happy cat.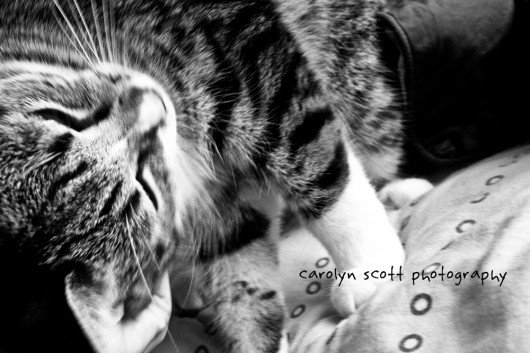 No

Responses to "day 61/365"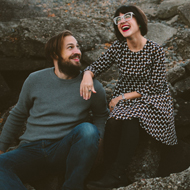 Photo Cred: Hot Metal Studio
Welcome to Carolyn Scott Photography! We're Carolyn and Geoff, a husband and wife wedding photography team based in Durham, NC. Don't live in Durham? We'll also fly by night to a city near you. Not having a wedding? We'll also photograph you hanging out with your cats or your kids in their natural catnip or Cheerio-covered habitat. Check out our recent blog posts, pricing, Facebook updates, and our favorite pictures here on the site. You can even go ahead and fill out the contact form if you'd like a more detailed PDF about us and what we do. :) Thanks for stopping by!
Find Us On