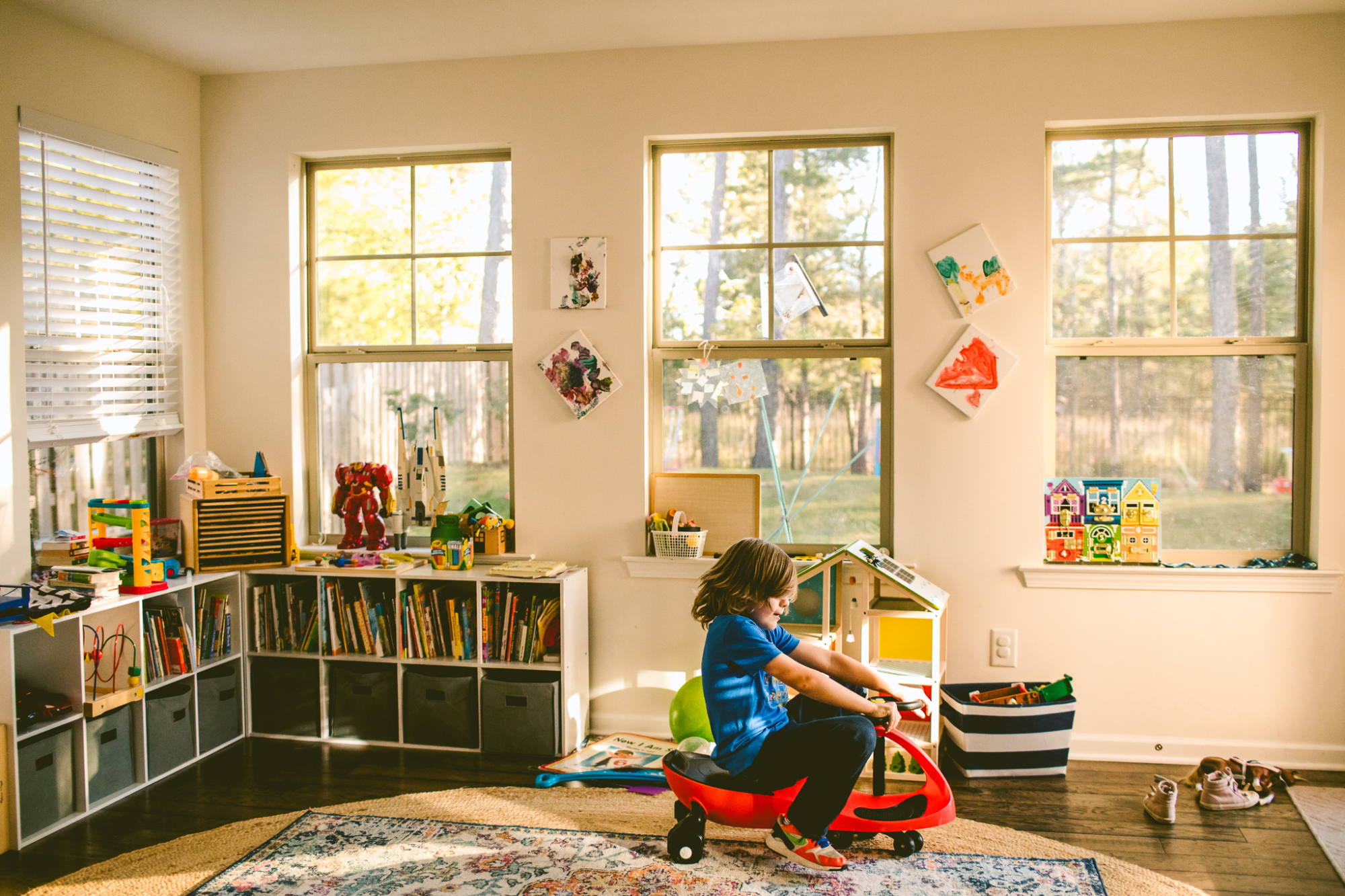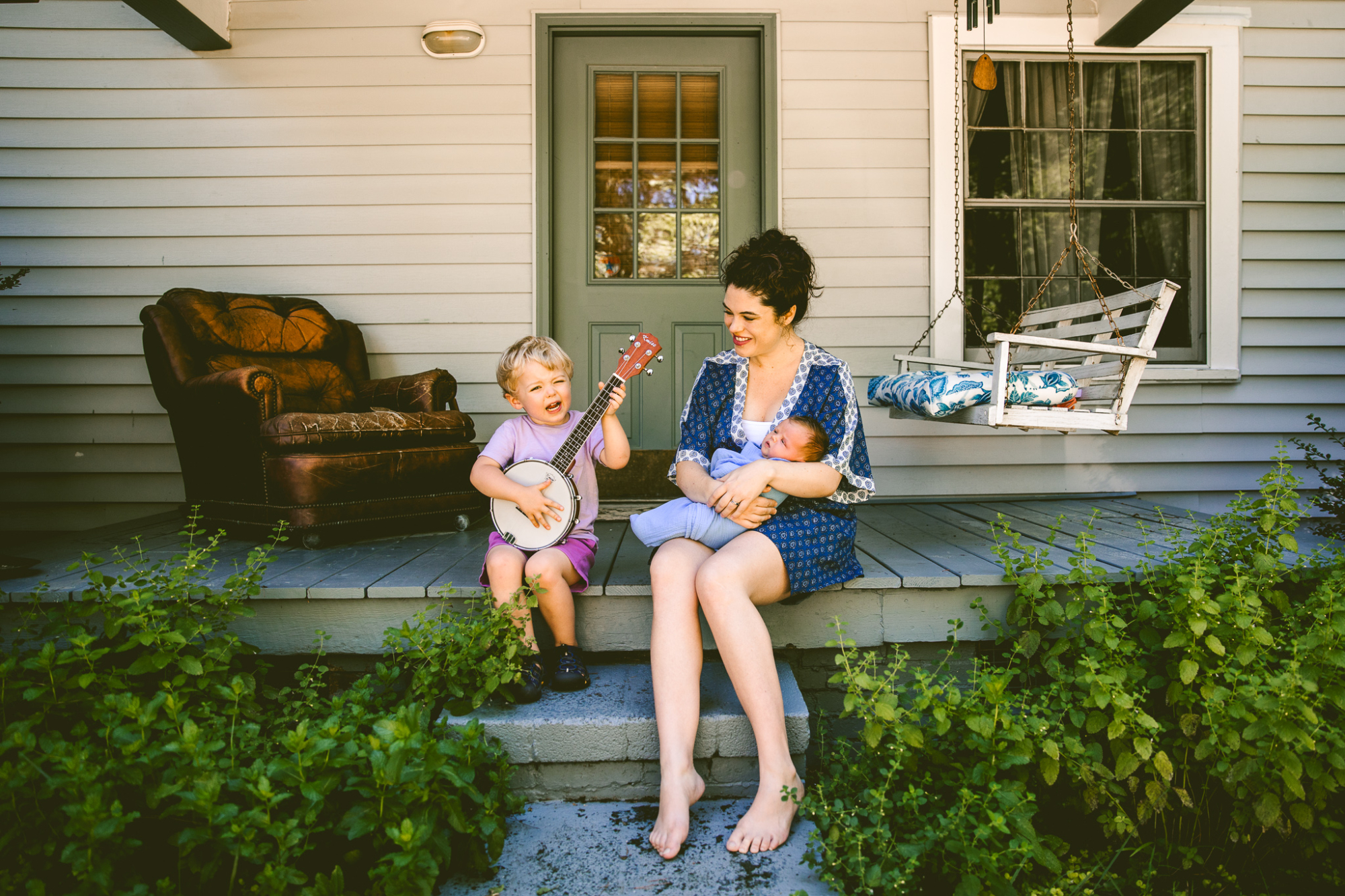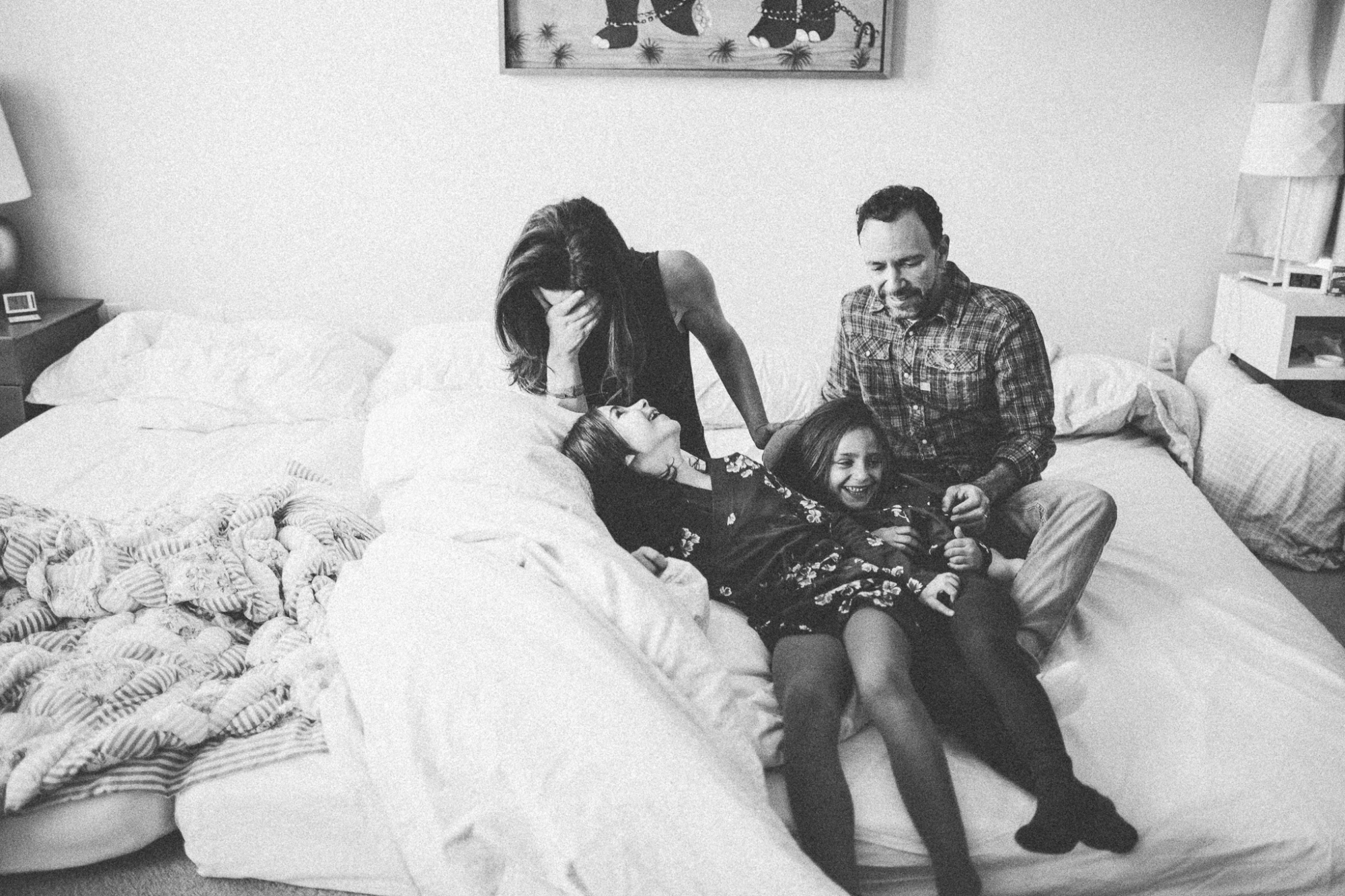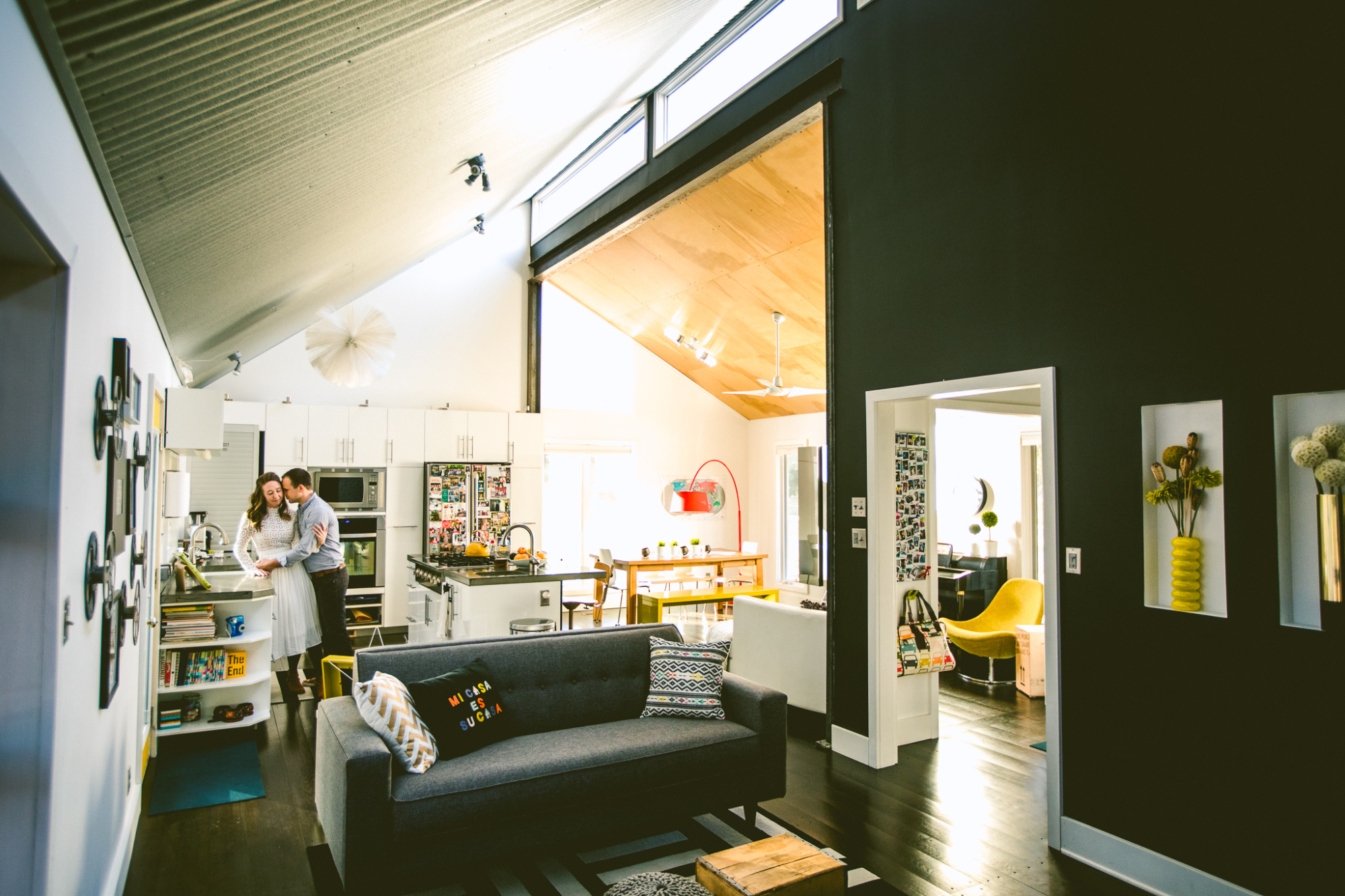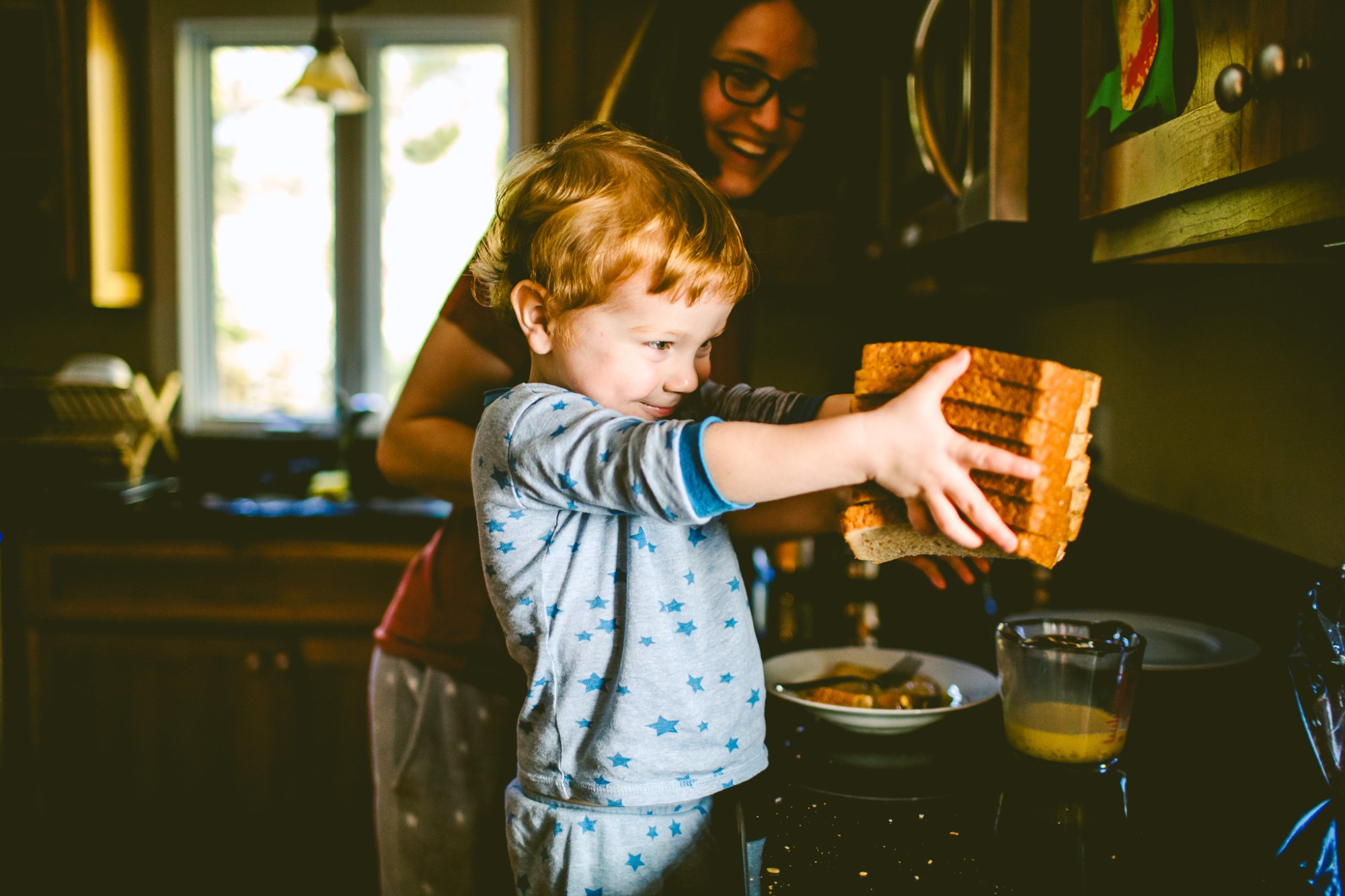 … see more on the blog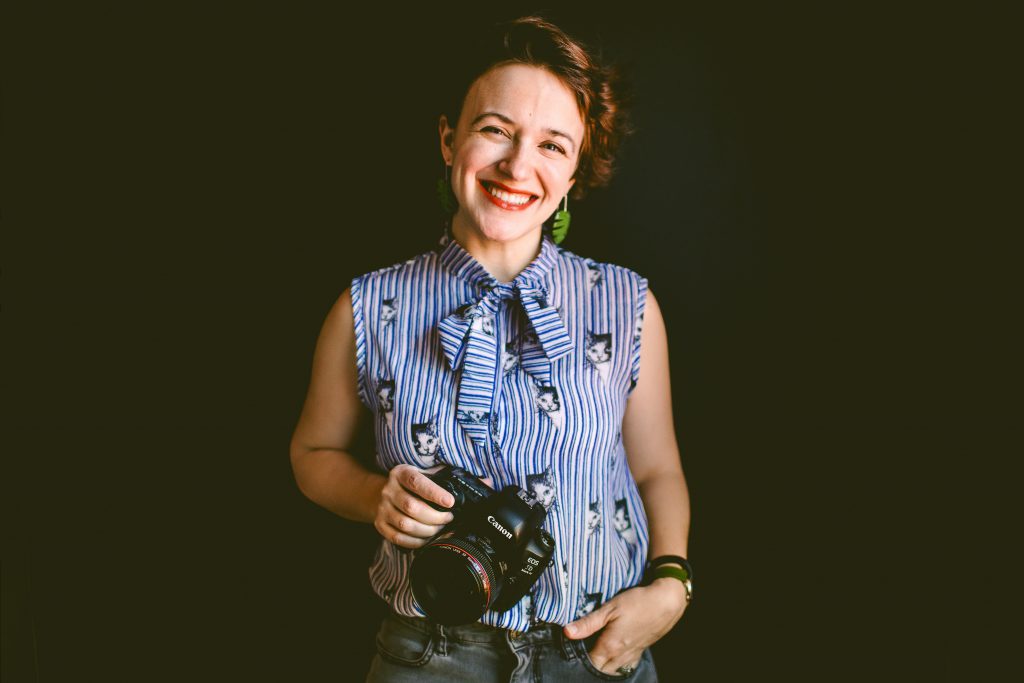 Hello, friends, fans, and creatures of the night! My name is Carolyn and I'm an at-home documentary photographer based in Durham, NC or flying by night* (via echolocation) to a city near you. That means I photograph traditional and non-traditional families at home in their natural environment in a (mostly) candid way, doing normal activities and capturing genuine reactions and relationships. Click the pictures above for my most recent work or head on over to the blog to see it all. Then when you're ready, fly on up to the menu for pricing, reviews, and other bat-themed puns.
*not a vampire, I just like bats and am not a morning person.