so recently my mom, dad, and sister came down to NC from the 'burgh so that we could all go on vacation in cape hatteras. we rented a totally sweet beach house and kicked up our feet for a while. the next several blog entries will document the hilarity (and moments of insanity) of the beach trip.
we fed hush puppies to crabs, took a femur boogie boarding, and were stranded on an island waiting for the bomb squad. more details on all of these things to follow. and, of course, we rode on lots of boats: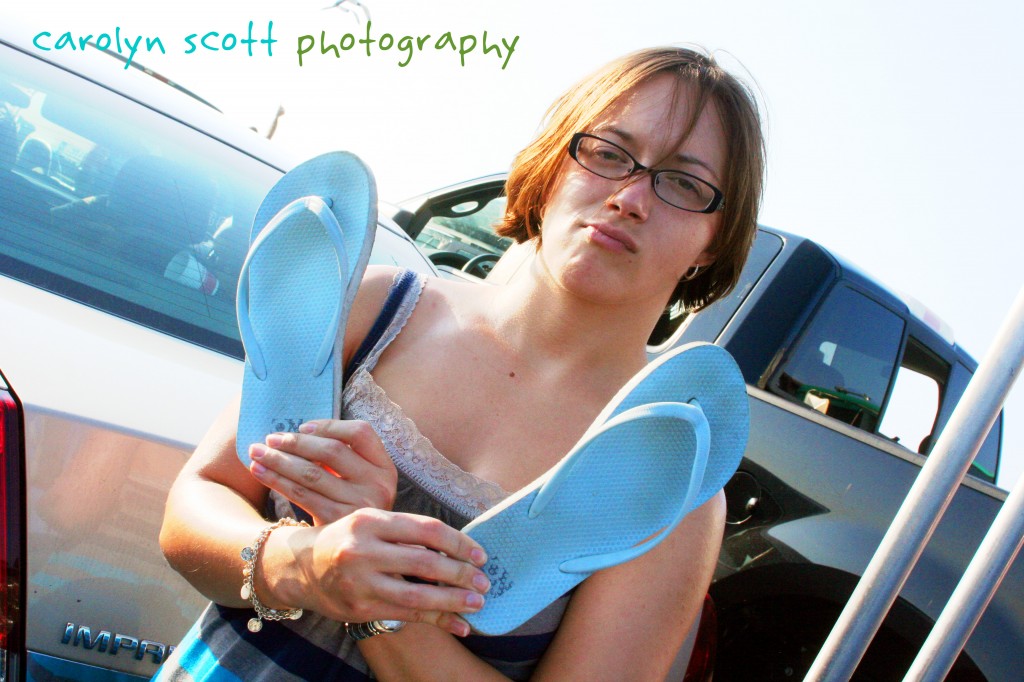 "i've got my swim trunks and my flippie-floppies."
in terms of wildlife, we saw lots of lizards, crabs, tree frogs, and OH YEAH A BEAR. unfortunately, there is no picture of the bear. here's a flower growing near the beach instead: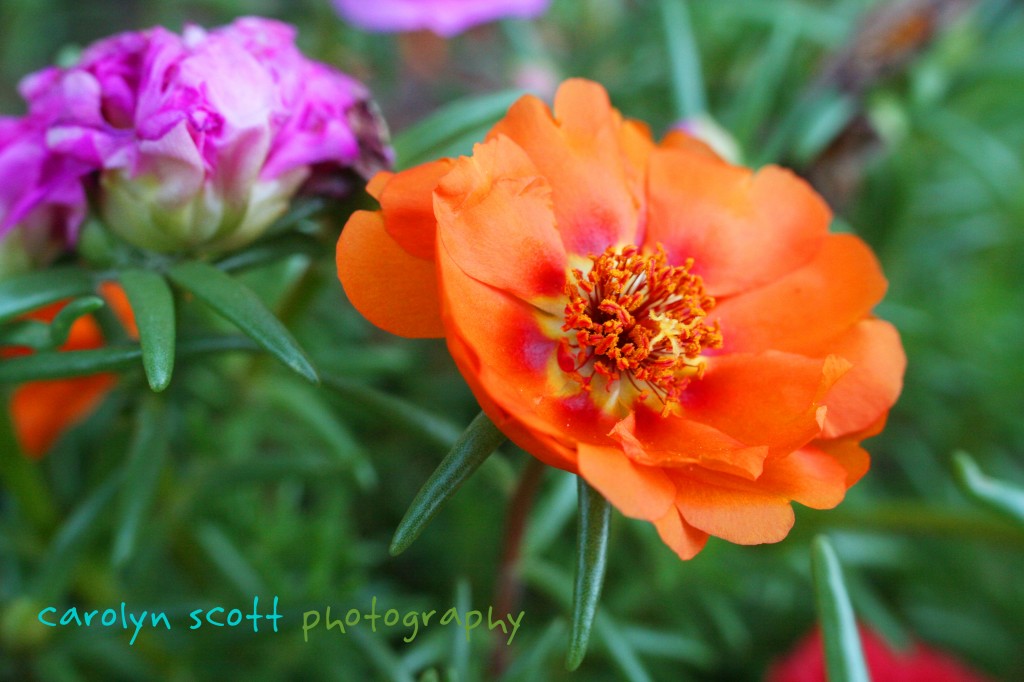 it was a great vacation. i took a lot of photographs of the wildlife (minus the bear), the cape hatteras lighthouse, and a bunch of our different shinanegans. we woke up really early several times to get pictures of crabs (more on this later), but ended up with great light for morning shots: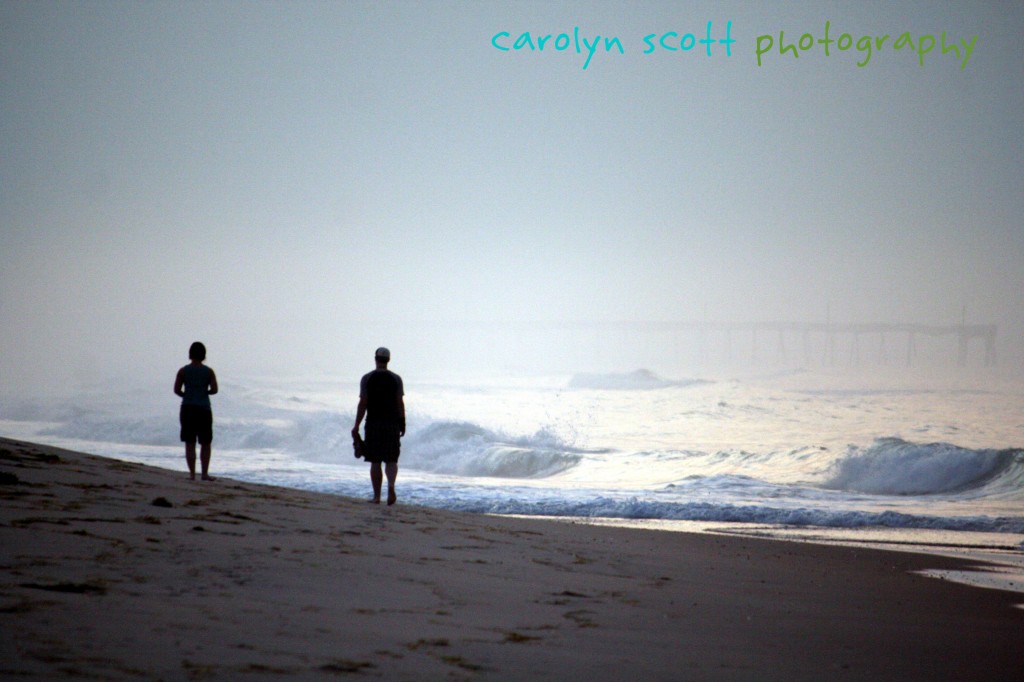 the beaches there are really empty – even during the day – which is a nice and welcome change from atlantic city (i still love you, new jersey!). but they were completely empty in the morning and it was gorgeous!
more details on the beach later to come. so much to edit, so little time.
-carolyn