finally i have a moment to breathe in order to post the end-of-summer contest. :)
in order to thank the readers of my newsletter and blog, i wanted to give back at the end of this summer and give away one free session of any kind with fifty free 4×6 session prints to one lucky participant. it's a value of $450. :)
details: below i have posted a blog entry that features my top ten favorites pictures from this year. they're numbered but in no particular order as it was hard enough to choose ten. :) just comment below on which photograph is your favorite out of the ten listed and why. viola! your name is entered into a program that will pick a random name.
IF you're on the newsletter reader list, however, your name will be entered twice. write somewhere in the comments that you're a reader and i'll check with my list to confirm it.
simple as that! i'll announce the winner on FRIDAY, AUGUST 13TH via the blog and you'll receive a free session, an online viewing gallery, and fifty 4×6 prints. you can use this session for anything: senior pics, engagement, pets, family, etc. whatever you want.
rules: you must be within 30 miles of raleigh, nc or pittsburgh, pa to win the session. OR you can also win if you'll be in raleigh, nc or pittsburgh, pa in the sometime near future. pittsburgh is slightly harder to orchestrate, but if you win, we'll find a way to get the pictures somehow. :) comments are always welcome from all over the globe, but you either have to live around here or be coming here soon. sorry, uzbekistan!
so again, here are the steps:
1.) live within 30 miles of raleigh or pittsburgh OR be traveling there in the near future.
2.) leave a comment with the number of your favorite photograph below and why.
3.) get your name entered into a drawing to win the free session and prints (name entered twice if you're on the newsletter mailing list).
4.) winner announced via blog on friday, august 13th!
#1: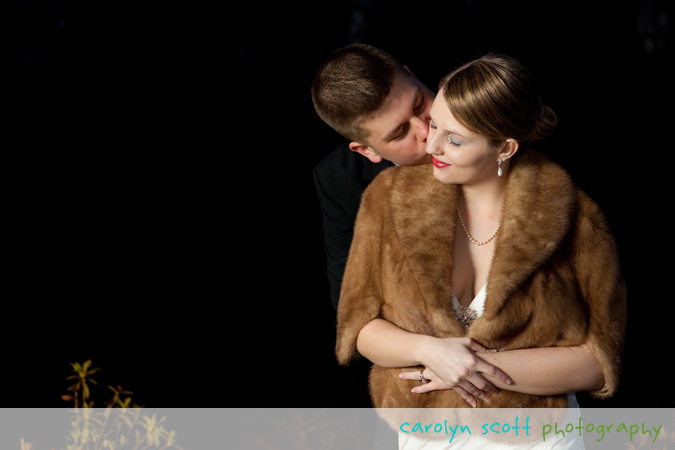 #2: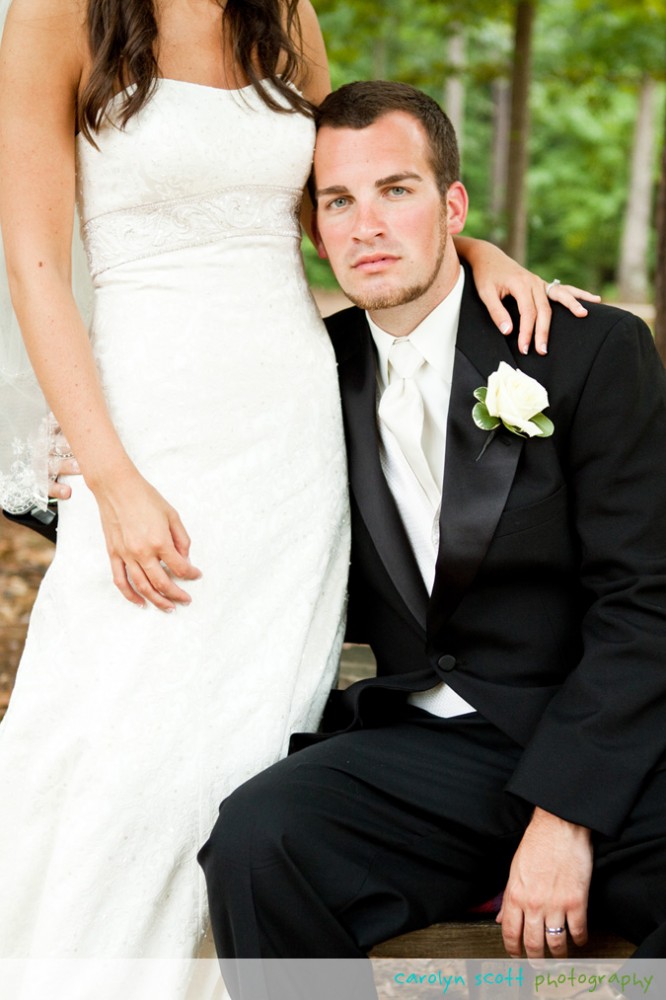 #3: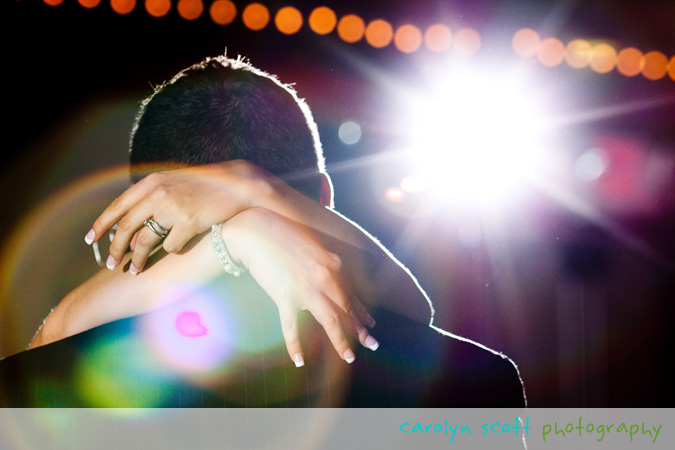 #4: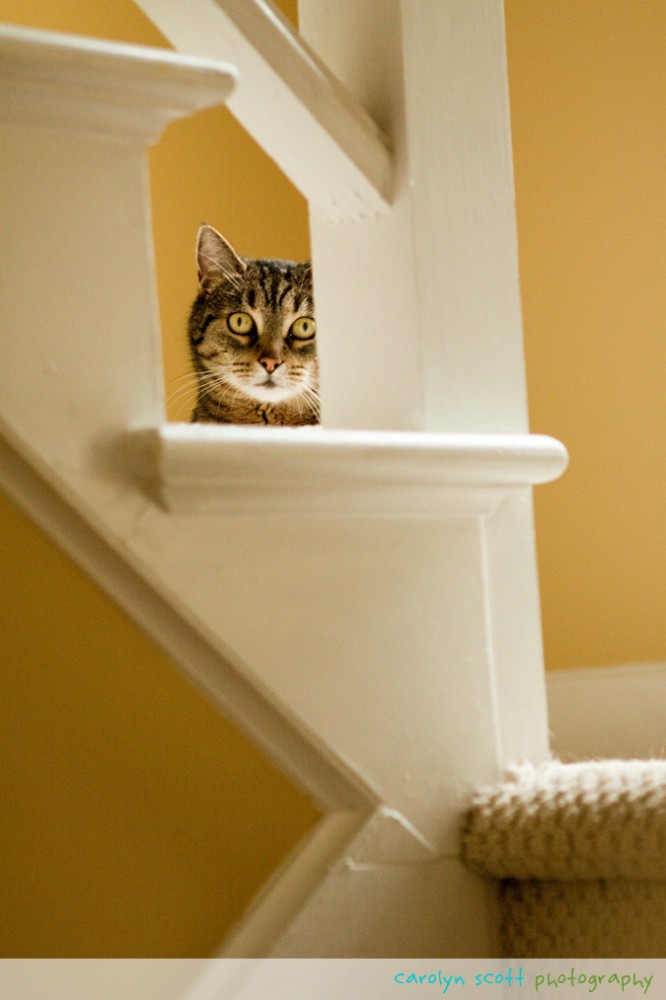 #5: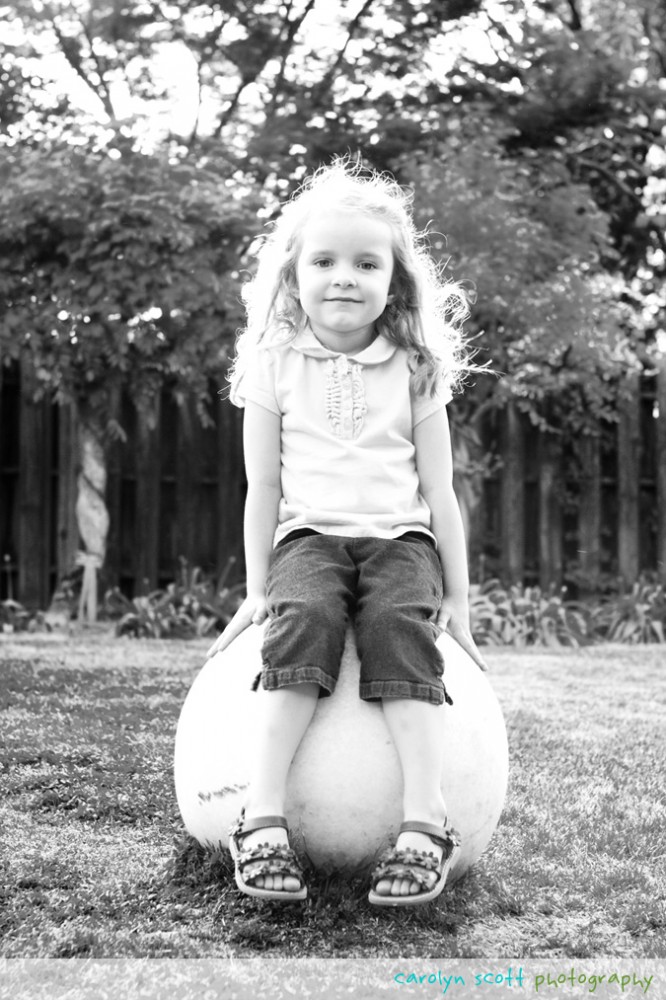 #6: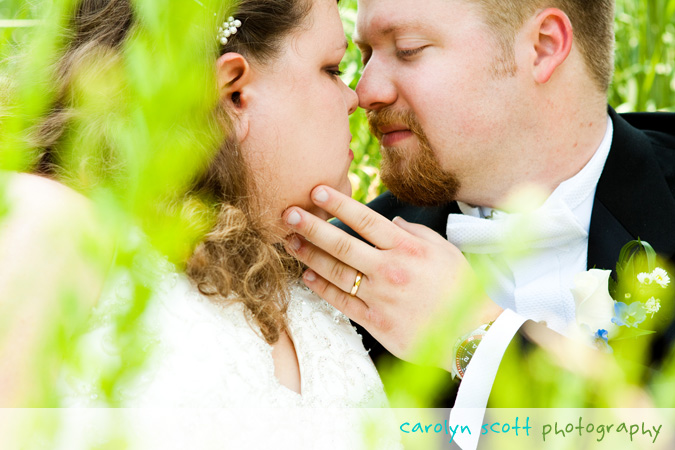 #7: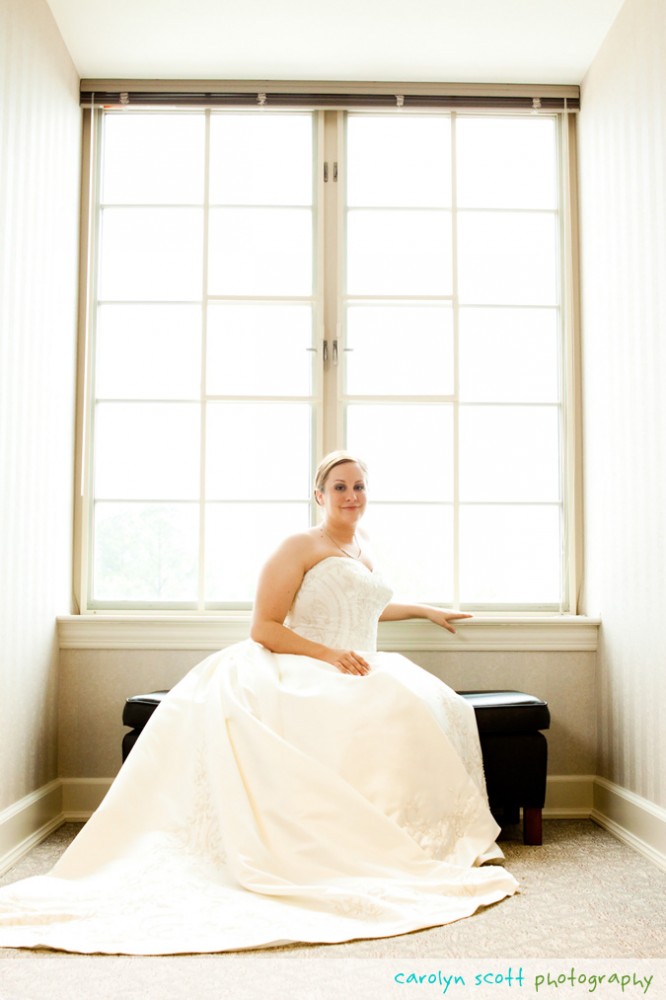 #8: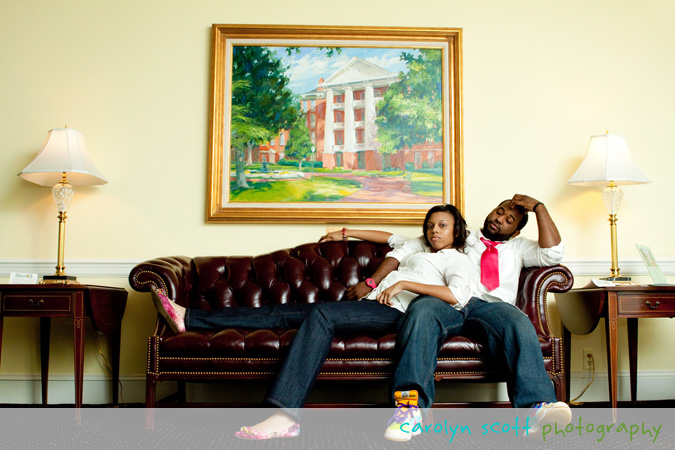 #9: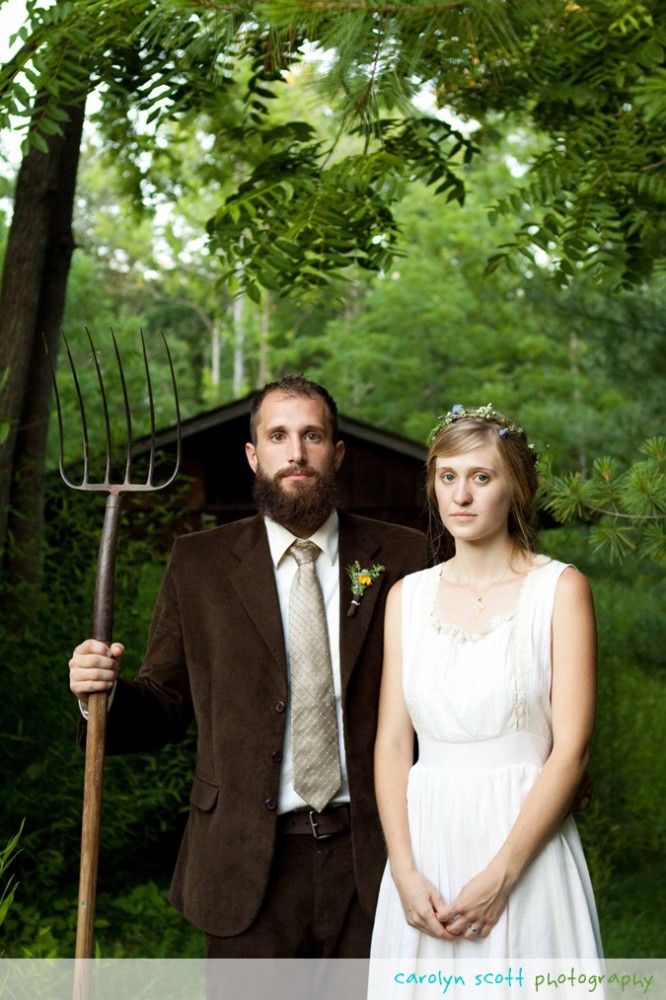 #10: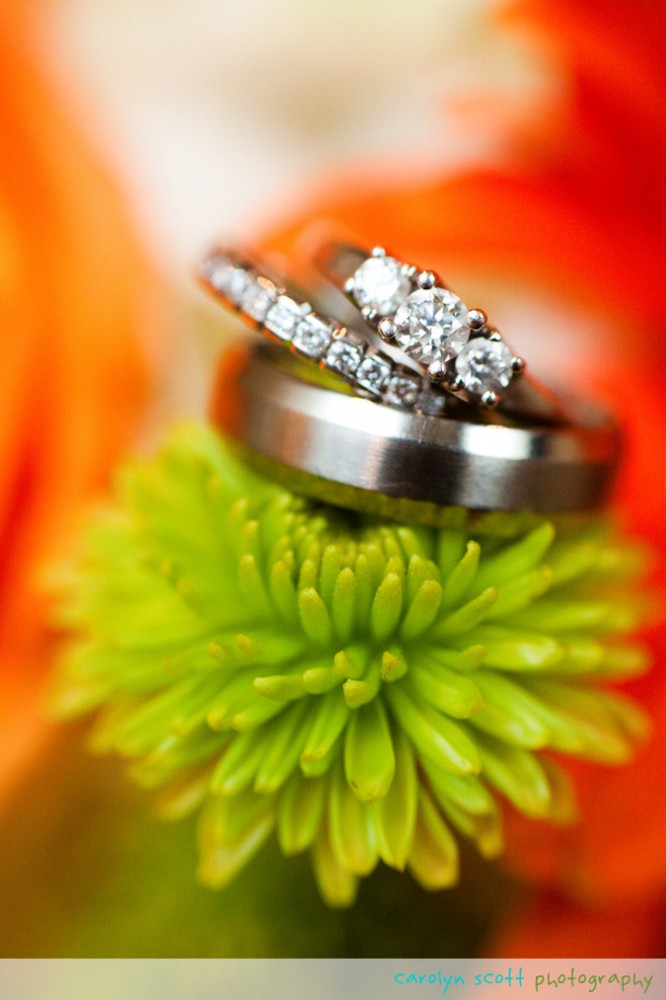 so that's it! have fun commenting and good luck!