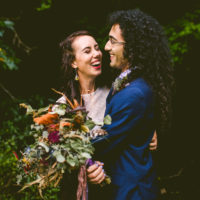 Adopt Carolyn and Geoff to follow you around and photograph your wedding. Pricing starts at $3,000+tax. Edited, high-res images on a USB drive are included with your adoption fee. Enhance your batty experience even further by ordering prints, books, or albums in your online gallery. Contact us for a more detailed PDF.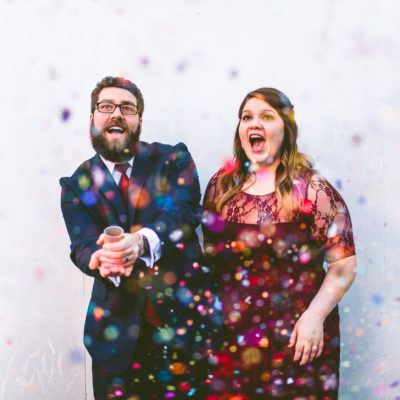 Are you getting married but in secret because everyone in your family is making you crazy? We photograph elopements Mon-Thurs if you have ten or less people. We charge $500 for 1.5 hours. We'll go wherever you want, take pictures of you getting married and stuff, give you a USB drive with edited images, and not even tell your parents unless you want us to.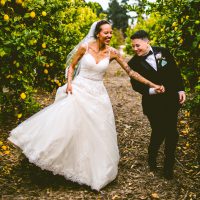 We are LGBTQ friendly wedding photographers who have proudly photographed many same sex couples, engagements, and weddings in our career. We do not discriminate but rather lovingly open our doors, arms, and bathrooms to every type of person.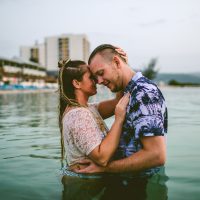 Please, please take us somewhere cool. We will happily go with you as long as our flight isn't overbooked and then we get thrown off and assaulted in the process. Destination pricing varies on location, so please ask! We've shot weddings in Europe, Jamaica, the USVI, and all over the United States.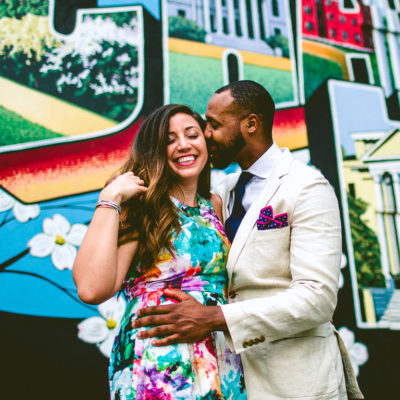 If you are two people, this session is for you. You can be engaged, married, partners, consciously uncoupled or just really good friends. Outdoors or indoors. 1.5 hours. USB with edited images included in price. $500+tax.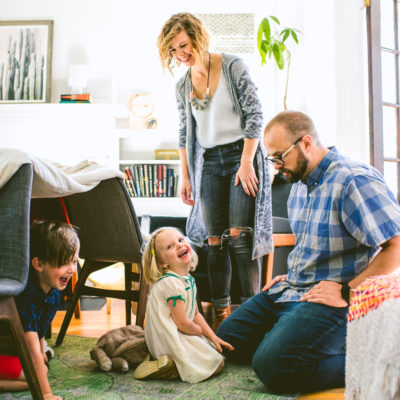 These are lifestyle sessions that are candid in nature. Wow, that sounds pretentious. Um, they're casual pictures of you guys either exploring a park or at home with your kids in their Cheerio-covered habitat. 1.5 hours. USB with images included. $500+tax.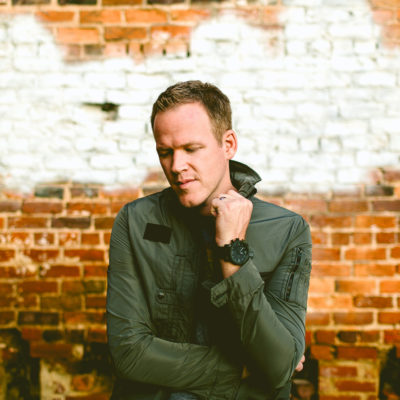 Need to promote your business in a way that doesn't make you look lame? We can do that, and even throw in some lame ones for good measure (everyone needs a LinkedIn profile picture). Outside or indoors. 1.5 hours. USB with commercial usage rights. $500+tax.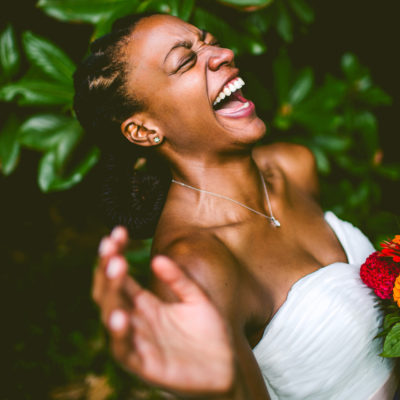 You know how they say you only wear your dress once? Well, wanna wear it twice? Or maybe a fine, Hillary Clinton-style pantsuit. Whatever you like, wear it for this. Outdoors or indoors. 1.5 hours. USB of good-looking you. $500+tax.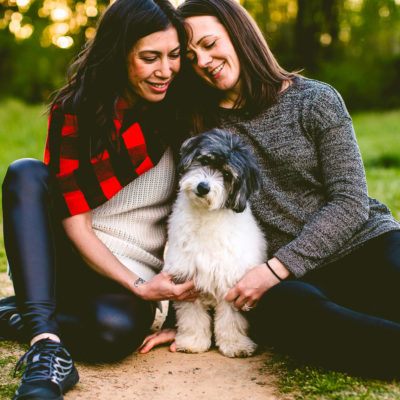 Ideal for commemorating your furry friends who are elderly, young, or even middle-aged. Also ideal if you want to hear us make high-pitched squeaky noises. In or around your home. 1.5 hours with USB drive included. $500+tax.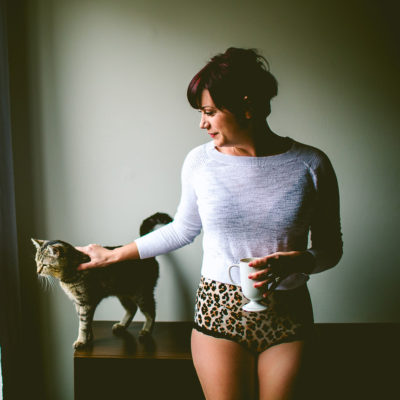 We know this sounds like a weird Craigslist ad, but do you want pictures of yourself in your skivvies? You've come to the right place, and it's not as awkward as it sounds. Indoors. 1.5 hours with a USB drive. $500+tax.