AWESOME wedding for a gal who looooves color such as myself. had a tremendously difficult time narrowing this post down. valerie and kenneth have been together for 7 years when valerie's best friend introduced her to kenneth while he was playing football for duke. they don't golf, but had their wedding at gates four golf and country club in fayetteville, nc on august 21st, and it was a beautiful venue. golf courses make for stellar pics due to the grass and the couple picked beautiful blush, gray, and purple colors for their wedding on TOP of that, so i was pretty much in photographing heaven…not to mention that the couple themselves were both gorgeous people as well as incredibly nice. and without further ado… valerie and kenneth!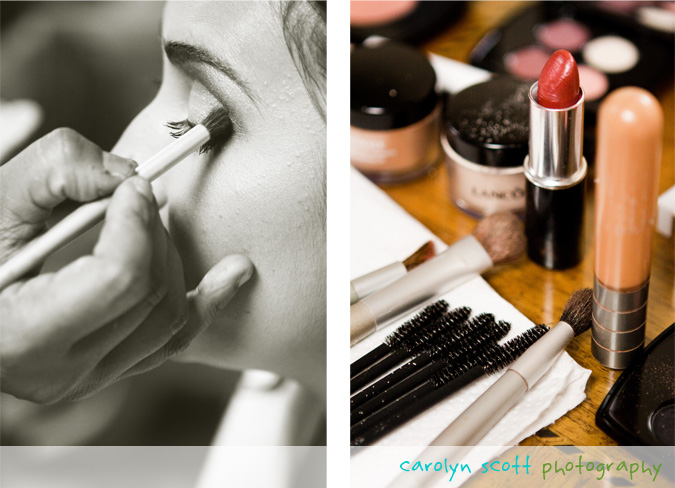 the groomsmen were outrageously awesome. they were posing geniuses as well.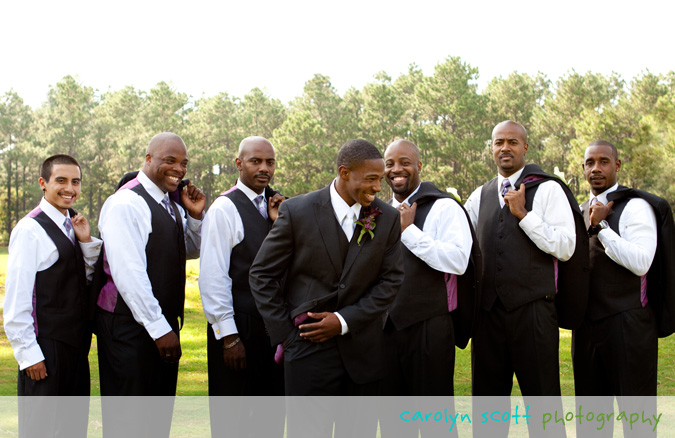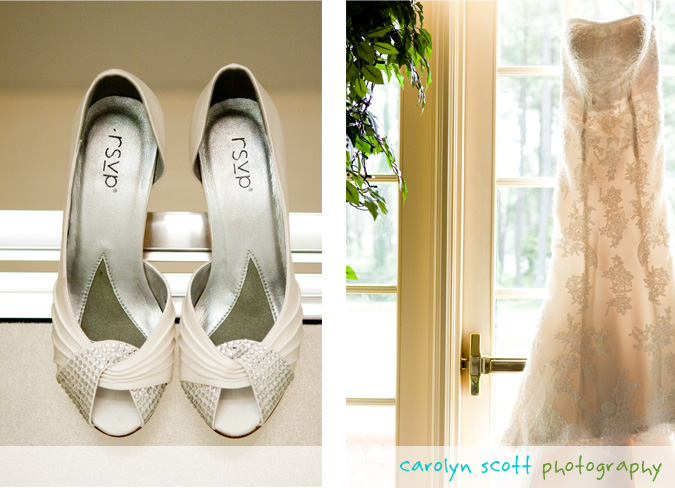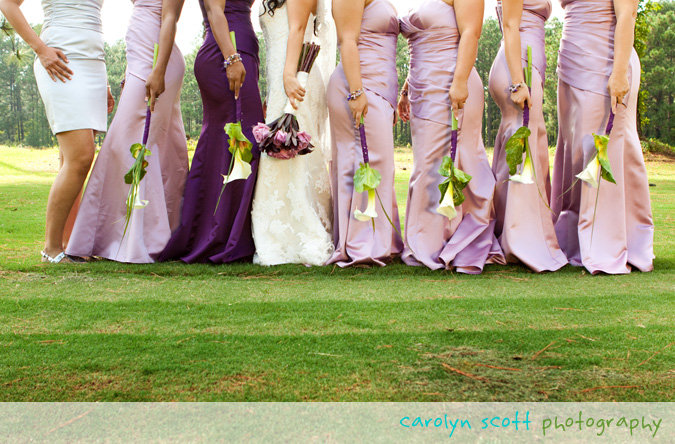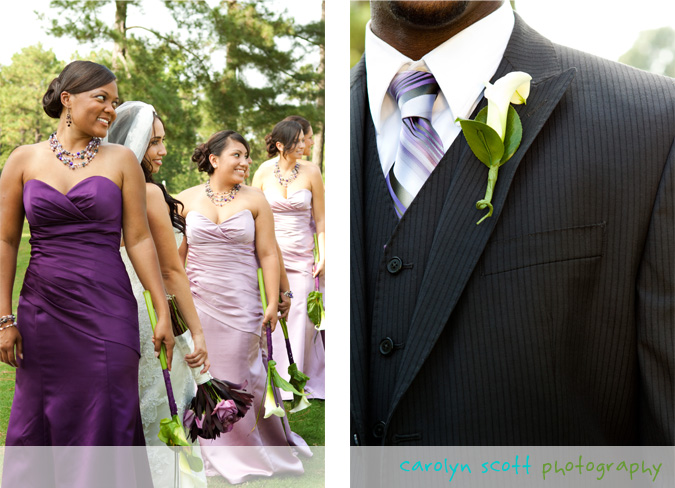 we took a lot of pictures before the ceremony. this saves tons of time! we busted out geoff's old school left-handed golf clubs too. ;)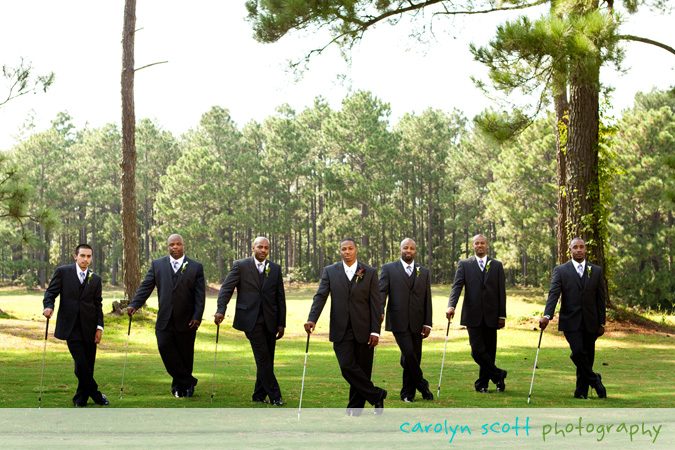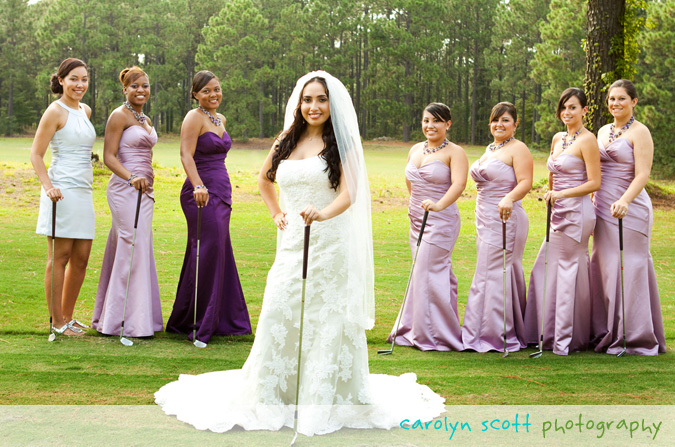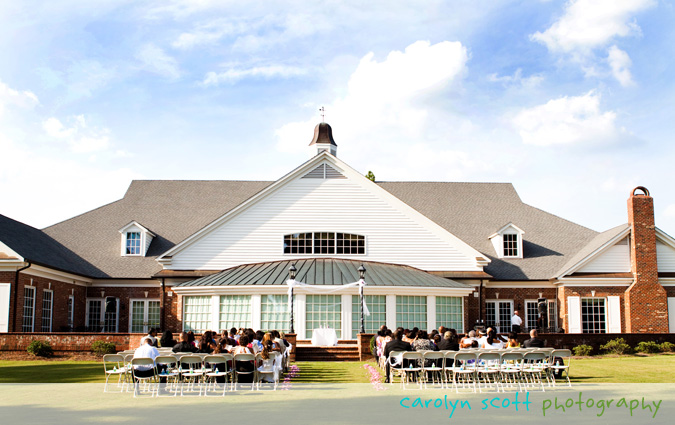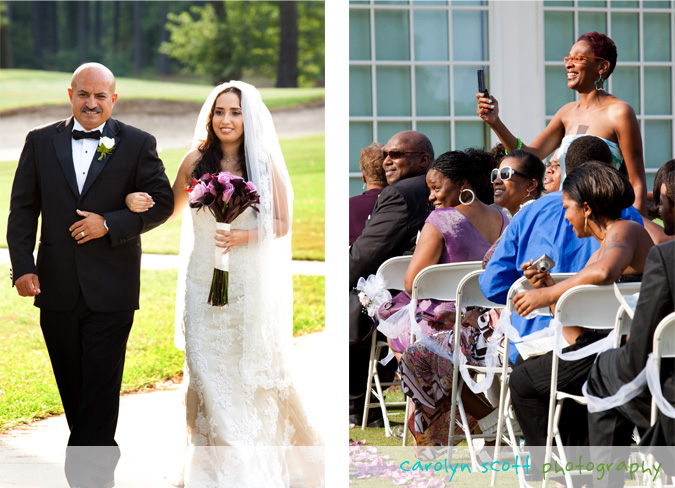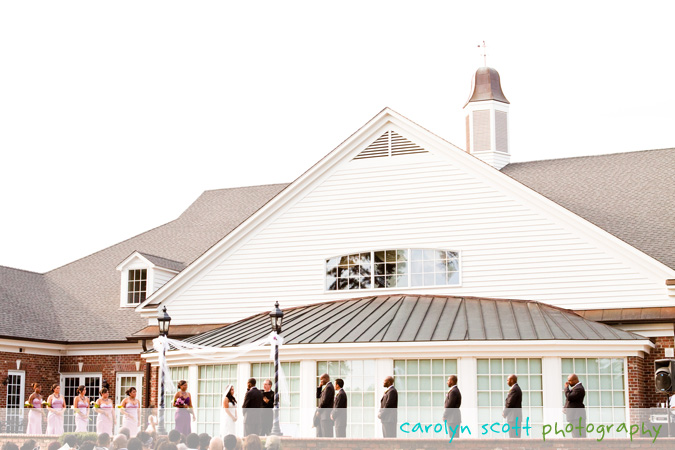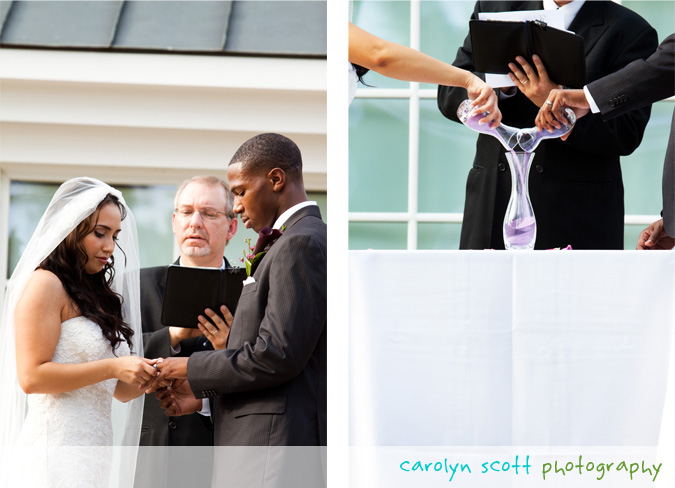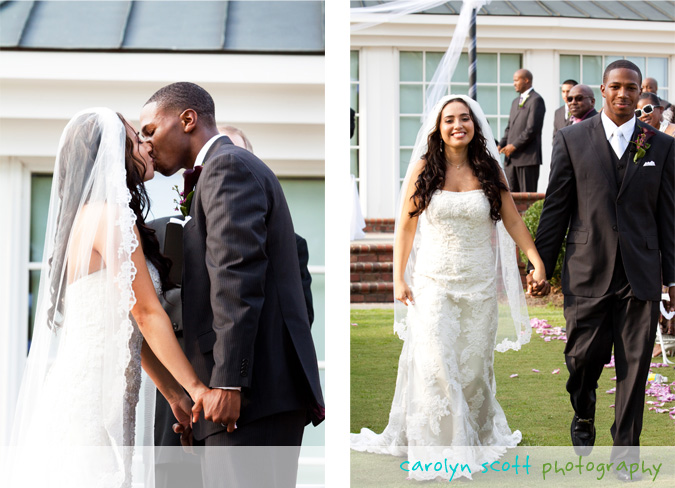 this is what happens when you have a super cool, smooth-posing, cooperative bridal party. working with the bridal party is one of the most nervewracking parts of my day. mostly because it's a large group of people to herd around and usually they're super annoyed with you because it's hot out and you're the only thing standing between them and the alcohol and air conditioning. not these guys, though. all of them were SUPER nice and were all about taking more pictures. we got a ton of bridal party shots…all outrageously smoothly posed. you guys rocked this out, bridal party!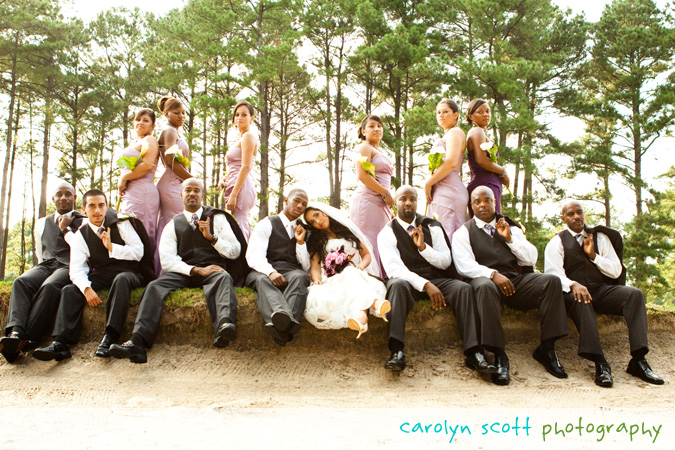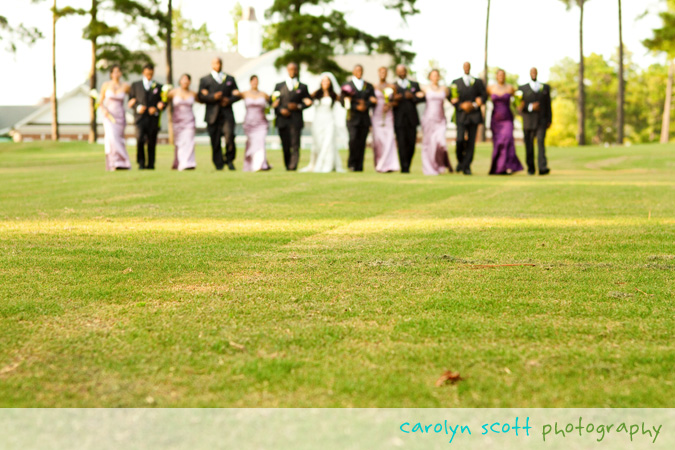 FAVORITE!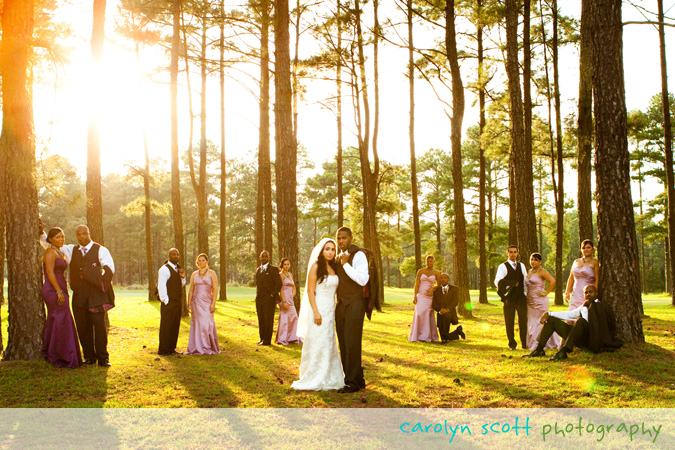 ALSO MY FAVORITE!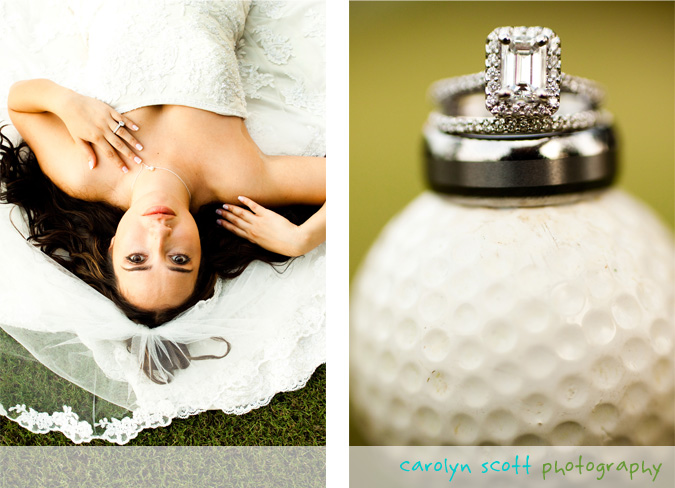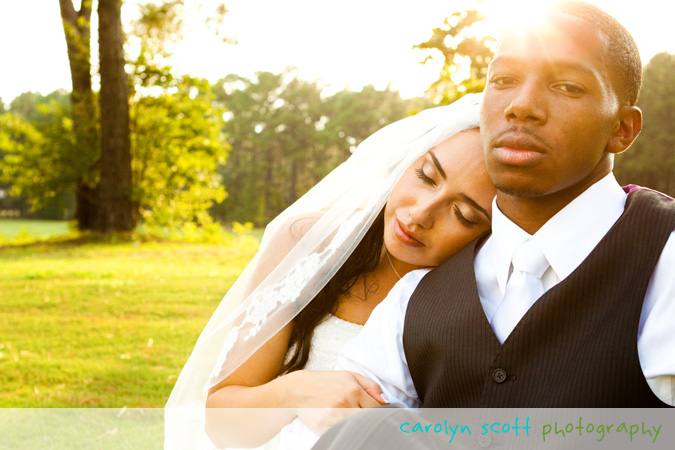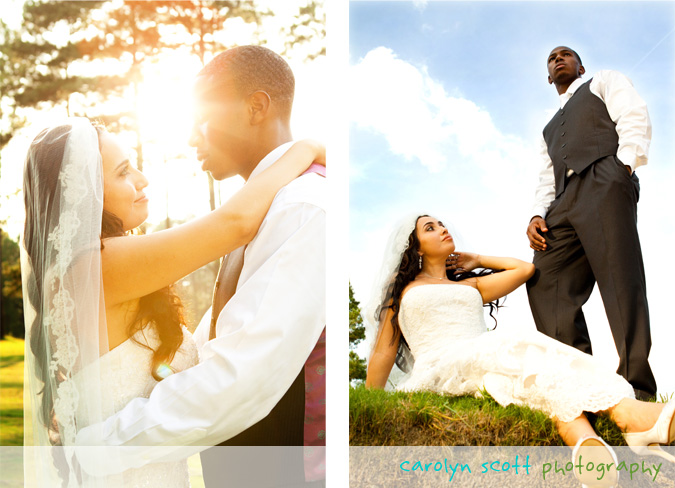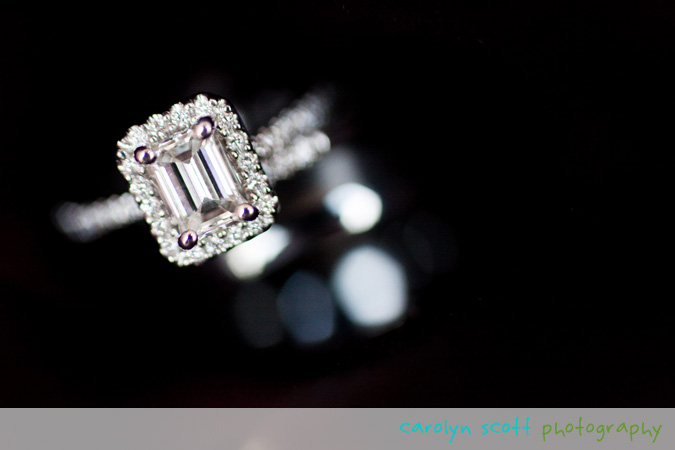 one of the coolest cakes i've ever seen. simple, but the flowered decoration was so unique and the colors were fantastic.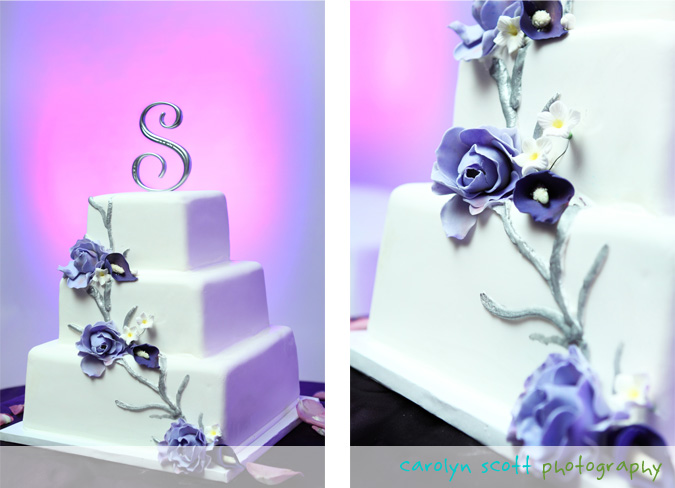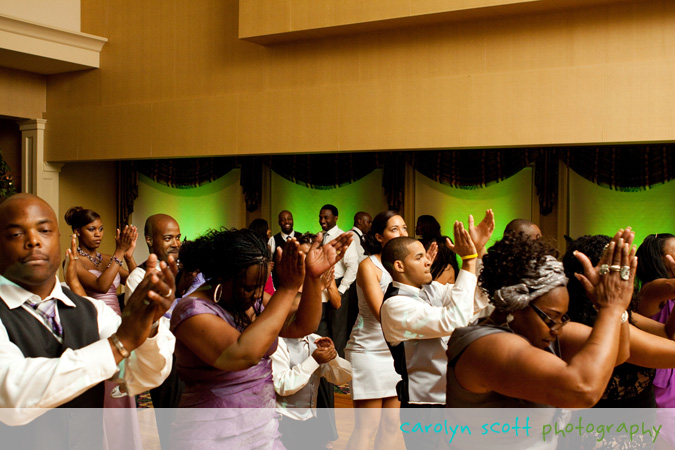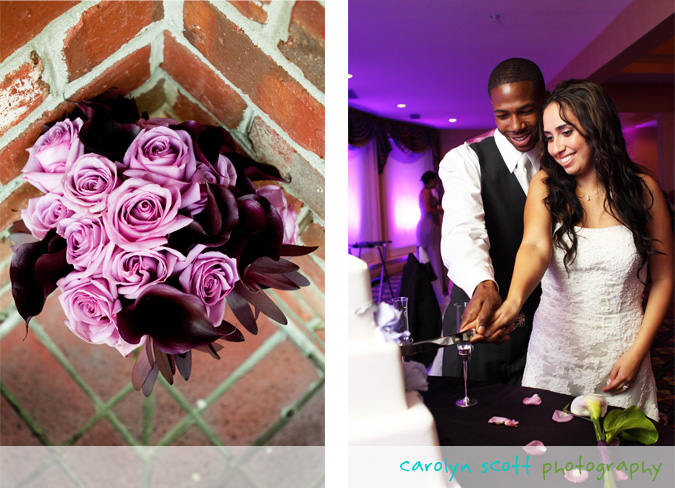 adoooorable kids present at this wedding as well. this is kenneth's daughter and valerie's son, now siblings, and also the flower girl and ring bearer. they were rocking it out.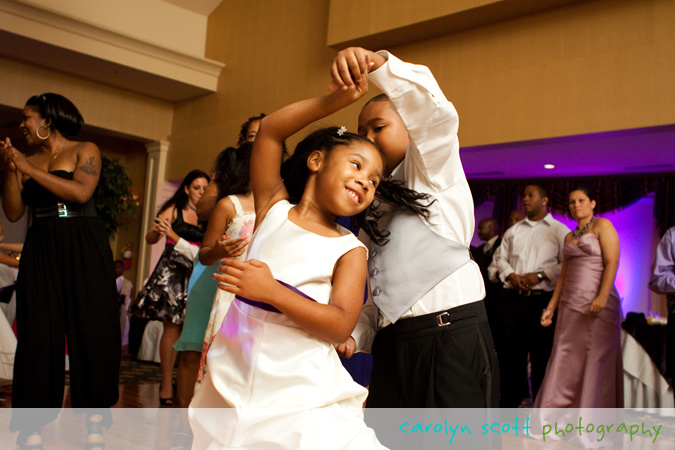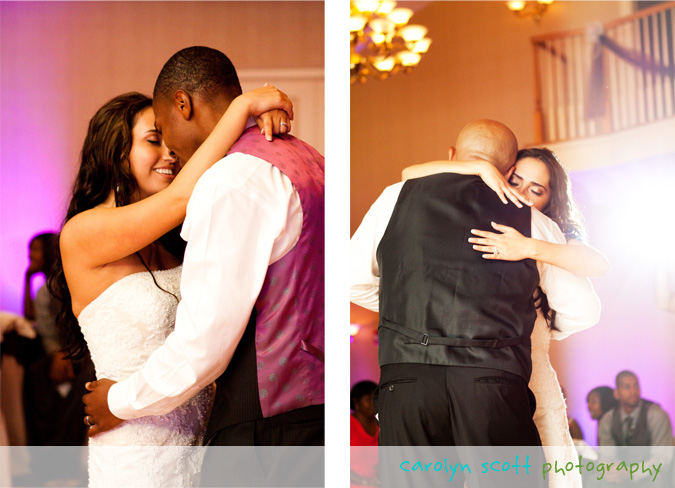 hello super awesome LED room lights!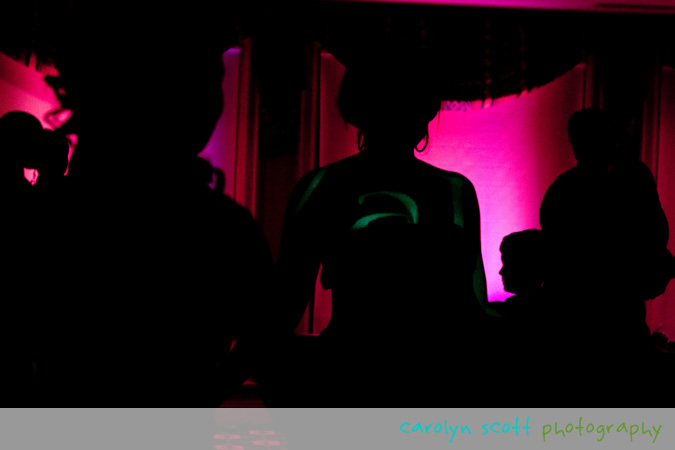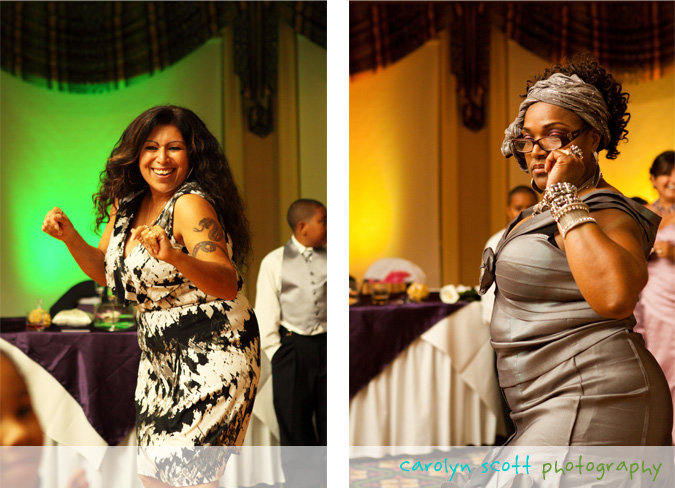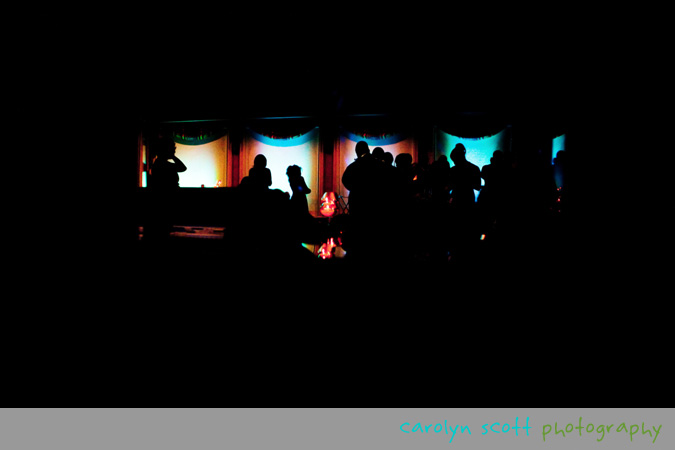 flower girl knew the words to ever song they played and danced like this the whole time. i was cracking up. prepare to see her on MTV in about 15 years.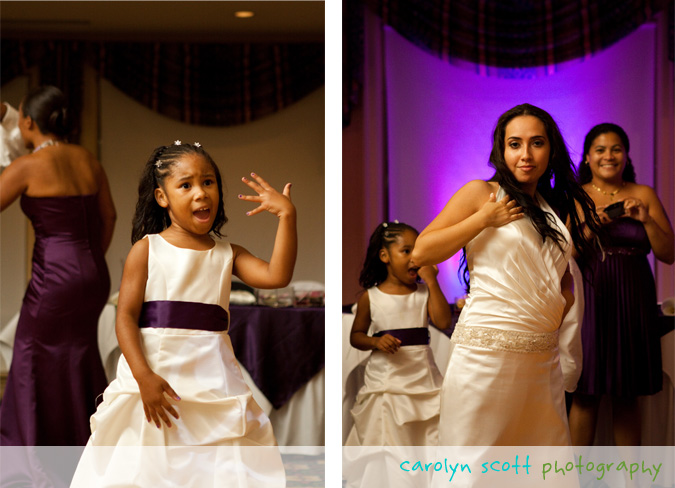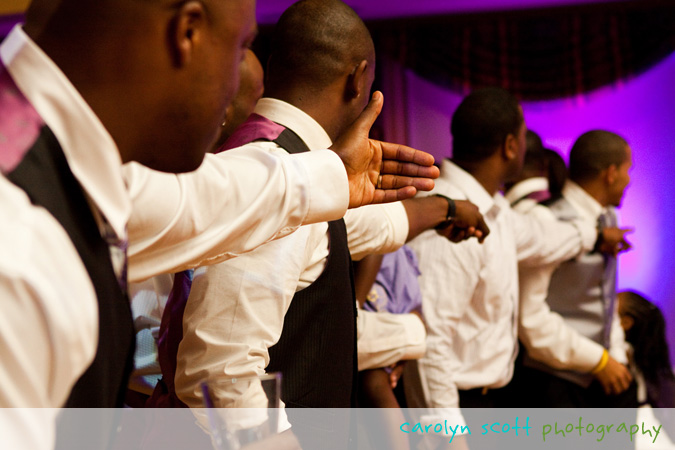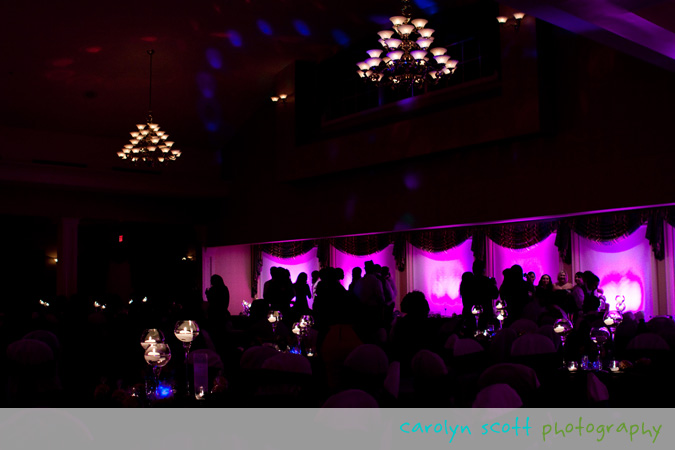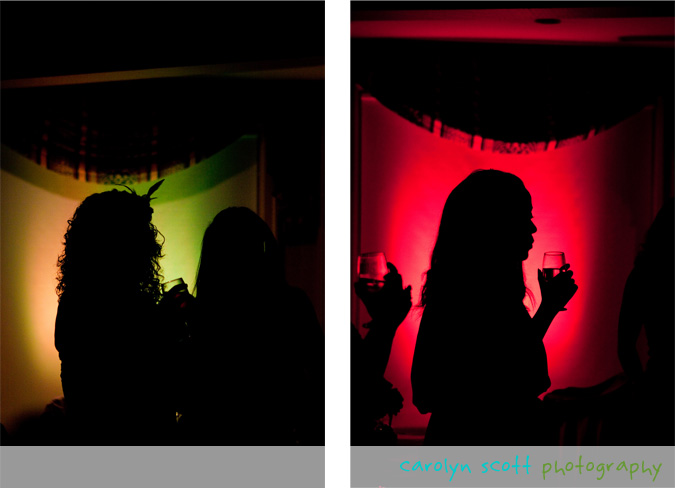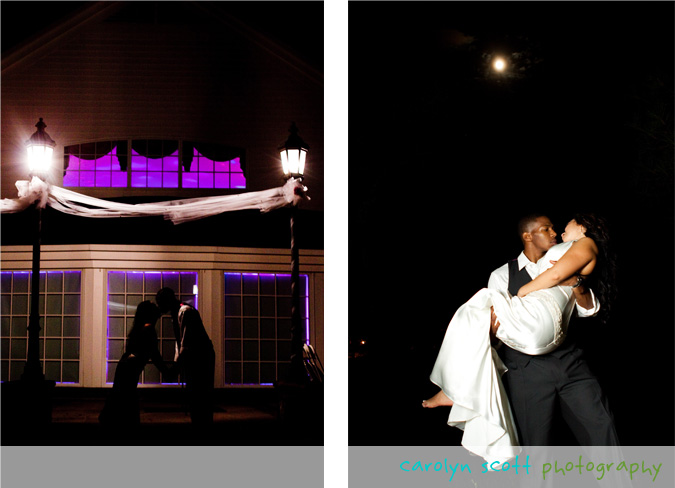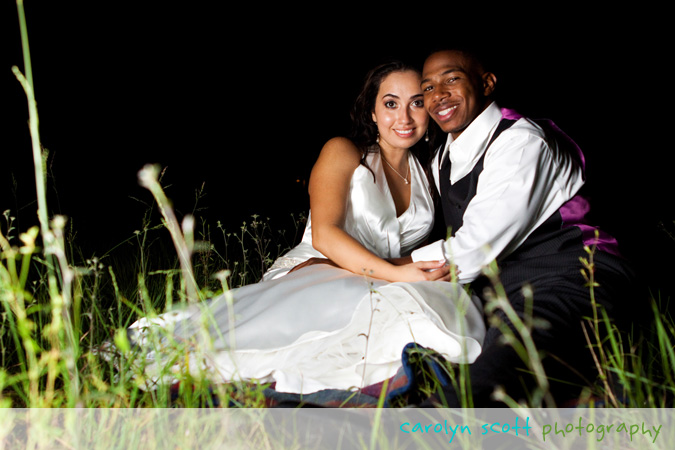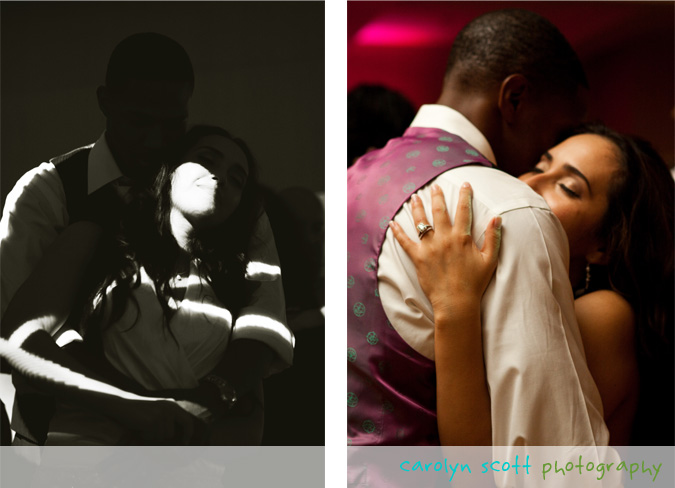 i hope you love these pictures as much as i do, valerie and kenneth, because you're about to be heavily used in some CSP advertising. your wedding rocked! congratulations!