Happy New Year to old clients and new! We are back from my holiday in Pittsburgh and ready for 2011. :) While we were away on vacation, we were very happy to learn that two of our weddings were published in three online wedding blogs!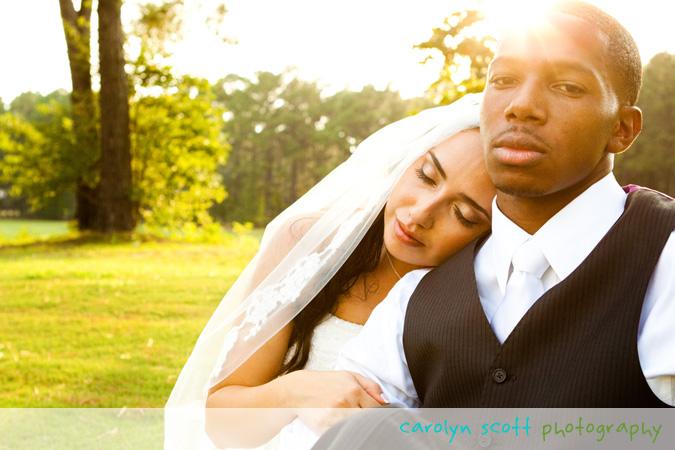 Valerie and Kenneth's wedding can be found on Wedding Nouveau and MyWedding.com. Unfortunately, their blog engine distorted all the pictures and makes them look pretty horrendous, but if you click "See more imagines in the gallery" under the last picture on Wedding Nouveau, you can see what the pictures are actually supposed to look like. :)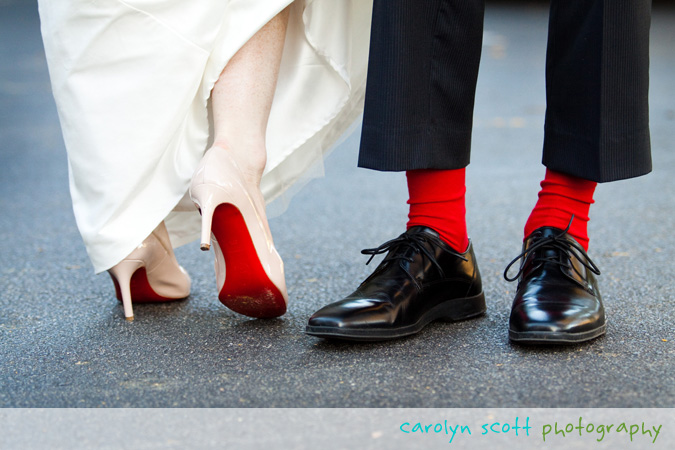 Cortney and James's wedding was then featured on Emmaline Bride. :)
I am also excited to announce that we will be published in print a few times this year! More details about that coming soon. :) Now it's back to work editing and prepping for all of our great 2011 weddings. Congratulations to all of the happy couples in 2010 and those newly engaged and ready for 2011!