It has been a very difficult solid year of going back and forth between book printers. So, for those who don't know, coffee table books are typically press printed, meaning that it's inkjet on paper. They're also slimmer, light-weight books. Flush mount albums are thicker, encyclopedia type books and are typically photographic prints adhered to cardstock and lacquered over. While I have always loooved my flush mount albums, I was always luke warm about the coffee table books.
First I had found a printer whose pages I liked, but whose cover options were lacking. Then I found one with awesome cover options and great binding, but I wasn't thrilled about the type of paper they were printed on. But now I've got it. :) I finally found a company (KISS) that prints incredible coffee table books with real photographic prints. Hallelujah! So now my coffee table books are printed just as lovely as my flush mount albums and they're all done with real prints. Now the only real difference between the two is one is much sturdier and bound in leather while the other is thinner and has a cloth cover. The printing quality of real prints can never be matched by an inkjet printer! I am so happy. :)
I'm now offering tiny 4×4 parent brag books as well! So you can order these for your folks, wedding party, or other guests to throw in their purse to show off your wedding at the office. :) The great news is that they come in pairs! YAY!
ALL coffee table books and flush mounts still have the same simple, classic design which I will always love. The covers are now plain covers but come in a variety of darks and brights. It's all very simple and clean. They all come with cute little cloth dust covers to protect them. It's kinda like a sleeping bag for your book. :)
These albums are offered for weddings, pet photography, and family photography. You can also make a great guest book for your wedding out of your engagement photographs with these puppies!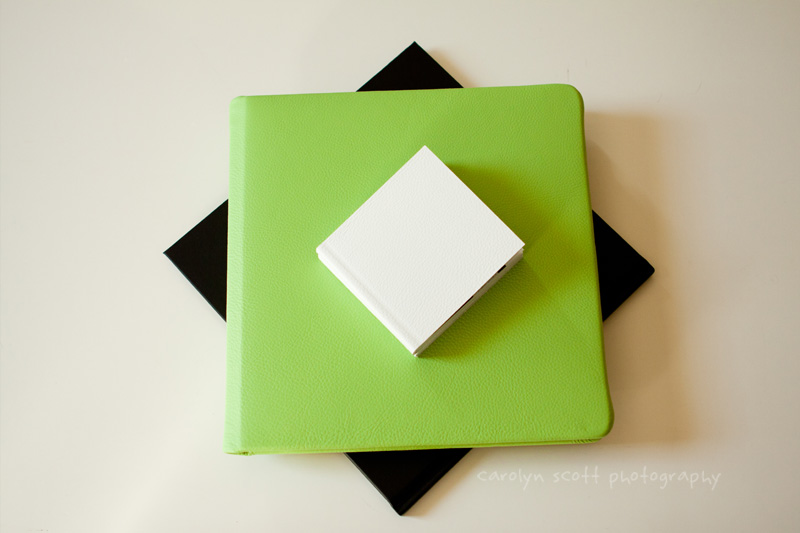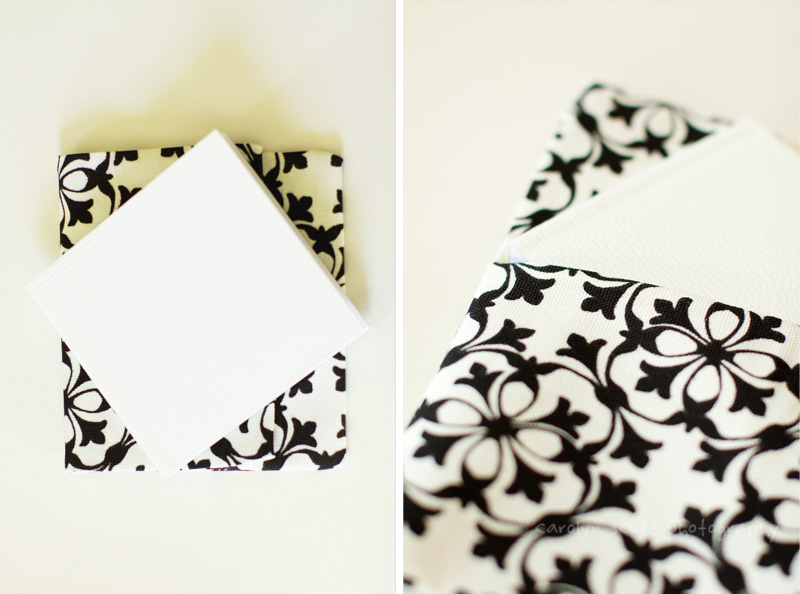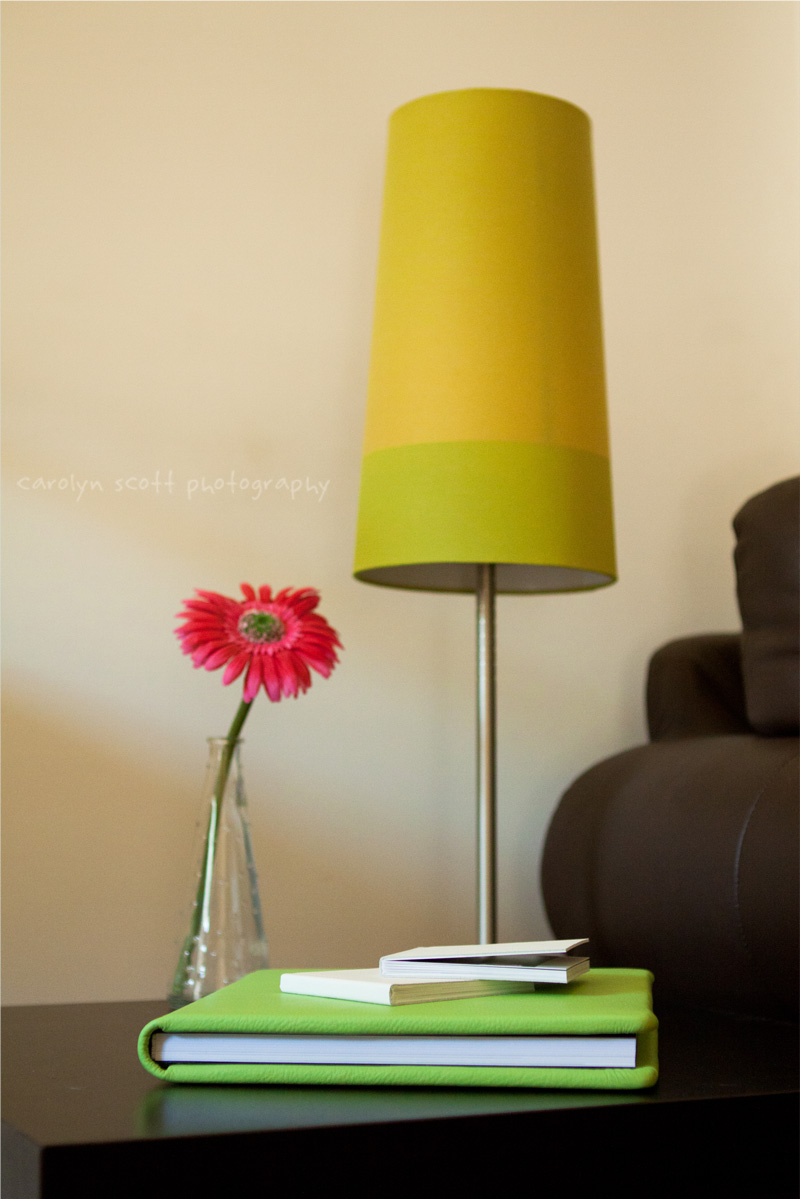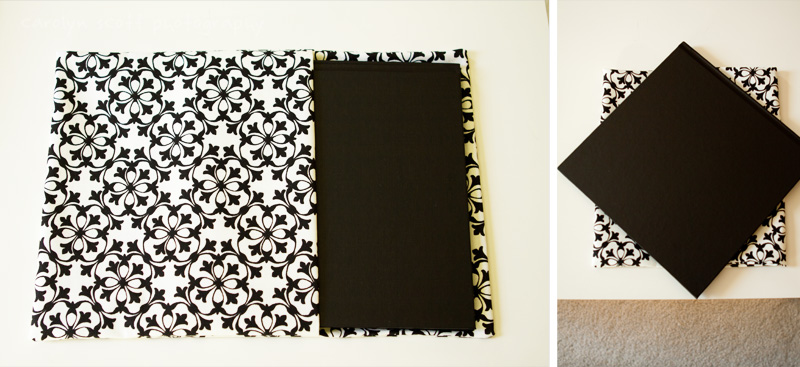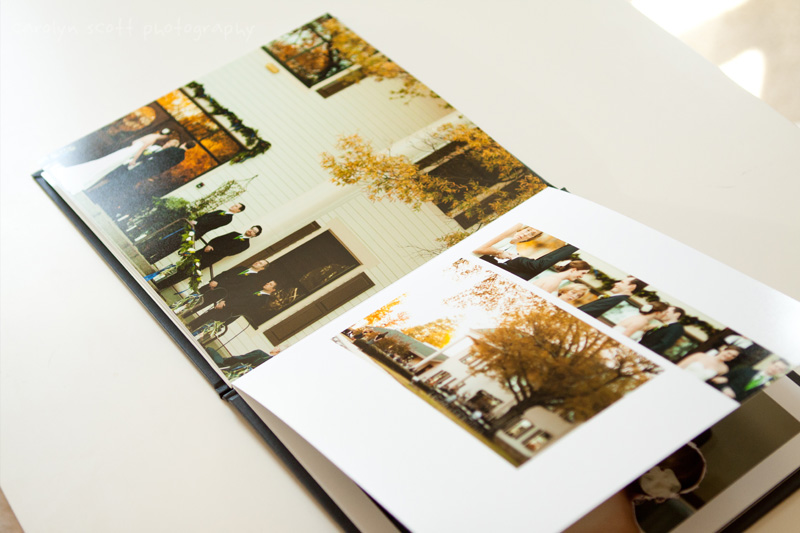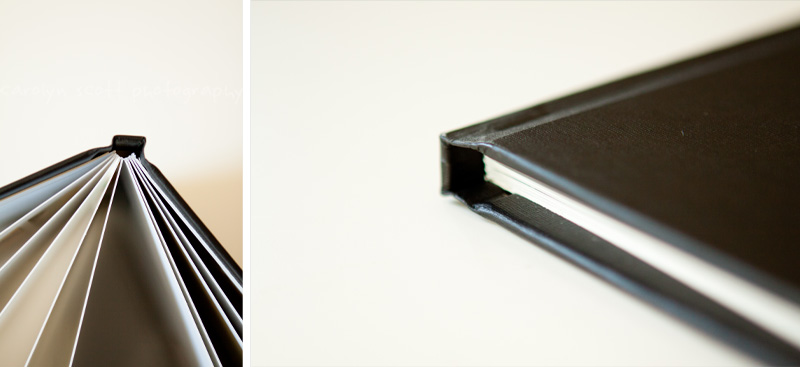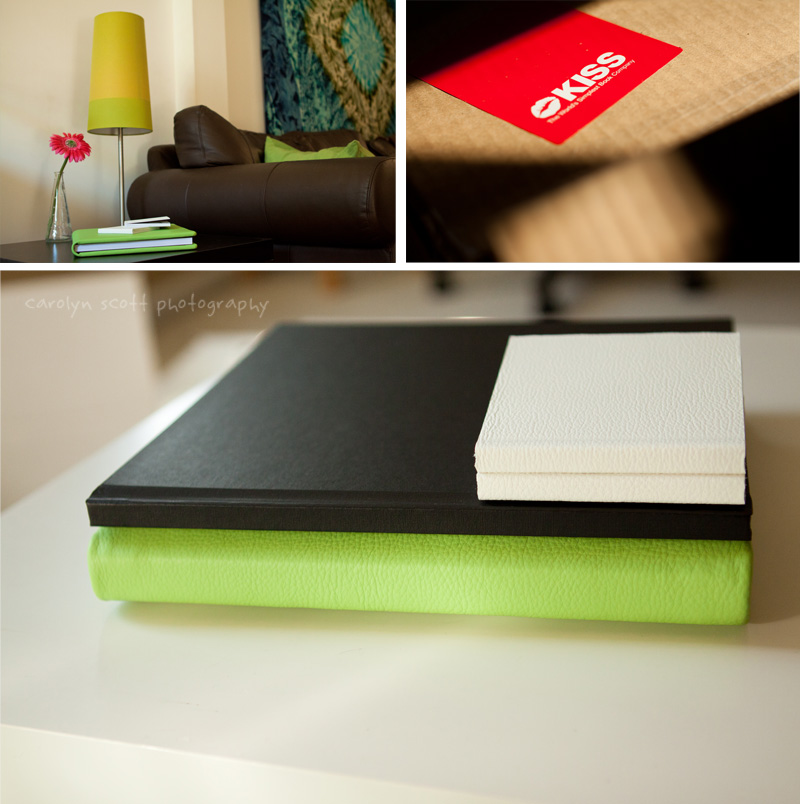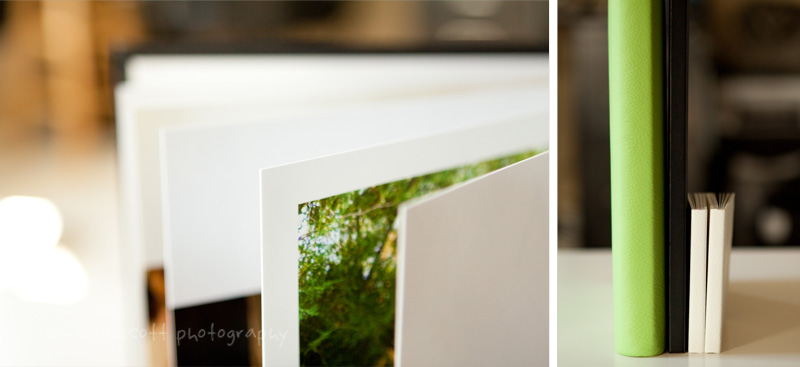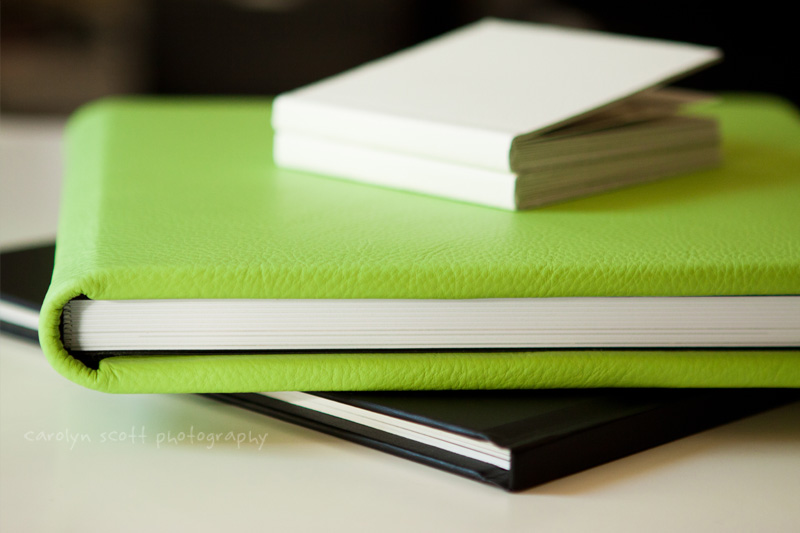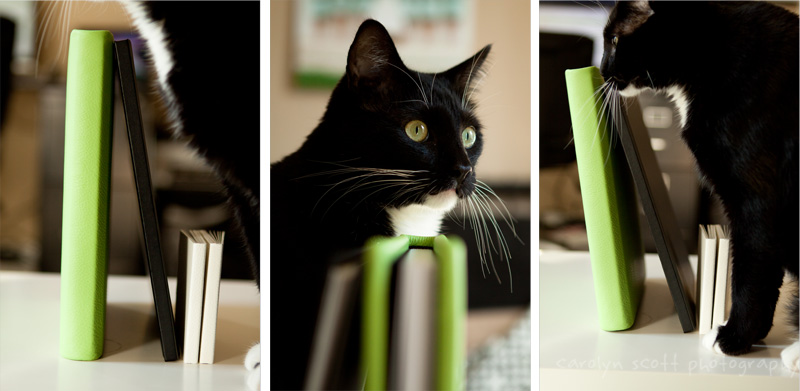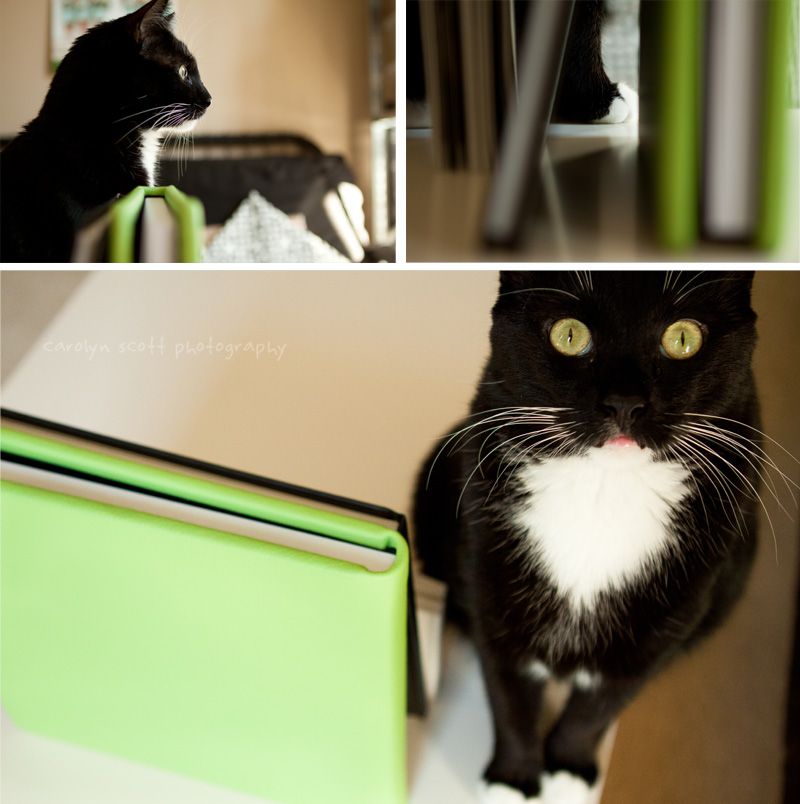 Extra special thanks goes out to Buckles, the CSP spokescat, for helping me out on the last couple of frames. I guess he figured that I might need a cat to get in all of the shots in order for you all to have some perspective on how big the books are. Buckles is a great assistant. He helps out around the office in the following ways:
1.) Walks in front of the monitor while I'm editing.
2.) Sits in front of the monitor while I'm editing.
3.) Steps on my keyboard while I'm editing or typing.
4.) Chases the mouse around the monitor while I'm editing.
5.) Plays in boxes of packing peanuts and spills them on the floor.
6.) Tries to eat the packing peanuts that he spilled.
7.) Generally getting in the way all of the time.
8.) Meowing while I'm having phone consultations.
THANKS, BUCKLES.