My family loves Hatteras. My mom and dad took their honeymoon there way back in the day (no offense, guys) and we've been going there for a while. When Geoff and I moved from Pittsburgh to Raleigh, my parents took it as a sign that they should vacation in North Carolina more often… and thus the series of vacations in Hatteras Village begun. I typically don't take a lot of pictures when I'm not working. I used to, but once I went full-time I discovered that there were days when, after shooting portraits Monday-Thursday and two weddings on the weekends, I just wanted to go on vacation to relax and leave the camera at home. But I started to feel like something was missing and, with my nostalgia for the days when I used to shoot only landscapes coupled with my obsessive need to document, I decided to take pictures on this vacation. I only brought one lens, which I've found is the key to really enjoying taking pictures on vacation. You're limited, so you don't have to go through your gear every two seconds to switch lenses… get sand everywhere… and freak out about the sand scratching your lenses while everyone else is boogie boarding.
Needless to say, we were quite worried about Hurricane Irene and its affect on Hatteras, the Outer Banks, and all of the stray cats of the island. While it took out sections of Highway 12 (the only main road on the island), most of the island itself seems to be surviving. I am quite glad that I took pictures. Highway 12 sits right between the ocean and the Pamlico Sound, which Irene went right over. Below are pictures of both from the week of the 14th-20th of August.
The parents came down from the 'Burgh and though my sister couldn't make it and Geoff could only make the end of the week, we had a lot of fun. Here's my vacation.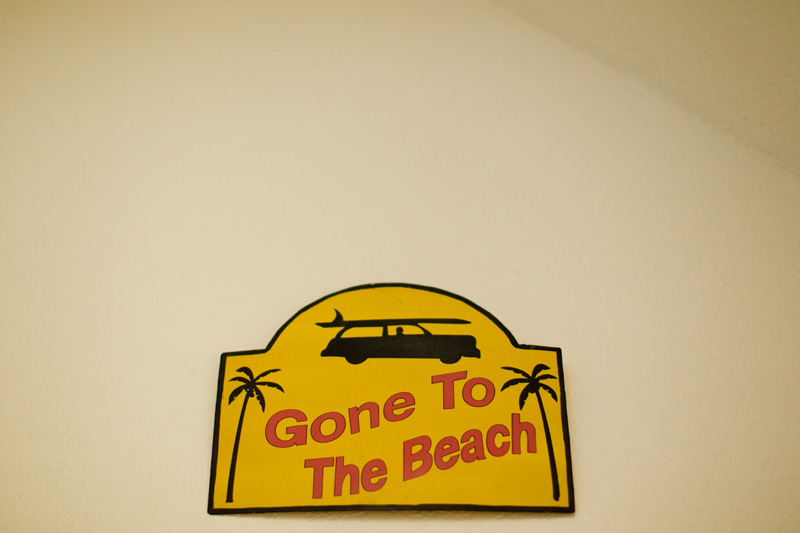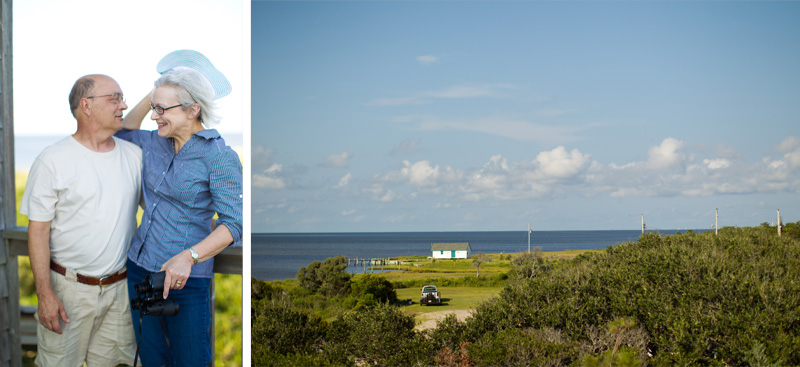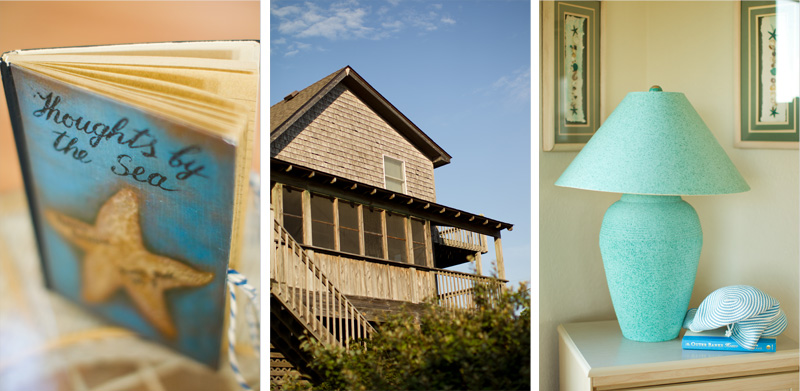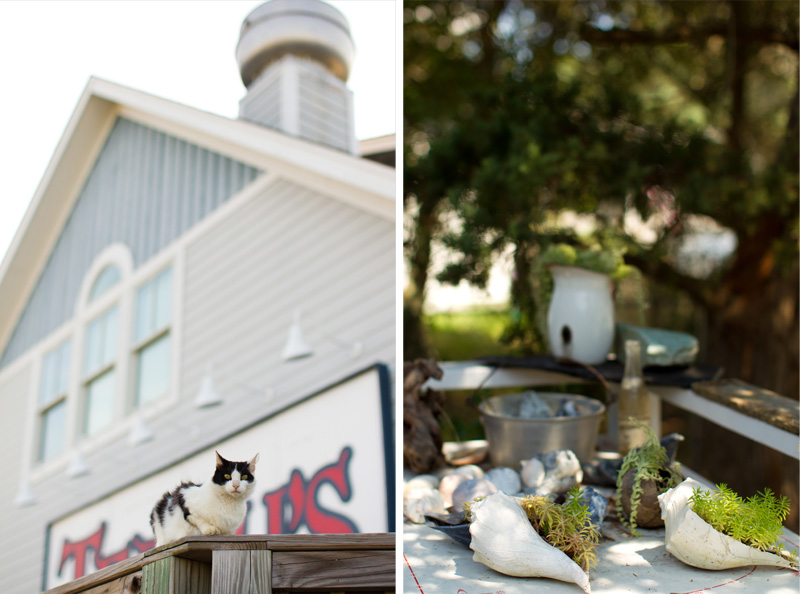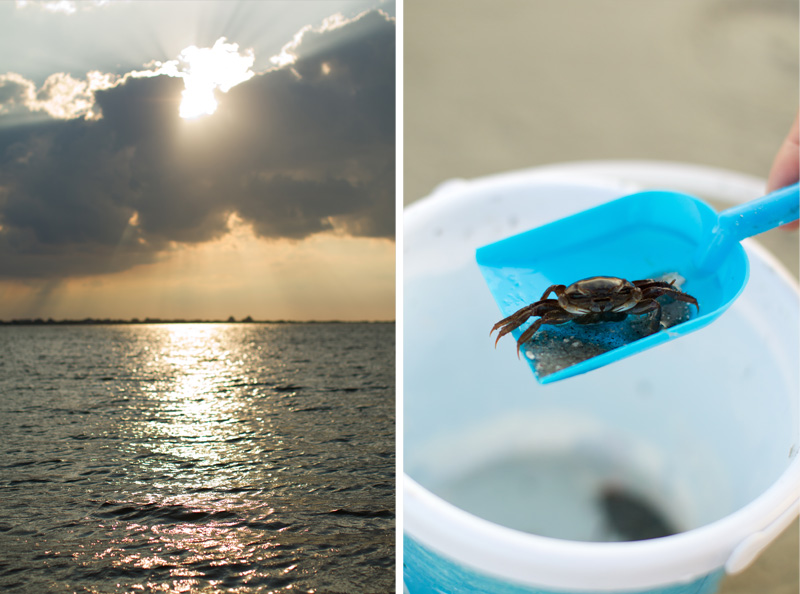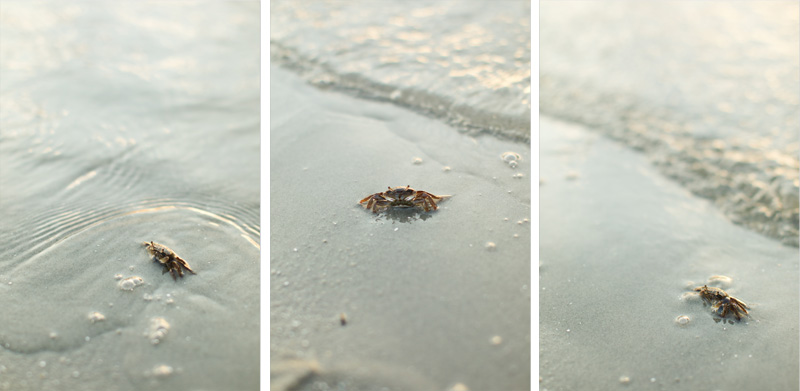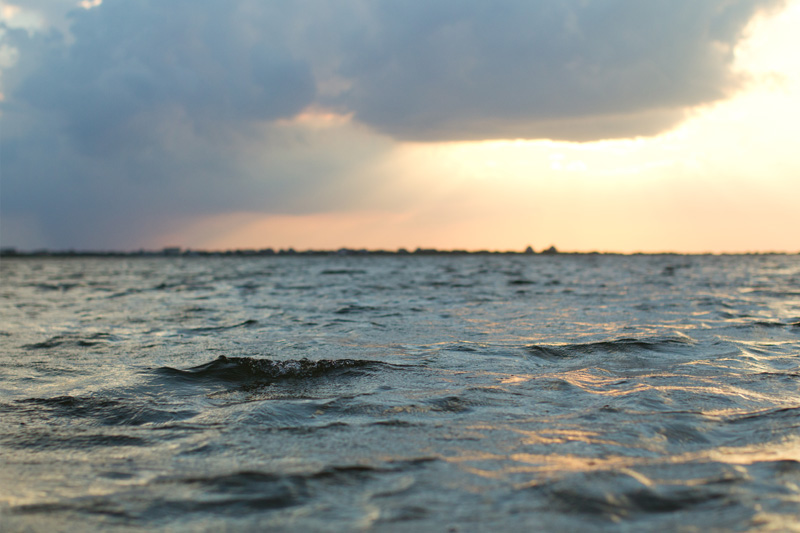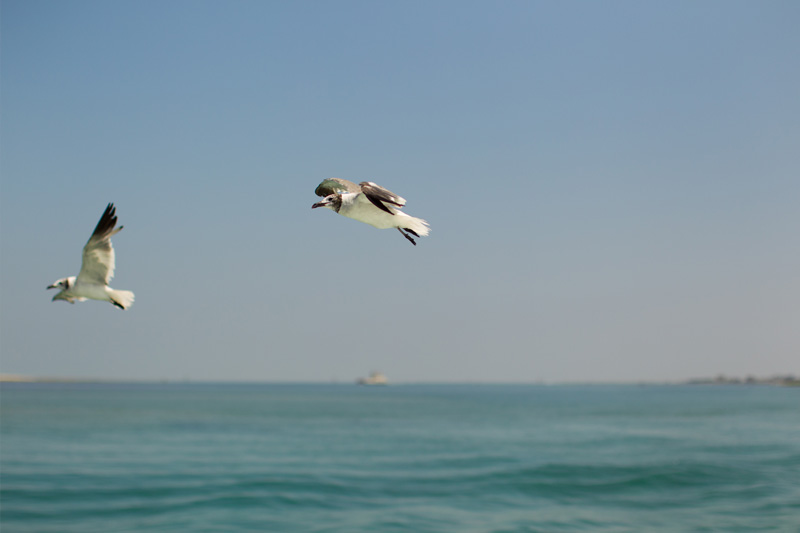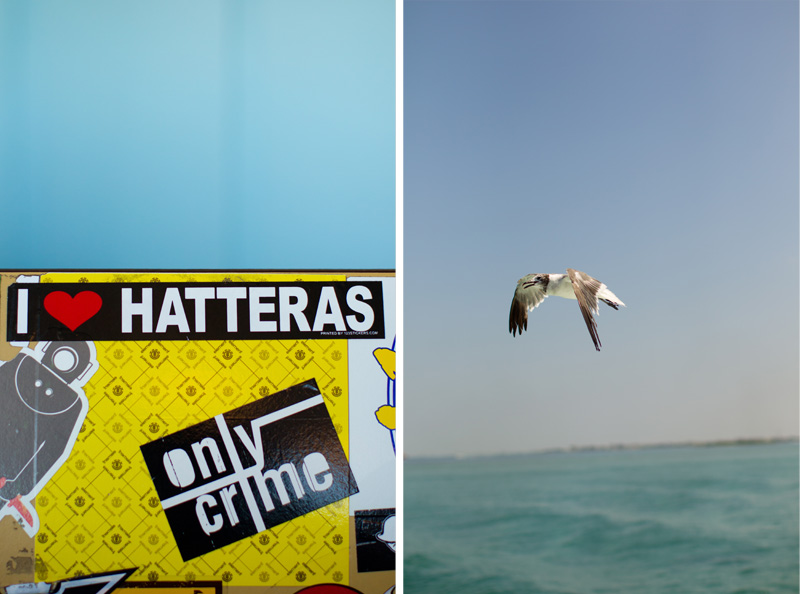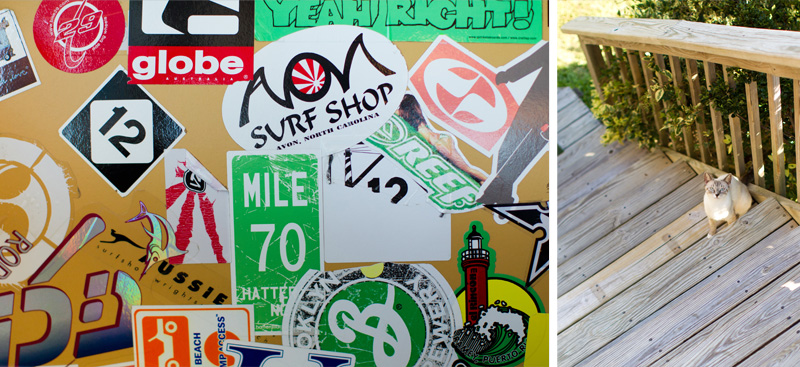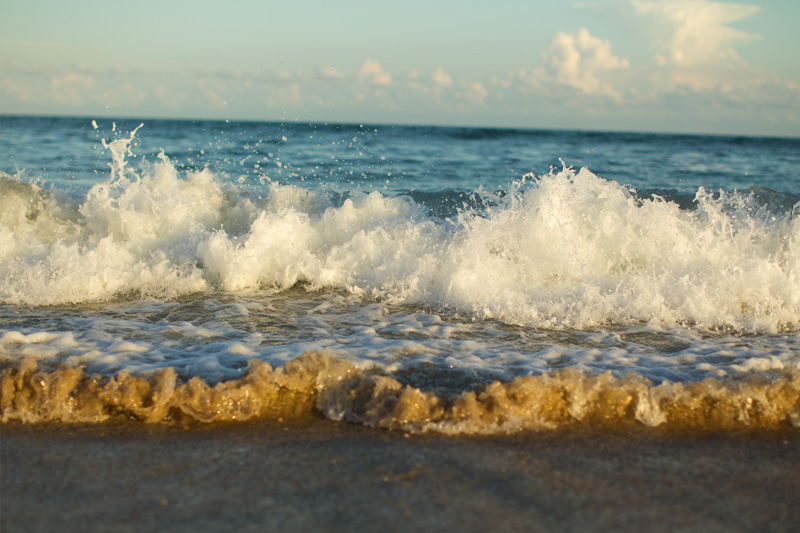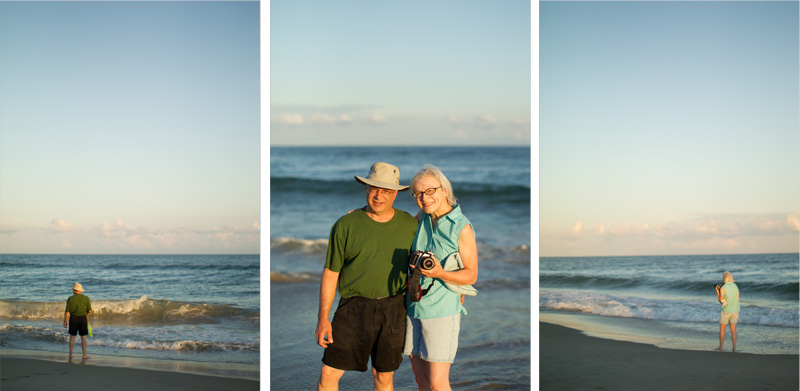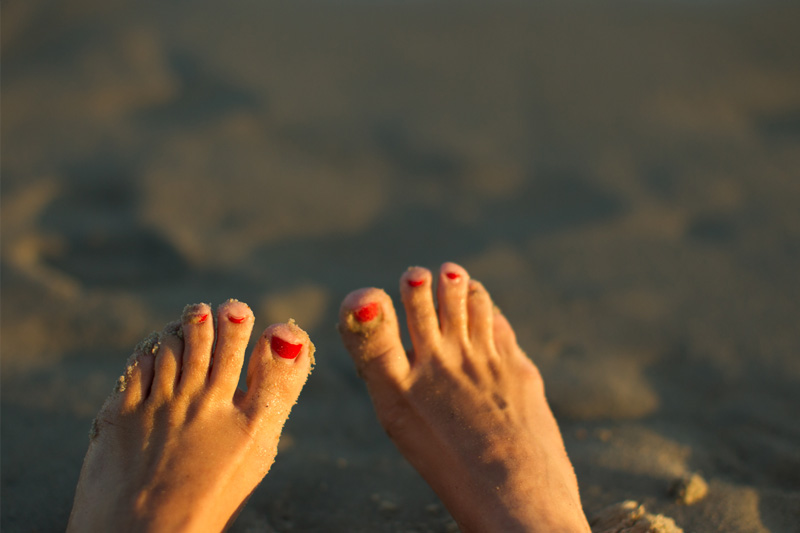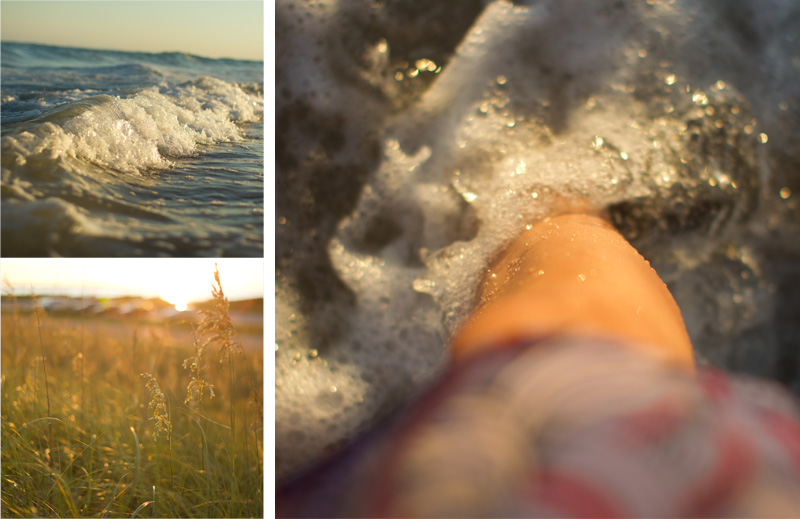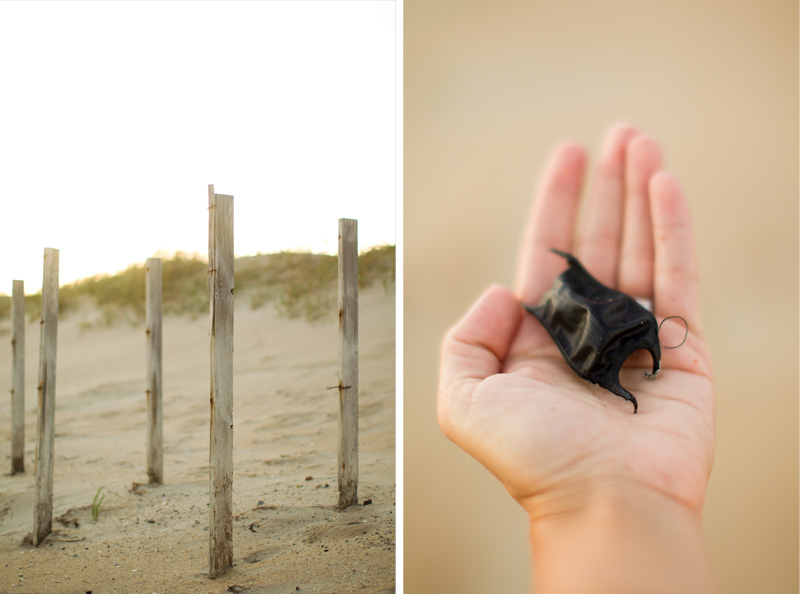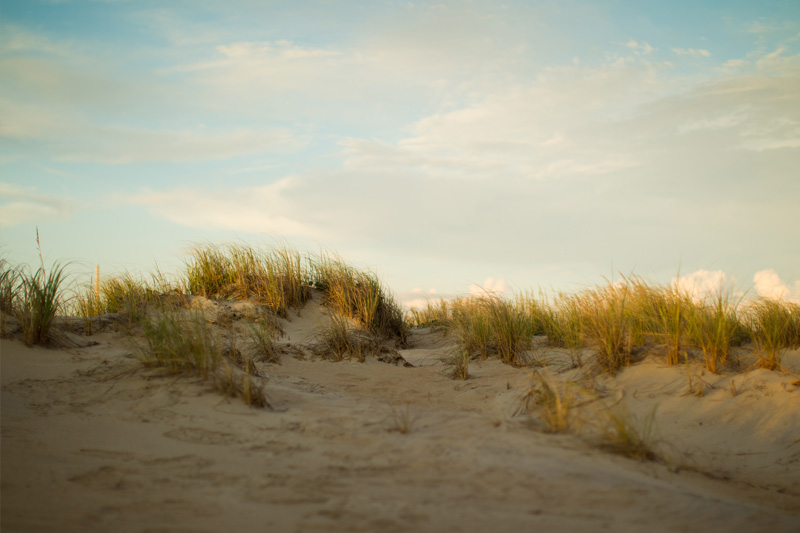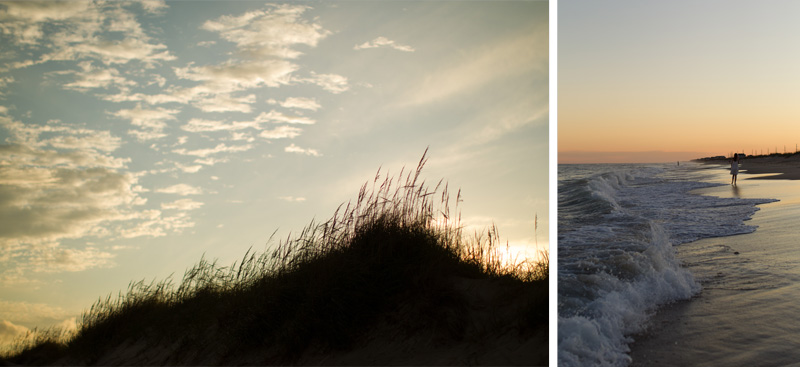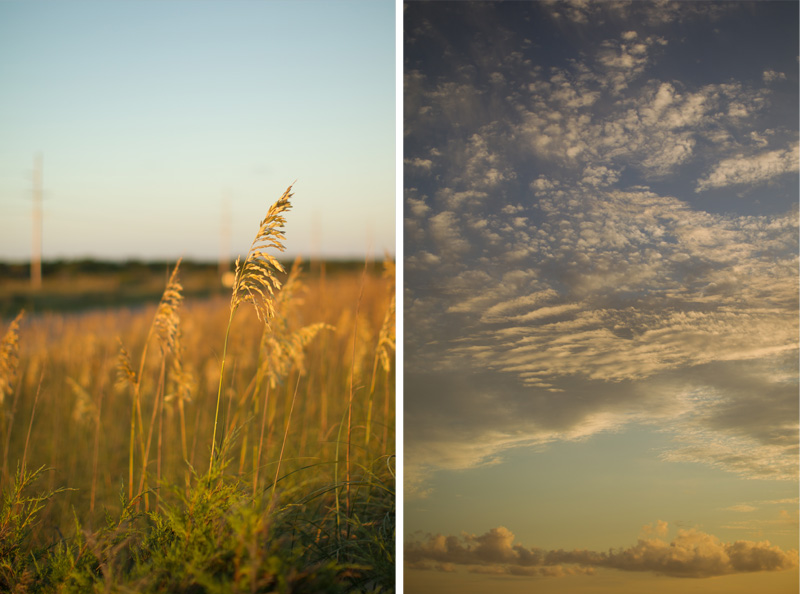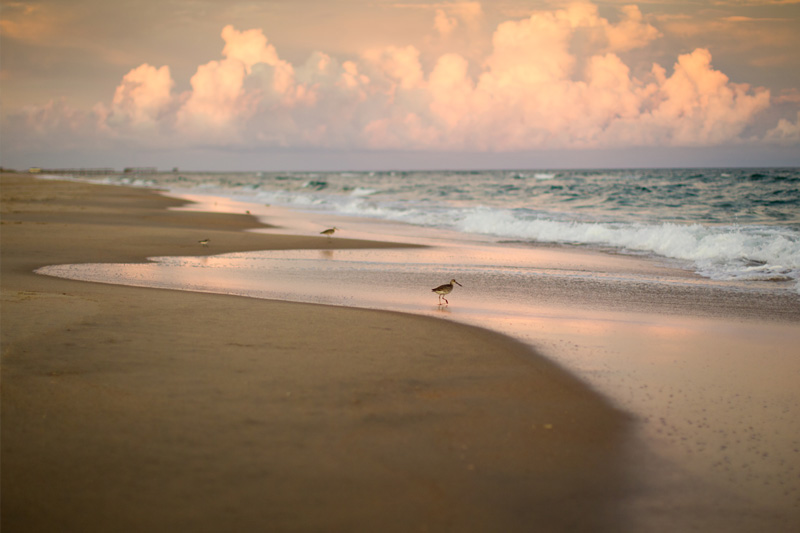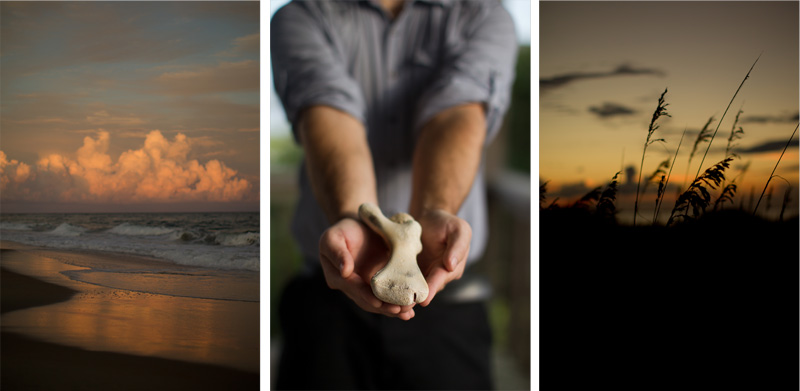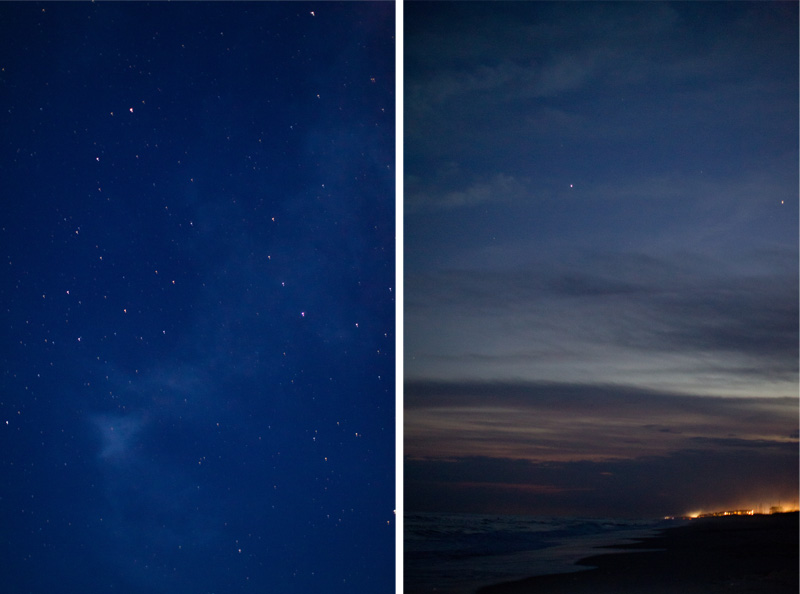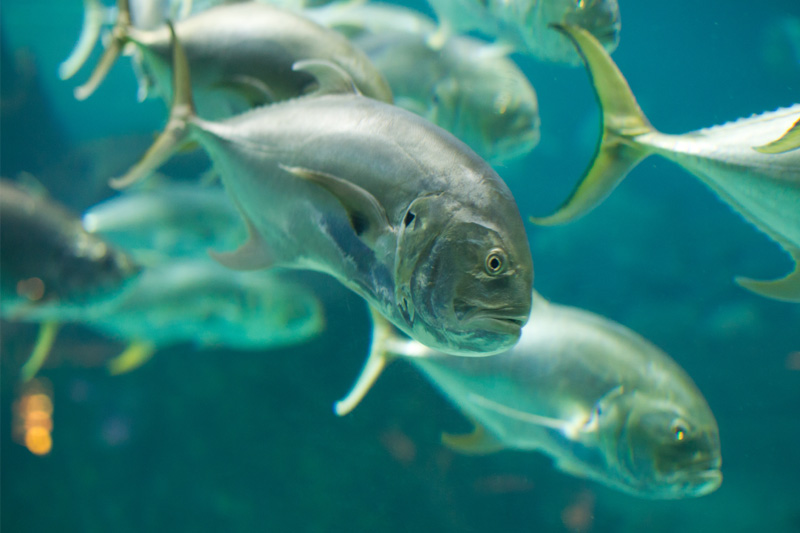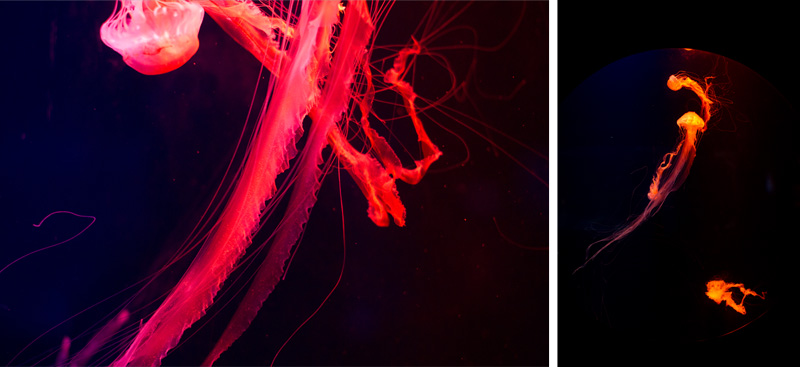 **The last few pictures are of the Pine Knolls aquarium far south where we attended a beautiful wedding. No Geoffs were harmed in the making of these photos. Further above shows a picture of a crab holding a hushpuppy. Crabs love hushpuppies.