I had to go back into my e-mail and refresh my memory. Michael e-mailed me first in December 2010 to inquire about having us photograph him and his fiancee Annalisa's wedding. They were both from New Jersey, but graduated from NC State and were currently living here and going back and forth over whether or not to have their wedding in NC or NJ. I met with them, we loved each other, they decided to have their wedding in New Jersey, and they decided to take us with them to photograph our first New Jersey wedding (NEAT).
In between booking them for their wedding and their actual wedding, I went over to Annie's to take photographs of her cat and dog (Pookie and Sabrina, respectively). We got along super well (you'd be surprised how quickly you bond with a stranger when laying on the carpet shaking cat treats around above your head) and realized that we had many similar interests (Annie's a World War II and True Blood buff and obsessed with cats). One of the things I remember her saying during that time was that Michael wasn't sure whether or not I would find it appropriate or weird if he friended me on Facebook, and that he wasn't sure what to do about that, which I found really funny. At some point, Michael came to Annie's mom's house just as I was leaving, and asked about bringing Beatles props to their engagement shoot (Michael is a huge Beatles fan, and Annie loves the Doors). At this point, I was really loving the two of them as I was obsessed with the Beatles from about 3rd-8th grade (as I am sure anyone who knew me then can attest to), but the deal was permanently sealed with Geoff shot their engagement session with me, and it was discovered that they both have practically every Seinfeld episode memorized. Um, friends for life? Done.
At some point after the engagement session, they invited us over to their house (they had just bought it!), and we bought them a horror movie anthology collection as a housewarming gift (did we mention they also are horror movie obsessed?). Geoff learned that they have a designated horror movie room that has both a giant Friday the 13th poster and New York Yankees memorabilia… and a bromance was born. They are also the only two people we know who literally have matching his-and-her machetes in preparation for any zombie apocalypses that may occur (very useful people to know although I get kind of nervous whenever Annie brings them out). We've been seeing them just about every week ever since. They're great hang out friends. The type who understand that we don't actually want to go out, but would rather just sit there and talk or play board games or watch bad movies. We love them. We love them sooo much. And it was such a great honor to be at their wedding as friends now… and to hear Annie's incredible New Jersey accent in its proper place. And the whole thing went off without incident, too… except a teensy weensy little infection that spread rapidly through the bridal party that caused them to crave brains.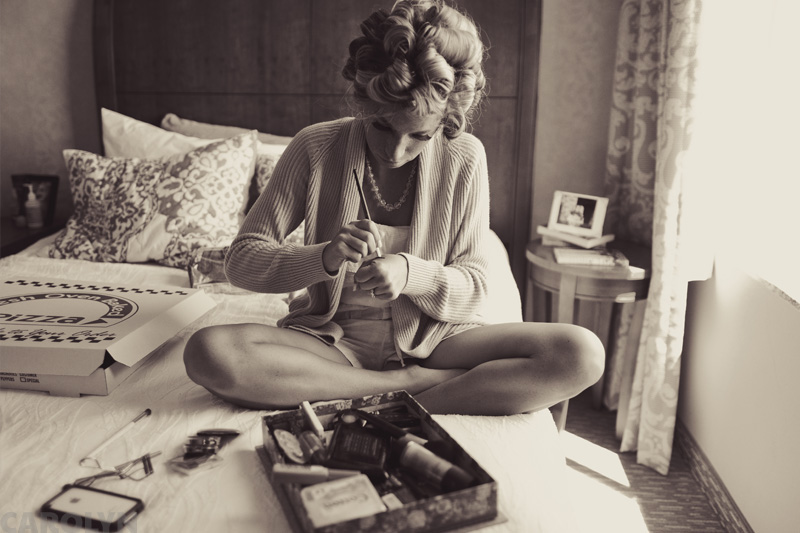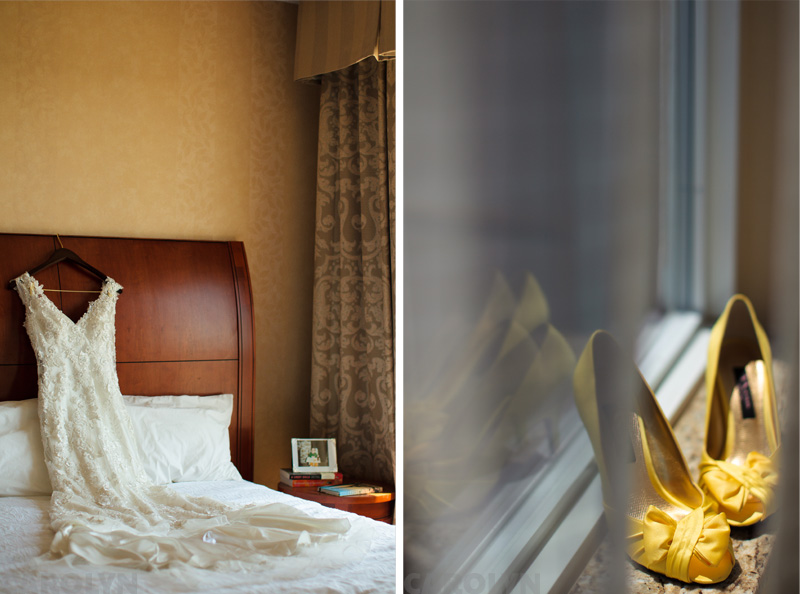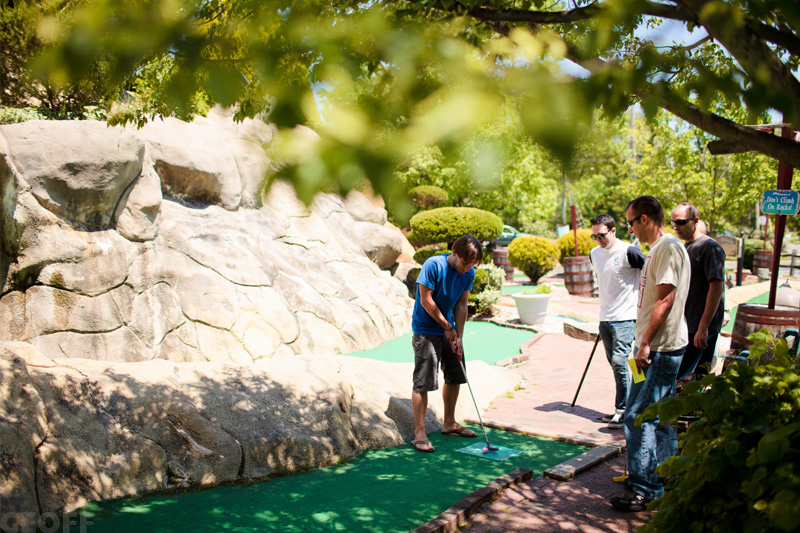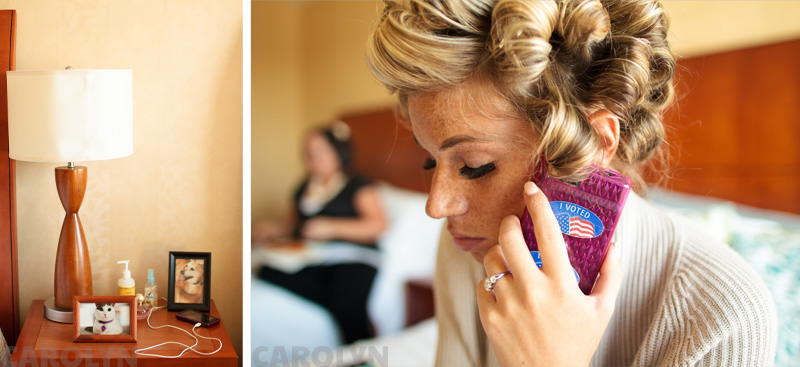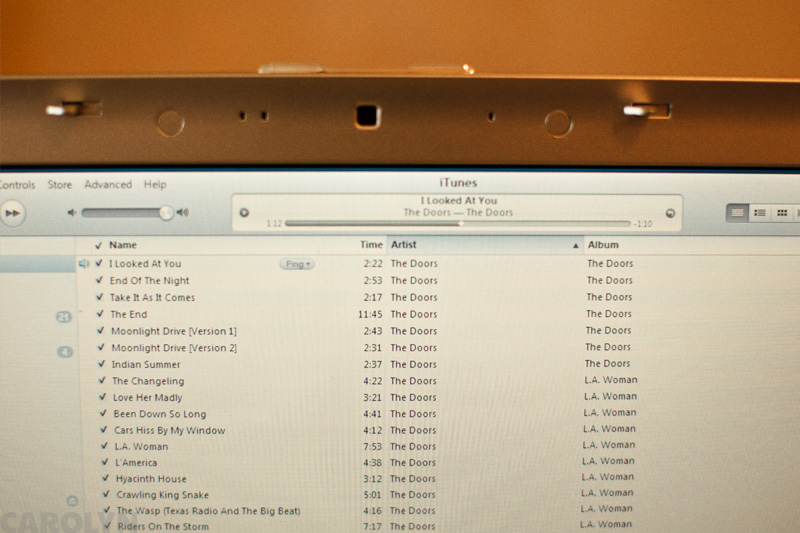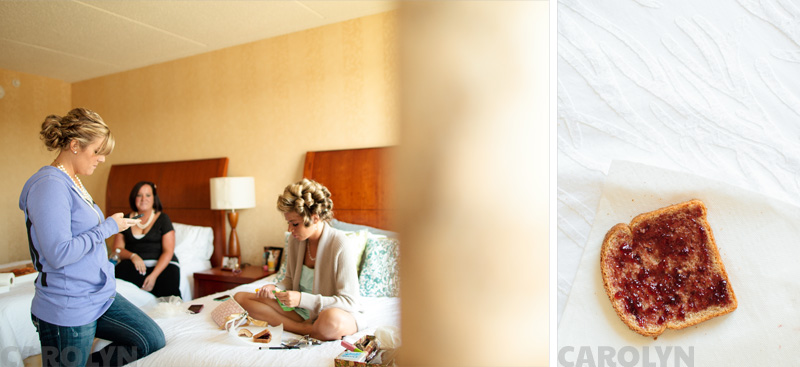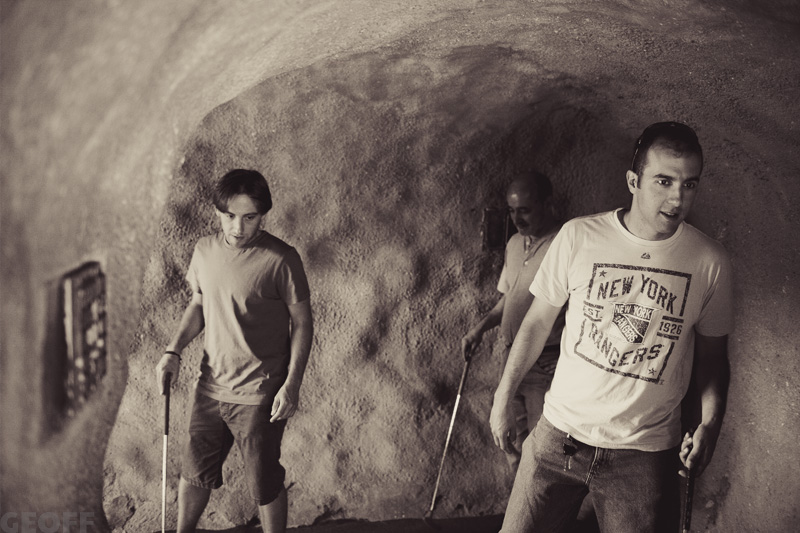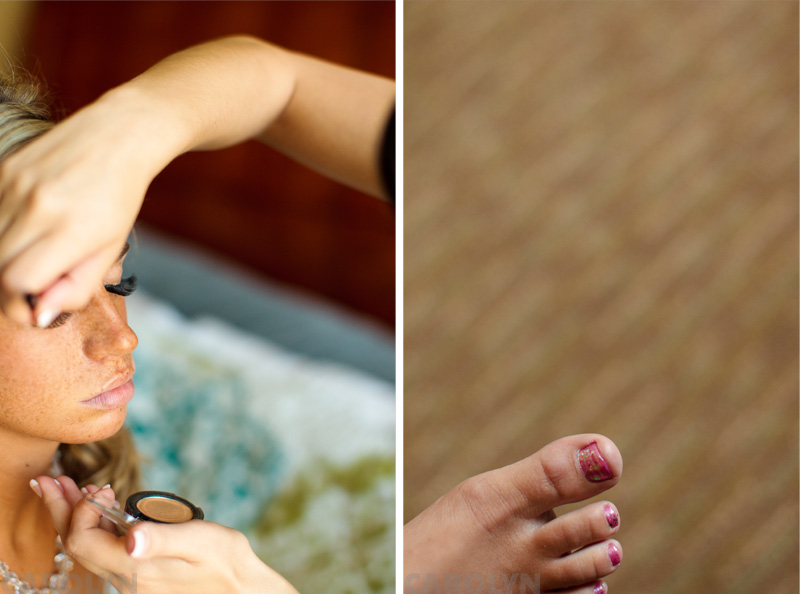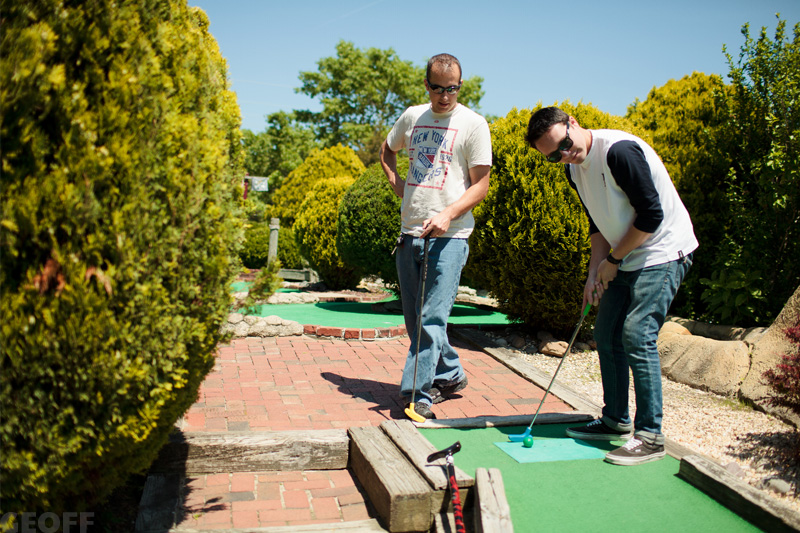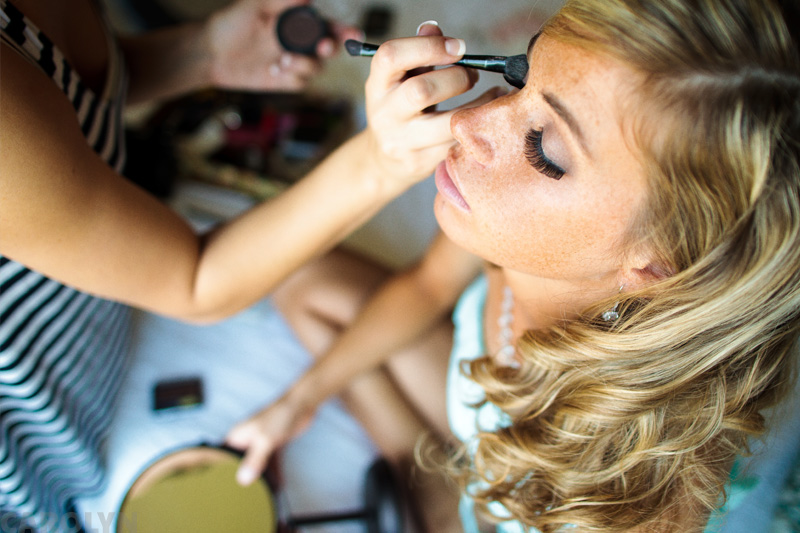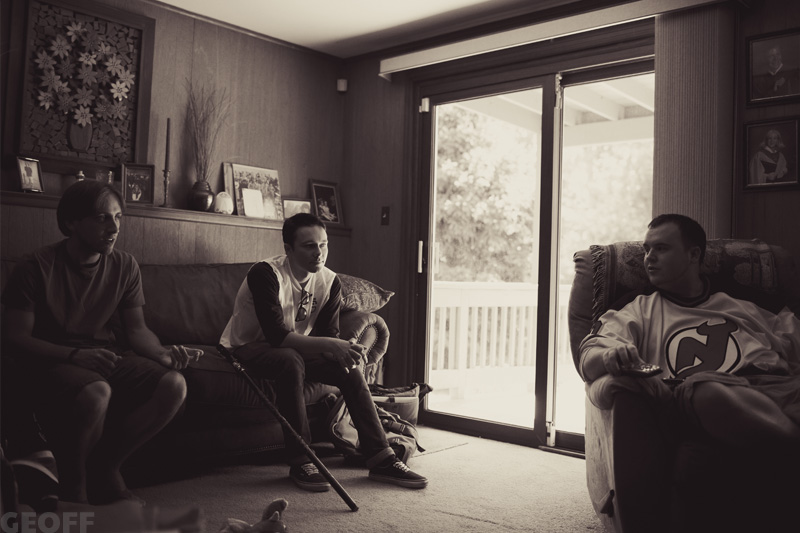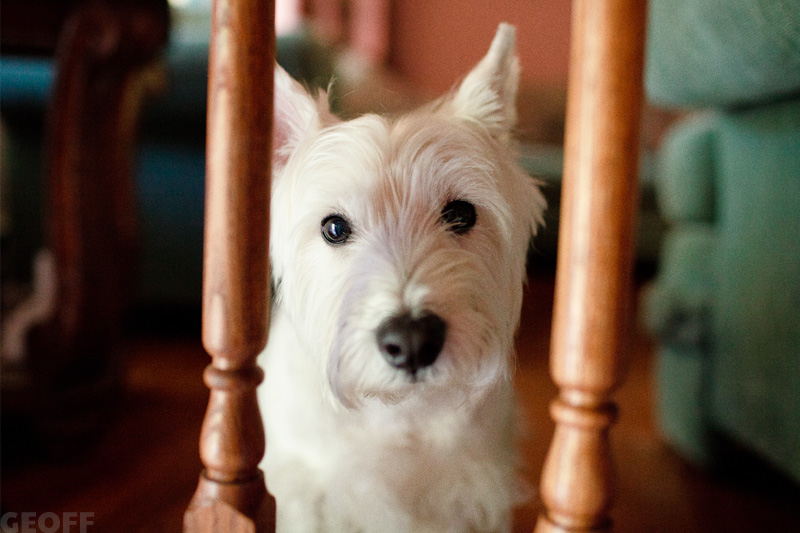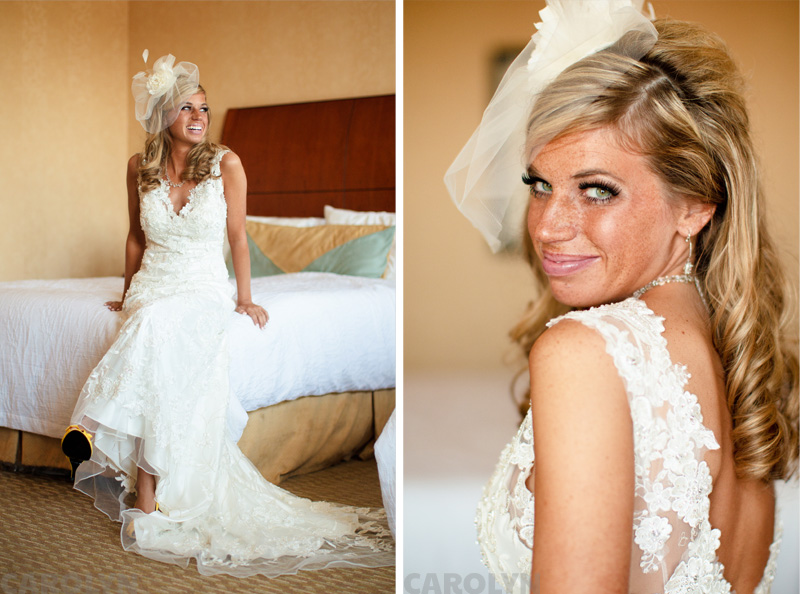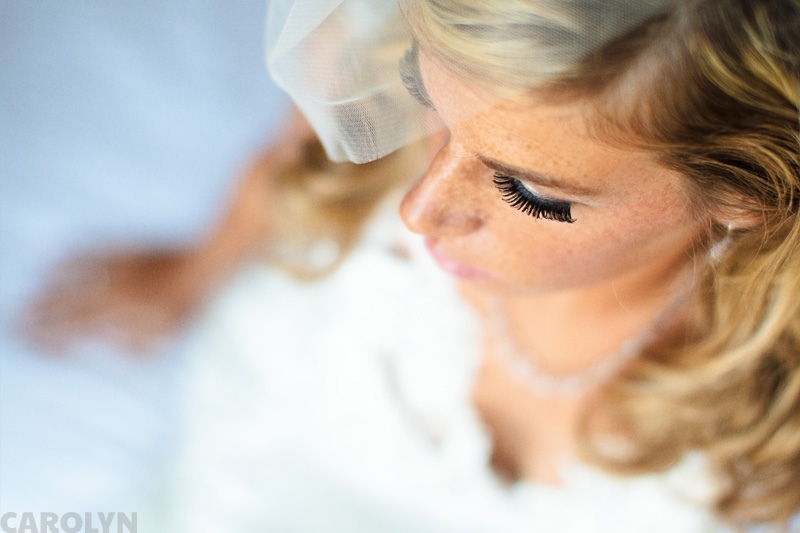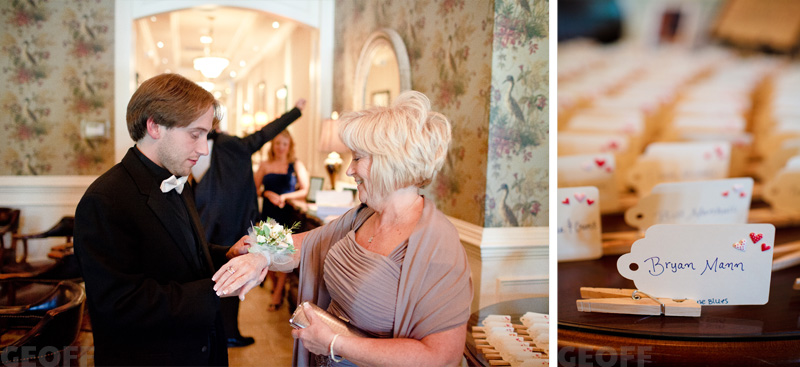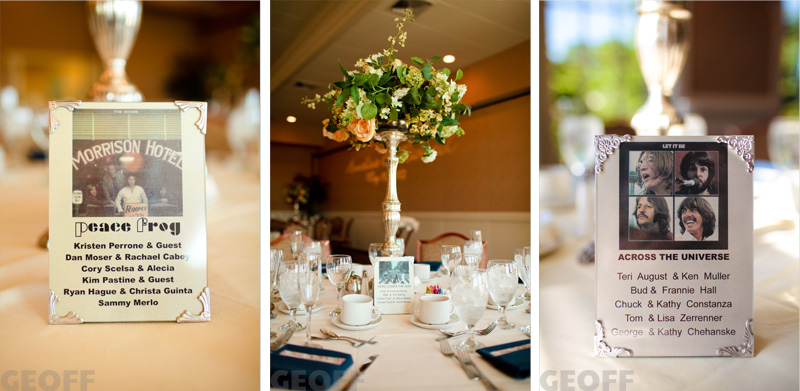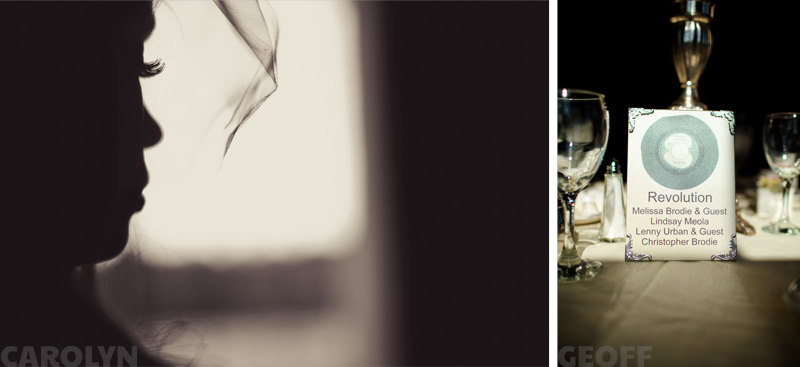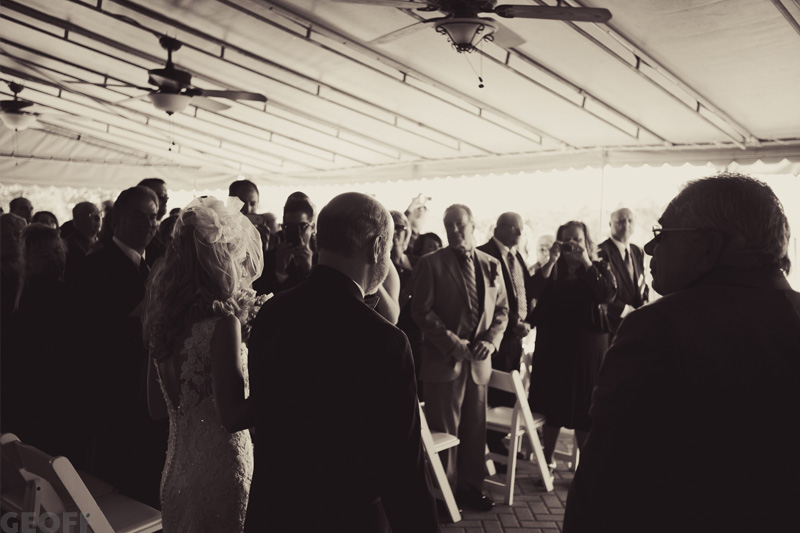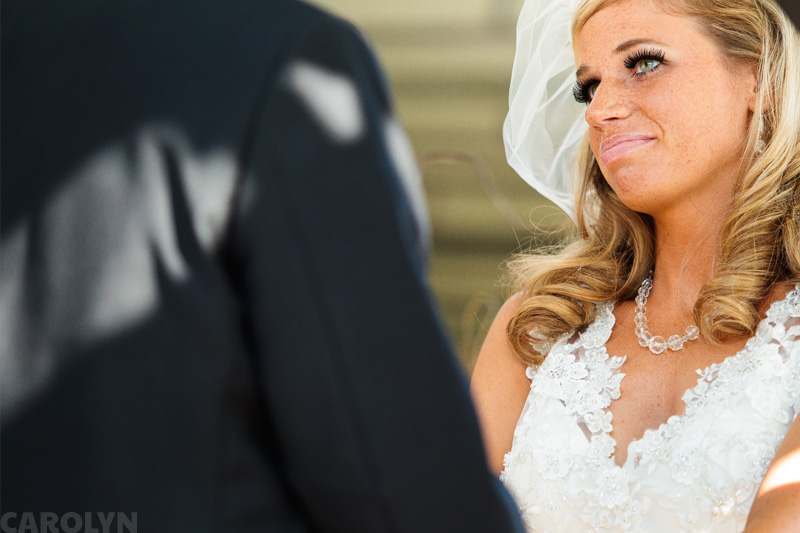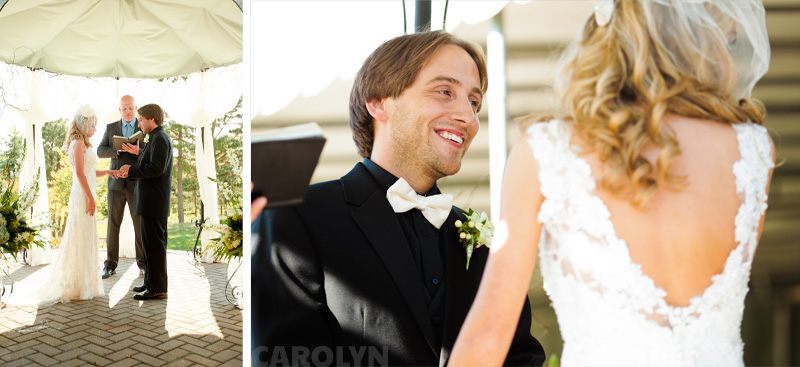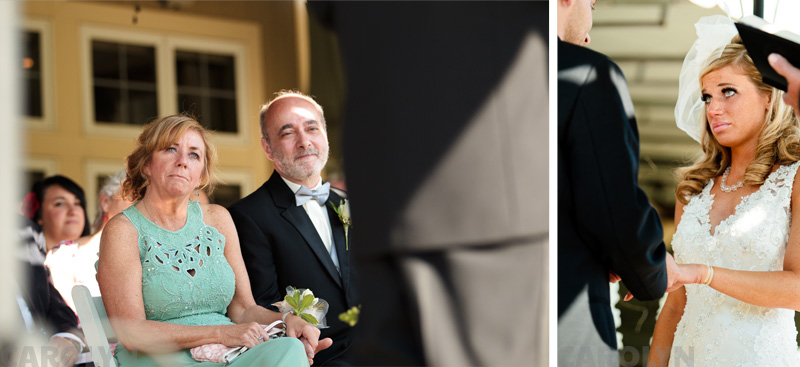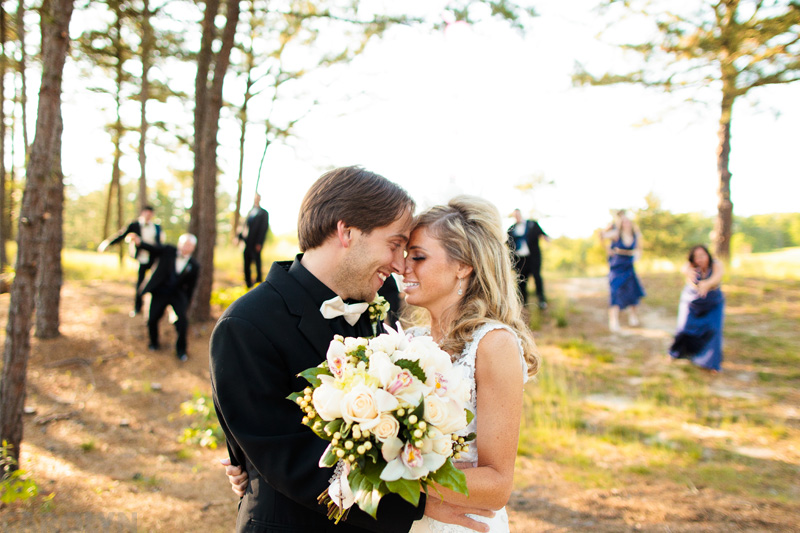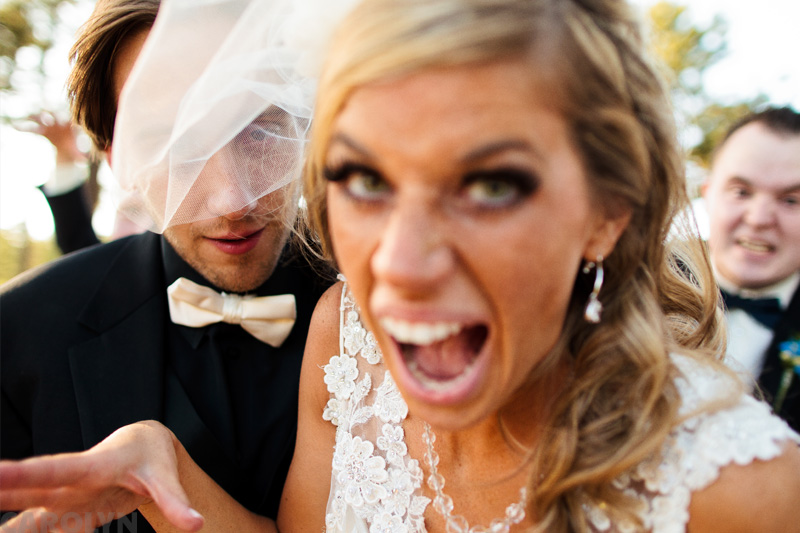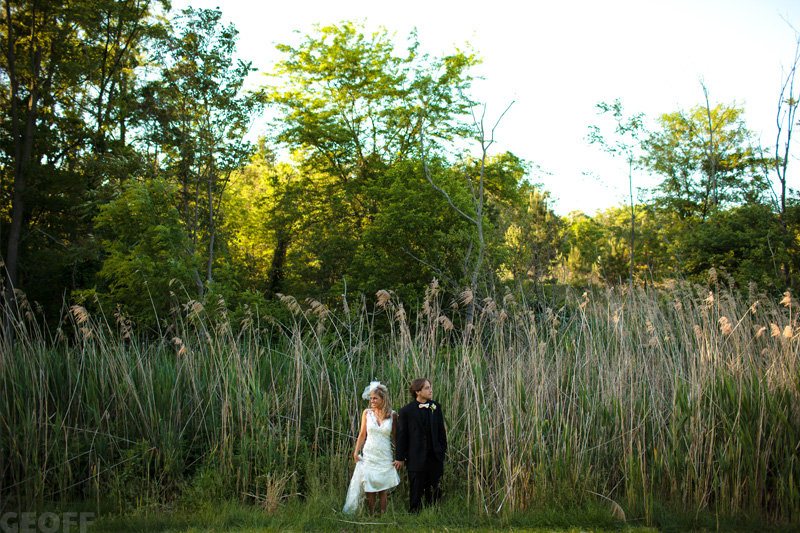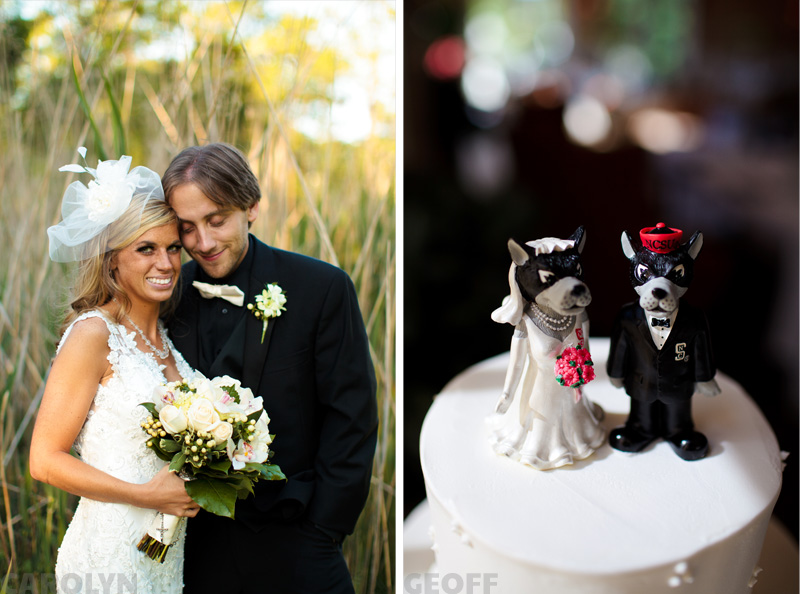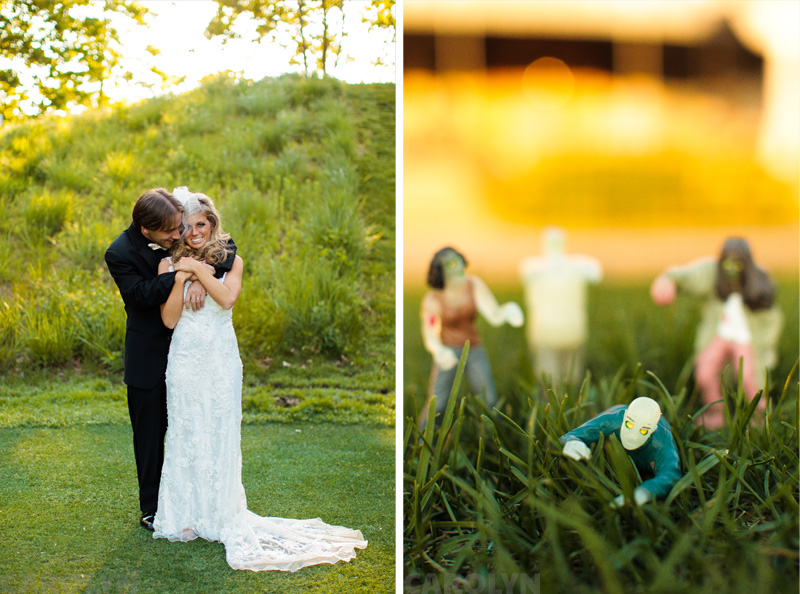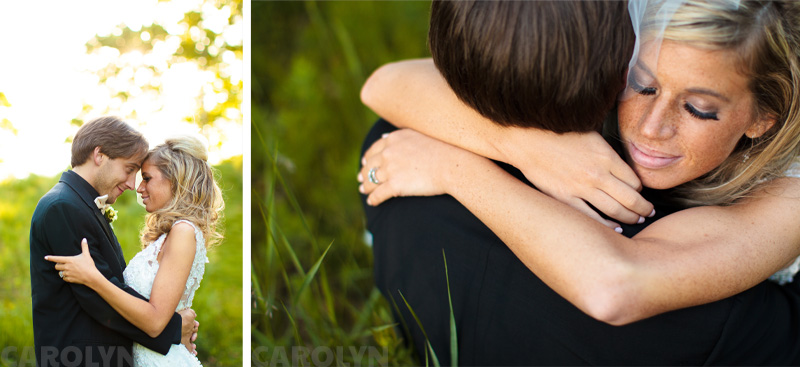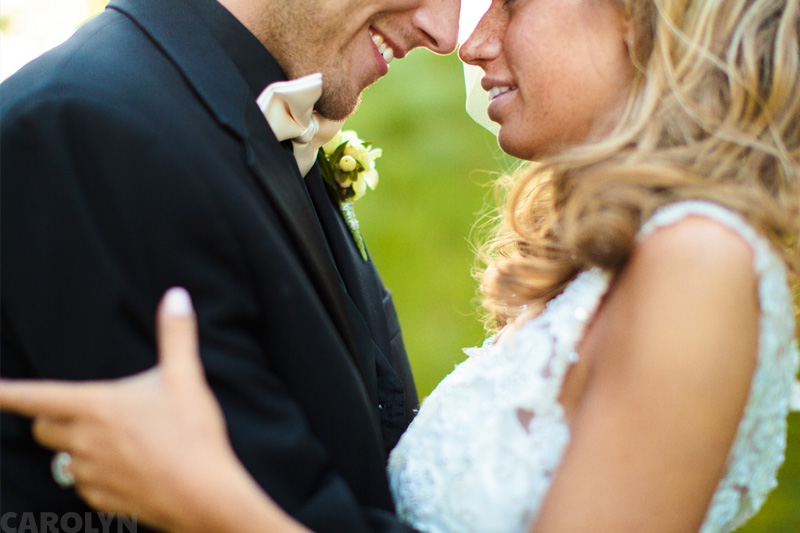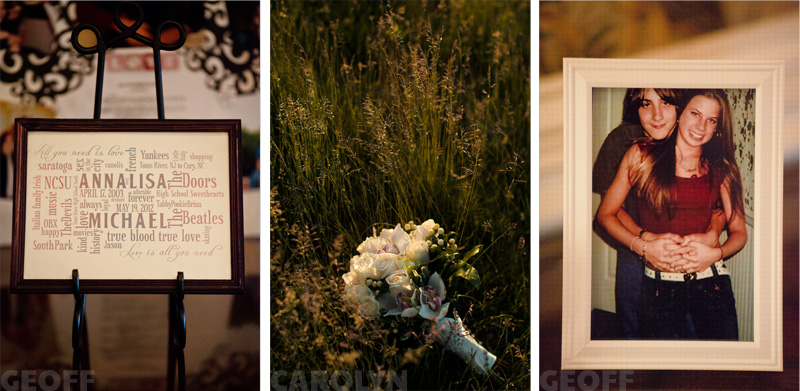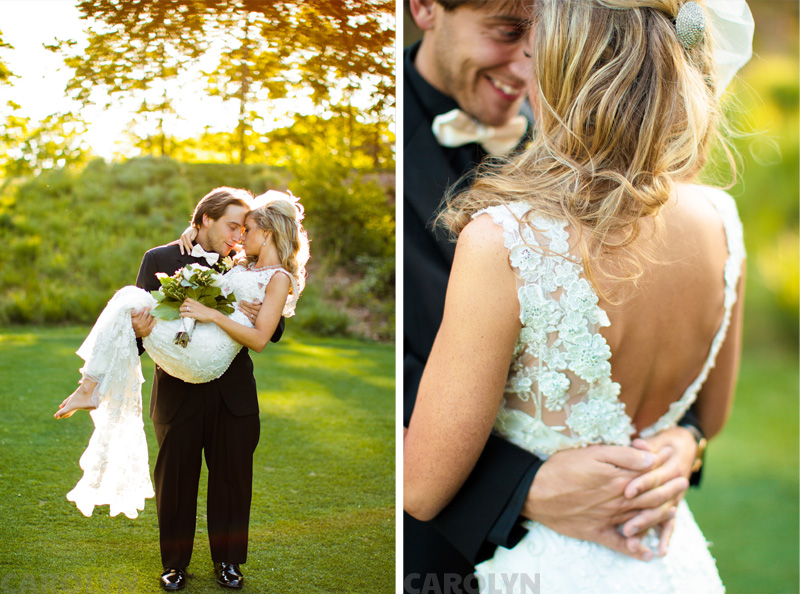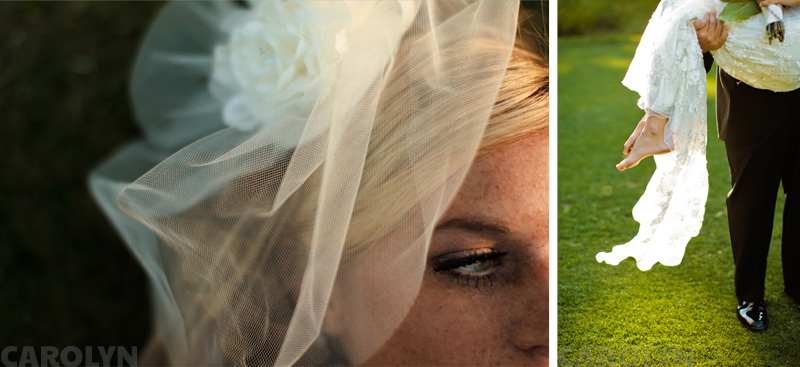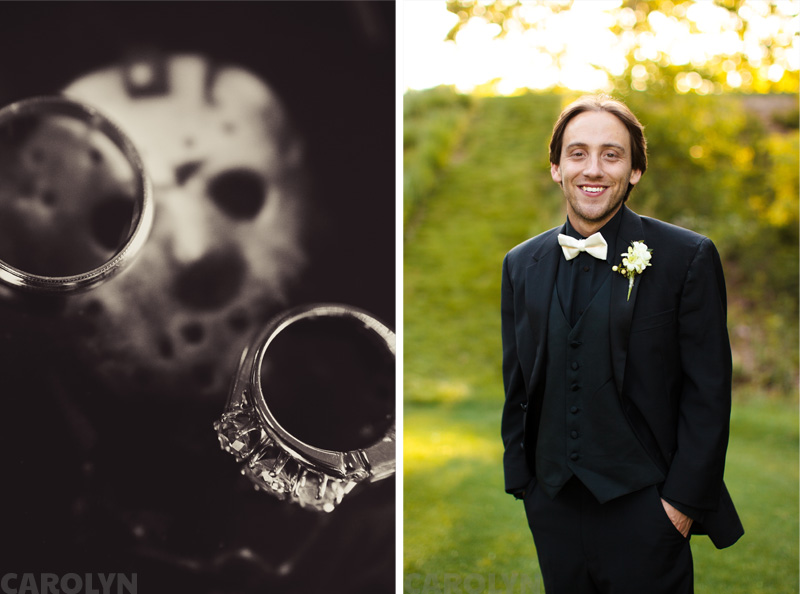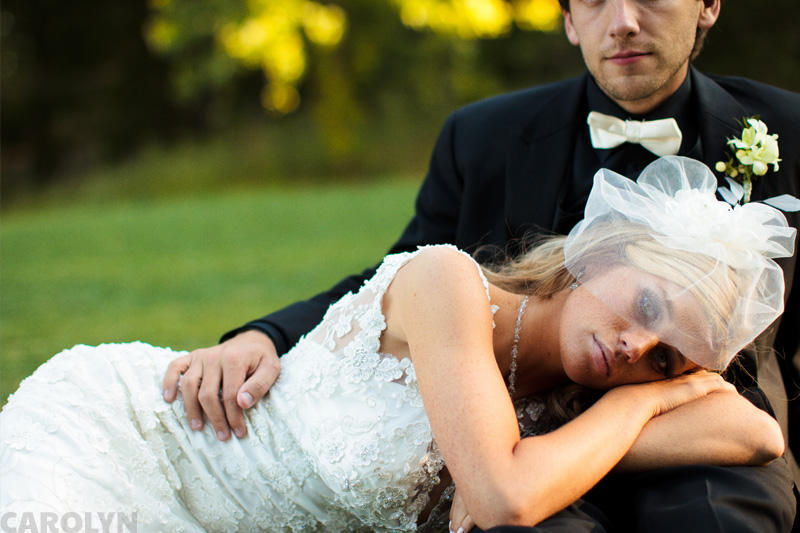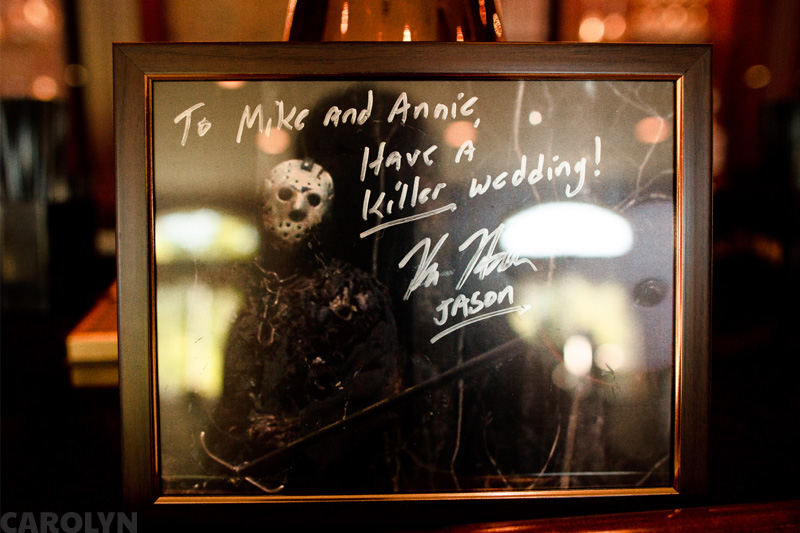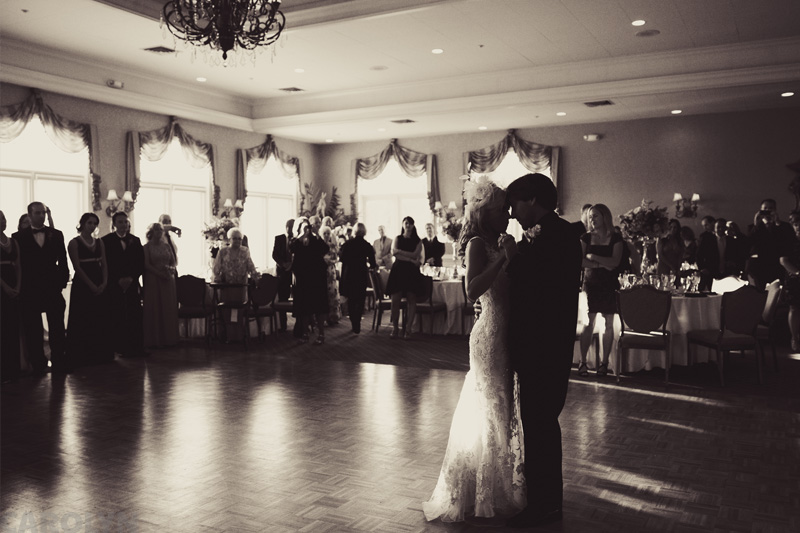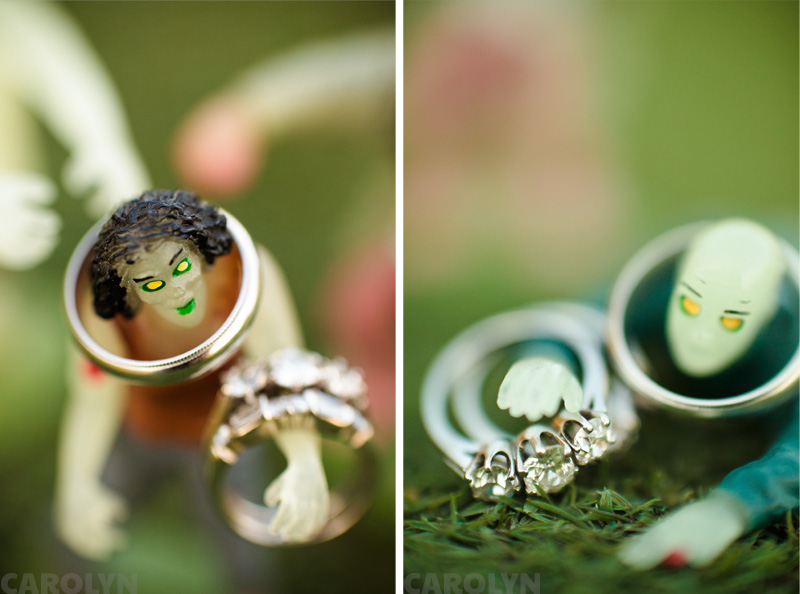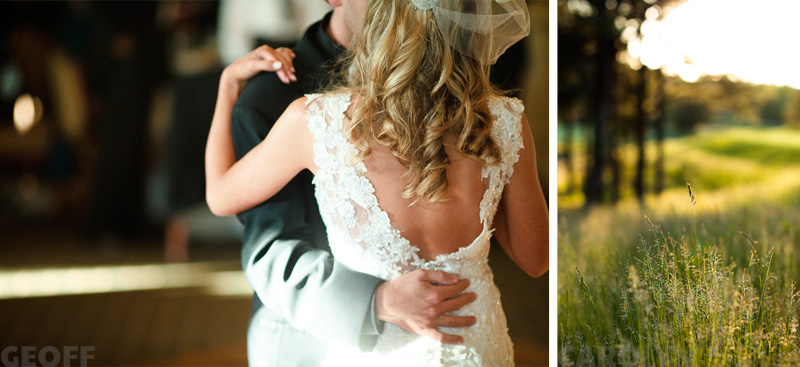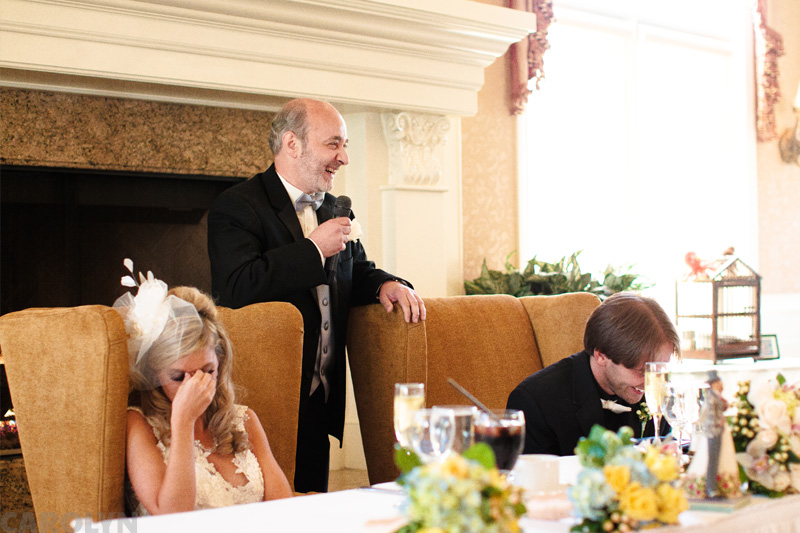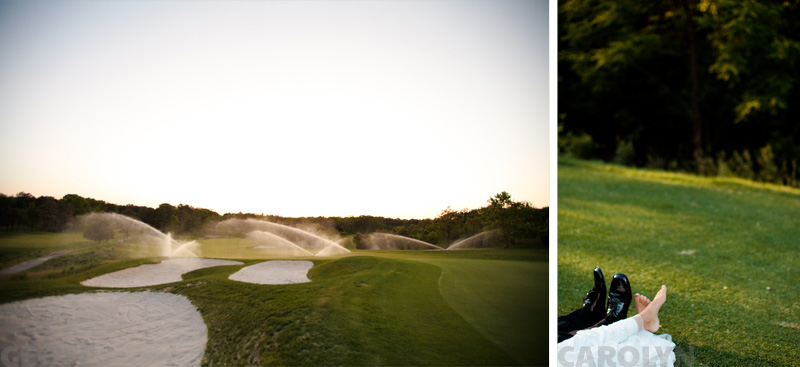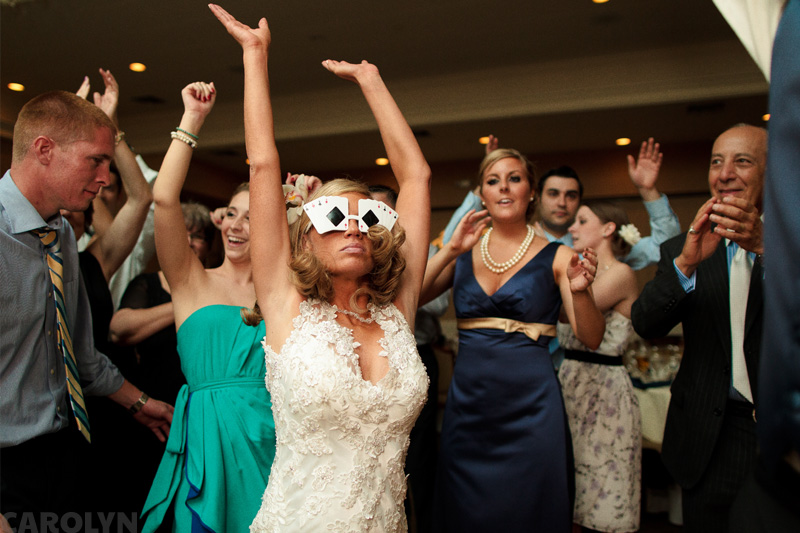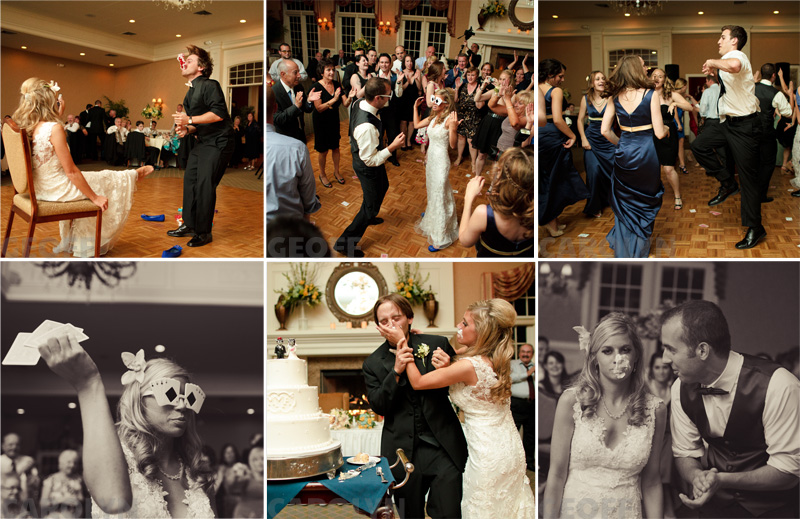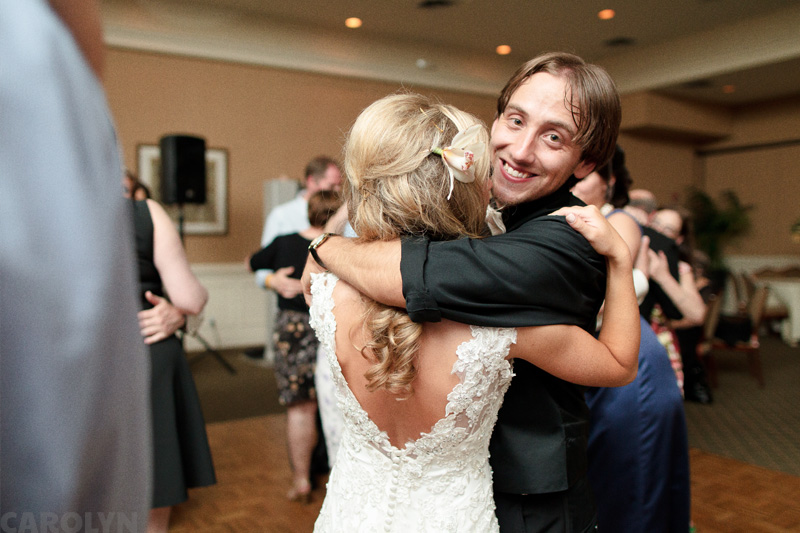 First Dance: "These Arms of Mine" – Otis Redding
Bride's Occupation: Full time French tutor
Groom's Occupation: Mortgage QA Analyst at Wells Fargo
How You Met: At a locker in our high school's hallway in Tom's River, New Jersey in 2003. We have been together ever since!
Interesting Bride Fact: Has a collection of 72 Chapsticks and "hoards, I mean, collects" fake eylashes
Interesting Groom Fact: I love horror movies… but the classics!!! Such as Friday the 13th, Night of the Living Dead, the Evil Dead, etc.
Honeymoon Destination: The Bahamas – Sandals
Date: May 19, 2012
Ceremony and Reception Venue: Eagle Ridge Golf Club // Lakewood, New Jersey
Hotel: Hilton Garden Inn // Lakewood, New Jersey
Officiant: Reverend Patrick Sheehan
Cake: Piece O' Cake
Hair: Profiles Hair Salon
DJ: Sound Connection Entertainment // Jason Jani