Welcome back to West Virginia, readers! We've had three weddings now in Morgantown… all at the Erickson Alumni Center at WVU… and each time the weather's been a bit crazy in its own way. The first time was absolutely hot. Ridiculously hot, even. The bridal party did their photos inside because everyone was melting. The second time brought a ton of tree-leaves-turning-inside-out wind. This time finally brought the rain. Up until about 10 minutes before we took their photos, it rained. Thankfully it was hot enough that most of the moisture evaporated by the time we got out there, and all was right with the world… until their ceremony. The clouds came back, and a large rain drop fell on their officiant's notes… at which point Shanon told him to hurry up the ceremony and they all escaped unscathed. :)
Shanon and Ryan are two hilarious and awesome people. Their friends were also quite entertaining (one of which was impressively able to do crazy dancing despite being incapacitated in one leg) and super nice (the maid of honor ordered me a pizza). The reception featured an awesome band (The Soul Miners) whom Shanon and Ryan frequently see in downtown Morgantown when they get a chance… and they came sporting a Lava lamp, which we think might've been the source of their power. Shanon's dress was our first heavily sequined wedding dress, which I was thrilled about (sequins, as well as most shiny little dots, photograph really well!), and Ryan's wedding present from her was a watch equipped with a note scribbled on a paper napkin that said, "Don't lose this one." Here are our favorites from an awesome weekend with two people that we absolutely love.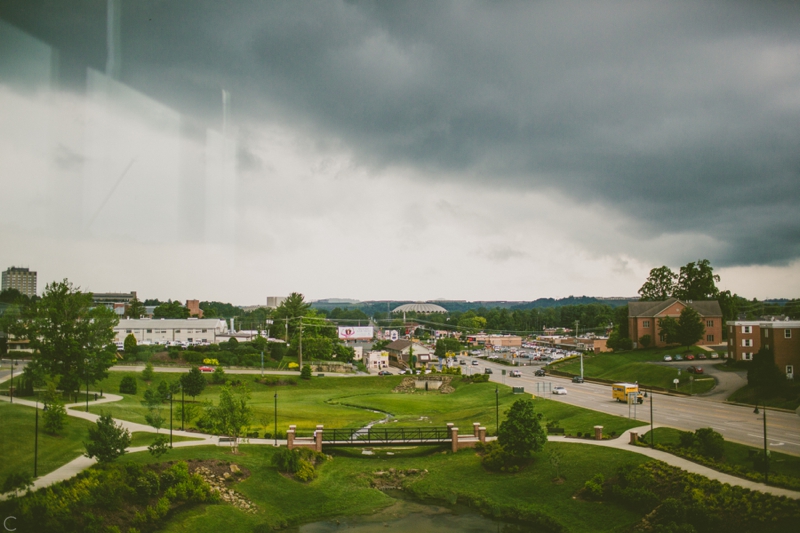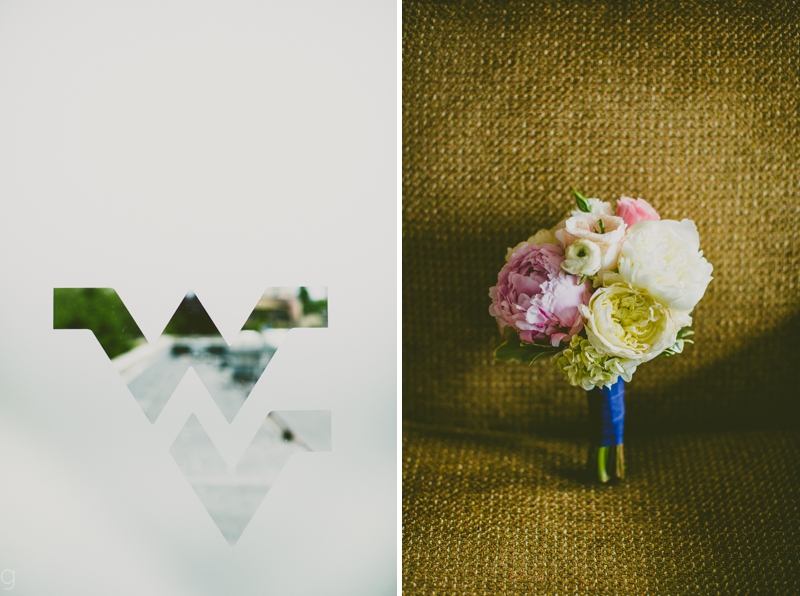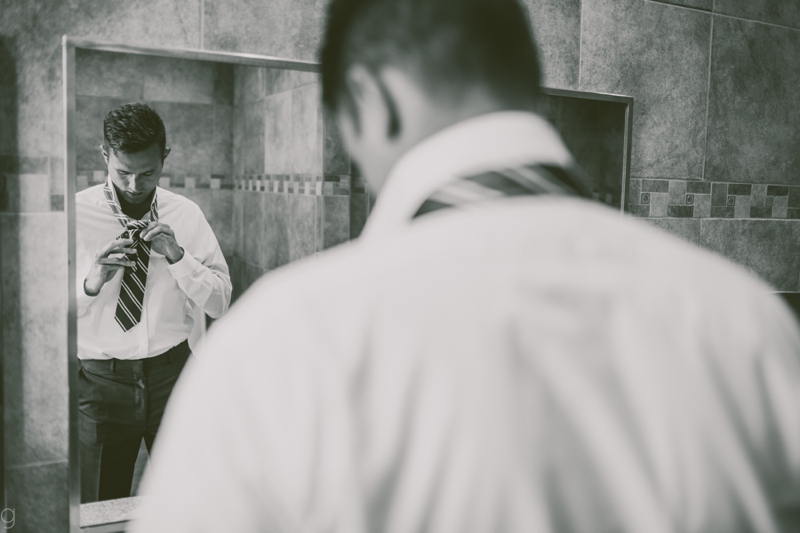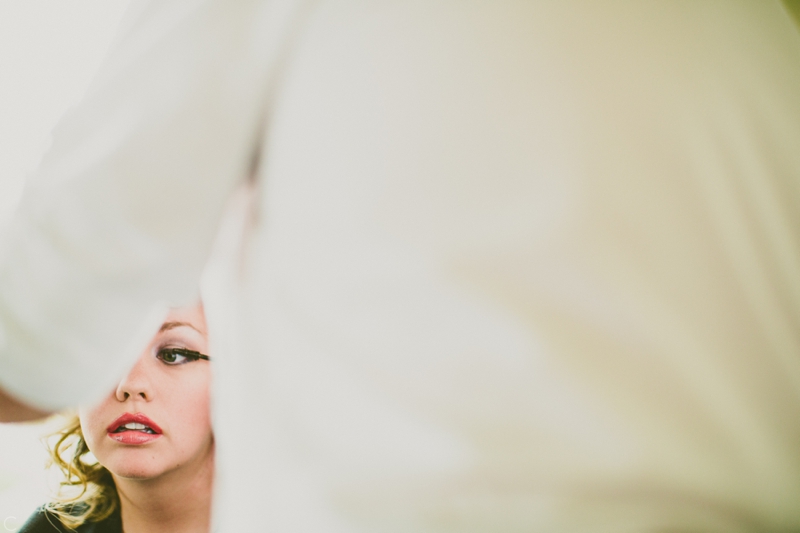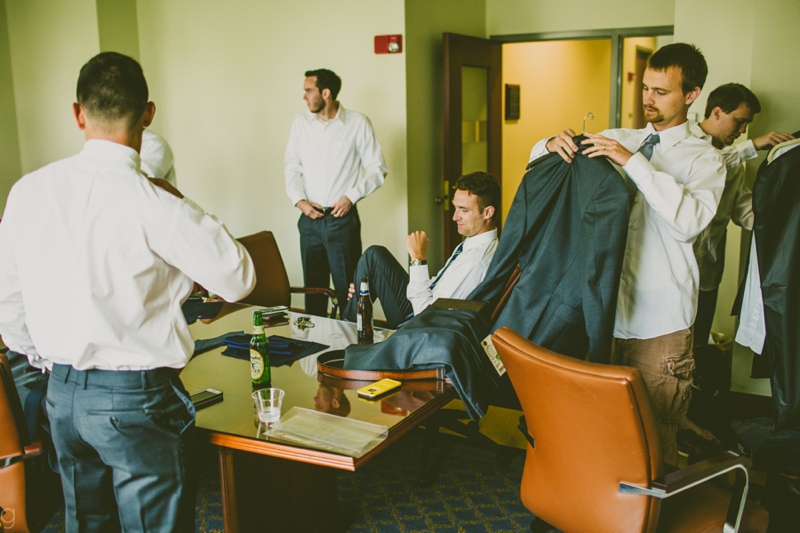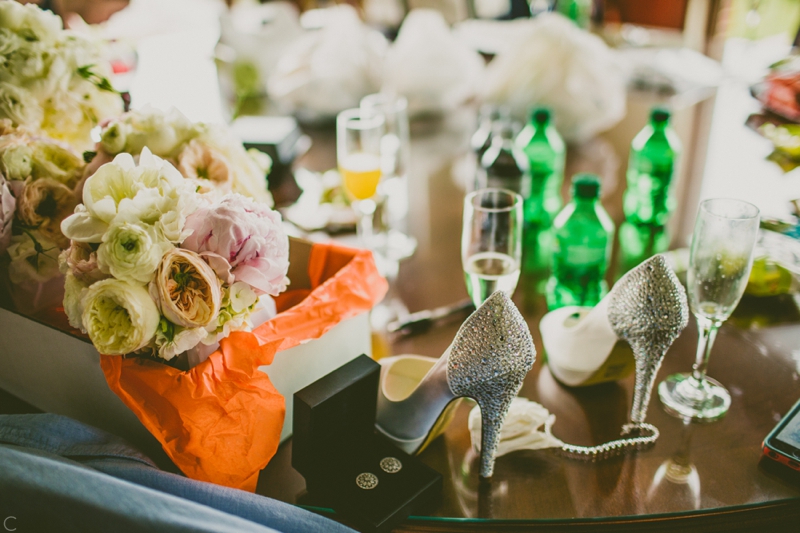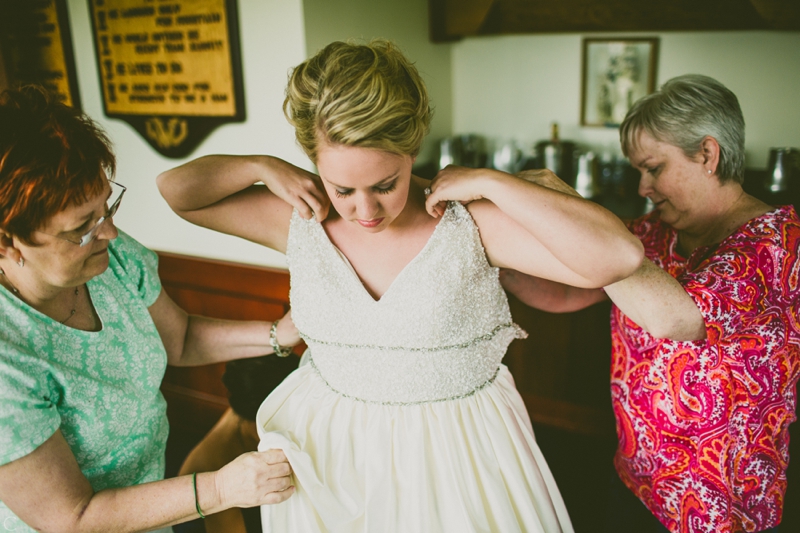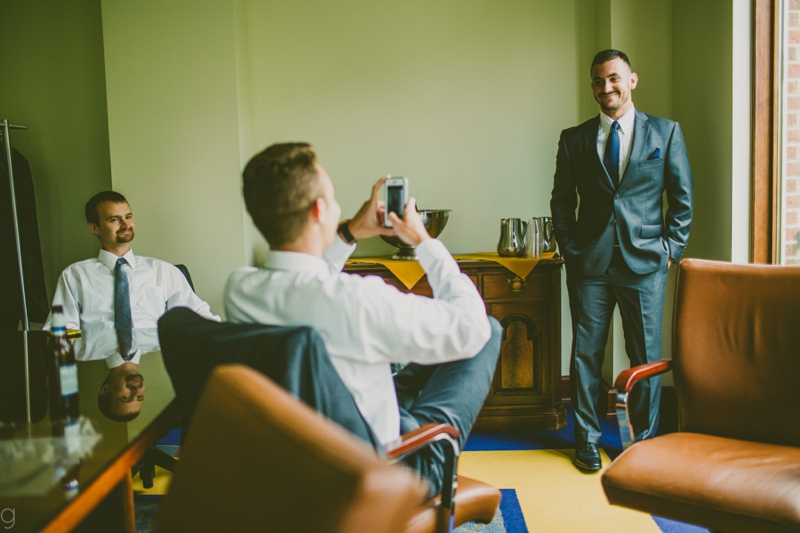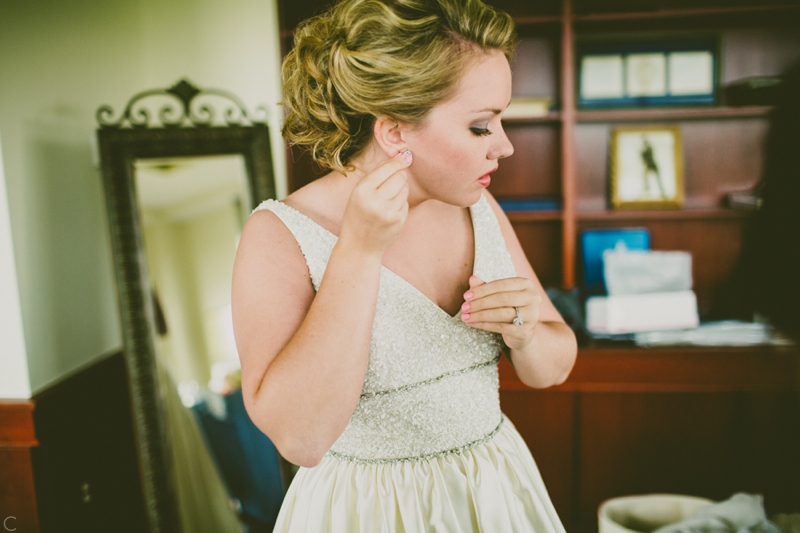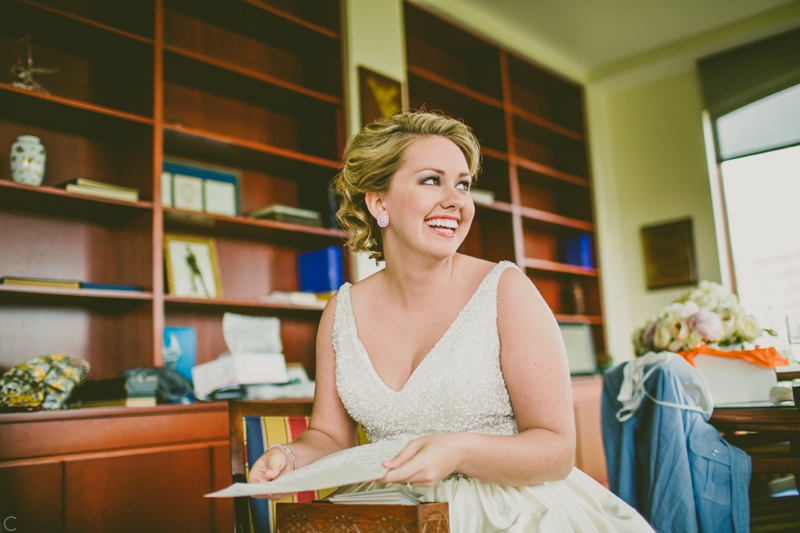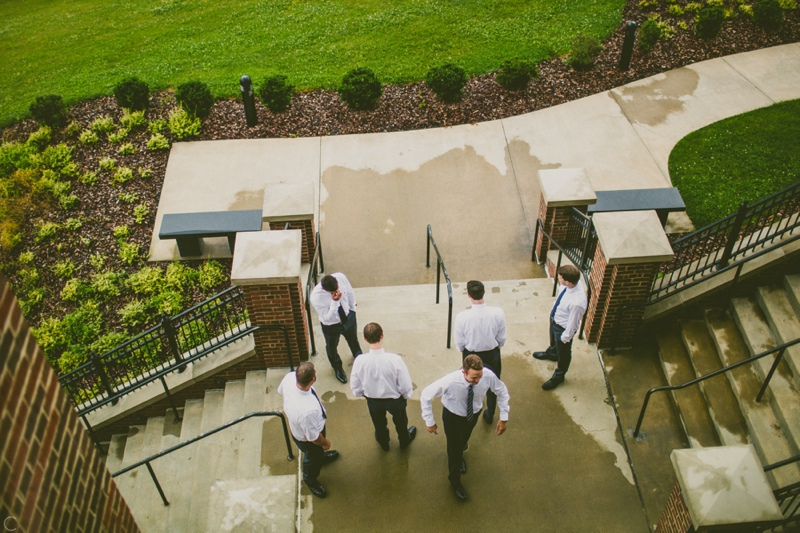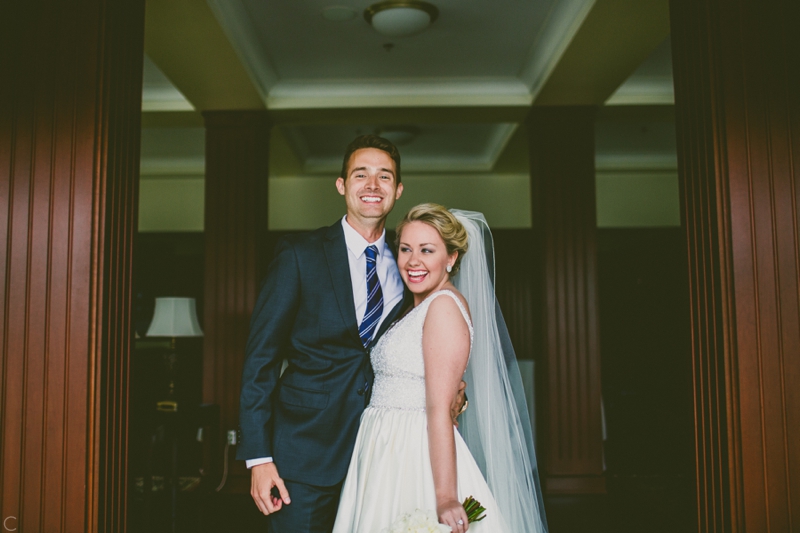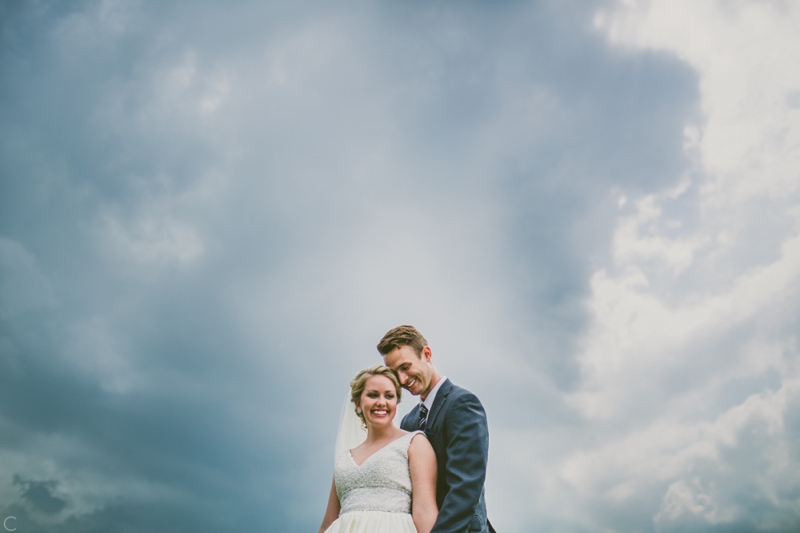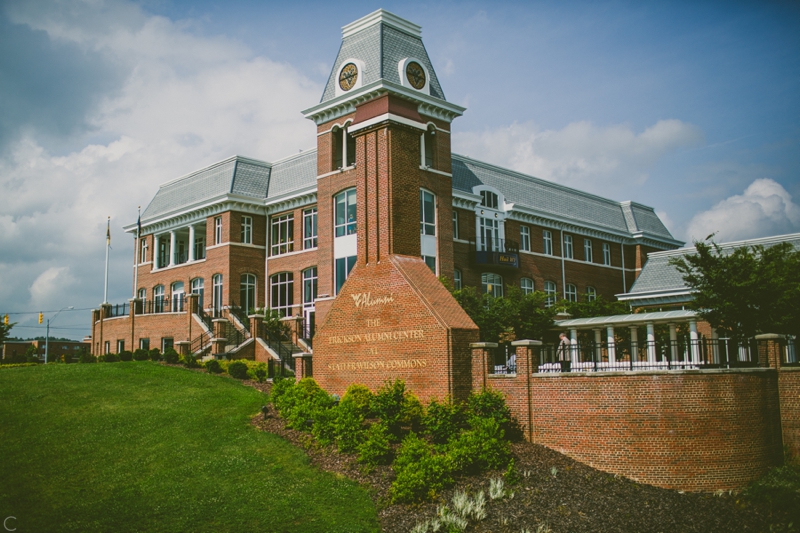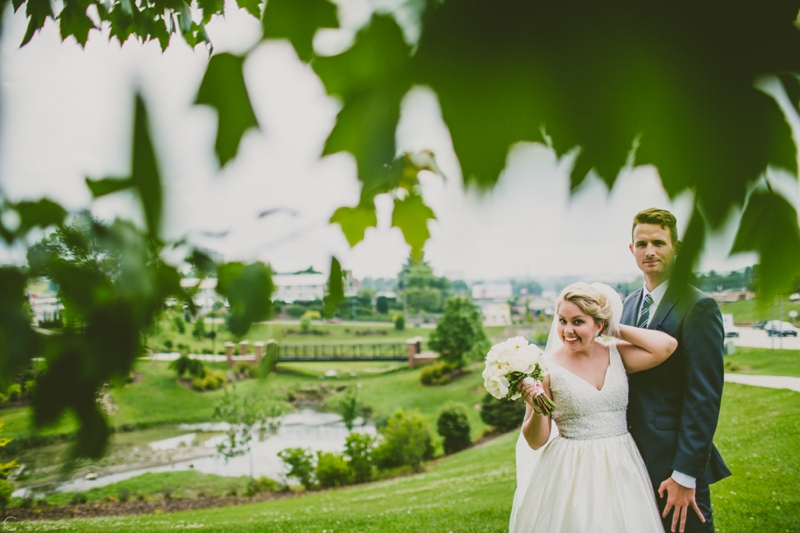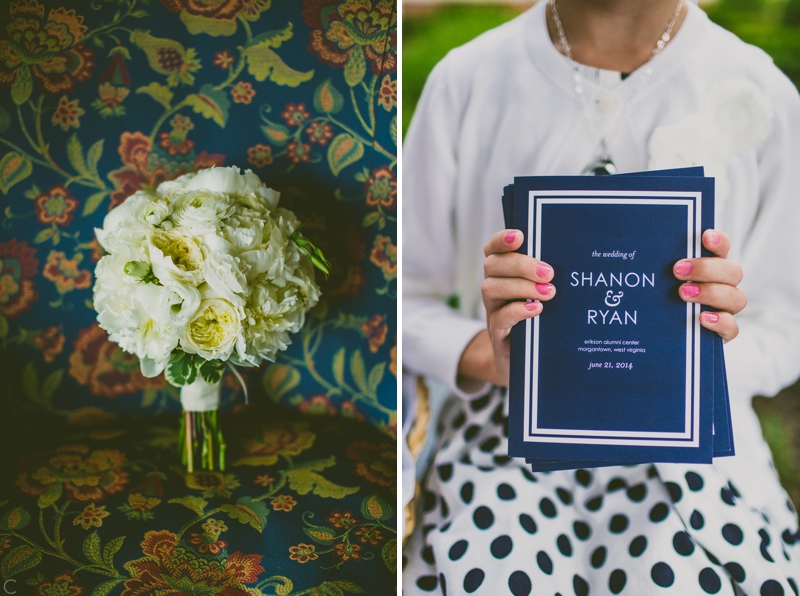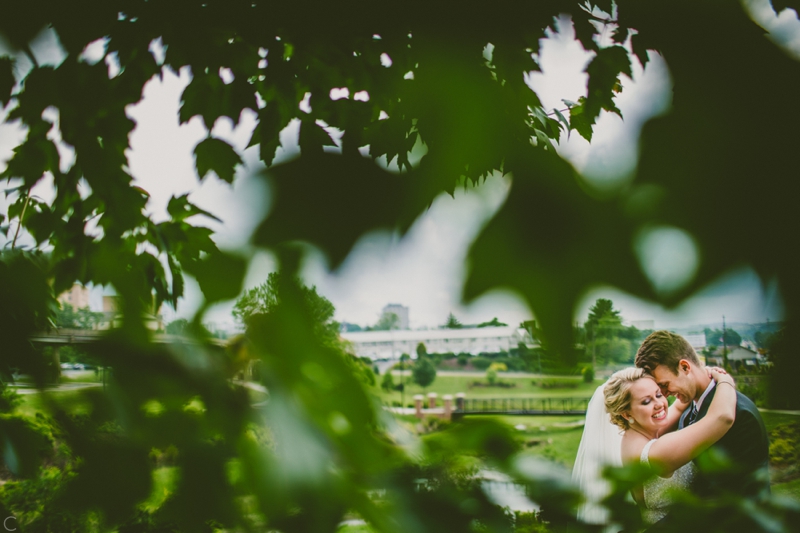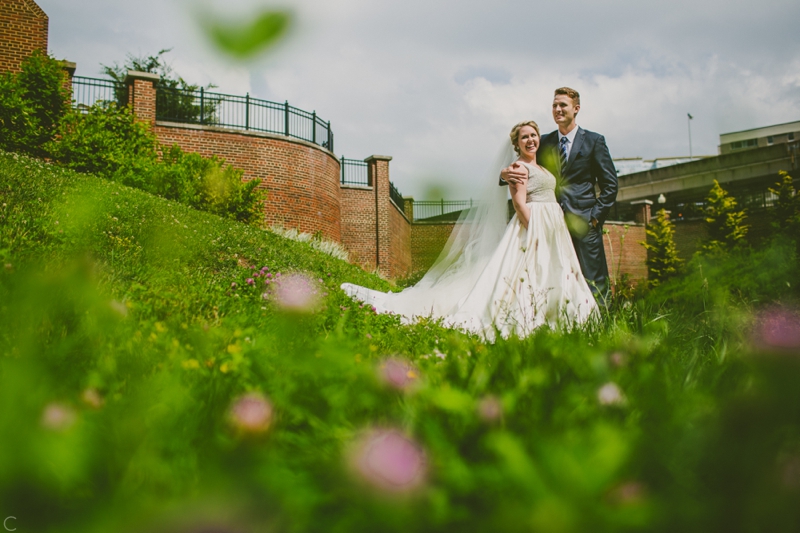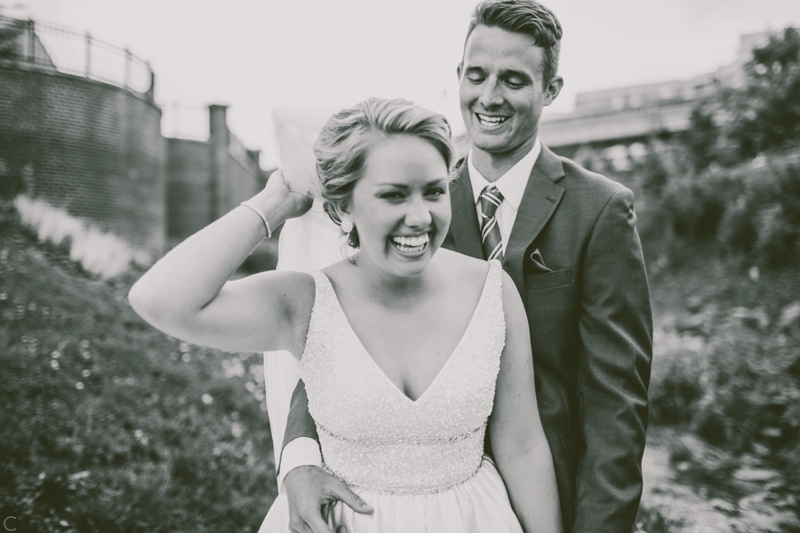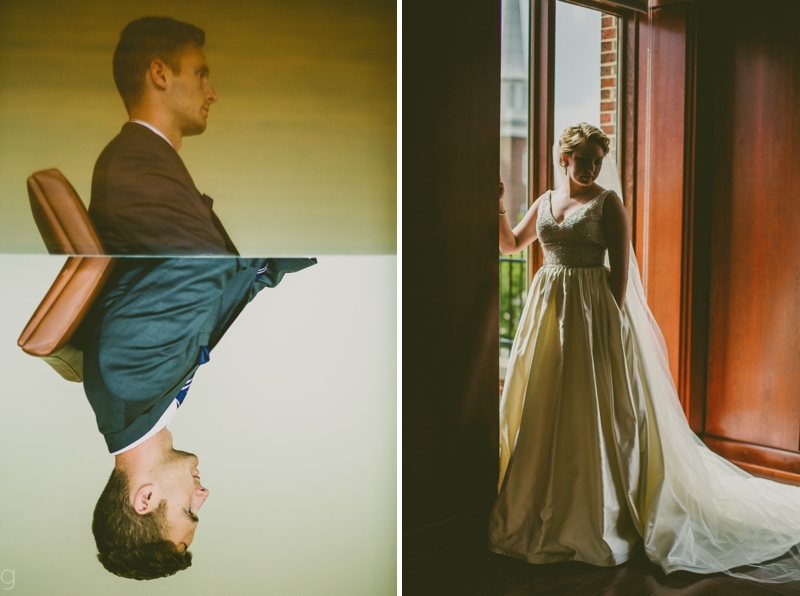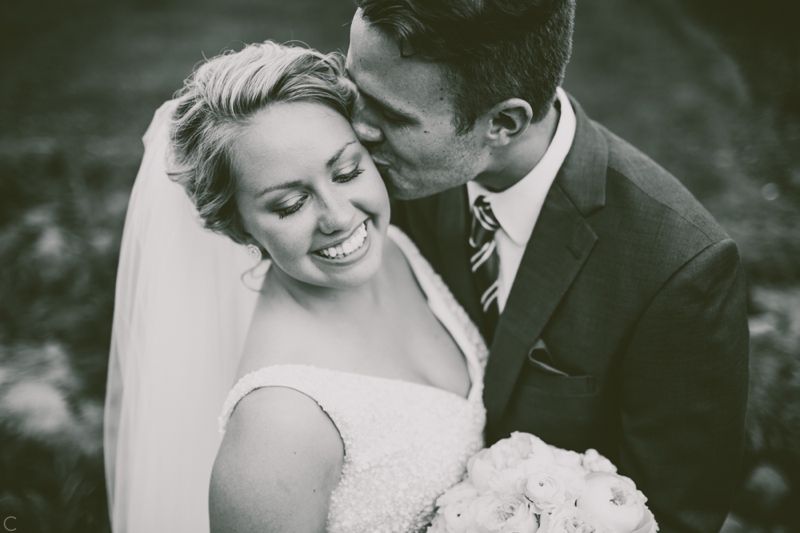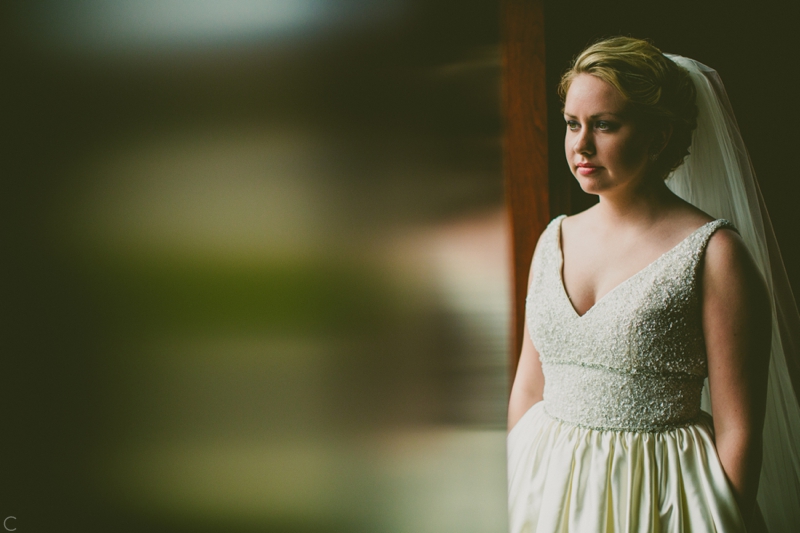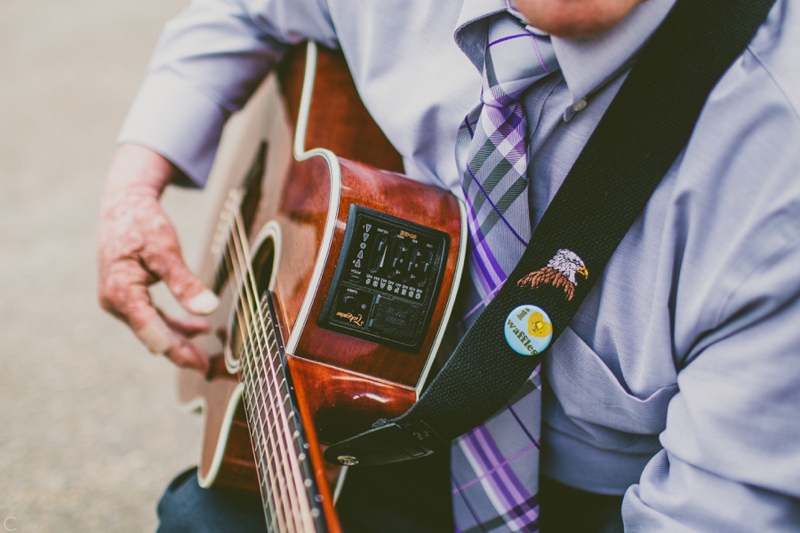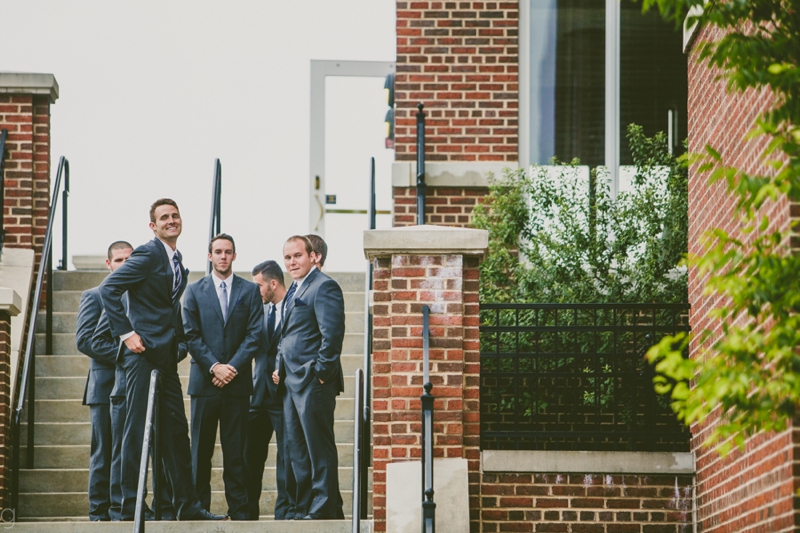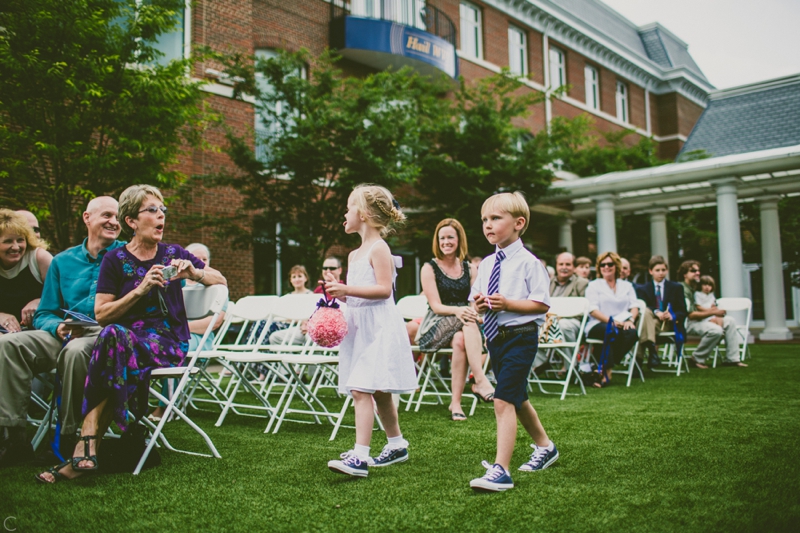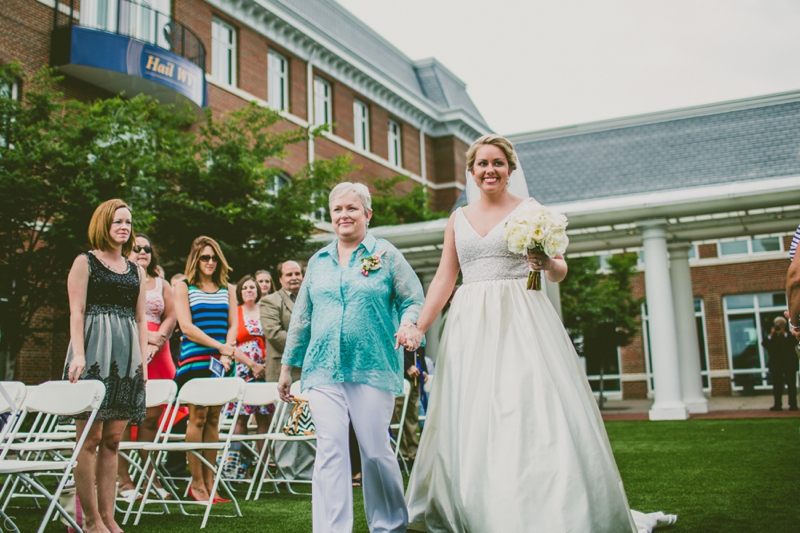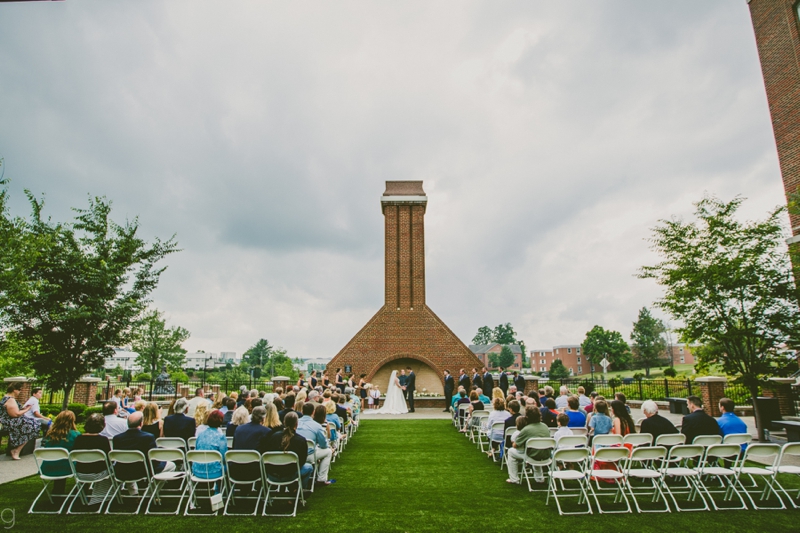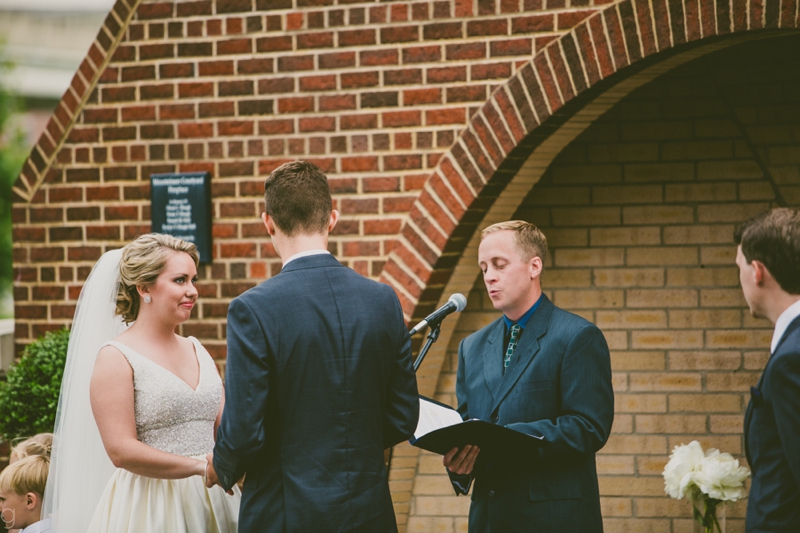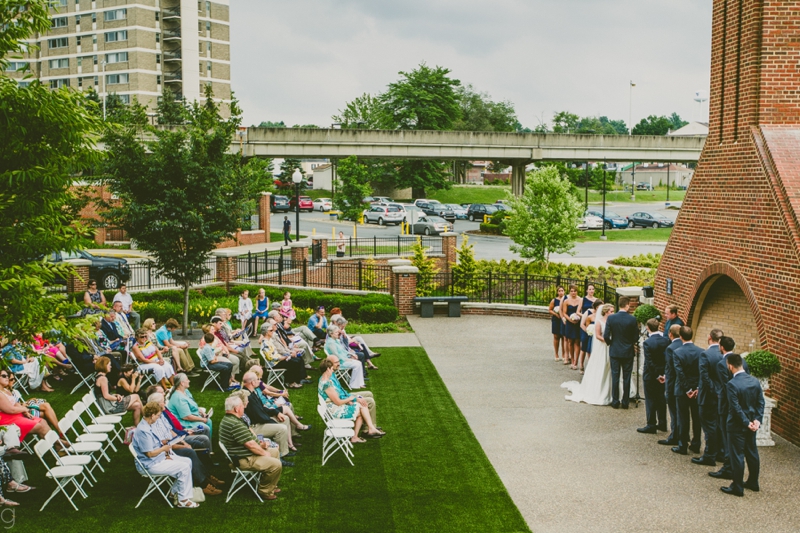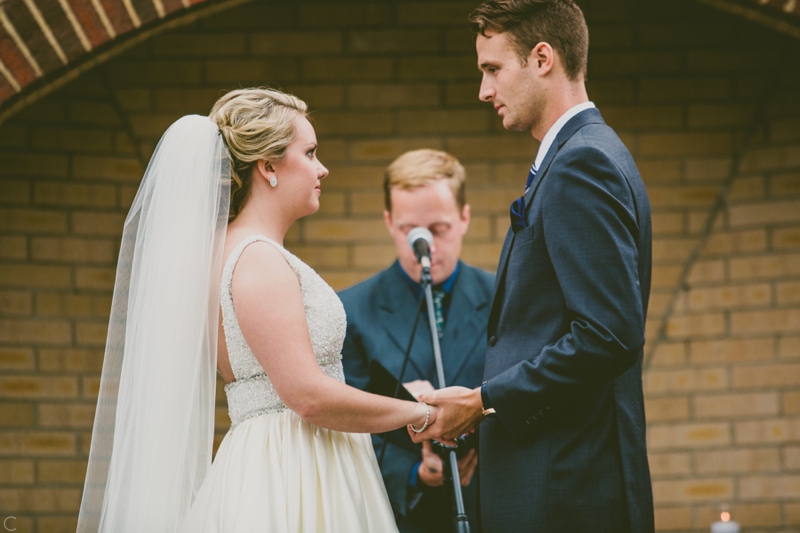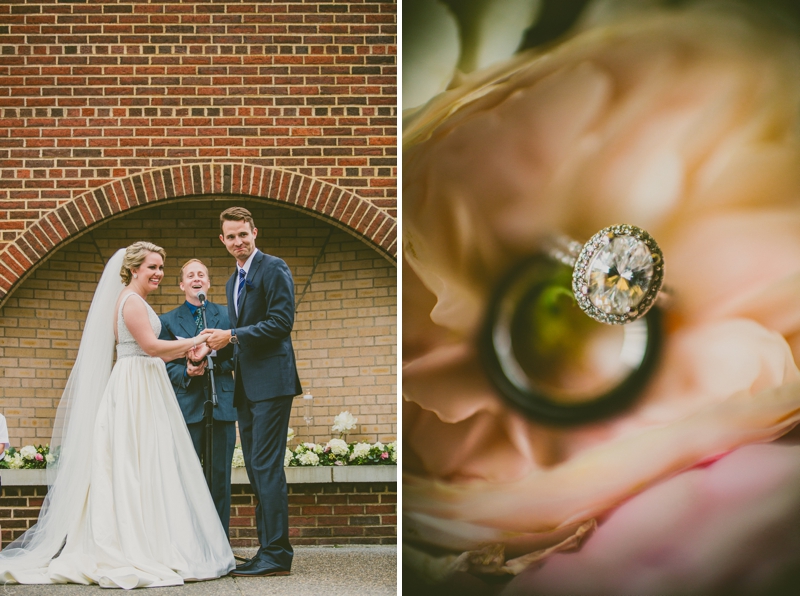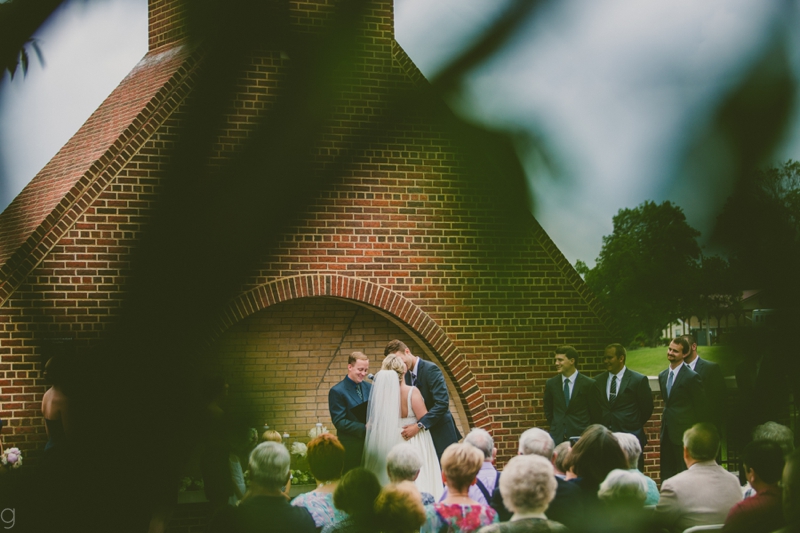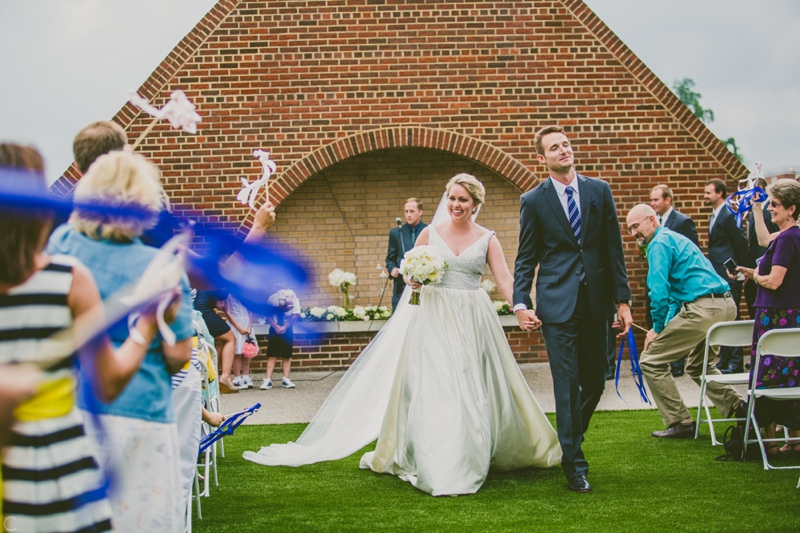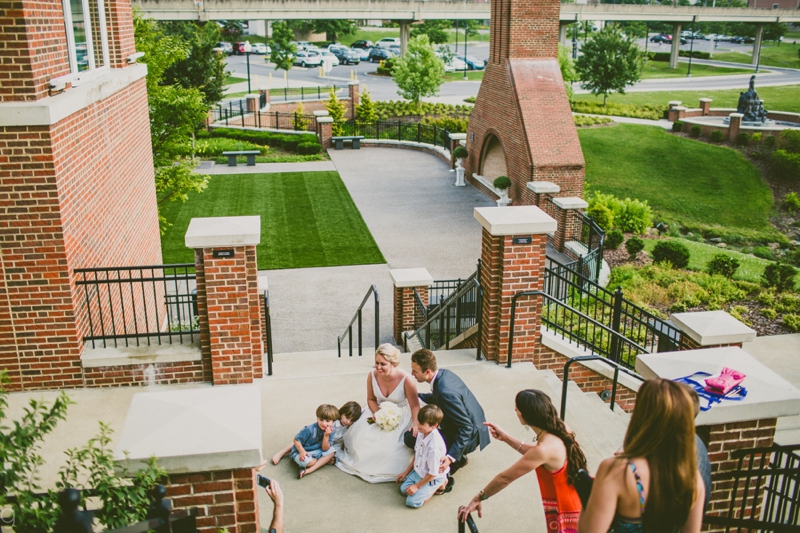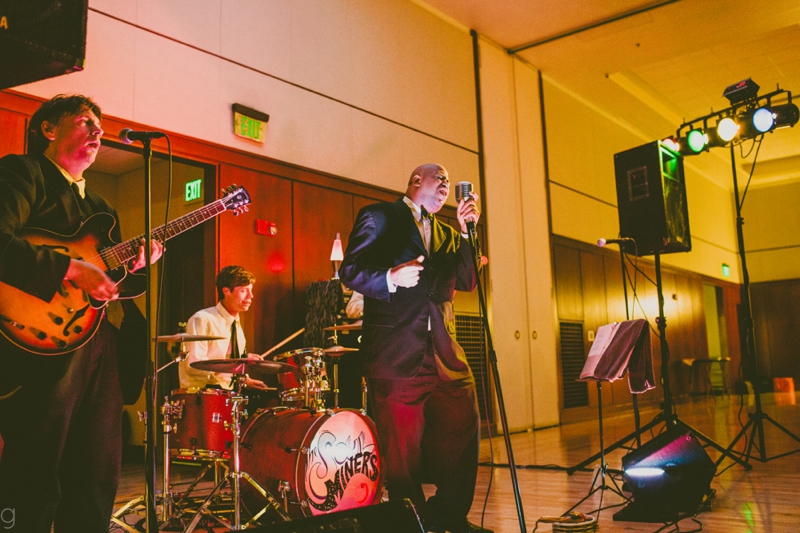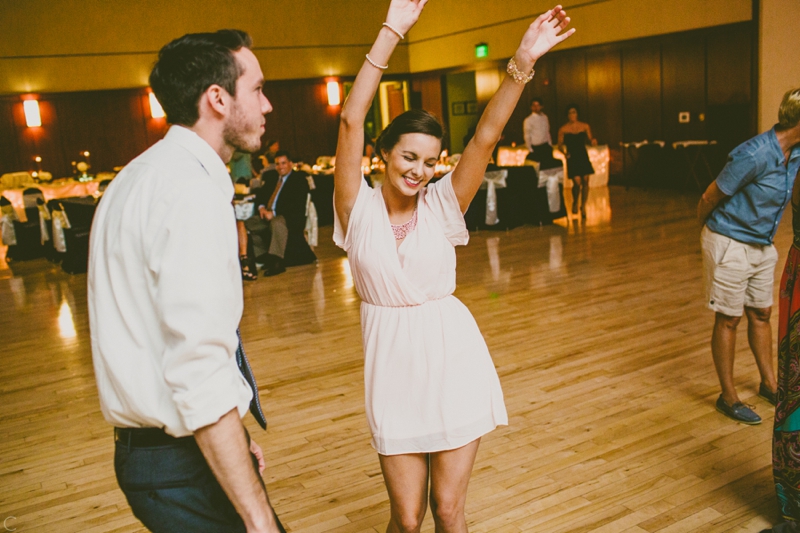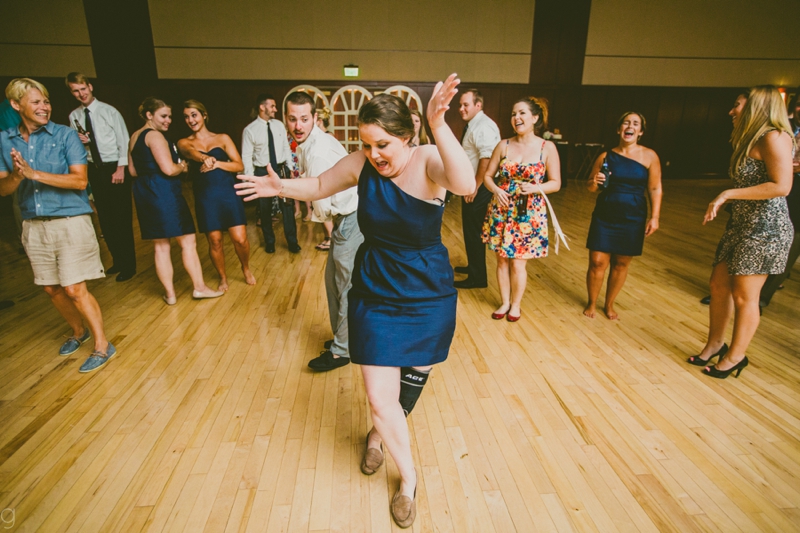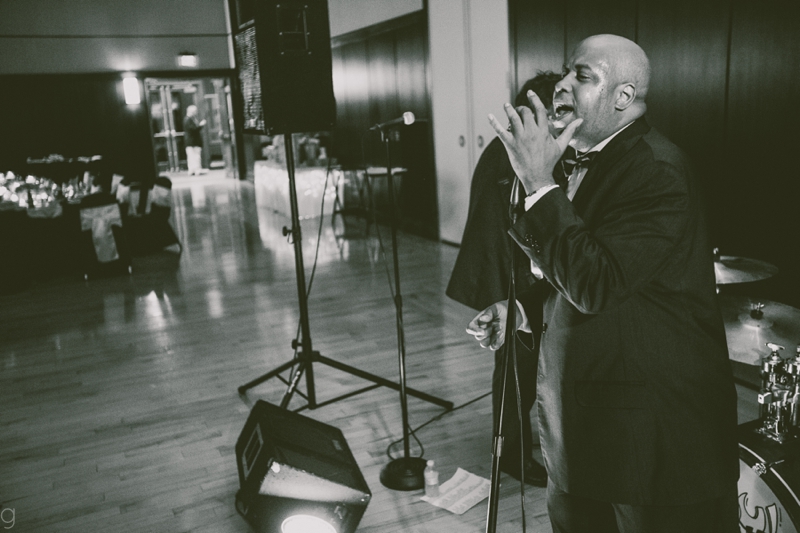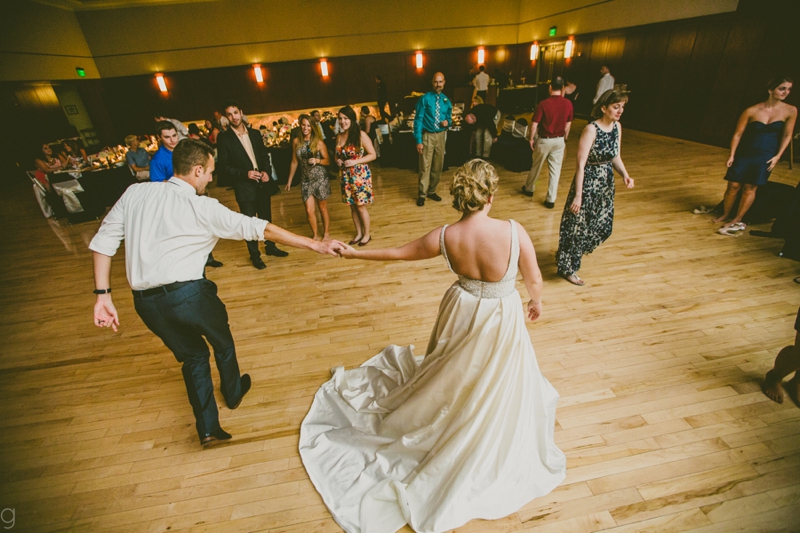 Date: June 21, 2014
Ceremony and Reception Venue: WVU Erickson Alumni Center // Morgantown, WV
First Dance Song: "Nothing Can Change This Love" – Sam Cooke
Shanon's Occupation: Pre-Kindergarten Special Education Teacher
Ryan's Occupation: Master of Public Health and Master of Science in School Health Student at WVU/ Substitute Teacher/ Teaching Assistant/ Farm-to-School Intern
How You Met: We first met in our early high school years through our group of friends, but it wasn't until 4 years later (after those awful years of braces, shaggy Beatles-wanna-be hair and puberty) that we decided to date when Shanon started her freshman year of college and Ryan was a sophomore.
Interesting Fact about Shanon: Shanon survived cat scratch fever as a young girl. Needless to say, Ted Nugent is not her favorite recording artist.
Interesting Fact about Ryan: Ryan was a chicken chaser at the Dixie Stampede, an interactive dinner show created by the wonderfully well-endowed Dolly Parton.
Honeymoon Destination: St. Lucia
Vendor Credits: Officiant – Justin Bowers (Cousin of the Groom) | Band – The Soul Miners | Florist – Blooms Florist | Dessert Table – Family and Alumni Center-made cookies and desserts | Caterer – Erickson Alumni Center | Hair/Makeup – Rondal Mitchell