busch gardens are totally fun on saturday, but so much fun that i felt like i was run over by a bus on sunday morning. so two days without blogging – ouch. :(
i spent yesterday practicing different lighting techniques and discussing wedding arrangements with a client. this upcoming weekend i have four shoots and am currently bouncing in between ideas of the absolute best place for two undecided ones. i've been going to shelley lake lately to see if it has any potential as a shooting location, but it's usually dark by the time i get there.
beautiful views there at night: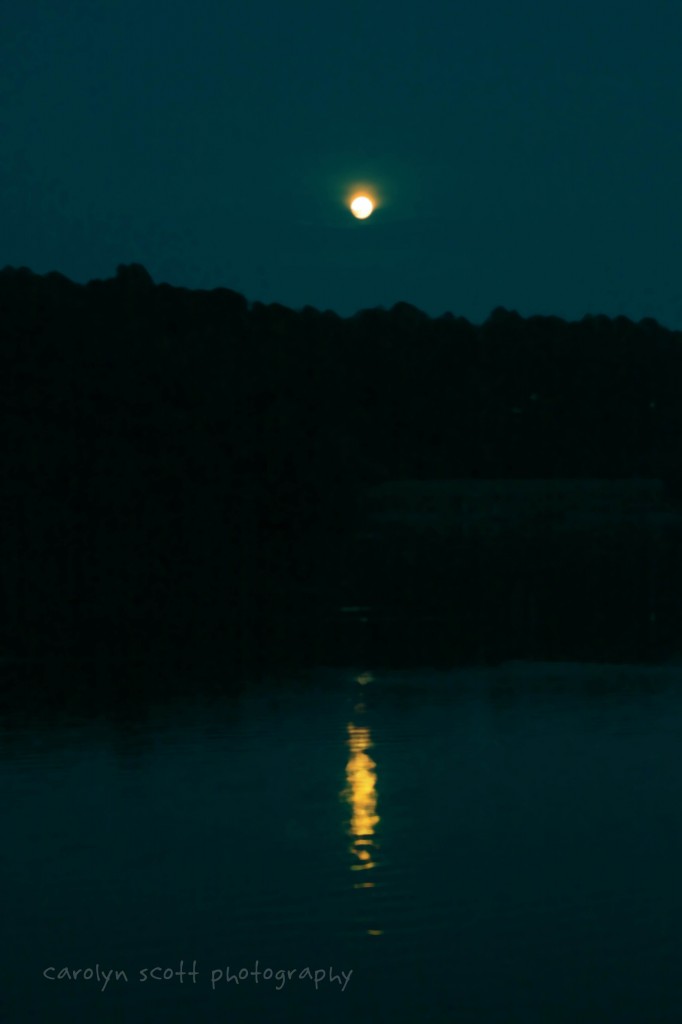 but the bugs are horrendous so we didn't stay very long.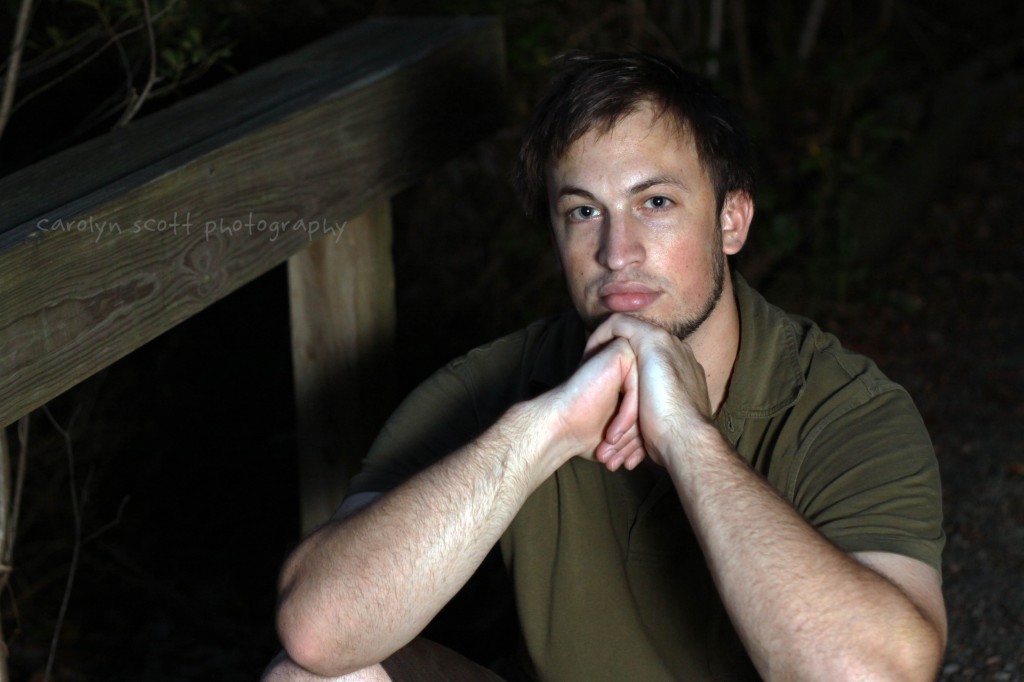 patiently waiting to leave so he can stop being bitten alive.
shelley lake looks like an awesome place to go in the fall when all of the leaves have changed. they have a lot of great walking and bike trails. might be a little boring for pictures in the summer unless you want green leaves as your constant backdrop, but i think i'll try it in the fall. i'd have to have a client who liked to walk – i made the mistake of thinking the trail would be short and ended up covered in sweat 2.5 miles later in 100 degree heat.
also, love the impromptu drawings on the exercise signs along the trail: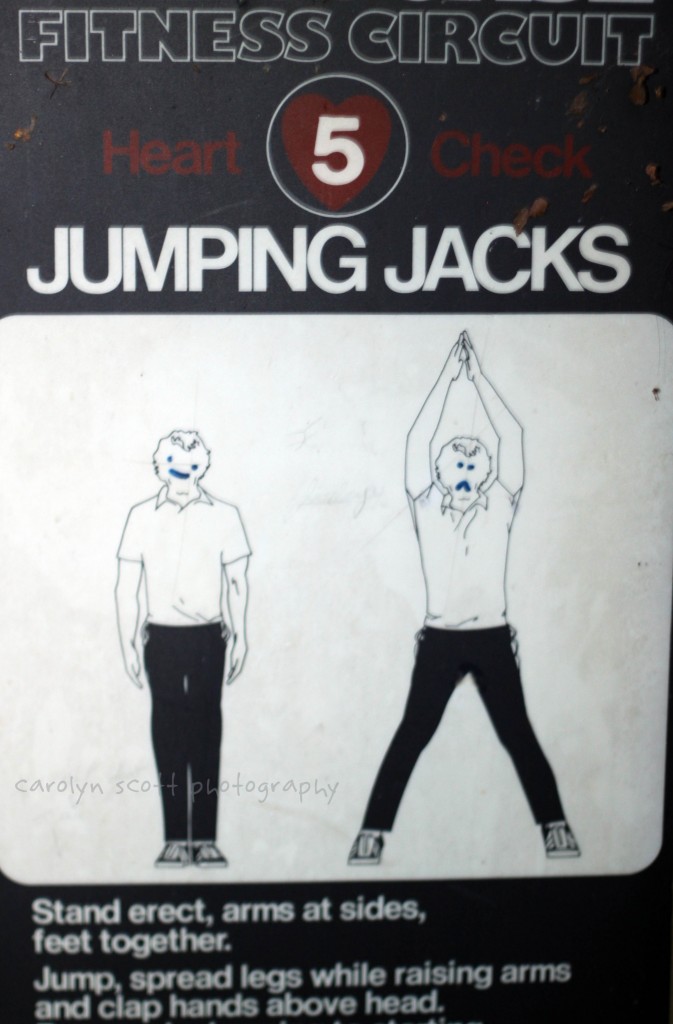 happy standing still, very sad while doing any physical activity.
i also found a lovely little toad this past weekend. he reminded me of toad from the books frog and toad, but i guess i'm not very imaginative, am i? :) he was very cute. the last picture made it into my portfolio – i love it. it's like the where's waldo? of toad shots.