Yay, Jenna and Josh!! It has been a while since we scheduled this and I had been looking forward to working with them since photographing their furry children, Jack and Lola. And they were troopers. We walked a lot through the woods and on top of locks of rocks with Jenna in uncomfortable shoes and Josh doesn't like having his picture taken. :) But we conquered both shoe and camera uncomfortableness to have a wonderful session! I love the colors in this one and, considering the awful weather we'd had last week, I was happy to see the sun again for this session.
Jenna and Josh live together in Oxford where Jenna is a pharmacy tech and Josh is a narcotics officer for the Sheriff's Department. They're having a backyard wedding in September. :)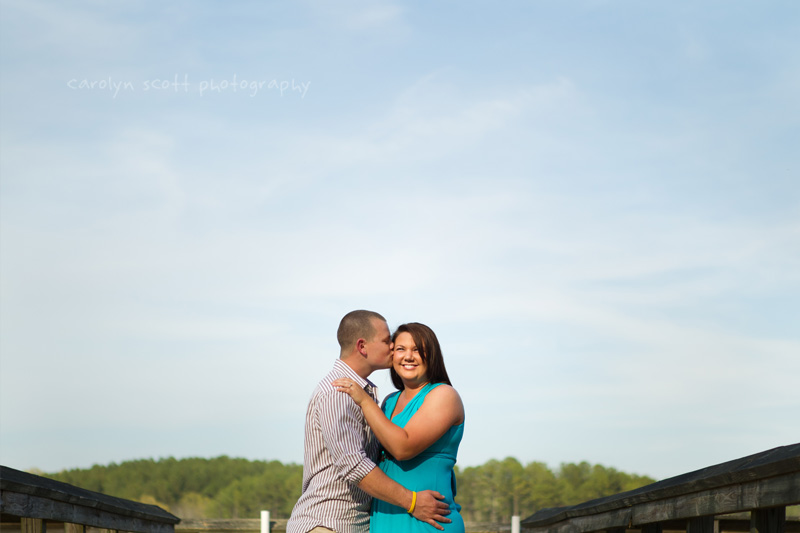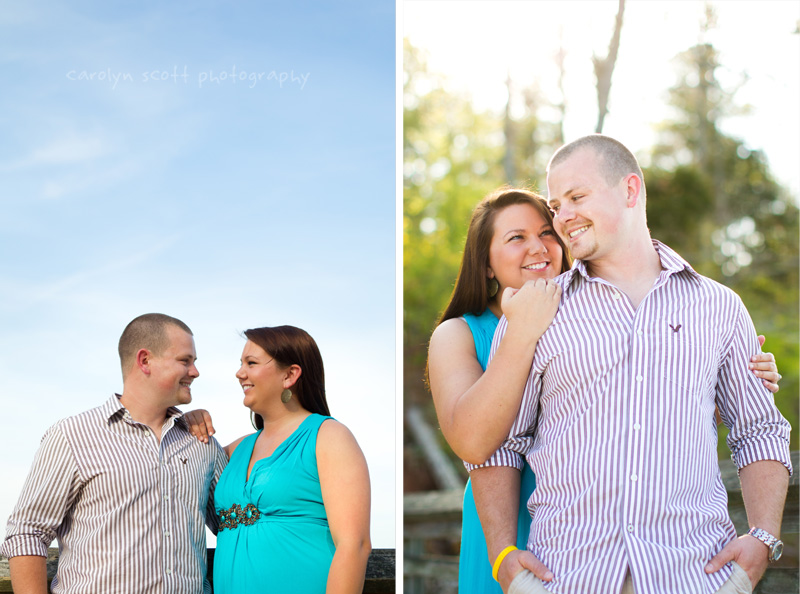 They both have the nicest smiles. It's like a dentist commercial, really.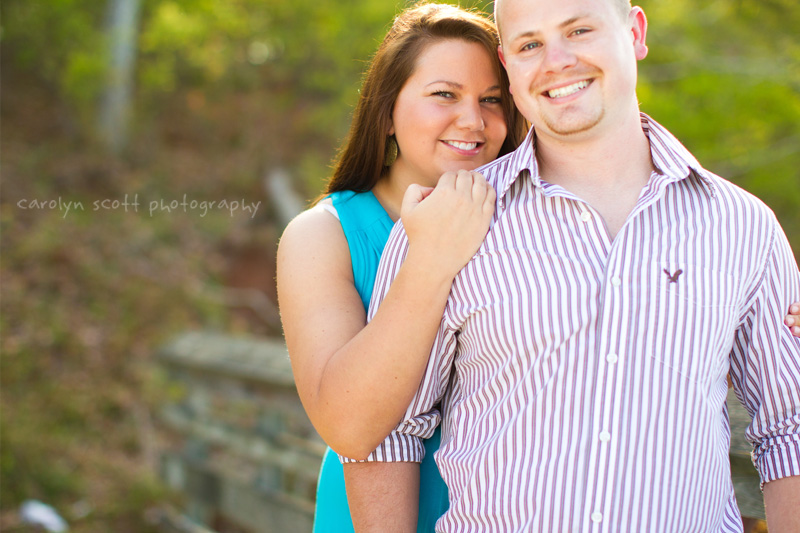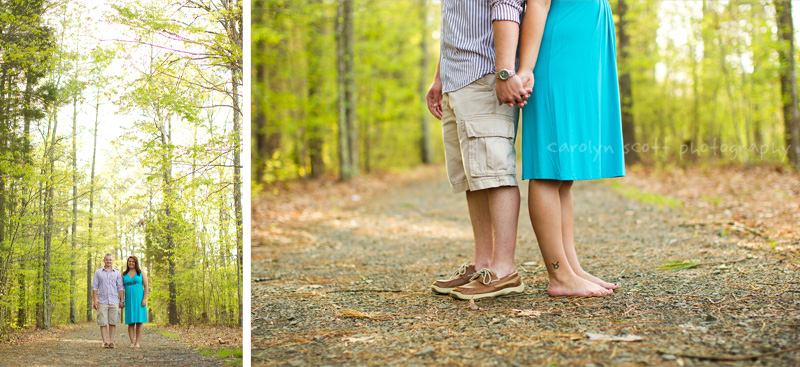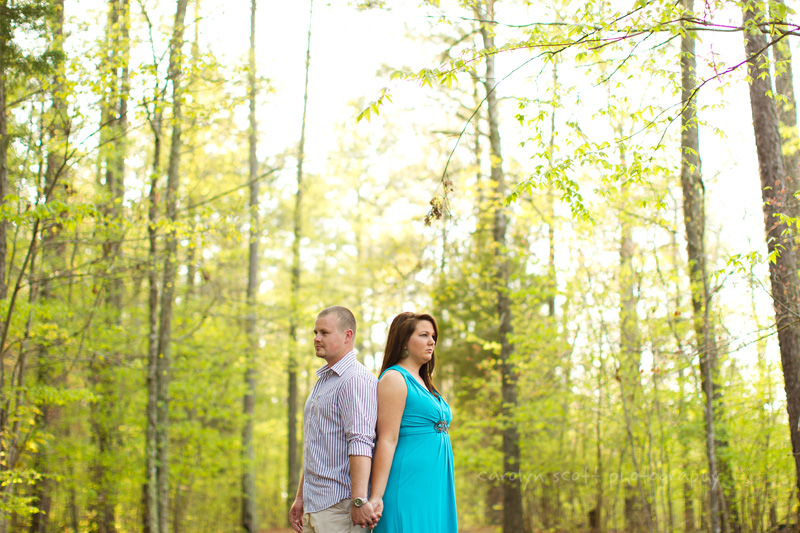 Thanks for being good sports, guys. :) You know I just had to pose them in front of the ridiculous bird silhouettes sign. I'm sure this wasn't what Jenna was envisioning for her portraits, but you have to stick a few interesting ones in there for amusement. ;)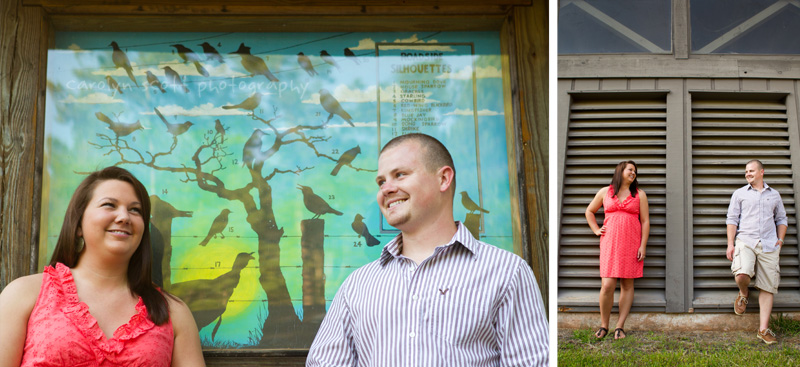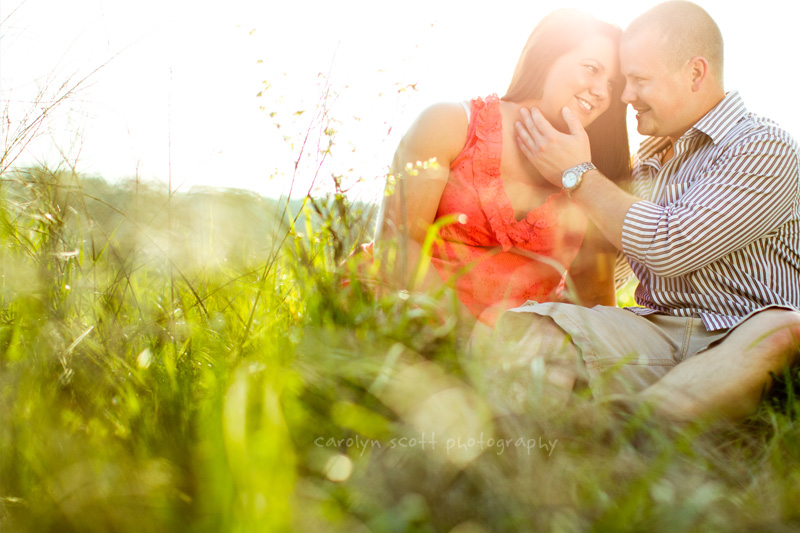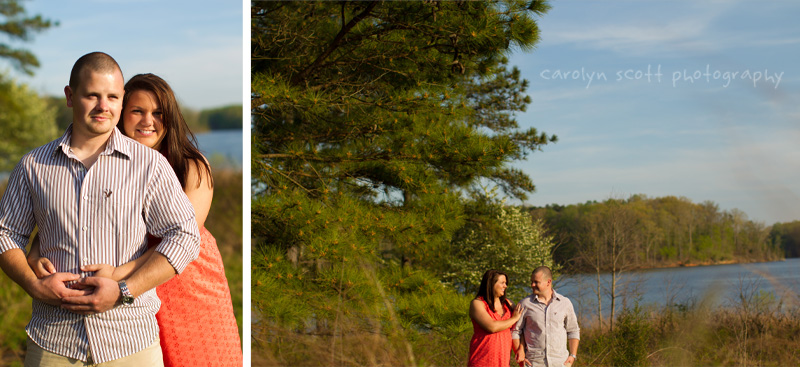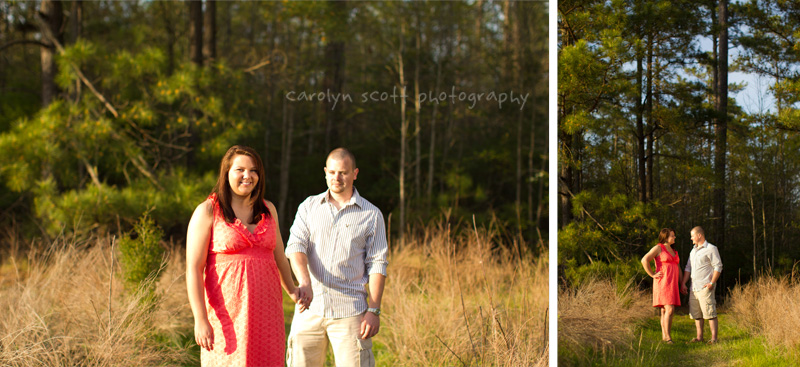 Geoff was dragonfly'ed.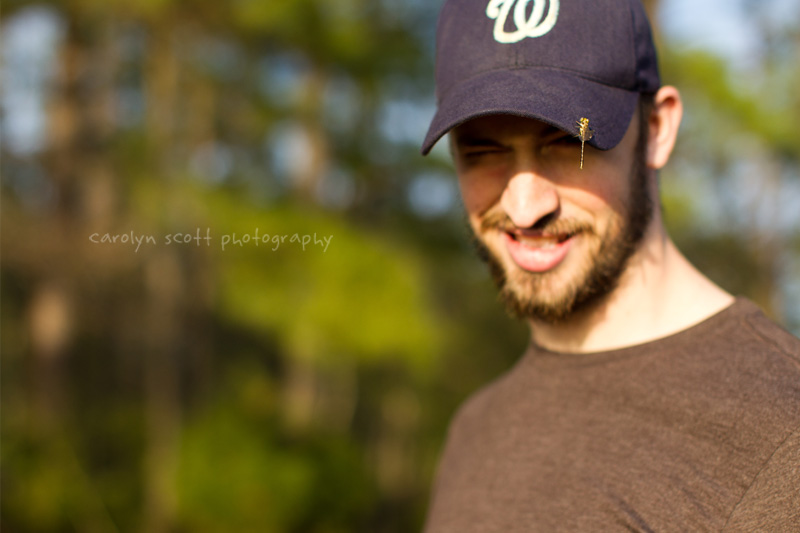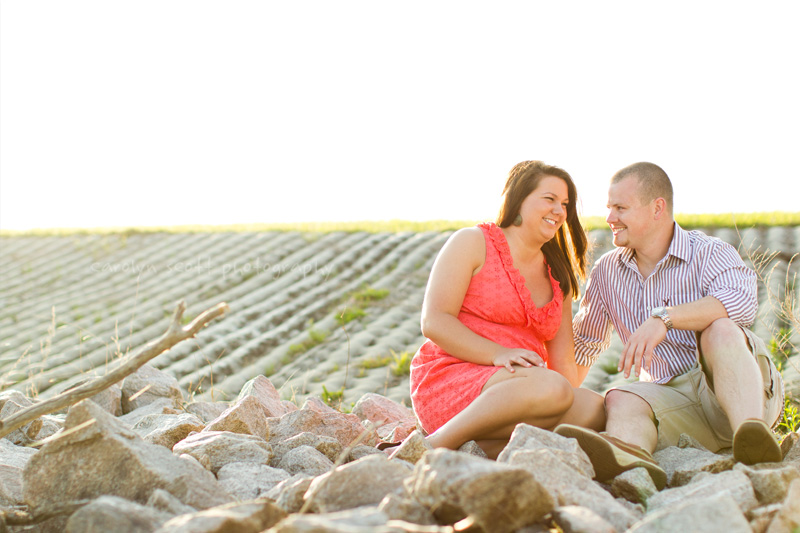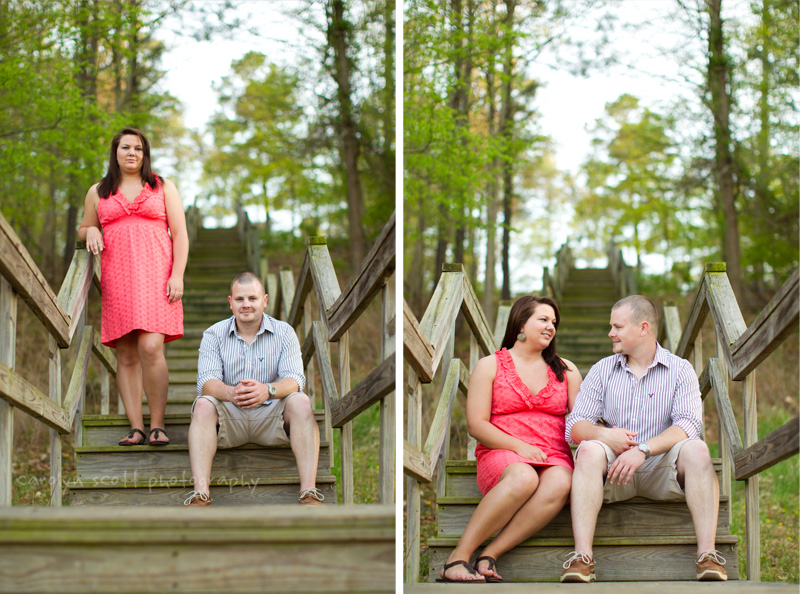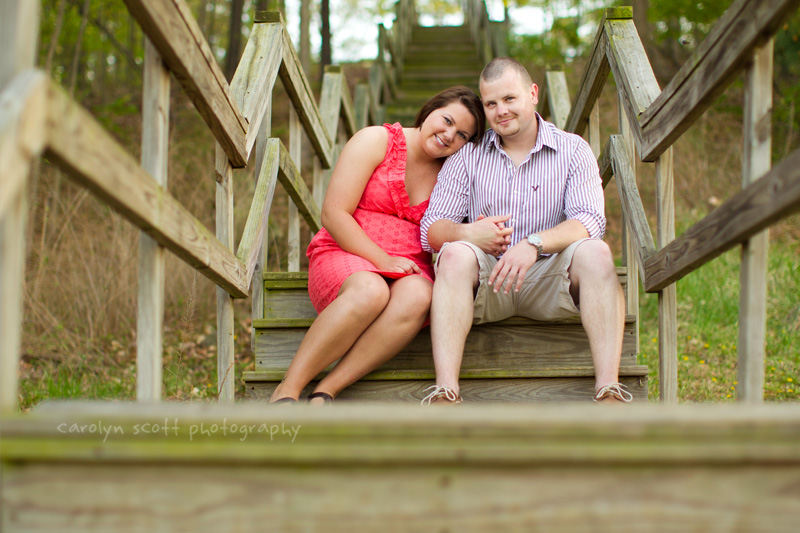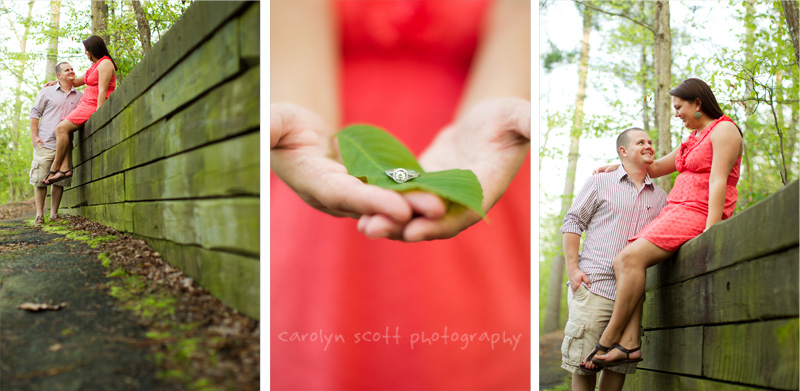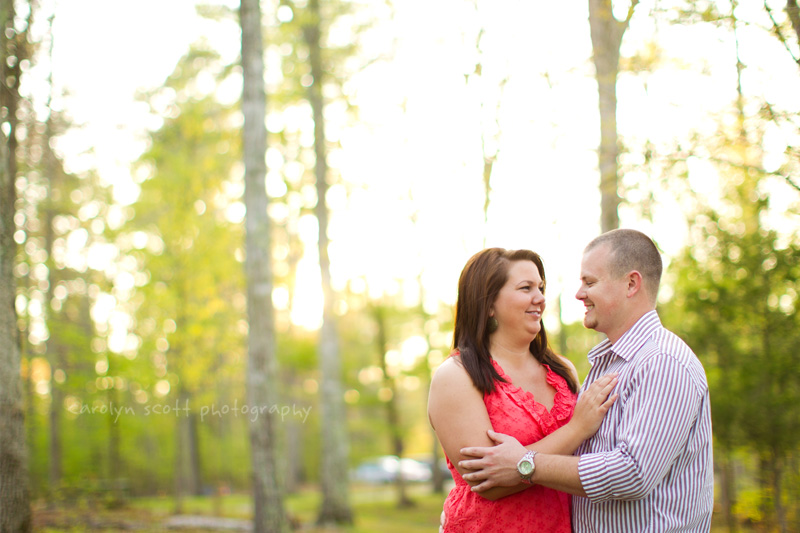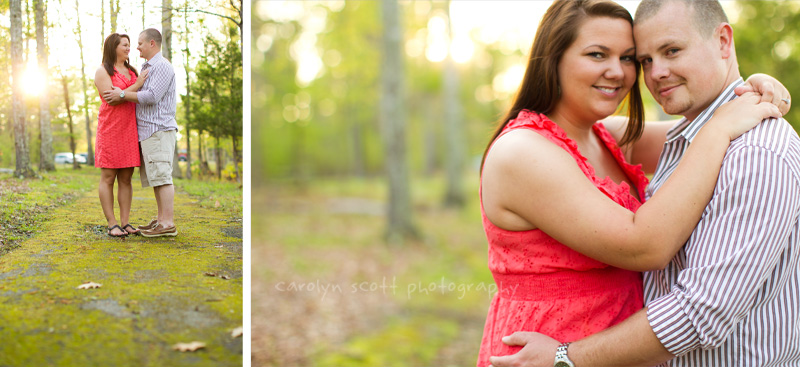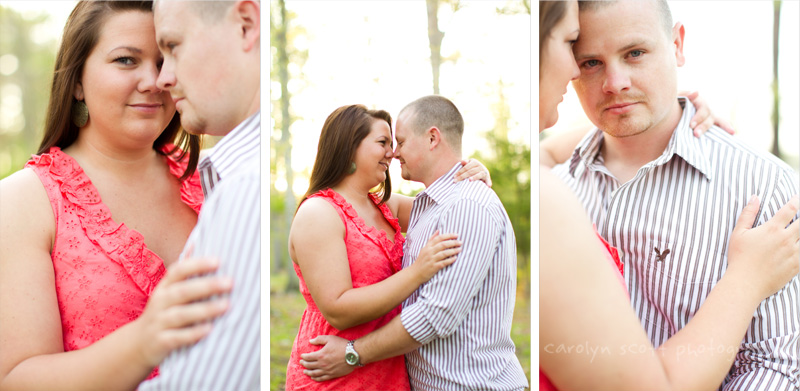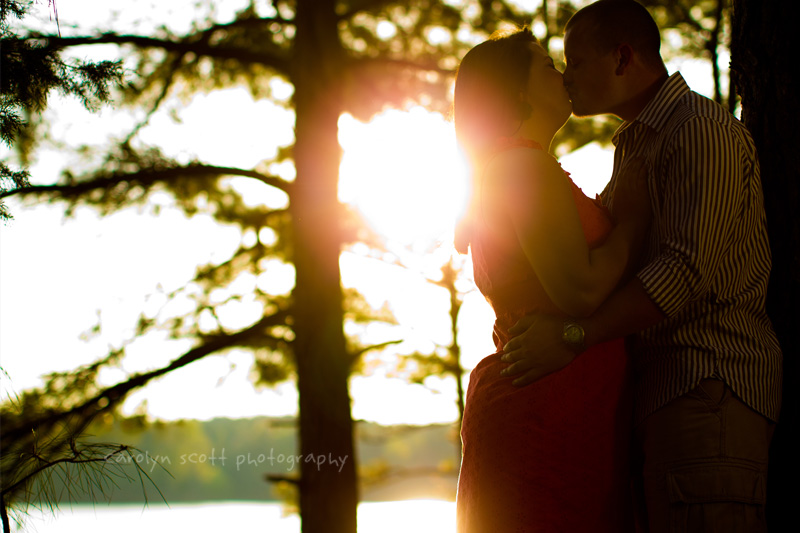 Josh told me that Jenna tends to be picky about pictures of herself, so I hope you can find some that you like, Jenna. ;) I think you look beautiful!!