this was so adorable and fun that i could've blogged all the images but i won't in order to maintain page viewing sanity. :)
but first, story time! daniel was a coworker of mine when i was a pharmacy tech who turned into a great friend and bowling buddy. i met mary ann a while back after hearing about her all the time from daniel. i was so excited to meet her because we all our coworkers agreed that if she was dating daniel that she had to be awesome. and of course, mary ann turned out to be amazingly awesome. :) they're both ridiculously adorable on camera and off, and i'm not just saying that because they're my friends, but because it's very true.
and to add to the awesome, mary ann's father owns a large plot of land near several farms, and one of their neighbors was kind enough to let us shoot there. yay!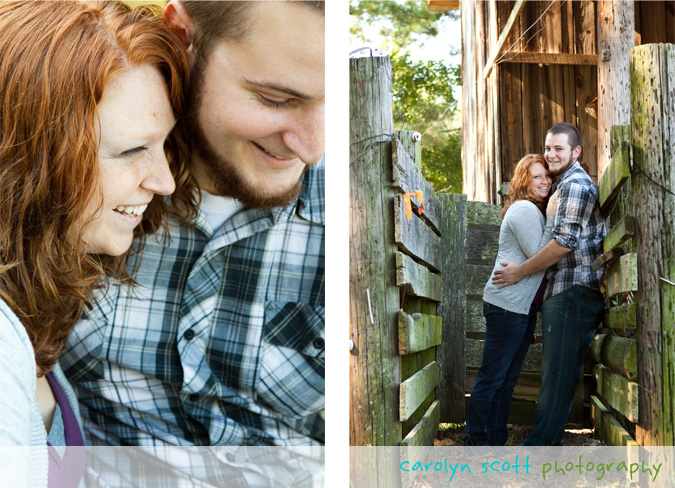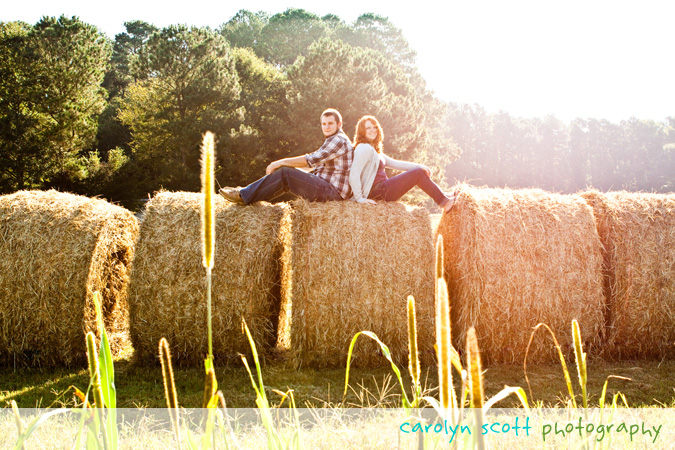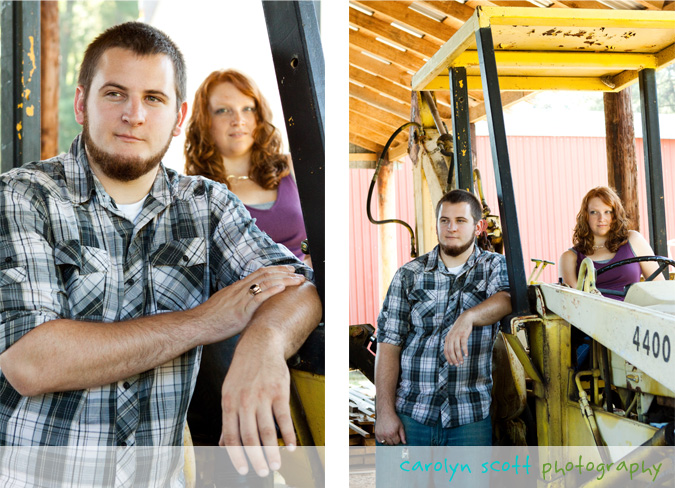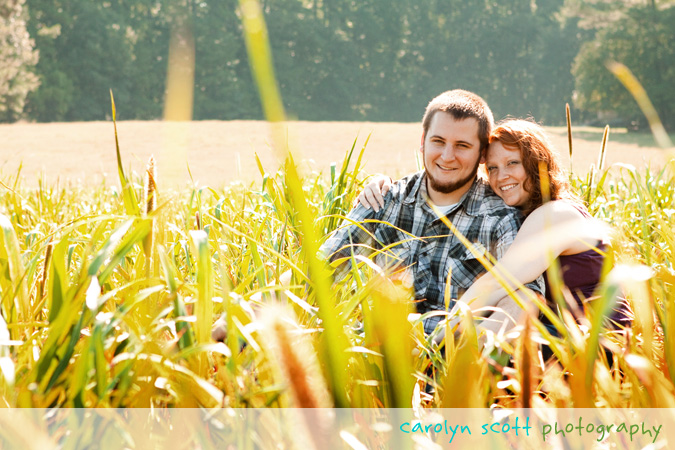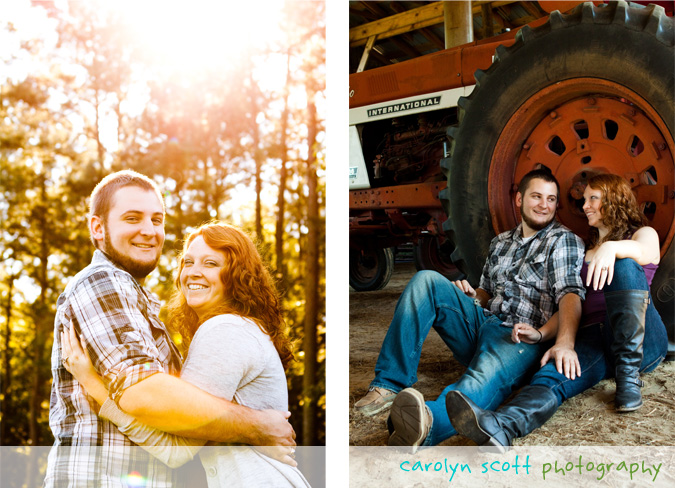 jeep shots! daniel drives a wrangler that is kind of his daniel trade mark, so we had to take pictures in it. this was also my first time actually riding in the jeep (which doesn't have doors when the weather is nice) and i was only slightly terrified!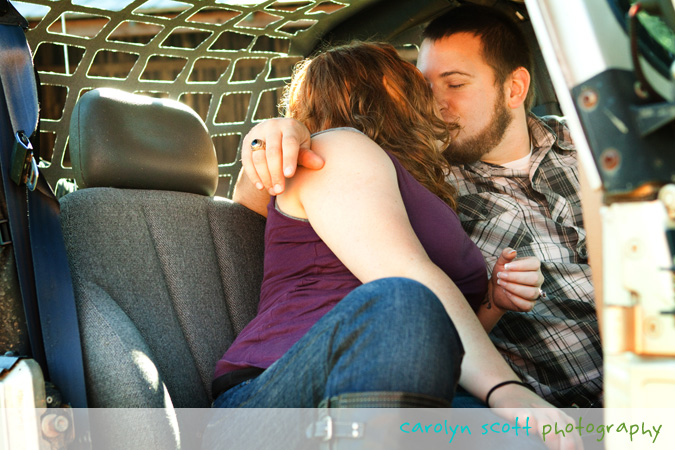 so important mary ann and daniel fact: they're big new england fans. in fact, their wedding next year (which i am also happily shooting!) is patriots themed. that's right, a new england patriots wedding, my friend. now… being hardcore steelers fans, shooting a patriots themed wedding basically goes against everything geoff and i believe in, but they want their guests to wear jerseys, so i'll be there photographing in my [child's sized] steeler's jersey #43. :D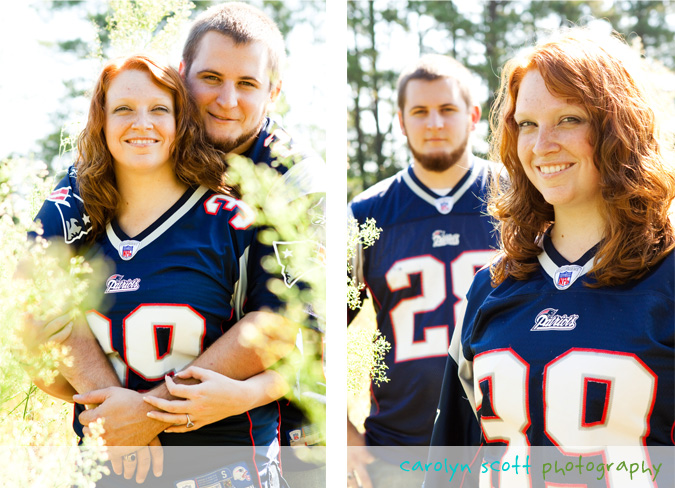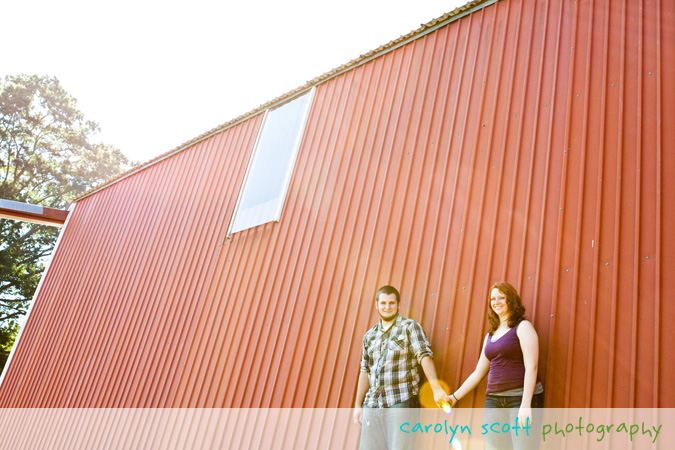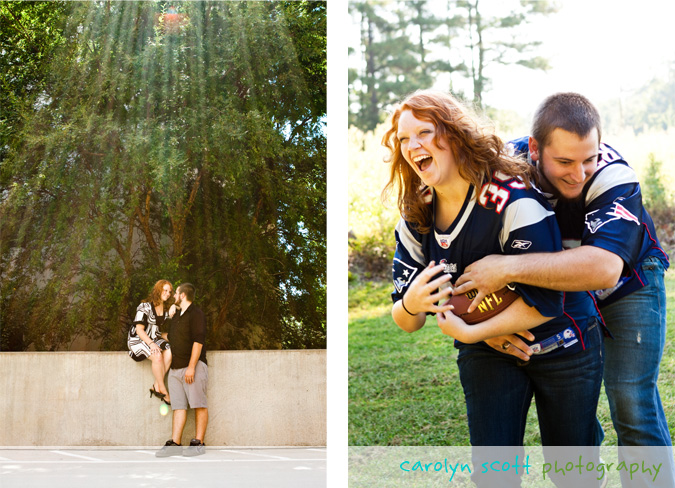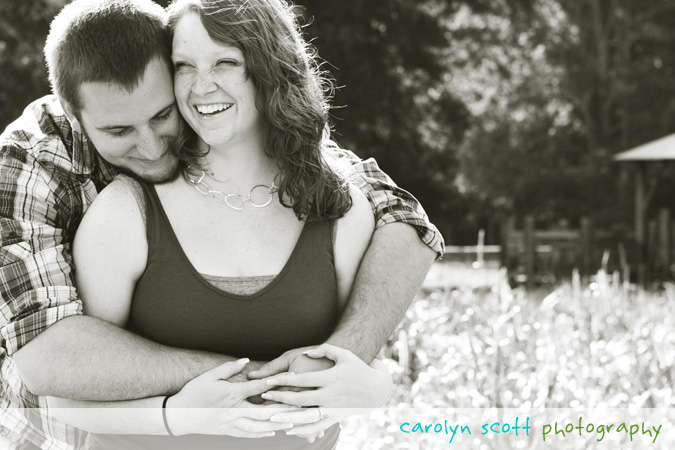 sooo stoked for their wedding (and for wearing my steelers jersey!). you two are the best.