We were not only excited to shoot our first wedding of the year (Geoff did an excellent job second shooting this wedding with me), but we were also excited to see two of our very good friends get married, meet their AWESOME families, and have an excellent time… all of which we did. :)
For those who missed their abbreviated backstory on their engagement session post, Daniel was my sanity-saving best friend back at my old part time job before I went full-time with photography. He was pretty quiet when I first met him, but I gradually realized that the person singing really really really loud across the room from me was the same guy, and so I made an effort to get to know him since he amused me so frequently. Then I found out he likes the New England Patriots. This put a thorn in our friendship as I was constantly made fun of and harassed when I wore my Steelers jersey to work, but then again, making fun of each other is pretty much the foundation of our friendship, so it worked out pretty well. Until I found out that he was planning a Patriots themed wedding. And to be honest, I didn't think he was serious (it can be kind of hard to tell when you're trying to take someone seriously while they drink SunnyD out of a glass boot).
As it turns out, he was serious. A few weeks later Geoff and I had the privilege of meeting his absolutely lovely fiancé who is equally as wonderful and hilarious as Daniel (I had no doubts) to discuss photographing their wedding. Since then, the fabulous Mary Ann and I have also become close and we enjoy getting our butts kicked by our husbands when we go bowling. Daniel and Mary Ann are truly a couple that we love being around because they are exactly like each other to the point where it's highly amusing and adorable at the same time (you'll see here in a few minutes). They're also some of the nicest people in the world, not to mention both of them being super cute and easy to photograph. :)
And you know what? Their Patriots themed wedding was awesome!!! There, I said it. I dislike the Patriots as much as they dislike the Steelers, but honestly, this was so well done.  Their centerpieces, colors, cake, and everything else worked perfectly and it was a beauuuutiful wedding. And they used some of their engagement session football shots in the save the dates and wedding programs (all football ticket themed), which was such a cute idea. YOU GUYS ARE ADORABLE. Also, their families were the best. THE BEST. Thank you all for being so kind, open, and helpful.. I hope all of you enjoy the pictures. And of course, we love you, Mary Ann and Daniel!
Date: March 5, 2011
Venue: Rand-Bryan House
Cake: Tier Bella
Dj: Mike Morse
Officiant: Bishop Jason Johnson
Musician [Singer]: Vanessa Durand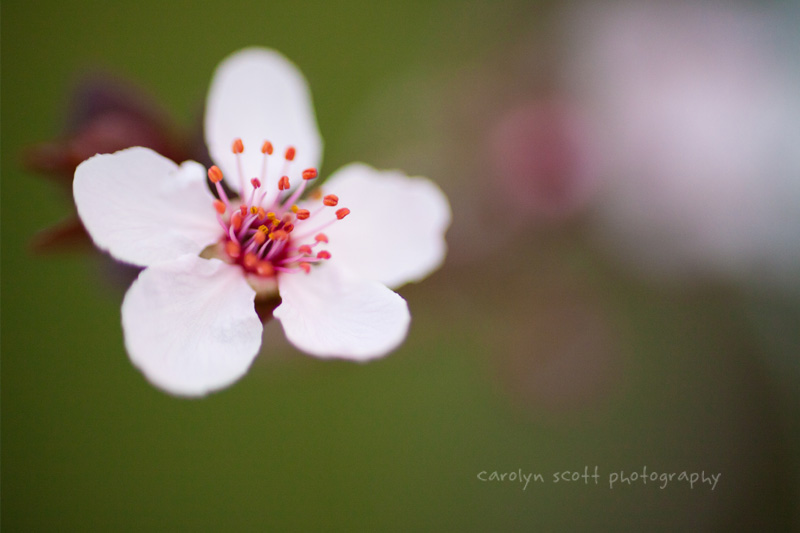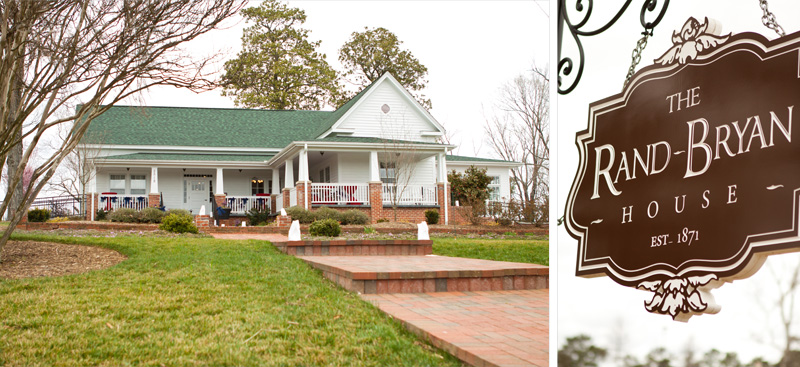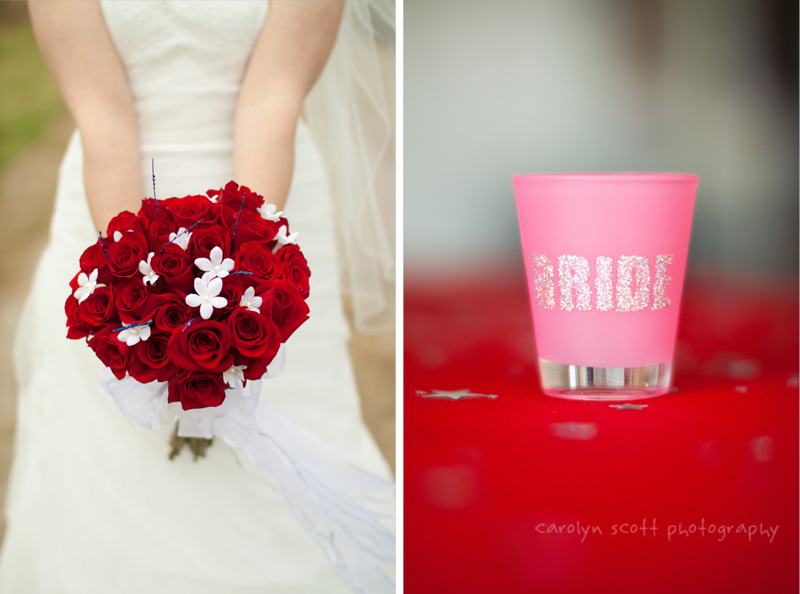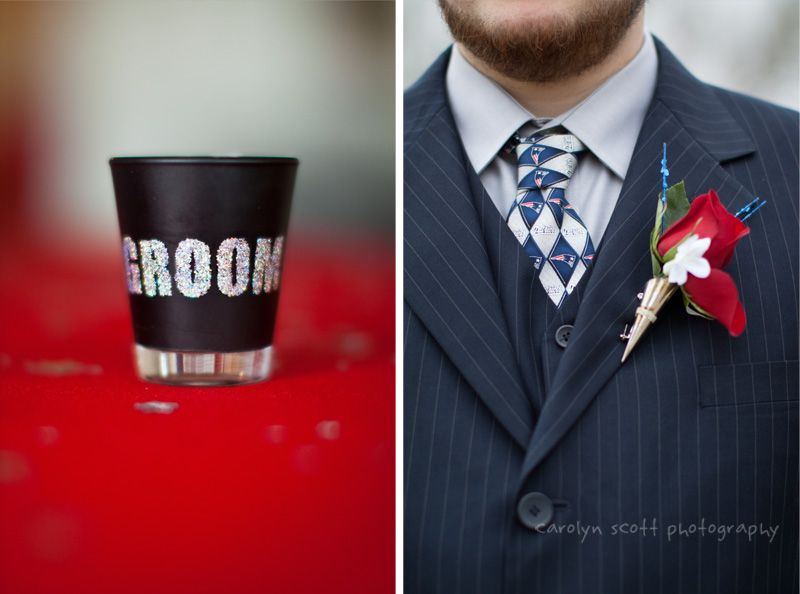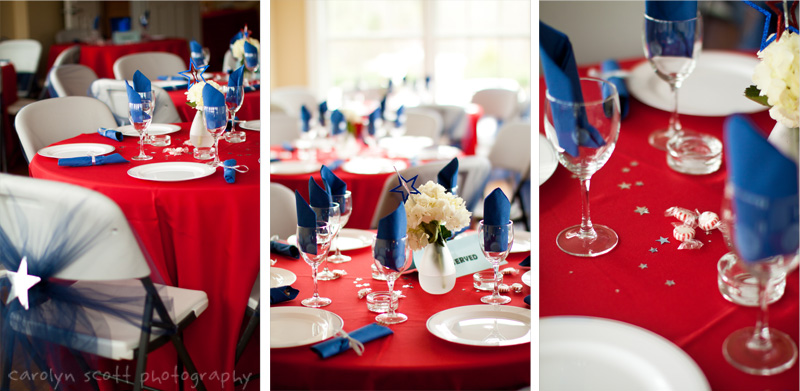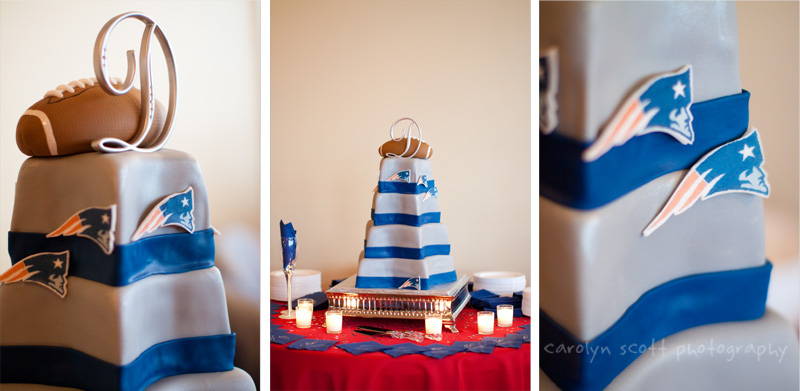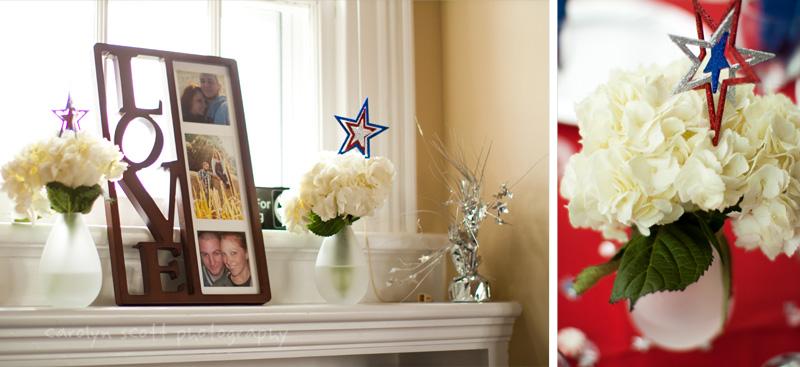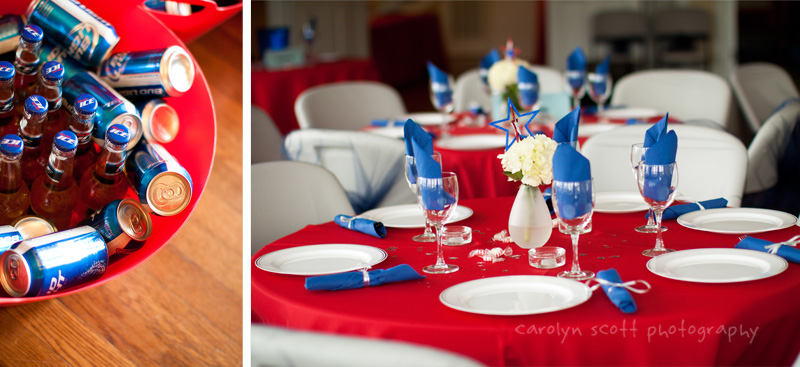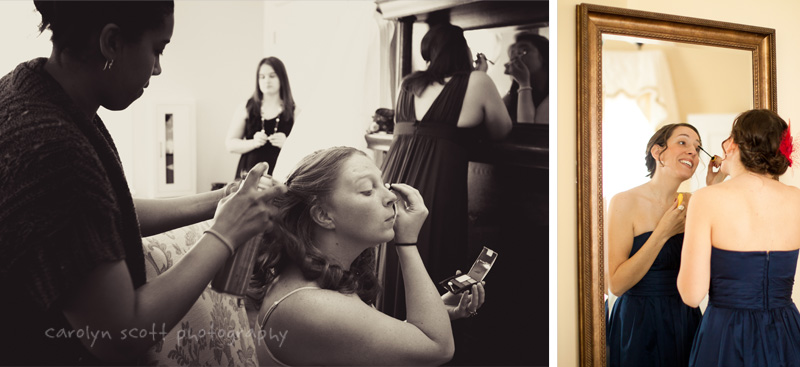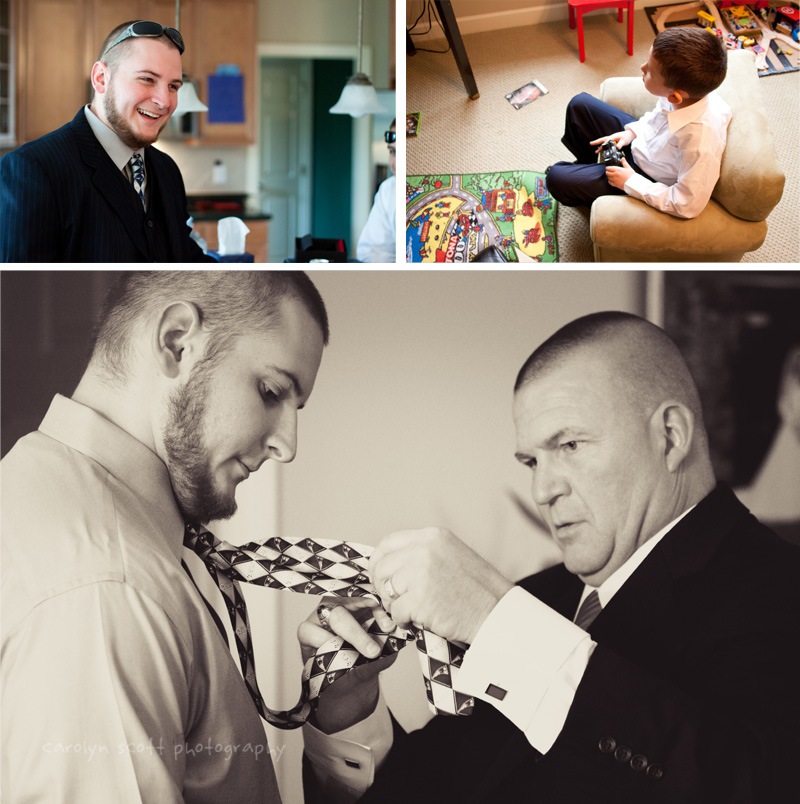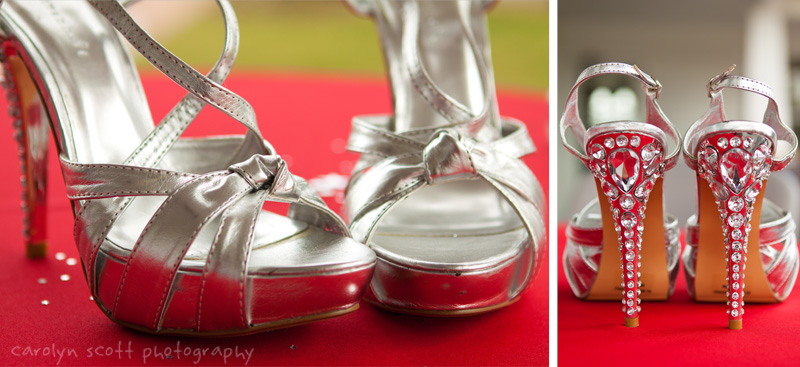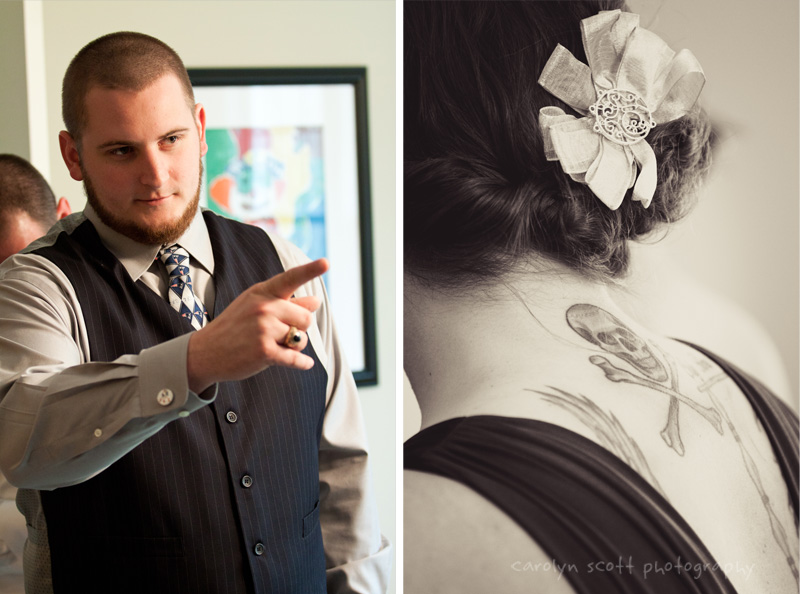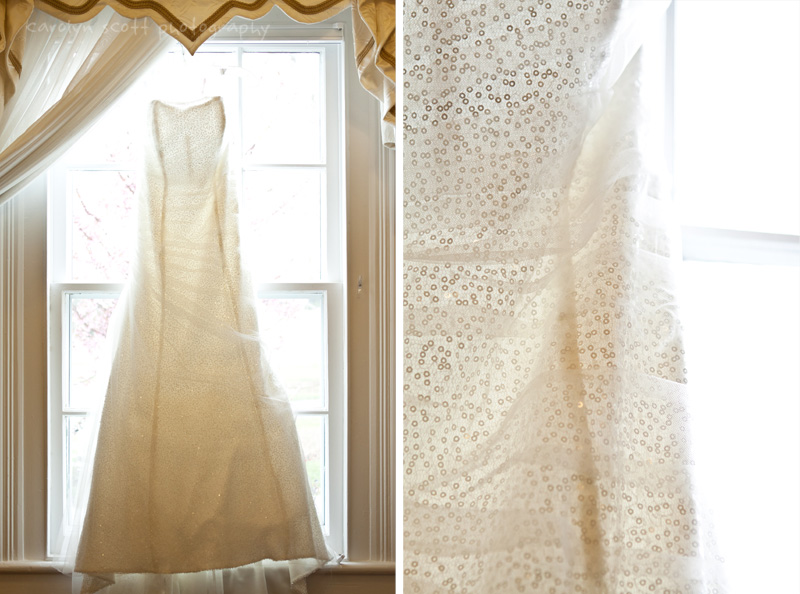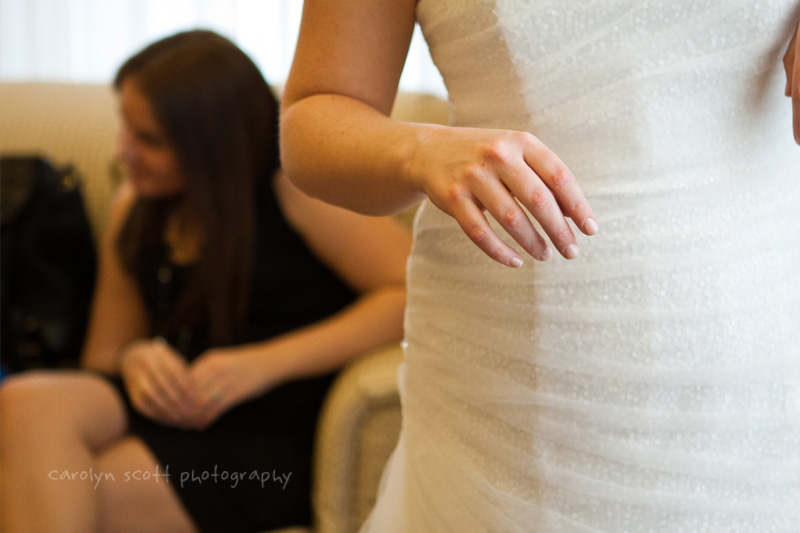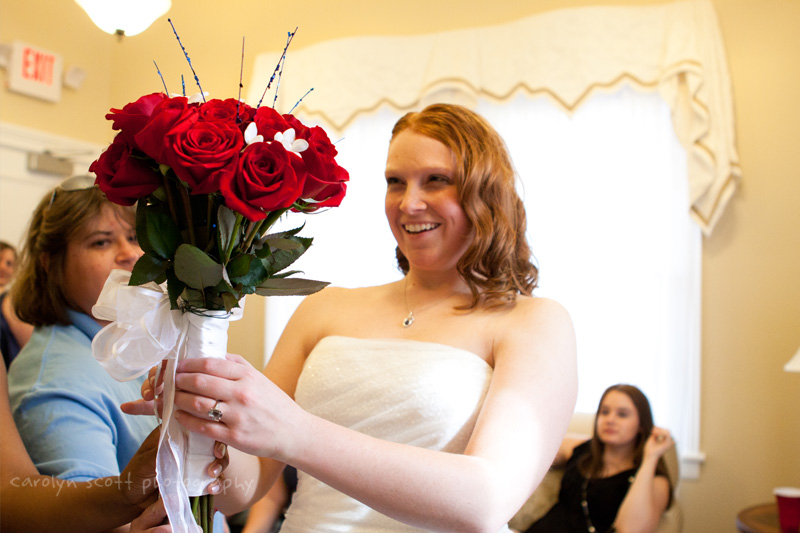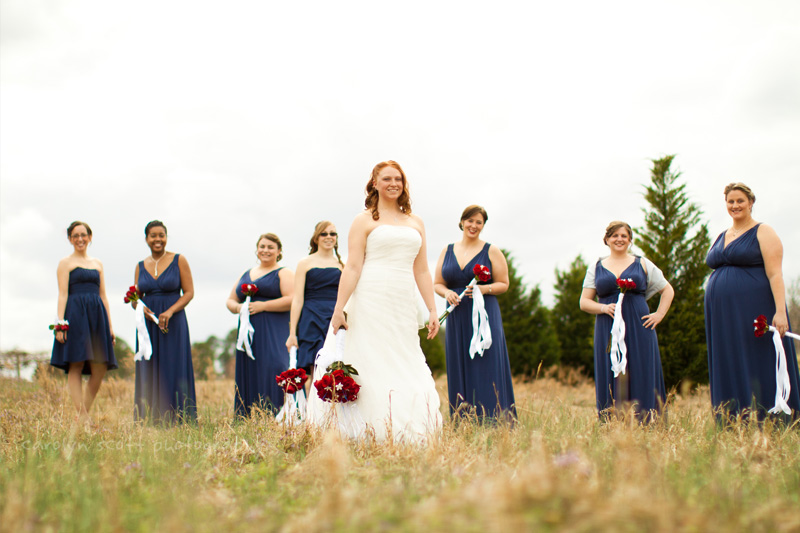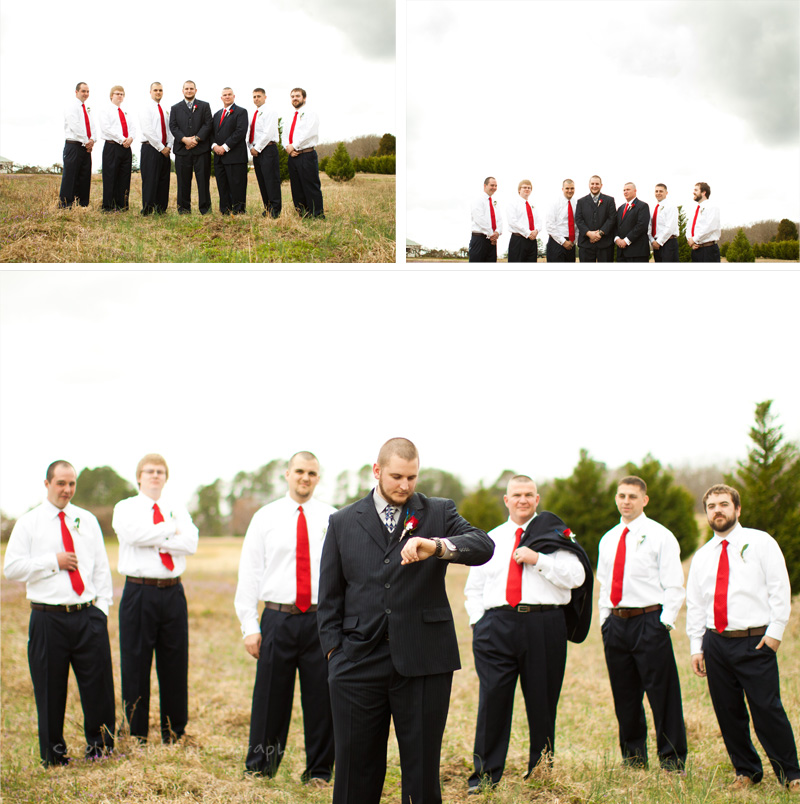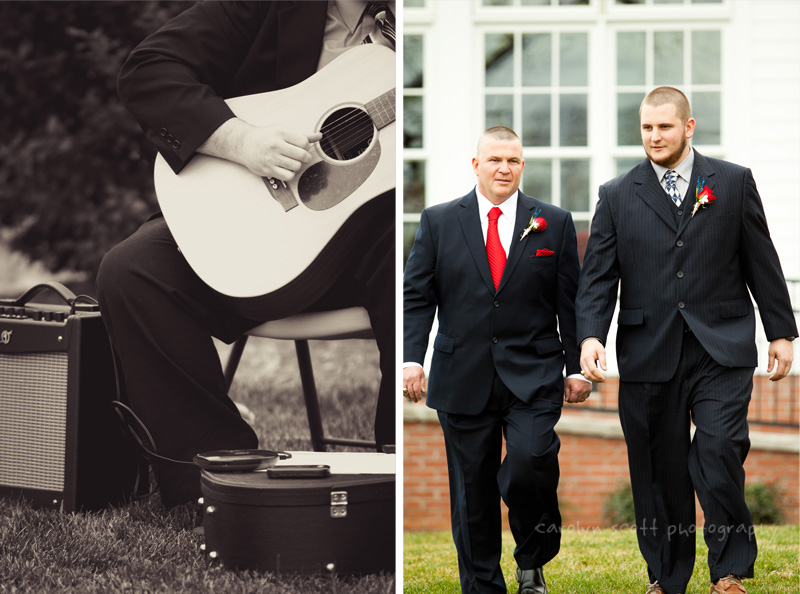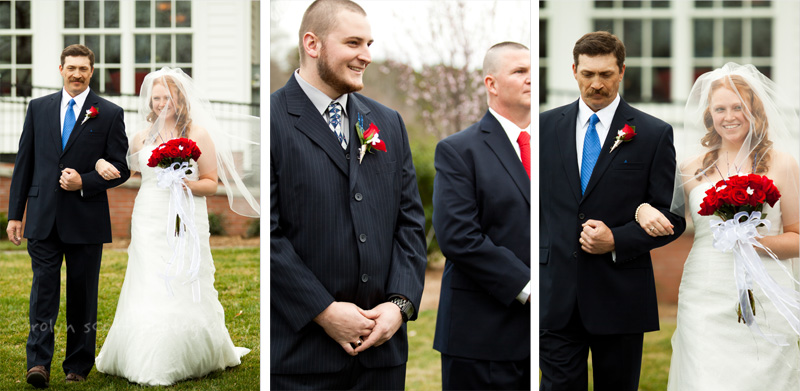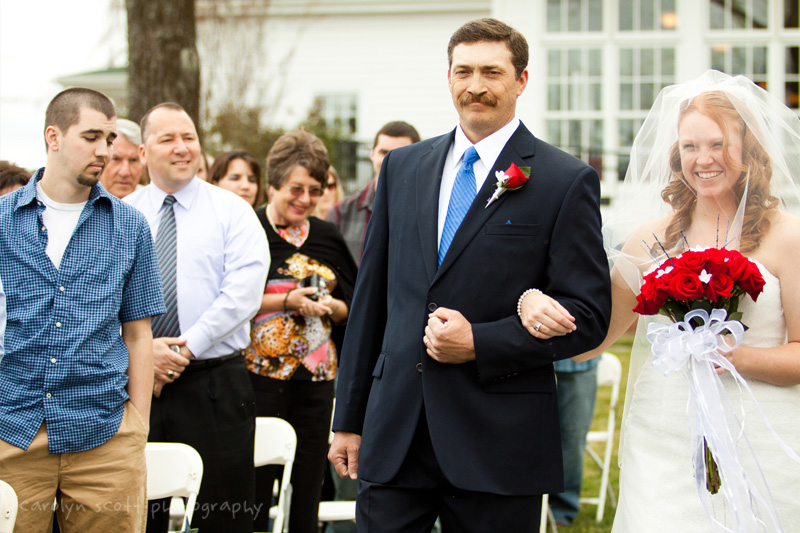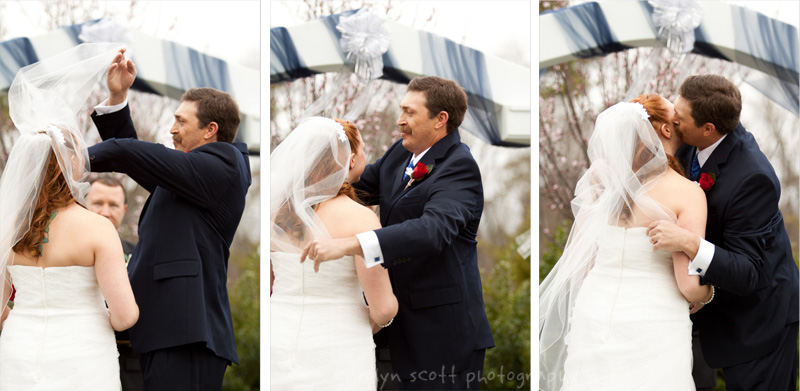 Below is by far my favorite picture of the day, period. Better than all the portraits, better than all the details and dance pictures combined. The ceremony officiant asked anyone who might object to their marriage to speak now, and they turned their heads in unison and gave everyone the same look at the same time… and I really don't think it was planned. It also captures both of their sarcastic sides beautifully. ;)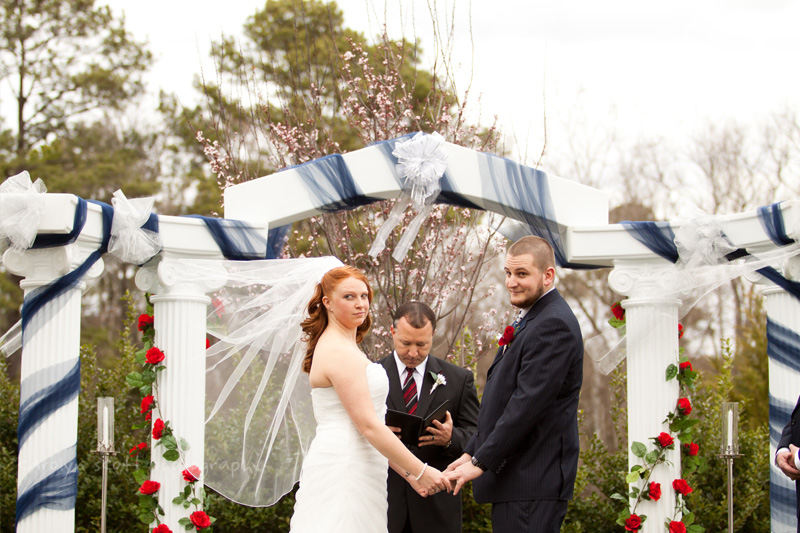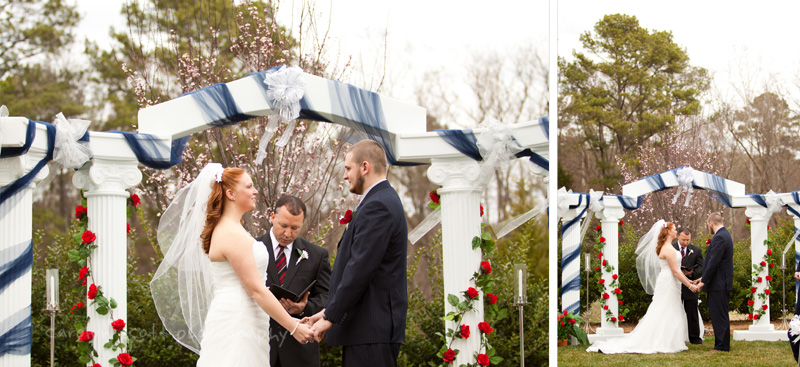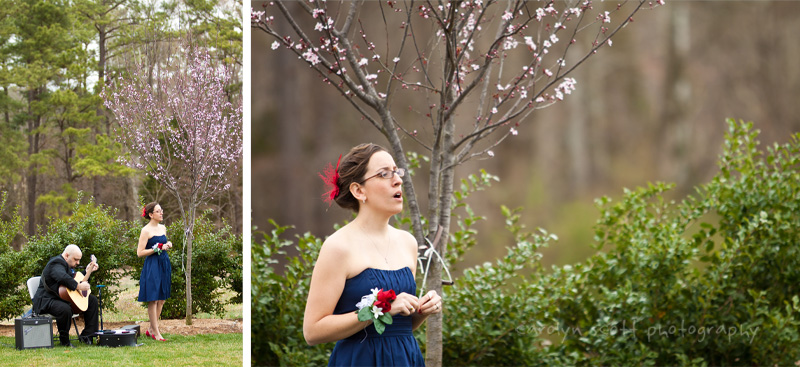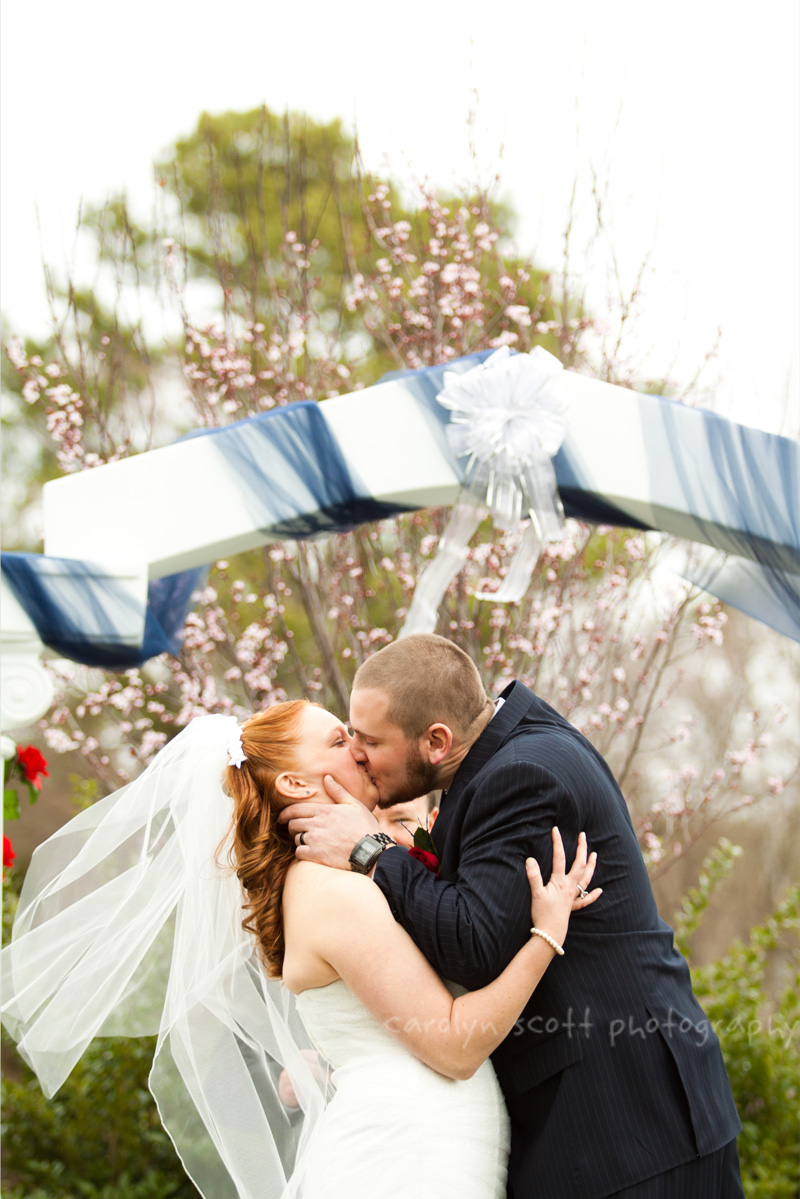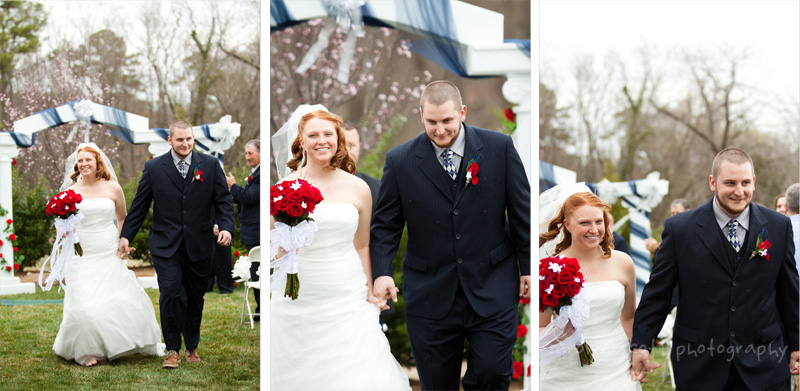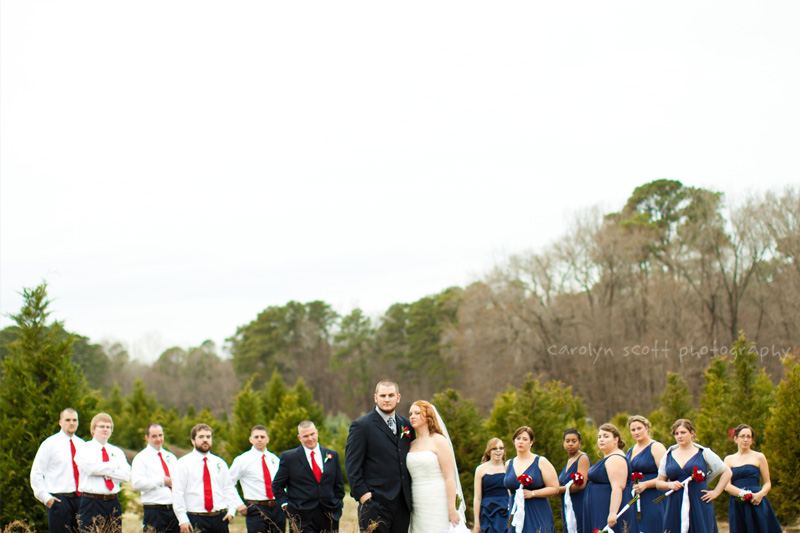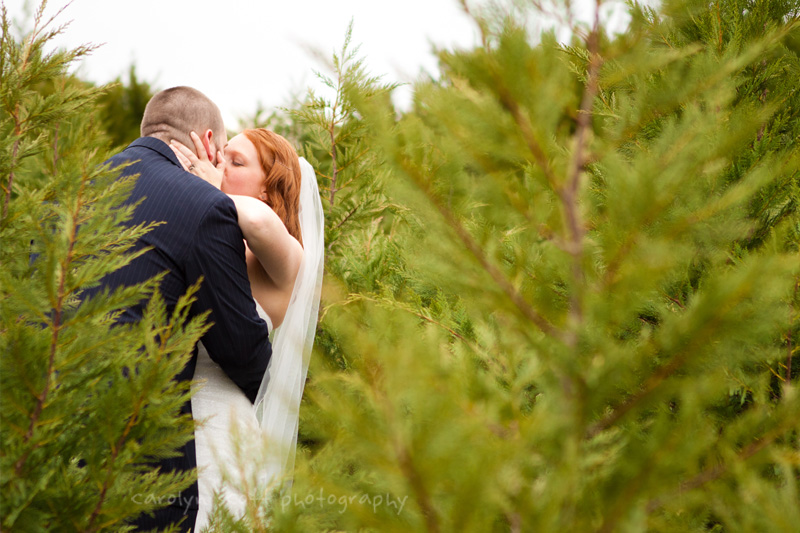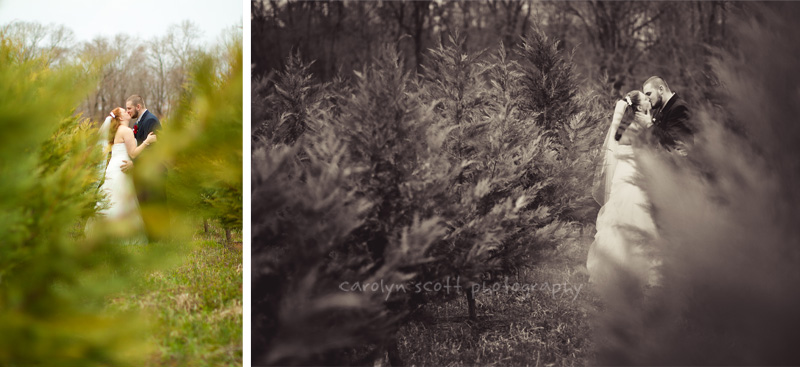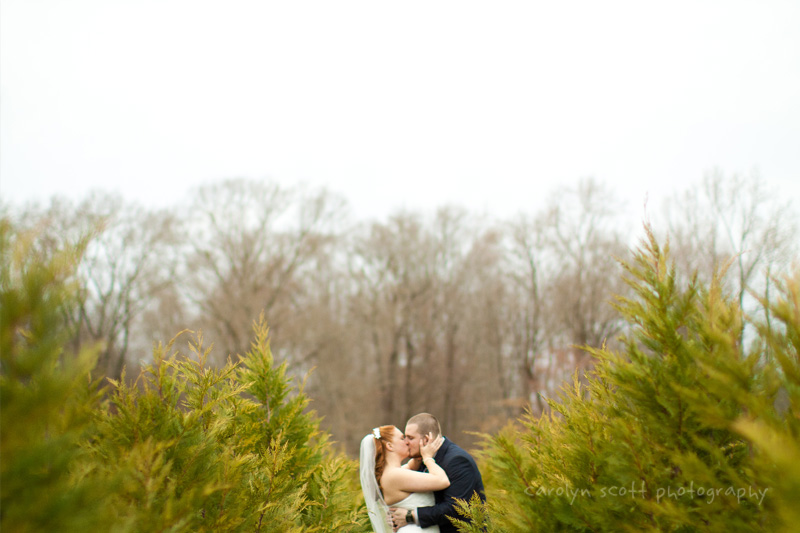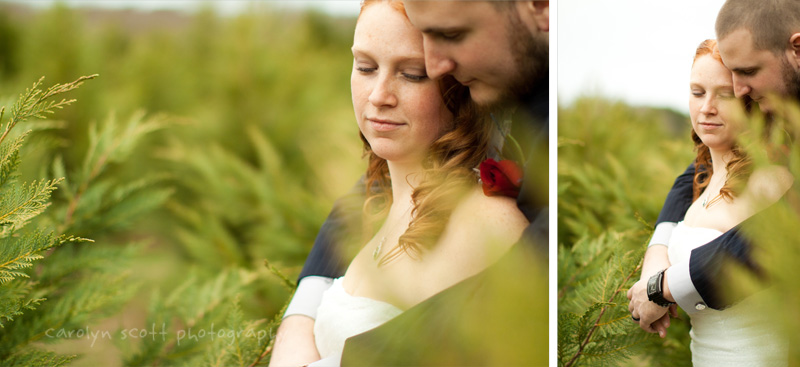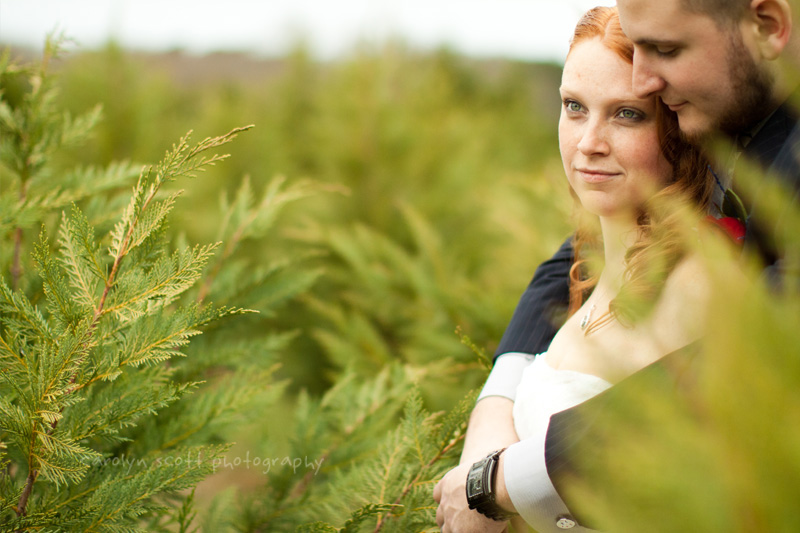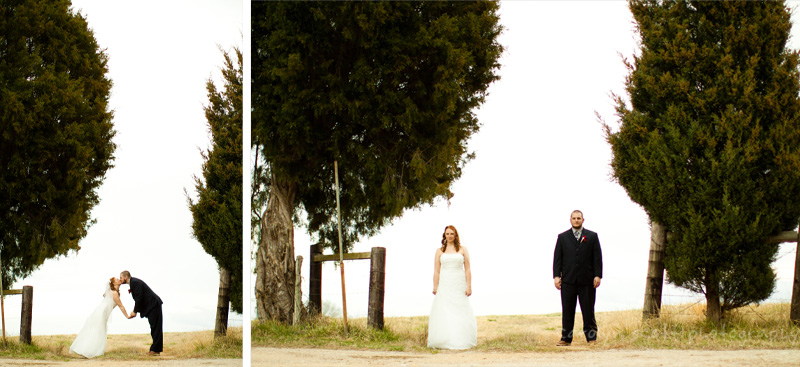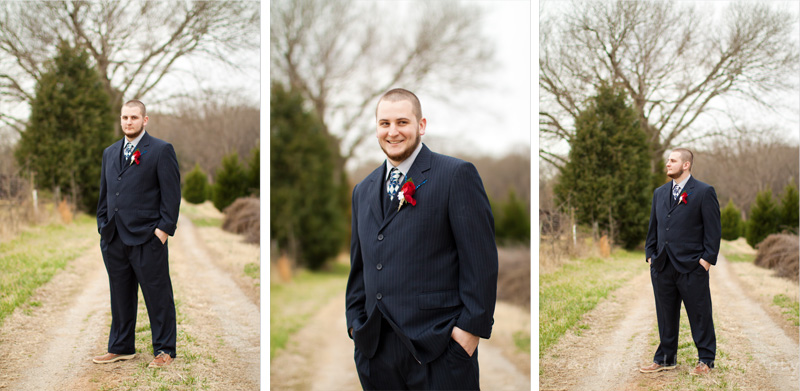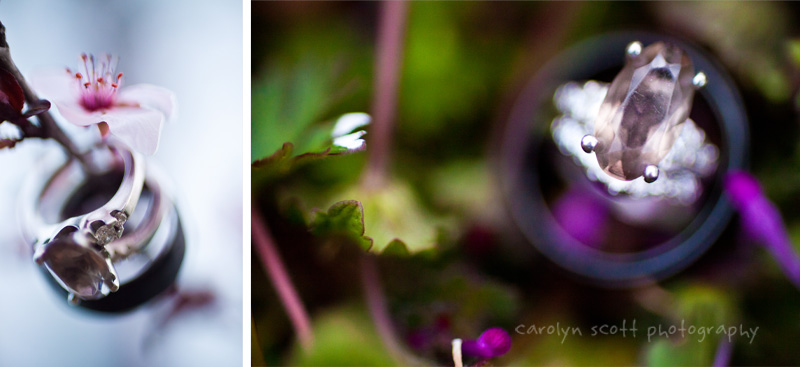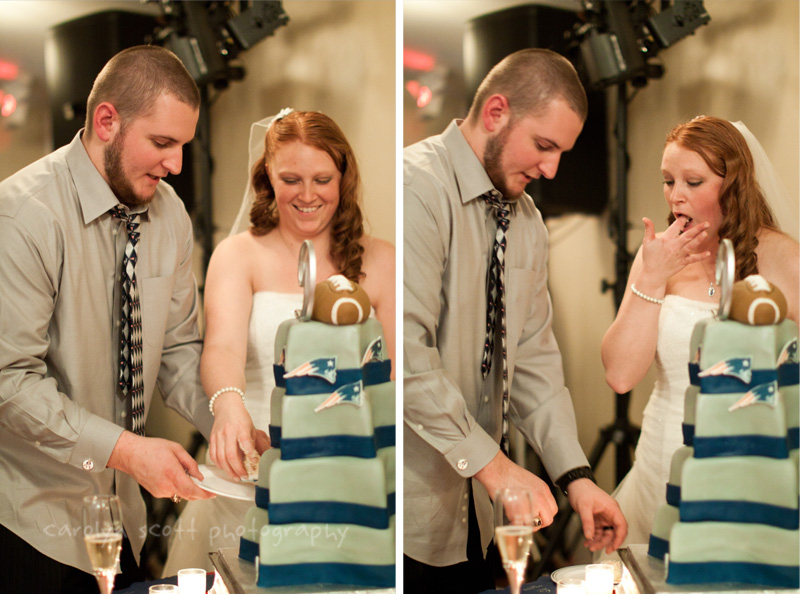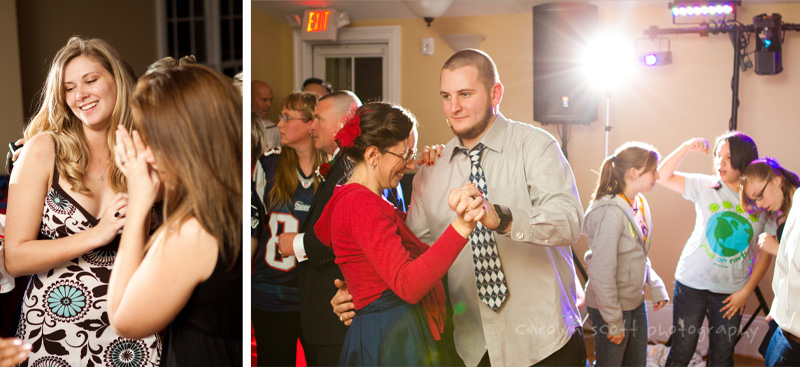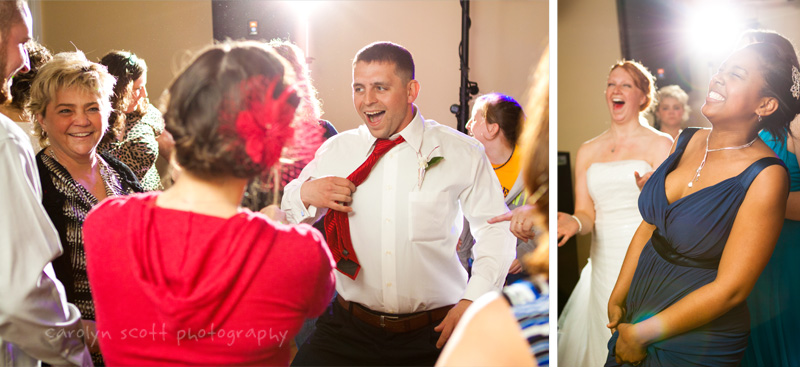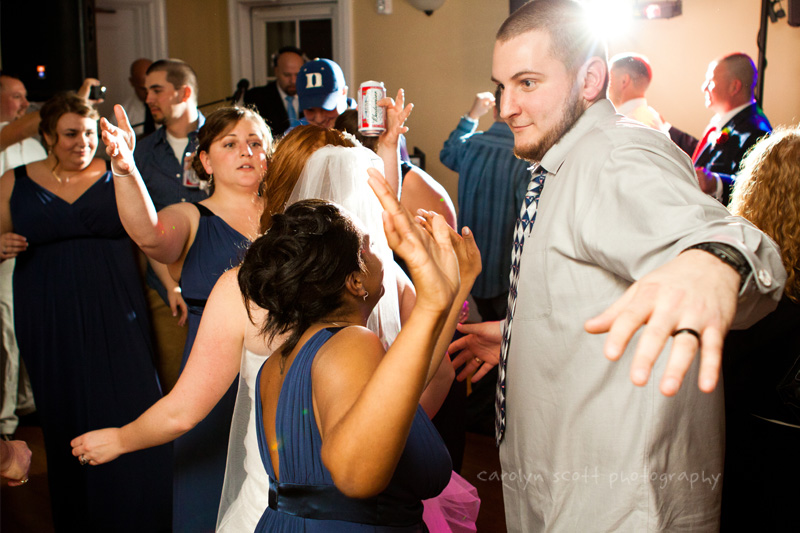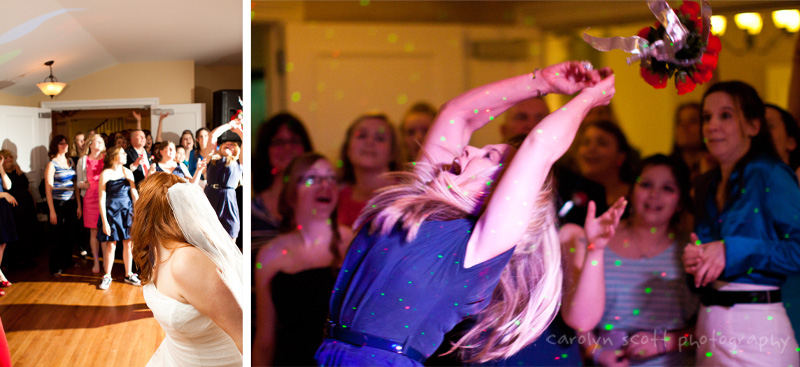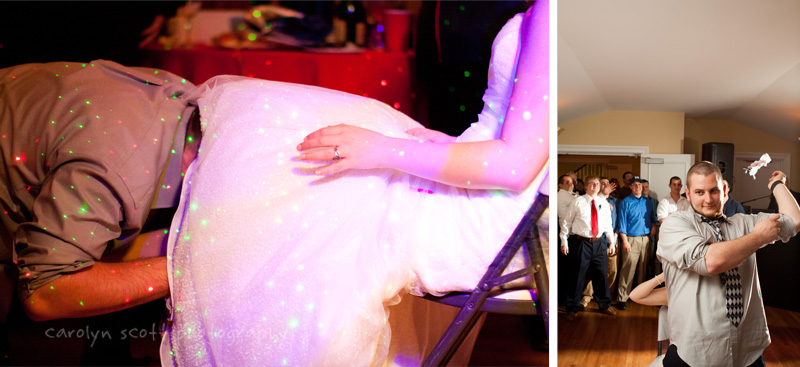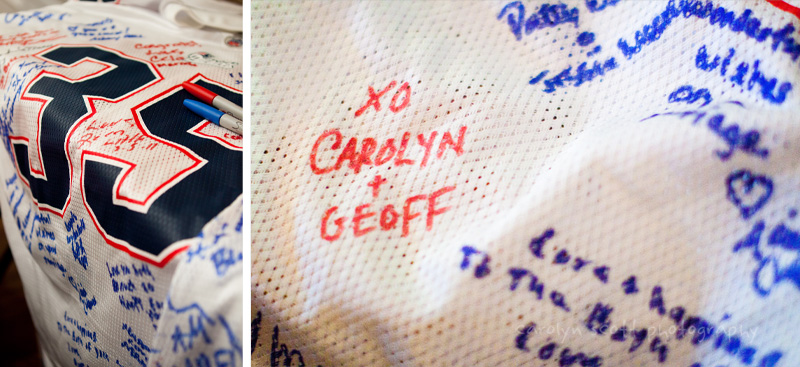 All the congratulations in the world, you two… We hope you're having a great honeymoon and love the pictures when you get back! :)