this wedding is total proof that november weddings are awesome and should not be dismissed as cold or dreary! cortney and james, two super nice and wonderful people, met in chiropractic school and are soon opening up their own business in durham. when i first met them to discuss their wedding, cortney and i found out that we grew up and went to school not too far from each other in pittsburgh and that she went to high school with geoff's best man for our own wedding! small world!  they are two of the sweetest people i've ever met and had great families and friends (i was very popular with the pittsburgh side of the family). ;) they had a beautiful wedding day with the temperature in the low 70s and the leaves just starting to change. their vendors were also fabulous! and, to start making things easier to read, i'm going to begin listing the vendors and their links below to make things a little easier on the eyes.
date: november 13, 2010
venue: 1705 prime
hair: citrine salon
hotel: renaissance by marriot, north hills
cake: sweet memories bakery
flowers: julie liles floral and event design
dj: greg ramsey of the joe bunn dj company
officiant: reverend barbara lodge
musician: harpist elizabeth munch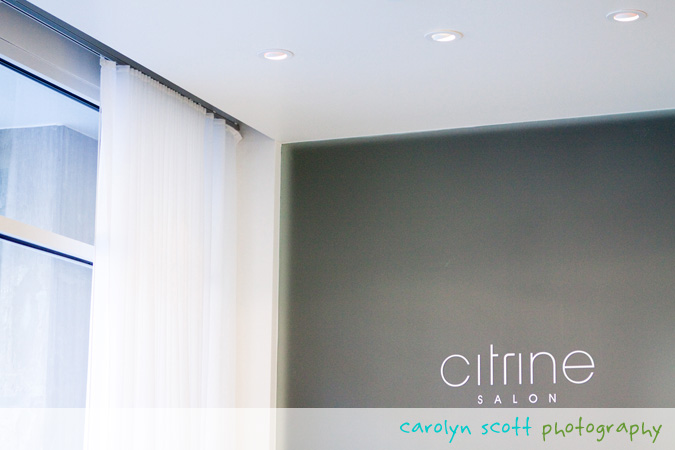 geoff, being a good assistant by sitting on the couch in hair salons on his phone. ;)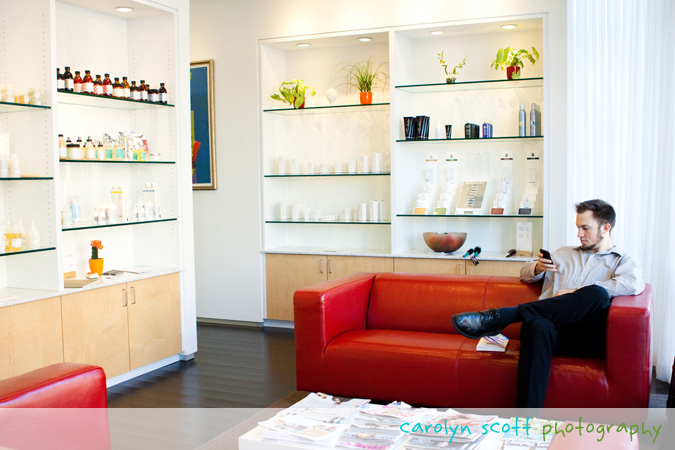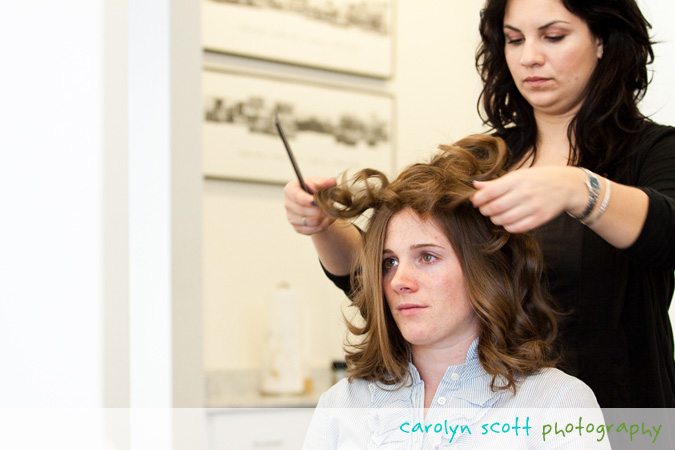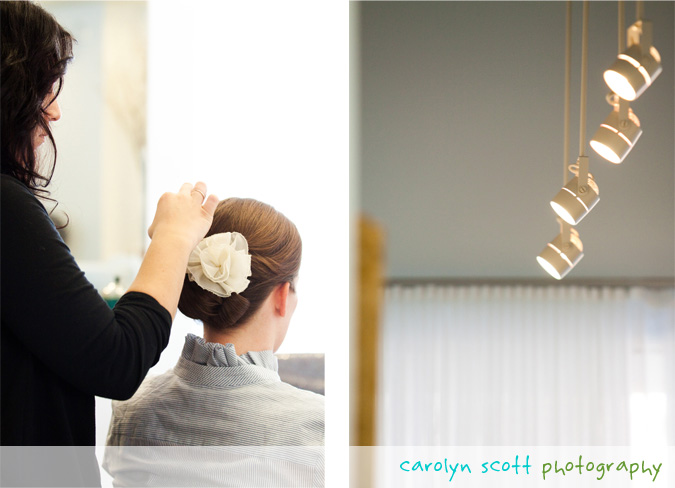 gotta have the jimmy john's!!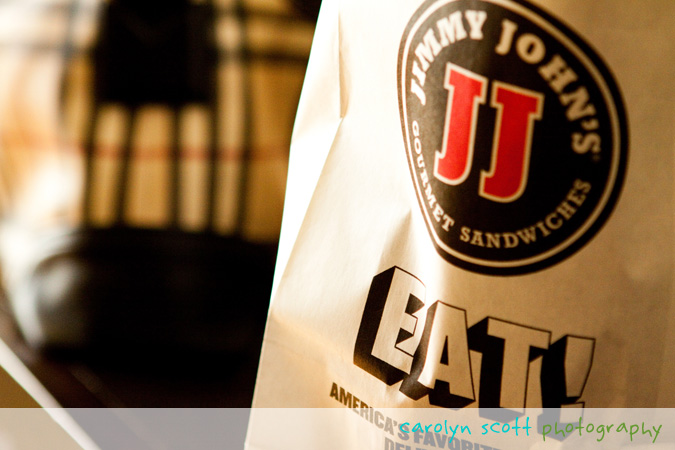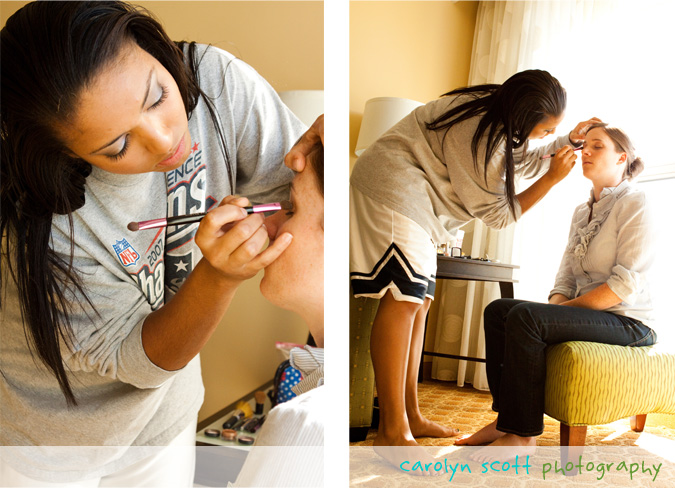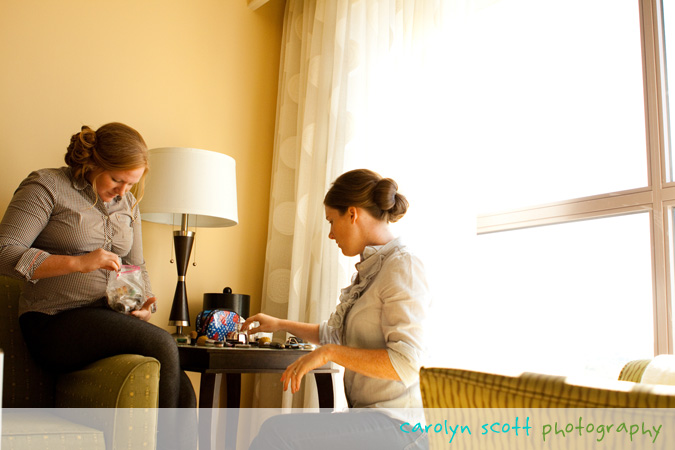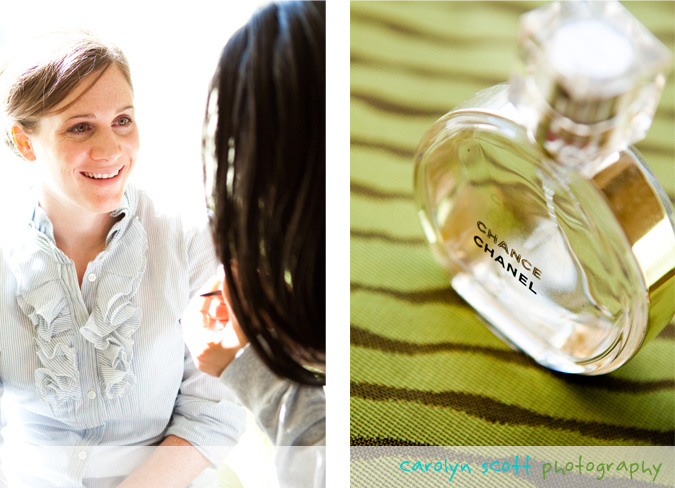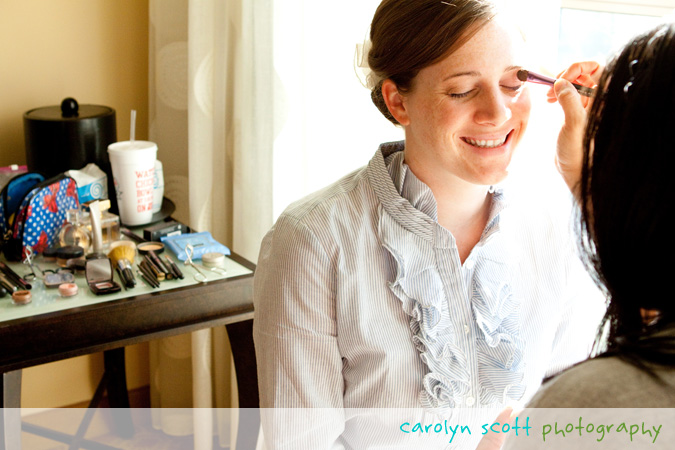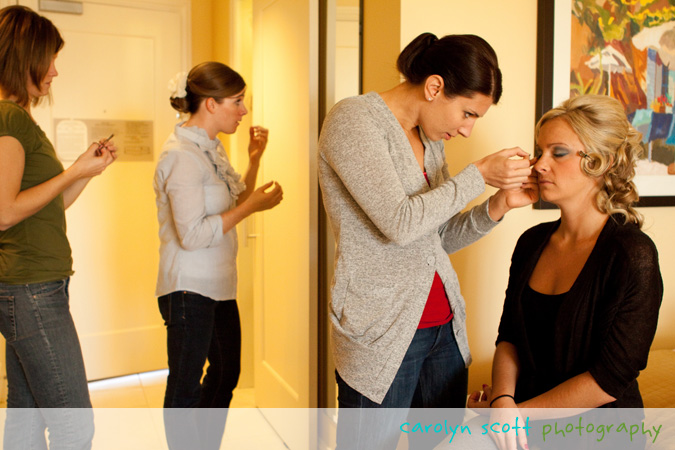 cortney and james opted to see each other before the ceremony, or have "first look" pictures. their ceremony was late in the day and the sun set directly afterwards, so it was a great choice to get pictures in before the sun set. also, it helps calm the nerves to see each other beforehand and makes for a much more relaxed day!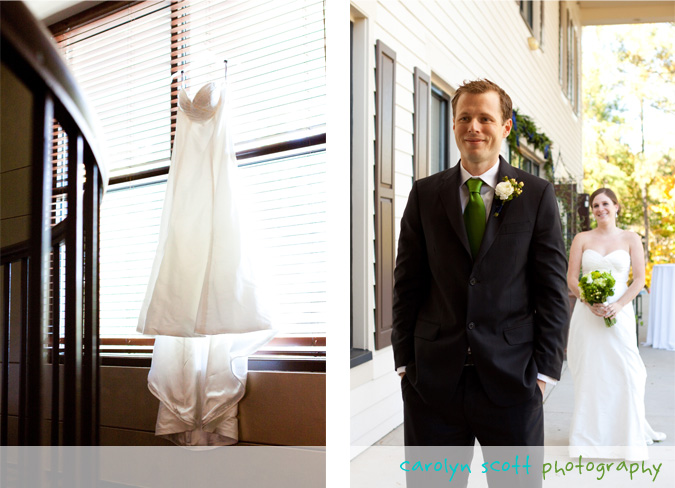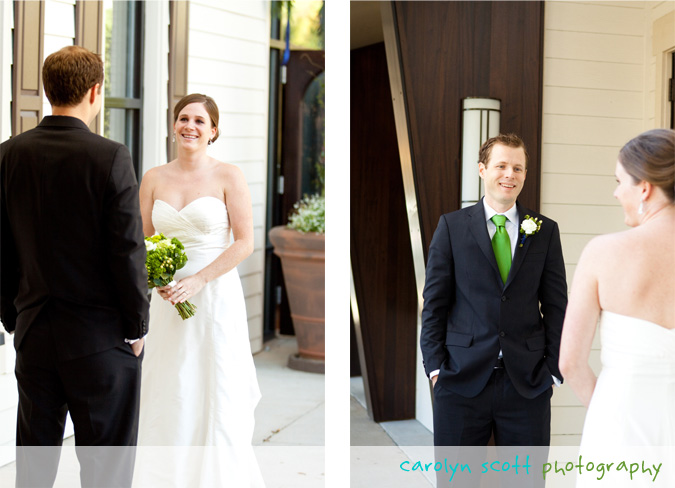 hahaha this picture cracks me up every time i see it. cortney's, "soo, what do you think??" pose. she was GORGEOUS! she wore a flower in her hair taken from her mother's wedding day hat and had a beautiful dress that fit her style so well. and i can't compliment the flowers enough… but maybe that's because i pretty much had the same ones! ;) so beautiful and perfect for their day.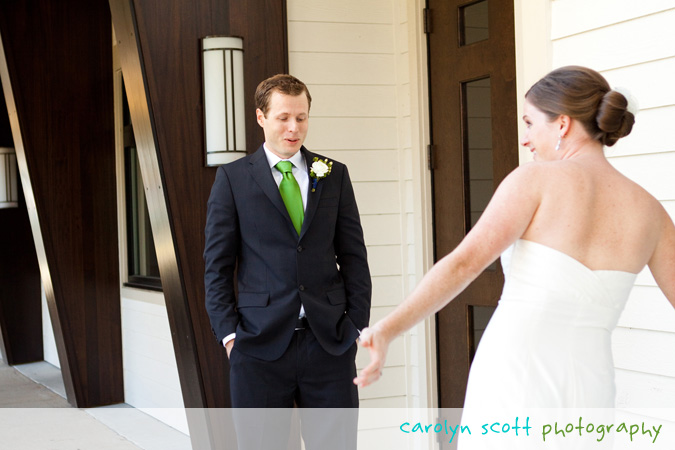 we had a super handsome and sweet group of gentlemen.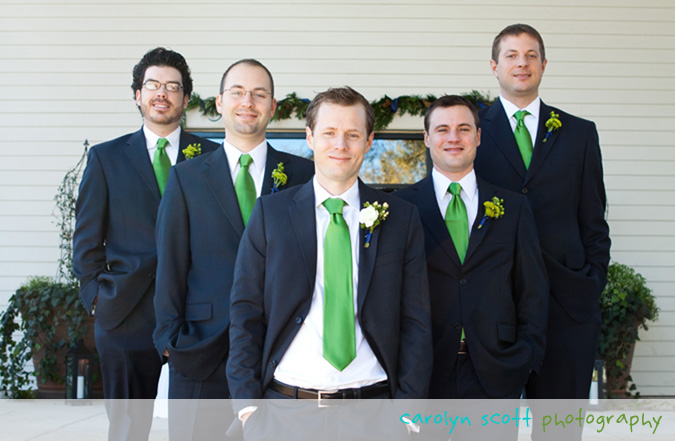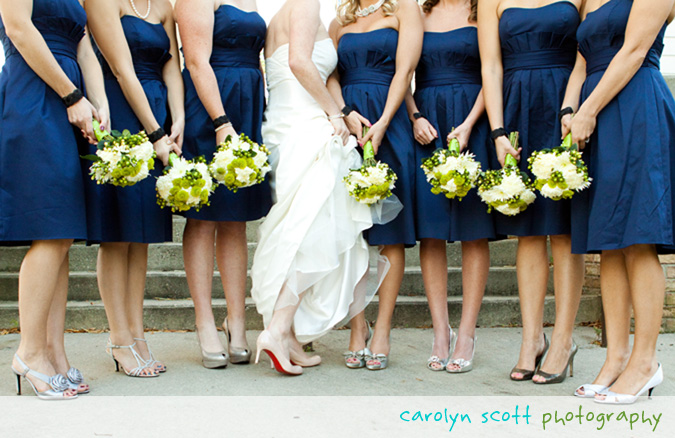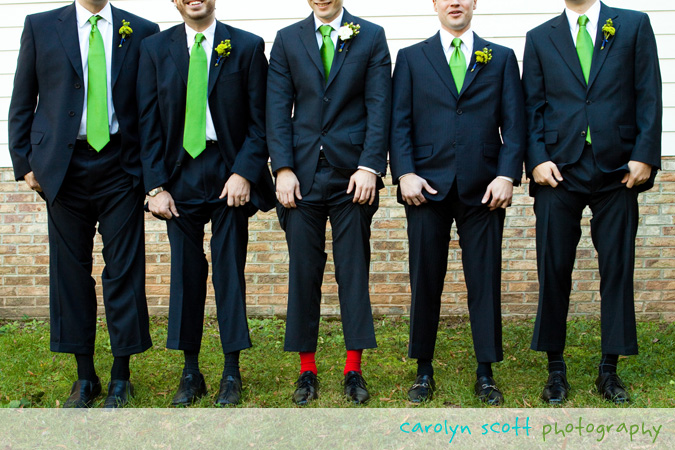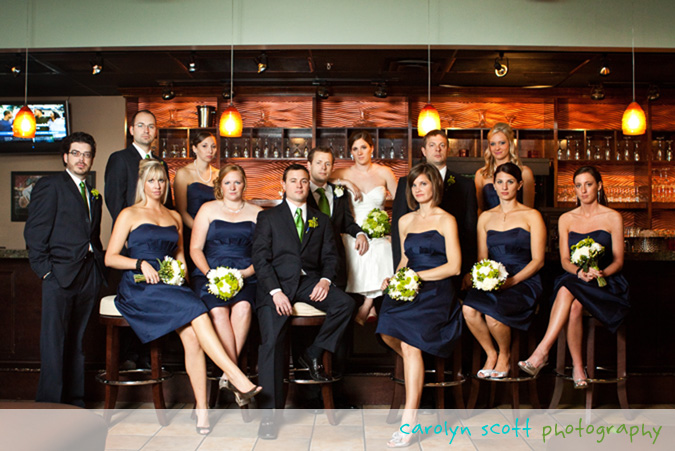 and look at these good looking ladies!!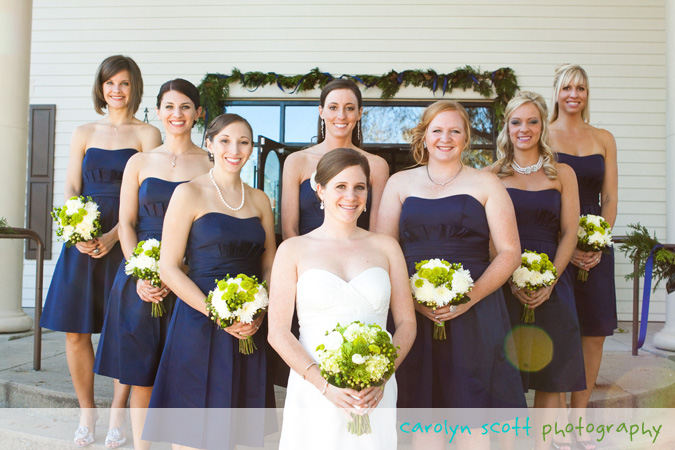 i am so in love with the following series of couple shots that i feel the need to emphasize how awesome november is for weddings.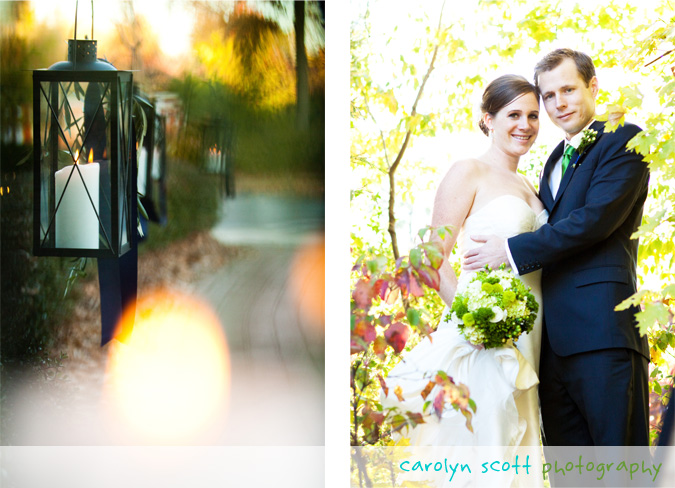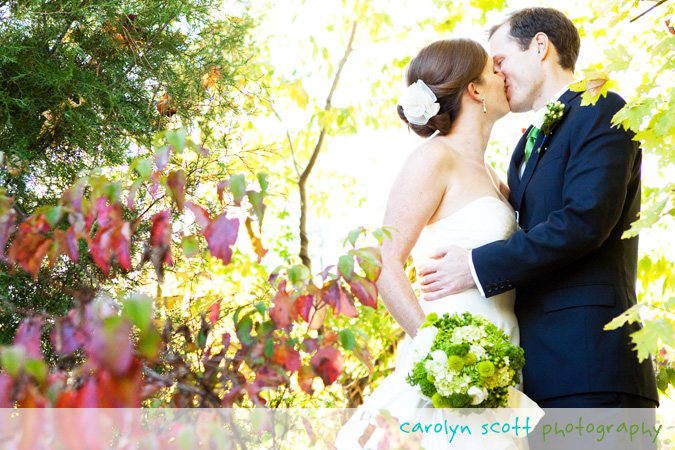 cortney is so pretty and james is super handsome and together they will make the most attractive team of chiropractors ever!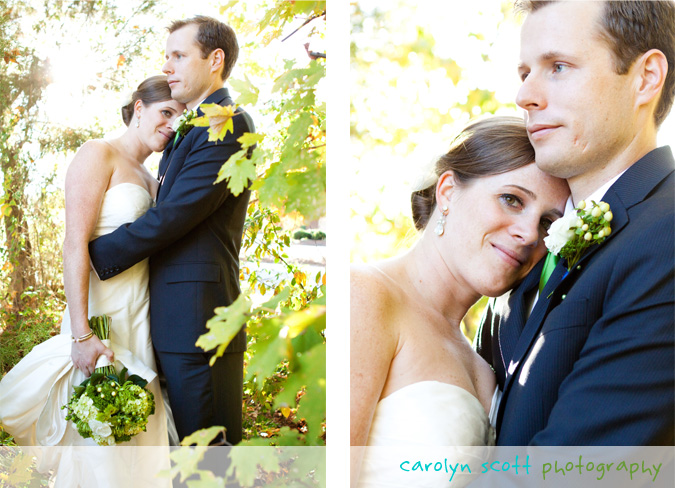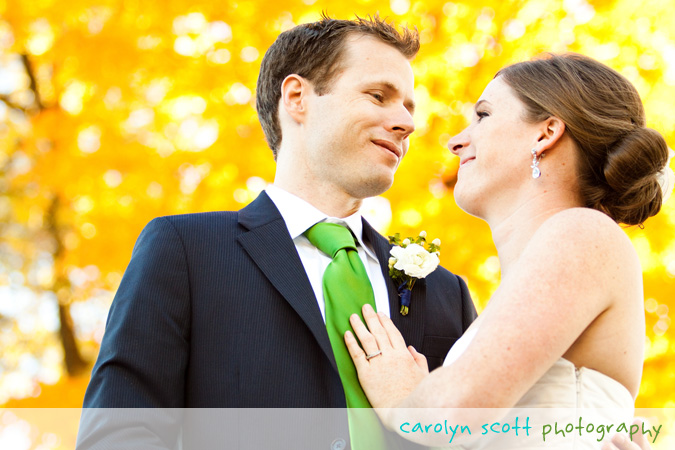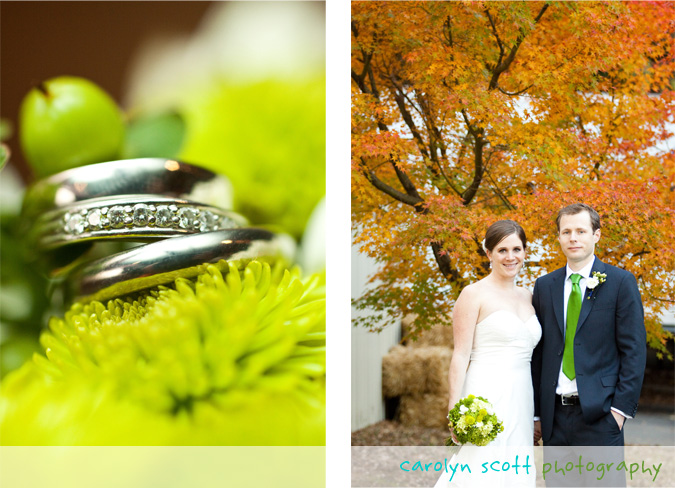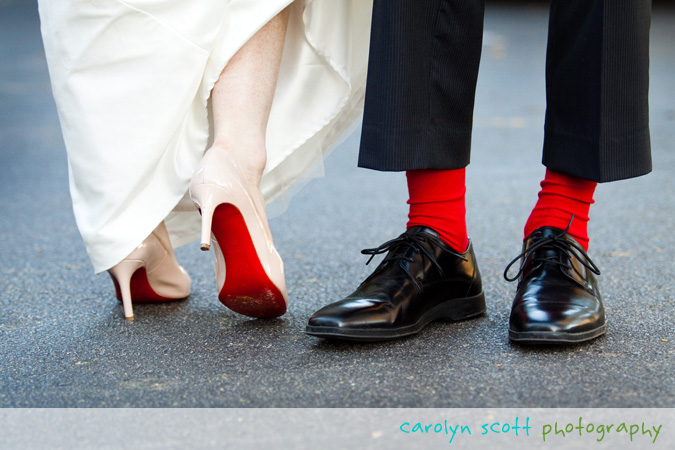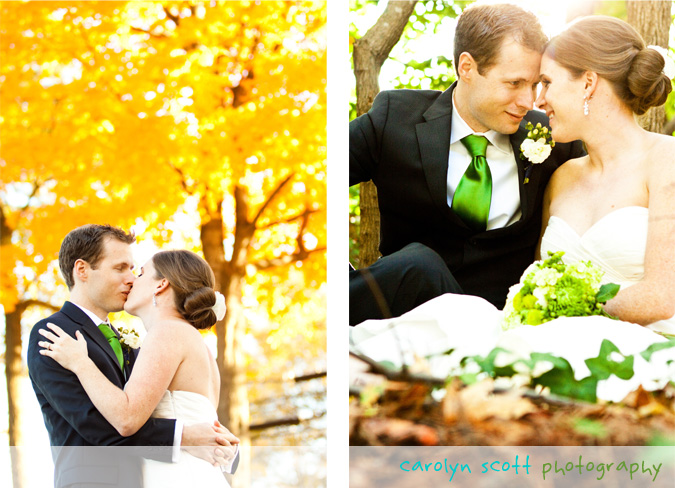 1705 prime is one of the best wedding venues in the raleigh area, in my humble opinion. the outside is very southern/old school while the inside is very modern/hip and the food is delicious and wonderful. their staff and wedding coordinator was nothing but fabulous. we have a great time every time we shoot there. we'll be returning in february for another wedding and i'm definitely looking forward to it.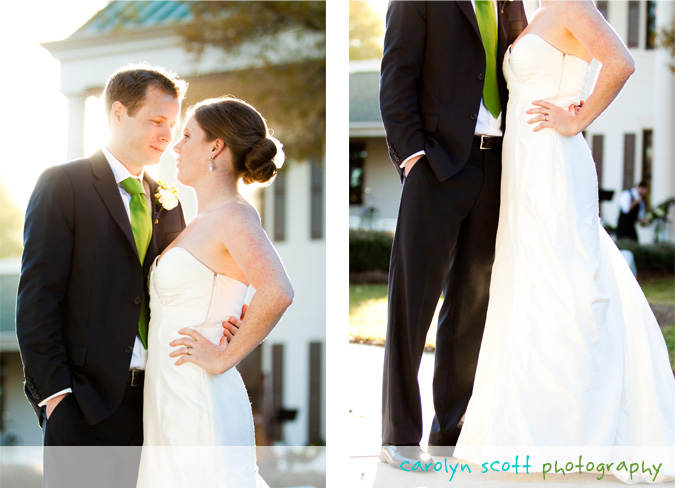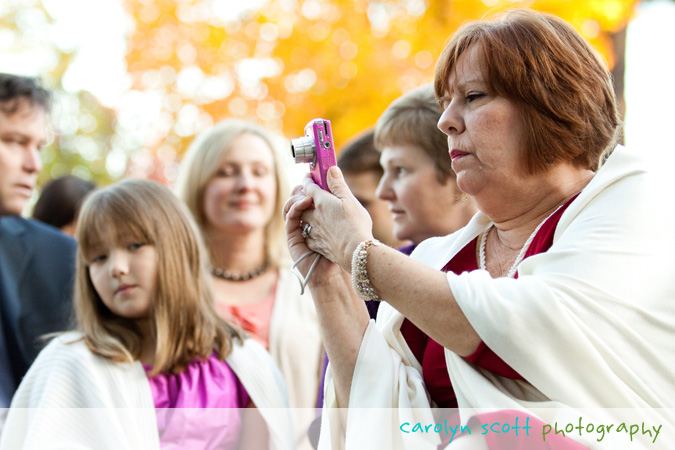 rev. lodge married us in october and we had a nice little reunion. :)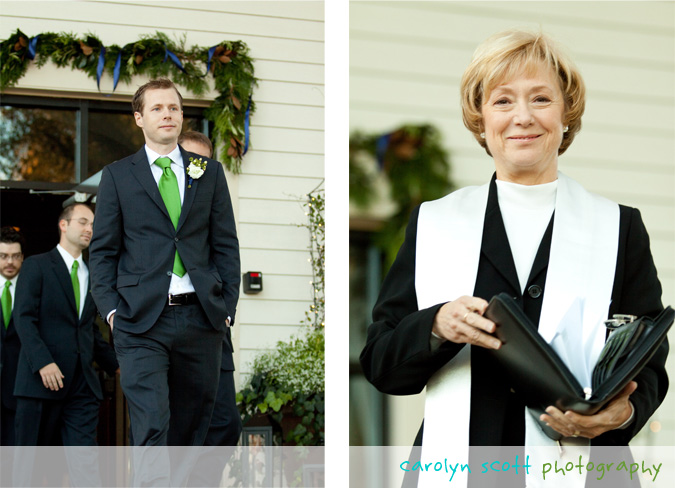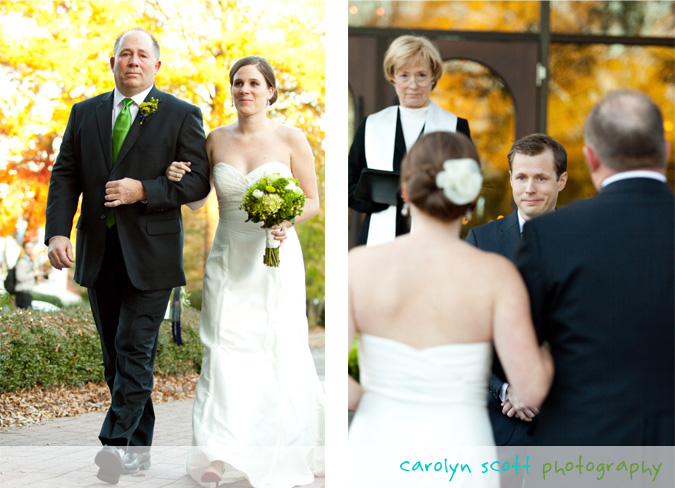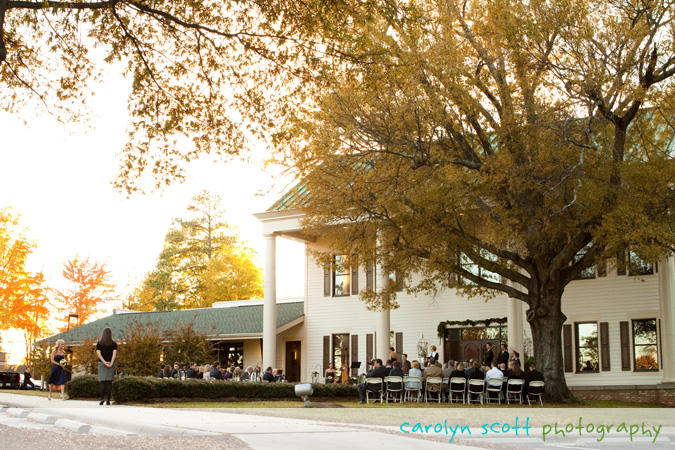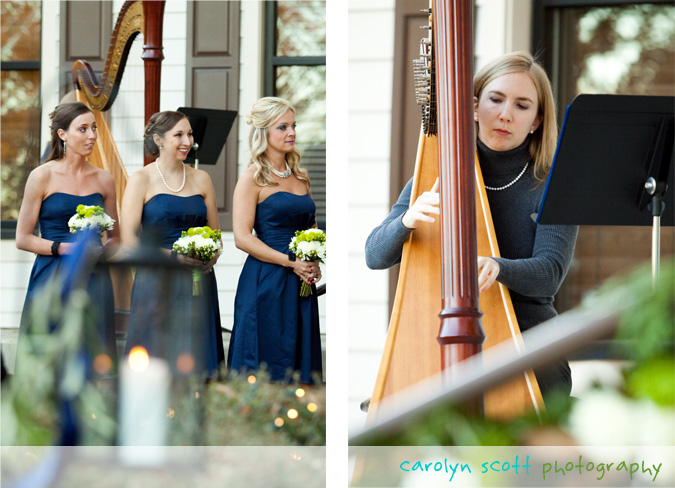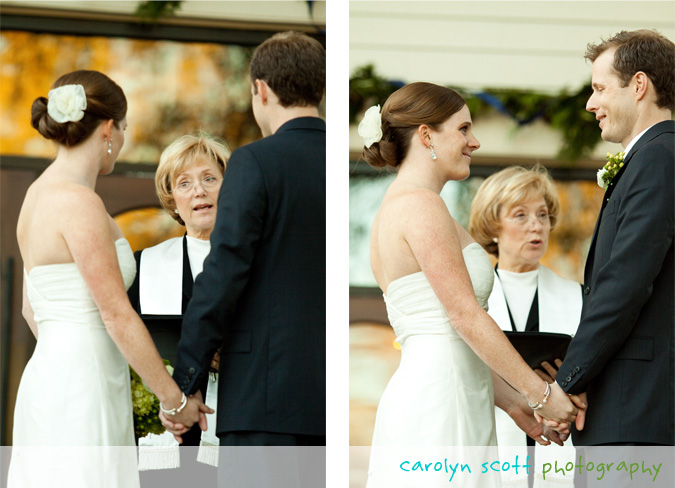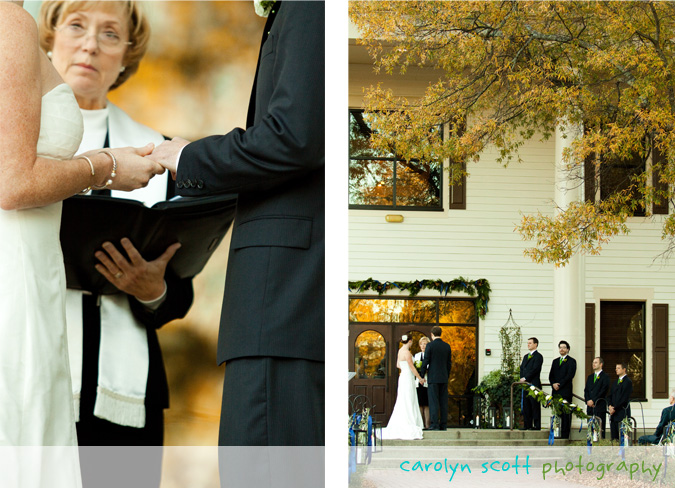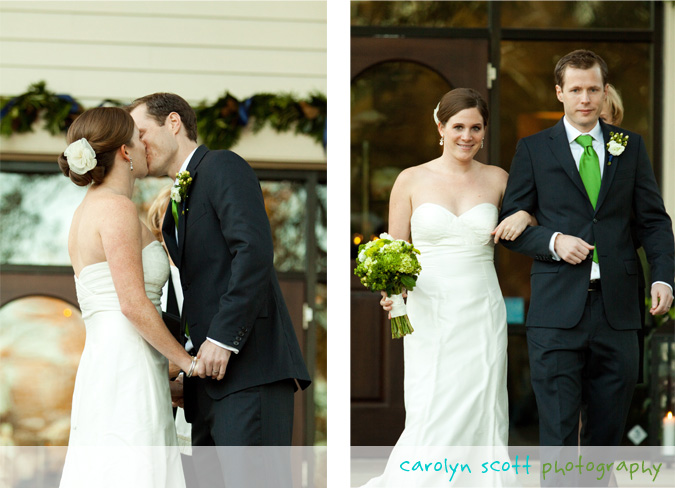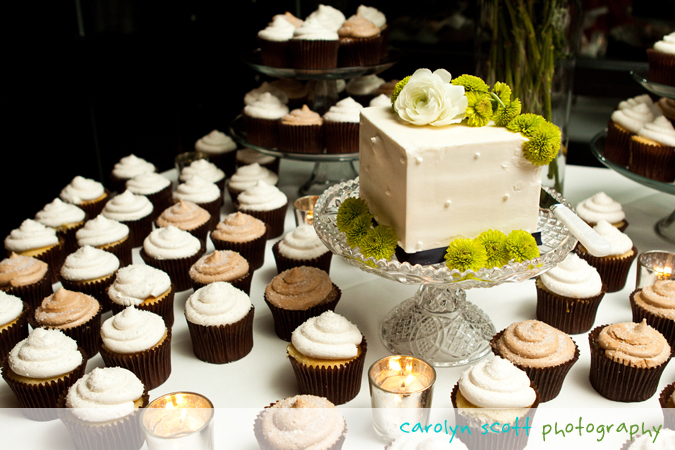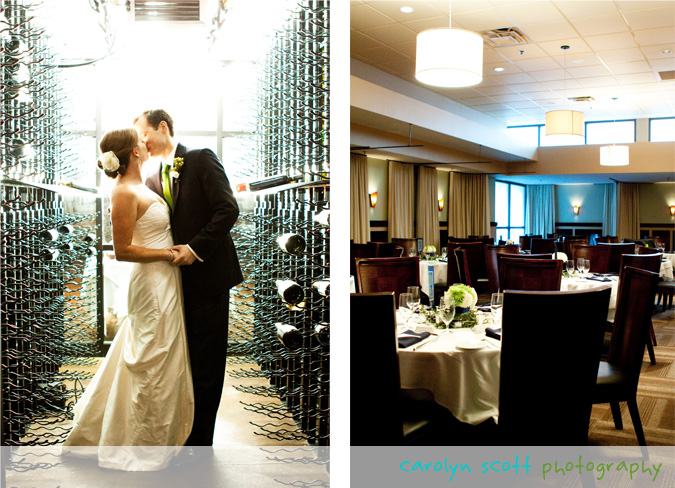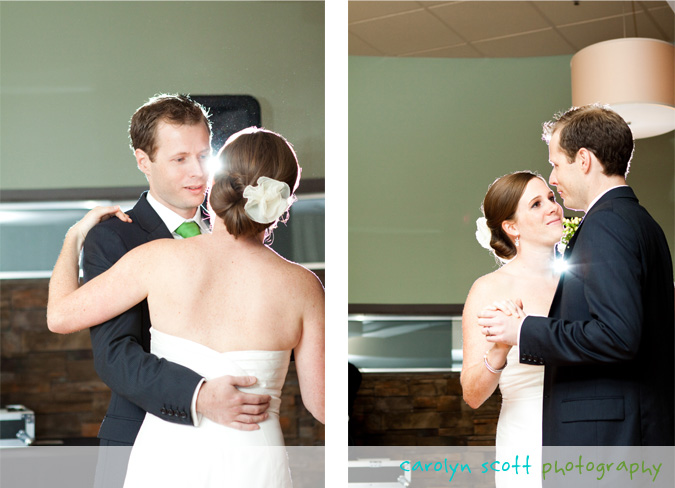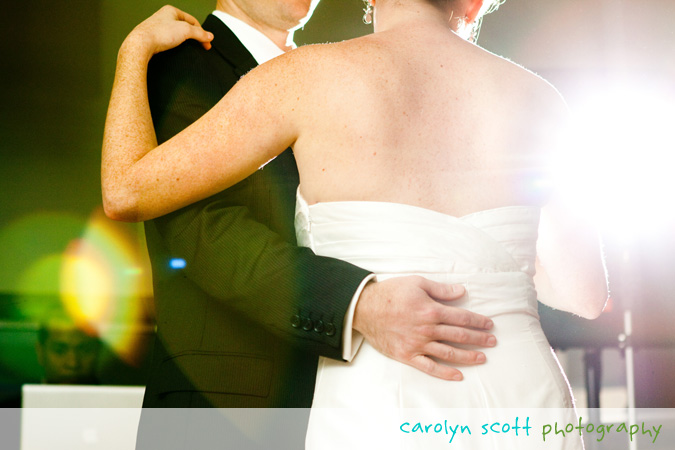 the mother of the groom, left, made the fantastic cookies seen on the right for the couple's cookie table. for those of you who don't know, it is standard pittsburgh tradition to have a cookie table at your wedding. this doesn't take the place of the cake, but it's more like a candy bar sort of thing. if you get married in pittsburgh, you must have cookies. that's pretty much all i can tell you in terms of history/significance, haha. anyway, the "best cookie ever" was a delicious gluten free cookie that i could actually eat! and it really was the best cookie ever –  i chowed down on these all night!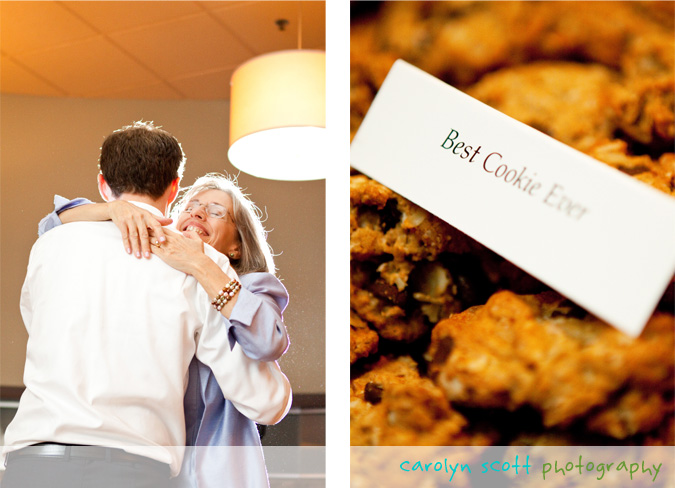 cortney's parents moved to raleigh, but her dad still operates his own chiropractor business back in pittsburgh 3 days a week. he was hilarious!! we had a great time talking about the 'burgh and making fun of geoff for going to valley high school. booo vikings! ;)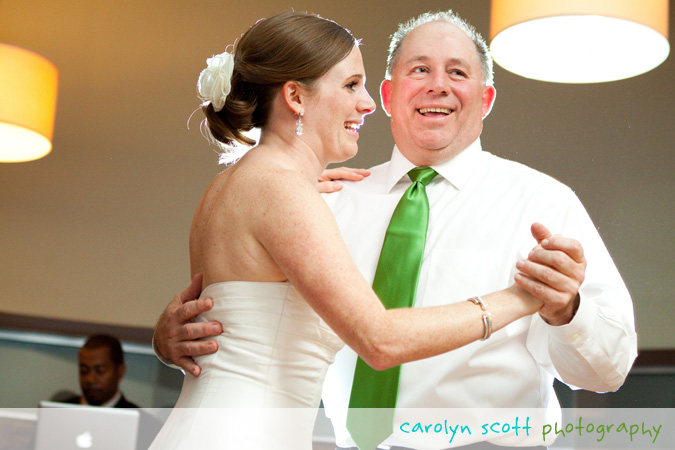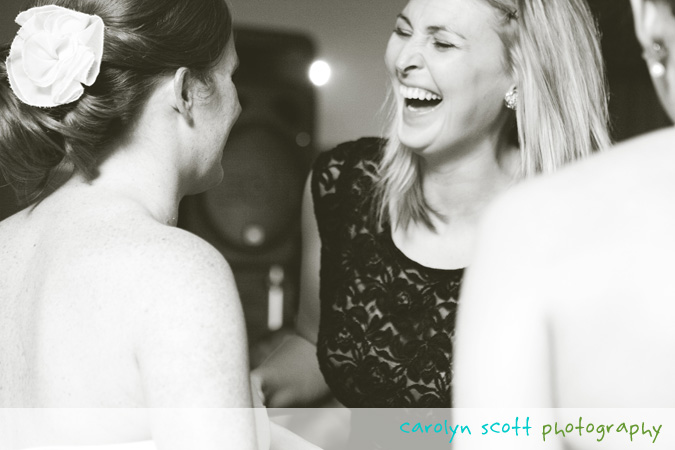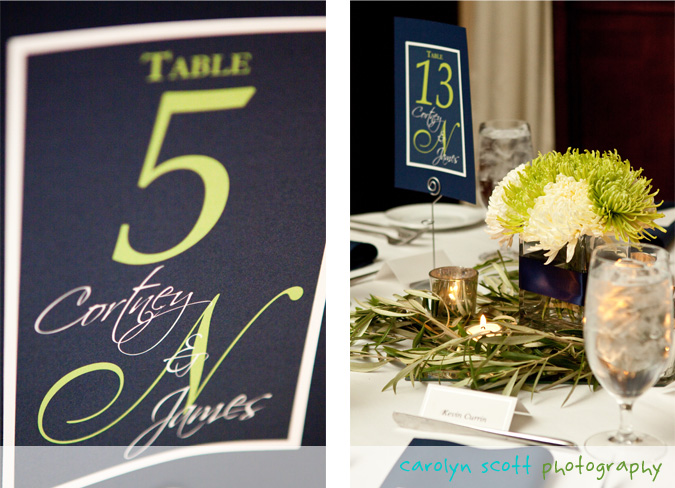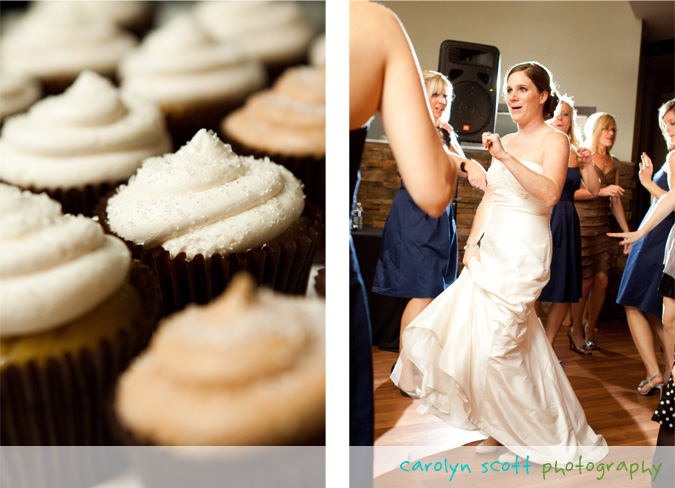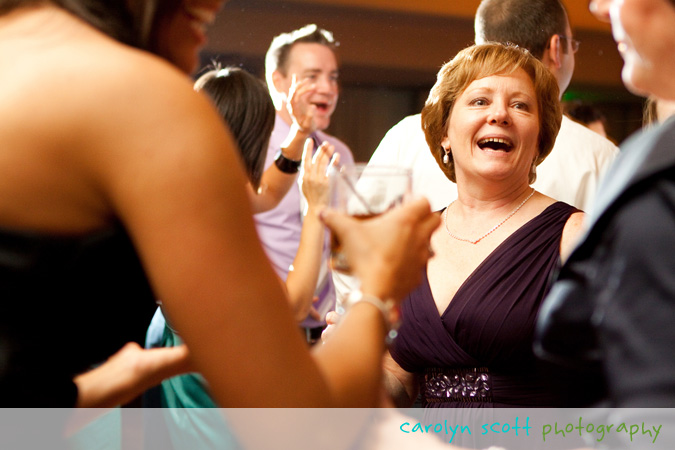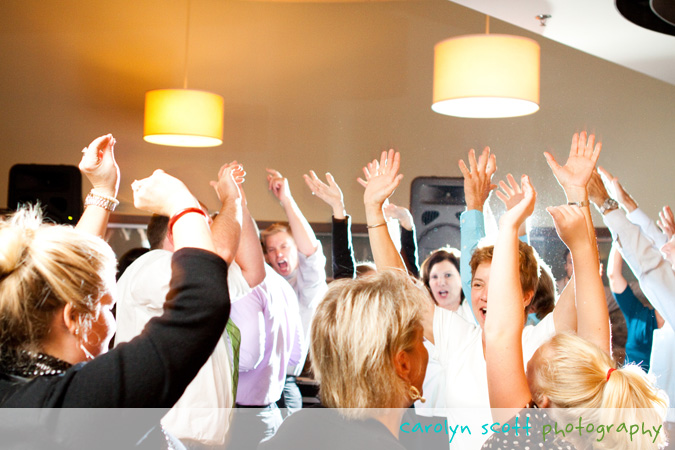 oh hey! it's just me, your photographer, in your photo booth.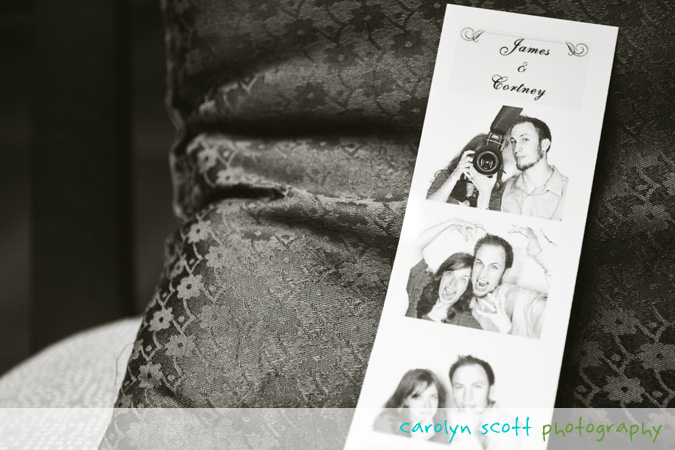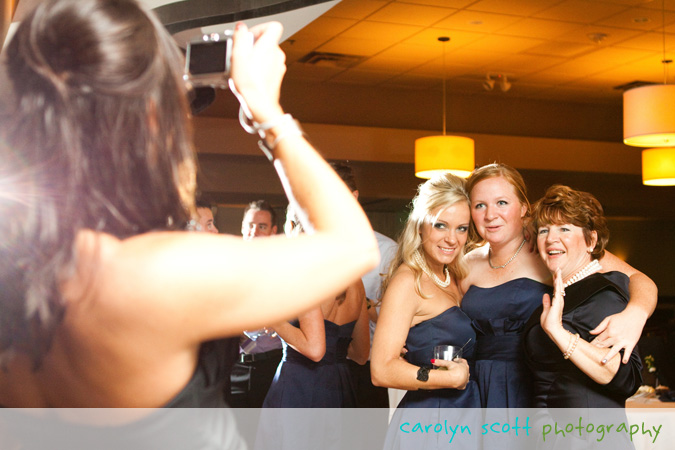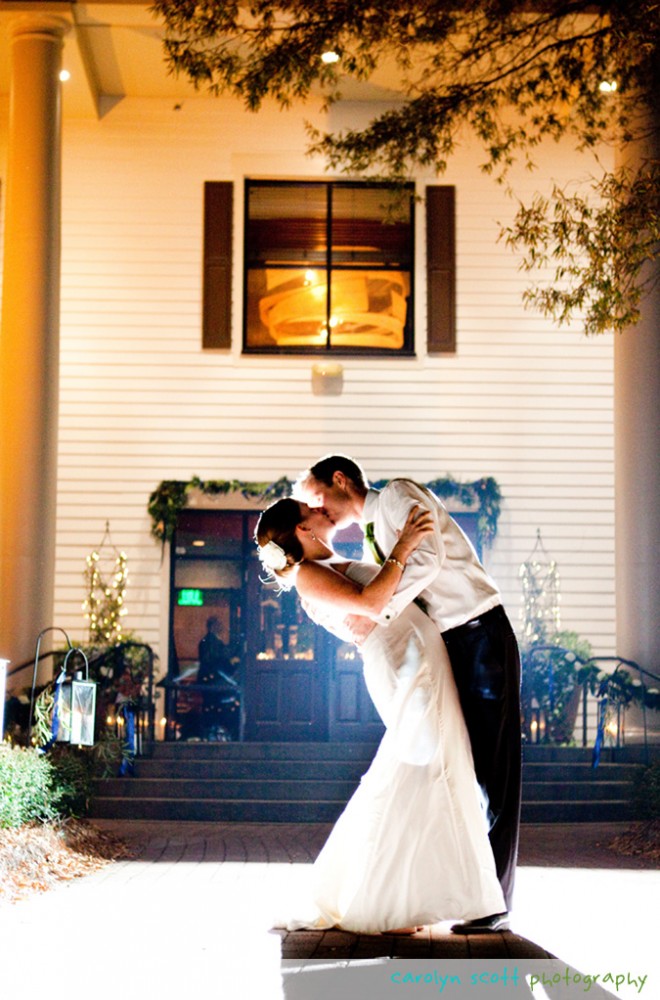 congratulations and much love to cortney and james for having a beautiful wedding with great friends and family! best of luck in life and your business!