out of raleigh and back in pittsburgh on august 28th for nicole and luke's wedding. :) this was a cool wedding to do seeing as how i went to high school with luke and how i've known his older brother since my days of braces and extreme hair cuts (ohhh, middle school…you were shameful years, indeed). his brother chris was good friends with my sister and we knew each other through her and various marching band appearances (i told you they were shameful years). anyway, chris was in my sister's grade a few years ahead of me while luke was a grade younger than me. chris and i have kept in touch via facebook and he's been following my photography progress since i've started. actually, i owe the whole creation of the carolyn scott photography blog to him! it was totally his idea. thanks, chris!
anyway, when luke and nicole got engaged, he recommended me to luke and i ended up booking them for their wedding. :) it was super exciting and awesome to see everyone again and to meet the lovely nicole for the first time (although we're pretty sure we must've met before at some place…sometime…which neither of us can really remember). they had a gorgeous wedding at st. george orthodox church in new kensington, pa while their reception was at the oakmont country club (helloooo nicest golf course in the states!).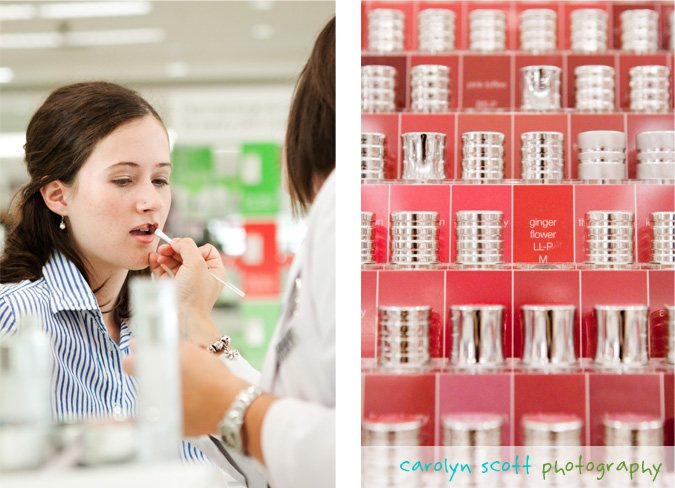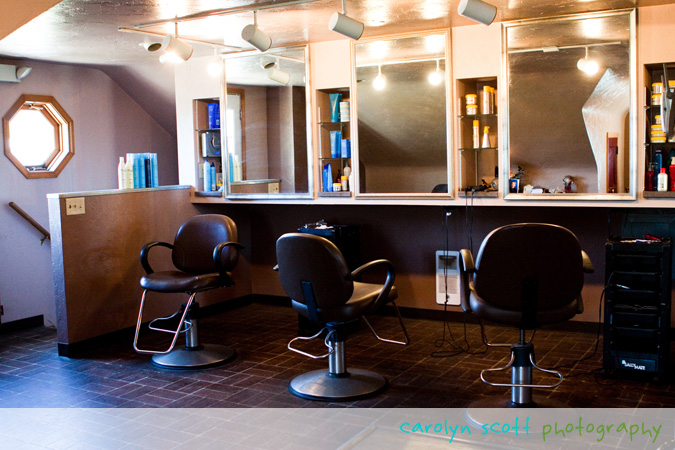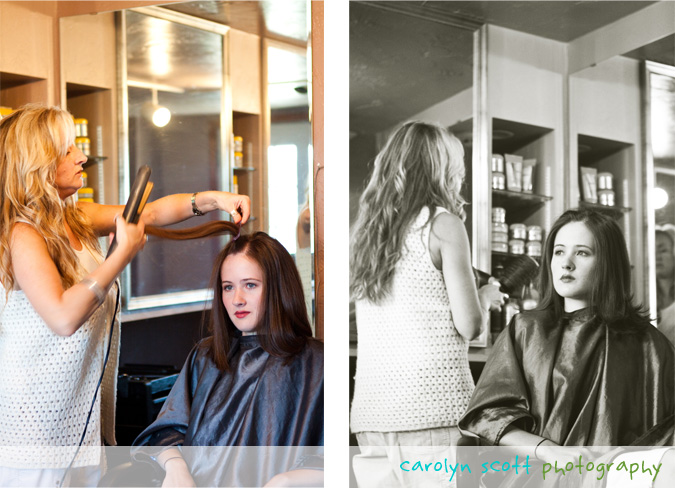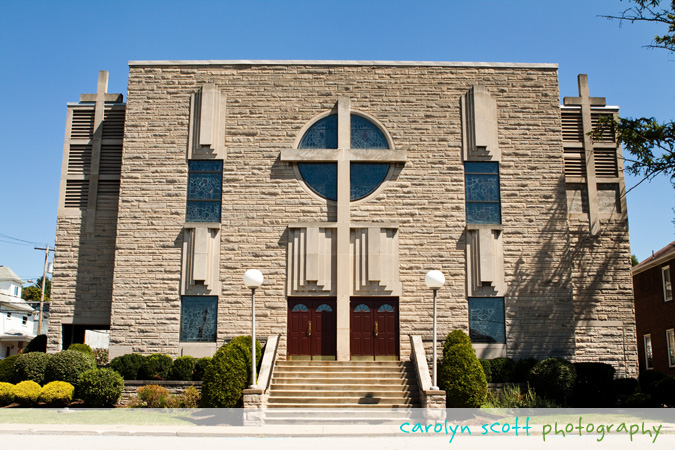 gotta love getting ready in a children's school. this sign was amazing (it's the elementary school teacher in me).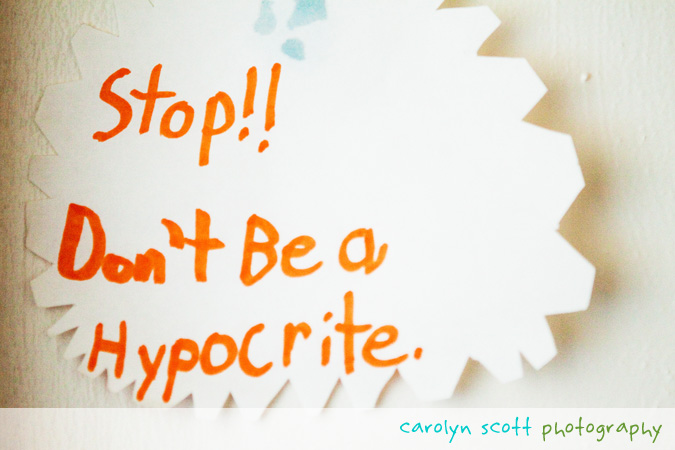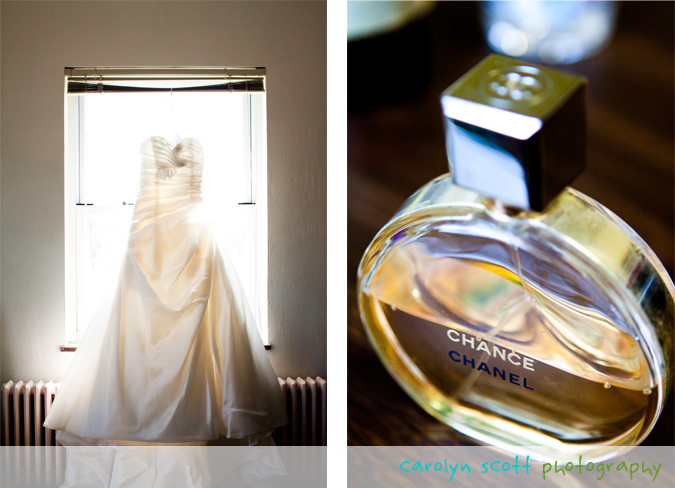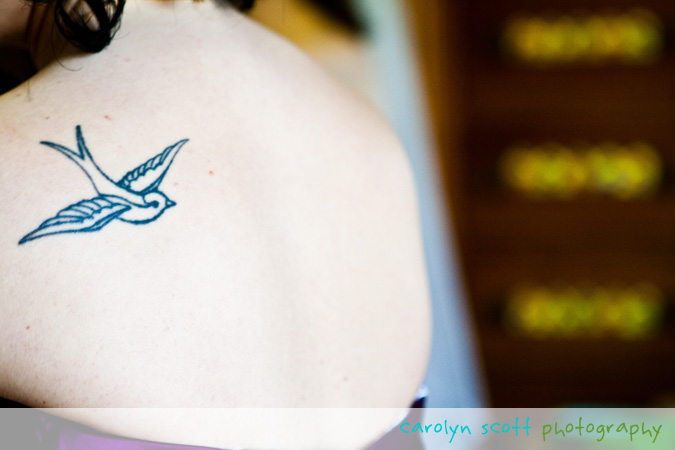 WEDDING FACT: nicole and i chose the same bridesmaid dresses for our girls except hers are purple and mine are black. also – both of our dresses are la sposa – an amaaaazing spanish wedding gown maker. ::high five, nicole!:: we have good taste, what can i say. :)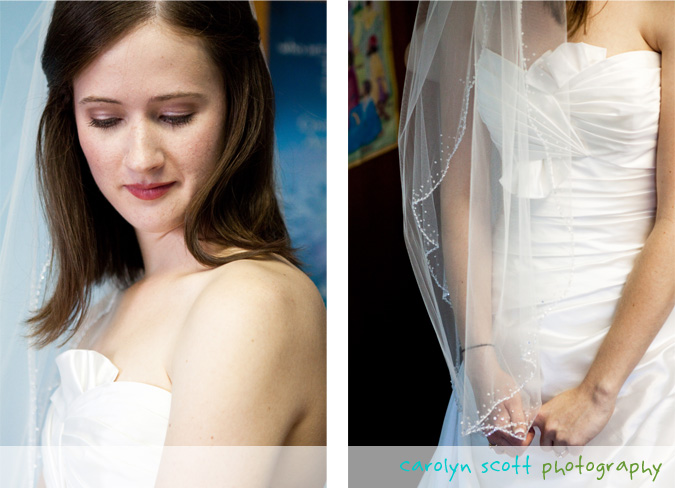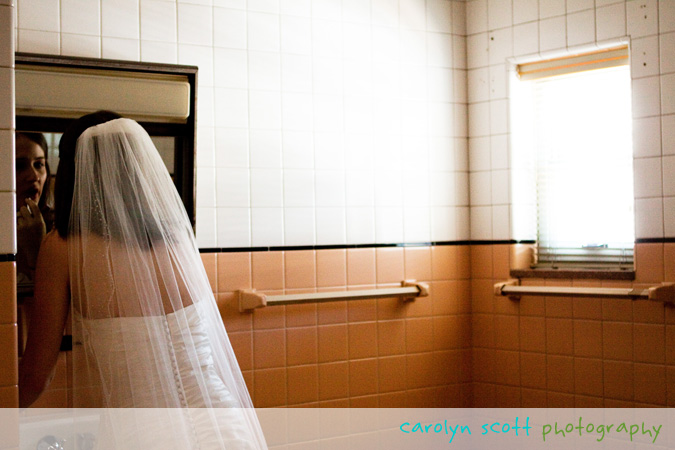 nicole is beaaaautiful!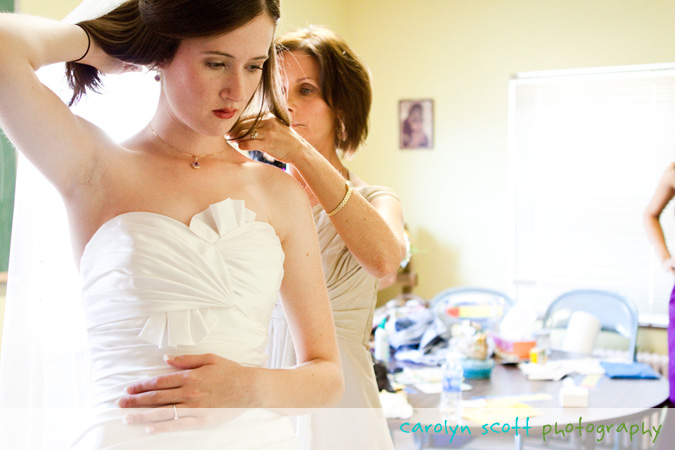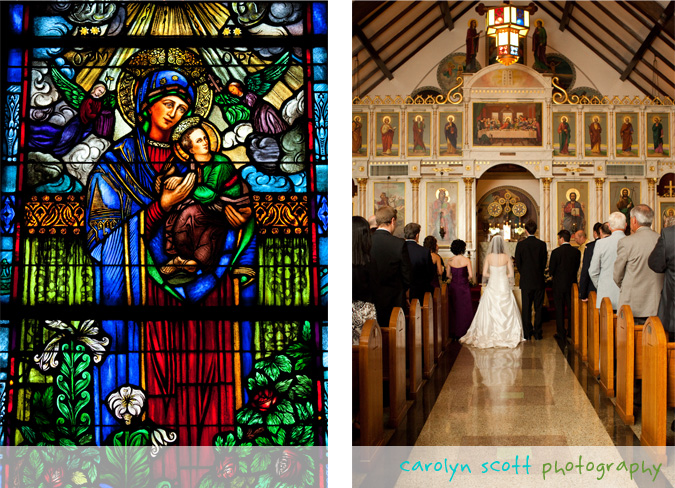 WEDDING IRONY PART ONE: this was the first wedding where i had absolutely no restrictions inside the church whatsoever despite it being the most religious/scared ceremony i've ever attended. in fact, i was encouraged and asked to use my flash through the entire ceremony and stand up front with the priests (yes, multiple priests…3 to be exact). i never use my flash during the ceremony, but this church was extremely dark and i did so at the request of the bride. the church was seriously breathtaking and i've never been in one like it.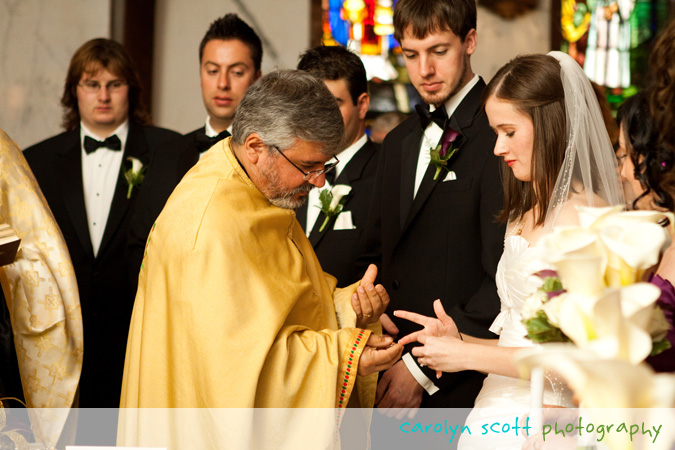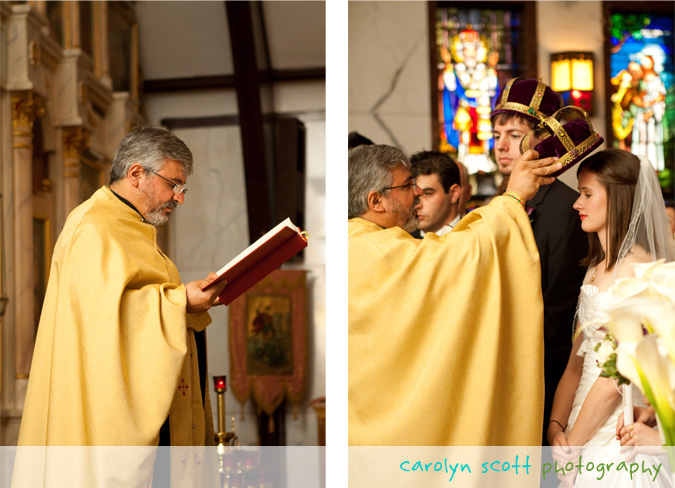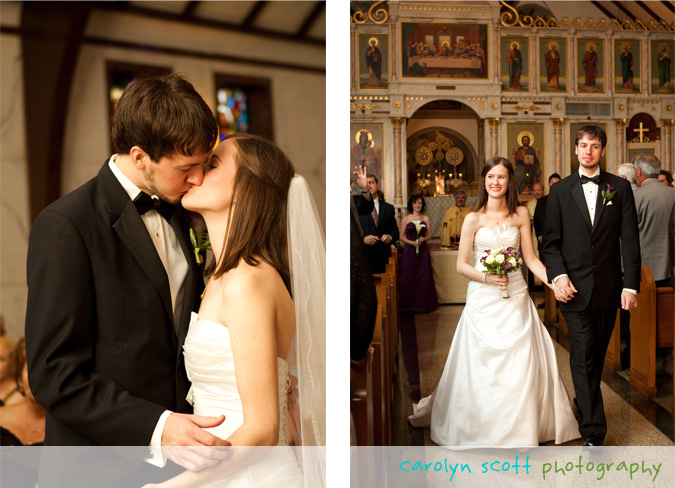 SWEET WHEELS.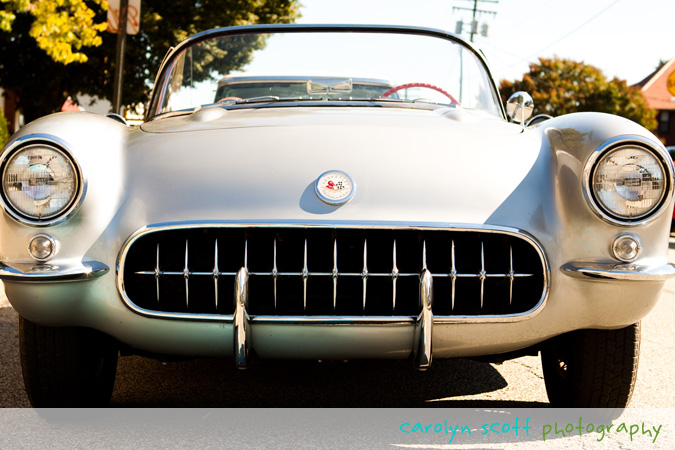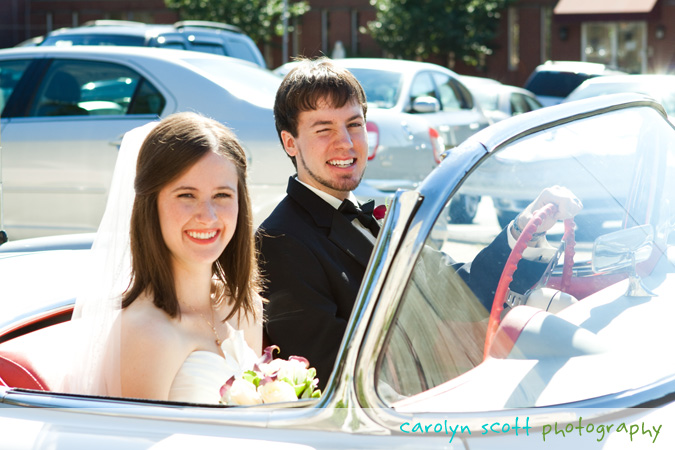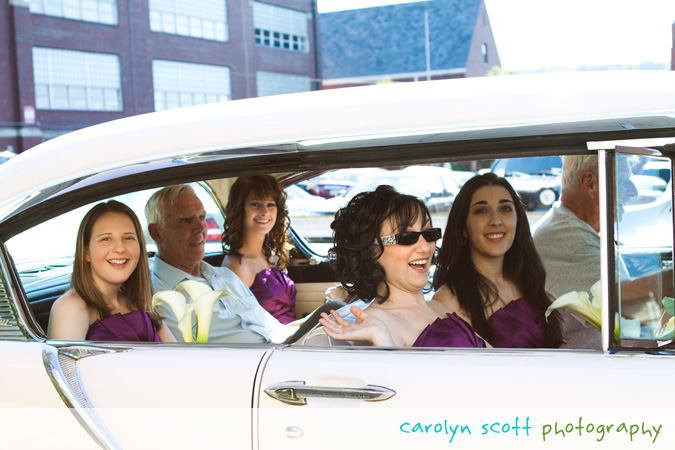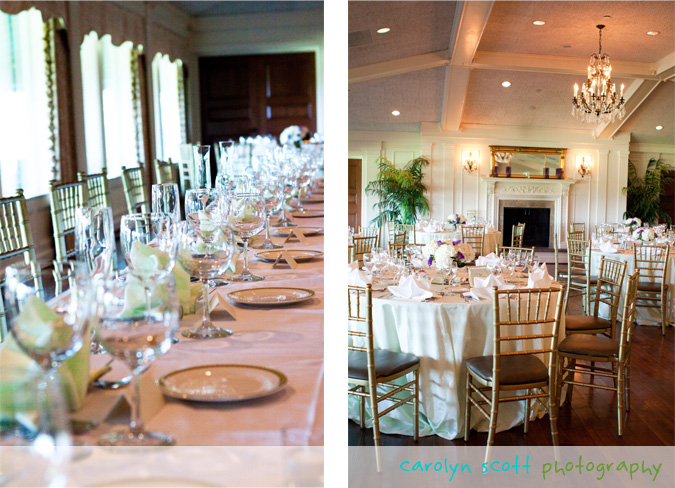 WEDDING IRONY PART TWO: so usually i have a ton of restrictions placed on me at the church during the ceremony and total free reign at the venue where we usually take the formals. however, this was totally opposite. no restrictions whatsoever at the church… a trillion restrictions at the country club. we were allowed to take pictures in a very limited area of the course due the fact that it's a very prestigious country club and, as we were told by the man that followed me around to make sure i didn't break any rules, that a spike from a bridesmaid's heel could cost the course $4,000. soooo, we obviously followed the rules. :D geoff was also told that he was not allowed to check a voicemail out in the hall, but that he had to go outside for that…which cracked me up. this club is serious stuff!
but what it lacked in freedom it made up for with its gorgeousness, delicious food (or so i hear because i still can't eat much), and overall coolness because hey – i was at the oakmont country club! NEAT.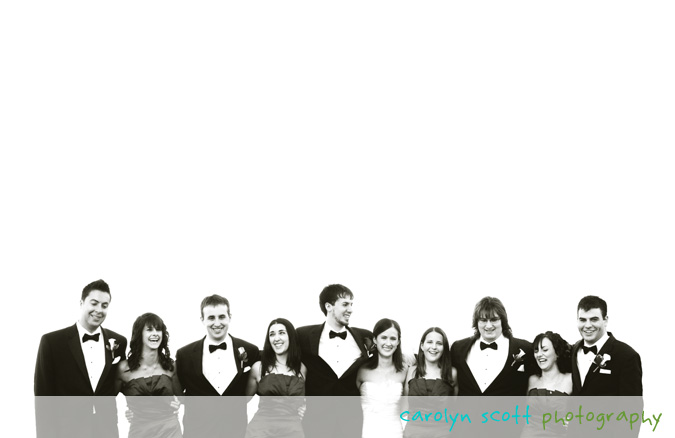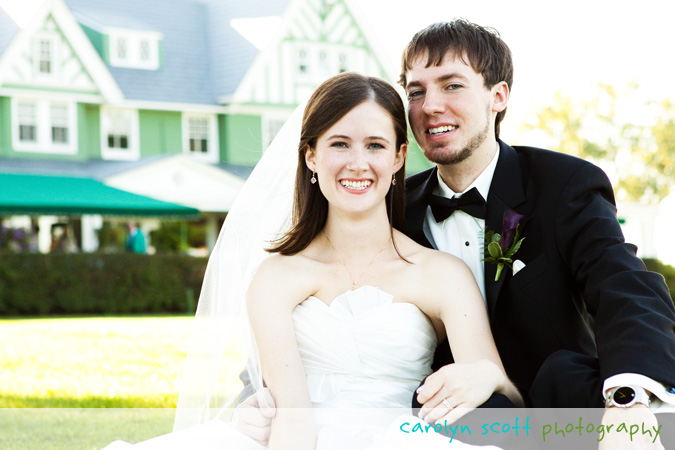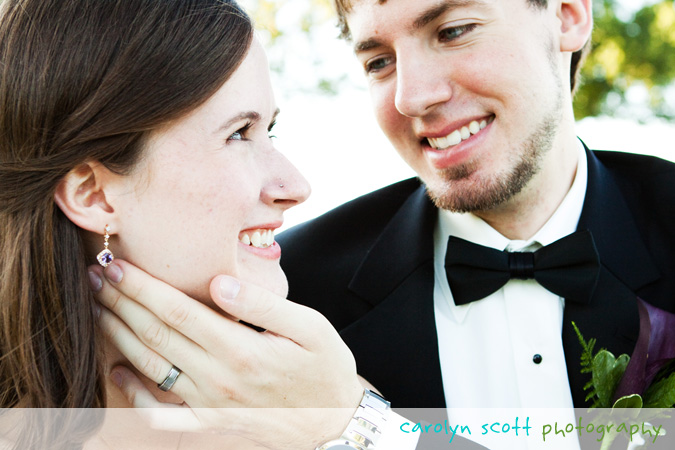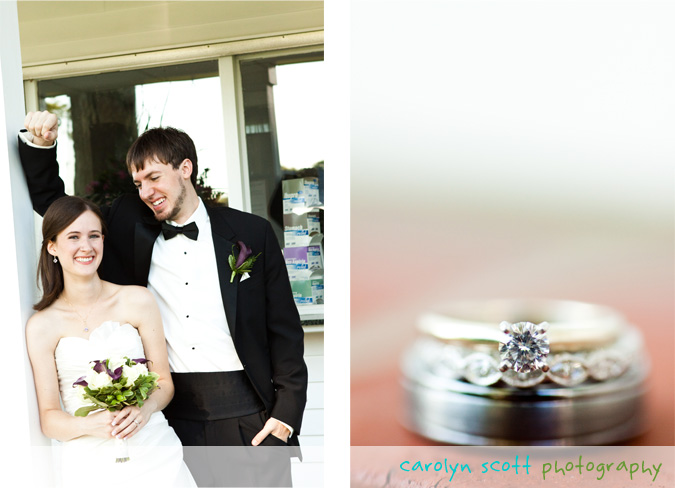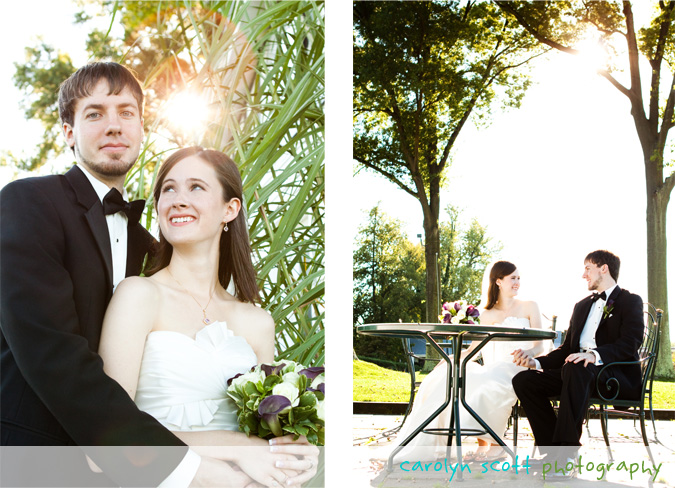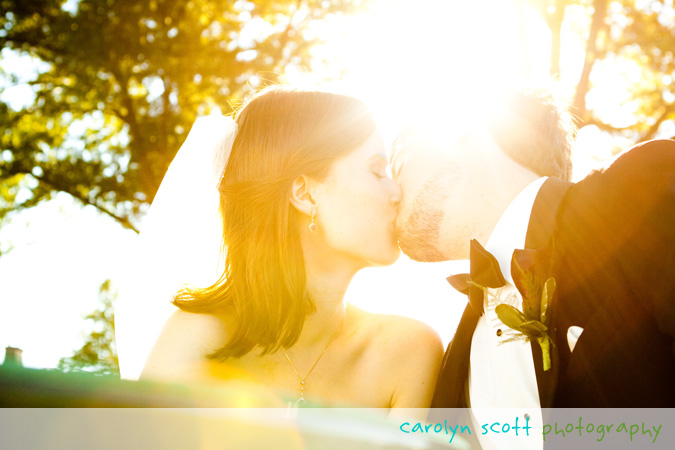 they are a seriously good looking couple!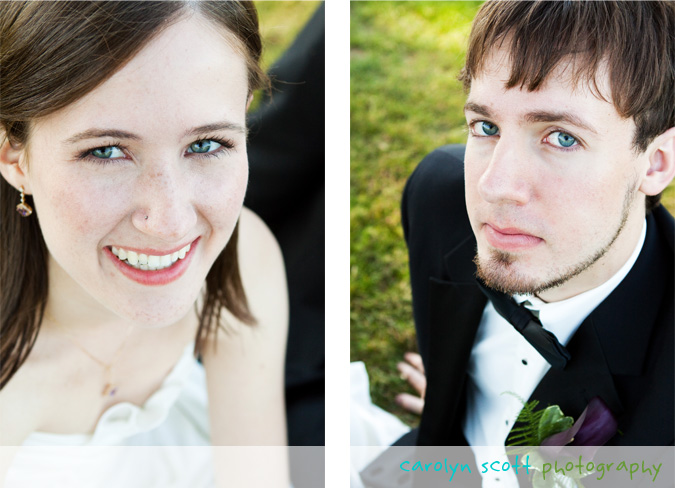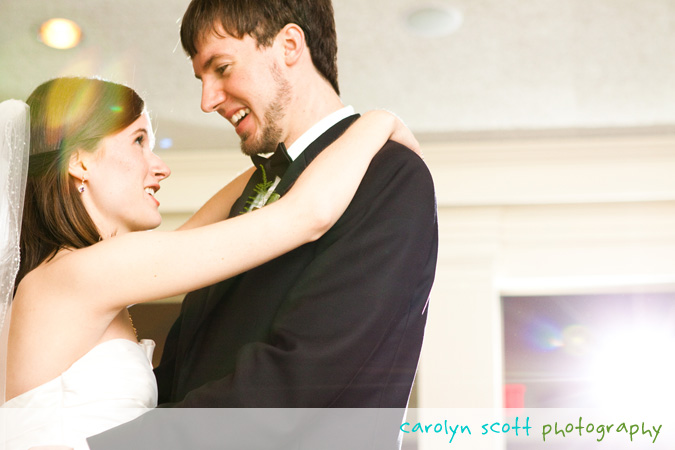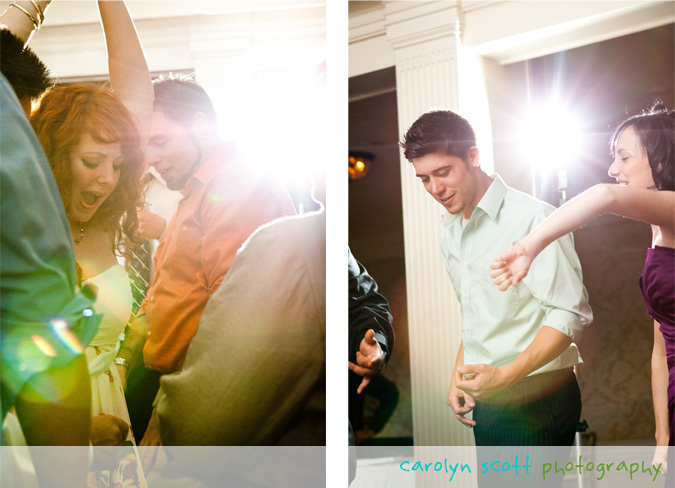 this picture never fails to crack me up on chris and his jumping sister. THIS IS FOR YOU, KAIT.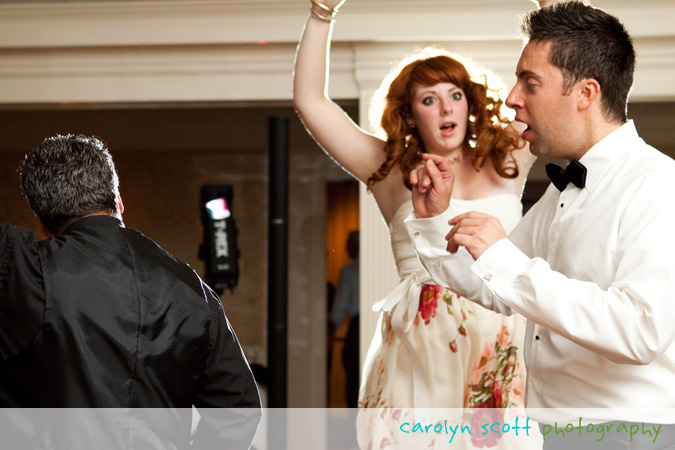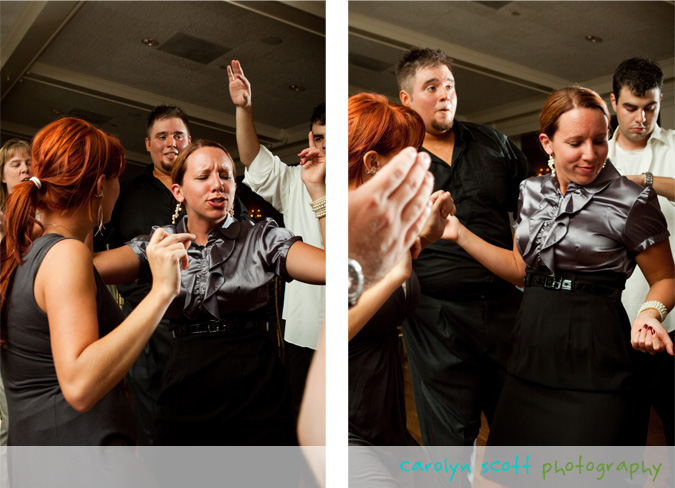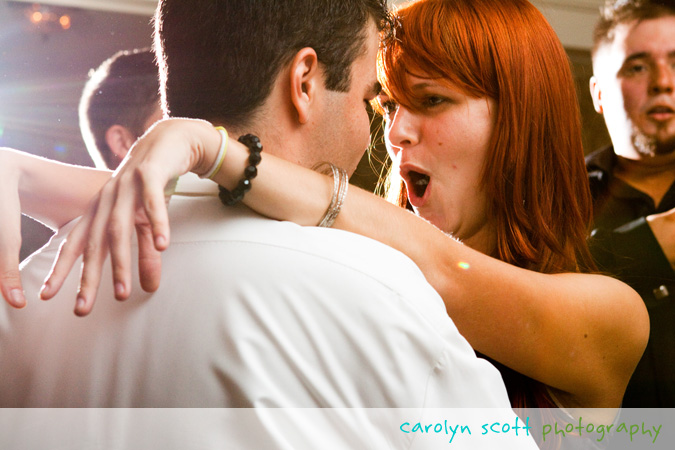 it was a great wedding that i was so happy to be a part of! it was an honor to be able to photograph such an intimate ceremony and to be able to shoot inside the oakmont country club. :) congratulations to the newlyweds and please keep in touch! and thank you, luke, nicole, and chris, for making this happen!