as i book more and more weddings, i gradually refine my photography skills and am able to make increasingly better decisions about lighting, composition, etc. photographers grow with their volume of work and should never stay stagnant, much like a good teacher. each client becomes so special to the wedding photographer as you're part of the most important day in that person's life. your goal is to get it right so that they can properly remember and cherish that day forever.
however, on the bride and groom's end of things, they cannot refine their skills over a period of time or decide what they'd like to try differently next time. you only get one shot at your wedding day. you want to make things awesome and run smoothly. you can also do some things to make your photographs look even better for the photographer. thus begins part 1 of an unknown number of series i'm calling "tips for brides." original, huh?
i plan to include several of these in the coming months and years. it not only helps you plan your day, it also helps your photographer make the most of your wedding day. i have a giant list of tips in my head, but we'll go ahead and get started with a few now.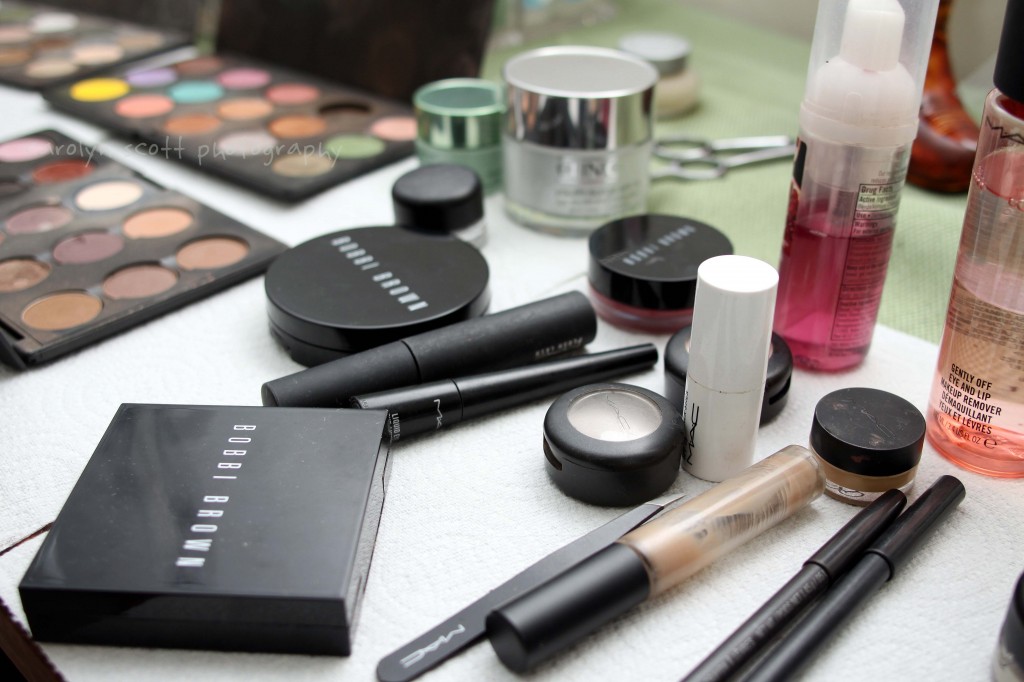 tip no.1: lay out your makeup, but go easy on the makeup.
laying out your makeup while you're getting ready makes for some awesome detail pictures. yes, you can even include makeup in the picture that you rarely use or don't use for your big day. this applies if you have a makeup artist or are doing it on your own. now for the second and controversial part – go easy on the makeup. your photographer will take very close-up headshot style pictures of you on your wedding day. you want your makeup to accent your features, bring out color in your face, but not be caked on or fake looking. if you're worried it's too much, it probably is.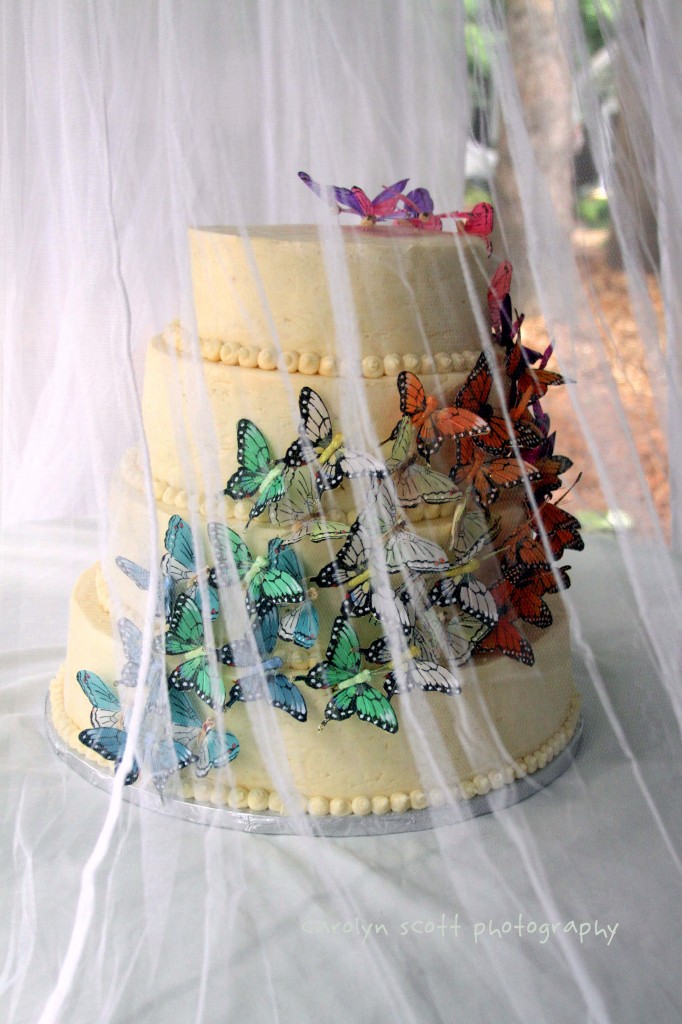 tip no.2: get a mosquito net for your cake if you have an outdoor wedding.
this is especially true for mosquito season in the south, but it also works for all outdoor weddings any time of the year against bees, wasps, flies, etc. it also makes for some dreamy cake shots (obviously you'd want ones w/o the netting in the shot as well). it protects your cake from all sorts of outdoor stuff and looks pretty nifty. julie and evan, whose wedding this cake is, also used their excess cake butterflies to clip on and decorate the net (not pictured).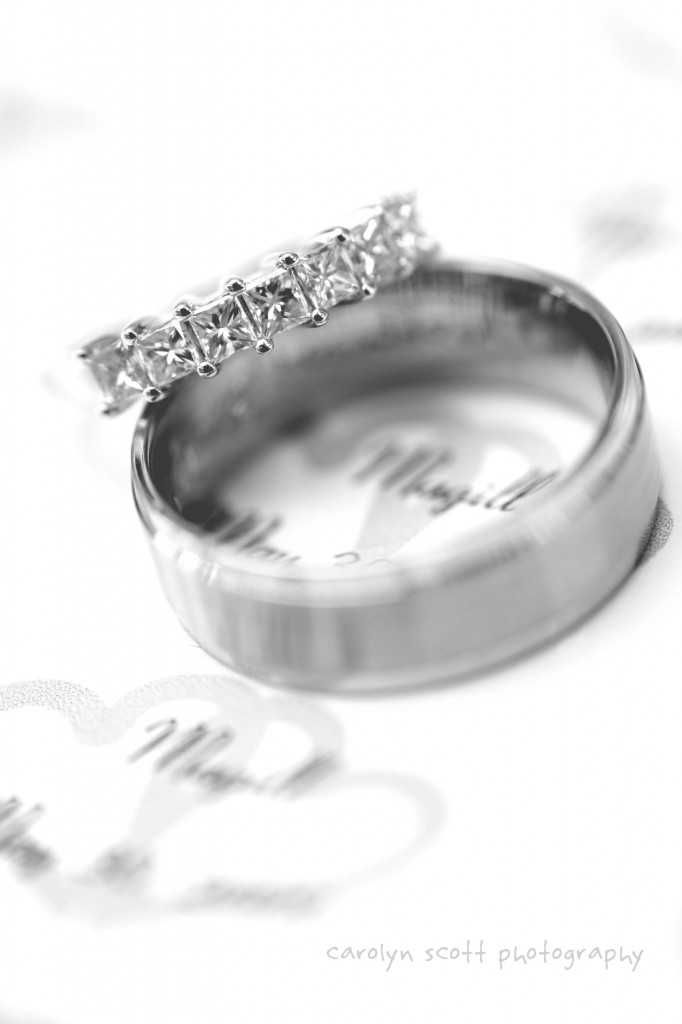 tip no.3: put someone in charge of your rings and put that person in your dressing room.
i love ring shots. i'd run around for hours before your wedding putting your rings in various poses if it was up to me. give your rings (wedding, engagement, or both) to someone who will be in your immediate vicinity while you're getting ready. make sure your photographer knows who this person is so they can get the rings from her and take some creative shots. don't get stuck giving the rings to the cousin who is already at the ceremony location. also – if you have any extra invitations, stickers, or anything with you and your groom's name on it, keep some extra around in the dressing room! they make excellent settings for your ring photos.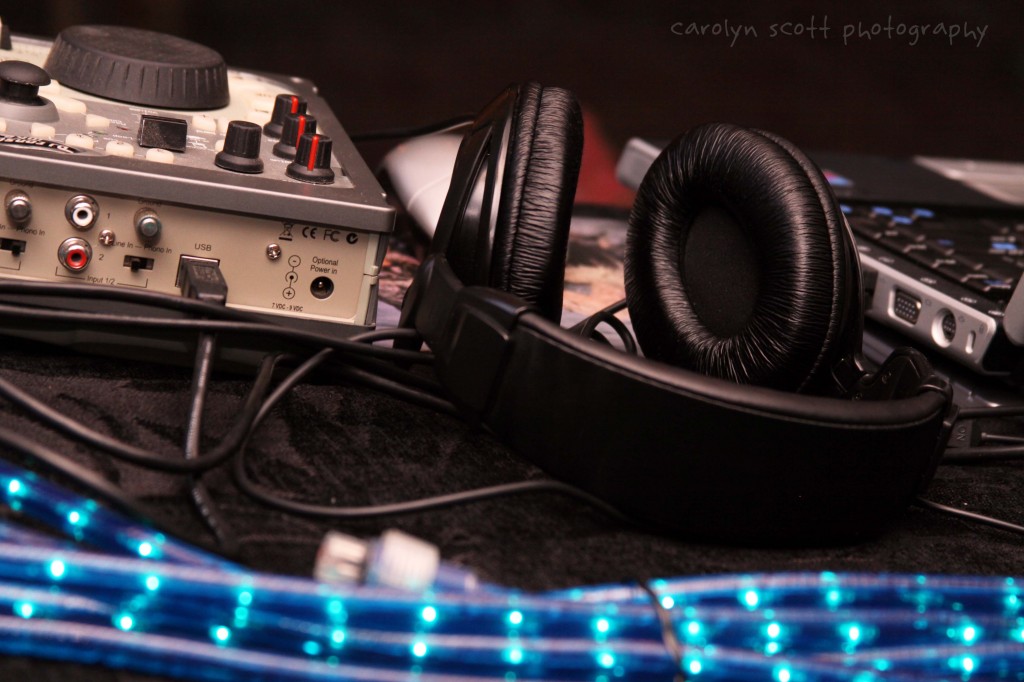 tip no.4: put all your vendors in touch with each other.
make sure your vendors know each other. DJs are usually good at arranging schedules and can tell your photographer and caterer which comes first: bouquet toss, cutting the cake, newlywed dance, eating, etc. this can help the photographer by giving him or her time to scout out a great location to set up camp for your bouquet toss or cake cutting. it will also take some pressure of answering all the questions about the schedule off of you.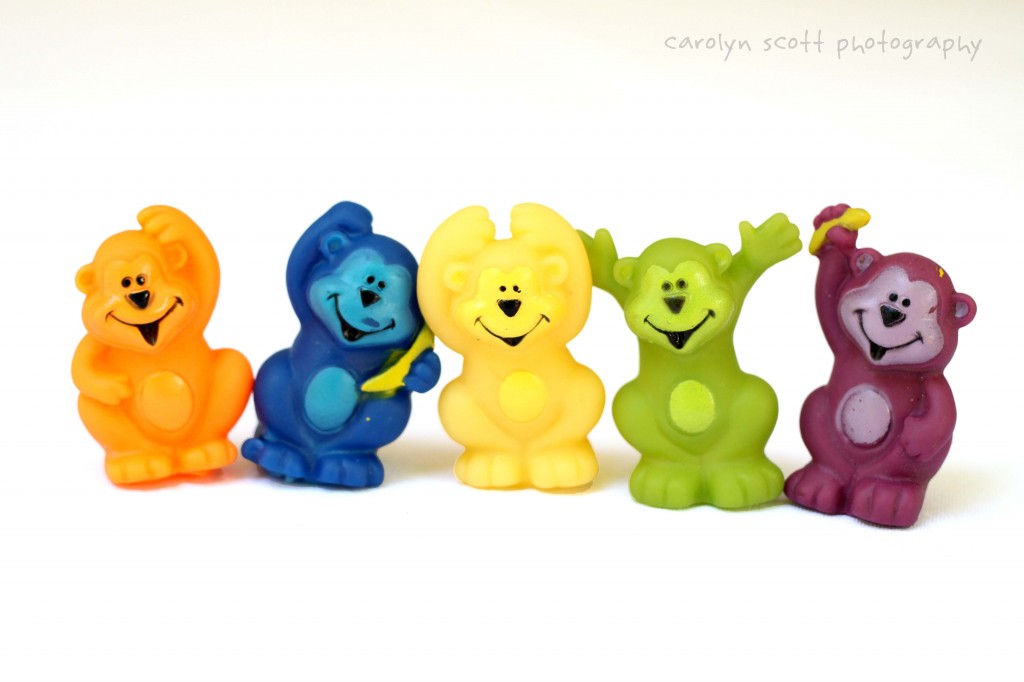 tip no.5: make your kid table fun.
the kid table doesn't have to be like the adult tables! their wedding favors can be different, they can have different centerpieces, and even different food. your photographer can get some great shots of all the kids together as well, instead of little johnny falling asleep in his chair at the adult table. :)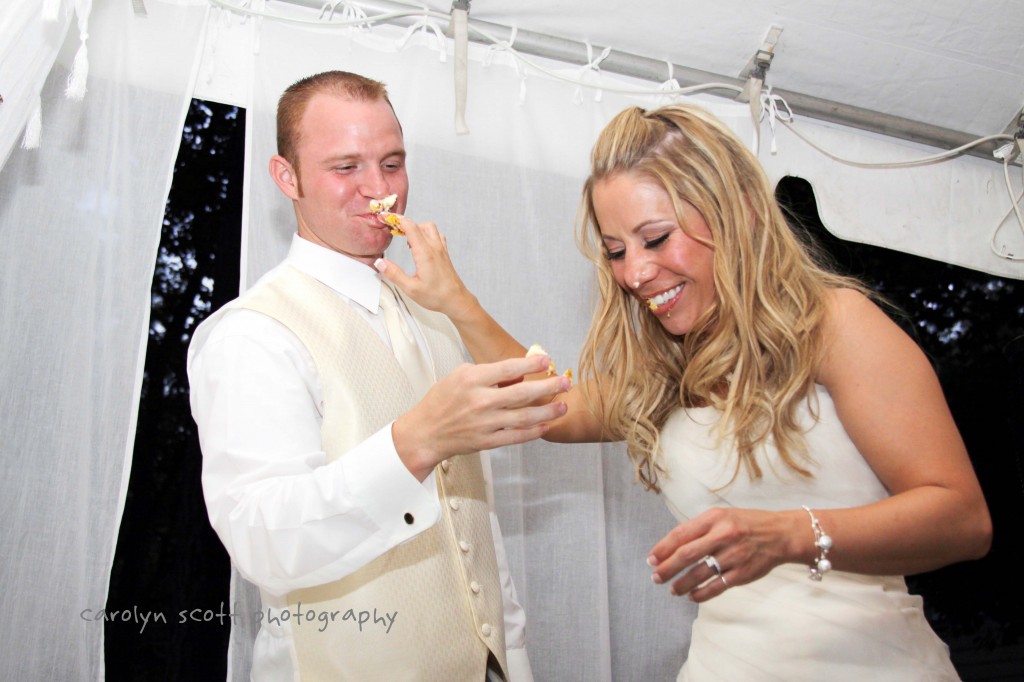 tip no.6: don't be afraid to get cake in your face.
the ceremony is over. it's time to stop caring as much about your hair and makeup. it's time to have fun and eat cake. or wear it. seriously, funny cake pictures are adorable. they're also super spontaneous as opposed to the tons of posed shots you've had taken over the day. have a towel or some wet wipes handy and go for it. and besides, all of the guests are secretly looking forward to this moment.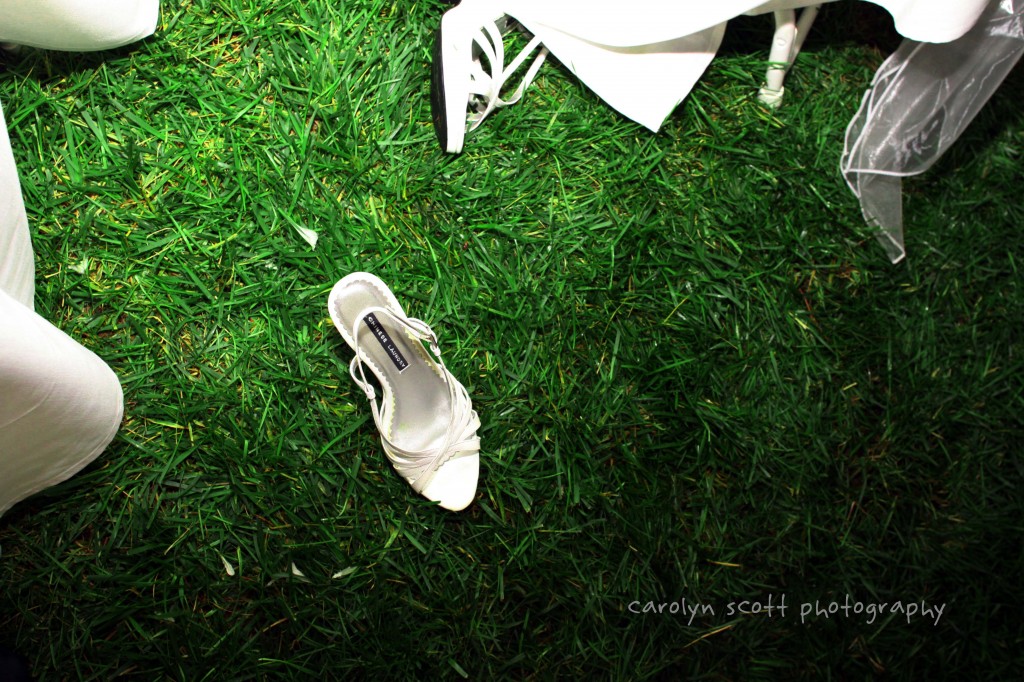 tip no.7: kick off your shoes at the reception.
like i said, it's time to have fun now! the reception is all about the crazy candid shots. kick off your shoes, change your dress, or do whatever it is to have a completely awesome time and not worry about being uncomfortable. this is much more for you than the photographer, but your pictures will come out tons better if you are being yourself and aren't worrying about your corset crushing your insides.
that concludes this edition of tips for brides: part 1. :) in other news, the trash the dress session yesterday was fabulous and i am so excited to post pictures of that tomorrow. also, you can now find us on northcarolinaweddings.com.