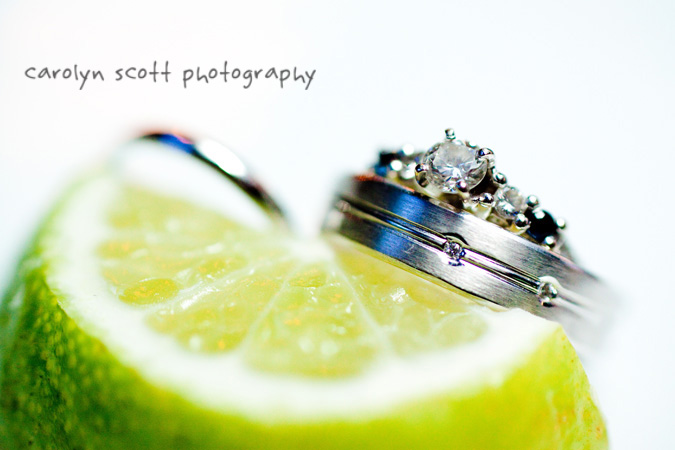 carolyn scott photography is honored to be featured in the following blogs today!
we had the honor of working alongside erin mclean events, a fantastic wedding planner in the raleigh area, for the wedding of heather & jason earlier this year. today she's featured some detail shots from the wedding on the front page of her blog. thank you, erin! and please, if you're in the area and looking for a planner, definitely check out erin's website. she's wonderful!
http://www.weddingplannernc.com/2010/05/duke-gardens-wedding.html
i also was thrilled to find out that dottie & jon's wedding from february has been featured in emmaline bride's blog today as well! emmaline bride is a great resource for creative ideas for weddings, crafty and DIY wedding stuff, and an awesome place to find wedding vendors. check them out!
http://emmalinebride.com/blog/2010/05/fun-and-flavorful-dottie-and-jons-wedding/
thanks for the support, wedding community! :)