the worst part about bridal portraits is waiting to post them! :)
trinity and veda were married yesterday at dorothy and roy park alumni center at NC state in a beautiful outdoor ceremony. i'll write more about this later when i post their wedding, but now that the wedding is over and behind us, i can finally post my favorite bridal portraits from trinity's session!
trinity was an absolutely gorgeous bride and had such a great elegance about her. she was a joy to photograph in her stunning dress! trinity wanted a lot of classic, elegant shots which was easy to achieve with her beautiful style. love them!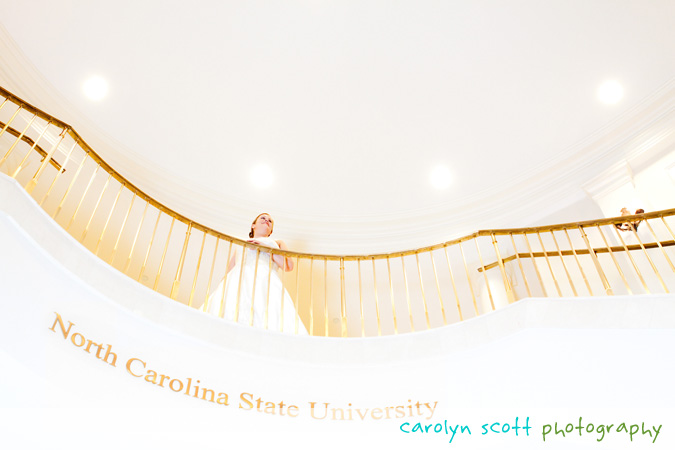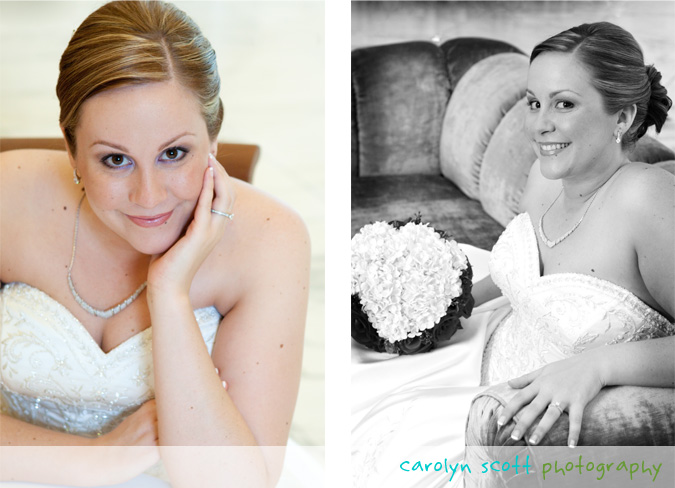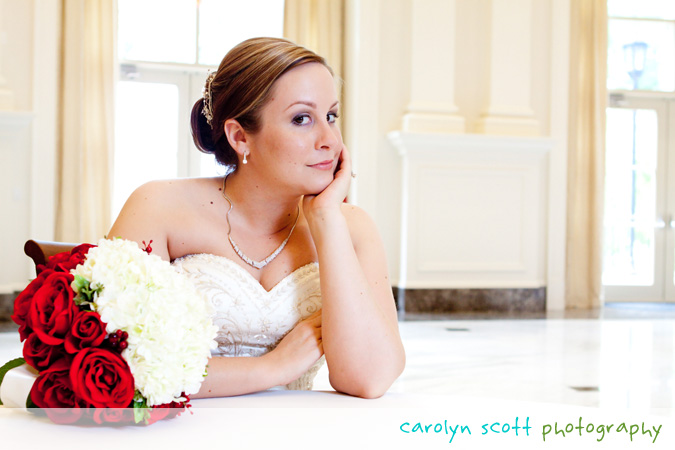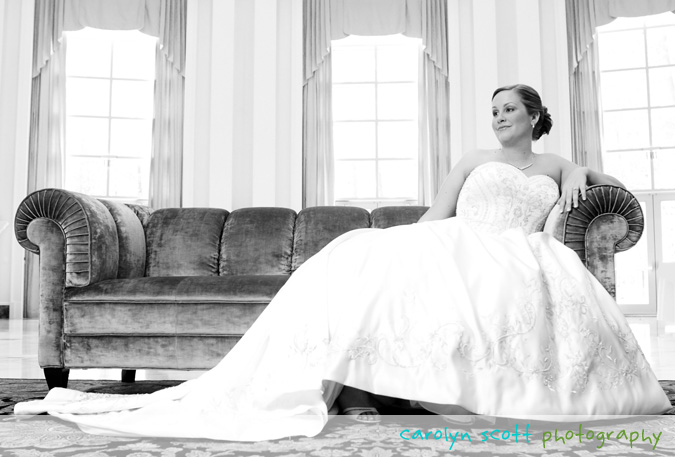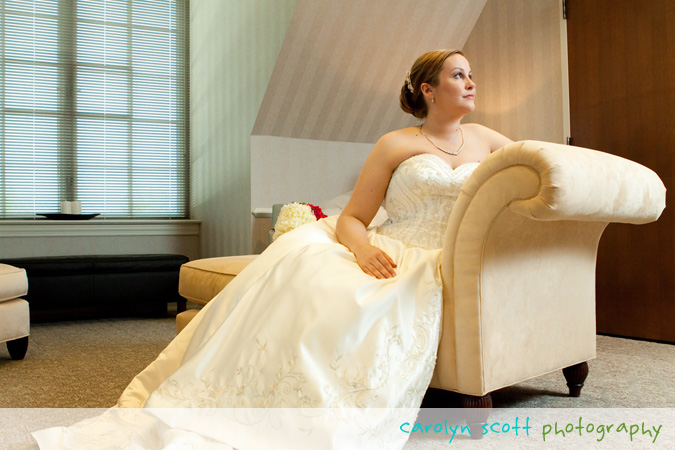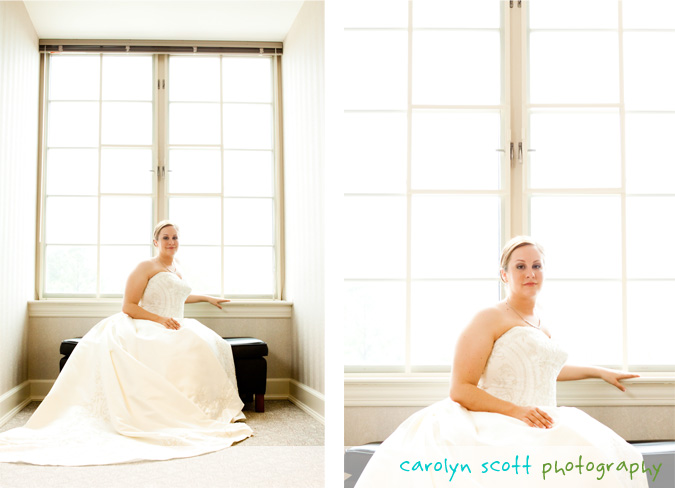 this last one is my favorite. i can't resist window shots. love windows. :) also, are you digging the new watermark? we are!