emily and michael were married on may 23rd at the millenium hotel in durham. their original plans were to be married in duke gardens and have their reception at the millenium, but the forecast called for rain all day. this added some last minute changes the morning of as the wedding party were trying to decide where to have to the wedding, but it all worked out beautifully and they were indeed married in the hotel. added tidbit of interestingness? emily and her family and friends are from canada, so everyone was in town for the wedding! they were a beautiful couple and i had a great time working with them.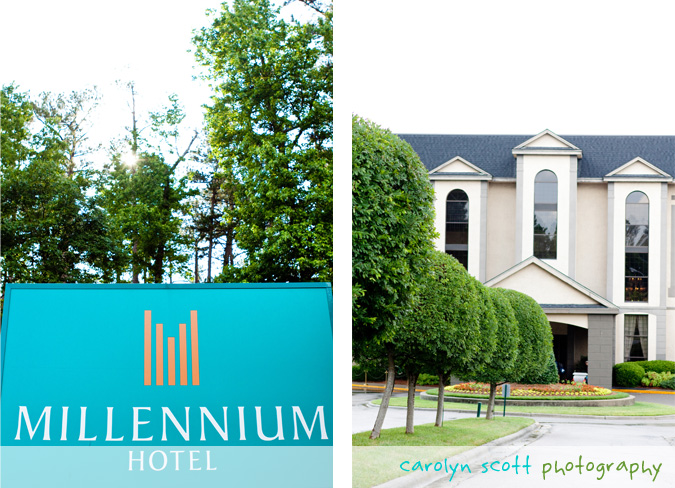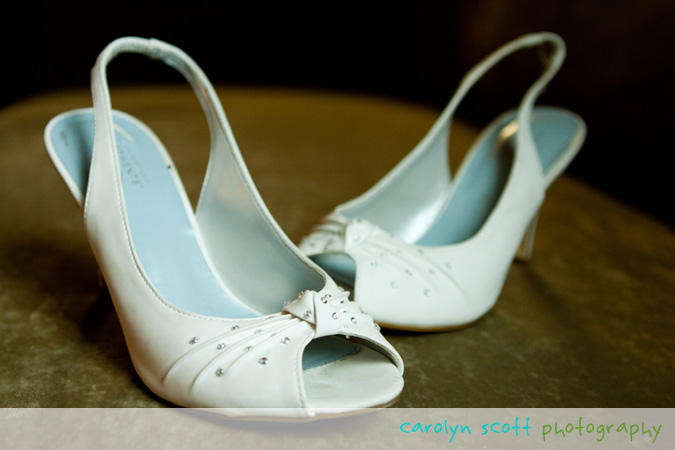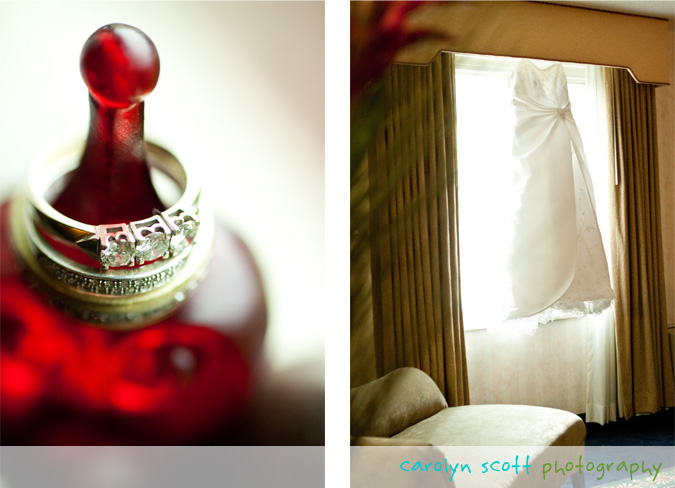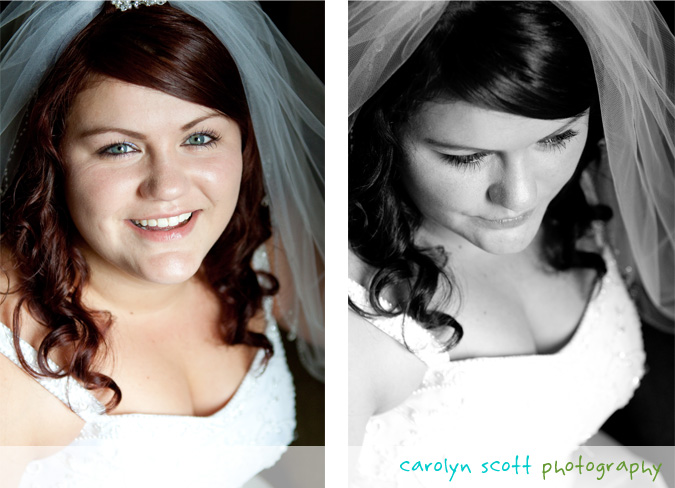 we did some of their formals at duke gardens anyway because, of course, it stopped raining around the time that the ceremony should've been. so we take some formals and just as we're sitting down to do some of these shots, it starts raining. the weather in north carolina is so unpredictable! but we all hid under a big tree and resumed the process after a few minutes. the bride and groom were so flexible and everything worked out great!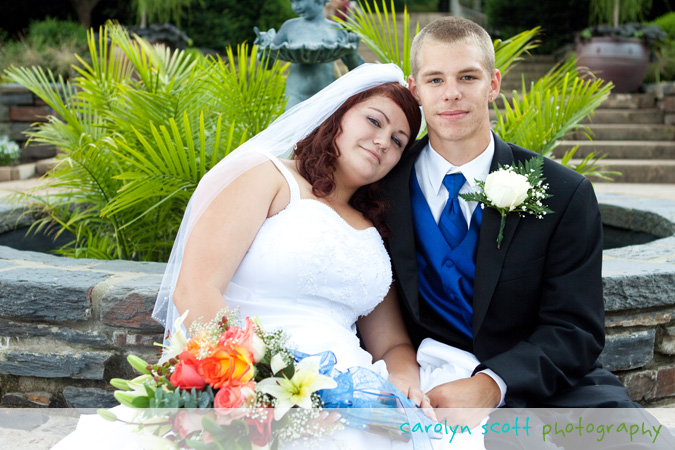 this groomsman cake was amazing! they put a little veil on the shark that the fisherman is catching…adorable.