quickie blog post this morning as i'm trying to catch up with everything and get a bunch of shoots and editing done before i'm in pittsburgh for a week!
meet alice! she is a lovely woman who owns her own business doing writing and marketing for software companies. she was in need of a few new headshots and, while we were at it, a few pictures of her and her husband and their adorable cat jed. :)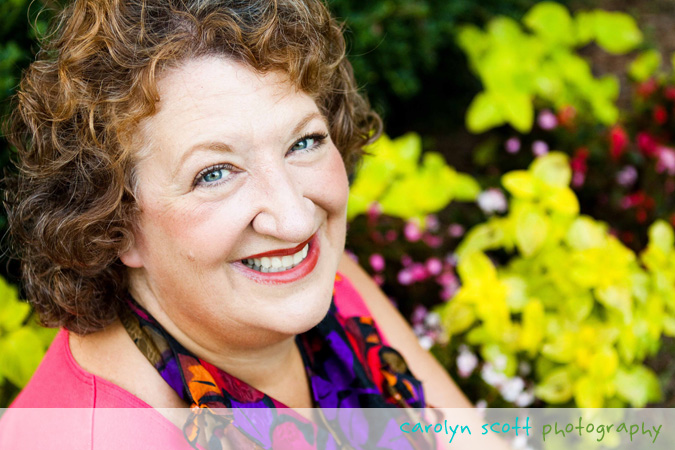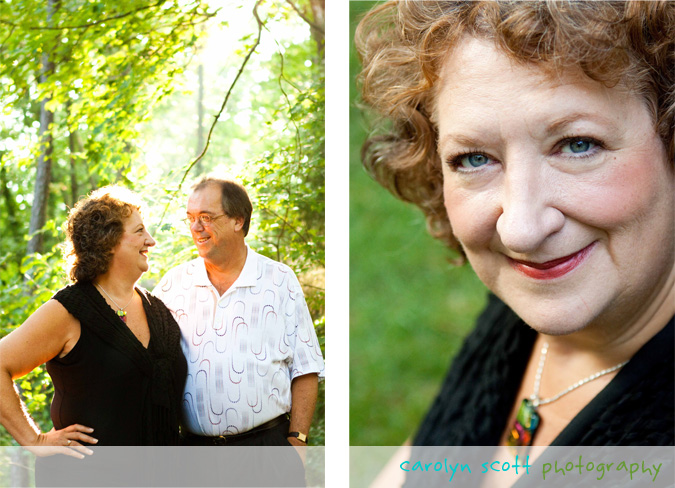 they had a beautiful butterfly bush in their front yard with enormous butterflies…we're talking about the size of my hand.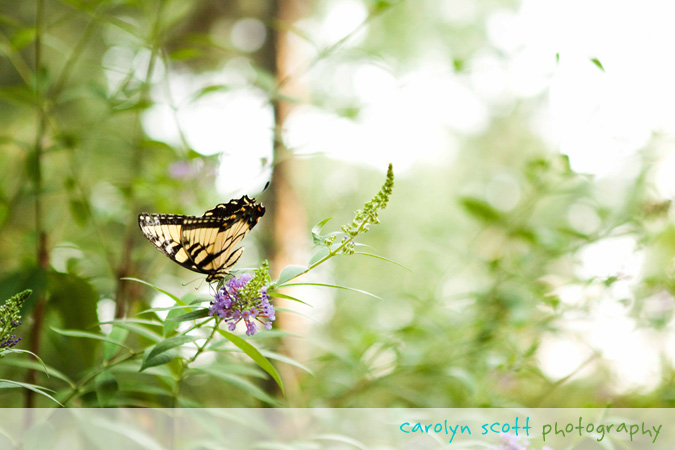 and i just about melted when i met this little guy. he was super cute and nice and half-willing to have his picture taken. ;)