heidi, aaron and i first met through the wonderful chelsea mills of chelsea reality group whom i met through the downtown raleigh alliance, so our relationship is kind of like six degrees of kevin bacon. :) i could tell from our consult for their wedding that they were a crazy fun couple and i was so stoked when we decided to do a downtown engagement session with them! and they were just as fun as i imagined them to be, of course, if not more. :)
they're a downtown kind of couple, which i can totally relate to,  and aaron proposed to heidi downtown, so we spent last thursday afternoon bouncing around various locations and getting some funky city shots. their wedding is at the raleigh rose garden in april 2011, so we bounced over to the rose garden after we finished with downtown to get some shots for her mom. :) i had a ridiculously hard time narrowing down these images for the blog because they're both gorgeous and the city was awesome and it was a super shoot, but here are some of the faves!
so without further ado, meet heidi and aaron. :)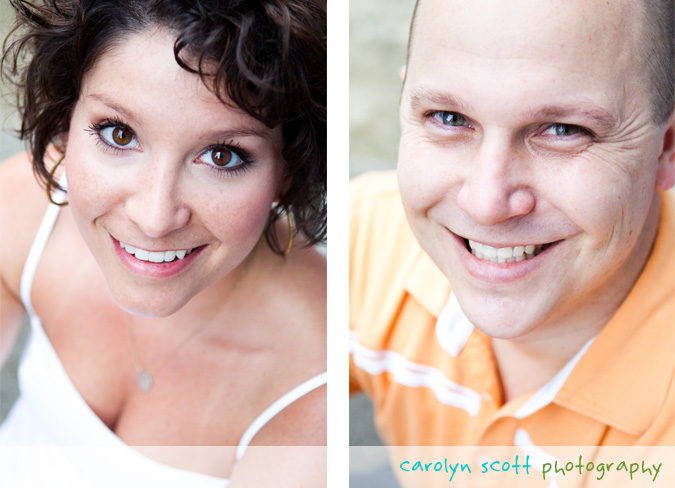 oh yeah, and their dogs! :) lola and waggy mae, respectively: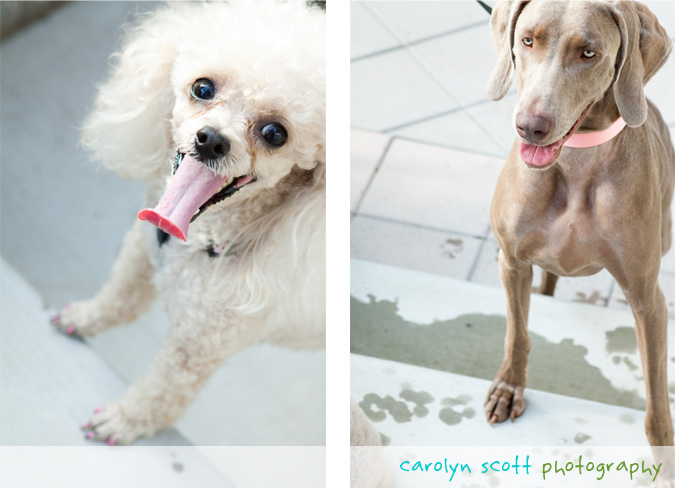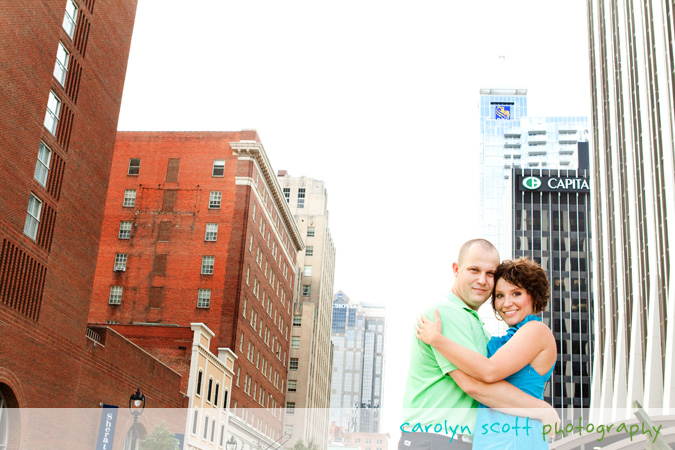 after their wedding at the rose garden, their reception will be at the sheraton, where i hope to convince them to go outside for some night shots down fayetteville. :)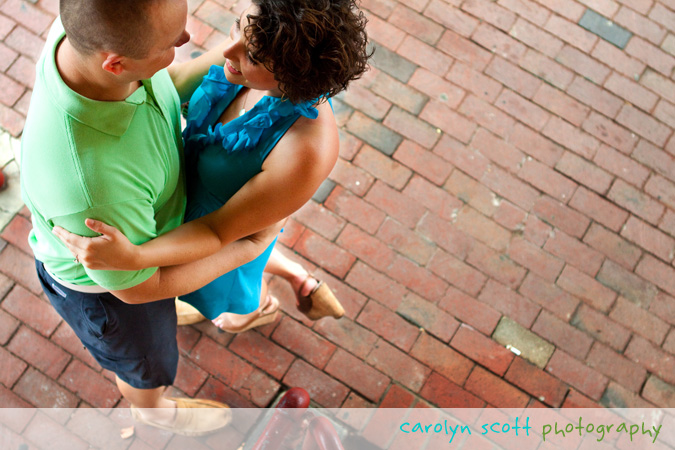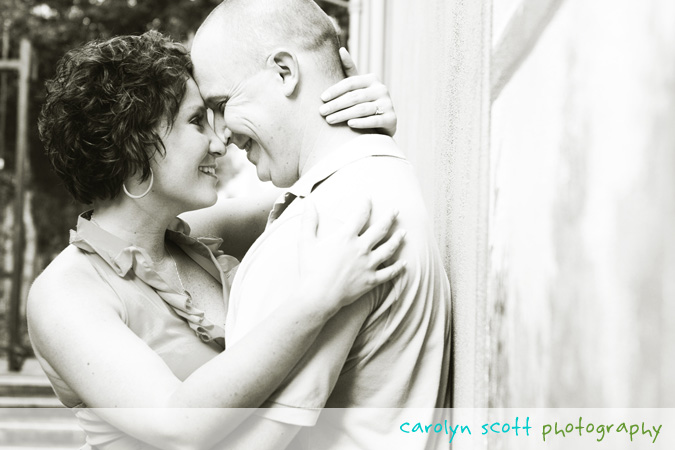 it was really hard to get them to not smile or laugh, which had me smiling and laughing, which in turn made it more difficult for them to not smile or laugh. :) but we got some "serious face" shots in there anyway! :D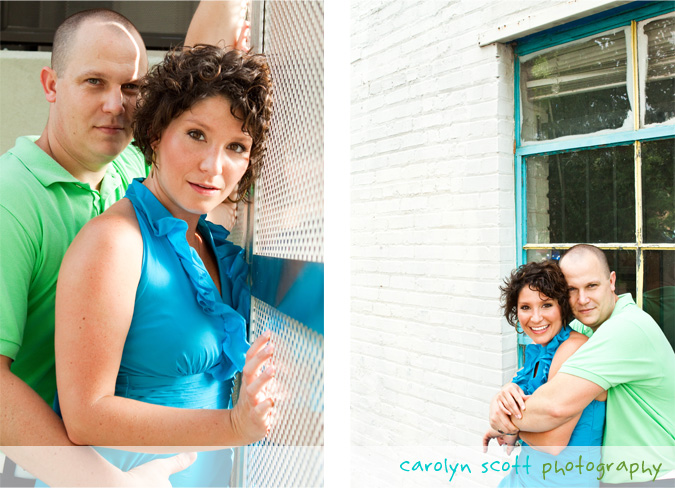 the following picture was their idea because this couple was the definition of a fun couple. :)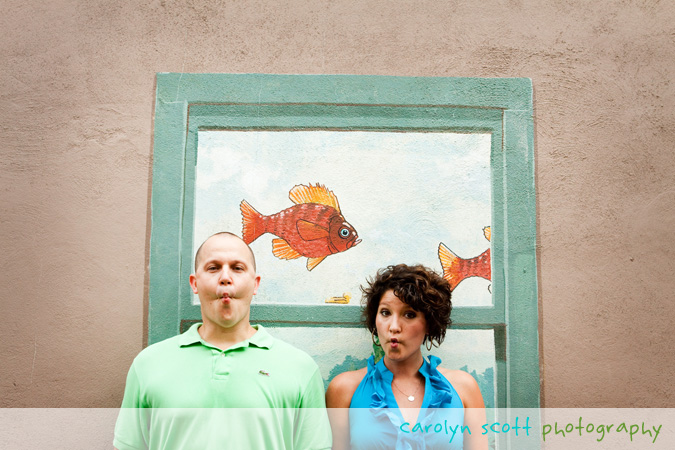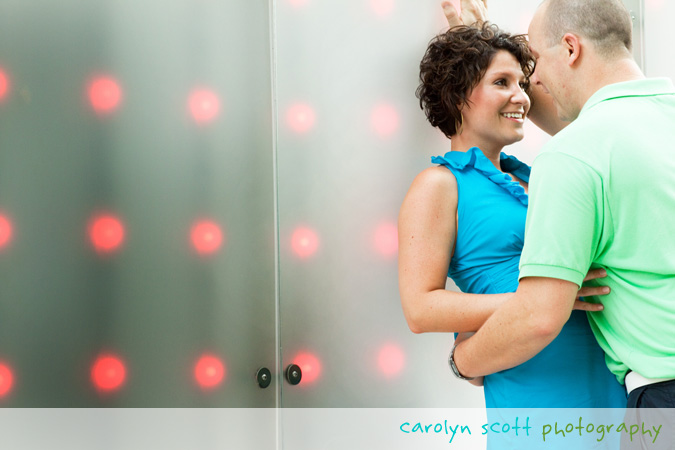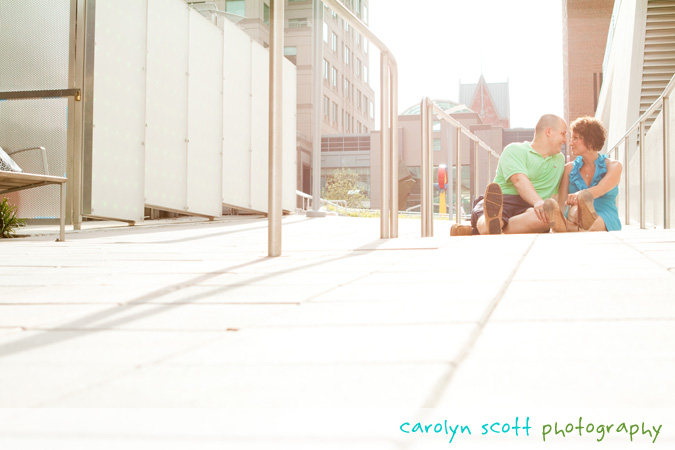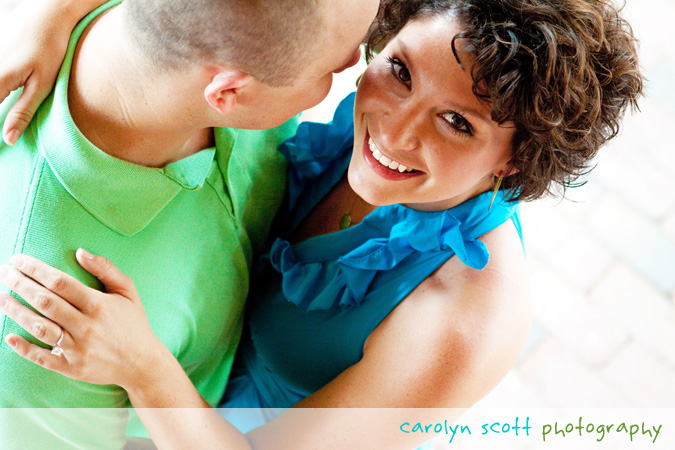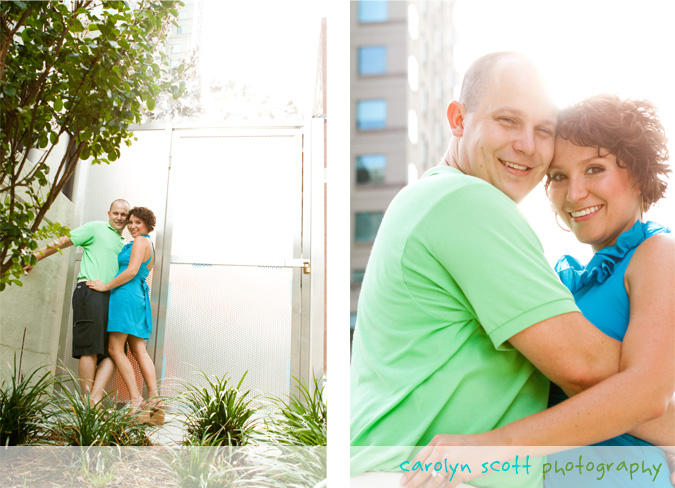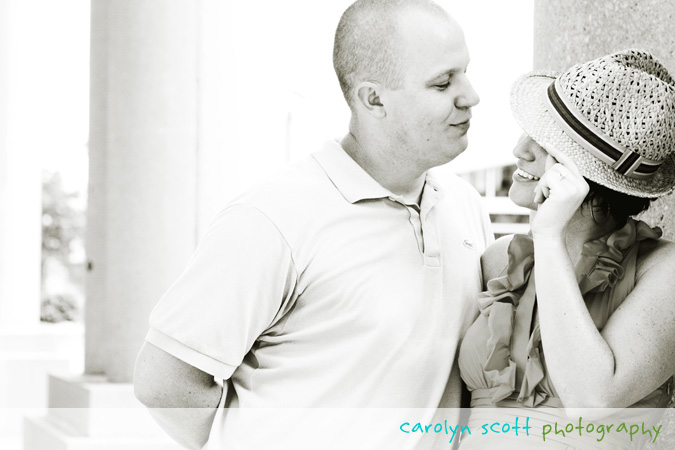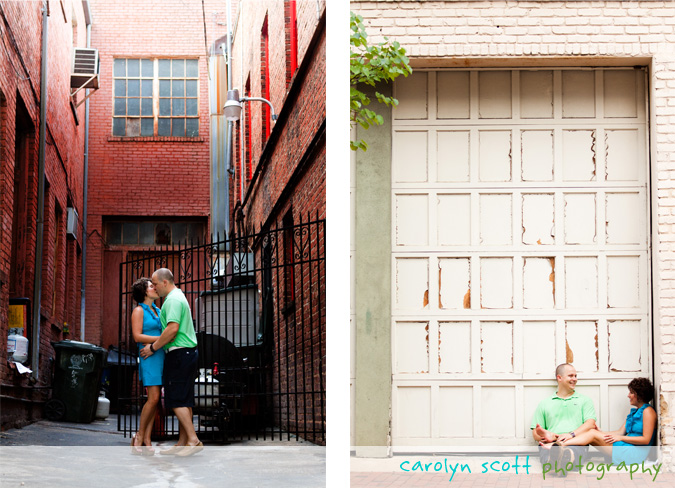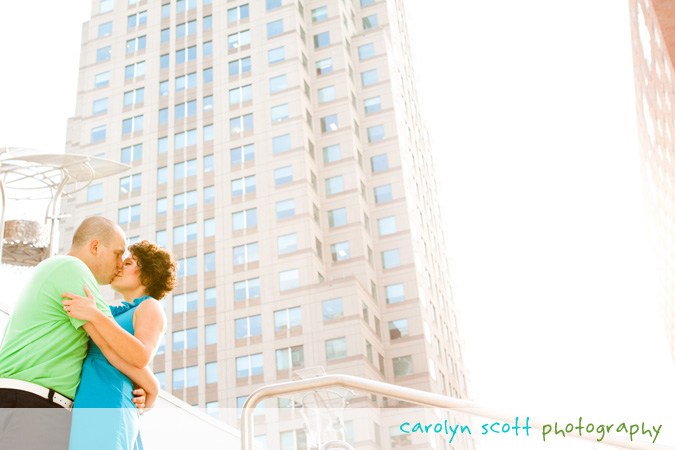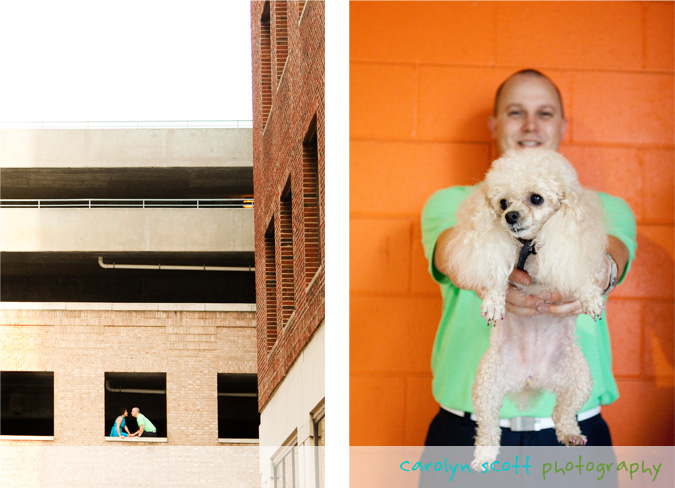 and, ladies and gentlemen, i present to you…the best family portrait EVER.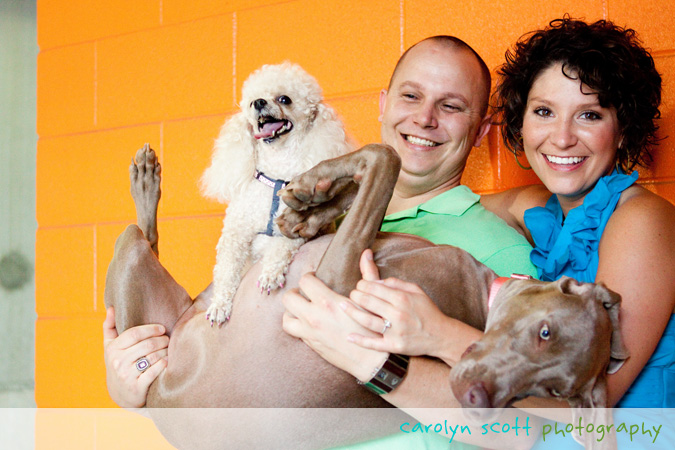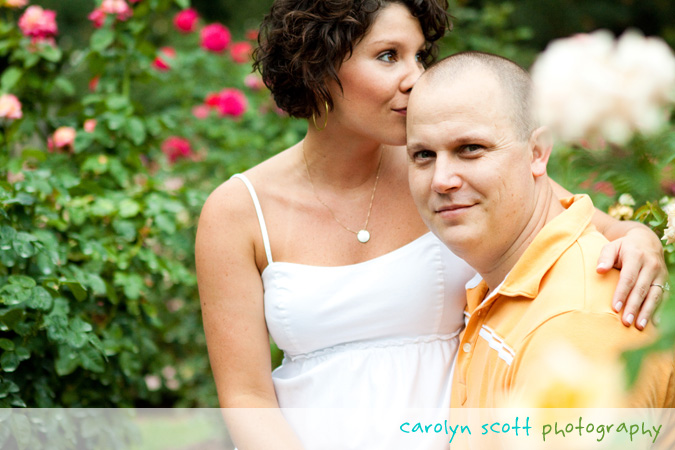 thought this was cute! they'll be married on the lawn in front of them. this is like the pre-wedding planning shot. "where will we put the chairs?" :)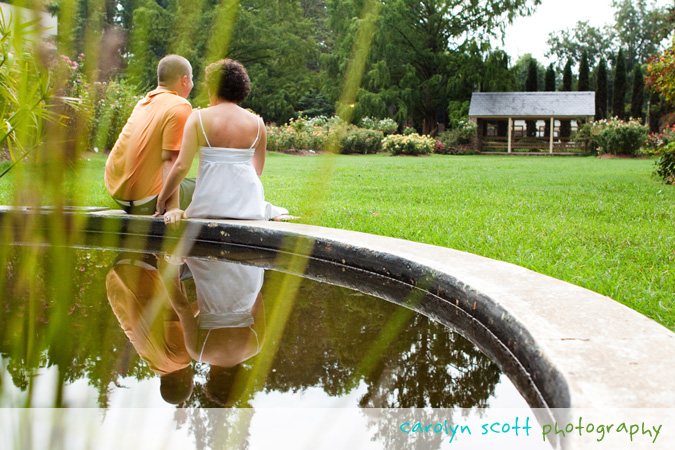 she is gorgeous and will make a totally beautiful bride. i can't wait!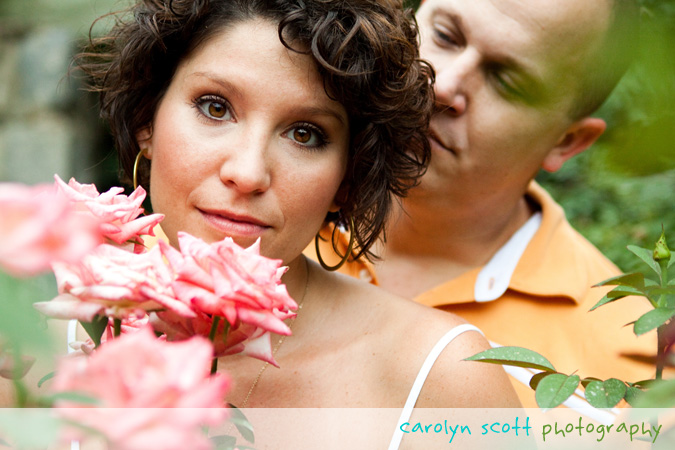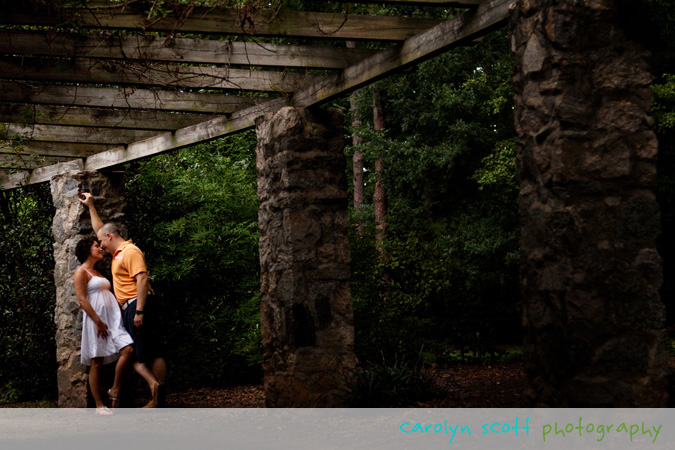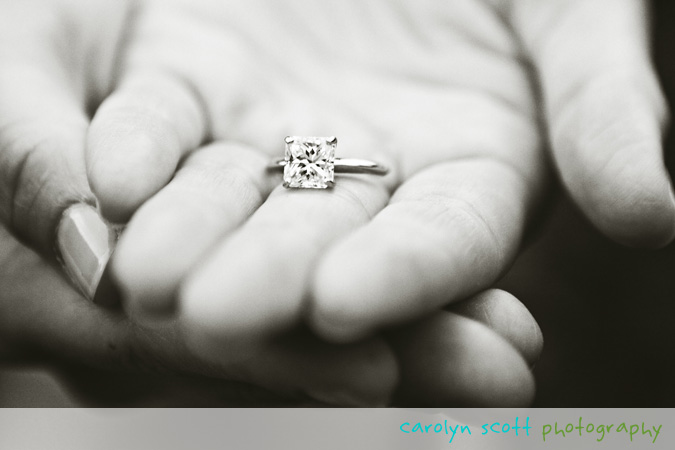 yay!! i had a blast running around with them and am so looking forward to their wedding next year! make sure you check back for them in 2011. :) good luck with the planning, you two!