are you ready for a lot of text?! it will be worth it when you get to the pictures. :)
as you can imagine, it's hard for someone like me to pick a photographer for the biggest day in my life. for the past year it has been a nonstop question and answer session that goes something like this, "so who takes a wedding photographer's photographs?" everyone from clients to friends to family to my dentist to the ups man. i was probably asked at least every other day.  in fact, i was in the ER two weeks ago and, already married but knowing my occupation from my charts, i was asked again, "so you're a wedding photographer. who took your photographs?" i'm not sure that i'll ever stop being asked this question.
so let's answer this burning question for you all: who was our photographer? david e. jackson.
he'll get a lot of promotion for the rest of my life. not that he needs it… his work speaks for itself.
dave's from wisconsin, so i don't remember how i found his website. it was before i started my own photography business two years ago, so sometime prior to that. all i remember thinking is that i had never seen photographs like it. the color, the lighting, and something about his style really stuck with me. for those of you who rigorously scour photography blogs, you'll know that nobody has the exact same style. taking a photograph is kind of like signing your signature. although if someone's style is particularly well pronounced and you've been stalking their work for long enough, you can pick one of their pictures out of a lineup and know who took it. and i feel as though i can definitely identify dave's work out of the bajillion photographers out there.
when geoff and i got engaged, during the first week of our engagement we found a venue and a photographer. geoff told me that i could choose the photographer and he'd design the cake. that was our deal. now i had been following dave for over two years and other photographers as well as i grew my business. there are so many incredibly talented photographers out there. however, there was really never anyone that had that same funky style that i could identify with… his work was like an old friend. so after years of stalking his website, we signed a contract with dave, and it was like signing up to have your idol at your wedding.
needless to say, he and his assistant trevor were remarkable to work with. we all got along super well and had a great time. i had an awesome time not taking pictures. besides actually marrying geoff, the best part of the day for me was the ability to leave my camera home and to completely trust someone else to take the photographs. dave was the only one that i trusted to do this job and do it correctly and of course he did, and did it beautifully.
dave and trevor made our day and now, it turns out, made our life. we received our pictures yesterday and were beyond thrilled with them, although i can't say i was surprised. we sat down, turned on the slideshow, and went through the photographs. awesome, beautiful, exactly how we remember the day and exactly what we wanted. we're already plotting which ones we'll be making large prints and canvases of, but it's incredibly difficult to decide. i have a feeling some room in the house will become the wedding photographs shrine, but isn't that how it should be? you should totally love your photographs that much. and thanks to dave, we do.
so, without further ado, these have been lifted from dave's blog with his permission to share with my clients and the family/friends for whom i don't have email addresses and who aren't on facebook. ;)
please take the time to visit dave's website and blog (our ridiculously badass engagement pictures are on there too!). he does incredible work in both the wedding/portrait world and the commercial world.
THANK YOU, DAVE.
and a special thank you to the rest of my fantastic vendors! you all made the day so wonderful.
venue: artspace
hotel: the sheraton, downtown raleigh
wedding dress: la sposa
hair: alter ego
make-up: carly byman
officiant: reverend barbara lodge
flowers: the english garden
cake: geoff's aunt, leah lamotte-kerr with toppers by my mom, christine scott
dj: stephen scott
ceremony musician: jason campbell
transportation: raleigh rickshaw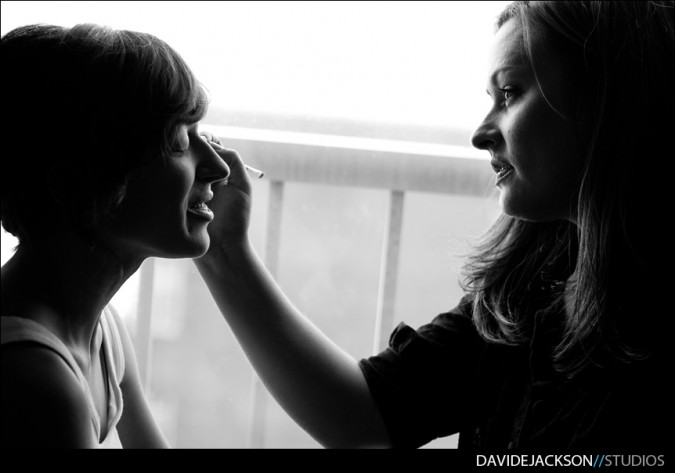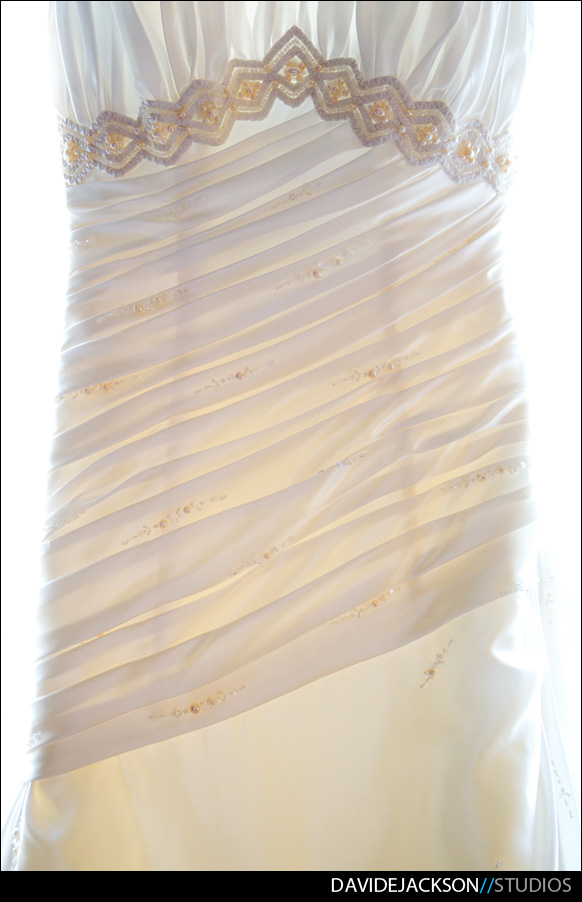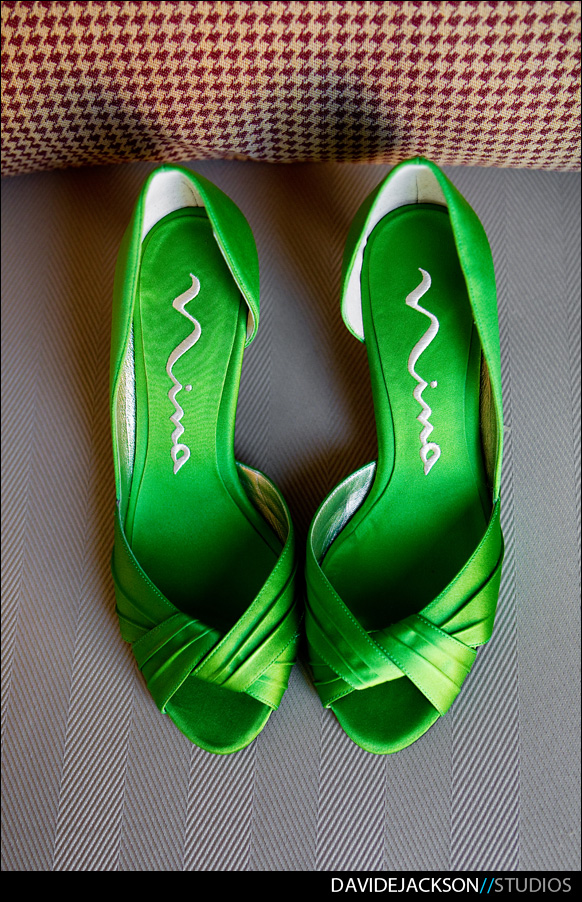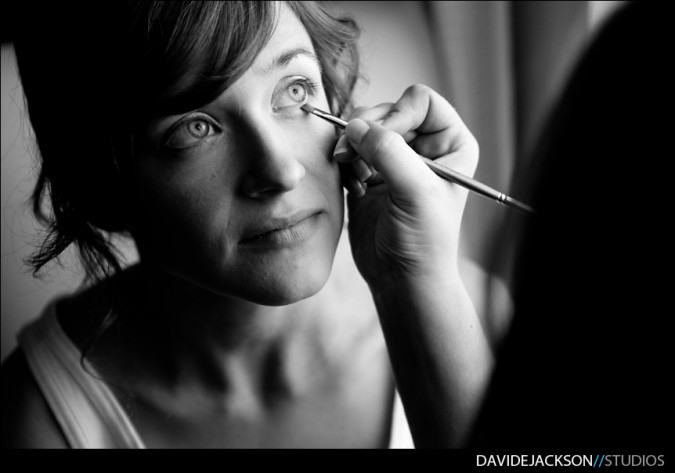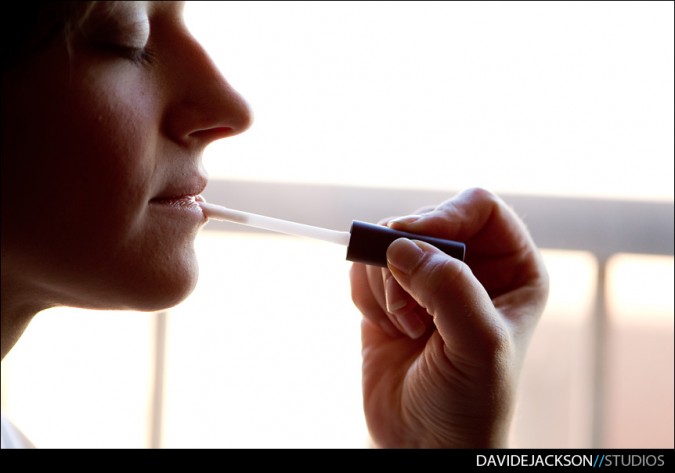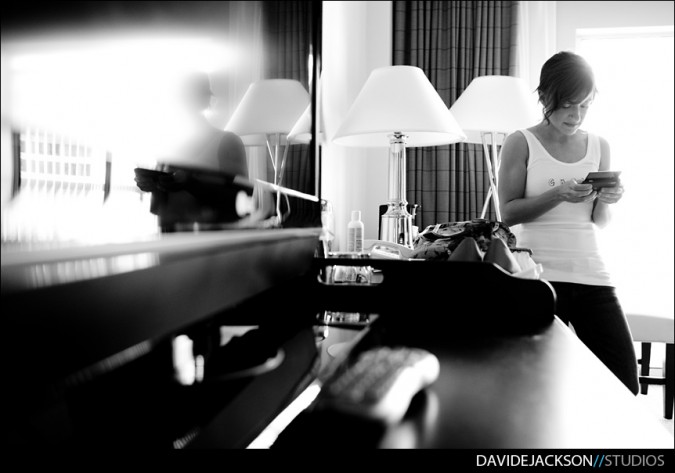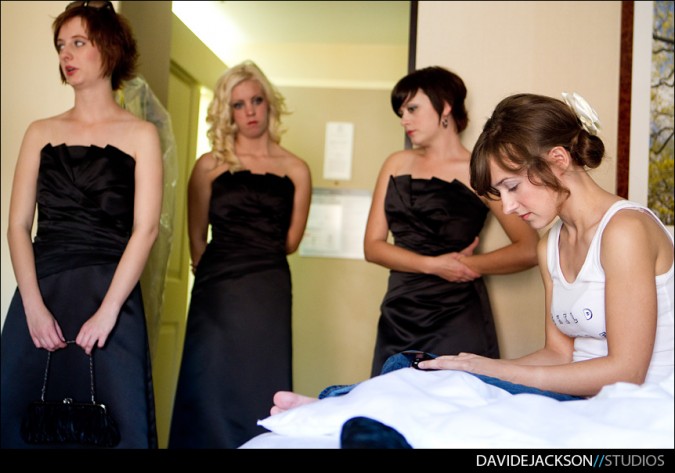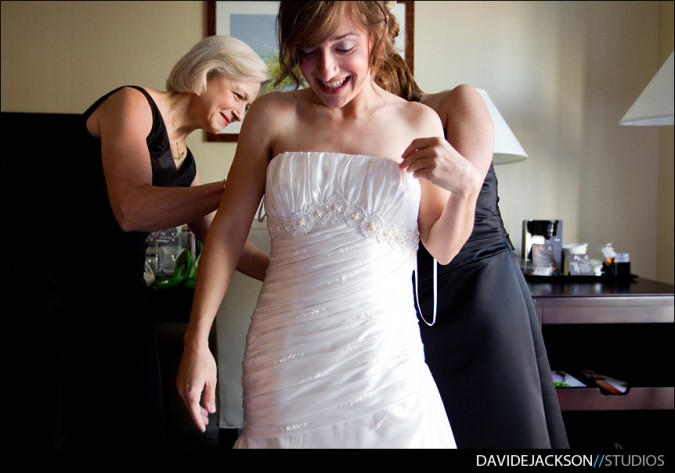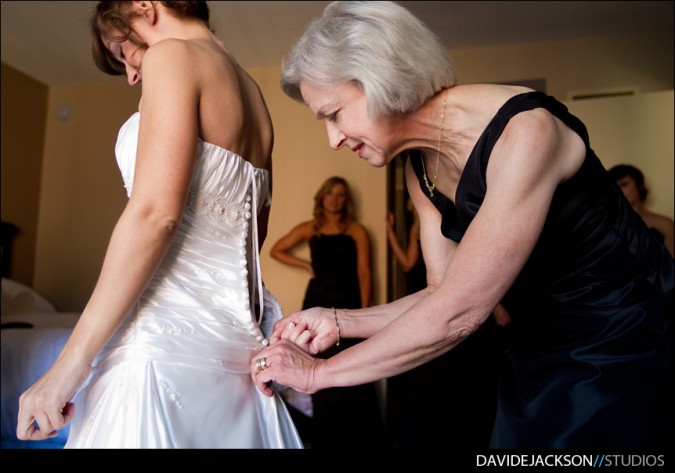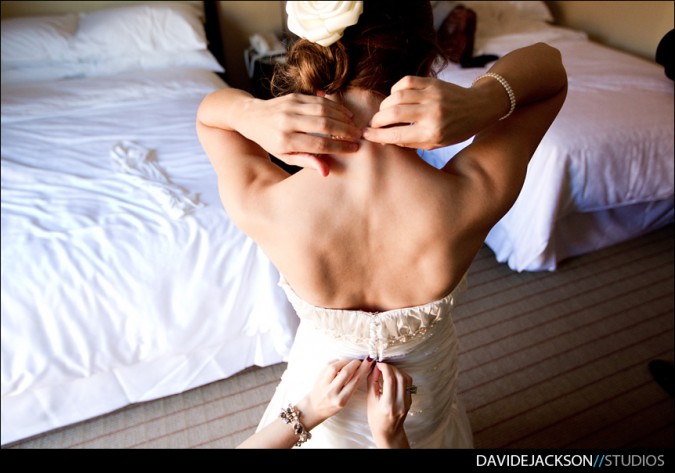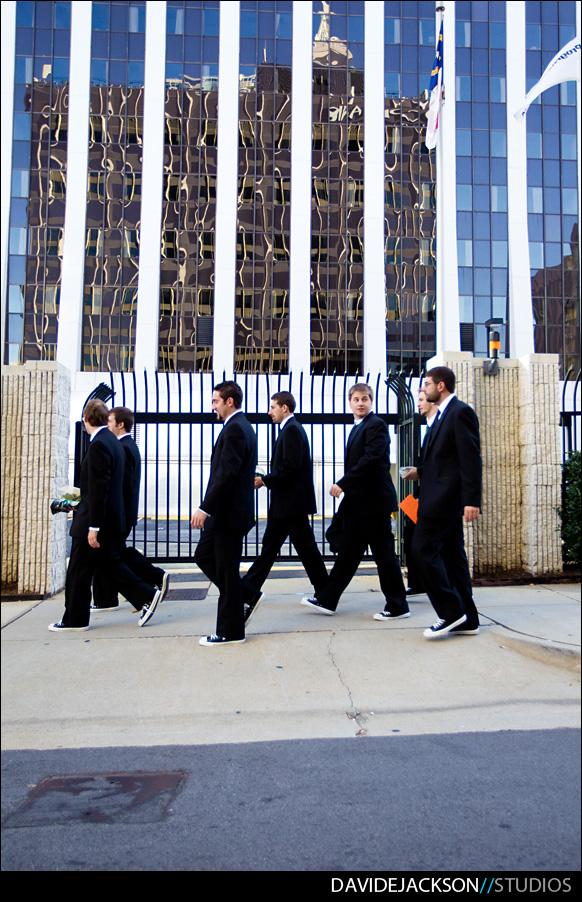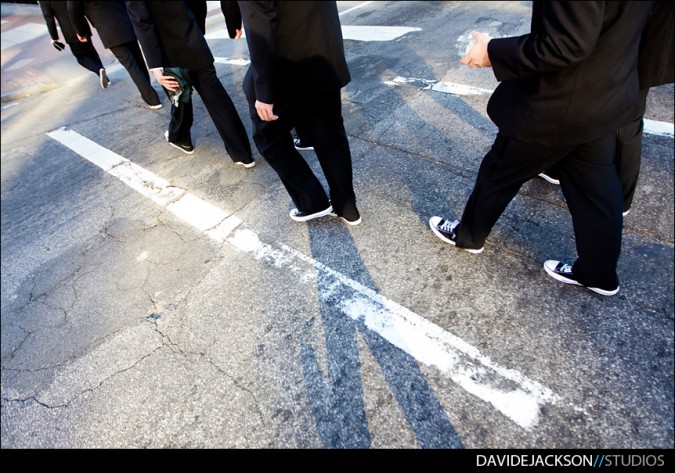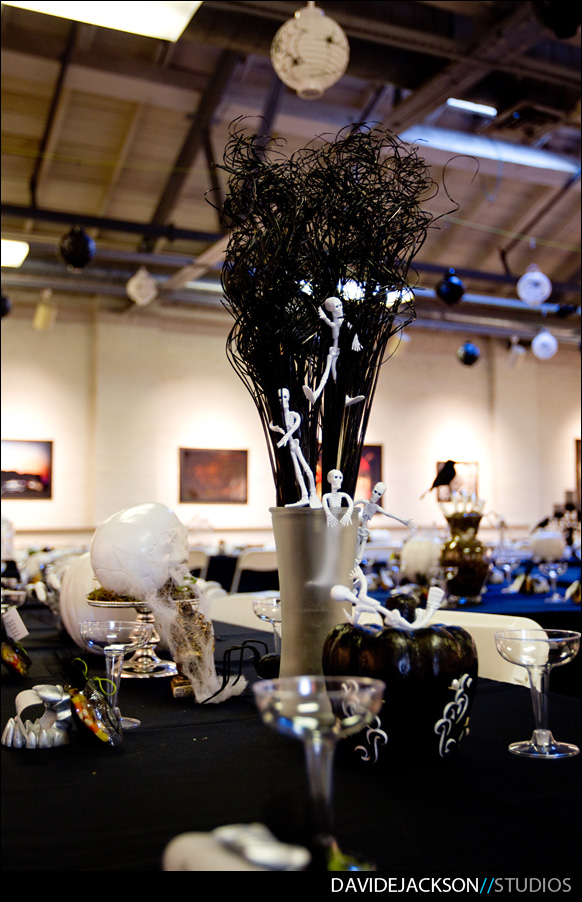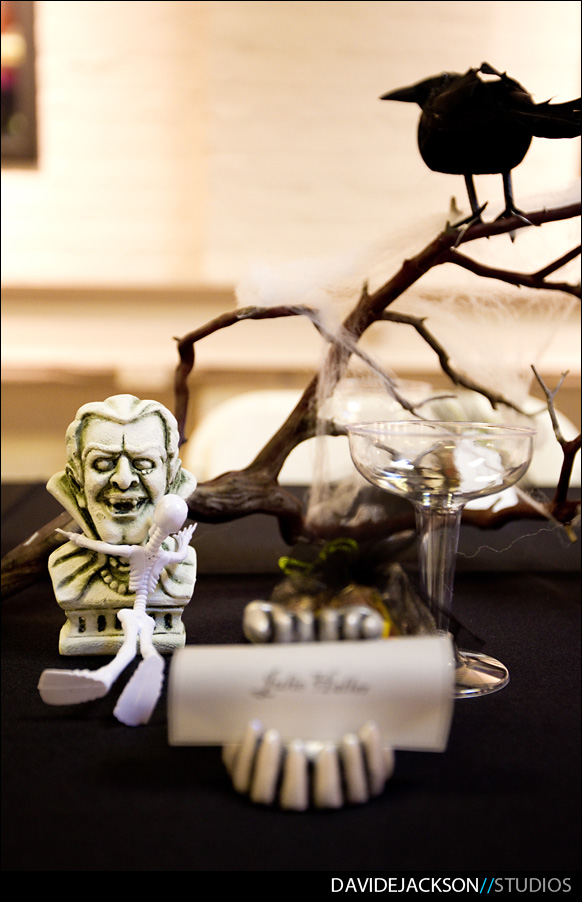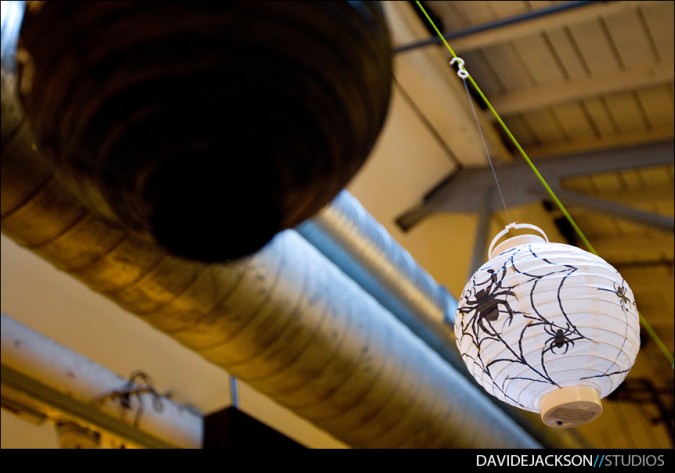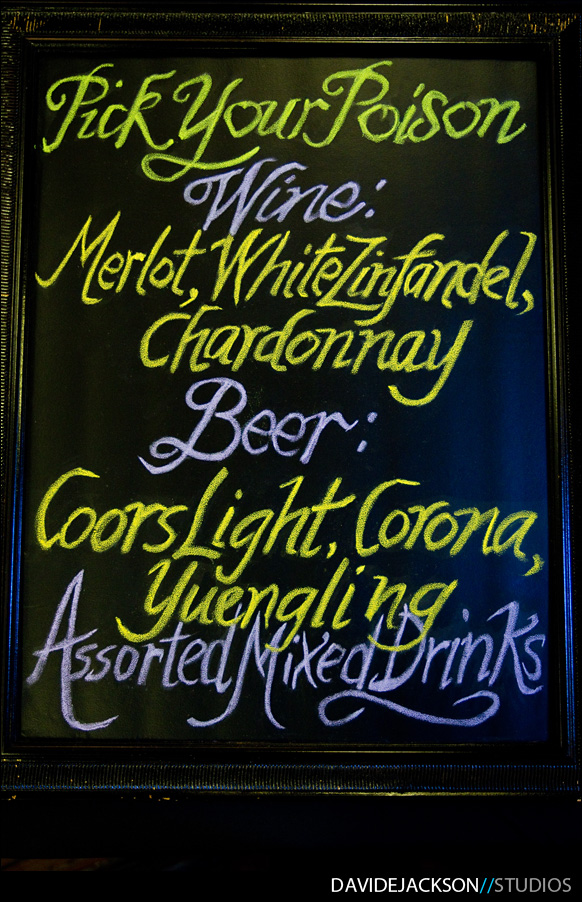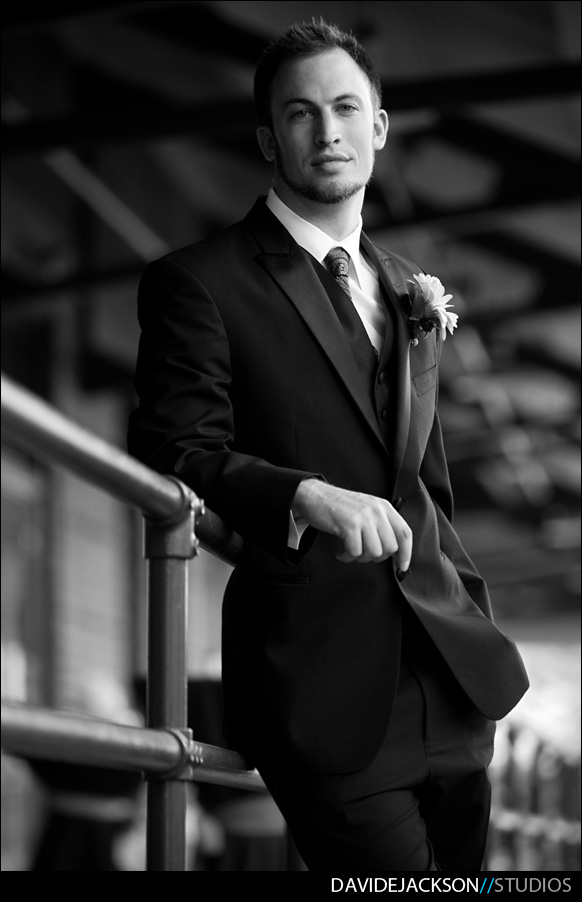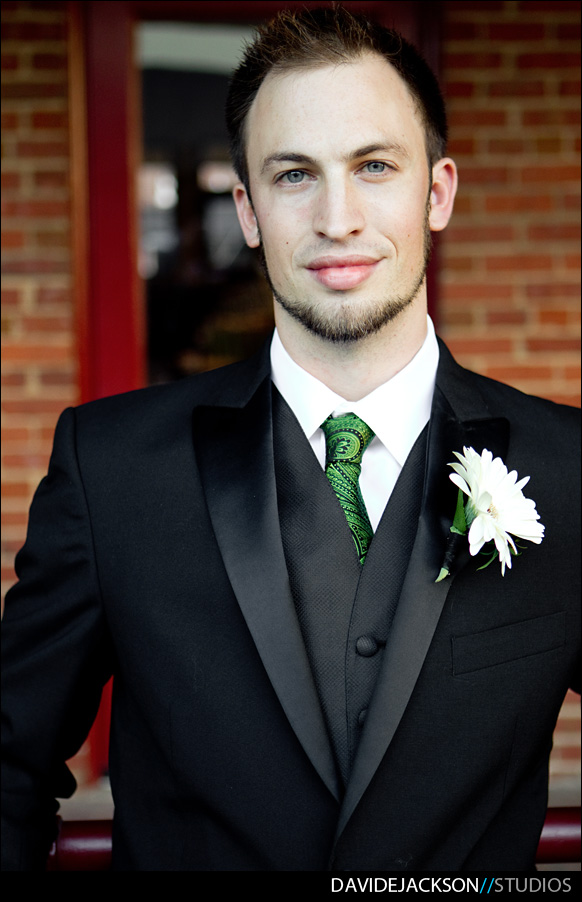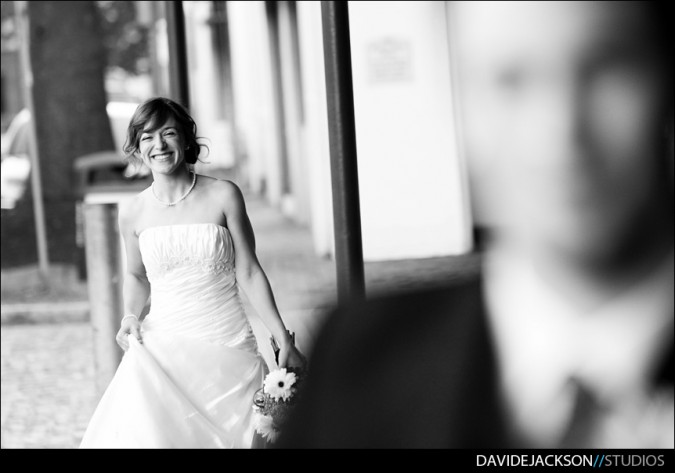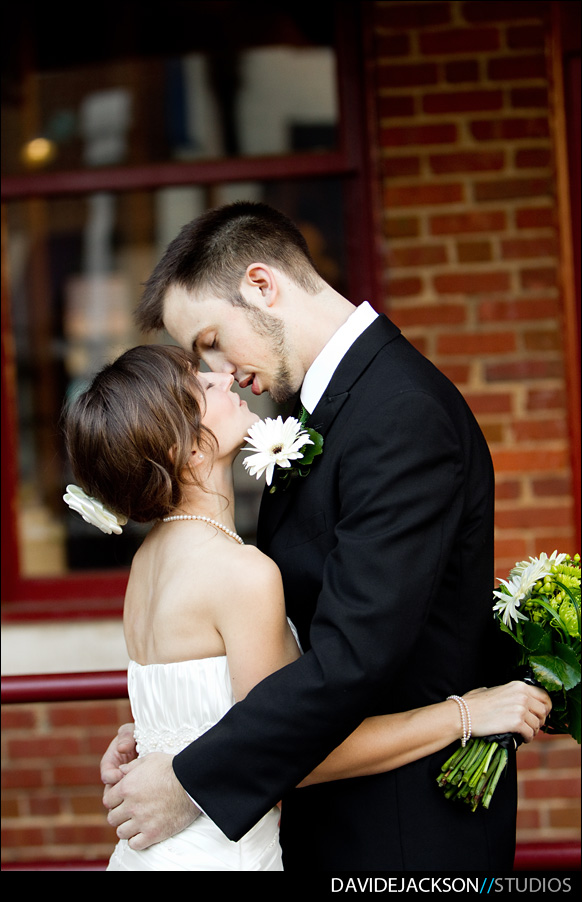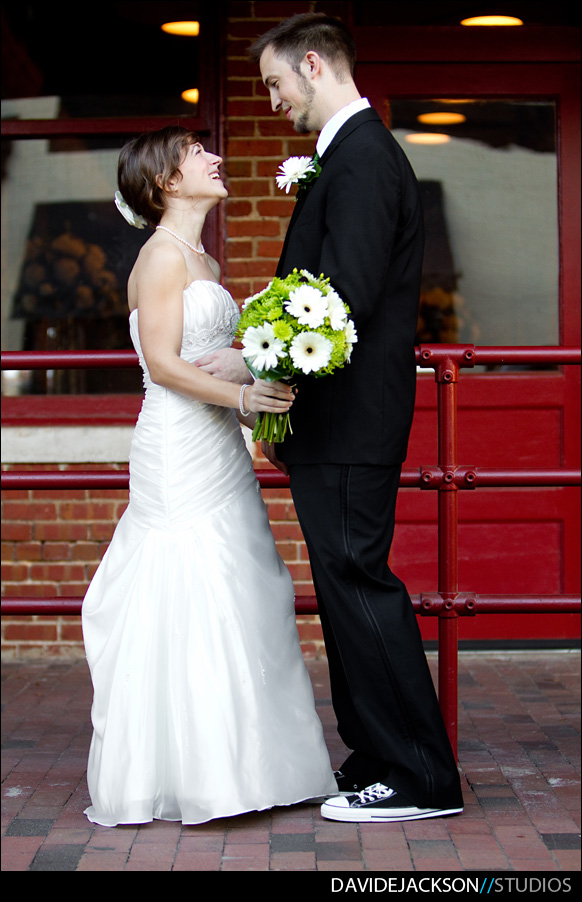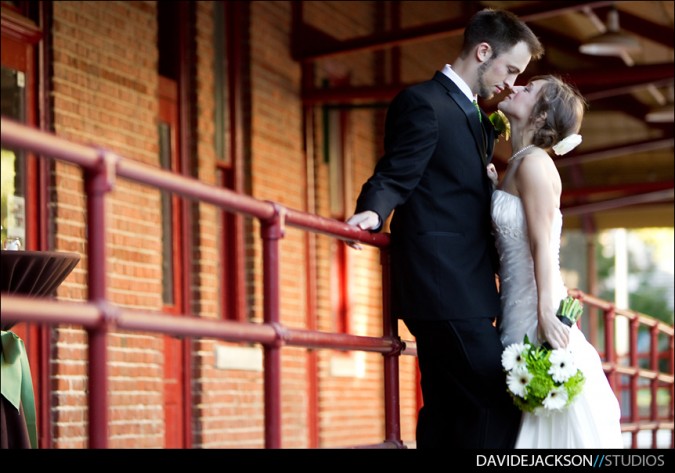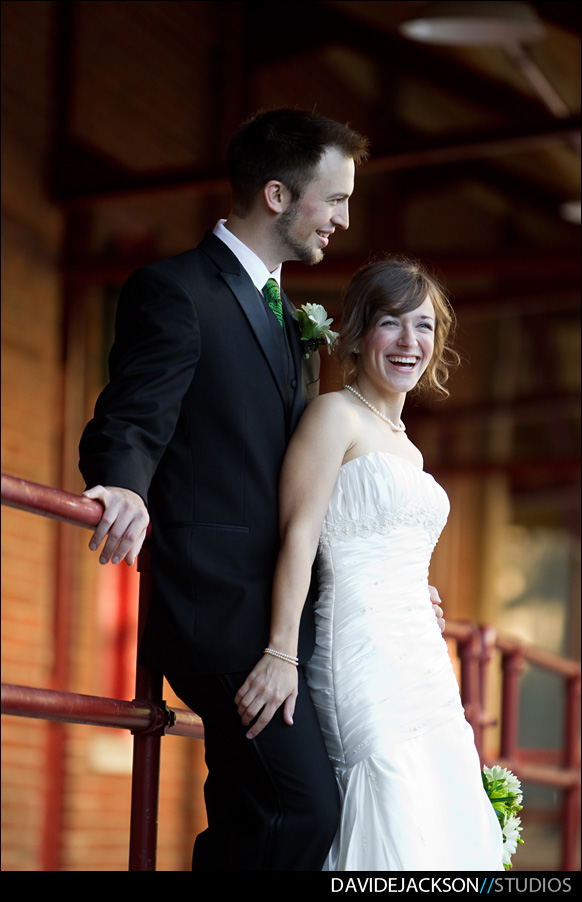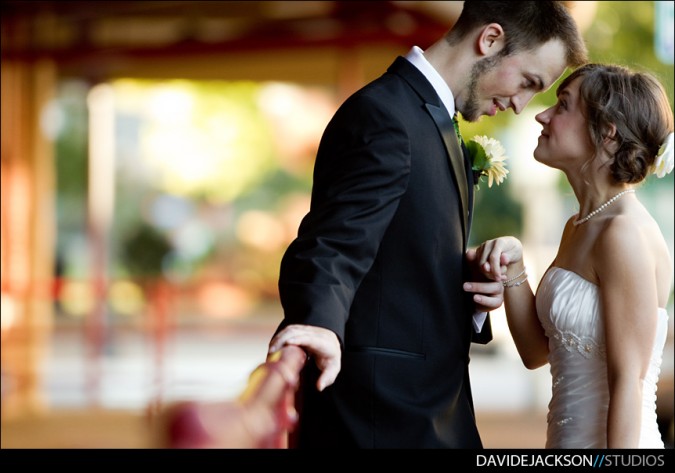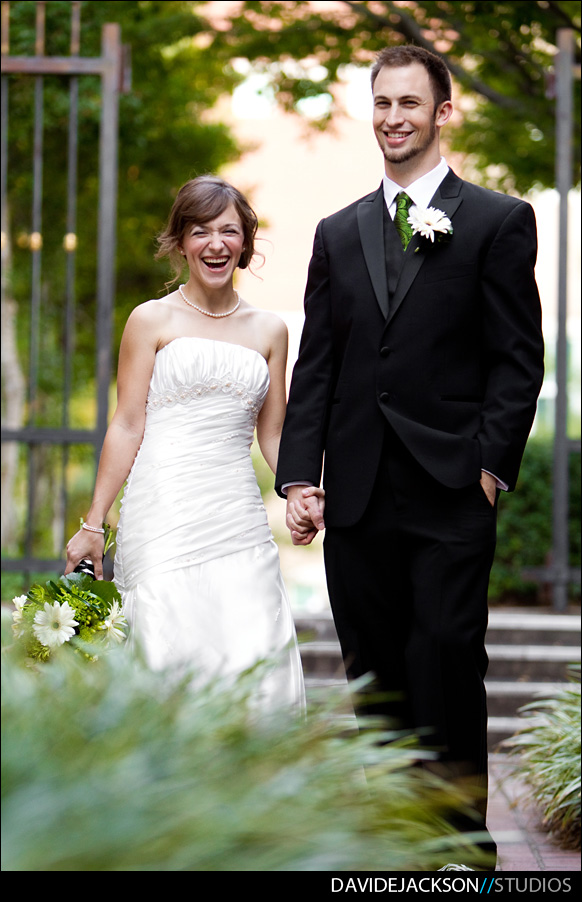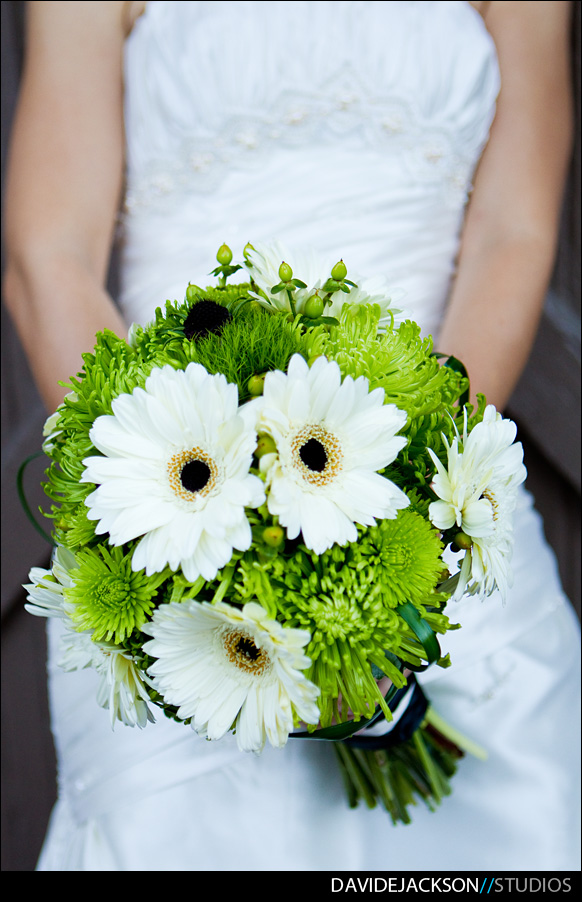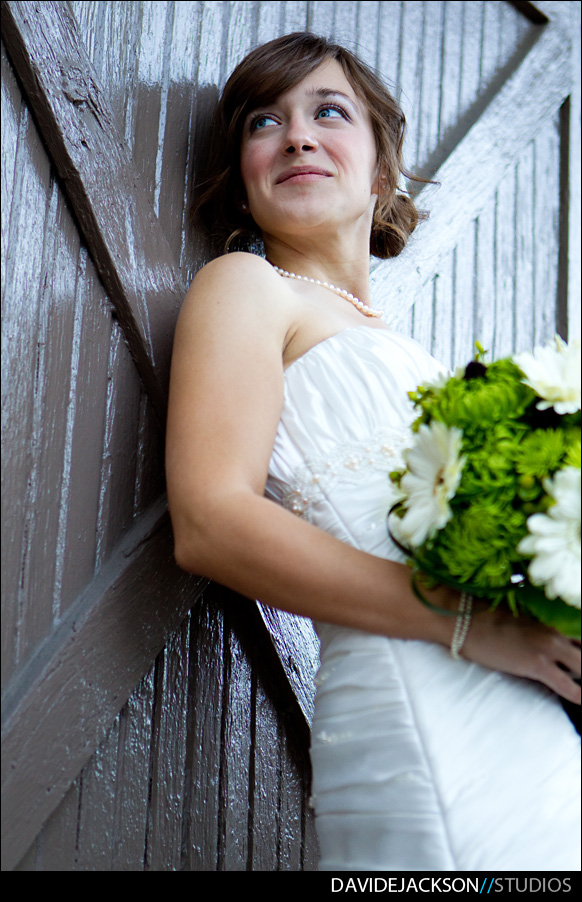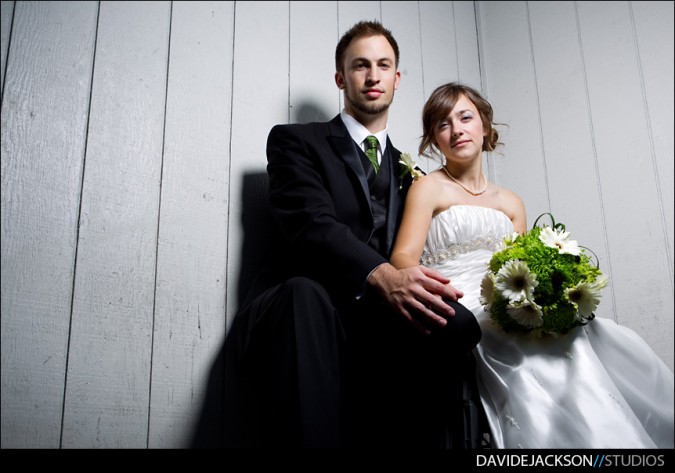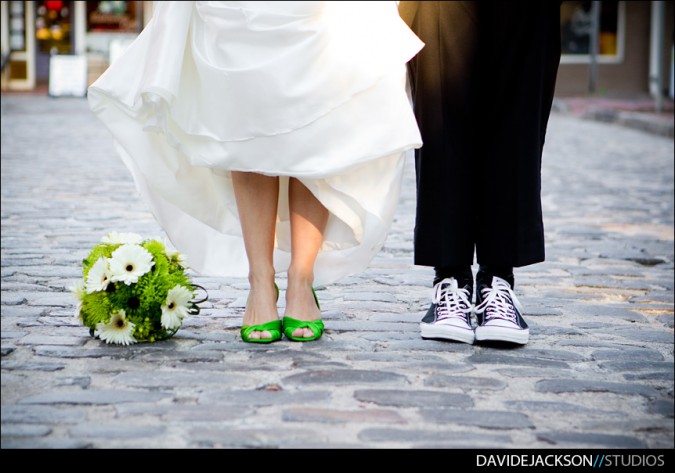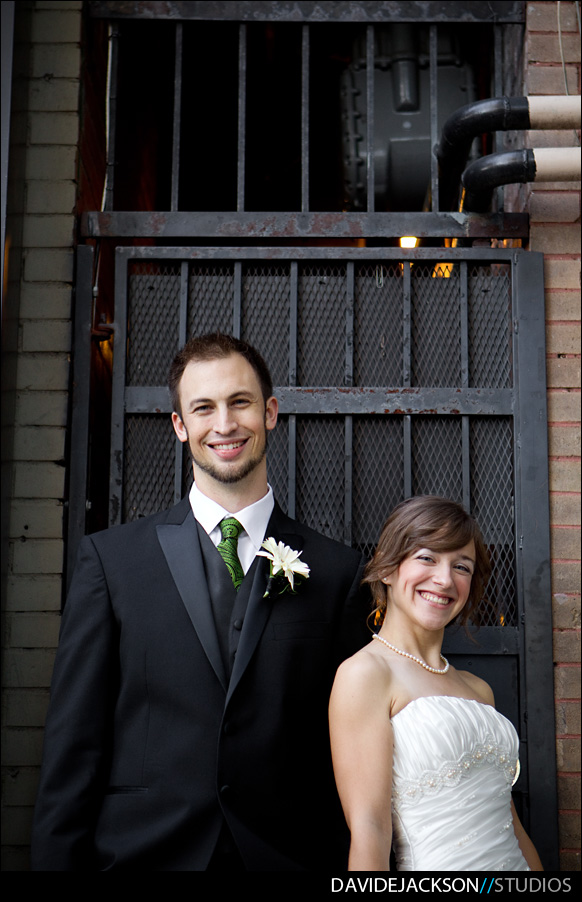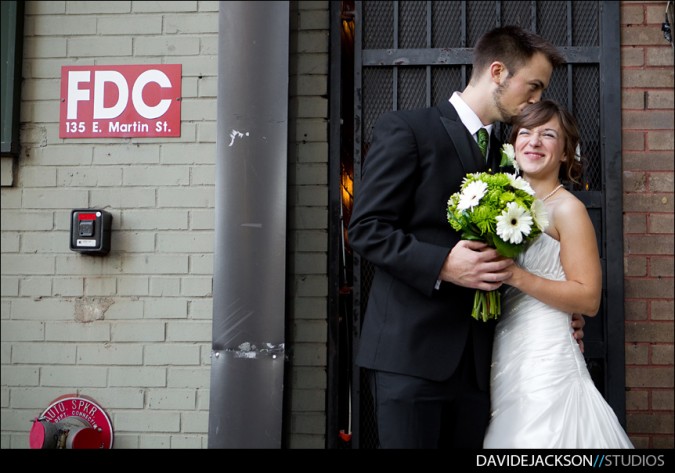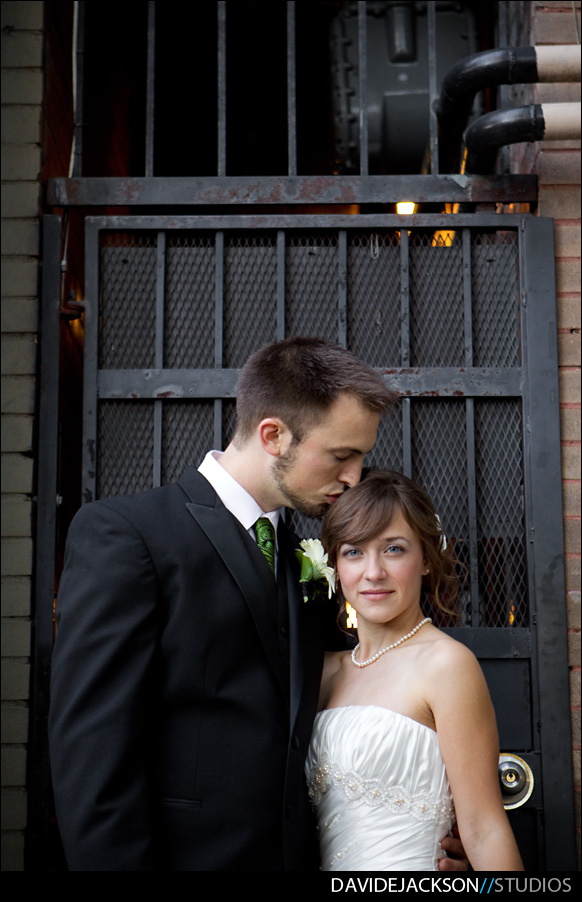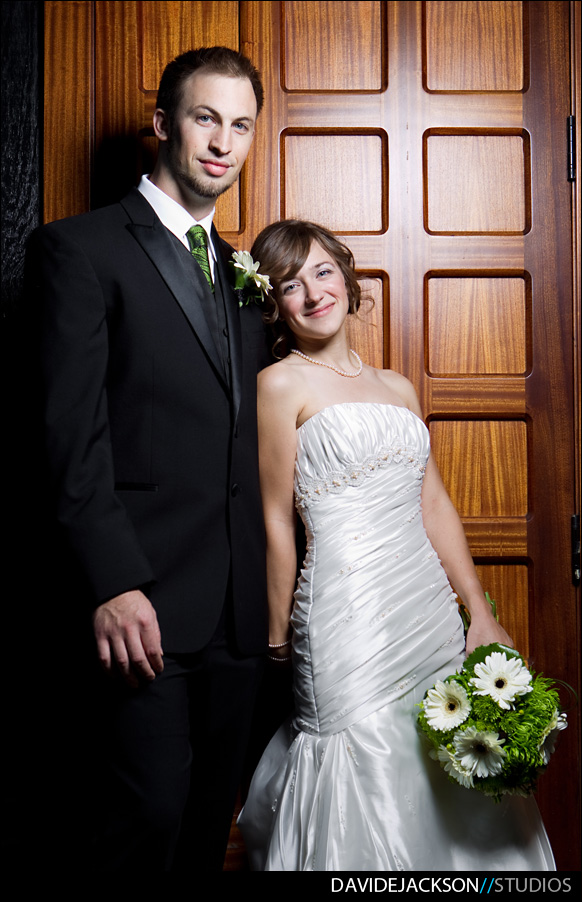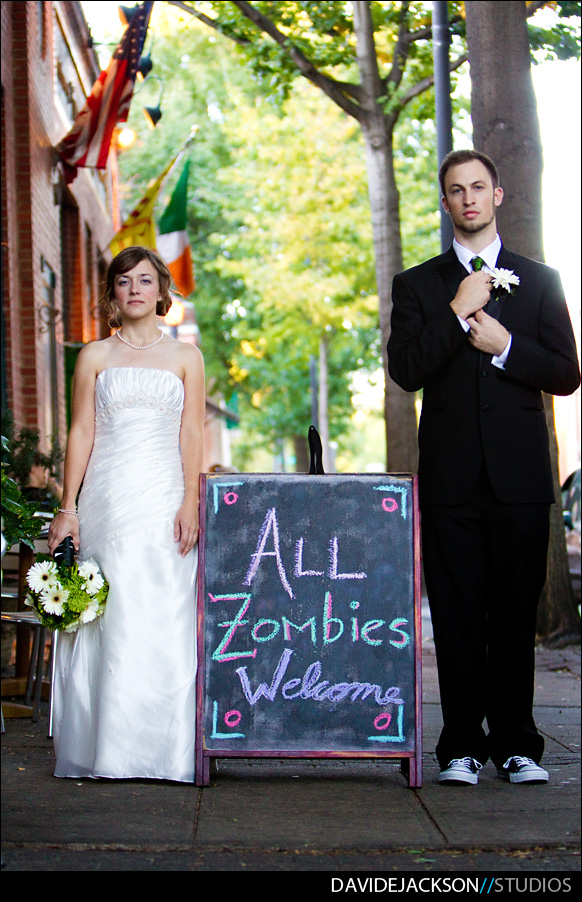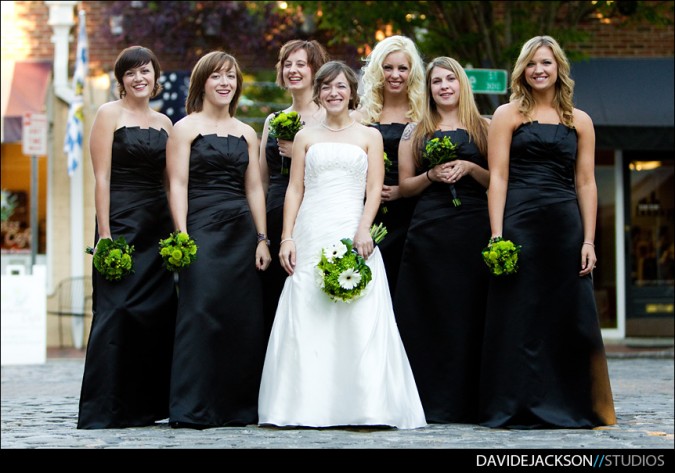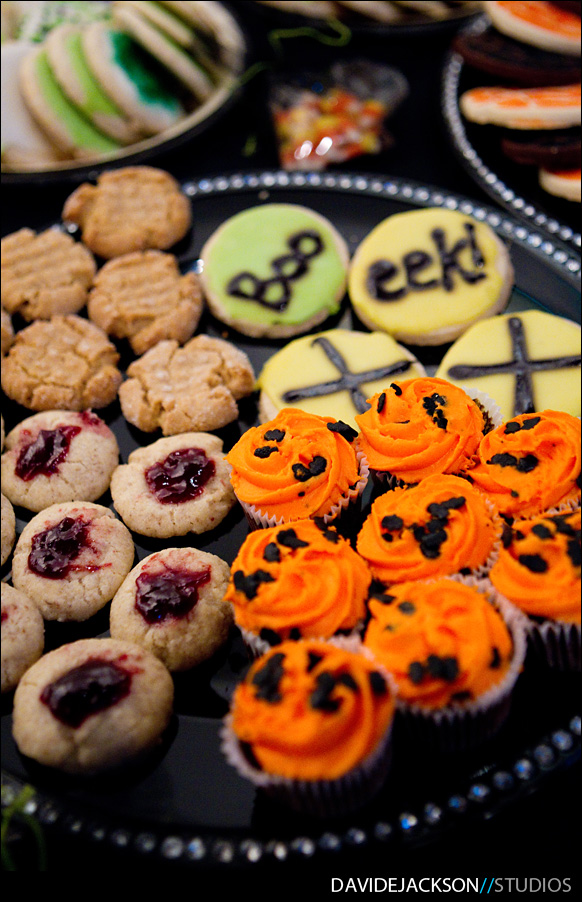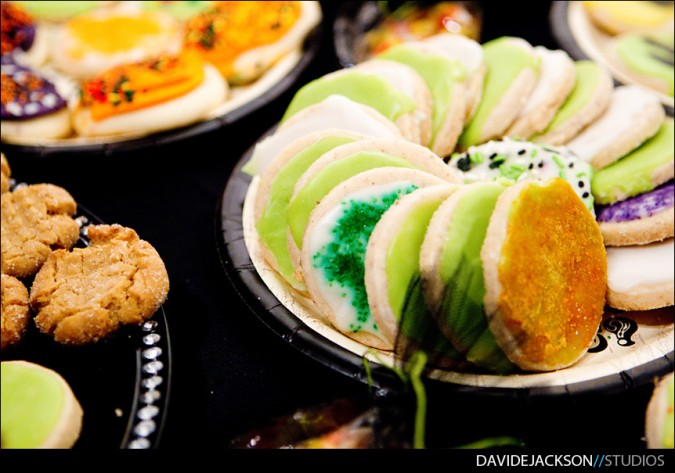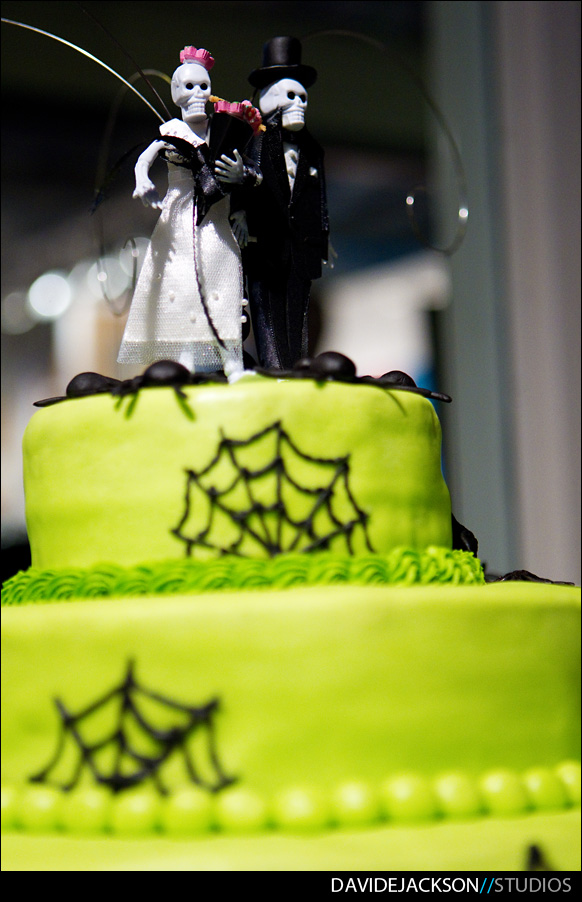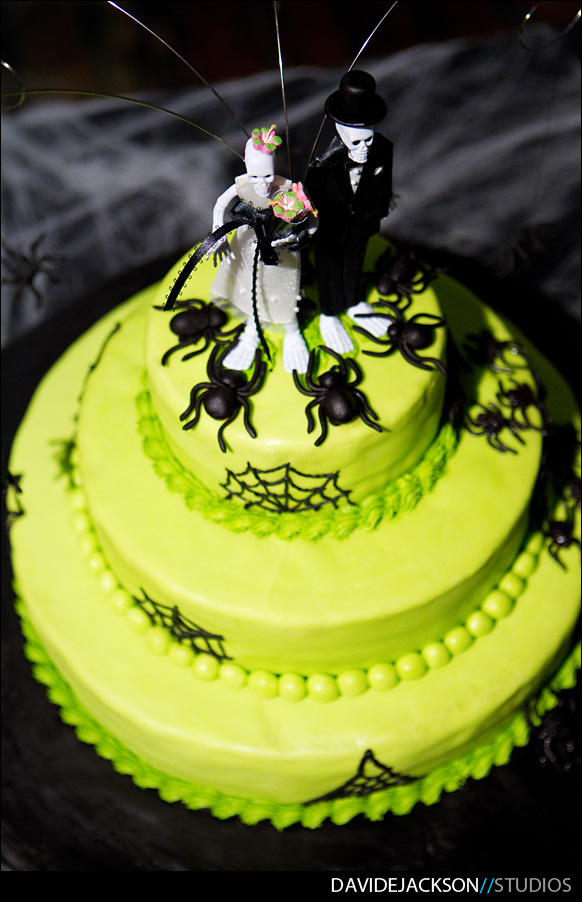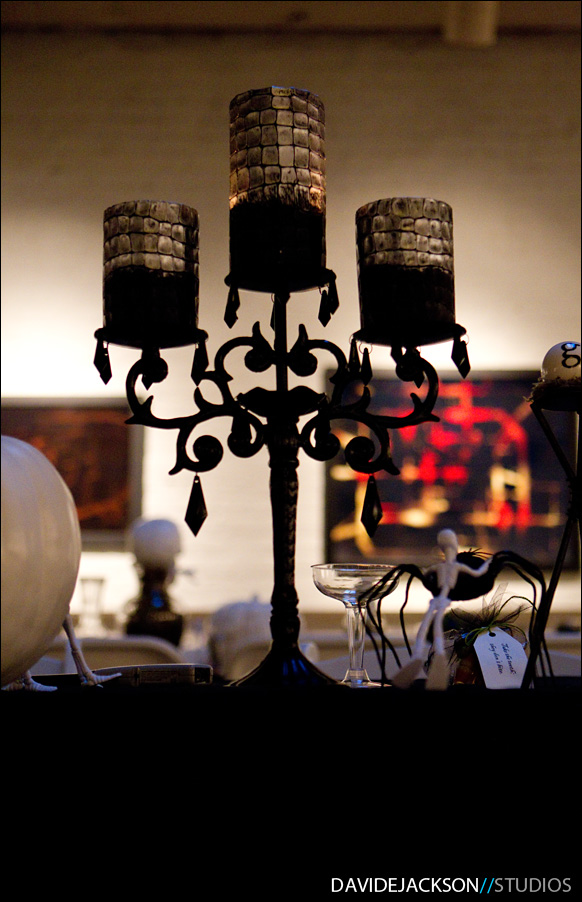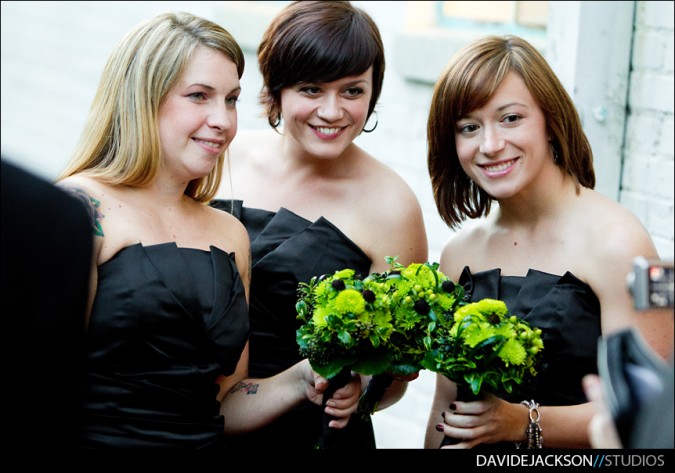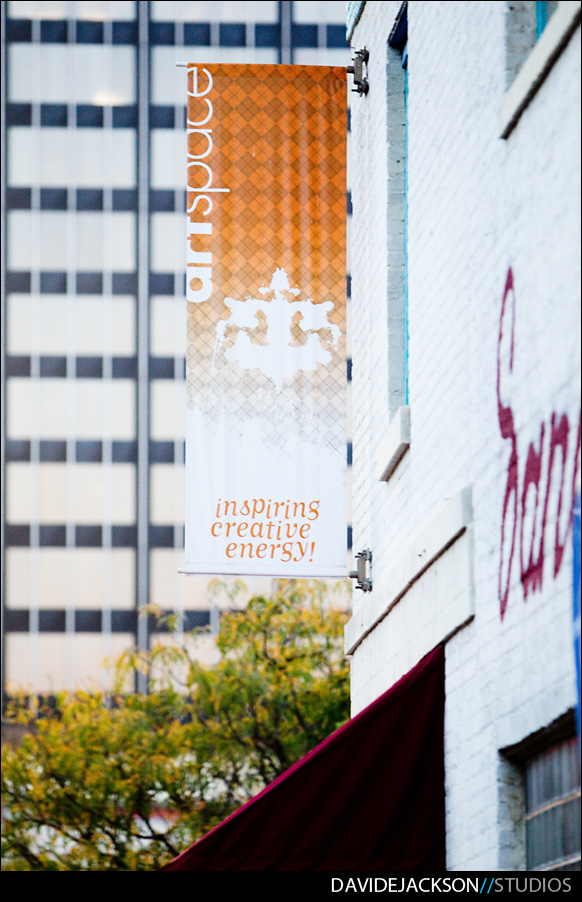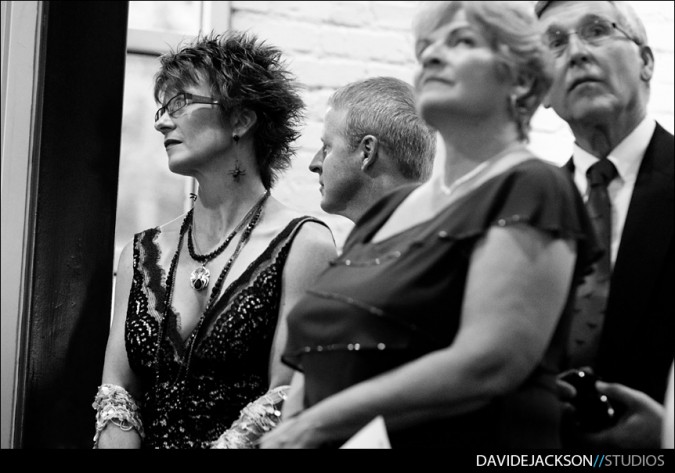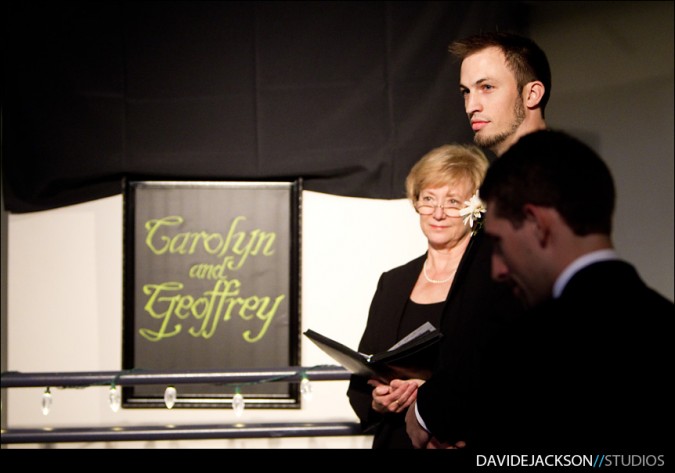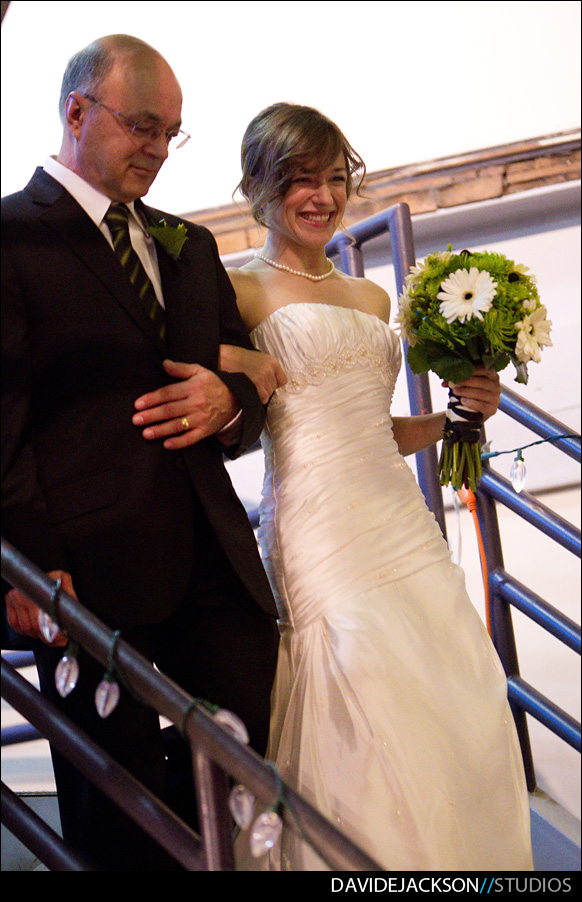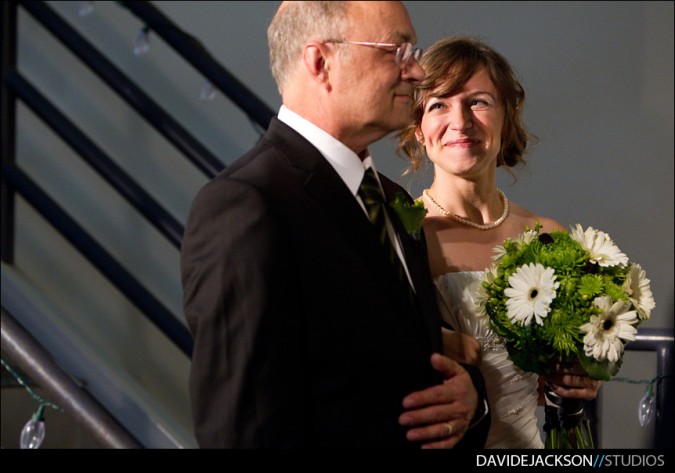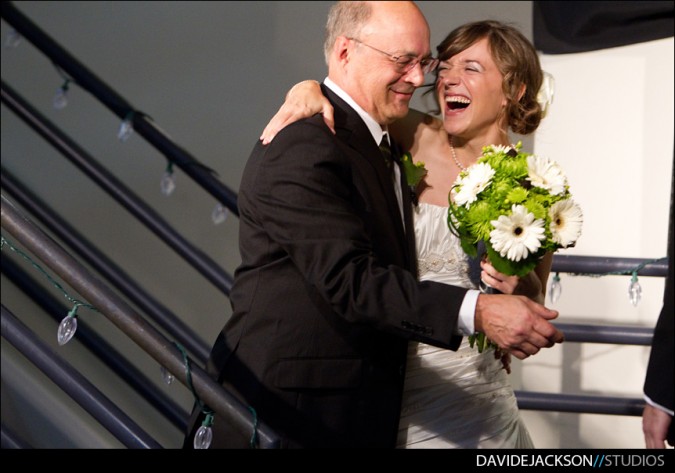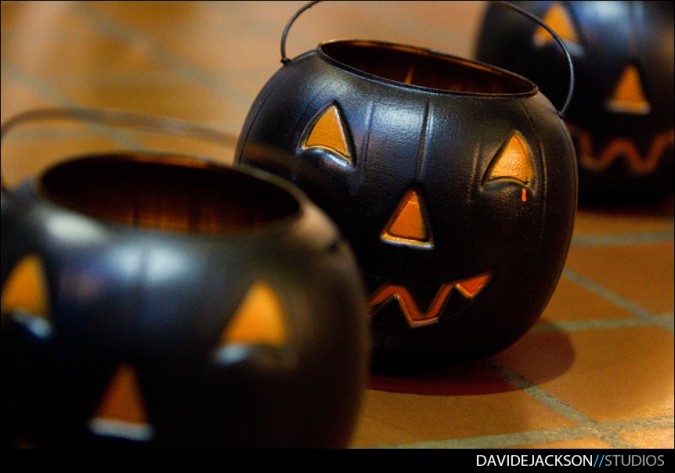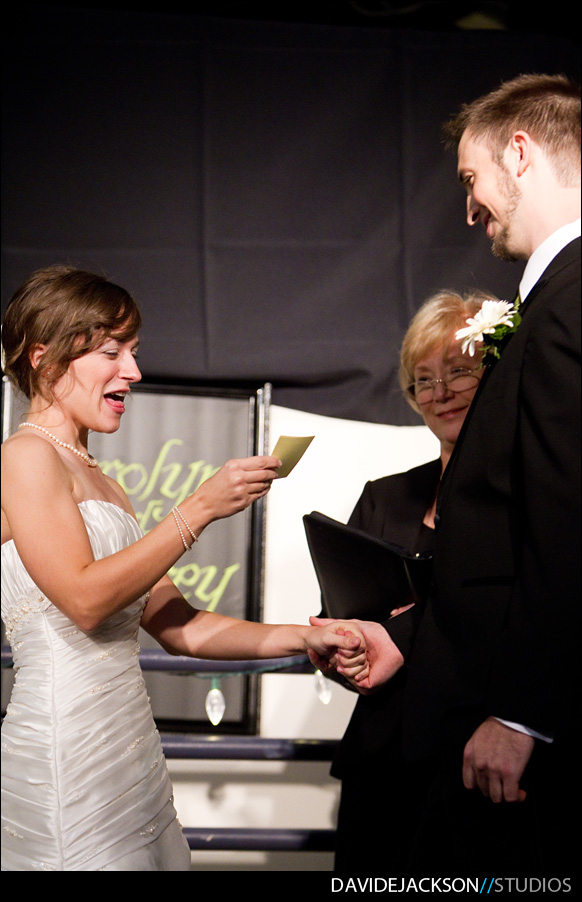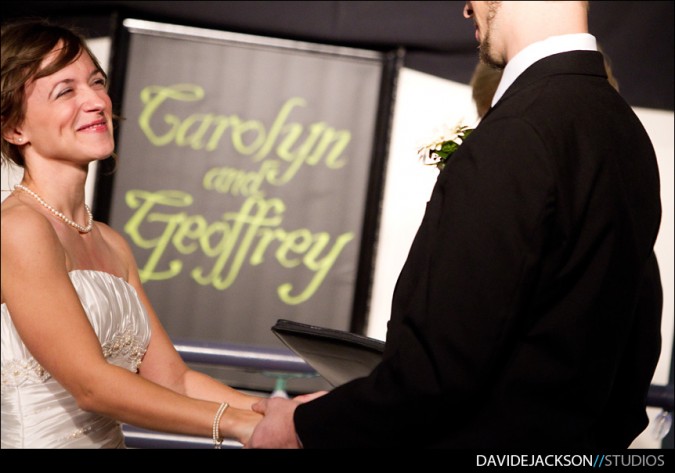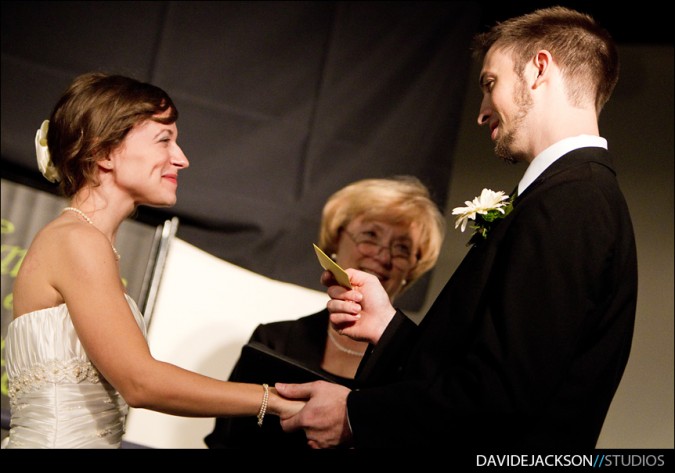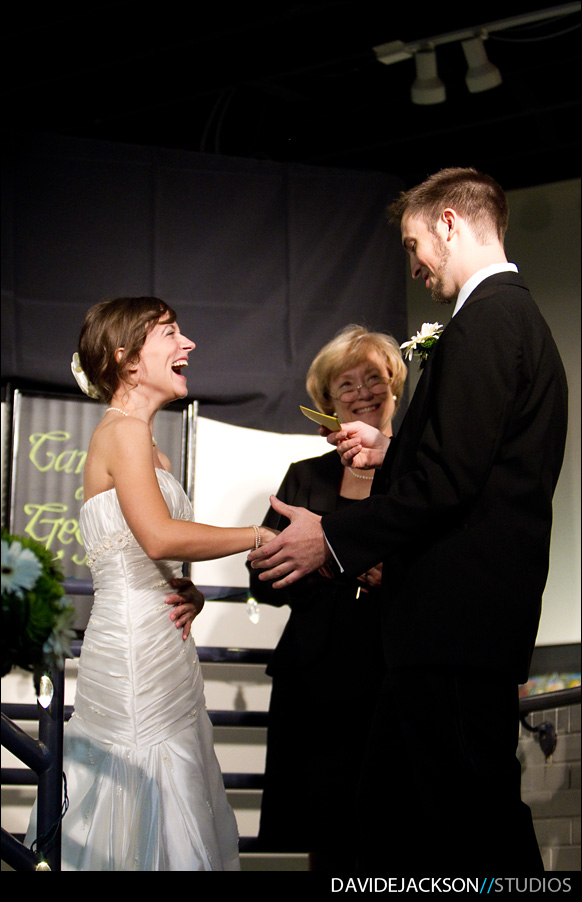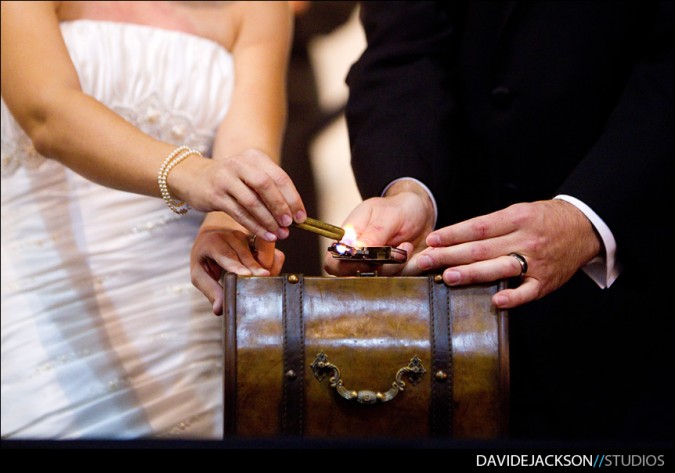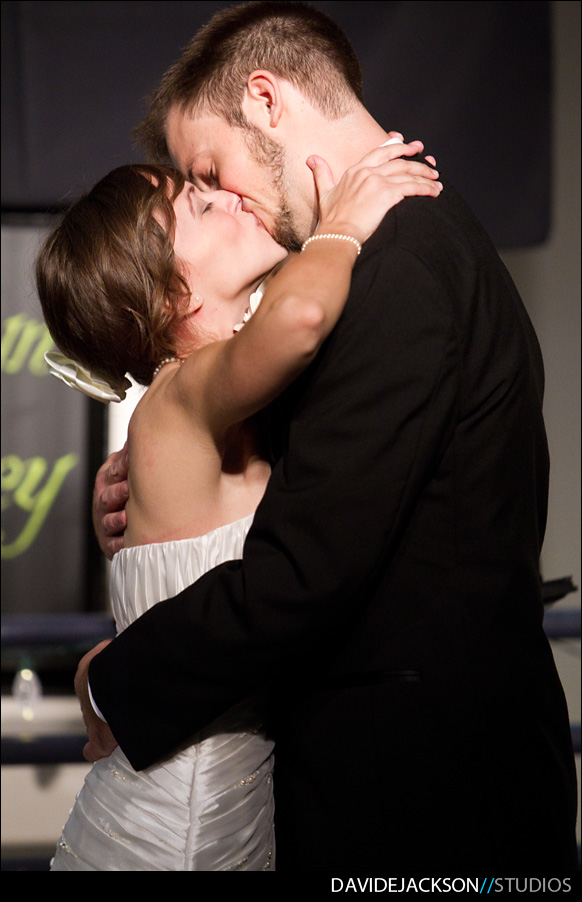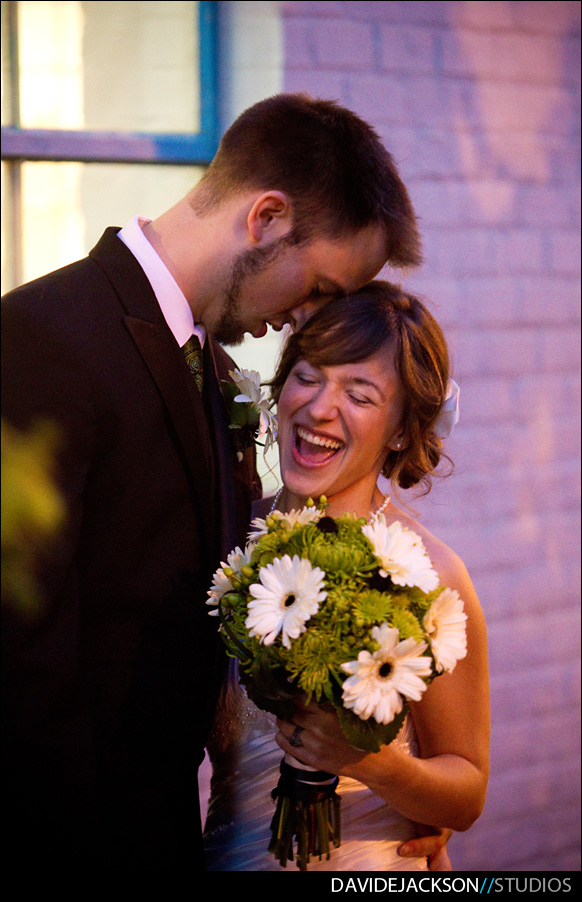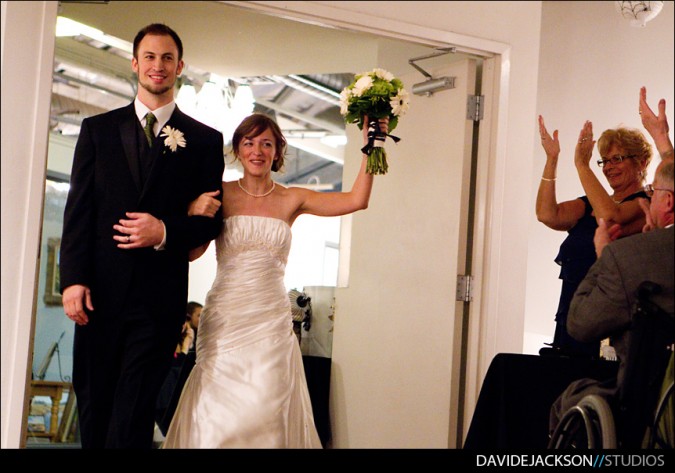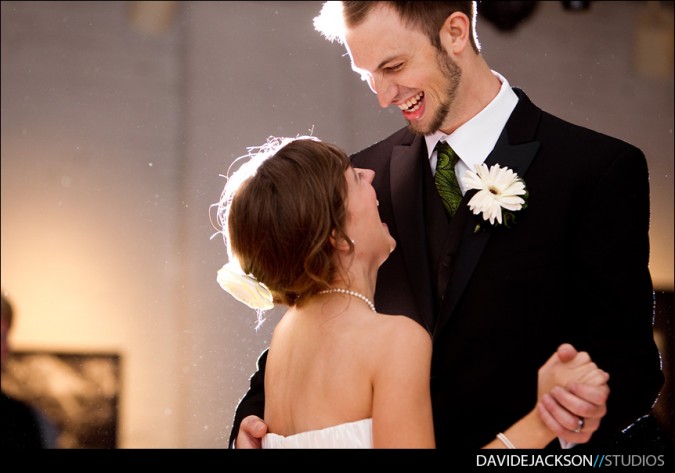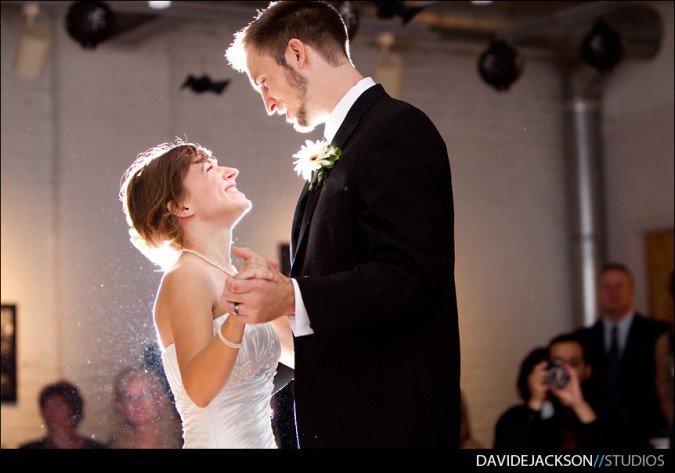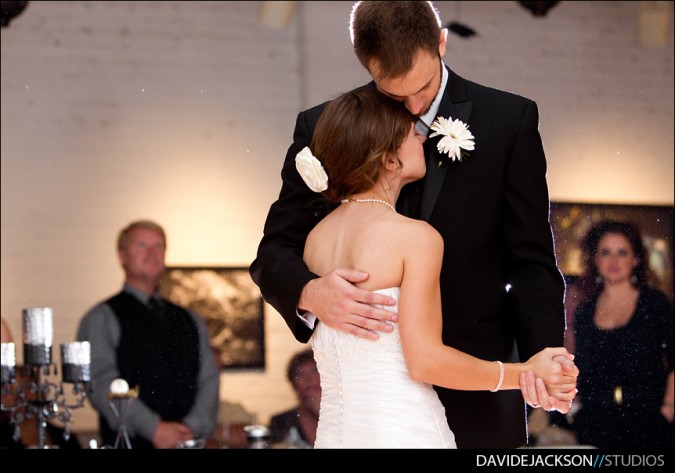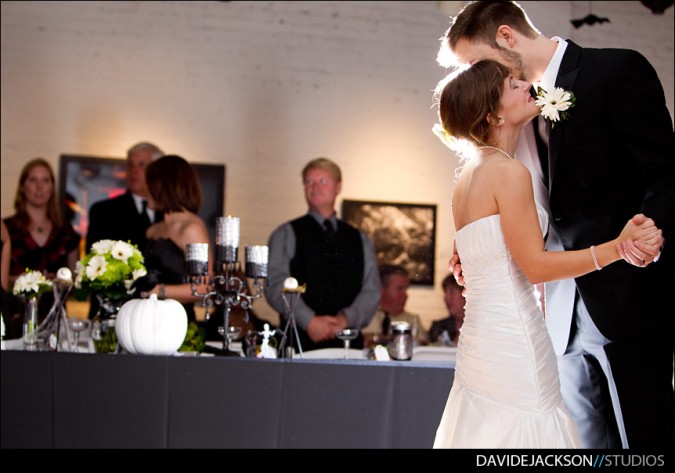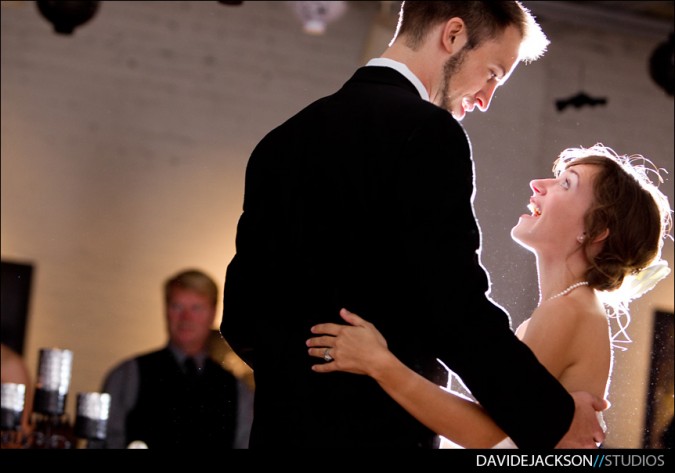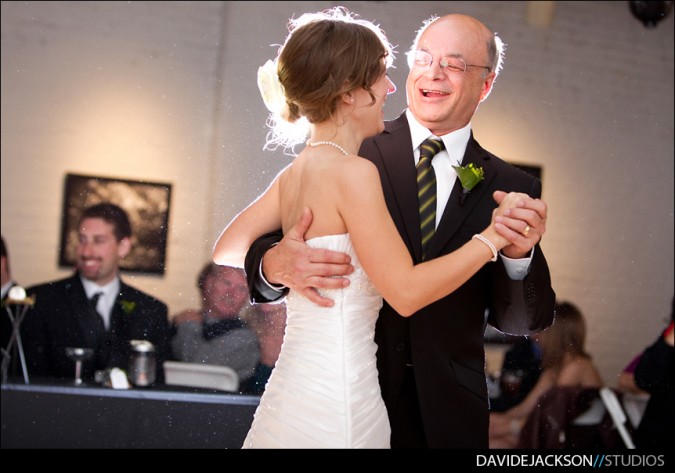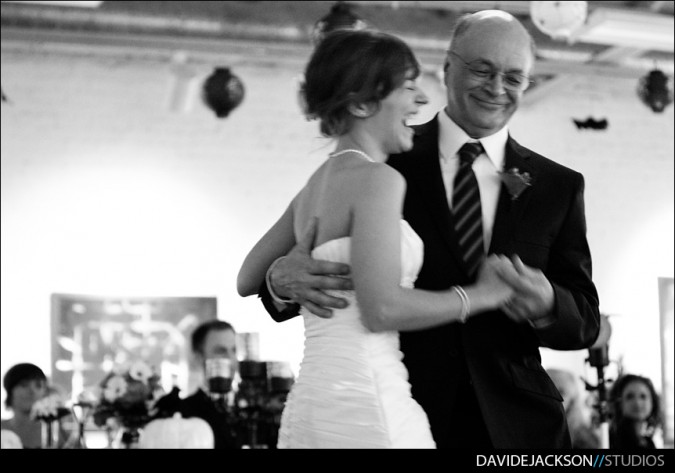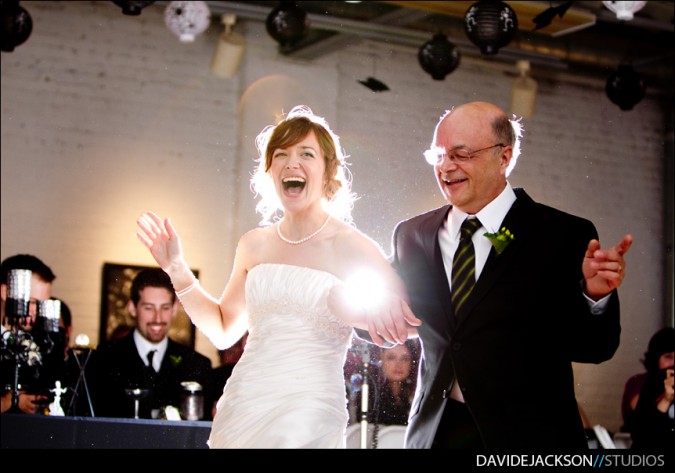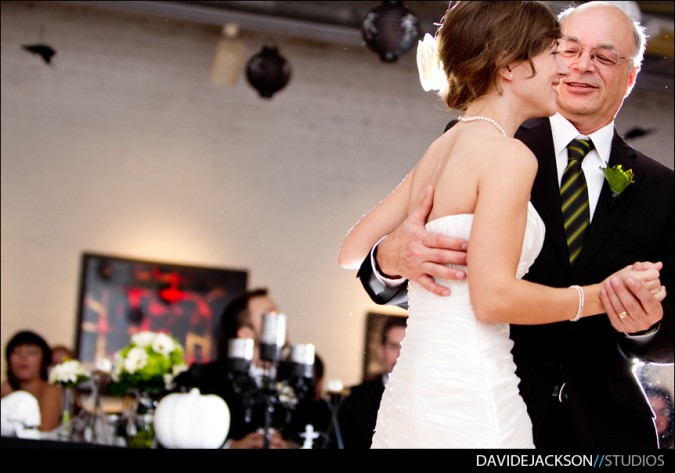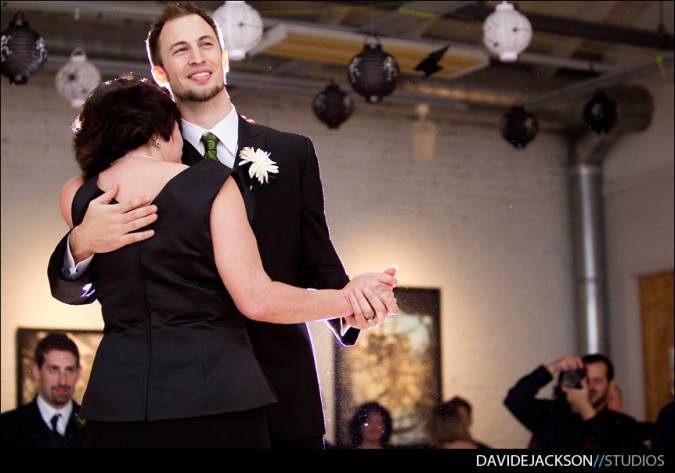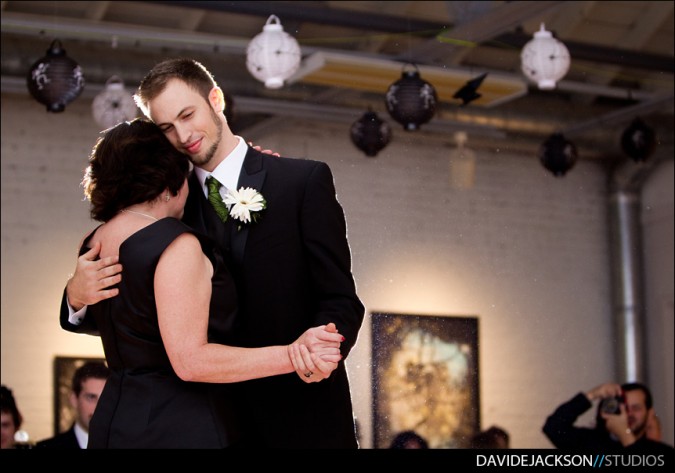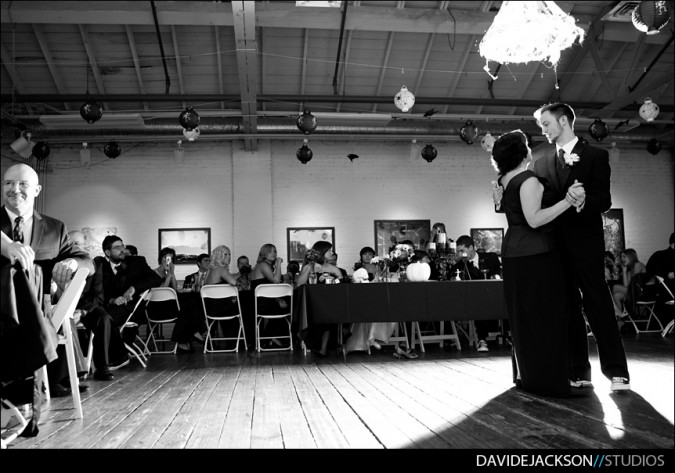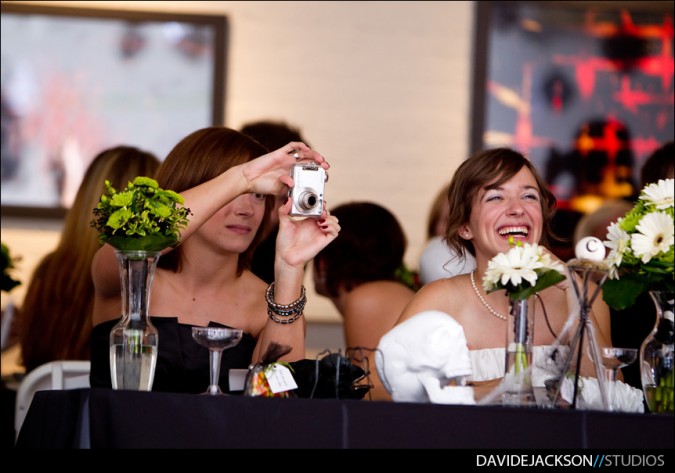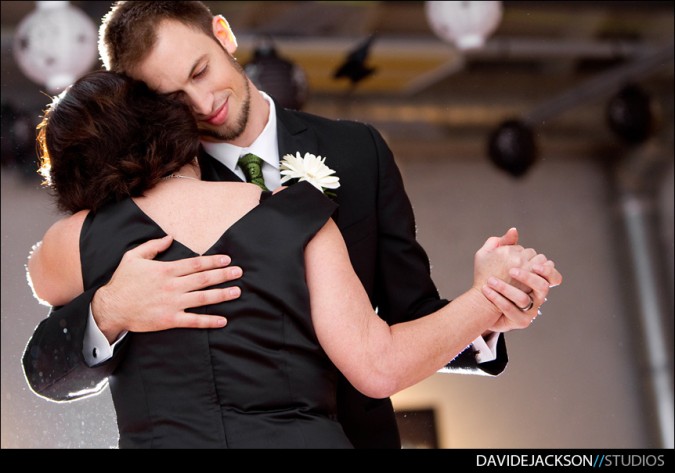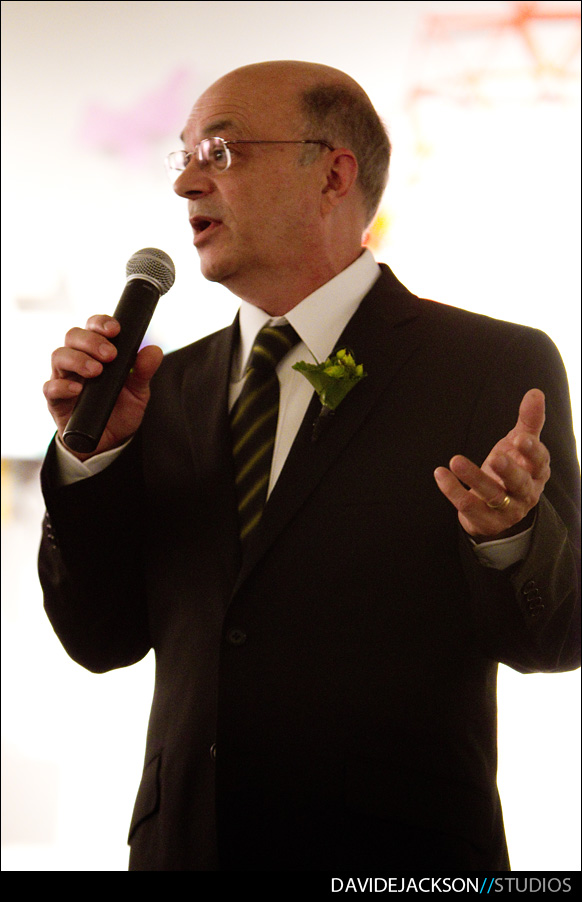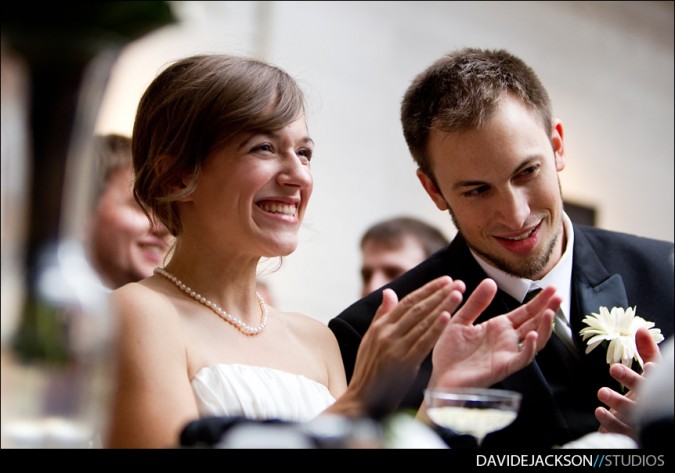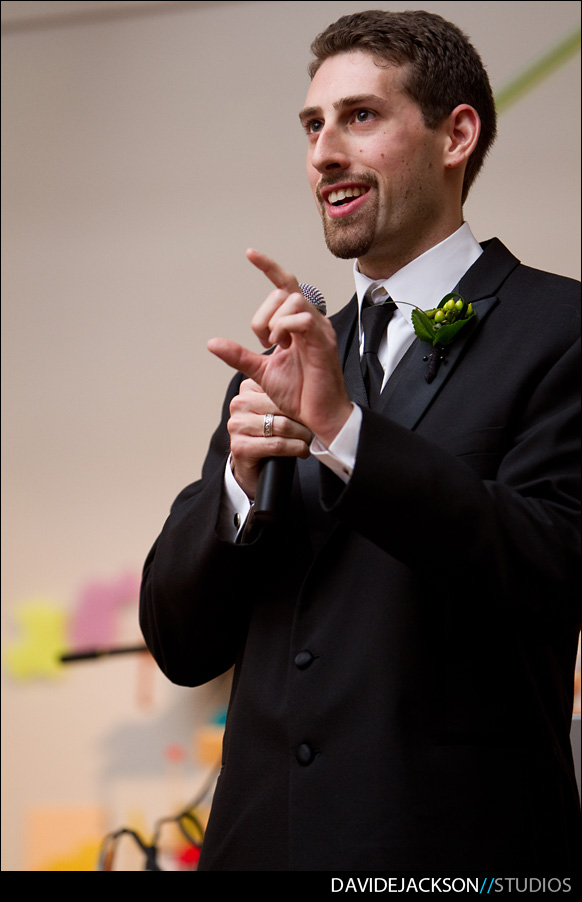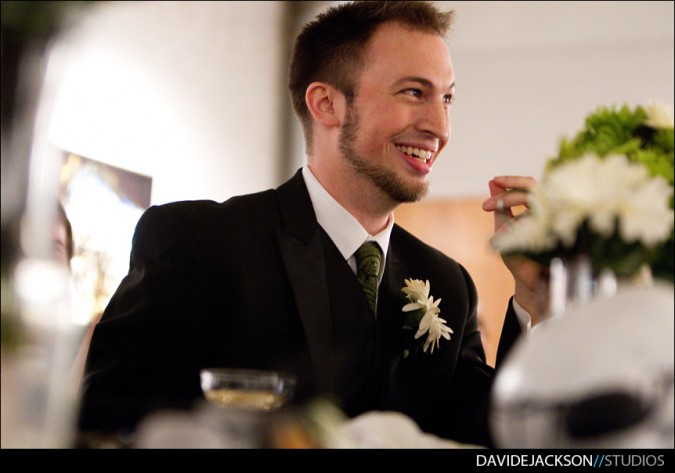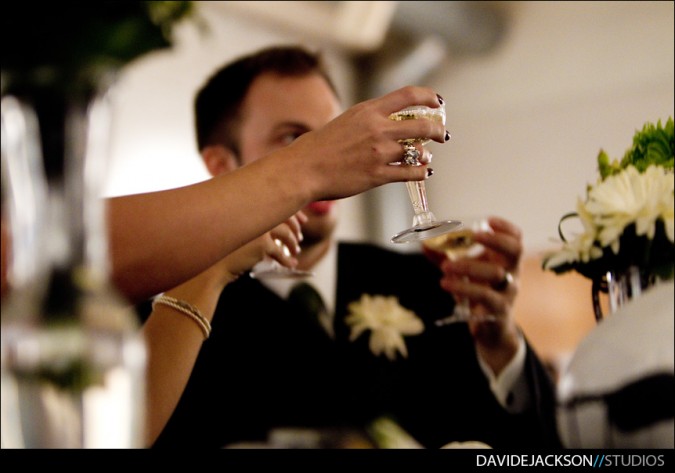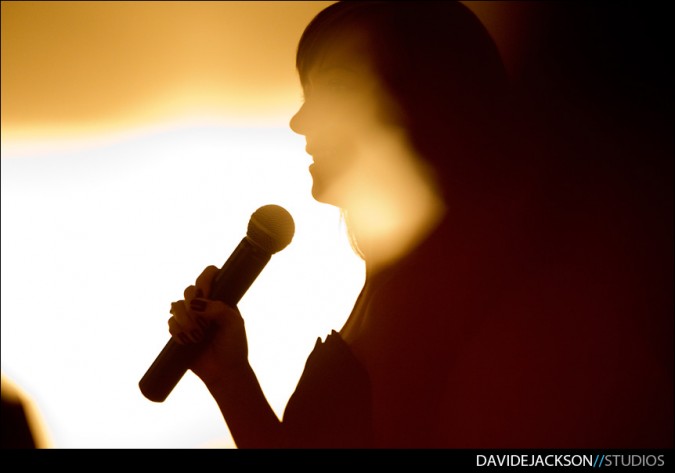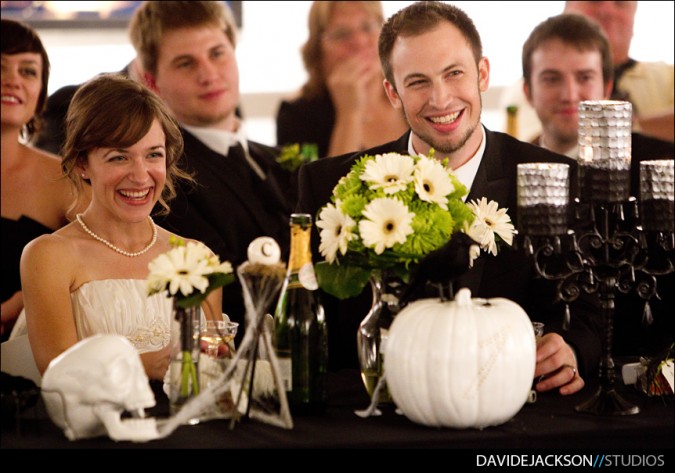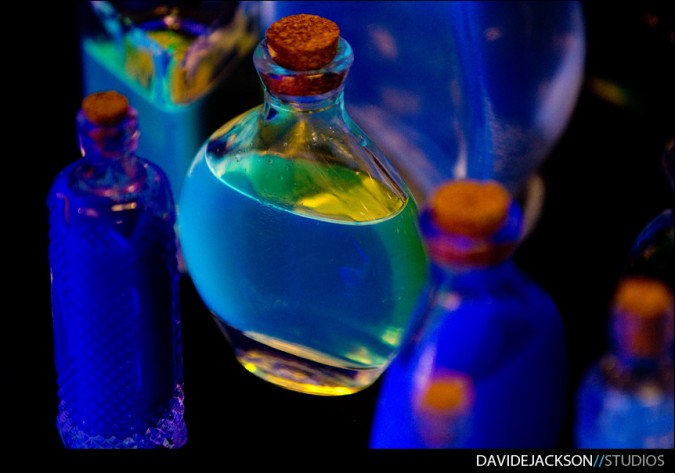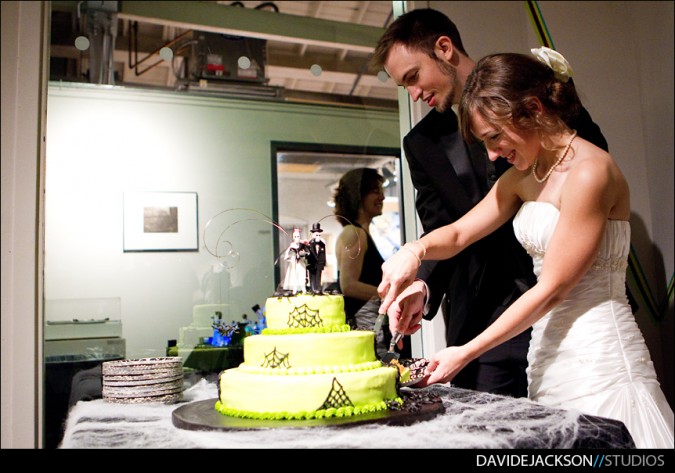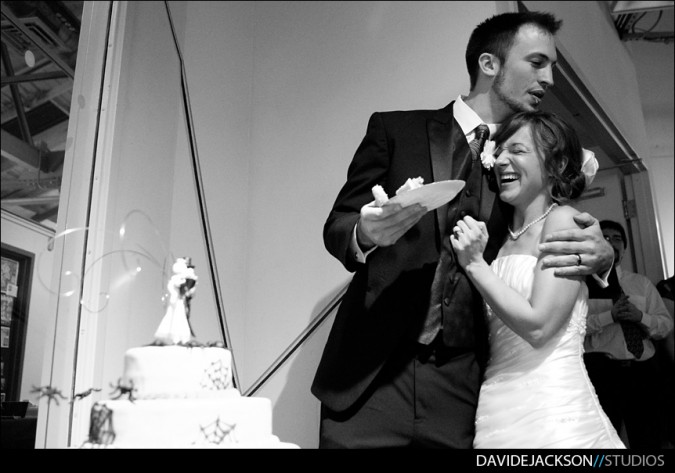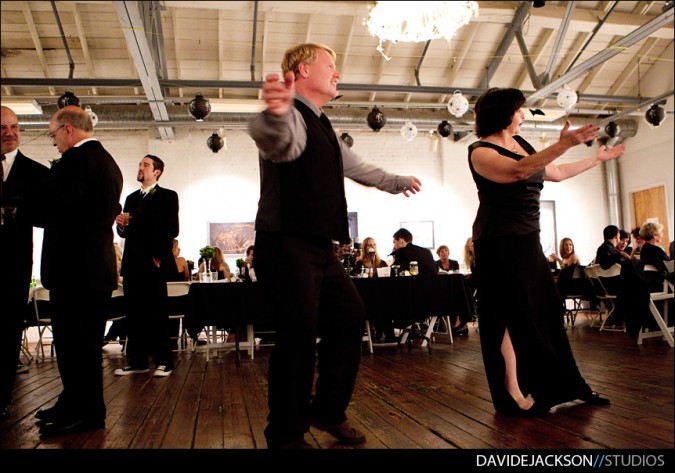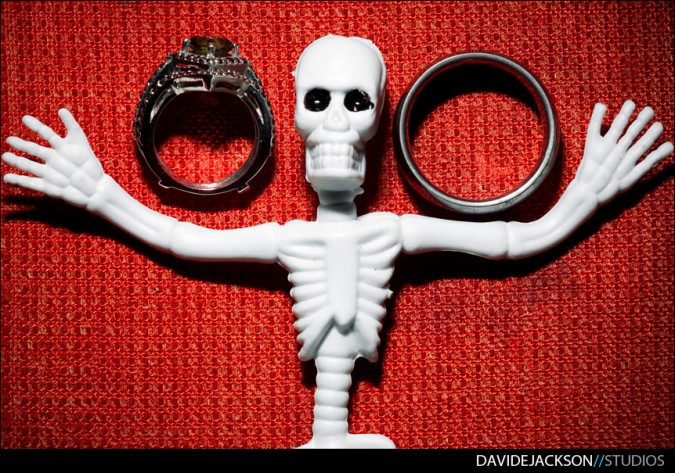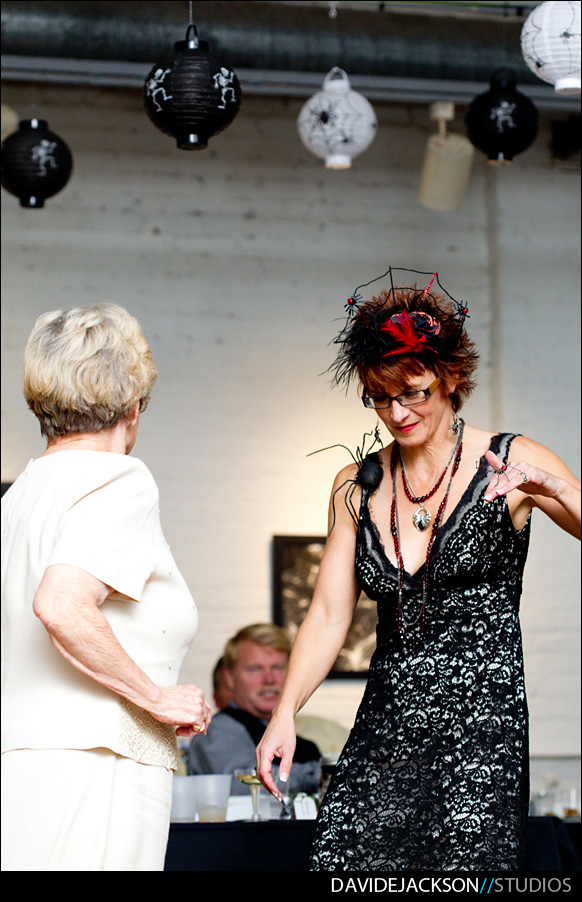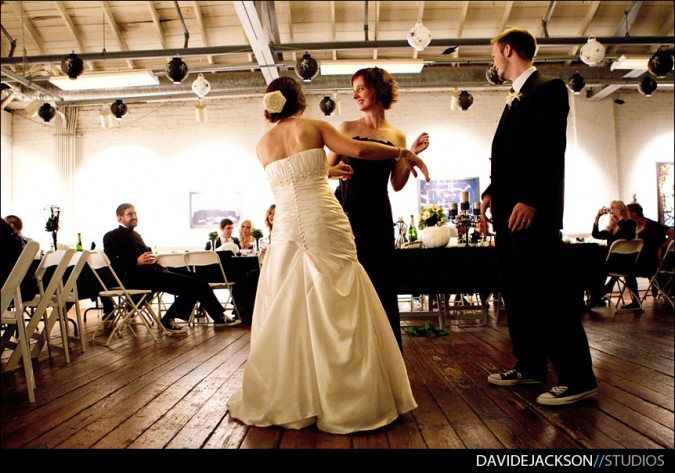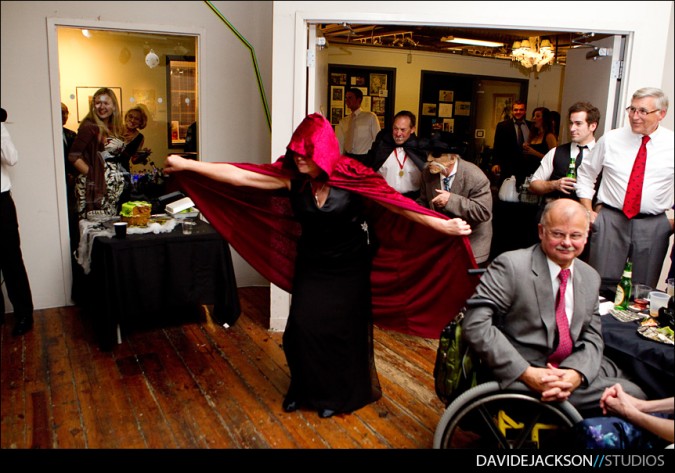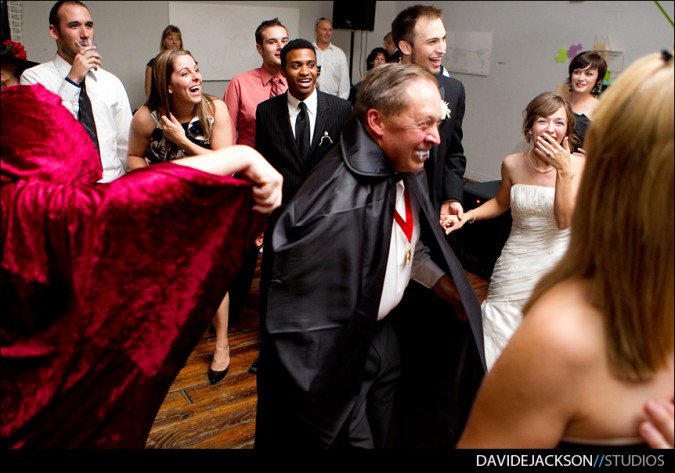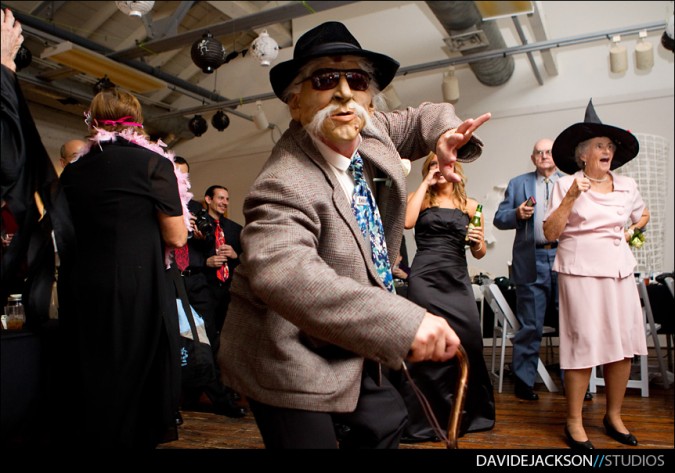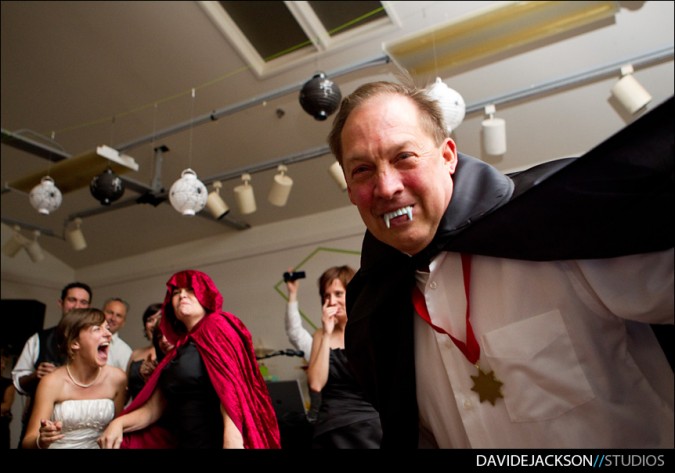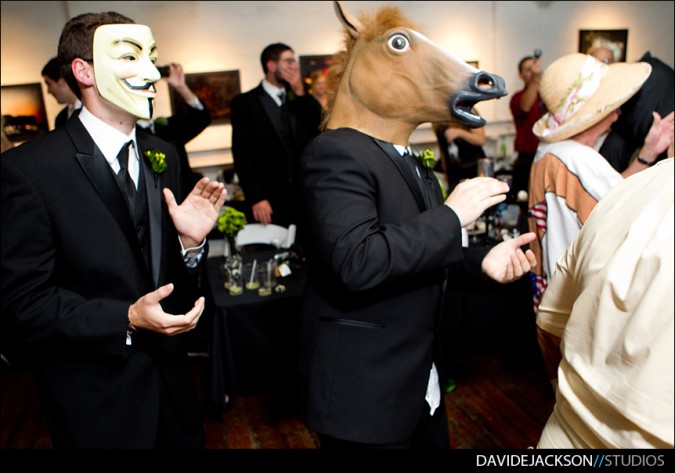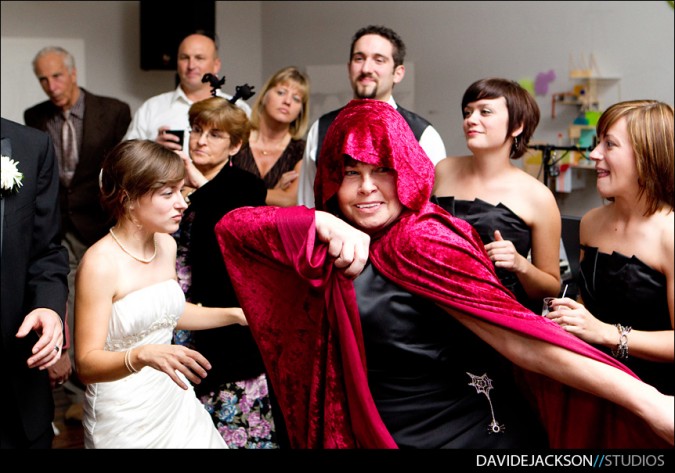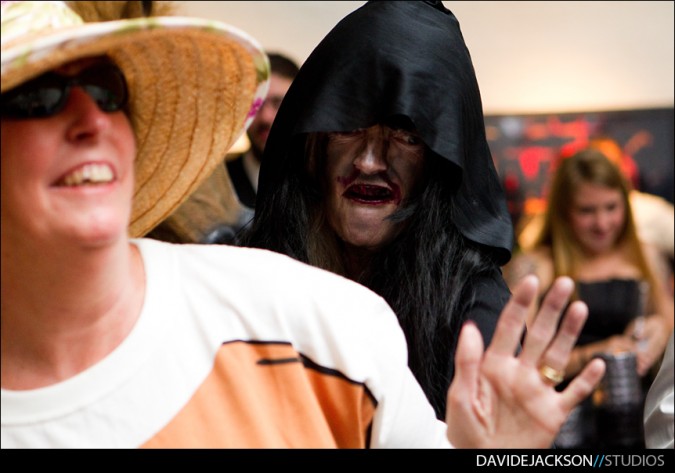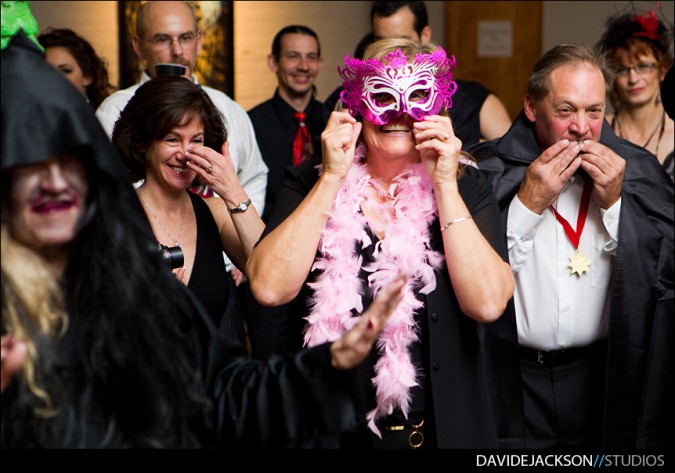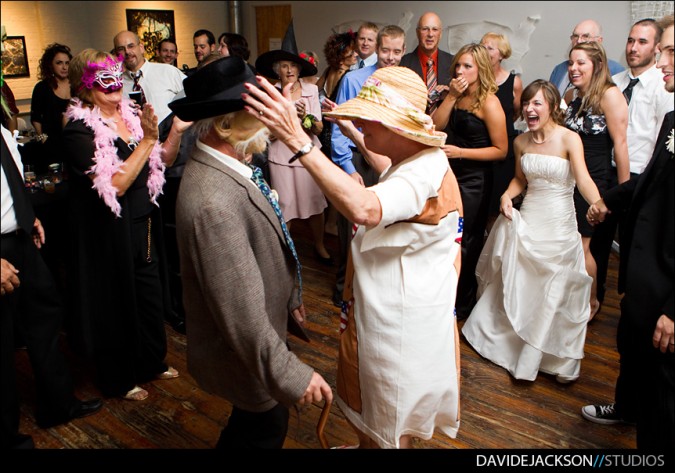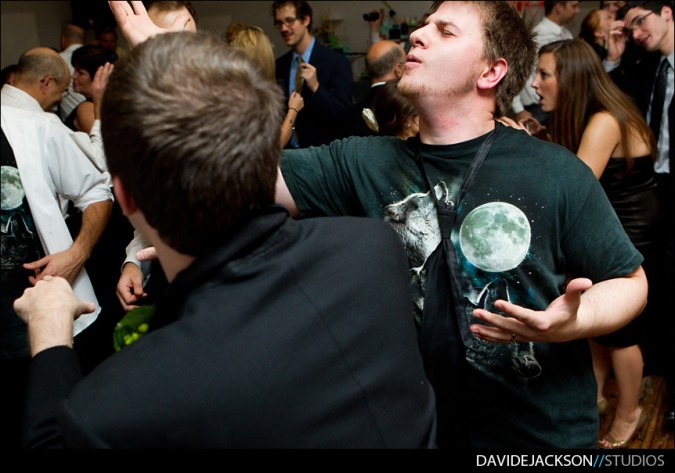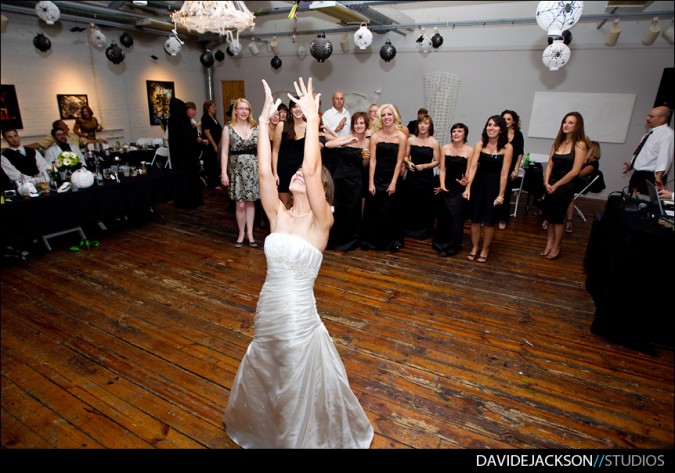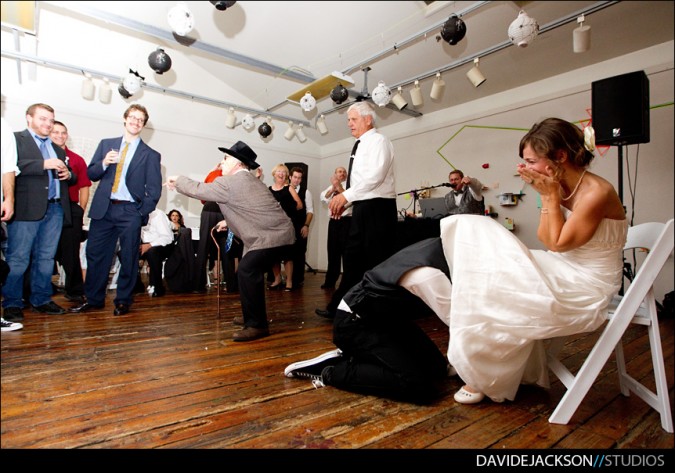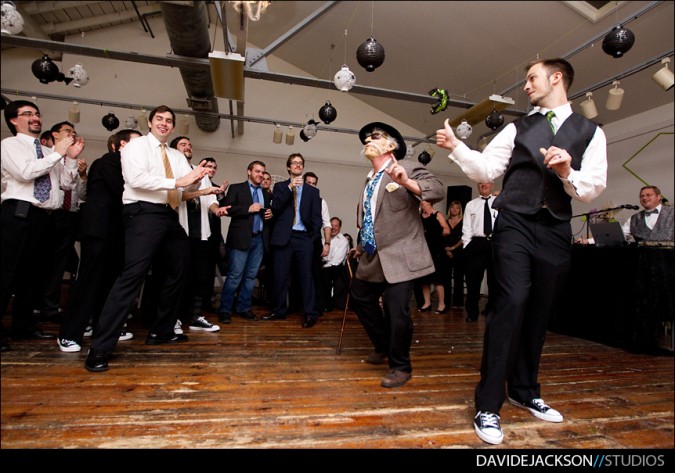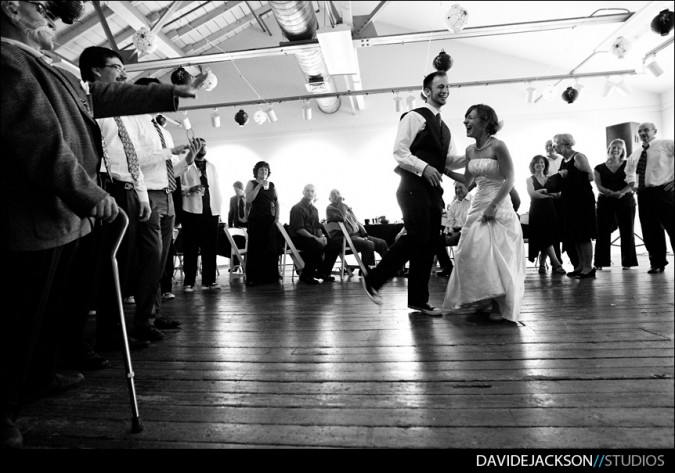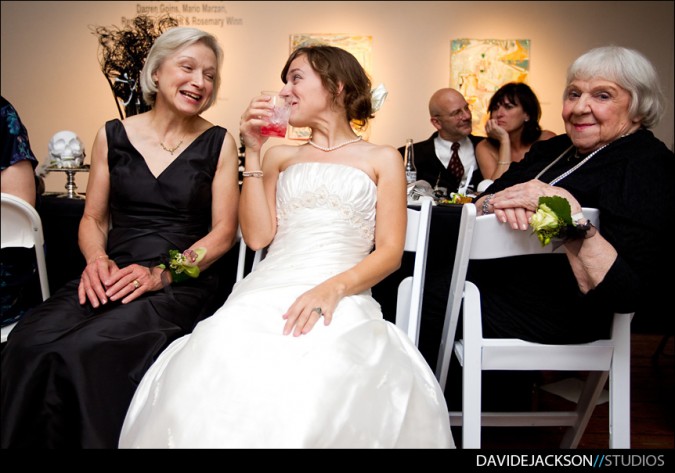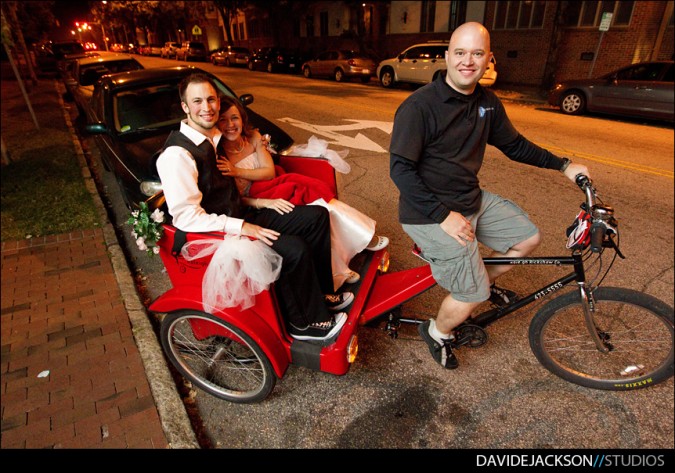 we had a great time, a great wedding, and are so thankful for our many family and friends. we had a little over 100 people, 9 of which were from north carolina. you guys all rock for traveling so far. we love you.