So the big reason for us to be back in Pittsburgh finally came: Abi+Ryan's wedding in Morgantown, WV at the brand new WVU Erickson Alumni Center! :D Neither Geoff nor I had met Abi or Ryan before their wedding, but had rather talked via phone and Facebook for about a year. Now – are you ready for the six degrees of Kevin Bacon? They found me through Abi's mother Diane, who found me through her best friend Jane, who is the mother of Sarah who is the best friend and bridesmaid of Abi and also the sister of Sean, one of Geoff's groomsmen/old buddies/roommate from RIT. Still following? Good. ;) Abi and Ryan live in Virginia but went to school at WVU were they met in church. Abi is a neo-natal ICU nurse and Ryan is a police officer. They chose to get married at the Erickson Alumni Center to honor their school and the place where they first met, and it was a gorgeous venue! They were married inside and had the ceremony site flipped to their reception site during their cocktail hour. It was a good thing it was inside too as the temperatures were killer that day and we probably all would've melted. ;)
We were so thrilled to be recommended and even more thrilled to be chosen to do their wedding in West Virginia. Geoff and I drove down after our time in Pittsburgh and were happy to finally meet the beautiful couple and their wonderful families, as well as reconnect with our friends Sean and Mylissa. It's always such an honor to do an out of state wedding and we had a great time! Thank you so much to Abi, Ryan, Diane, Jane, and their families for being wonderful and supportive. We were so happy to be a part of this!
Date: July 3rd, 2011 (Diane's birthday!)
Ceremony+Reception Venue: WVU Erickson Alumni Center // Morgantown, WV
Officiant: Pastor Donald Dick
Cake: Wedding Cakes Plus
Florist: Kelly's Floral Designs
Linens: Elite Bridal and Events
Steel Drummist: Richard Maurer
Coordinator: Debra Mullens
DJ: Ken Maisel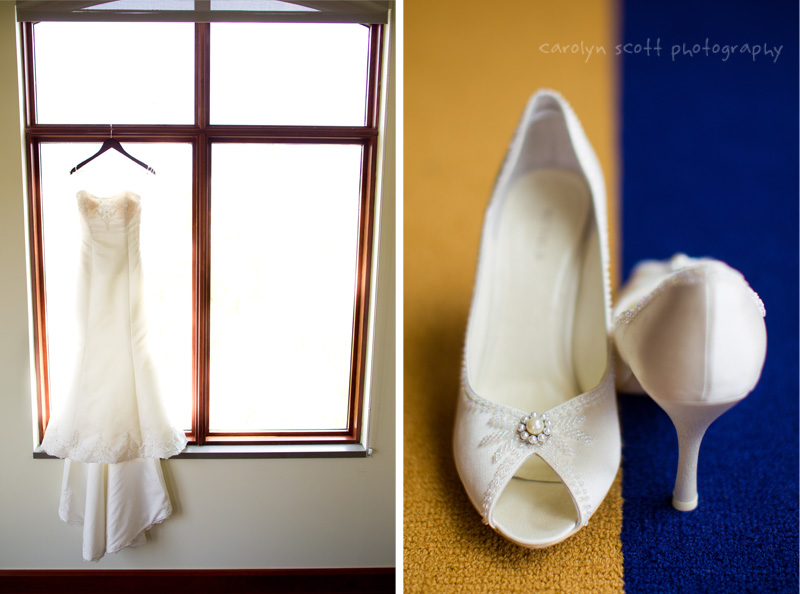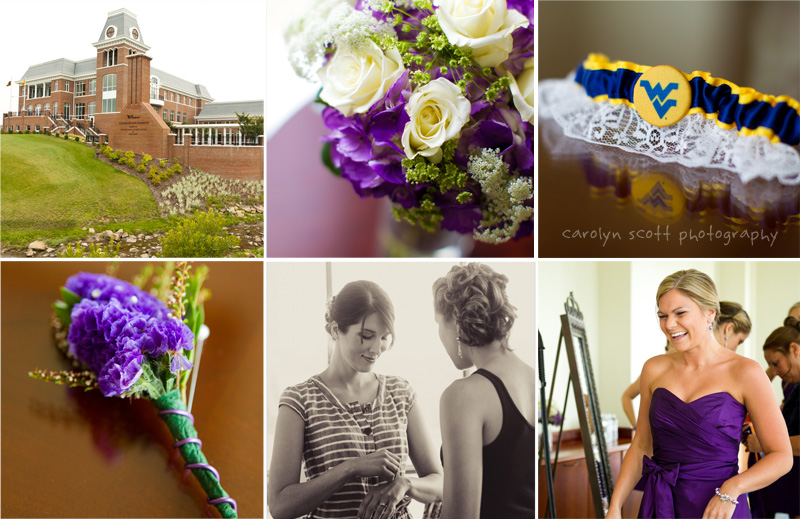 The little bee in Abi's bouquet (to the left) is an old family heirloom, and the lace on her bouquet is from her mother's wedding dress. :) I love little incorporations like this!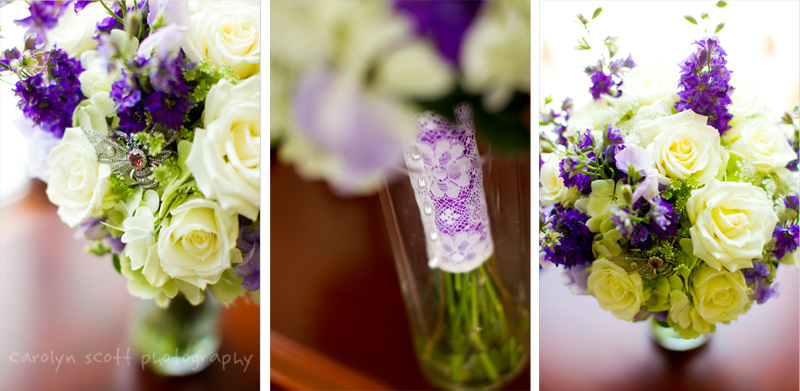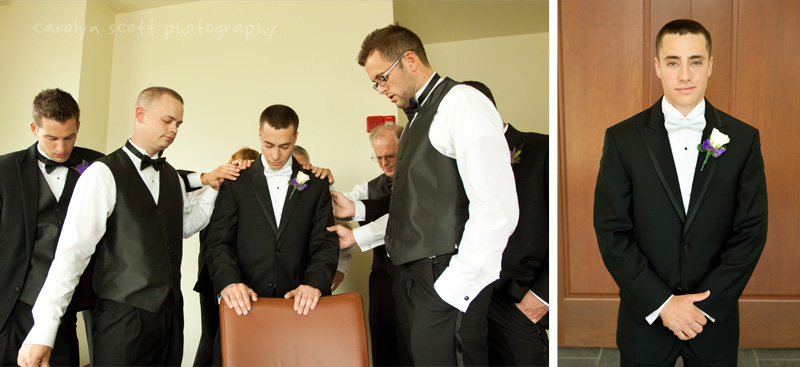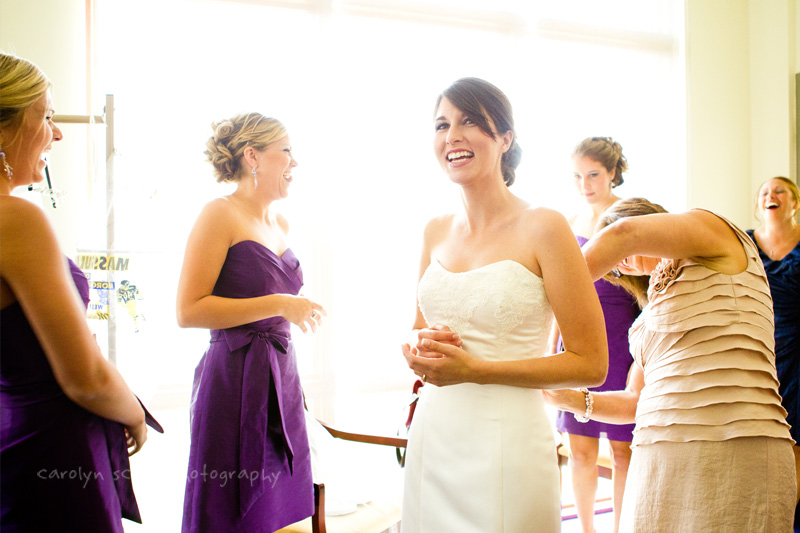 So our greatest challenge for this wedding was doing the portraits at 2pm which, in the summer, is basically high noon. Not only was it hot, but it's bright with no particular direction to the sun. We did some outside, but went inside pretty quickly to avoid the heat and the harsh light. However, I really love the pictures we did outside despite the high-noon sun! I was kinda super proud since that's the hardest time of day to shoot in and the hardest type of light to shoot in… so this is the little part of my blog where I brag. ;)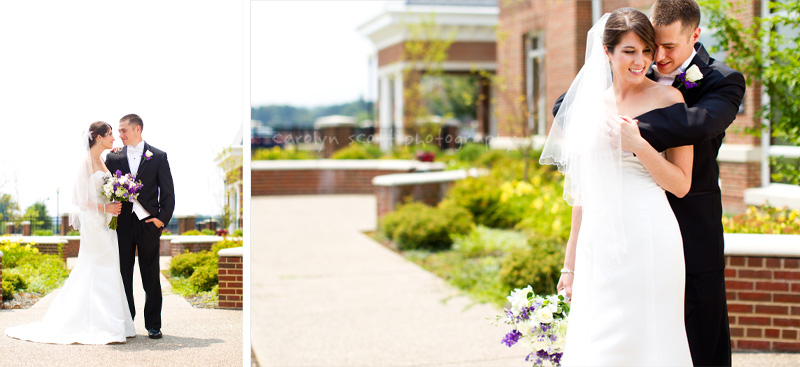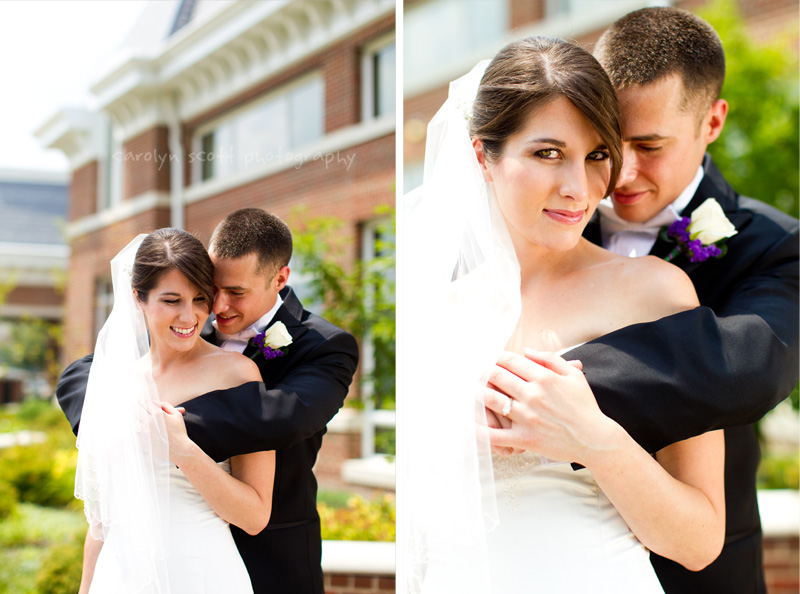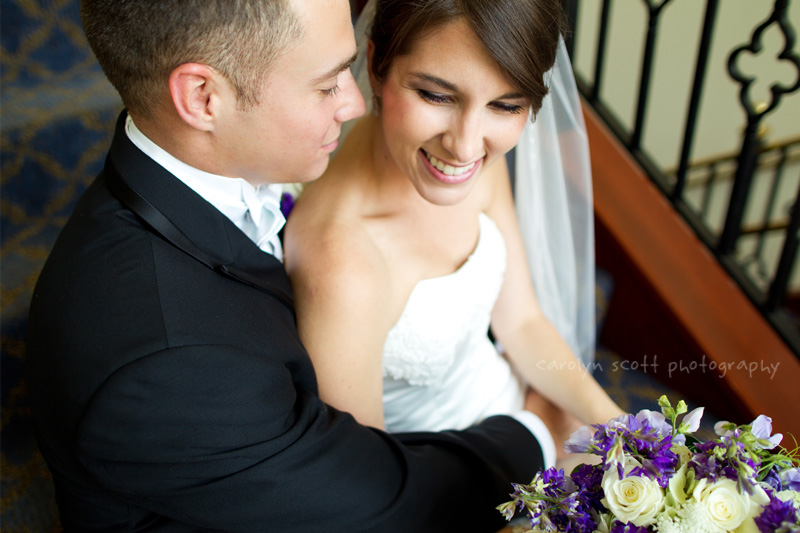 The WVU Alumni Center had beautiful places indoors to shoot. Super gorgeous. Speaking of super gorgeous, Abi was stunning and Ryan was just as equally handsome. They are an adorable team and a beautiful couple to boot. :)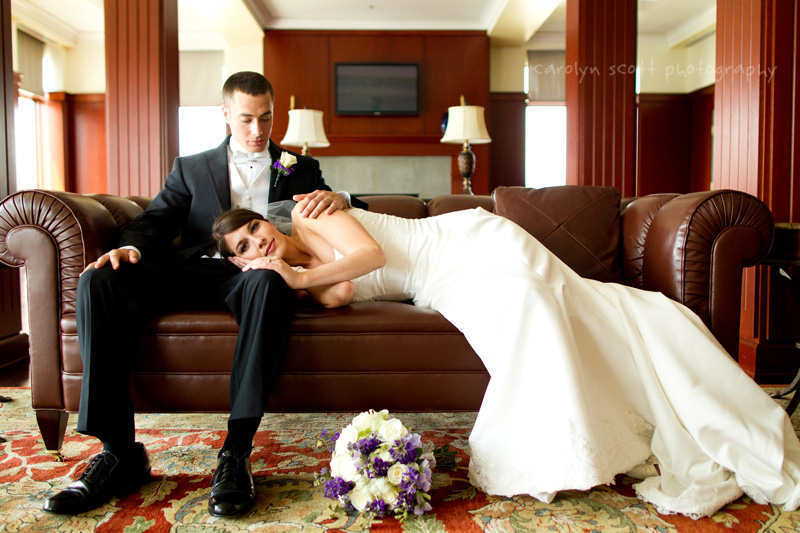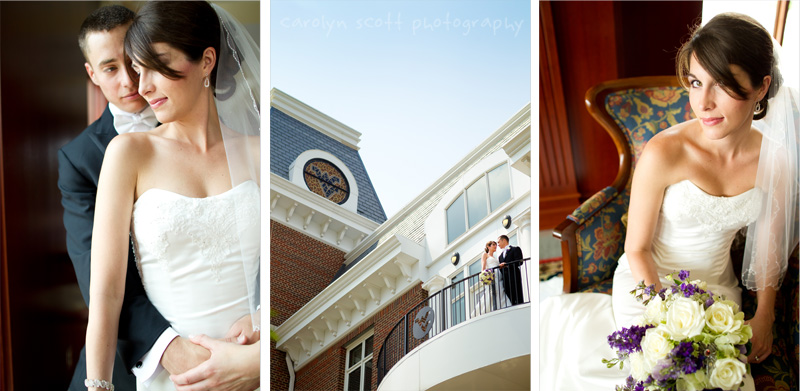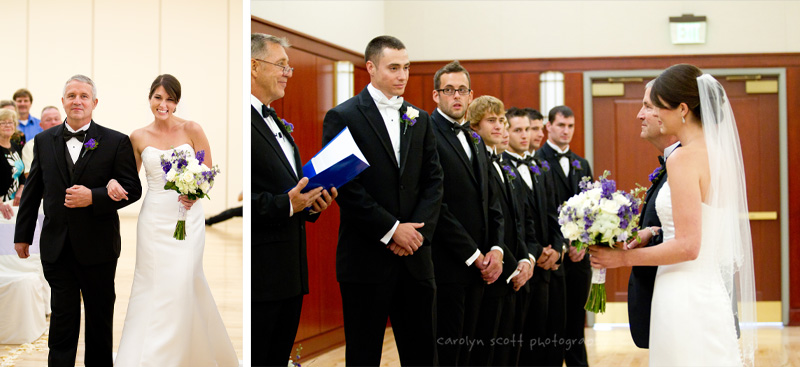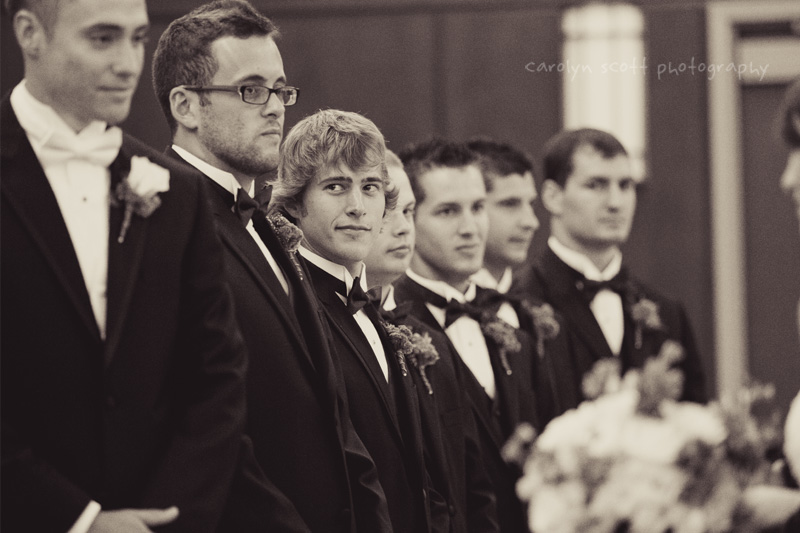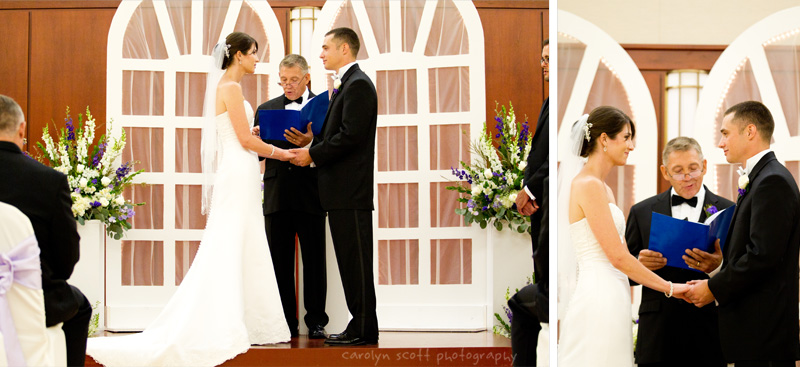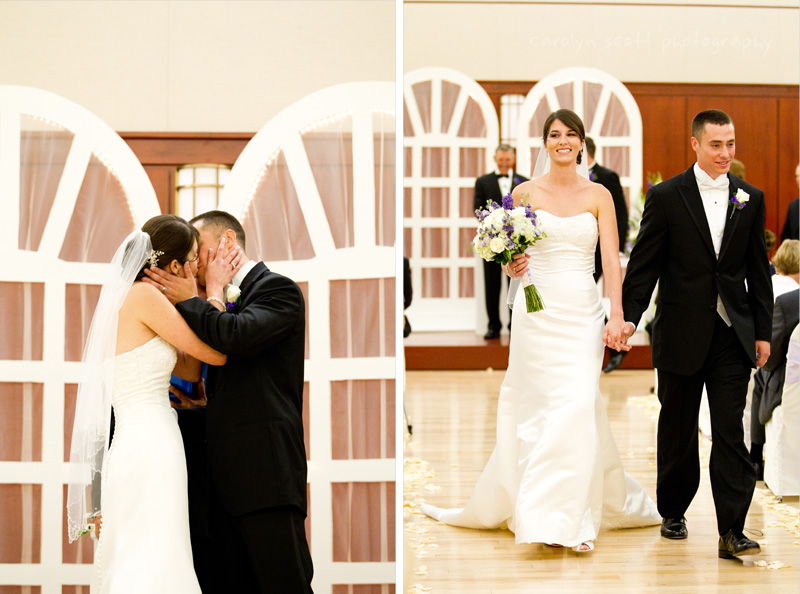 Above: Pre-flipped ceremony room. Below: Post-flipped reception room. :) Ta-da!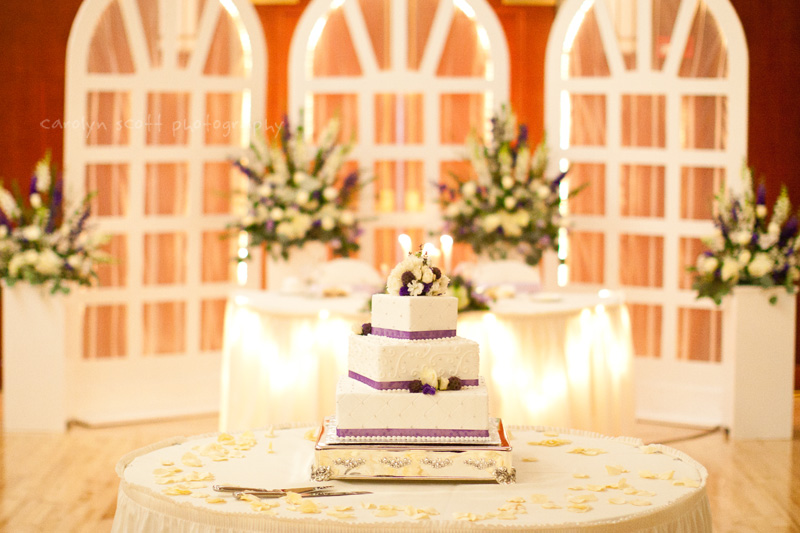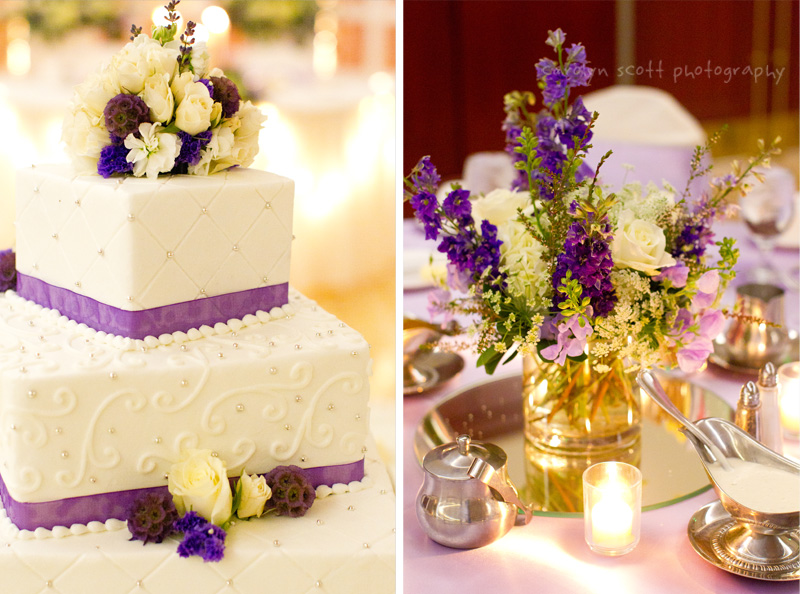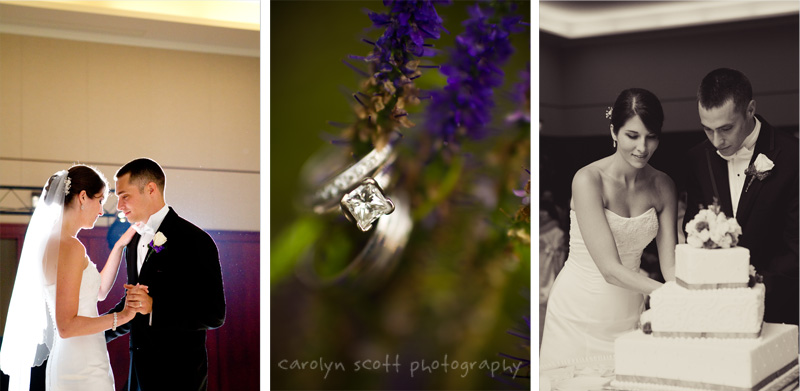 At this point during the reception the light was gooooood outside! Diane noticed some down time during the reception and grabbed us all to go outside and these are my favorites of the day. Can't beat good lighting.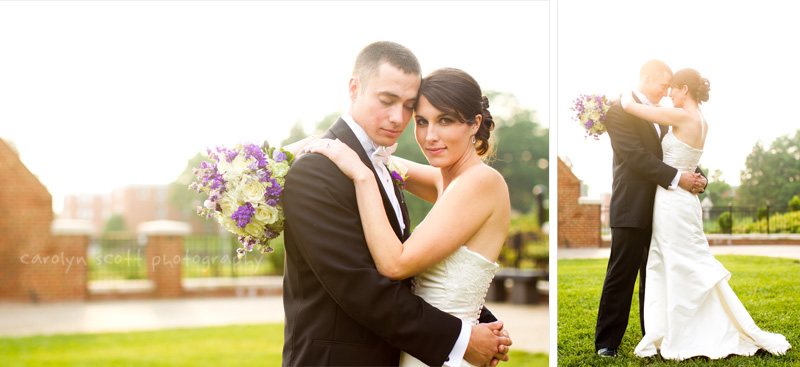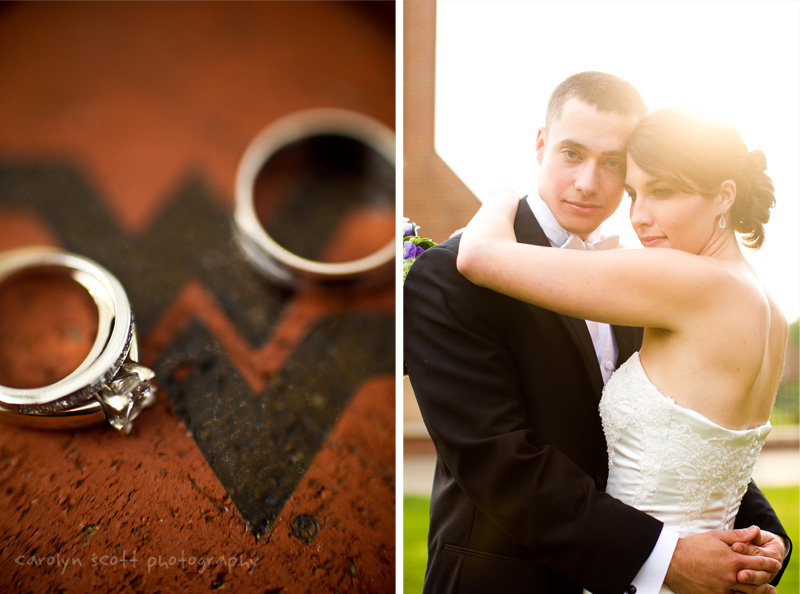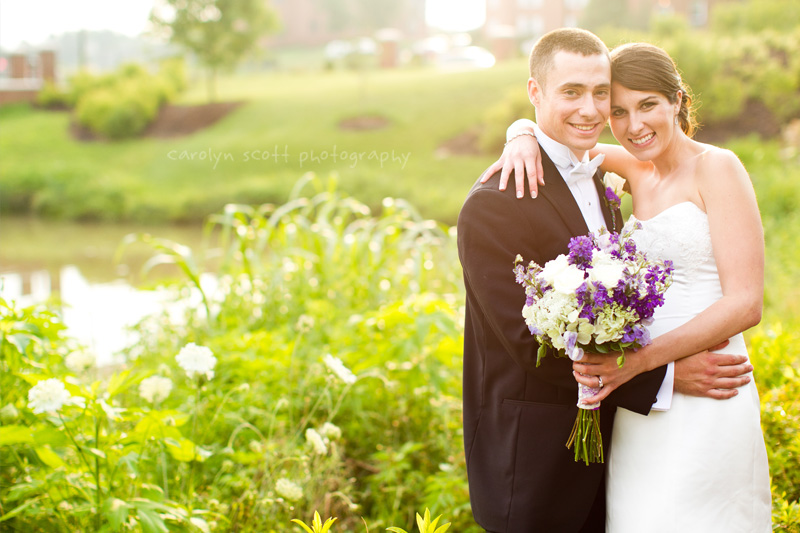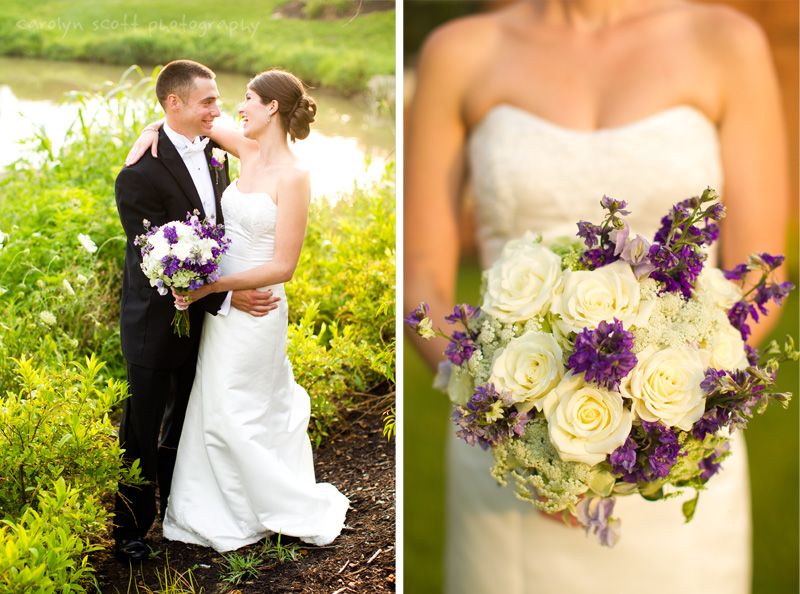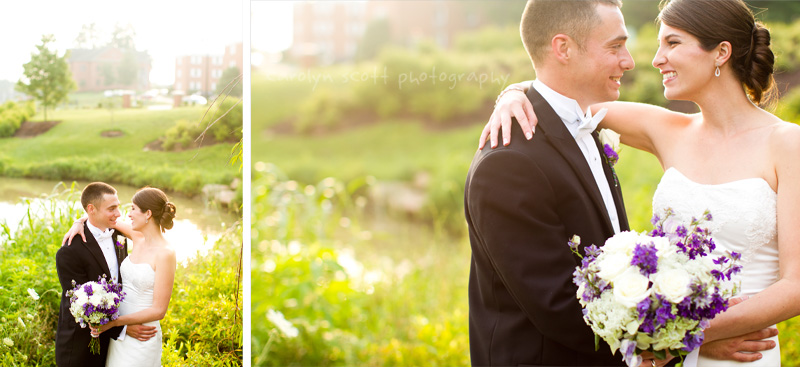 Hello, wedding ducks! So far CSP animals include several engagement cats, engagement and wedding dogs, engagement seagulls, and (unfortunately), plenty of engagement and wedding spiders. But this is our first time with wedding ducks. :) They were adorable.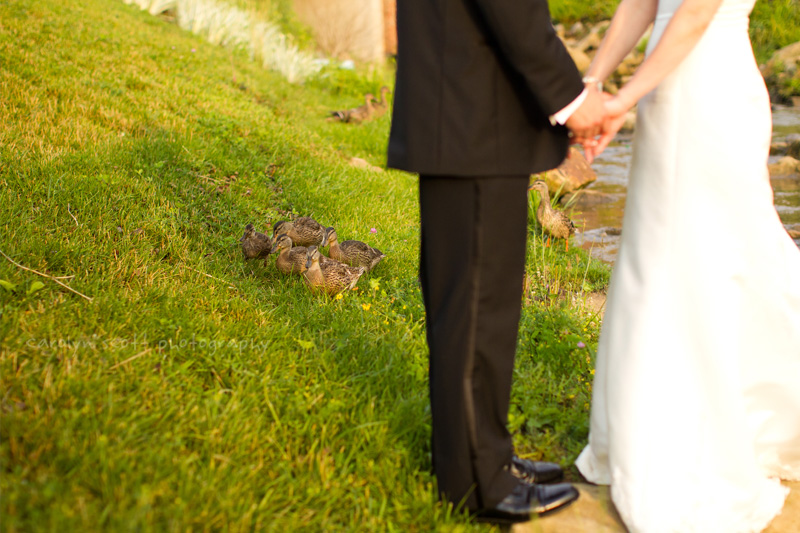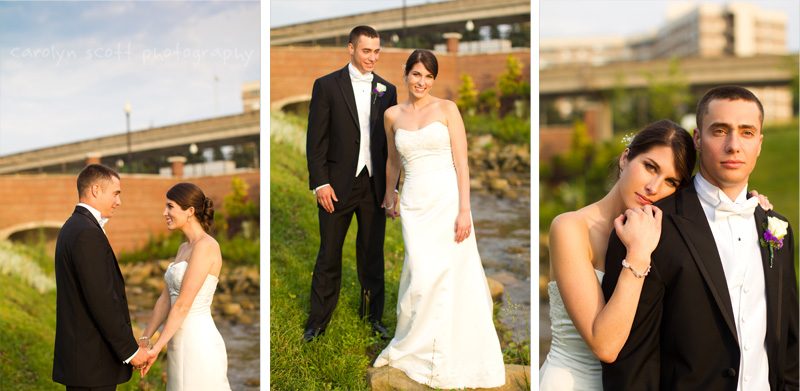 There was a good 'ole switcheroo played on the poor guy that caught the garter as they switched out the girl that caught the bouquet for the… best man. ;) Then the wedding got the party started and it was an awesome reception!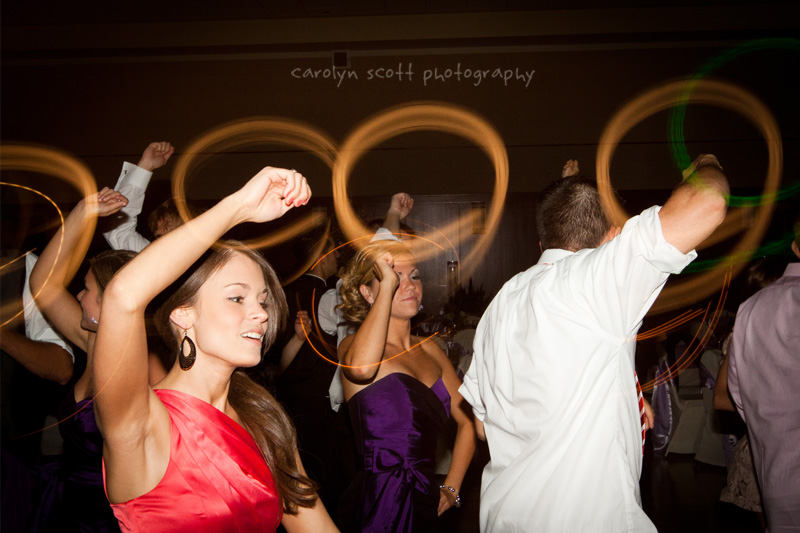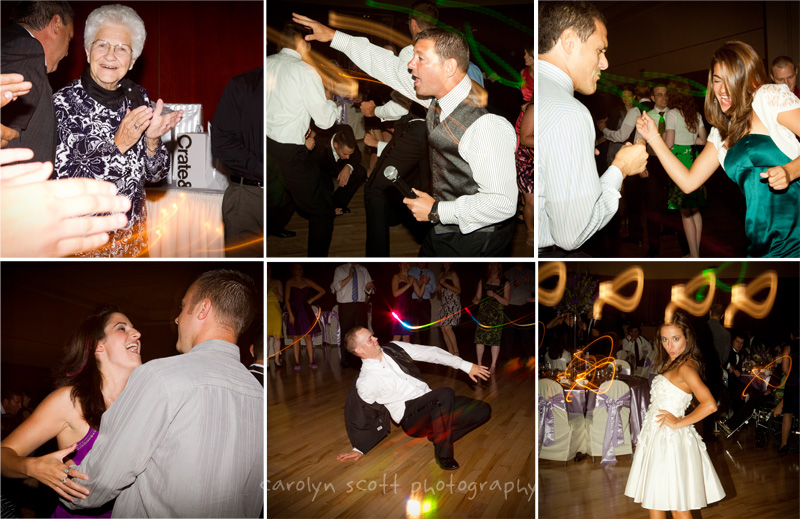 Above to the right is Jane dancing with her daughter Sarah… and below to the left are our wonderful friends Mylissa and Sean. ;) Hahaha.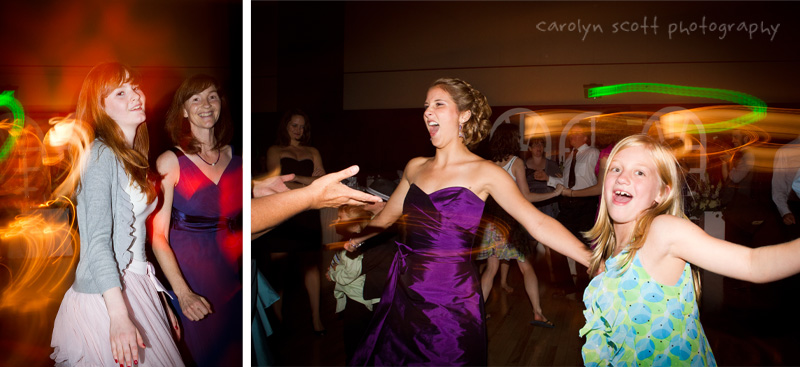 Thank you so much for having us in West Virginia to photograph your wedding, Abi+Ryan! We had a wondeful time and are so grateful to have met and worked with you and your families. We hope you enjoyed your honeymoon and love the pictures!