This was one of those weddings where you went to sleep afterward feeling like you were at a wedding of a friend. Sarah and Jimmy, our favorite Algebra teacher and rock climbing instructor, and owner of the ever-popular Clive, were married at the end of July in Asheville, NC in a beautiful ceremony in the most ridiculously gorgeous church and reception hall. We were welcomed into their family wholeheartedly for the weekend and enjoyed every minute of it.
Geoff and I hadn't made it out to Asheville yet since we moved to North Carolina, and it is every bit as awesome as everyone says it is. We had a super time as illustrated by this way too long blog post. We're so grateful for Sarah and Jimmy for bringing us out there! (Strangely enough, our other Asheville wedding in October is at the same reception venue… and we are totally stoked because the location couldn't be better). Our lovely couple currently lives in Charlotte, NC, but are originally from Georgia where they went to school at UGA… so this was a mini-destination wedding for all involved. :)
We started out the weekend photographing Sarah and Jimmy's rehearsal dinner, so a few from that lovely evening and then we'll dive right into the wedding. I have a hard time leaving all of my wedding comments at the top here… and I realize that spoils the flow of the pictures, but there are some things that need commented on with the picture. ;)
Date: July 30th, 2011
Hotel: The Crowne Resort Plaza // Asheville, NC
Rehearsal Dinner Venue: The Sunset Terrace at the Grove Park Inn // Asheville, NC
Ceremony Venue: Grace Episcopal Church // Asheville, NC
Reception Venue: The Crest Center and Pavilion // Asheville, NC
Officiant: Lee Mason // College pastor of the bride and groom
Band: The Business
Florist: Blossoms at Biltmore Park
Cake: Earthfare
Hair and Makeup: Leau de Vie Salon
Here are some of the pictures from their rehearsal dinner at the Grove Park Inn… a beautiful building on top of the world's steepest hill ever. I was slightly, slightly concerned about the Mazda's capabilities climbing it.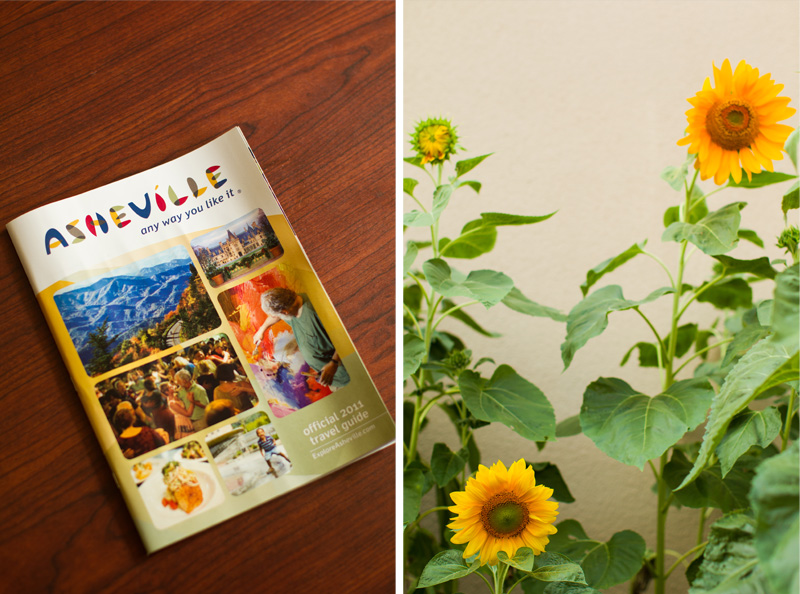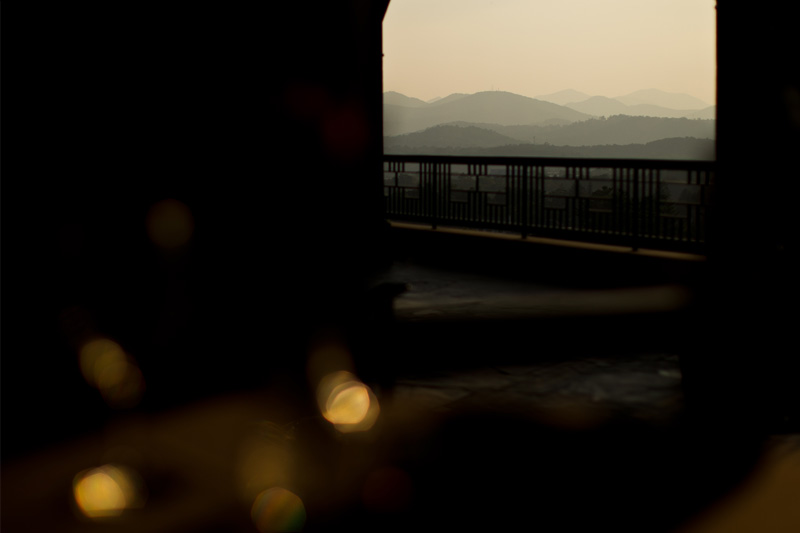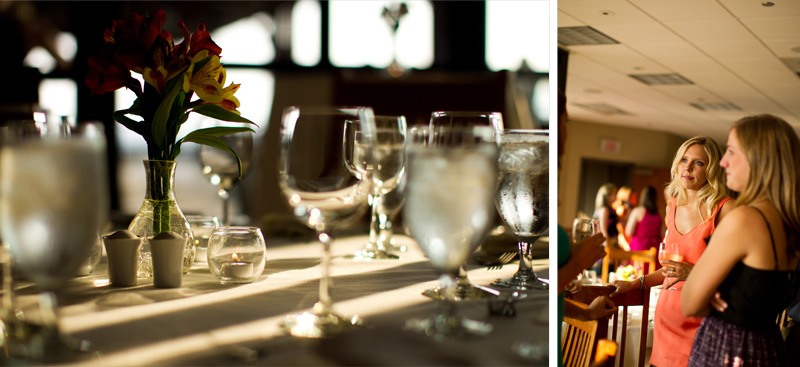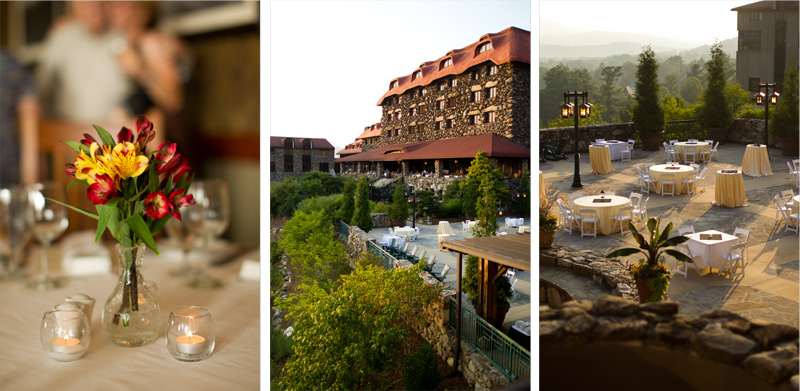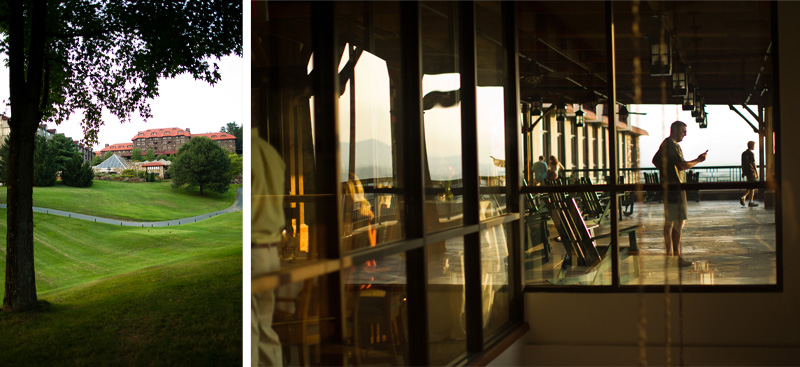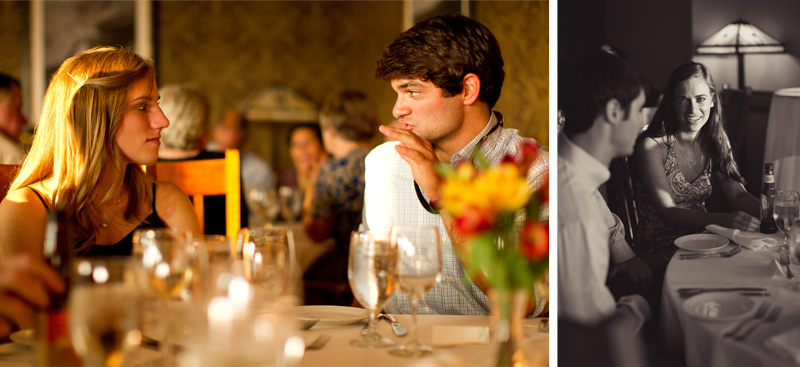 After the lovely and intimate rehearsal dinner, we got some beauty sleep and woke the next day to brave downtown Asheville to make our way to the Leau de Vi salon for hair and makeup. Of course, Asheville was holding the Bel Chere festival that weekend, and every street that we needed to get to was blocked off. :)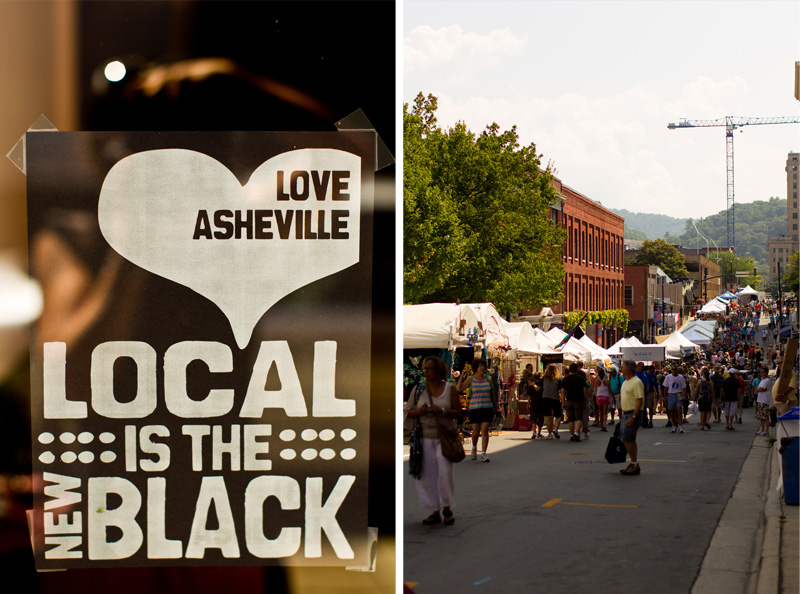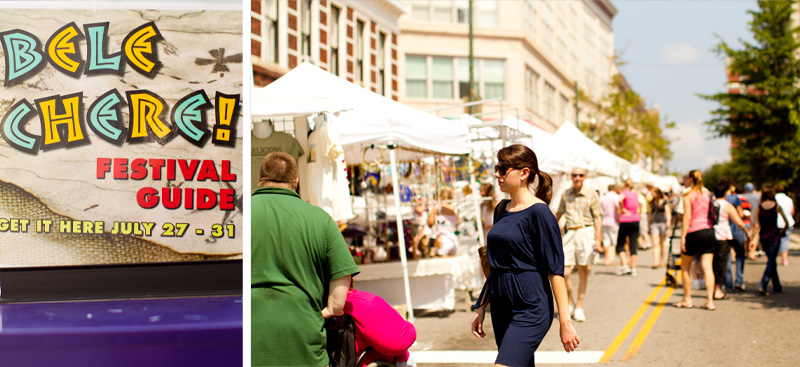 Our beautiful, beautiful bride Sarah and her adorable little Etsy hair flowers. :)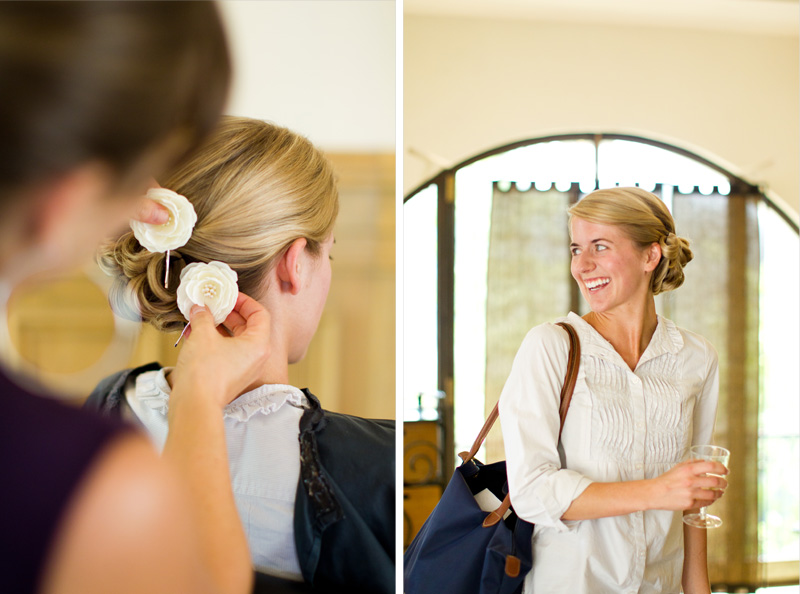 Sarah got ready at the Sunset Cottage at the Crest Pavilion… a cute little house on the property that the girls stayed in the night before the wedding.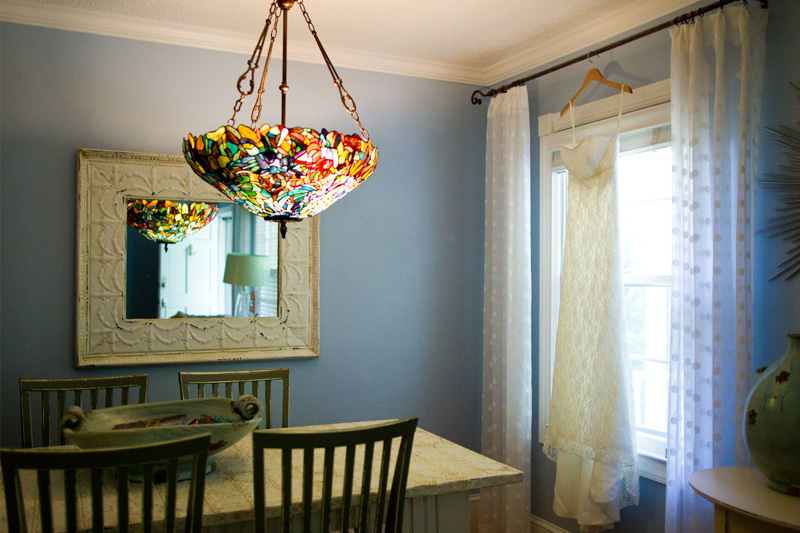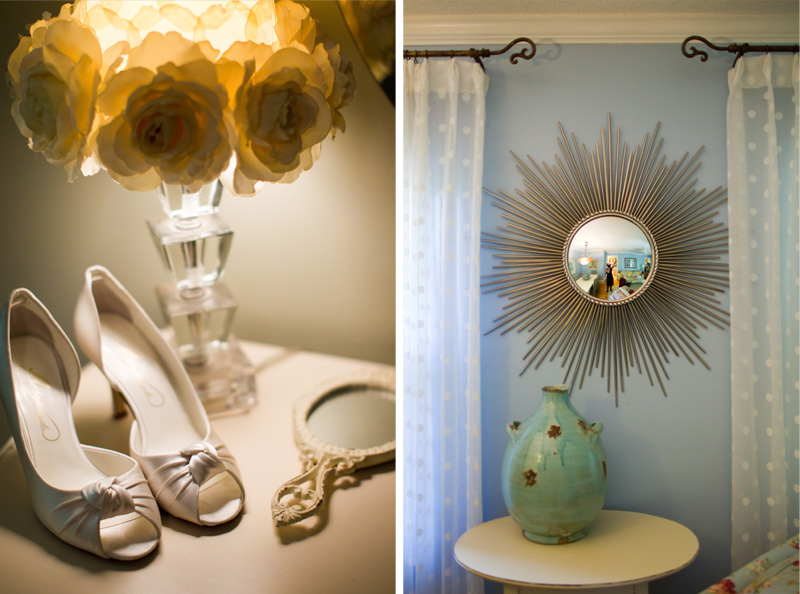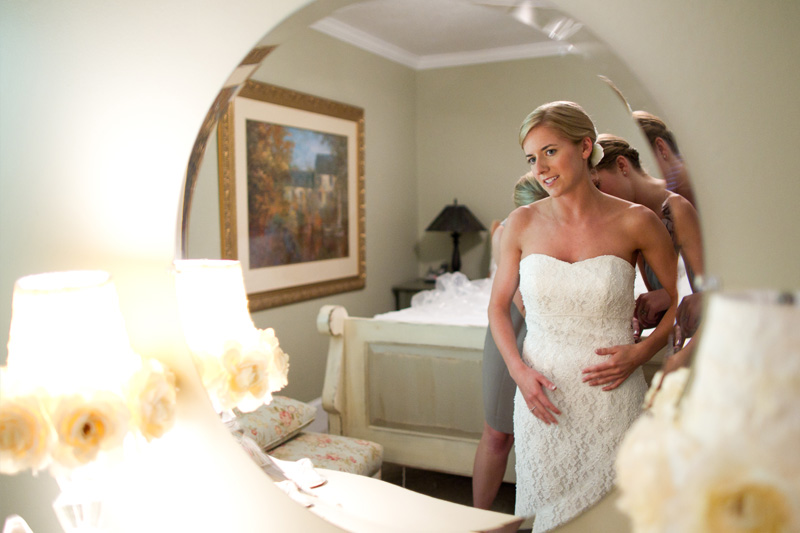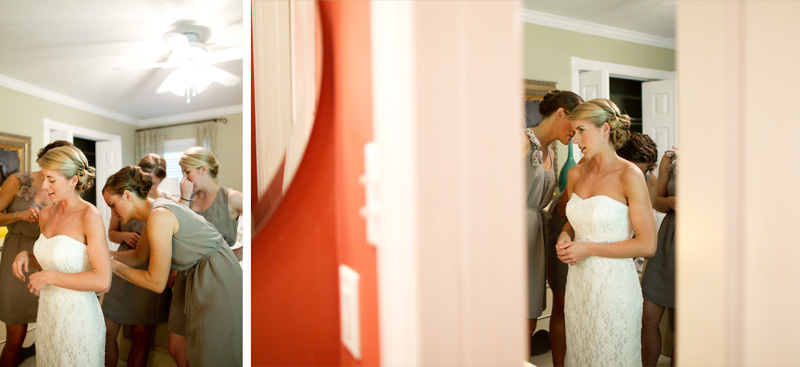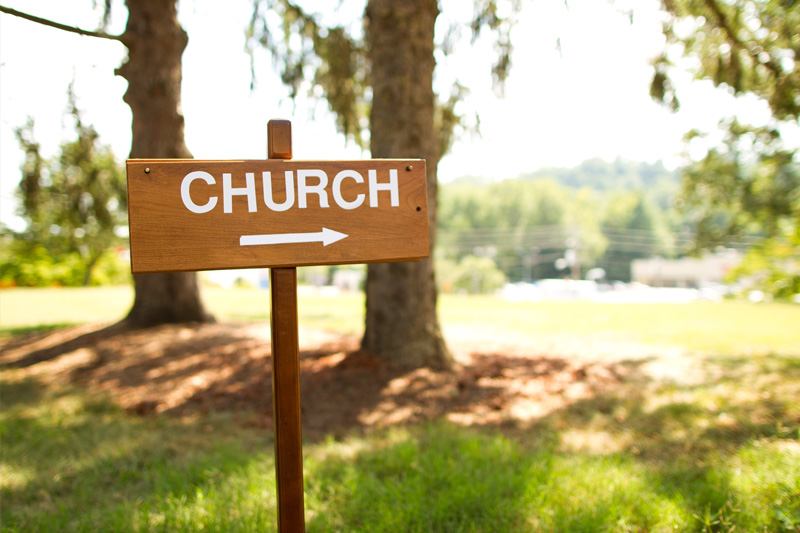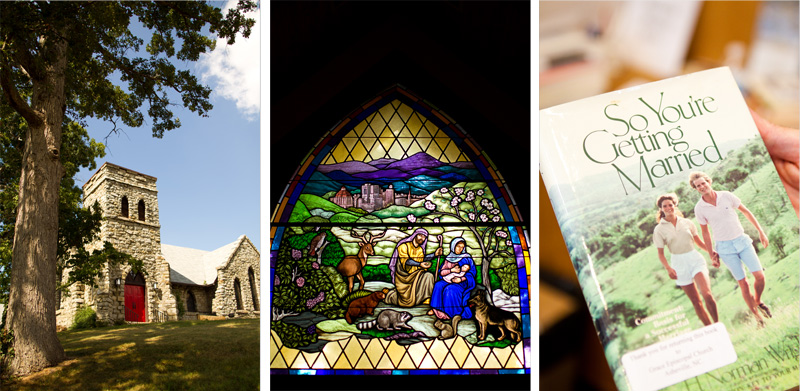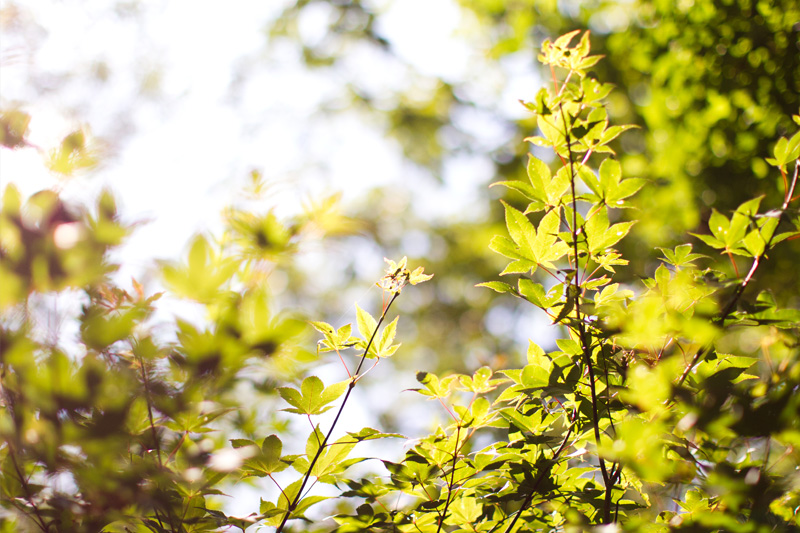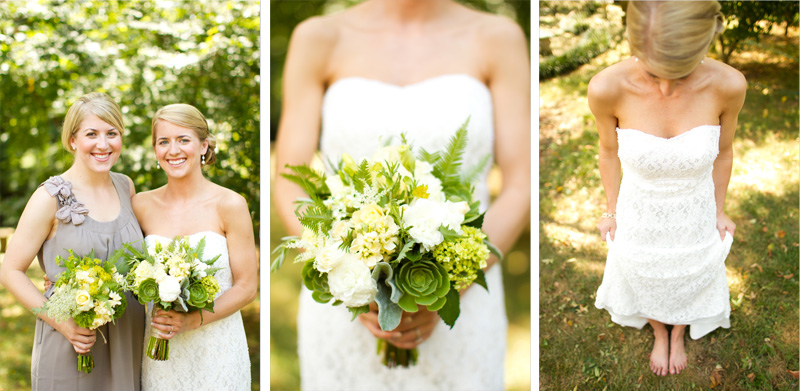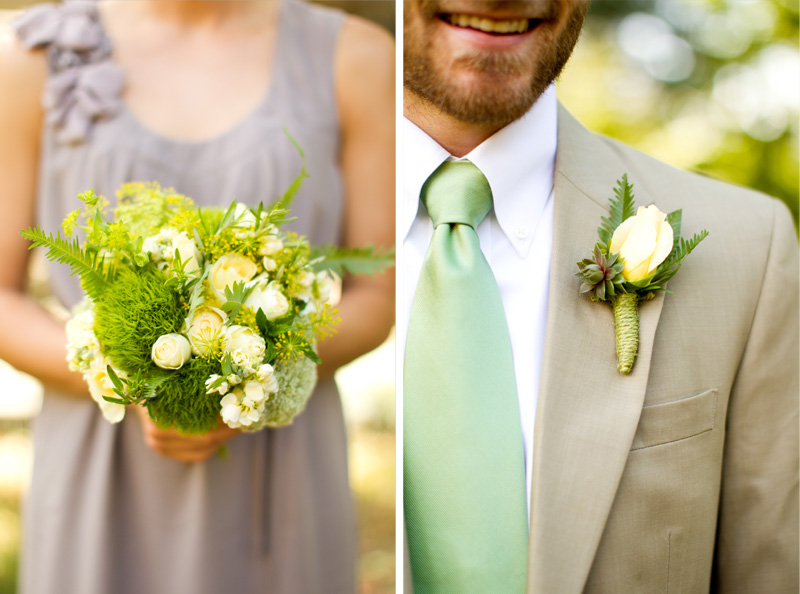 Obviously being really, really ridiculously good-looking was a requirement of this wedding party. Absolutely gorgeous (and so nice!) ladies and super handsome and friendly gentlemen. :)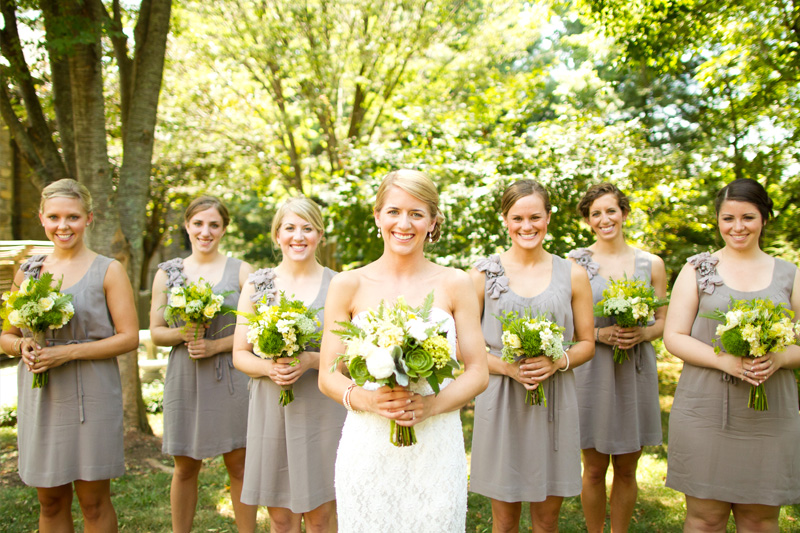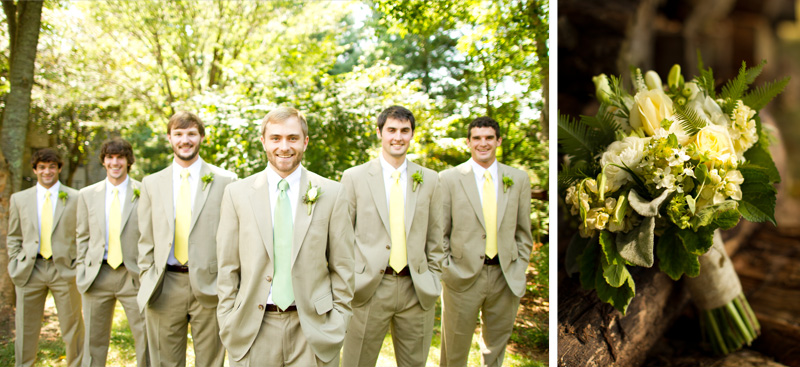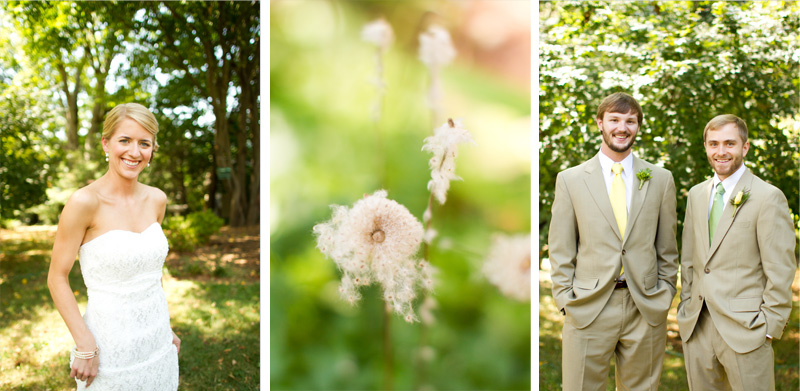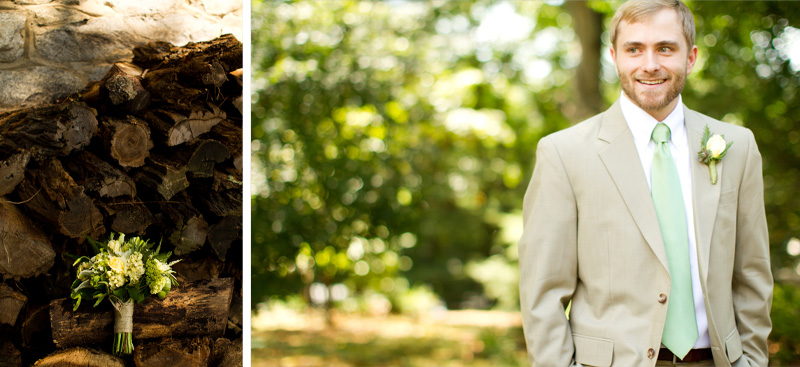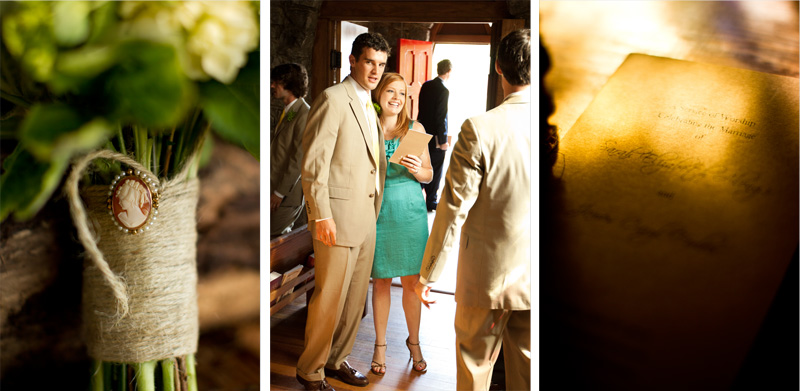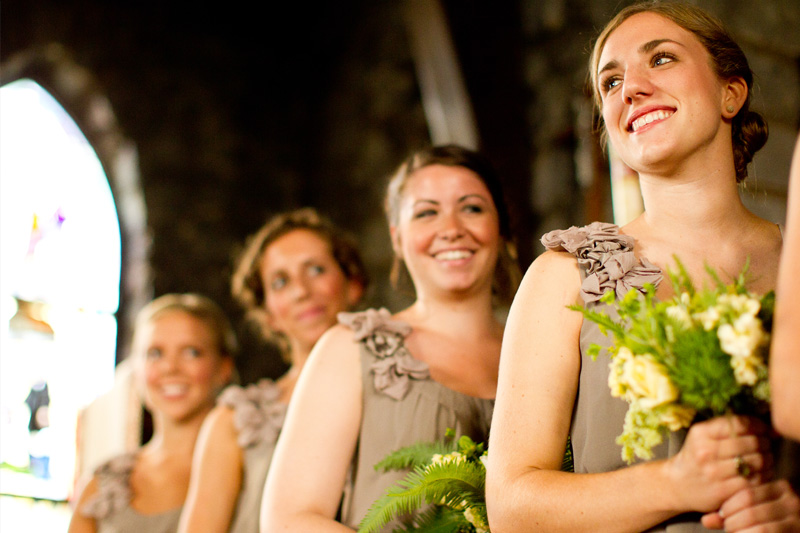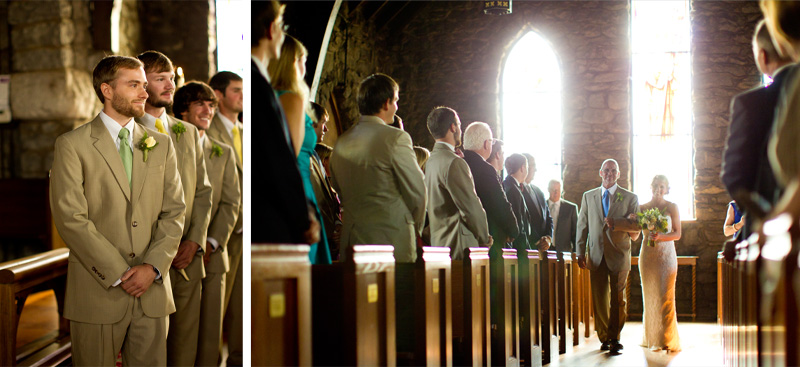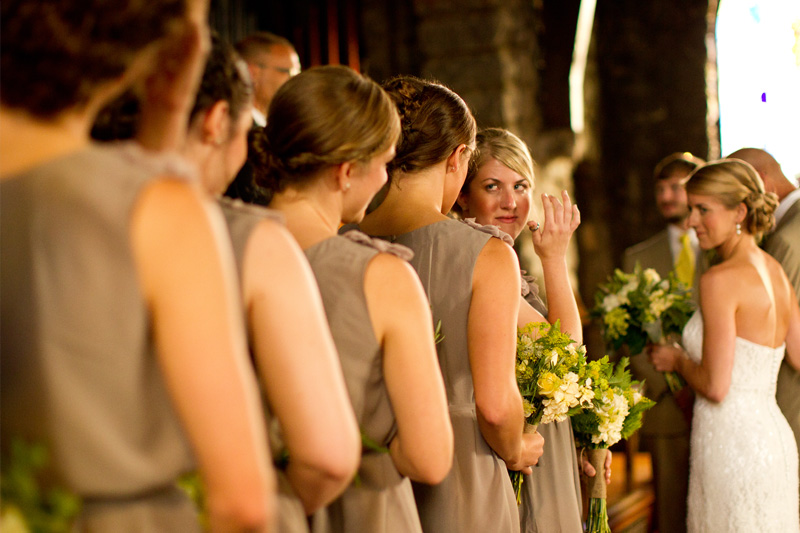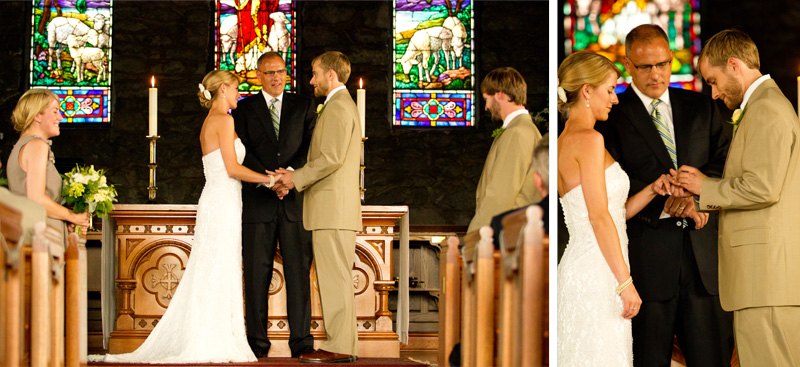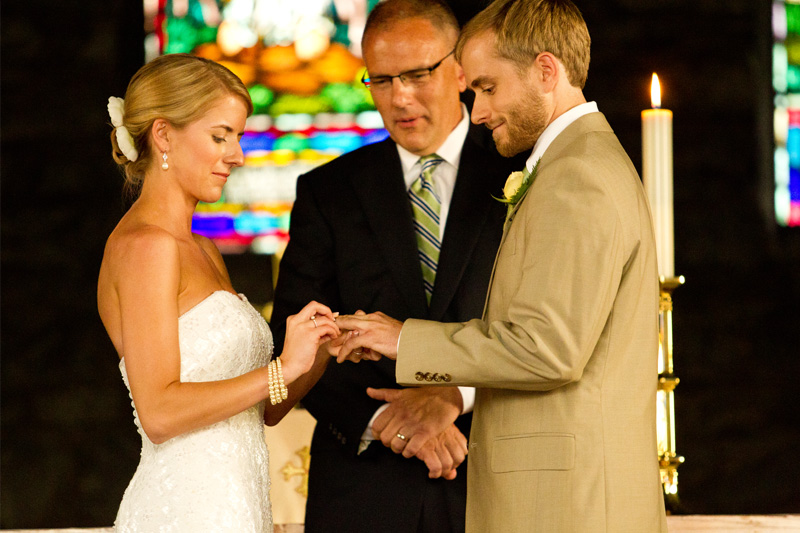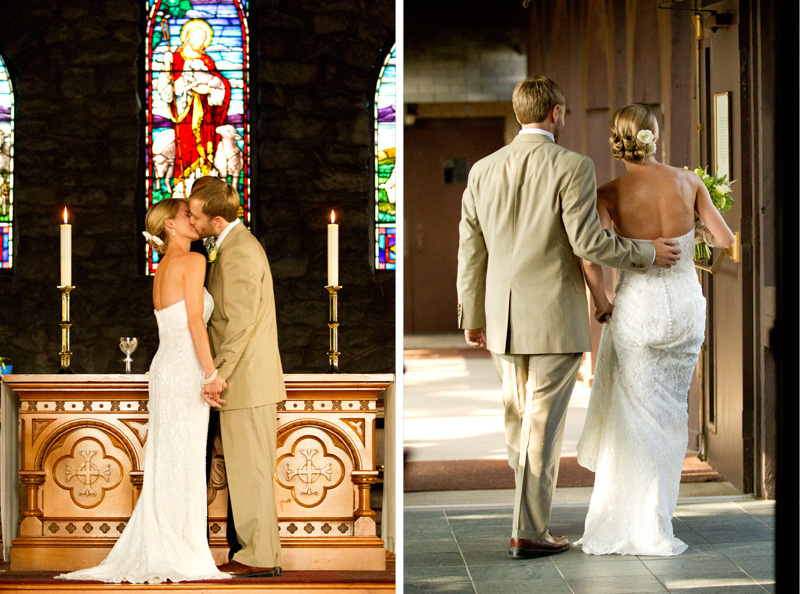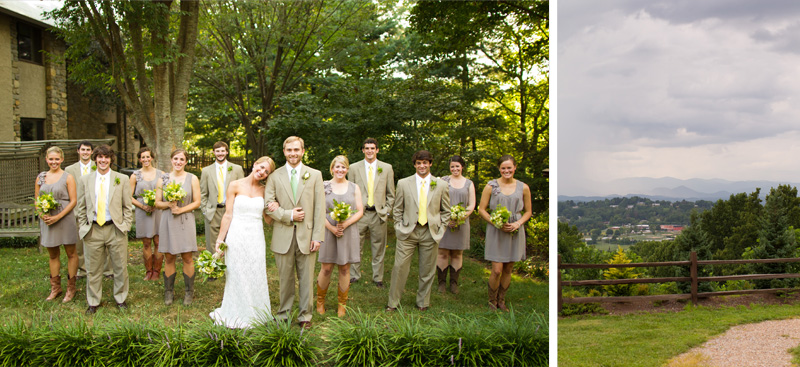 After the beautiful ceremony presided over by their college pastor, Sarah and Jimmy and crew headed to the Crest Pavilion on top of another really steep hill. It is so pretty up there… and, while we avoided the rain, it was thundering during our newlywed pictures and we could see the rain in the distance. It was pretty awesome. Their decorations for the rehearsal was so cute and beautifully handmade. Their tablecards had quotes about relationships on one side, and the goals for their first year of marriage written on the other. It was really interesting to read them and such a great idea to create newlywed goals like that!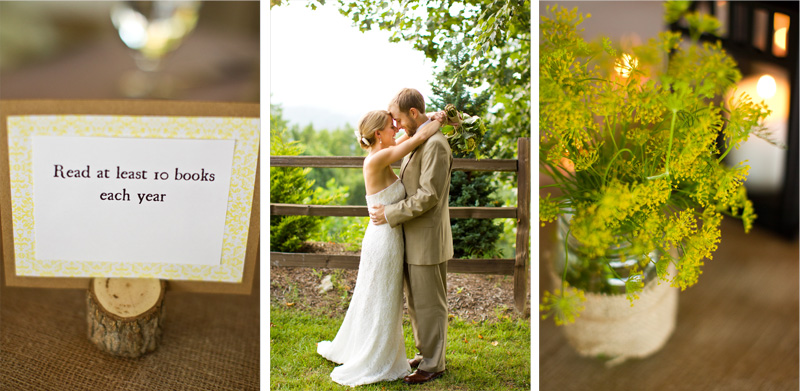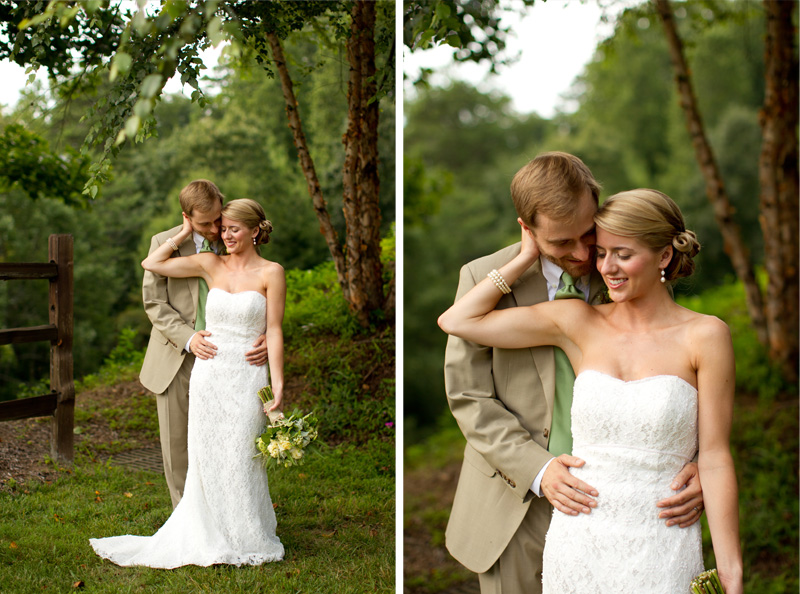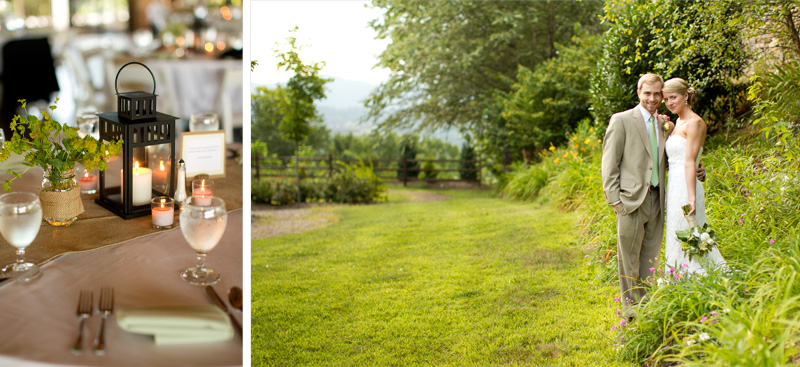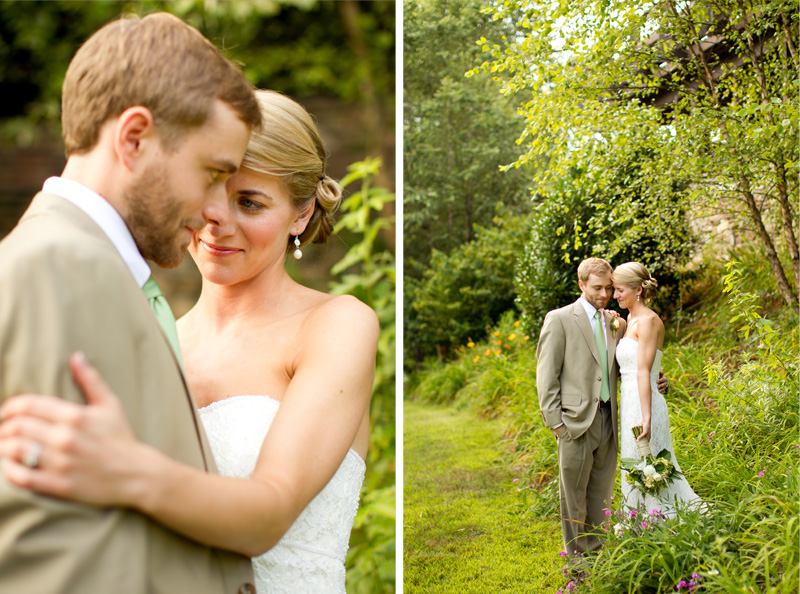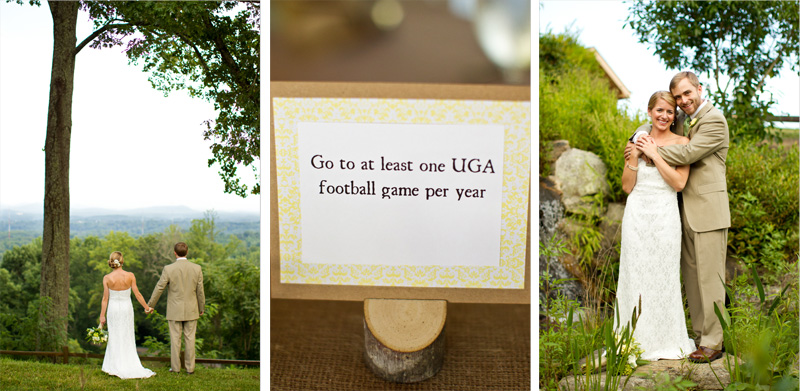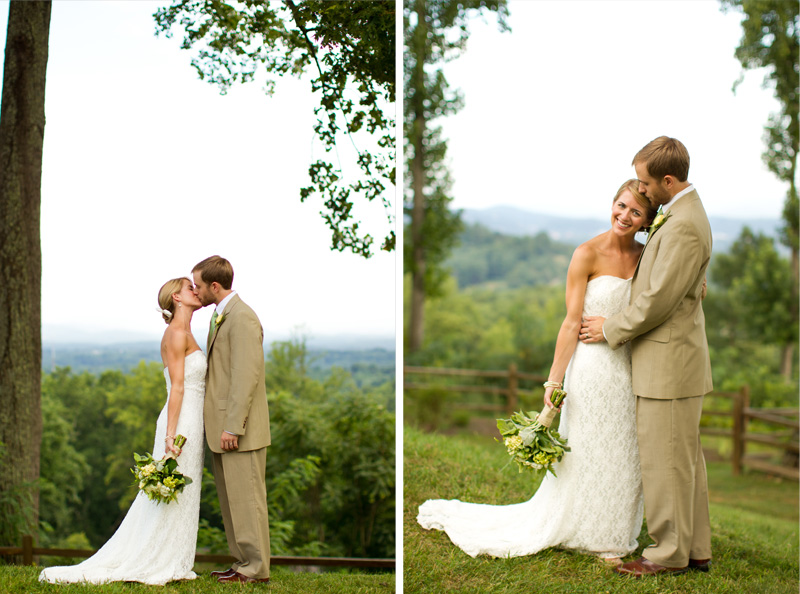 Oh hey, downtown Asheville! Funny seeing you here.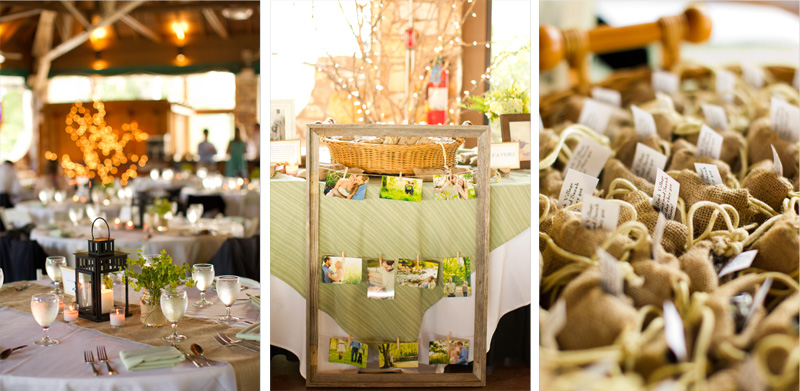 Sarah and Jimmy are such sweet people and just gorgeous, easy to photograph, and super nice and willing and laugh at all my silly nonsense. :)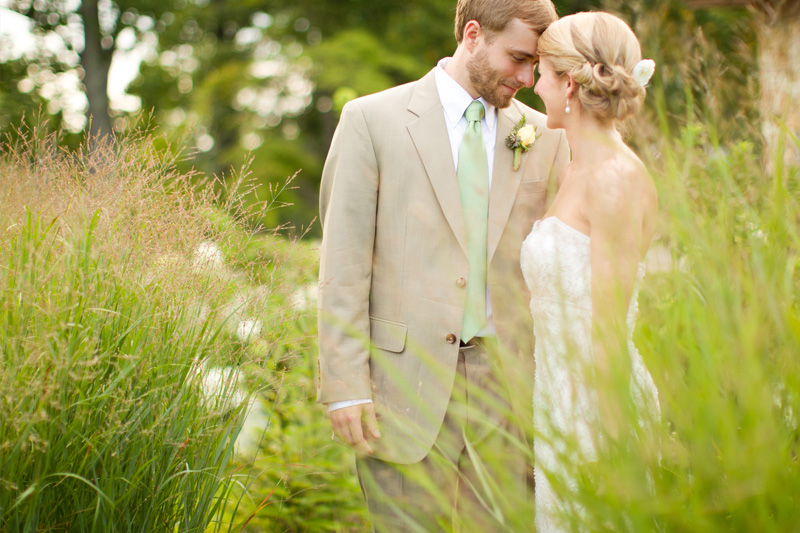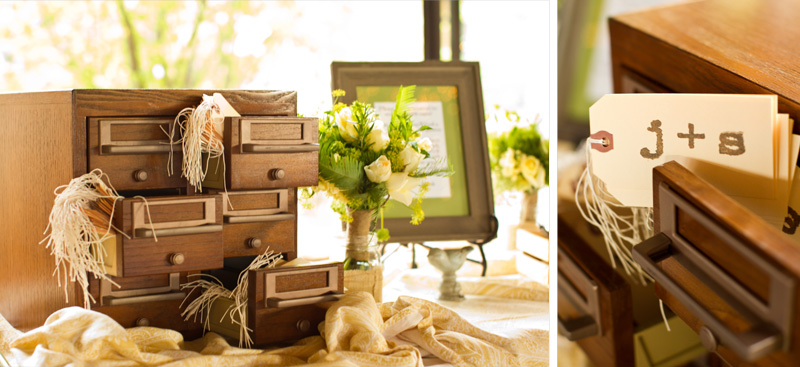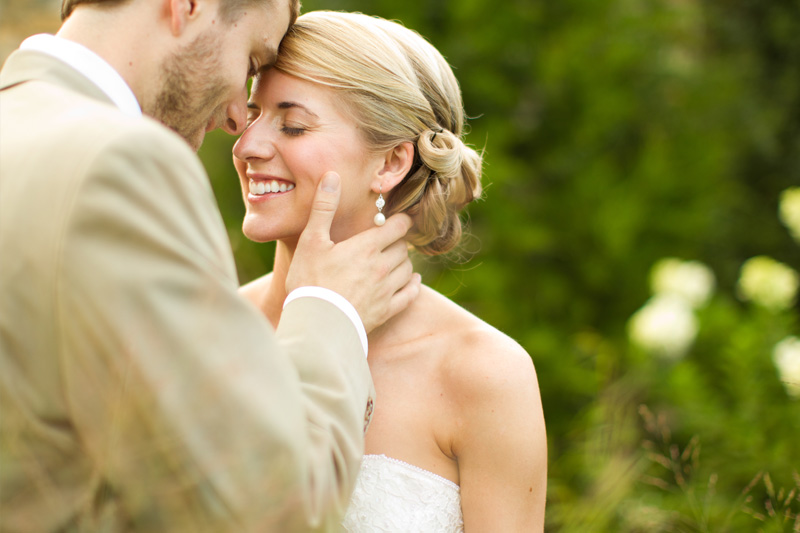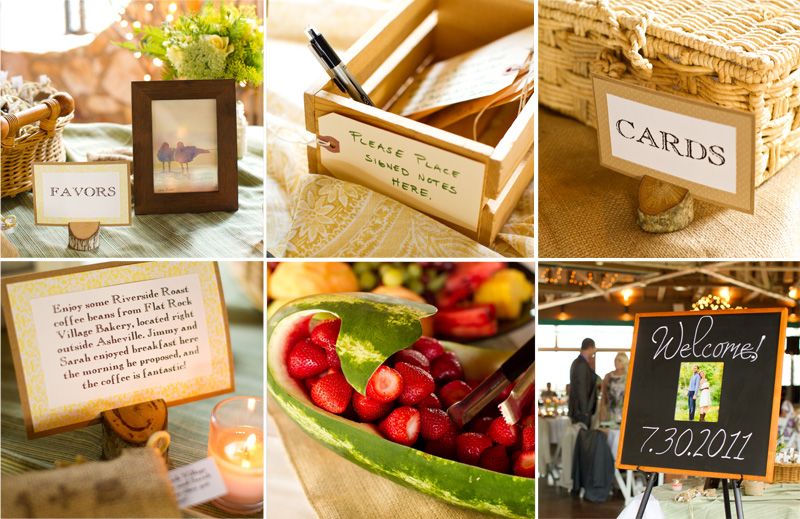 Raining in the Blue Ridge Mountains…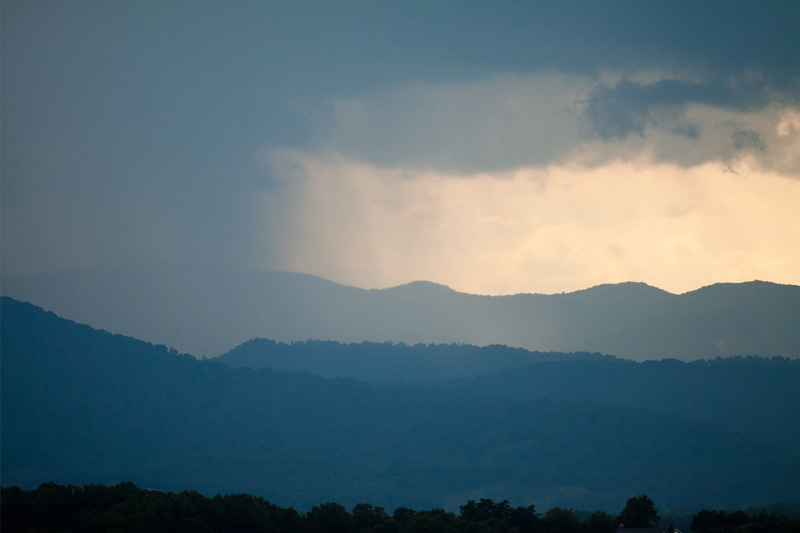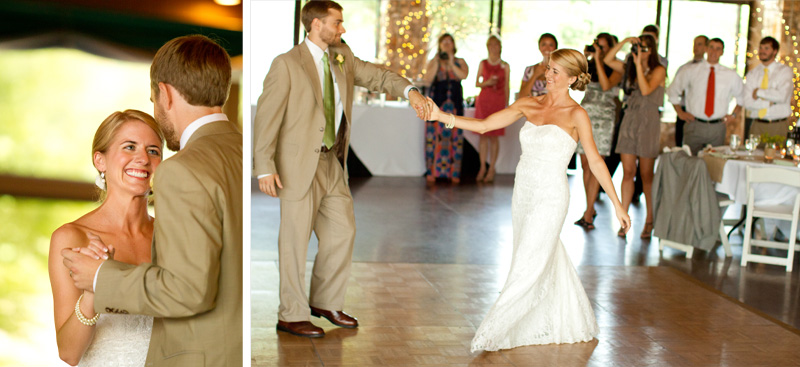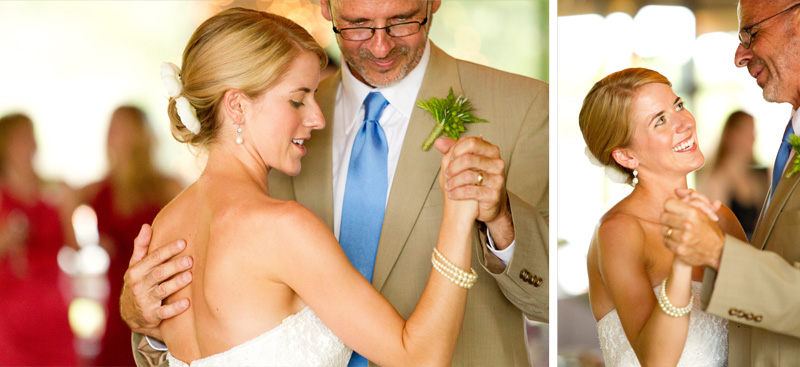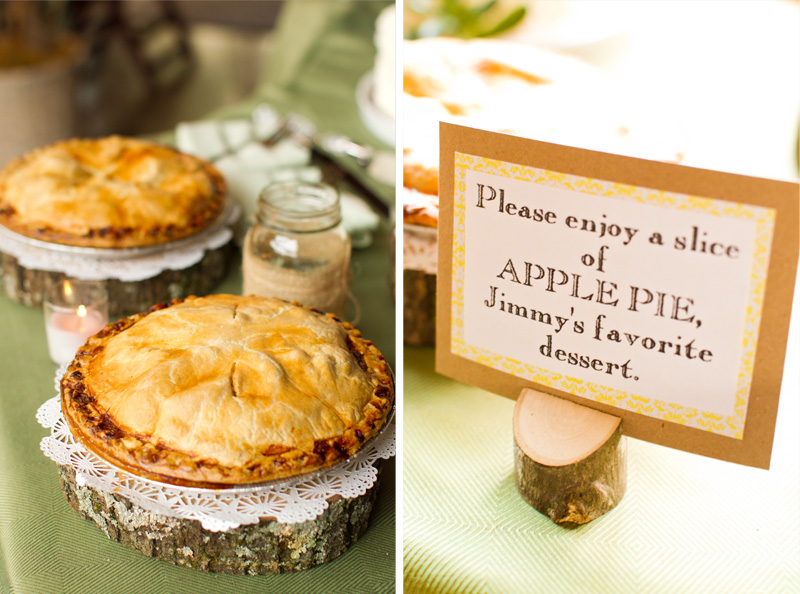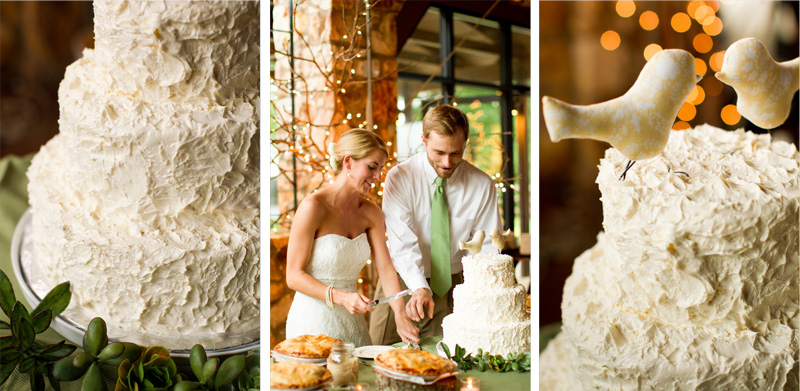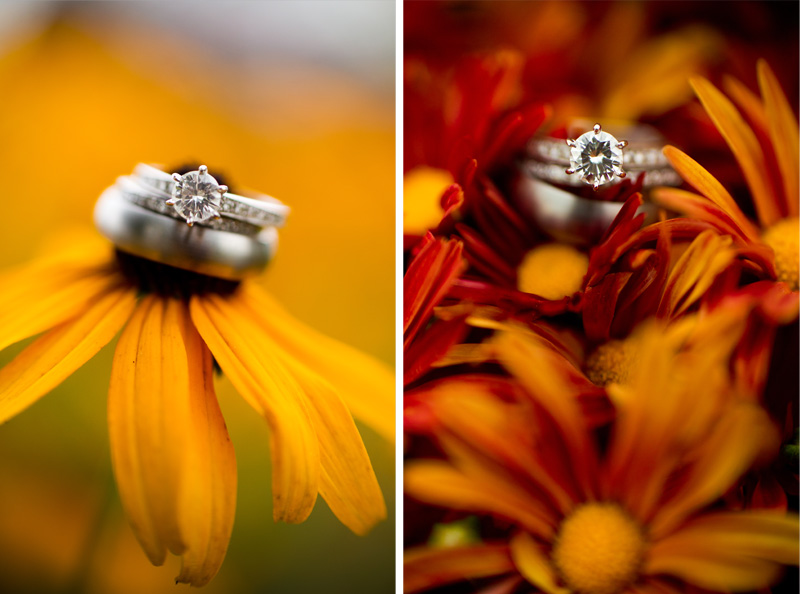 Let's just take a moment here and observe the awesome array and selection of sweet bow ties at this wedding, shall we?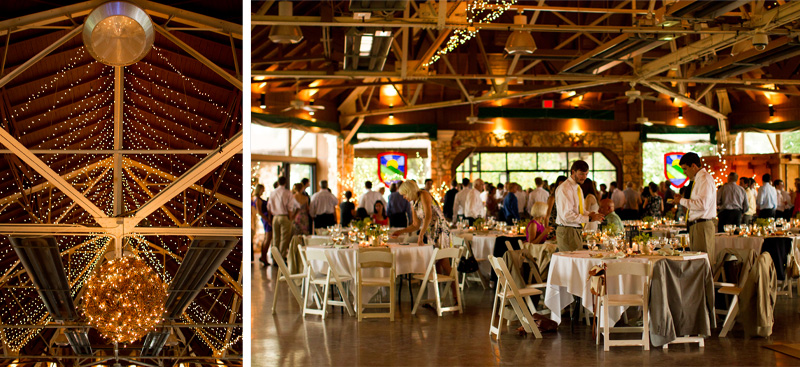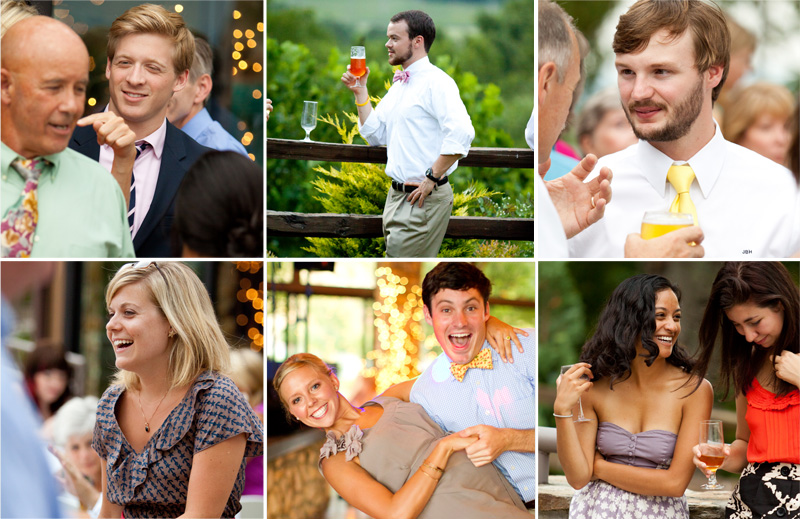 The Business, a band local to Asheville, played the reception and they ROCKED! What a great group of guys…super fun, great music, and an excellent show. They are highly recommended if you're looking for a band in the area. They played all sorts of stuff and the crowd loved them. We love you, the Business. :)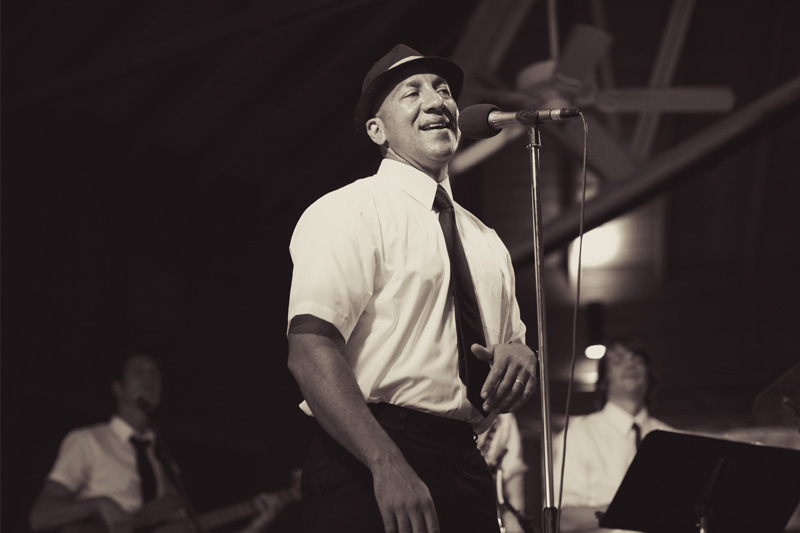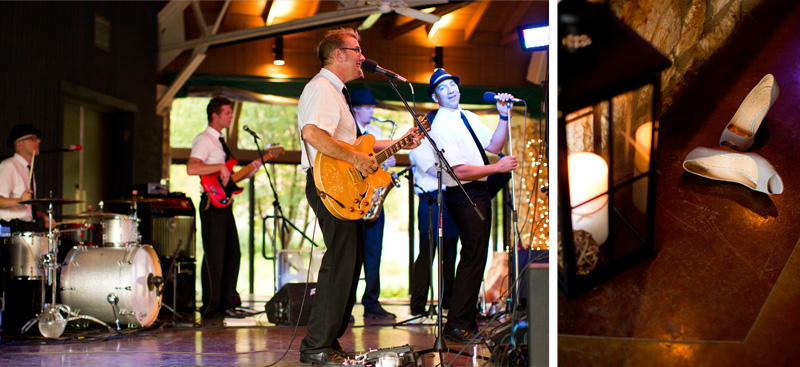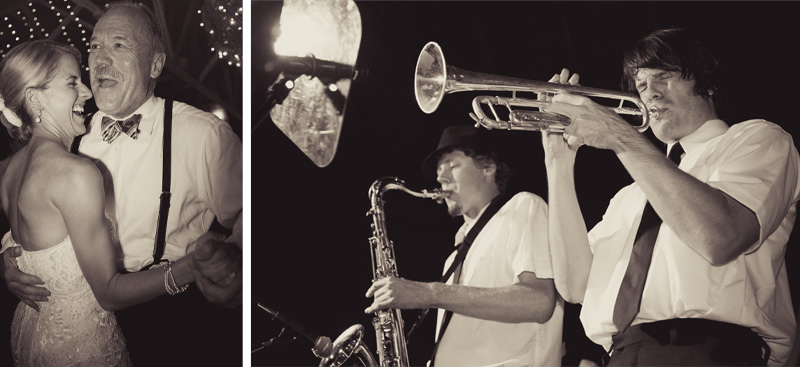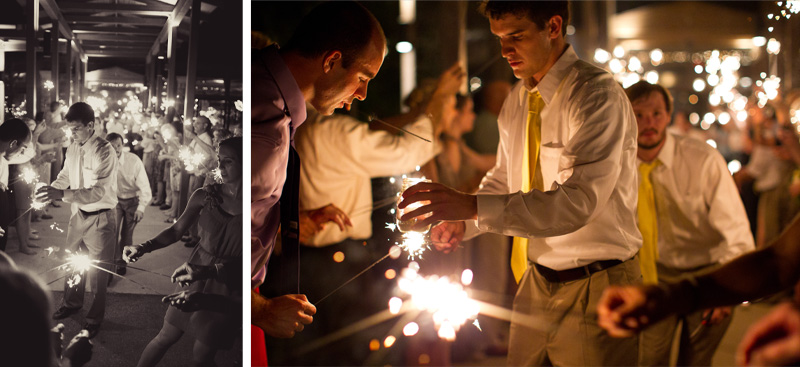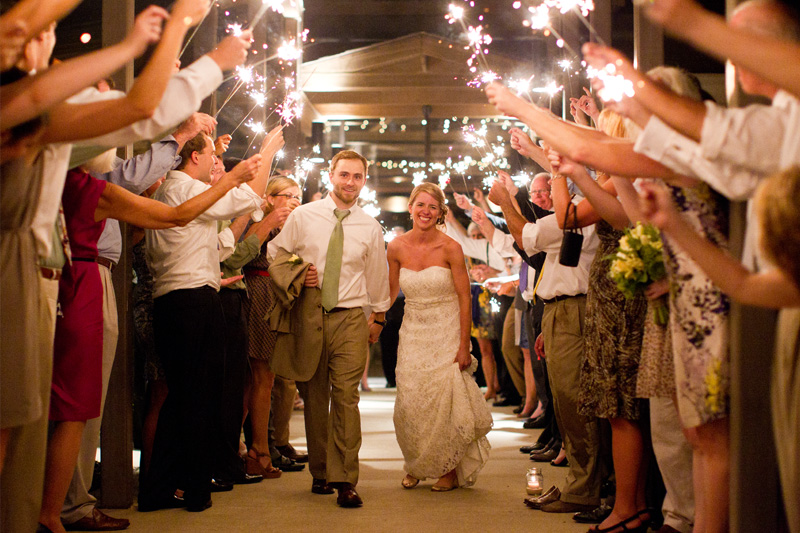 Sarah and Jimmy – thank you so so much for having us and inviting us to be a part of your wedding. We hope we did it justice – you are lovely people and we wish you the best of luck in all your adventures. Please keep in touch with us!