Jenna and Josh's wedding was one of those super chill, relaxed, southern, backyard weddings that makes a northern girl like myself want to say "ya'll." There was BBQ, a little friendly dog, the cutest flower girl in the world, and homemade sweet tea that Jenna and Josh bottled themselves. They were married in front of huge North Carolina pines in Stem in the backyard of Josh's parents'. Then they ate, danced, and played cornhole on the gorgeous property until the stars came out (and then they danced some more in the car port).
Jenna and Josh have been wonderful clients this whole year – having me do their engagement photos and pictures of the adorable Jack and Lola (their dogs) – and I was happy to see their wedding finally arrive. Josh works in the narcotics department for the police, and Jenna is a 911 operator. Together, they are a super sweet and nice couple with equally super sweet and nice family and friends. Enjoy their southern wedding!
Date: September 10th, 2011
Ceremony and Reception Venue: Private Residence
Officiant: Pastor Ronnie Bradford
Cake: Judy Kendrick
DJ: Sounds Good Mobile Entertainment
Florist: Lisa's House of Flowers
Decor: Lorna+Fran Perry and Rhonda+Bobby Walters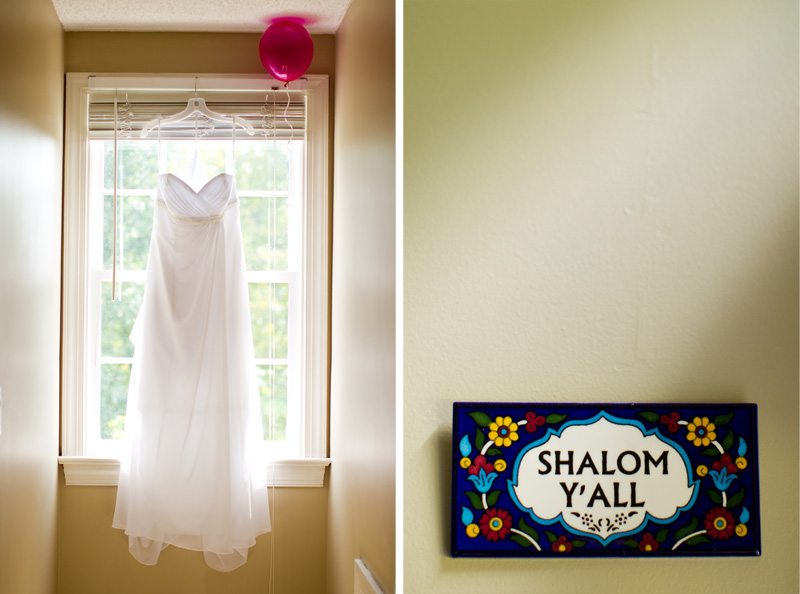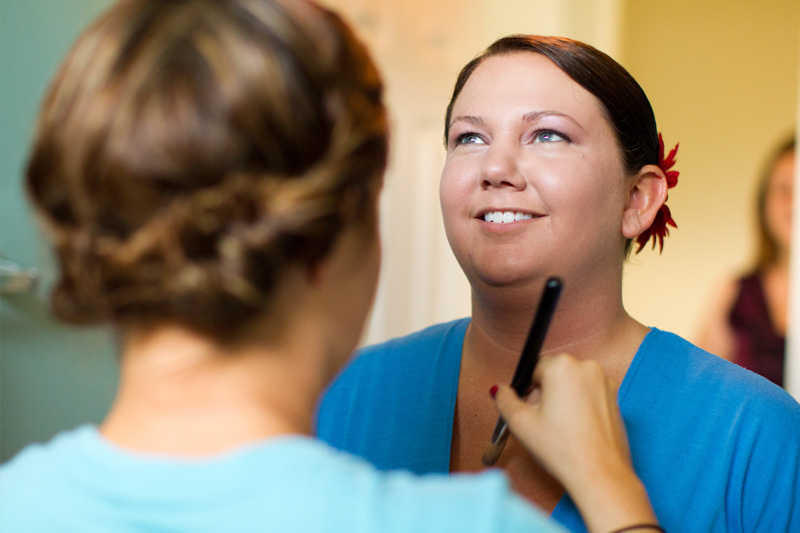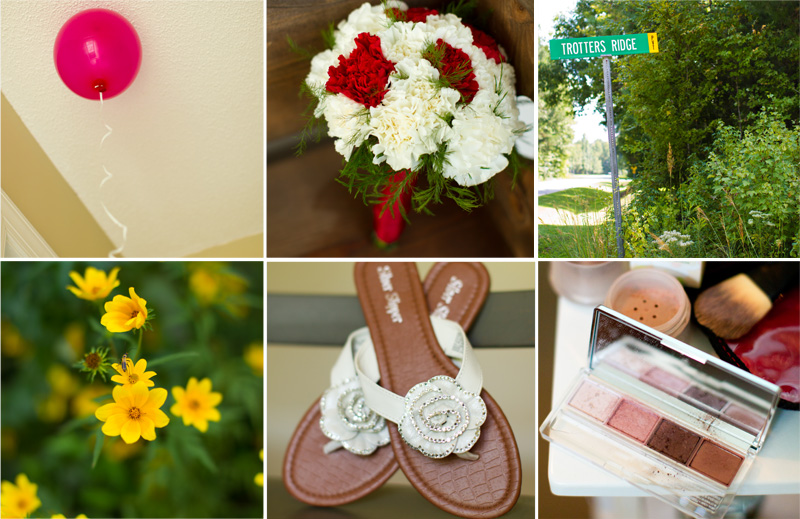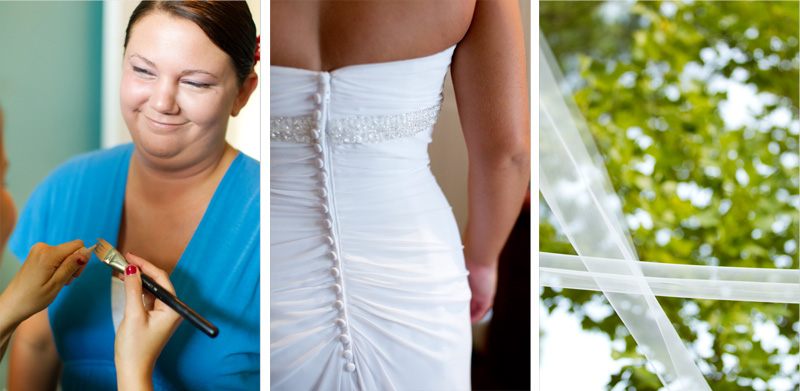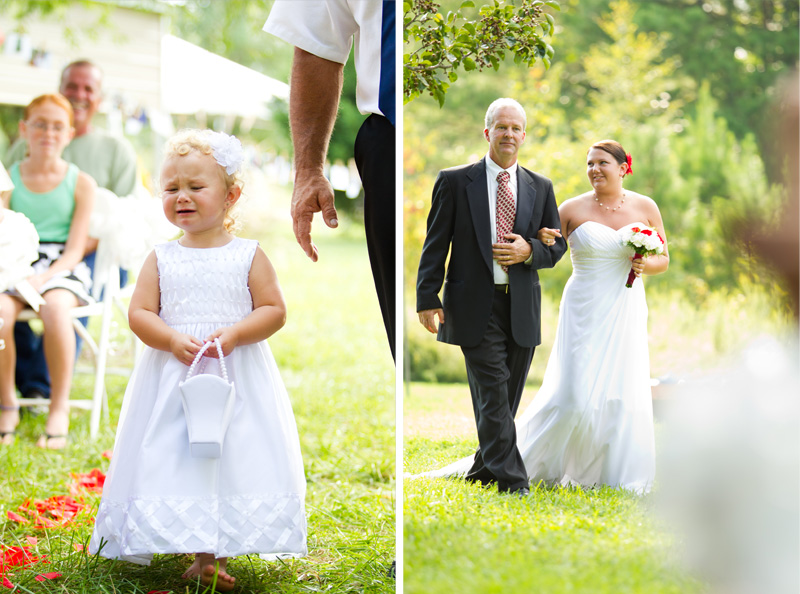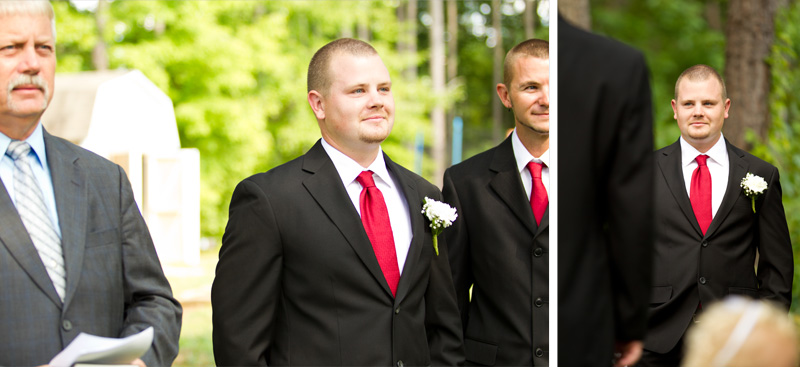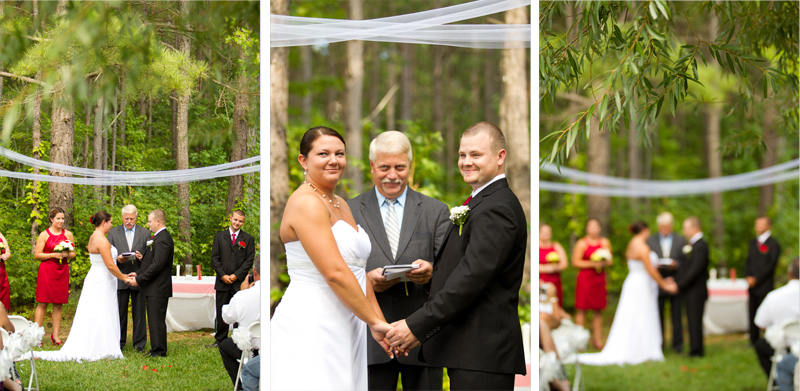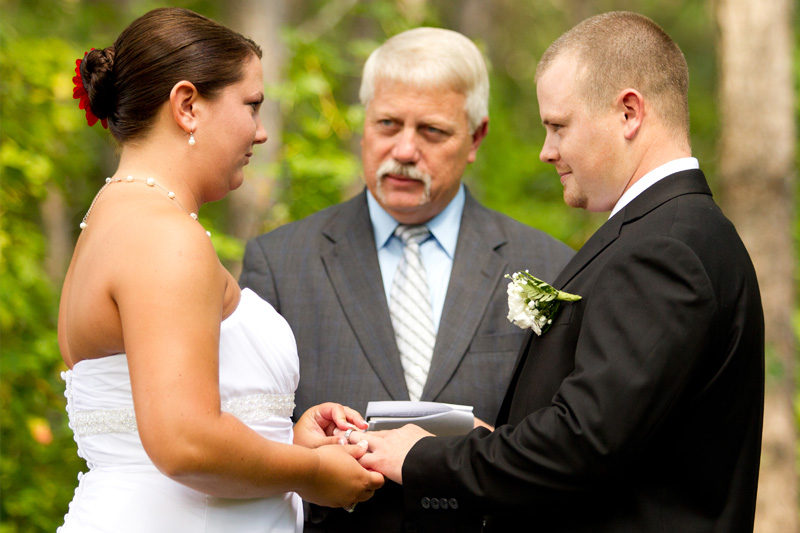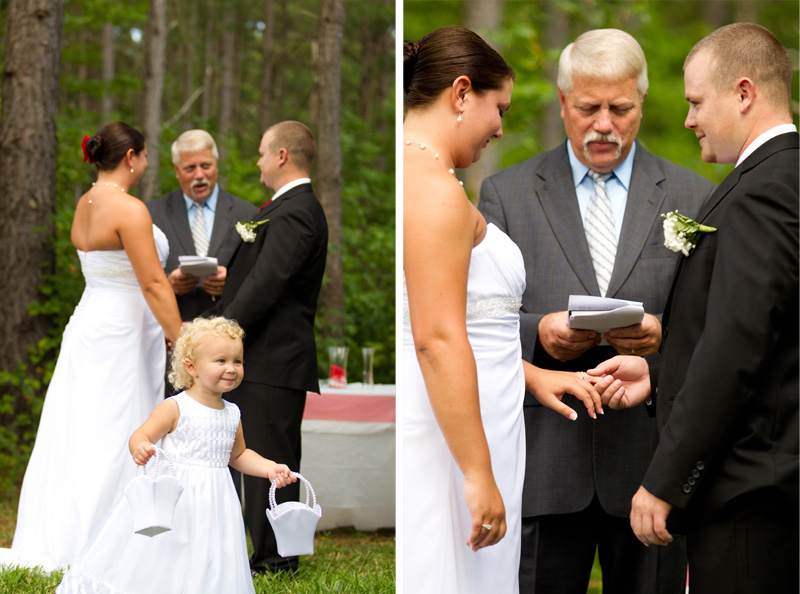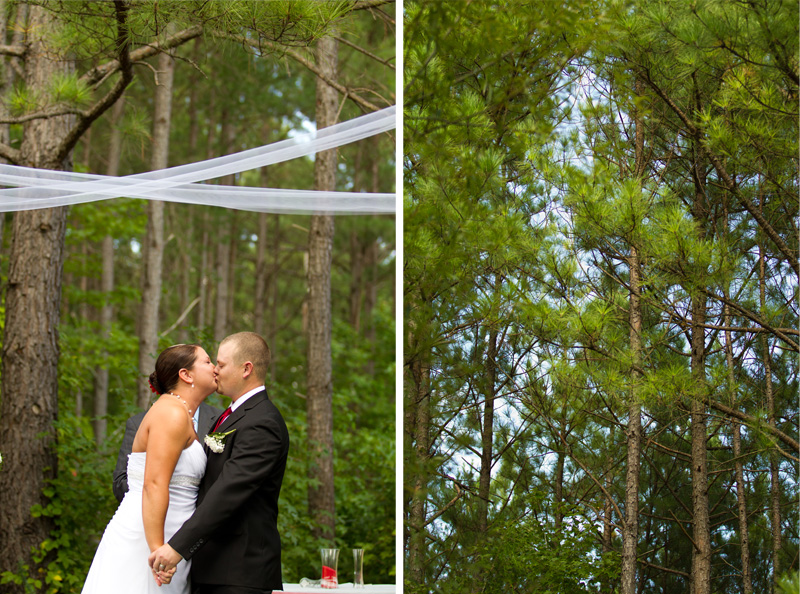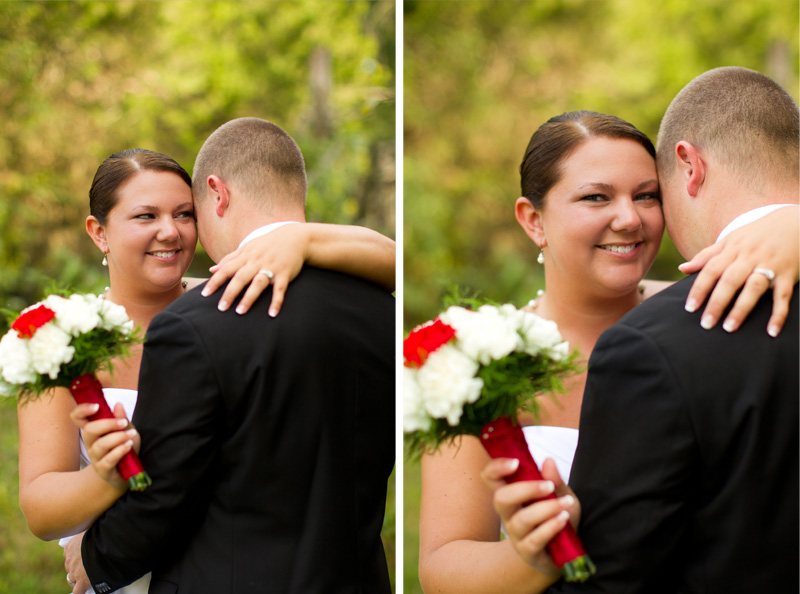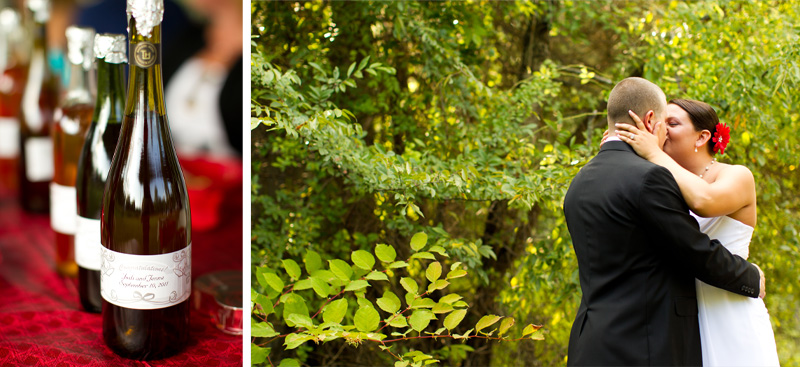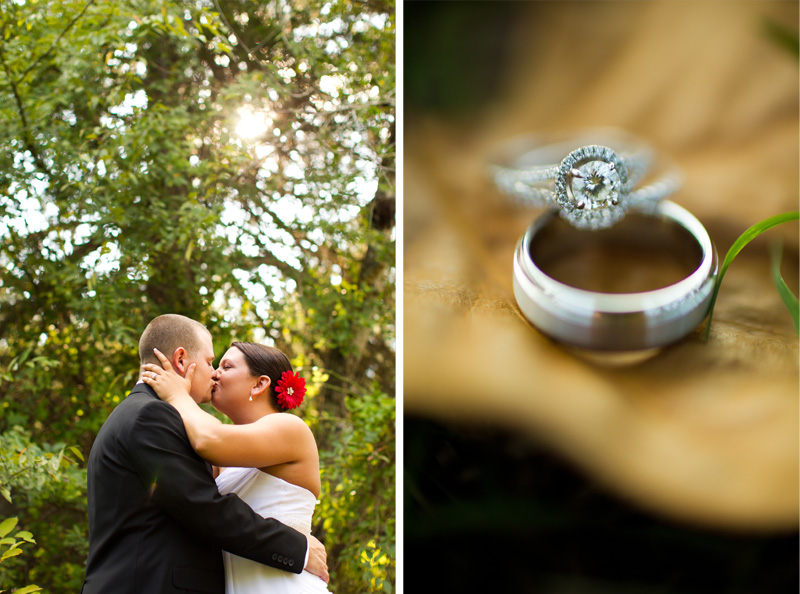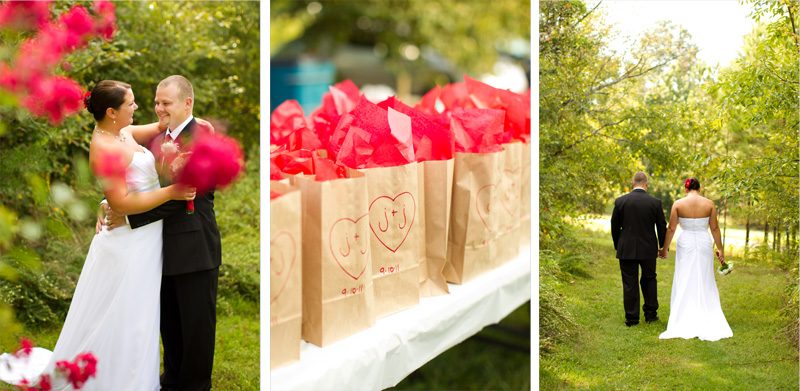 They had a lovely little space between two trees where they attached a large rope and had pictures hung up with clotheslines across it. There is nothing better than seeing little kid pictures of people who you didn't know when they were a little kid. :) These cracked me up! Little adorable Jenna and Josh grew into very beautiful Jenna and handsome Josh. :) Loving Little Jenna's hair clip and Little Josh's rad Ninja Turtle sweater!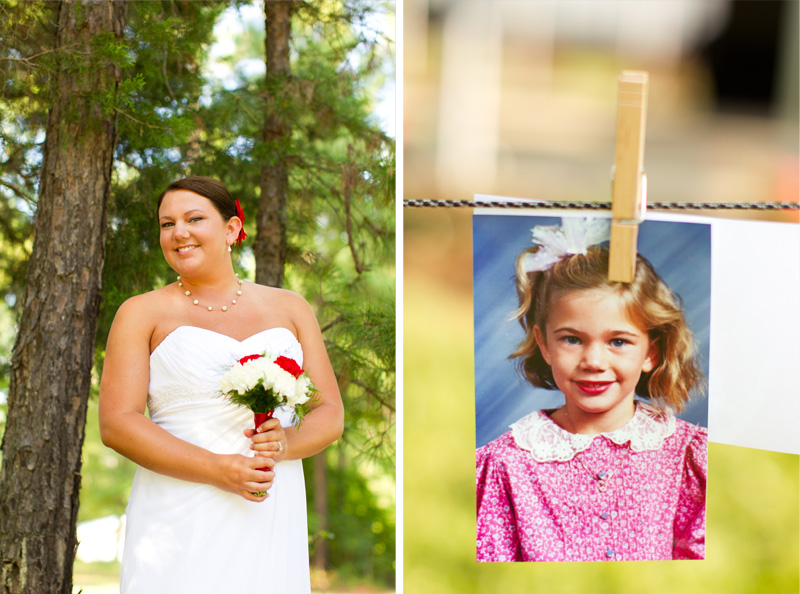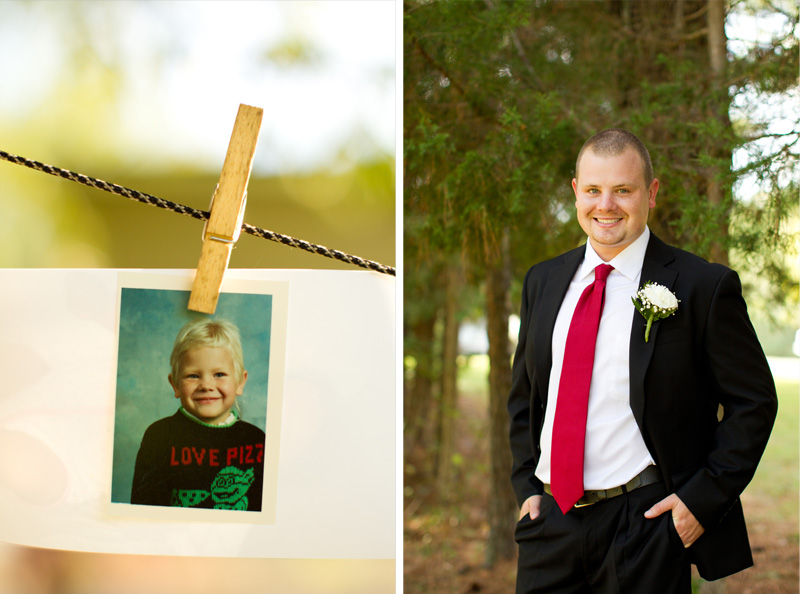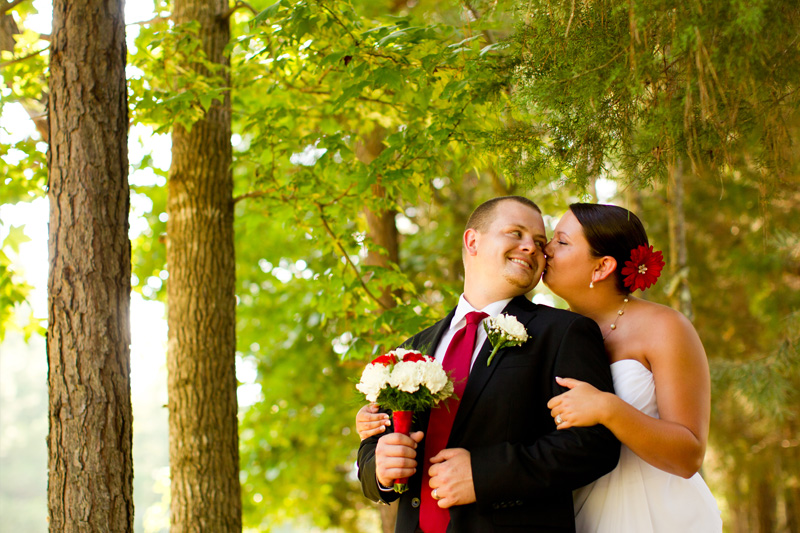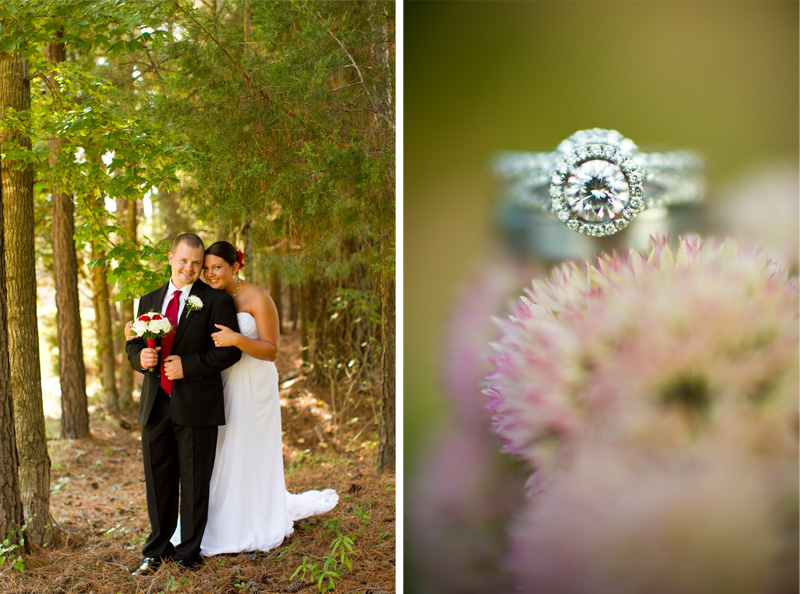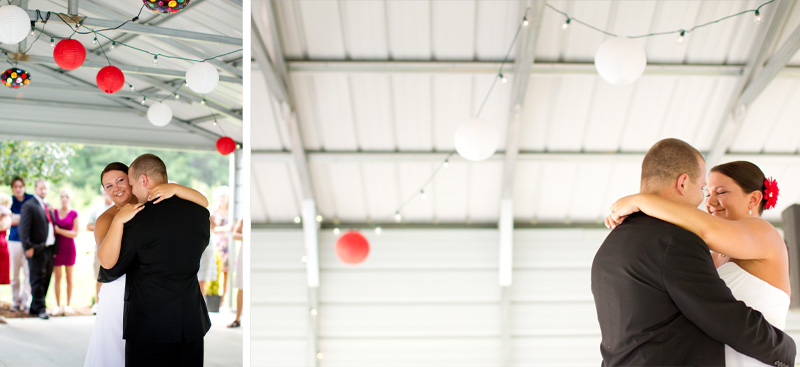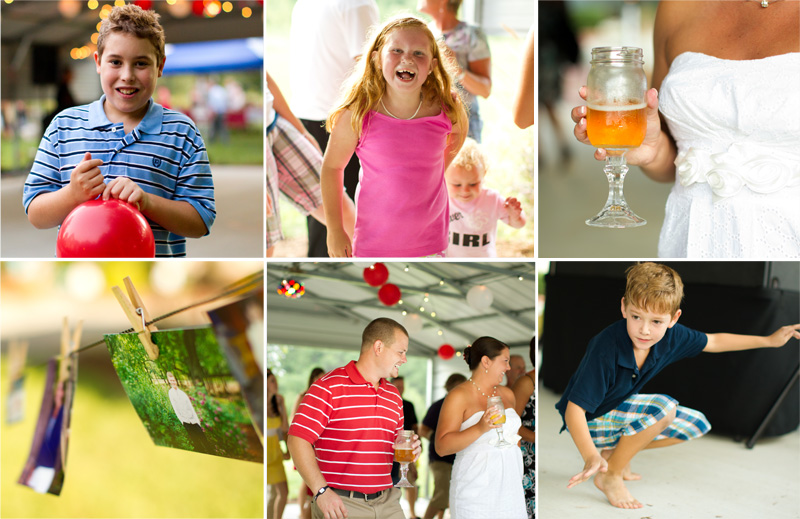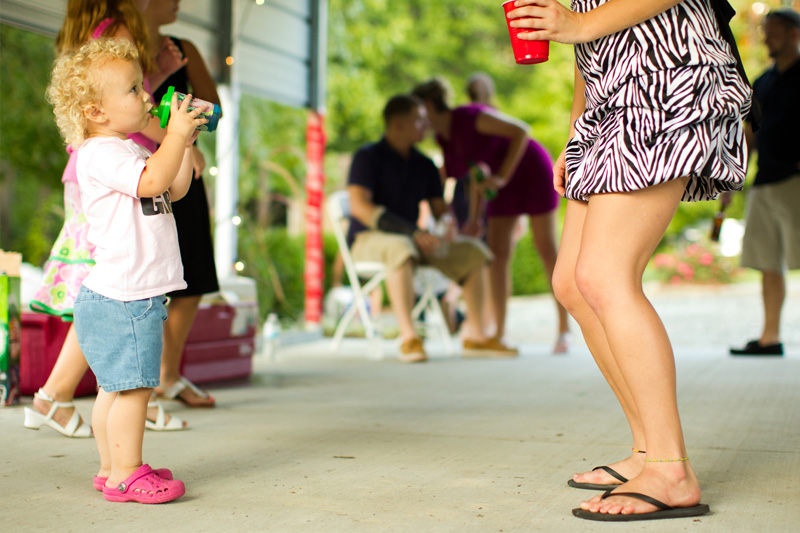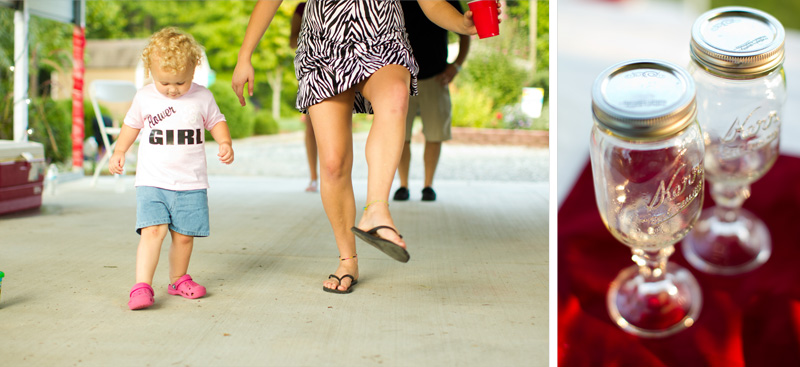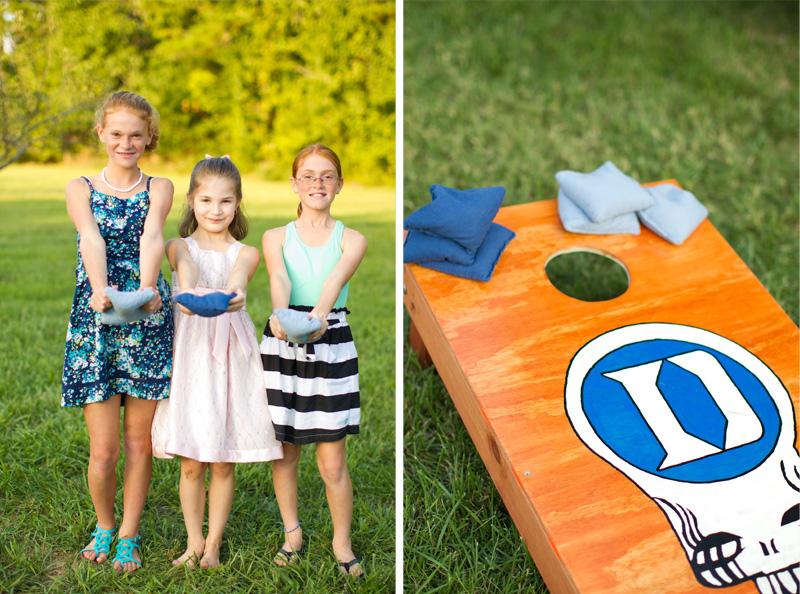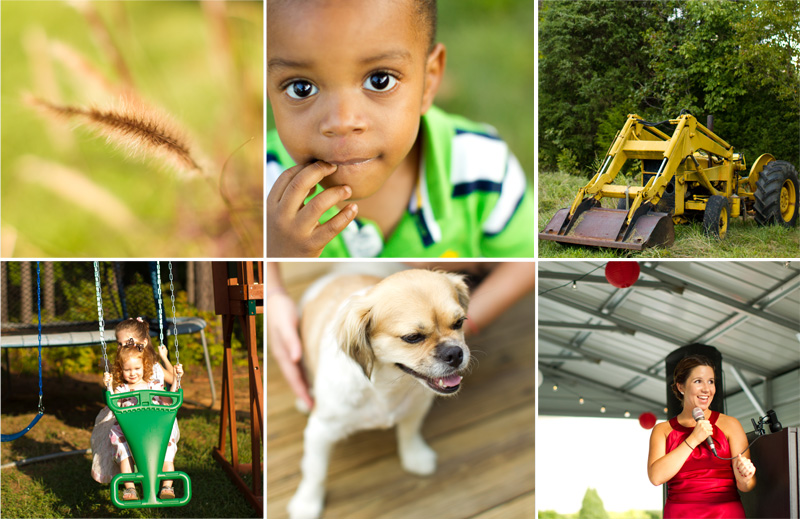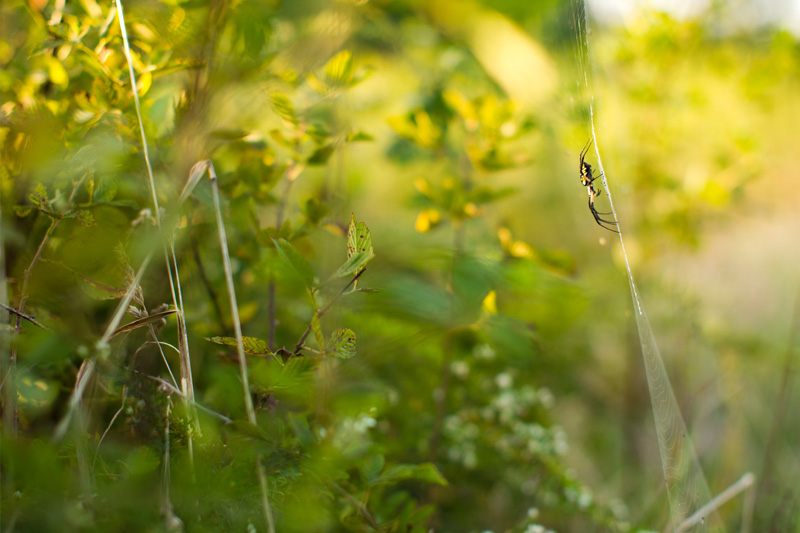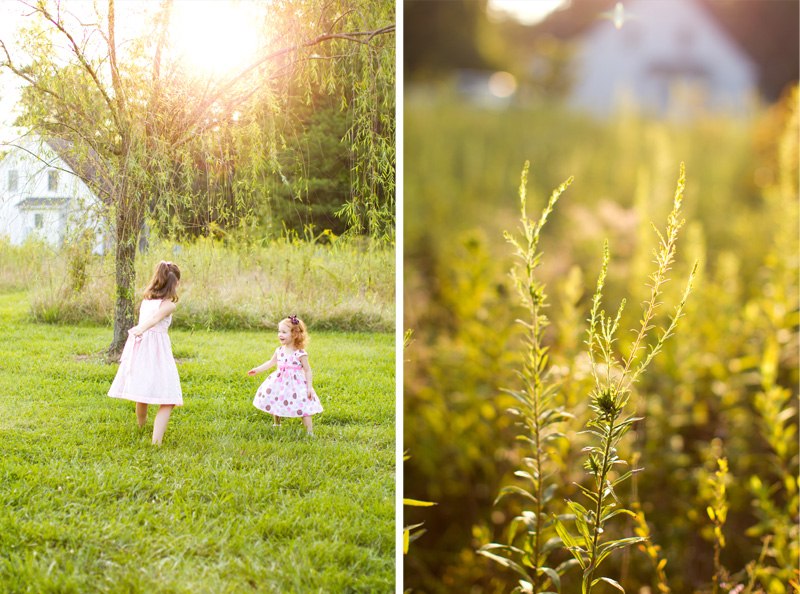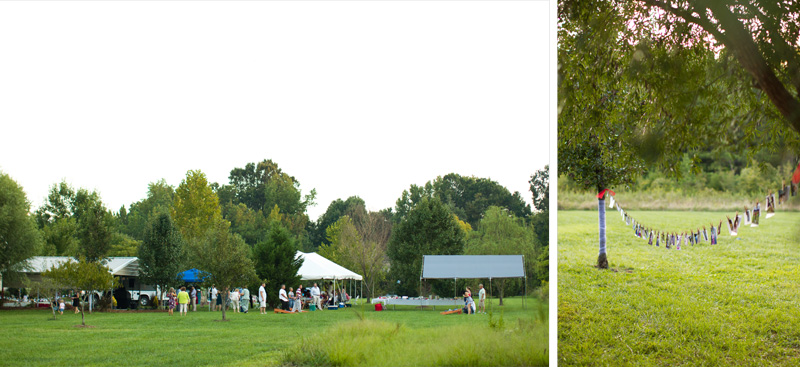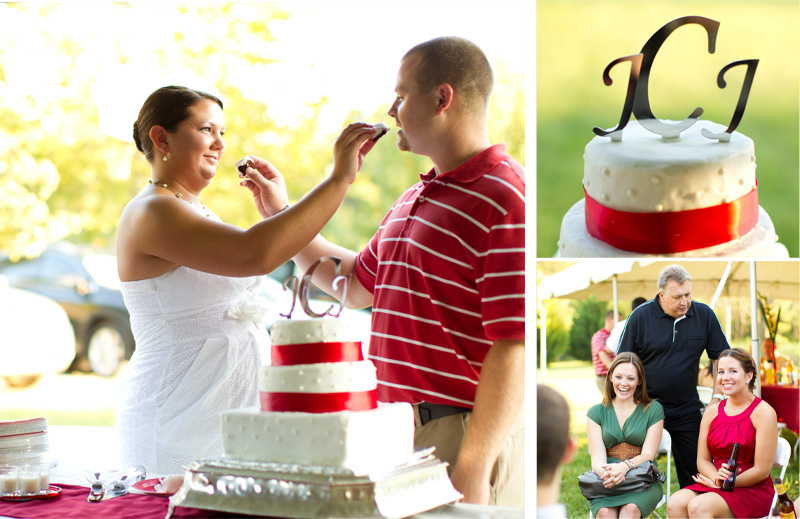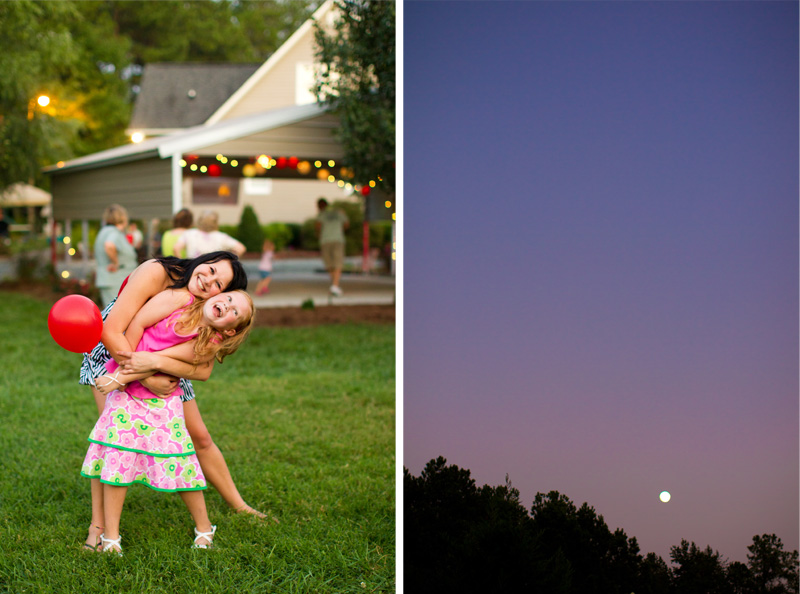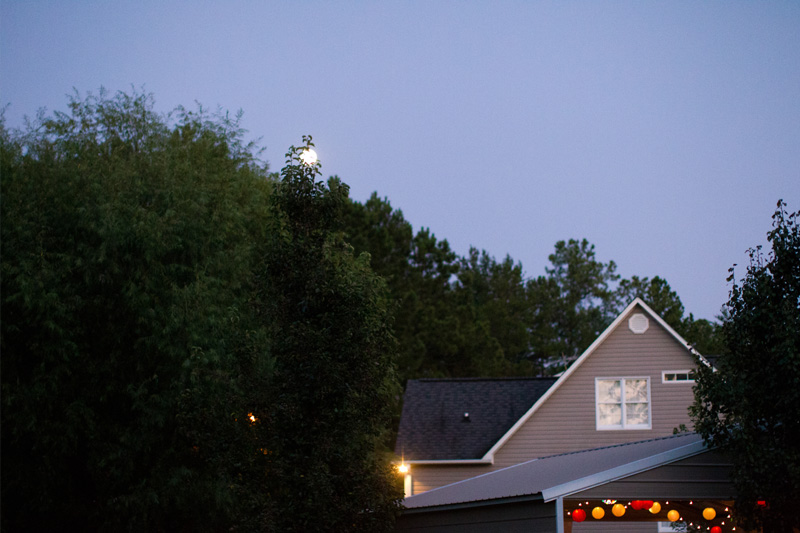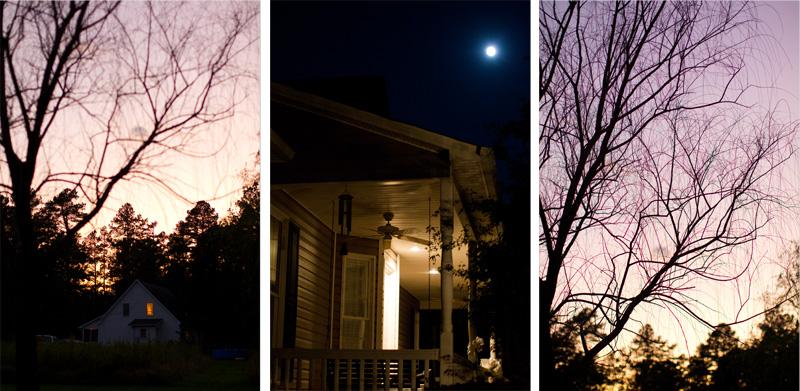 Congratulations, Jenna+Josh! We hope you had a wonderful honeymoon and wish you nothing but the best with your new family (yourselves and the dogs… which, obviously, were already family… but, well, you know what we mean). ;)