Back to the 'Burgh for a fantastic farm wedding of two fellow Burrell High School alumni, Nancy and Casey. ;) They were both a grade above me, but I've known Casey since I was in 6th grade and we were both in marching band. In fact, I remember talking to him on ICQ… that's how old we go back. High-fives to all of you reading who know what ICQ is, and even more high-fives to those of you who remember using it. ;) I've known his parents for just as long as they'd help out on all sorts of band functions, and his dad is the mayor of my hometown. Last year at the wedding of our fellow marching band alumni, Pete, Casey's dad was the officiant. Photography life comes full circle yet again! :)
I knew Nancy in high school to smile and wave, but I've gotten to know her a lot better over the wedding, and she is just as sweet and beautiful as can be. Nancy and Casey live in North Dakota now where she is the manager at Enterprise and Casey is the Operations Specialist at Grand Forks International Airport. They planned their wedding in Pittsburgh to be closer to family and friends. We had a fantastic time seeing them and their farm wedding was gorgeous. This venue is kind of insane, and I had no idea a place like this existed about twenty minutes outside of my parent's house. I was in photographer heaven due to the amount of cats. :) Sorry for the excessive pictures of cats and dogs, guys. ;)
Date: September 24, 2011
Ceremony and Reception Venue: Lingrow Farm // Leechburg, PA
DJ: Frank Sarno
Florist: Leechburg Floral
Cake: Fenogliettos's Wedding Cakes
Caterer: Gardas Restaurant
Hair/Makeup: Phillip Pelusi
Coordinator: Linda Alworth, Lingrow Farm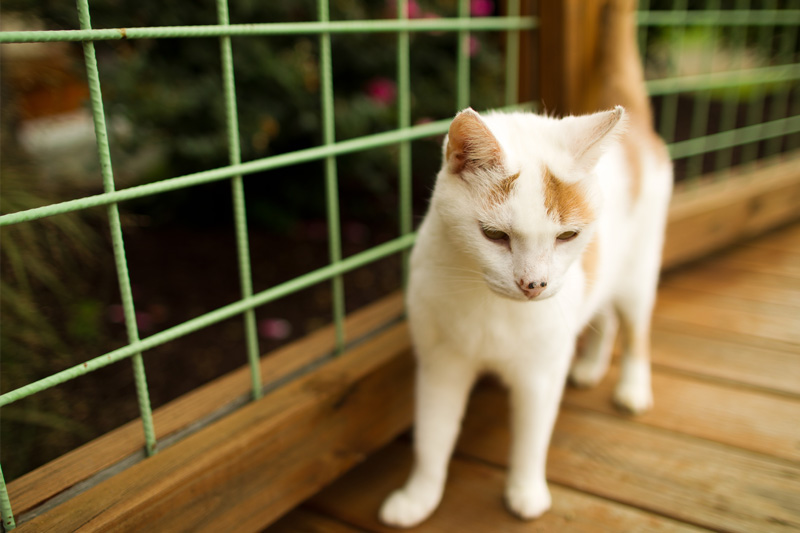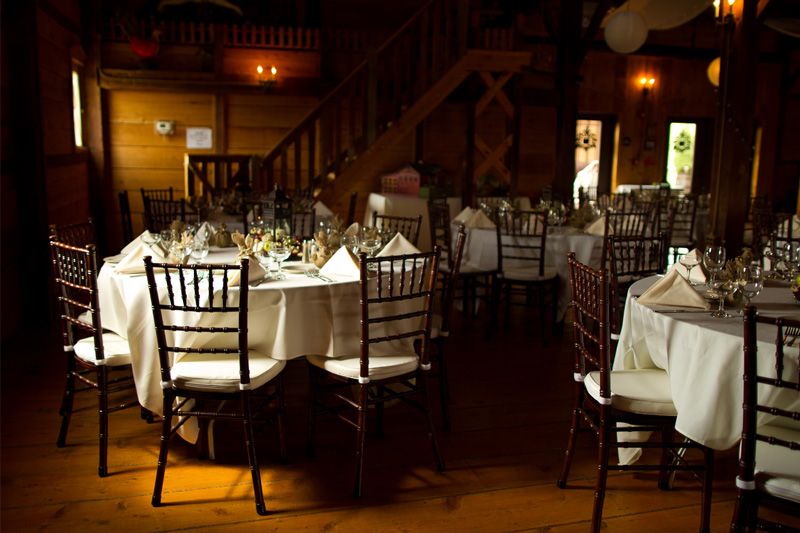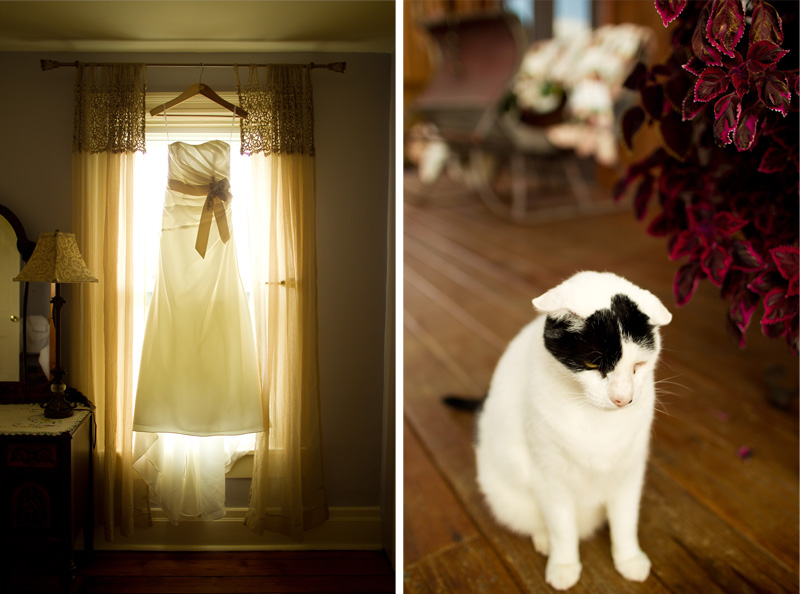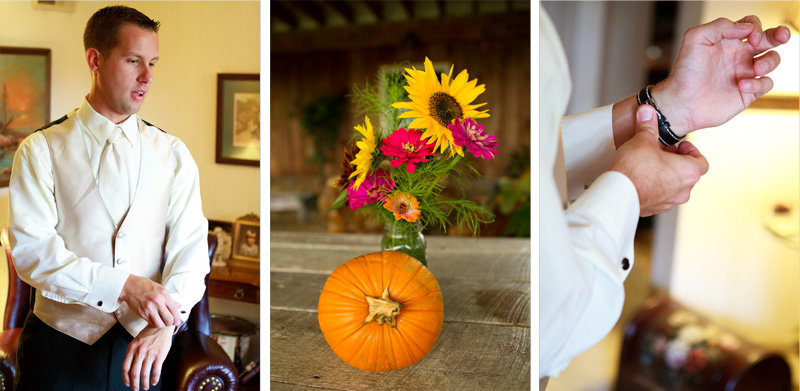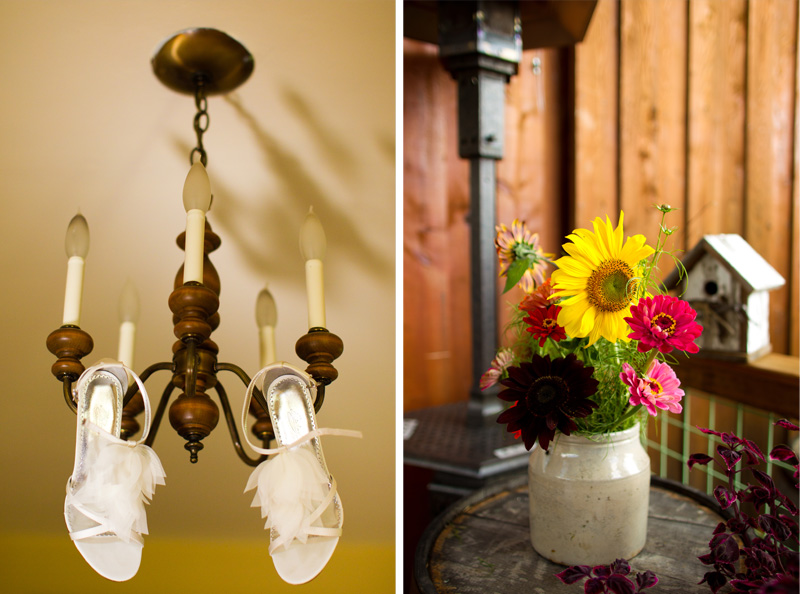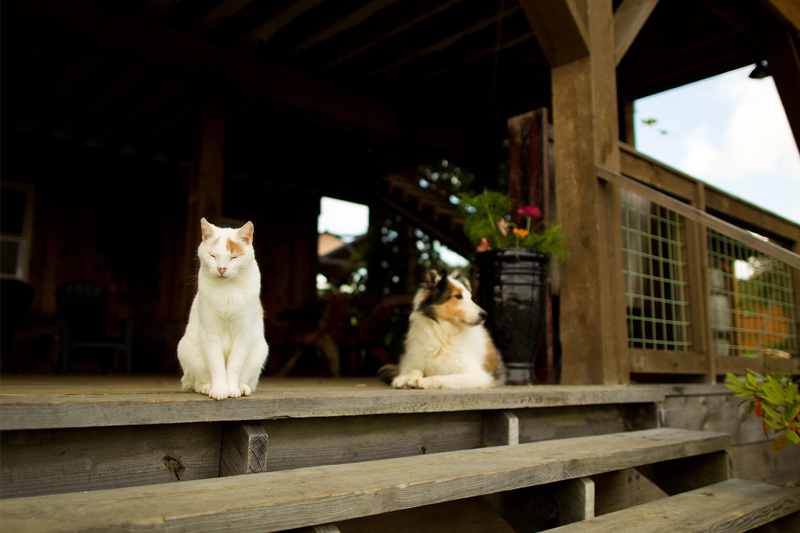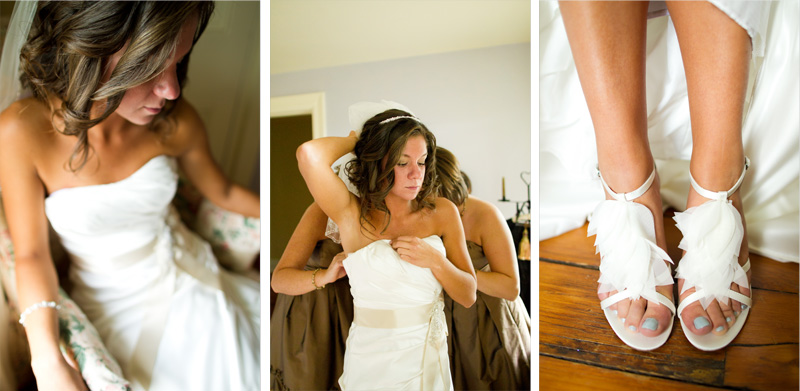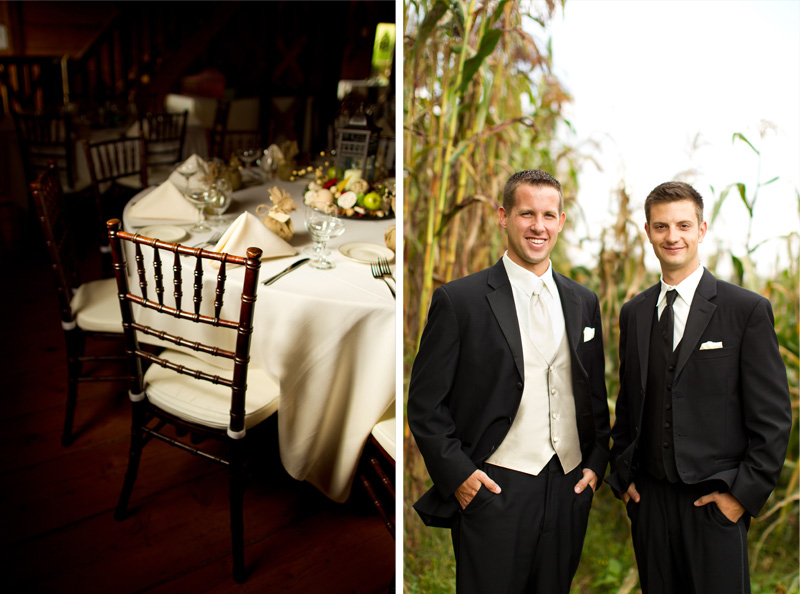 Our super lovely bride below and the handsome gents above. :)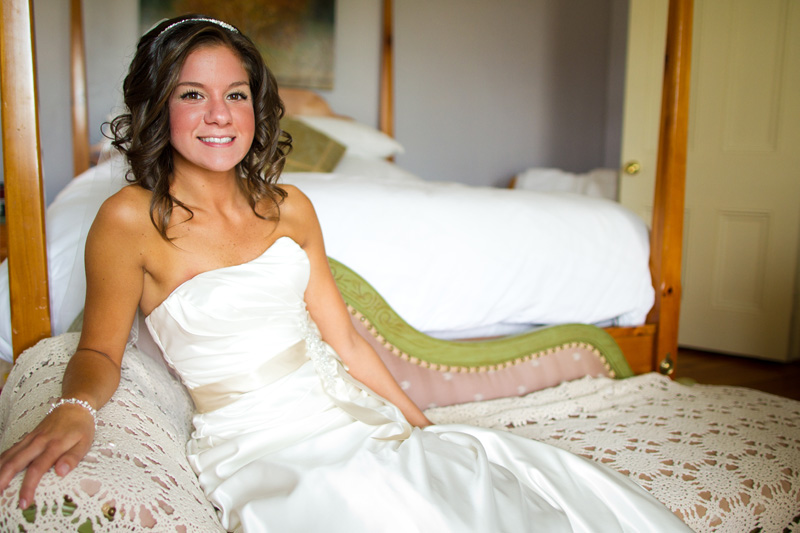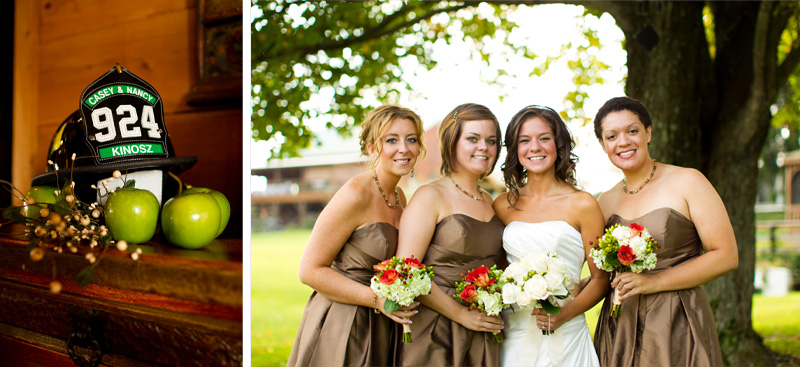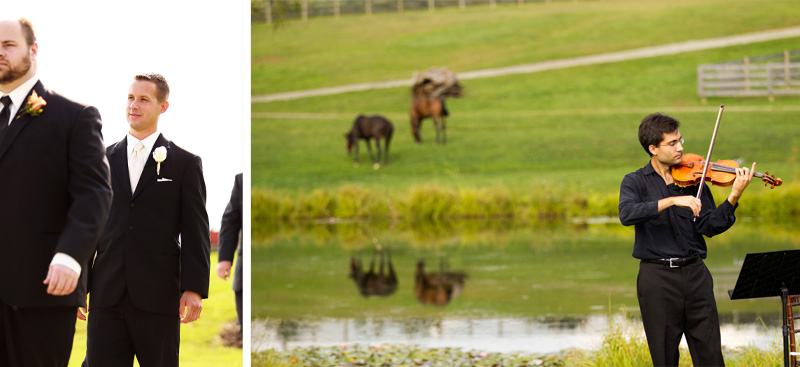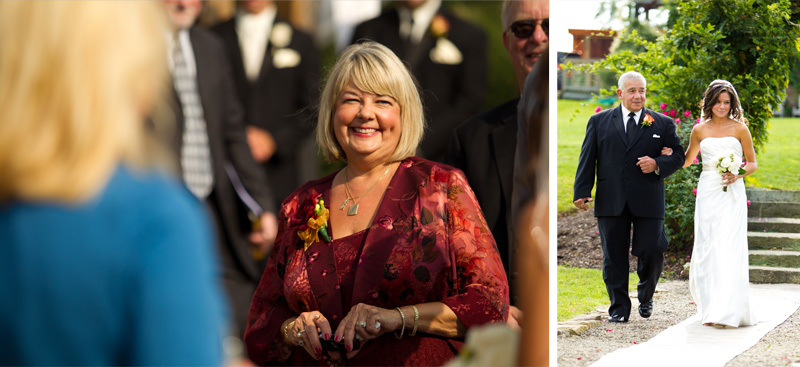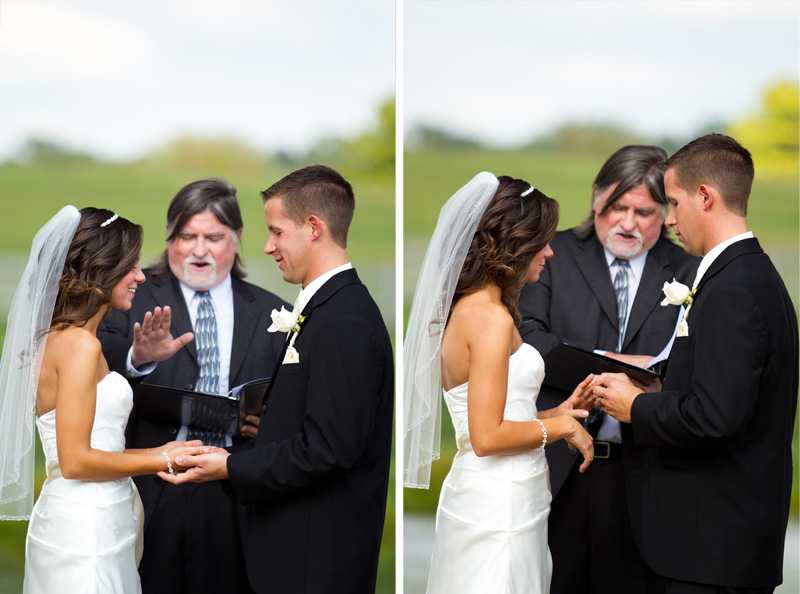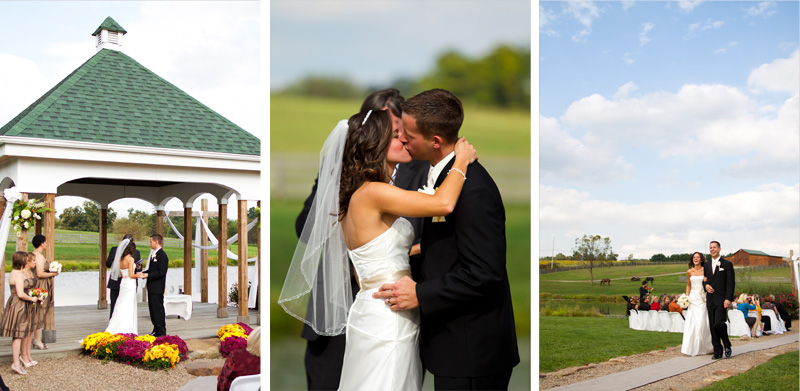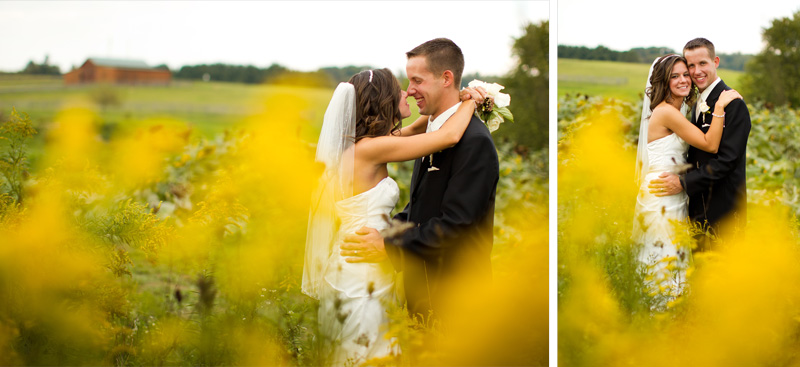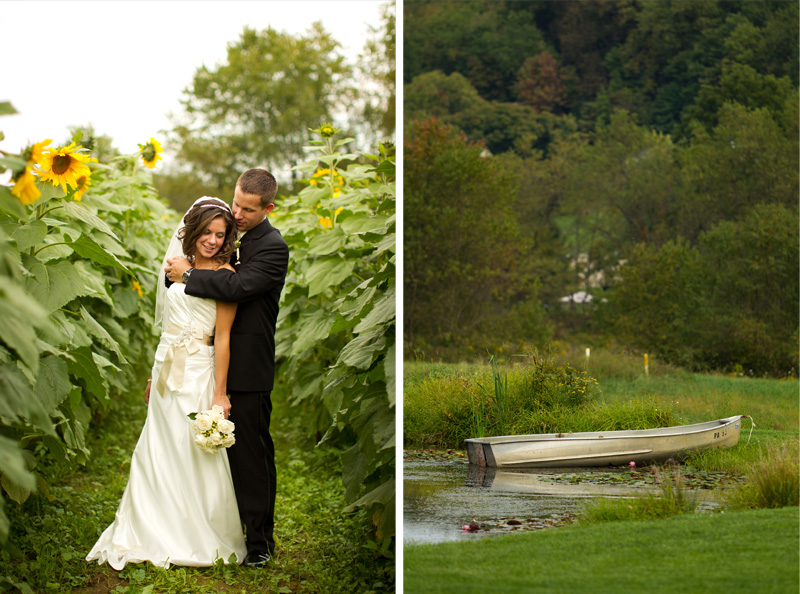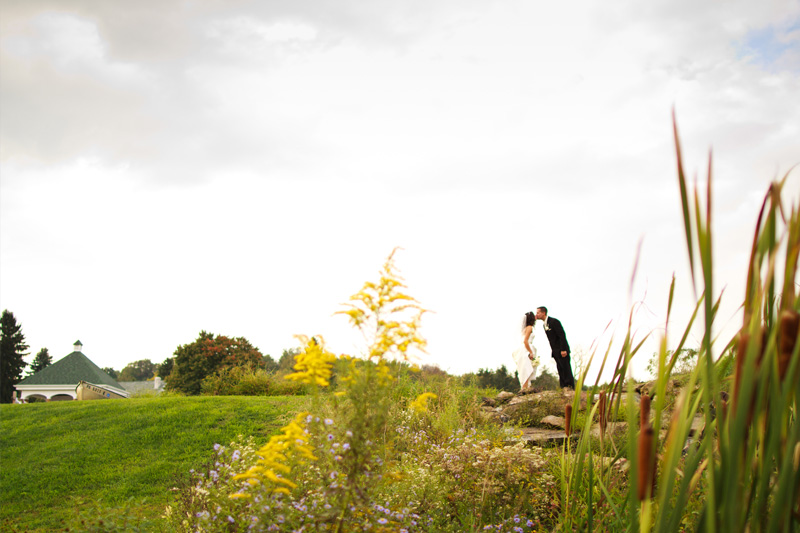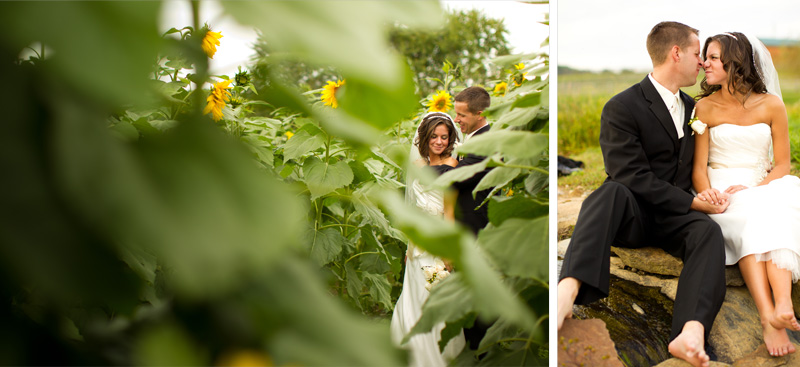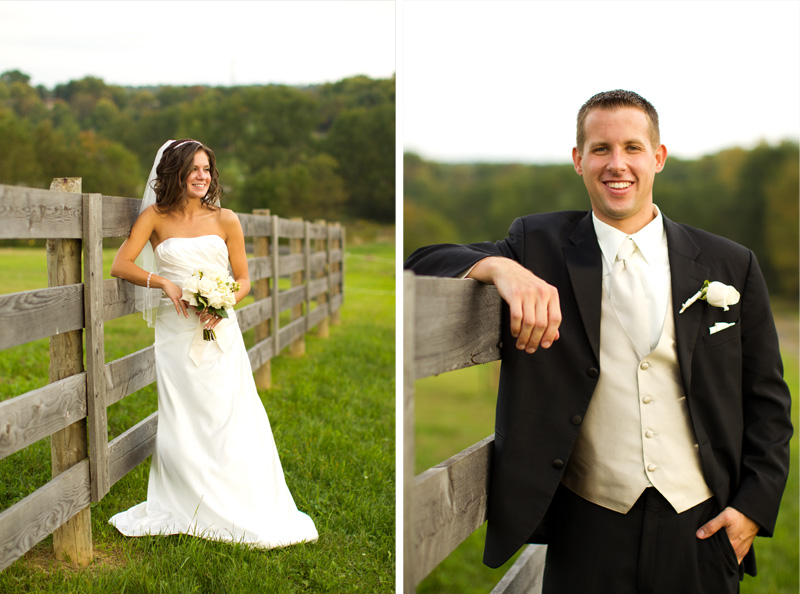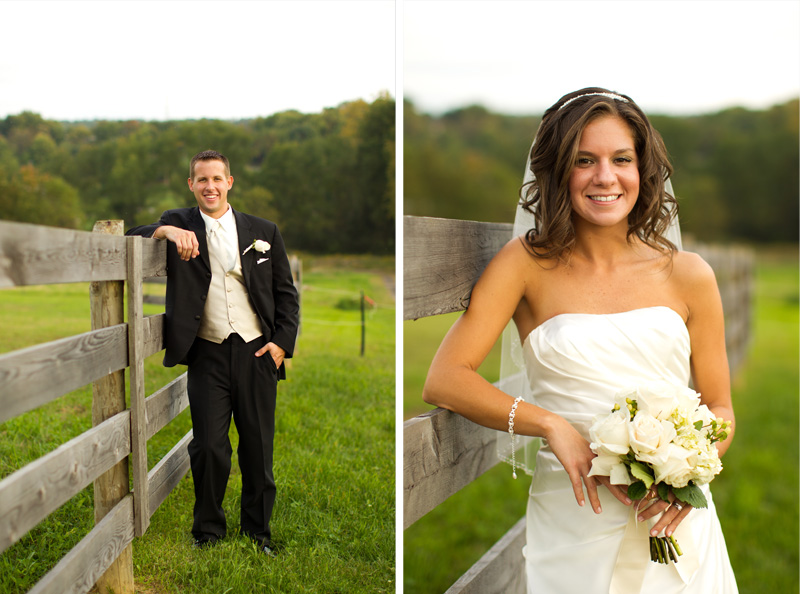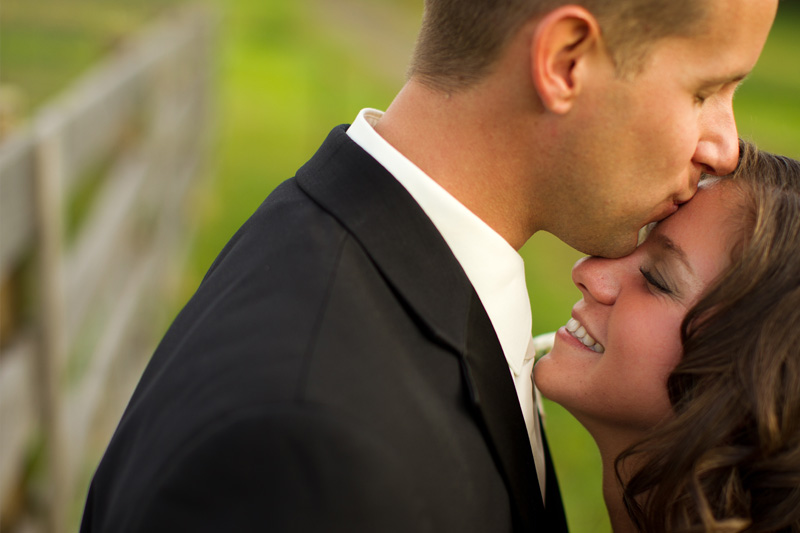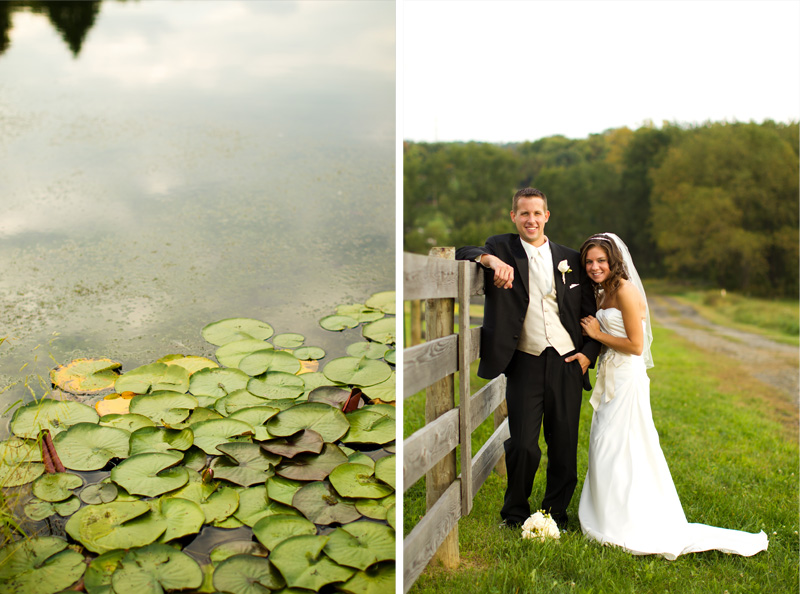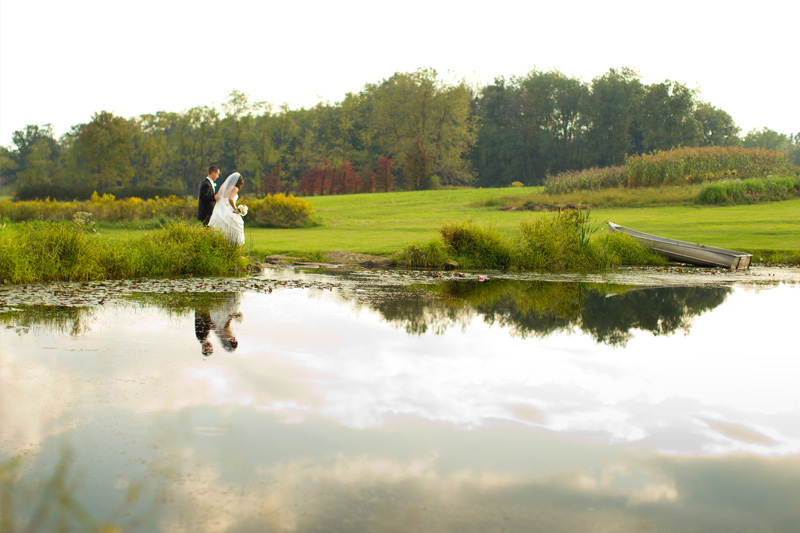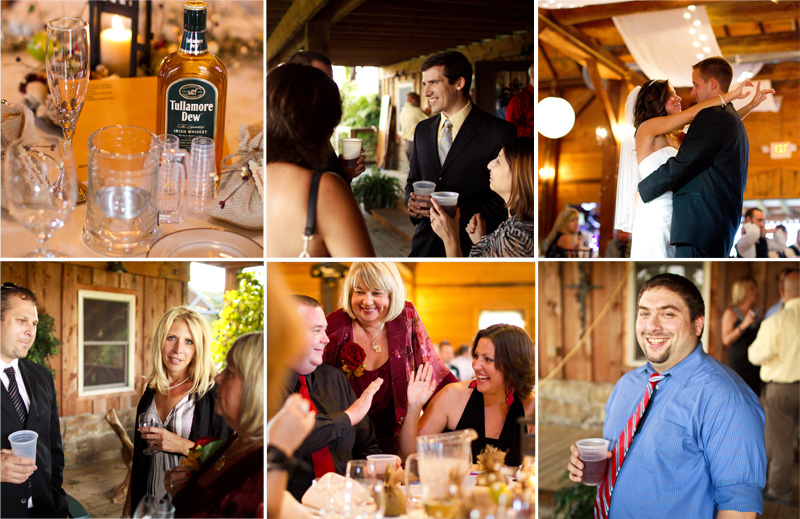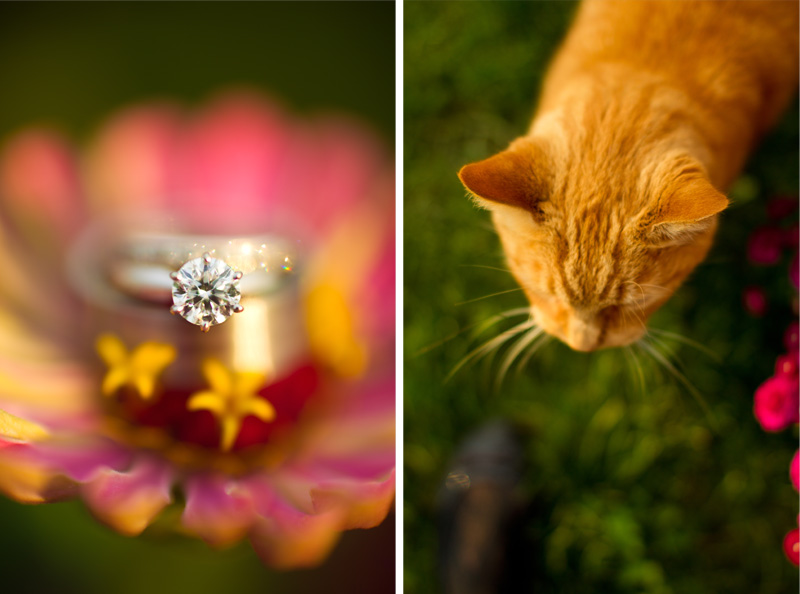 Below: the best man got a little creative with photoshop, and the best series of girls taking shots ever.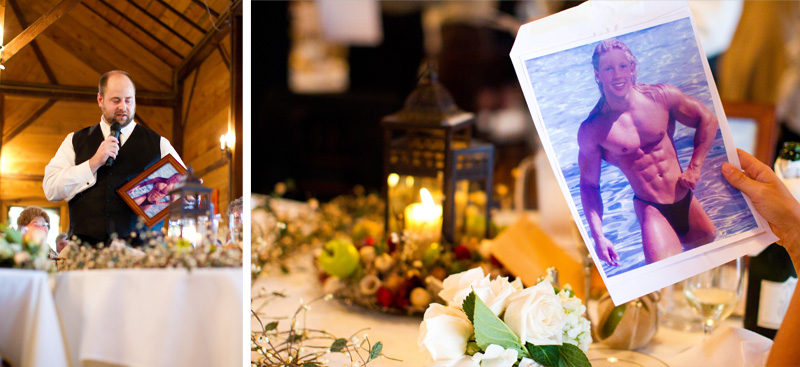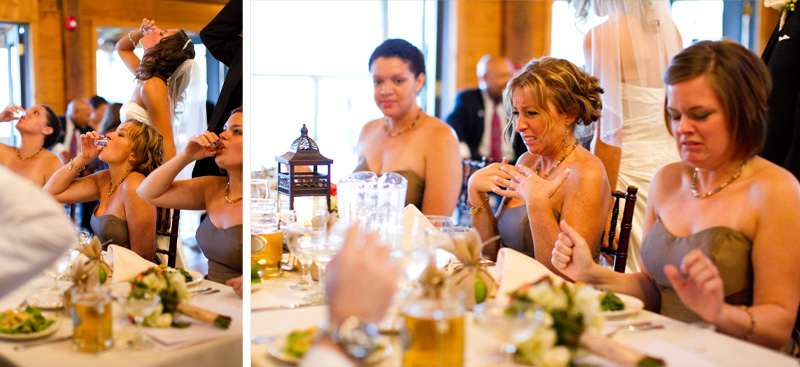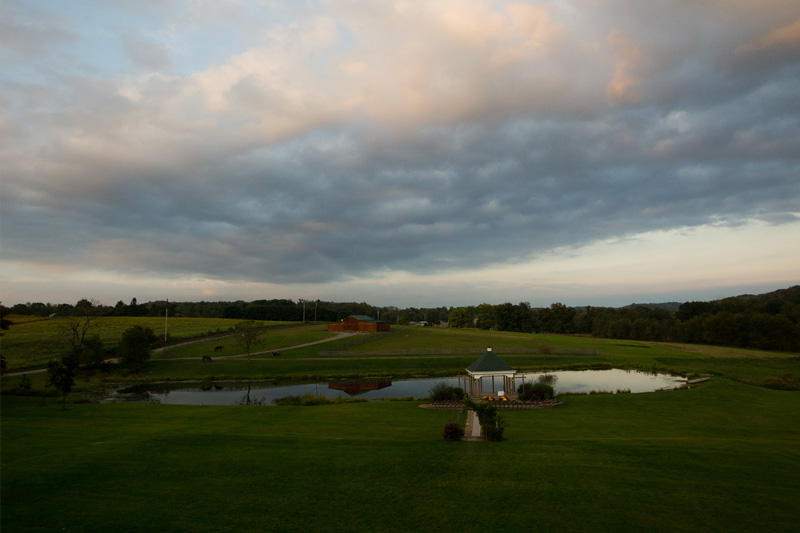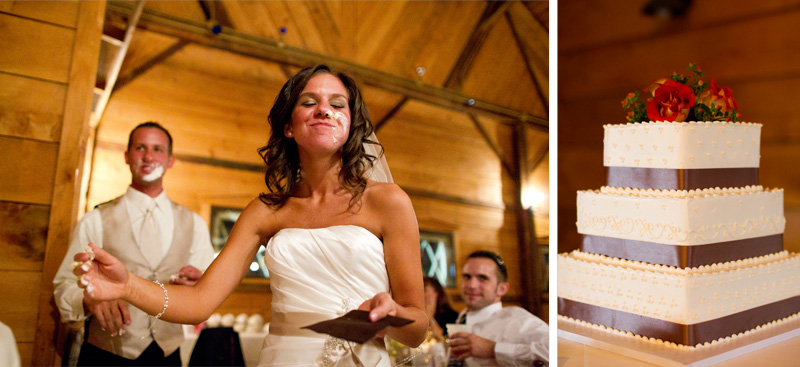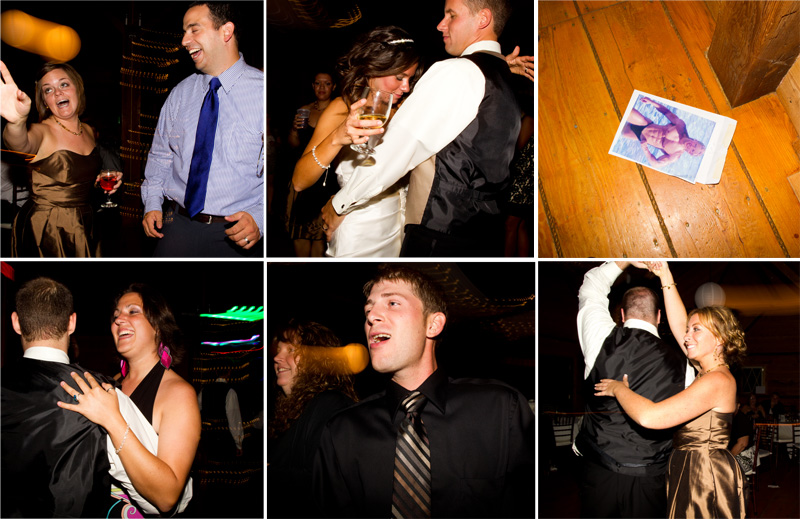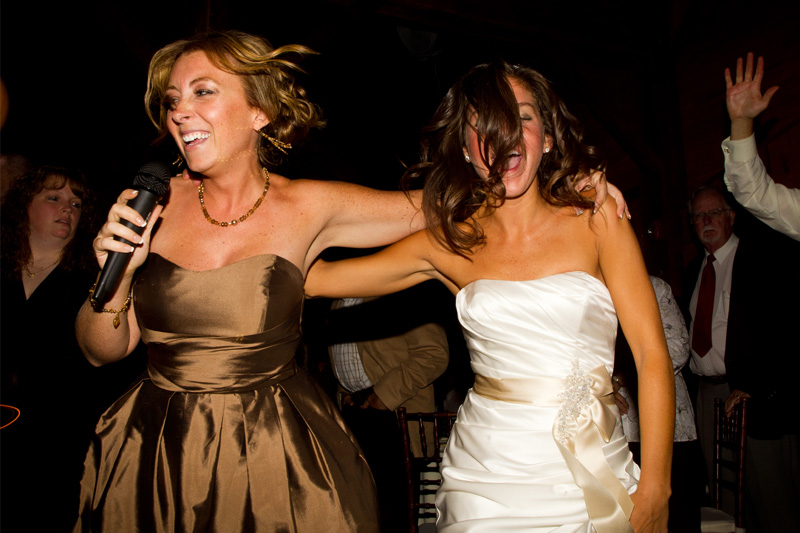 Nancy's dad – you are the best. I usually take one picture from the wedding and put it on my Facebook, and I very seriously considered this series because it is ridiculous.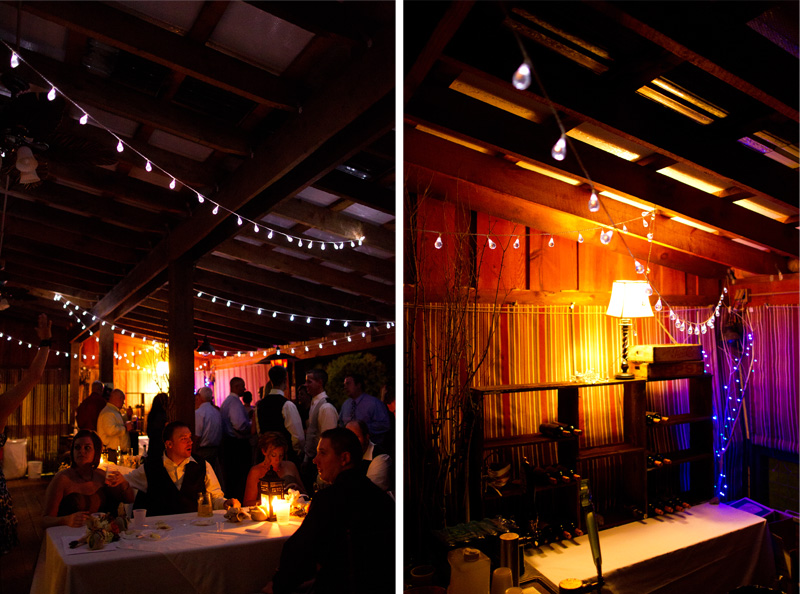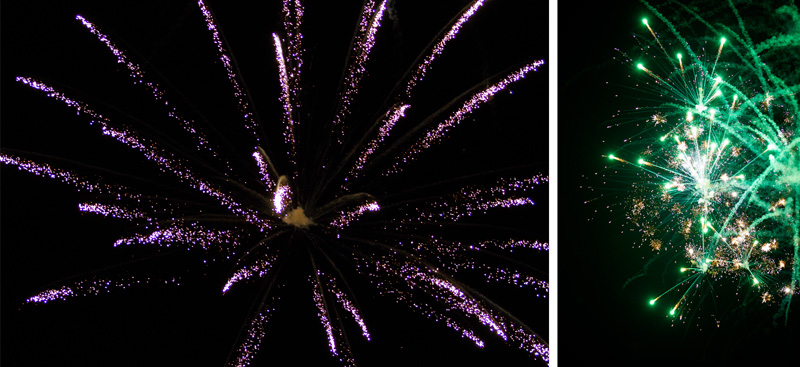 Above: the best man made up for his photoshop stunt by purchasing fireworks for Casey and setting them off on the farm. Below: Buddy, the farm dog, joins the dance floor and barks along to "Who Let the Dogs Out?" No joke. I asked the owner, "Does he do this all the time?" to which she responded, "Only if he likes the song."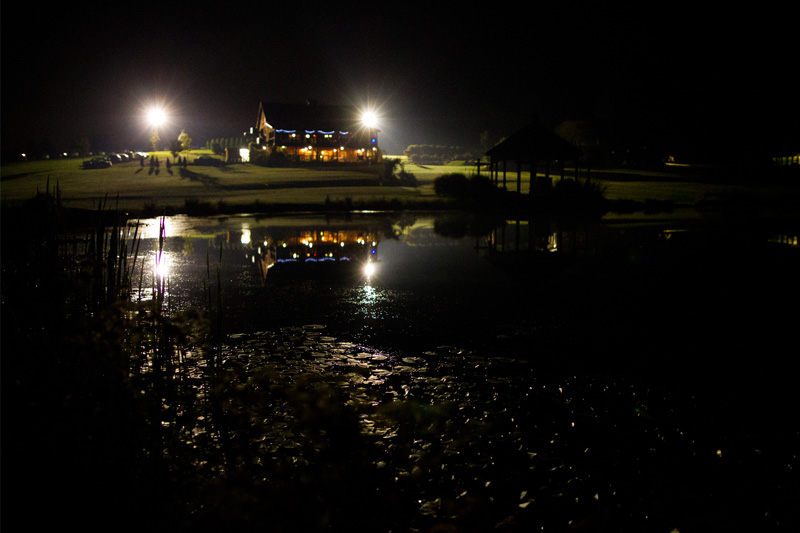 Congratulations, Nancy and Casey! We wish you many years of happiness and warm temperatures in North Dakota! :D Thank you so much for having us photograph your wedding. We hope you looove them!