Greg is called "Grisha" by Abby, her family, and subsequently Geoff and myself, and will therefore be known as Grisha for the rest of this post. The reason this post is so very long is that it's kind of an engagement session+wedding rolled into one. They wanted to use their engagement session as a first look + wedding pictures instead of doing their newlywed photos on the day of. Unfortunately, we got about five minutes into it when the rain set in. And we're talking monsoon style rain tapering off into a steady pour. We decided to move them to their wedding day, and we got in about 1.5 hours worth of pictures on their friend's farm. Abby wore a vintage 1960s dress with a feather hair fascinator that she made. Her earrings were also handmade by Abby and Grisha…made from the plastic ring-sizer kit that Grisha bought when he was trying to figure out her ring size.
Their invitations were also handmade…courtesy of their printer and an atlas they bought. They printed the invitations and folded various sections of the atlas maps for envelopes. They kept the Newfoundland envelope. It's where they plan on going for their honeymoon. Abby's mom collected all of the materials for their centerpieces from every place imaginable. She's been collecting since before they were engaged. "It gotten a lot worse since the engagement happened," said Abby. I was told that I should probably receive a tetanus shot before photographing the wedding. Grisha's mother sewed the chuppah and the poles were made from bamboo from the farm where we took their pictures. The cocktail hour was held before the wedding much to the delight of the guests. There was no aisle in the ceremony so I photographed Abby and her father walking to the Top of the Hill from the Carolina Inn. Grisha's thumbprint is on the inside of Abby's ring. Instead of a receiving line, the couple opted to serve ice cream to all their guests. There could not be two kinder people on the planet.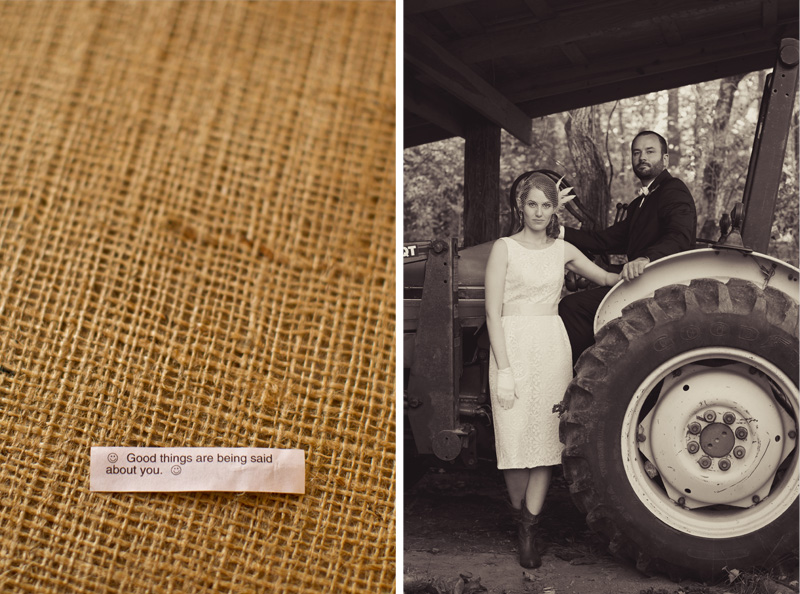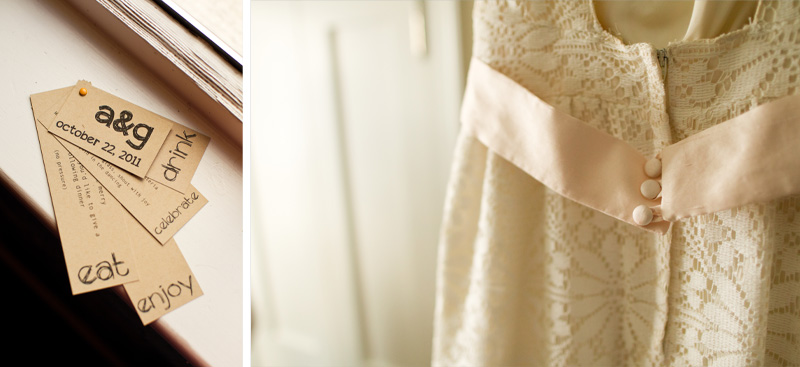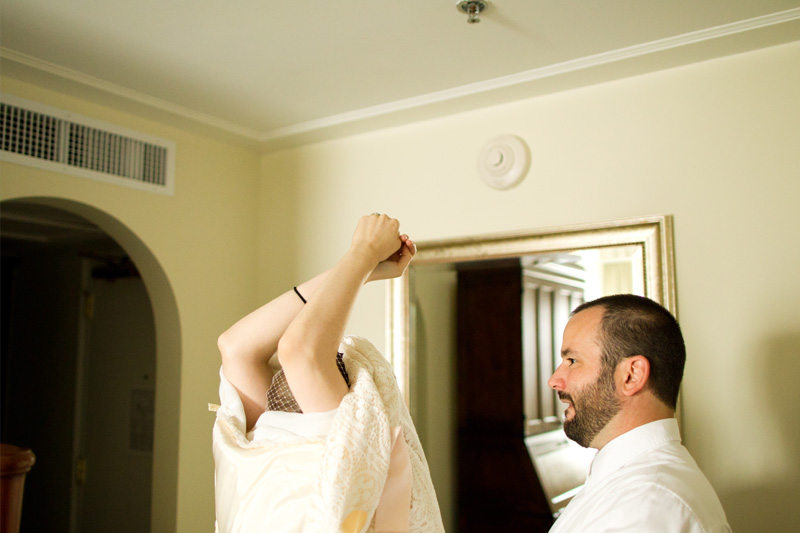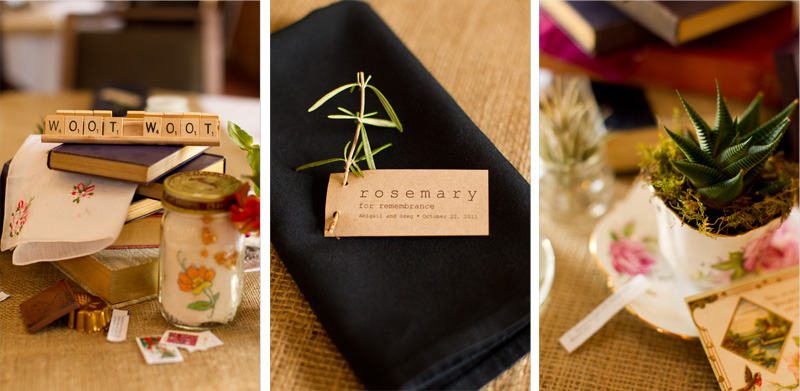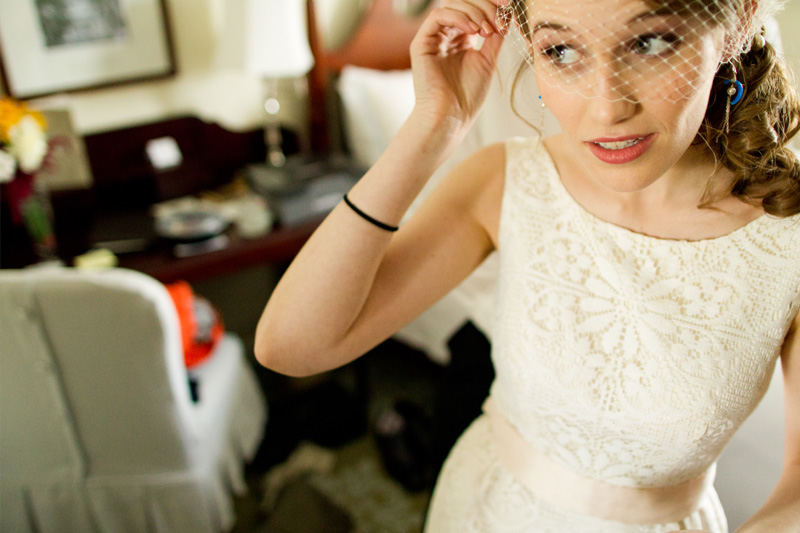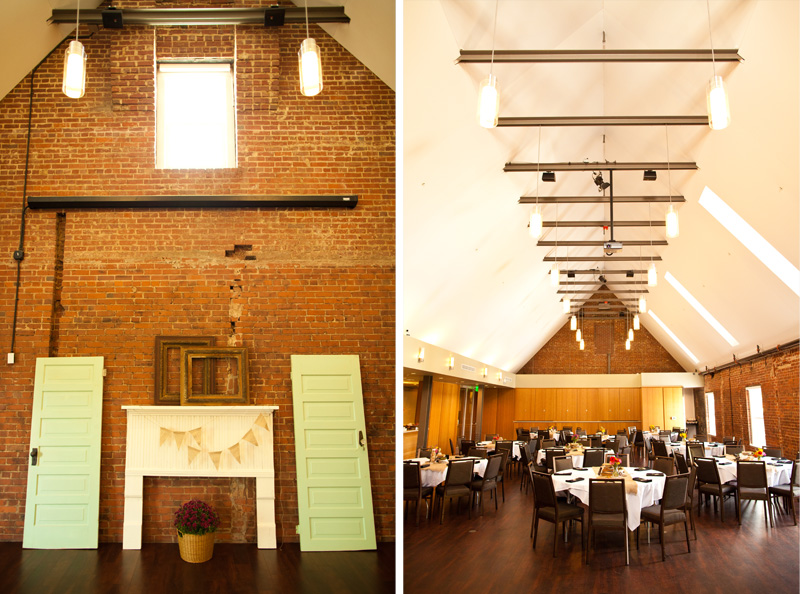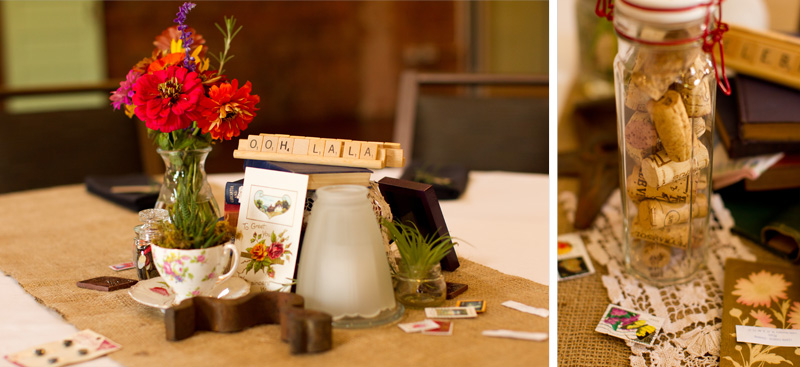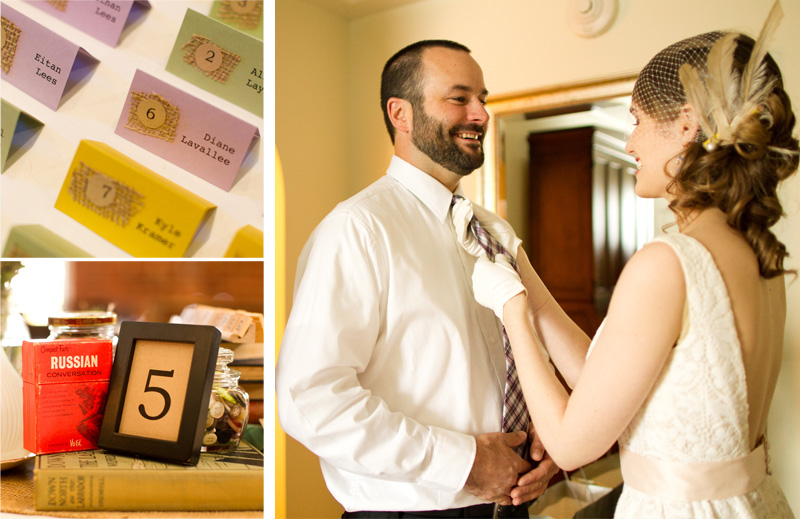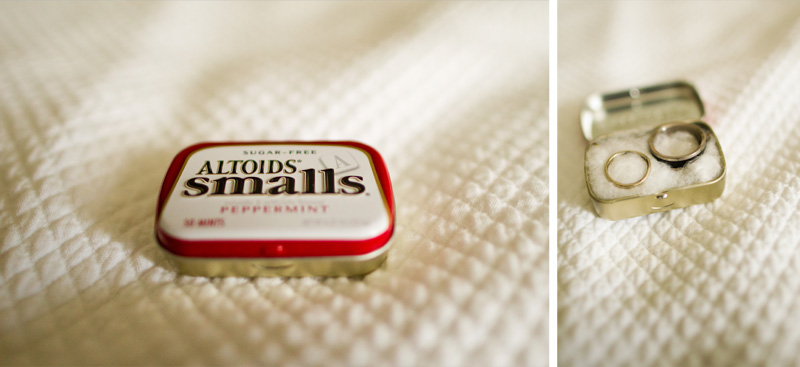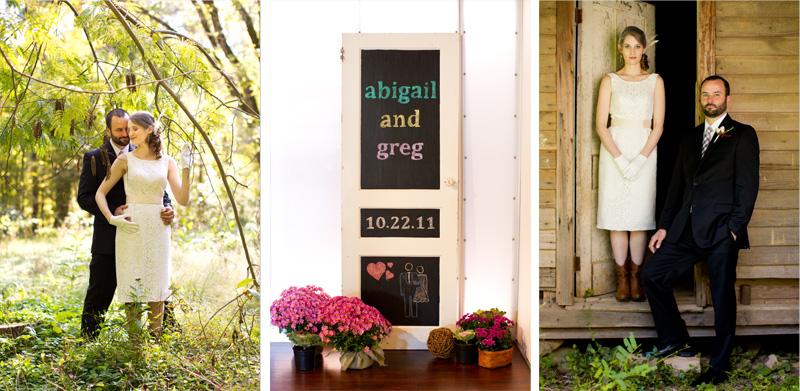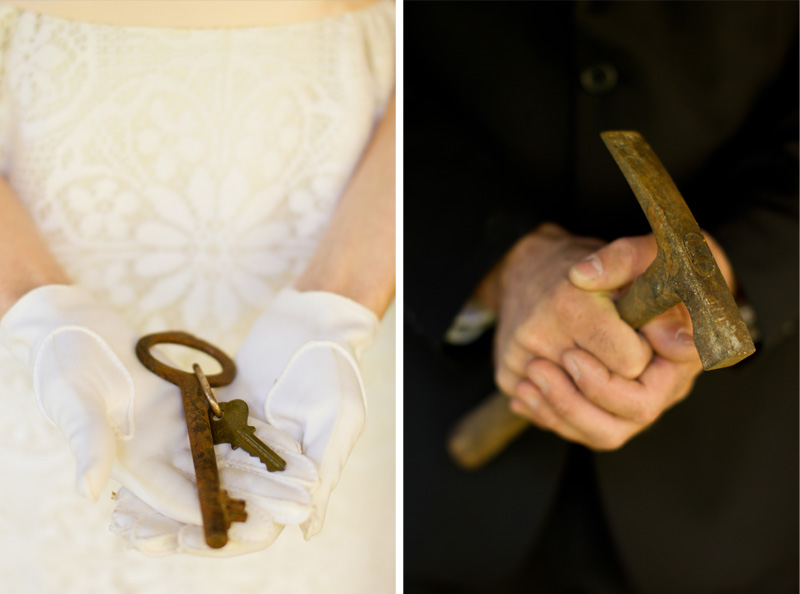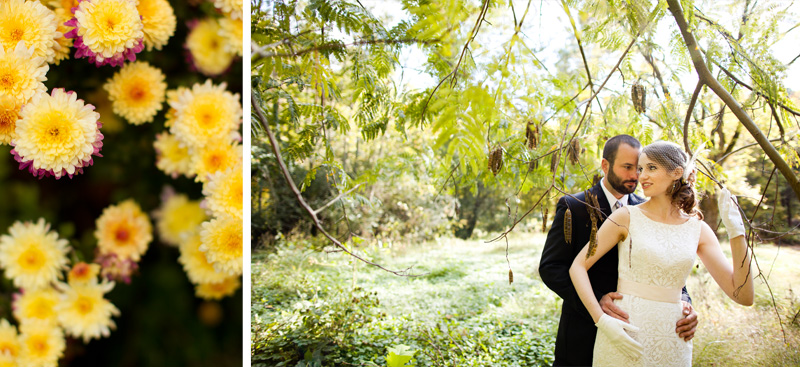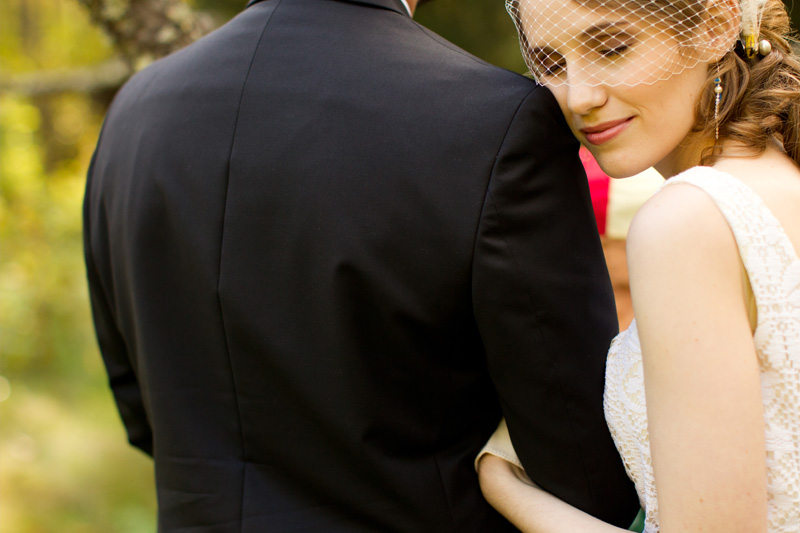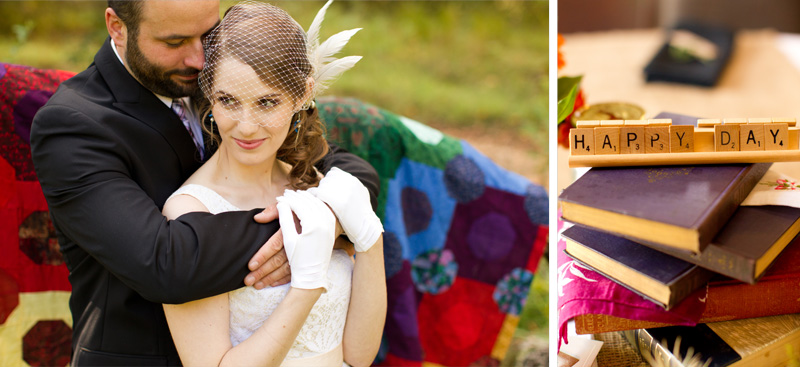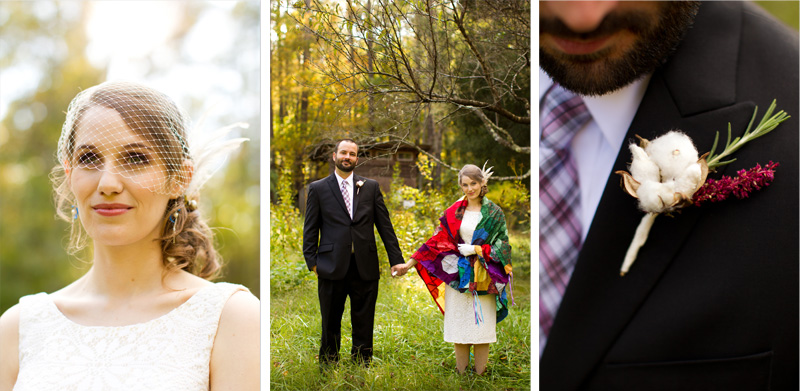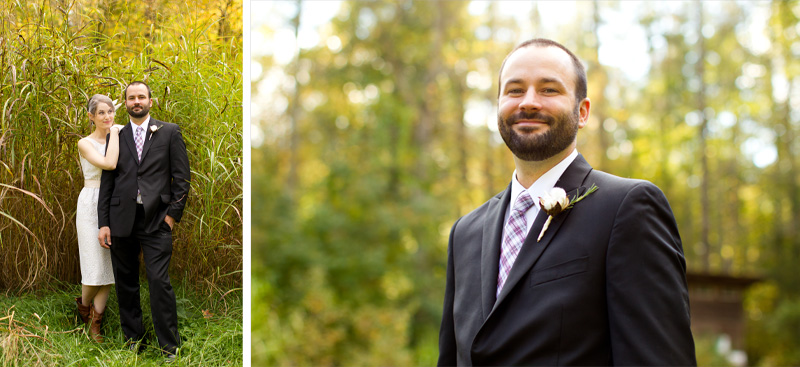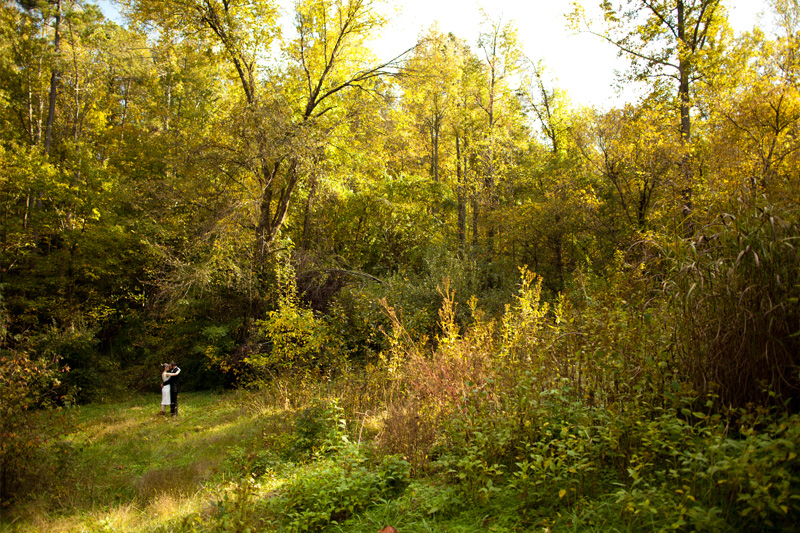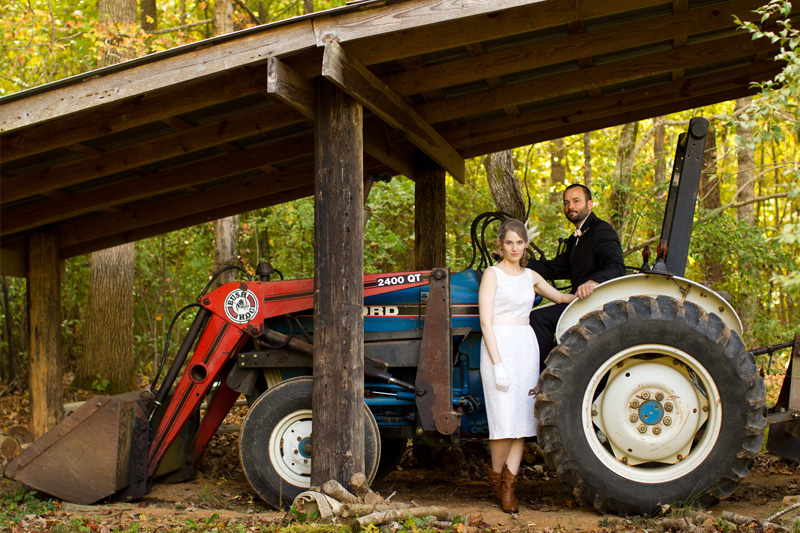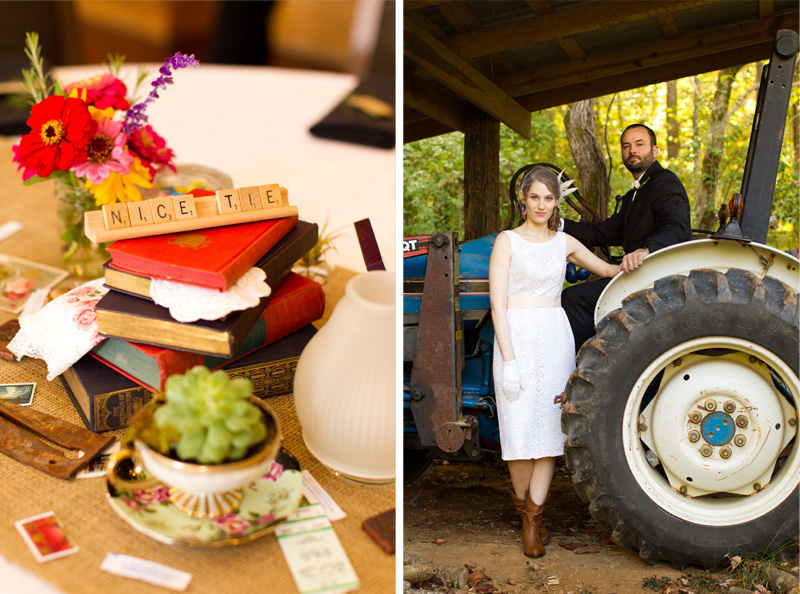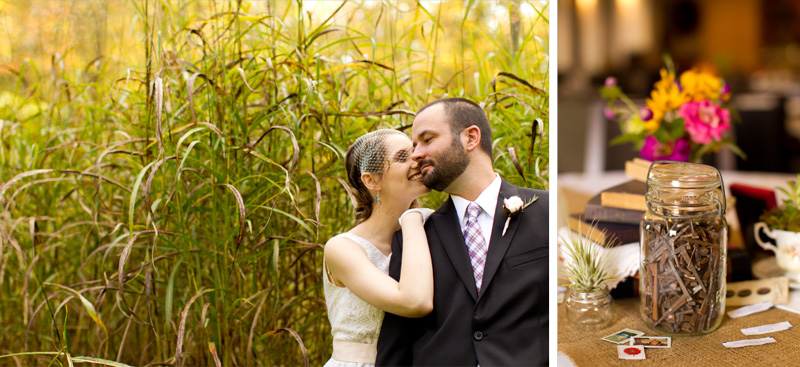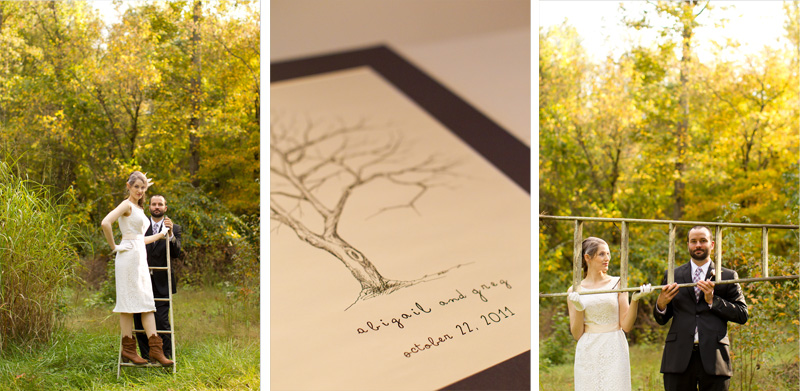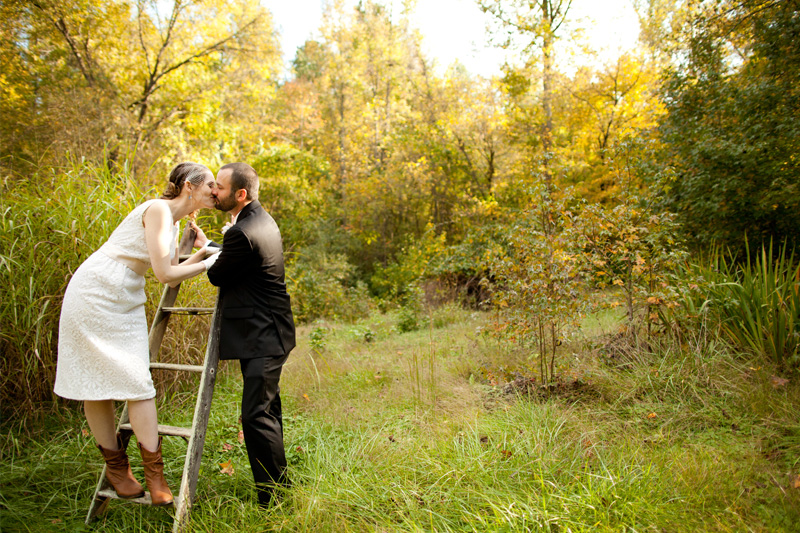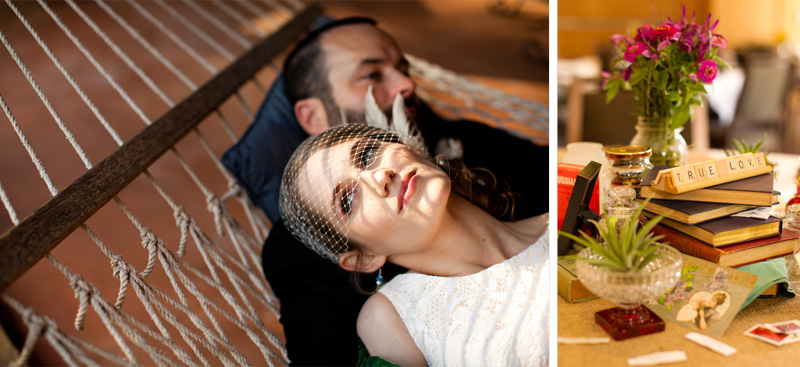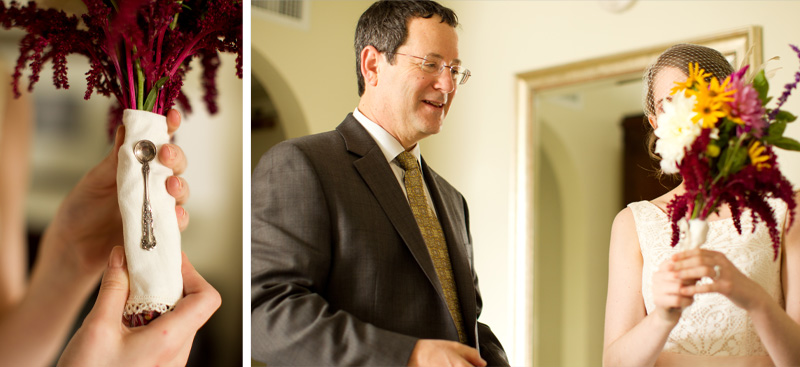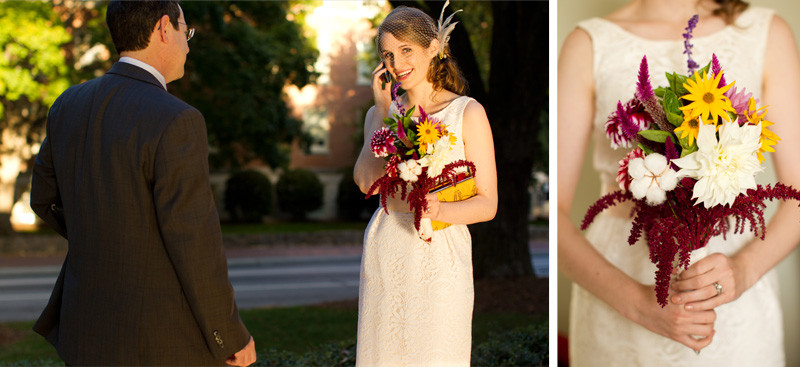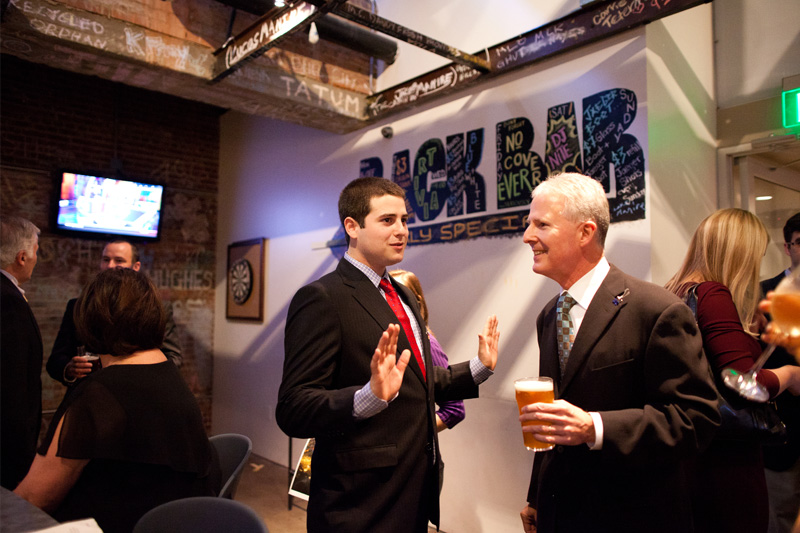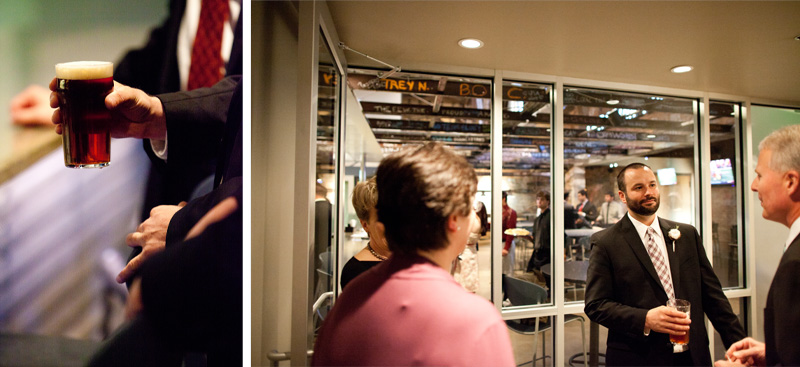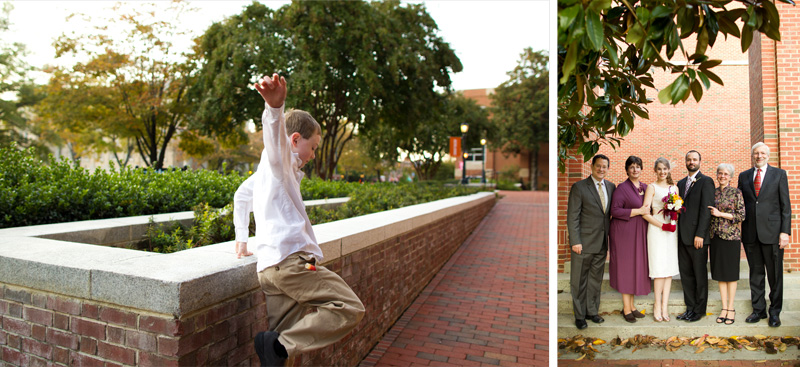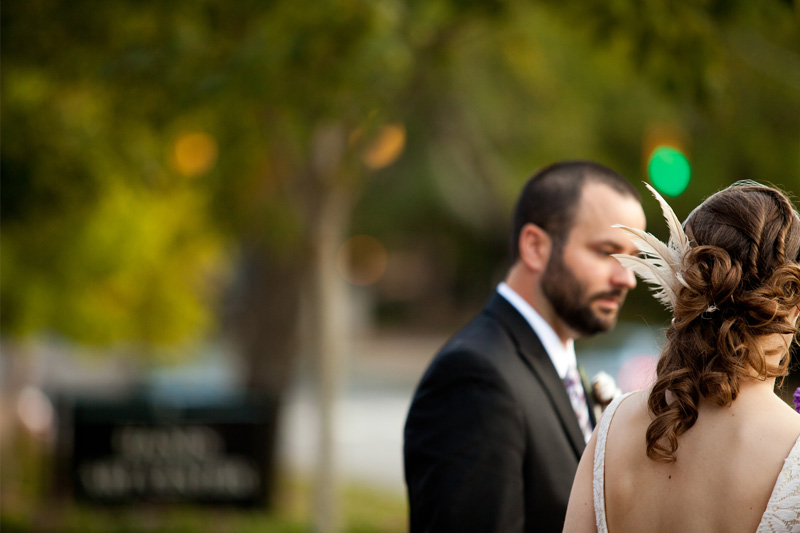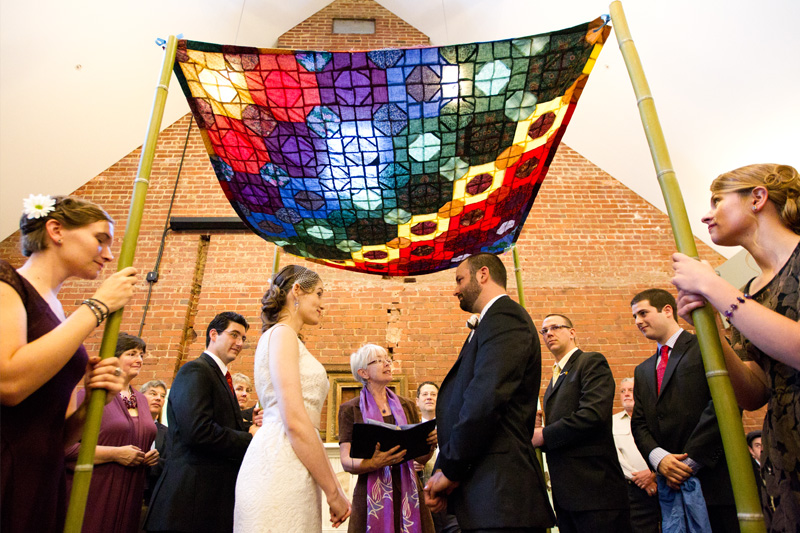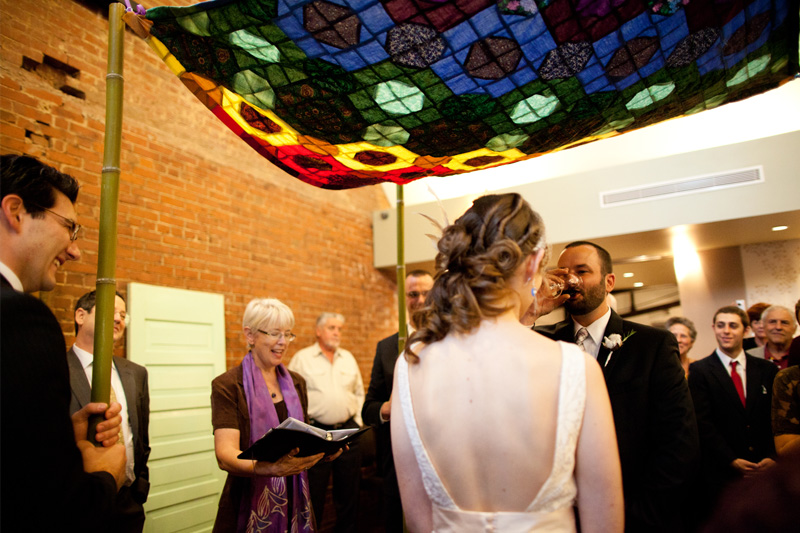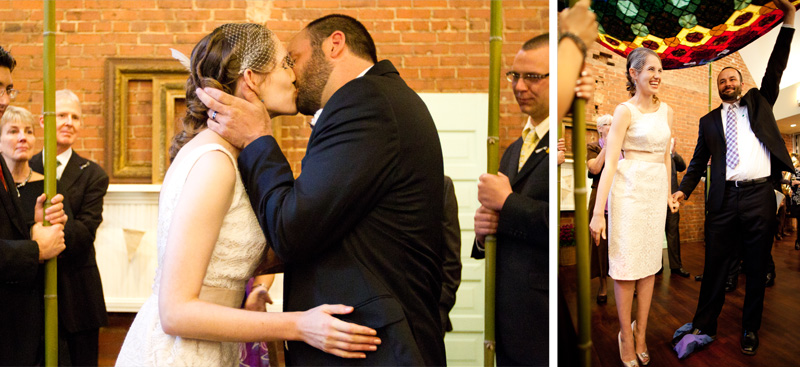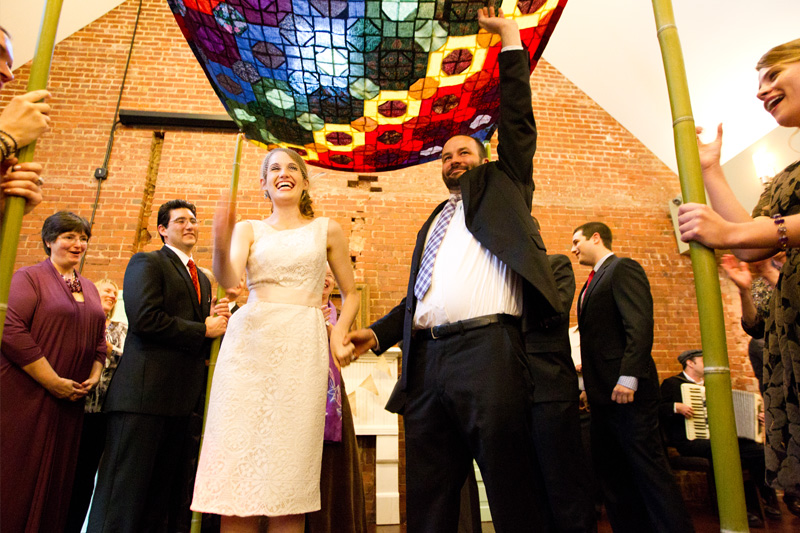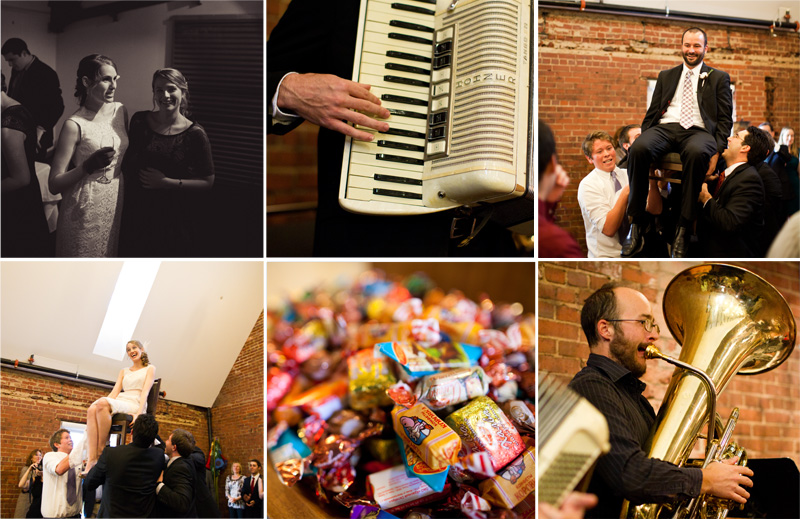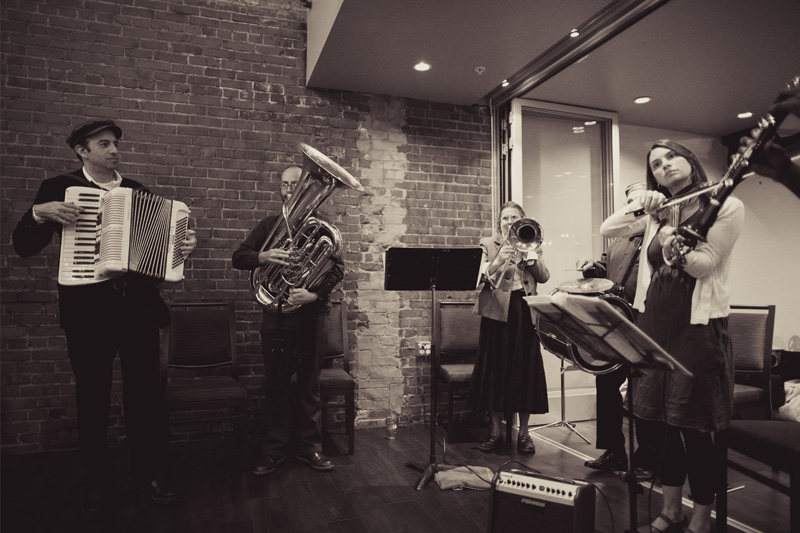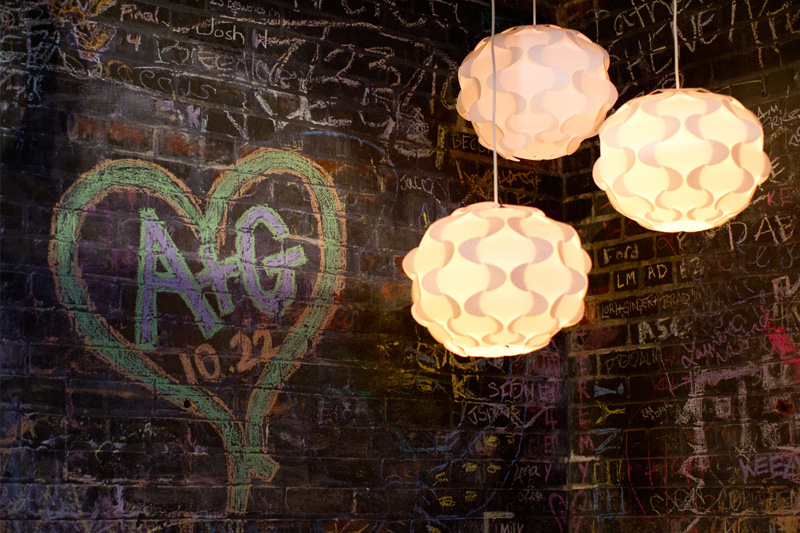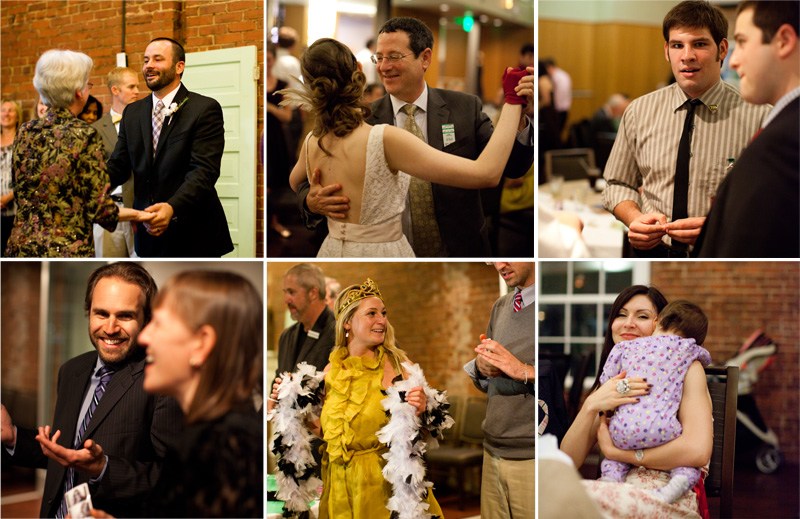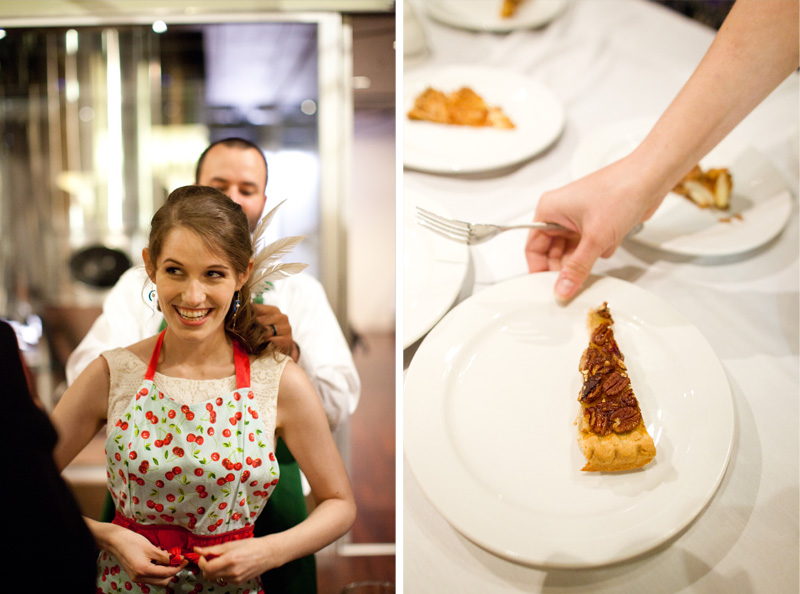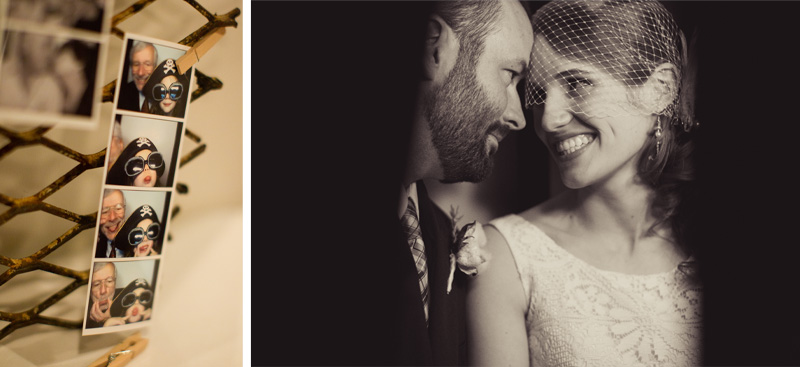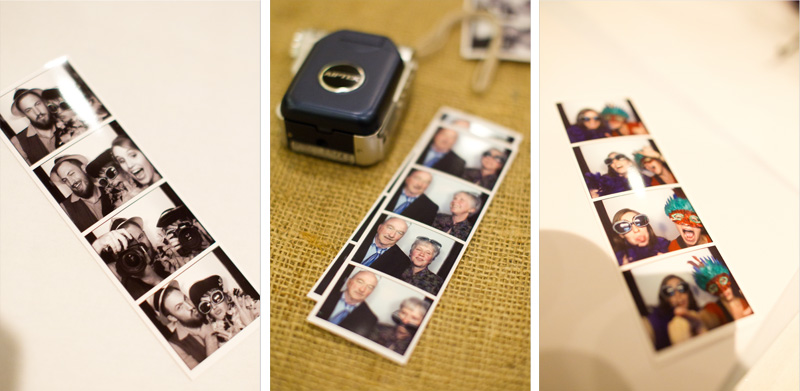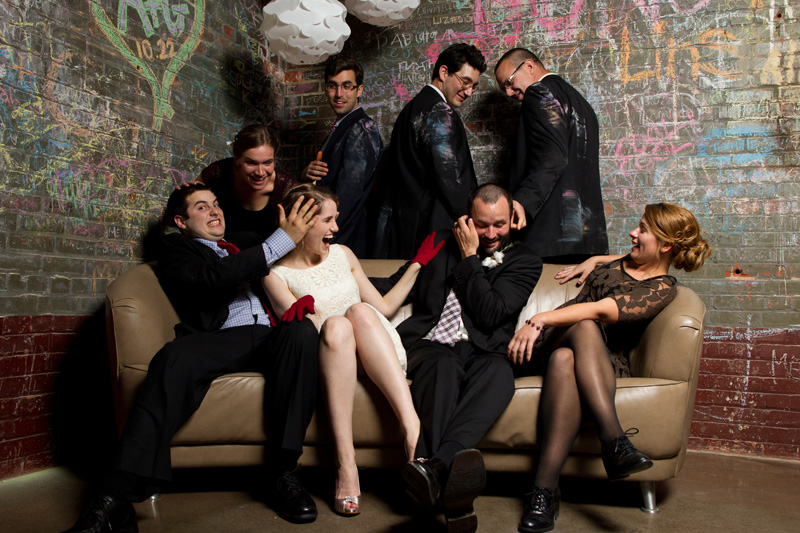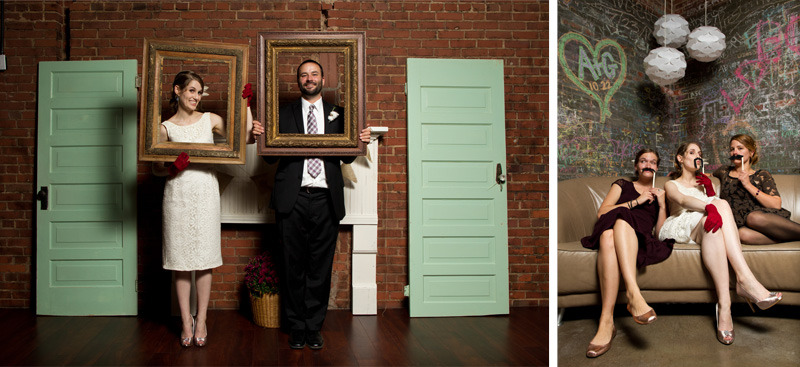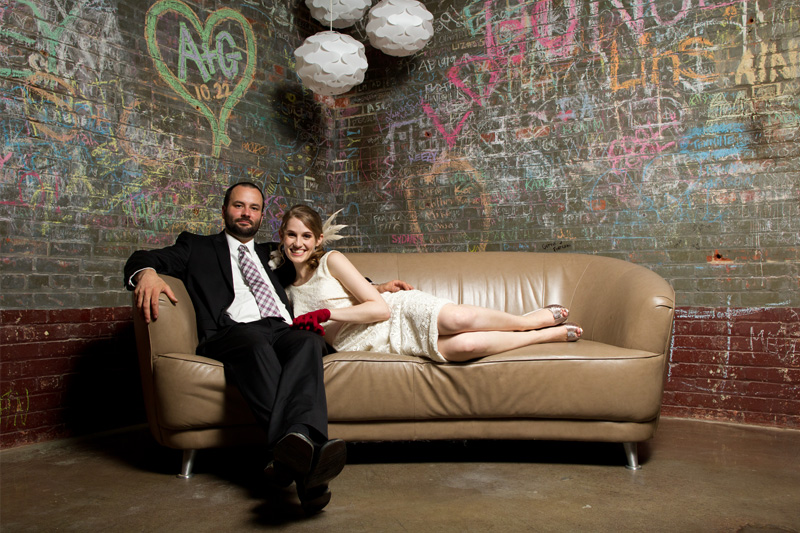 I recently started asking some questions to my couples for the blog. Sometimes they answer, sometimes they don't. Here are Abby and Grisha's:
First Dance Song [Carolyn's Answer]: None. After breaking the glass, Abby and Grisha's guests erupted into spontaneous cheering and dancing, much to the plan of the newlyweds (hence the cocktail hour before the wedding).
Bride's Occupation: Research assistant, currently applying to medical school, but will probably be applying again next year. So it goes.
Groom's Occupation: Self-employed fleet GPS tracking device installer.
How You Met: Elevator! At Russian Language Summer Program at Middlebury College.
Interesting Bride Fact [Carolyn's Answer]: Abby didn't answer this, so I'll use this opportunity to tell everyone that we creepily have the same purse, only in different colors. We both got it from Etsy from different sellers, but it's the same purse. She also has other cute purses with birds. I used to have cute purses with birds until I literally wore a hole through the straps. We're kind of purse soulmates.
Interesting Groom Fact: Grisha vermicomposts – yes that's right, there's a bin of worms in our apartment that he feeds our fruits and vegetables and shredded paper to.
Honeymoon Destination: Newfoundland, Canada (the whole thing! Not just St. Johns or Gros Morne National Park) – but not until summer 2012 and only if I get into medical school.
Date: October 22, 2011
Ceremony and Reception Venue: Top of the Hill Restaurant and Brewery // Chapel Hill, NC
Band: GMISH
Florist: Abby+Grisha made their flowers and boutonnieres using flowers from the Carrboro Farmers Market the morning of their wedding.
Pie: Top of the Hill
Officiant: Robin Renteria
Hair/Makeup: Destenee
Day-Of Coordinator: Not Your Grandmother's Wedding // Chrissy Brady
Photobooth: Five Star Amusements // Bob Haggarty