It's always risky when you don't meet clients prior to booking them. We really like to like our clients and we really want people we get along with and who have the same ideas and visions that we do. But sometimes our clients live in different states or Skyping doesn't work out due to scheduling and we end up booking them anyway. Lindsey and Mark asked for a lot of referrals and I gave them the names of a bunch of past clients and we talked at length about their wedding, pretty much unaware of the ton of other things we have in common, and a ton of other reasons why Geoff and I would end up loving them so much. The first time we got a glimpse into their awesomeness was their idea for their engagement session, and the phone consult leading up to the session where Mark and I ended up taking about television shows for way too long. After I got off the phone Geoff looked at his watch and said, "So I guess they're pretty cool then." Yep.
Their engagement session was awesome and freezing and their wedding was awesome and 112 degrees. I asked Lindsey the night before if she wanted to take pictures inside the barn. She said no. I asked, "Now – are you going to grin and bear it or complain a lot but I shouldn't take it personally?" She said, "Oh I'll complain a lot, but don't take it personally." They didn't complain at all. At one point she did say that she felt like she was going to pass out (so we went in, obviously), but they put up with the heat and a potential snake in the barn all while carrying a heavy lace dress and wearing heels. And not once did they make fun of us for being completely soaked. I'm not really sure why we don't bring kiddie pools with us to weddings because we end up looking like we were in a pool anyway… only we weren't and it's freaking hot here.
Anyway – their wedding had adorable details, one of the most talented florists we've had the pleasure of working with, a Tom Petty first dance, and tons of help from family and friends for the food, cake, music, and everything. I love weddings like this.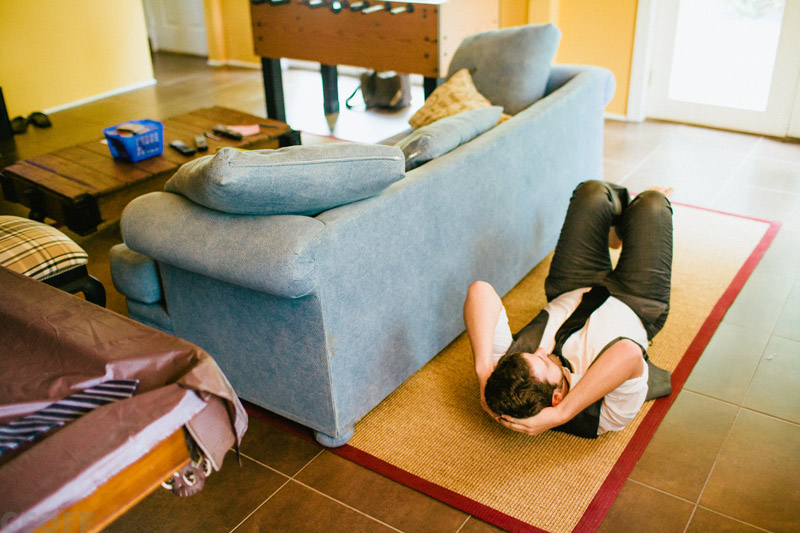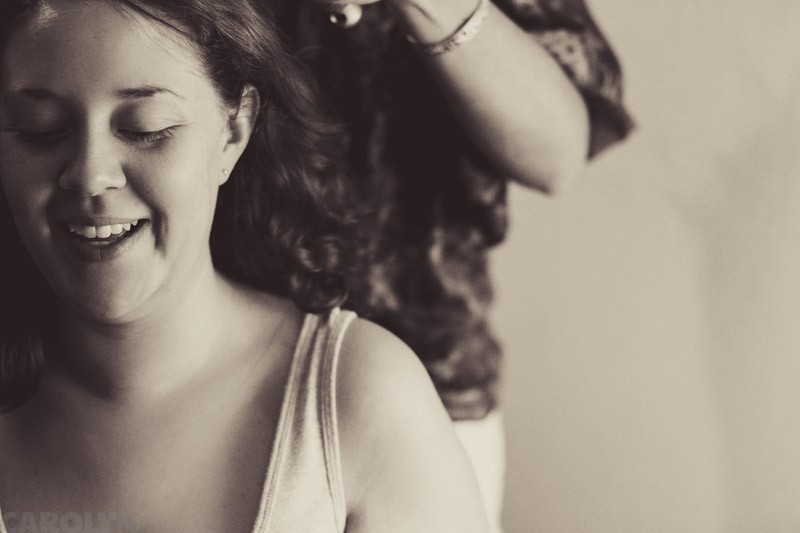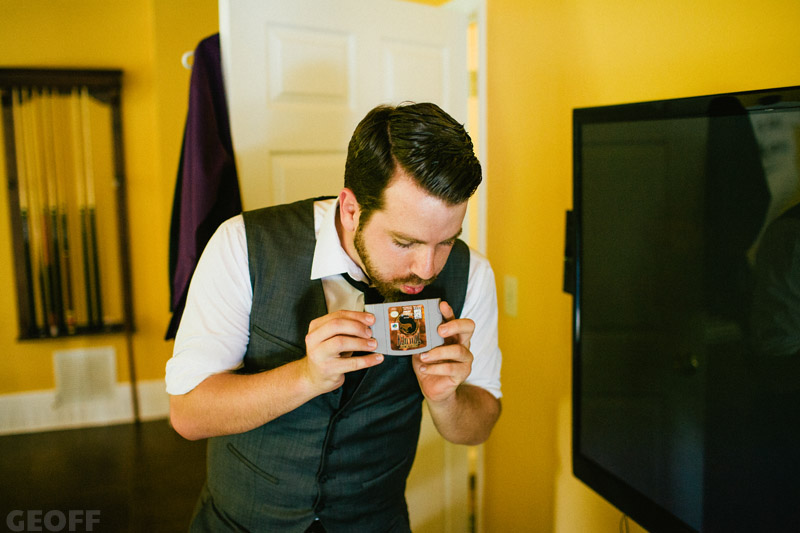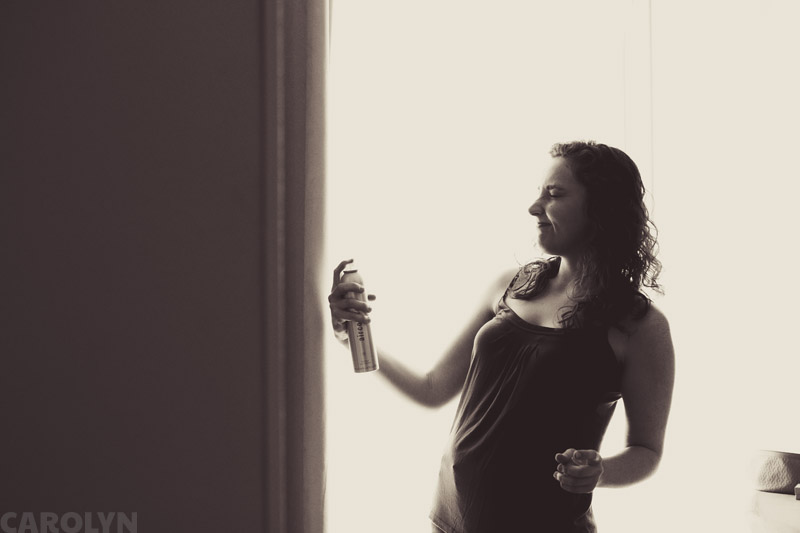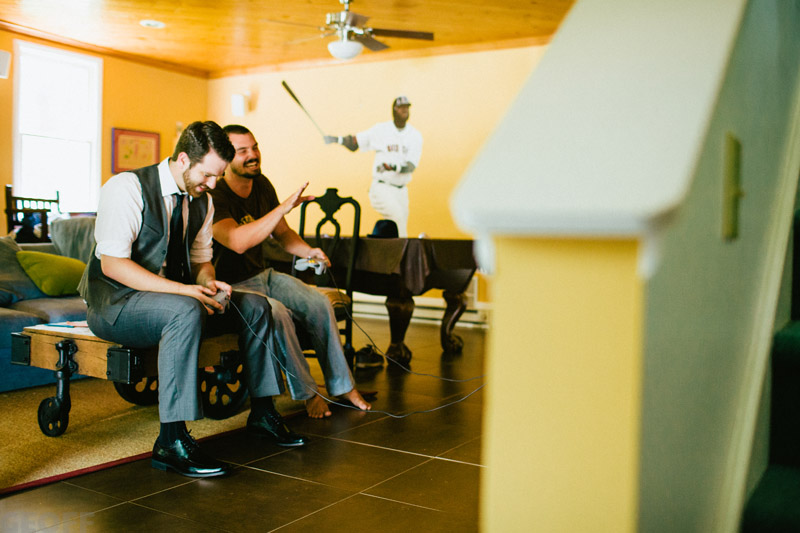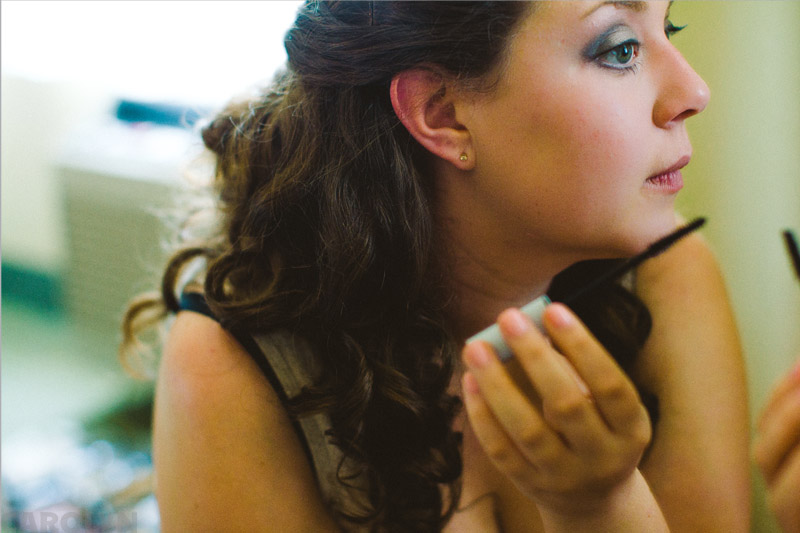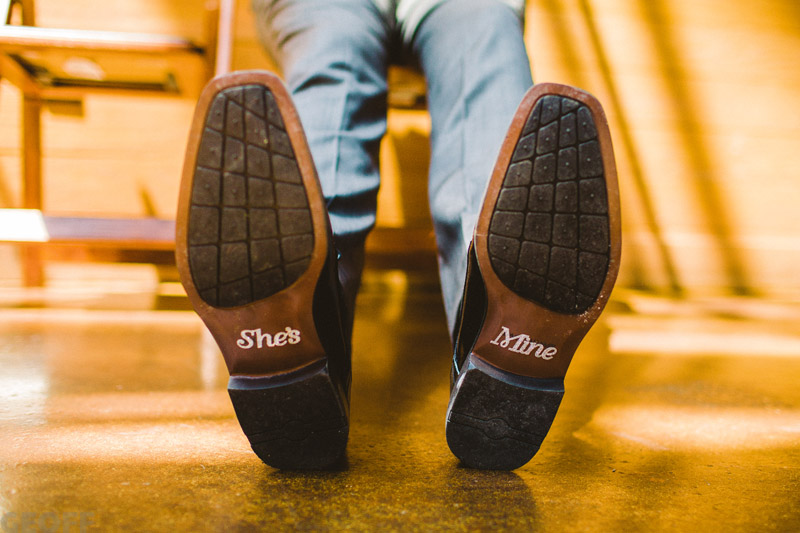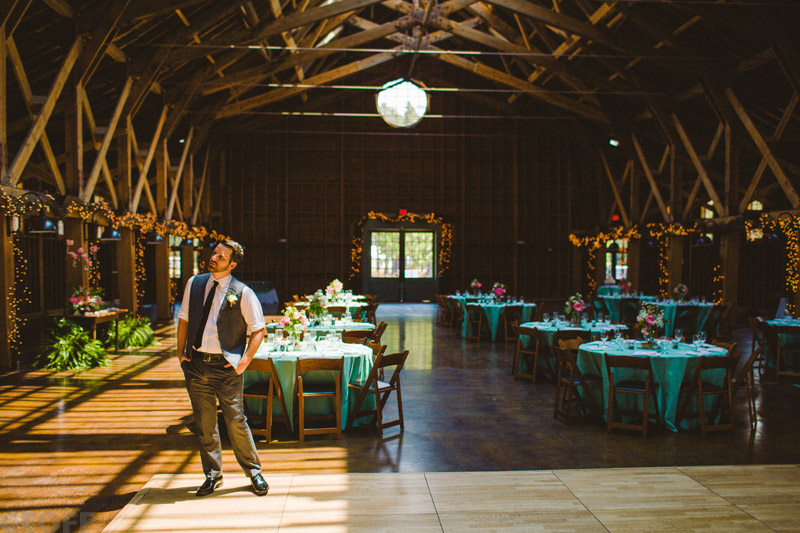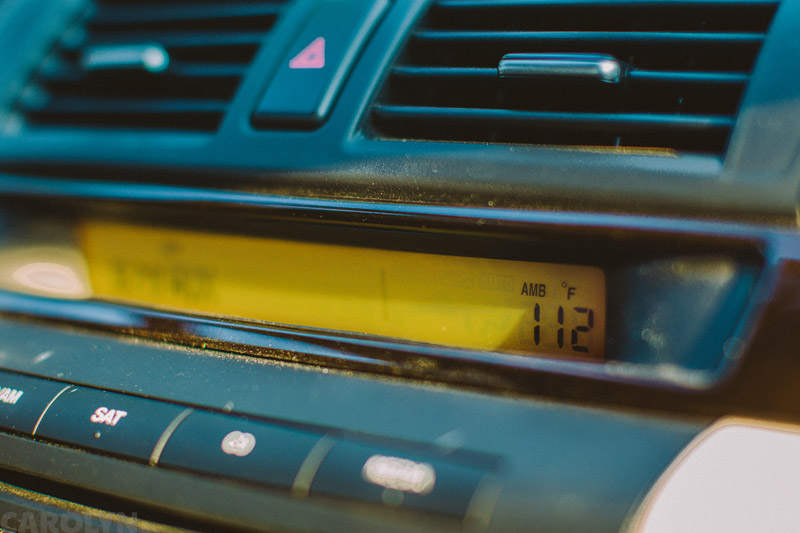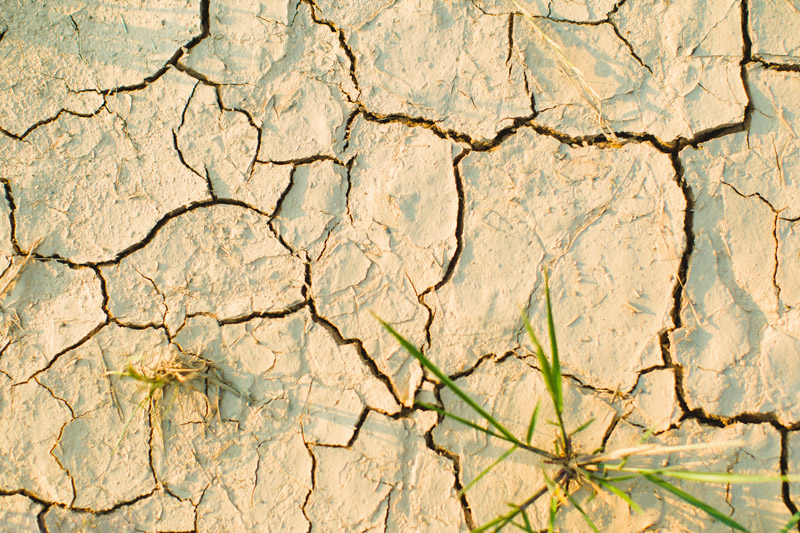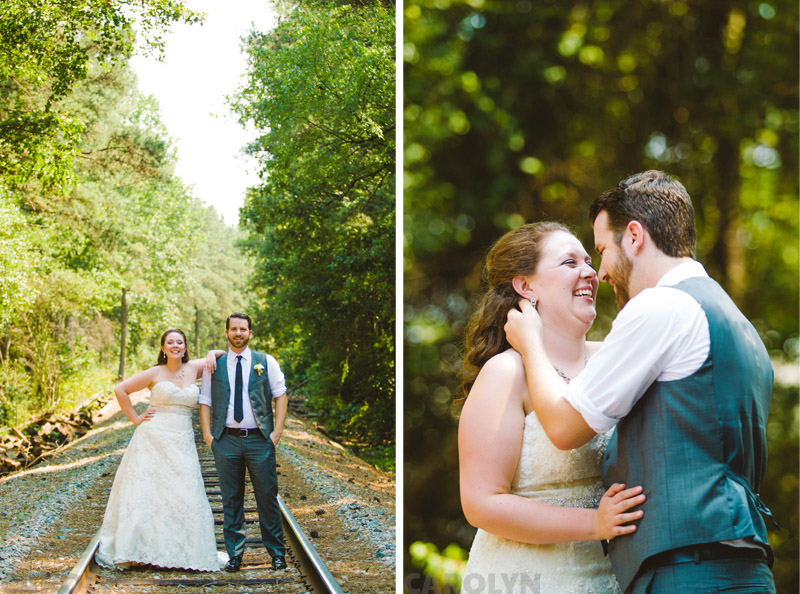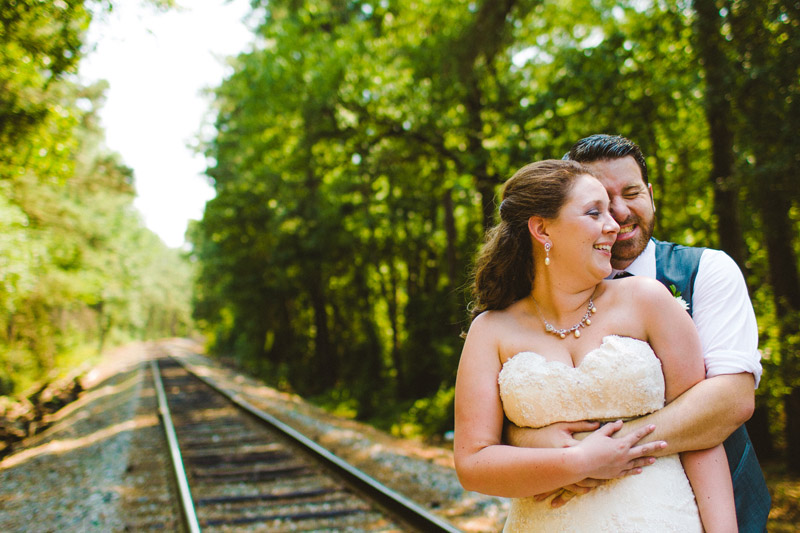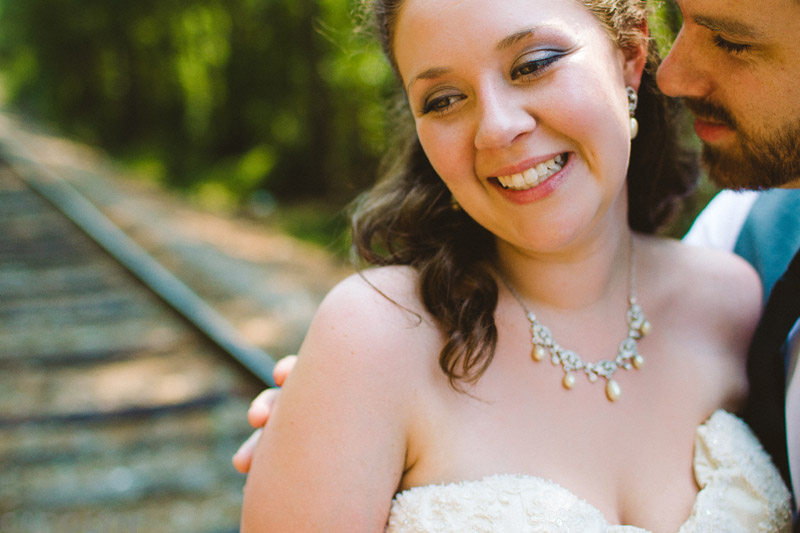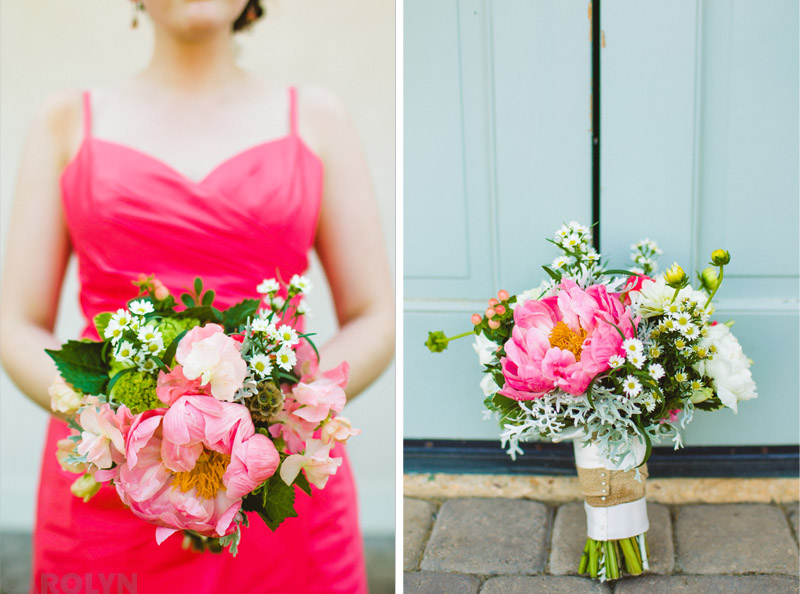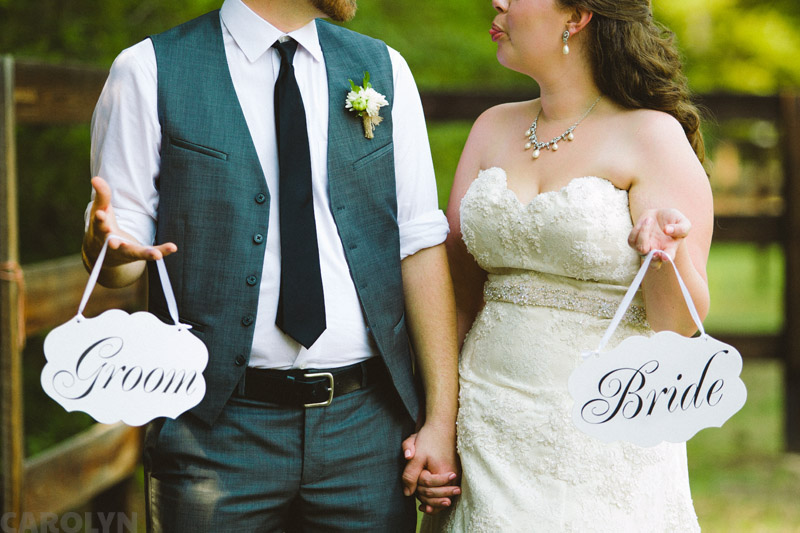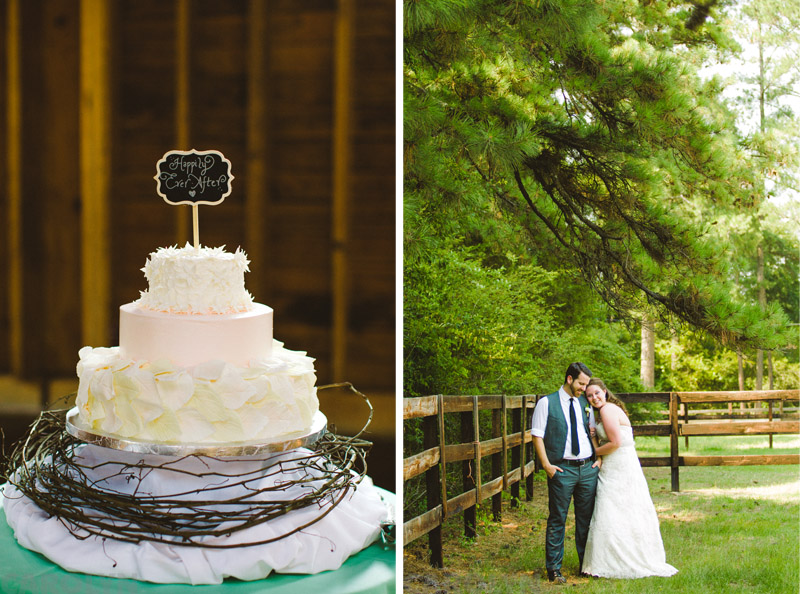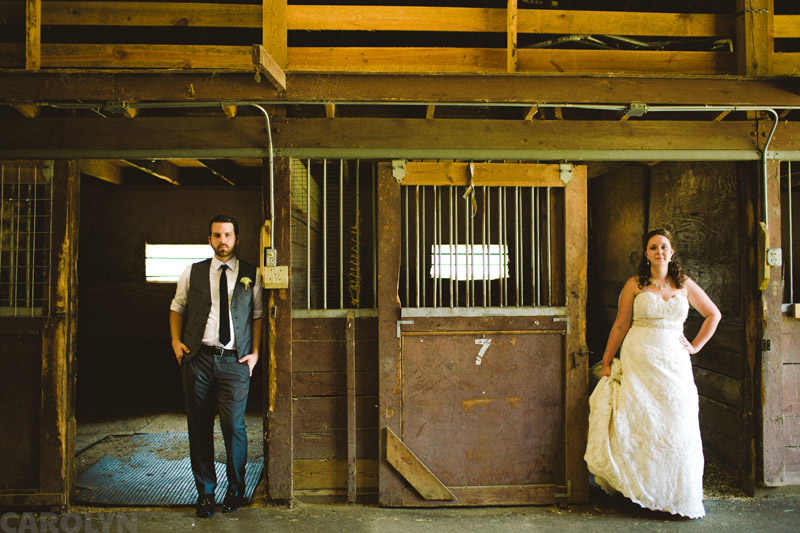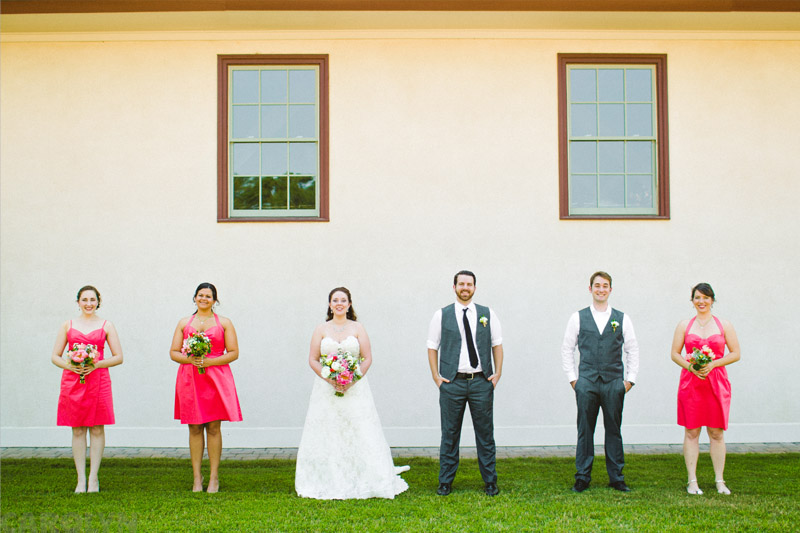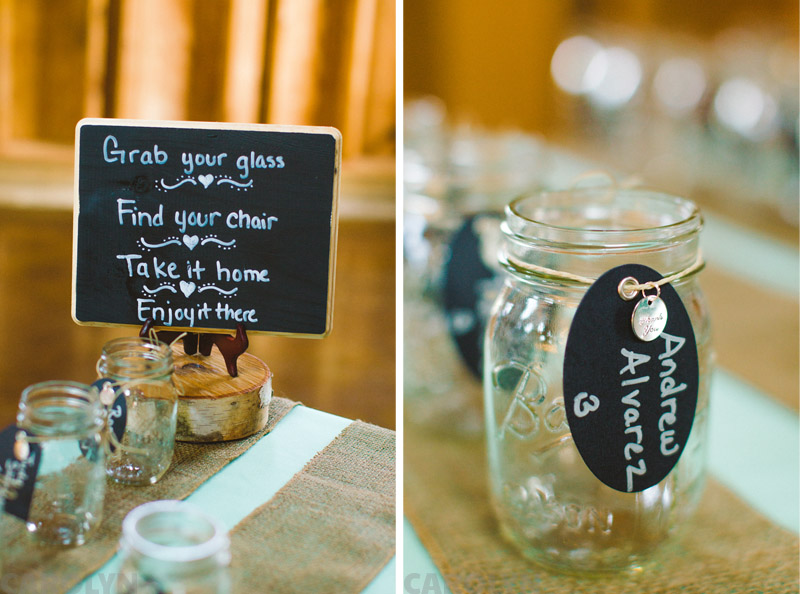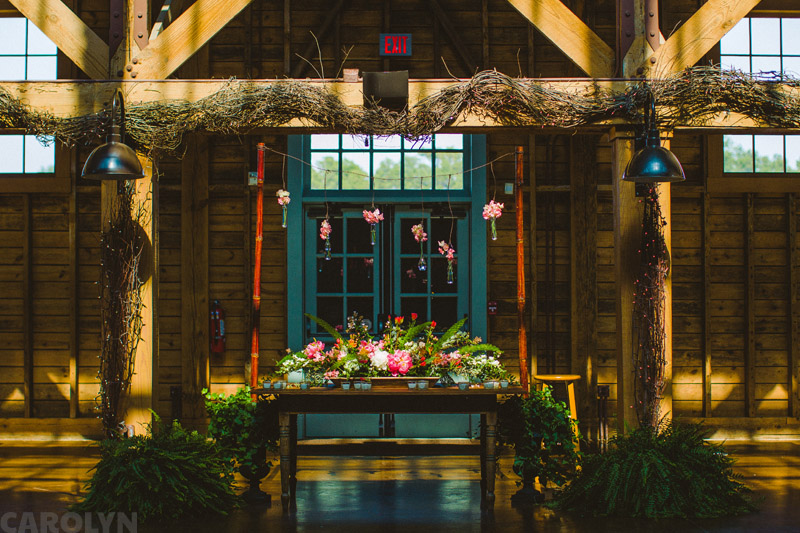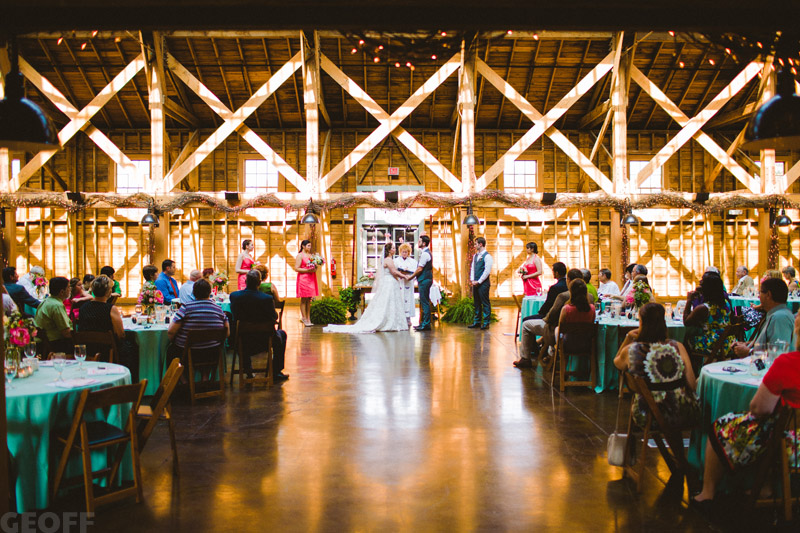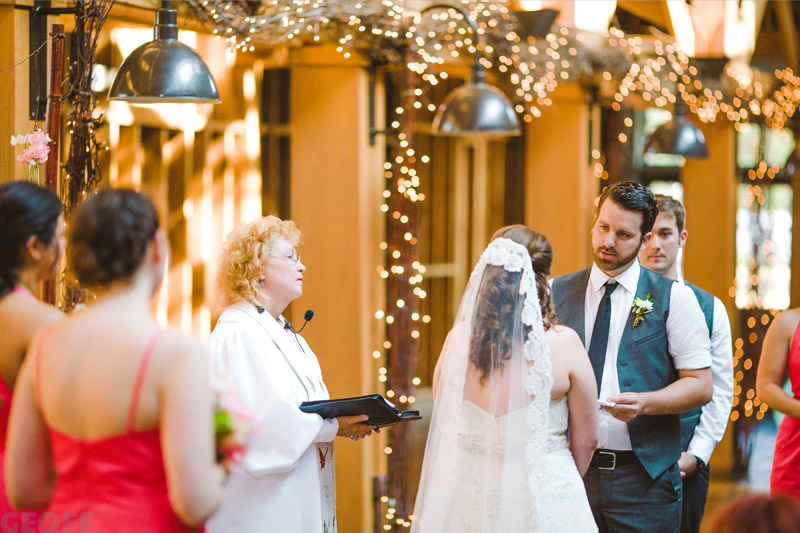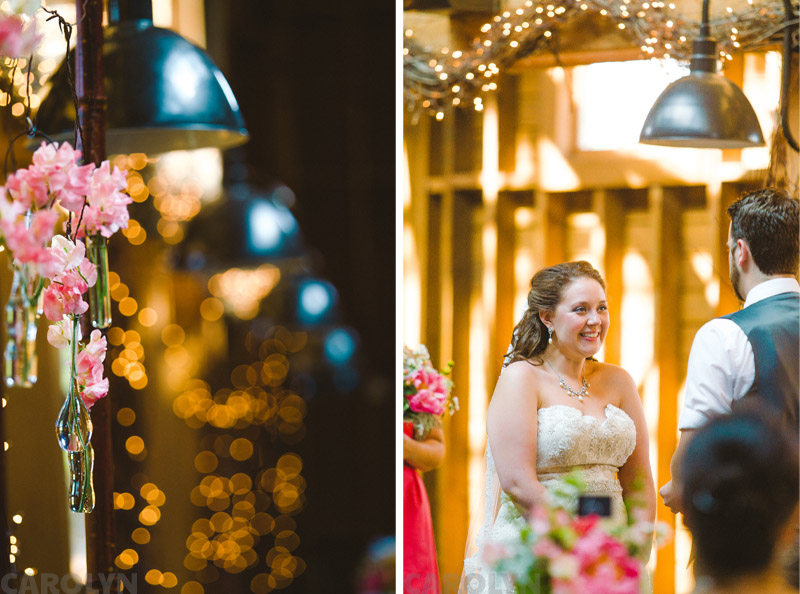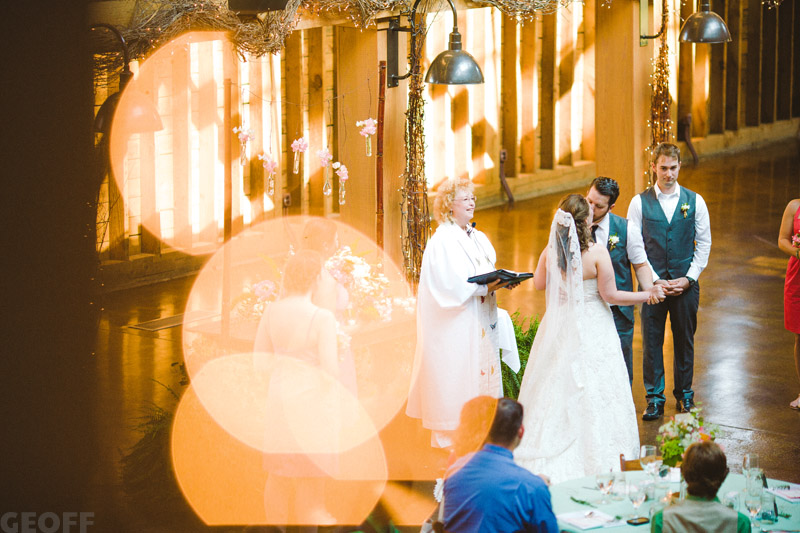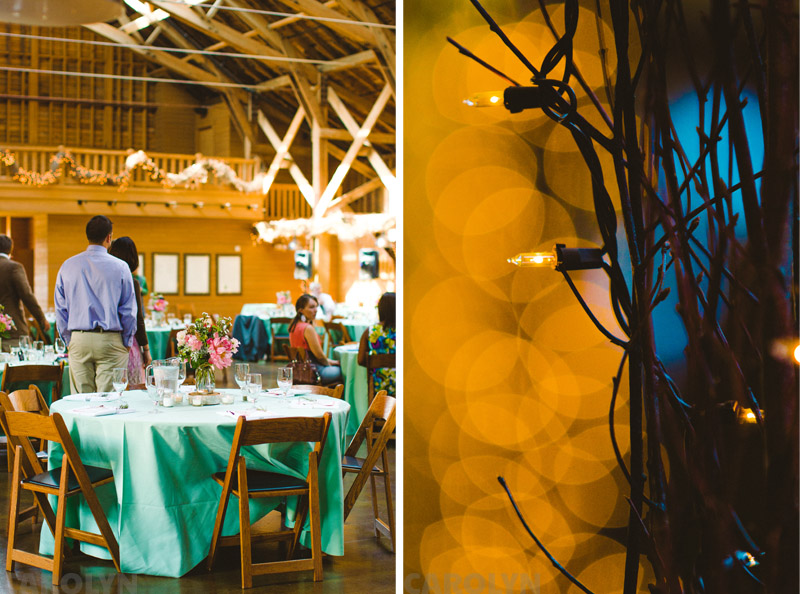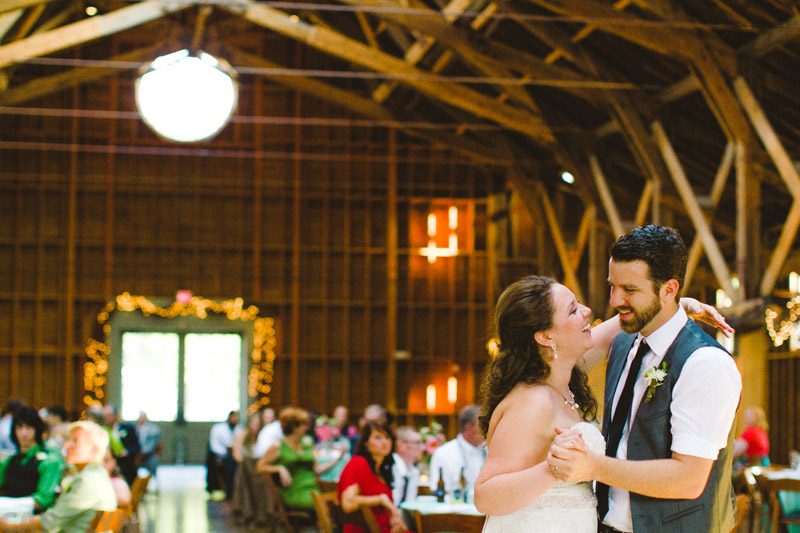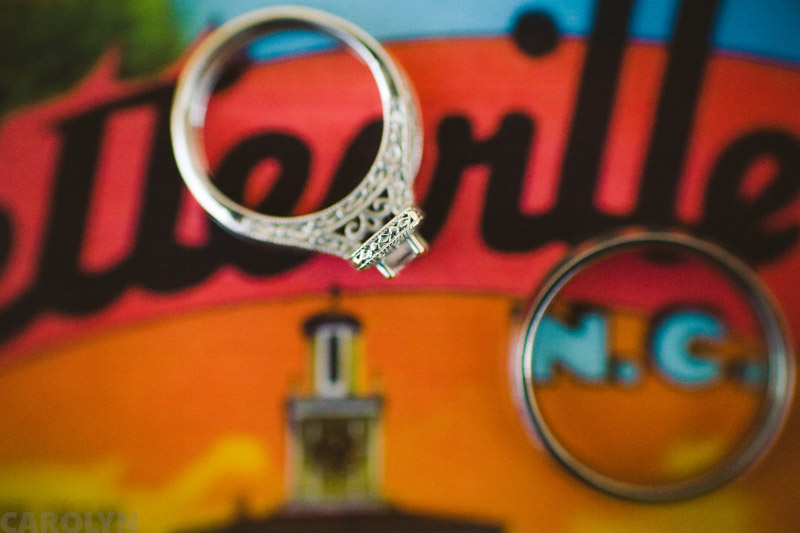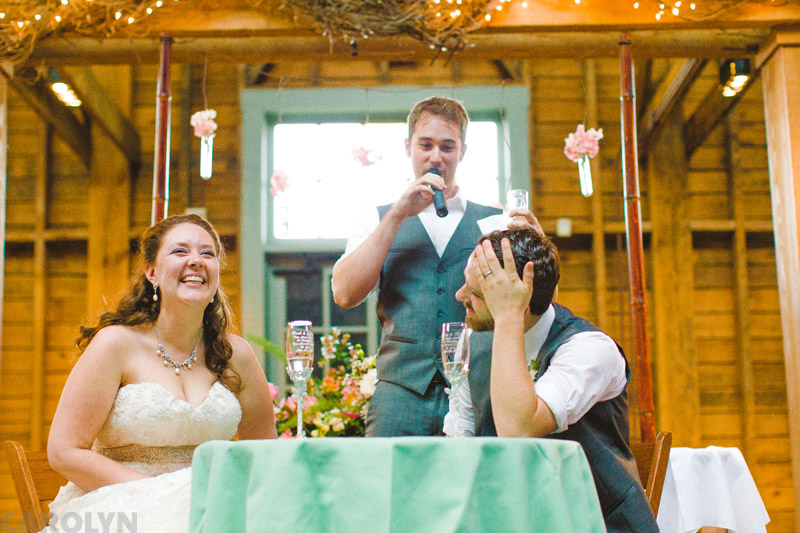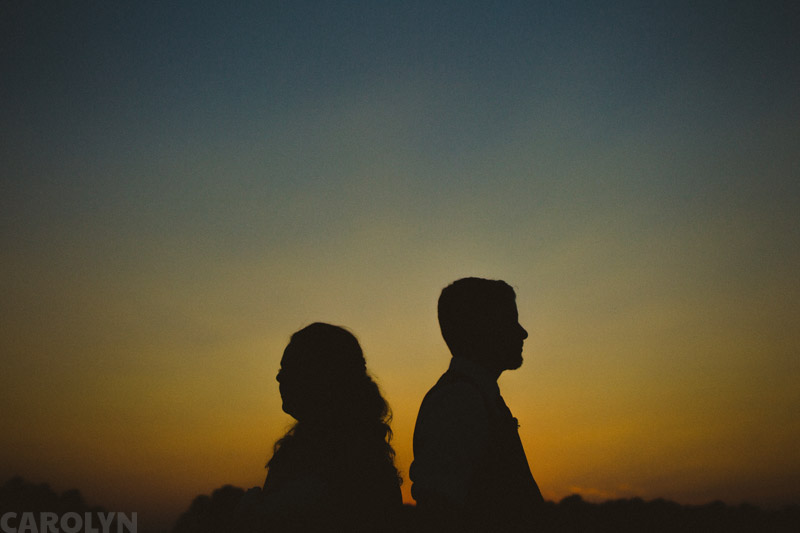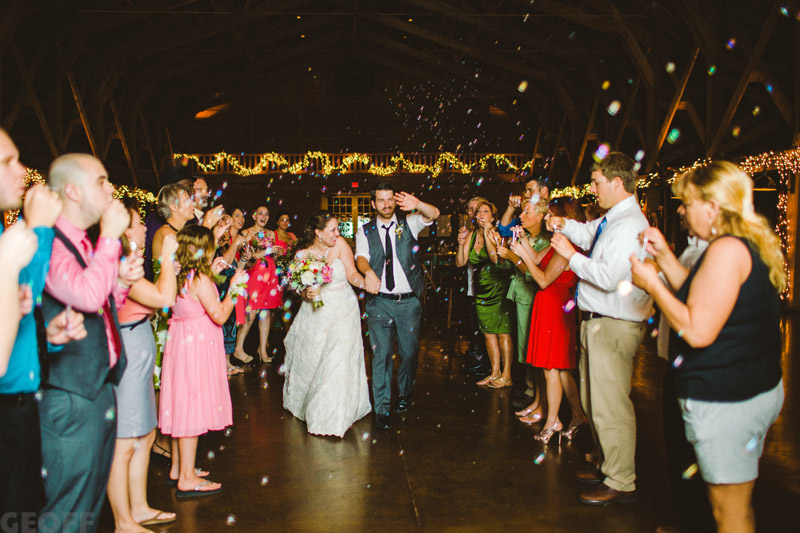 First Dance Song: "We Were Built to Last" – Tom Petty
Lindsey's Occupation: Assistant Front Office Manager
Mark's Occupation: English Teacher
How You Met: First in our high school English class, but we never really hit it off. Then again in college after a mutual friend invited us both to the same get together.
Interesting Fact About Lindsey: Lindsey has the most eclectic music taste of anybody. Ever. Thanks Dad for a childhood filled with everything from Dusty Springfield to Alice in Chains.
Interesting Fact About Mark: Mark is a high school teacher by day, and a musician by night. He is in a rock/rap trio called T Minus 9.
Honeymoon Destination: It's a surprise! Details are being completely withheld from both the bride and the groom.
Date: June 30,2012
Ceremony and Reception Venue: The Fair Barn // Pinehurst, NC
Florist: Aldena Frye Design
Officiant: Rev. Darlene Liedig
Other: Lindsey says… "This wedding was DIY in quite a few ways. We could not have pulled it off without the help of many friends. Special thanks to our Best Man – Brent, Bridesmaid – Cassandra, and Family Friend Jack  for providing their talents and time!"