This wedding had the 5 key components to any great wedding: a beautiful bride in a fluffy dress, a groom who is 6'7 who told you that you sounded taller on the phone, the cutest ring bearer in the entire land, a totally kick butt reception venue in the city, and dogs in bow ties named Calvin and Hobbes. The wedding wasn't pitched to us quite like that… it was more like, "Hey, come shoot our wedding in Charlotte!" and we were all, "Okay!" and then when we met them and got there we knew it would totally rule. And rule it did.
Really, though, this reception venue is my type of venue. I don't think I've ever seen a place so awesomely colorful or awesome. Please bring us back, Charlotte. We like it there.  You are always nice to us and contain the state's only Ikea. And to Jen and Patrick – we love you both very much and had the BEST time. Thanks for putting up with us following you around and making cheesy jokes. We'll come visit you, ok?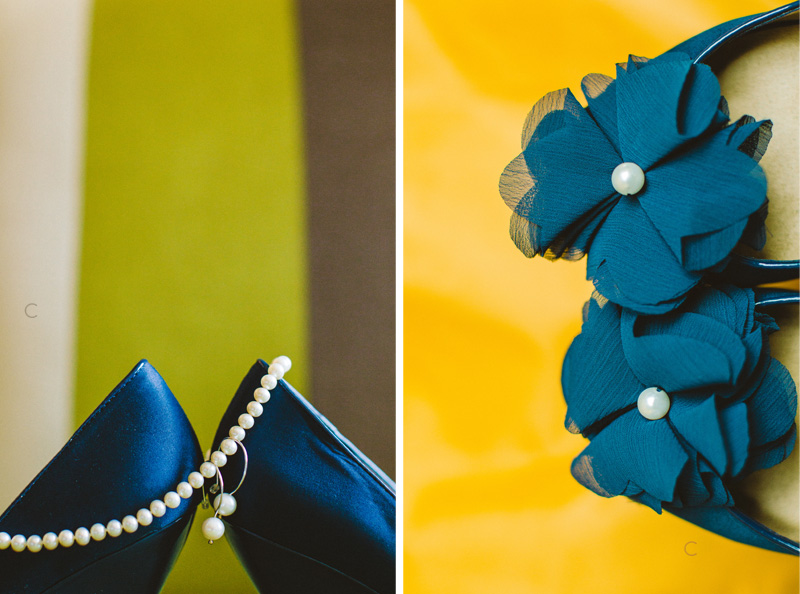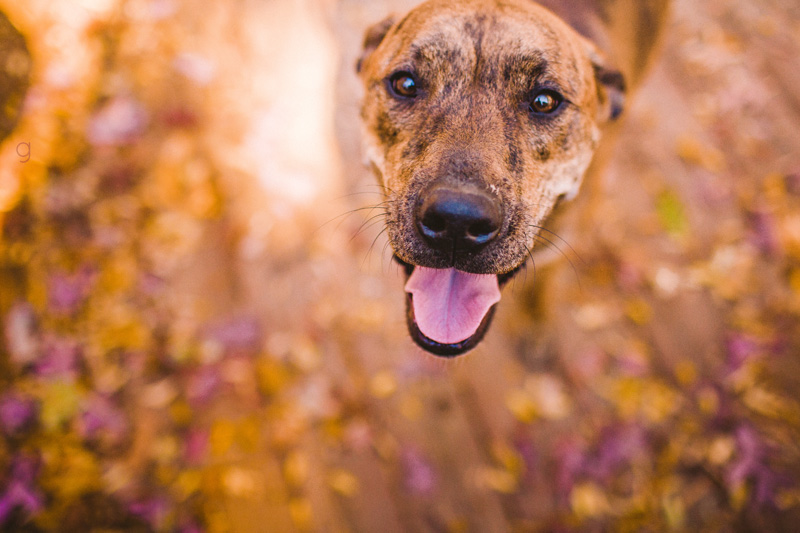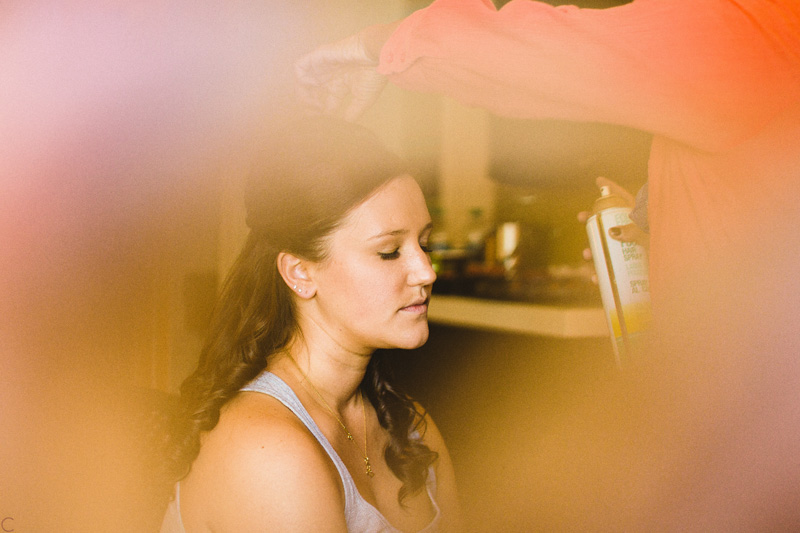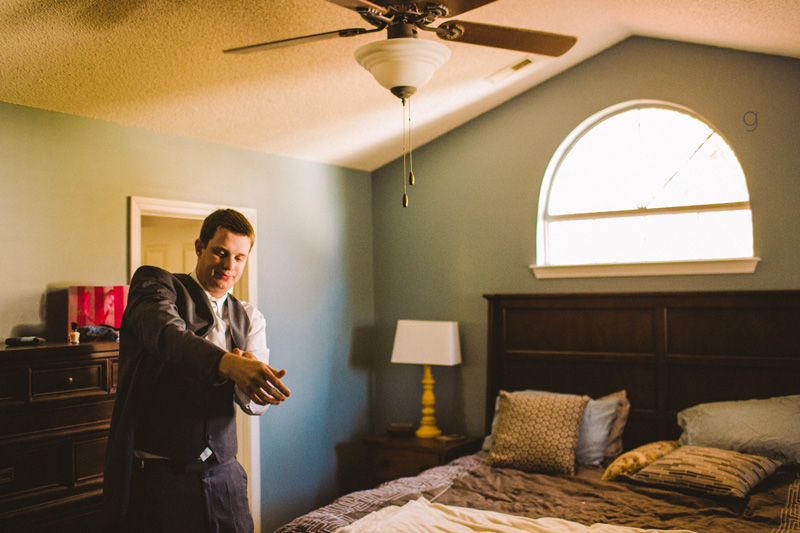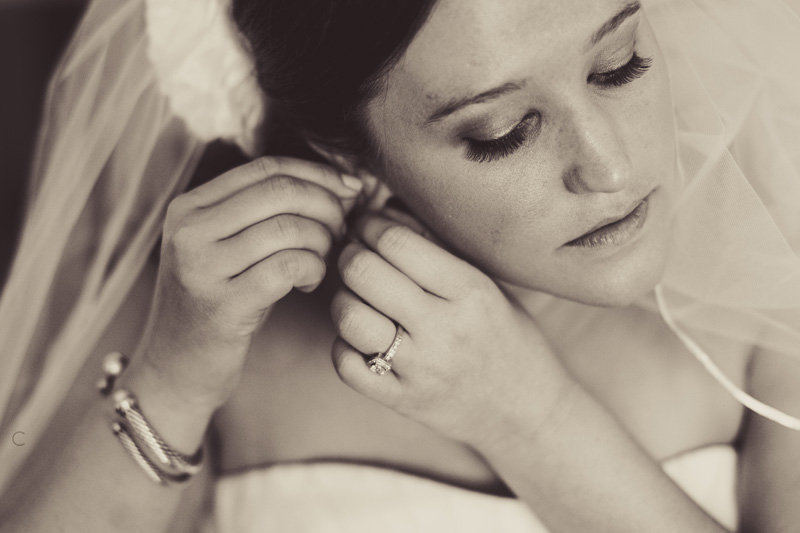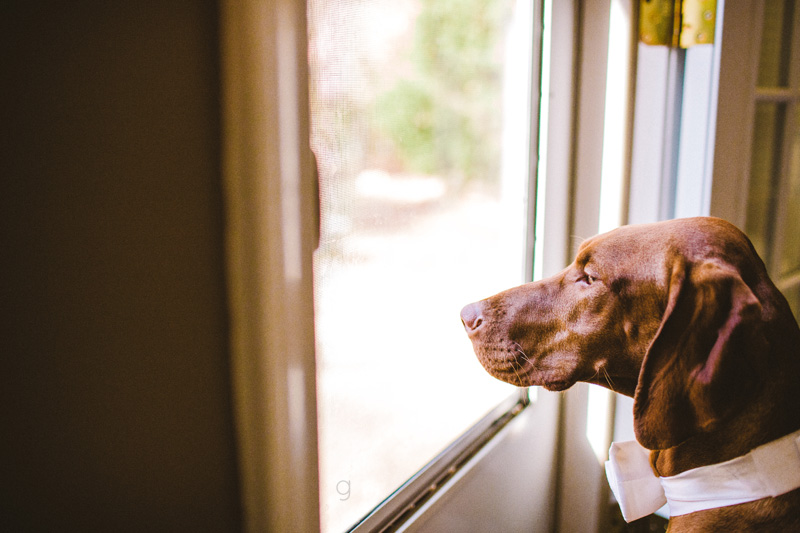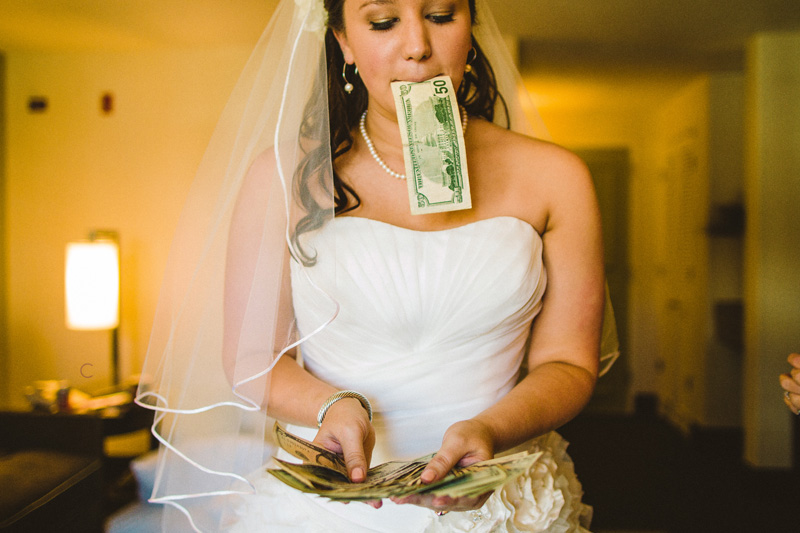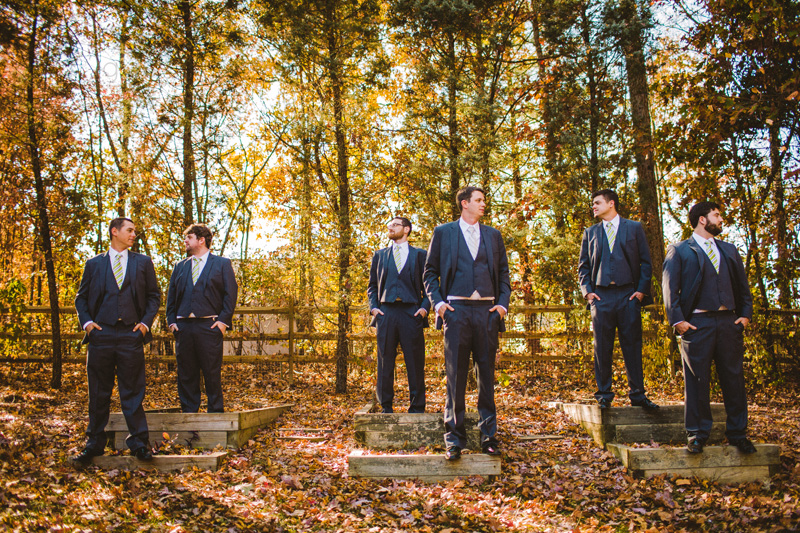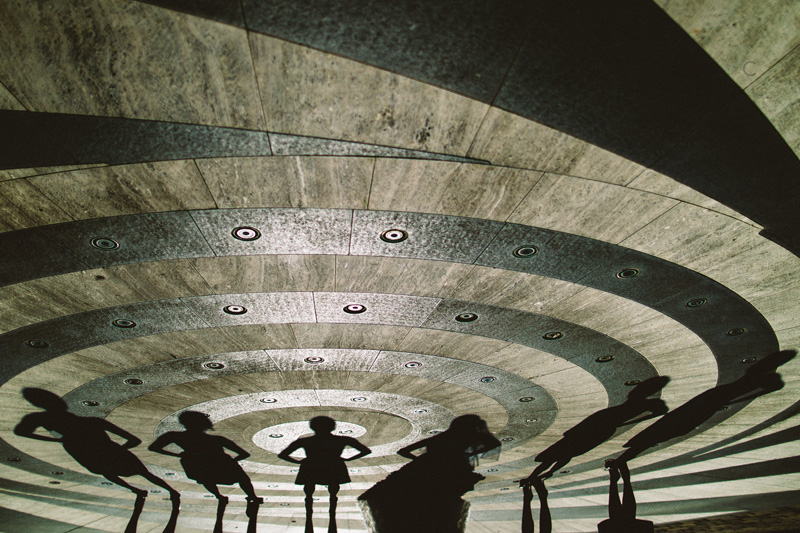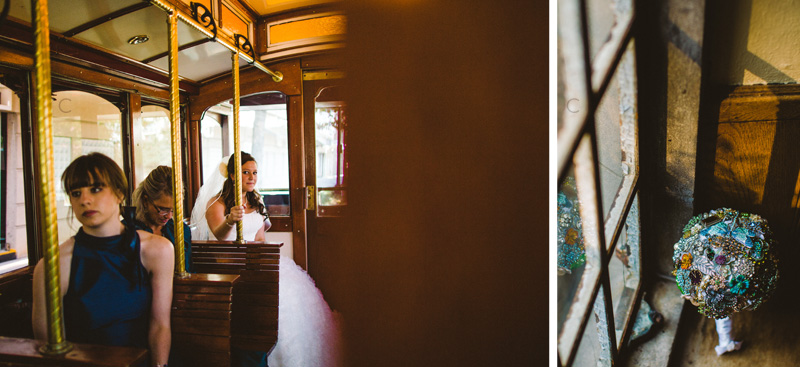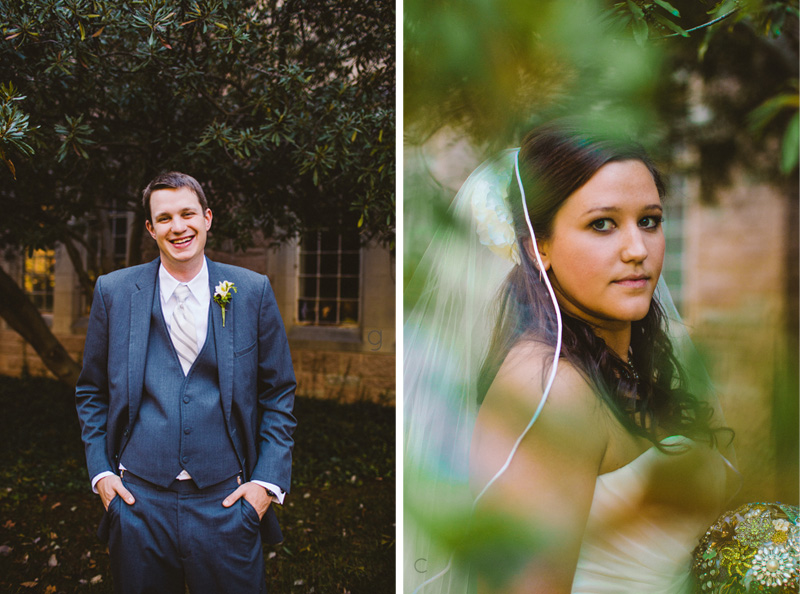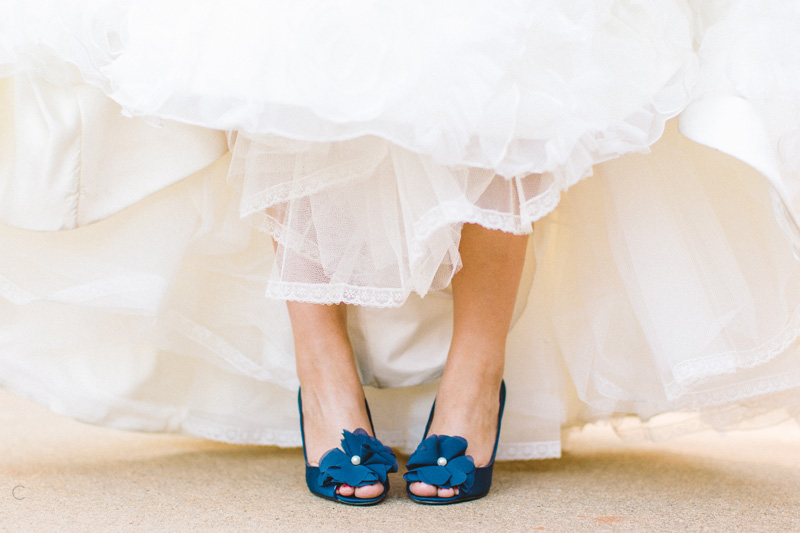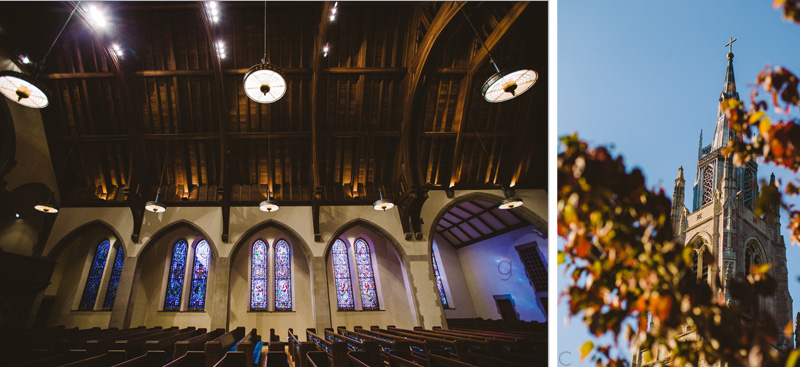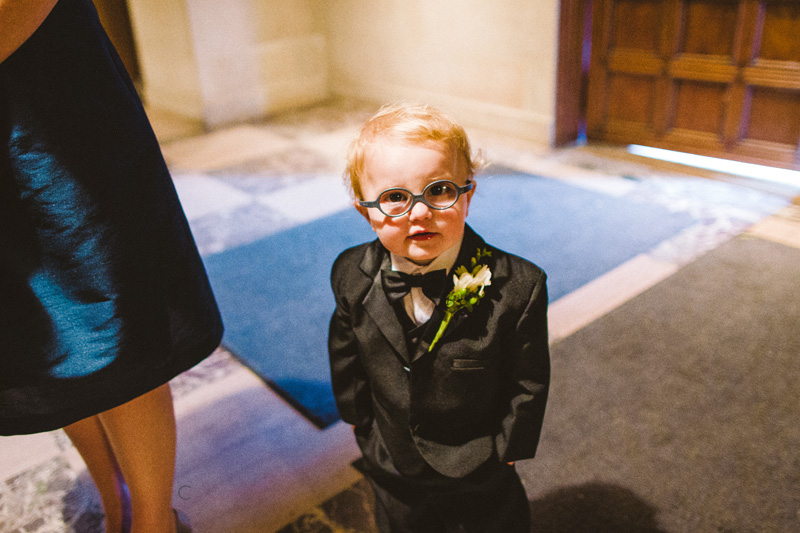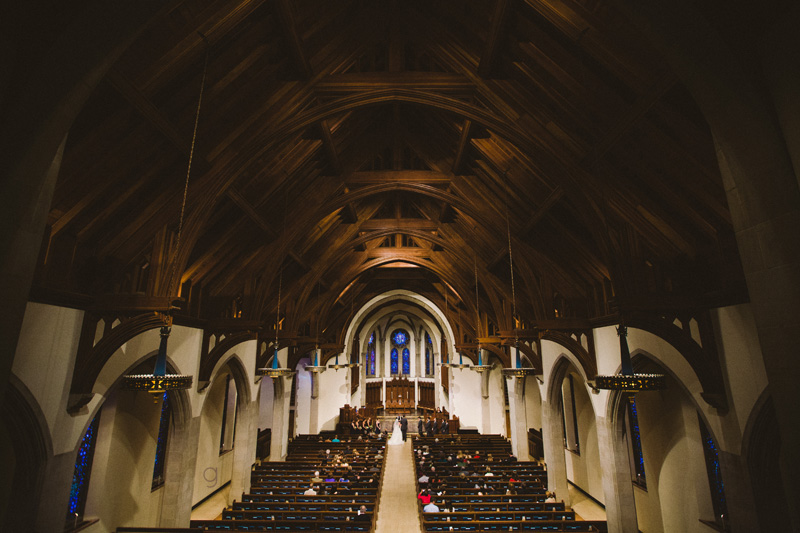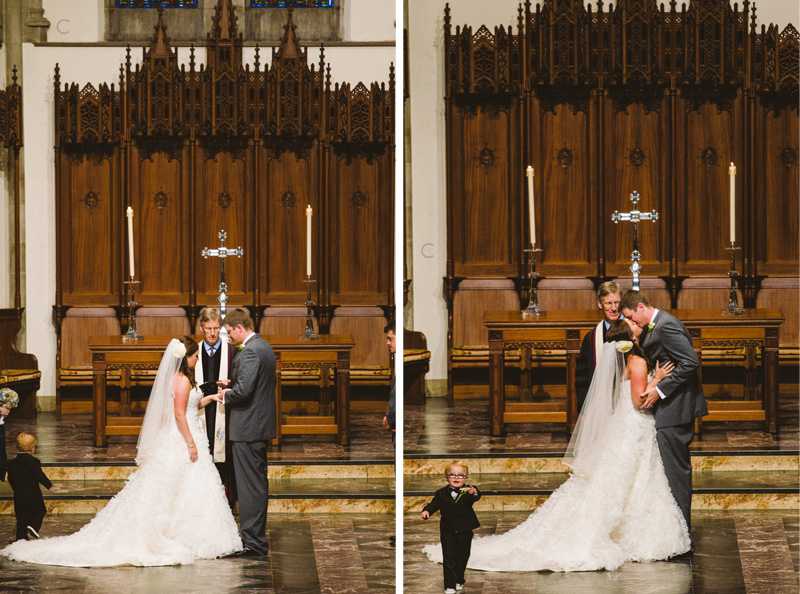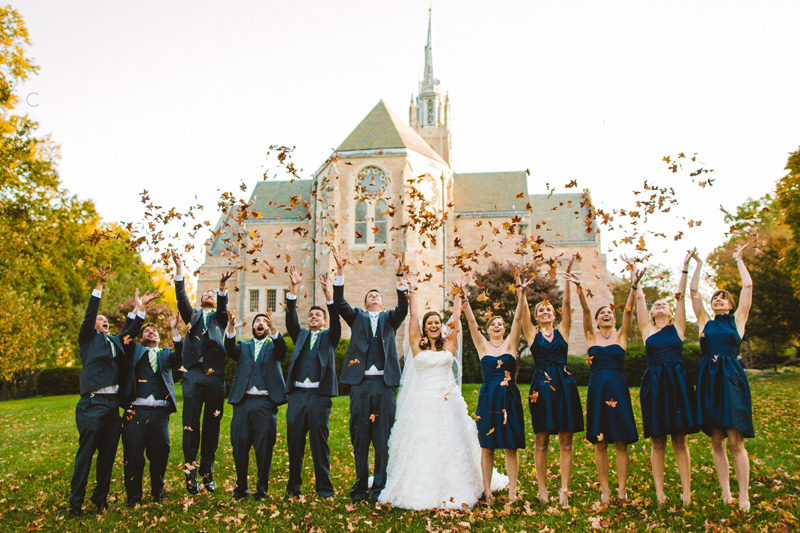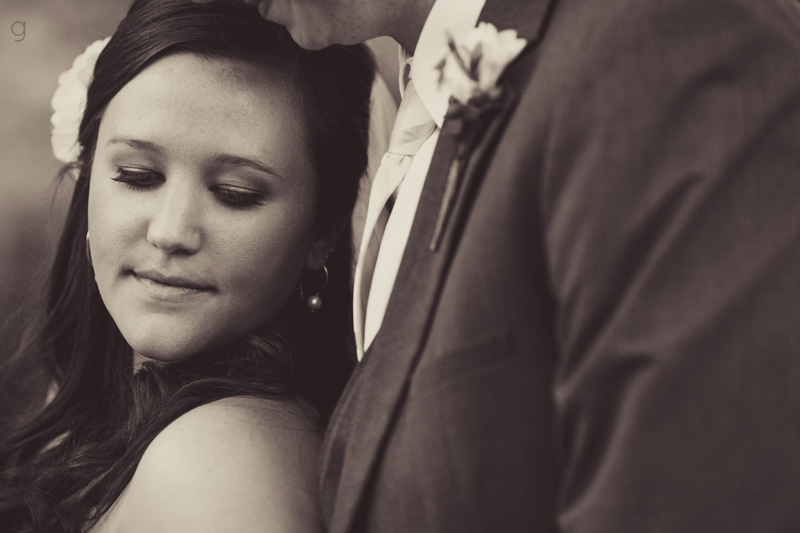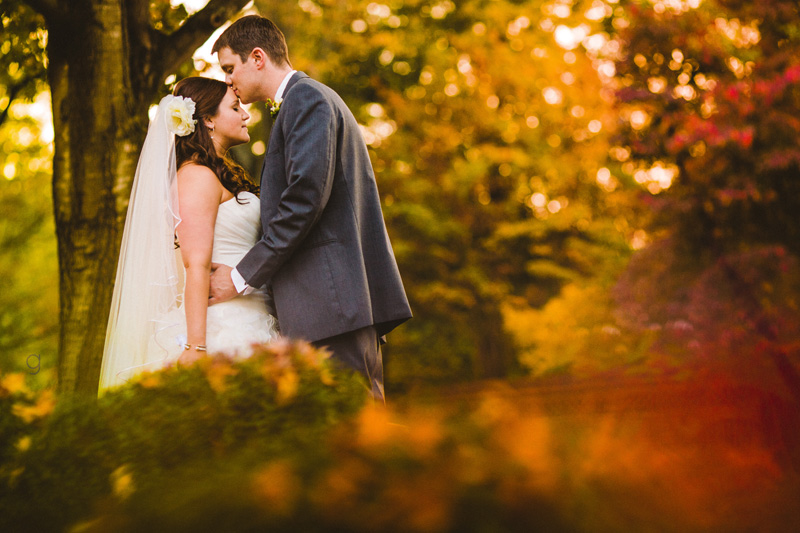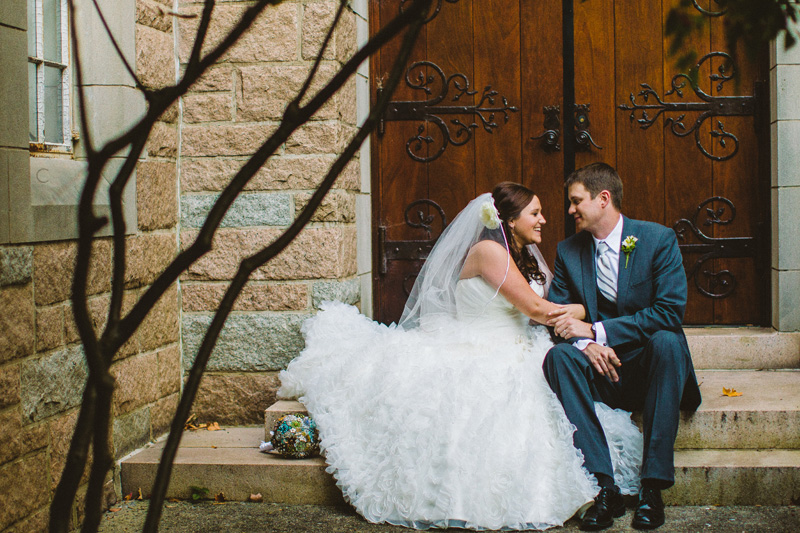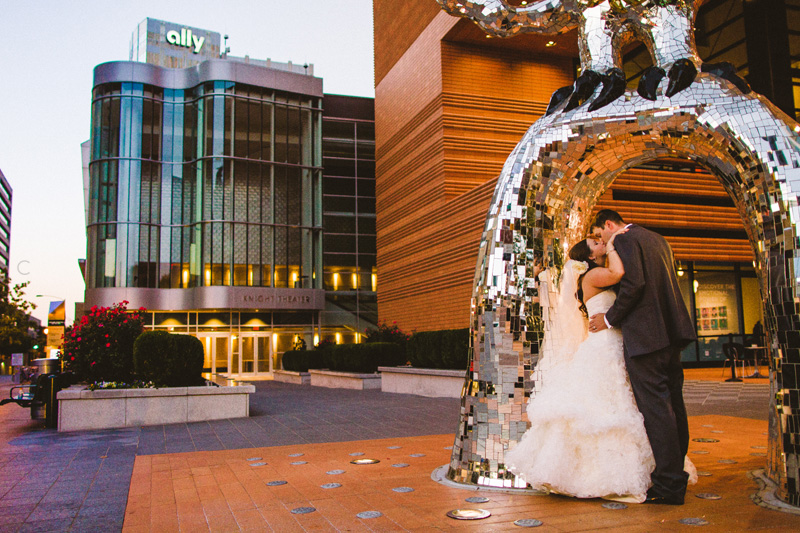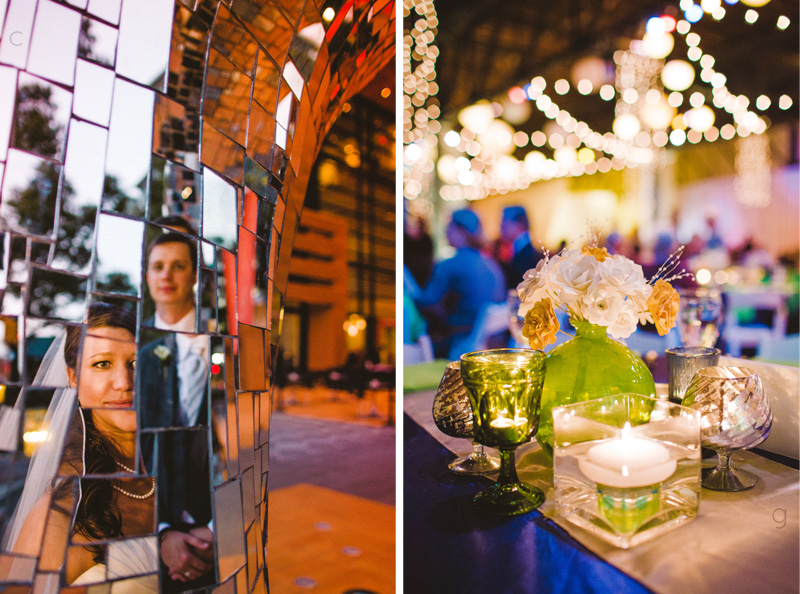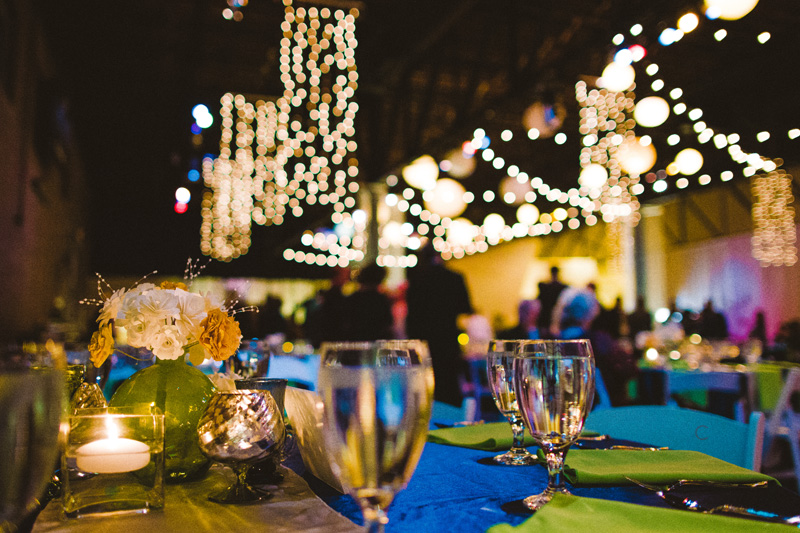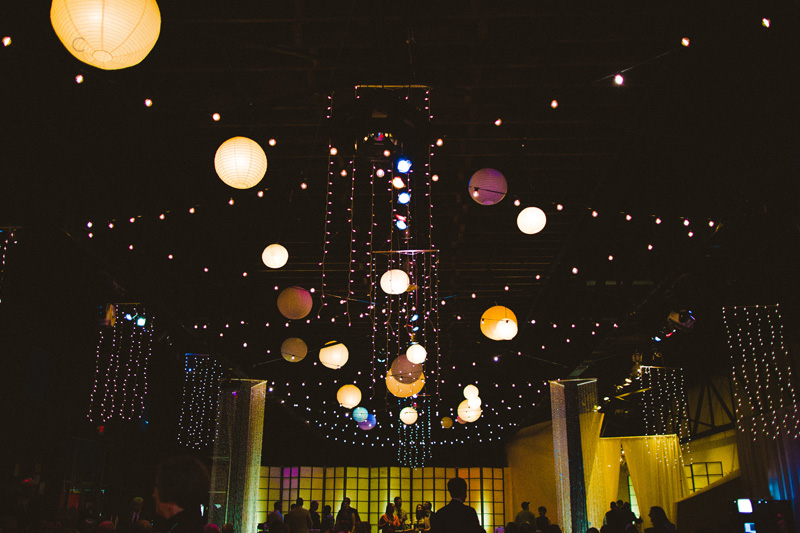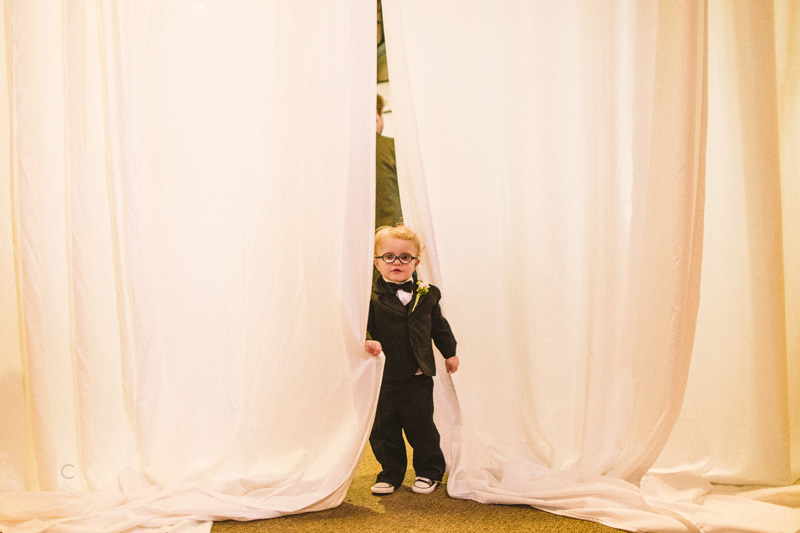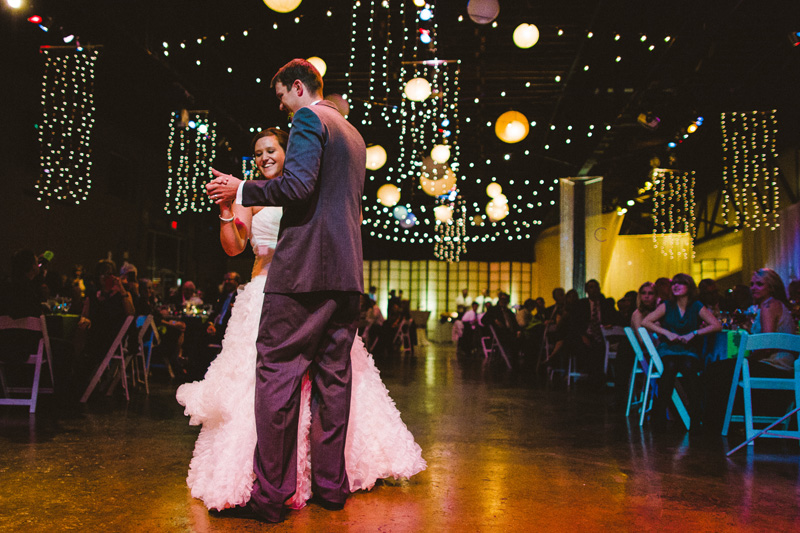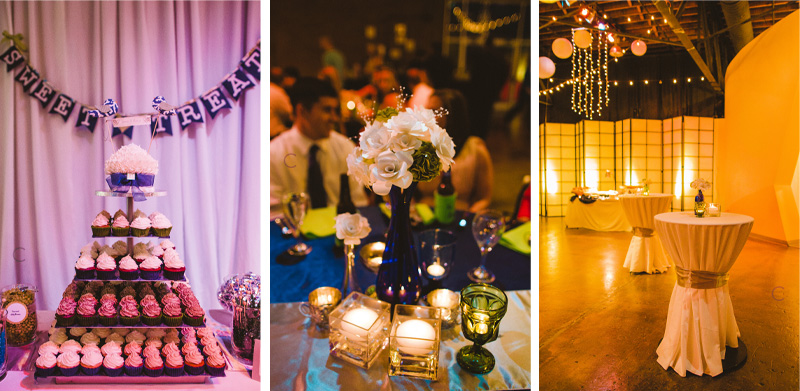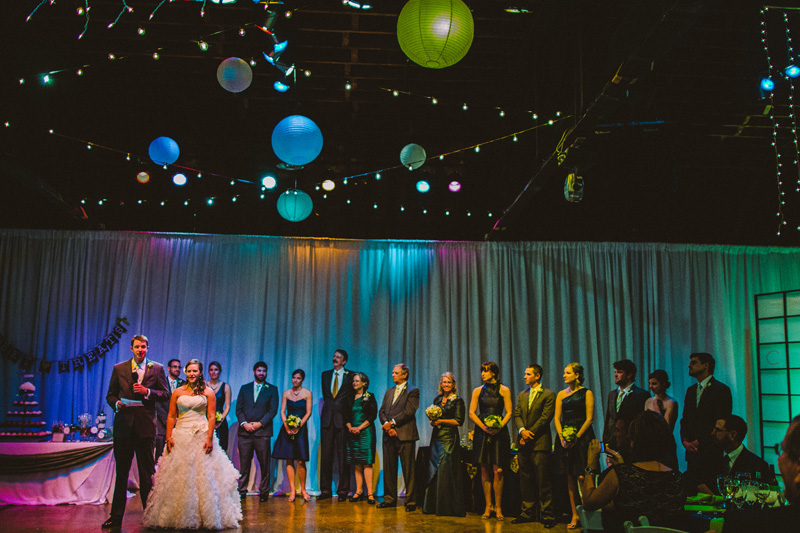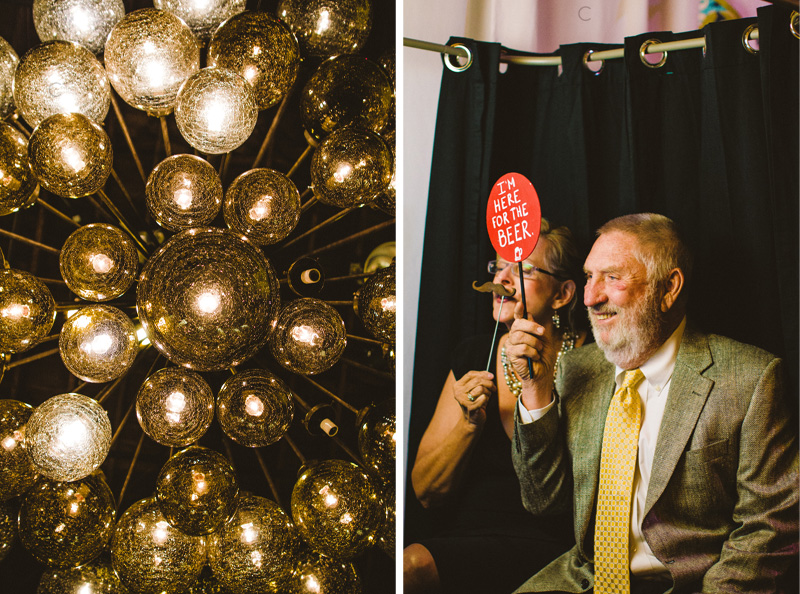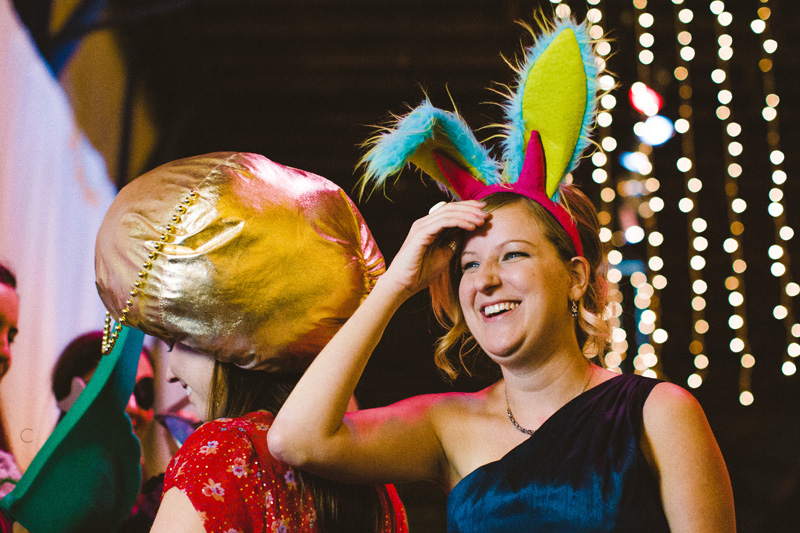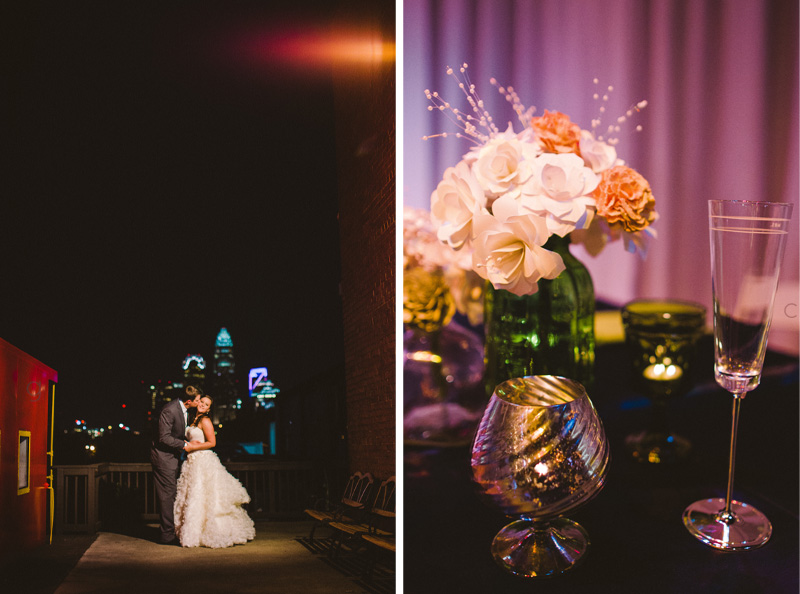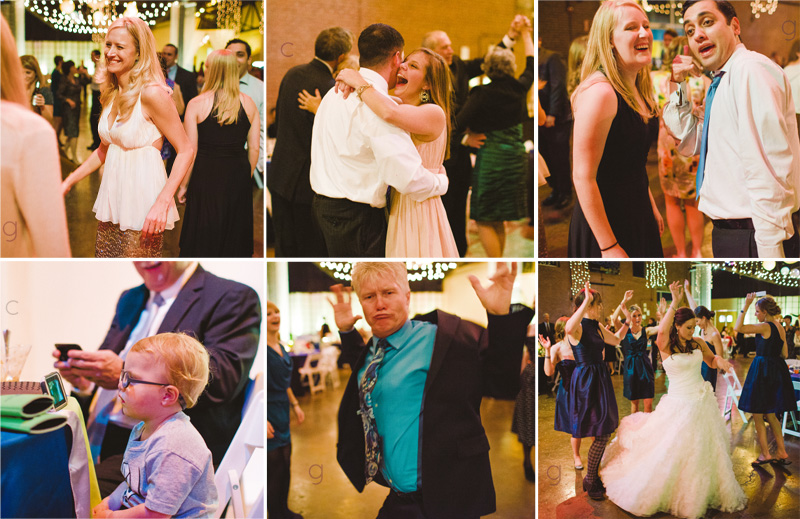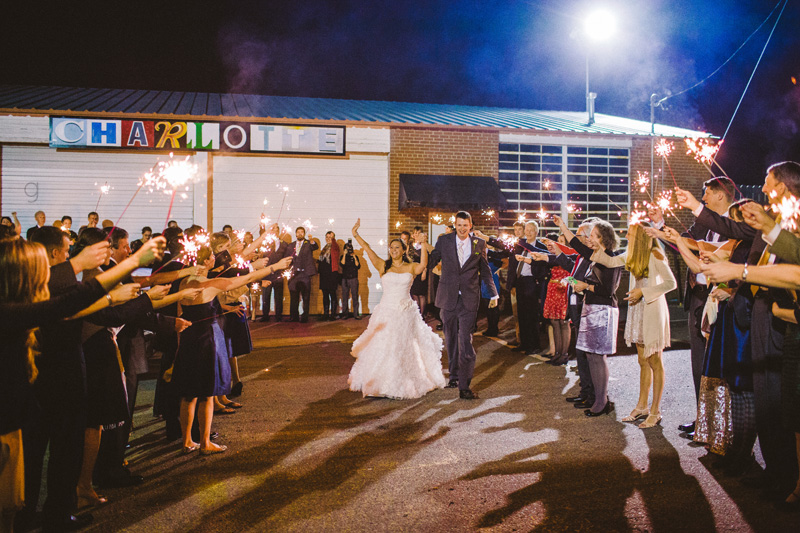 Date: November 3, 2012
First Song: "You Are The Best Thing" – Ray LaMontagne
Jennifer's Occupation: Advertising for Lowe's Home Improvement
Patrick's Occupation: Project Engineer for Crowder Construction
How You Met: We actually knew each other wayyyy back in high school.  I was dating one of his friends, and we all hung out together.  Fast froward about 10 years later and we were both living in a tiny town in NC (Kernersville) but didn't know we both lived there.  UNTIL I saw on Facebook (of all places!), that he lived in Kernersville.  And since I didn't know a single other person who lived there, I reached out to him and asked him what the hell he was doing living in Kernersville!  We had dinner a few days later and then were pretty much inseperable after that!  With a lack of exciting things to do in that small town that we loved SO much, we spent several nights in the Kville bowling alley drinking $1 drafts and having fierce bowling competitions.
Interesting Bride Fact: Jennifer loves to make things and crafted about 95% of the decorations for the wedding (with some help, of course!).  She's also fluent in German, a language she learned in 3rd grade while attending a German Immersion School in Charlotte.
Interesting Groom Fact: Patrick is 6'7
Honeymoon Location: Mexico
Ceremony Location: Covenant Presbyterian Church // Charlotte, NC
Reception Location: The Extravaganza Depot // Charlotte, NC
Florist: Party Blooms
Cake: Simply Delicious Cakes by Whit
Caterer: Family Catering
Hair: La Bella Hair
Makeup: Jessica Bagwell