Meagan and Jonathan had their wedding at Barclay Villa in Angier, NC. We had been hearing a lot about this venue for a few years but hadn't had the opportunity to shoot there until now. But basically it's a giant castle-house that the owners built to have weddings and is very Game of Thrones… without all the bad stuff. The DJ told me that he once had a Renaissance Fair wedding there where the bride and groom asked him to wear a Jester hat. Amazing.
I knew Meagan from a long series of e-mails over a long period of time and from her bridal portraits, but Geoff and I didn't meet Jonathan until the wedding weekend. Knowing how sweet and lovely Meagan is, we knew that Jonathan would probably be nice, and he certainly was SUPER nice, as were all of his really nice but semi-rowdy with photobombing-tendencies groomsmen (I say that with love, gentlemen). Meagan and Jonathan were married by Meagan's aunt which was really cool (we've been seeing a lot of family members marrying our couples lately!) and Meagan wore the first ring given to her grandmother by her late grandfather down the aisle.
The bridesmaids spent the morning/afternoon getting their hair and makeup done while the groomsmen spent the morning/afternoon playing pool and offering cigarettes to the lion statues out front in their Adidas sneakers. This is pretty typical (without the sneakers). In the evening they partied down and we were sat at a table of their very nice friends and had a lot of fun. Meagan and Jonathan were promptly sent on their honeymoon on a early flight the next day and are still there, so we'll wish them congratulations and love from the States until they come back home!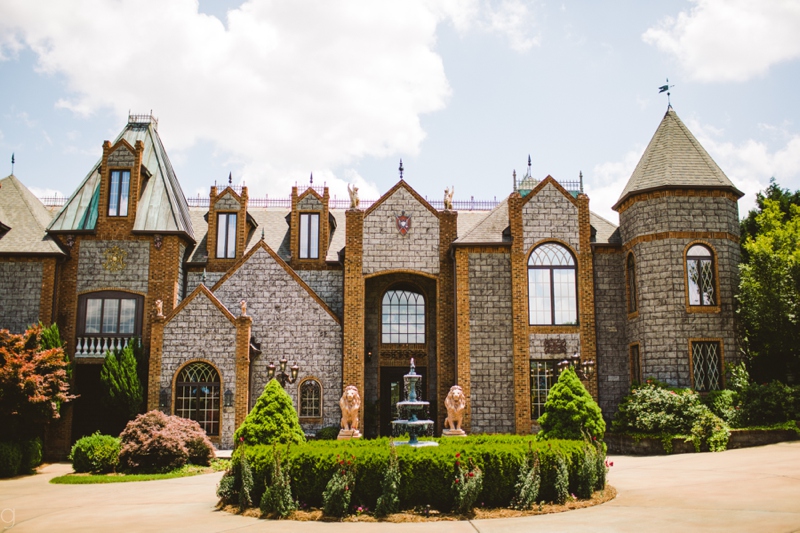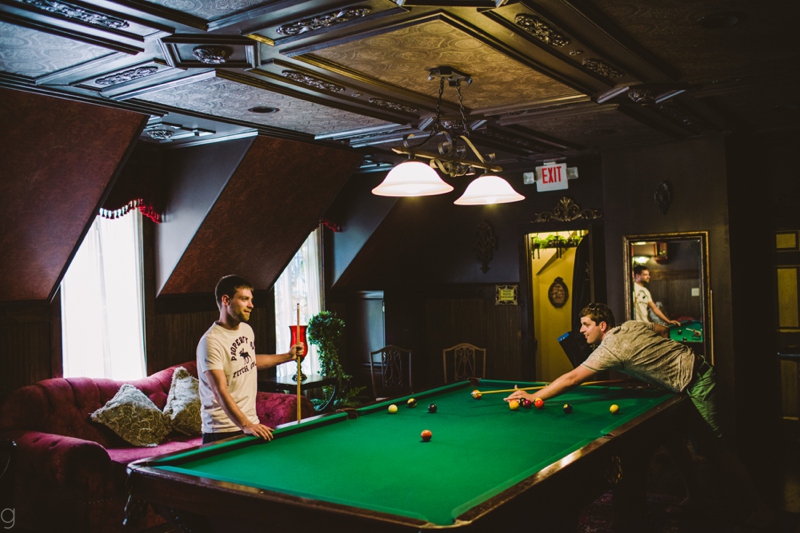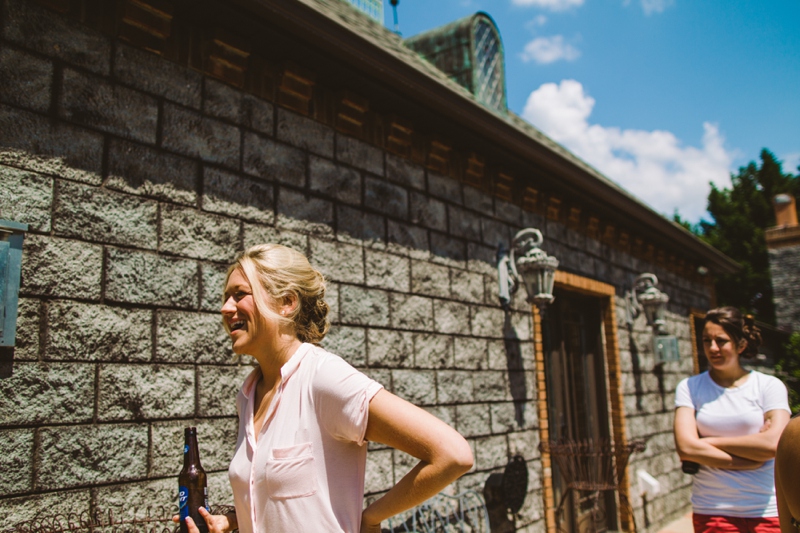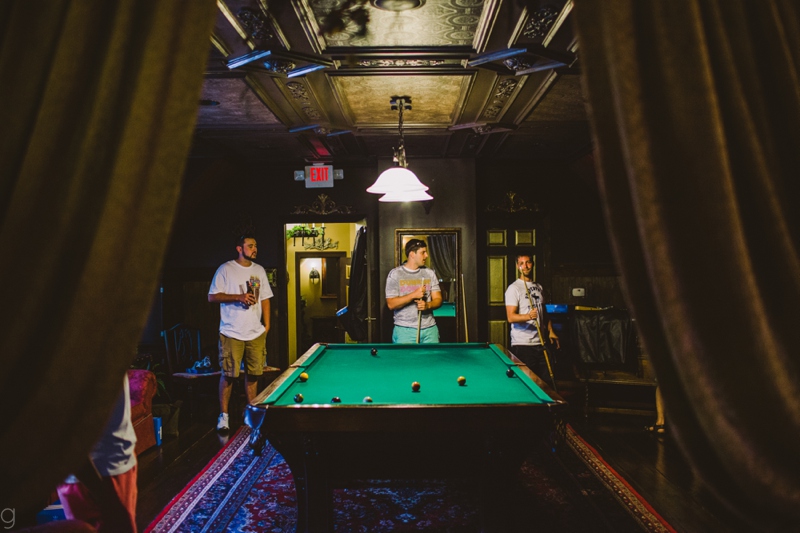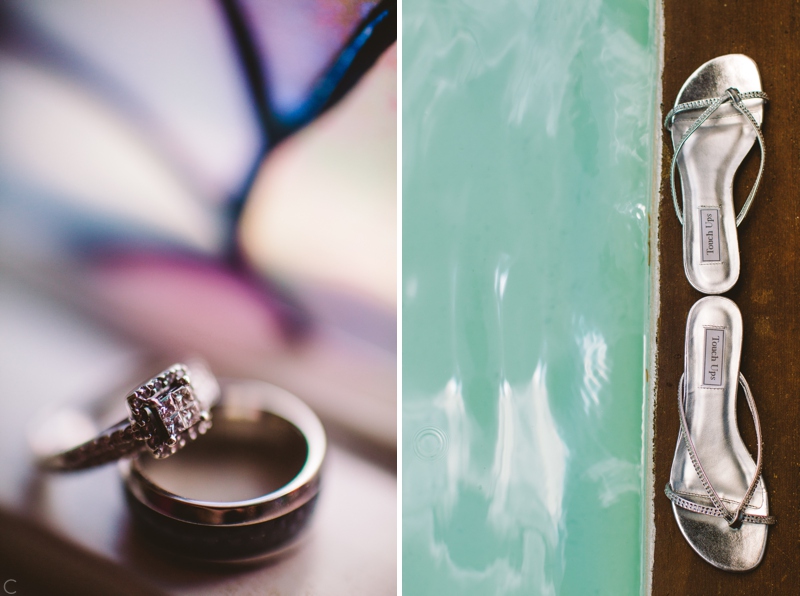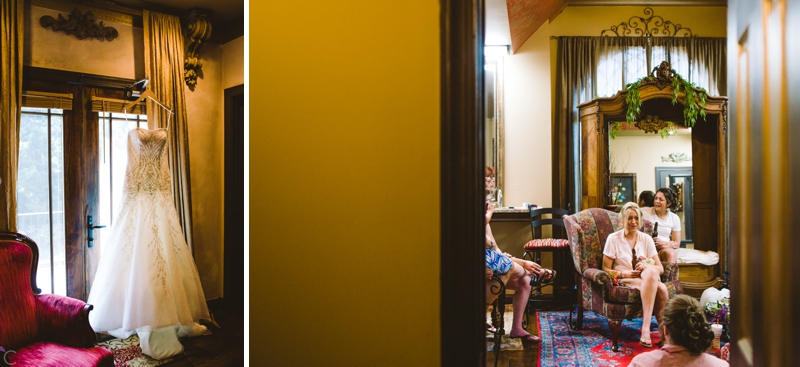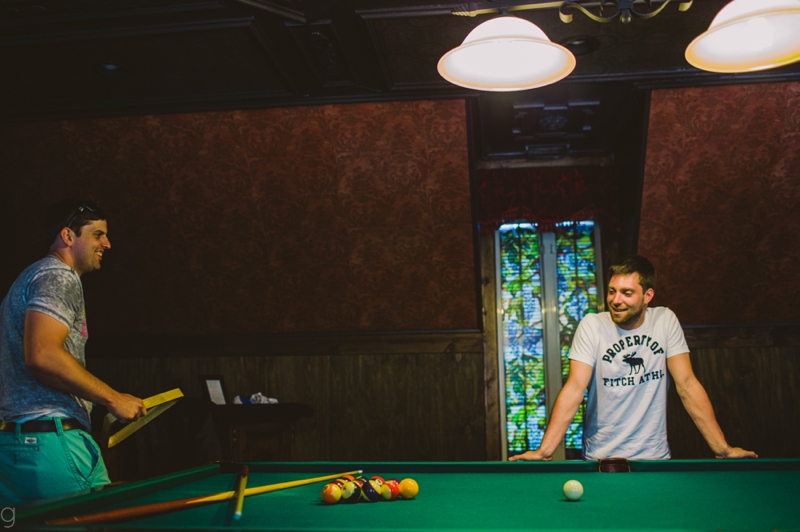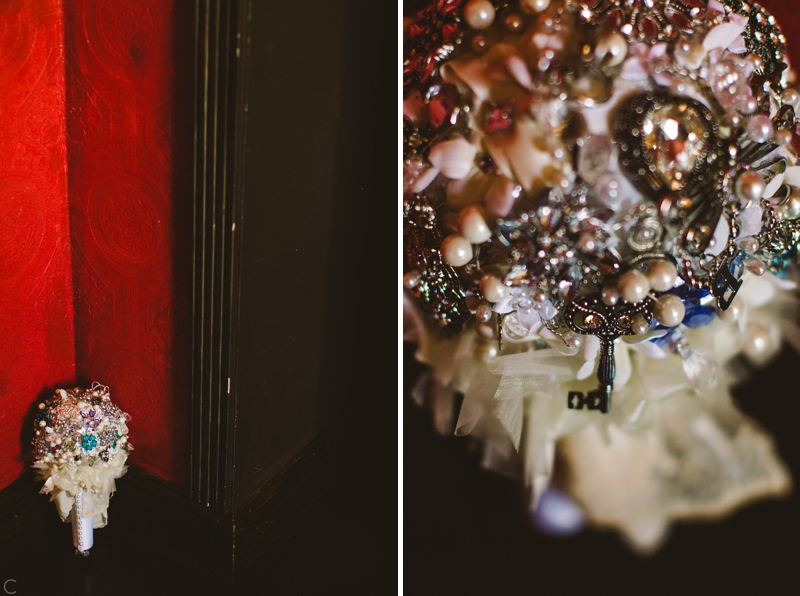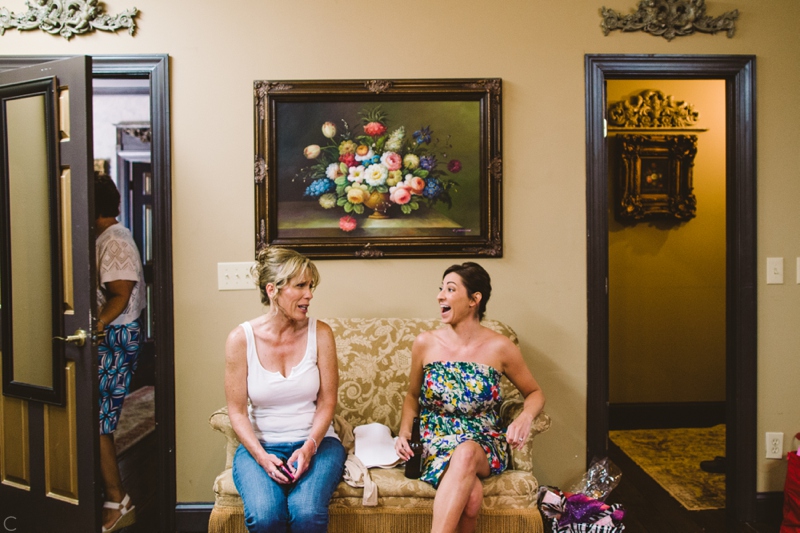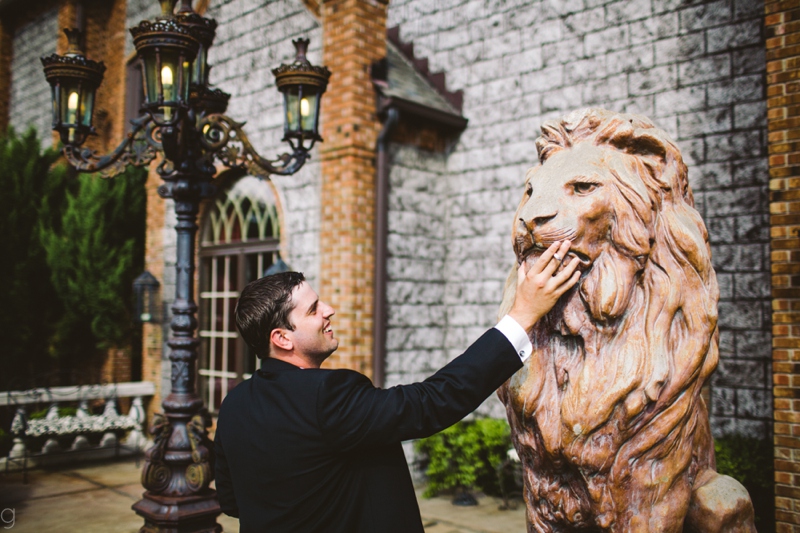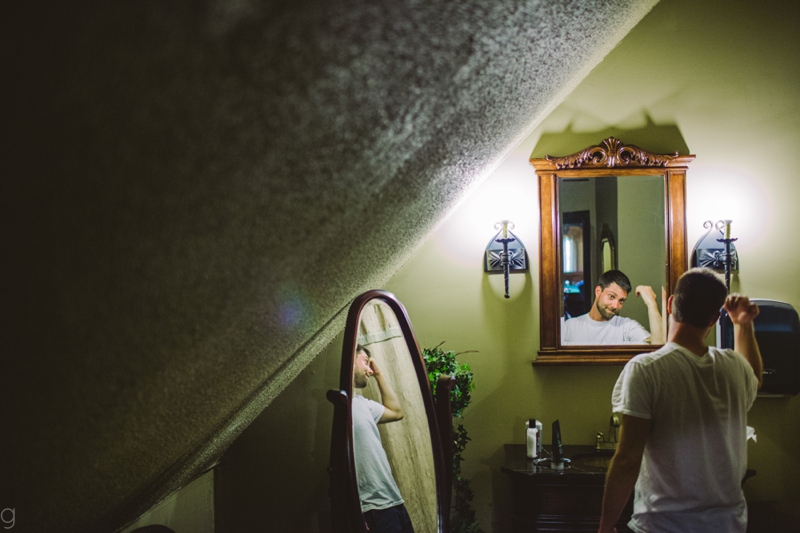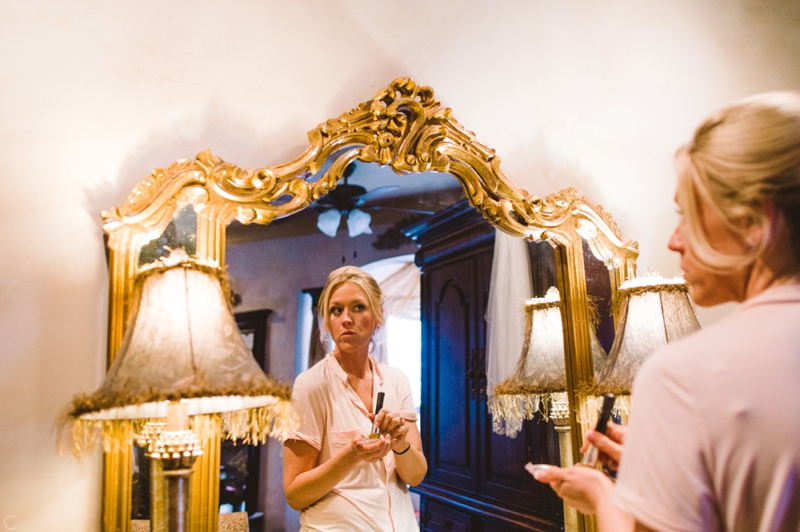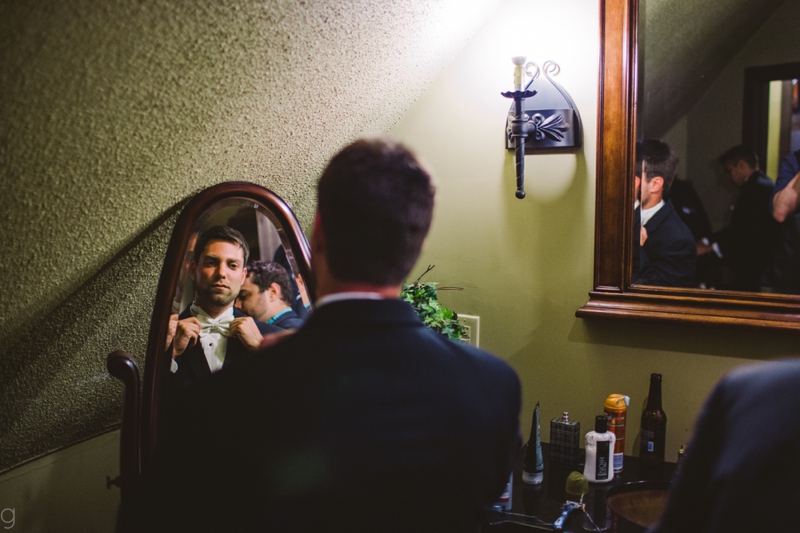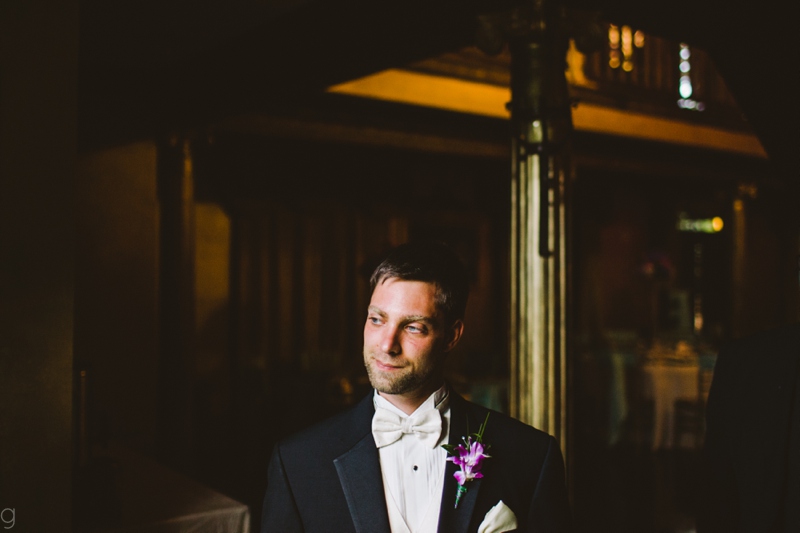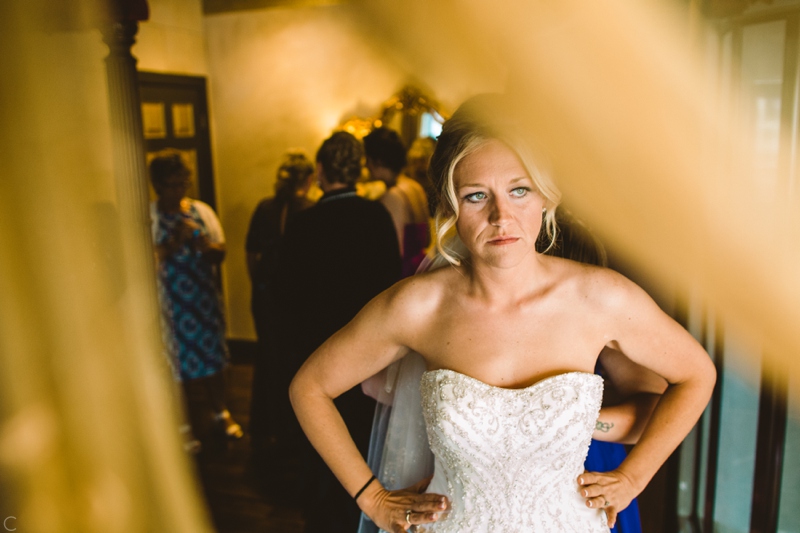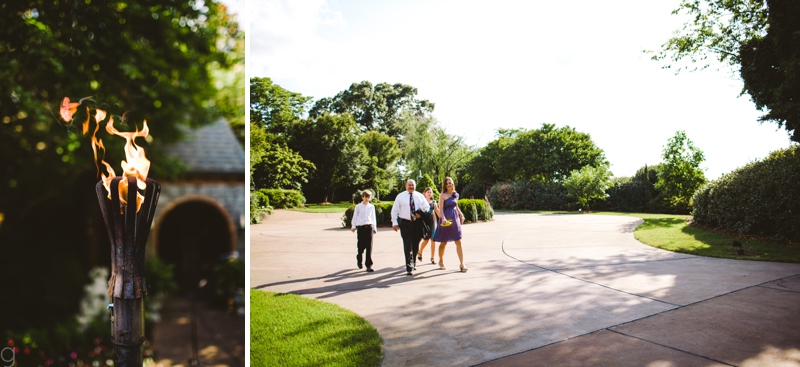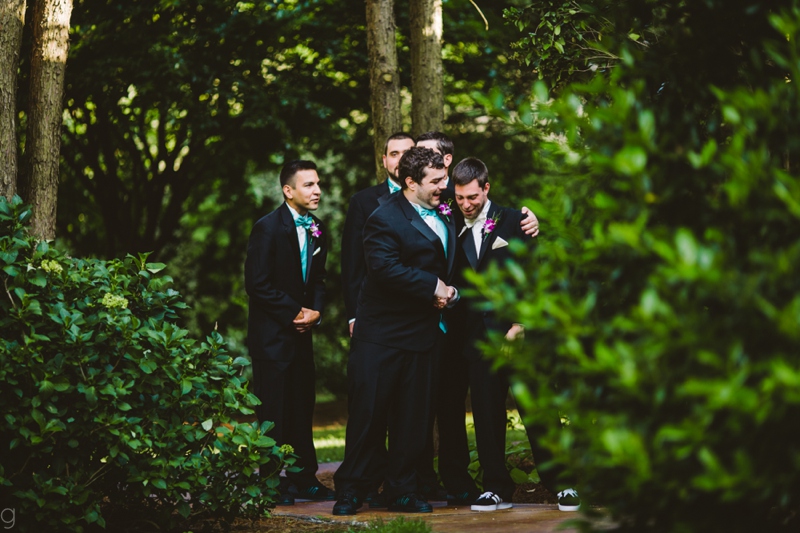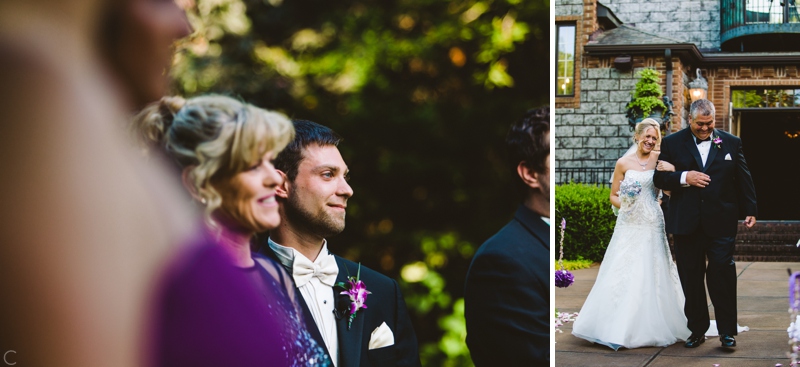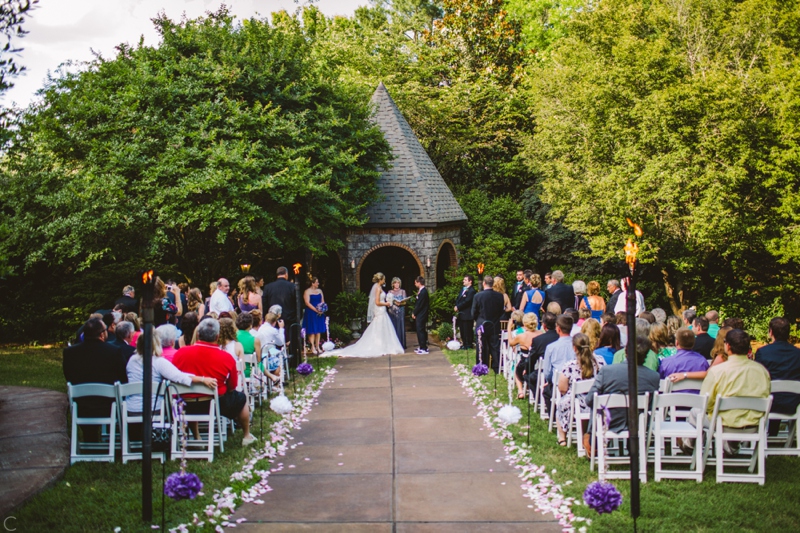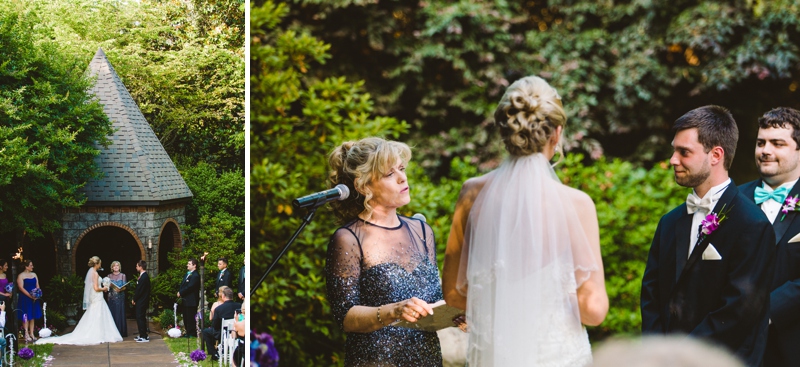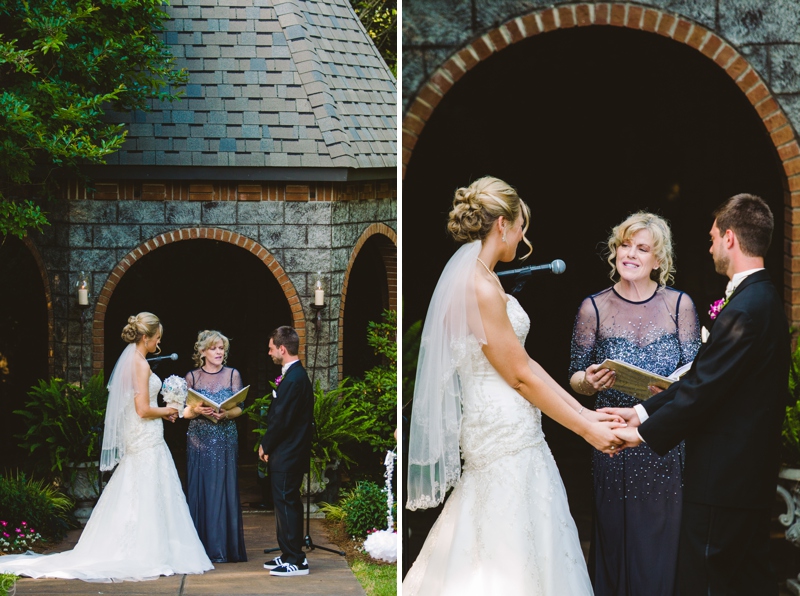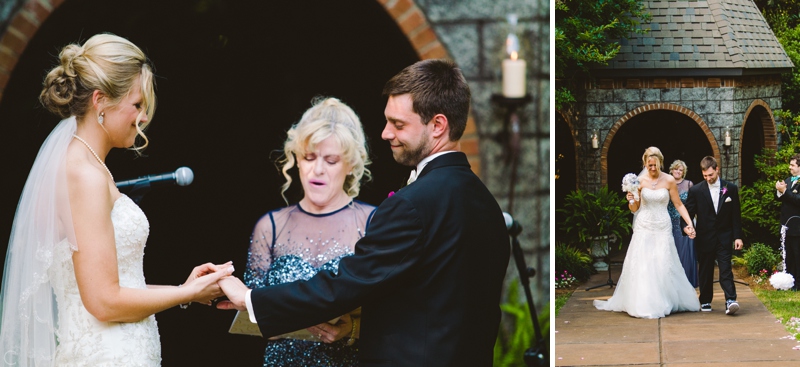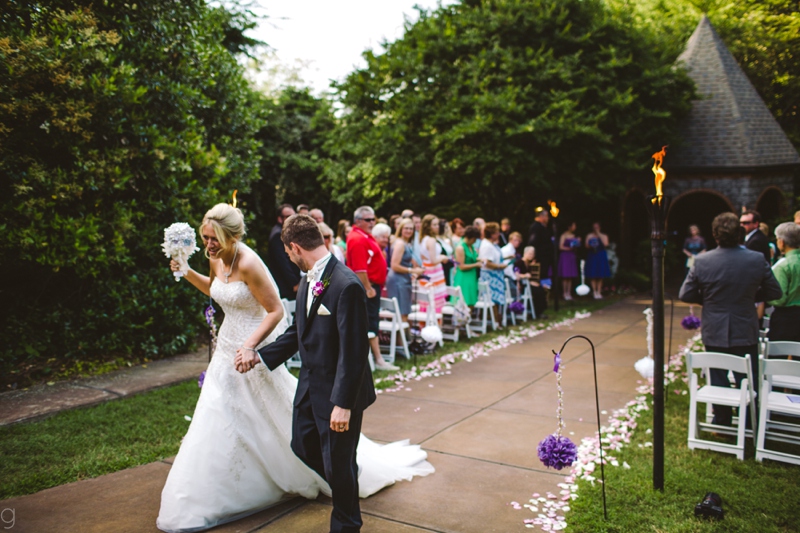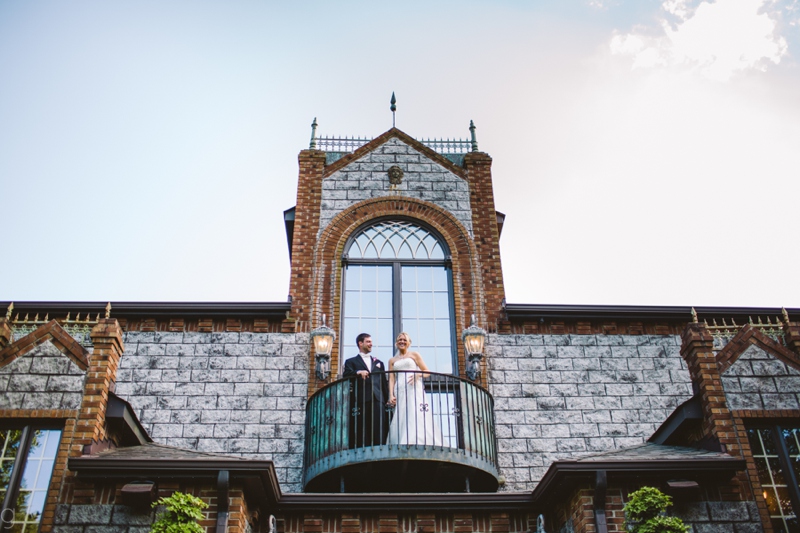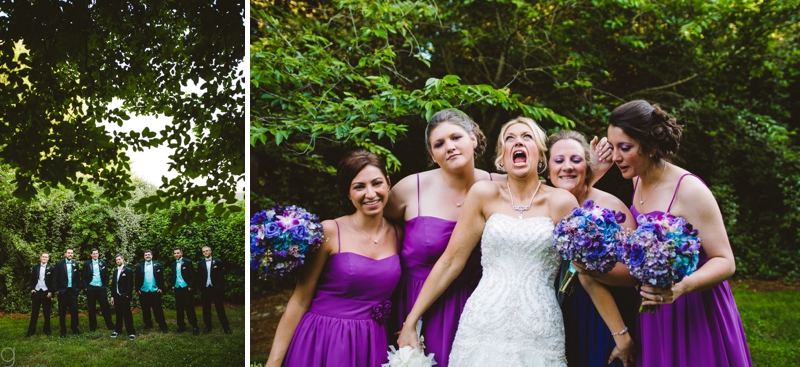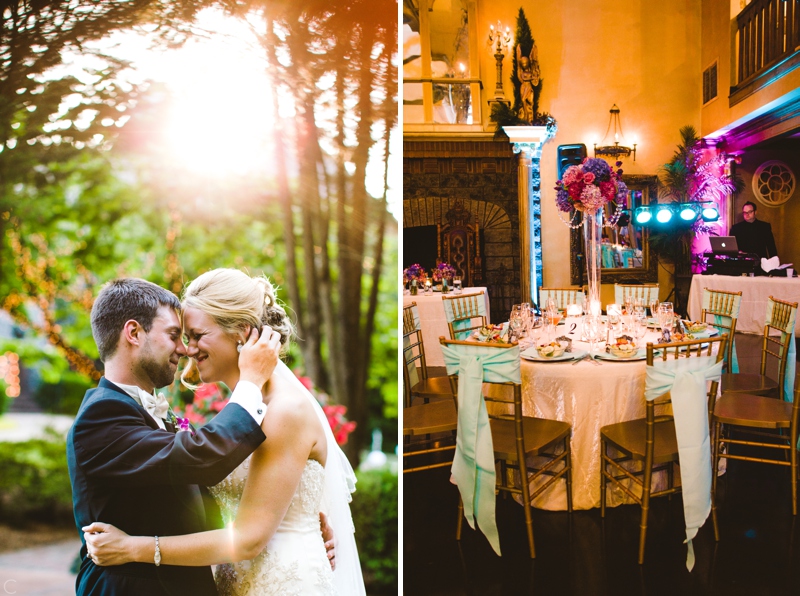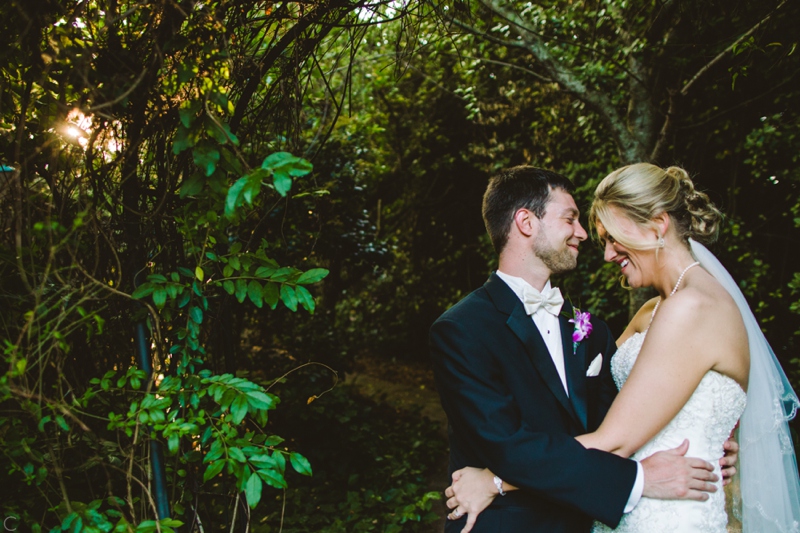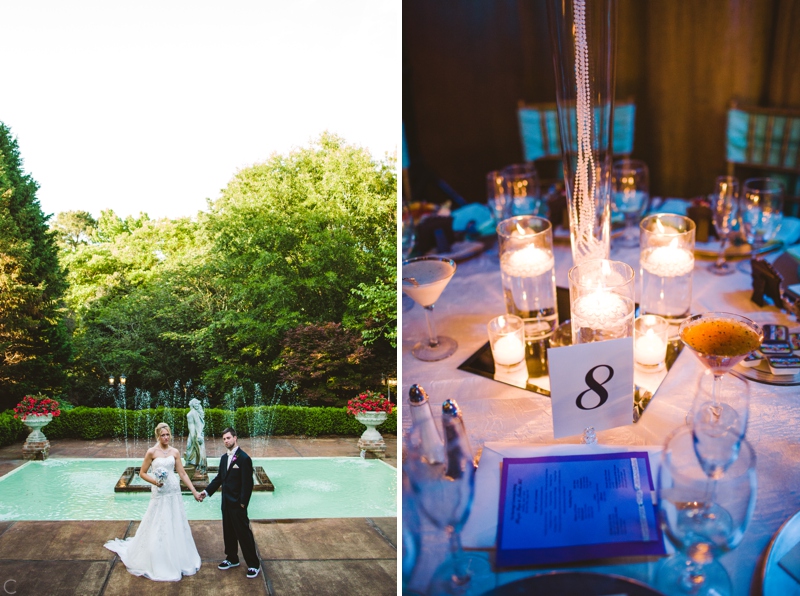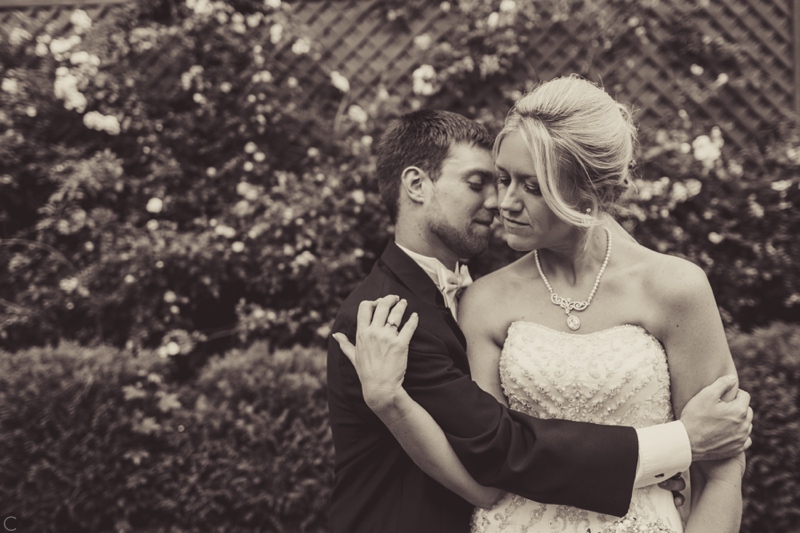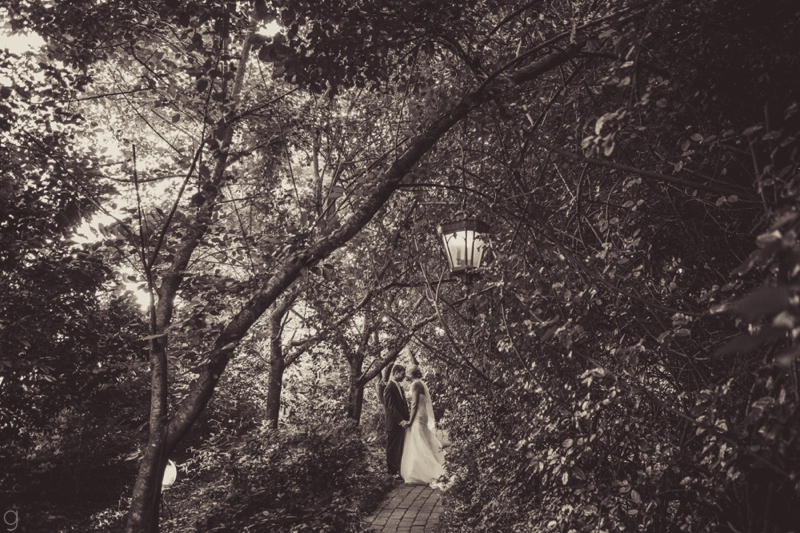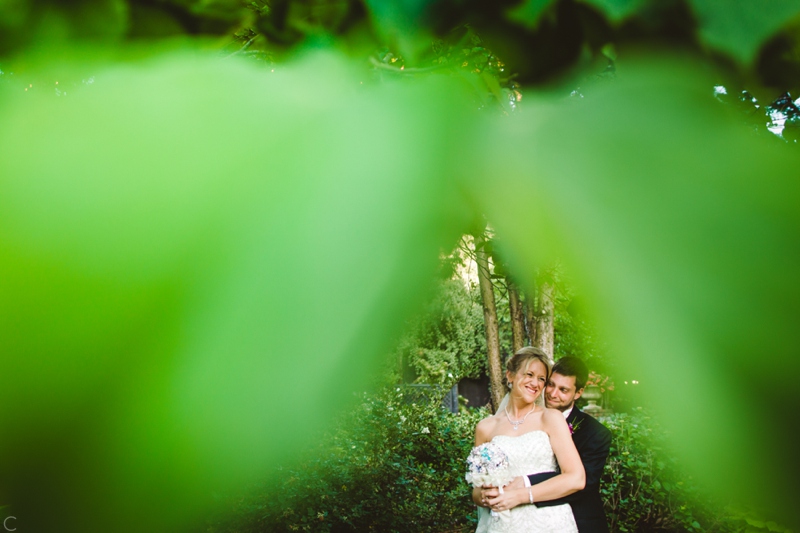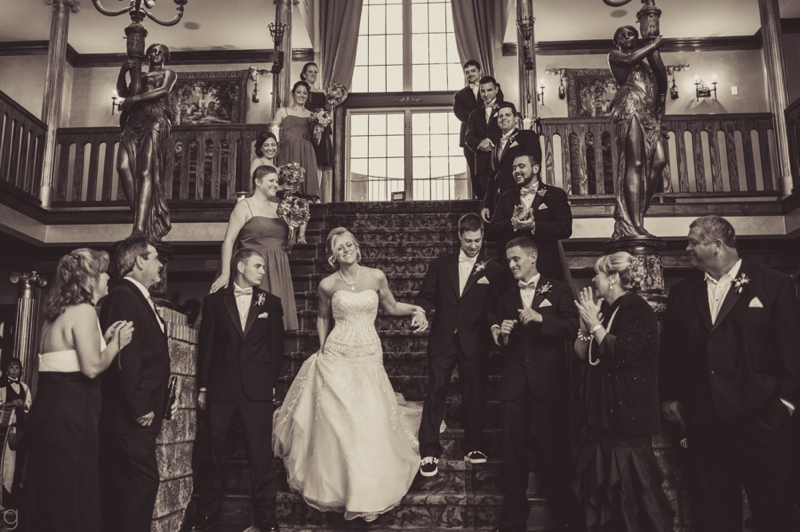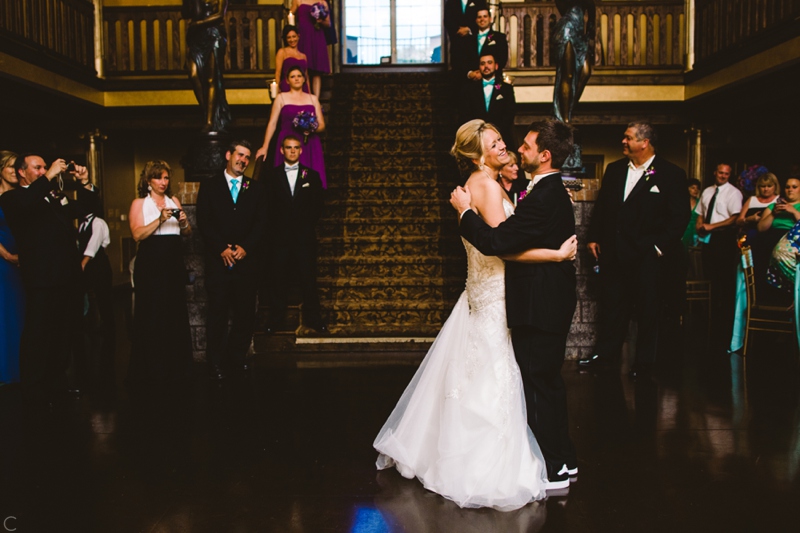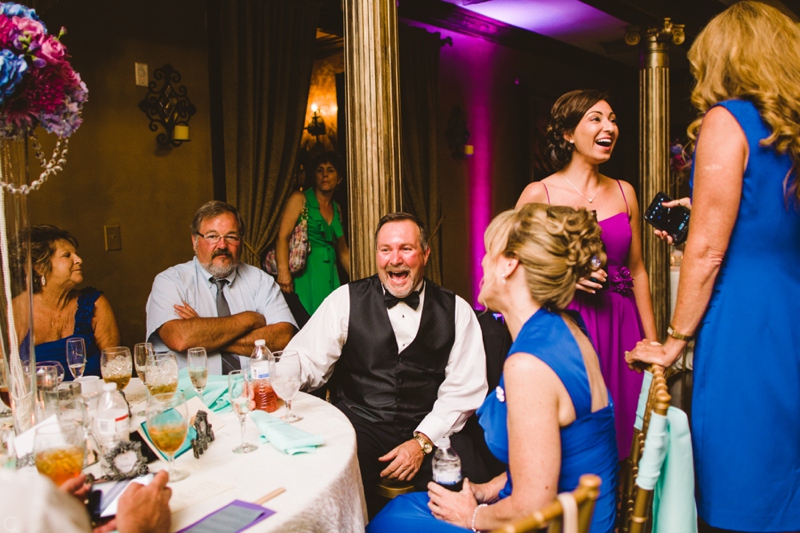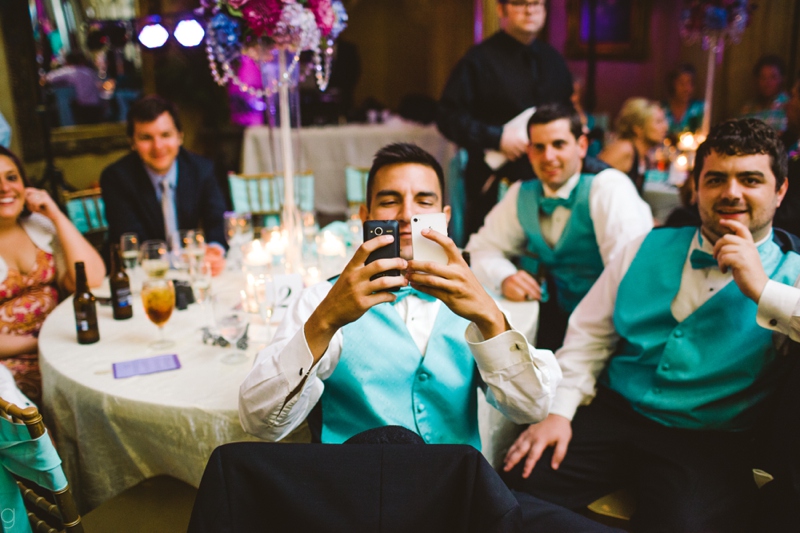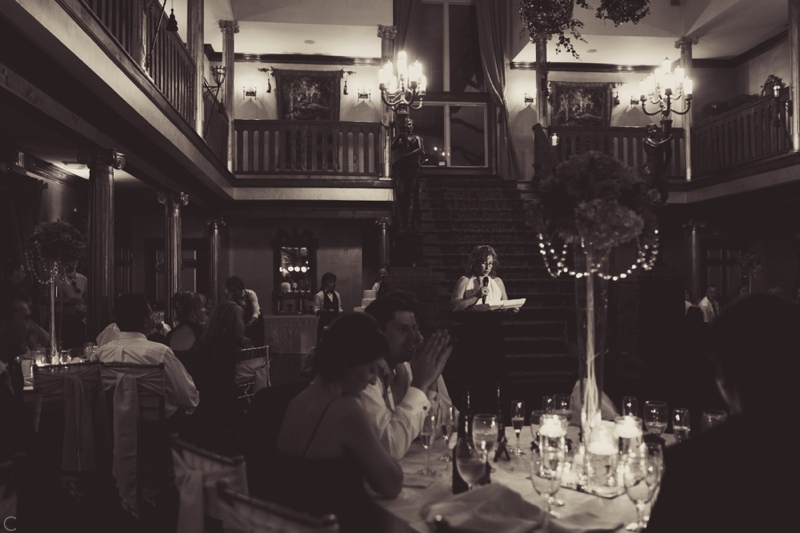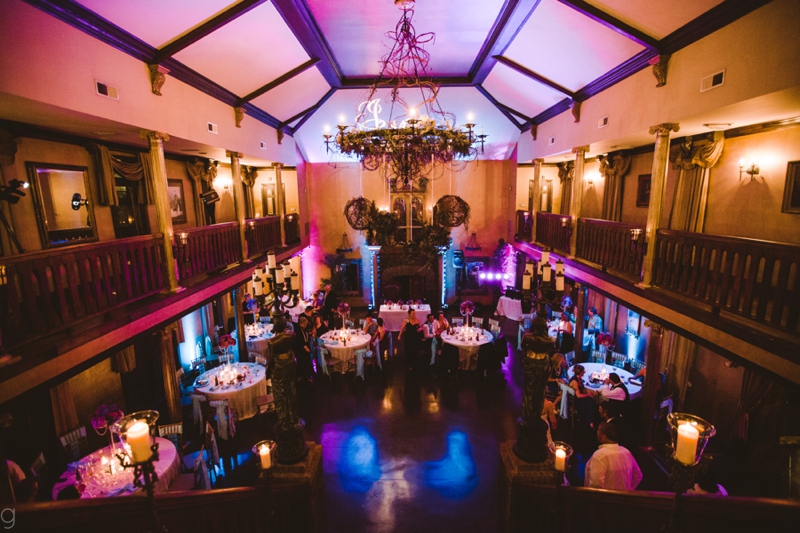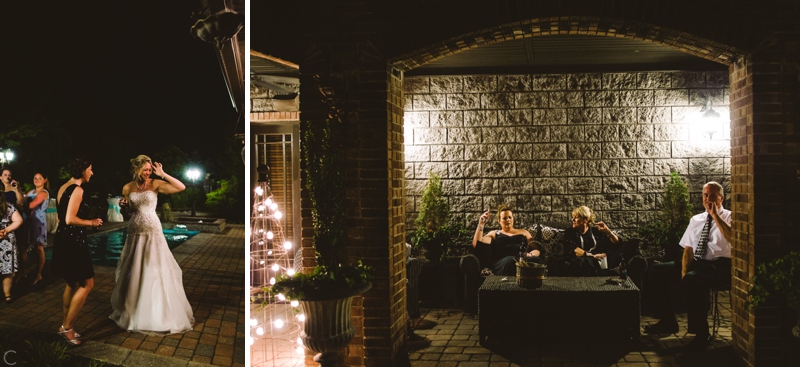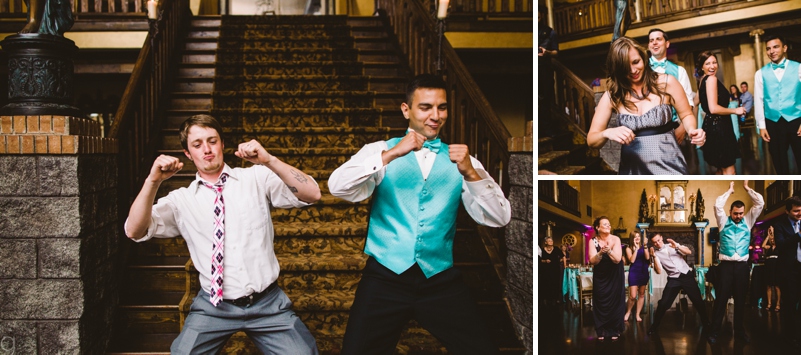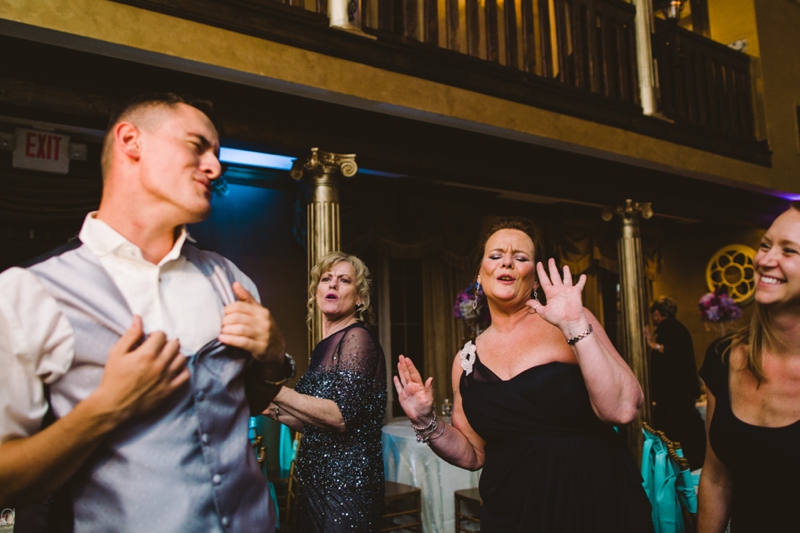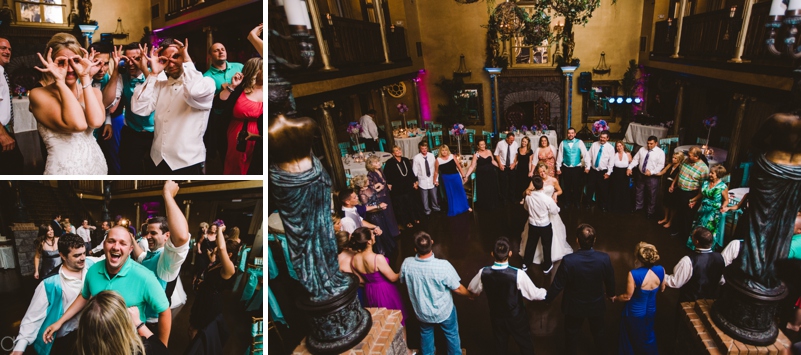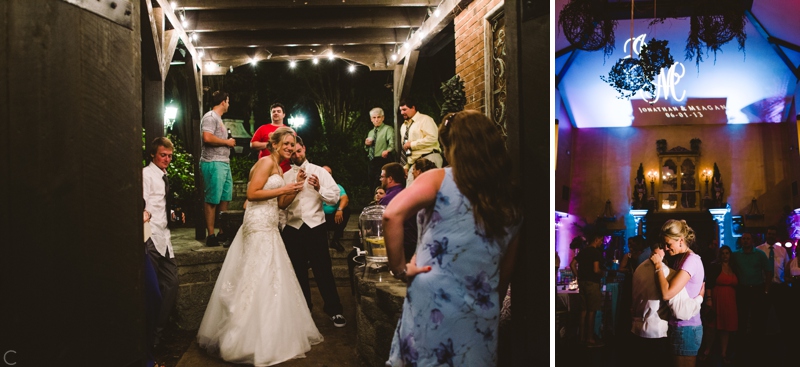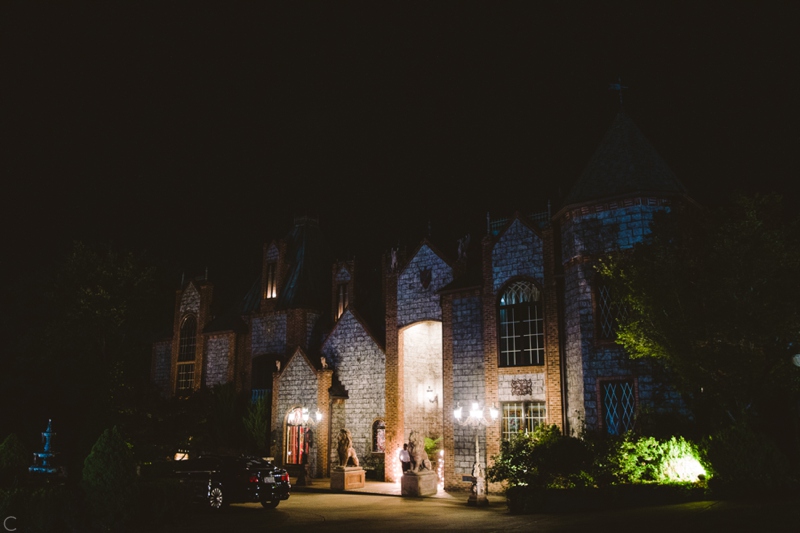 Date: June 1, 2013
Ceremony and Reception Venue: Barclay Villa // Angier, NC
First Dance Song: "These Arms of Mine" – Otis Redding
Meagan's Occupation: Recently graduated – still job hunting
Jonathan's Occupation: Student/server
How You Met: Our freshman year in high school
Interesting Bride Fact: Meagan refuses to use any type of wooden utensil (knife, spoon, cutting board, popsicle stick) or to touch or stand on wooden objects if they're wet. She can't stand the feel of it.
Interesting Groom Fact: Jonathan is the only left handed person on either side of his family.
Honeymoon Destination: St. Maarten
Vendor Credits: Officiant – Rev. Janie Taylor | DJ – Island Sound and Video | Florist – Jeffrey's Florist | Cake – Simply Cakes | Caterer – Barclay Villa | Hair and Makeup – Britt Murphy, Radiance Salon and Day Spa | Vidoegrapher – DJ Island Sound and Video | Coordinator – Cathy Honeycutt of Barclay Villa