I believe the first time Megan came over to our house for their wedding consult she was derailed by our discussion of Breaking Bad for so long that her roommate probably suspected foul play. Needless to say, we've loved Megan from the minute we met her and while we hadn't met Andrew until the wedding, we knew we'd love him just as much – and we did. :) We loved them both even more when we discovered that one of their favorite television show characters is also our long-standing favorite of all-time: Secret Service Aaron (man, we miss 24). When you meet another couple with as deep of a love for Secret Service Aaron, it's a bond that cannot easily be broken.
We ran around their wedding discussing 24, hanging out on sidewalks in front of historic Raleigh homes, discussing the Maid of Honor's orange kitten named Waffles of whose fan club I've delightfully declared myself president of based on his Instagram pictures alone, and watching the ring bearer do the most amazing dance I've ever seen at any wedding which basically included him shifting his hips from side to side with no expression on his face whatsoever for several hours… hours… in the tiniest pleated pants I've ever seen. There was also a dog there in a tiny tuxedo. I don't know what else to say – clearly this should all convince you that this wedding was awesome and that Megan and Andrew are awesome and that tiny dogs in tuxedos are awesome (and heavily photographed by us at all weddings where they make an appearance).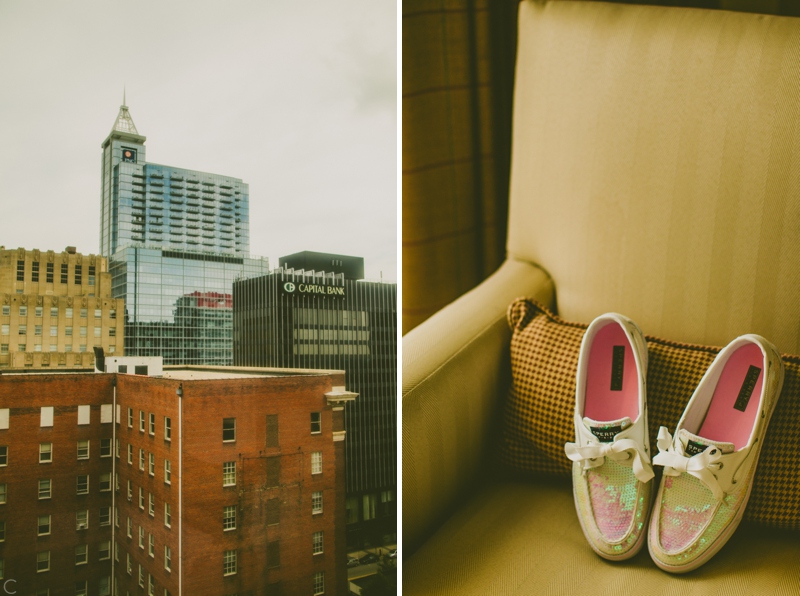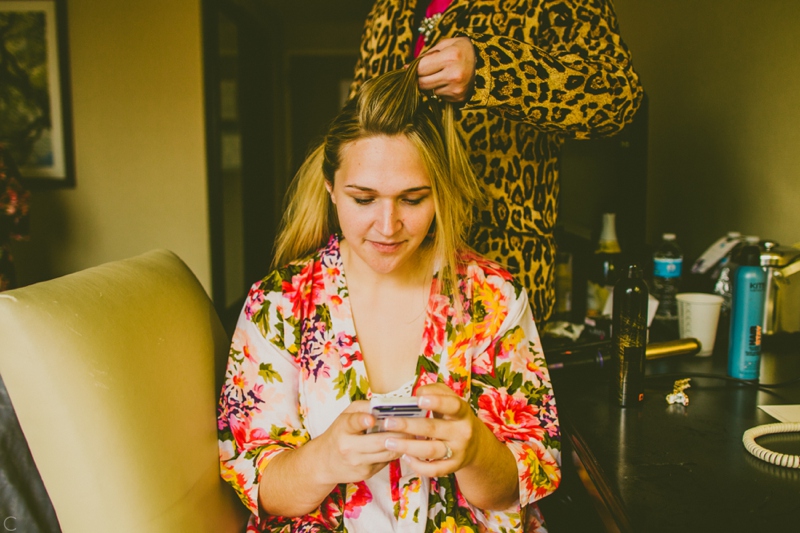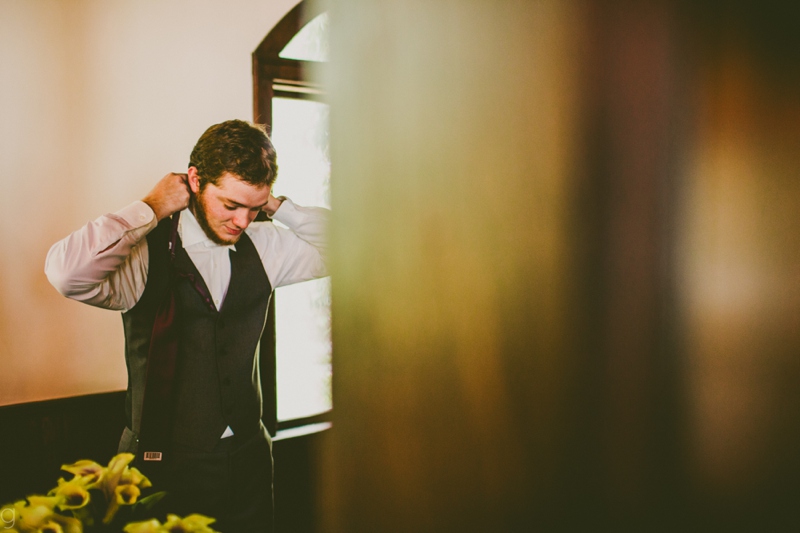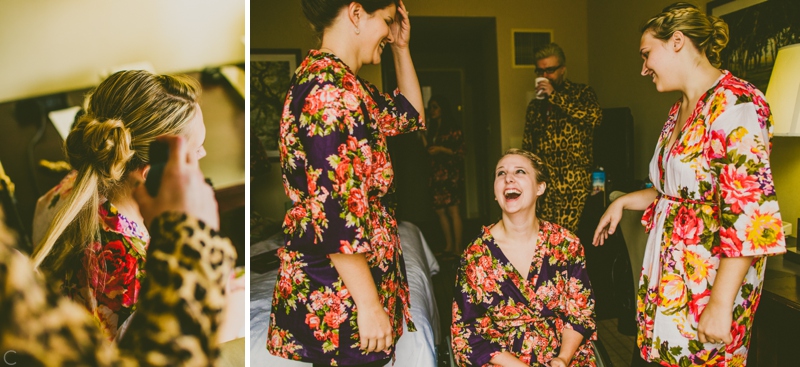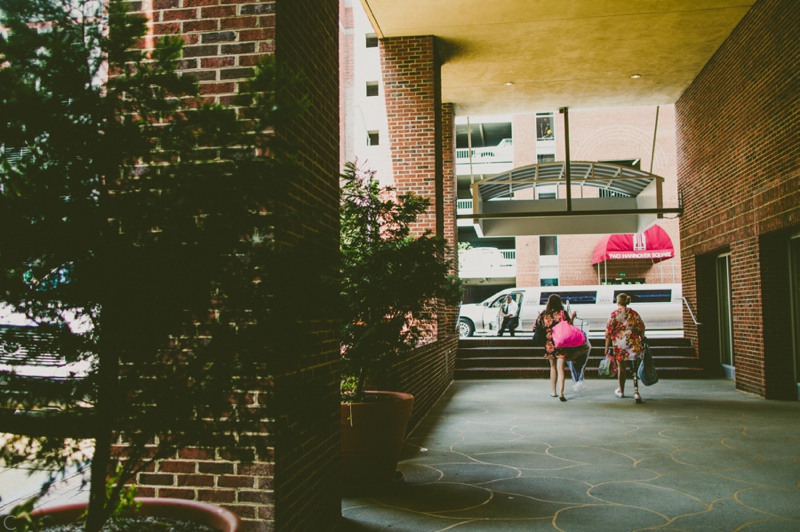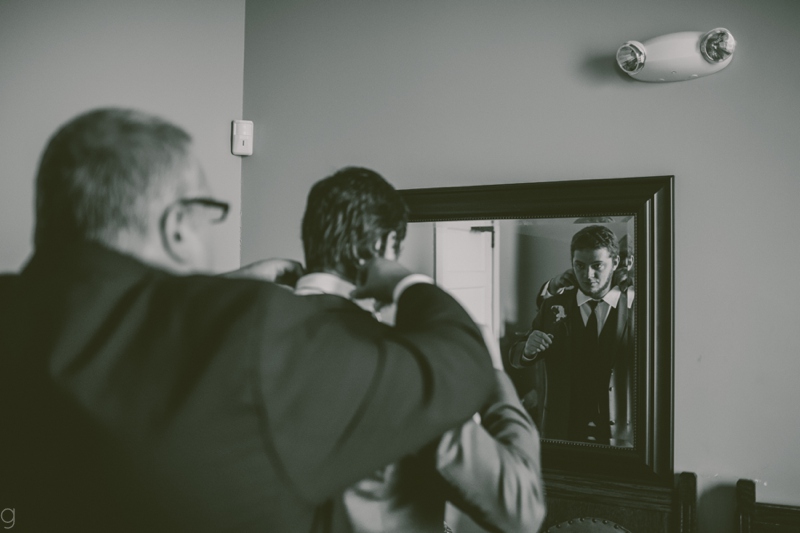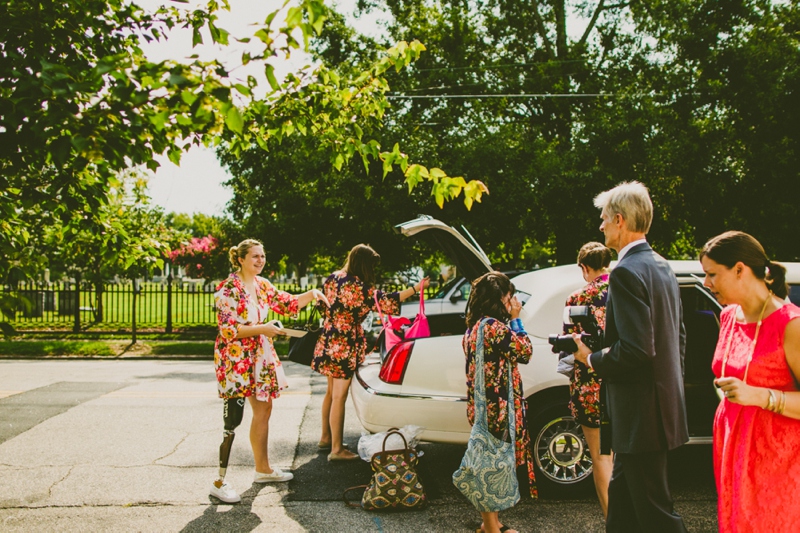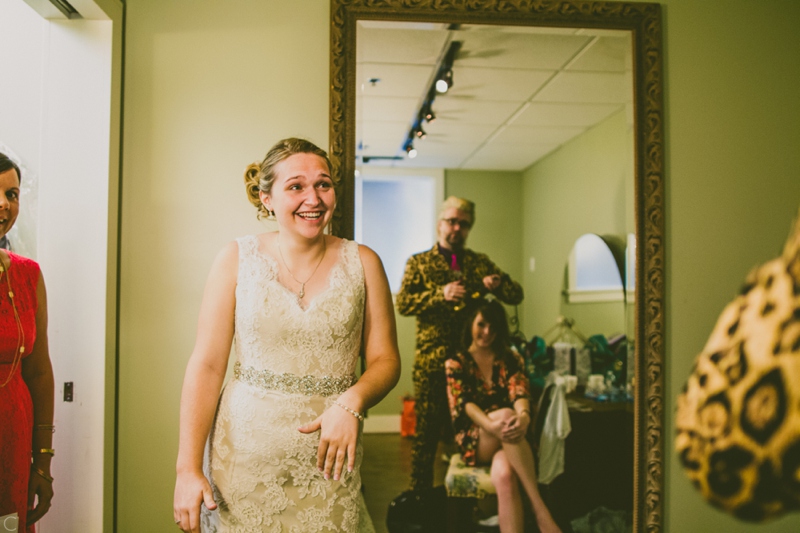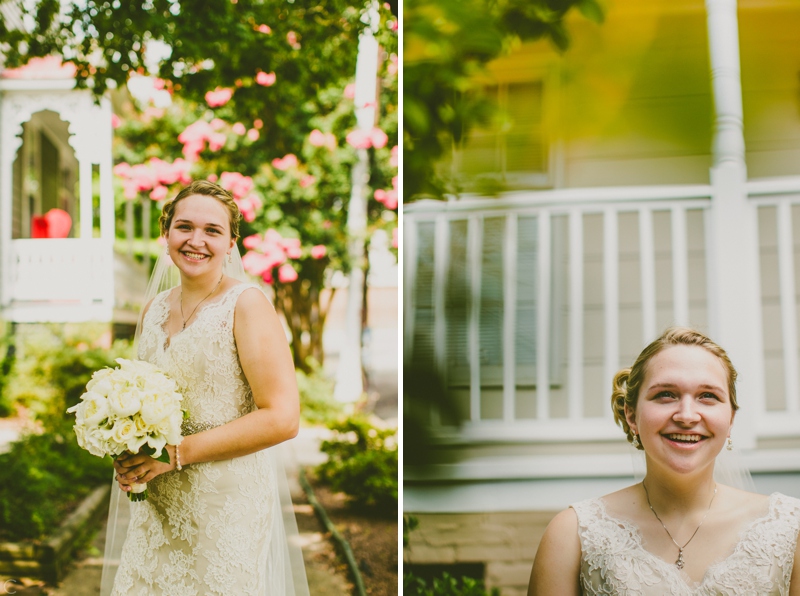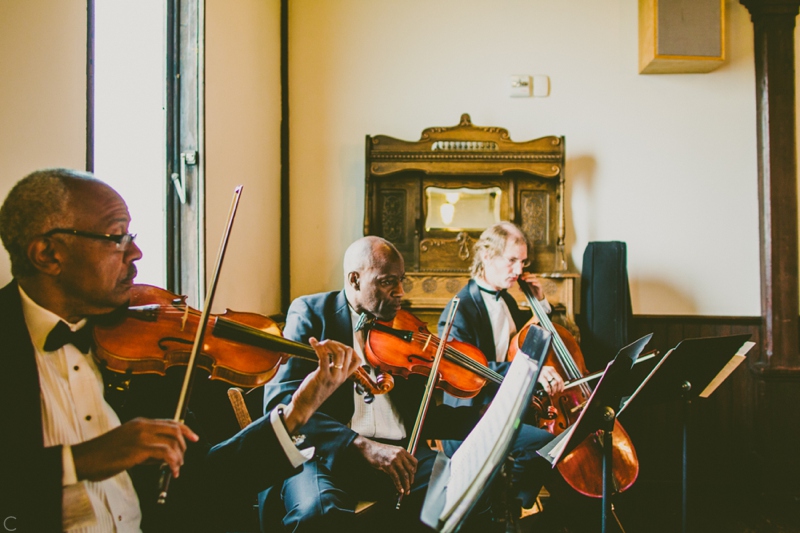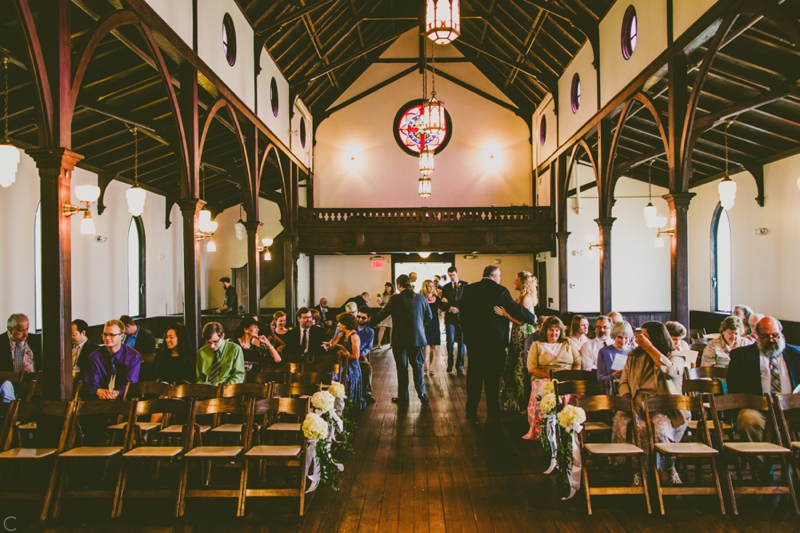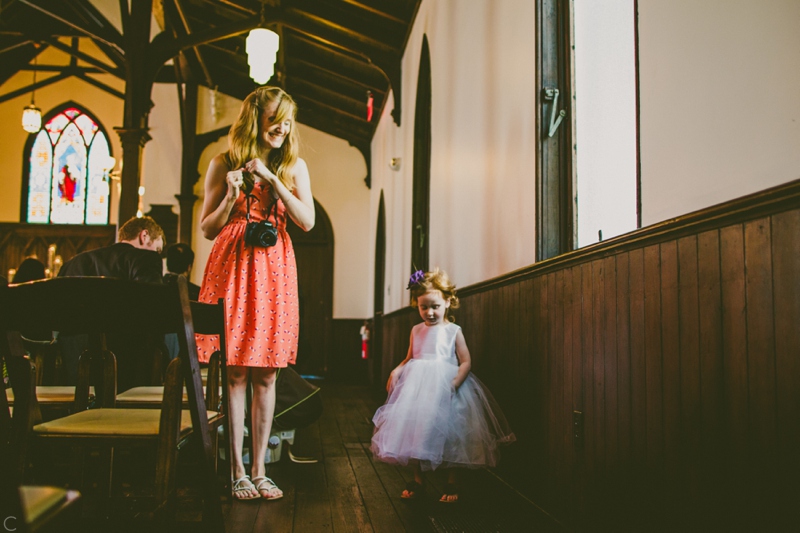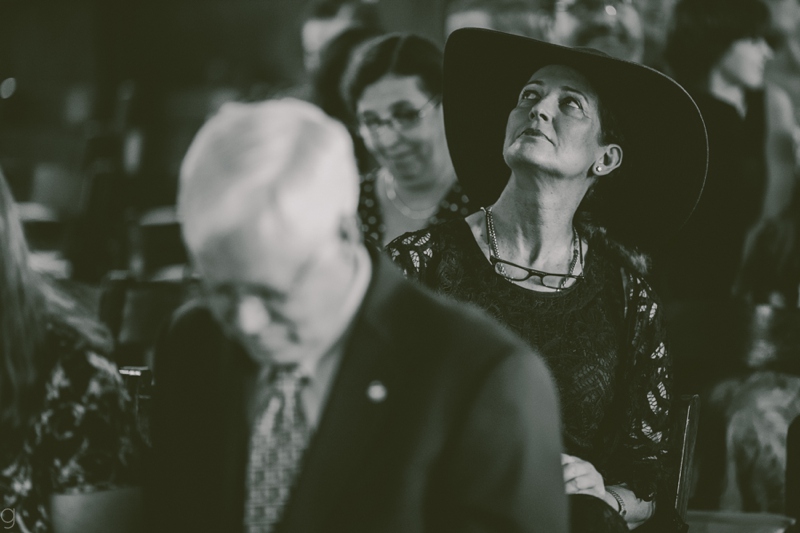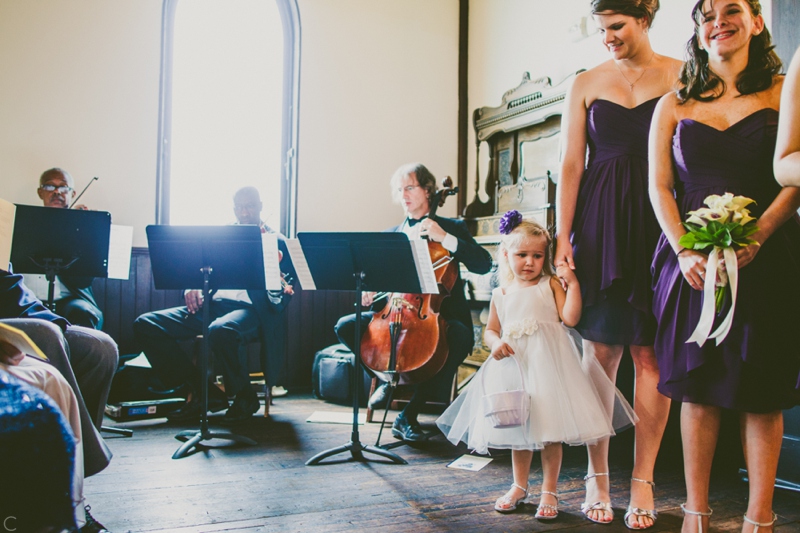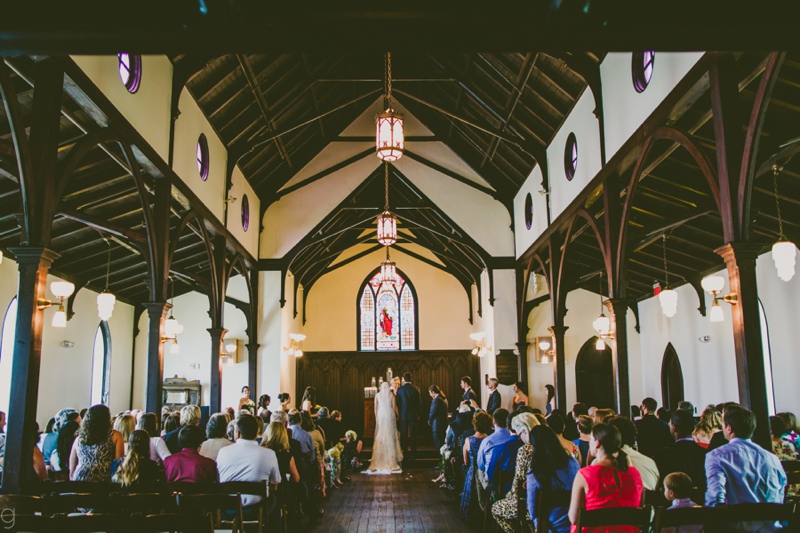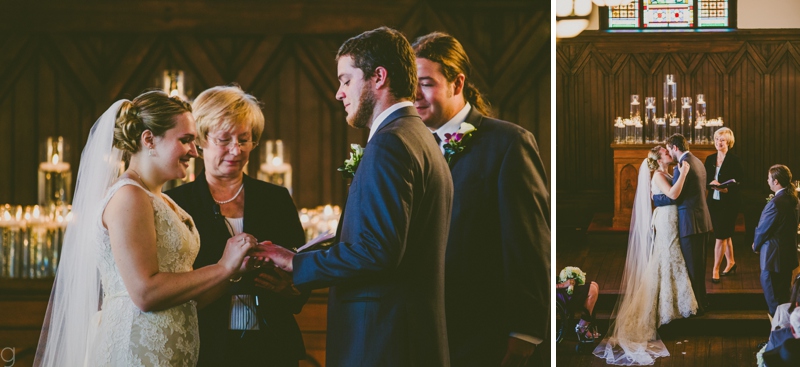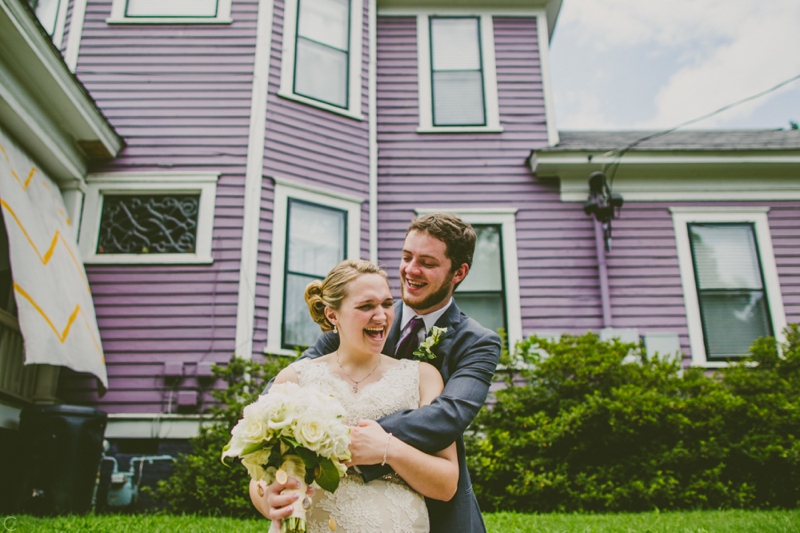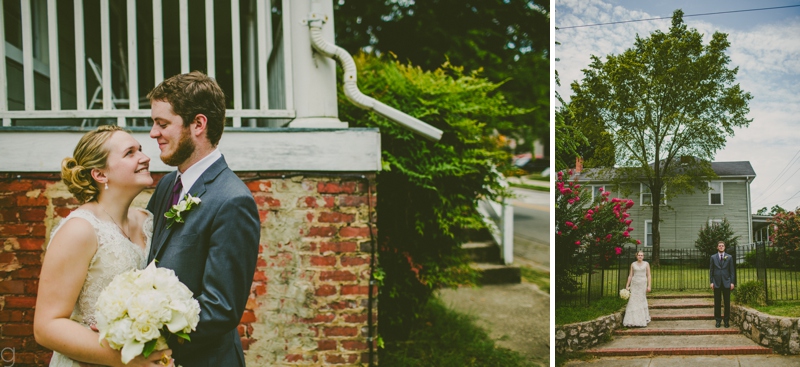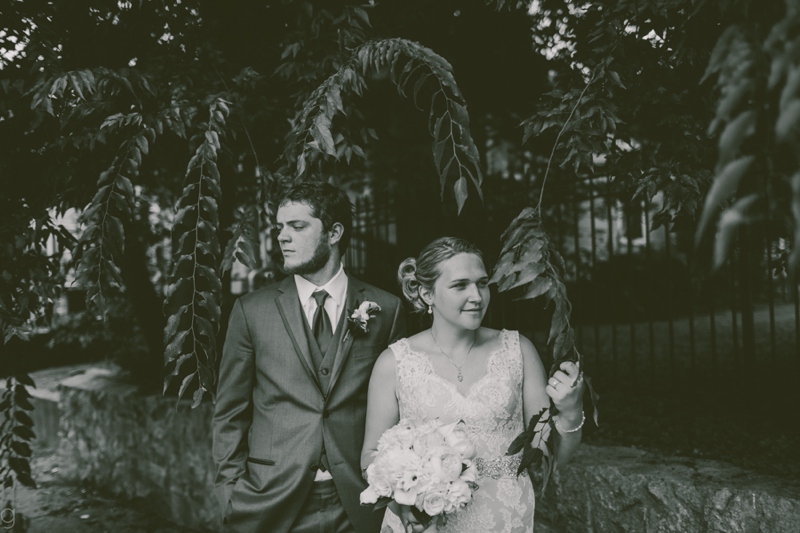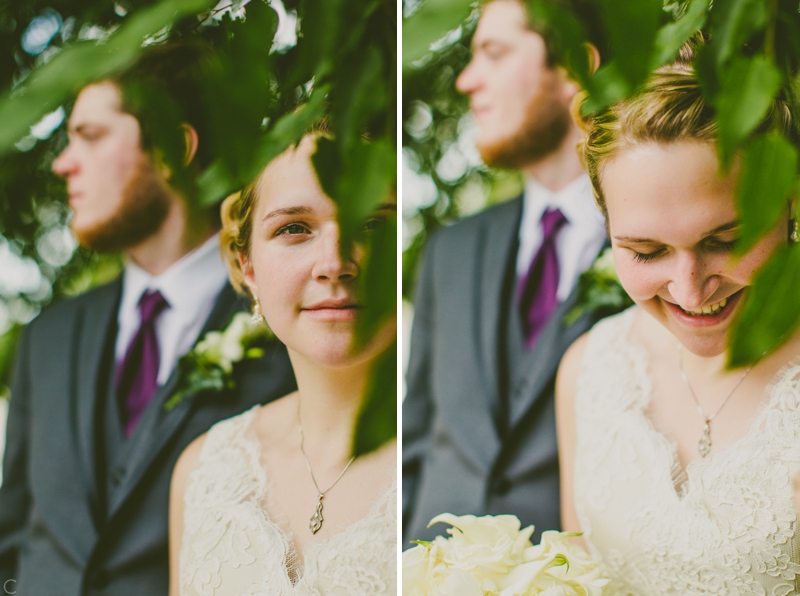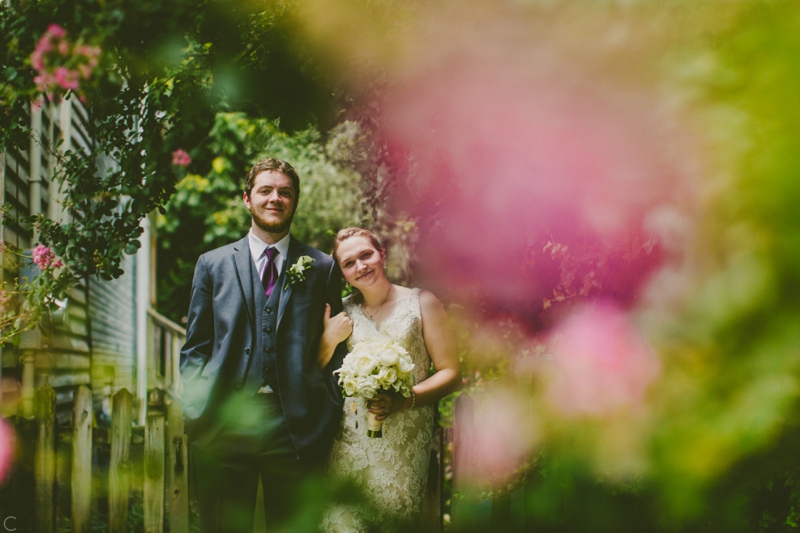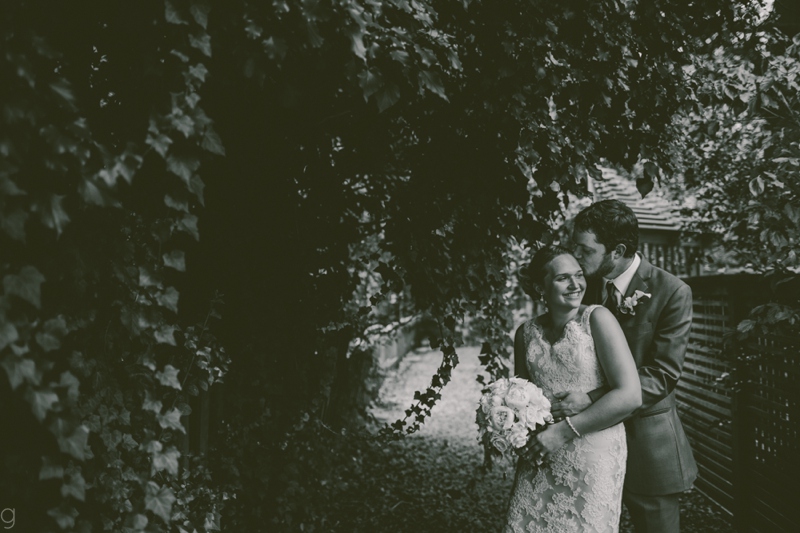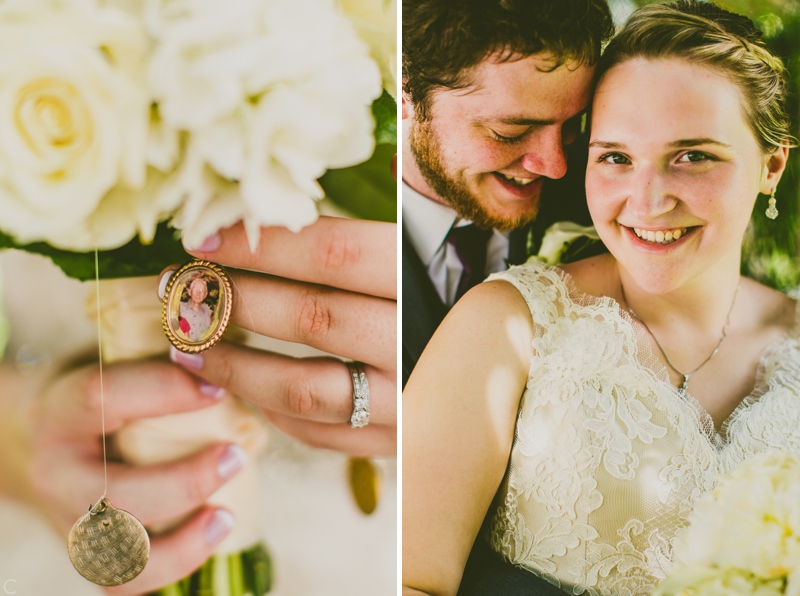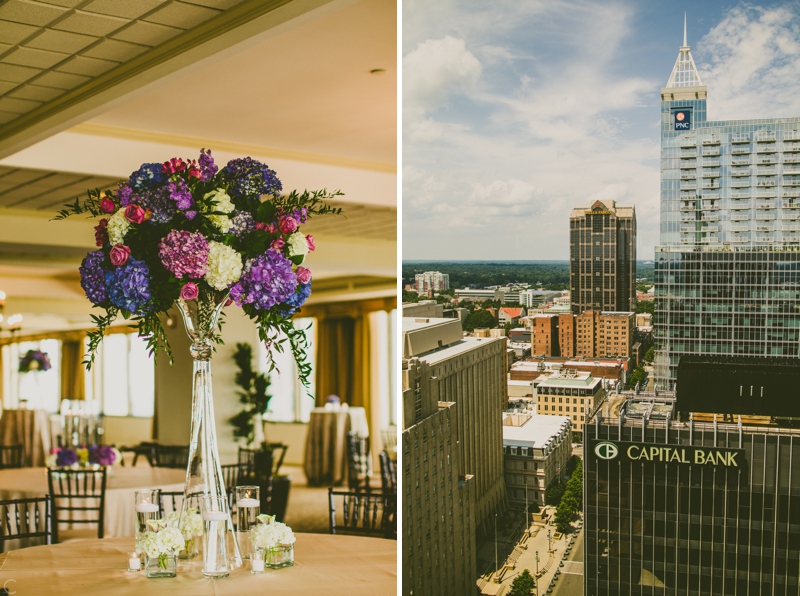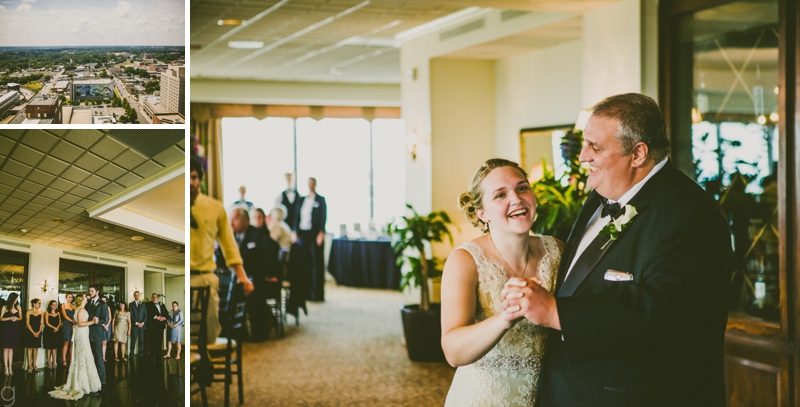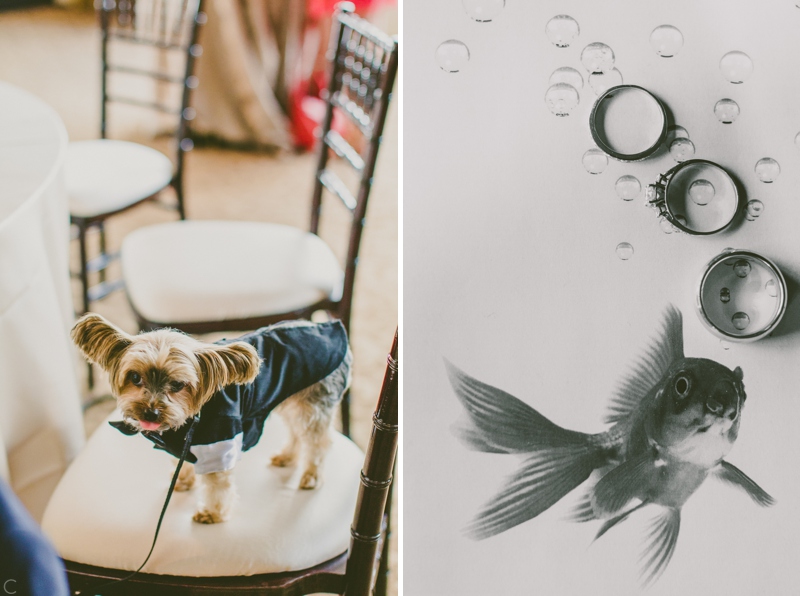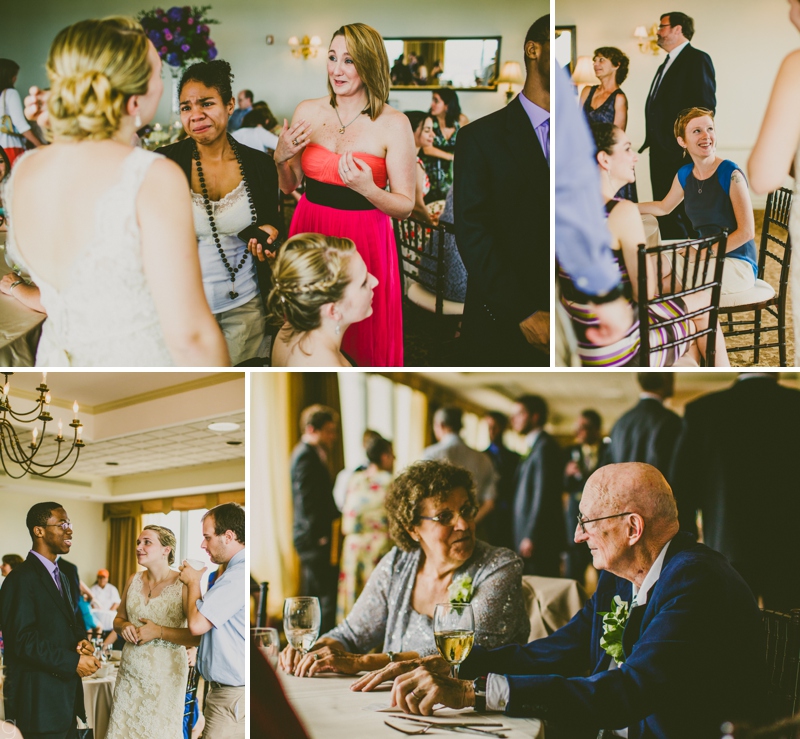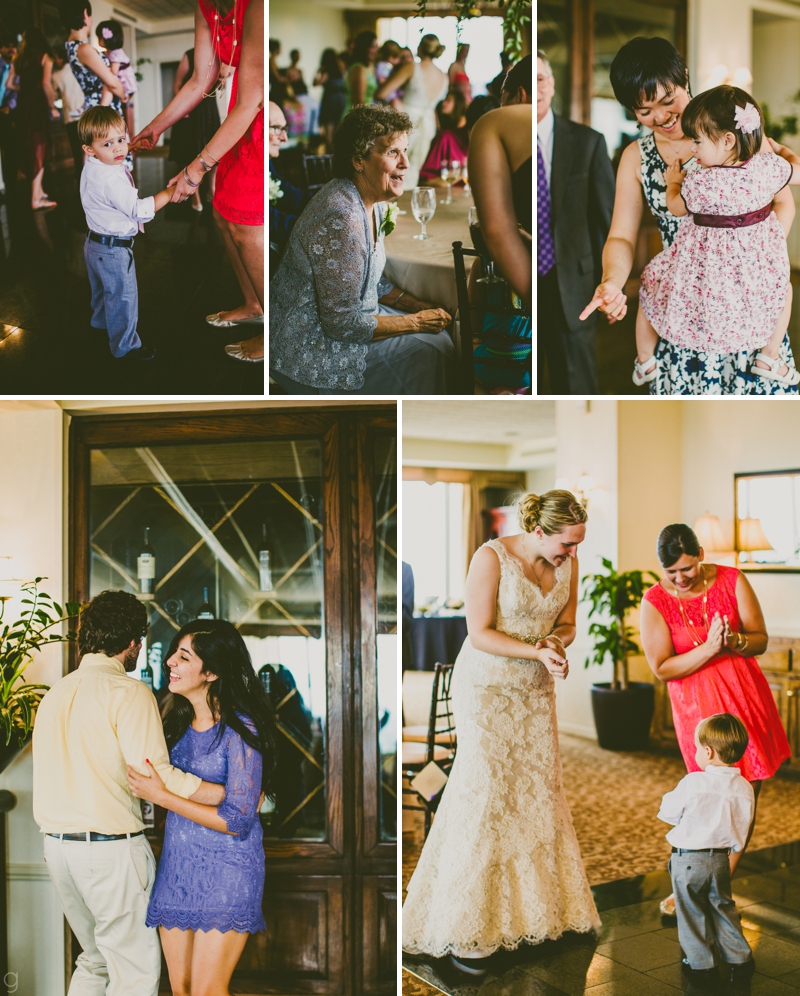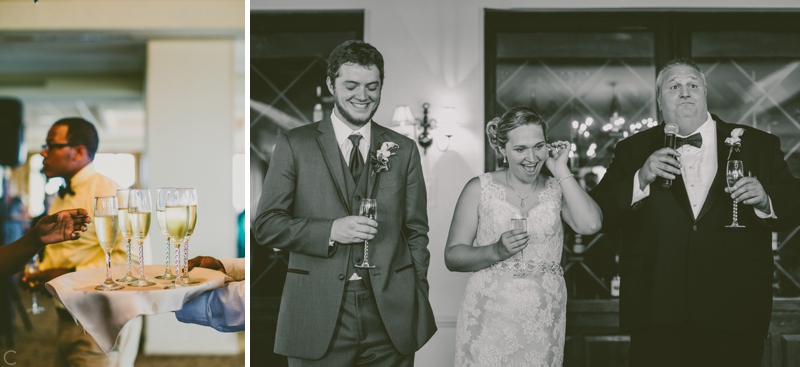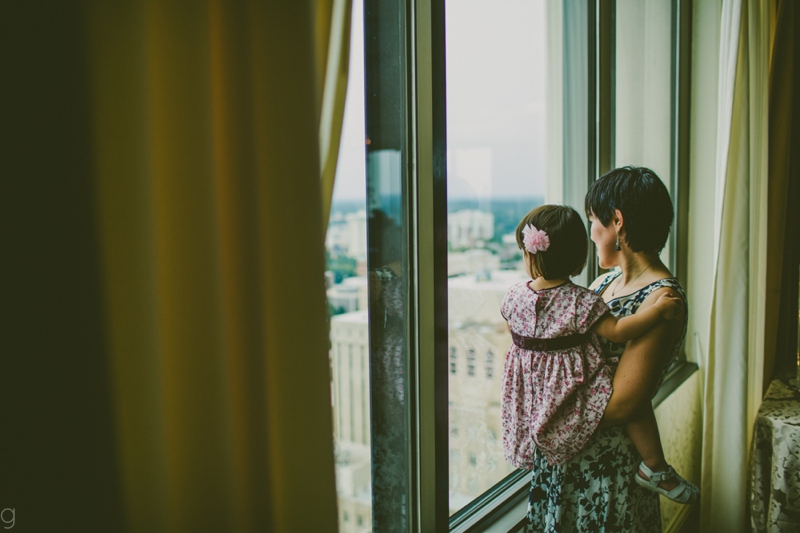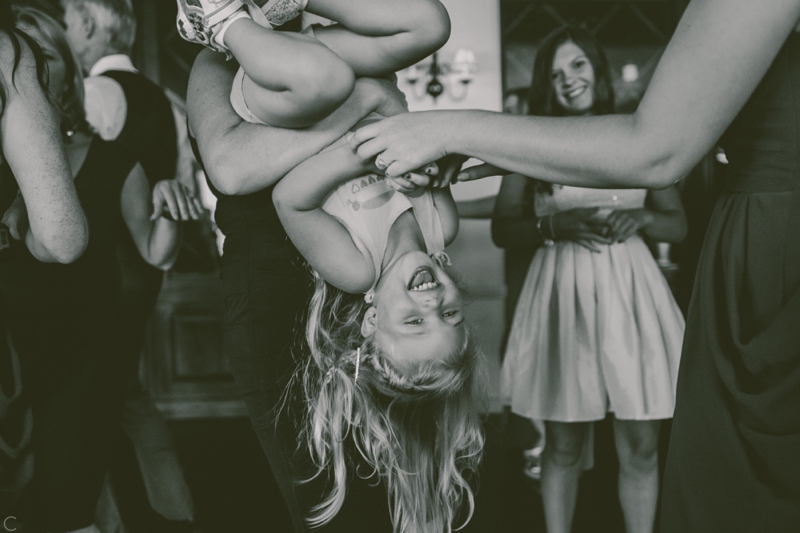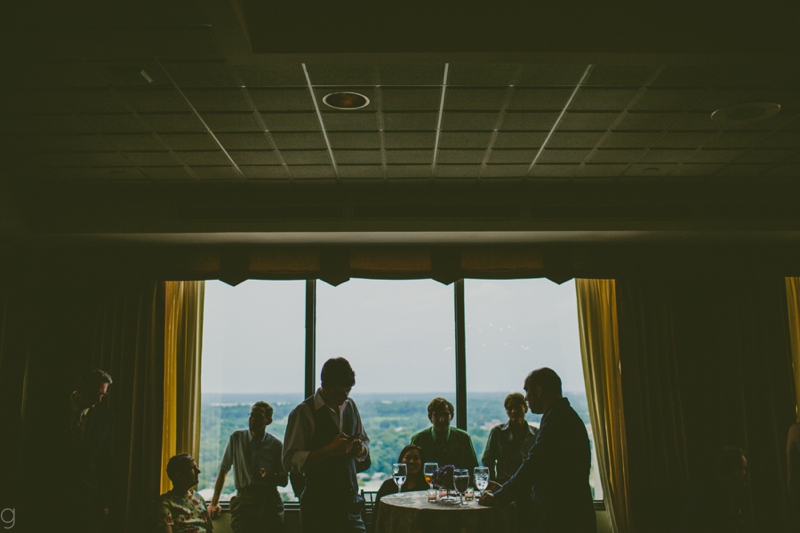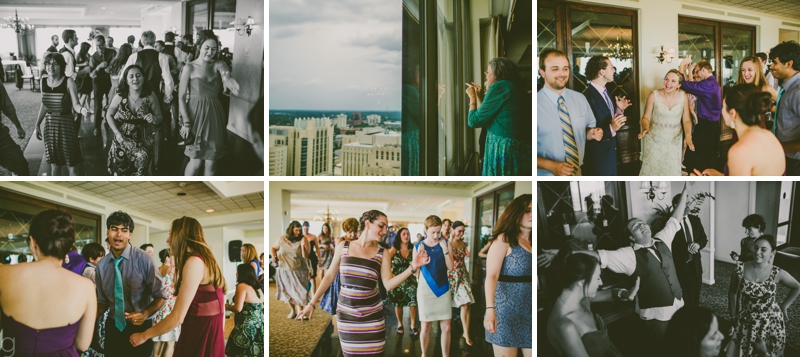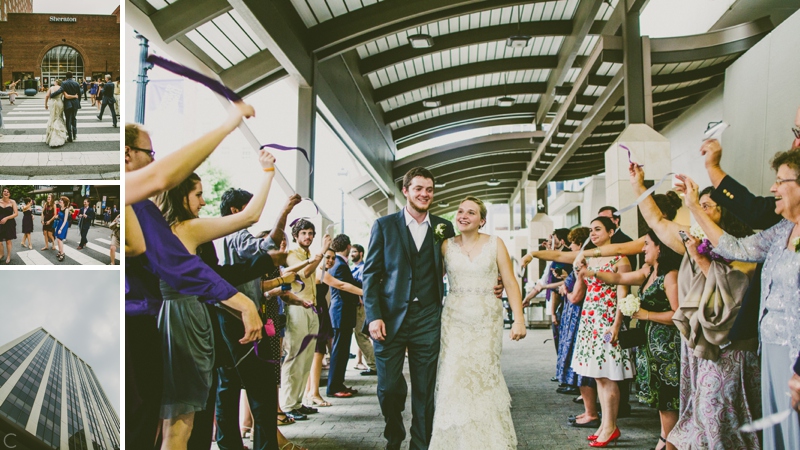 Date: July 27, 2013
Ceremony Venue: All Saints Chapel // Raleigh, NC
Reception Venue: Capital City Club // Raleigh, NC
First Dance Song: "You Can Never Hold Back Spring" – Tom Waits
Megan's Occupation: Third Grade Teacher
Andrew's Occupation: High School Band/Choral Director
How You Met: That depends on who you ask!
Interesting Bride Fact: She is a veritable encyclopedia of World War II facts.
Interesting Groom Fact: He has been dropped in a bonfire.
Honeymoon Destination: Saving up money to go backpacking in Europe (and to go to Alaska!)
Vendor Credits: Officiant – Reverend Barbara Lodge | DJ – Lenny Fritts | Florist – Fresh Affairs | Cake – Simply Cakes | Caterer – Capital City Club | Hair/Makeup – Darrell Johnson | Coordinator – Nicole Barton