Brandie and William are two of the nicest people you'll ever meet and it saddens us a bit that they live in Nashville, Tennessee now because we can't really see them, but we've assured them that we'll come visit (and we mean it) because they are great and because Carolyn is their dog Quinn's bff. Their other dog, Parker, is slightly less well adjusted (no offense, Parker) and was originally going to be boarded for their wedding after it was decided that he would be too scared to be in the actual ceremony. However, it was also then decided that he would be too scared to be boarded as well, so he came to the wedding but sat upstairs and hid under Brandie's dress and pouted the whole time, essentially taking the place of a 3-year-old flower girl. Carolyn had to hide her ridiculously high level of enthusiasm that the dogs were there (because they are so cuuuute) and try to avoid taking only pictures of the dogs (look how cuuuuute).
The wedding was held at Brandie's parents' backyard in Stem. They bought the property and built the house a few years ago, but the backyard was wooded. They slowly cleared it out and landscaped, building a path and a gazebo for the wedding, and doing an incredible amount of hard work to make it a beautiful place for Brandie and William's ceremony. Brandie and William put together a ton of the decor (all peacock themed) and transported a car full of cupcakes (and two dogs) all the way from Nashville successfully, which we consider to be a substantial feat. Their officiant had married Brandie's parents 39 years ago and, coincidentally, her parents won the longest married anniversary dance that same evening. :) At the end of the night their families had put together a fireworks display and Geoff took some beautiful pictures while Carolyn ran and hid in the woods (I'm quite terrified of fireworks). It was an absolutely gorgeous day and we are so grateful for Brandie and William being awesome people and clients! Congratulations!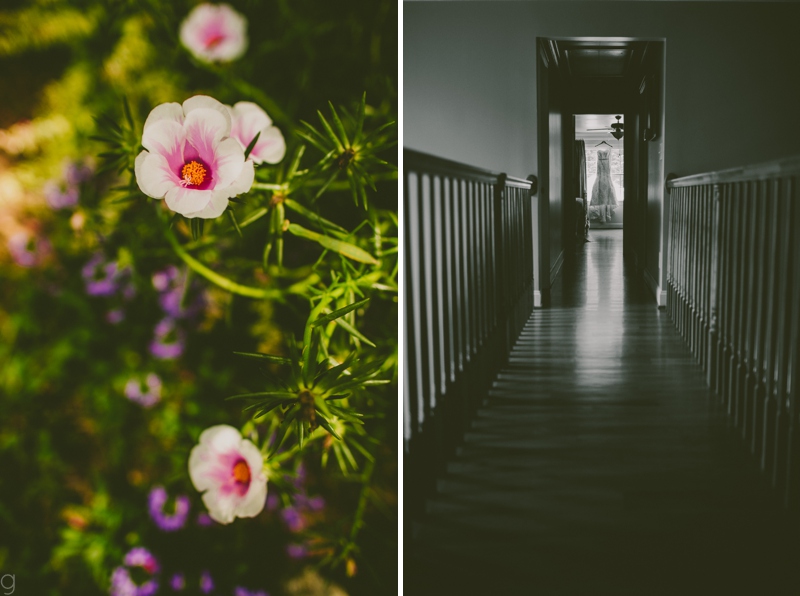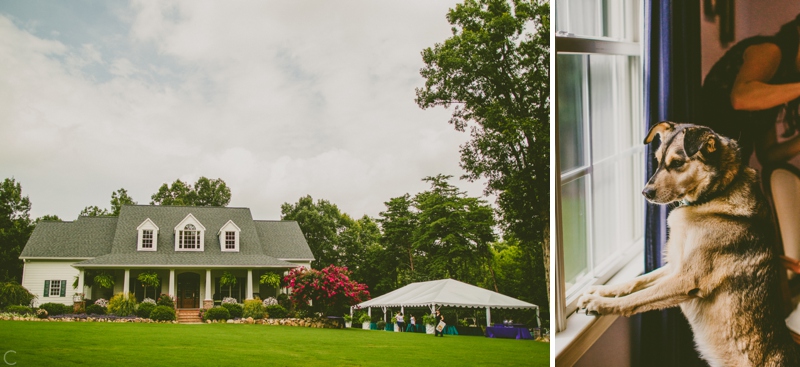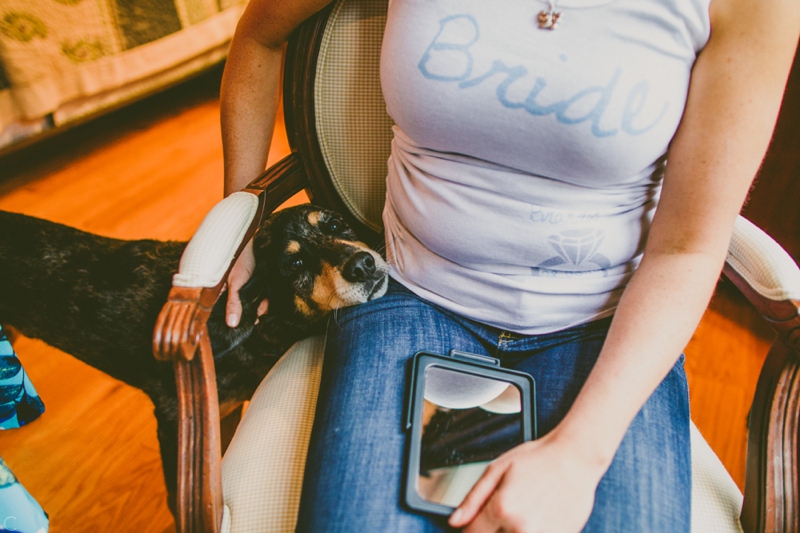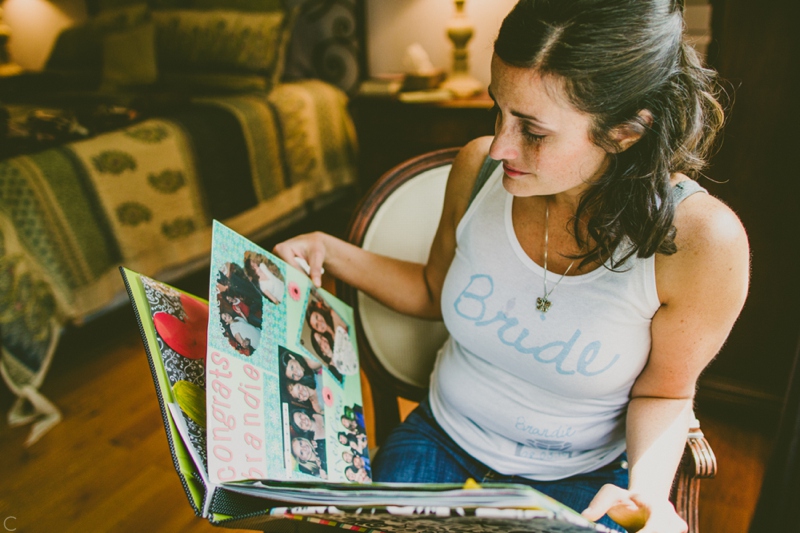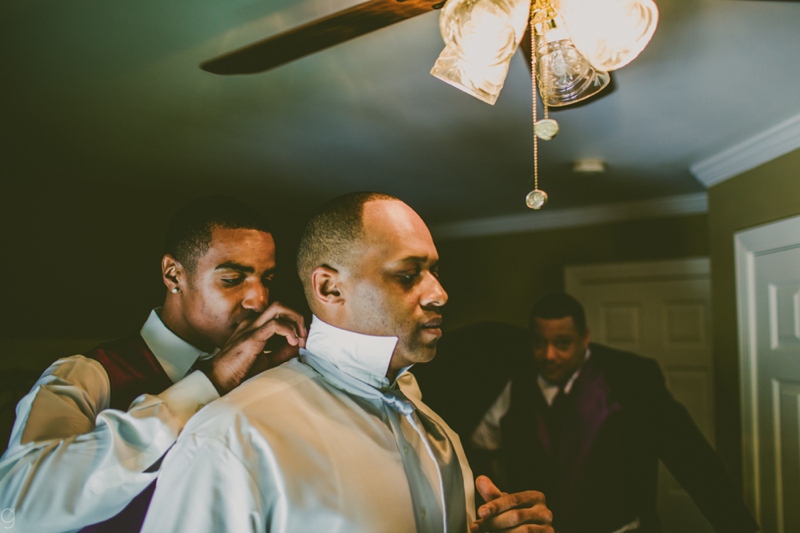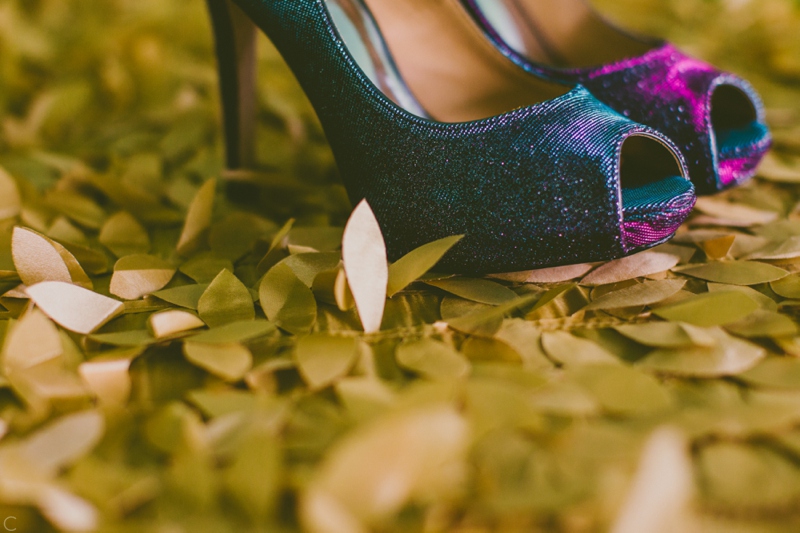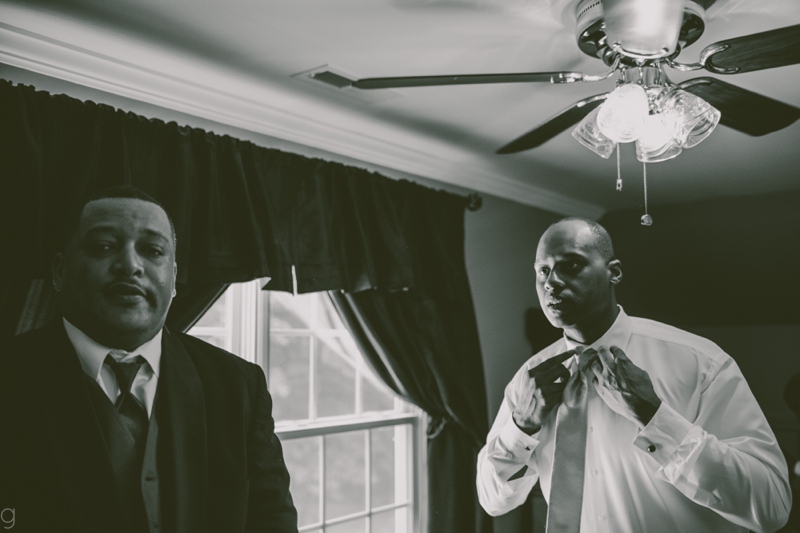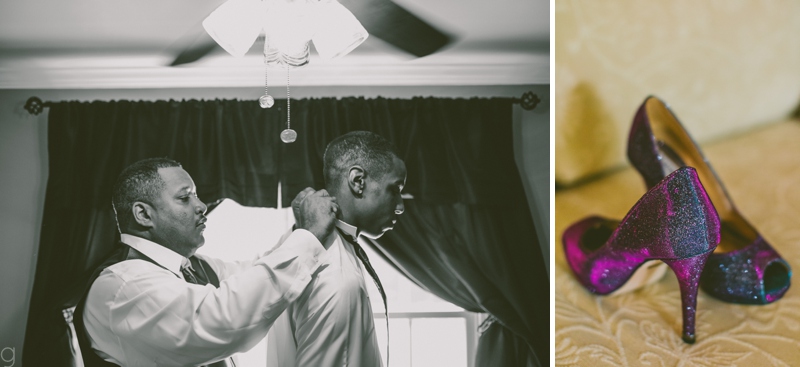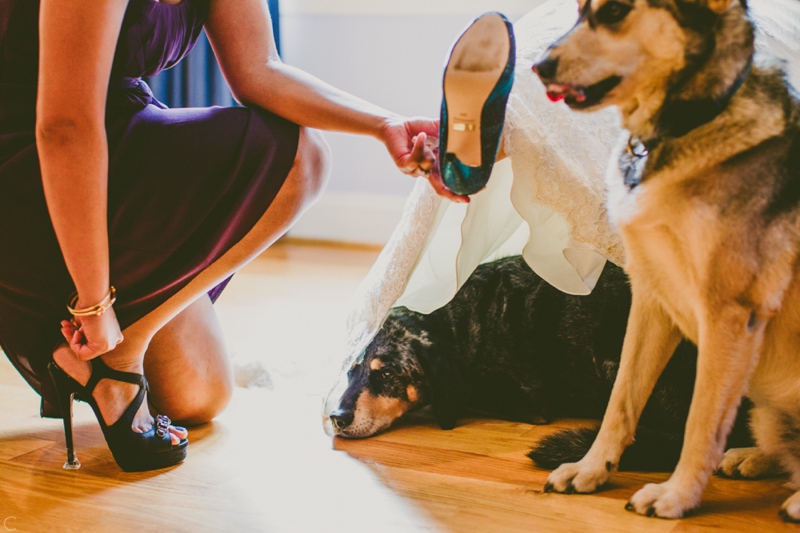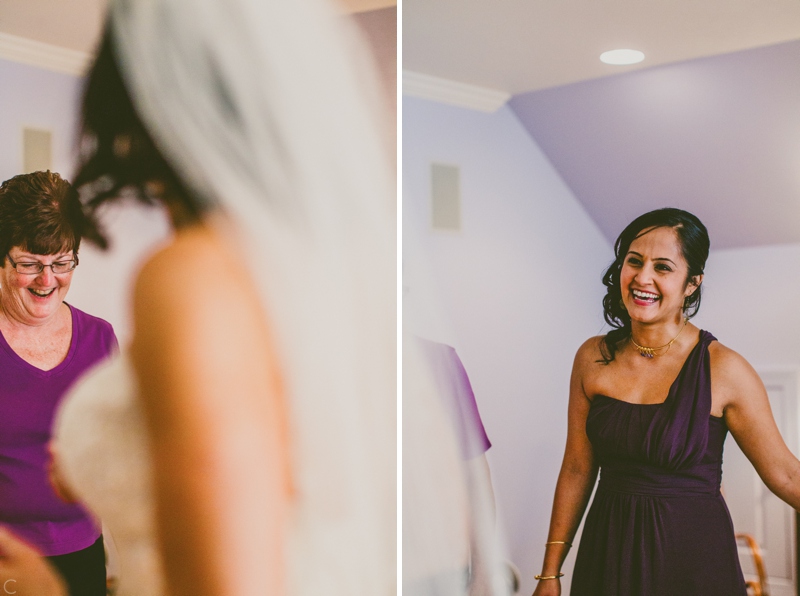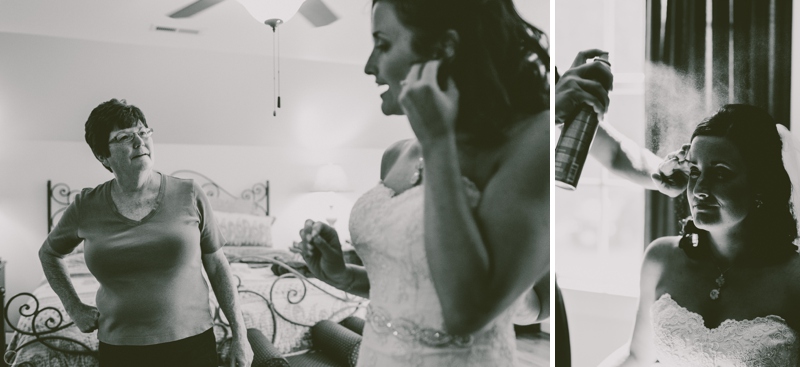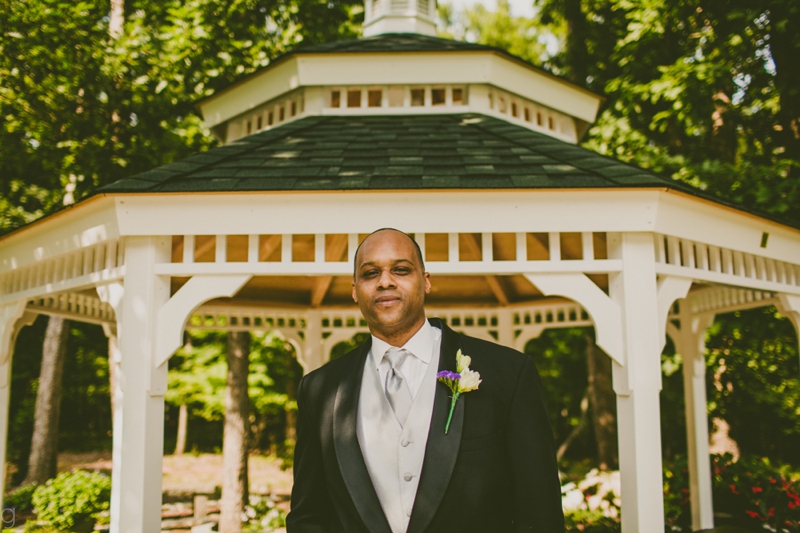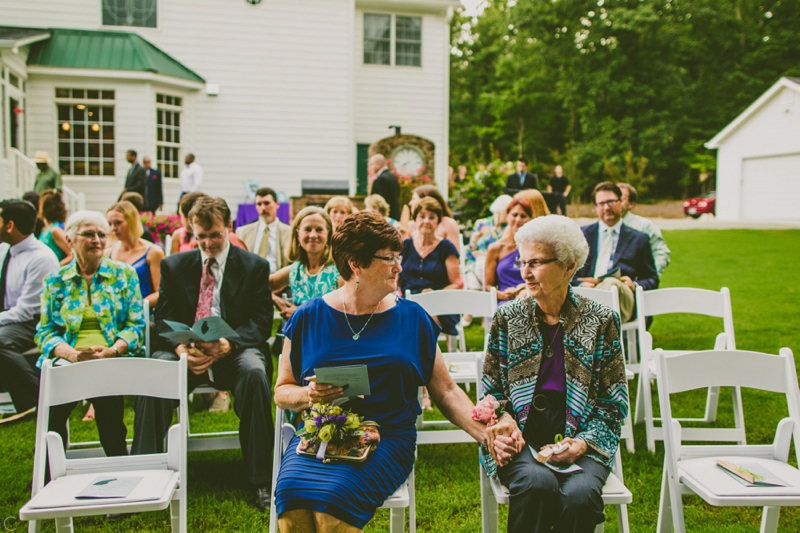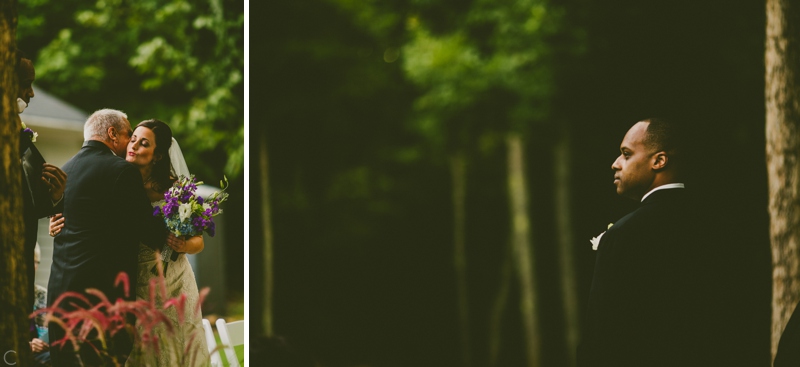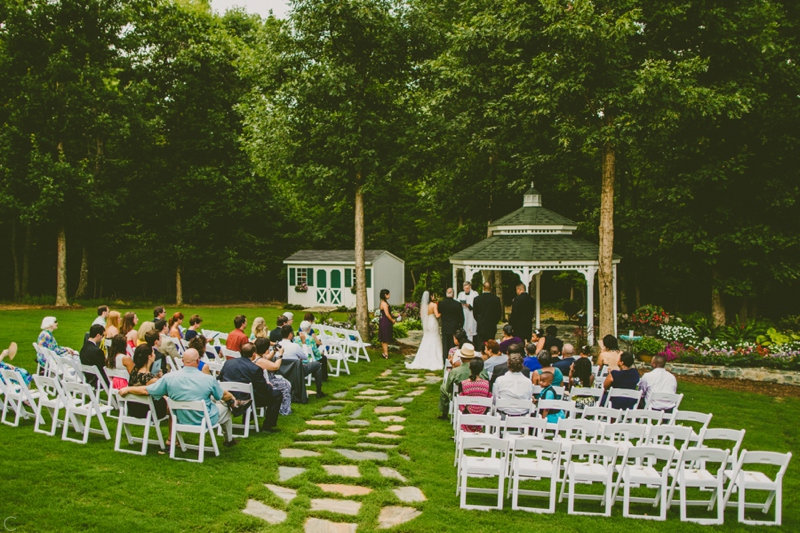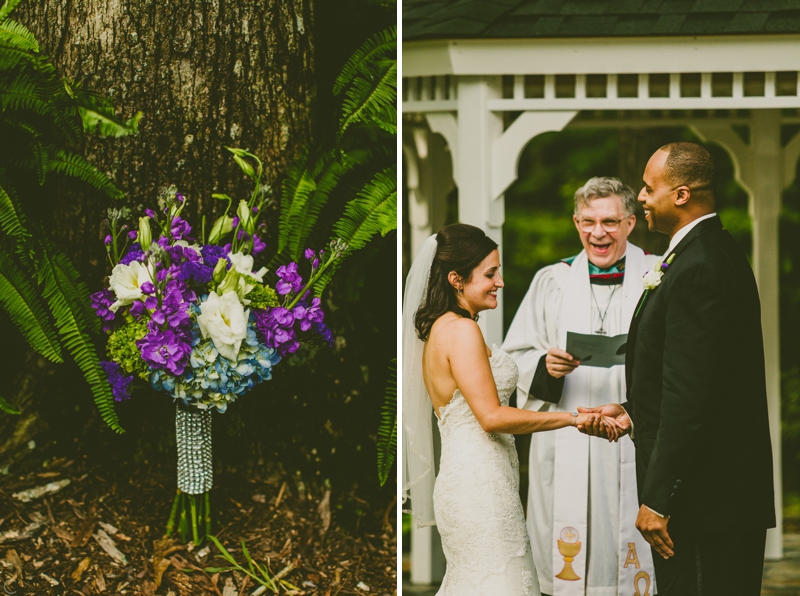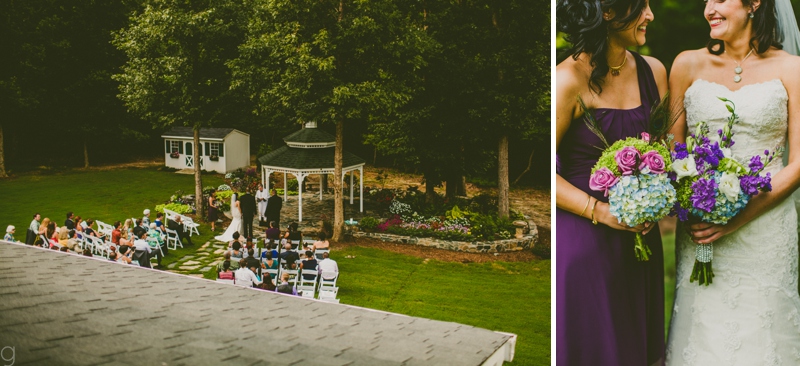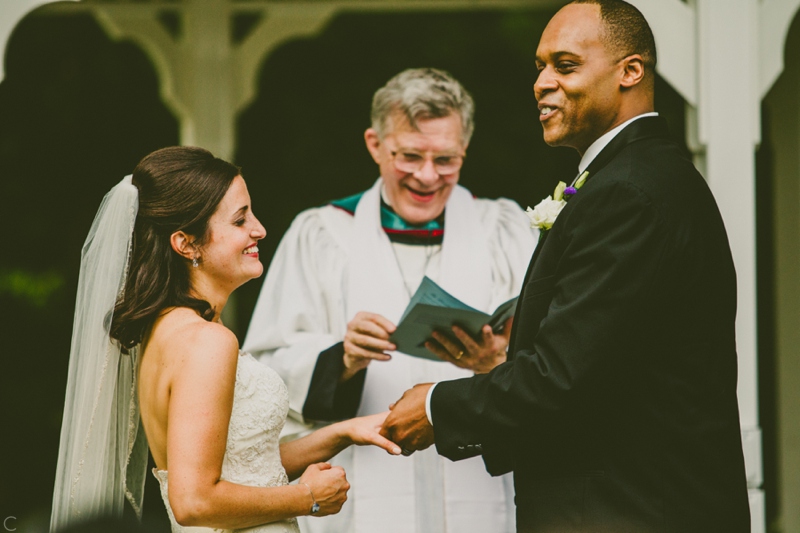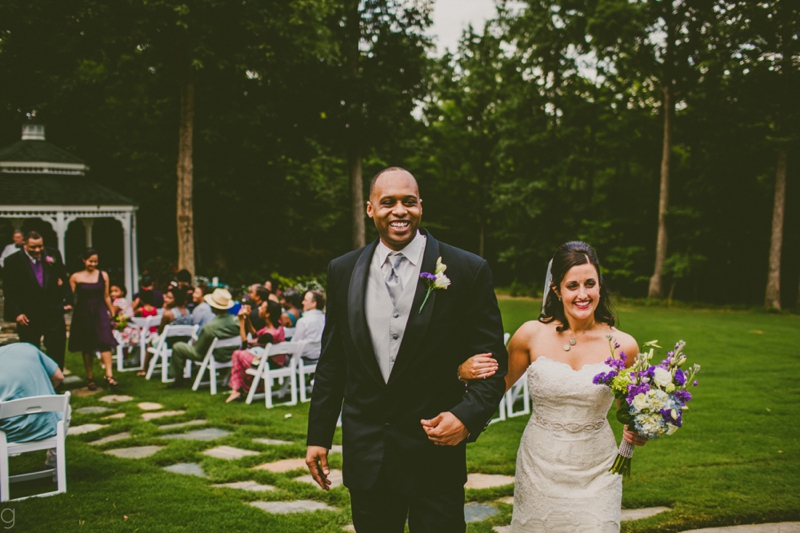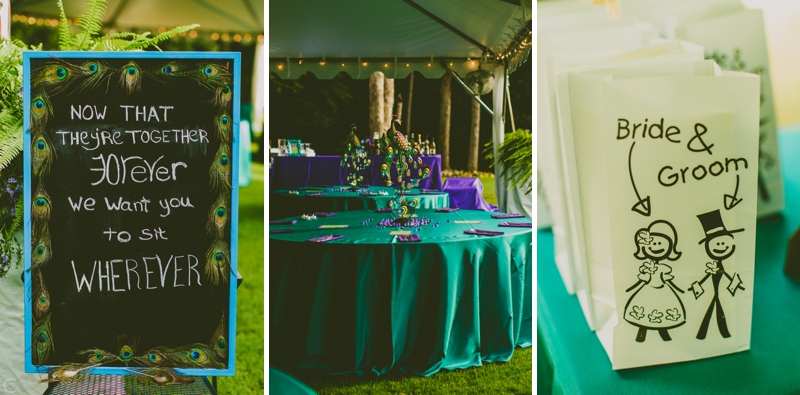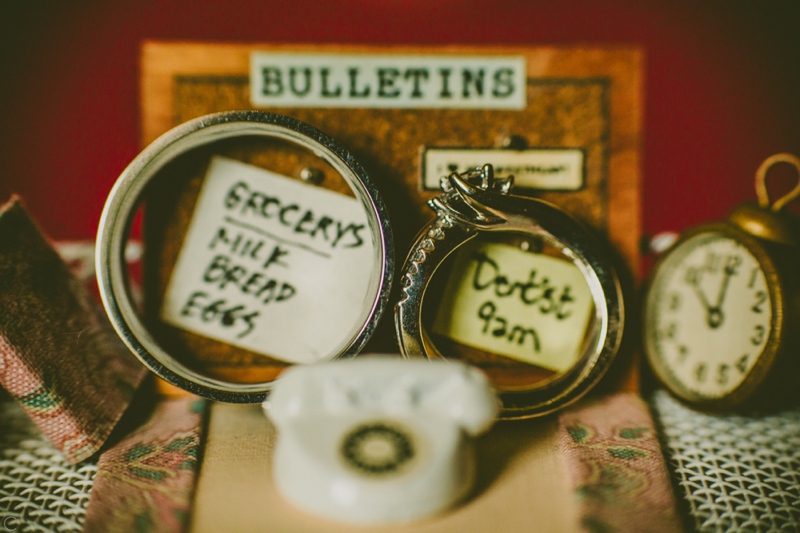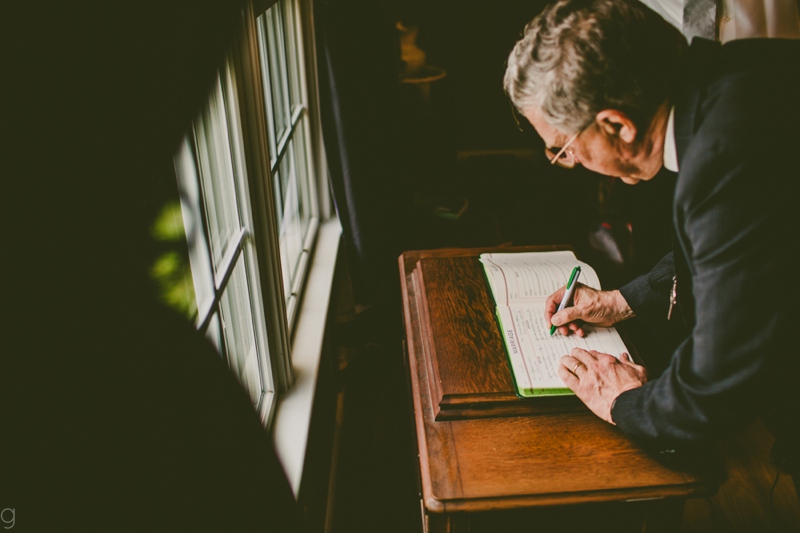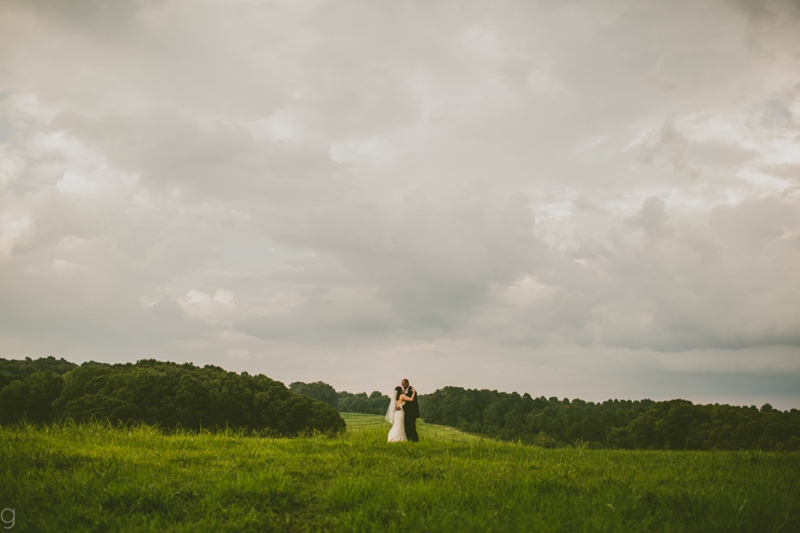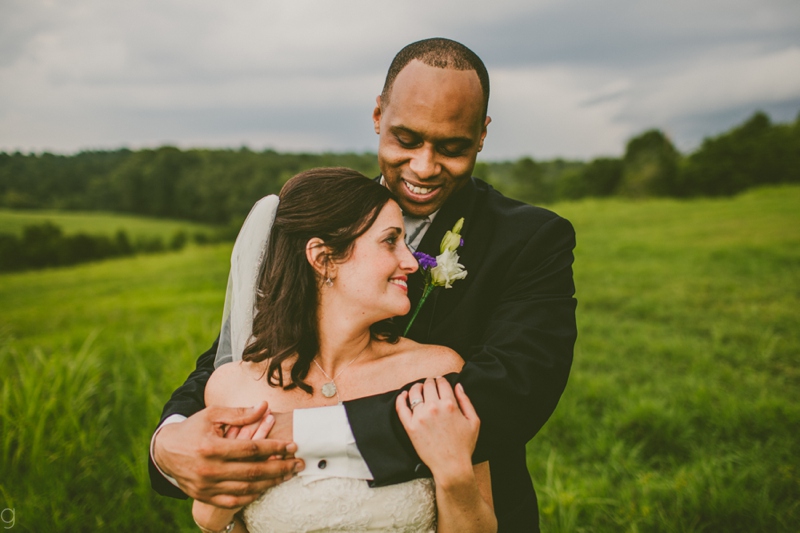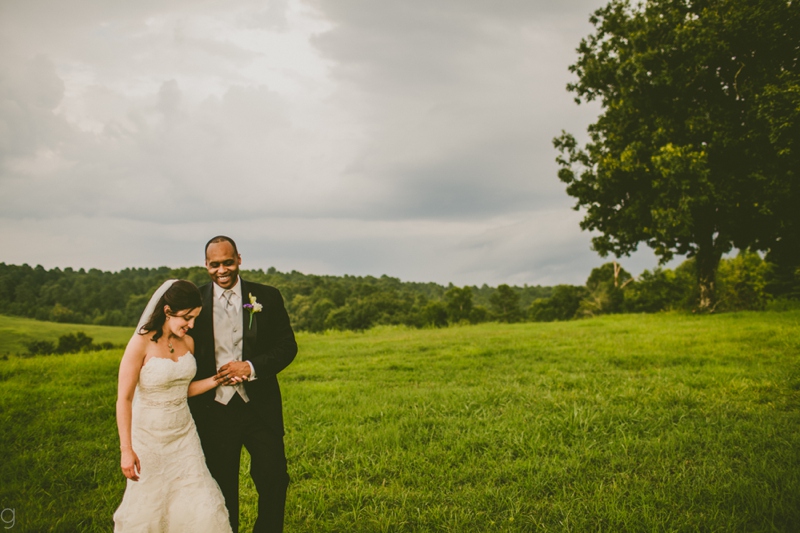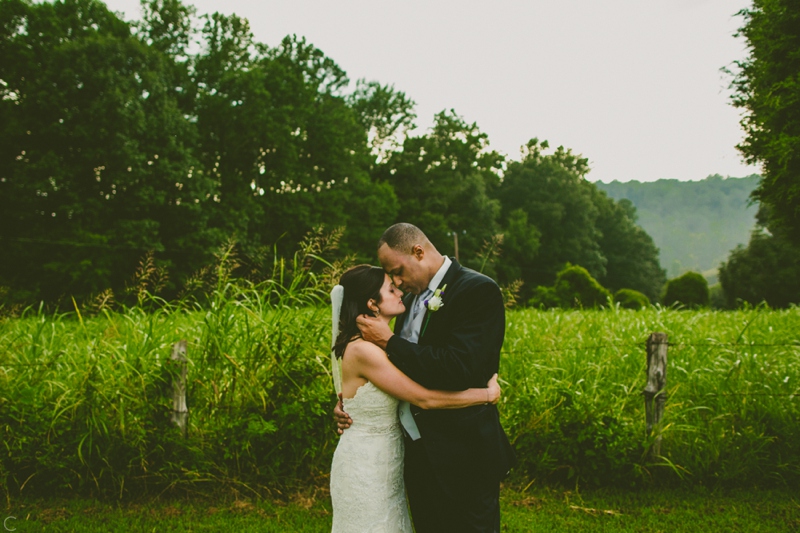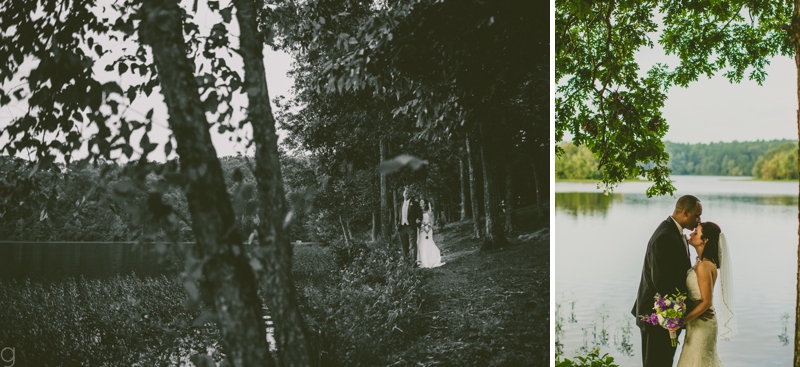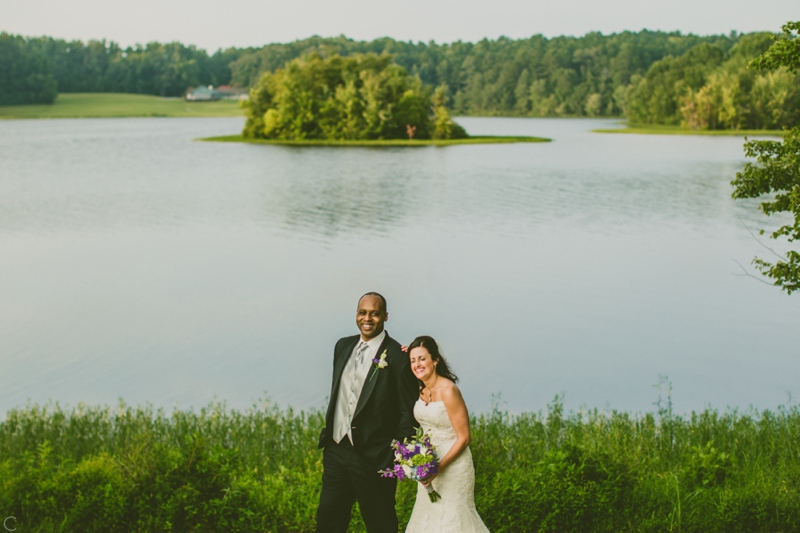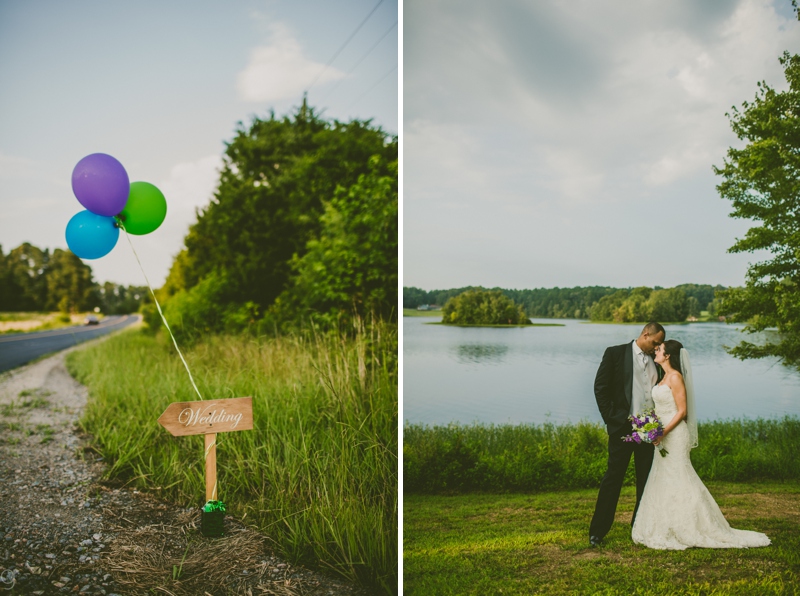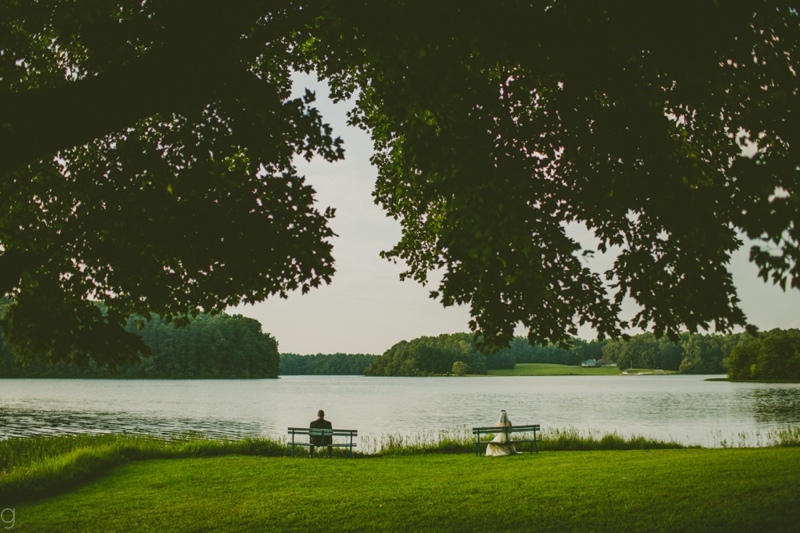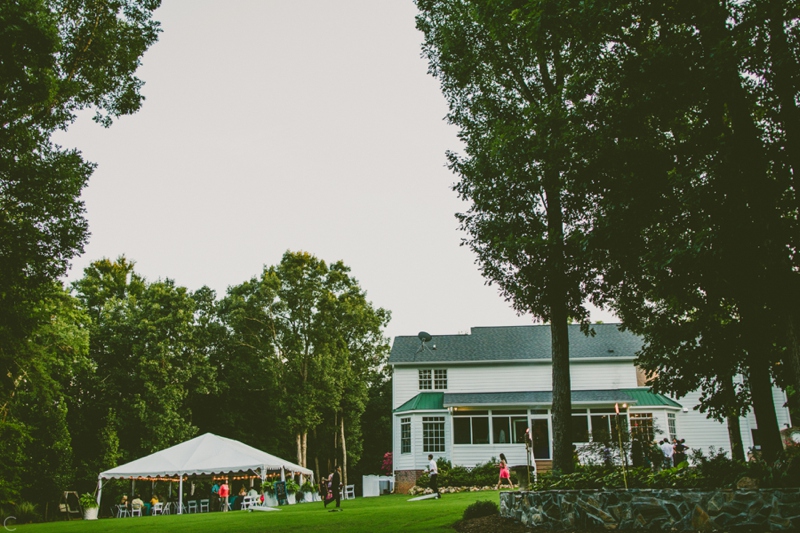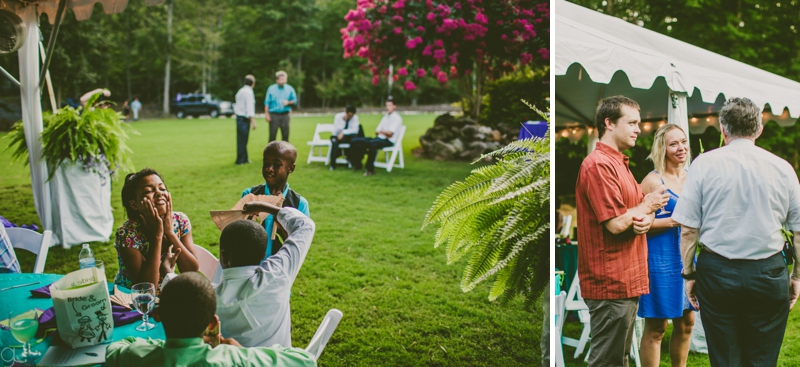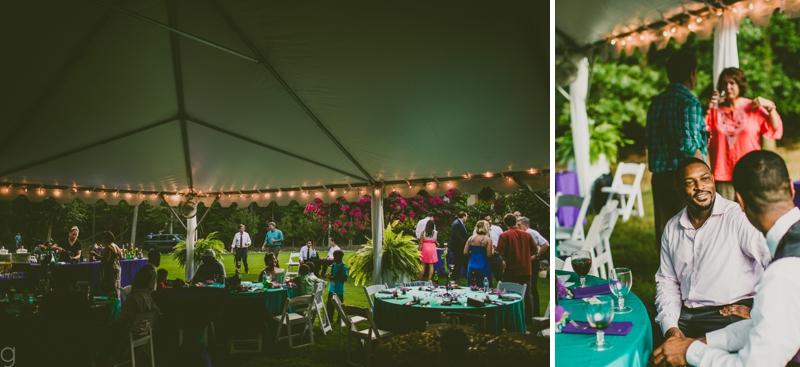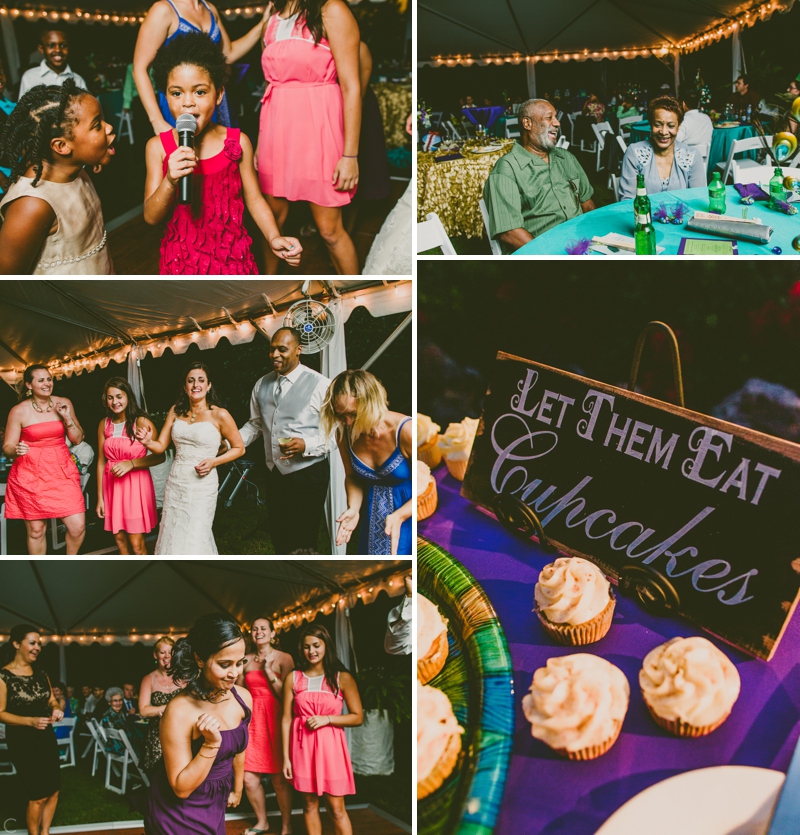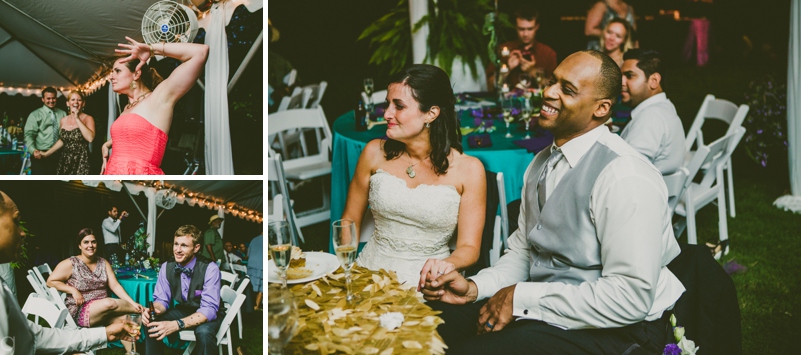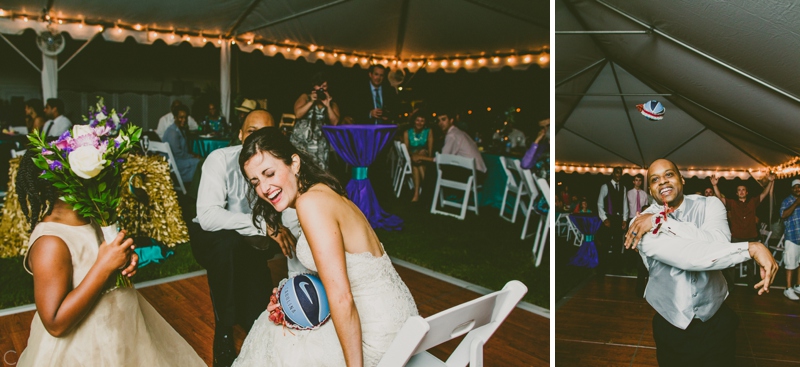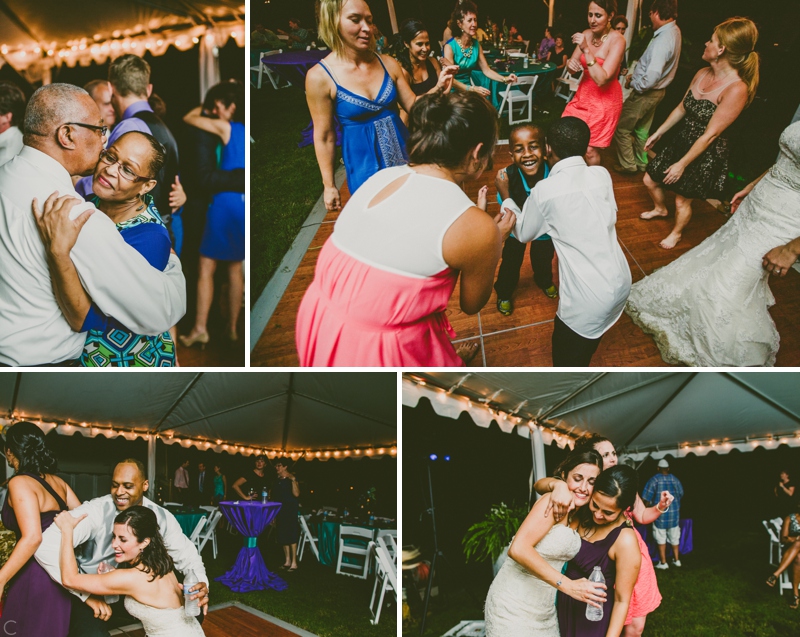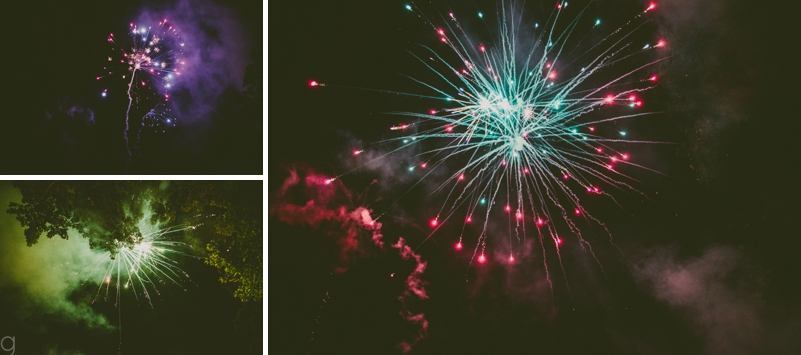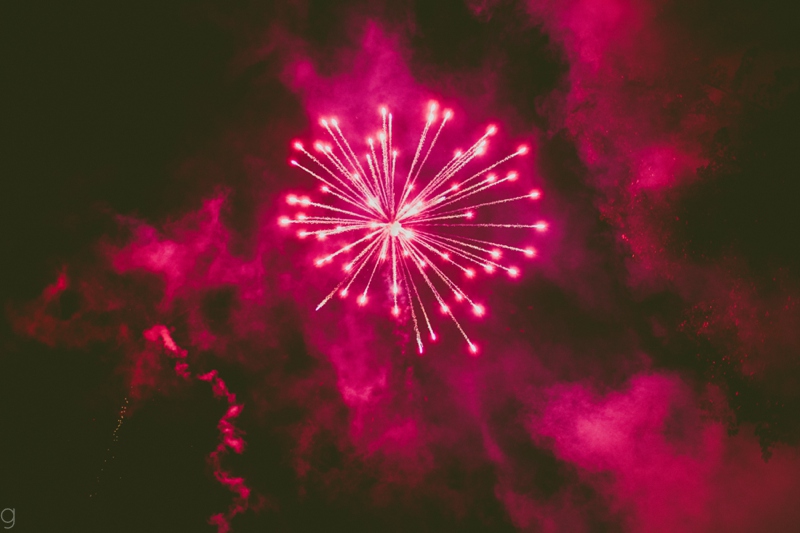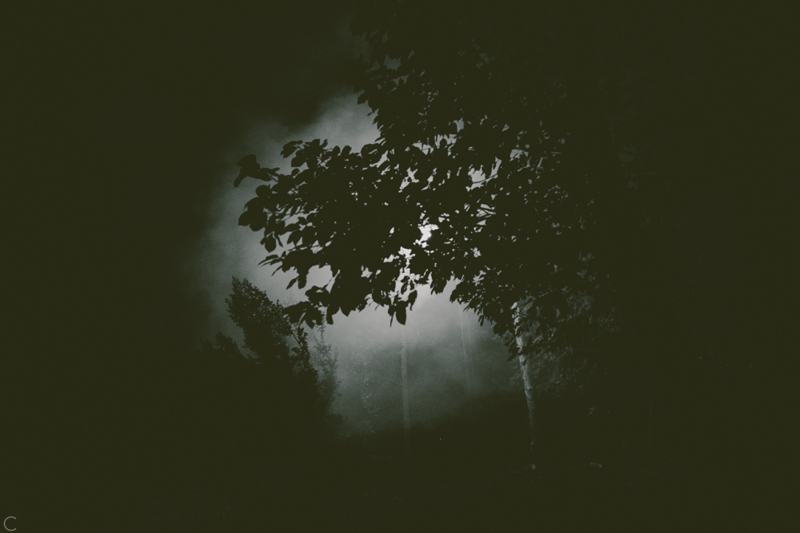 Date: August 3, 2013
Ceremony and Reception Venue: Brandie's parents' home // Stem, NC
First Dance Song: "Lost Without You" – Robin Thicke
Brandie's Occupation: Med/peds Hospitalist
William's Occupation: Sales specialist for Home Depot
How You Met: We met in Chapel Hill, NC while visiting friends on Cinco de Mayo
Interesting Bride Fact: Not happy unless reading 4 books at once.
Interesting Groom Fact: He is a Words with Friends champion.
Honeymoon Destination: The Florida Keys
Vendor Credits: Officiant – The Rev. Dr. Edward O. de Bary (Interesting fact: He married Brandie's parents 39 years ago and is a family friend) | DJ – Tim Hazell from TJDJ Music | Florist – Ashley Jordan Florist | Cake – The Cupcake Collection in Nashville, TN | Caterer – Simply Delicious | Hair – Courtney Difluvio from Urban Edge Salon | Makeup – Dawn Hicks, family friend | Coordinator – Beth Lewis, friend | Landscaping Flowers- Coley Bunch Nursery