Bridgett is one of Carolyn's best friends from college (go Point Park!) and, together with Mr. Greg Burks, pretty much solely responsible for my career as a wedding photographer. Bridgett credits me at the end of the post saying that I'm responsible for her taking her wedding photography business full-time, but Bridgett's responsible for me doing anything regarding photography at all, so I think I have the trump card maybe. ;) I followed Bridgett and Greg around, looked at their photos, listened to them talk about editing, and they inspired me to start taking pictures myself. So Bridgett has played a major role in my life in many ways, and I was super honored to be her wedding photographer (and terrified, because let's face it, it's kind of hard to be a wedding photographer's photographer).
But we were also ridiculously excited. Excited to see Bridgett get married, and excited to meet Michael who is so perfect for Bridgett that it's amazing to see. Michael's also heavily obsessed with the Beatles which is something I can appreciate being heavily obsessed with them myself, and he's into video games which charms Geoff every time. Plus! Their wedding was in Pittsburgh and held at the National Aviary, where I used to go with my family a ton when my sister and I were little (I've only been pooped on once!). The best part of having your wedding at the National Aviary: the macaw and penguin visiting your wedding guests. Of course, I wish the penguin was more free roaming… perhaps in a tuxedo on top of his nature-made tuxedo and casually walking amongst the guests, but we understood why his safety was in jeopardy (because he is so awesome!!1) and we resigned to just waving at him excitedly from a distance. The birds inside the Aviary didn't come out for our portraits with Bridgett and Michael, but it's probably just as well to avoid getting pooped on in a wedding dress.
Bridgett and Michael – we love you both very much and were thrilled to have the opportunity to be trusted to document this for you. We had the best time and were so happy to see you guys be so happy in a happy place together with happy friends and happy family. Congratulations, friends. :)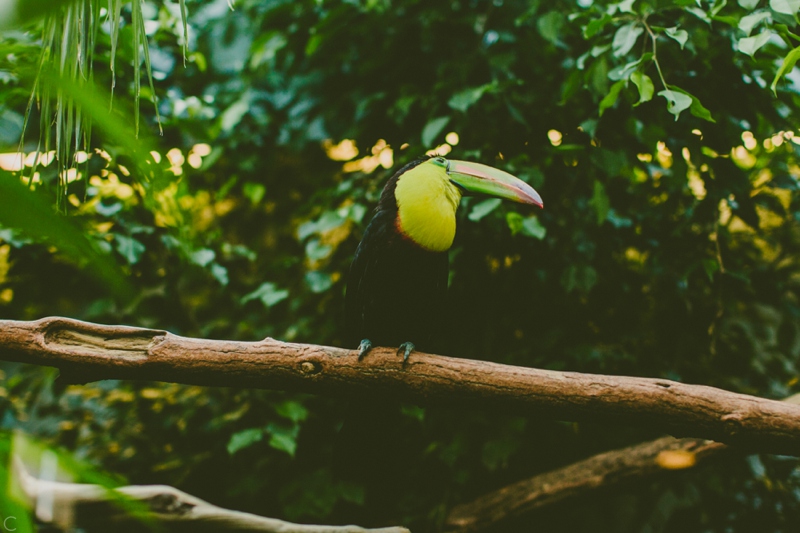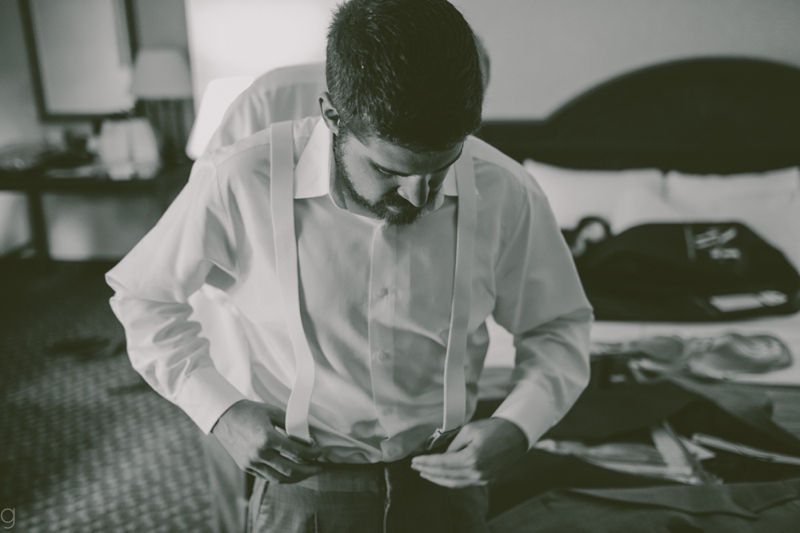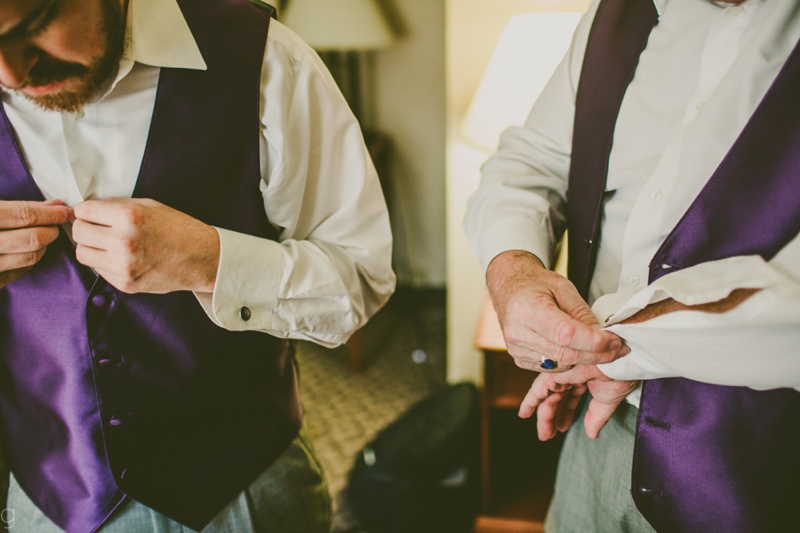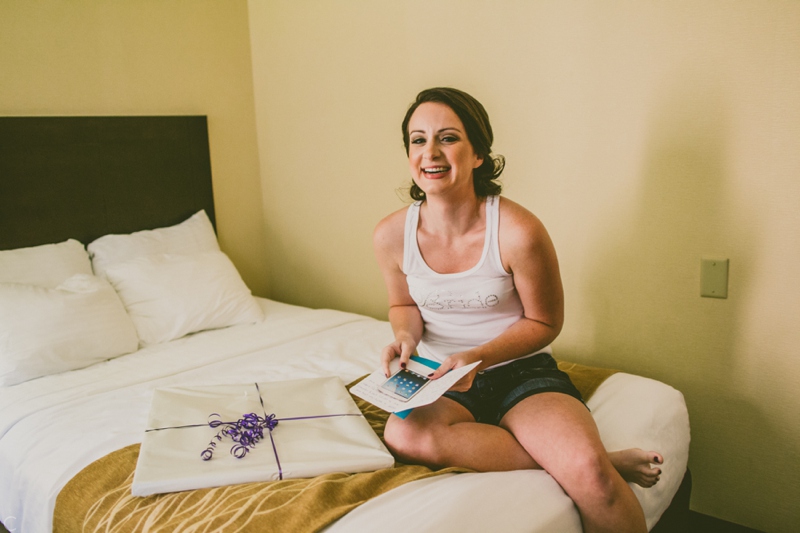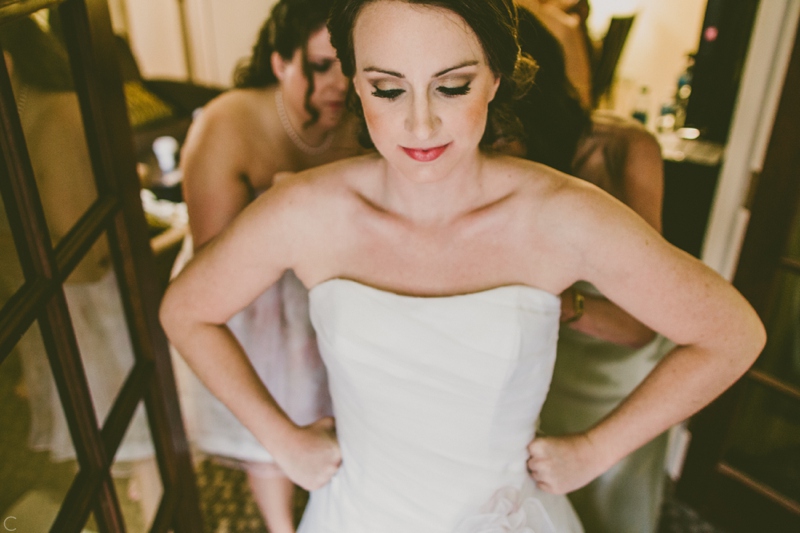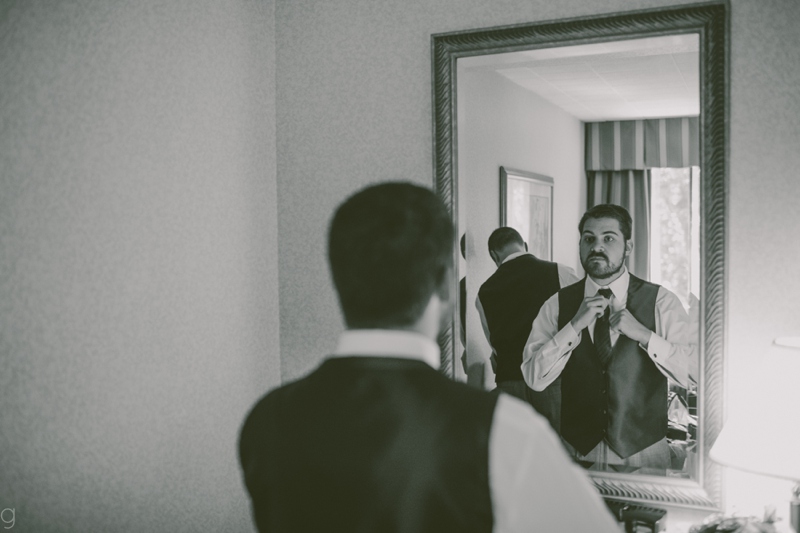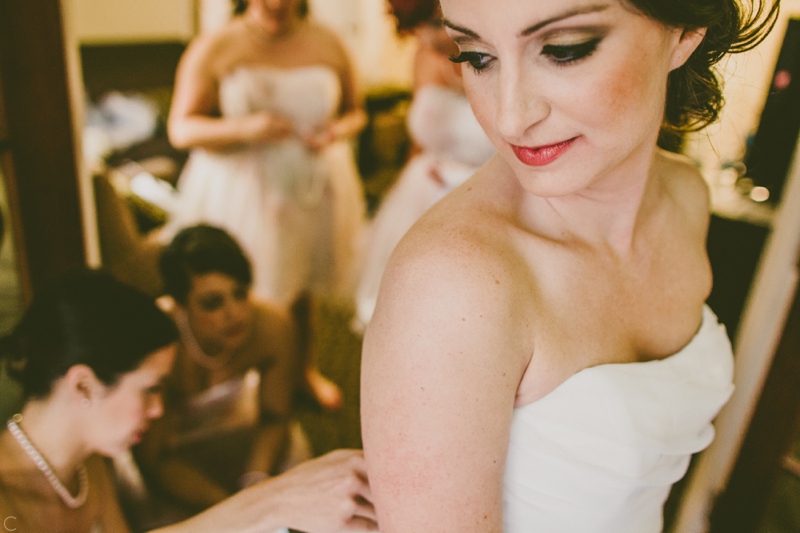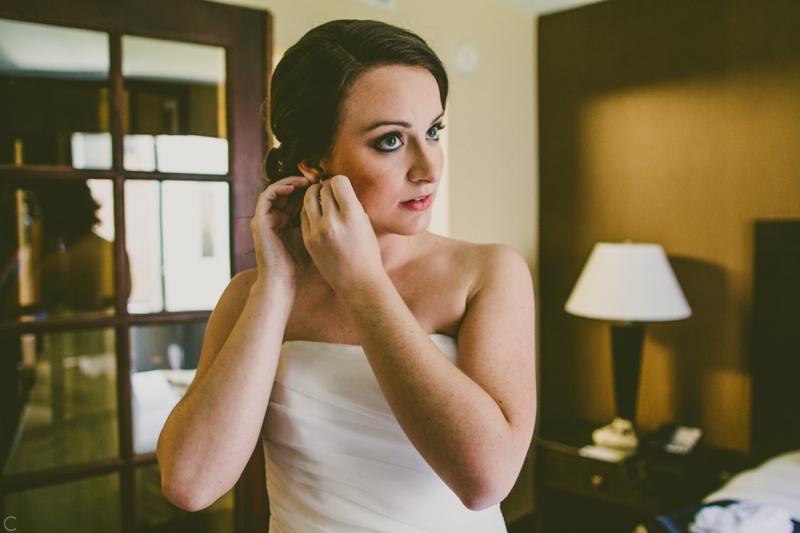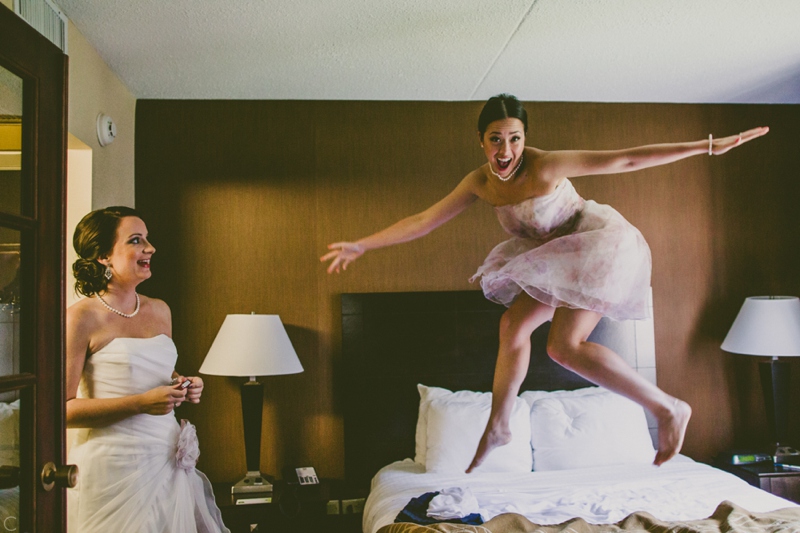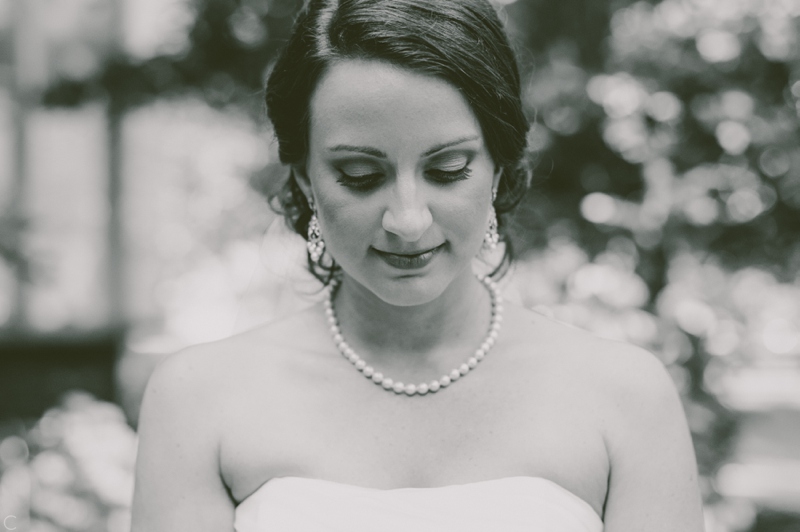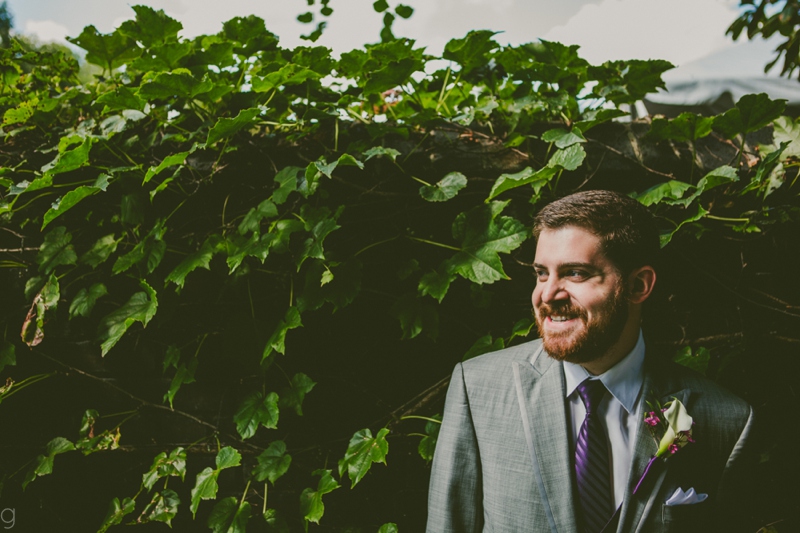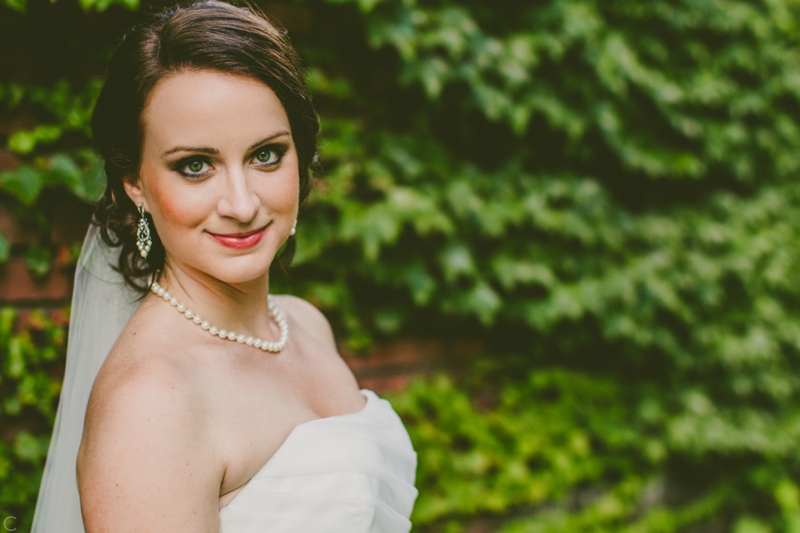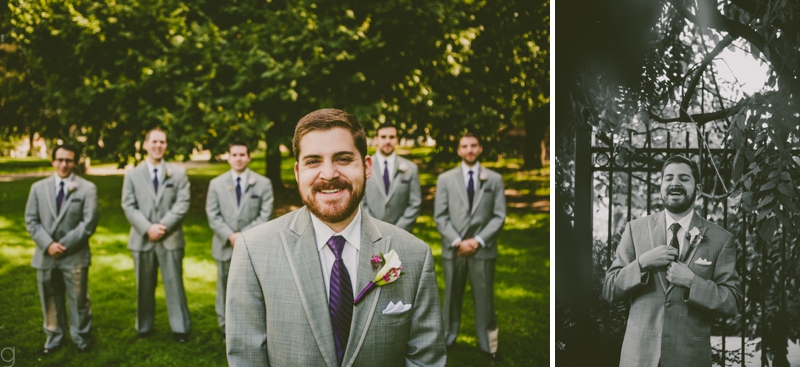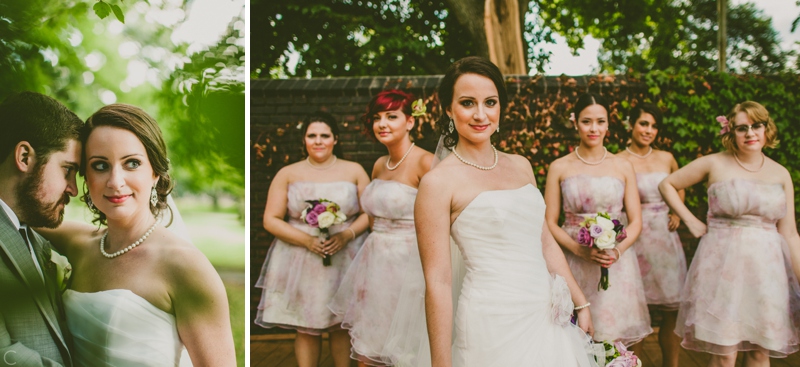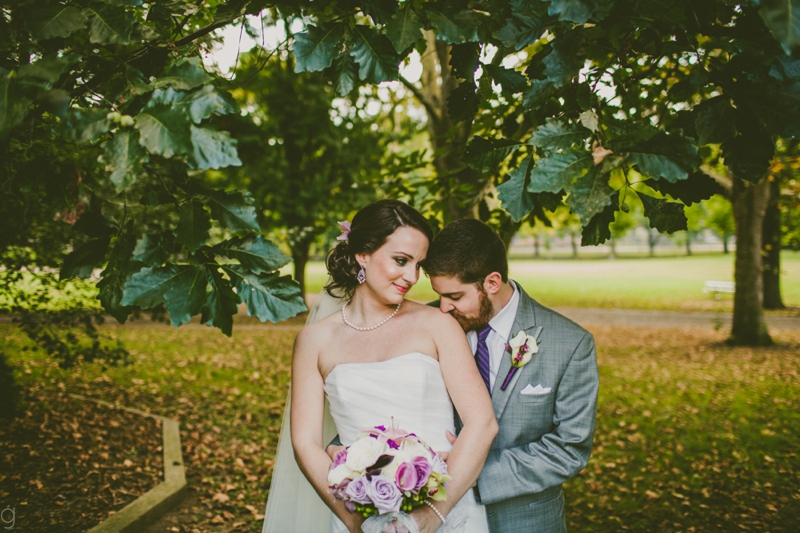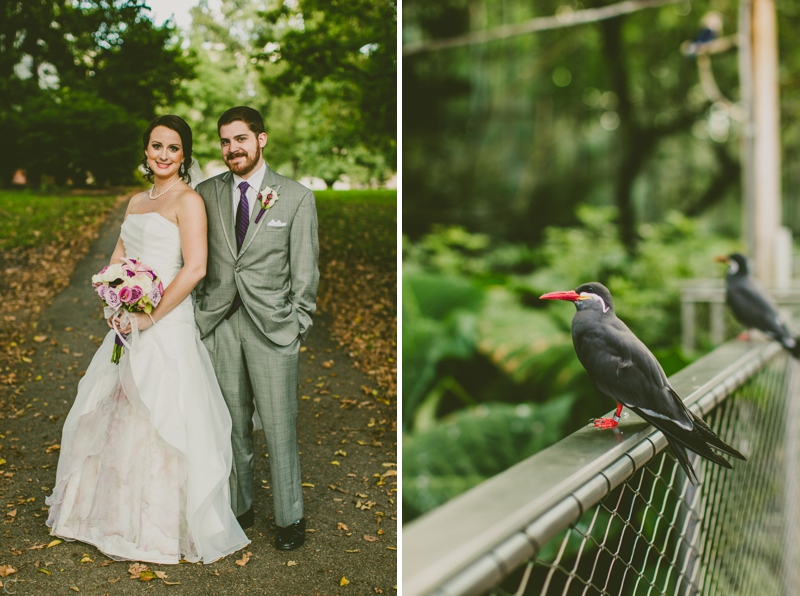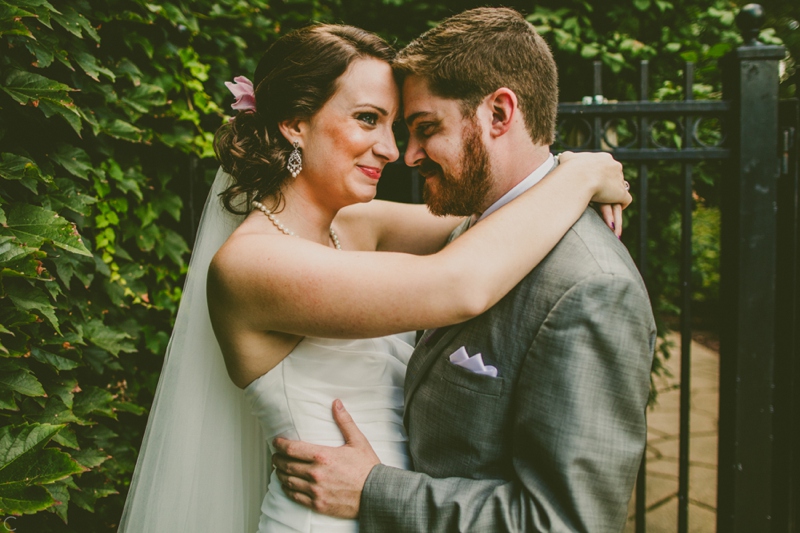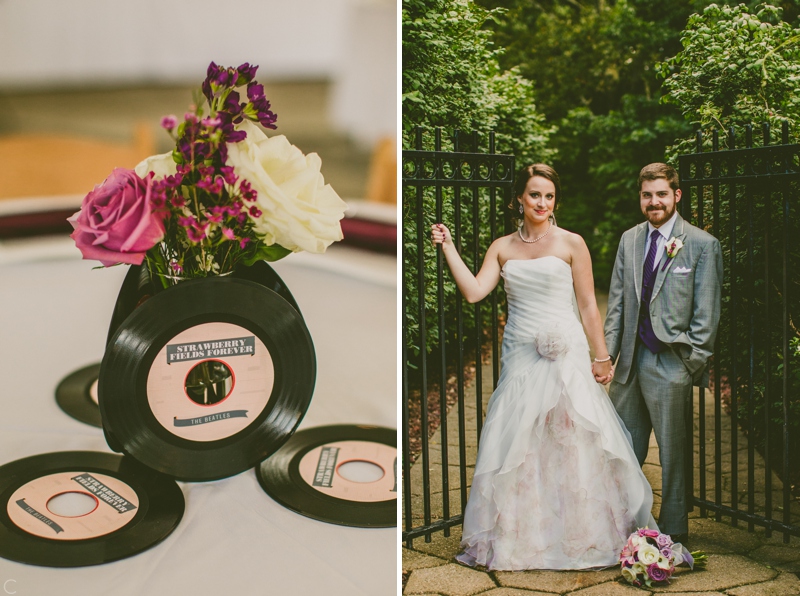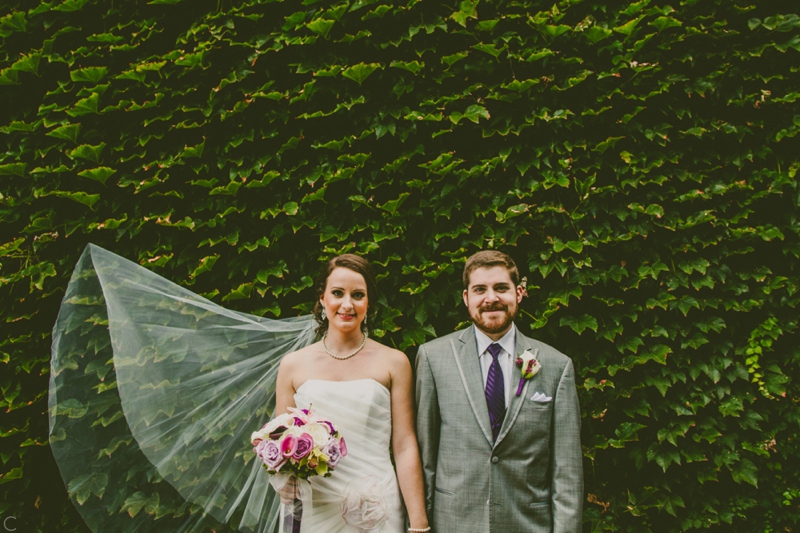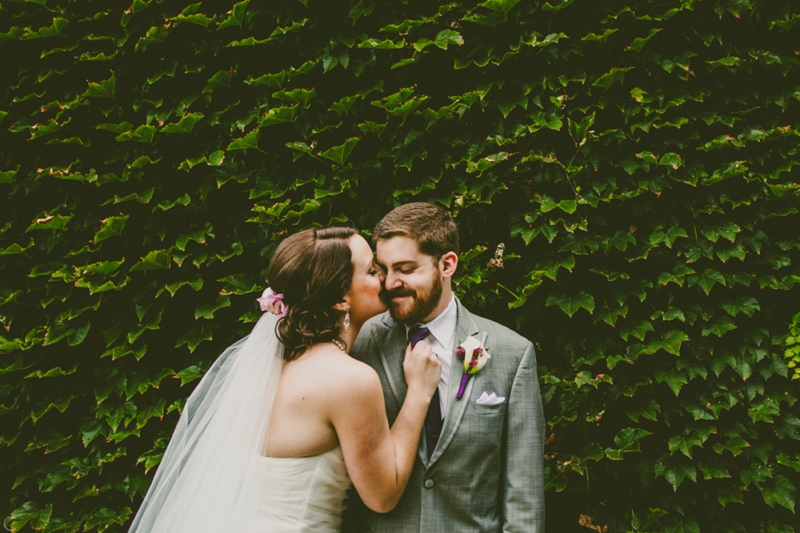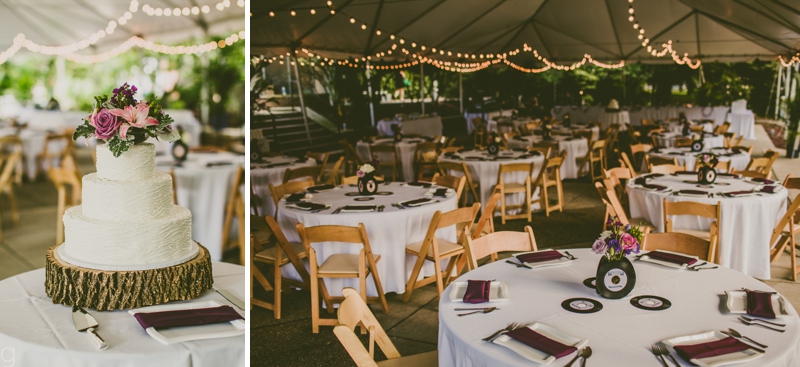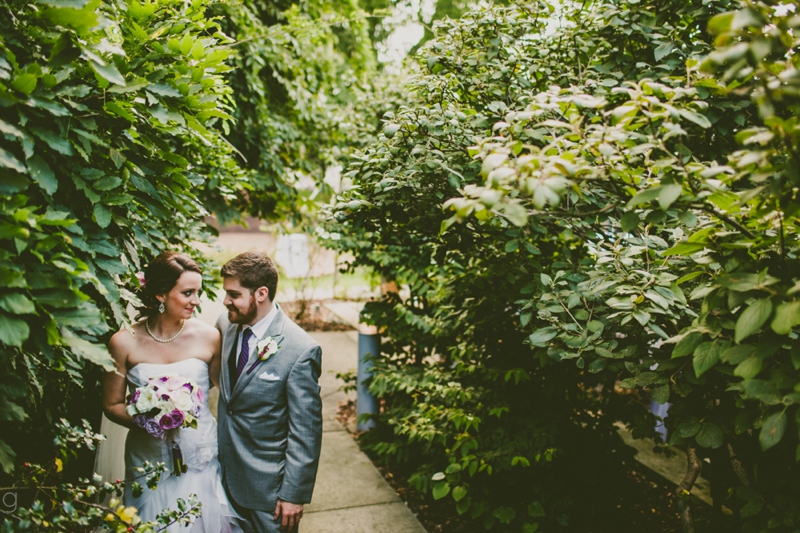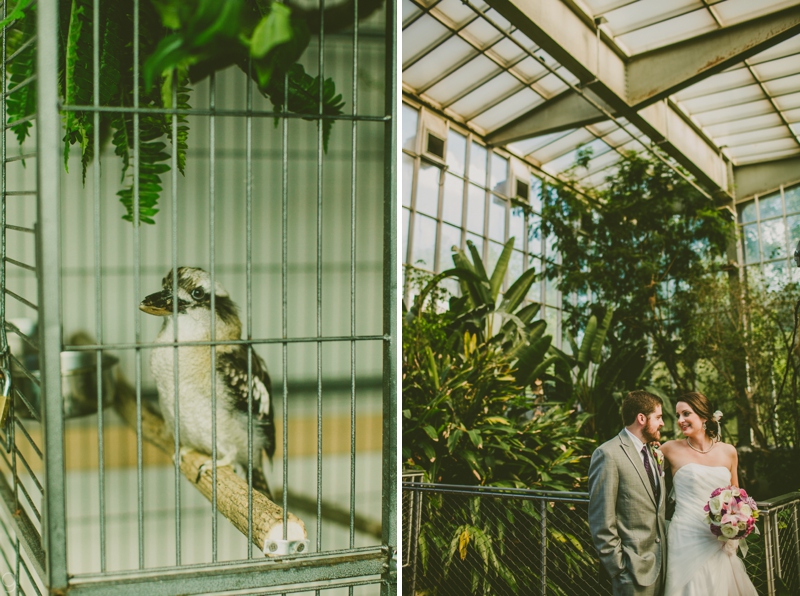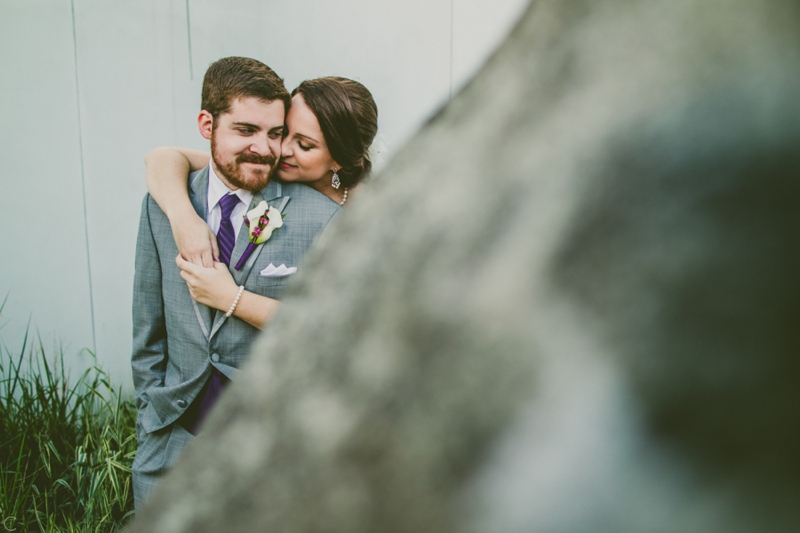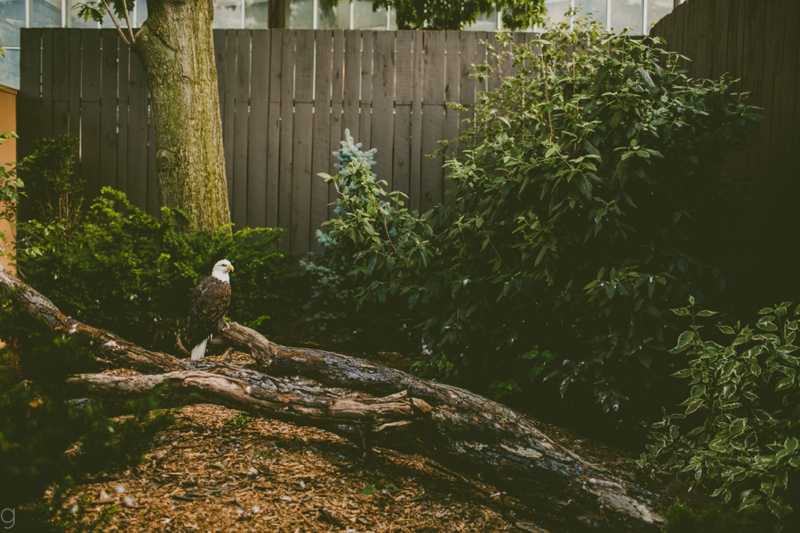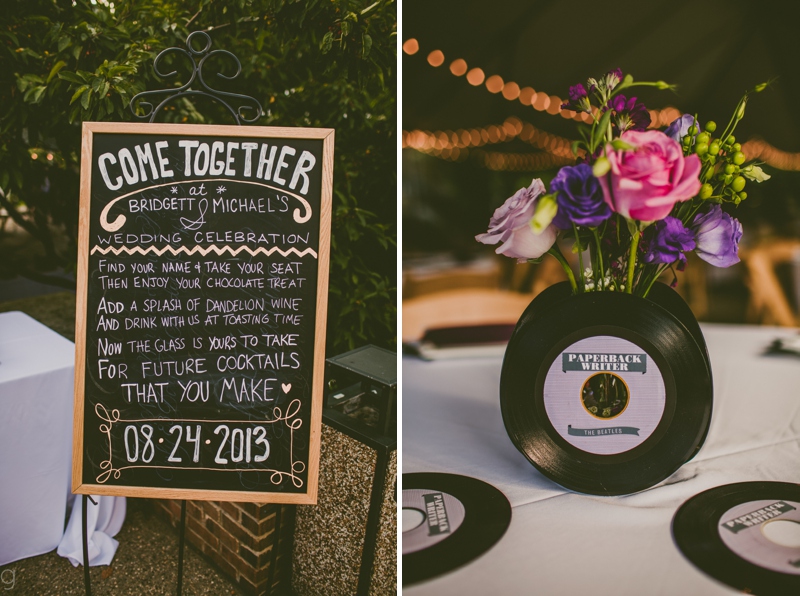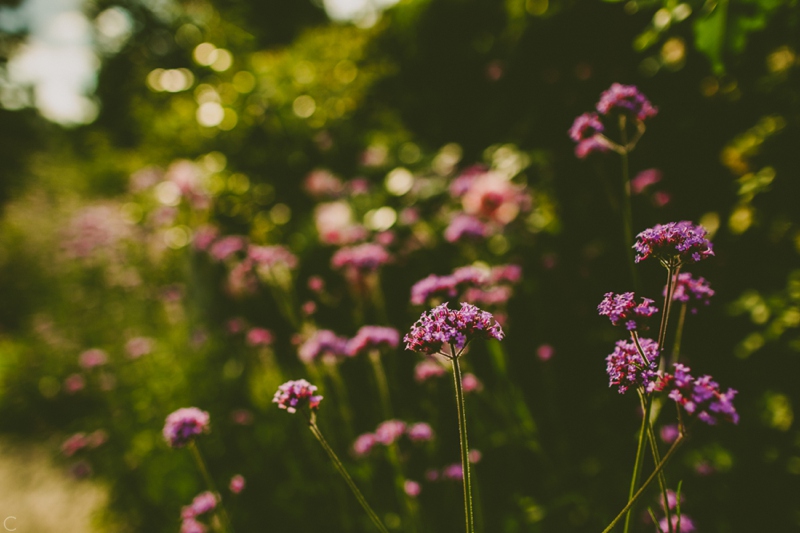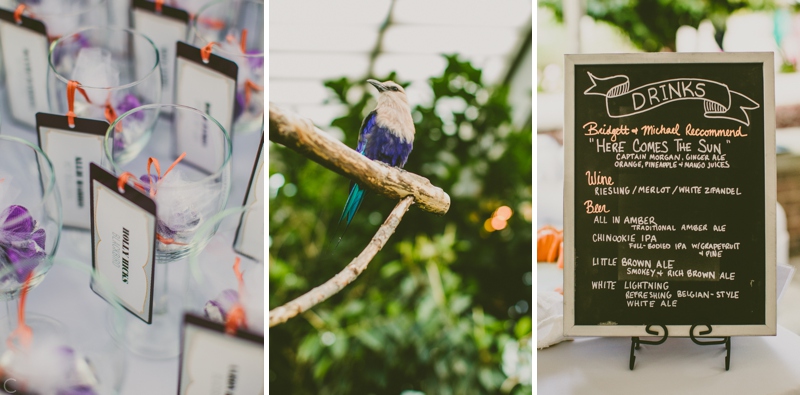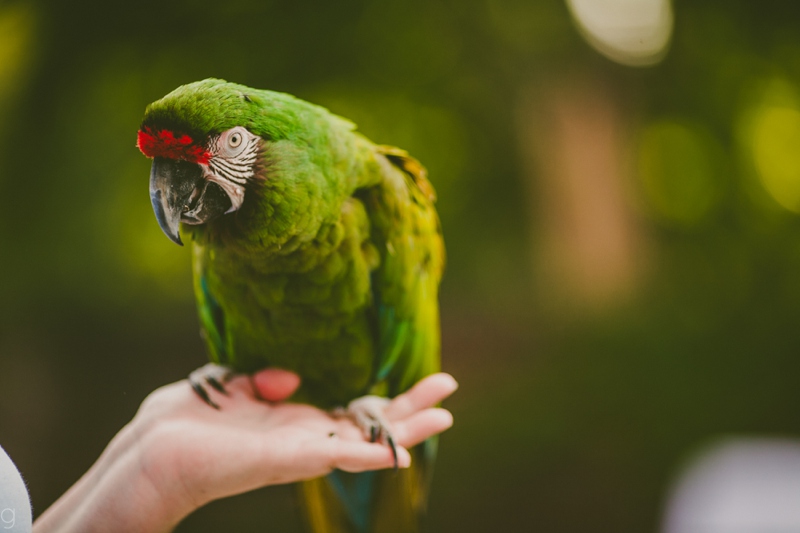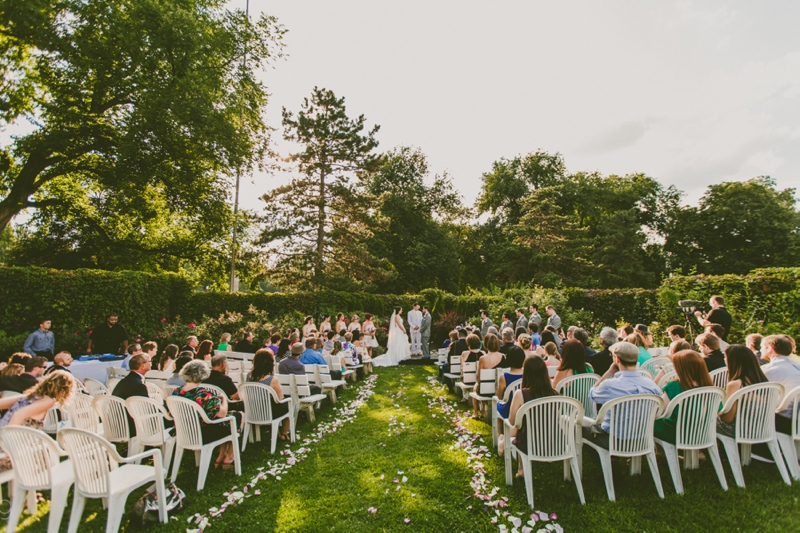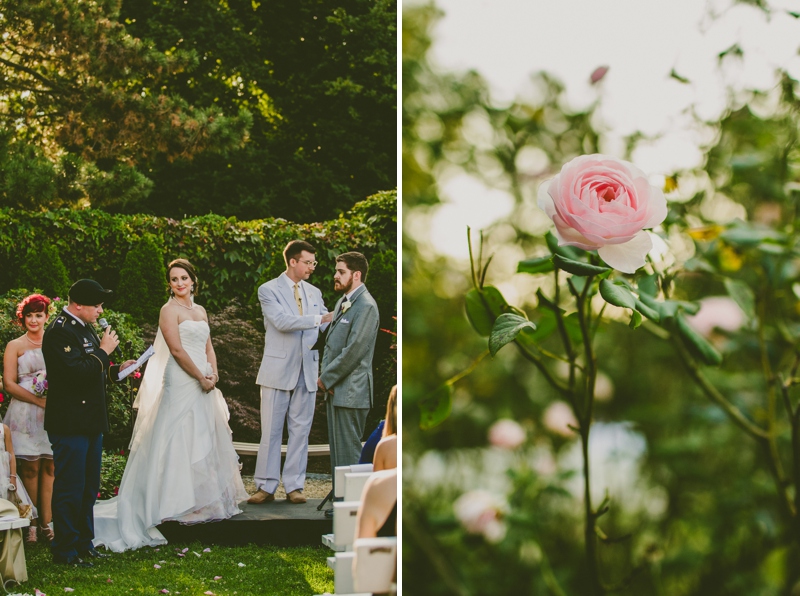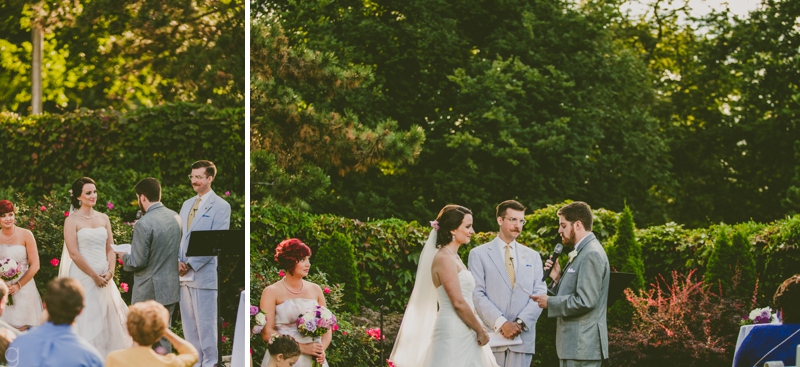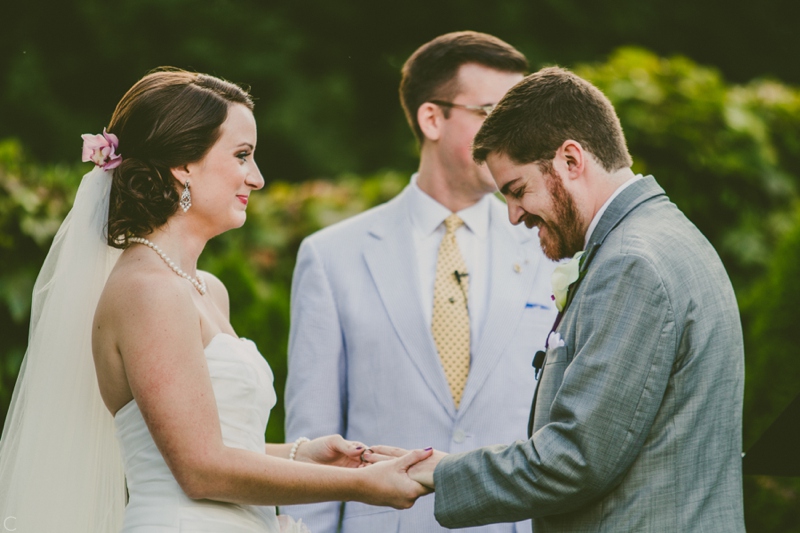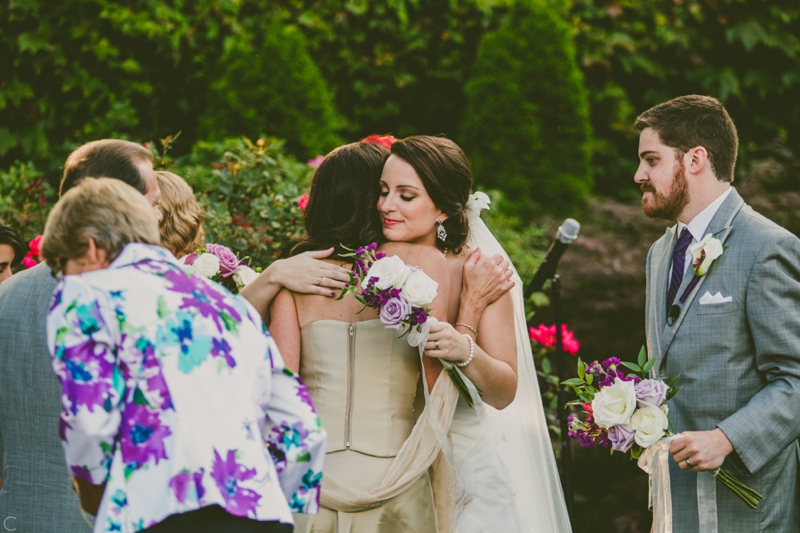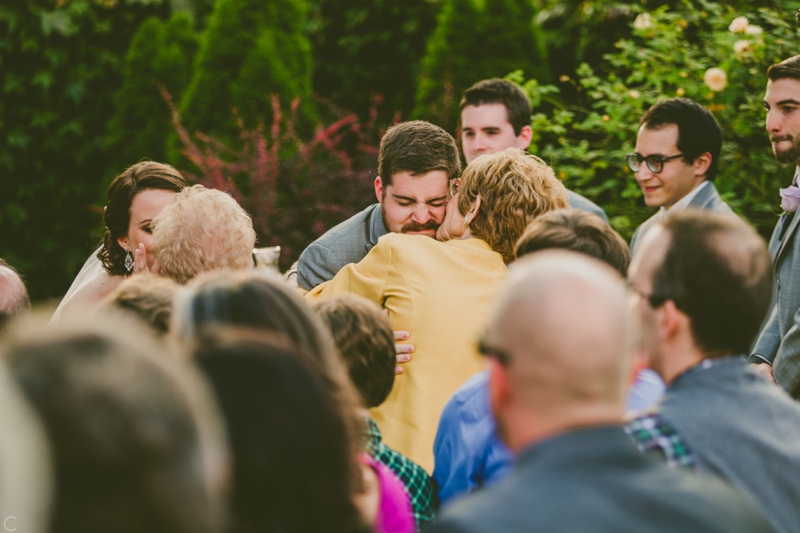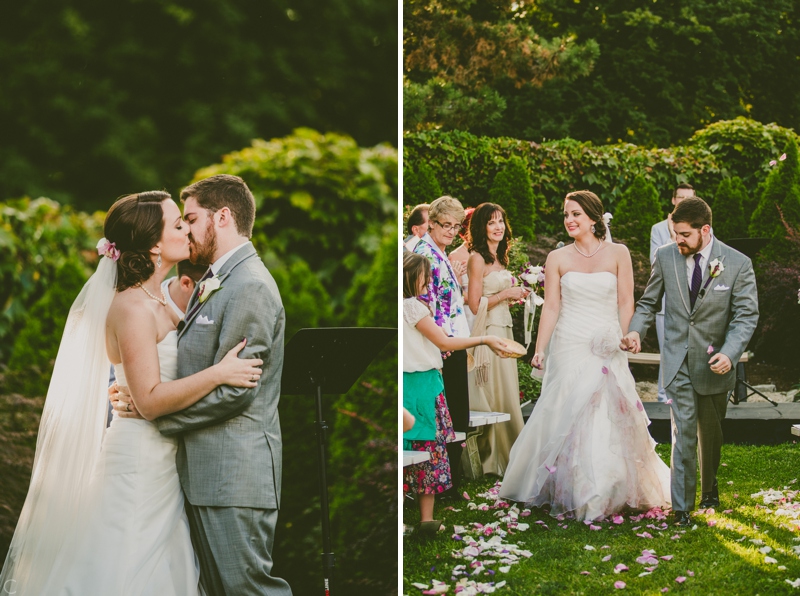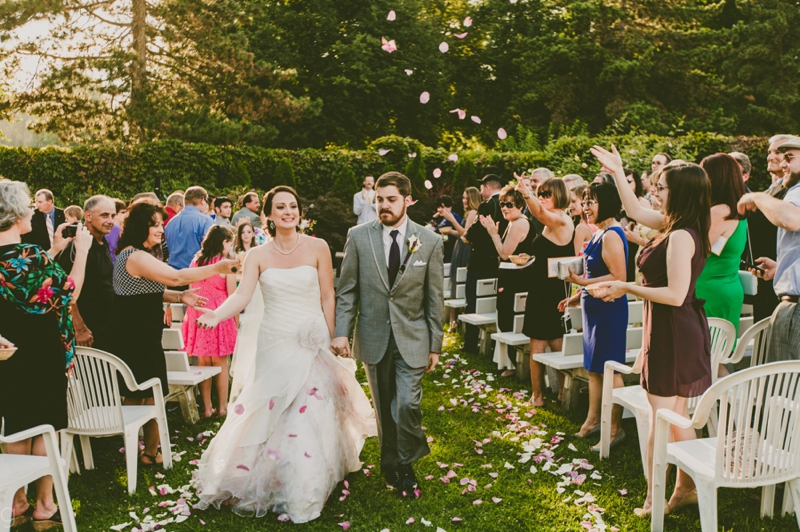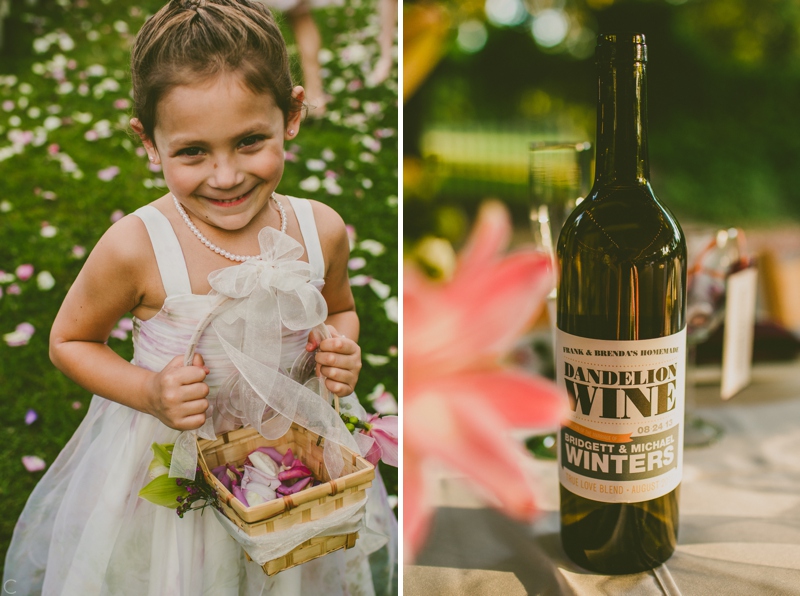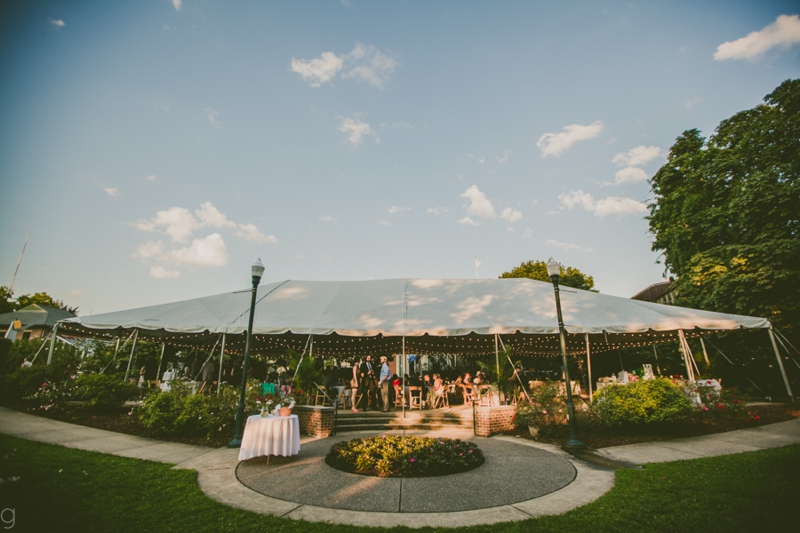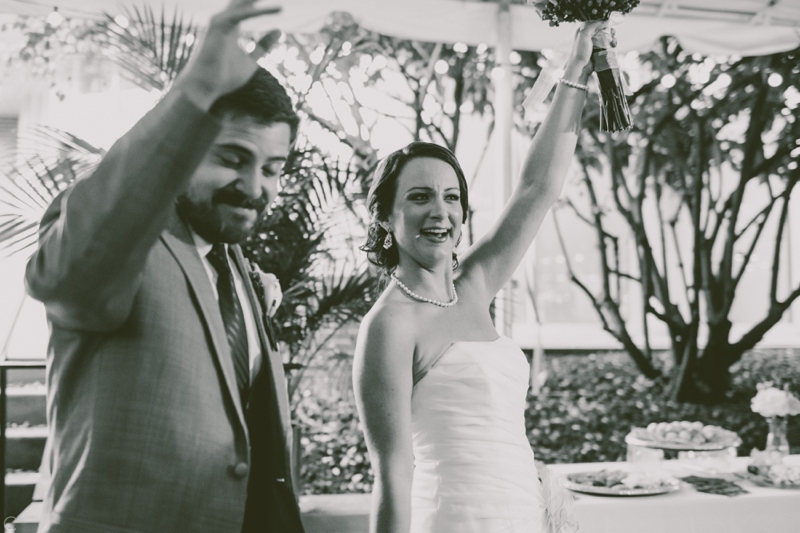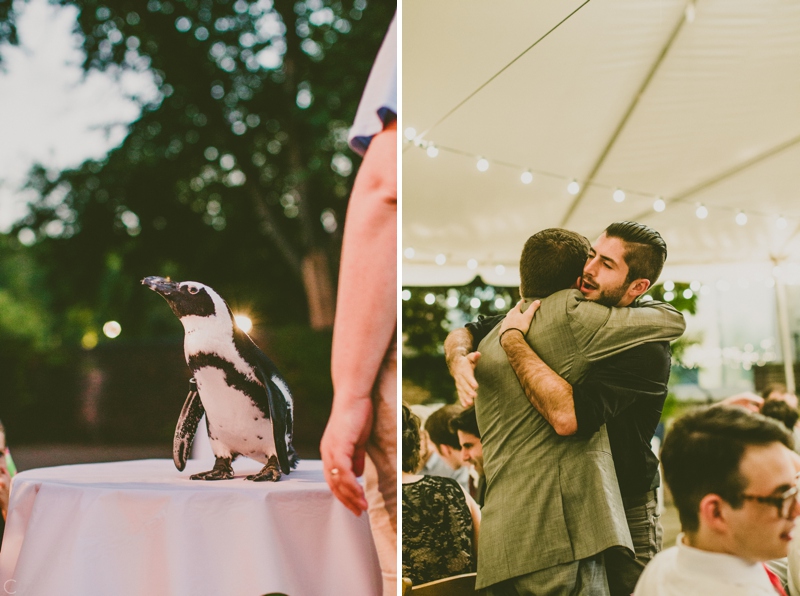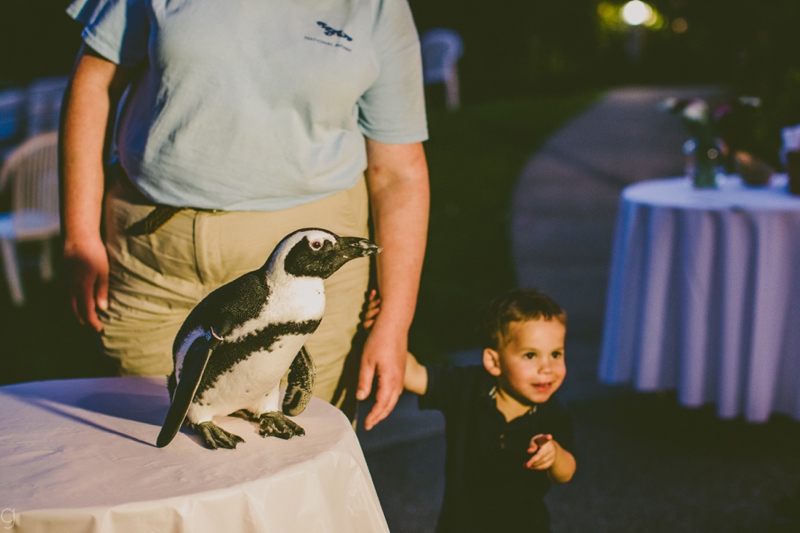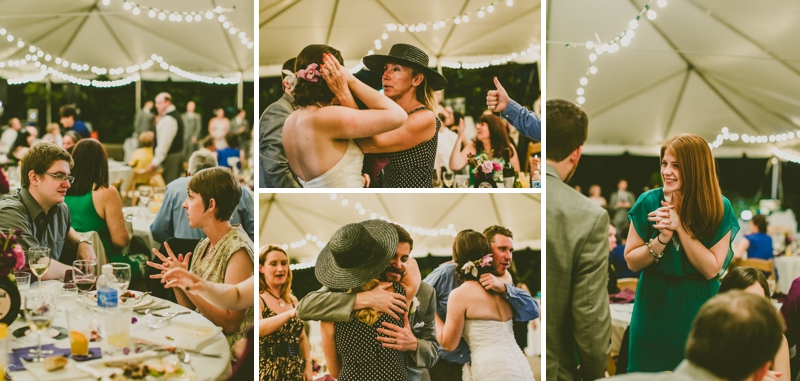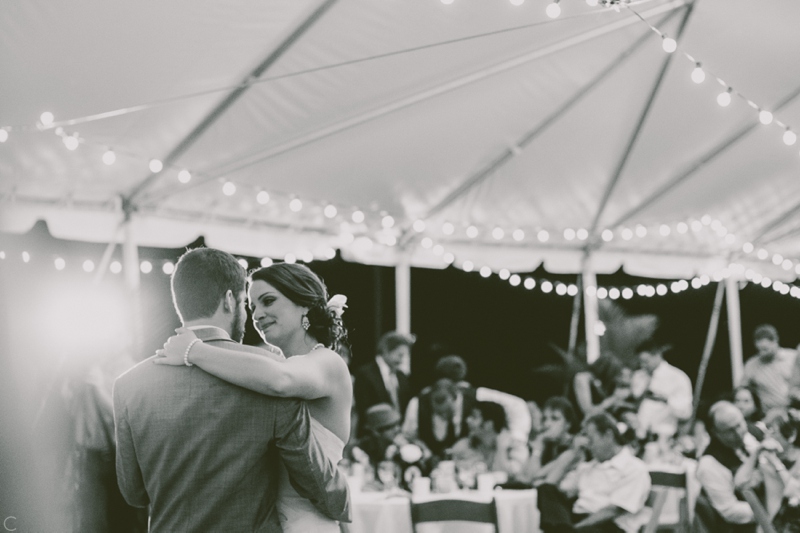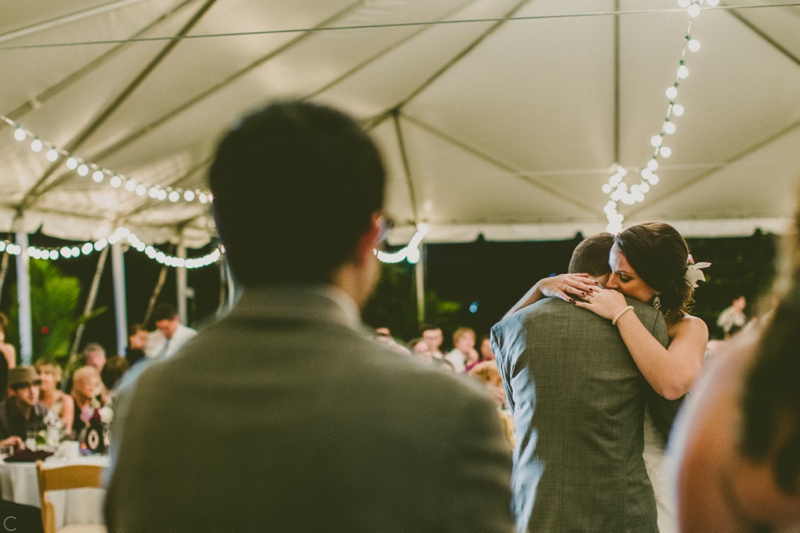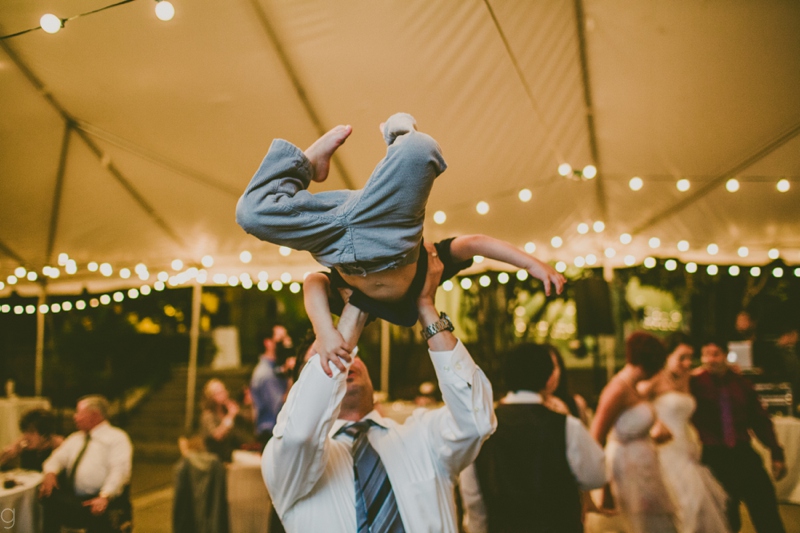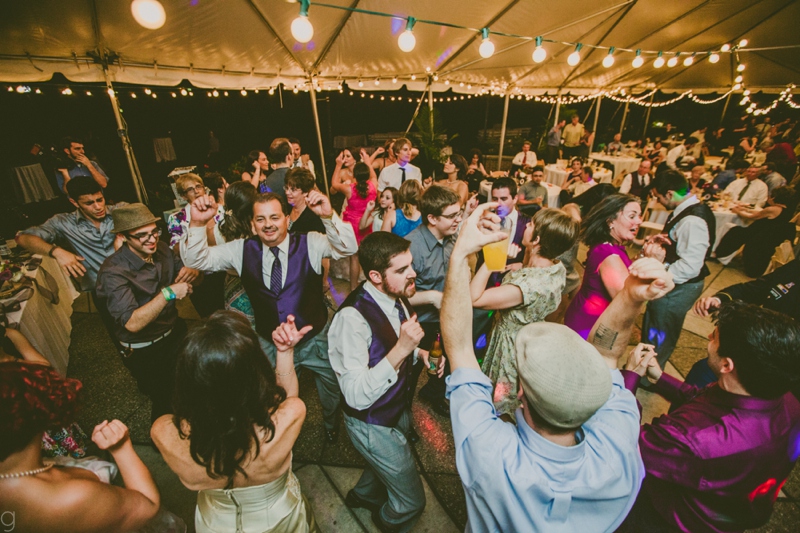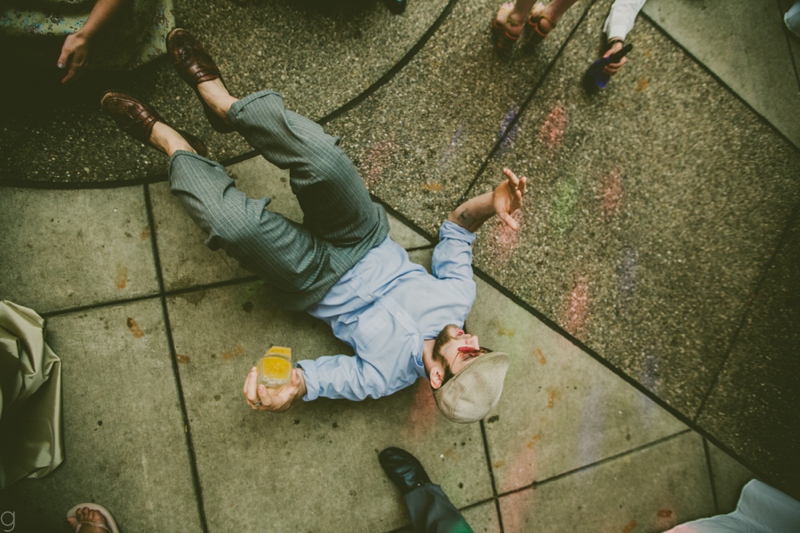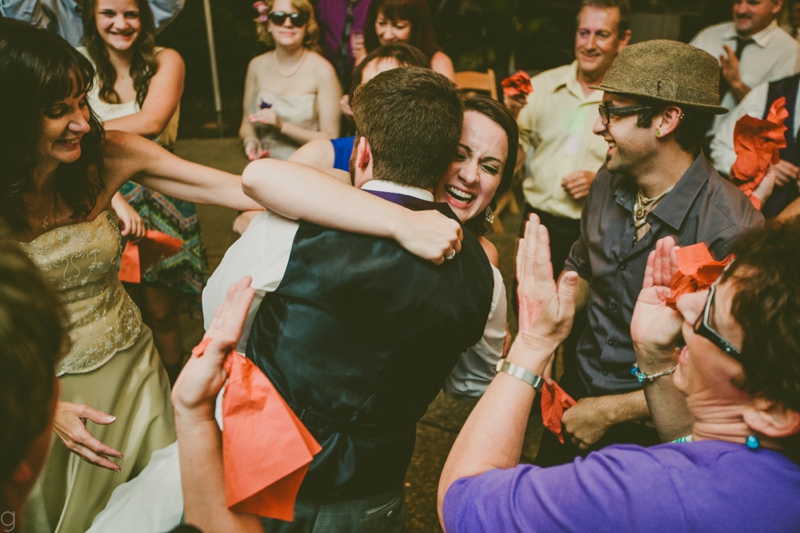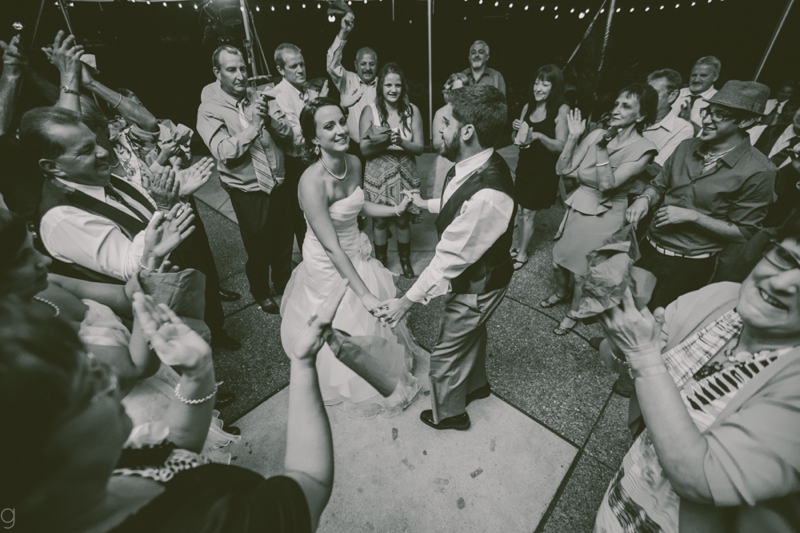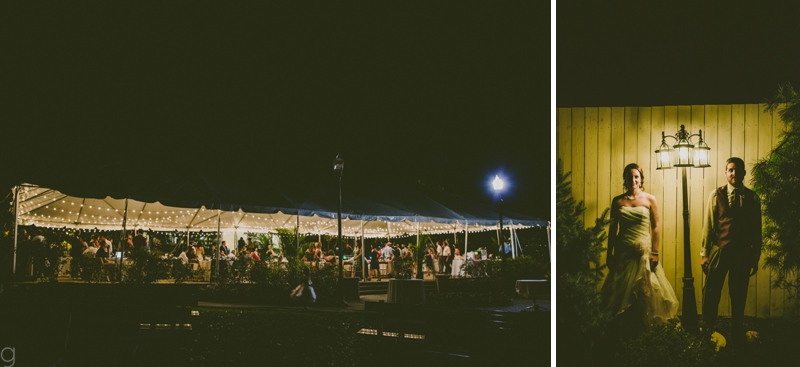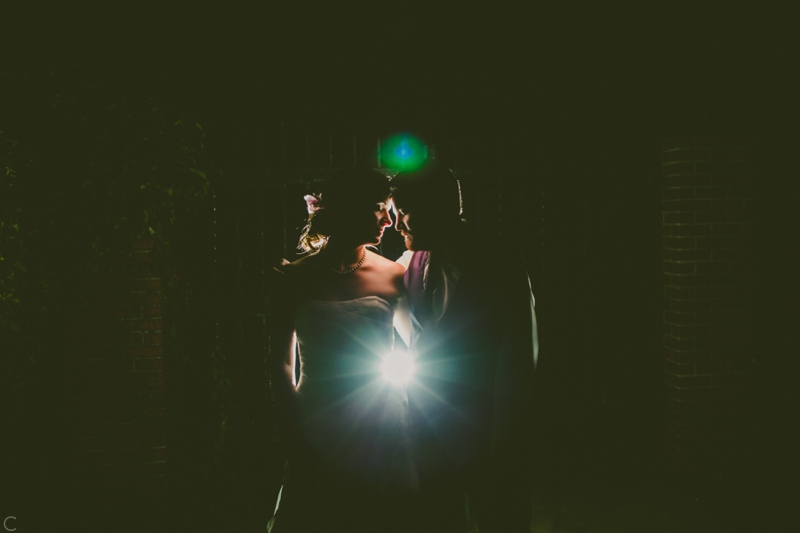 Date: August 24, 2013
Ceremony and Reception Venue: The National Aviary // Pittsburgh, PA
First Dance Song: "Something" – The Beatles
Bridgett's Occupation: Event Photographer
Michael's Occupation: Computer Support Technician (IT guy) for MARC USA
How You Met: We met while working at the Apple Store in Shadyside.
Interesting Bride Fact: Carolyn Scott is responsible for inspiring Bridgett to take her photography business full-time.
Interesting Groom Fact: Michael is a technology fiend, a video game extraordinaire, and believes in love above all else (inspired by the Beatles).
Honeymoon Destination: Secrets Maroma in Riviera Maya, Mexico – we have a swim-up room!
Vendor Credits: Officiant – Christian Kriegescotte (friend) | DJ – Sean Nice | Florist – Summer Blossoms by Nancy Orr (friend) | Cake – Oakmont Bakery | Caterer – Atria's | Hair/Makeup – ROOTS Hair and Nail Salon | Videographer – Fineline Weddings