When we first met Elana she told us that she was very much hoping that it would rain on her wedding day so that she could use an umbrella and get umbrella pictures in the rain. Then it did rain and Elana, while not devastated, was still maybe slightly less than thrilled despite her prior wishing. ;) She was still willing to go outside though and kept a super upbeat attitude (rain is good luck, right?)… and we did get pictures with an umbrella, so in a way her wishes did come true and all was not lost despite this crazy rainy October that we've had. :)
These two were our first wedding that we had on the books for 2013 and we were so excited to finally get to work with them at the Cotton Room! They had an amazing team of friends and family helping them out (Kevin's uncle presided over the ceremony and his aunt did all the gorgeous flowers) and we had the opportunity to photograph yet another amazing Hora (our most favorite of Jewish wedding traditions)! There were also glow sticks and corn hole and favors of honey jars that were made by the bees that Elana's parents keep in their yard (I took one home…a jar of honey… not a bee… and it is amazingly delicious).
Enjoy the wedding of these two adorable and amazing people! Elana and Kevin – you have been the best and we love you both so much!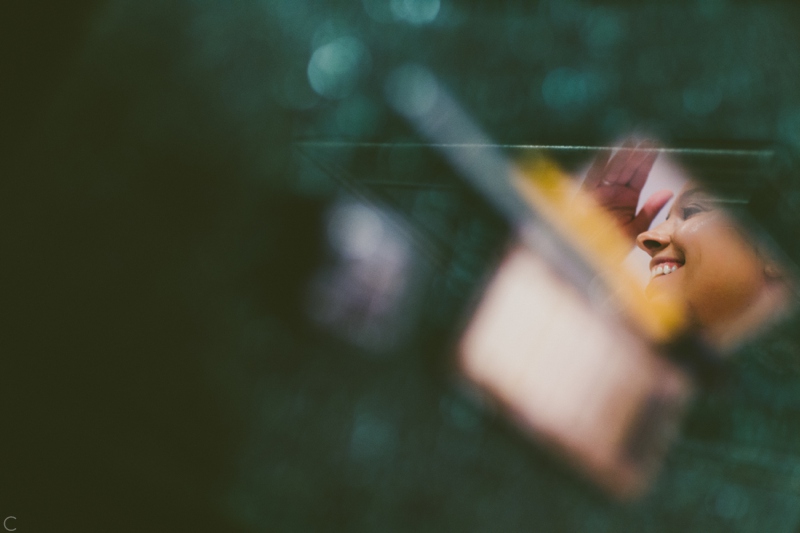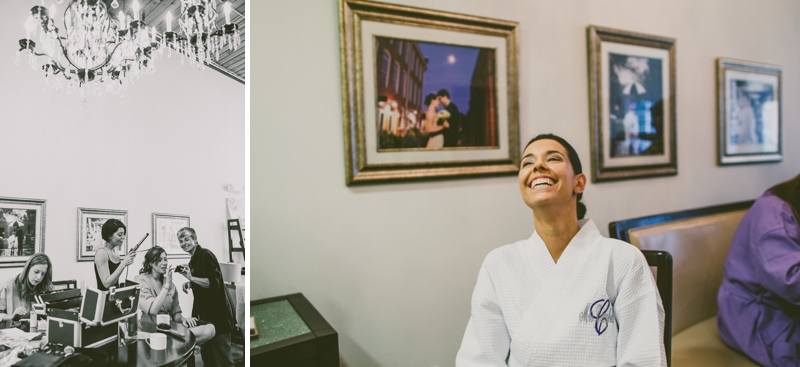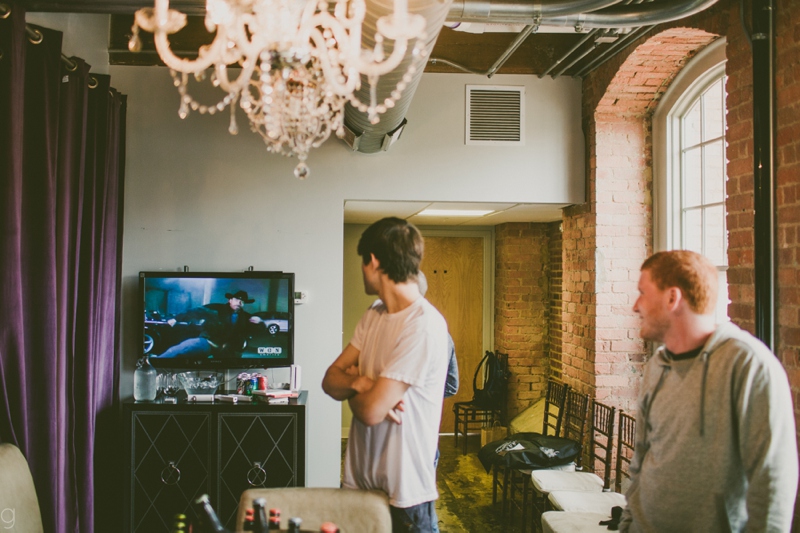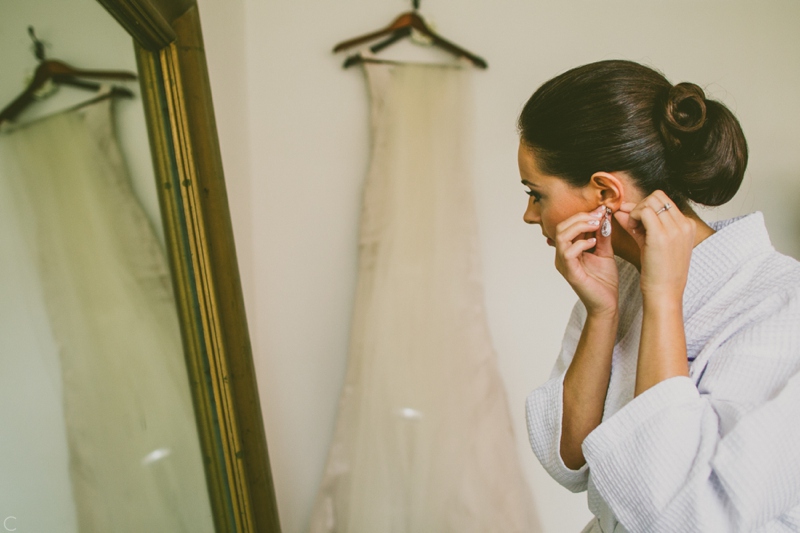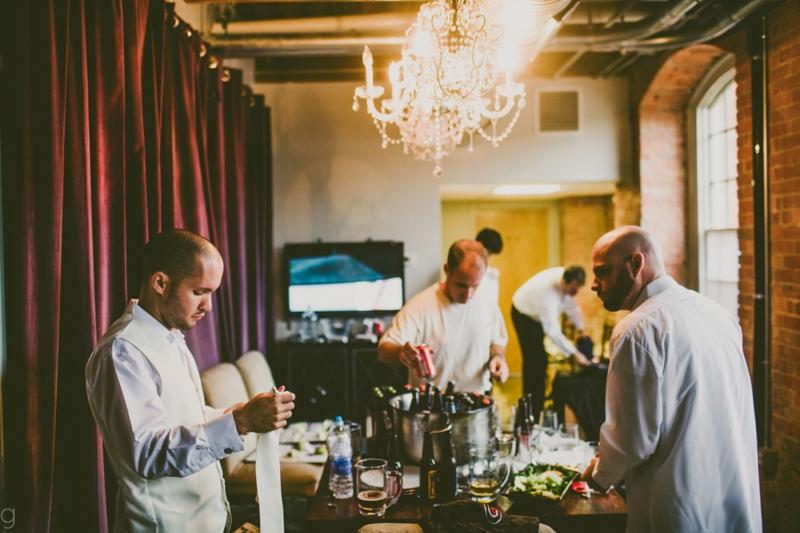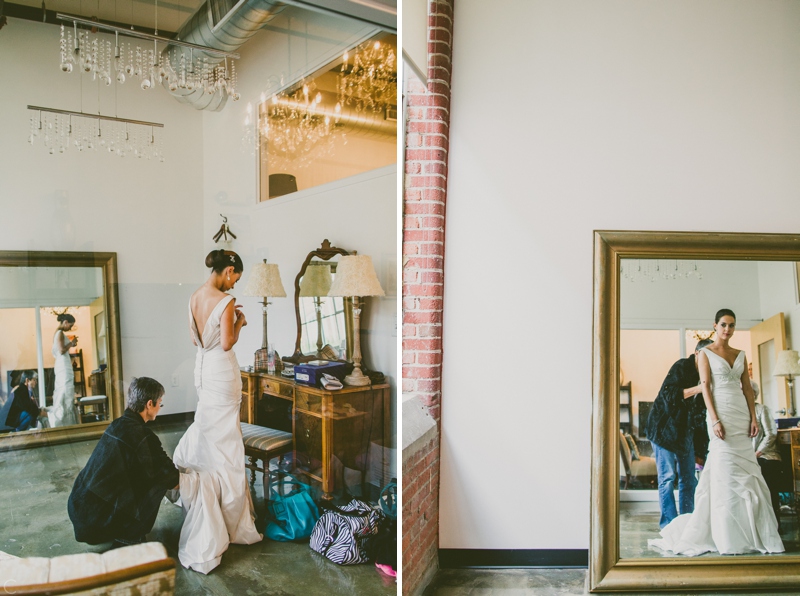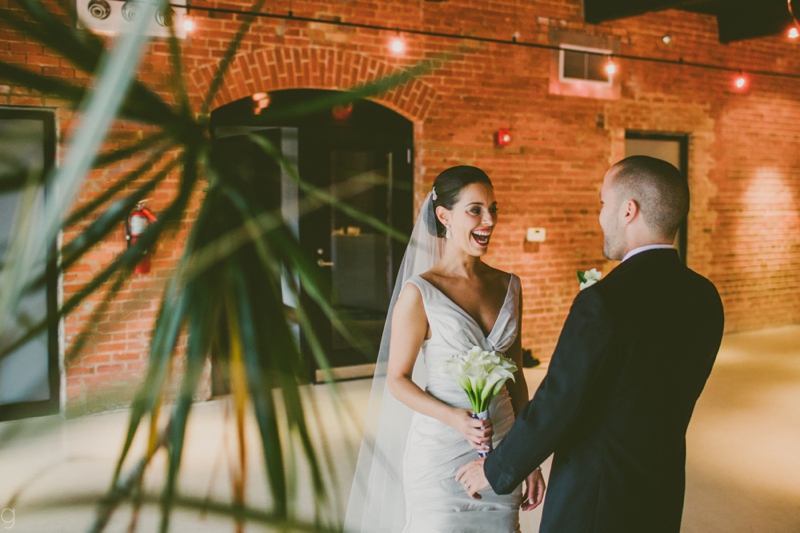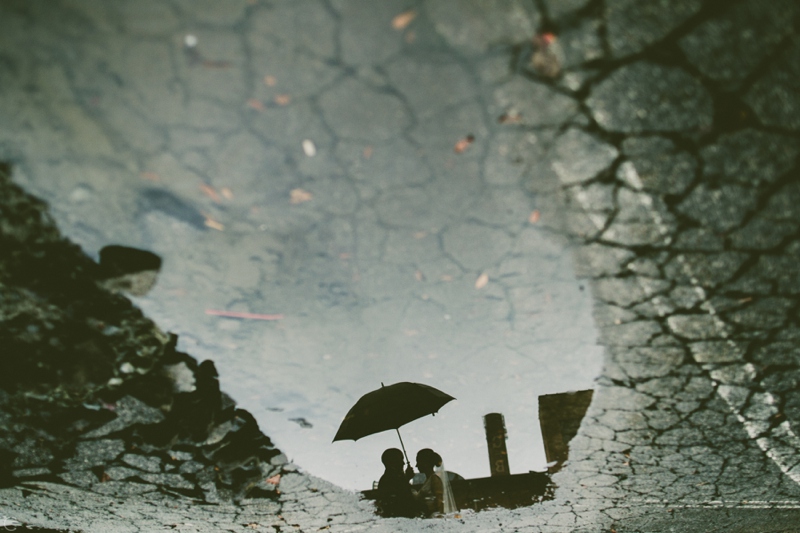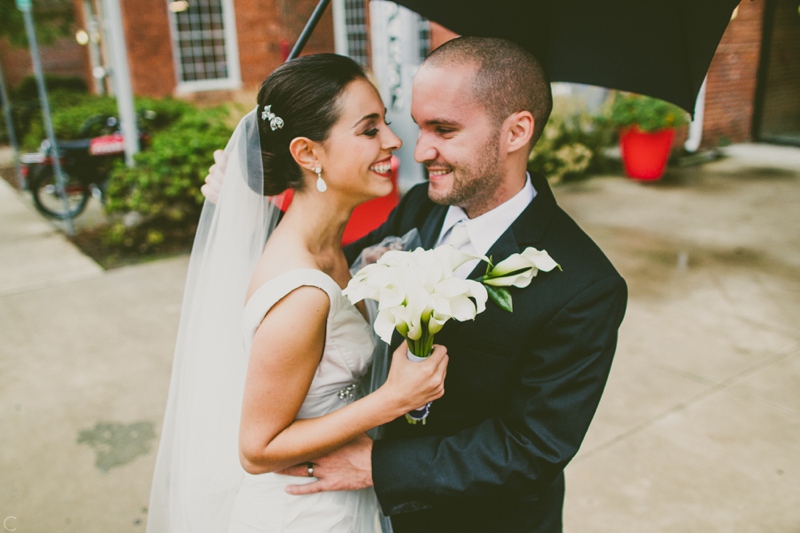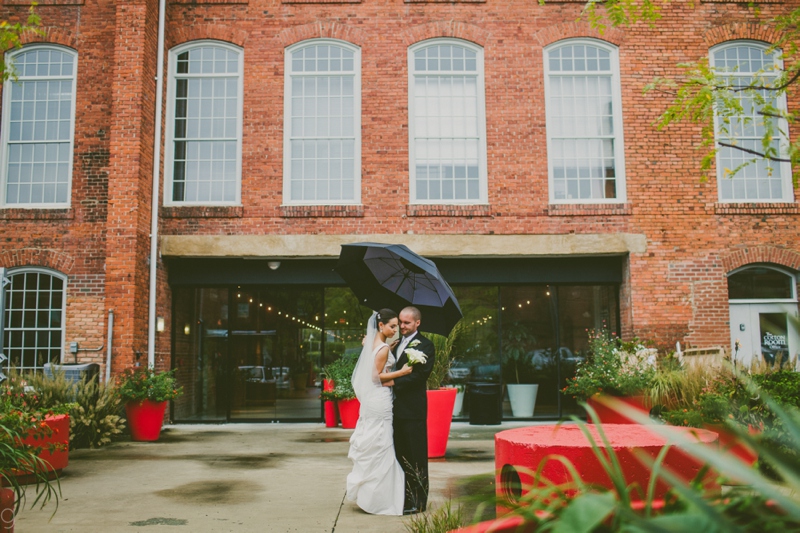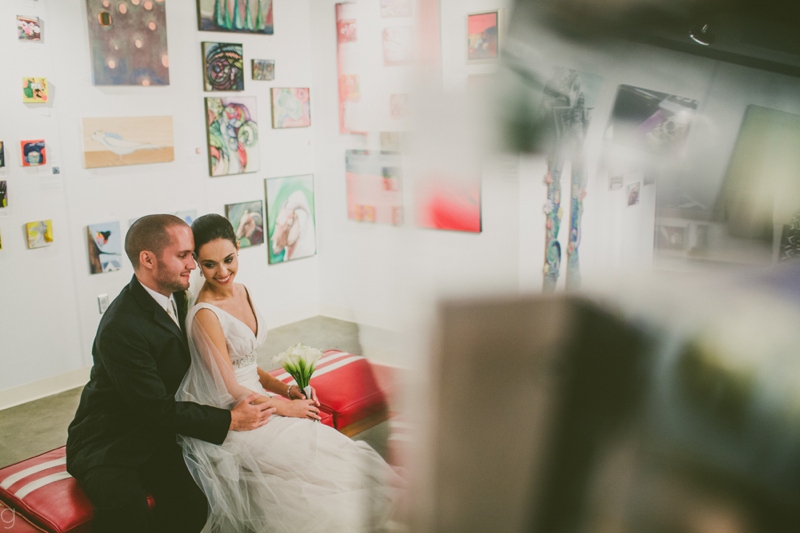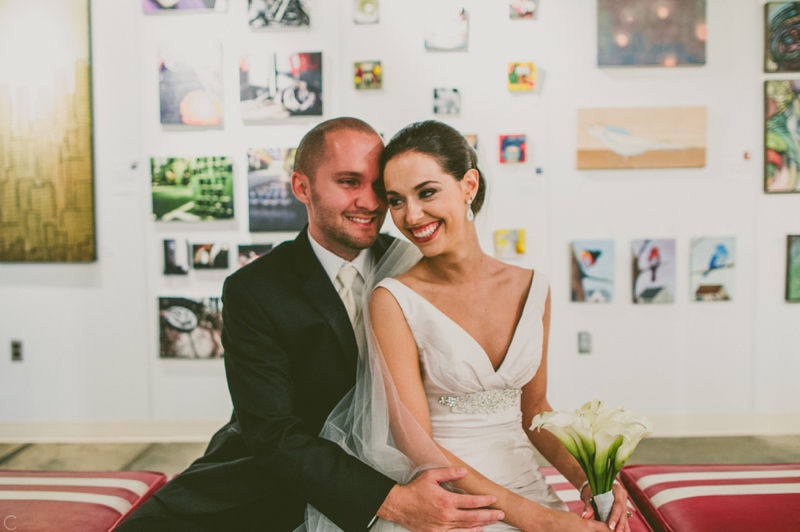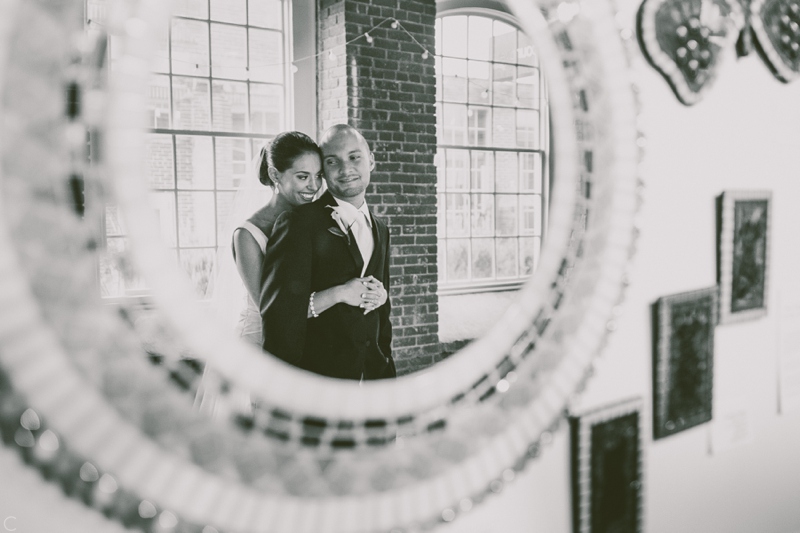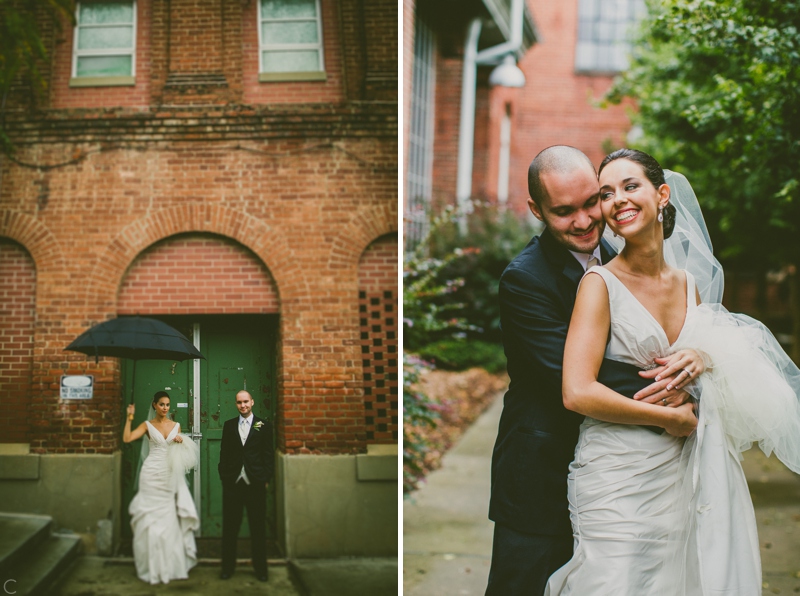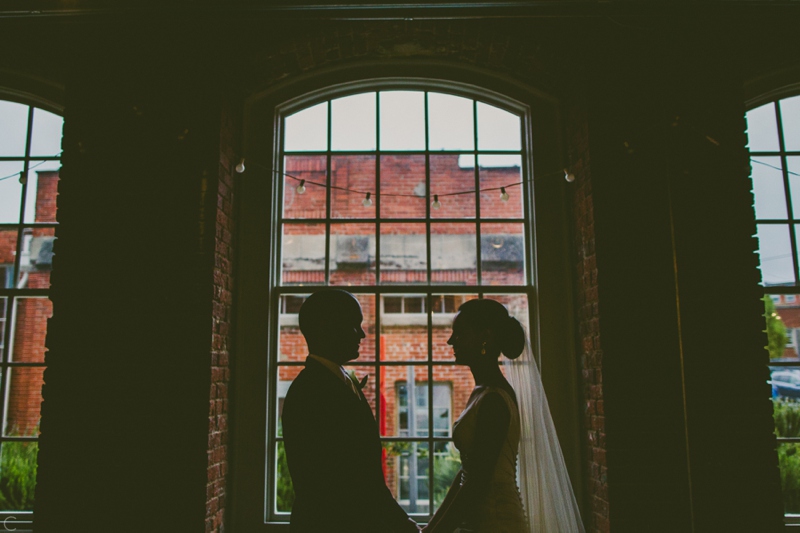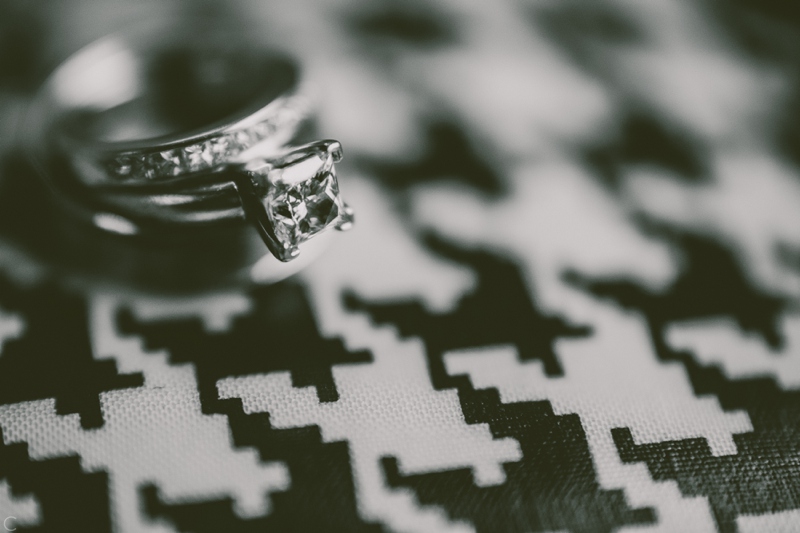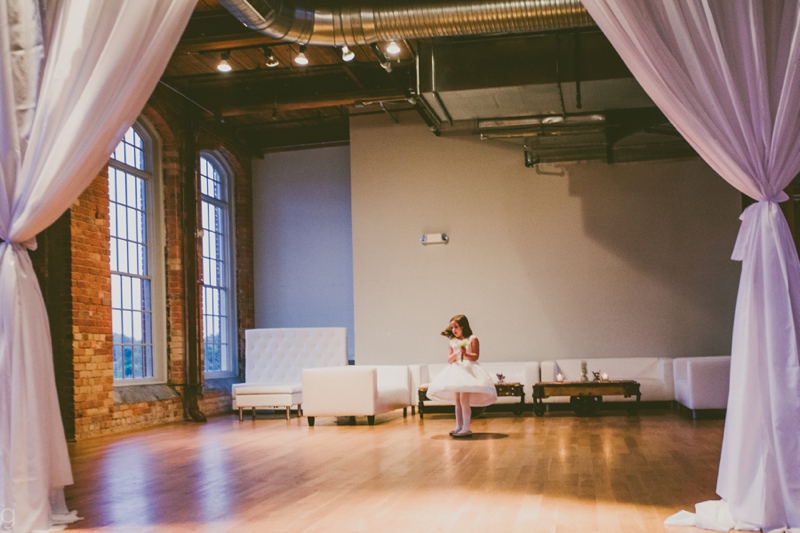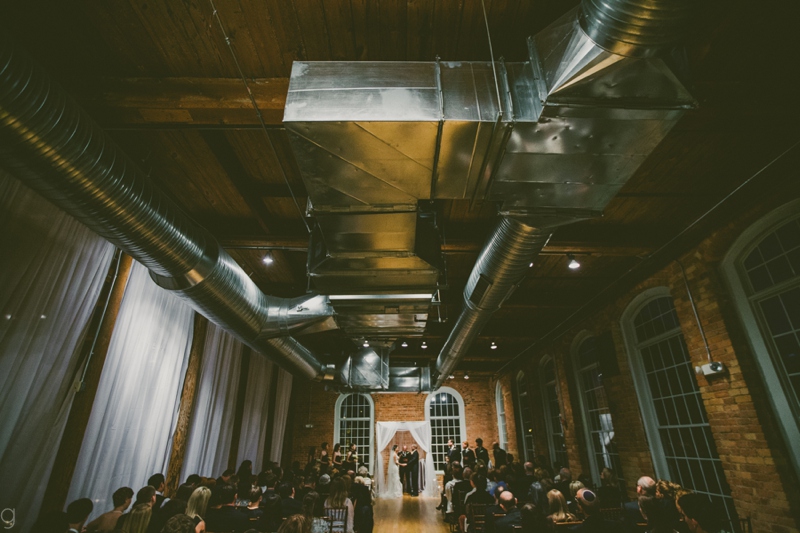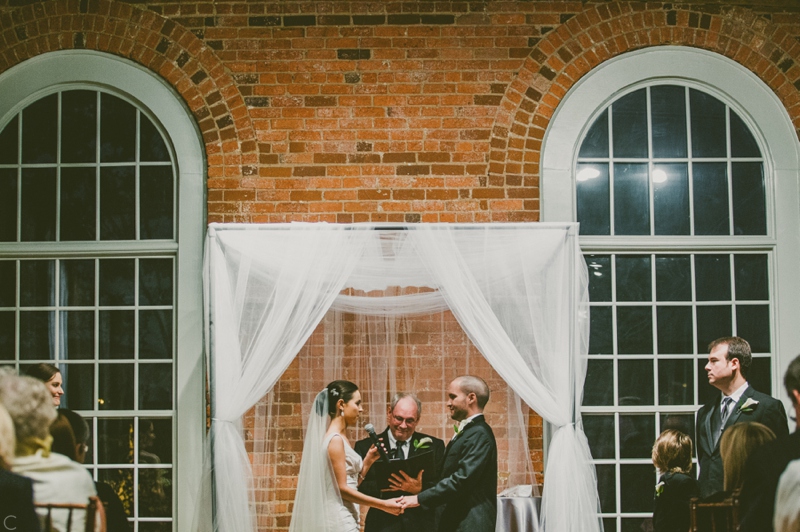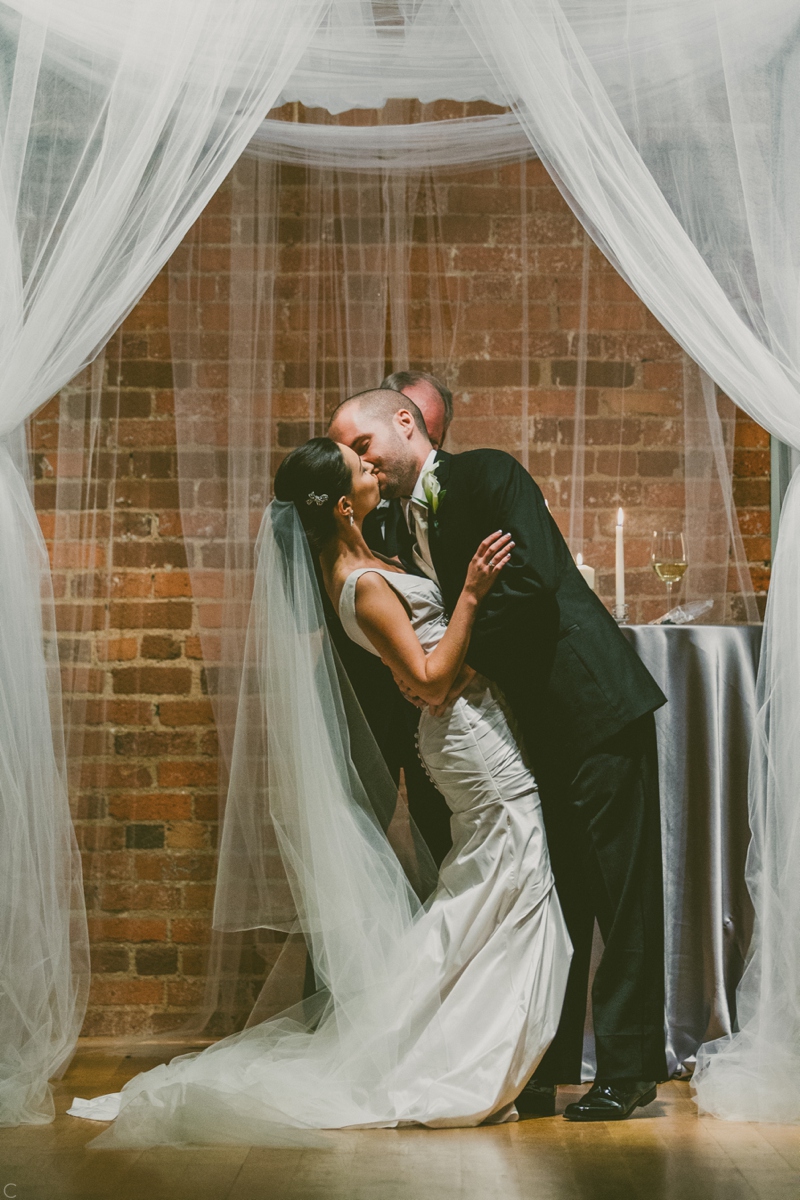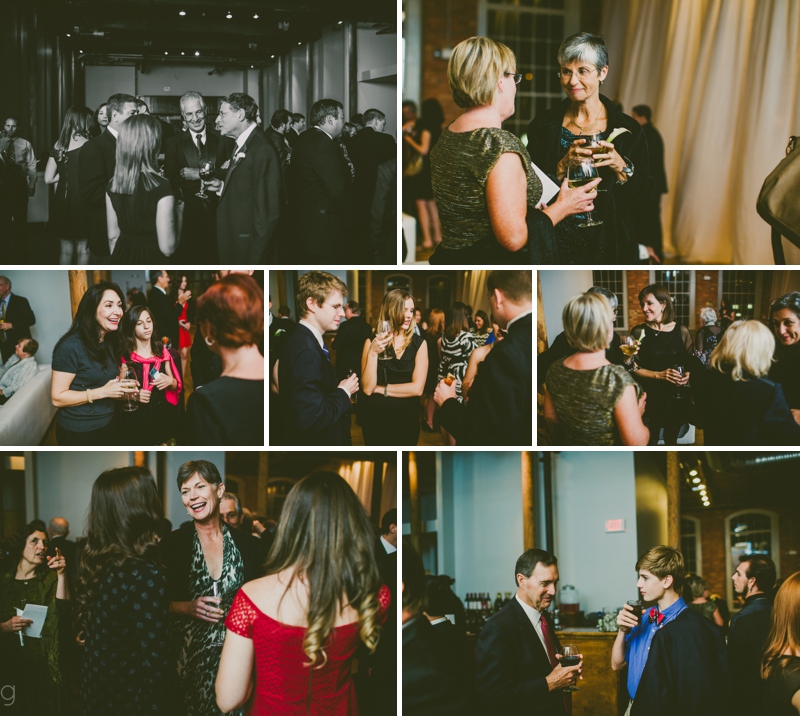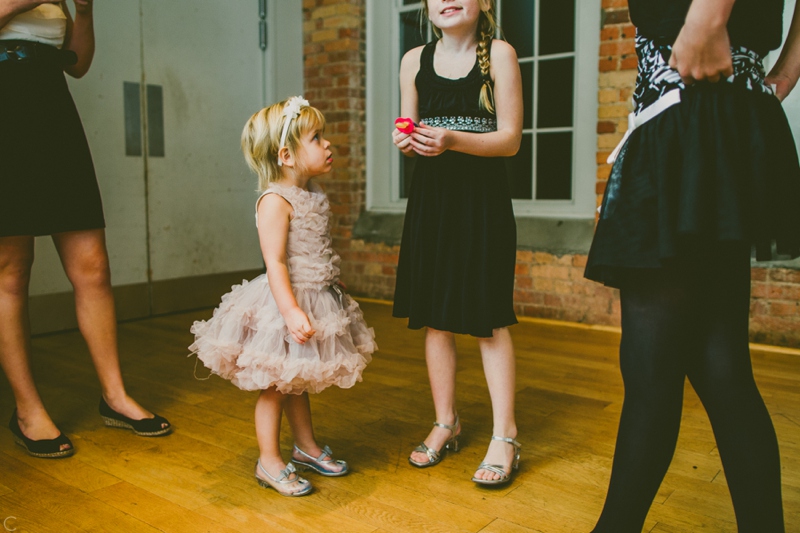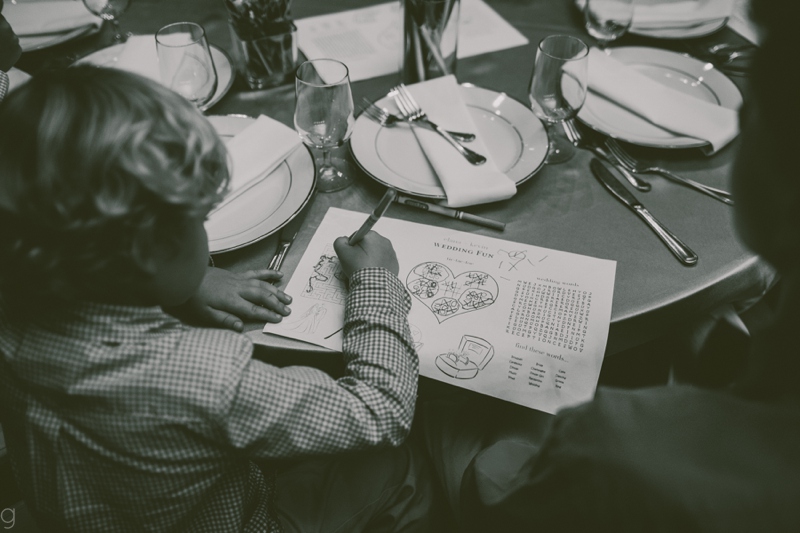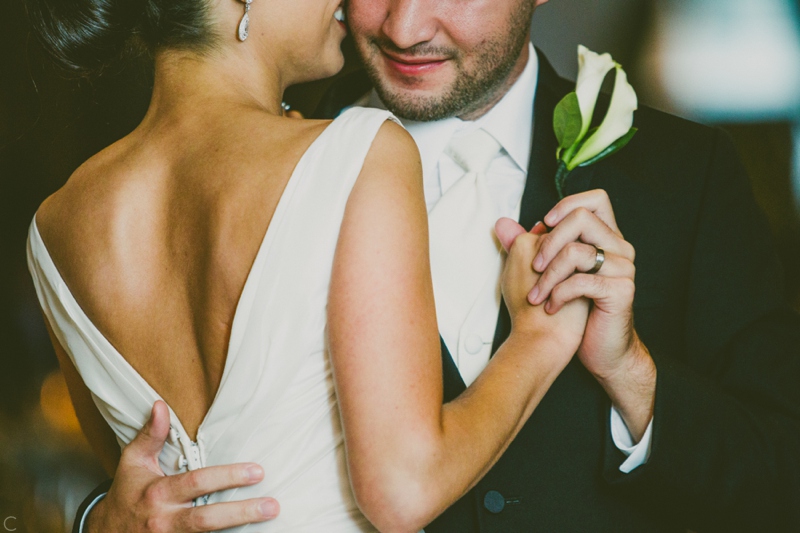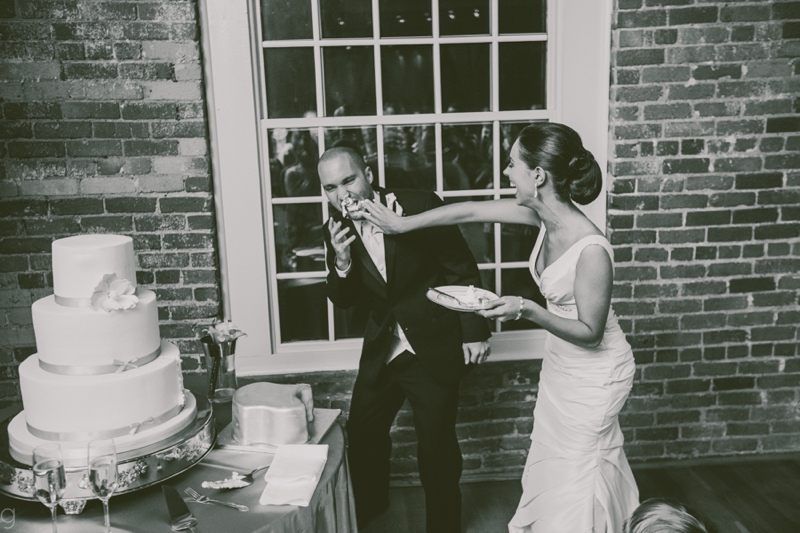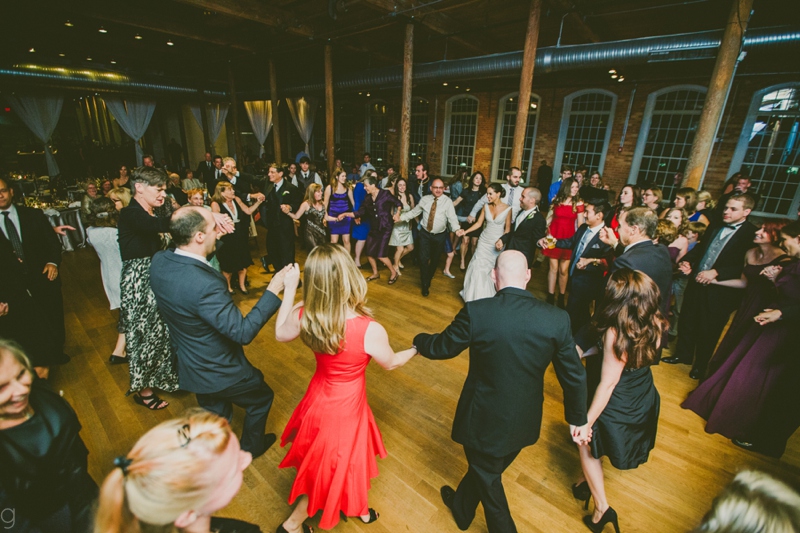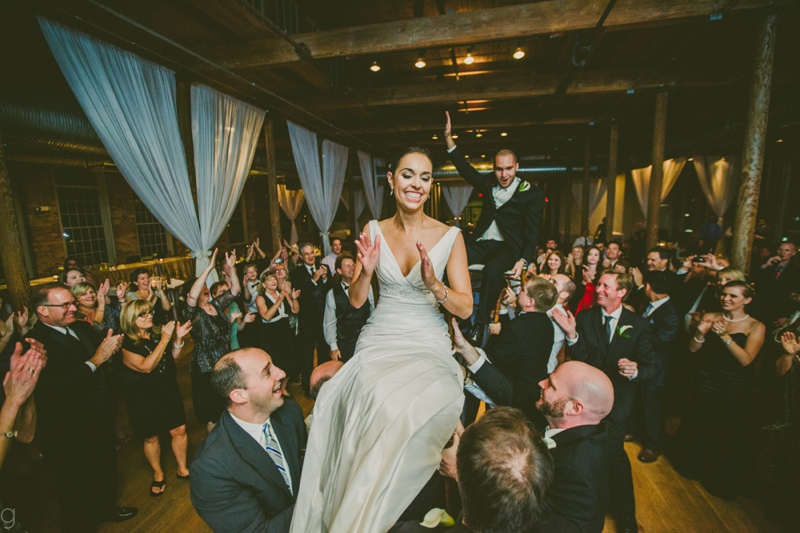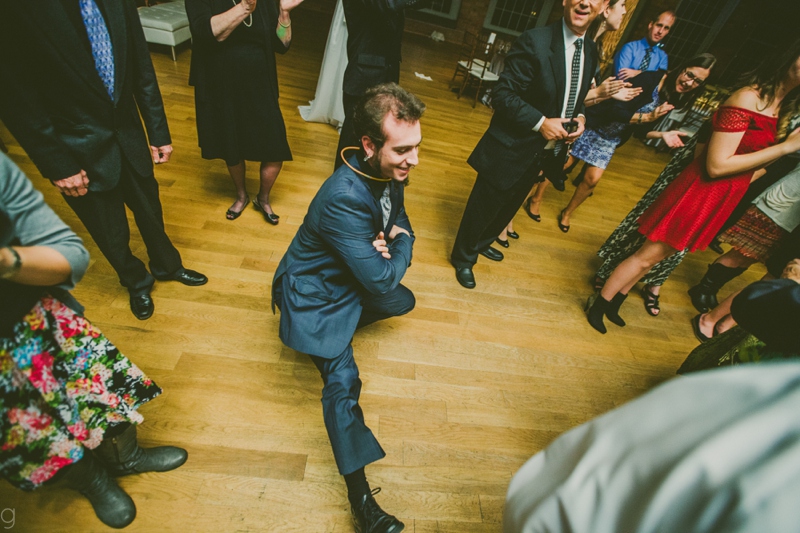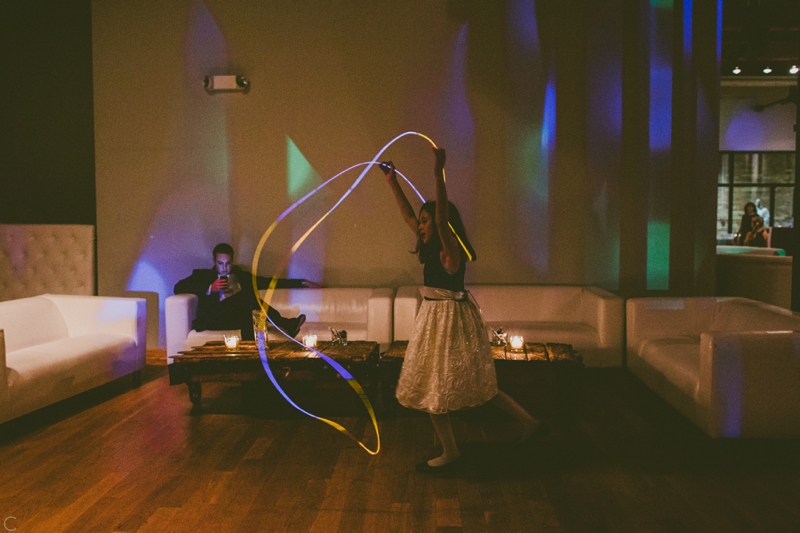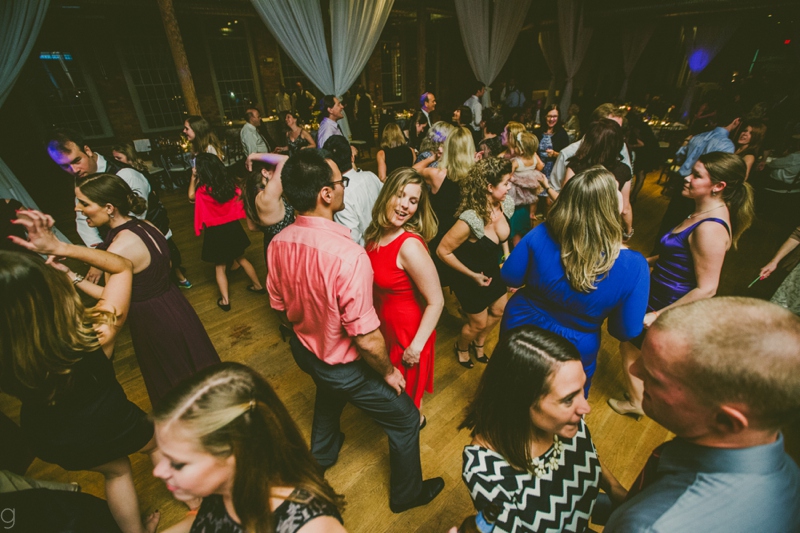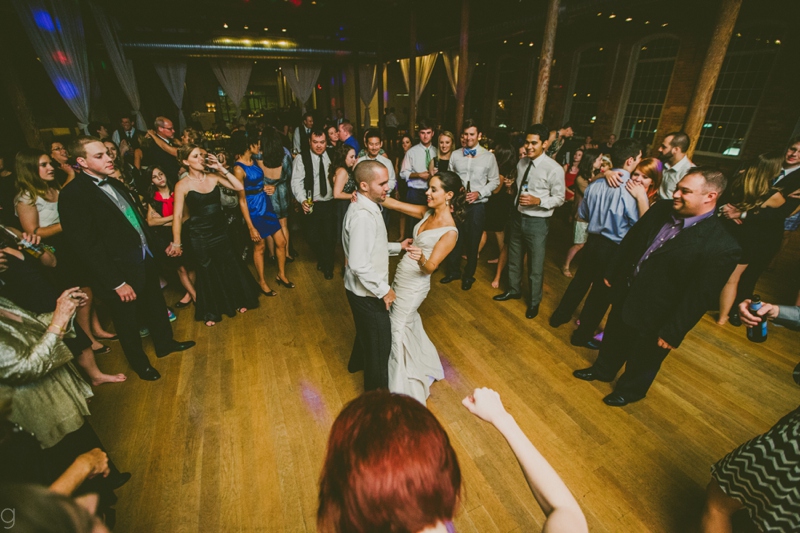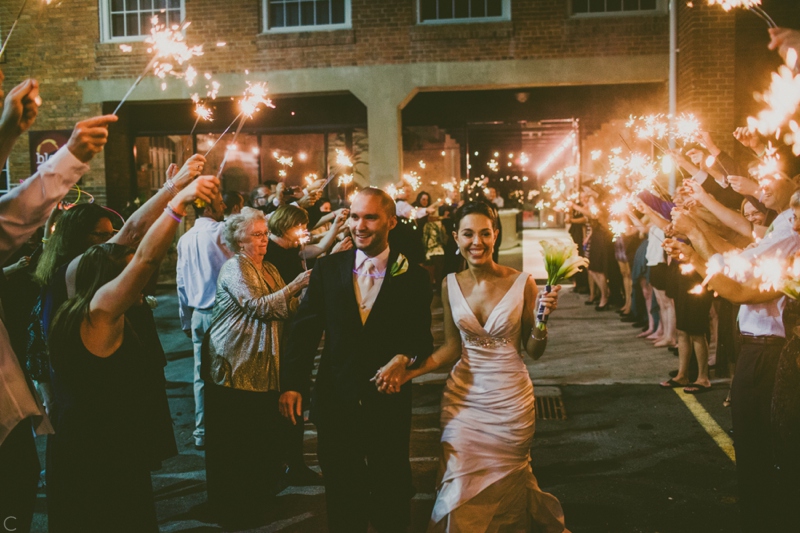 Date: October 12, 2013
Ceremony and Reception Venue: The Cotton Room // Durham, NC
First Dance Song: "Beneath Your Beautiful" – Labrinth
Elana's Occupation: Child/Adolescent Therapist at Diverse Family Services
Kevin's Occupation: Entrepreneur
How You Met: We were both music majors at UNC. One beautiful Saturday morning we ran into each other in the Craige parking lot and the rest is history.
Interesting Bride Fact: Elana decided when she was six that the last name Zipkin just wouldn't do, she was going to have move to the beginning of the alphabet one day. 20 years later, it finally happened.
Interesting Groom Fact: The first time Kevin's mom met Elana she told Kevin "She is way out of your league, you are never going to get her." He must've done something right!
Honeymoon Destination: Honeymoon is on hold…we're work-a-holics…
Vendor Credits: Officiant – Thomas Campbell (Kevin's Uncle) | DJ – Damien Maas | Florist – Susan Yuditsky (Kevin's aunt) | Cake – Simply Cakes | Caterer – The Cotton Room | Hair – Curl Up and Dye with Kim | Makeup – Made Up by Lindsay Morse