Nikki and Max! Also known to everyone as Mackey and Nix or Mickey and Nick or a variety of other combinations. I'm pretty sure I arranged their names into my own version quite a few times despite clearly knowing who they are, and so did their officiant, Geoff, and possibly a few other people. I'm not sure why their names were so combinable, but I'm pretty sure they'd be the best celebrity couple ever. Like Nix, or maybe Mixxey. Or maybe Nax or Ikkiax.. or. Hmm.
Anyway, this was our first opportunity to photograph a wedding at the Museum of Life and Science in Durham and I have to say it quickly became one of our favorite venues. Awesome outdoor space, awesome indoor space, a ton of shooting variety, random sculptures of wolves with wings and bug eyes, and a whole lot of creepy crawlers that entertained the guests to no end (in particular was the giant orb spider who didn't have an enclosure but rather lived on a tree inside the museum and just happened to stay there because that's where they feed him. That's right. He technically has free reign. Don't set down your drink).
We had an awesome time getting to know Nikki and Max in real life outside their Instagram accounts that we've been stalking for some time. Geoff also had the distinct pleasure of meeting their cat Mickey (who is kind of like their celebrity combo name but the shelter had already named him when they got him so not really). I was a bit jealous because I had been waiting to meet Mickey for SO LONG and Geoff always gets the "getting ready" animals, so I just had to live vicariously through him through the pictures of Mickey trying to eat their snacks and unwrap their presents. A huge congratulations and thank you to our lovely couple, Nikki and Max!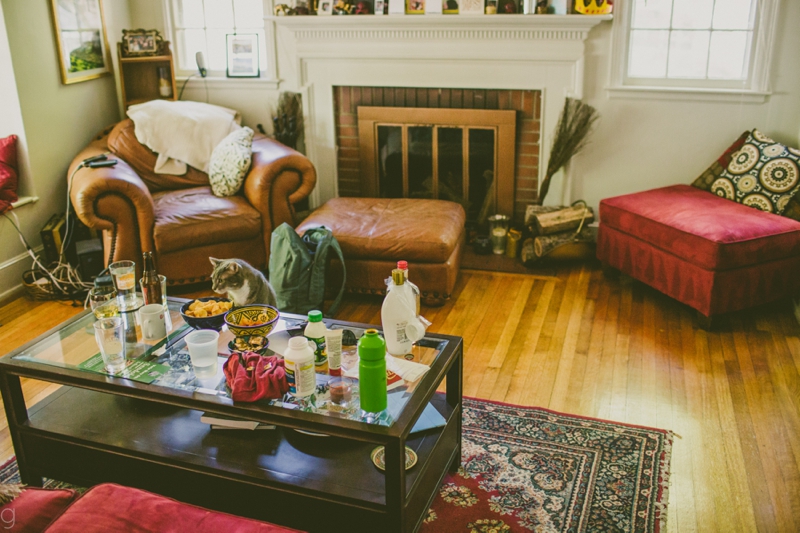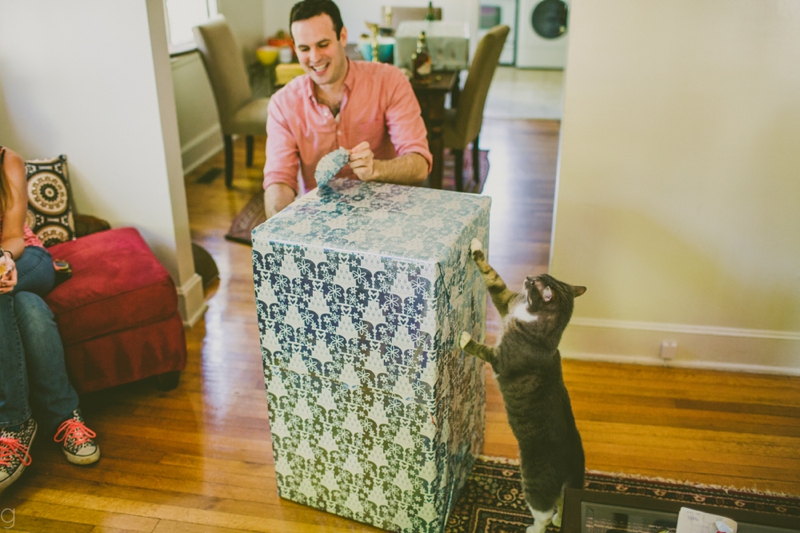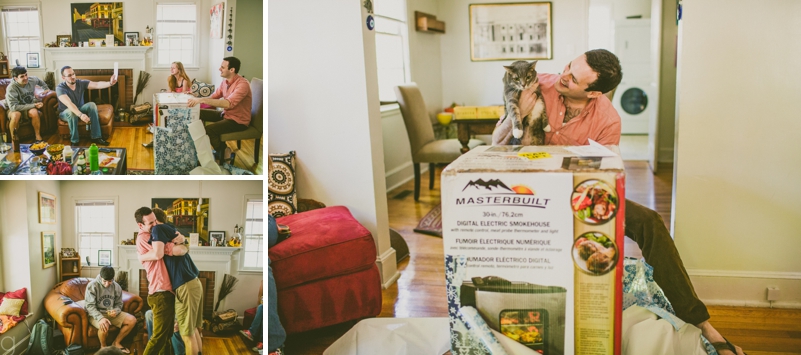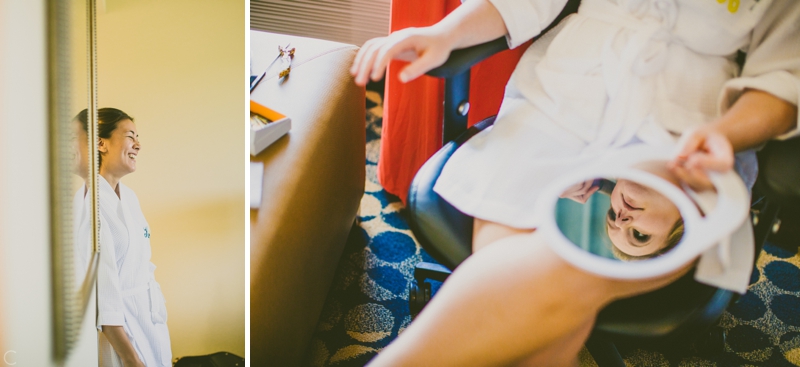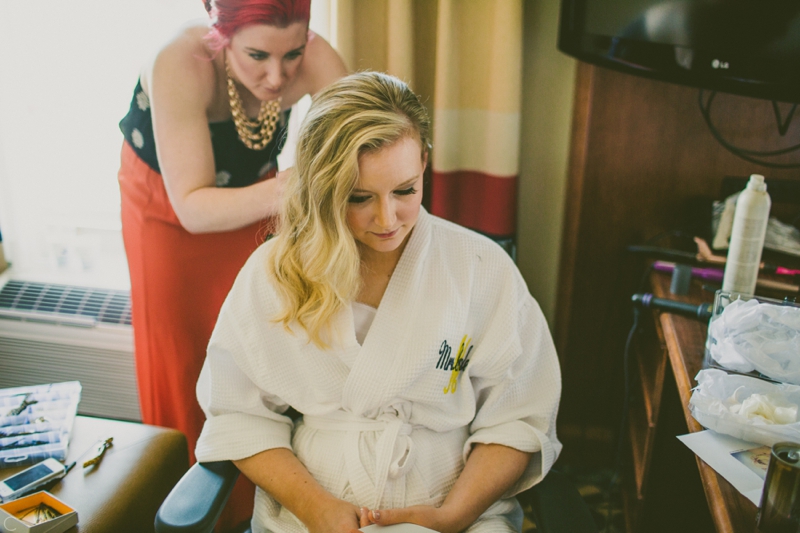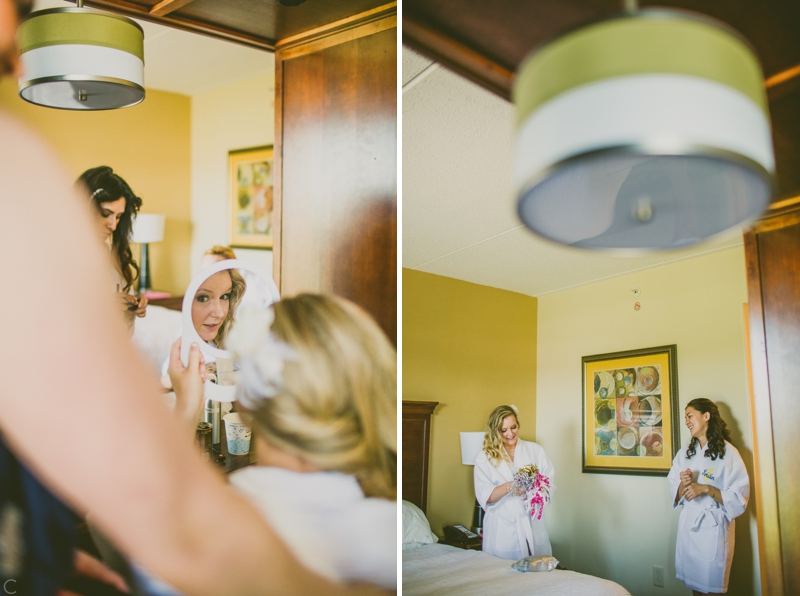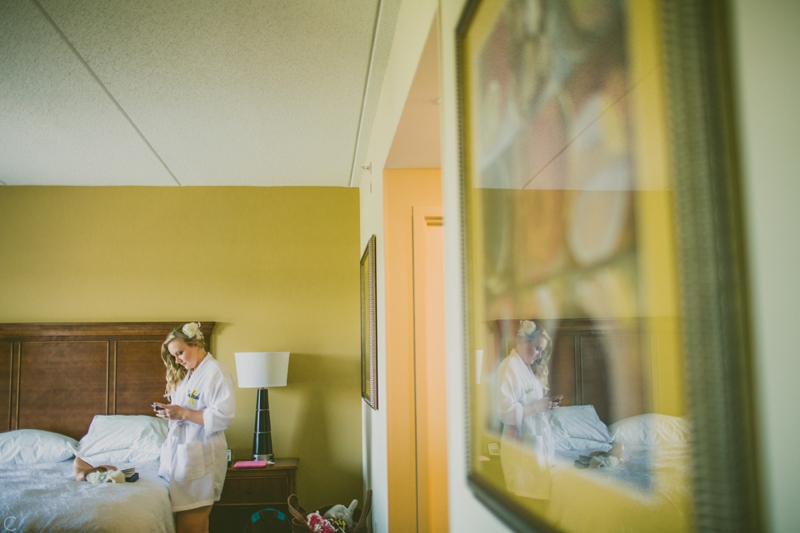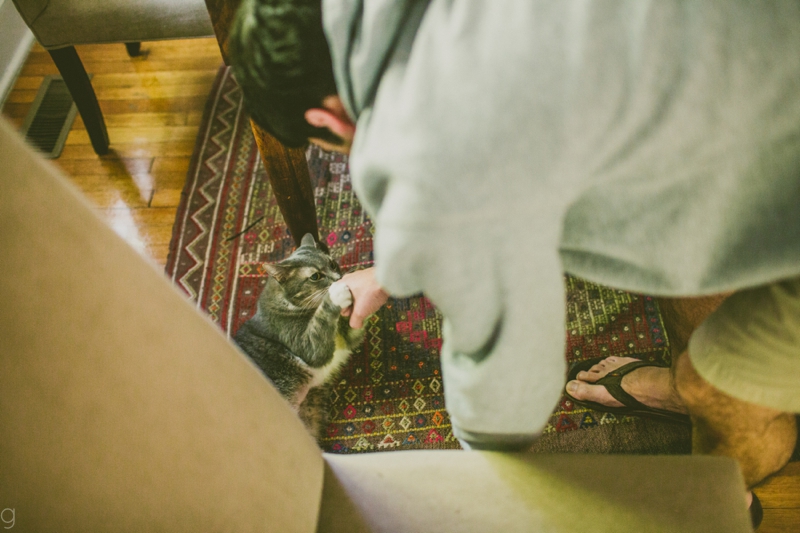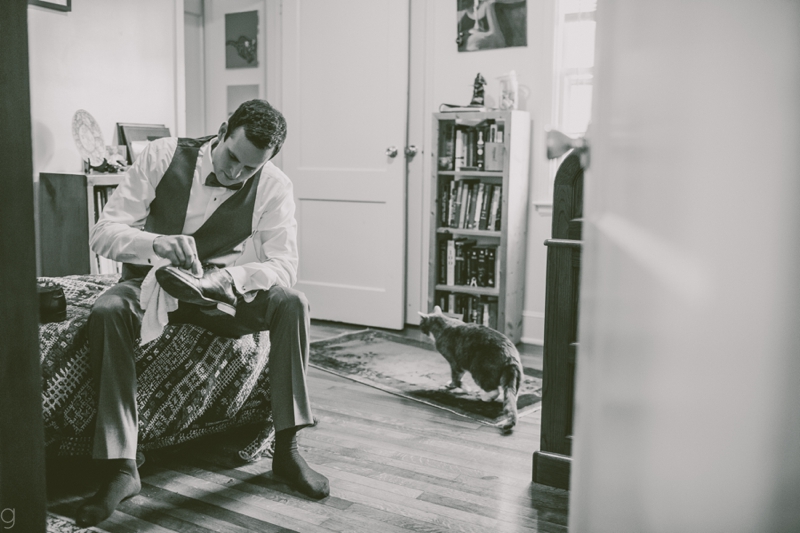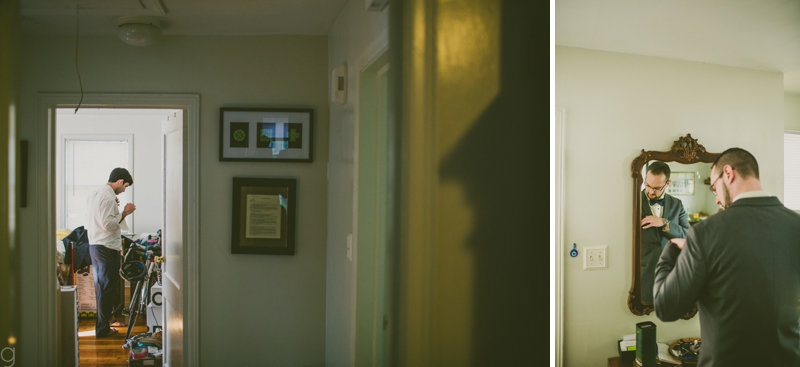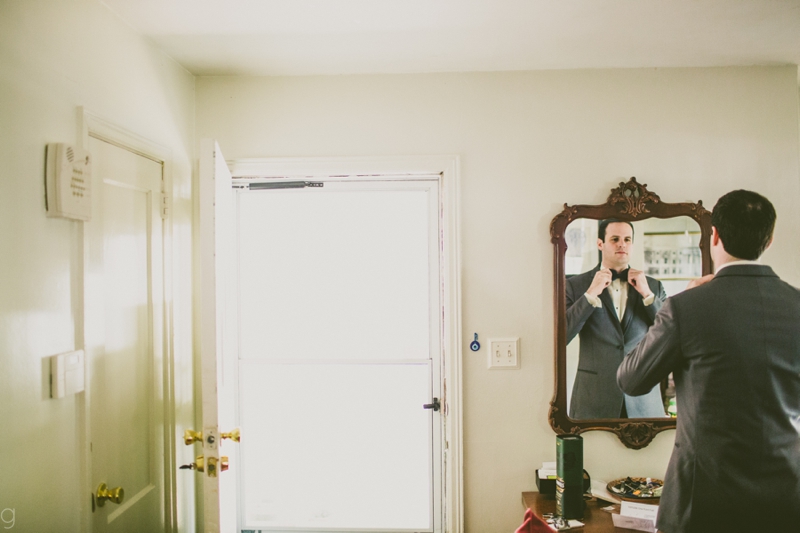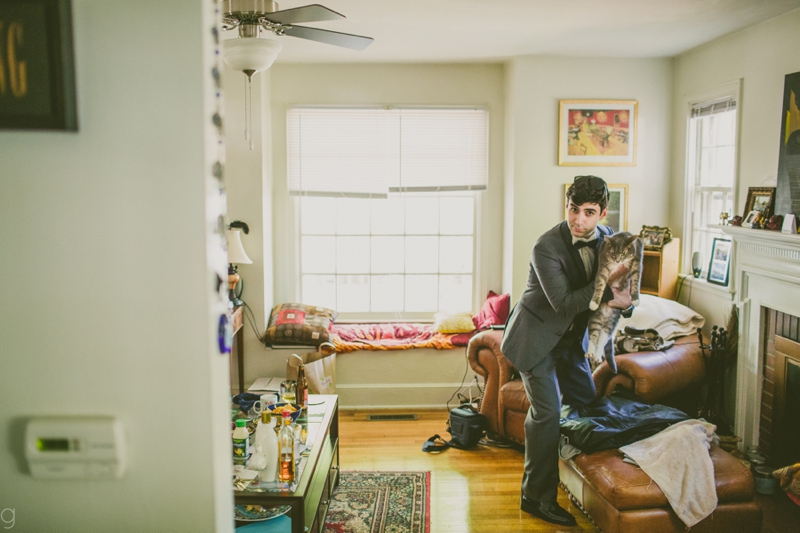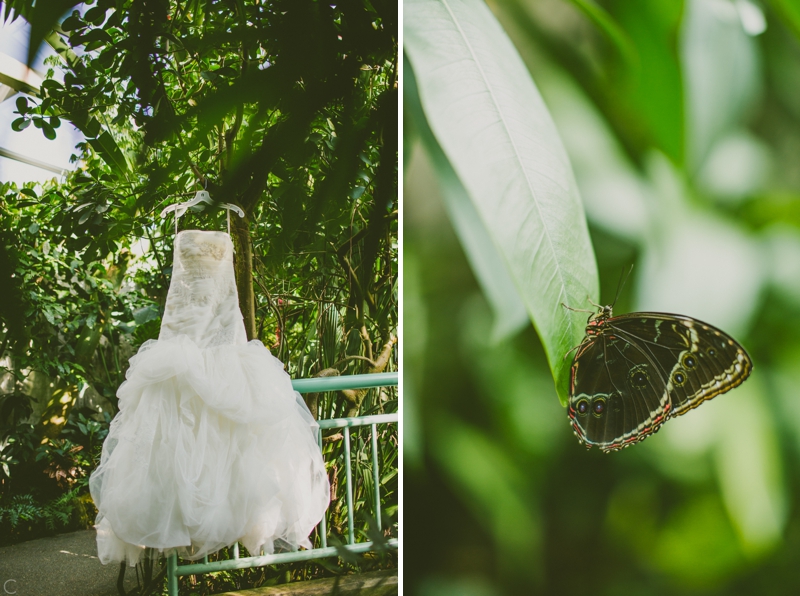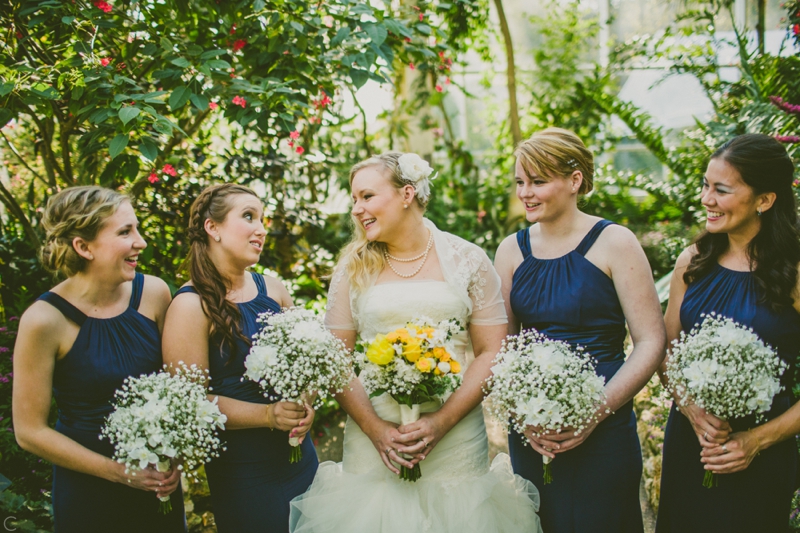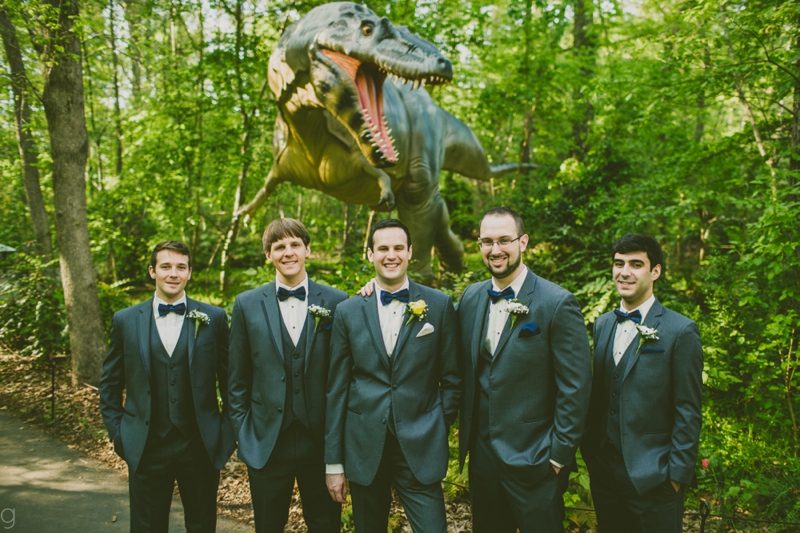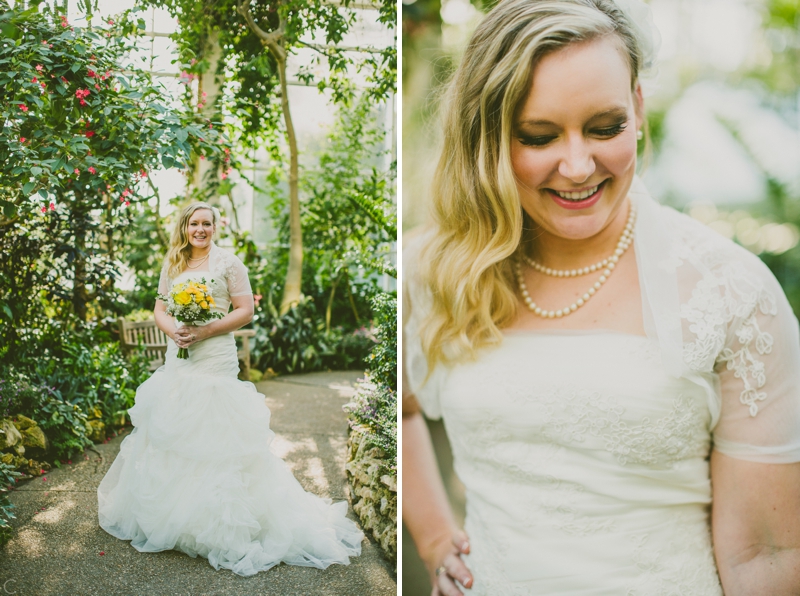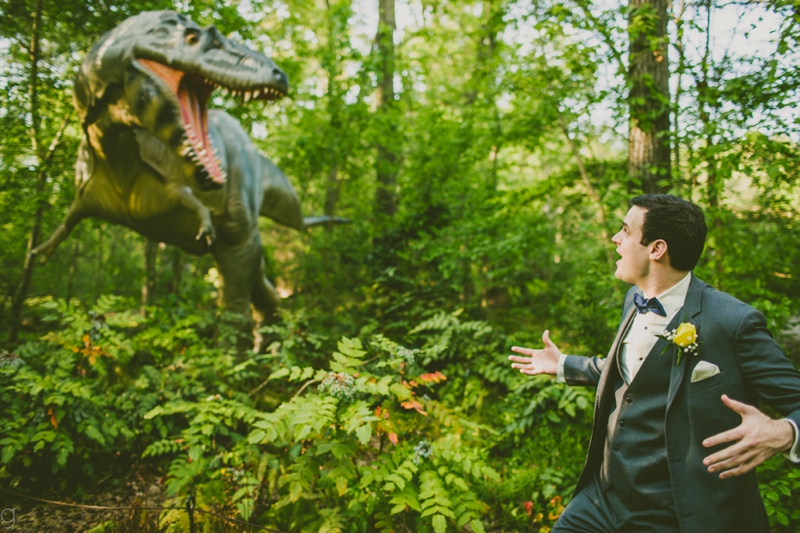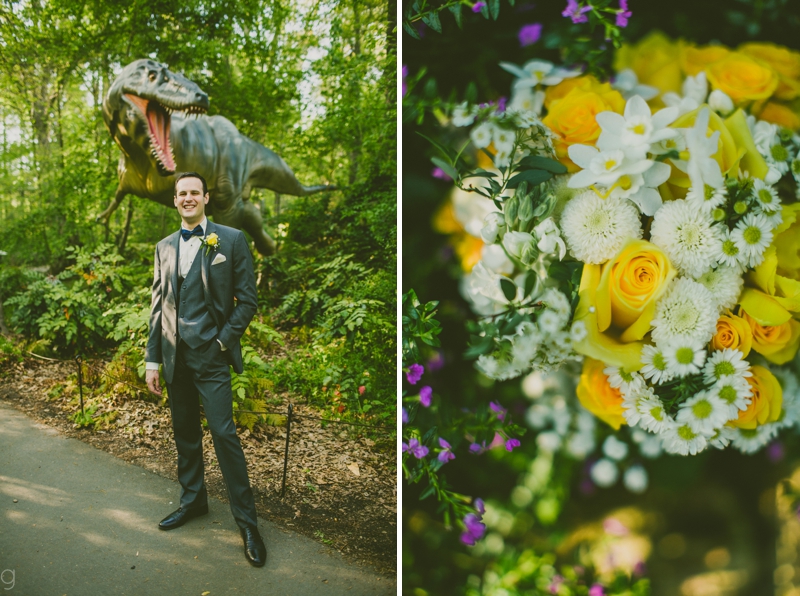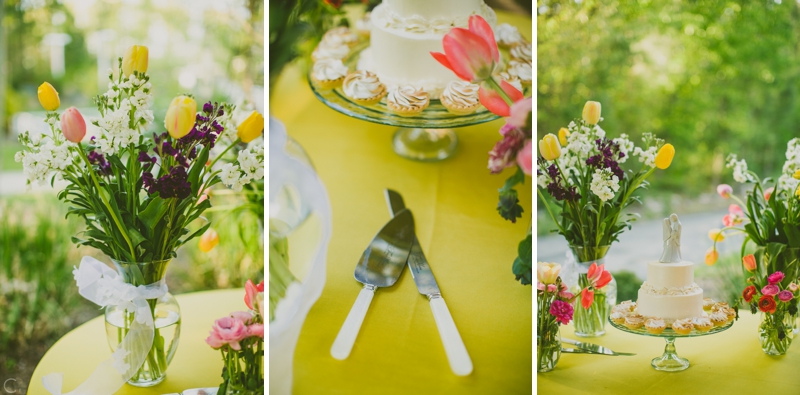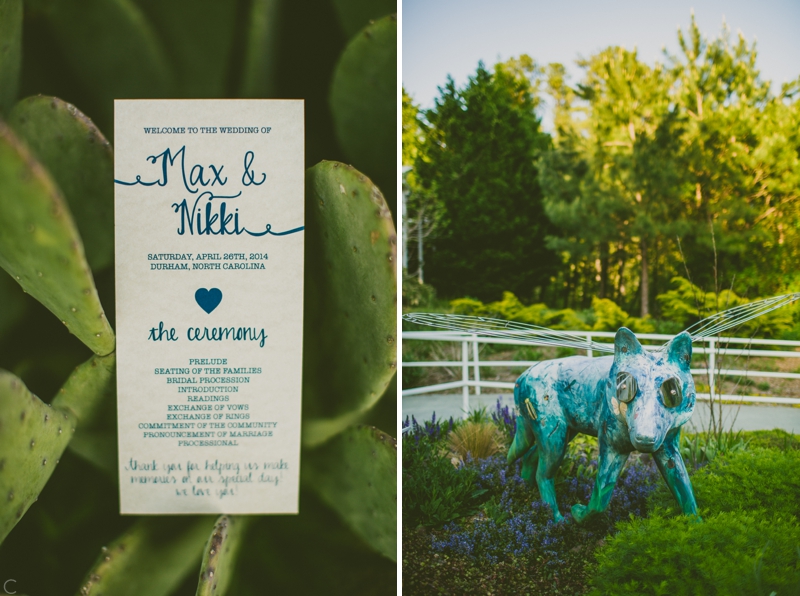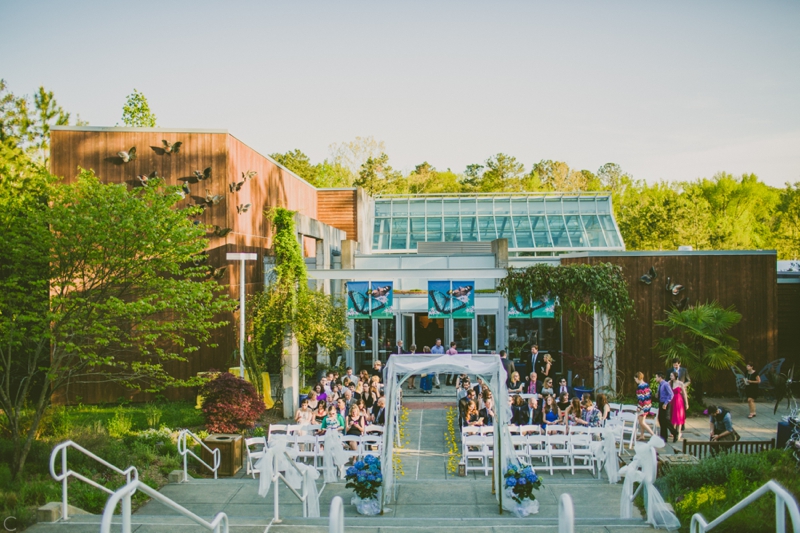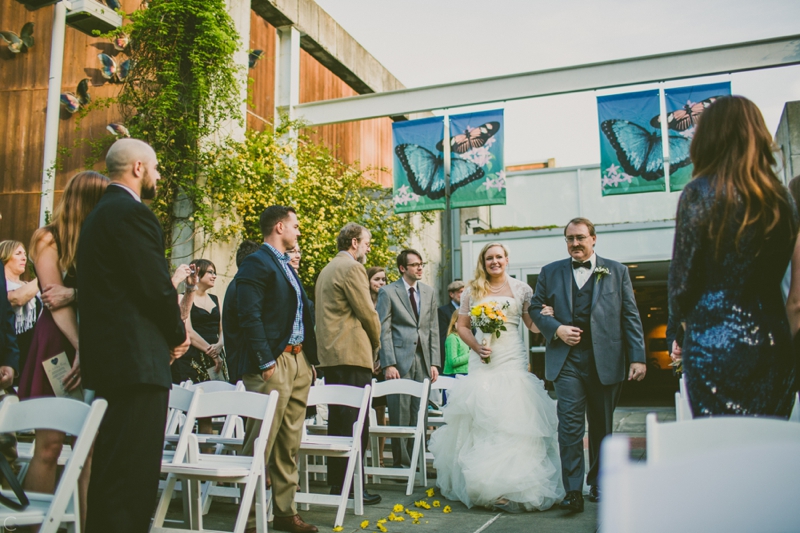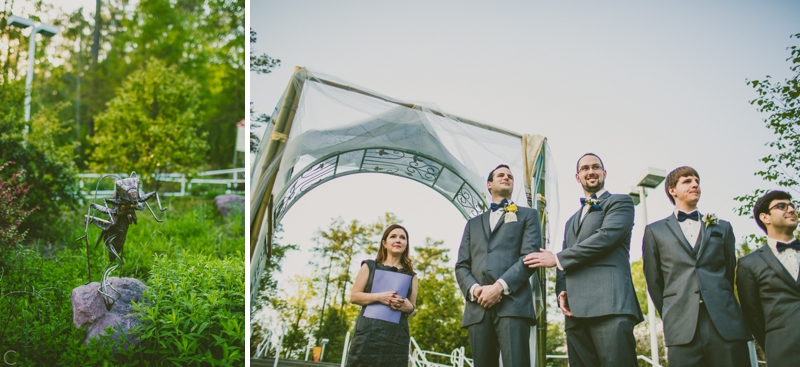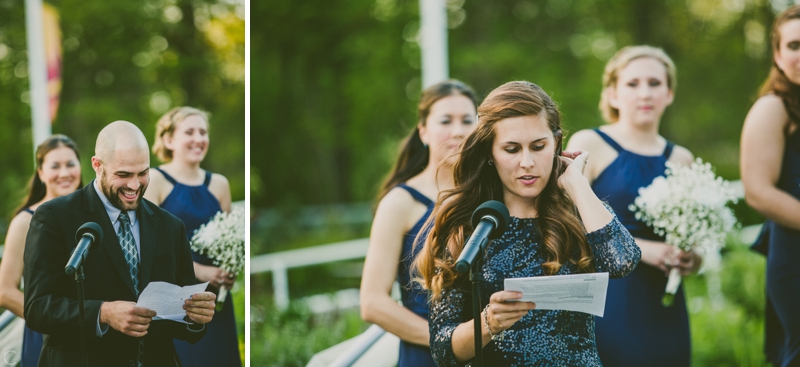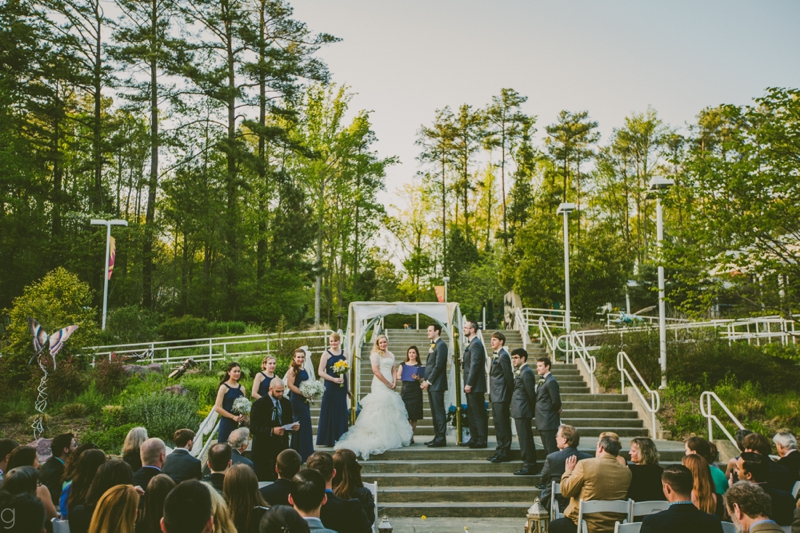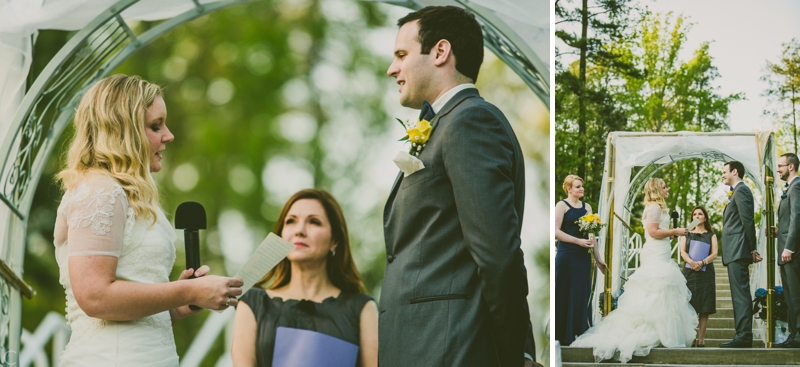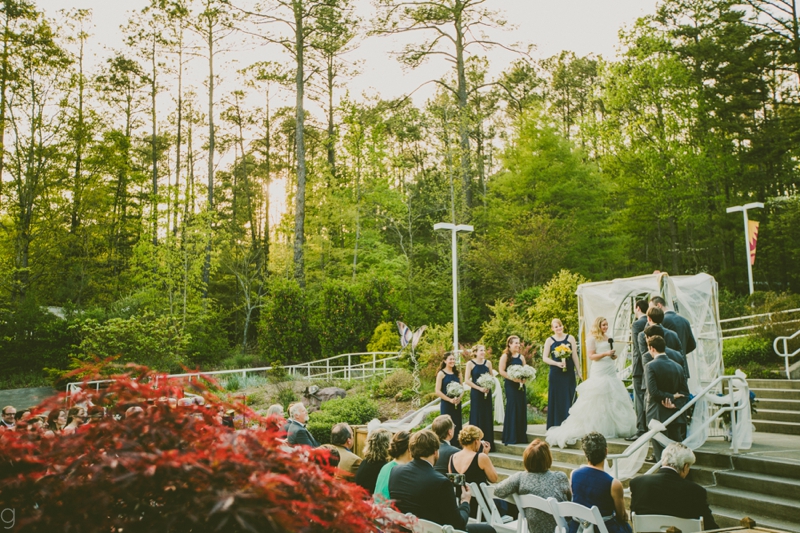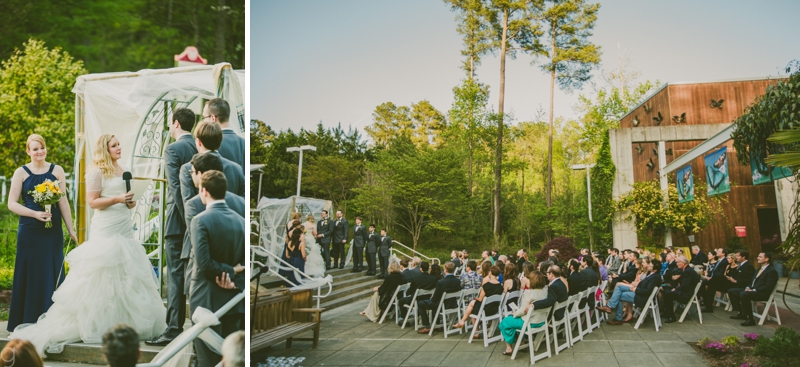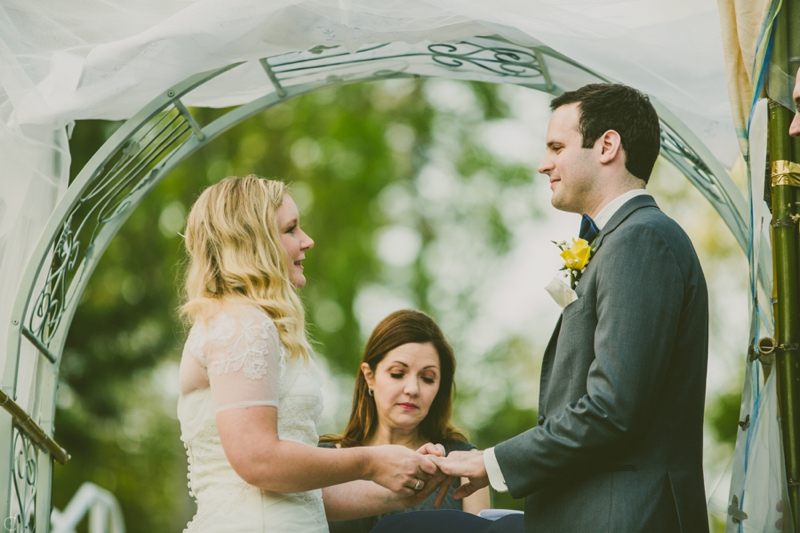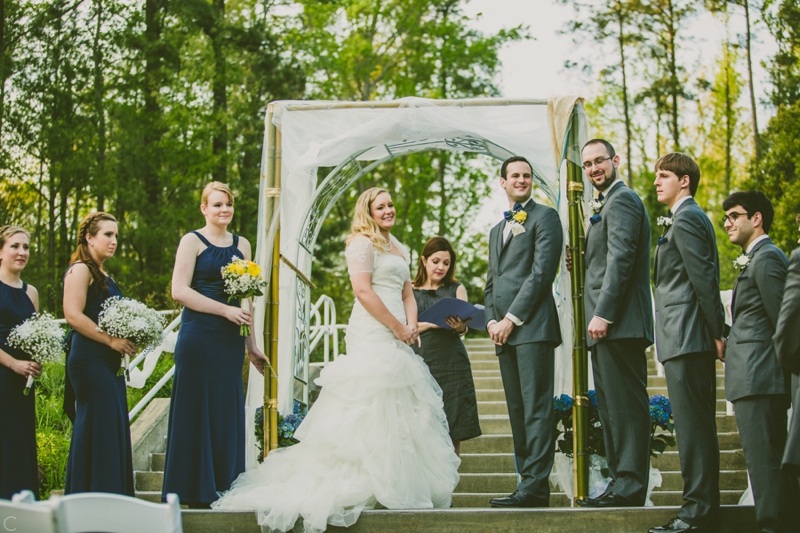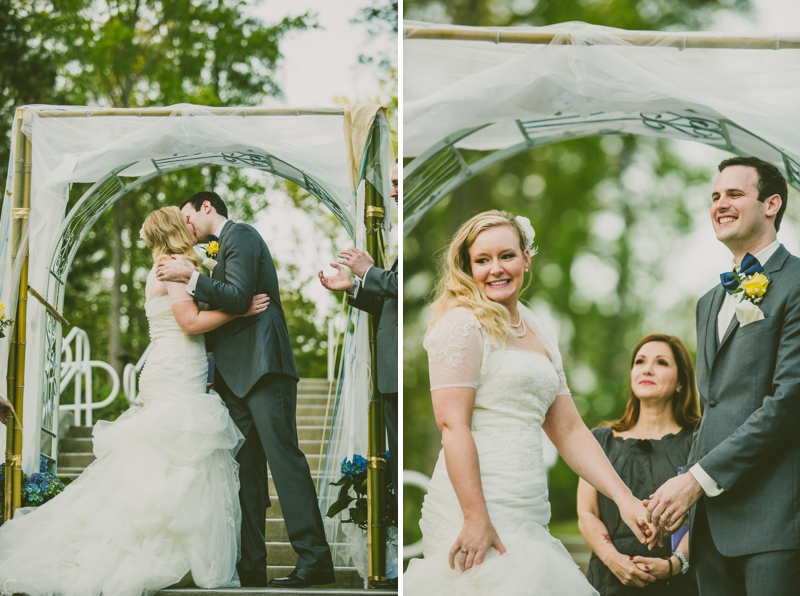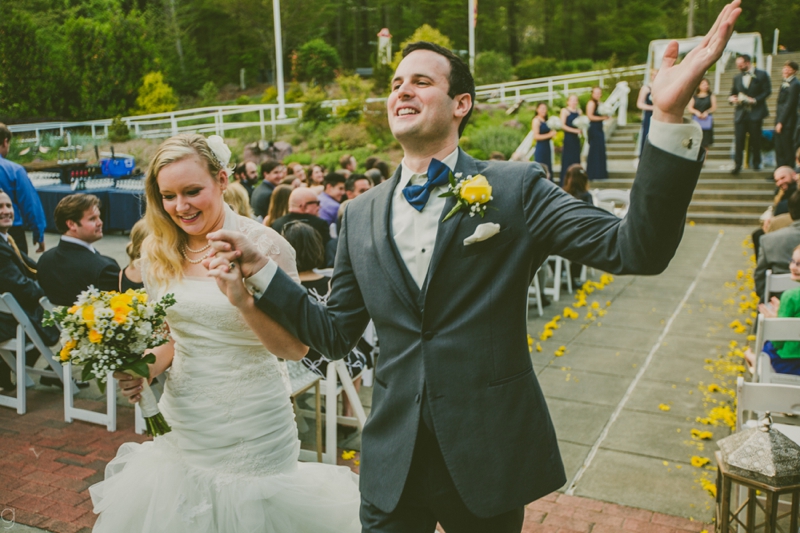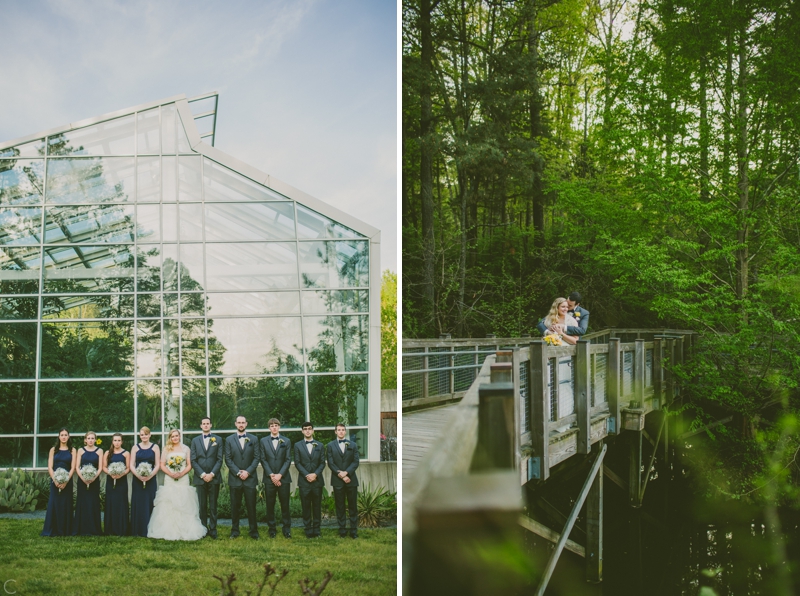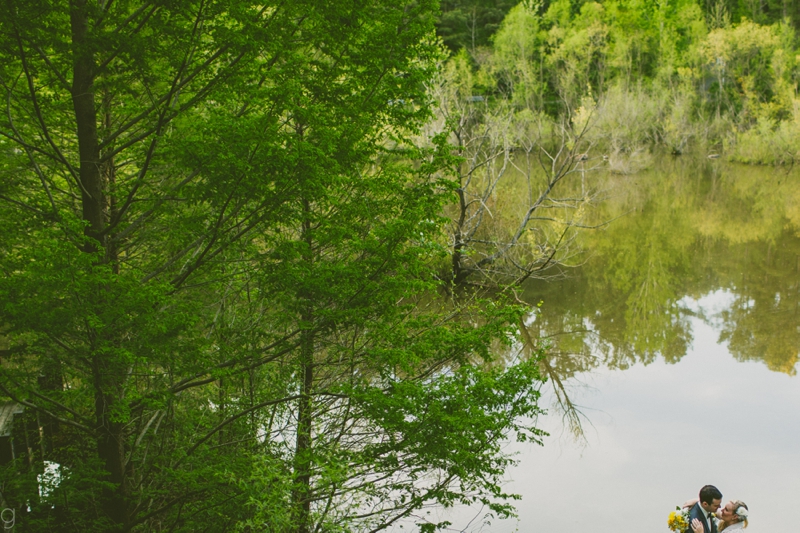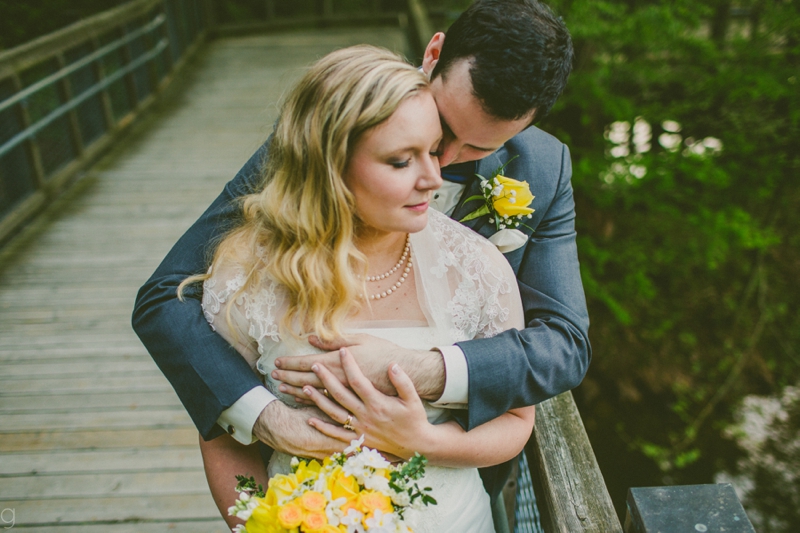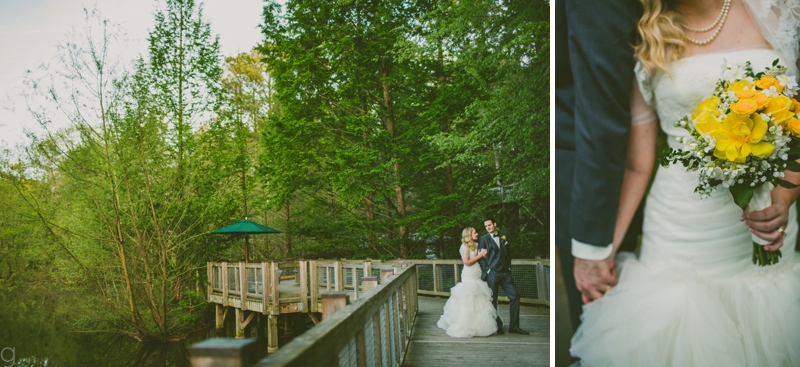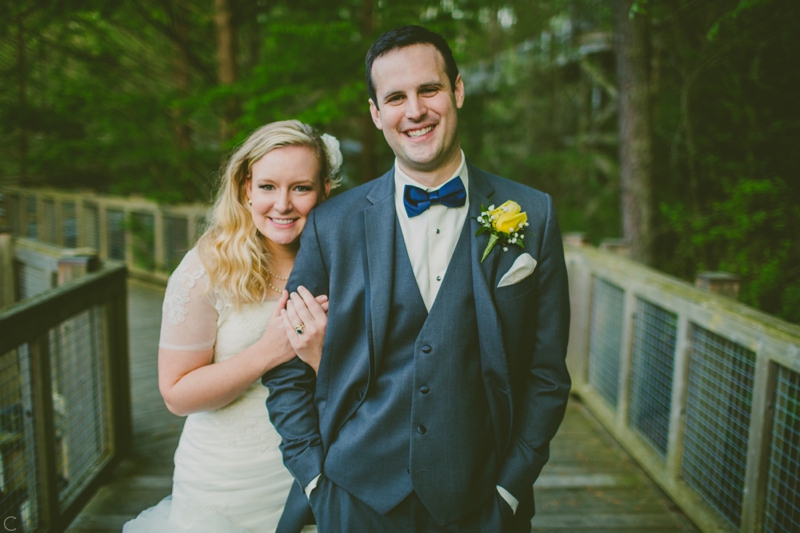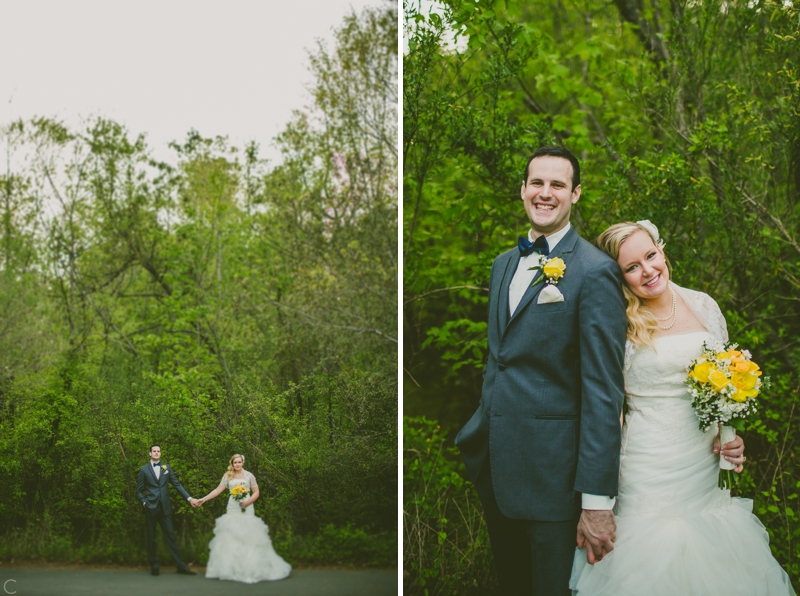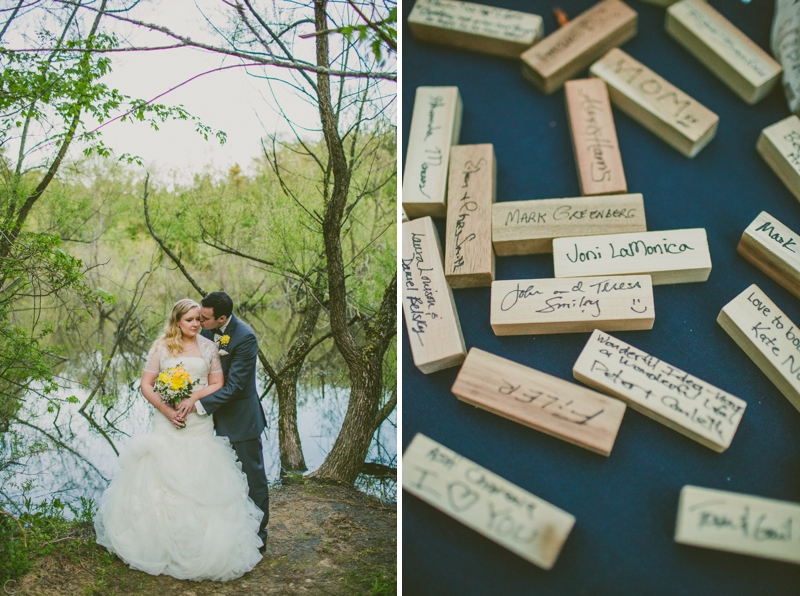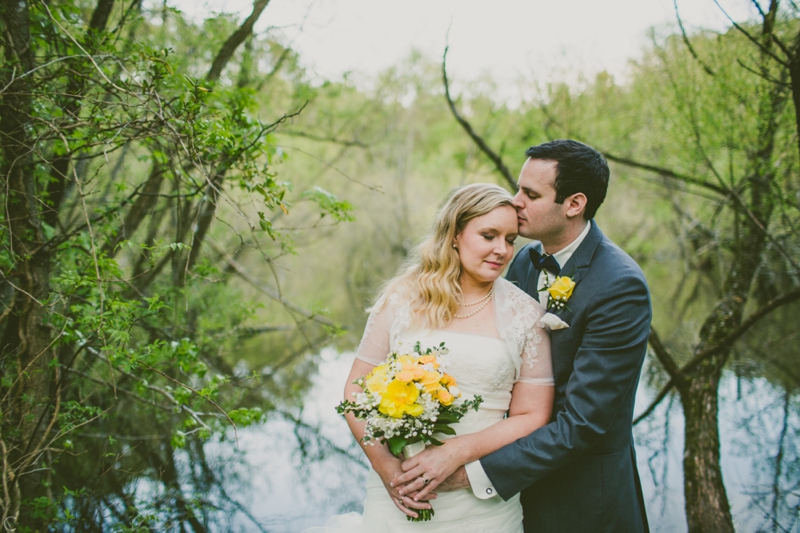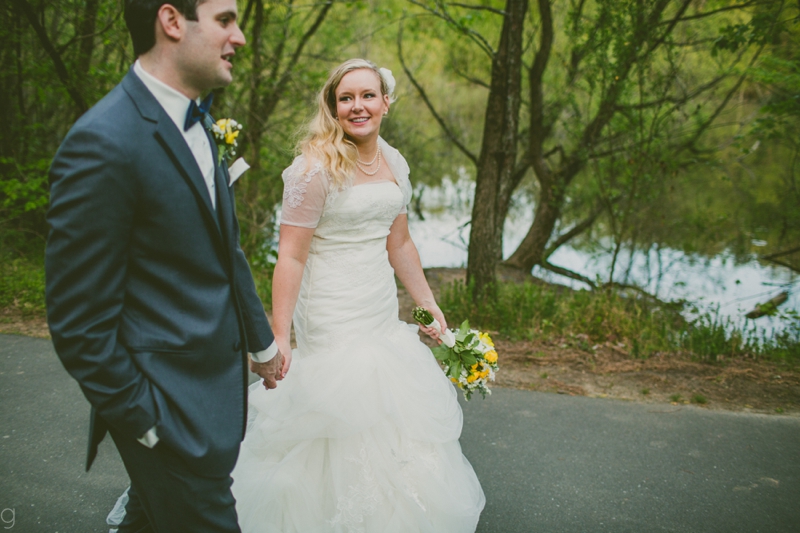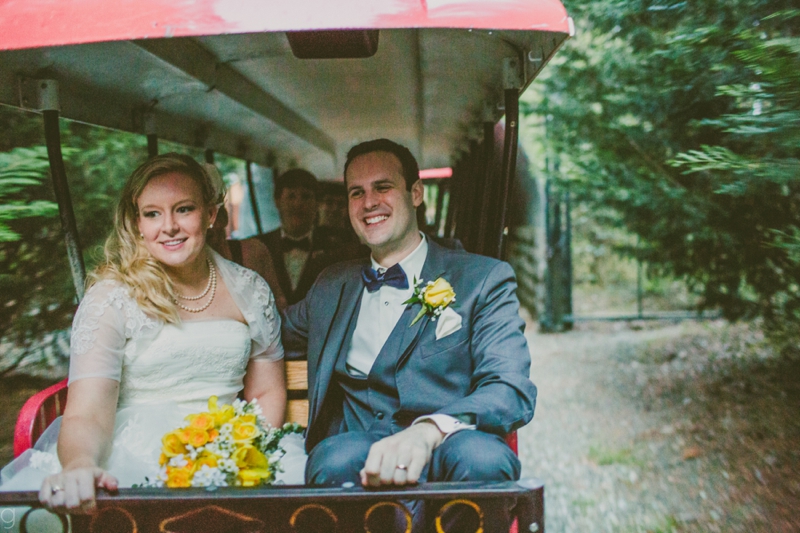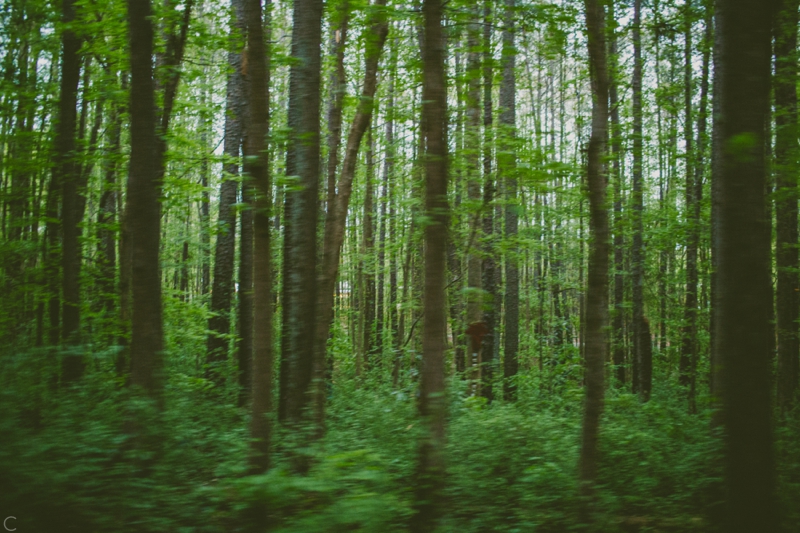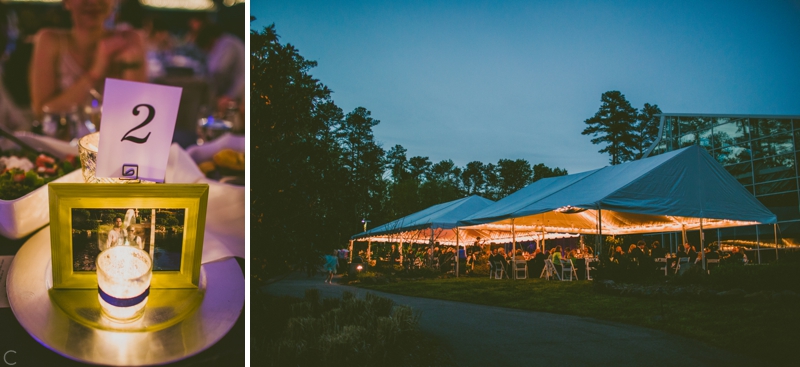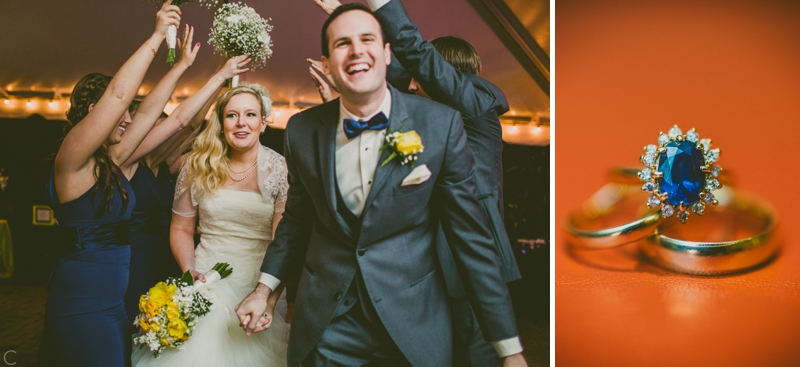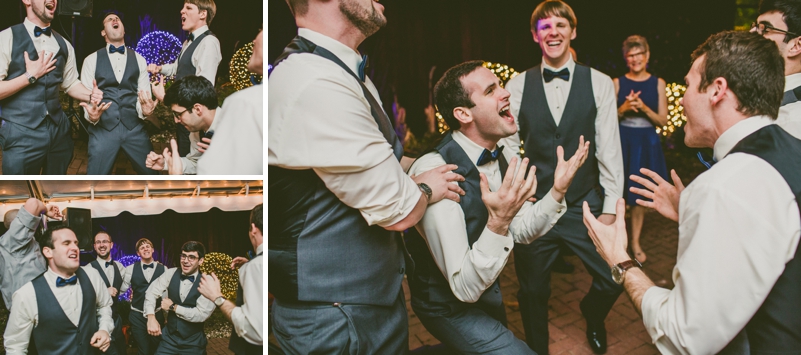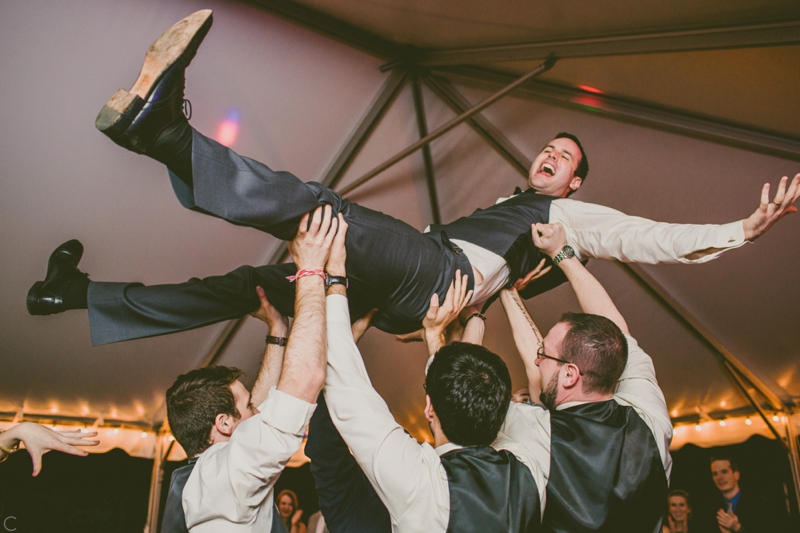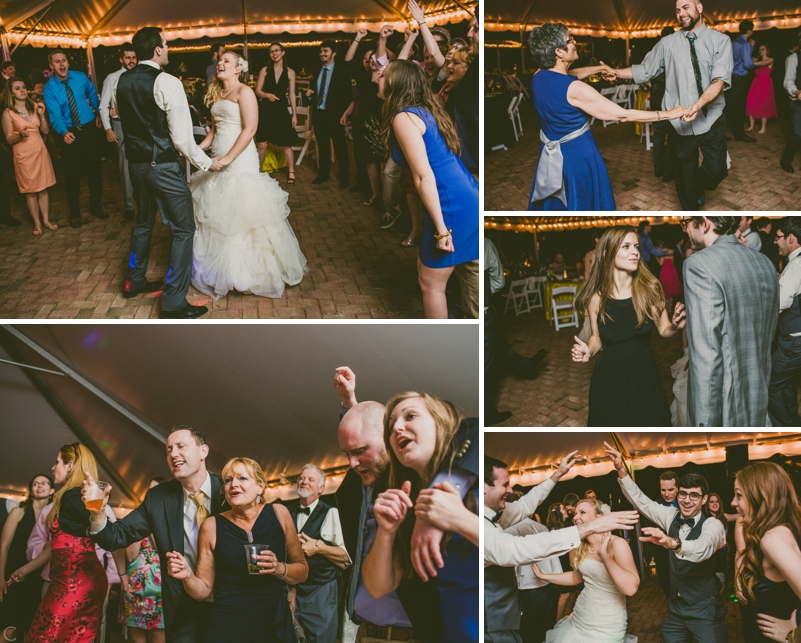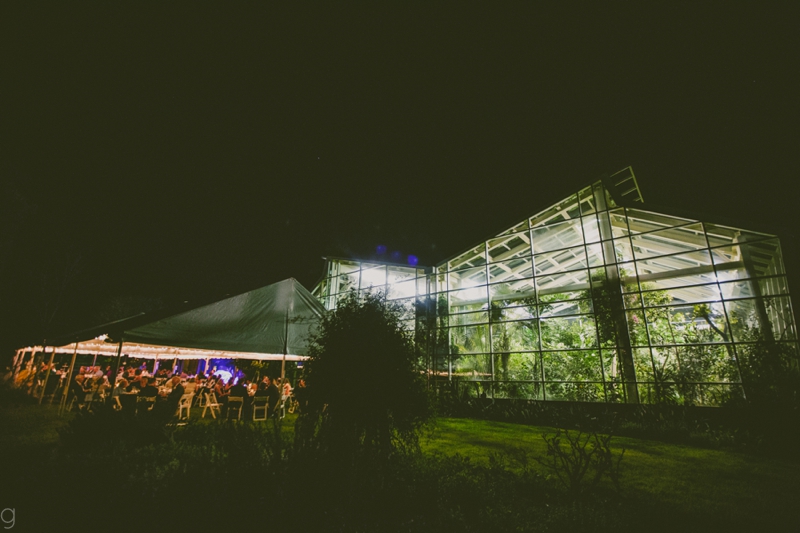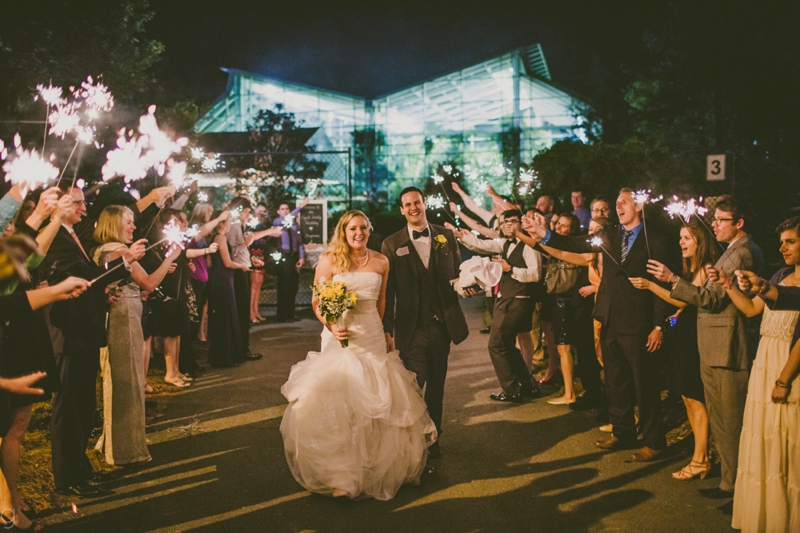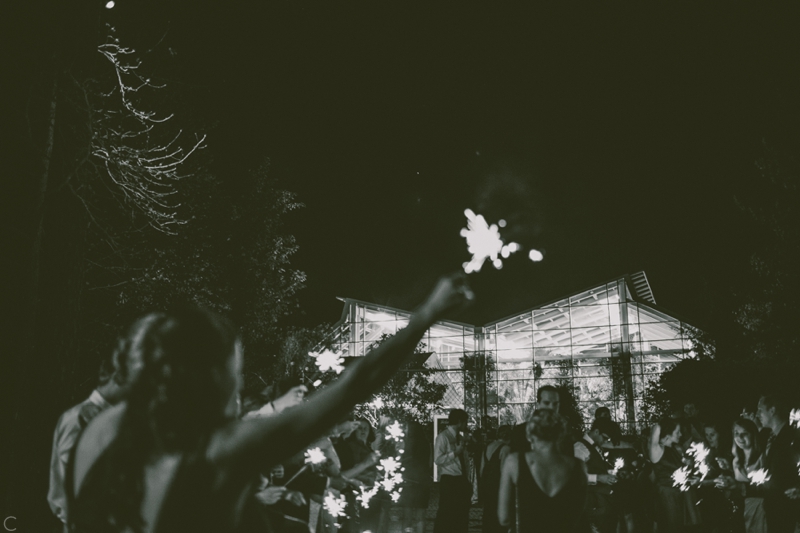 Date: April 26, 2014
Ceremony and Reception Venue: Museum of Life and Science // Durham, NC
First Dance Song: "Unchained Melody" – Righteous Brothers
Nikki's Occupation: Neuroscience Graduate Student
Max's Occupation: Health and Public Policy research fellow
How You Met: Nikki TA'ed a class Max was taking
Honeymoon Destination: Cambodia and Vietnam
Vendor Credits: Officiant – Lori Burgwyn, owner of Franklin St. Yoga Center | DJ – Damien Mass | Florist – Saunders | Cake – Daisy Cakes | Caterer – Green Planet Catering | Hair – Caitie Rumbles | Makeup – BareMinerals | Coordinator – Kelly @ Museum of Life and Science