Greetings from Asheville! Oh man, it was great to be there for the past few weekends because the humidity drops substantially and it was actually cool and wonderful outside for a change! Asheville's also an awesome place to have a wedding in the States when you have quite the international crowd as these guys did. I believe we had some Brits, a Danish guy, possibly a Finn if we're remember correctly… and many of them live in Guatemala. :) Jamila and James themselves have been internationally long-distant frequently over the course of their relationship. They met salsa dancing in Guatemala, but Jamila was finishing up her doctorate and residency in Connecticut while James lives in England running his business. But they stuck it out and made it work, and now that their wedding is finally done, and Jamila's officially a doctor, she'll be going overseas to live with James in England. :)
They held their wedding in Asheville because Jamila's family lives there, but also because it's a beautiful place to take all of their awesome international friends for a gorgeous wedding over the 4th of July. We were super excited to be there and photograph the wedding among a supportive cast of characters who love Jamila and James so much! For instance, check out the lengthy scroll of the Best Men speech below (completely with rainbow stickers and hearts on the back for decoration). That was, in fact, the actual length of the speech, and it was an incredible speech for all ages (I wish we'd have videotaped it, but we kind of were occupied taking photos). Their reception was a crazy amazing dance party where we felt incredibly inadequate comparing our non-existent dancing skills to theirs (but thankfully people don't pay us to dance). A huge thanks and congratulations to Jamila, James, and their wonderful family and friends for having us in Asheville!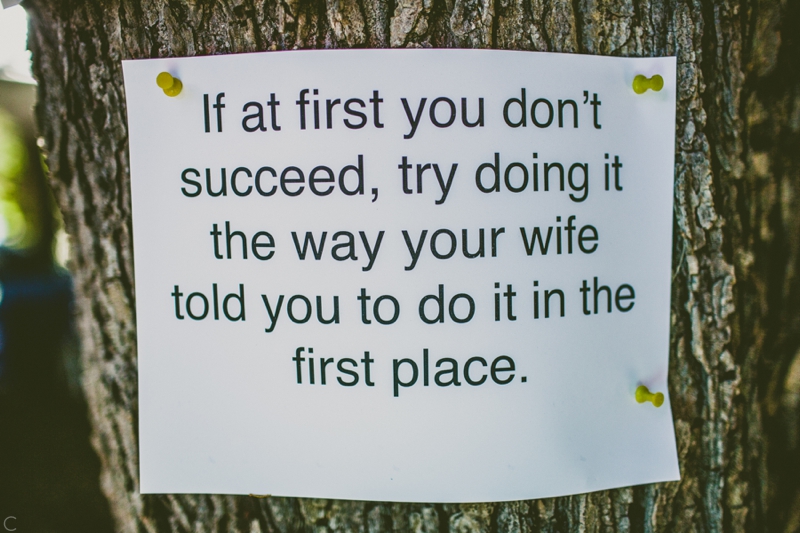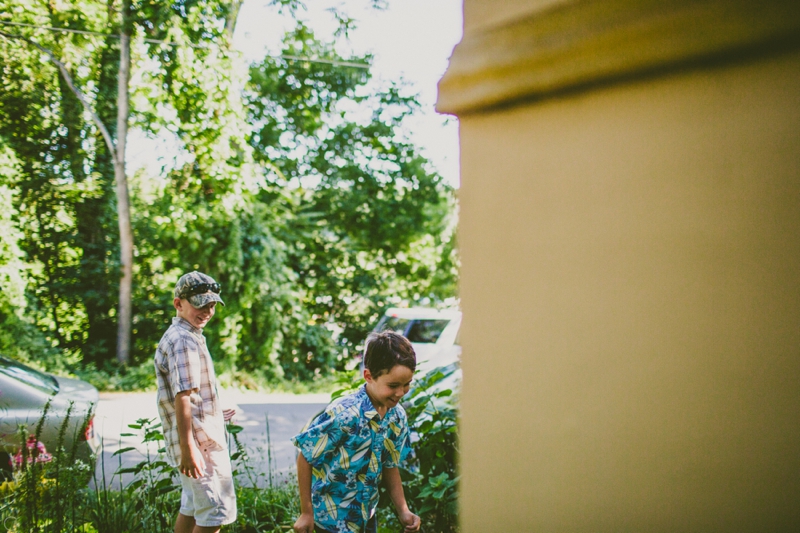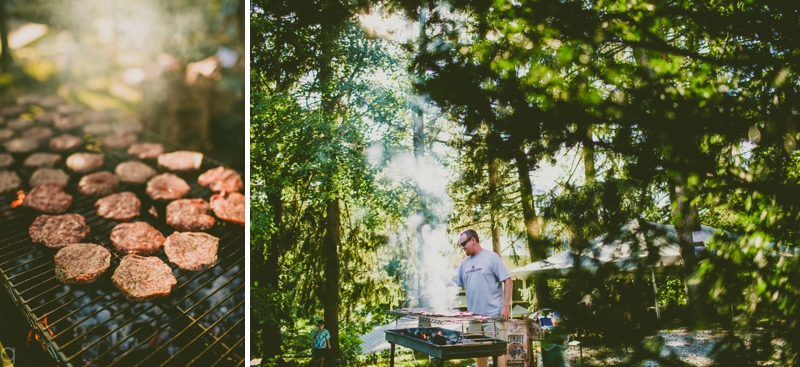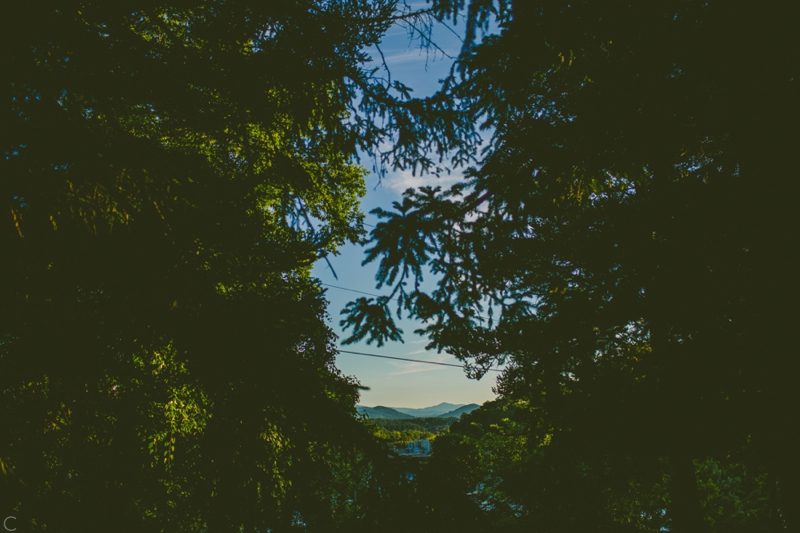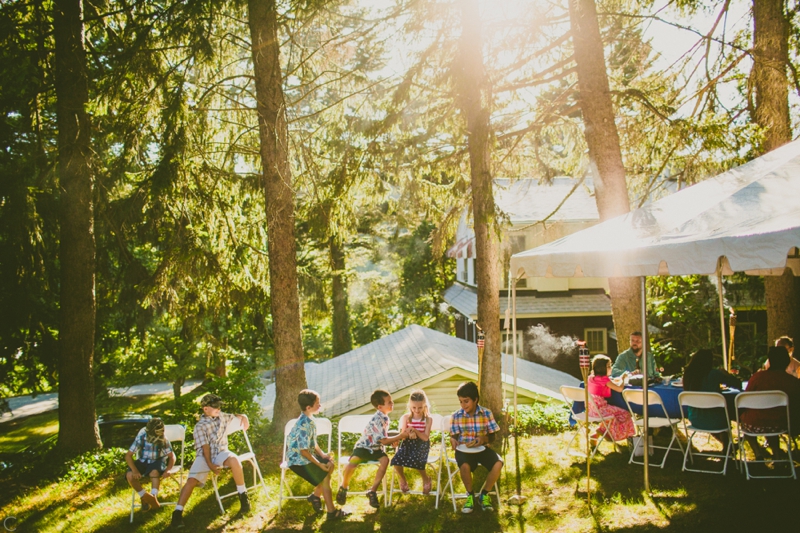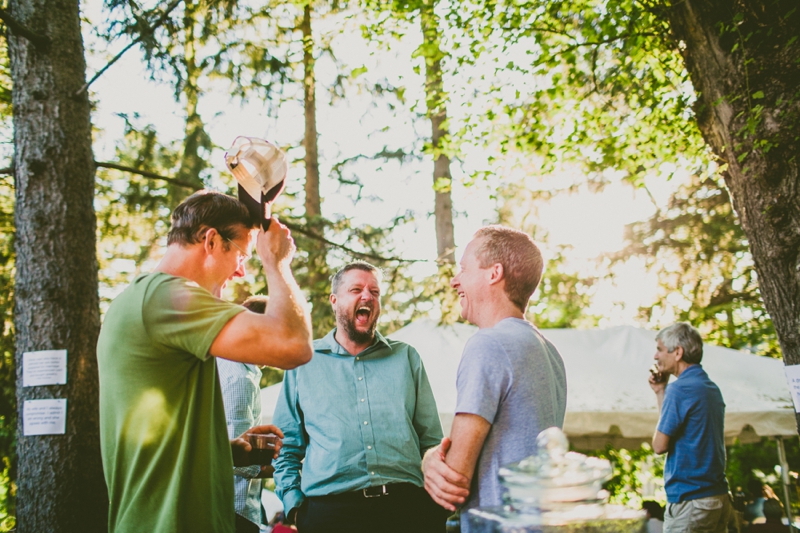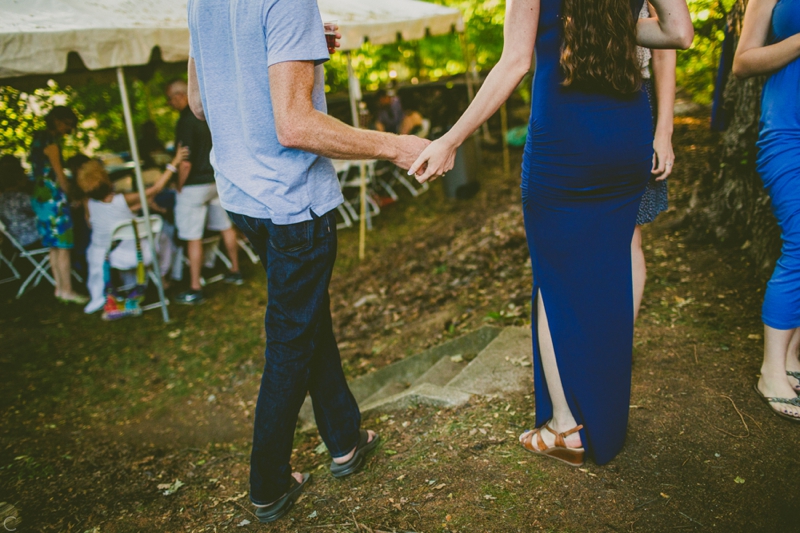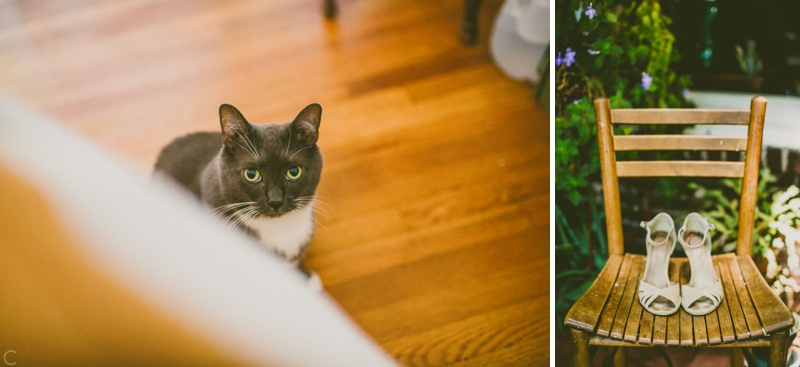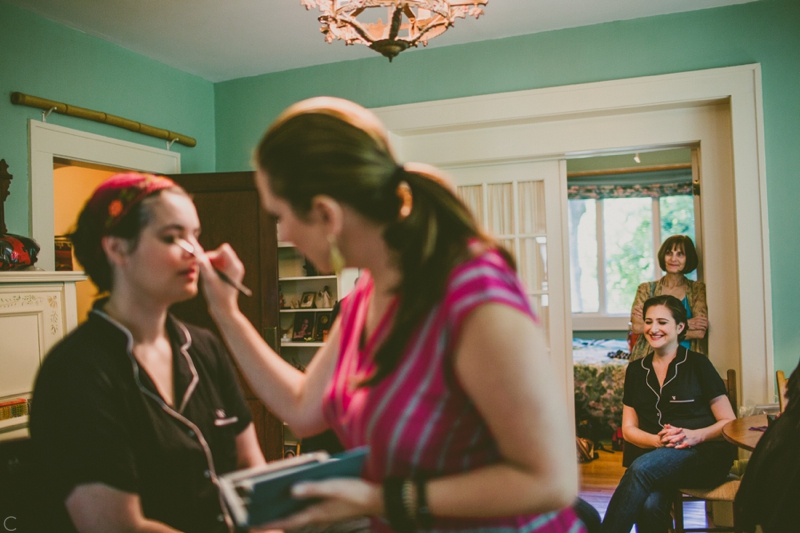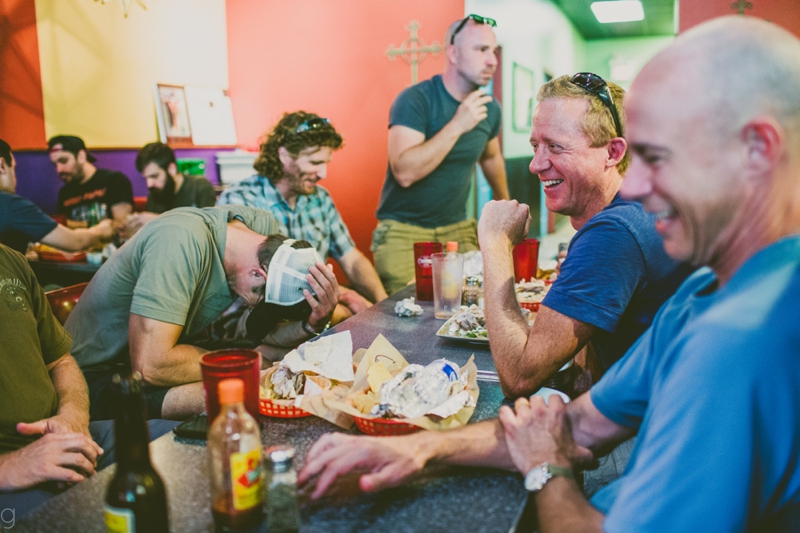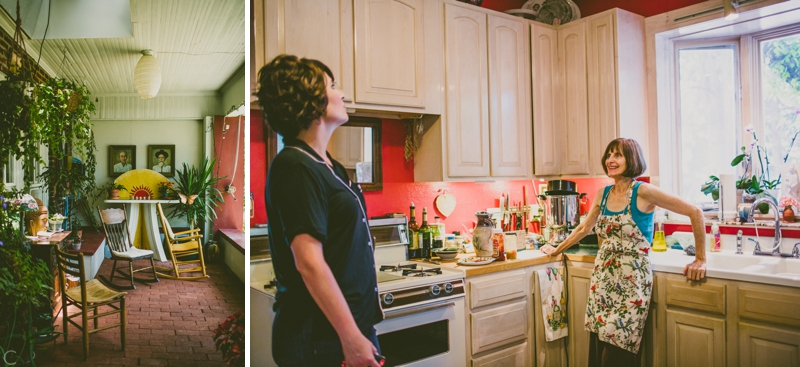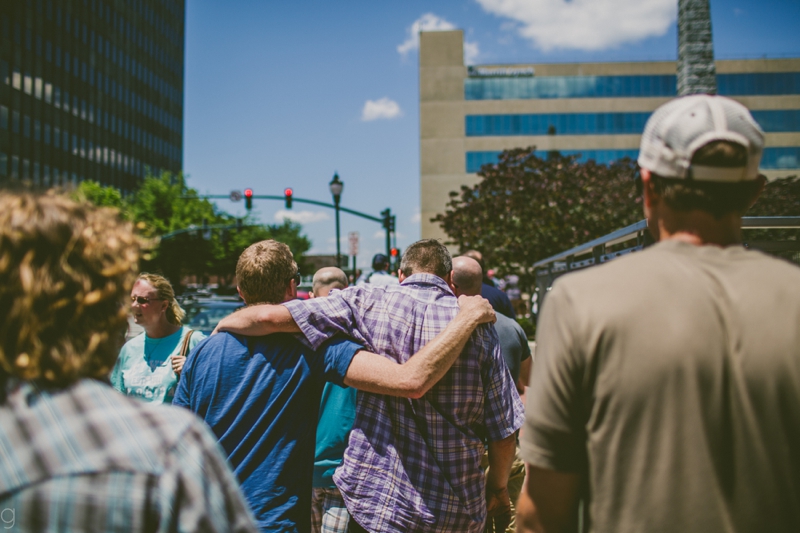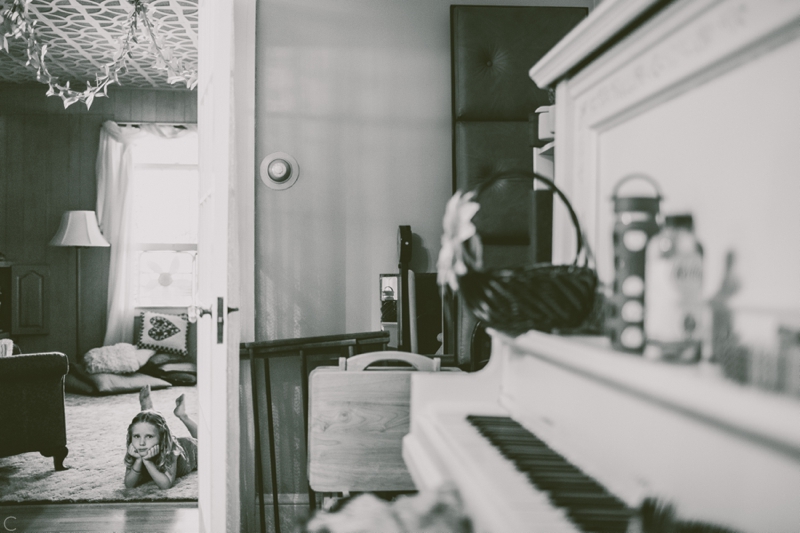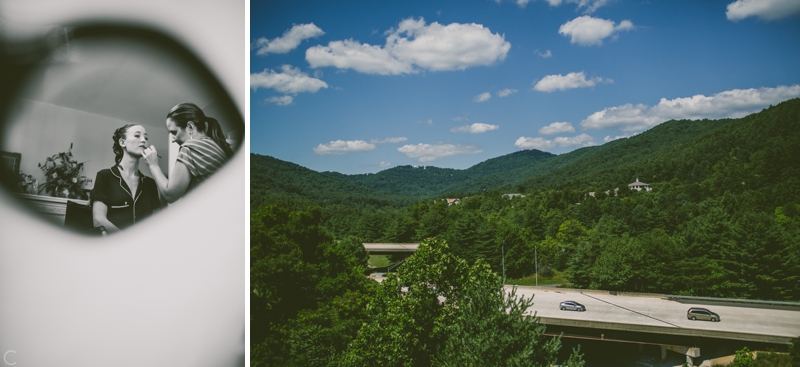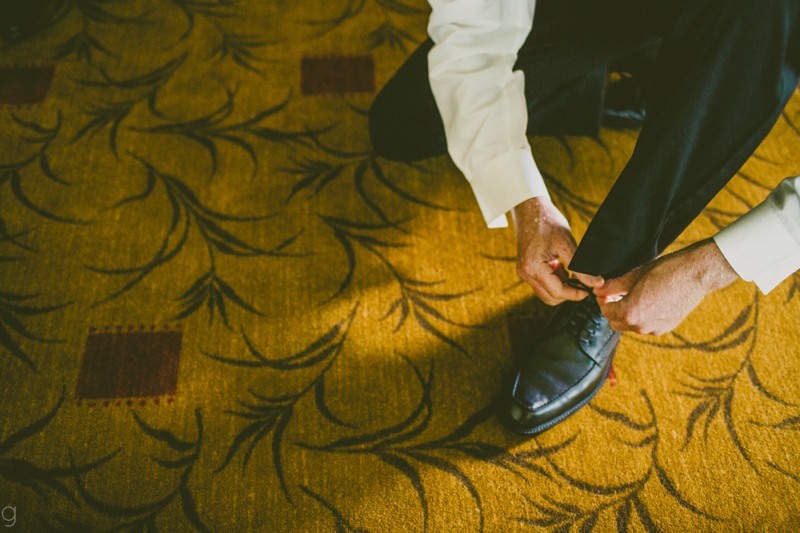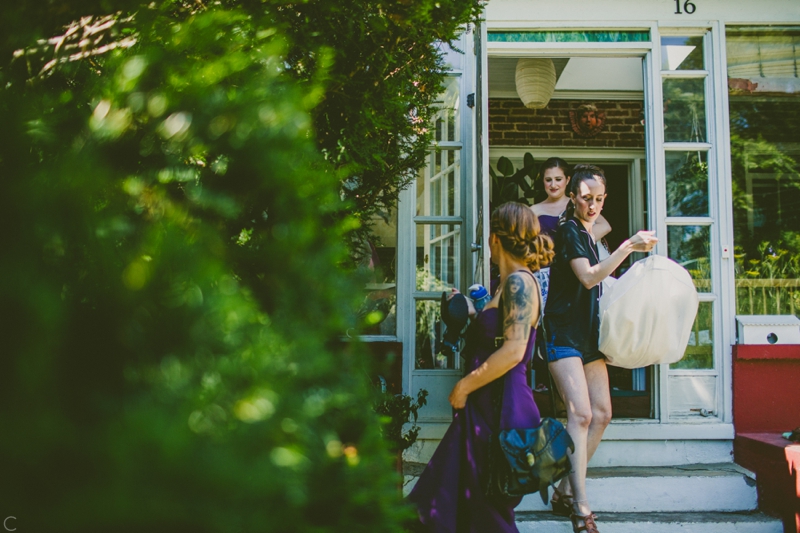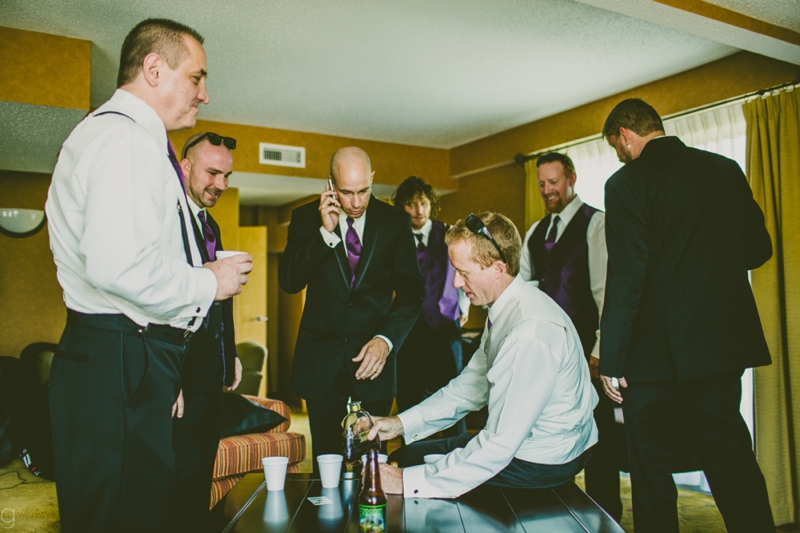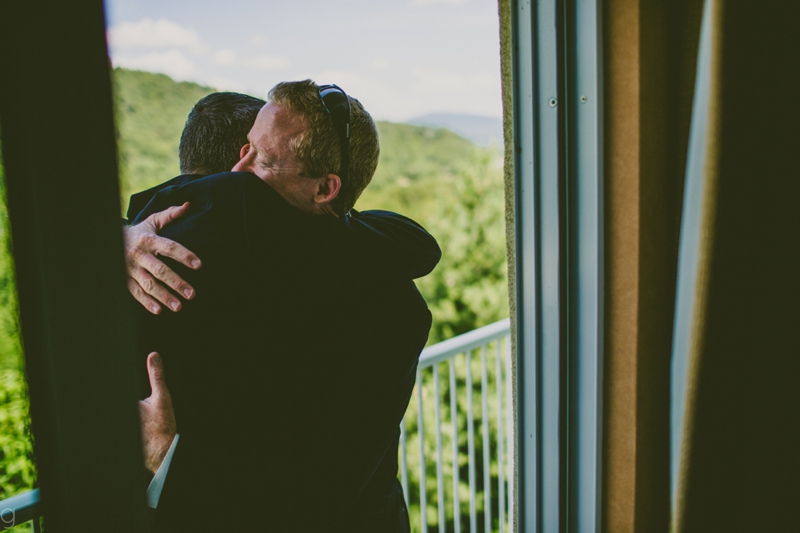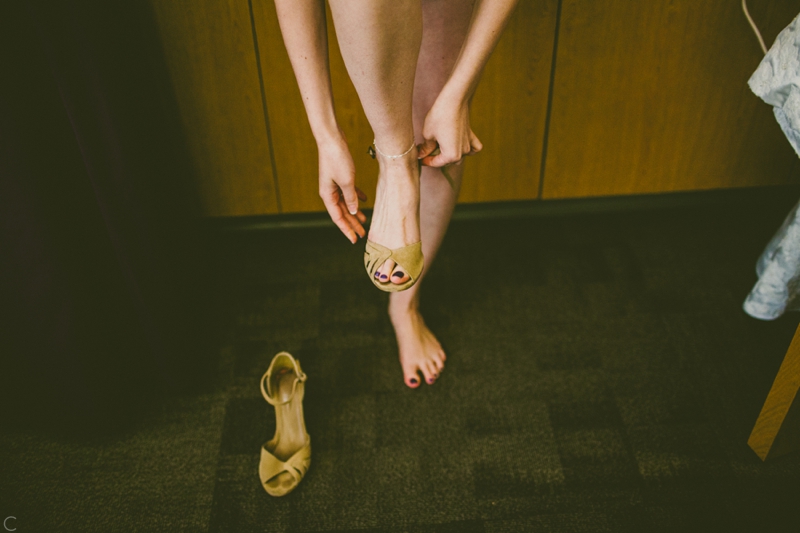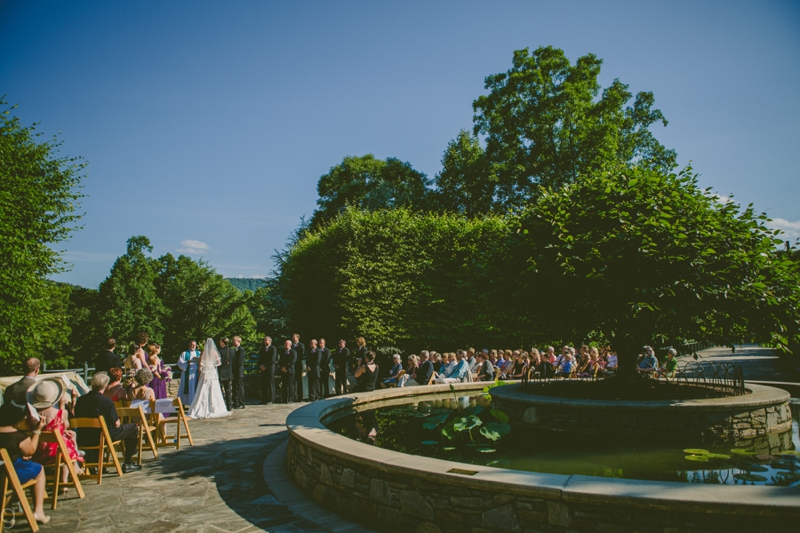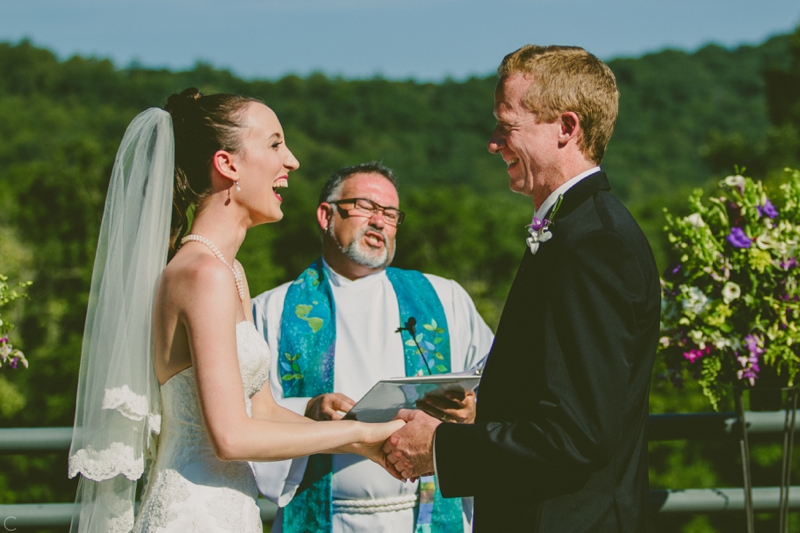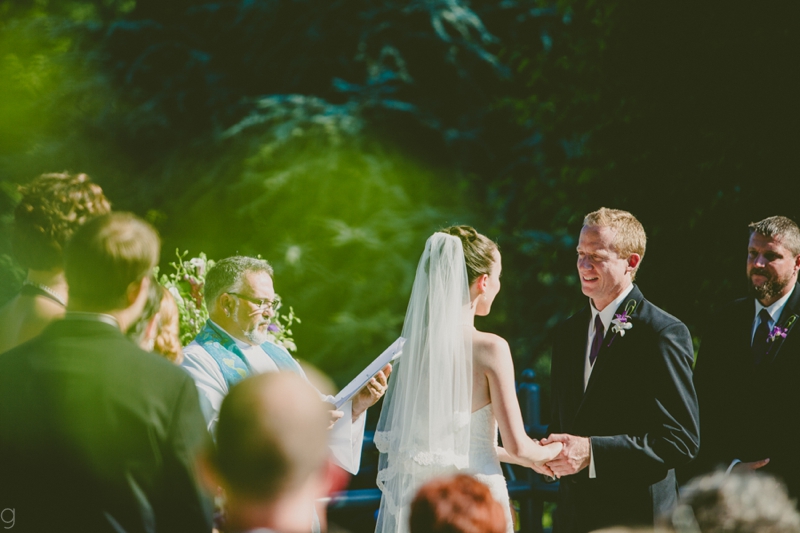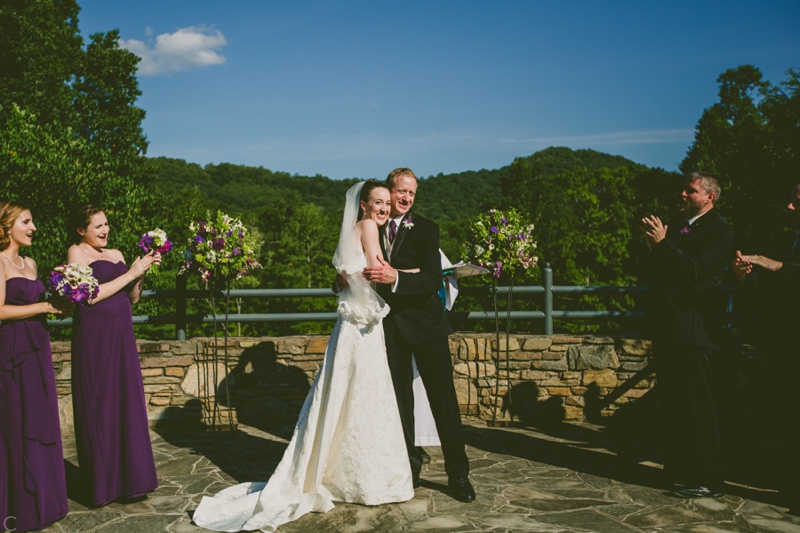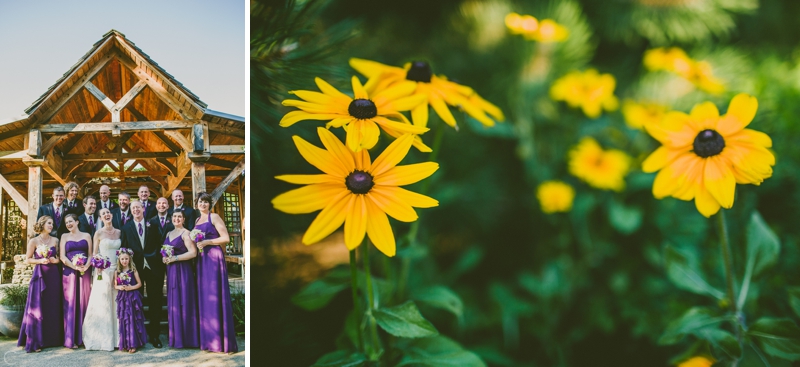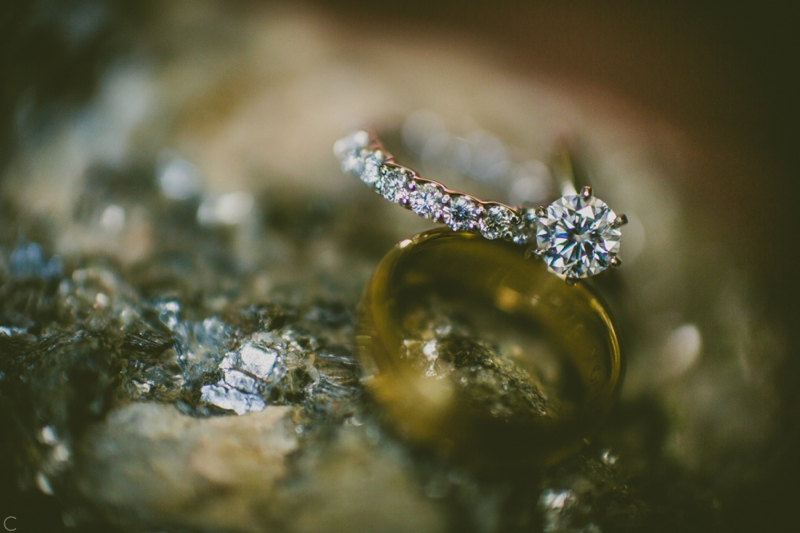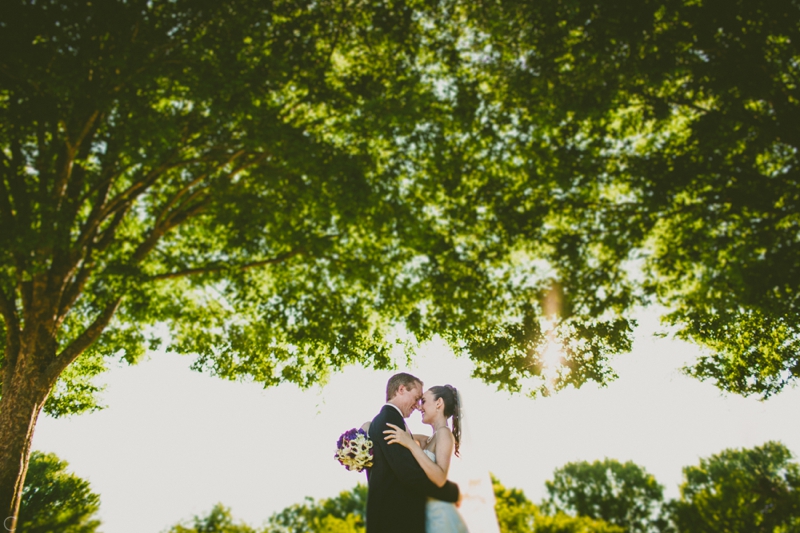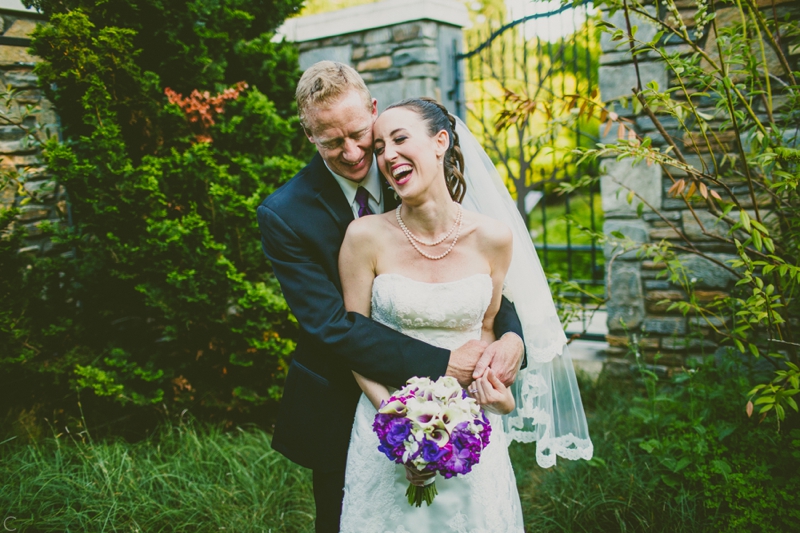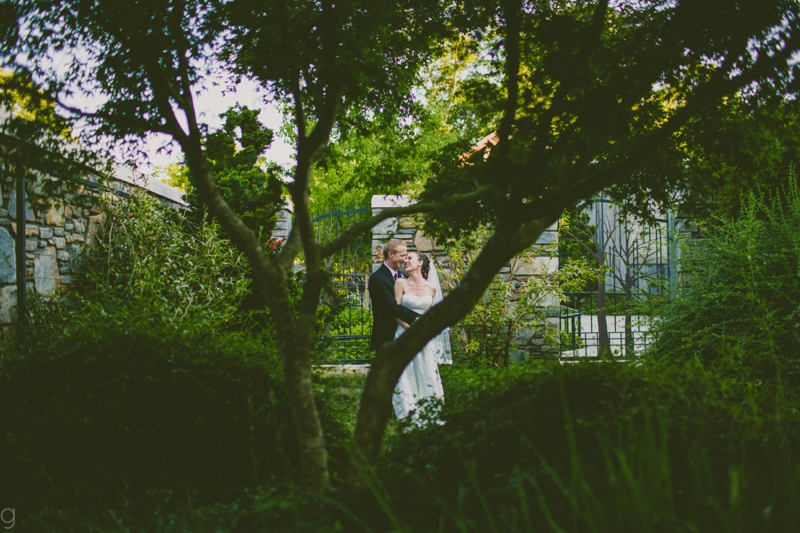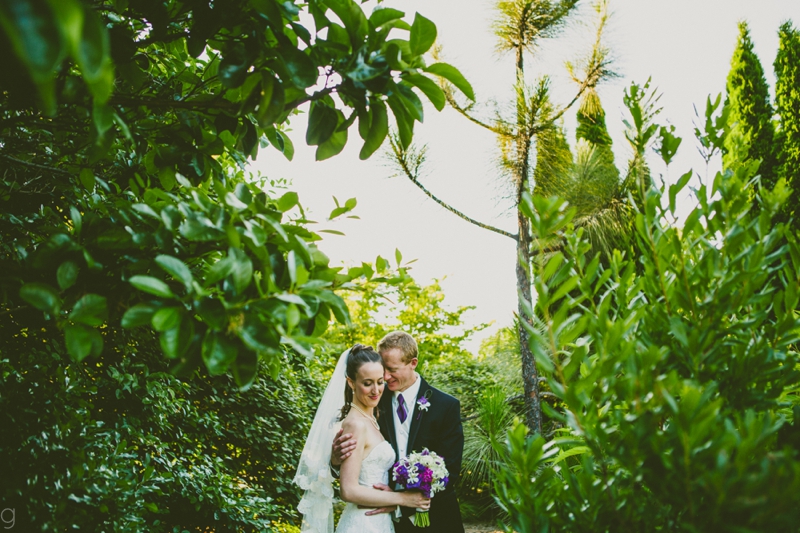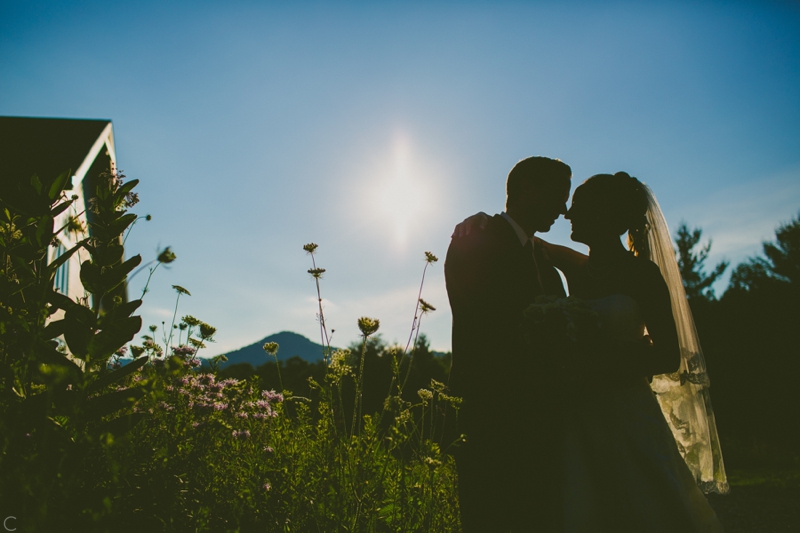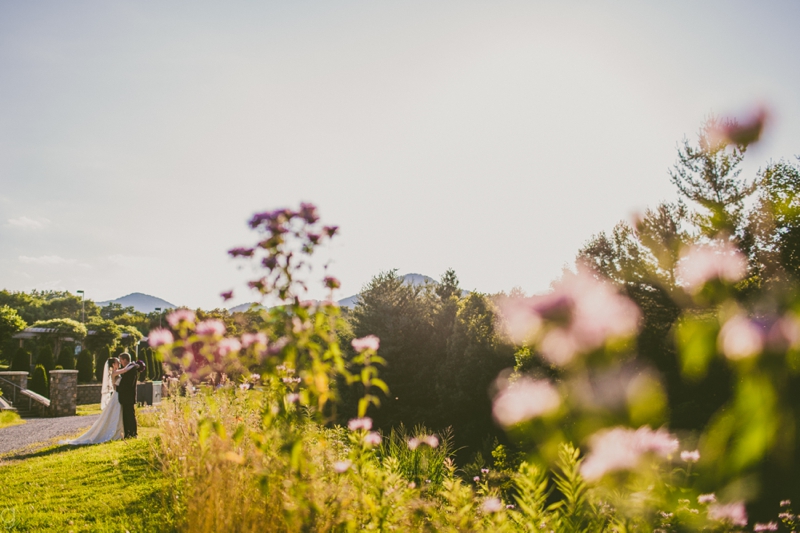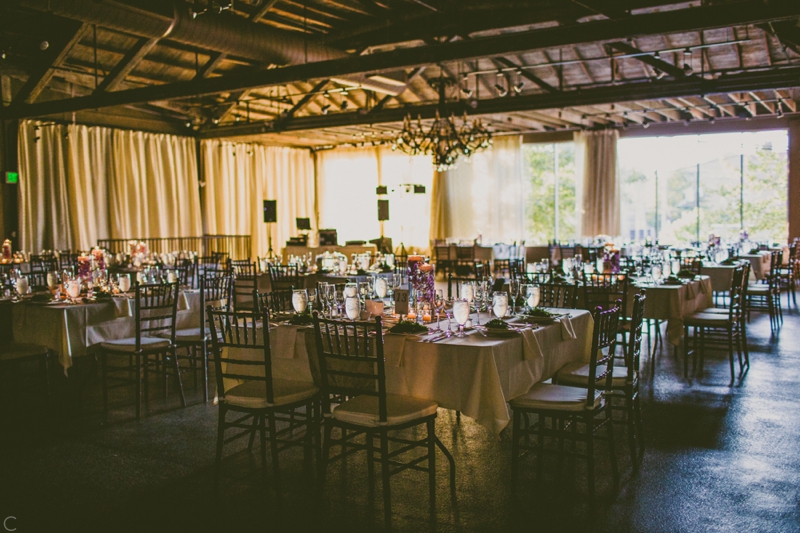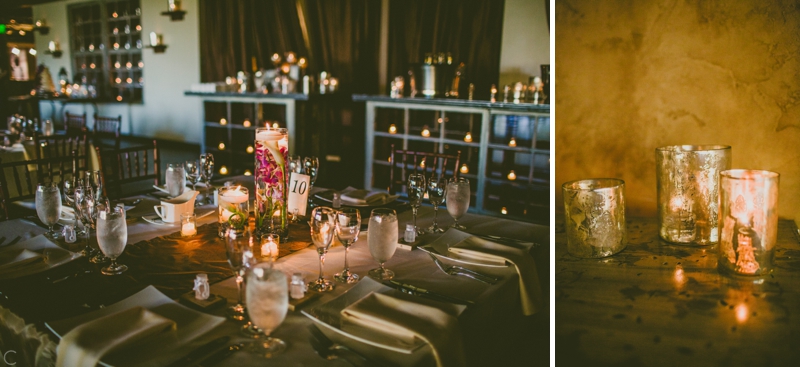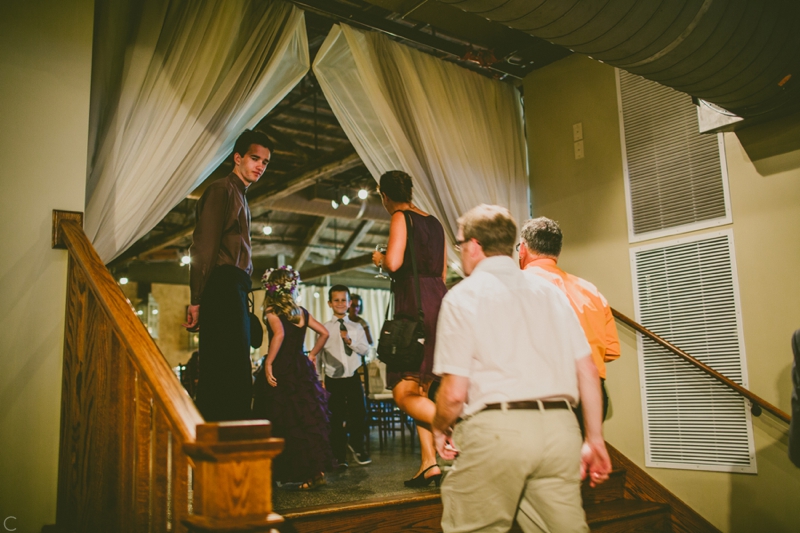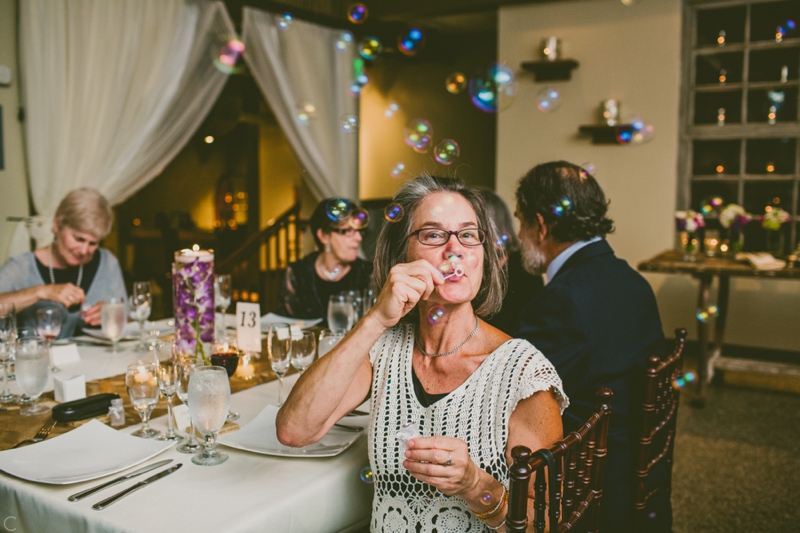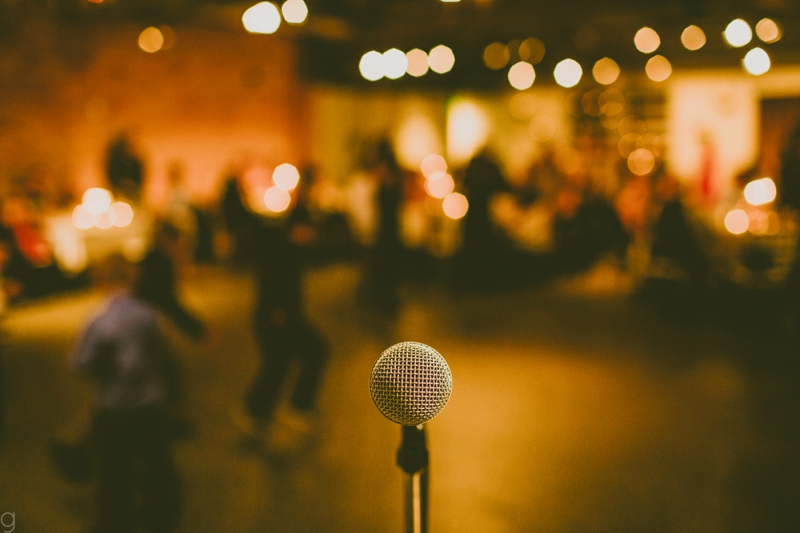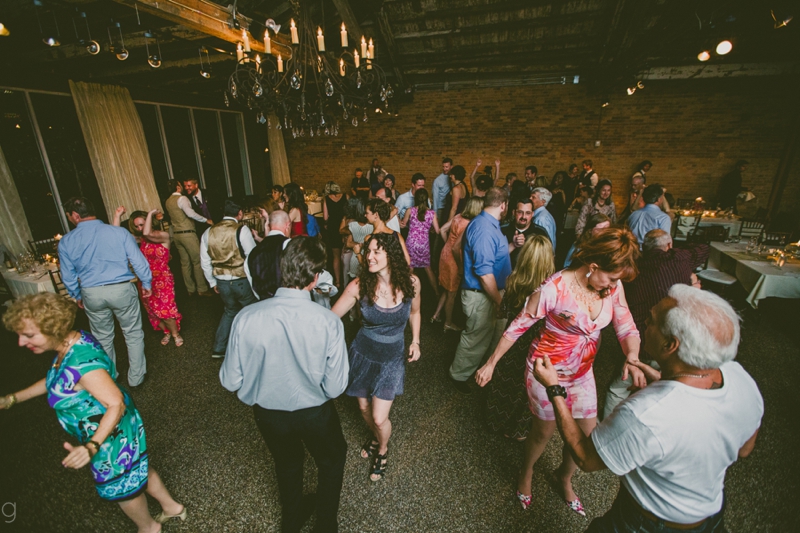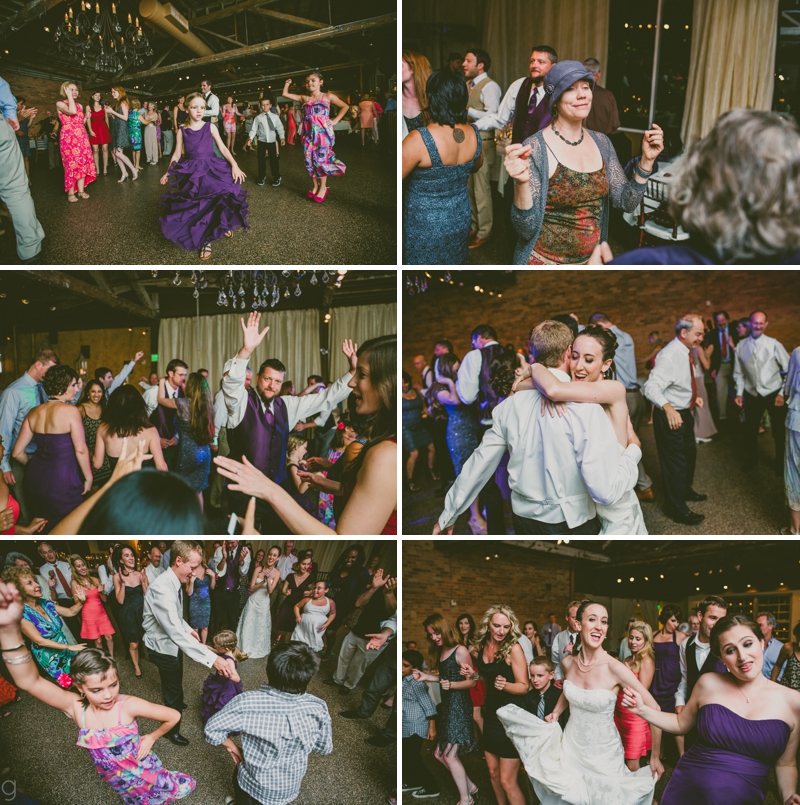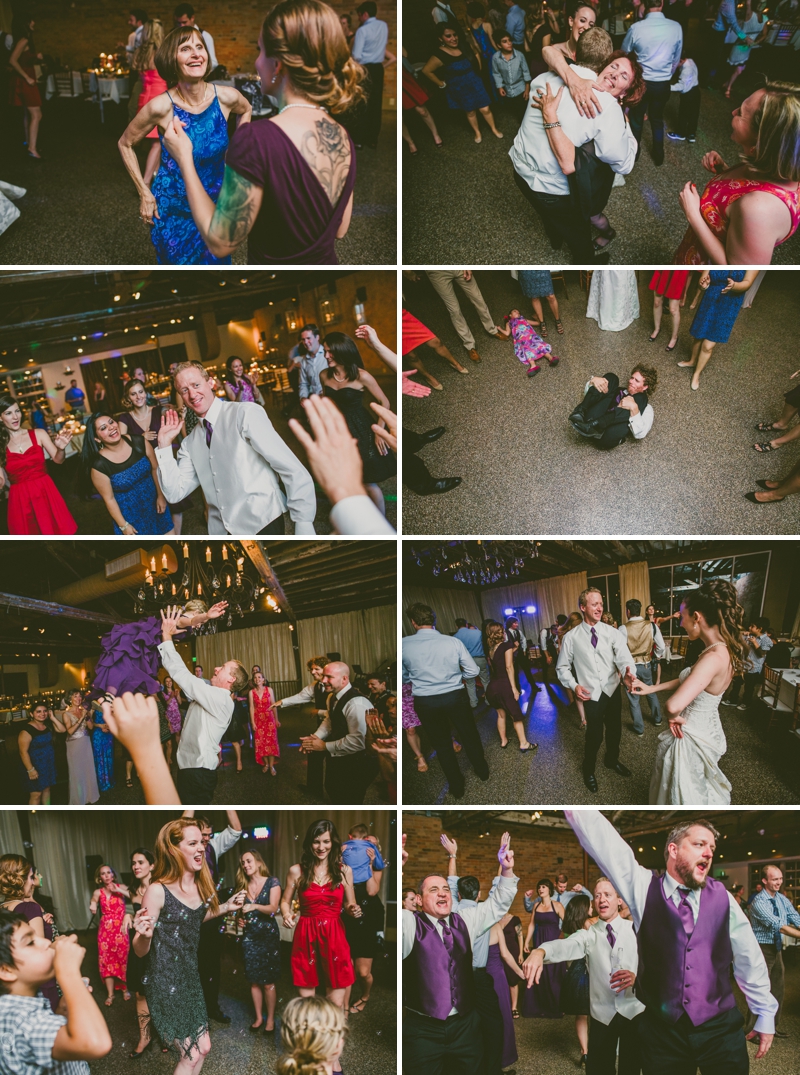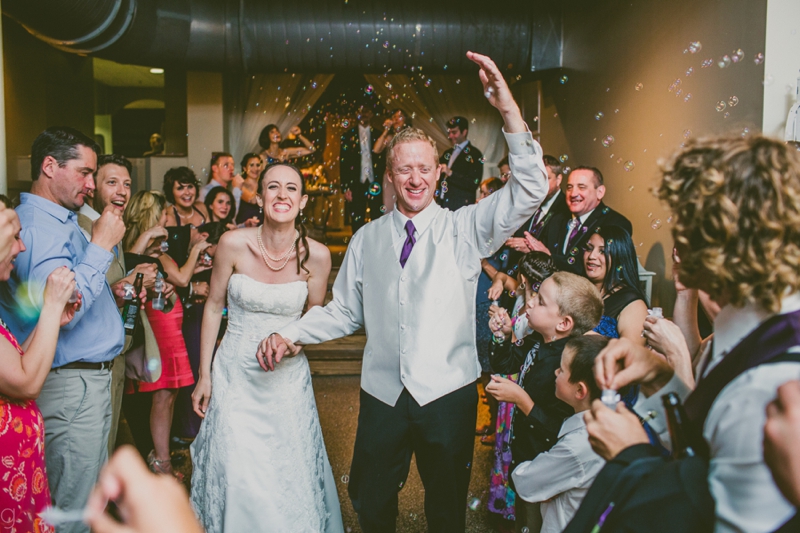 Date: July 5, 2014
Ceremony Venue: NC Arboretum // Asheville, NC
Reception Venue: The Venue // Asheville, NC
First Dance Song: "La Llave De Mi Corazon" – Juan Luis Guerra
Jamila's Occupation: Doctor
James's Occupation: Entrepreneur
How You Met: Salsa dancing in a bar in Guatemala through mutual friends
Interesting Fact about Jamila: She still knows all the Disney princess songs by heart and sings them regularly!
Interesting Fact about James: He drove a Guatemalan chicken bus from Kansas City to Antigua, Guatemala. What bus license?
Honeymoon Destination: Maldives!
Vendor Credits: Officiant –Rev. Gary Mitchell (fun fact: was to be Jamila's high school choir director before he changed careers) | DJ – James Donaldson of Sound Extreme | Florist – Beth Hohensee at FloraDiva | Cake – Karen Donatelli at Donatelli Bakery | Caterer – The Venue | Hair – Adorn Salon | Makeup – Wendy Ballance at Blush | Coordinator – Cassey Barret