We first met Laura and Josh online as we Skyped with them from their place in Brooklyn, NY. Later, as the wedding got closer, we met with them on their family's property where the wedding ceremony would take place. They thought I'd be taller. I thought they'd be taller (even though they were still taller than I am). Geoff's tallness seemed accurate to everyone. These guys are real and authentic. They knew what was going to be "them," and what wasn't. Nixing a first look that they thought would be too staged, they opted rather for just kind of running into each other in the hallway of the house. In lieu of a wedding party, they had a group of friends dubbed The Special Helpers from all parts and periods of their life, but with no assigned clothing choices for the wedding and with all sorts of different assigned tasks (that they preformed amazingly – especially the ones wielding fake swords to guard Laura and Josh after the ceremony). They wanted a wedding with their close-knit family and friends involved. Many people played a special part, and the wedding was all about family and community.
Josh's dad is a Rabbi and, strangely enough, was Laura's childhood Rabbi despite her not ever meeting Josh until much later, in New York, and online. It's kind of amazing to see that whole storyline come full circle with Josh's parents discussing what she was like when she was a little girl at the wedding reception of their son. There was a ton of joy, a lot of laughter, and even (my favorite) Locopops. :) We were so thankful to be able to a part of Laura+Josh's wedding!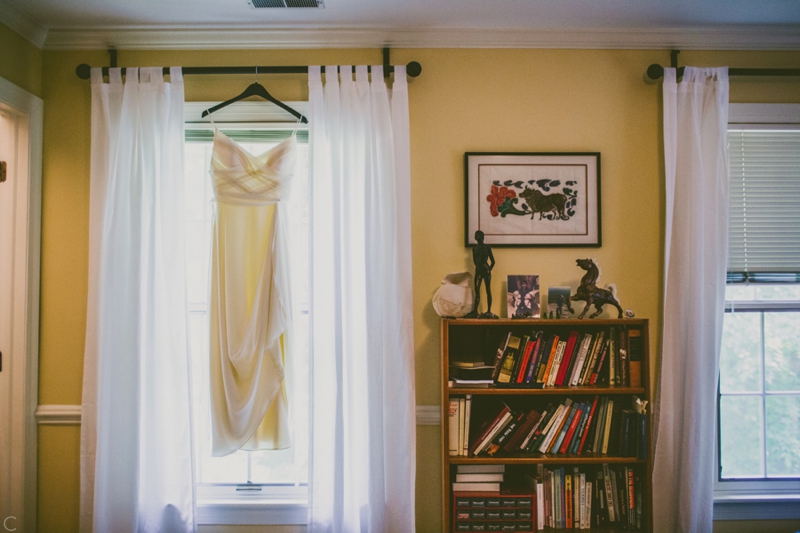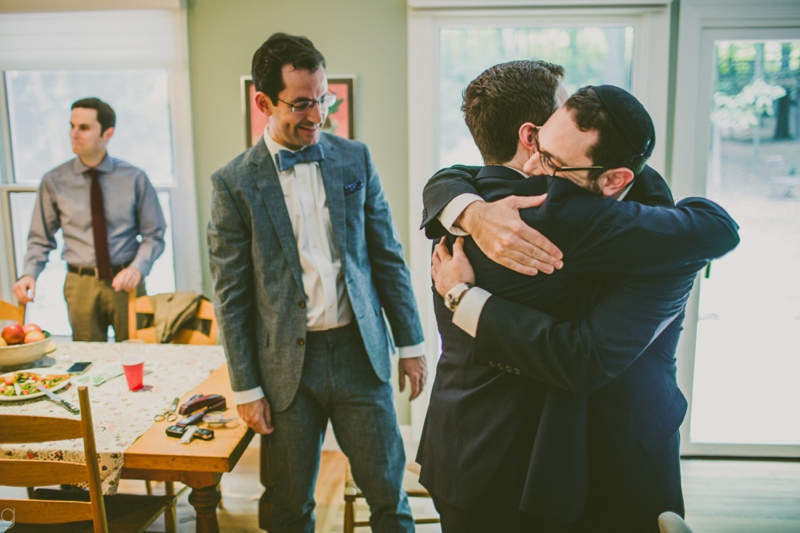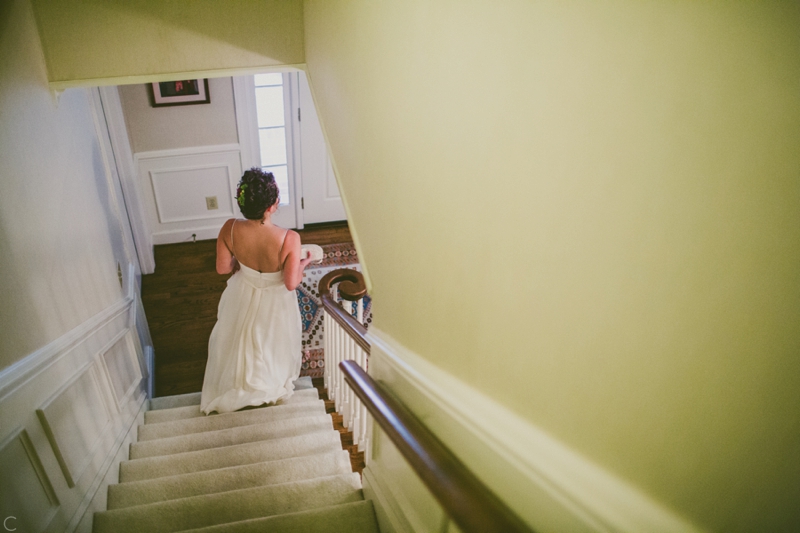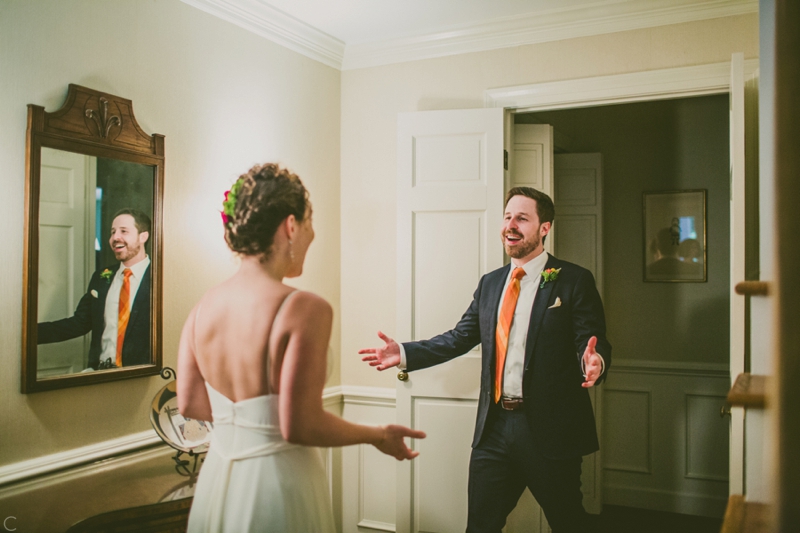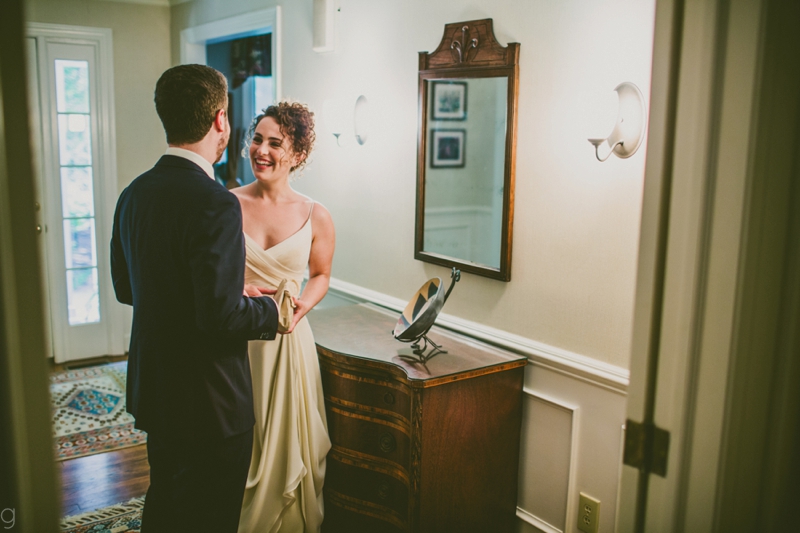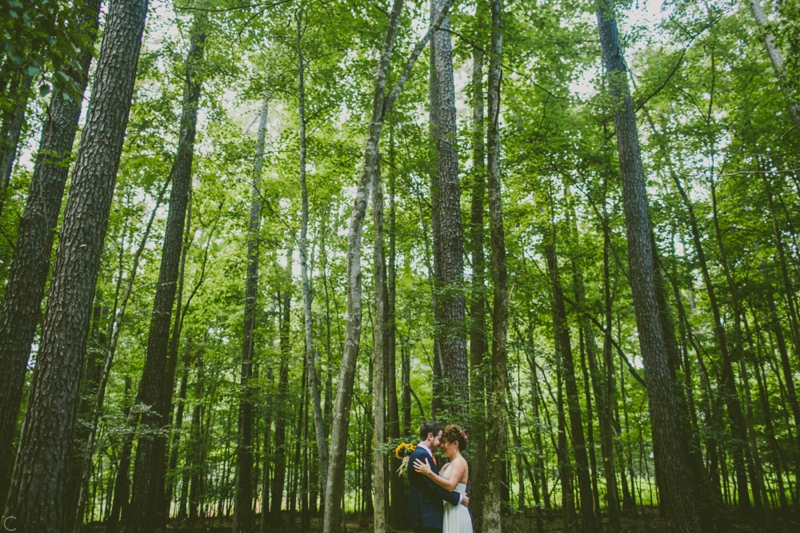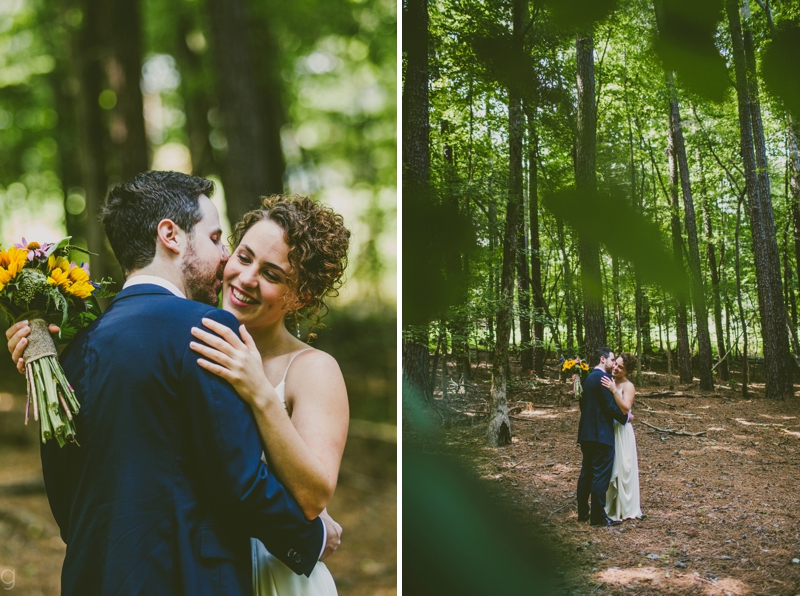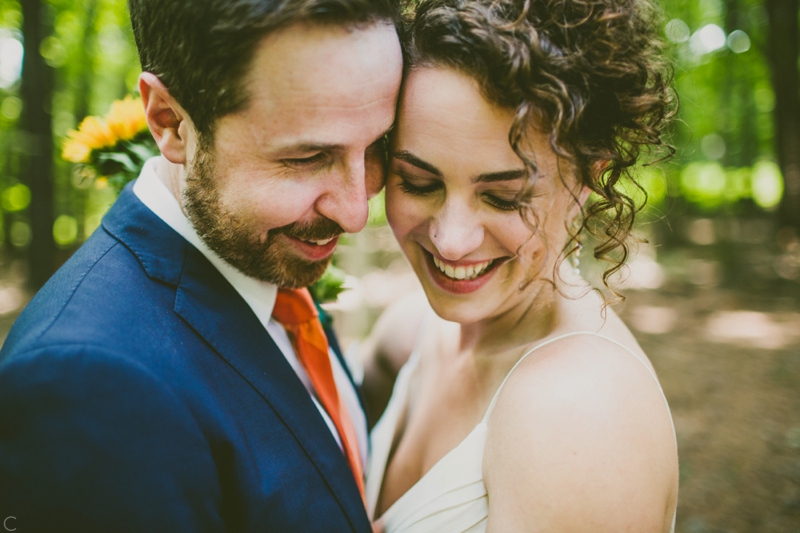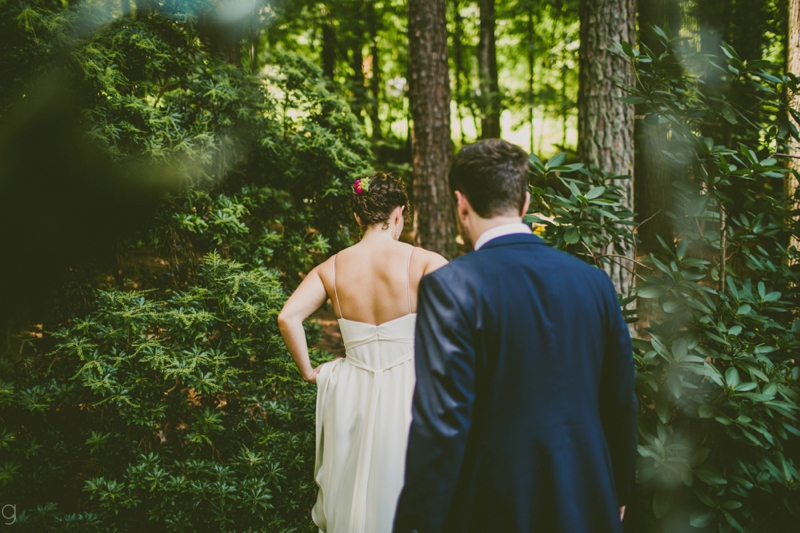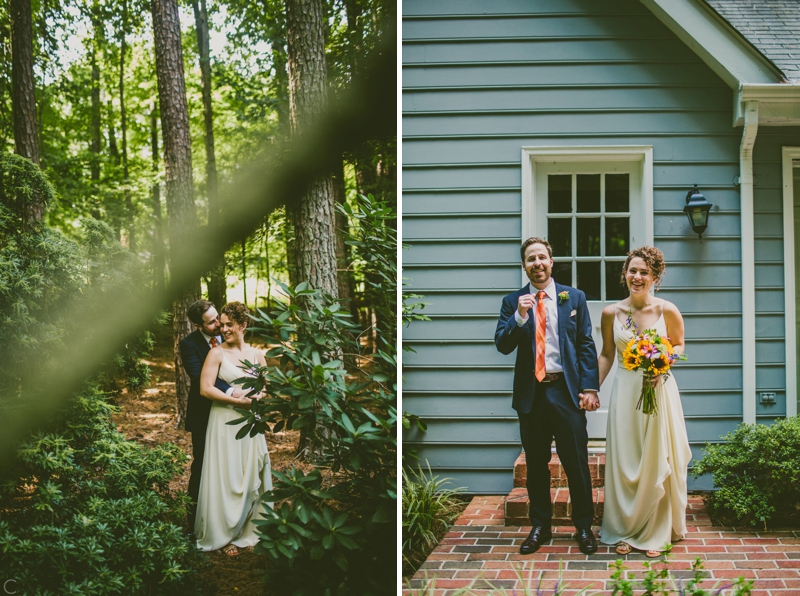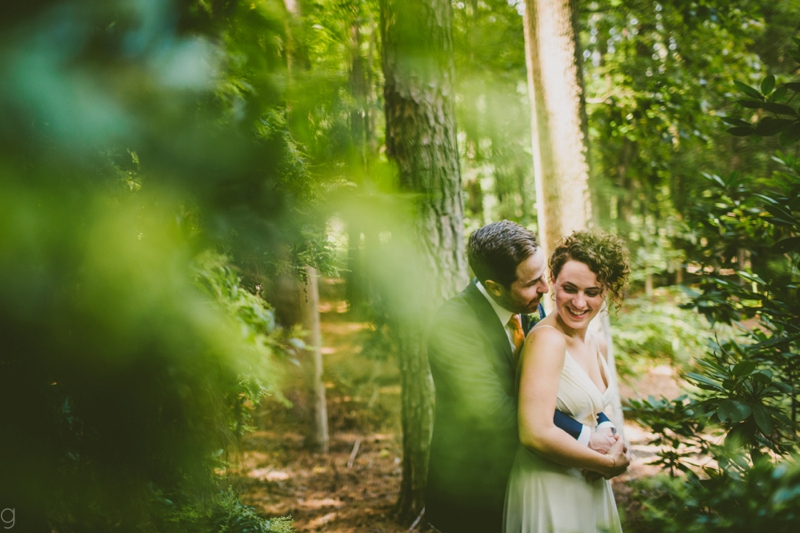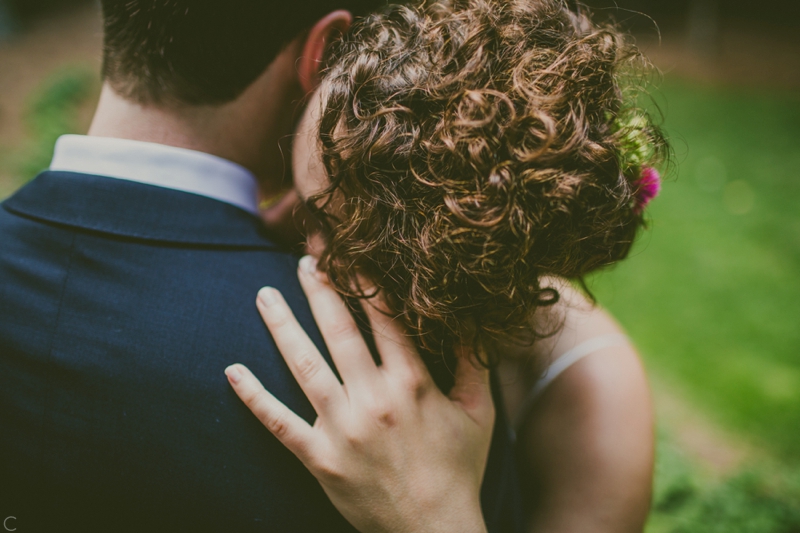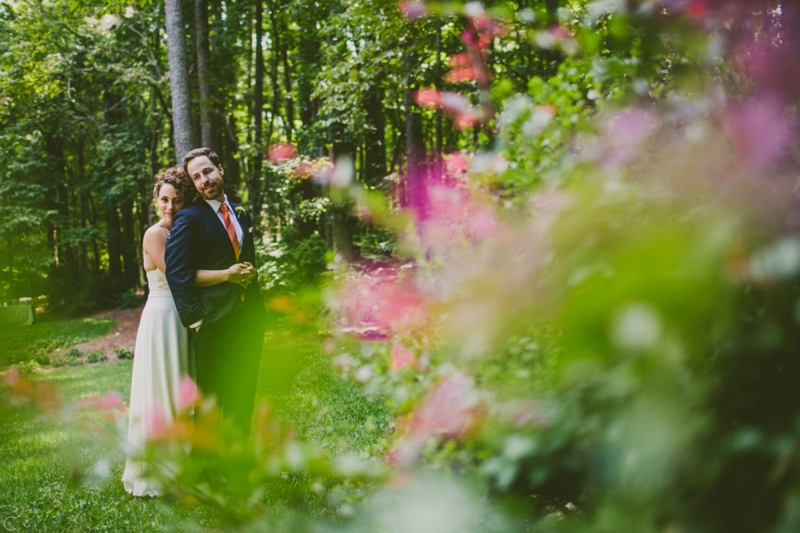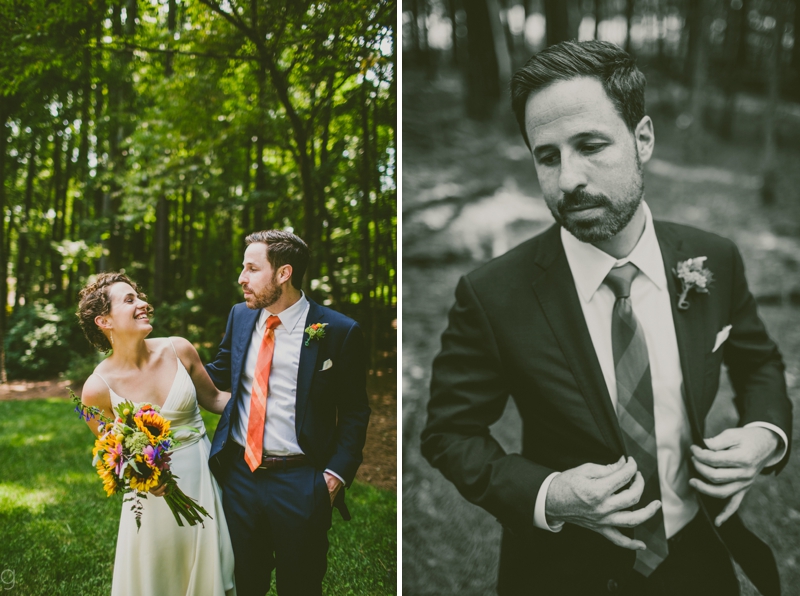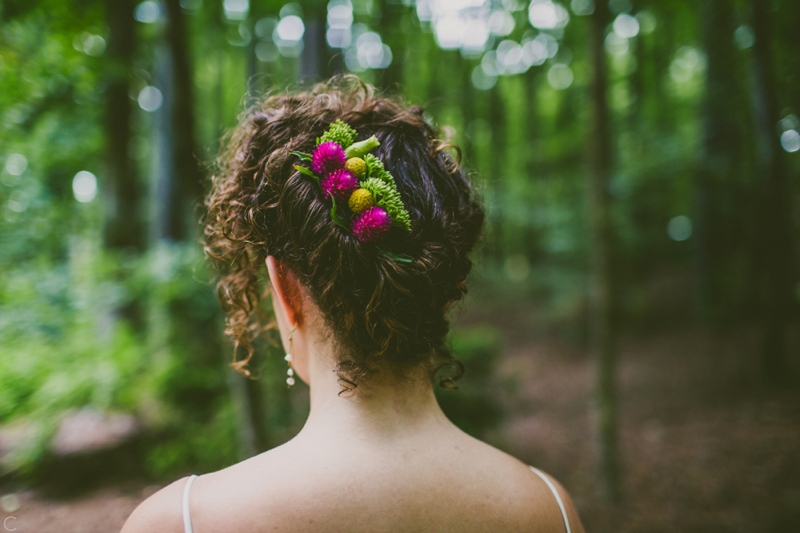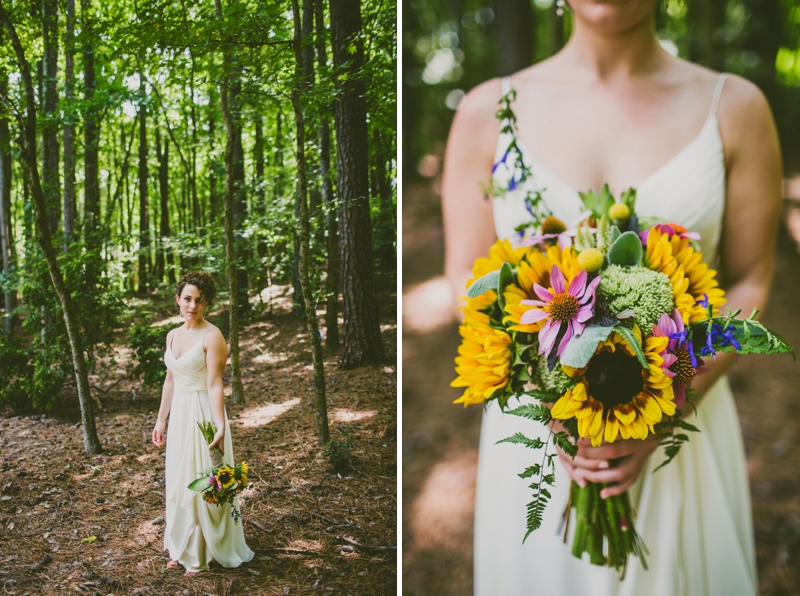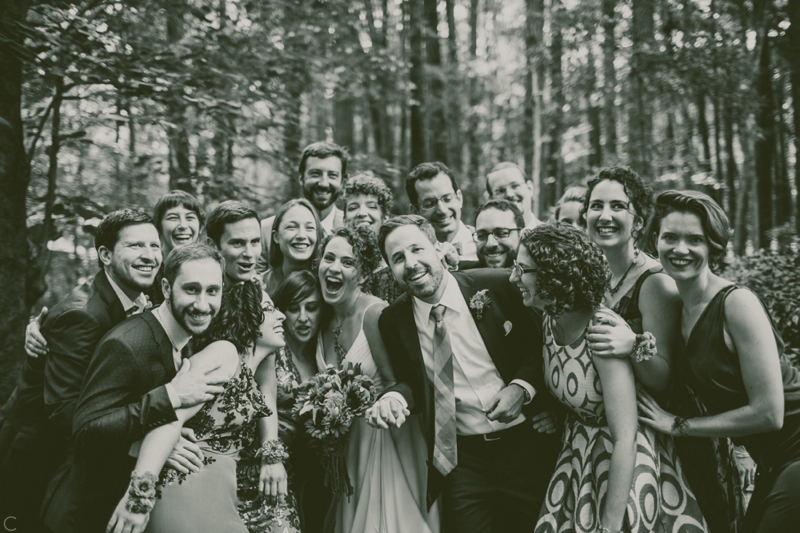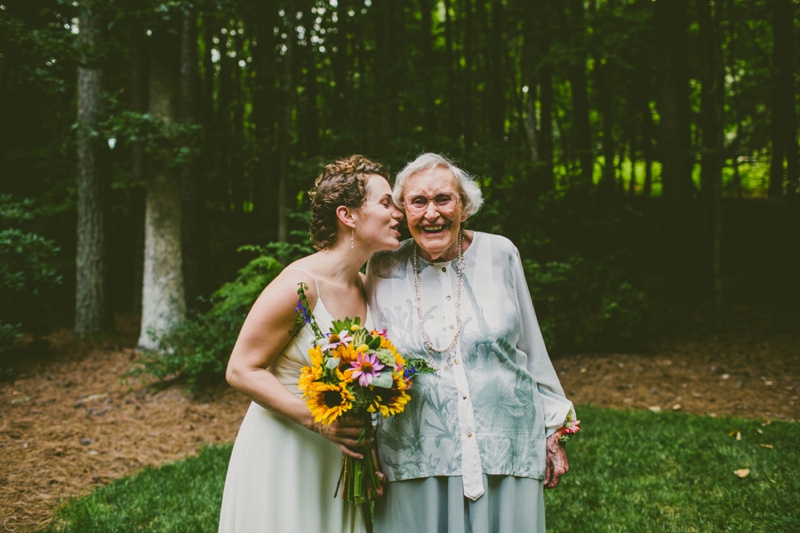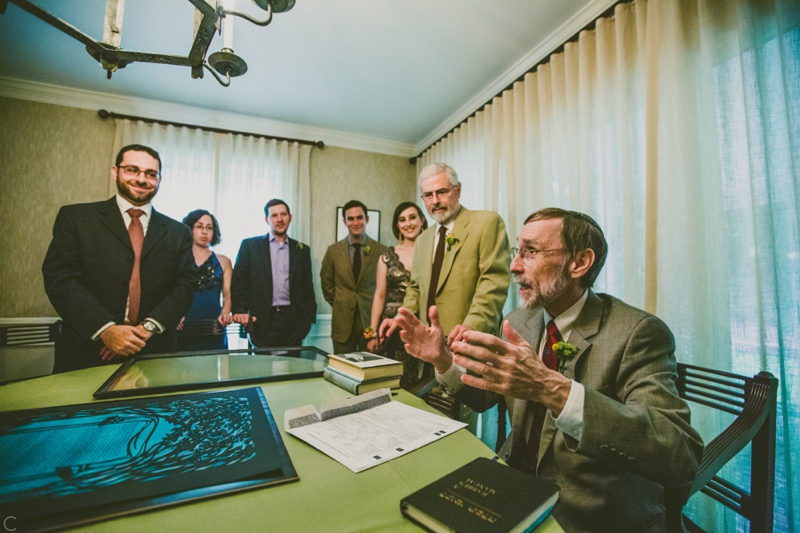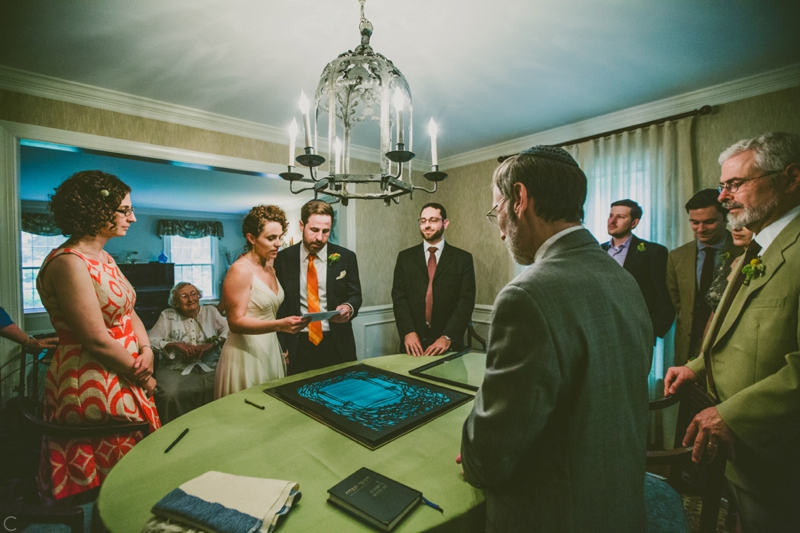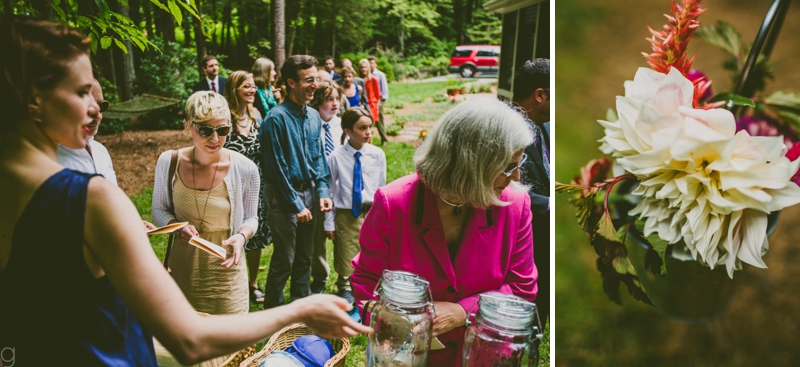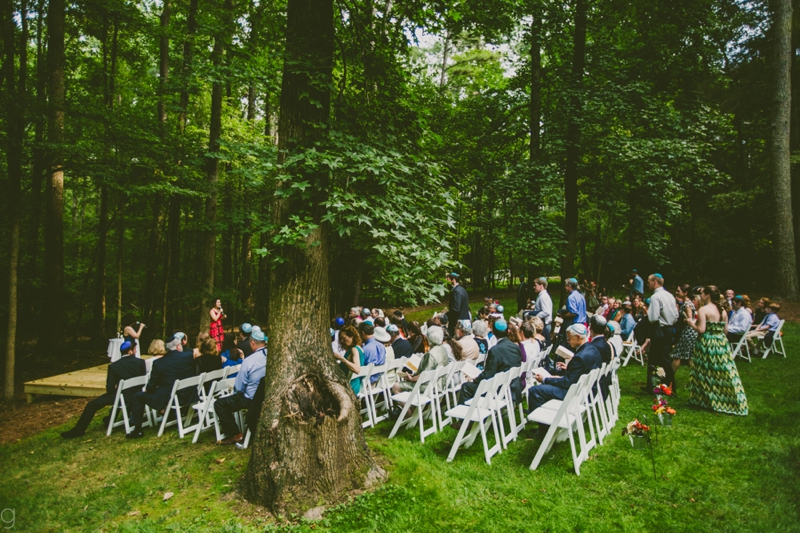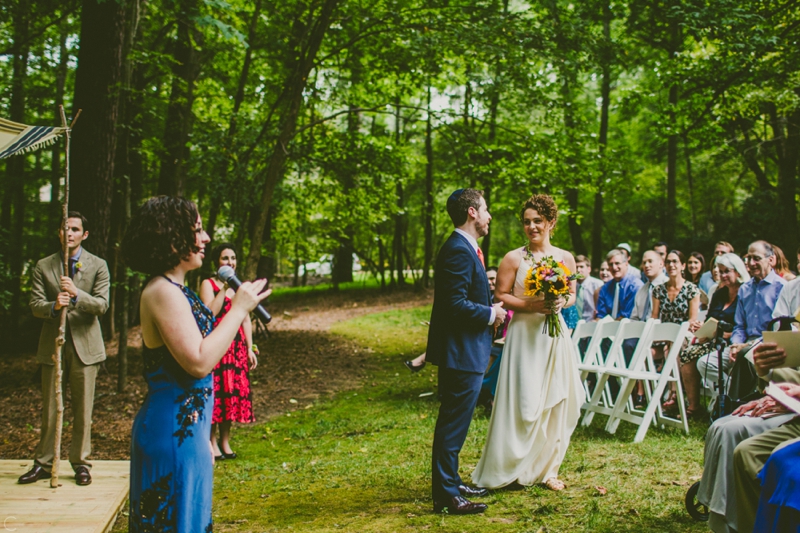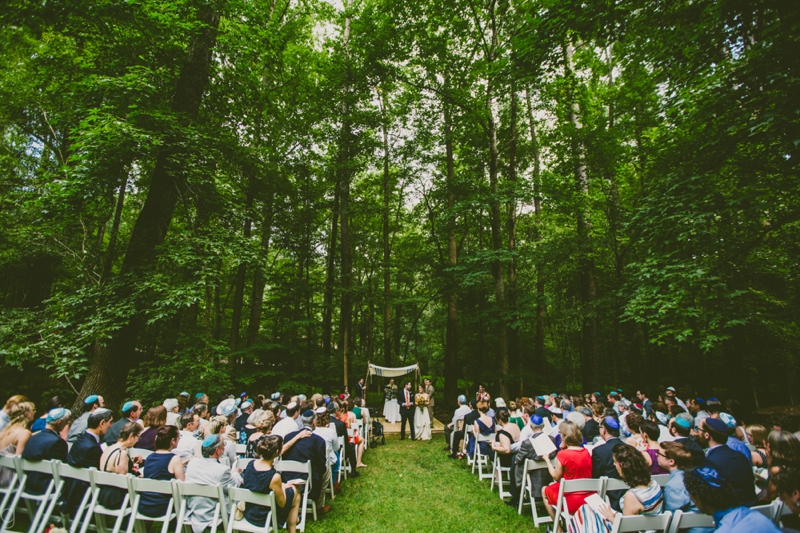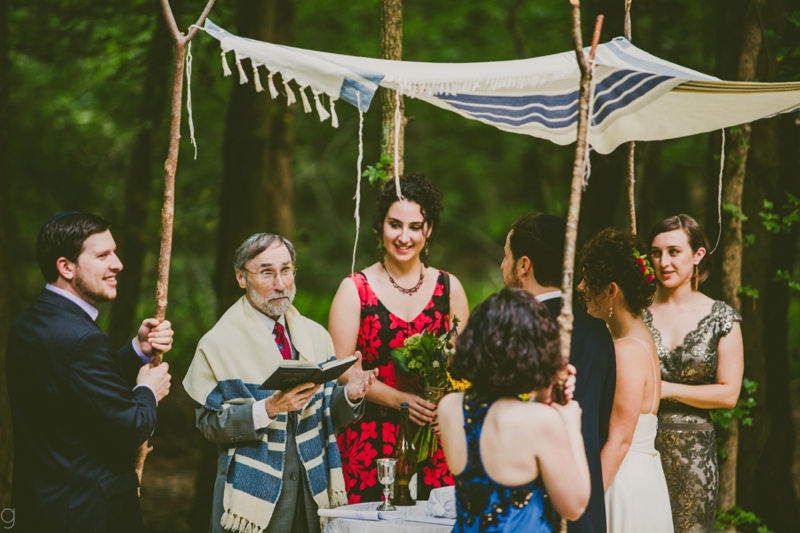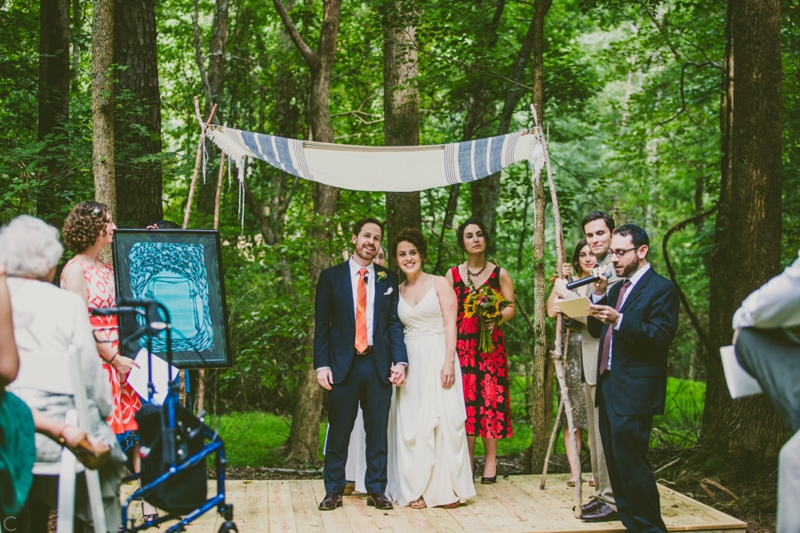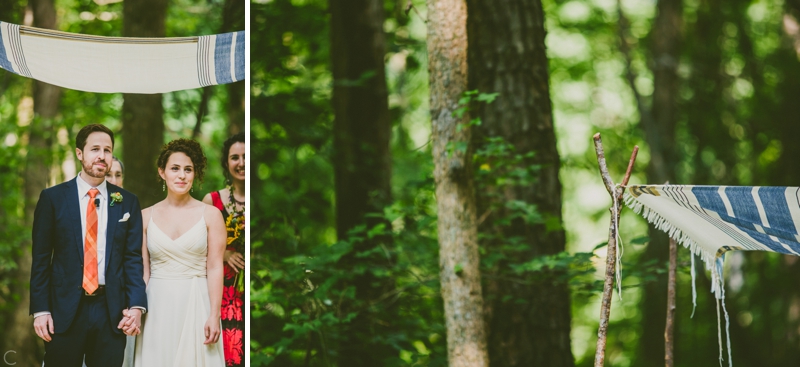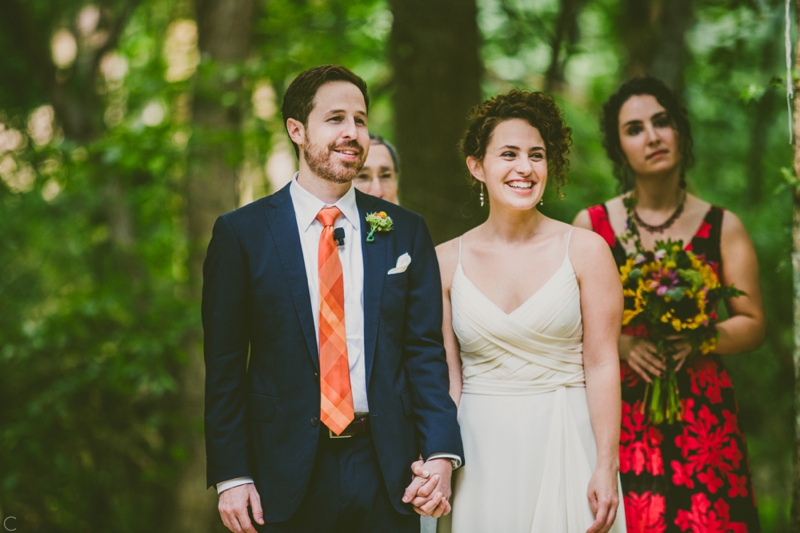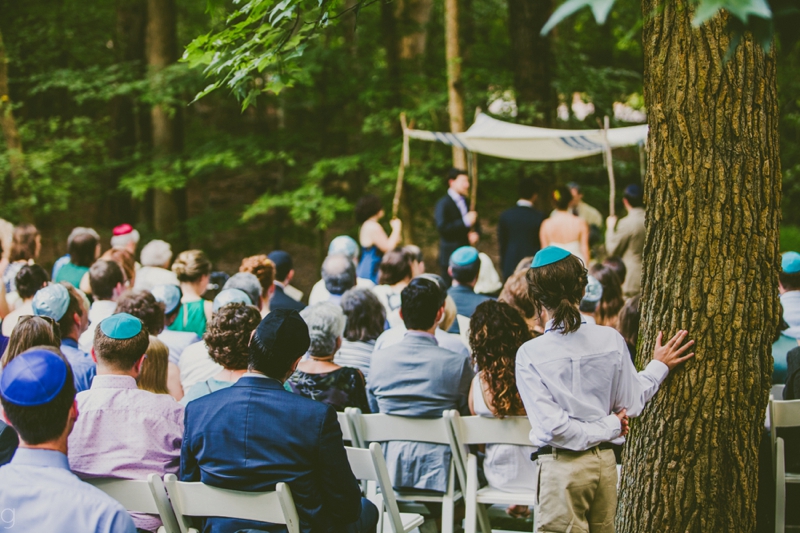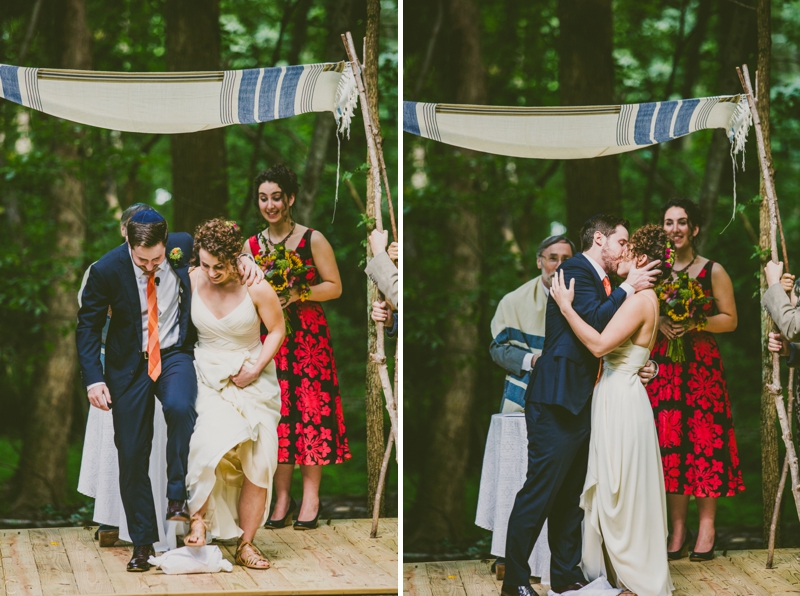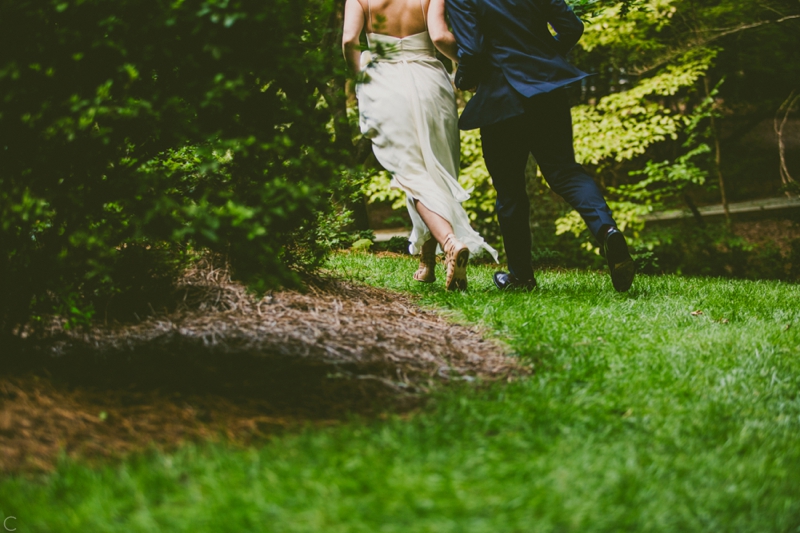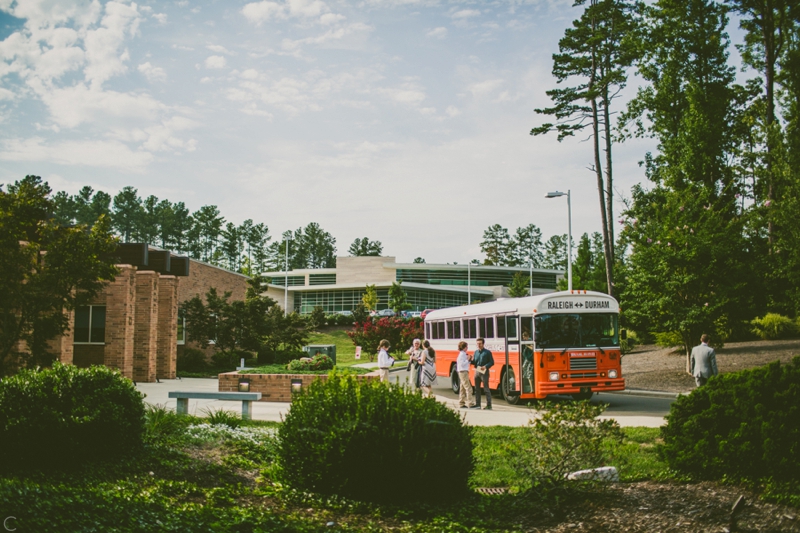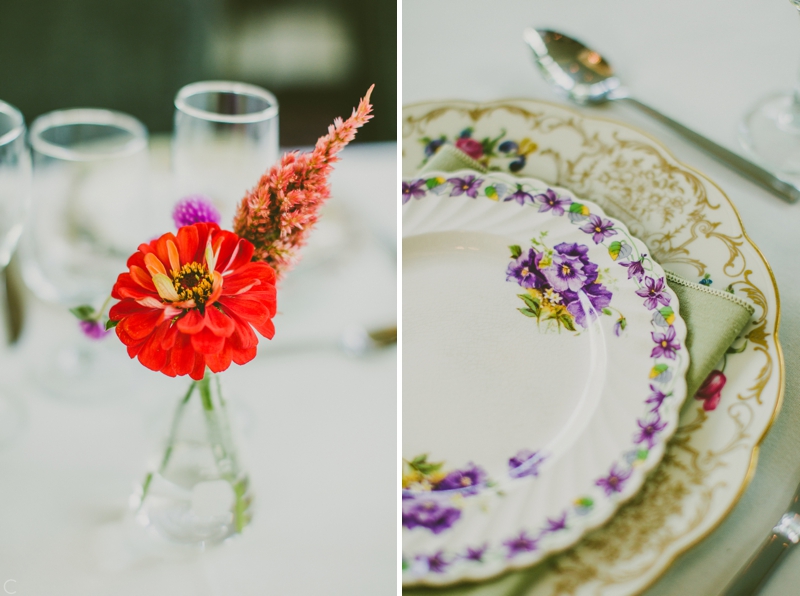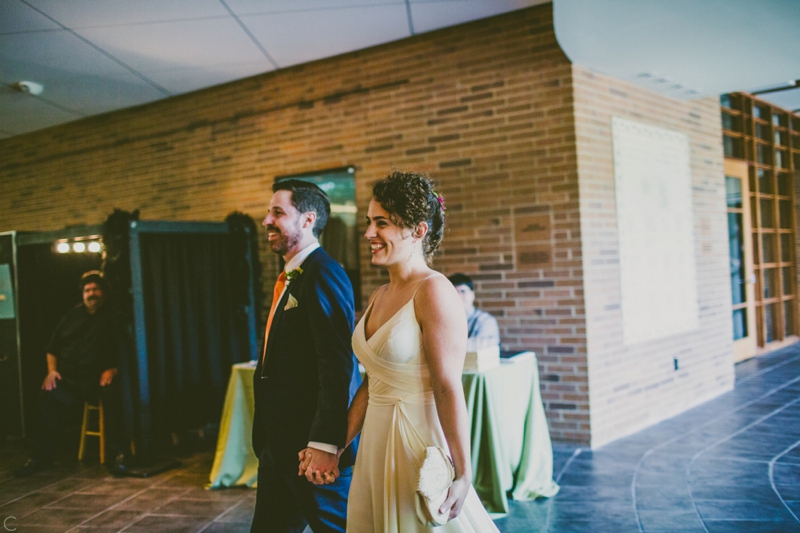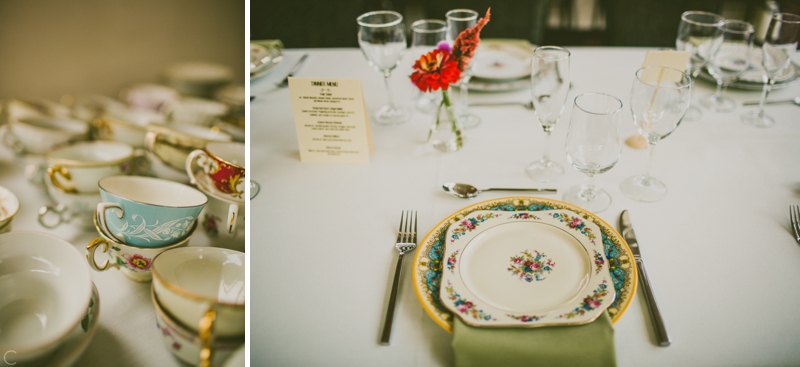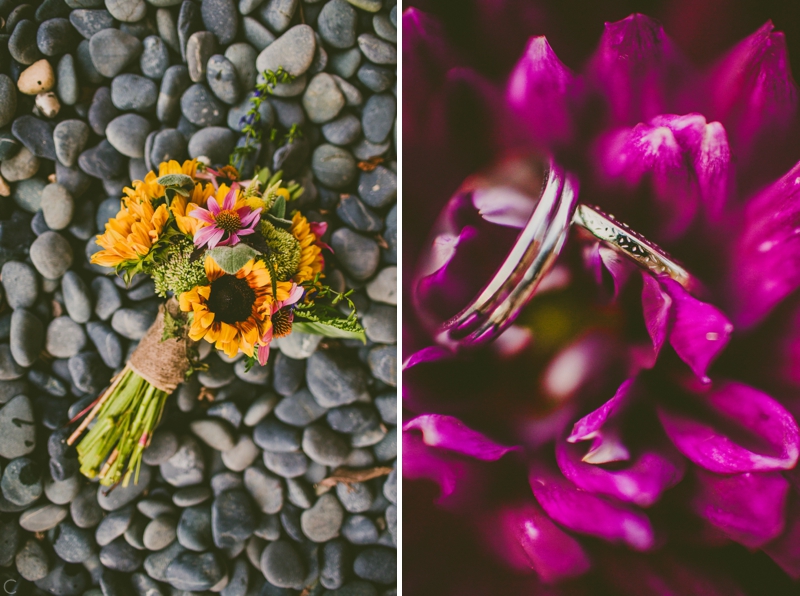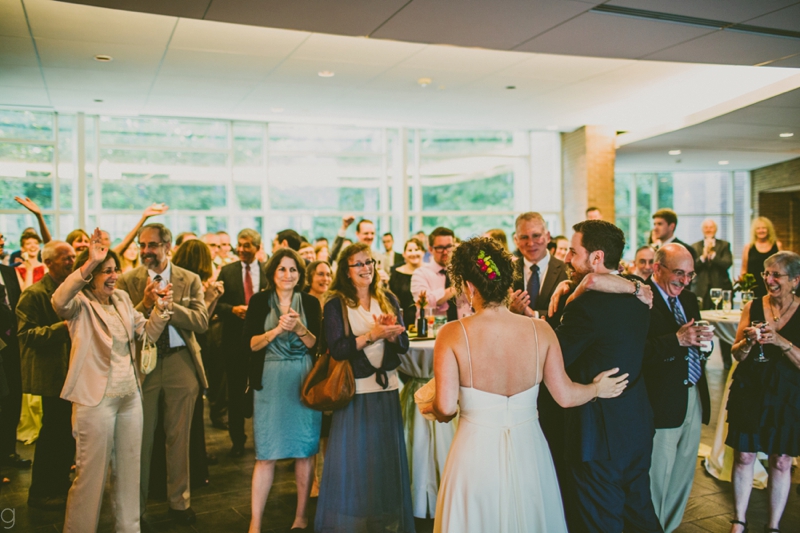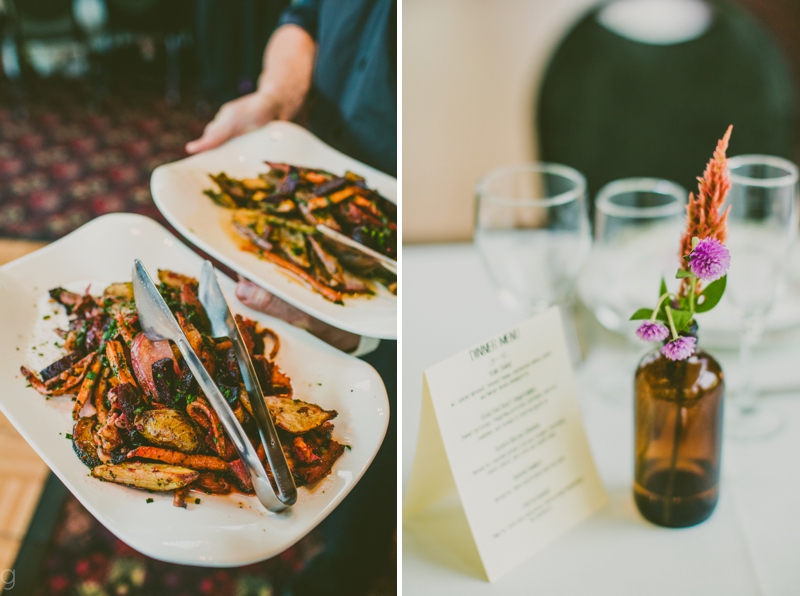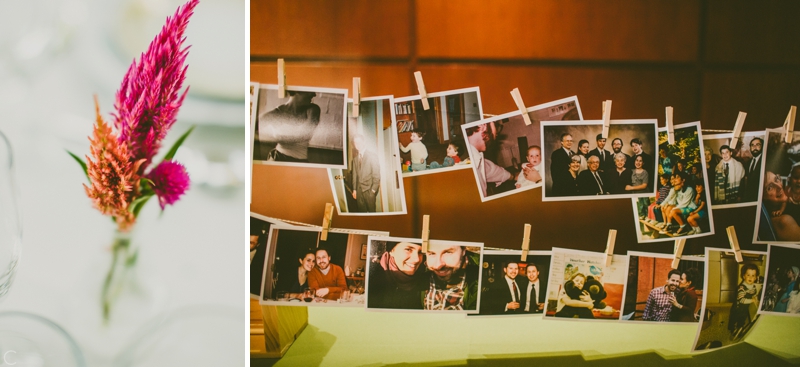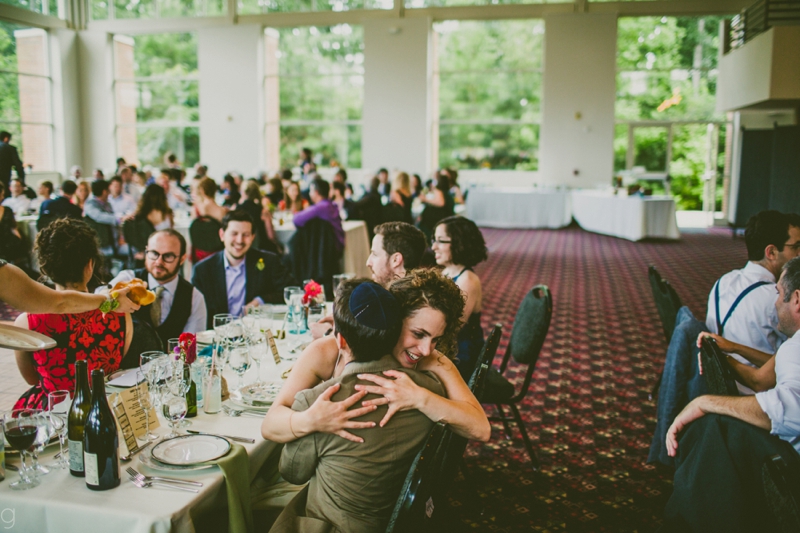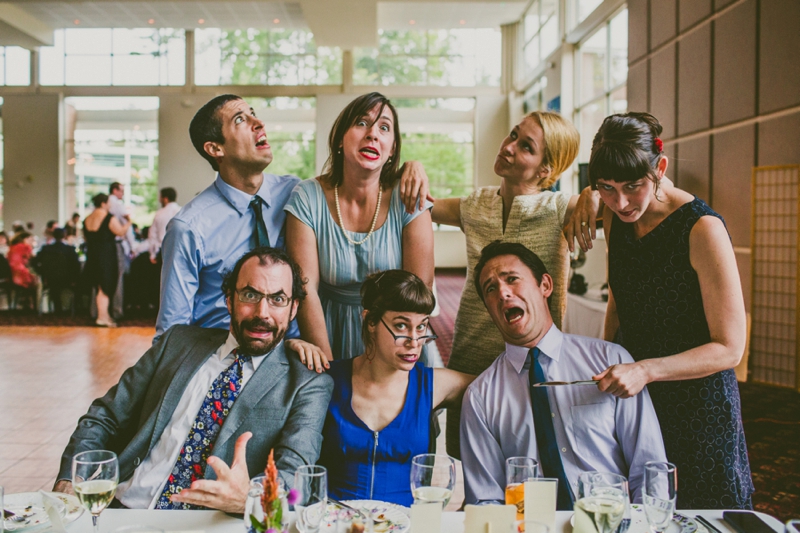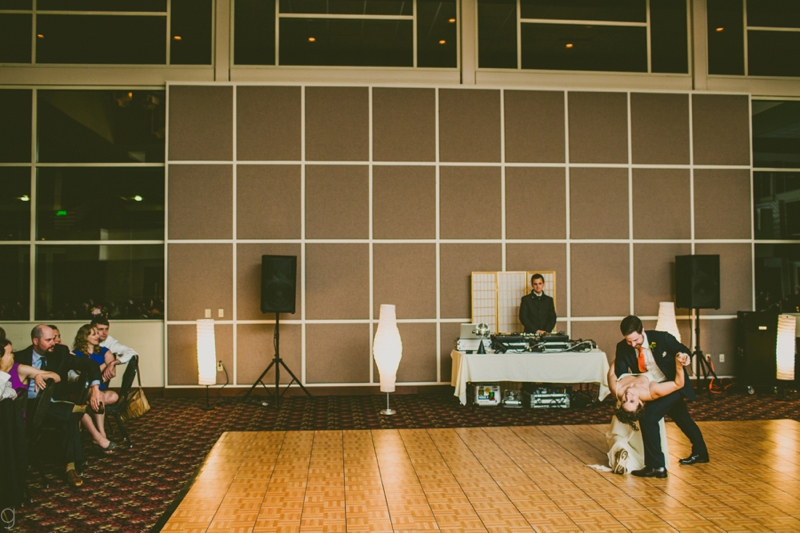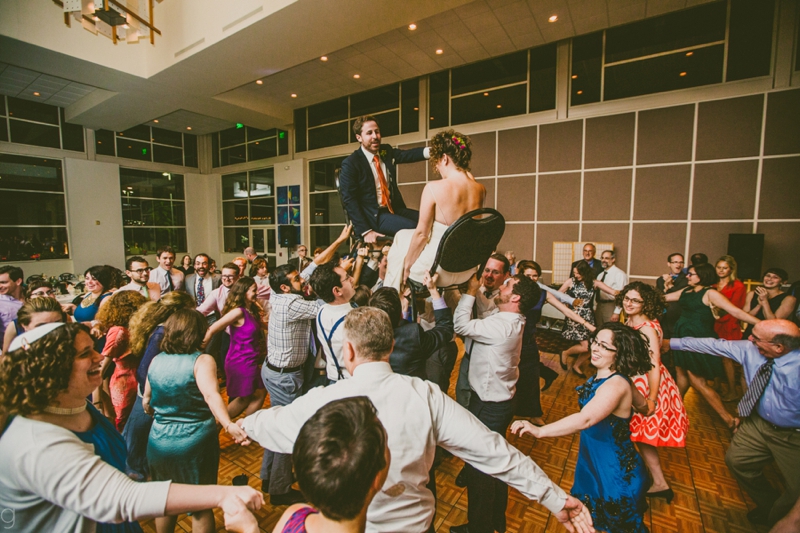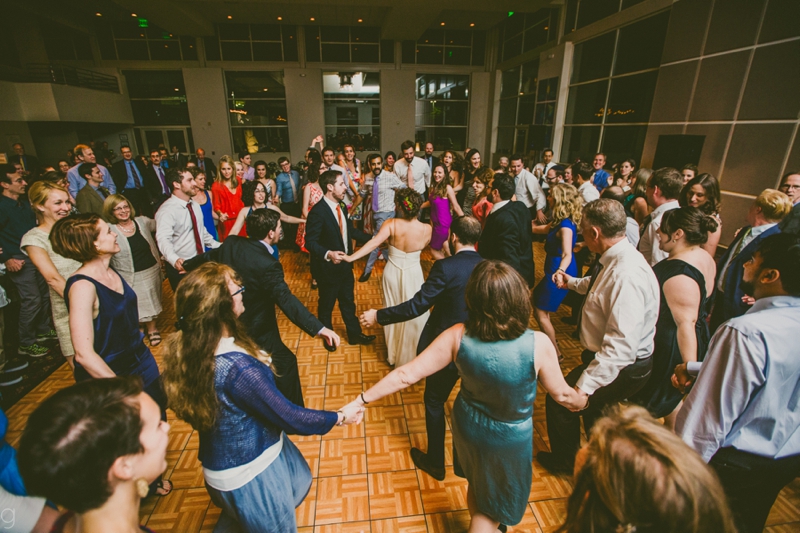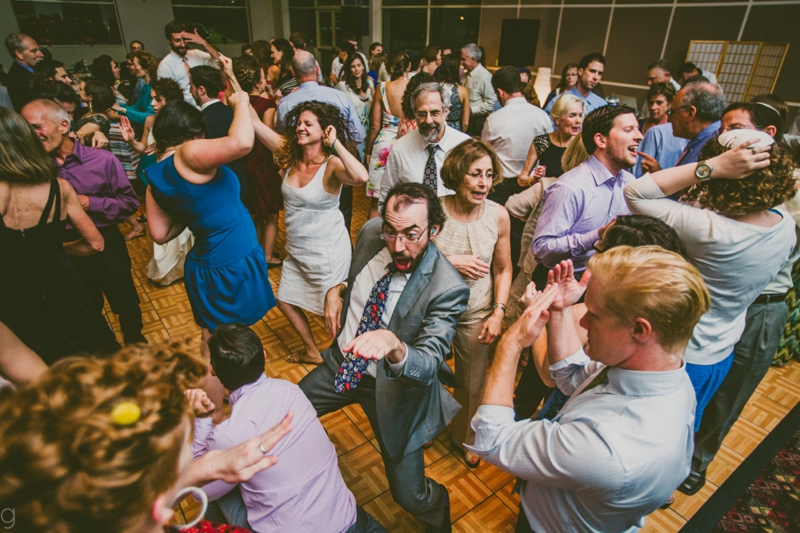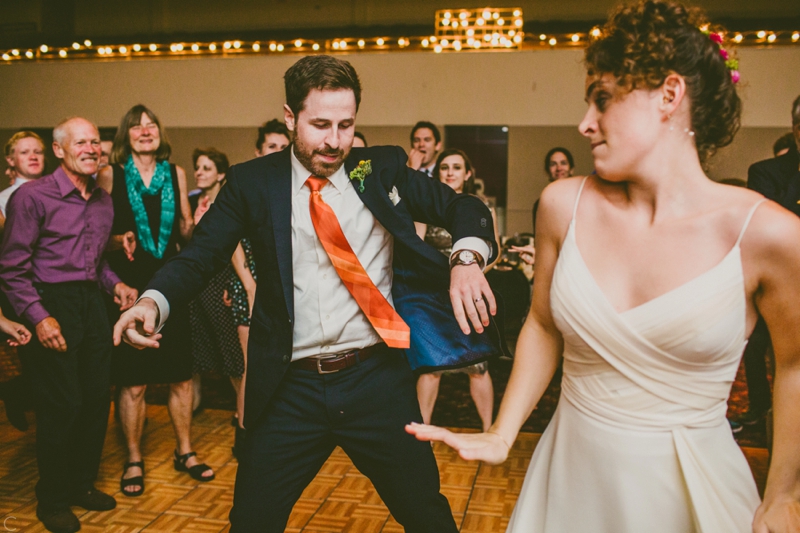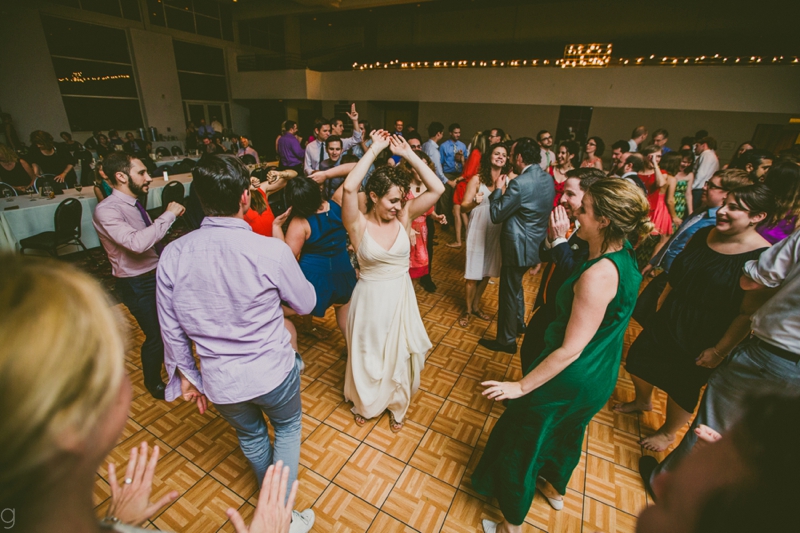 Date: August 17, 2014
Ceremony Venue: Private Residence // Chapel Hill, NC
Reception Venue: Judea Reform Congregation // Durham, NC
Laura's Occupation:  Dancer, dance/yoga teacher for kids and adults, and a graduate student in Education.
Josh's Occupation: PhD student in Anthropology and Jewish Studies at U Michigan
How You Met: OkCupid in Brooklyn…but it turned out that Josh's dad was Laura's childhood rabbi!
Vendor Credits: Officiant – Rabbi John Friedman | DJ – Harren Hunicutt | Florist – Heather Cook | Dessert – Locopops | Caterer – Boxcarr Farms (Austin and Dani) | Hair – Malinda Crump | Makeup – Nikki Johnson | Coordinator – Shind!gs (Heather Cook) | Photobooth – Celebration Photobooth (Paul Syros) | Sound for Ceremony – Brian Pate Entertainment | Dishware – China Dolls | Rentals – American Party Rentals