Megan and Ben! We were super happy to meet these guys and work with them on their wedding. We Skyped originally, so it was great finally meeting them in person! I fell instantly in love with the infectiousness of Megan's happiness that refused to waiver all day, despite it thundering loudly during their ceremony and threatening to pour (it did, but only just before pictures were done, so we just about got away with it). This girl is happy as can possibly be, has a giant smile, and equally happy friends with equally giant smiles, as well as family helpers and literally everyone else there. Ben is equally as happy as the rest of them, only he's a lot taller than Megan, so his happiness isn't as compact and intense because it has to spread out over a much larger area.
Their wedding venue was a mansion built by a husband for his wife shortly before she passed away. There were varying rumors on when it was built, and I can't find much evidence either way online, but I can say that it's amazing. It has awesome woodwork and cabinetry and stained glass. And then there's the tile. In one of the bathrooms, there's an entire equestrian scene complete with German Shepherds and ducks hand-painted on the tile for the tub. In another bathroom, there are literally hundreds of hand-painted tile depicting sort of an Egyptian-dessert theme (camels, strange tropical birds, people with shepherd's hooks). We were told it might be haunted which would've been pretty neat (or terrifying), but we did have a fantastic time seeing the different rooms of the house (which, now a wedding venue, was also a restaurant at one time, and a few other things as well… so it's had an interesting life so far). Enjoy the pictures of Megan and Ben's awesome wedding! We were so happy to be there with you all!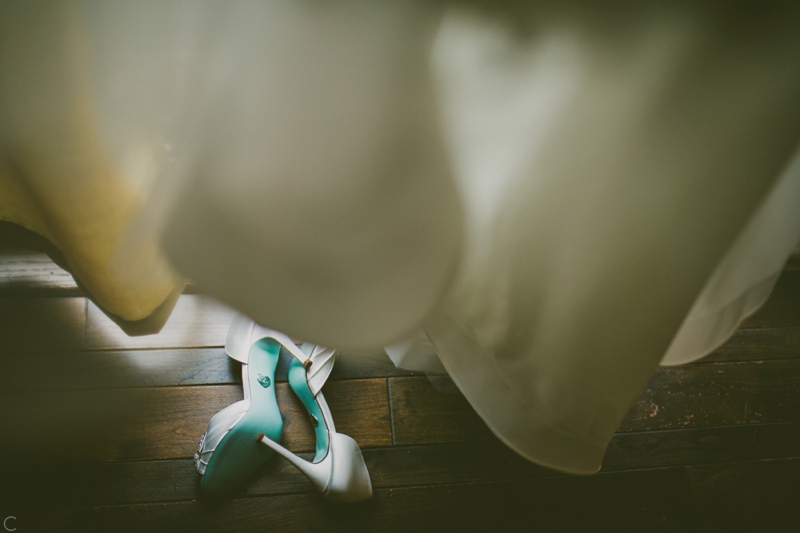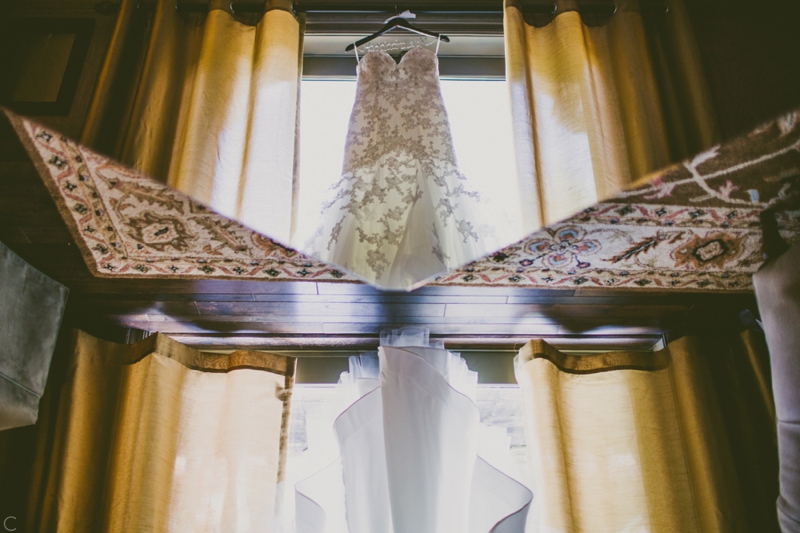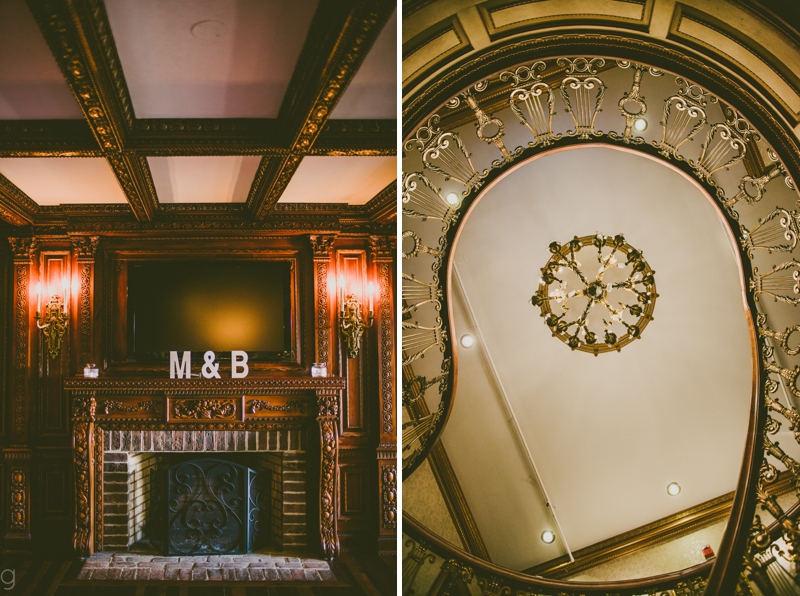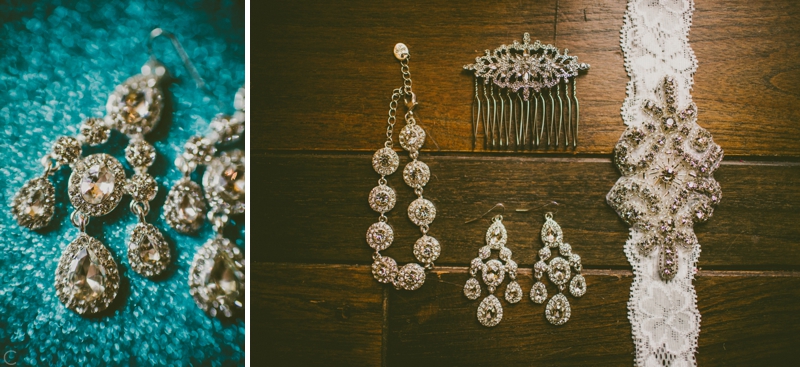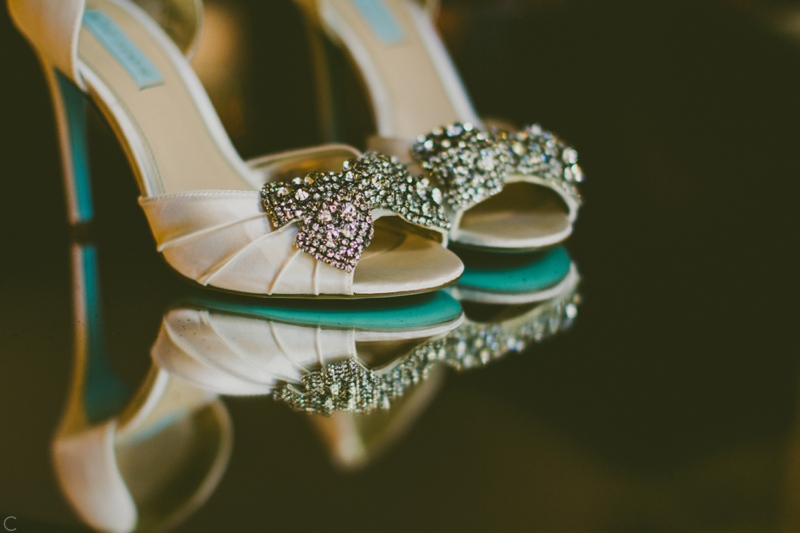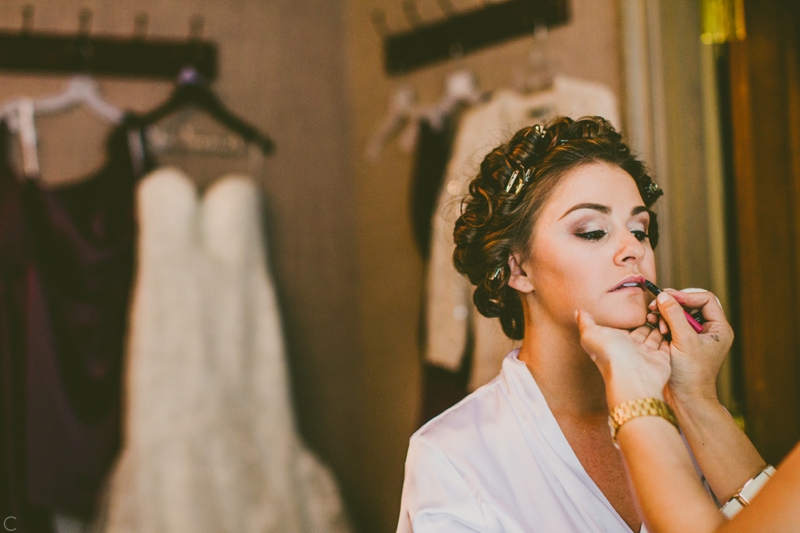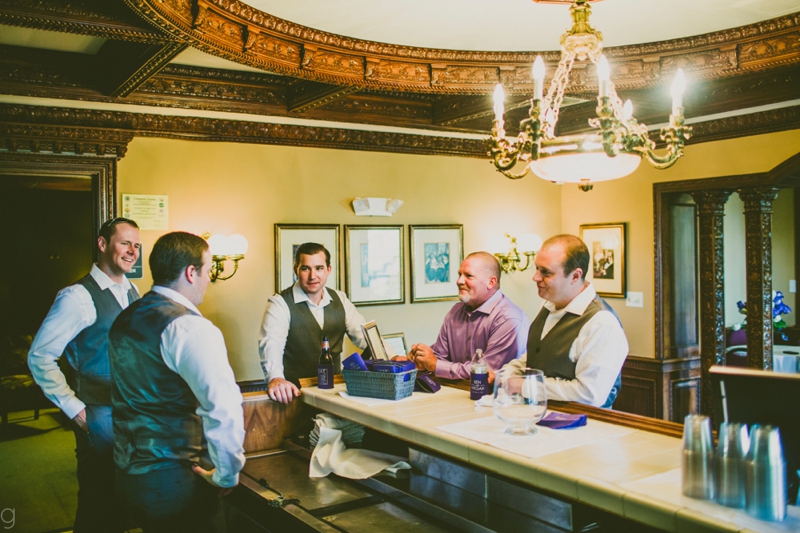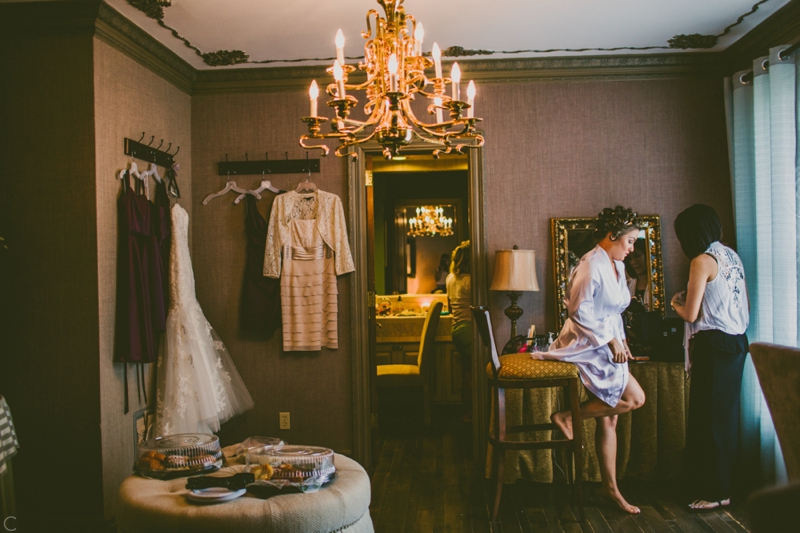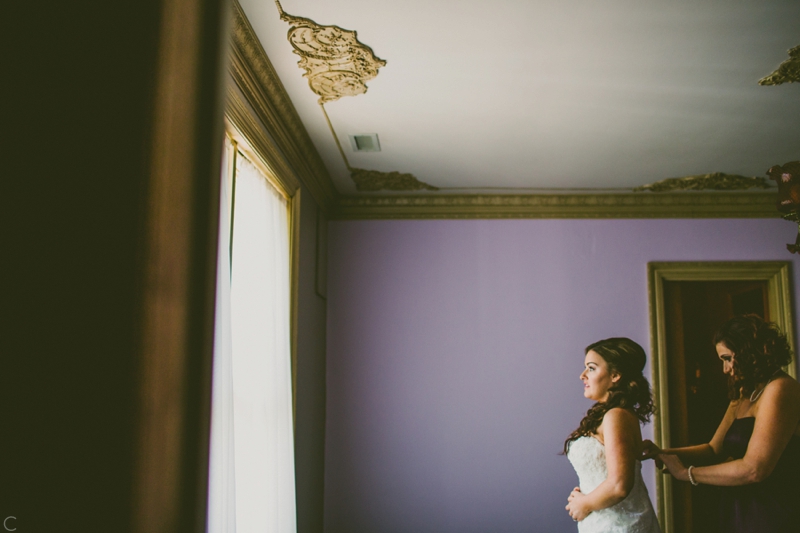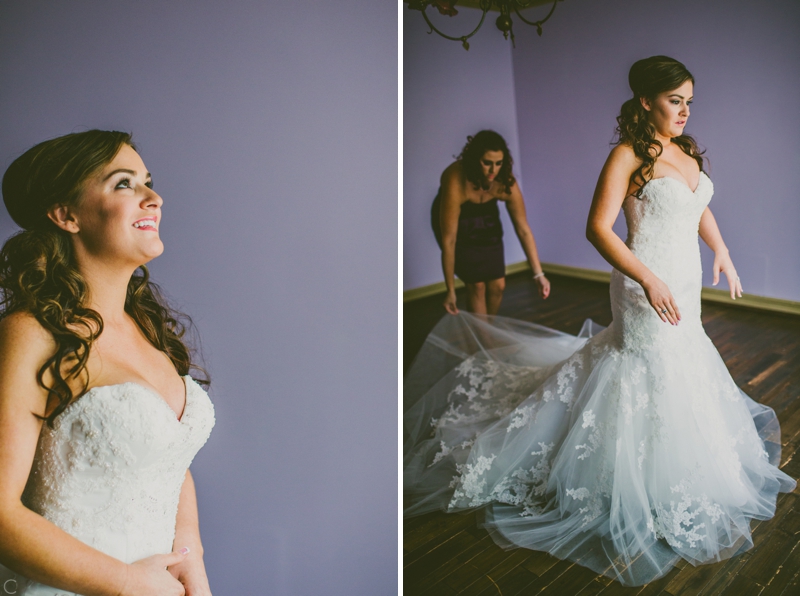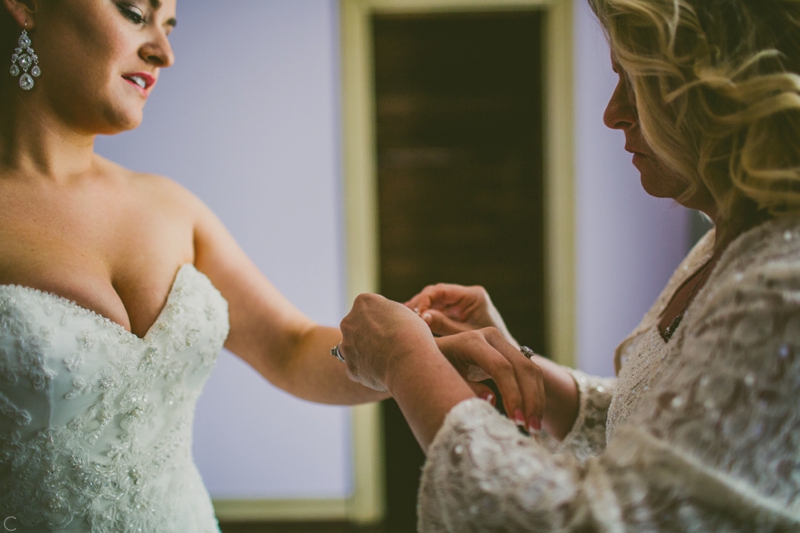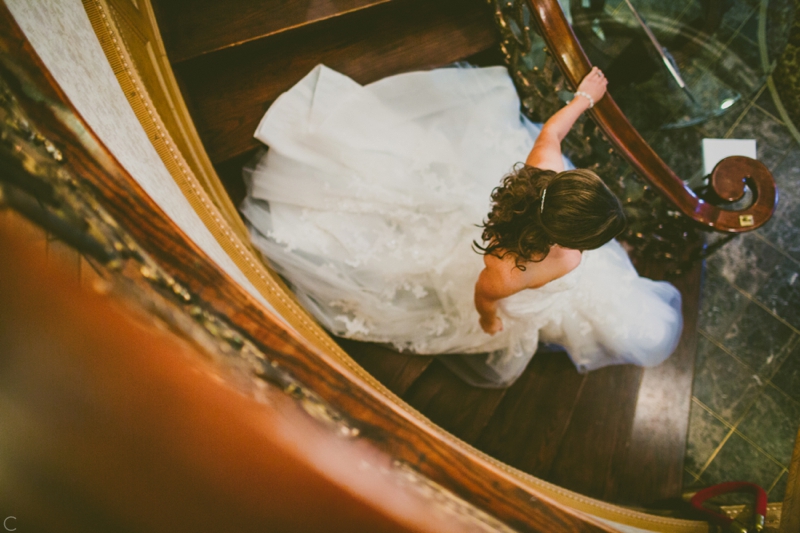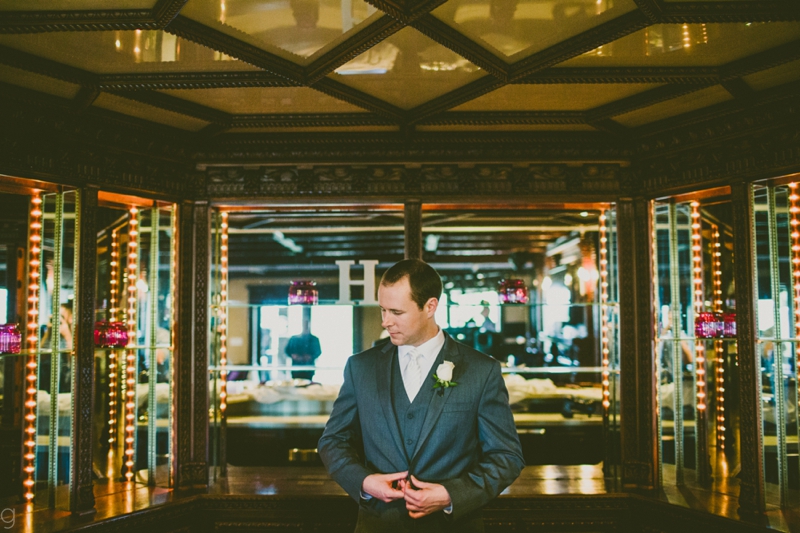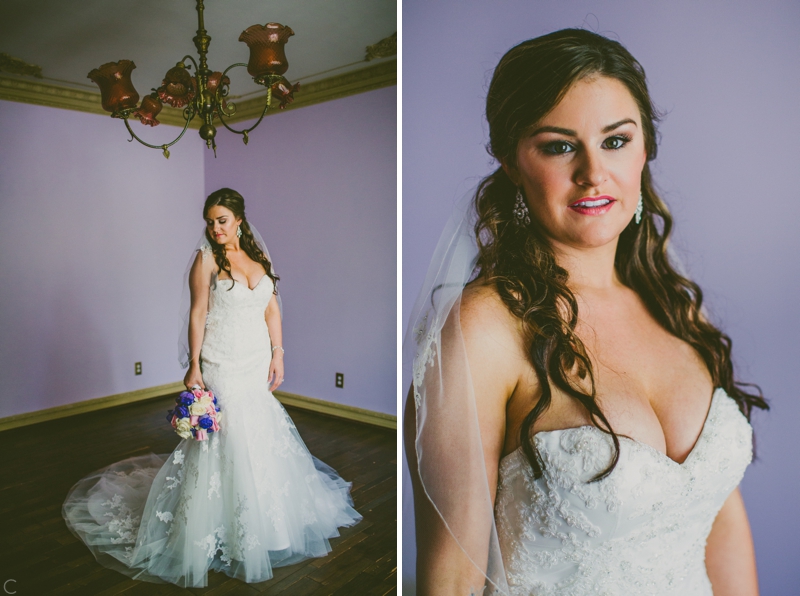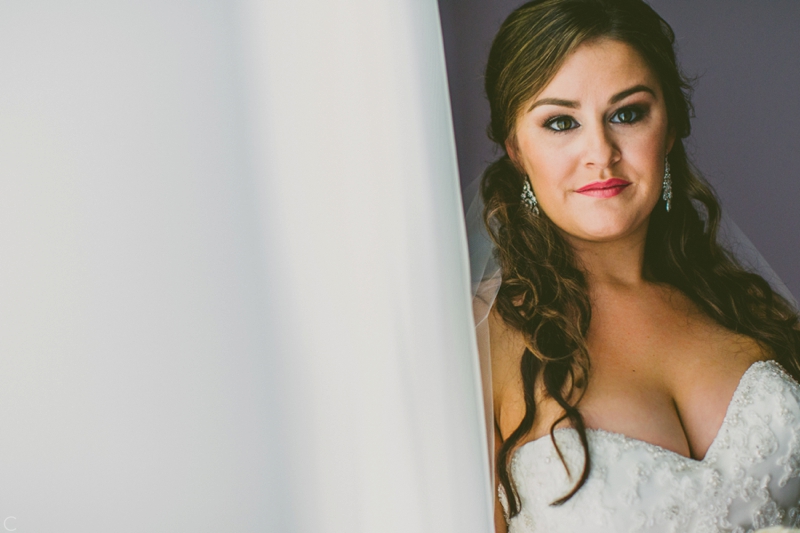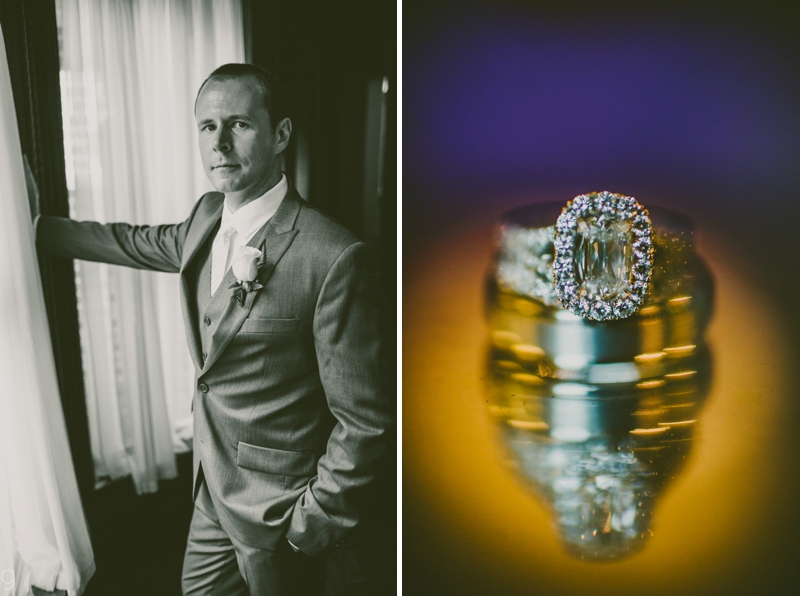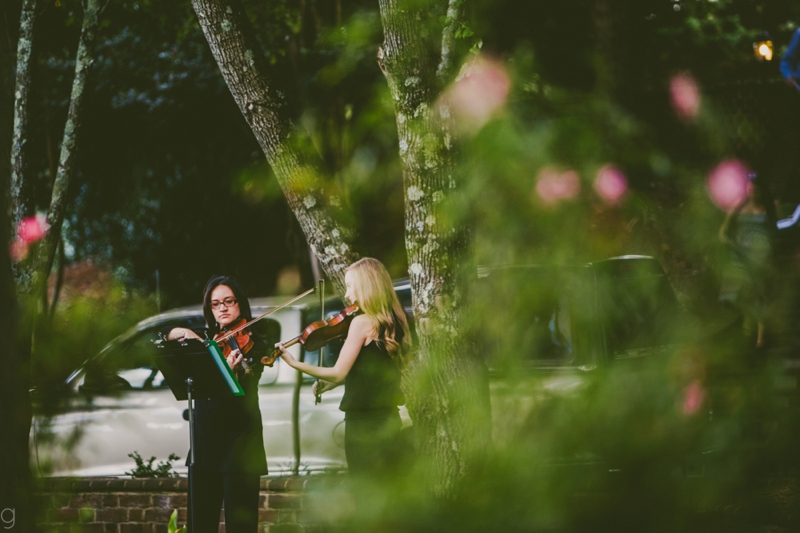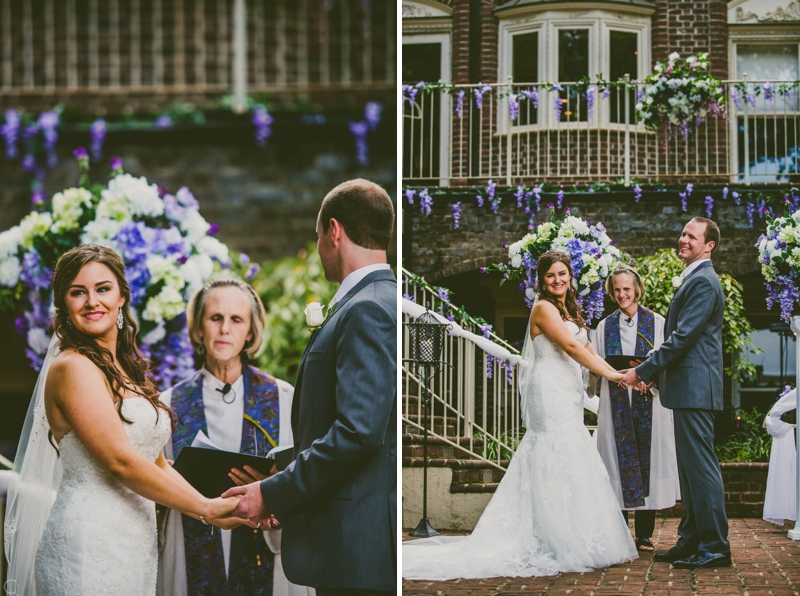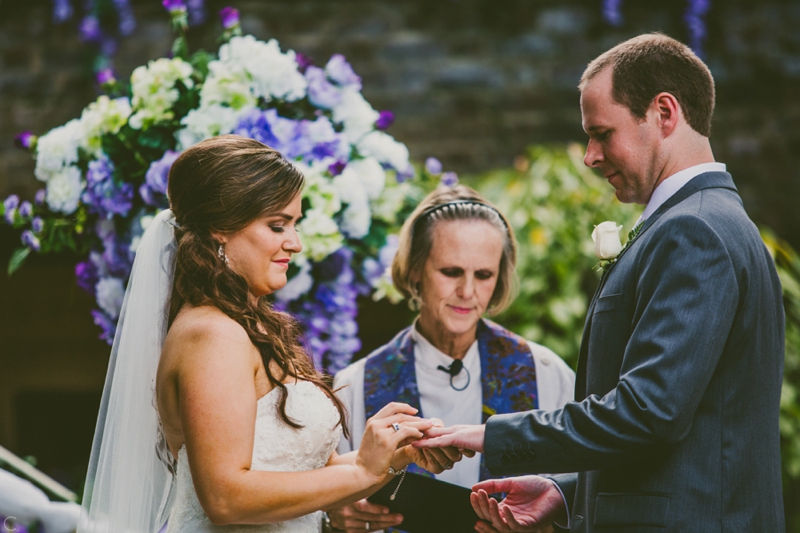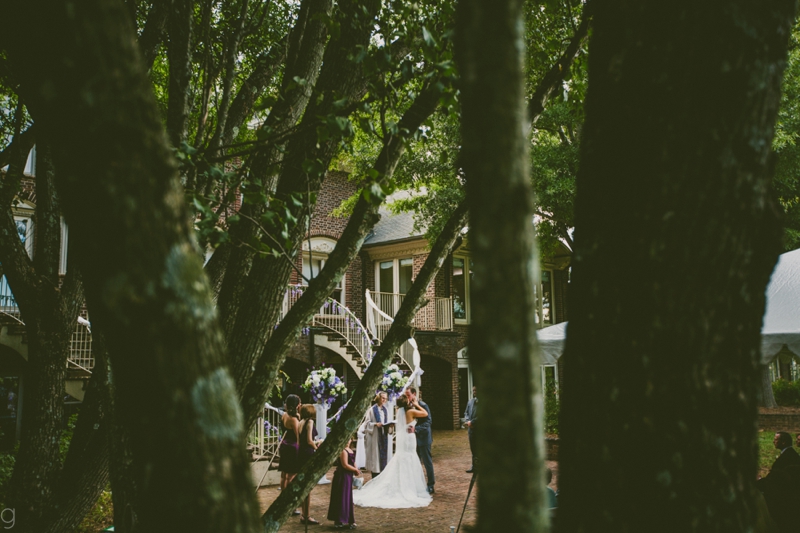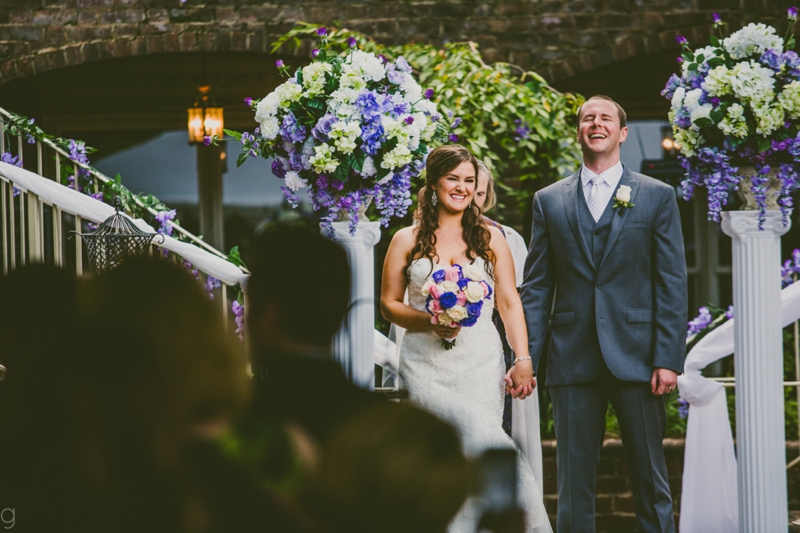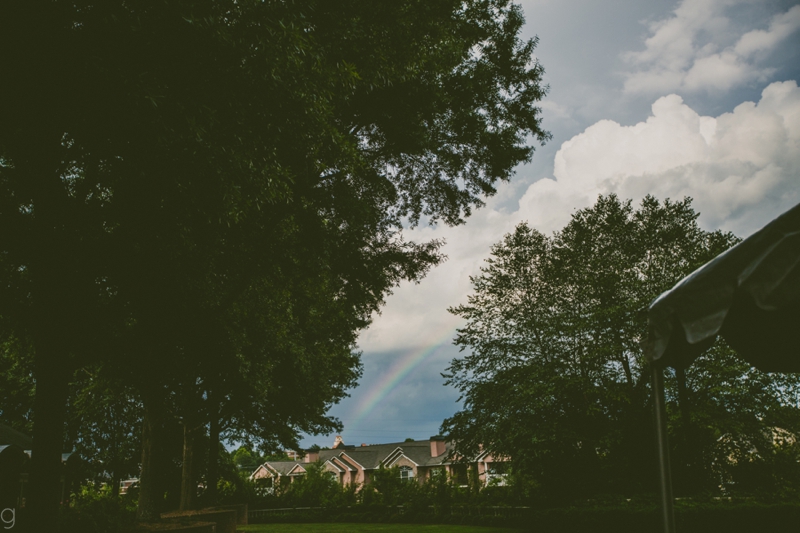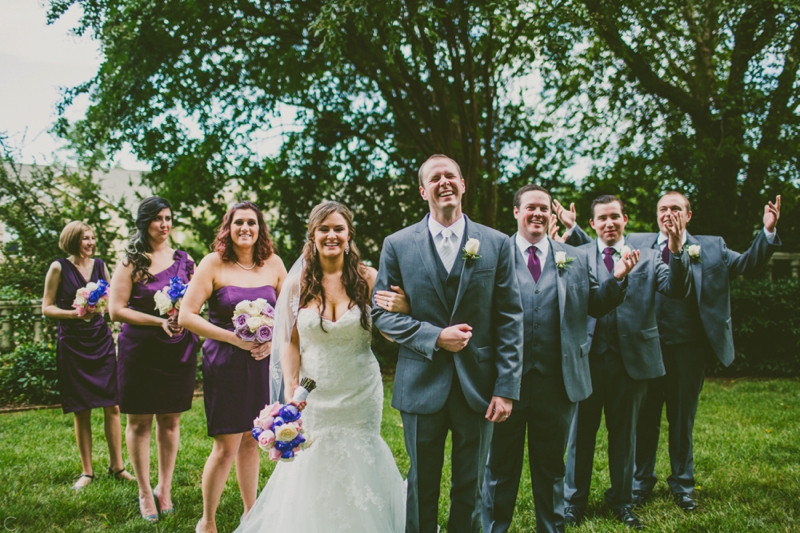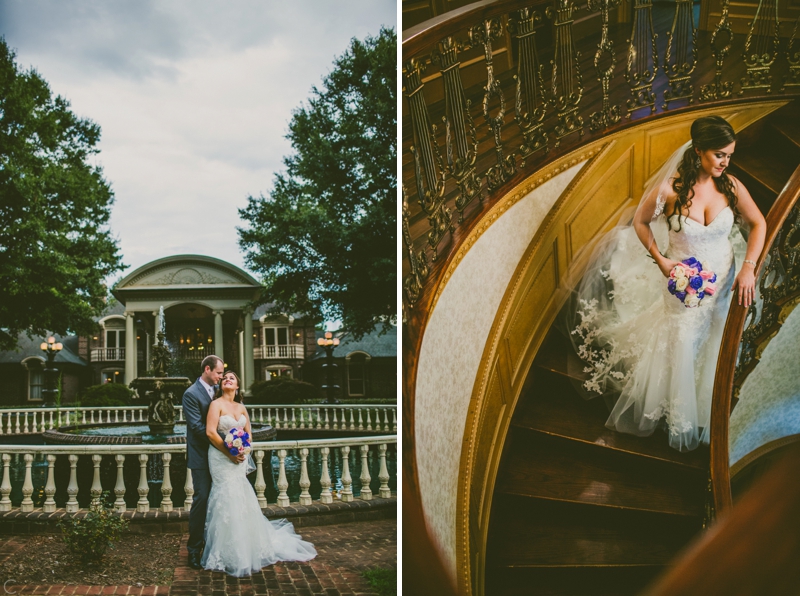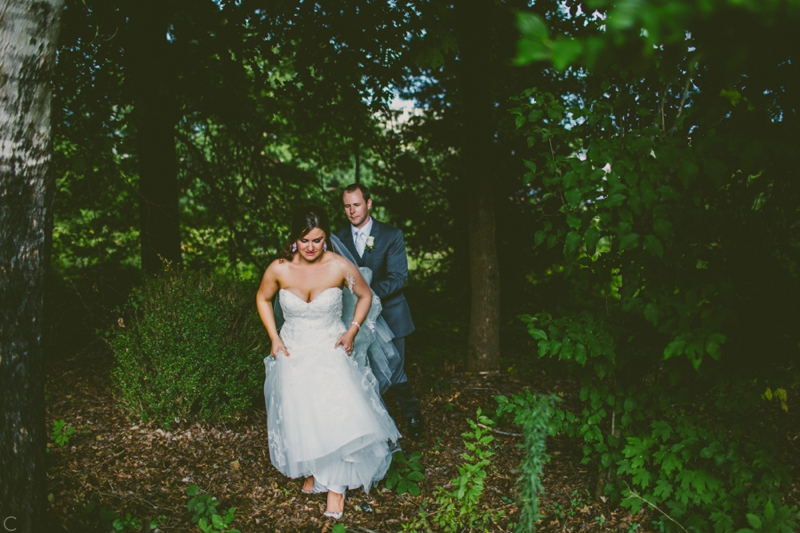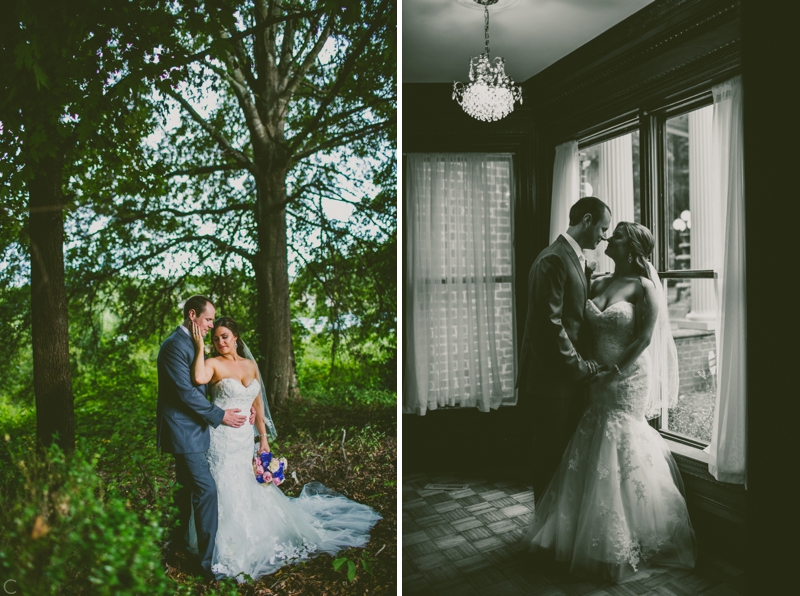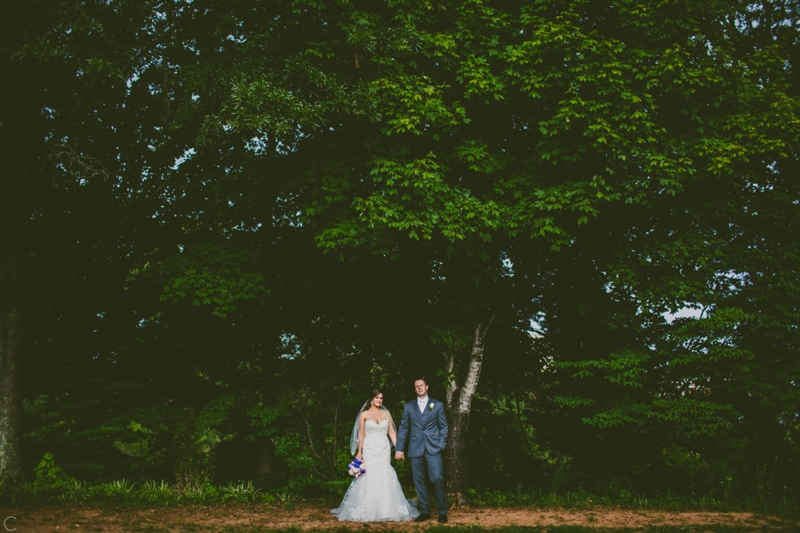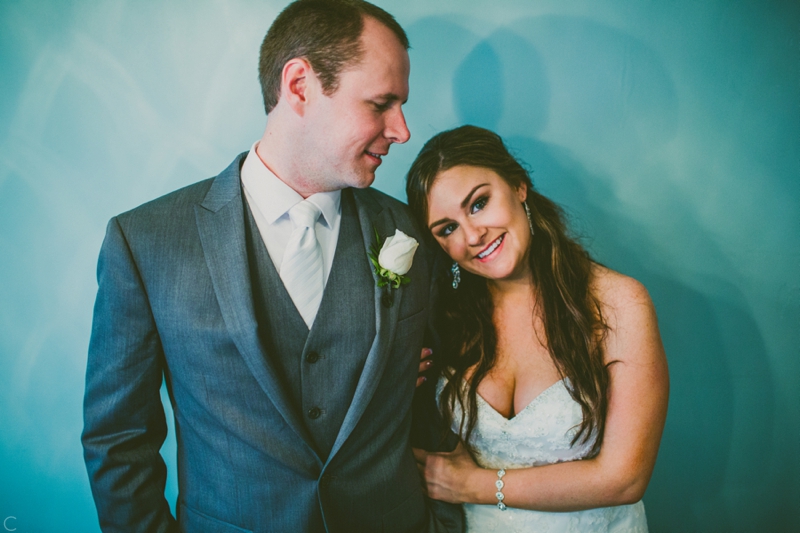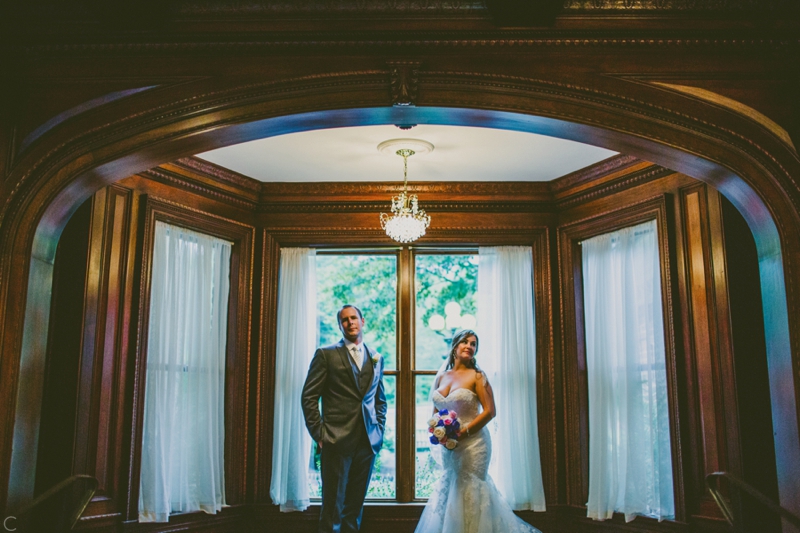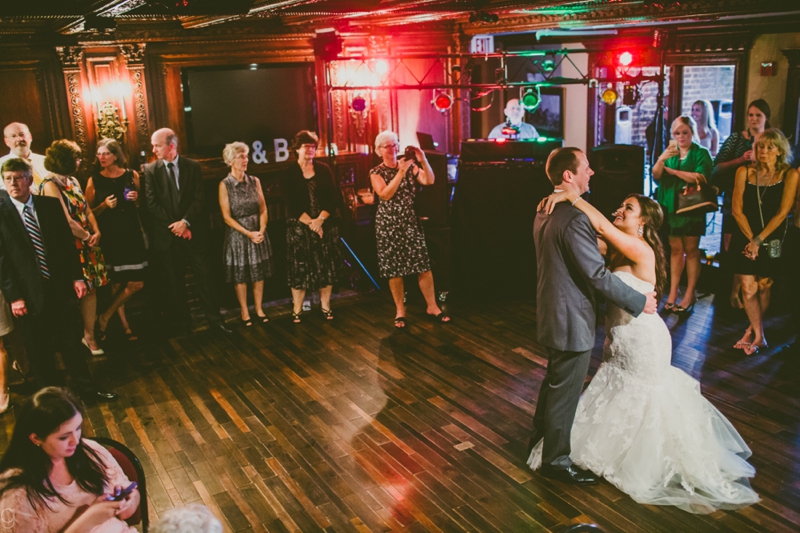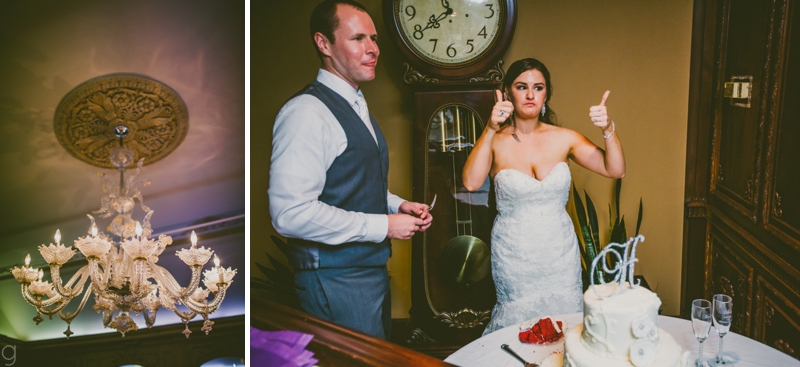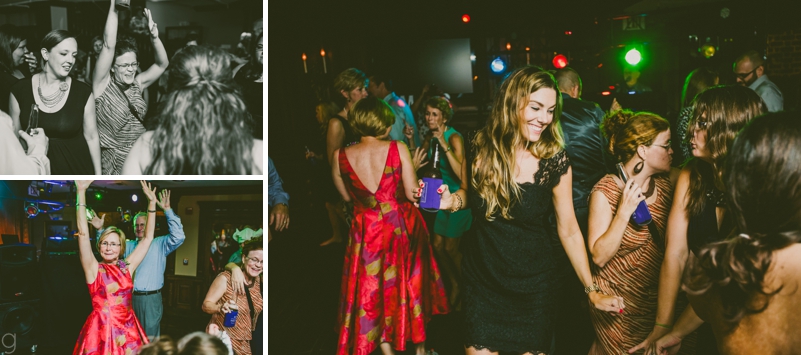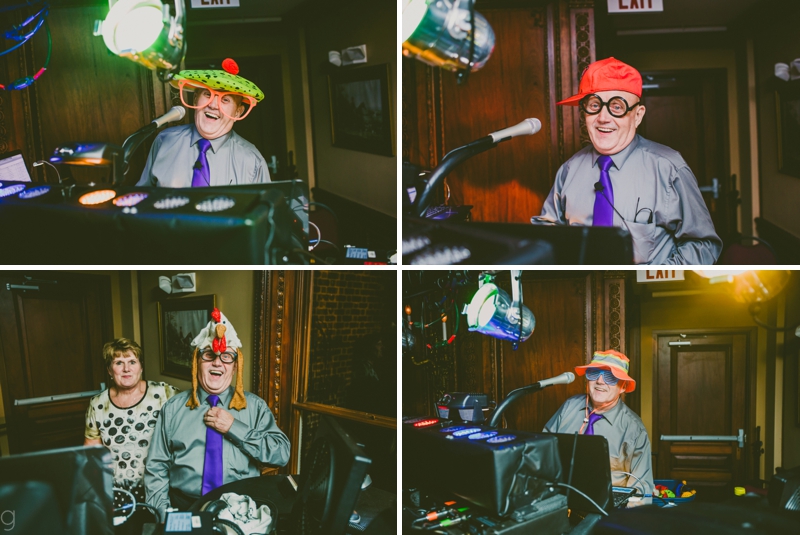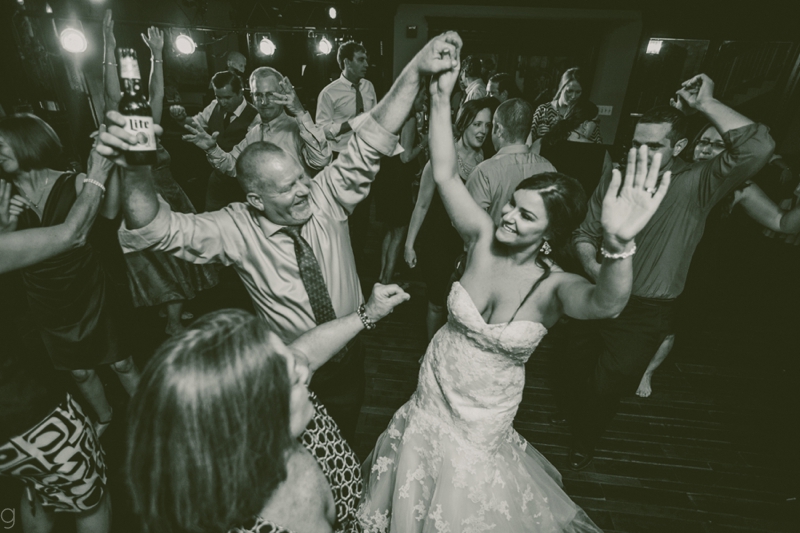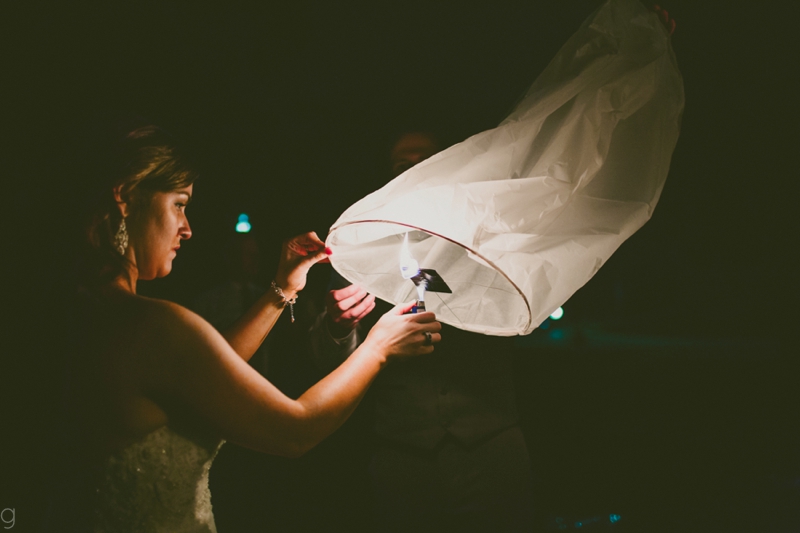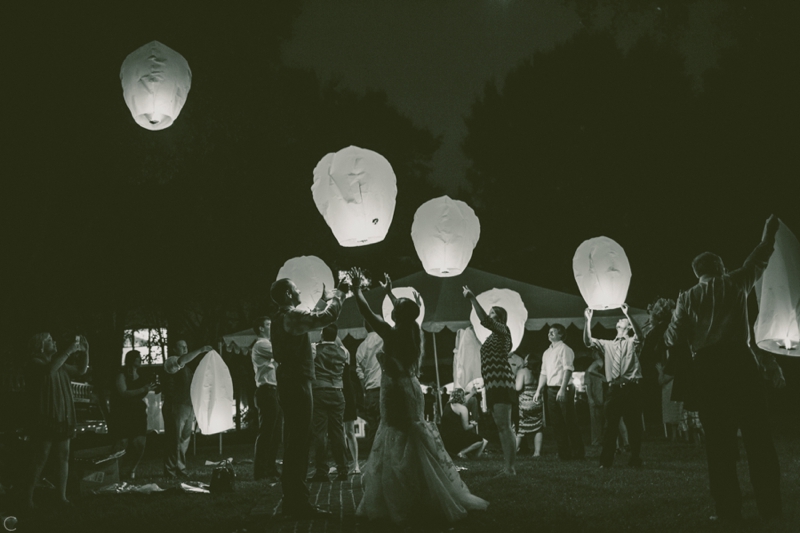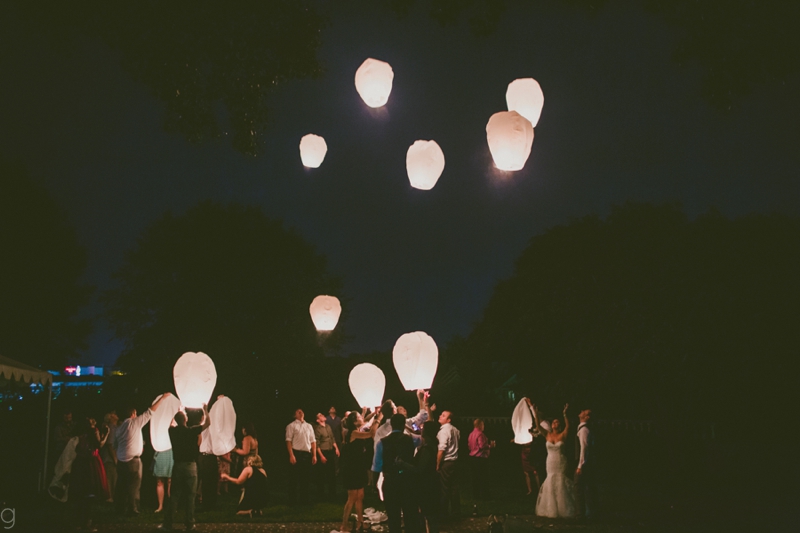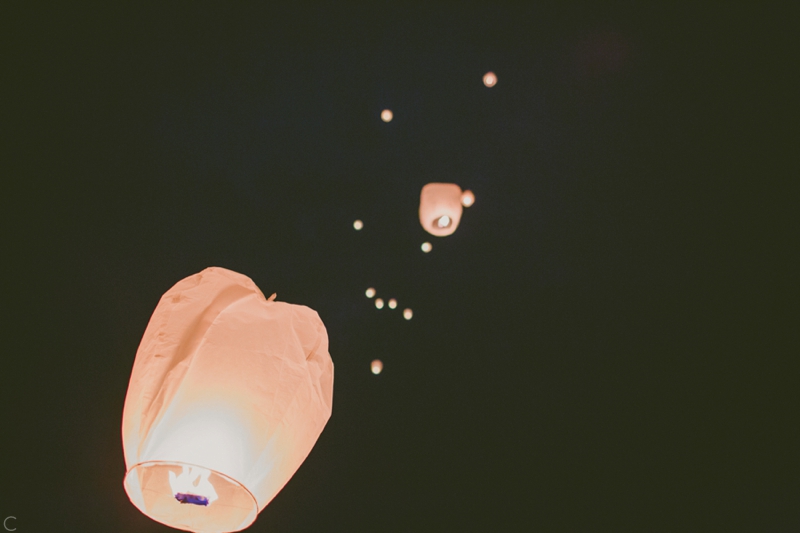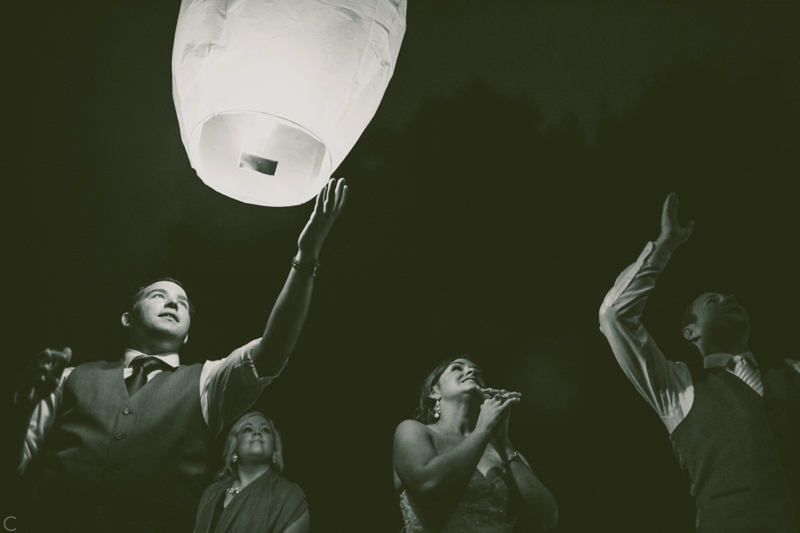 Date: September 6, 2014
Ceremony and Reception Venue: Mosteller Mansion // Hickory, NC
First Dance Song: "You Are the Best Thing" – Ray LaMontagne
Megan's Occupation: Patient Care Coordinator at MY Dentists
Ben's Occupation: Sales for Time Warner Cable Business Class
How You Met: Match.com
Interesting Fact: Ben and Megan both admit to being mildly addicted to tacos.
Honeymoon Destination: Ti Kaye Resort, St. Lucia
Vendor Credits: Officiant – Rev. Margie Boyd | DJ – Jerry Laney of Music and Dance To-Go | Florist – Phyllis Furr (friend of the Bride's Mom) | Caterer – Chuck Spaller of Mosteller Mansion | Cake – Amy Murphy of Cakes by Amy | Hair – Sparkles Hill | Makeup – Jenny Le of Sweet Southern Glam | Coordinator – Mary Middleton (friend)