These guys are pretty much an absolute joy to be around. They're both constantly smiling and laughing and nothing much terribly phases them. At one point during the first look, some of Amanda's makeup got on Derek's white shirt collar during some hugging, and they didn't much care. However, in an effort to still try to look as neat as possible during the wedding, they did attempt to use a Tide stick and remove it. This didn't work. We then called in reinforcements to bring Derek a new white shirt, which they dutifully delivered, only to have another relative's makeup come off on that collared shirt as well, at which point they all smiled, shrugged, and Amanda said, "It was meant to be!" and they all carried on. That's our kind of couple.
Their family and friends were all amazing, and we did inform Amanda at one point in the evening that in all of our years photographing weddings, we've never seen a guest break a glass or bottle on the dance floor and then immediately proceed to clean it up themselves (not to mention continuing to dance at the same time). Usually it breaks, everyone looks at each other awkwardly and they clear a space on the floor for the staff to clean it up (occasionally there's some half-hearted attempts to clear the obviously large shards, but never a full-on-glass-and-liquid removal team). These guests broke a glass and actually fixed the problem! Amanda thought me noticing this was quite funny, but it does say a lot about the people at the wedding when you think about it, and we give the guests an A+ for niceness and consideration.
Amanda and Derek have been great great great. Willing, understanding, patient, welcoming, and all wonderful things in between. They are truly wonderful (and beautiful!) people, and we are so happy that they're together because it makes us feel like the world is a little bit of a better place.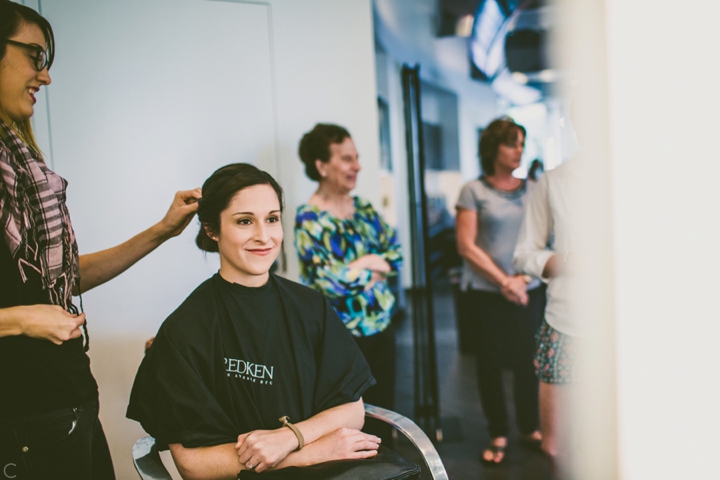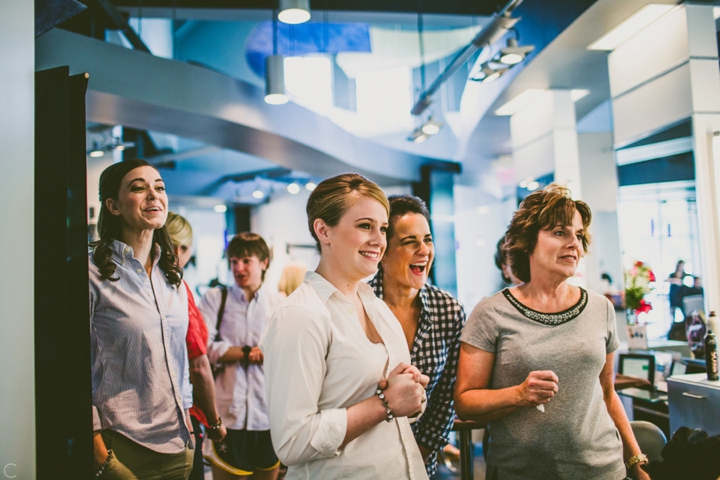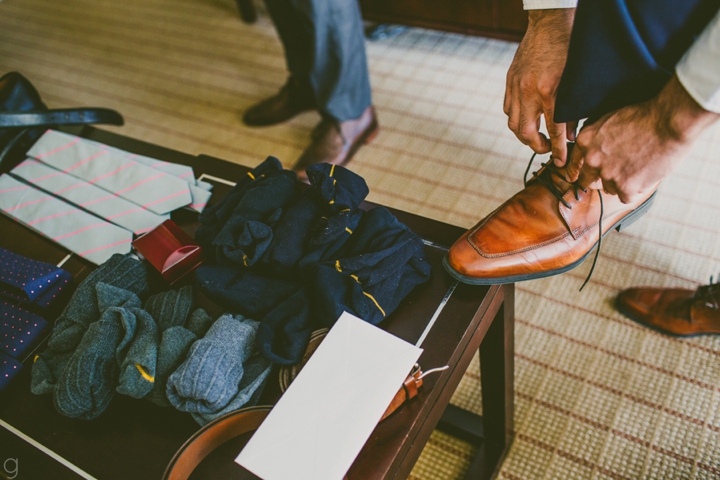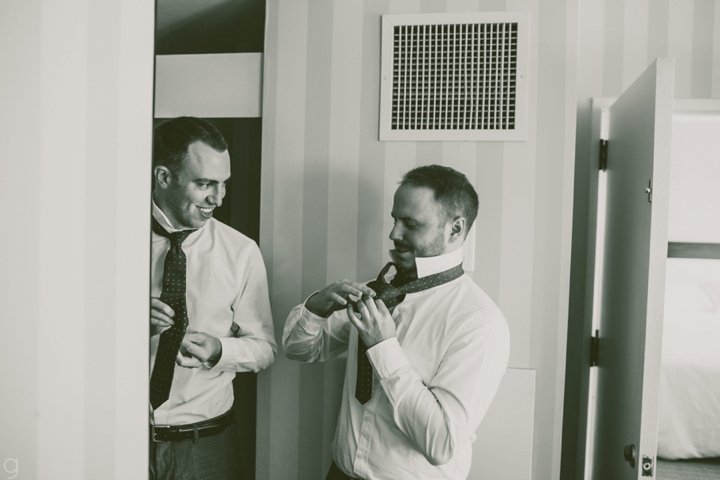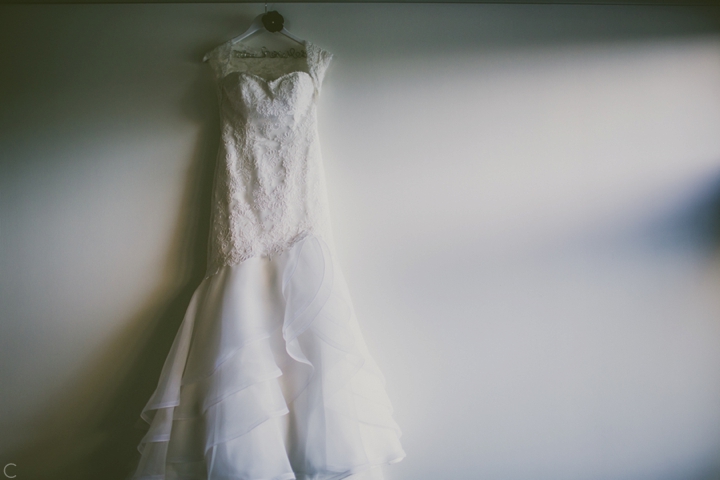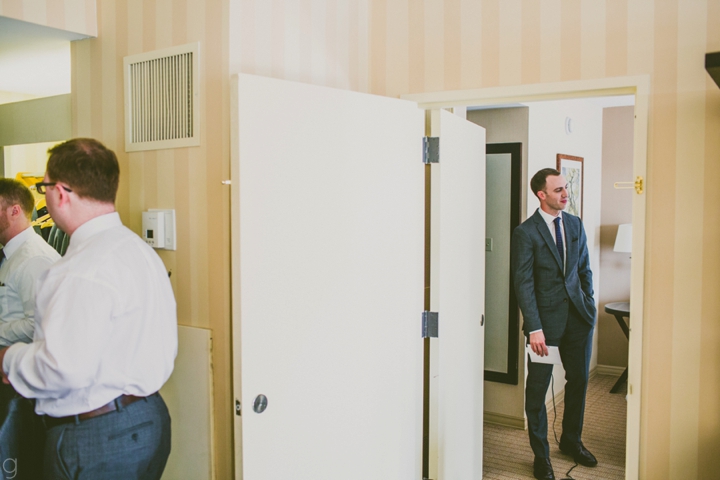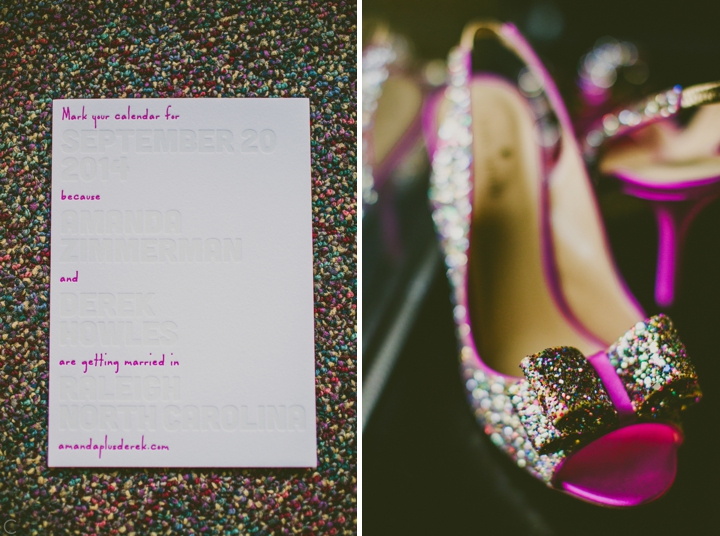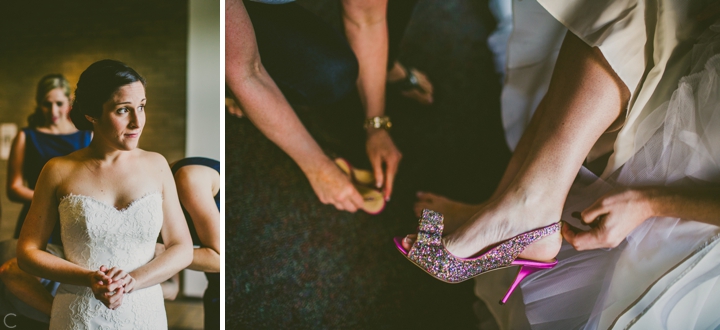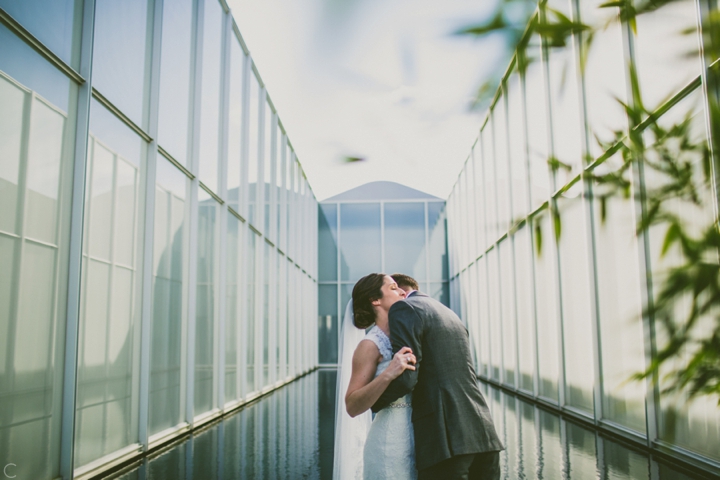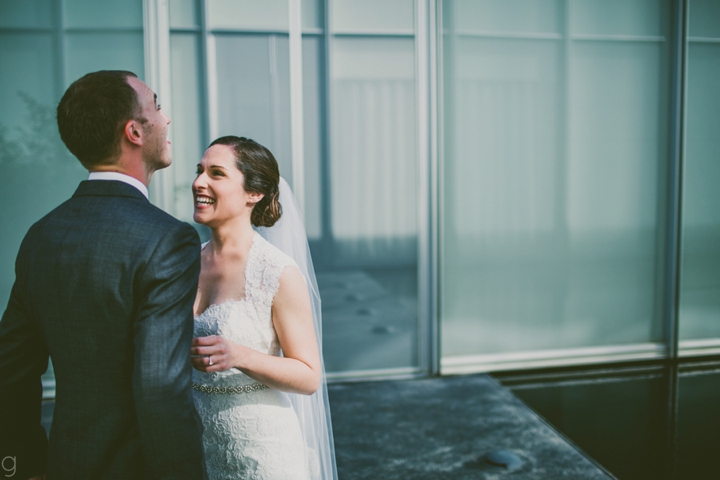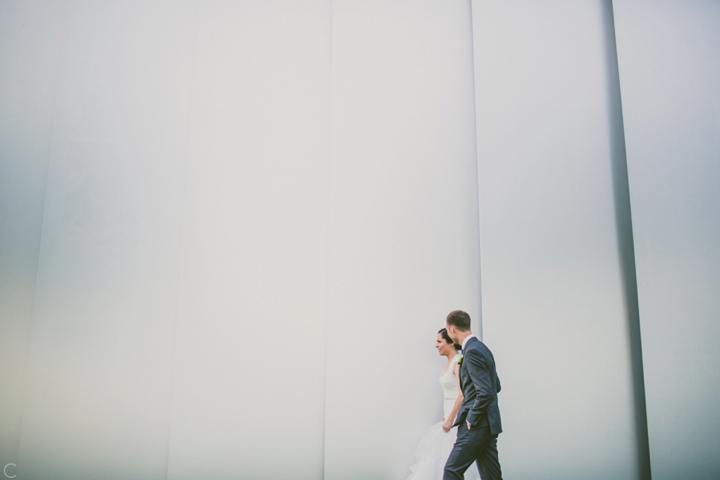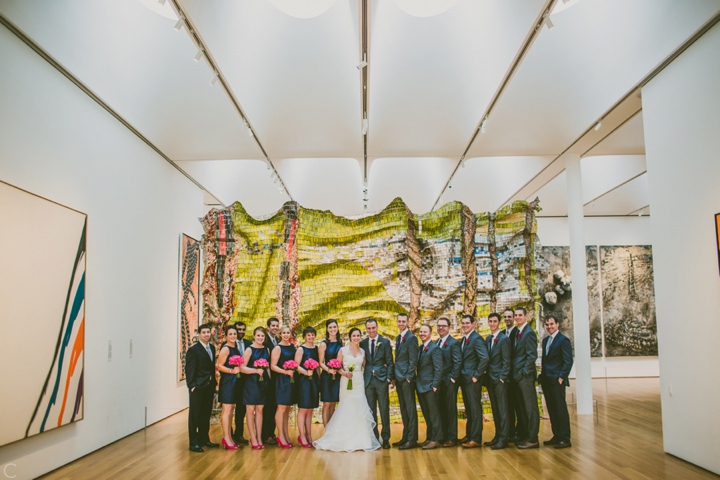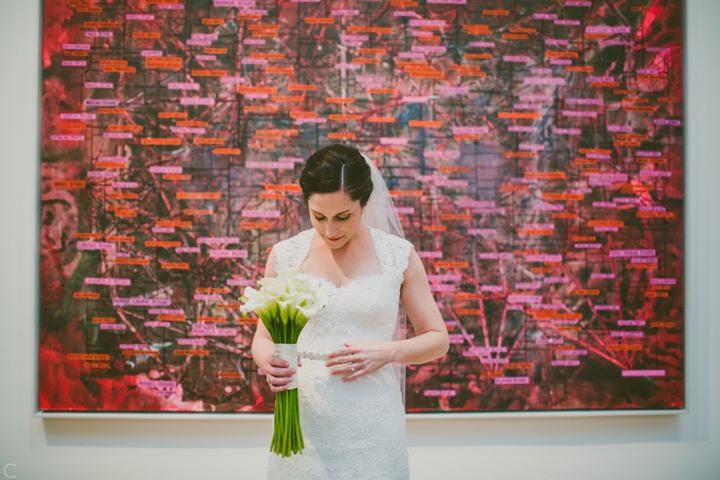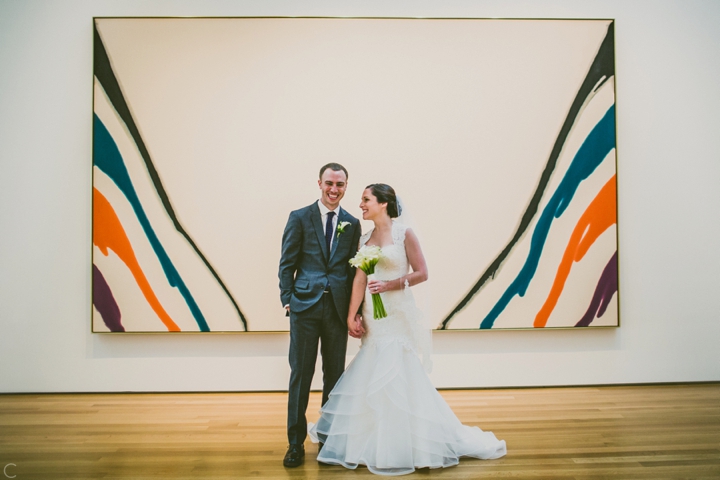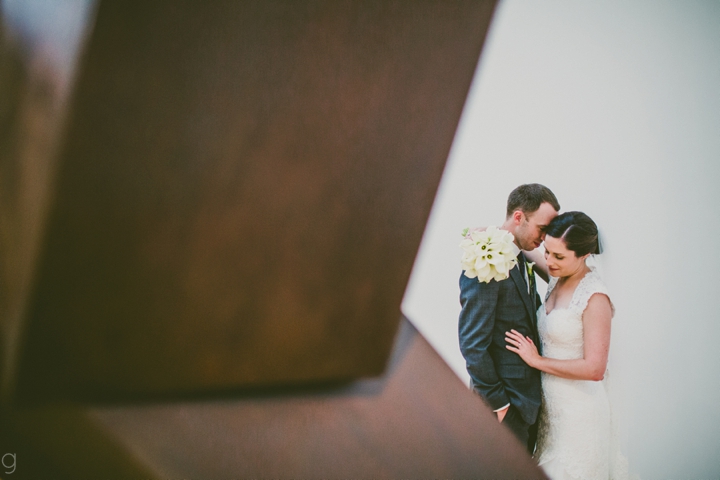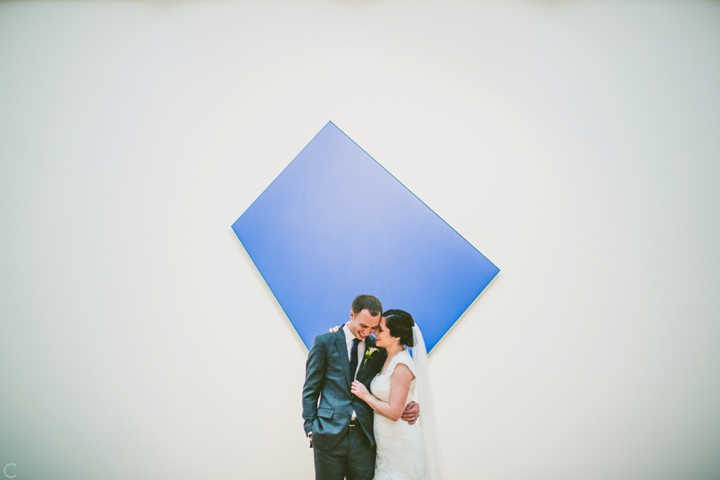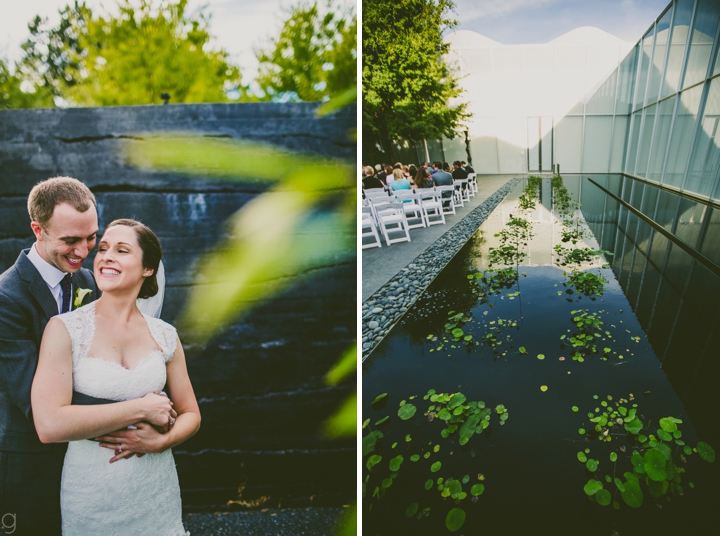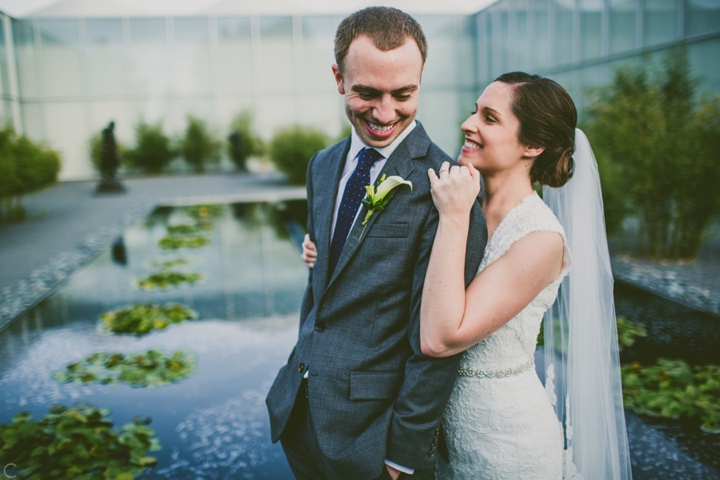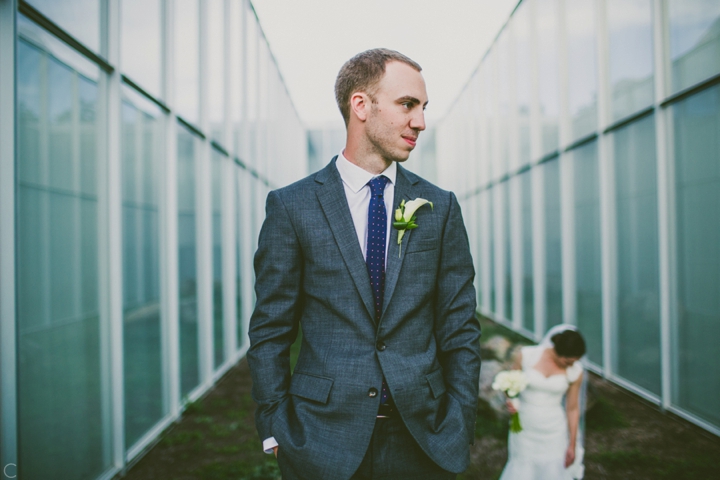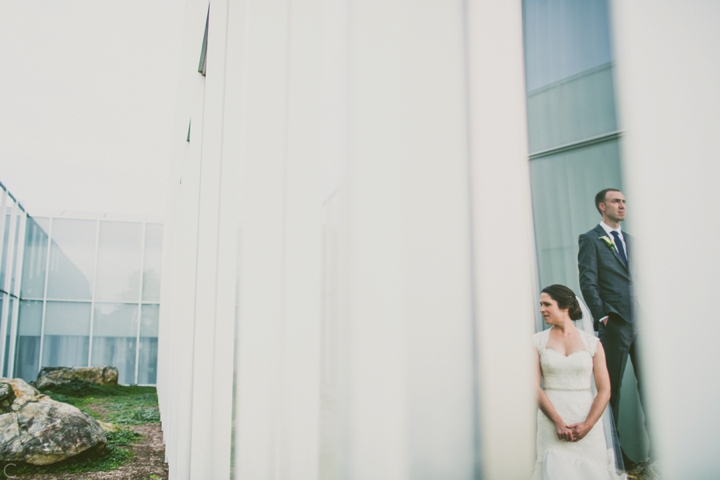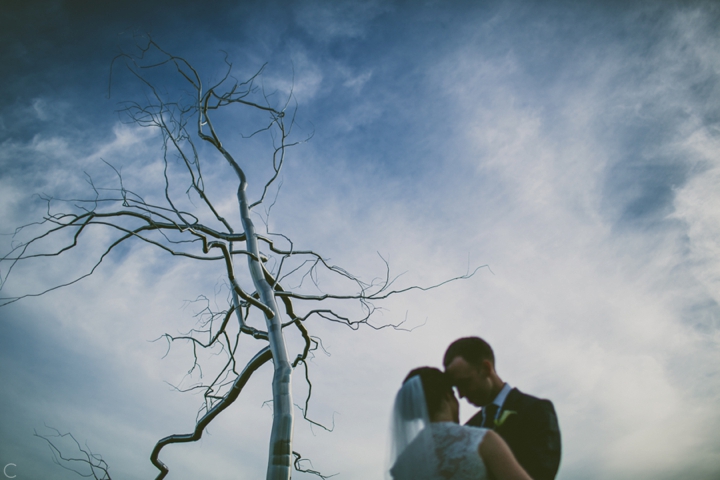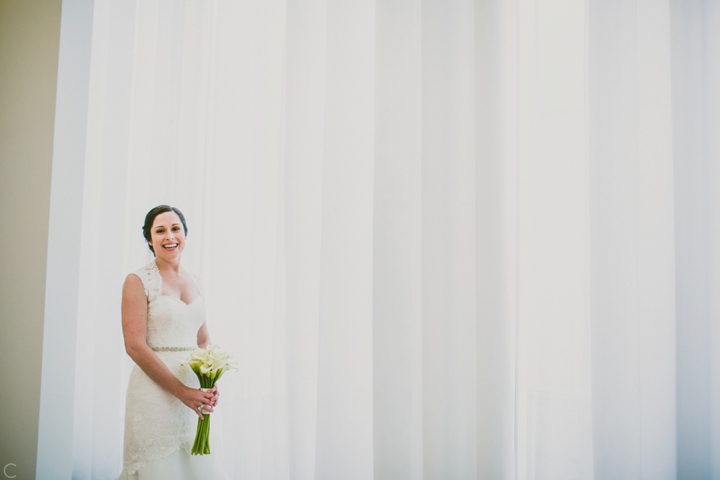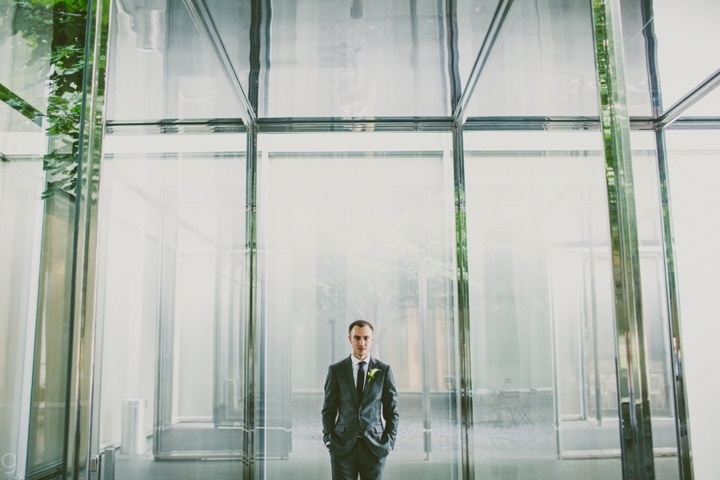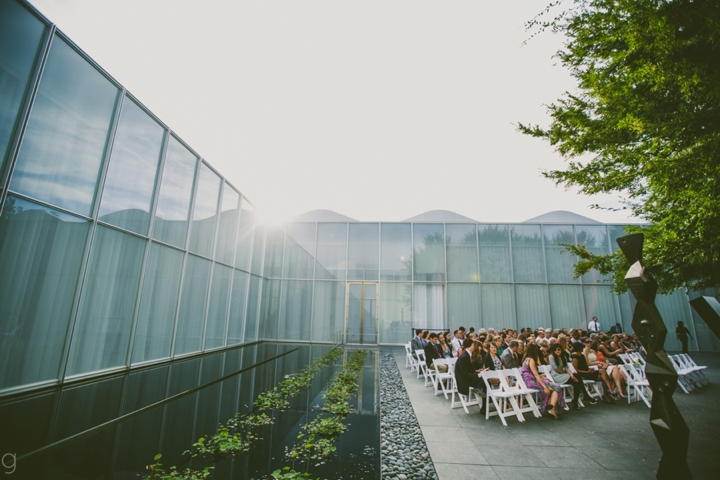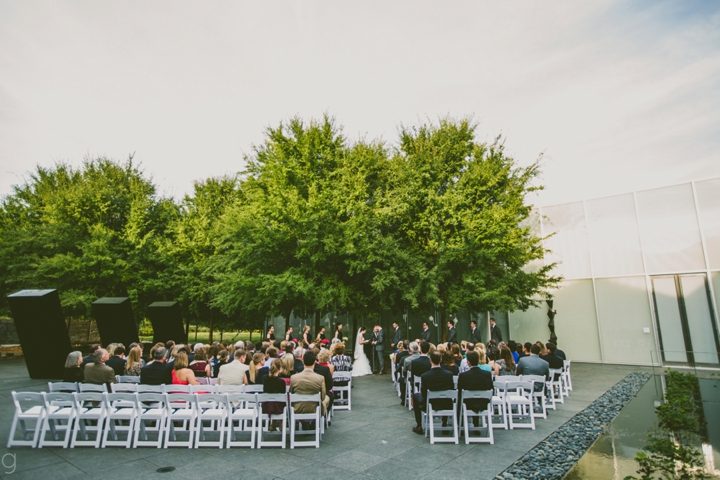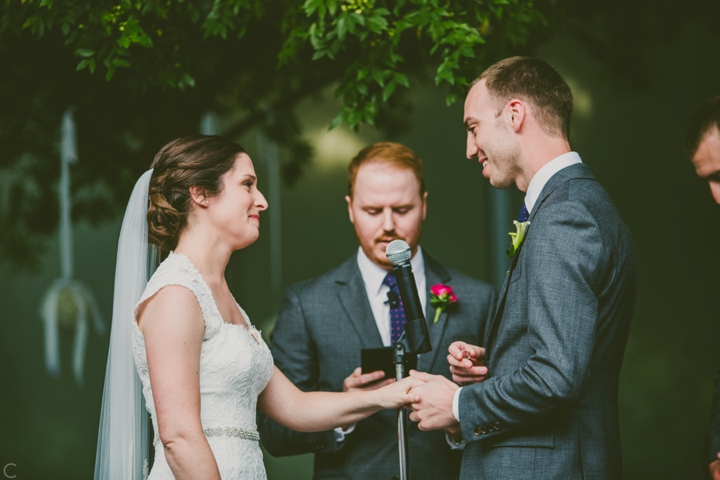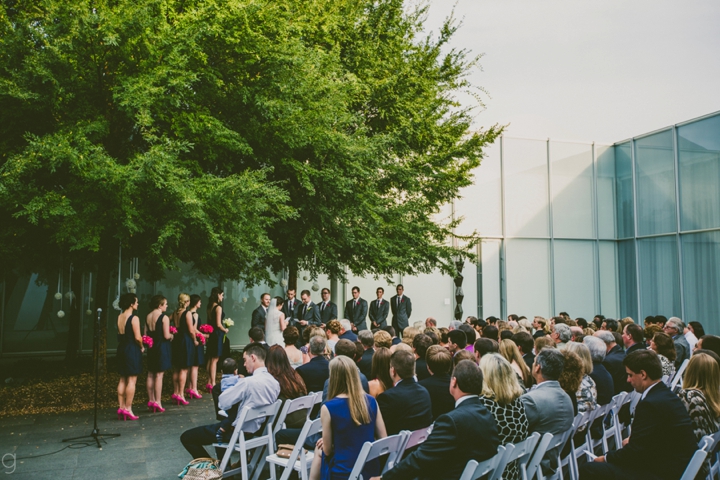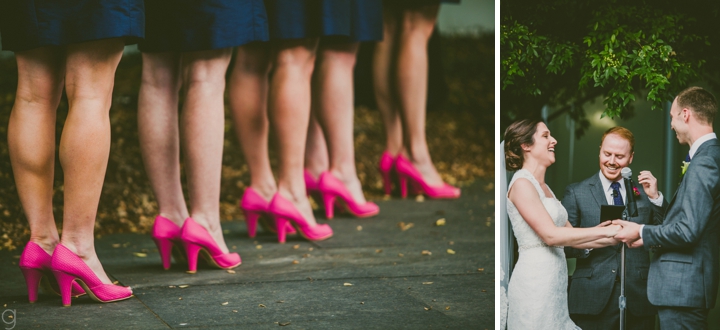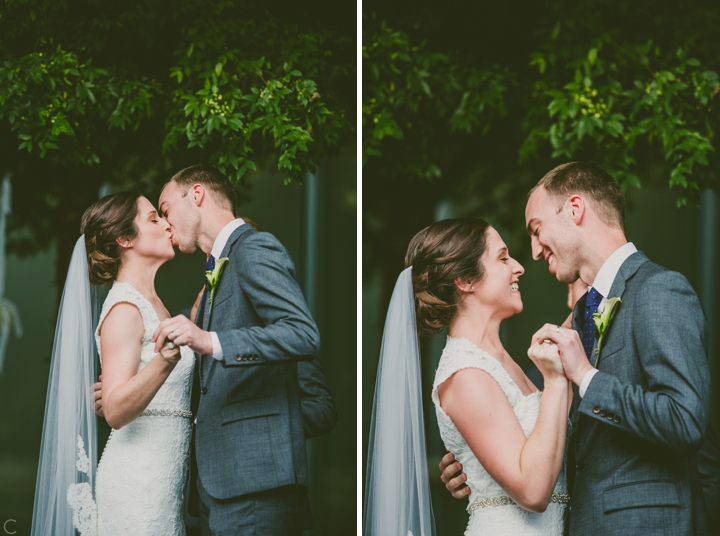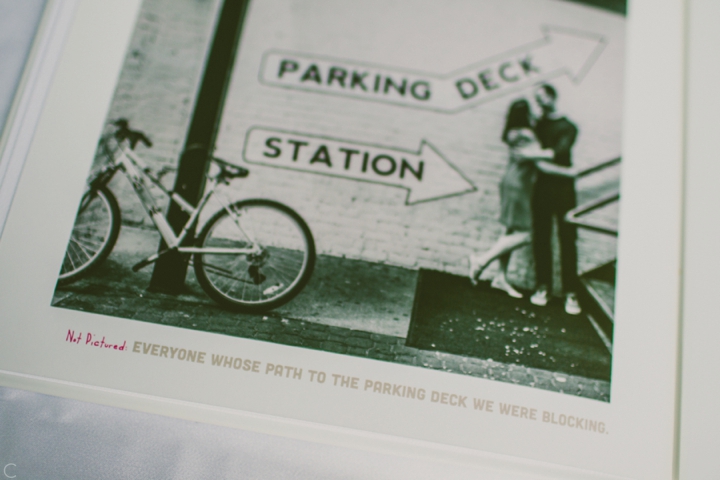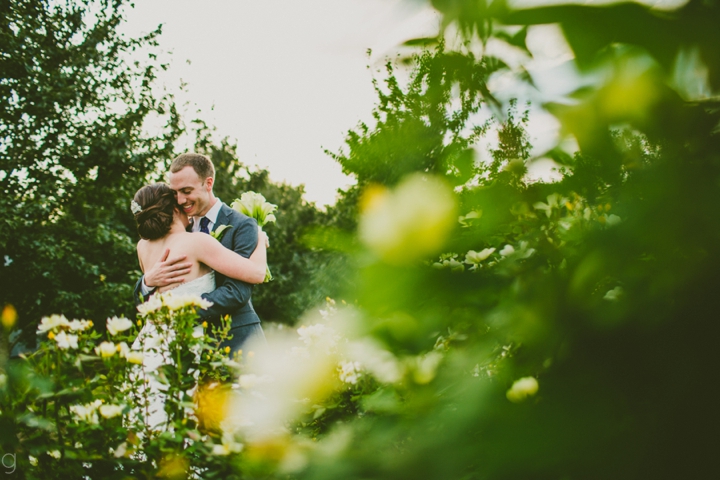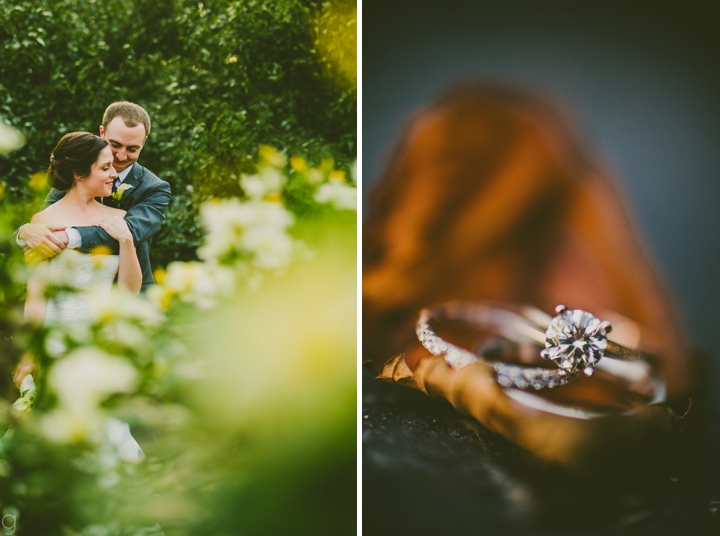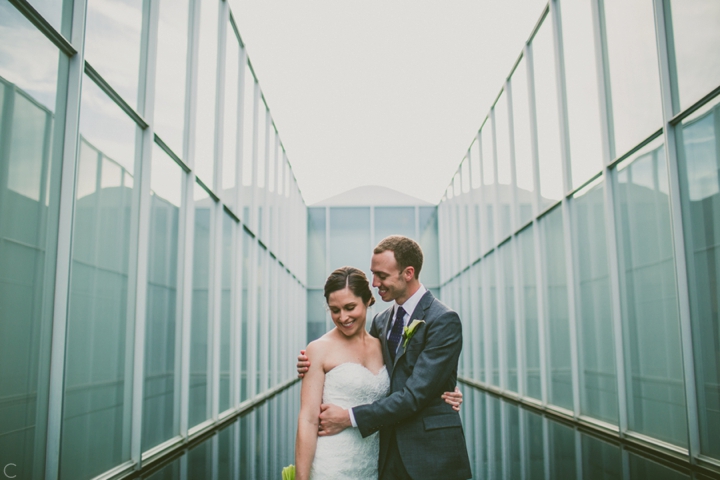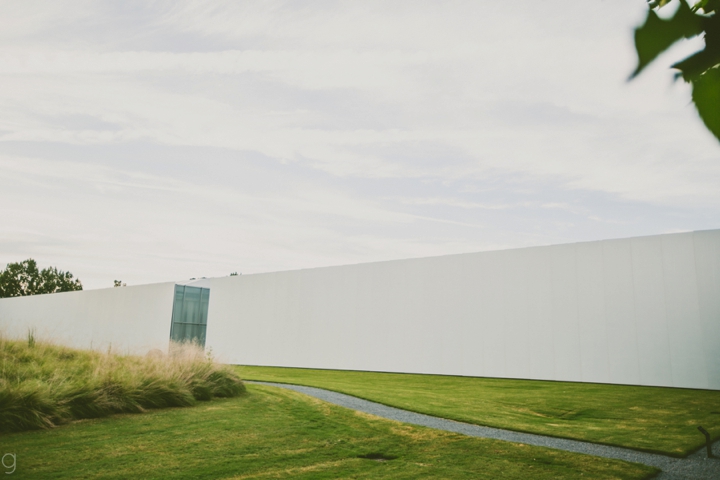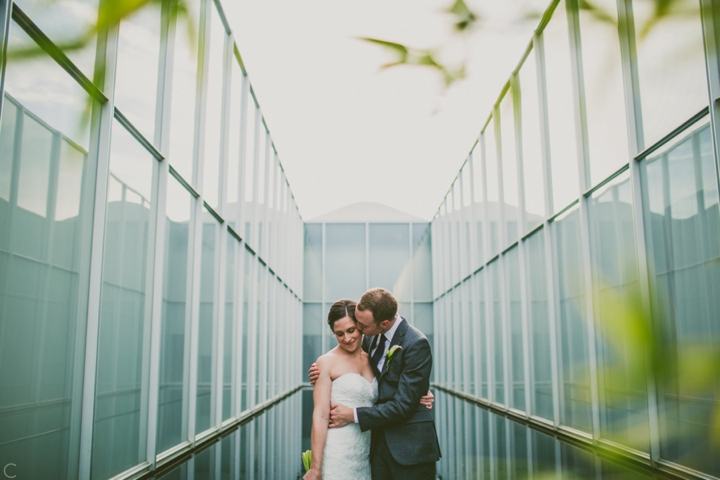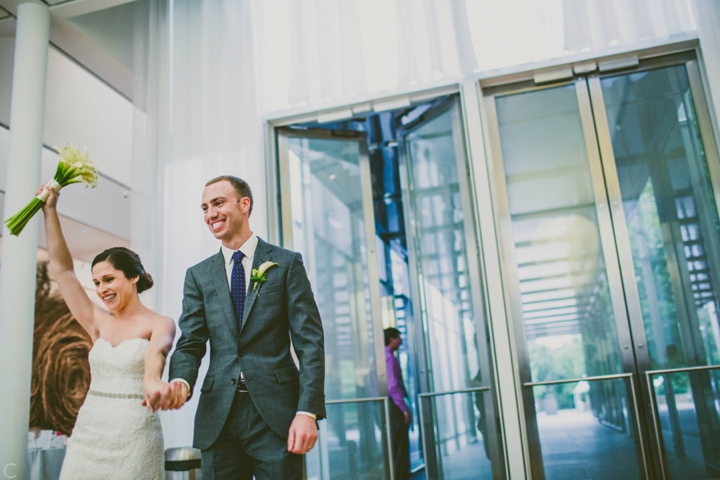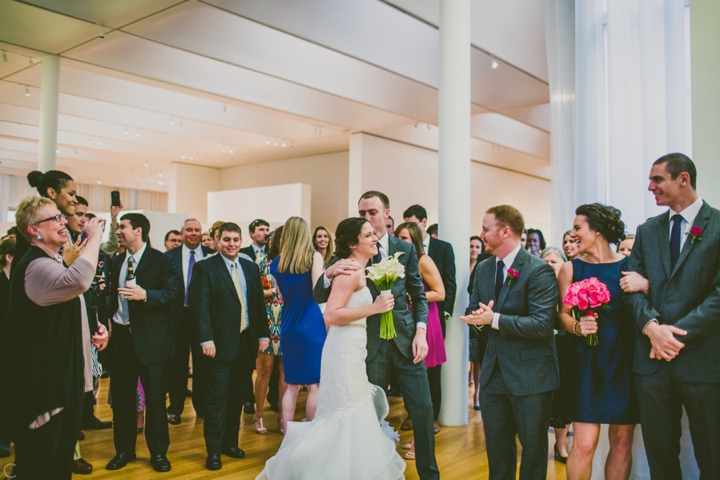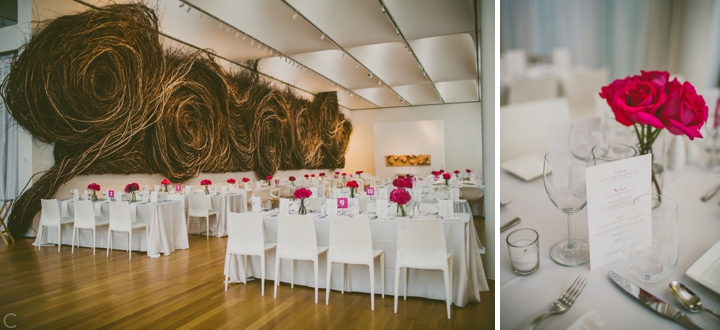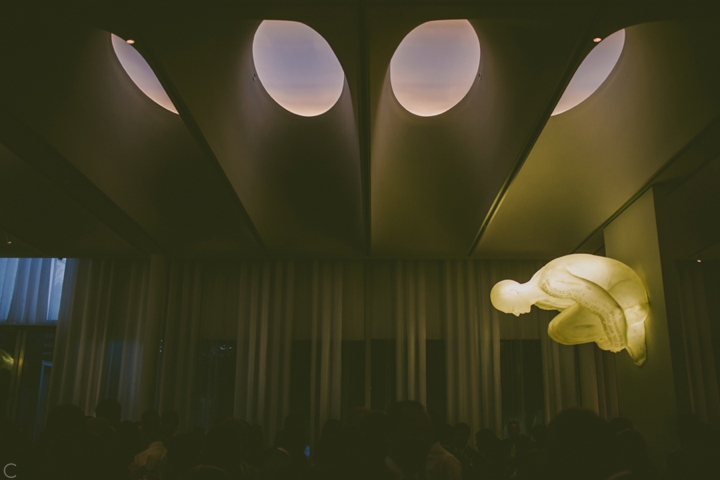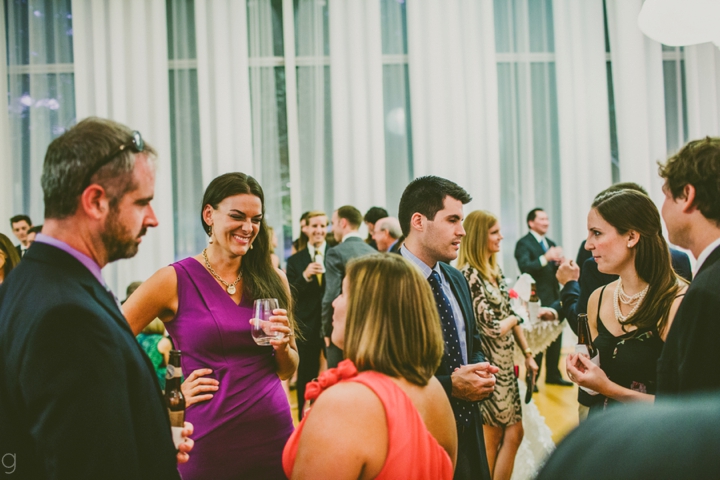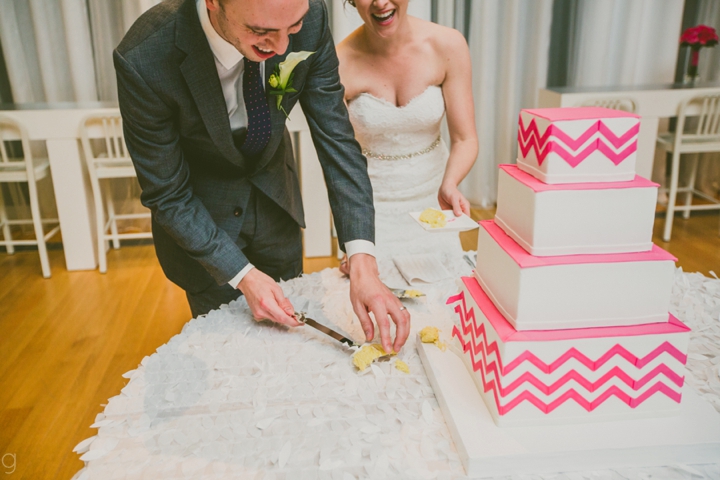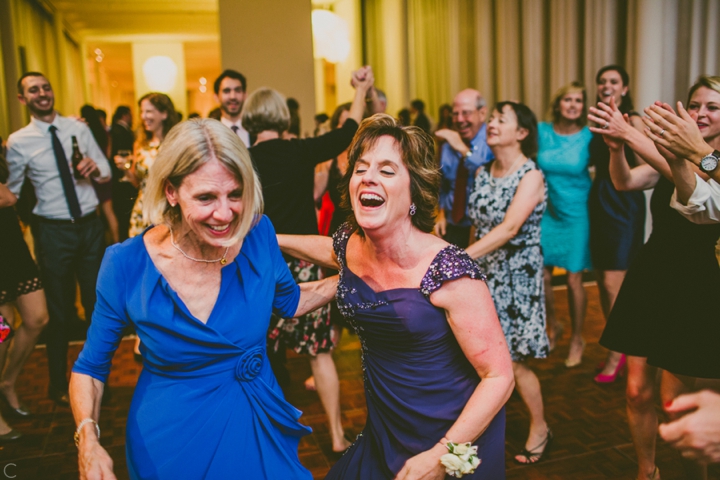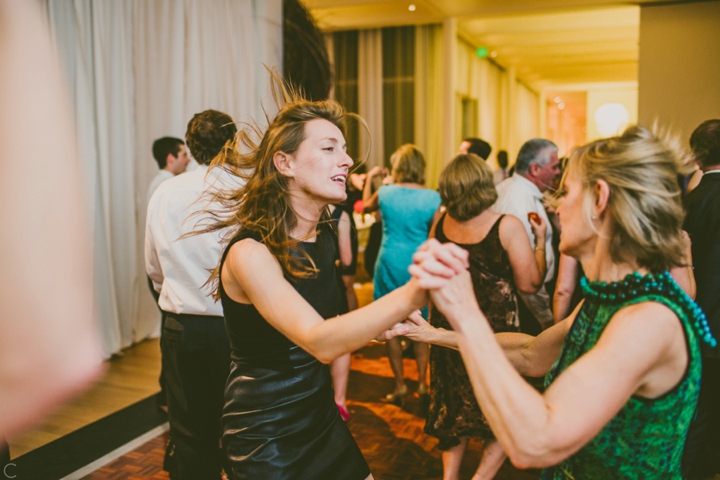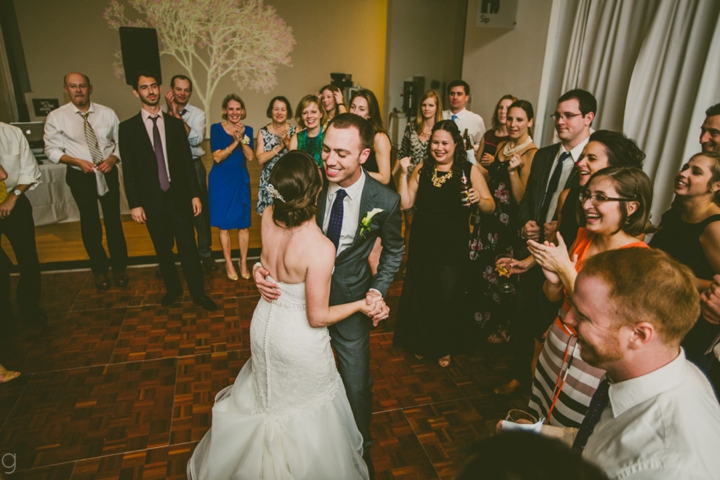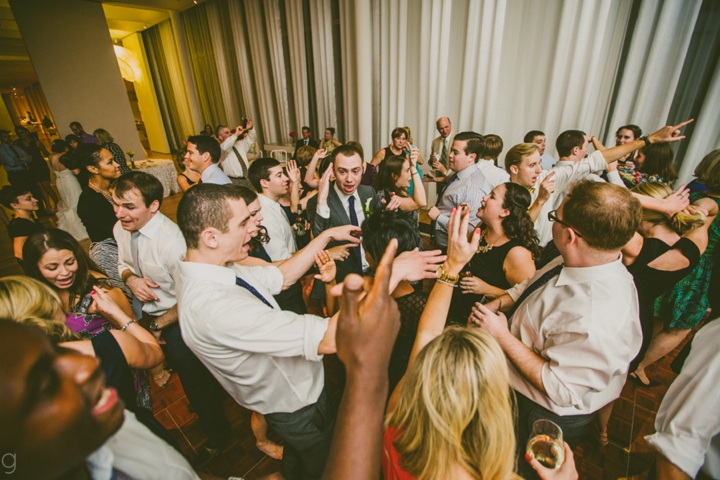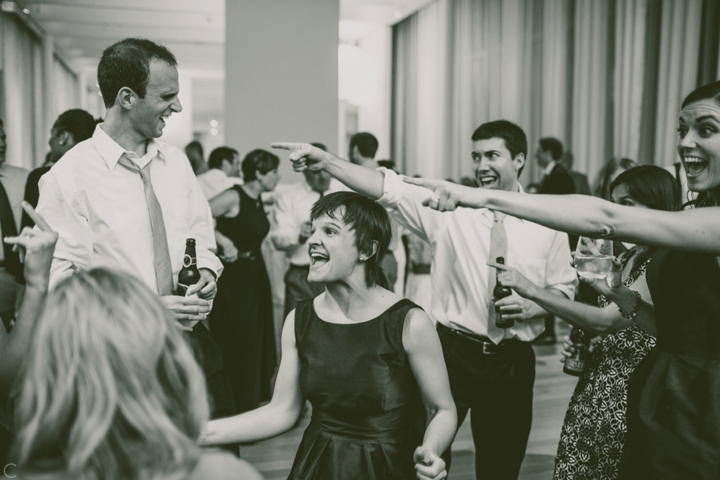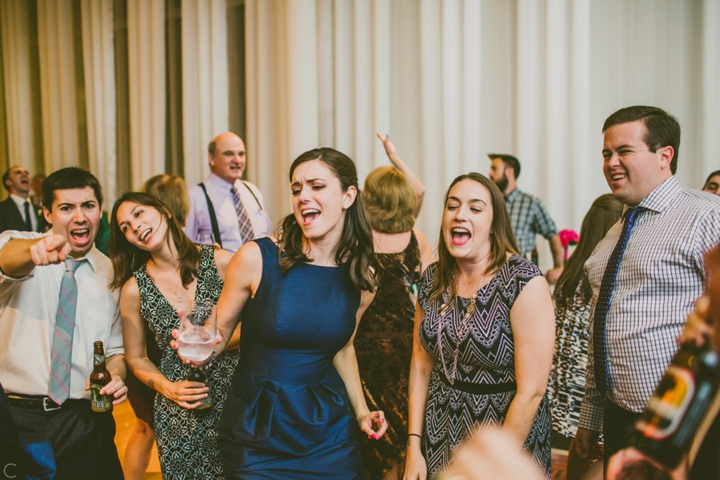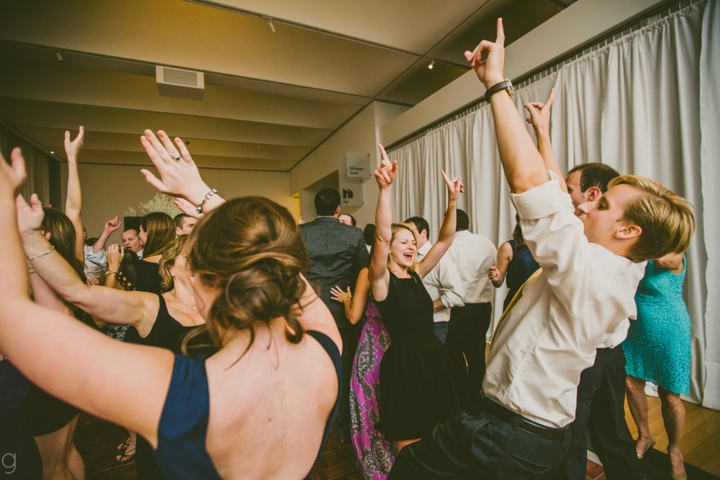 Date: September 20, 2014
Ceremony and Reception Venue: North Carolina Museum of Art // NCMA // Raleigh, NC
Amanda's Occupation: Financial Auditor
Derek's Occupation: Nonprofit Communications Director / Graphic and Web Designer
How You Met: At UNC. Derek was suitemates with two guys Amanda went to high school with. But we didn't start dating until more than four years later and after we both had graduated.
Interesting Fact: About a year ago, Derek launched a website where he sells maps he's designed of different cities throughout the world. But ironically enough, Amanda's the one who has been to four out of the seven continents in the past year.
Honeymoon Destination: Paris and the Seychelles
Vendor Credits: Officiant – Will Vasaly (Amanda+Derek's friend) | DJ – Mark McNally of Joe Bunn DJ Company | Florist – Watered Garden Florist | Cake – Cinda's Creative Cakes | Caterer – Iris at NCMA | Hair/Makeup – Salon Blu Brier Creek | Coordinator – Morgan Greer at NCMA | Bride's Dress – Paloma Blanca, Traditions by Anna | Bride's Shoes – Kate Spade | Groom/Groomsmen's Suit and Ties: J. Crew