October is, in my humble opinion, the best time for weddings. The light is always amaaaazing and the weather is always perfect and people seem generally more comfortable and relaxed. It's also my birthday month (yay!!) and we had the good fortune of getting to spend it with this crew. :) When I got to Annie's hotel room, she presented me with a beautifully wrapped birthday present of adorable ceramic measuring cup whales for spending my birthday weekend with them! LITTLE WHALES!!! We couldn't be luckier. I was super pleasantly surprised that they a.) remembered my birthday and b.) bought me something, but it turns out that their kindness and generosity seem to be very well known (for obviously good reason).
They're also have a great sense of humor and a good bit of geekiness to them in the best way possible. James is a bit of a Star Wars nut, much like Geoff, who was led into Geoff's office/dungeon during our initial consult to see just how many Boba Fett figurines Geoff has (we're pretty sure they booked us because they were impressed with his collection). He also requested that their harpist learn to play the Imperial March and Cantina Song for their ceremony (she did – it was amazing). It was one of James's only requests. ;) In addition to them being super sweet and fun, their wedding party totally adopted us and took us under their wing for the night (and they had some of the best dance moves we've ever seen). We were super lucky to be at Annie and James's wedding, and we are thankful to have met such fantastic people!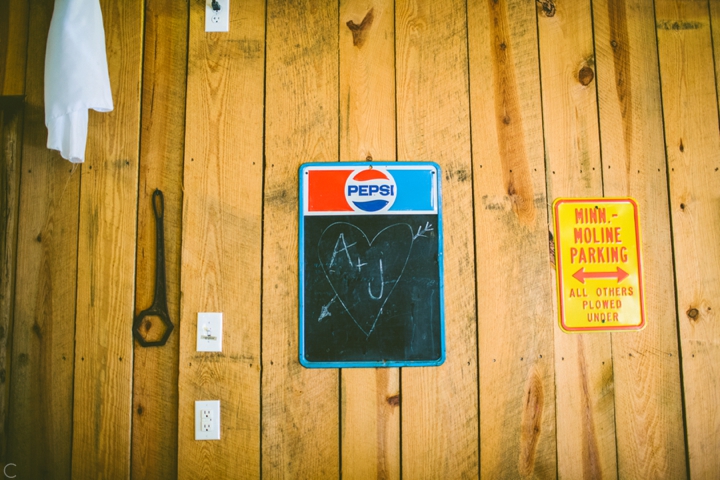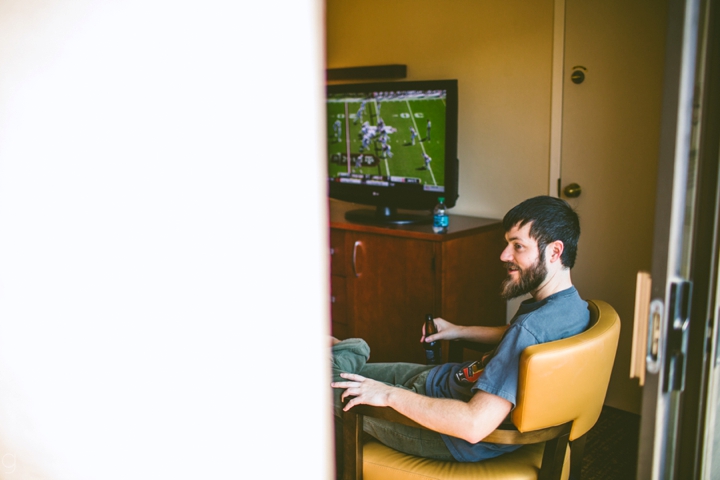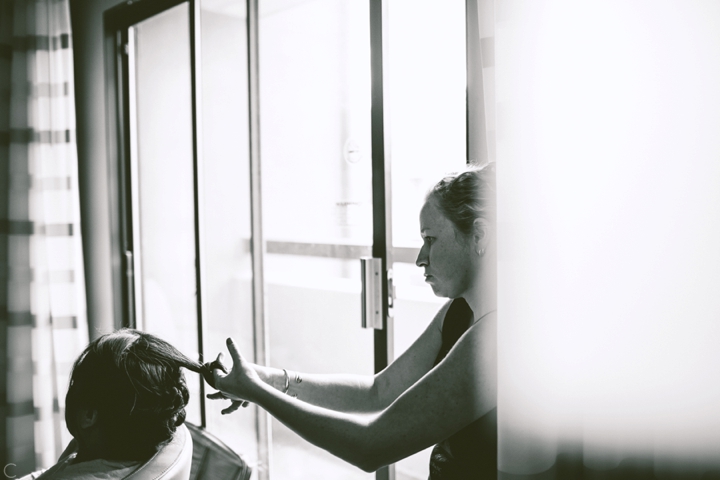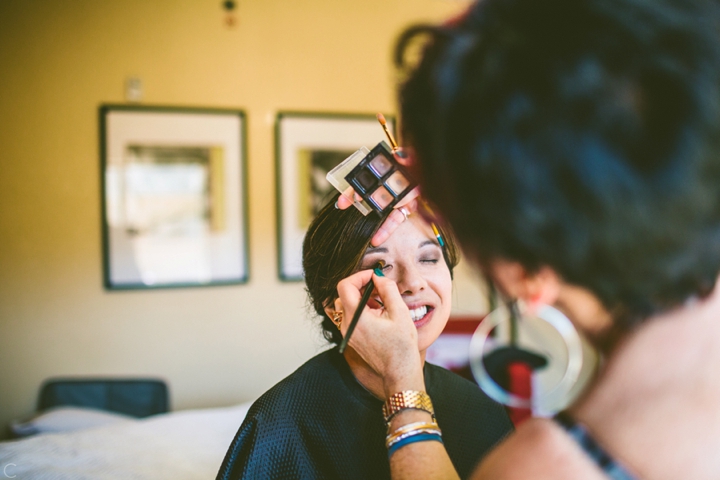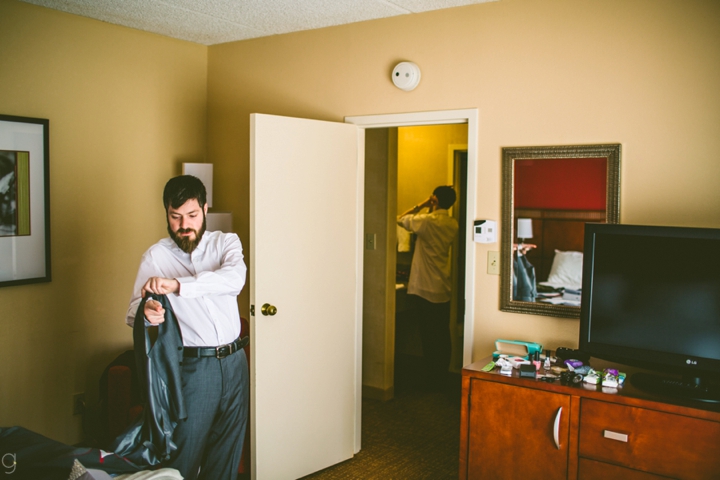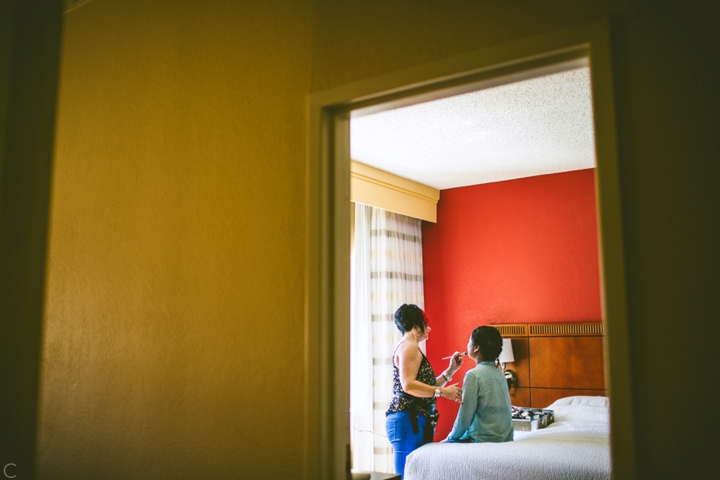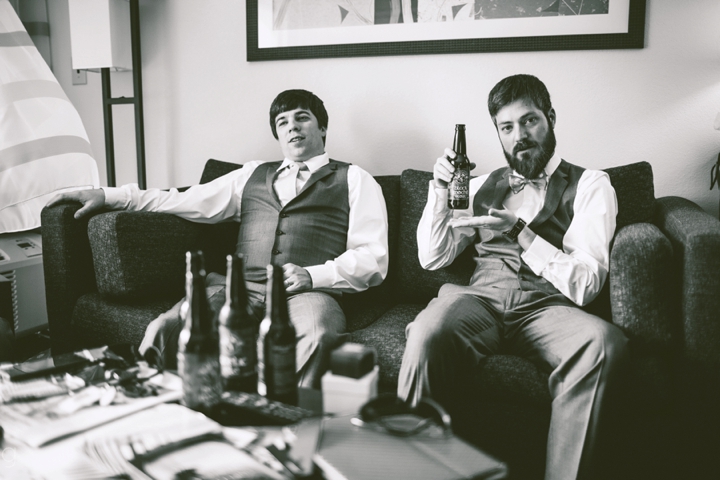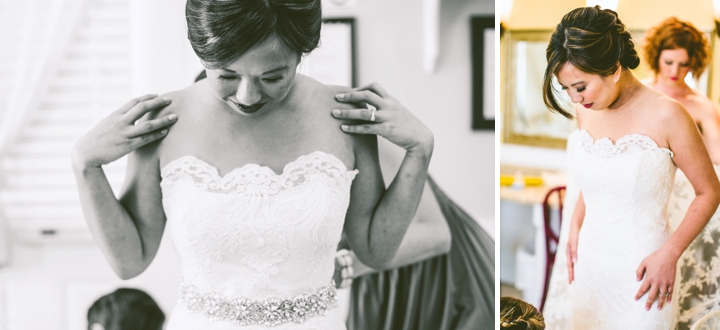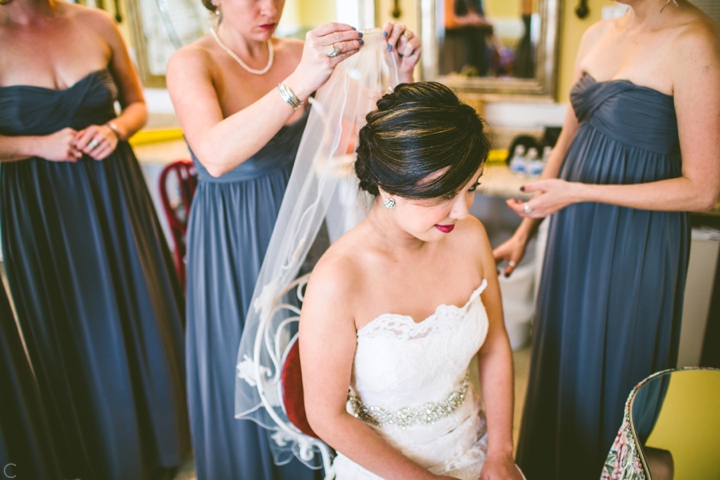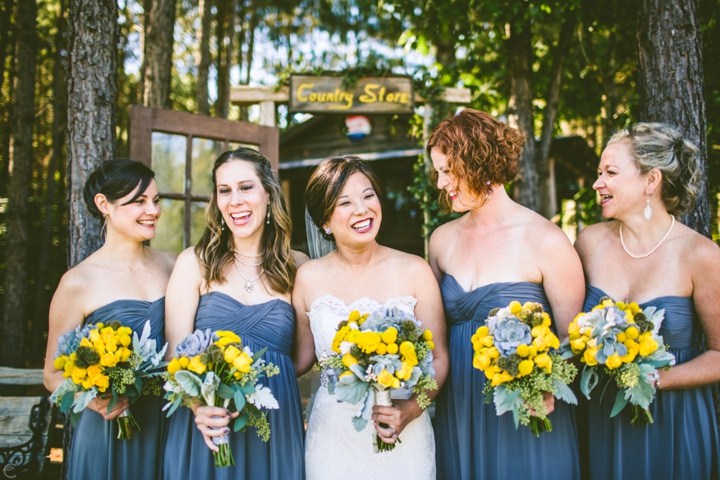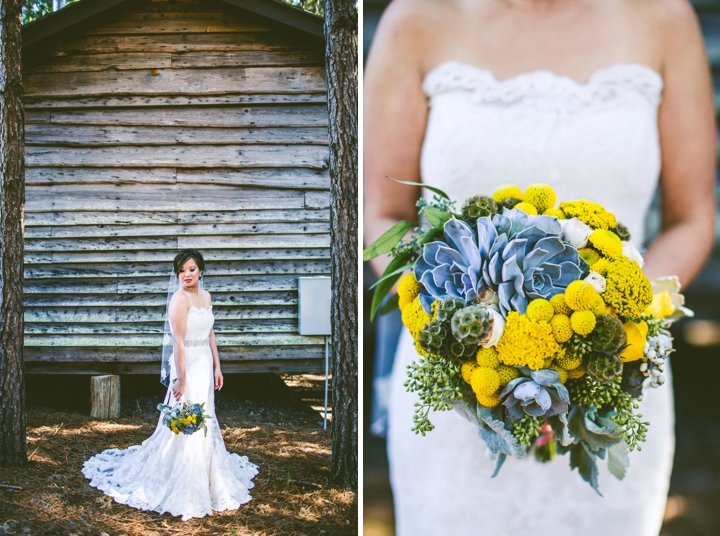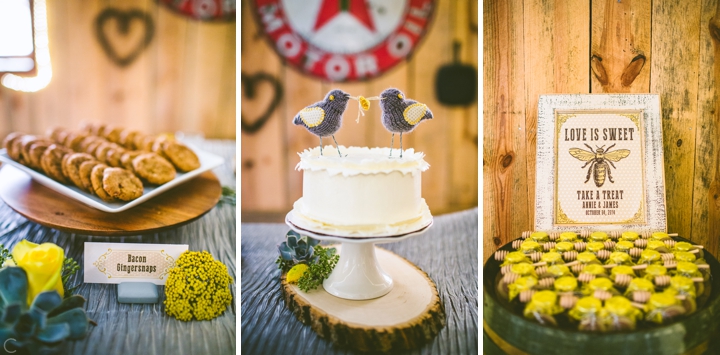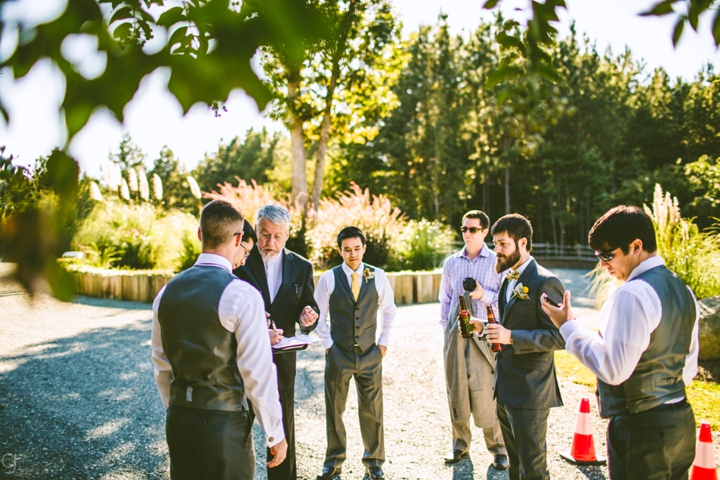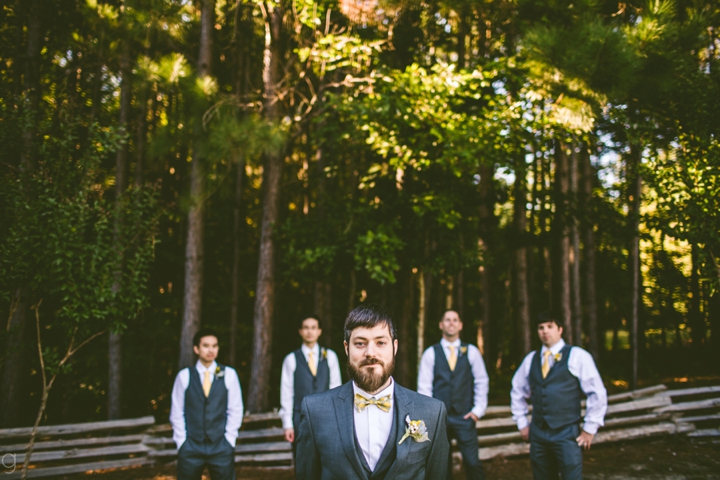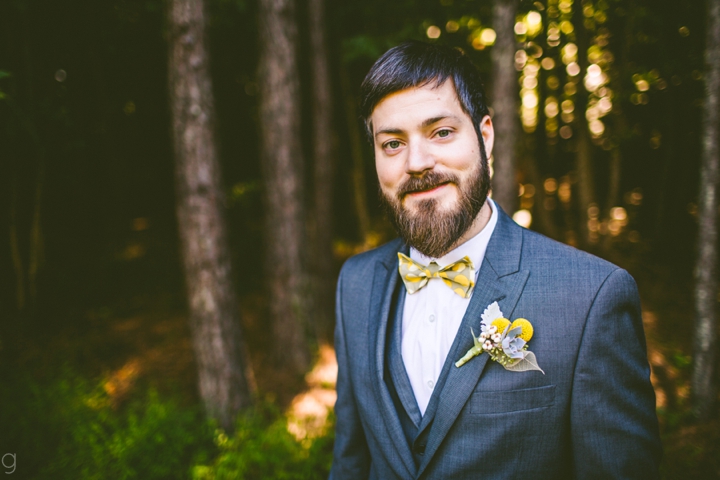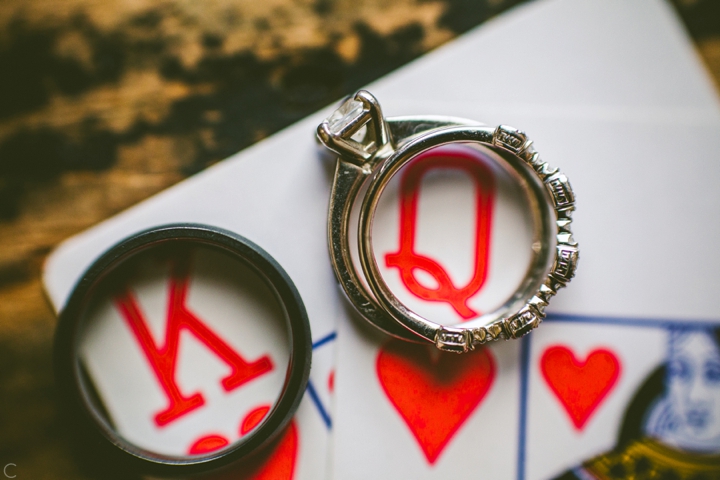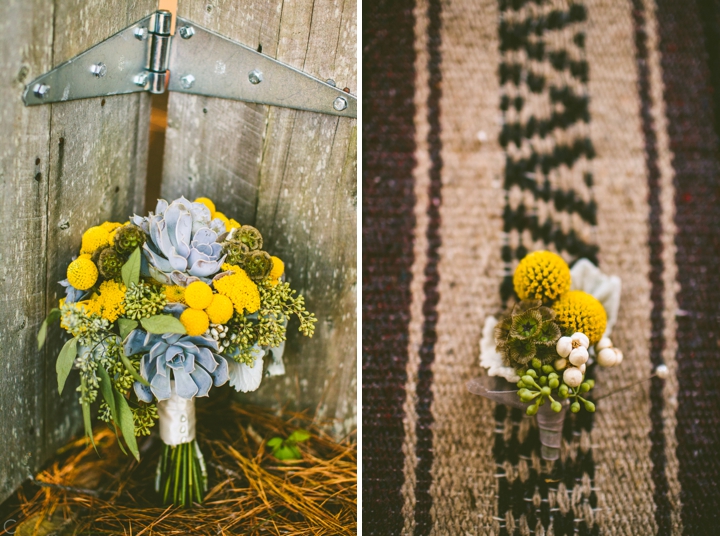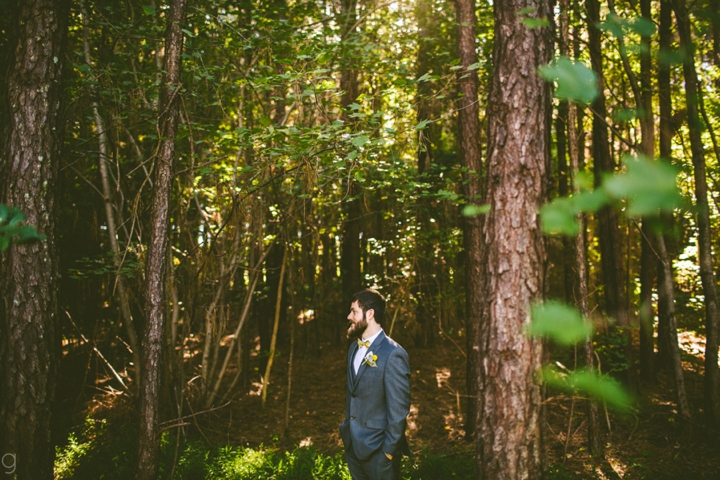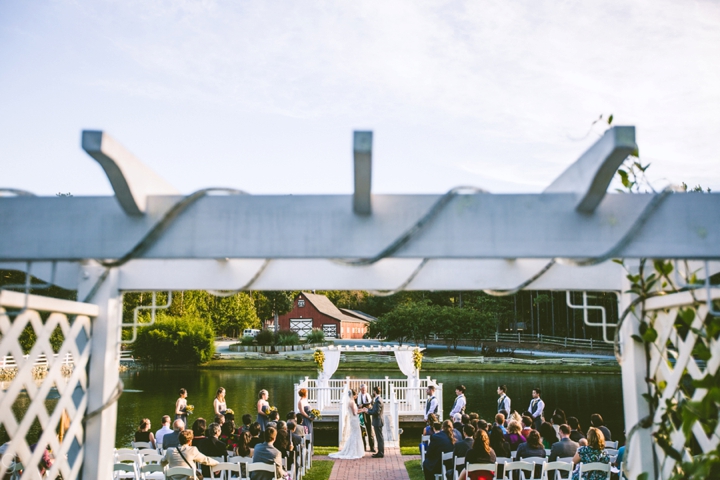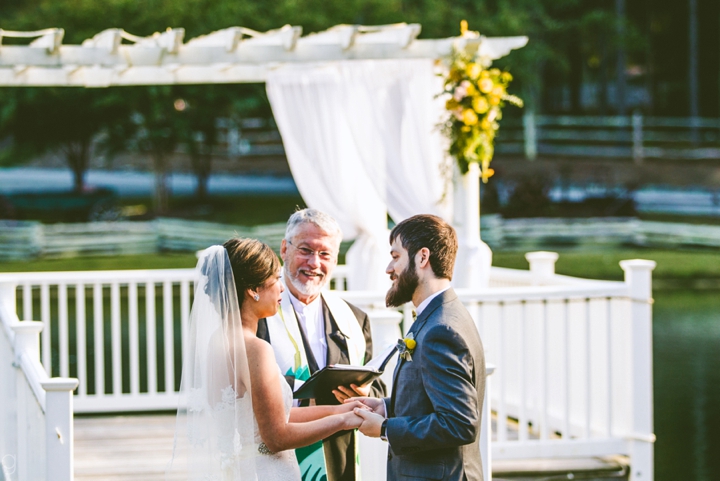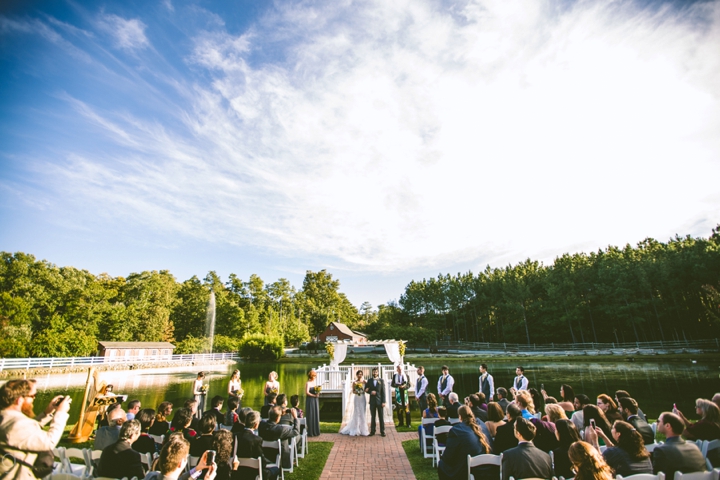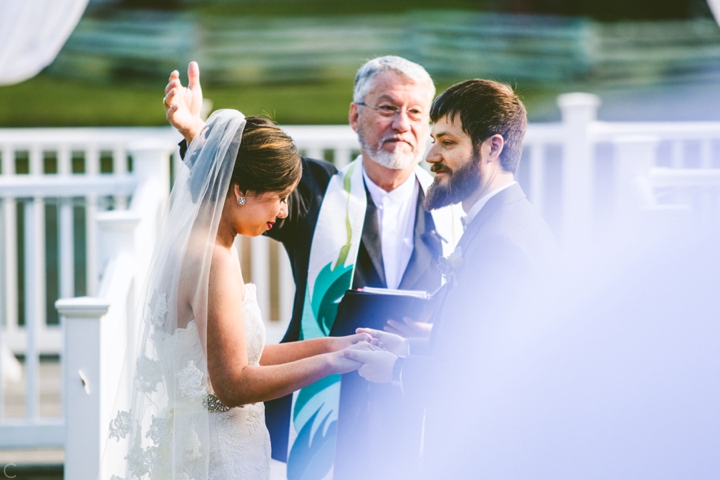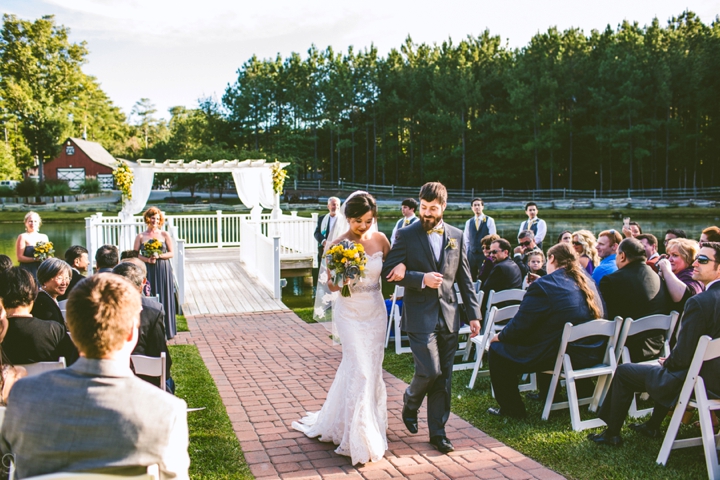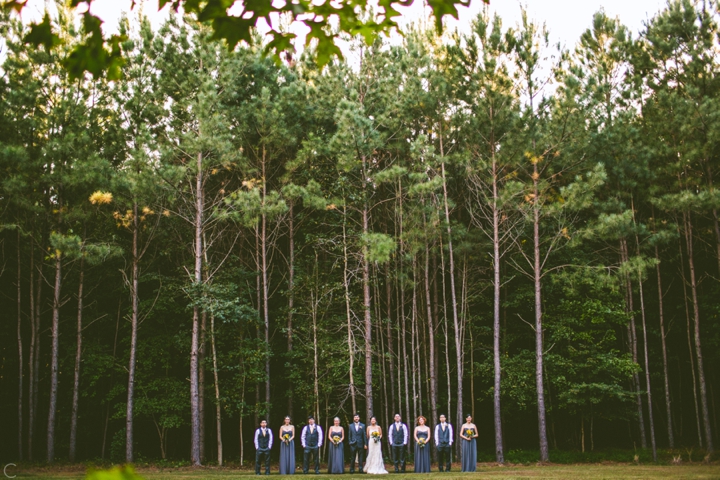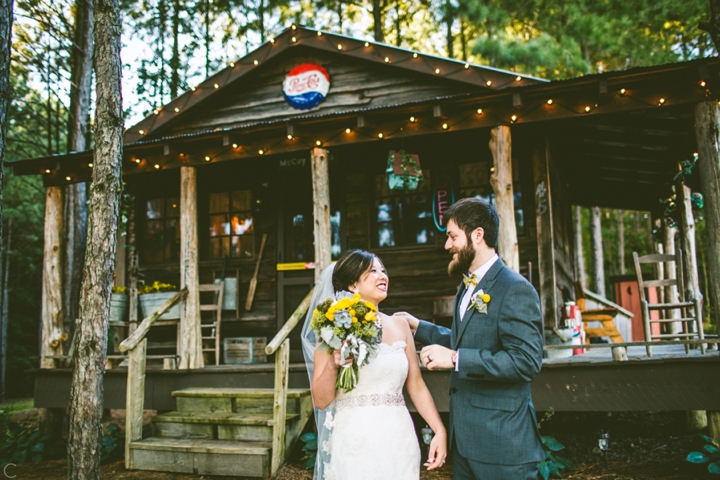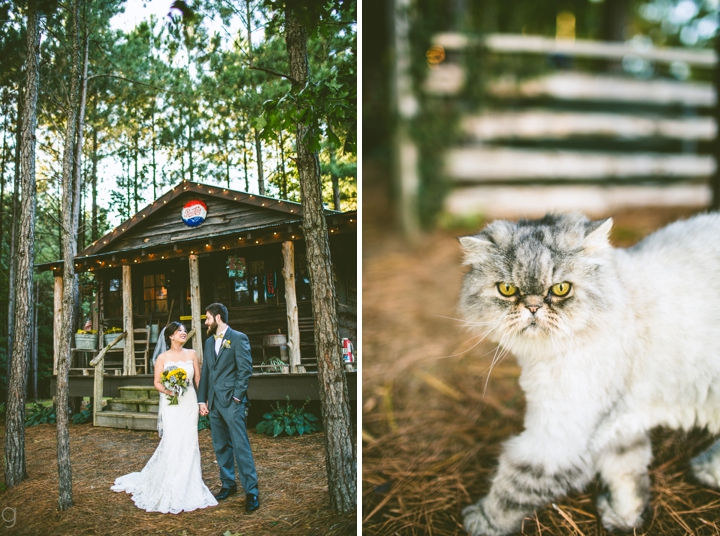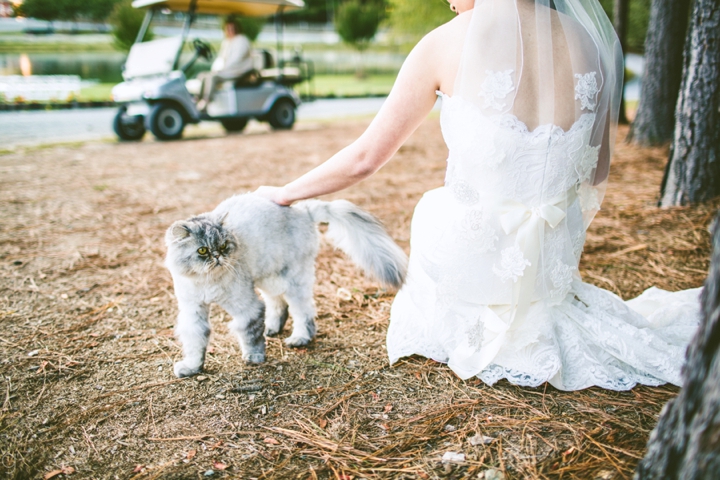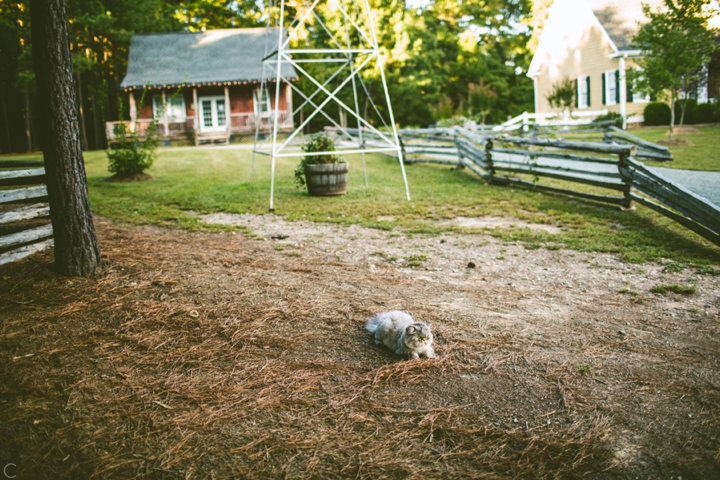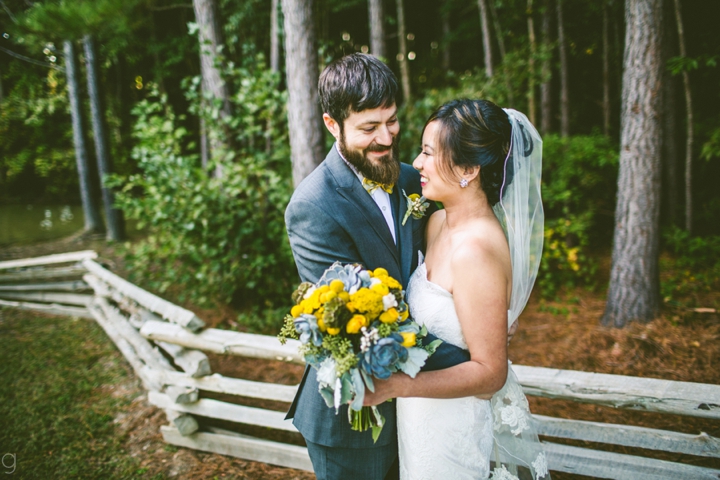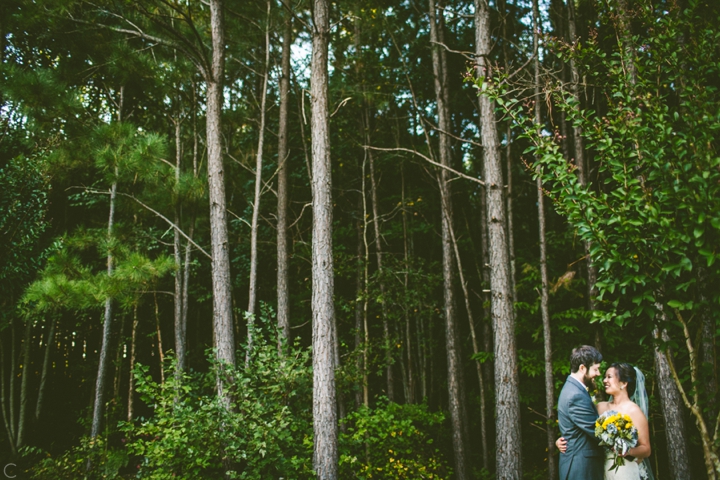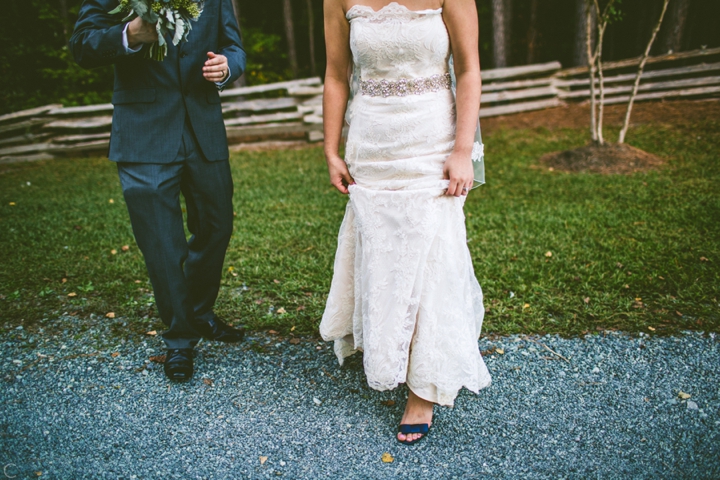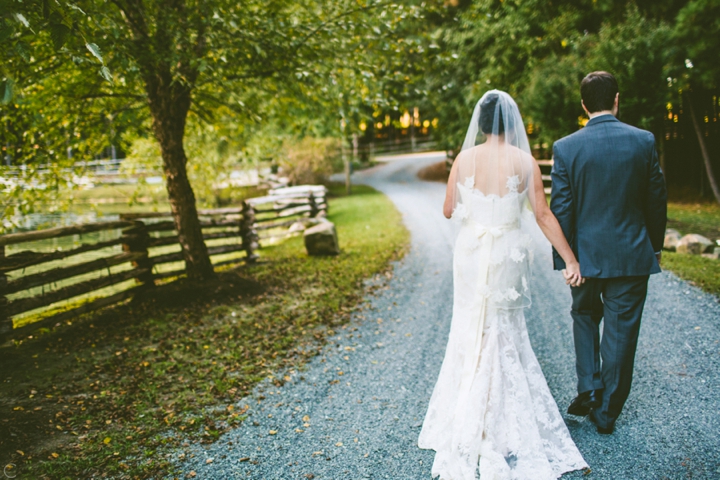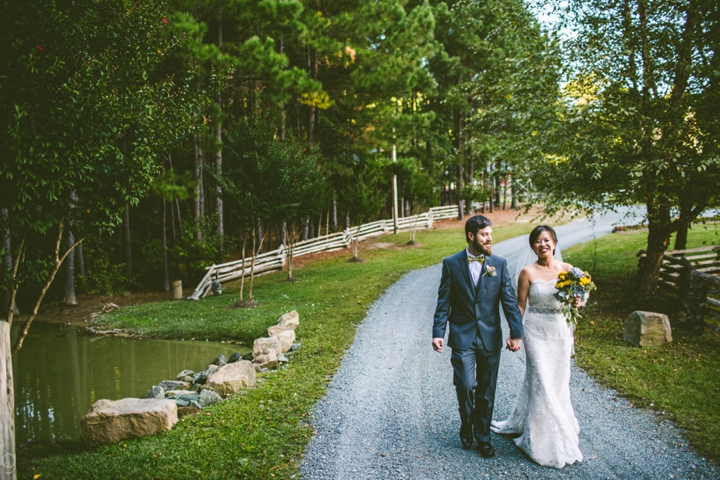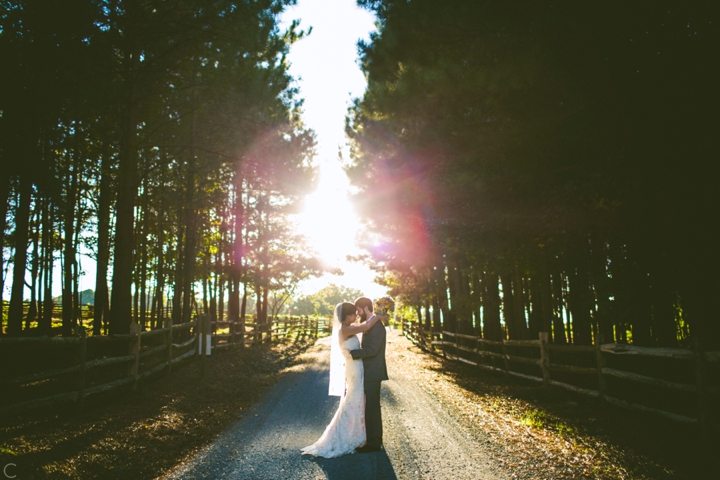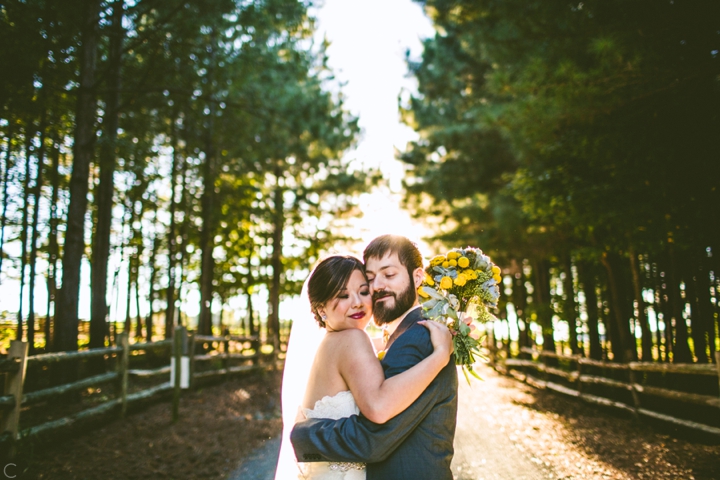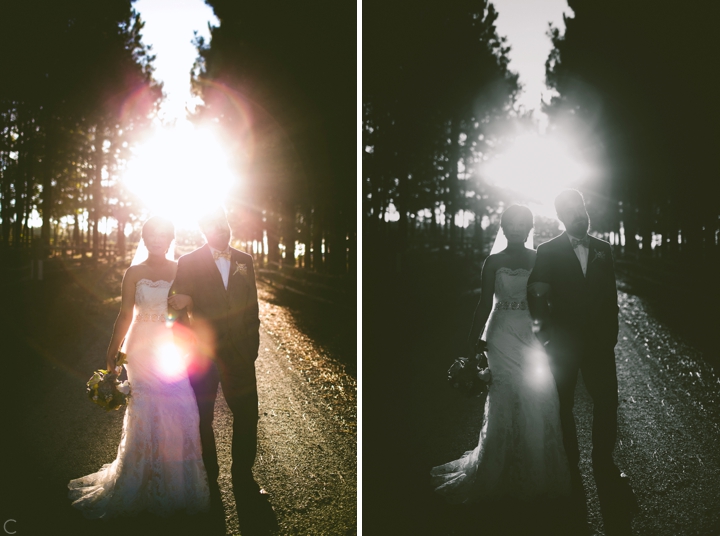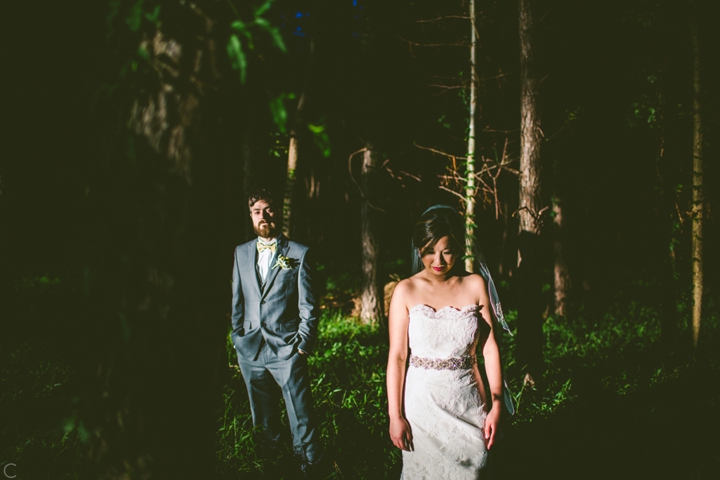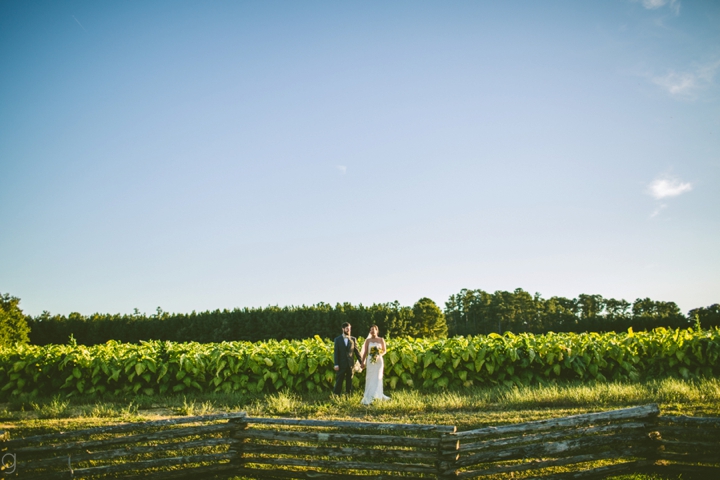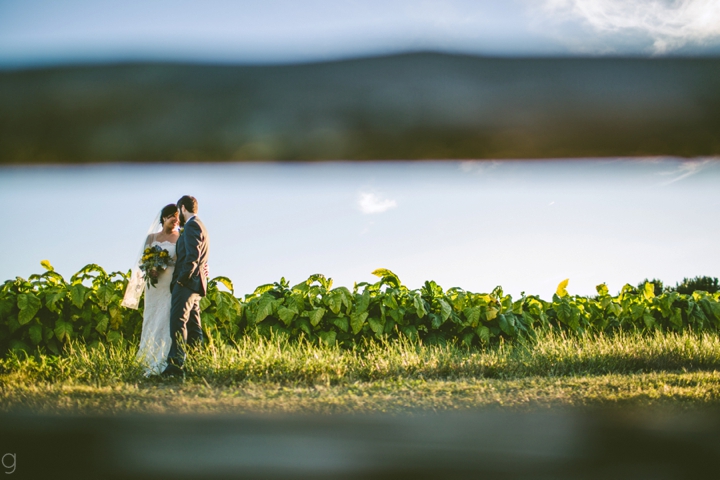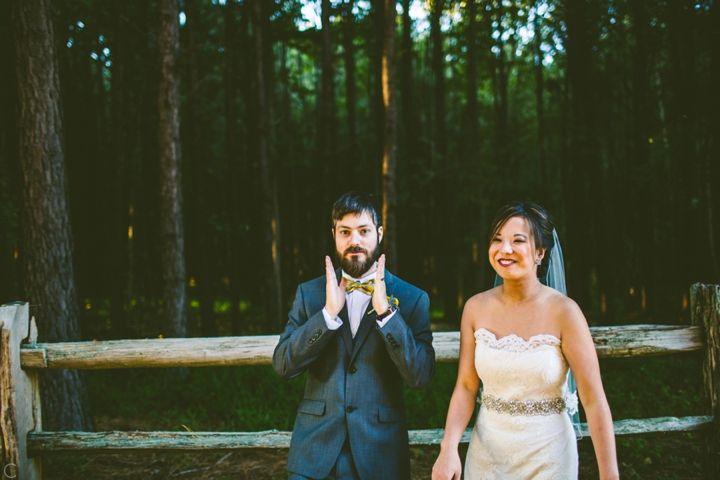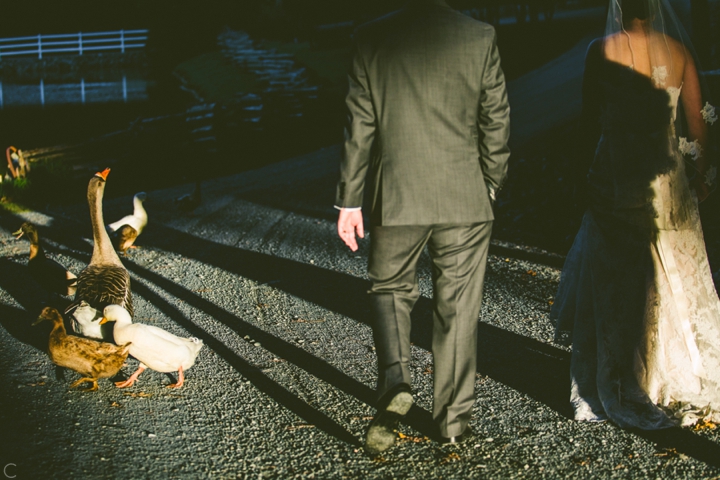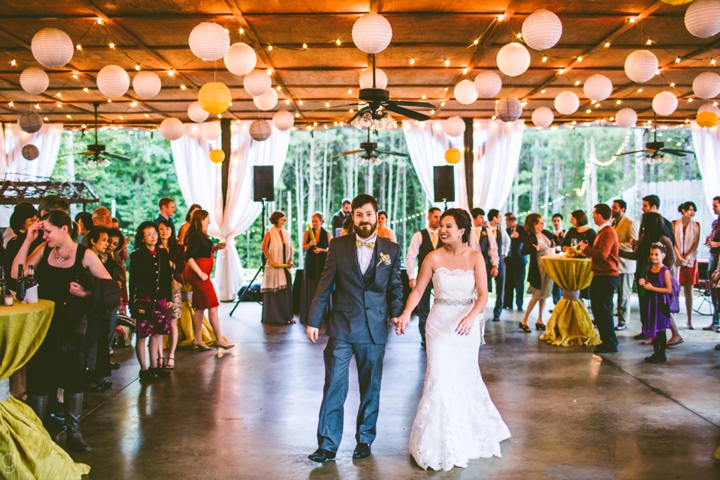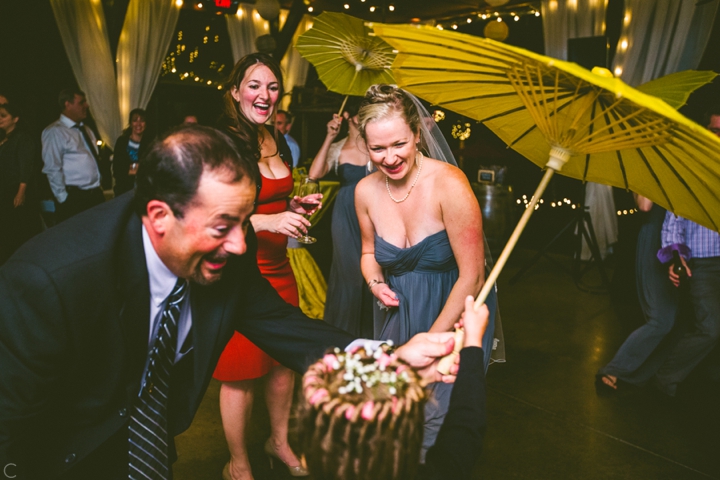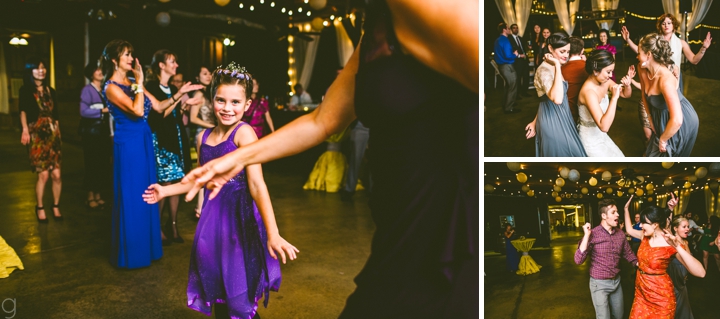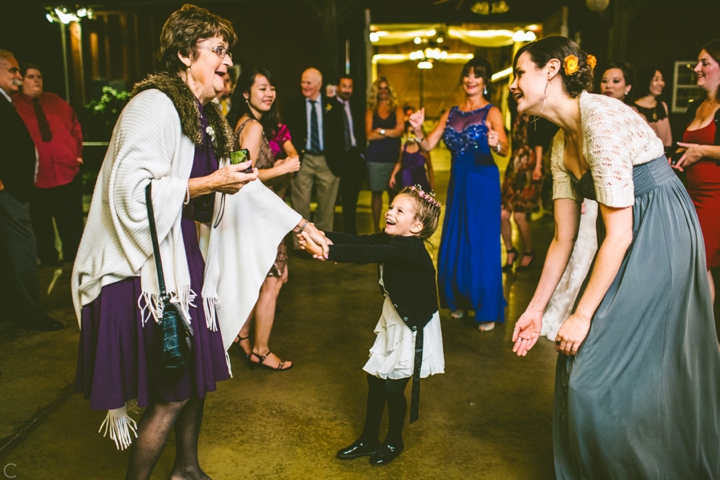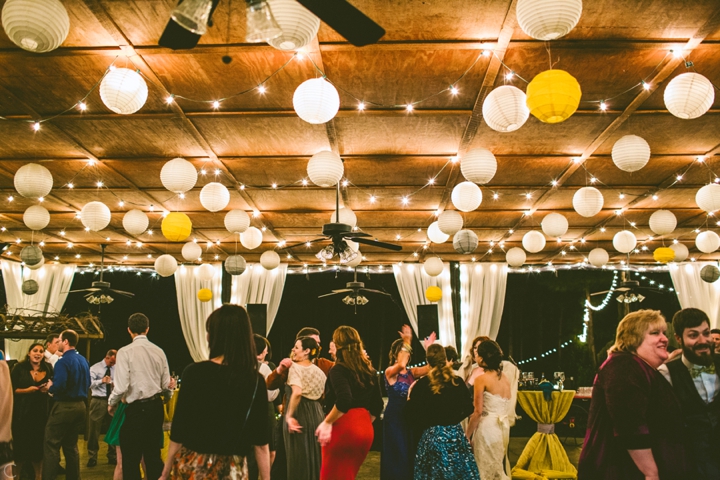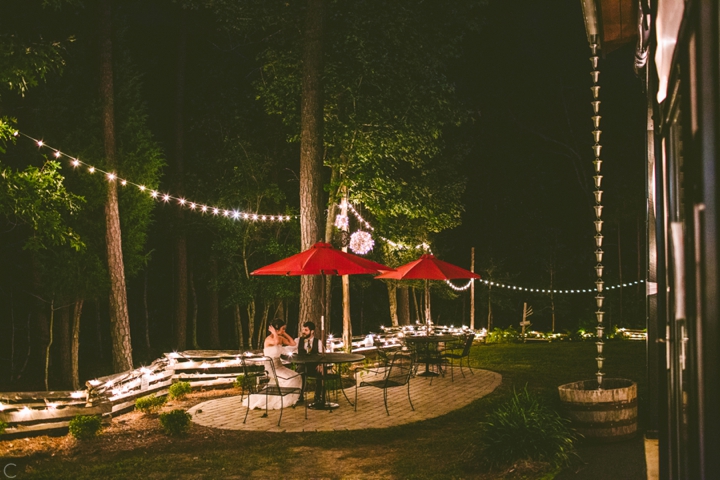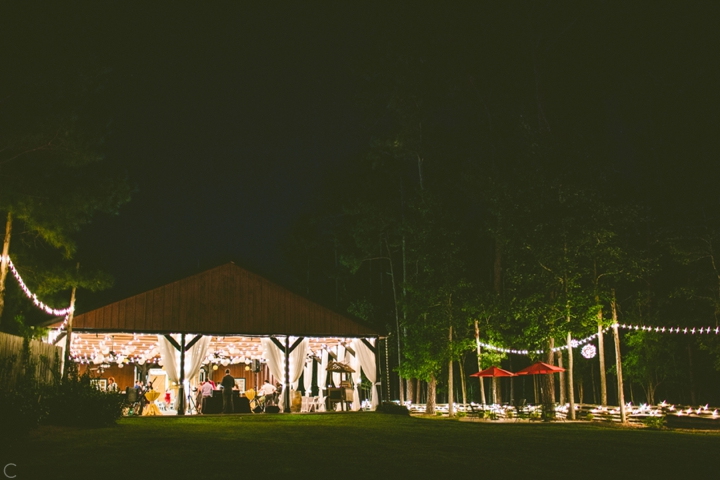 Date: October 4, 2014
Ceremony and Reception Venue: Shady Wagon Farm // New Hill, North Carolina
First Dance Song: "Everlasting Light" – The Black Keys
Annie's Occupation: Policy Analyst
James's Occupation: CAD Team Lead
How You Met: Match.com
Interesting Bride Fact: I have an ongoing ranking system of chocolate chip cookies.
Interesting Groom Fact: I collect Star Wars toys.
Honeymoon Destination: Barcelona, Spain
Vendor Credits: Officiant – Reverend G | DJ – Spin DJ (Ryan Pflumm) | Florist – A Ming Rose Floral Design | Cake – Daisycakes | Caterer – Durham Catering | Hair/Makeup – Onlokation Makeup by Pamela Hung | Coordinator – Your Special Day (Amanda Frystock)