Sarah and Paul's wedding was just a few days after we returned from Iceland and I'm pretty sure they were decently worried that a volcano would erupt or we'd fall into a crevasse while we were there, so kudos to them for not attempting to get their retainer back when we told them we were going on a trip. However, I feel slightly guilty about the added stress that I think we might've caused, but in the end we survived and emailed Sarah as soon as we got home so she'd know we outlived our vacation. ;)
But once the stress of their photographers potentially dying passed, the weather report came in and replaced their old worries with new ones as the previous 74 degree days suddenly turned into 51 degree days with a craaaazy wind that made it feel more like 30 degrees. :) Oh, and it was supposed to rain a lot. Turns out that it didn't rain, but that the cold was indeed quite bitter and the wind was so strong that it blew Sarah's veil straight off her head twice (kudos to Alex the videographer for literally catching it in mid-air). They made the call to have the wedding indoors, but that didn't protect them from doing pictures outside (sorry guys) in the cold (seriously, we are so sorry).
But they were troopers and somehow held it together without cursing at us even once! And I'm pretty darn sure that they wanted to! They are even smiling in the photos! It is a Christmas miracle.  We are super glad that they are REALLY nice people who were willing to put up with us out in the cold all while continuing to somehow be super nice (not sure my own patience would've held out quite as long). But we are thrilled with the pictures, and we're thrilled with Sarah and Paul's awesomeness (and their gorgeous wedding!), and we're thrilled that there were donkeys and horses, and we're thrilled to be sharing them with you. :)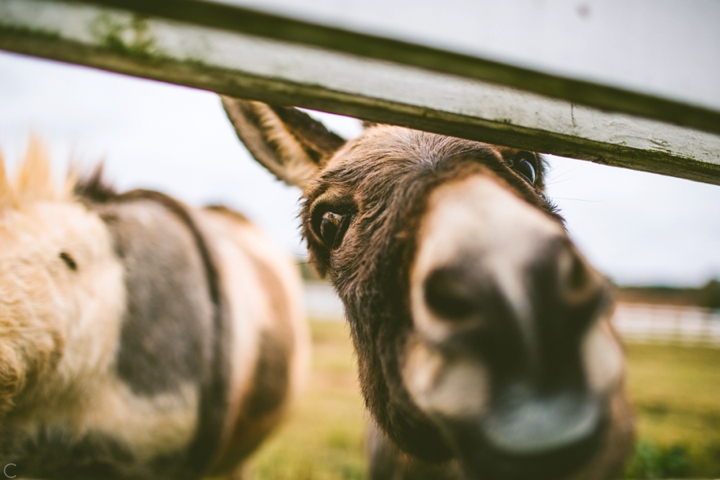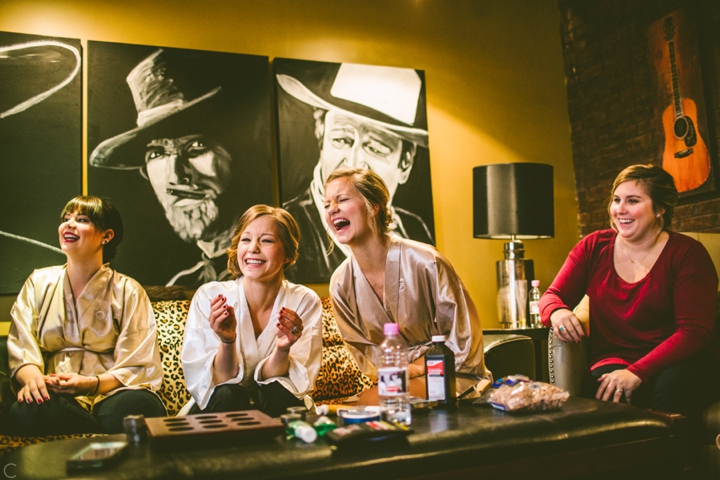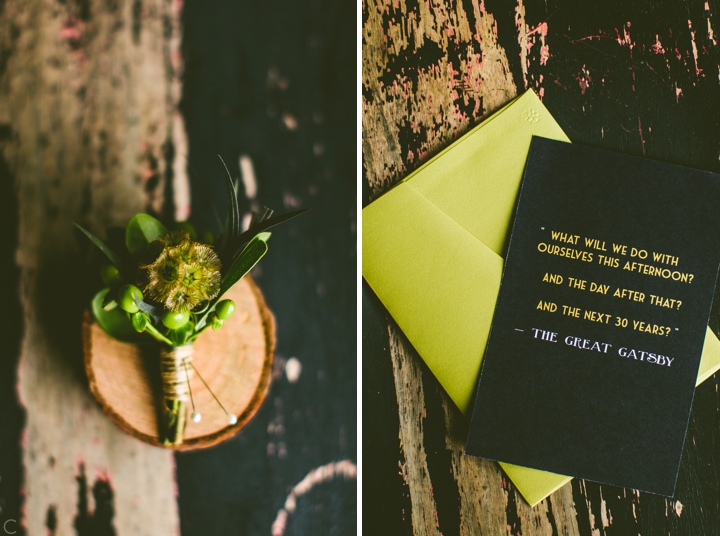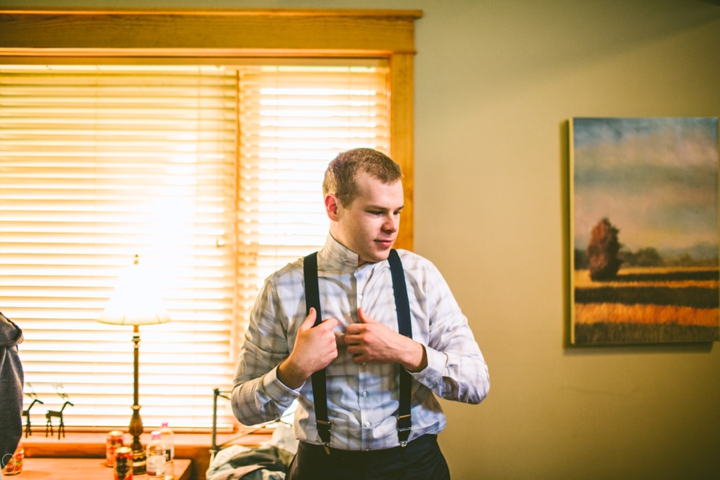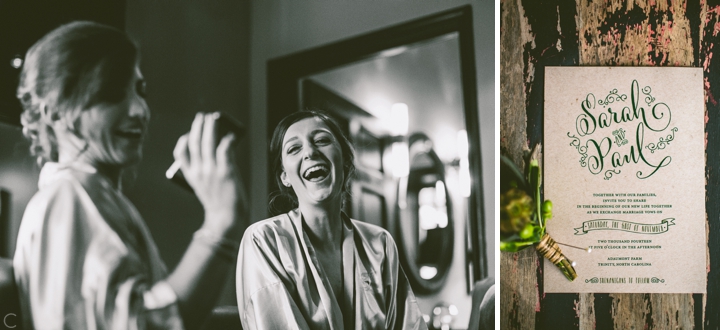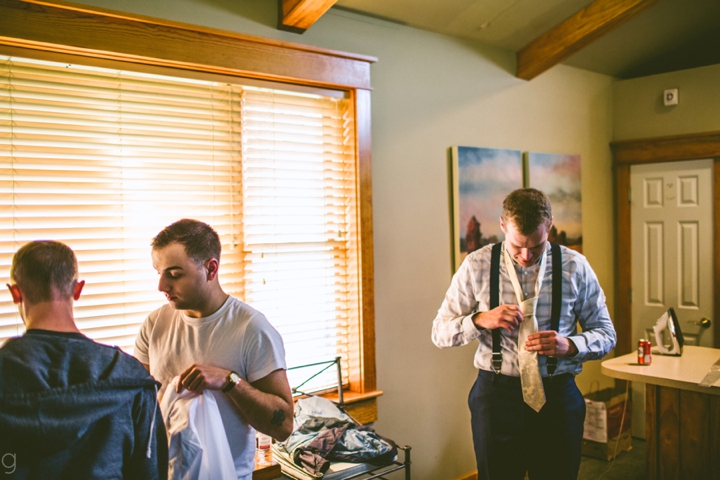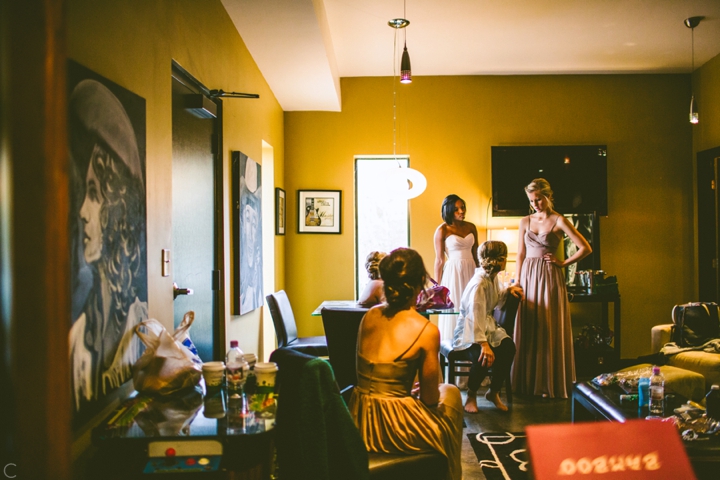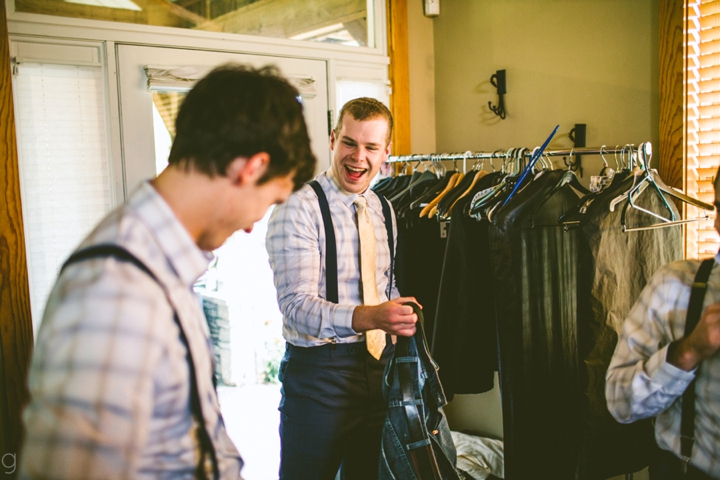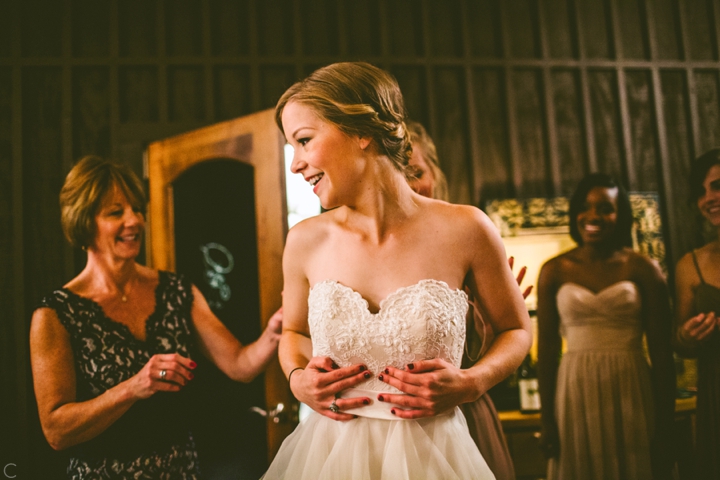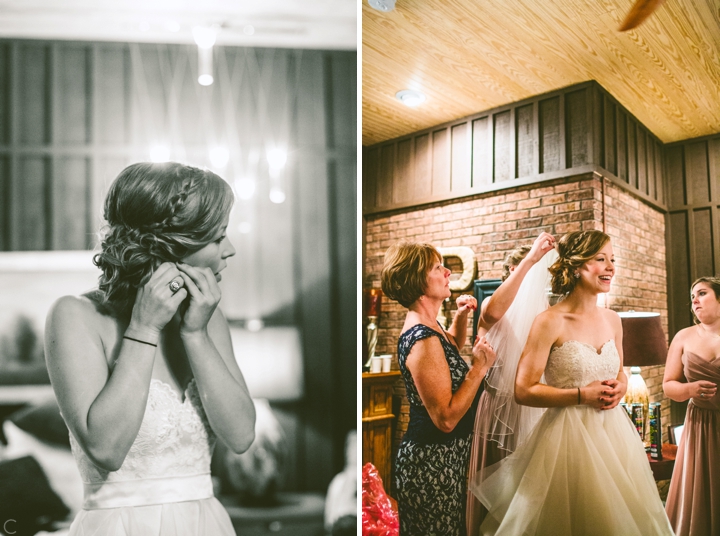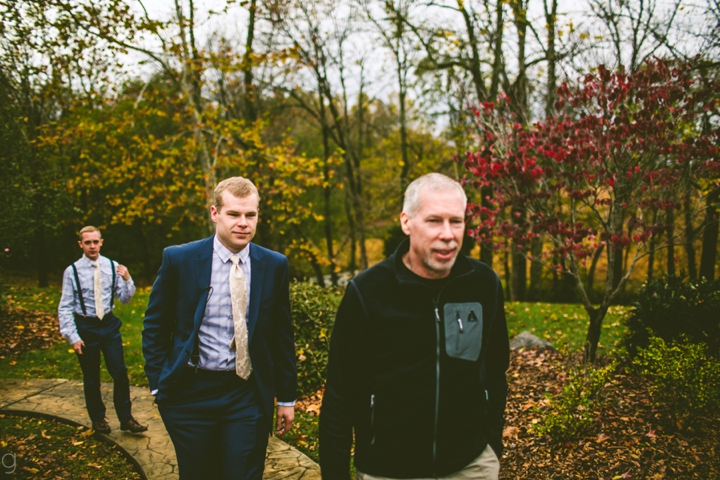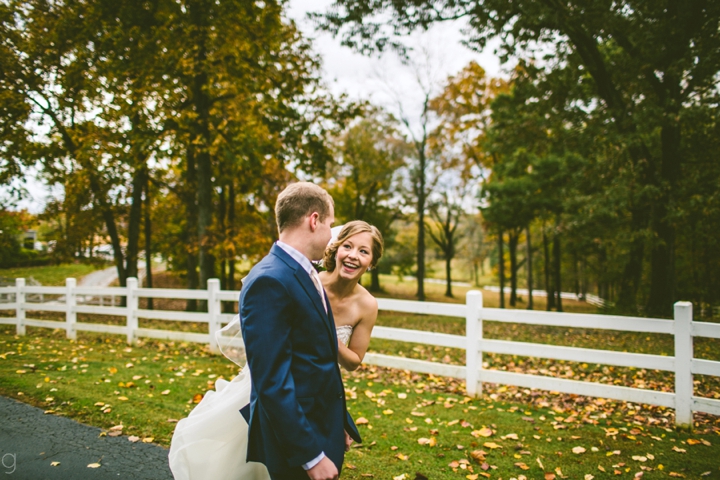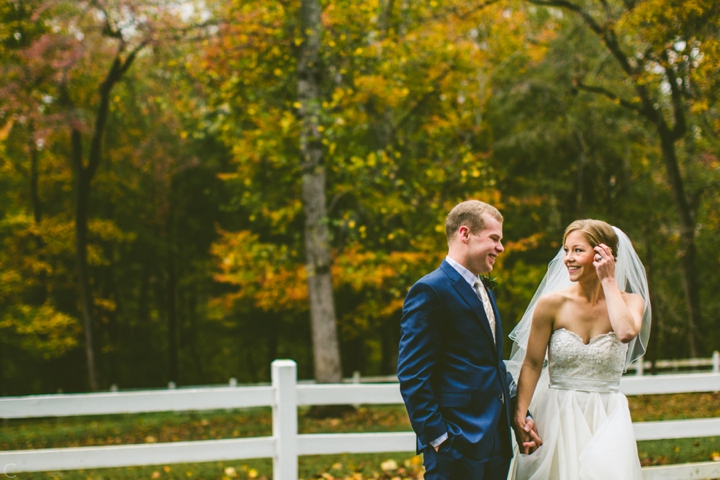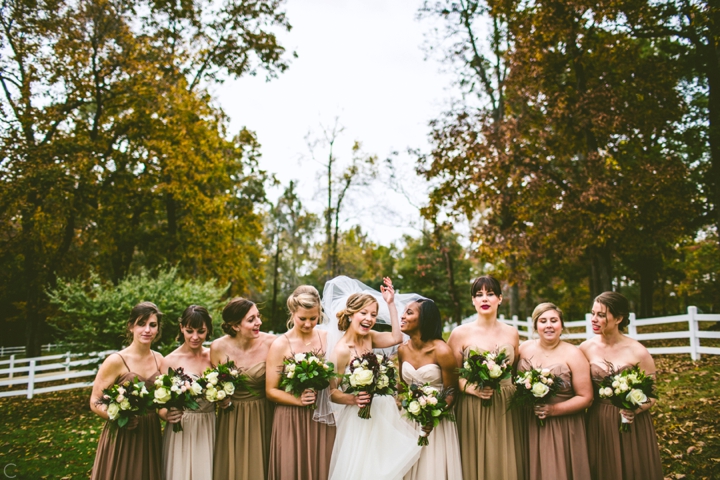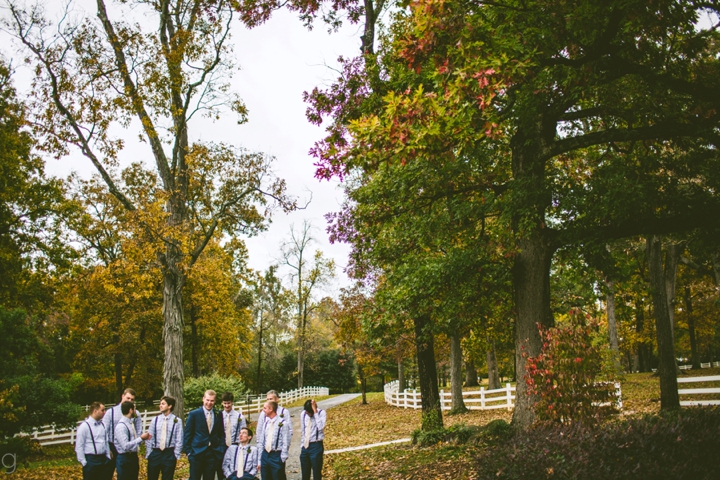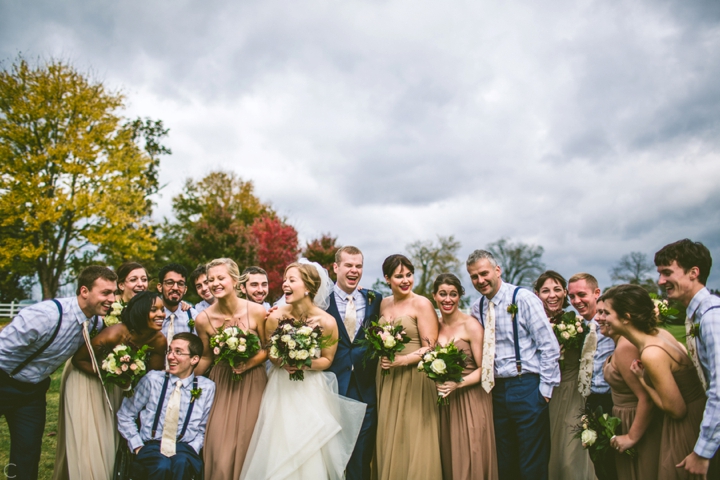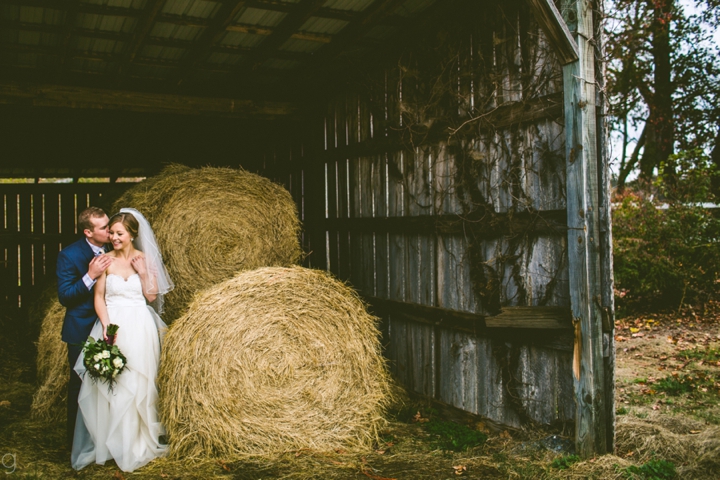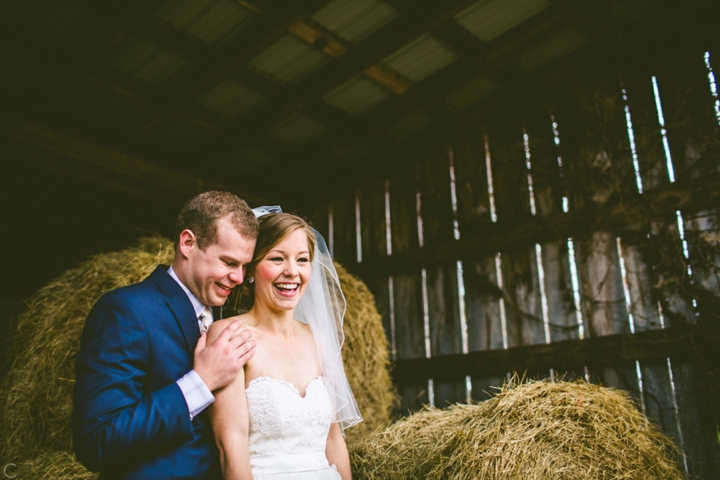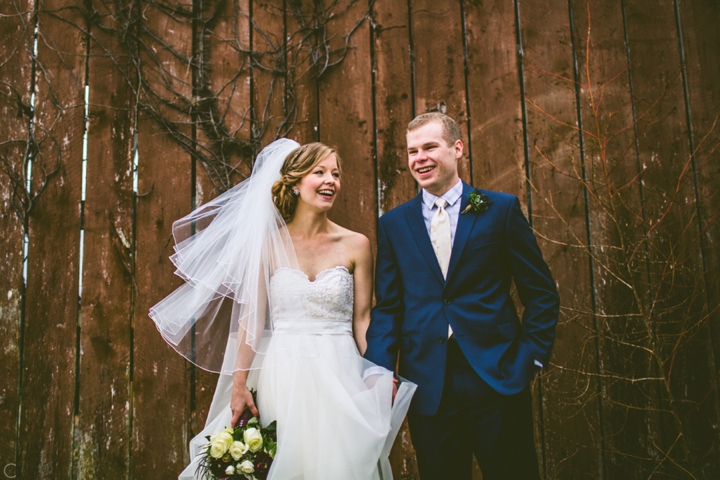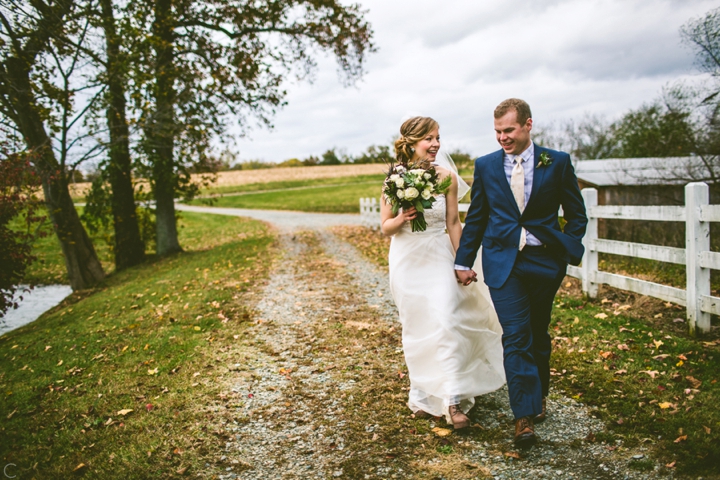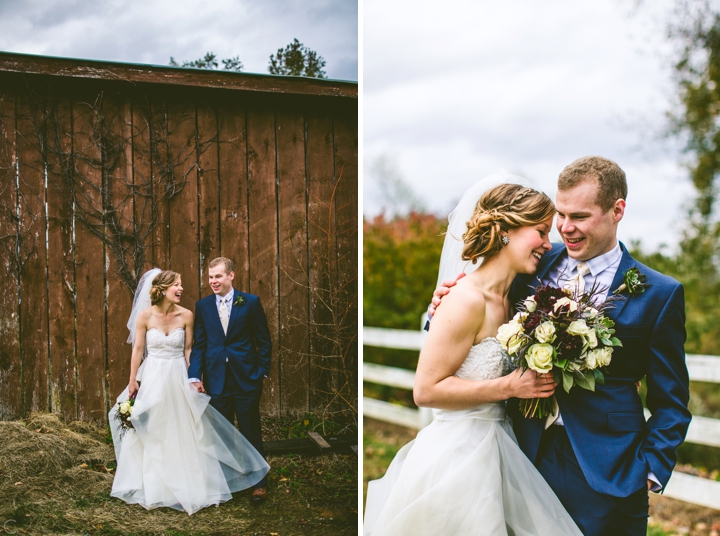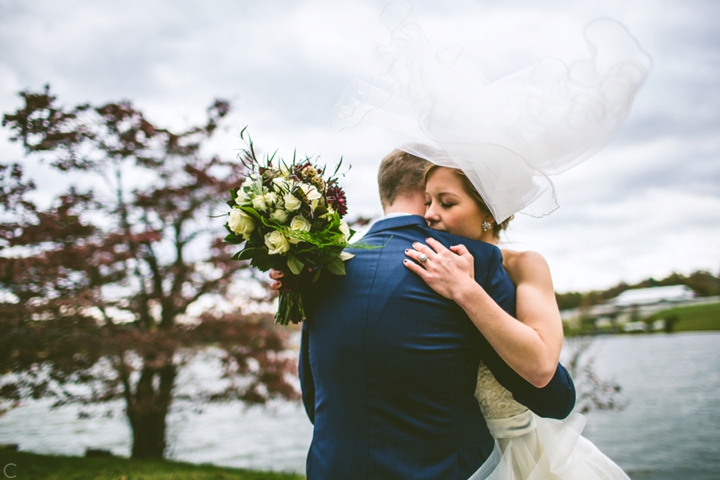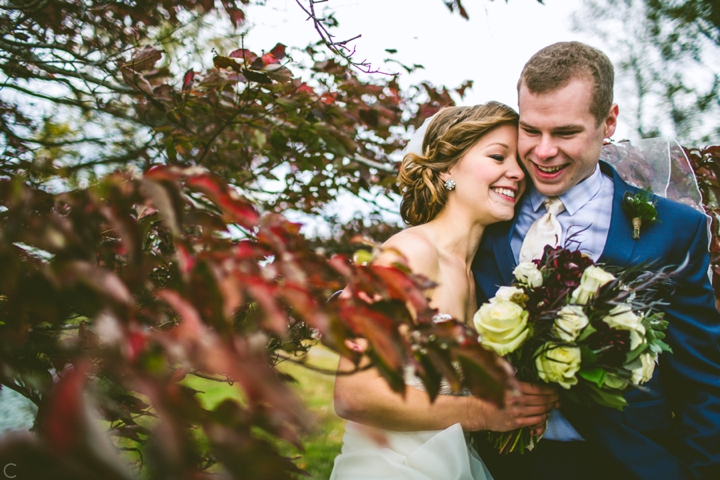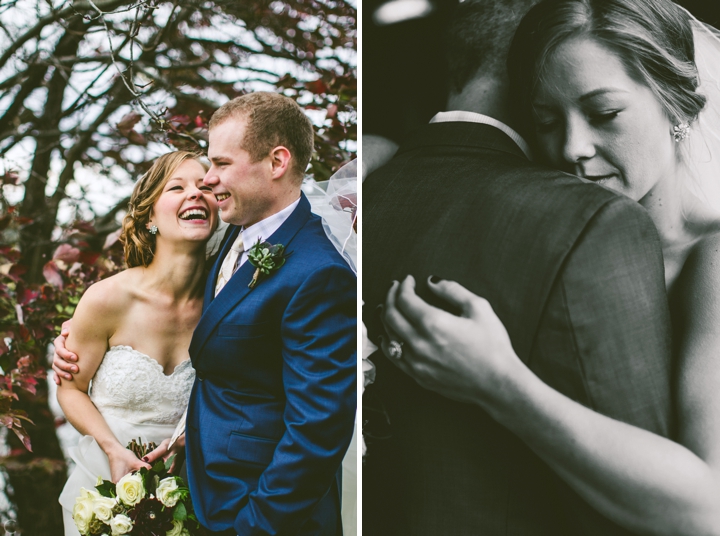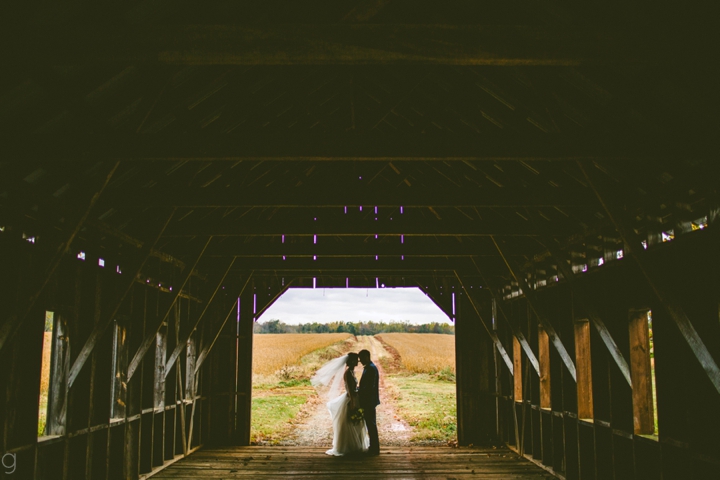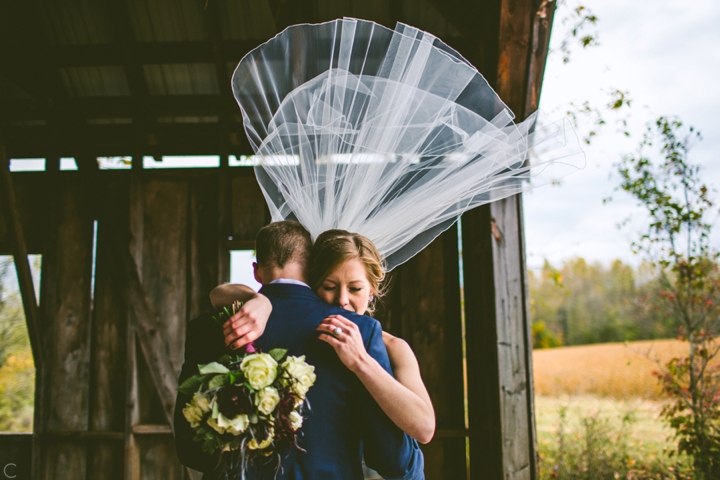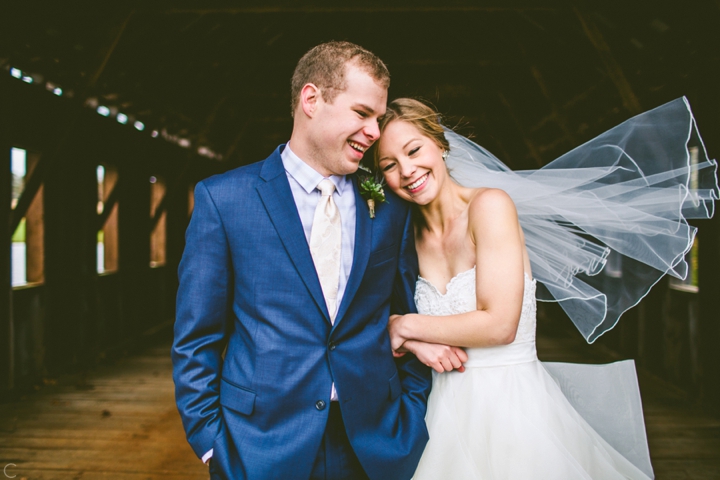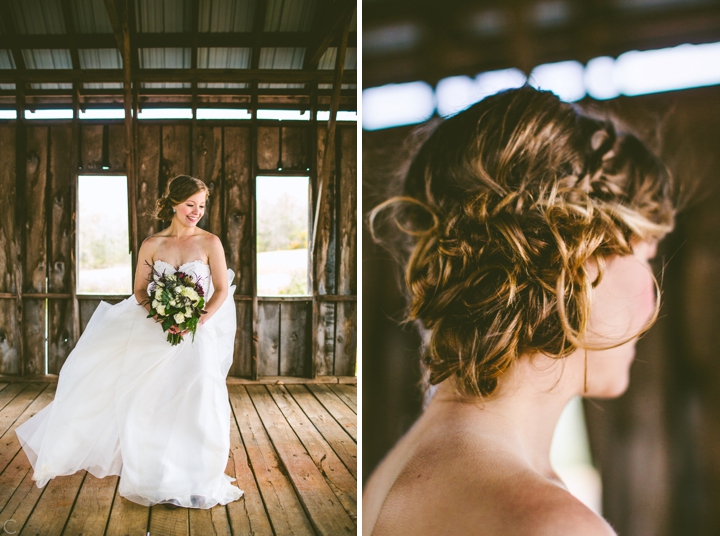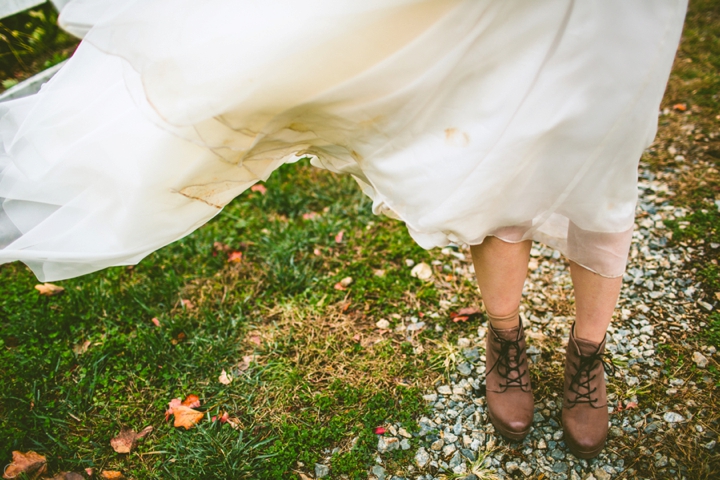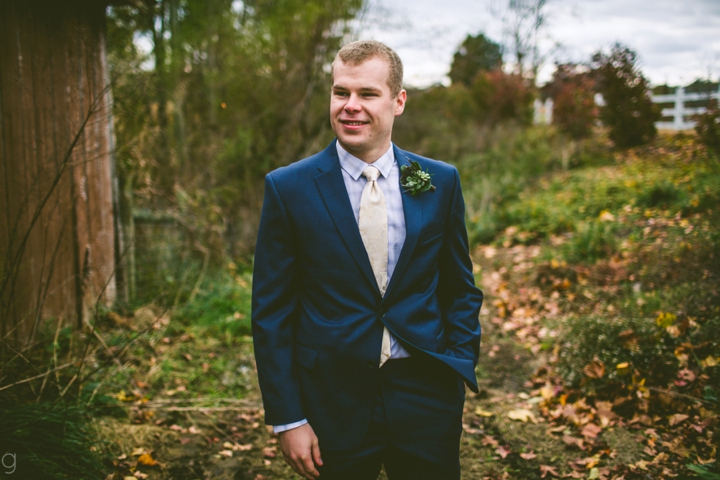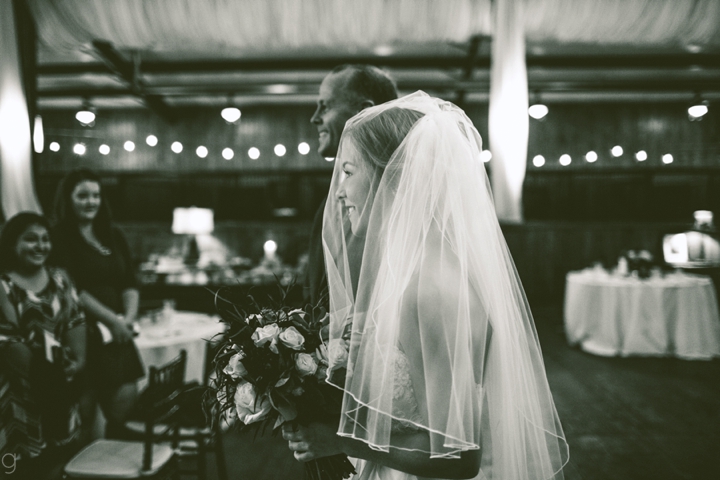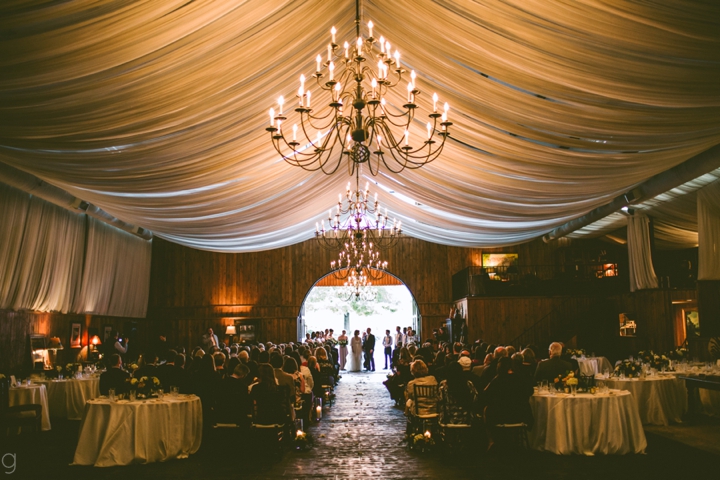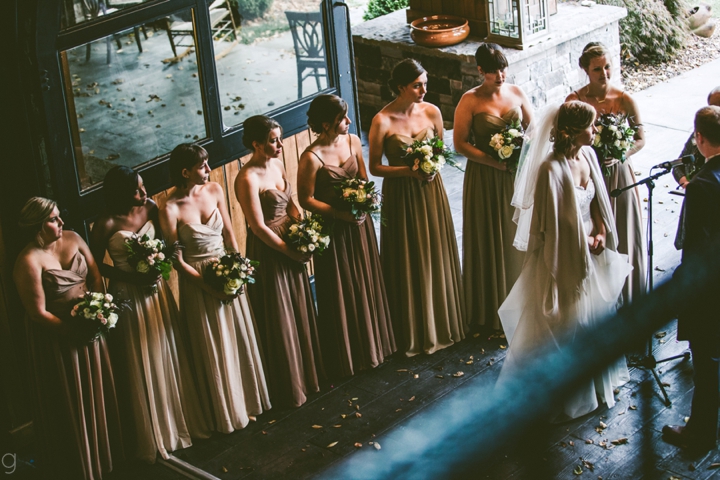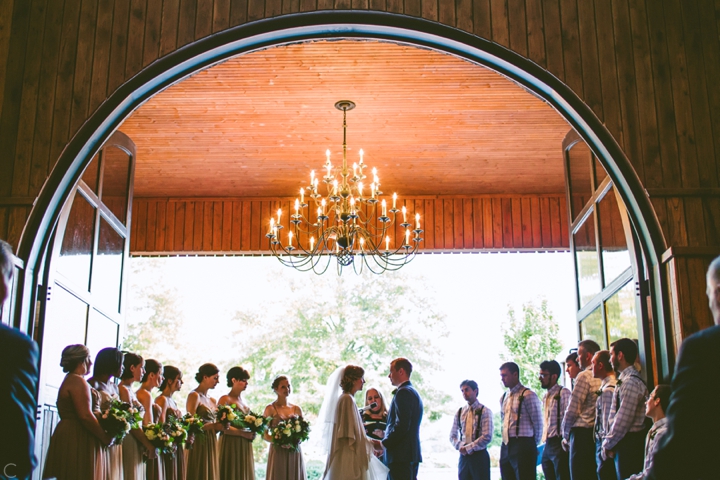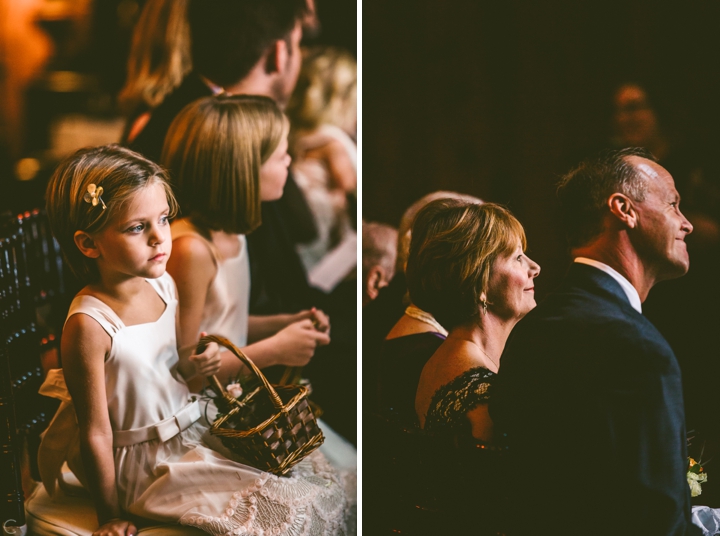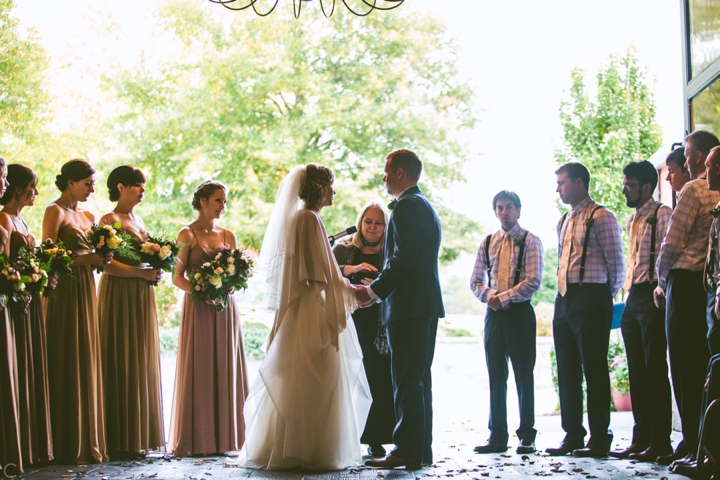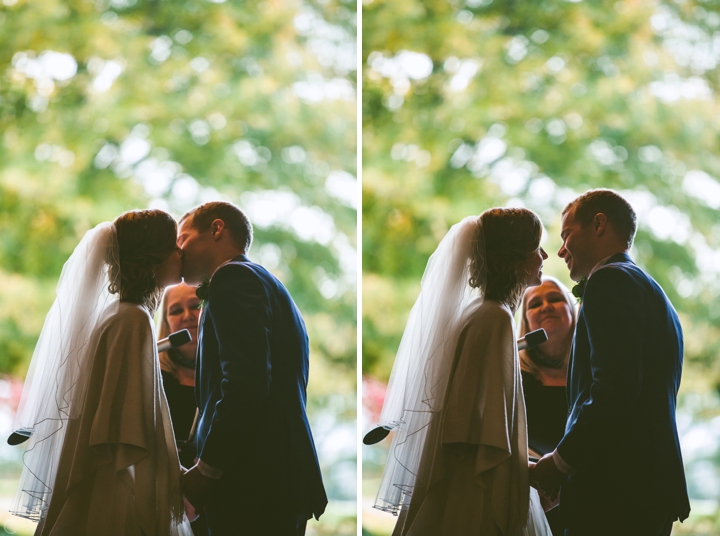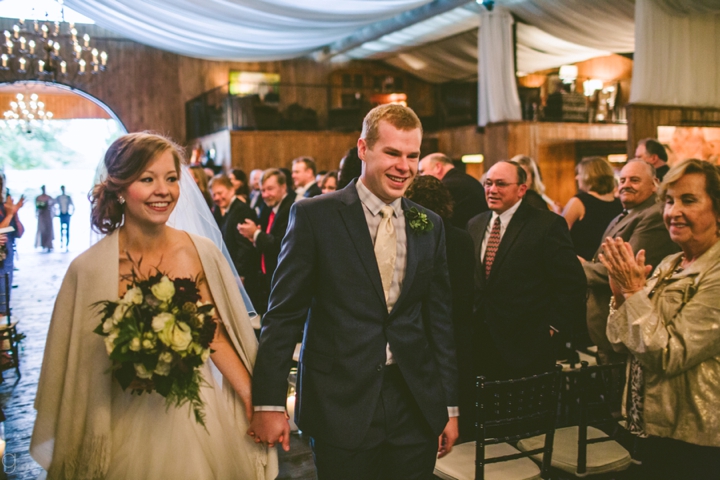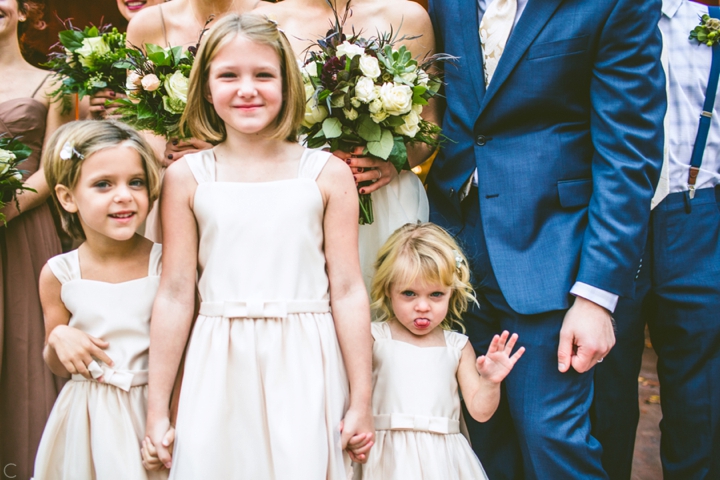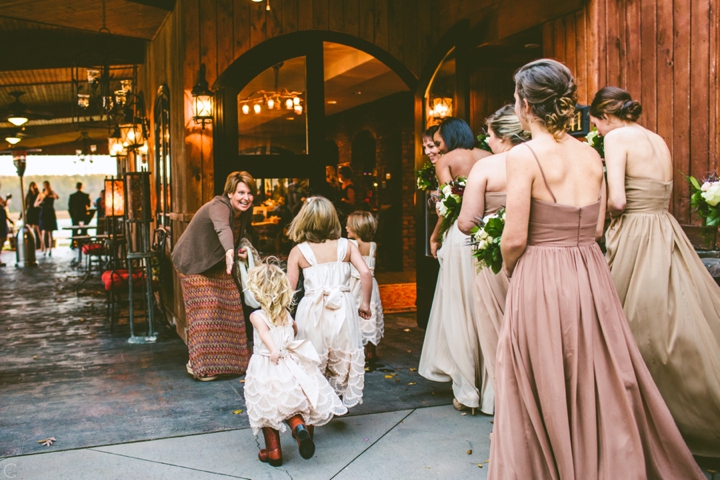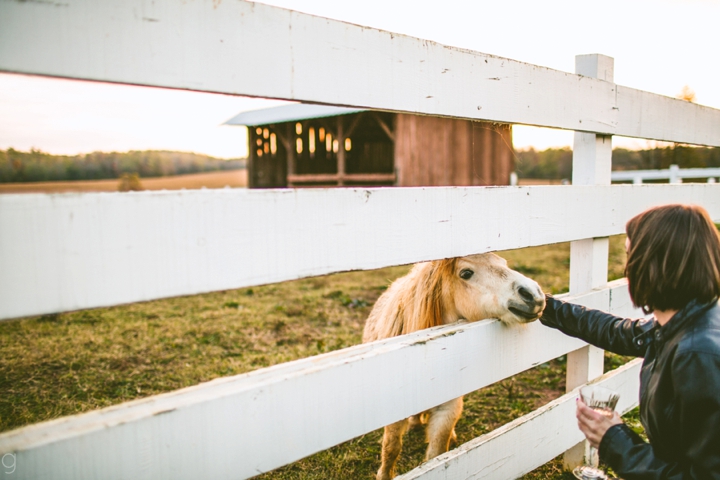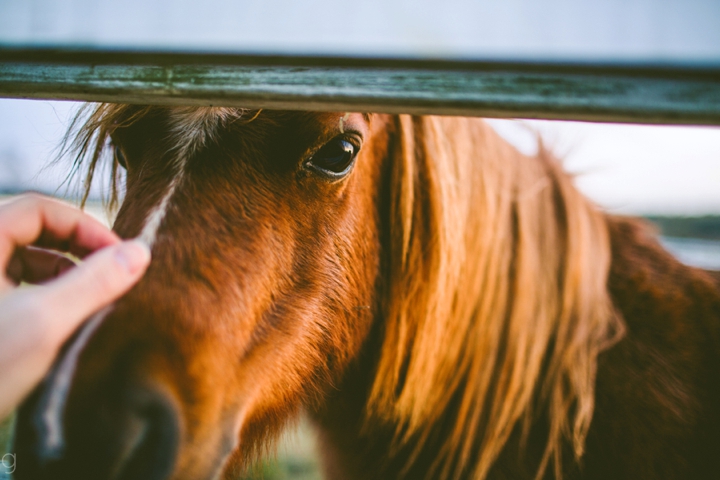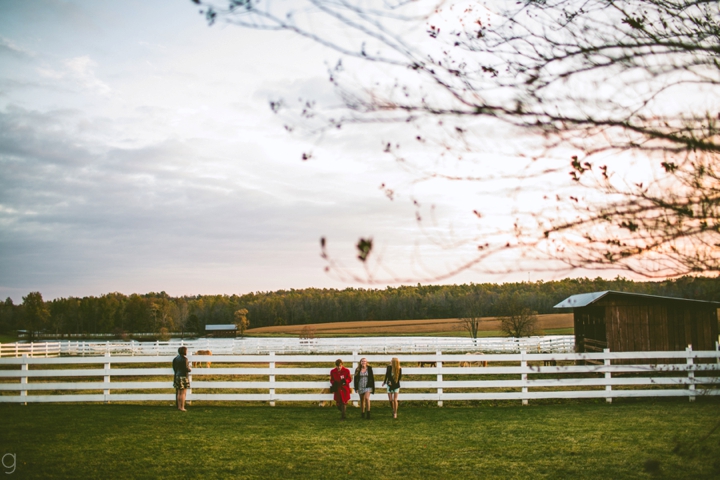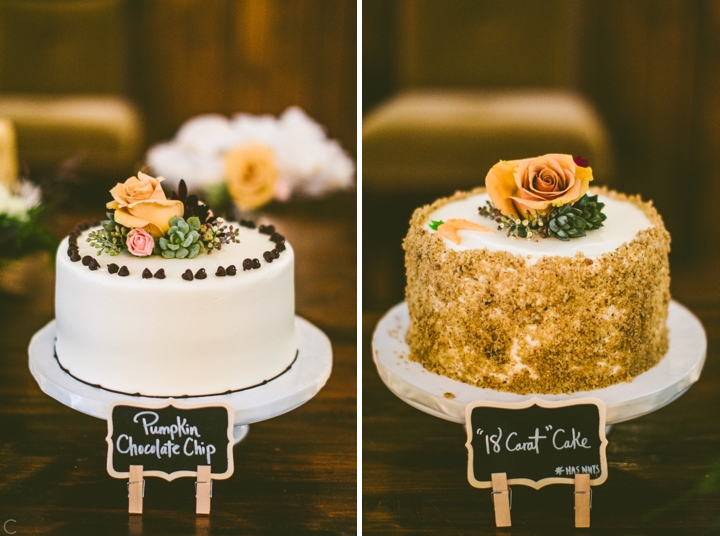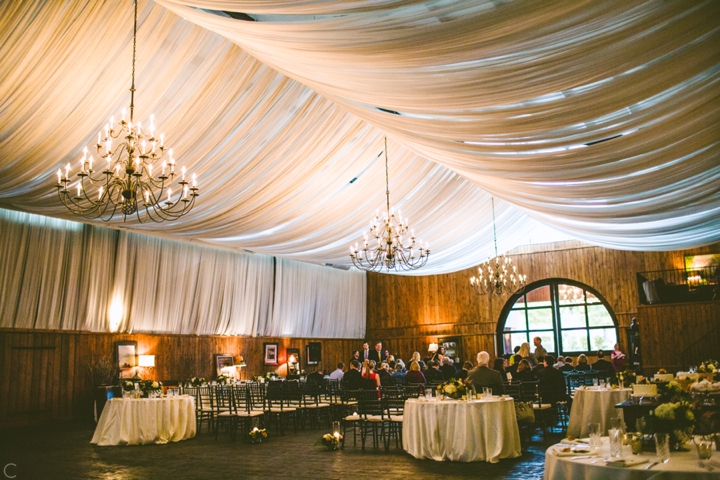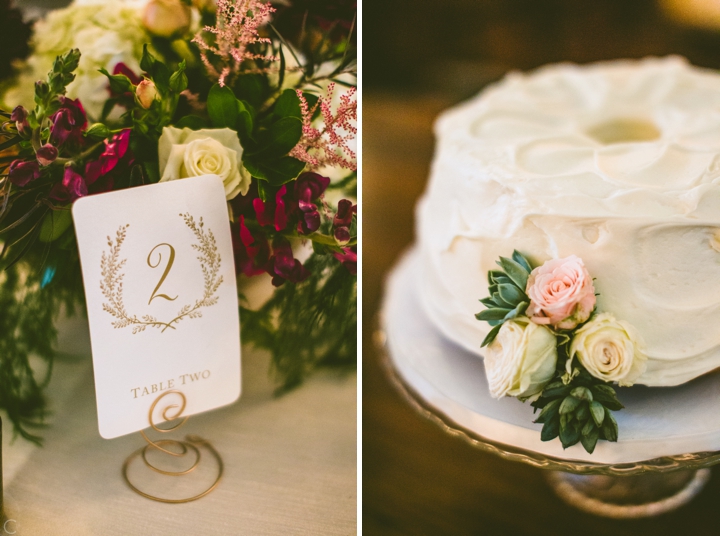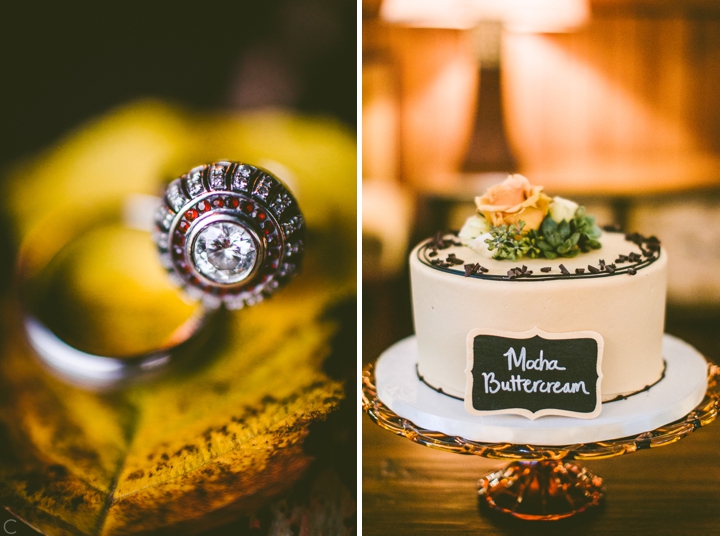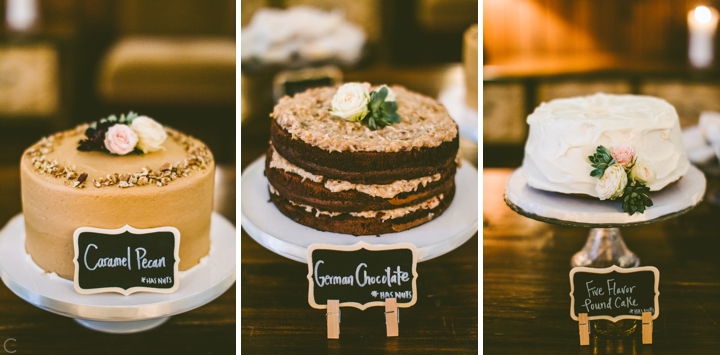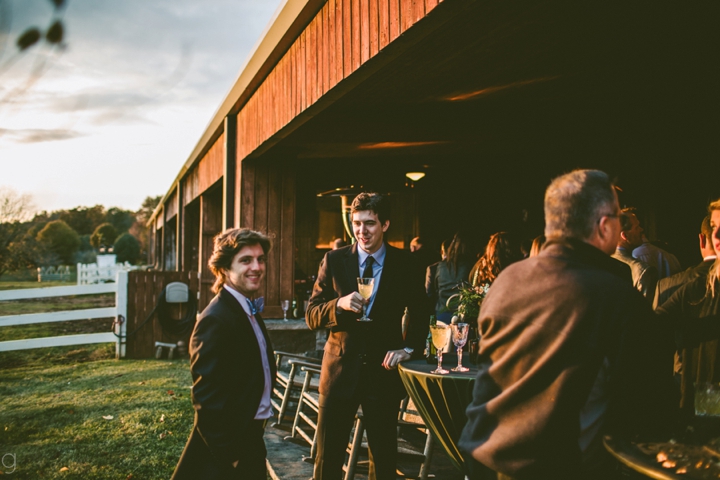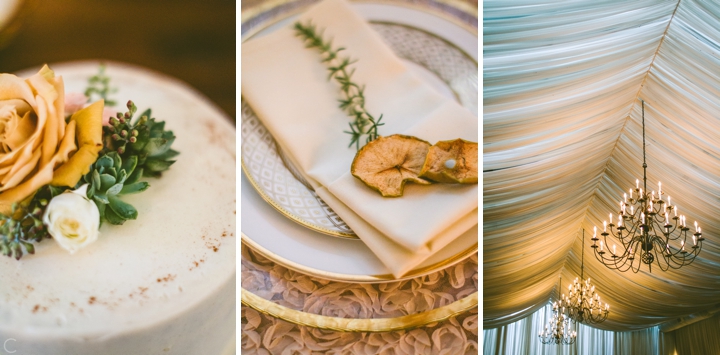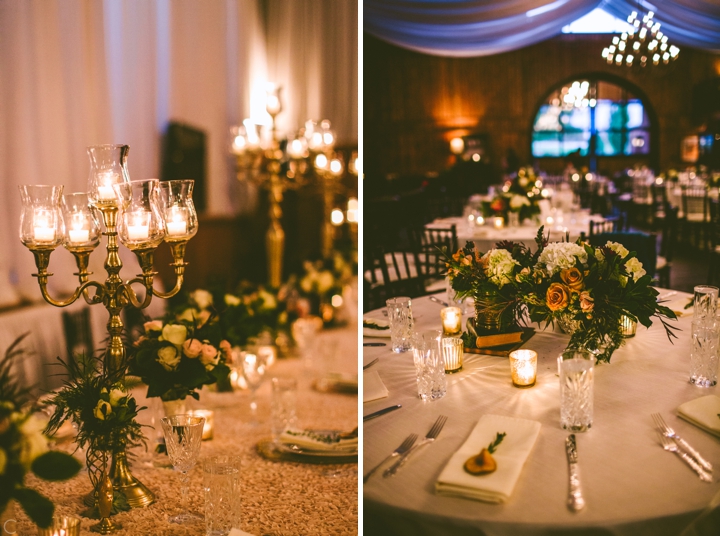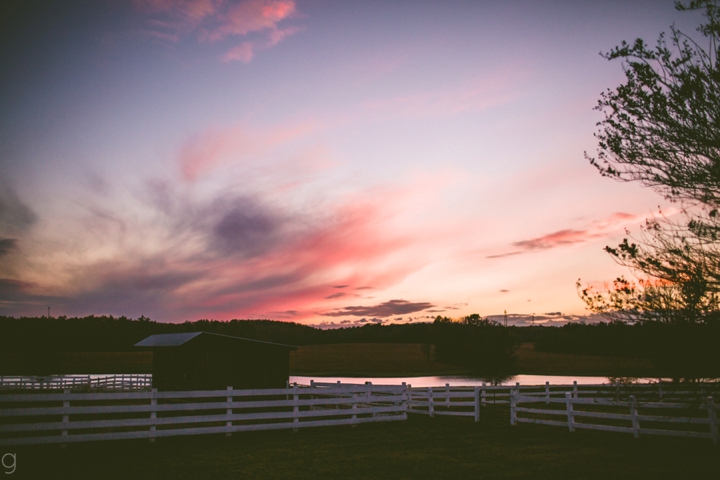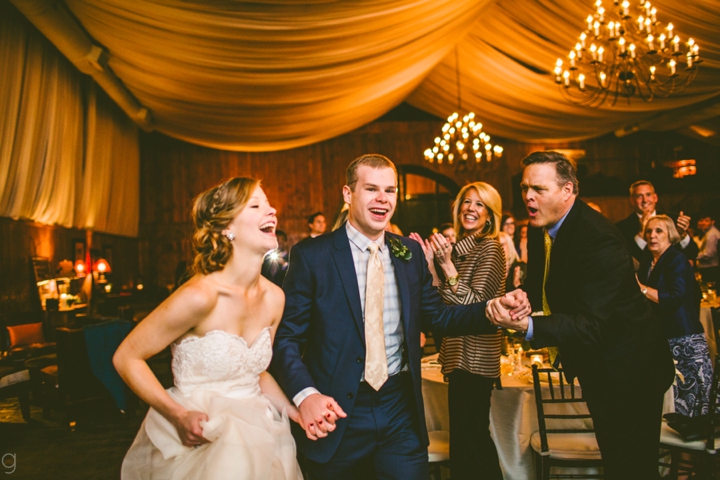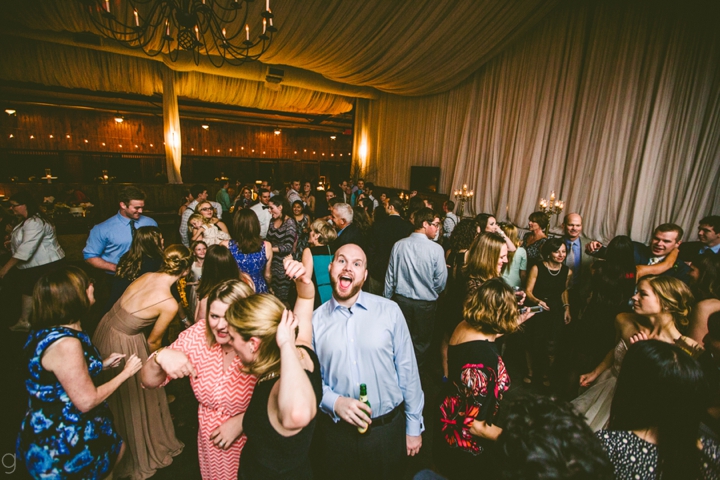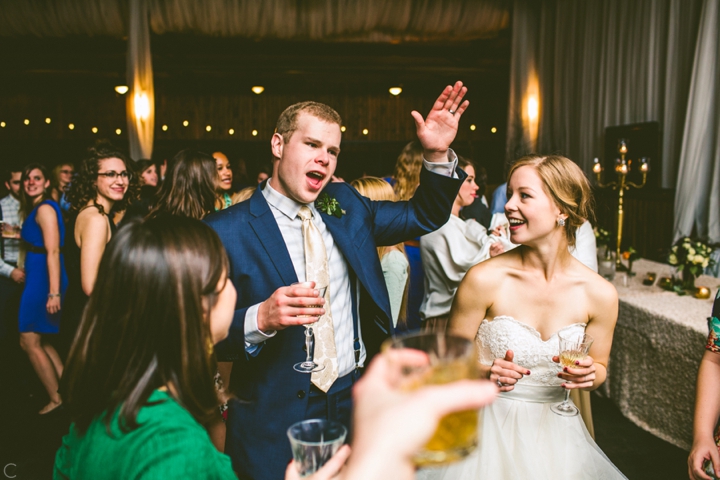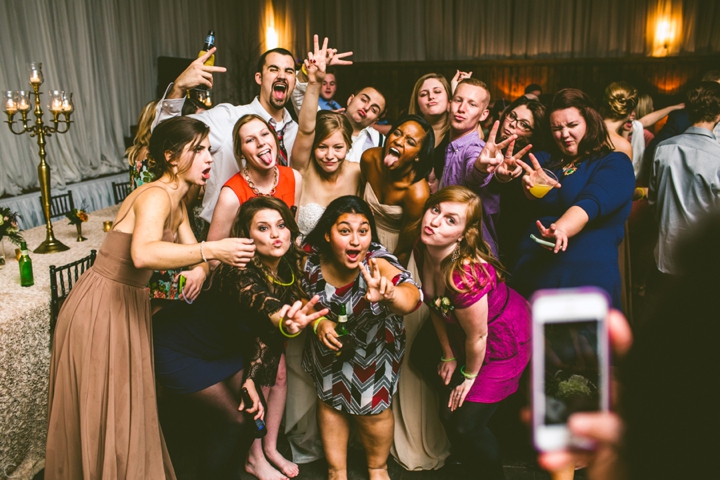 Date: November 1, 2014
Ceremony and Reception Venue: Adaumont Farm // Trinity, NC
First Dance Song: "Thinking Out Loud" – Ed Sheeran
Sarah's Occupation: Freelance Writer/Designer
Paul's Occupation: Software Consultant
How You Met: Mission Trip
Interesting Fact: Paul is a closet Sheryl Crow fan. Sarah was born with her two front teeth.
Honeymoon Destination: Bali, baby!
Vendor Credits: Officiant – Reverend Janie Tinklenberg | DJ – Levar with Split Second Sound | Florist – Amy Lynne Originals | Cake – Maxie B's | Caterer – Sweet Basils | Hair/Makeup – Carla White | Videographer – Good Earth Films | Coordinator – Michelle Wright Events