I had worked with Lindsay and Ken on their engagement shoot, and then again with Lindsay on her bridals, and I spent the few months leading up to their wedding hopelessly trying to explain their personalities to Geoff and how much I love both of them (I think Geoff thought I was kind of weird). Then he met them, and it took him only about 5 seconds with each of them to understand what I was talking about. Hopefully this blog post doesn't come across as a really creepy love letter to them from their photographers.
Lindsay, first, is an absolutely beautiful person inside and out, but has an amazingly silly/quirky/goofy/hilarious personality that is completely at odds with her super formal and thick southern South Carolina accent. My brain basically can't compute what's happening while in her presence, but I do know that I laugh the entire time and, apparently, slip into an occasional completely non-existent southern accent which Geoff pointed out to me a few times. She has a definite tendency toward the dramatic and will often strike ridiculous poses. Her sister, mom, and myself had to tell her several times during her bridal session to stop… for just a minute… and smile normally. Now – normally we're giving anything for people to be silly like that, so this was the first time I had to tell someone to actually stop acting silly for a second so I could take a normal picture. She's the type of person who can entertain me endlessly and who's incredibly charming and amusing at the same time. Like a really, really silly comedian who dresses impeccably and has a very formal southern way of speaking.
Ken is a little easier to explain, but just as charming. He initially struck me as decently formal, but the more I've gotten to know him I realize that he's just as quirky, but in a more subtle way. He's almost always wearing an expression of amusement (probably because of Lindsay) and is just a really, super decent and nice guy. He let me harass him for a couple hours during the engagement session and took it quite well, and I think I sealed the deal of gaining client-photographer trust when we discovered we share a mutual love of 24 and Kiefer Sutherland. During the wedding he was just as fantastic to work with as before and was probably our first groom to stay on the dance floor 99% of the night.
I know that I'm not ever going to do these two awesome people justice in words, but you'll just have to trust me that they're really good people… and that Geoff and I had an incredibly good time being thoroughly entertained at their wedding. Also – check out the gallery that they made in the Cotton Room with some of the photos from their engagement session! It was kind of like having my own art showcase. ;) :D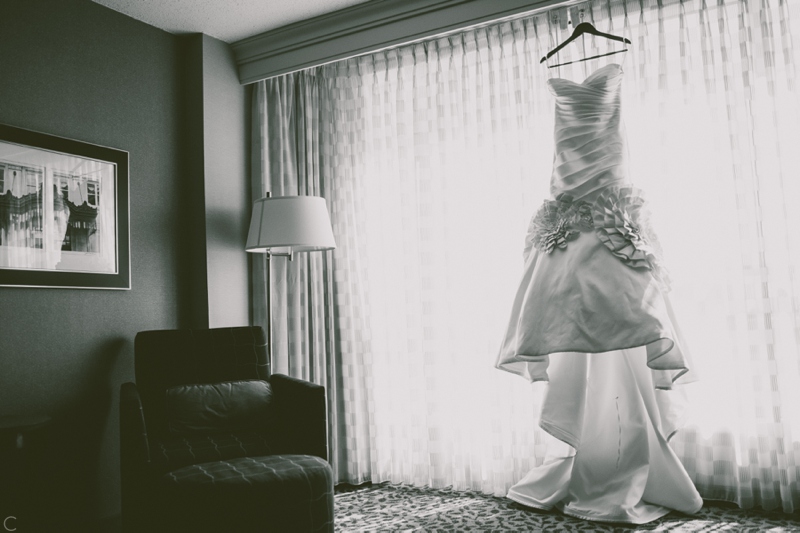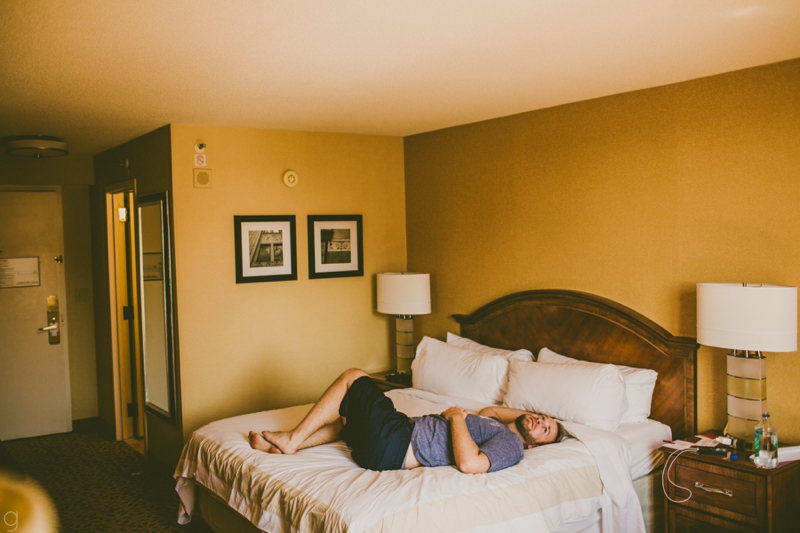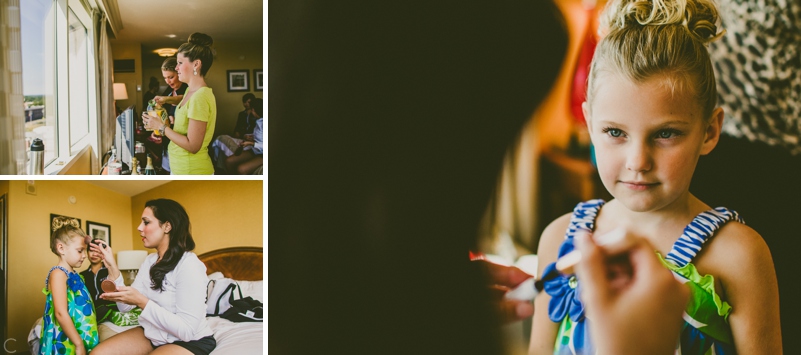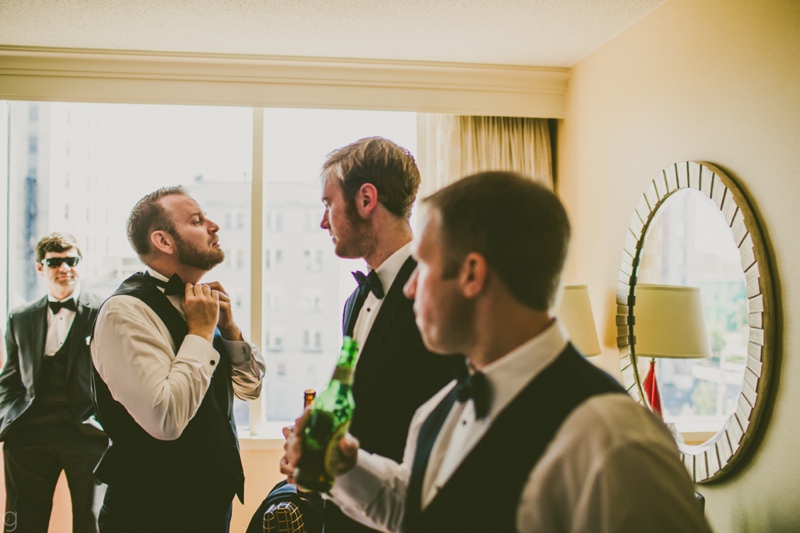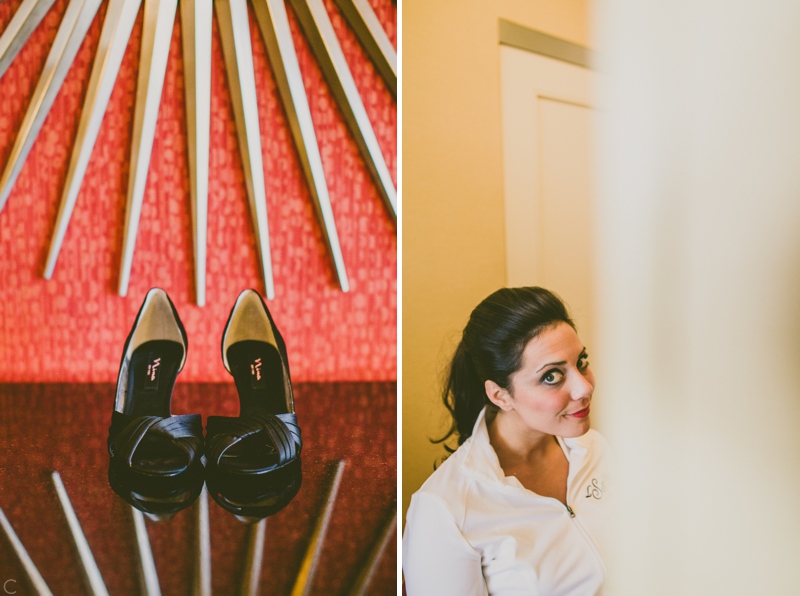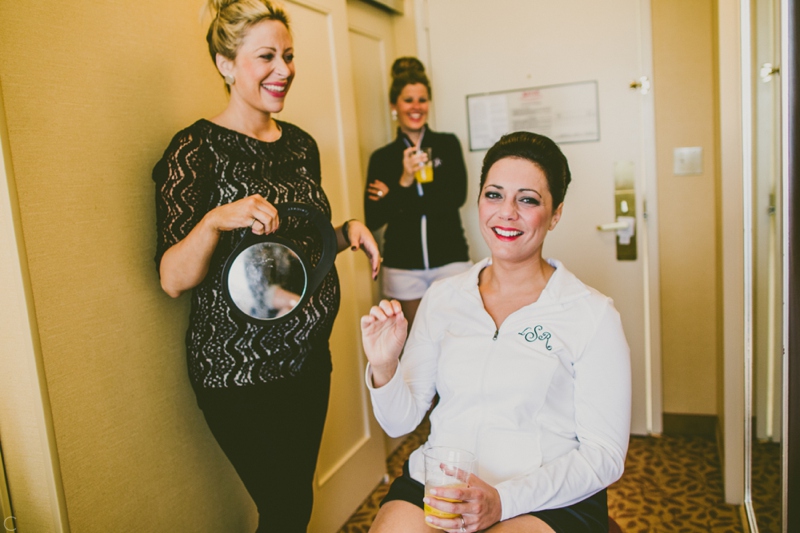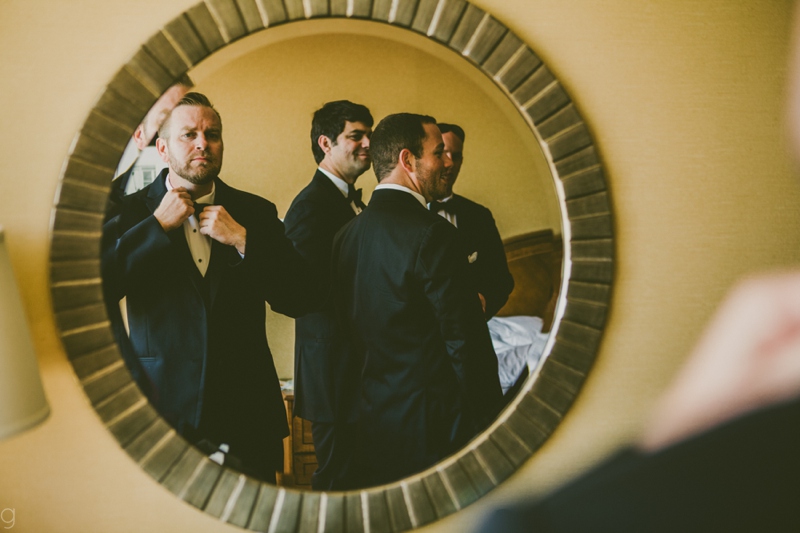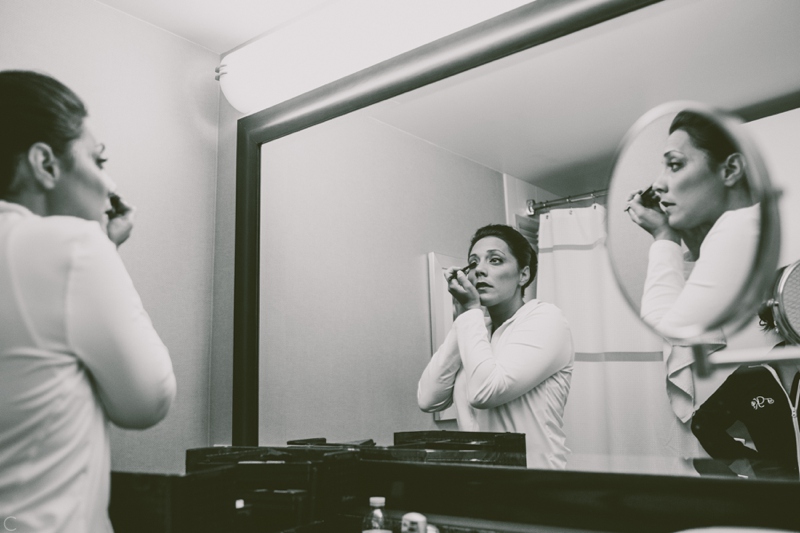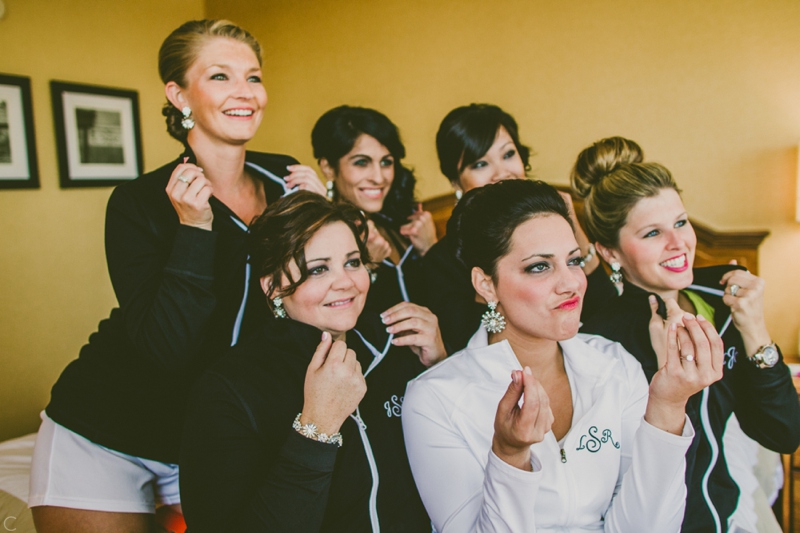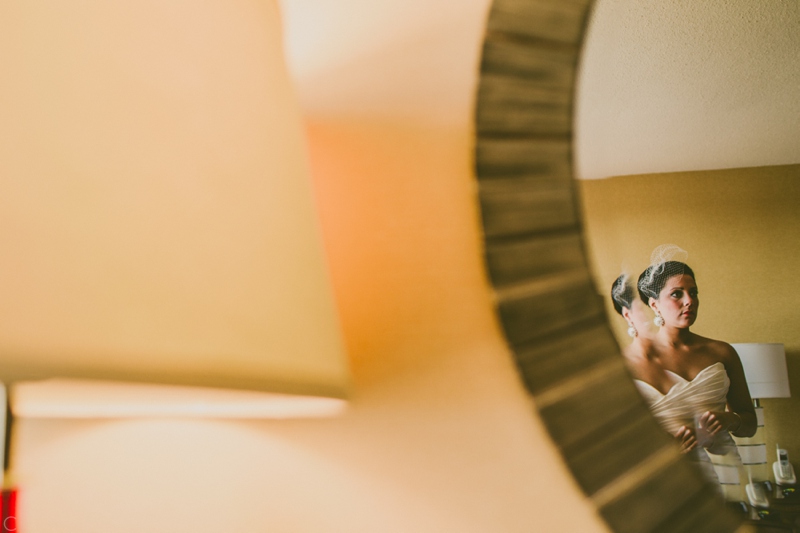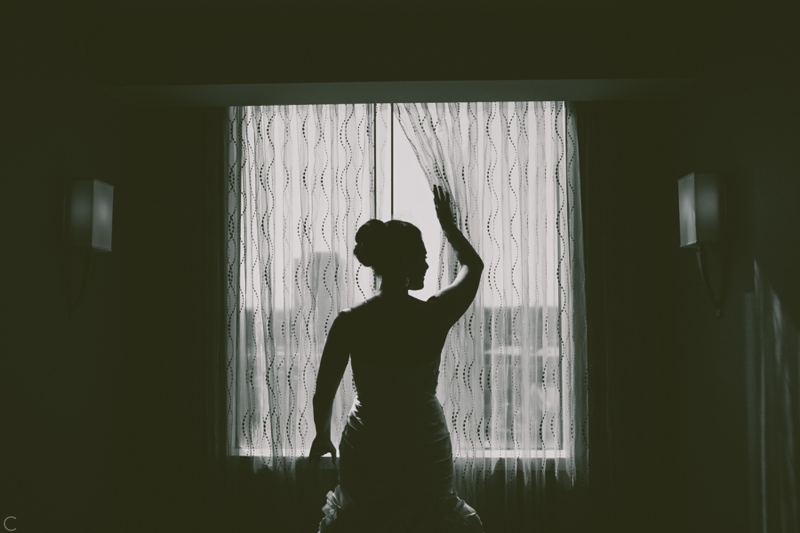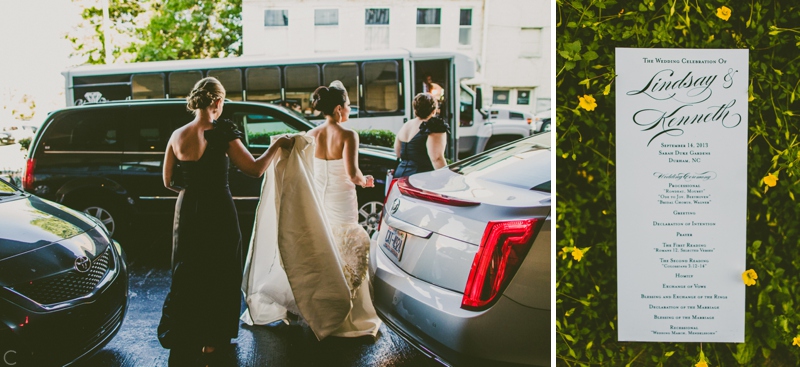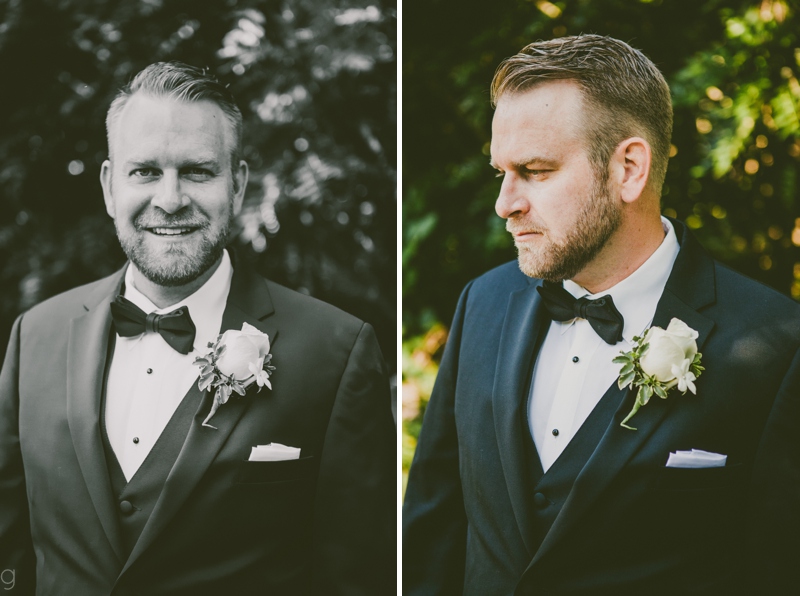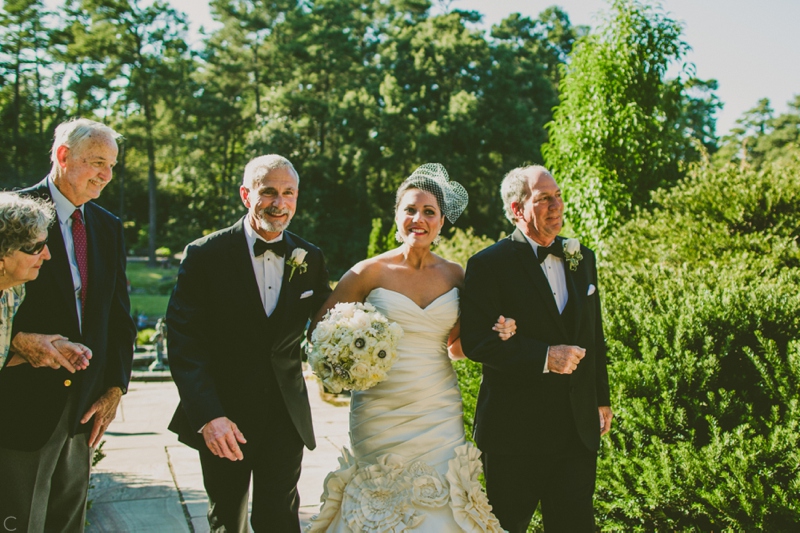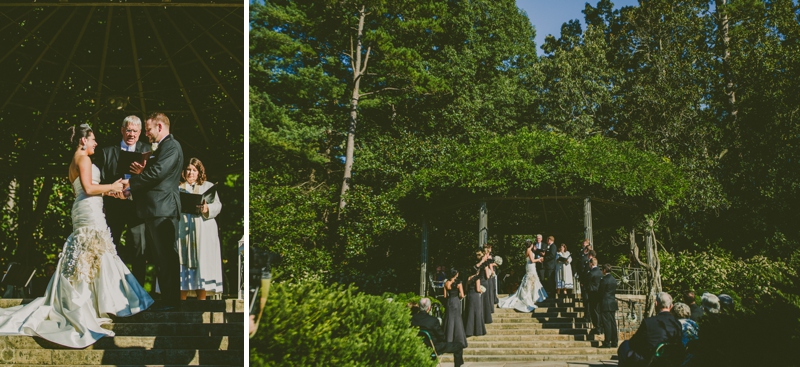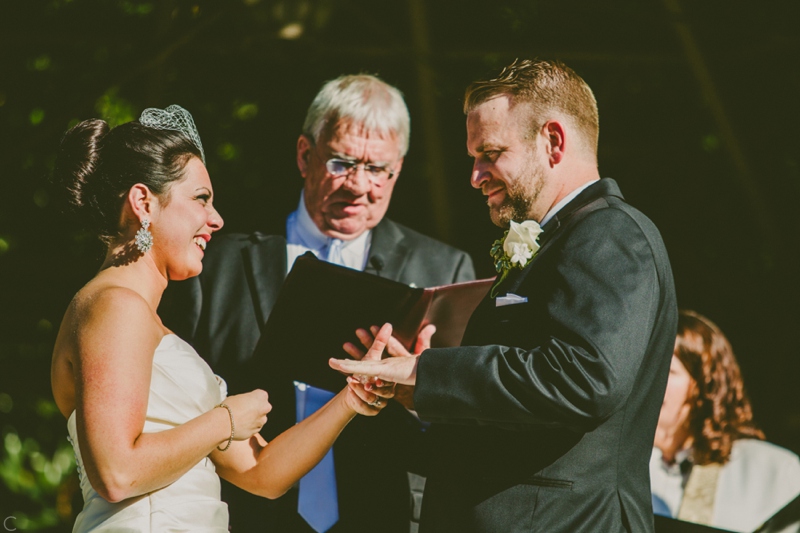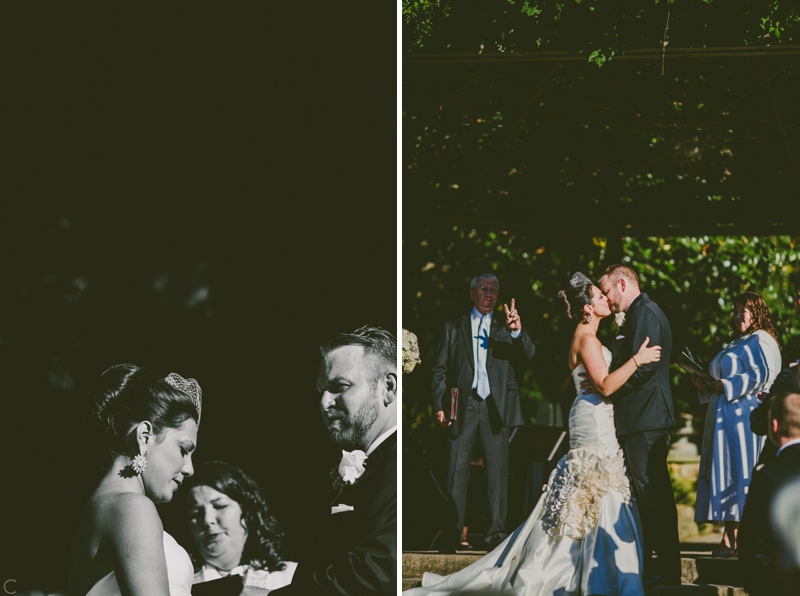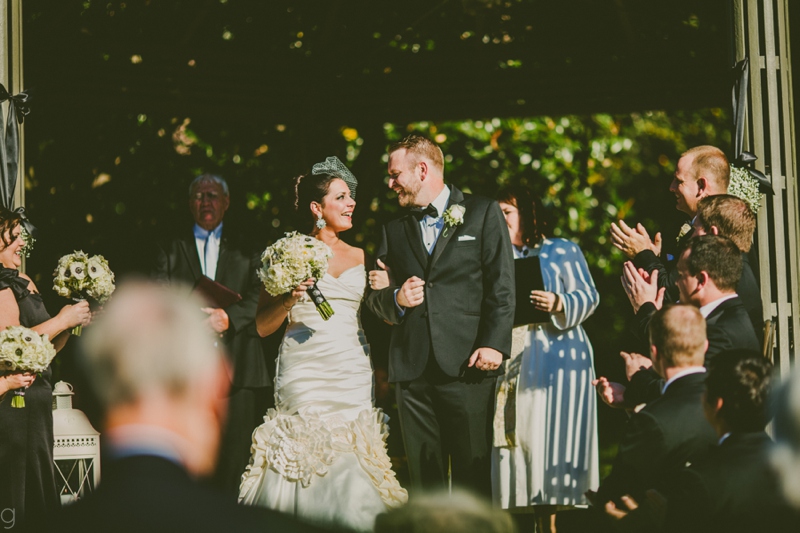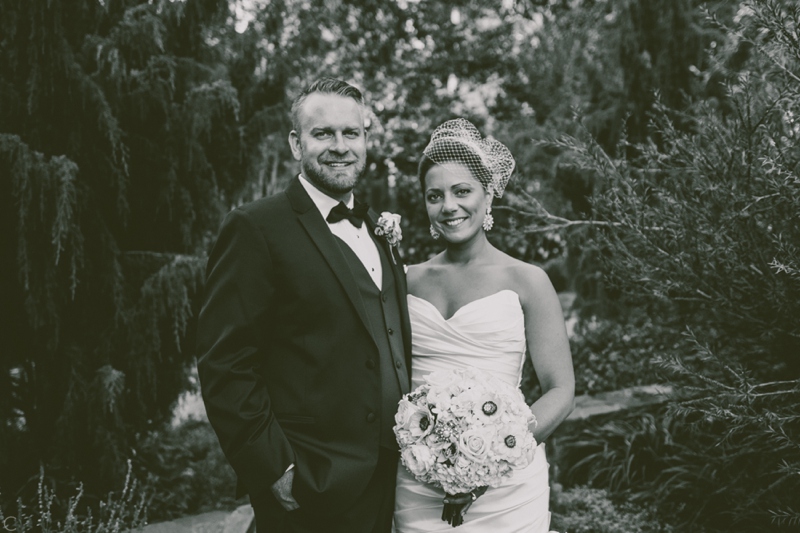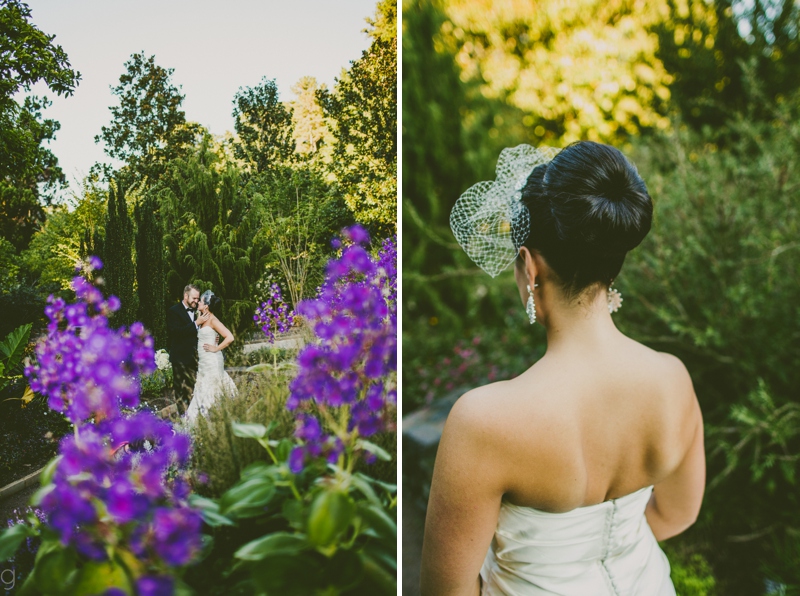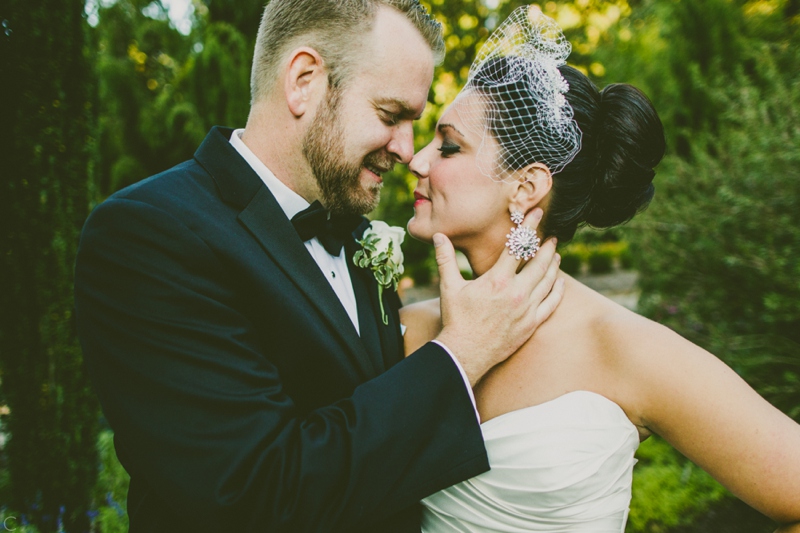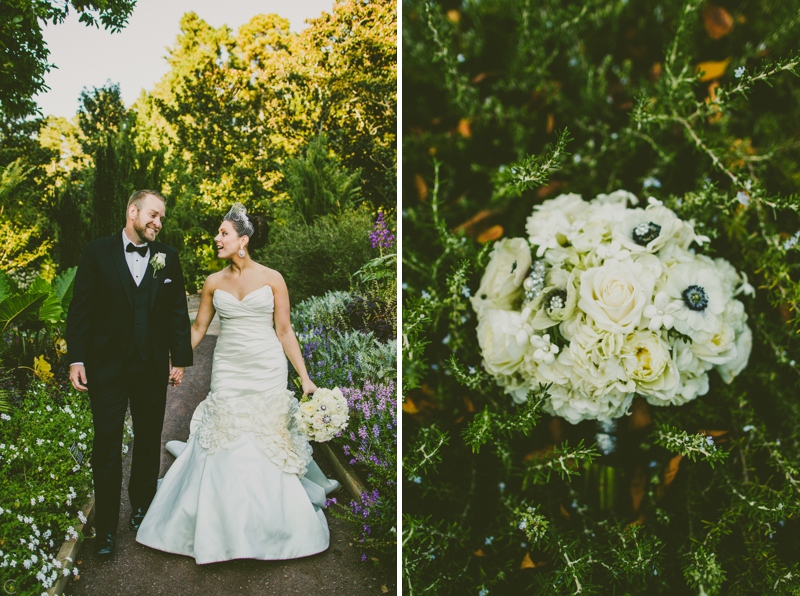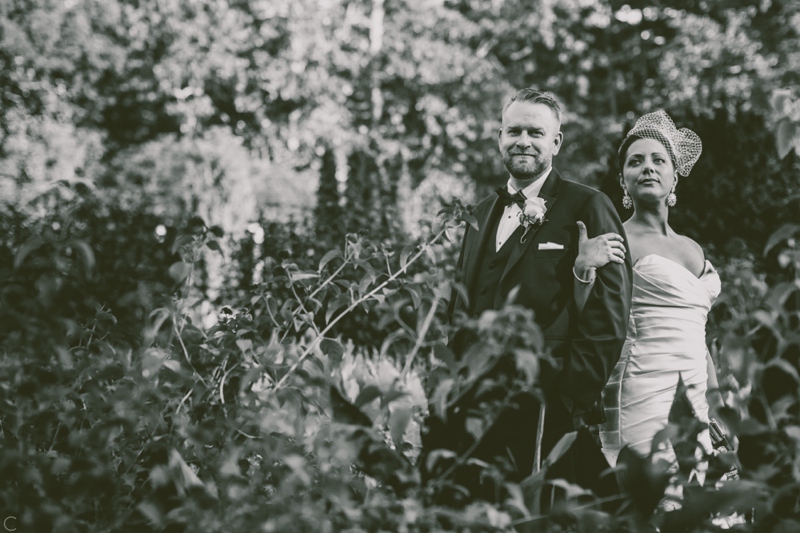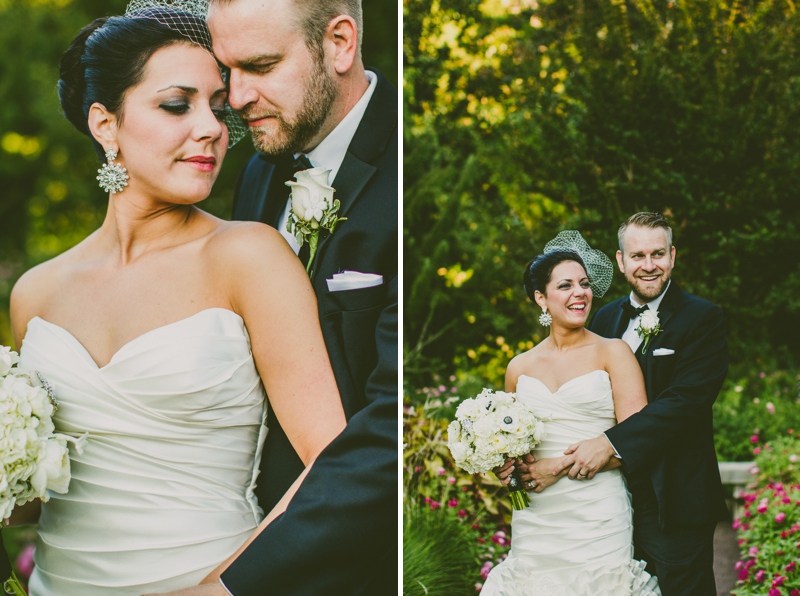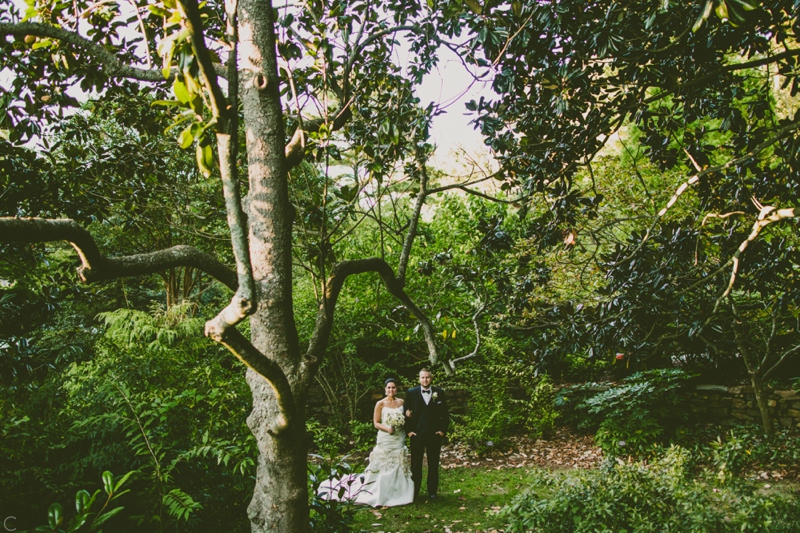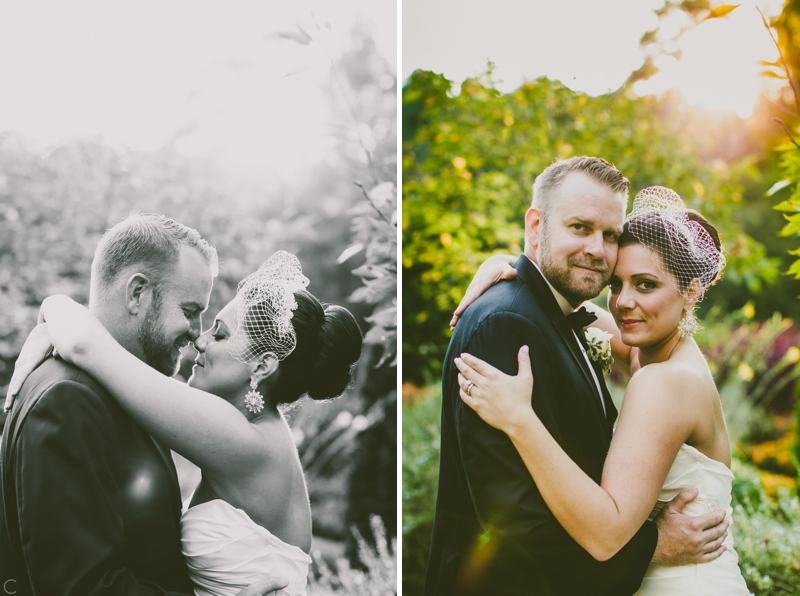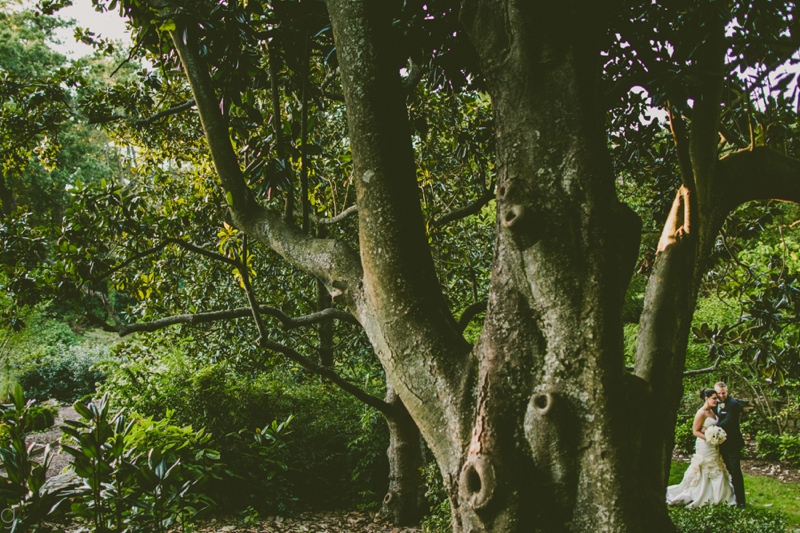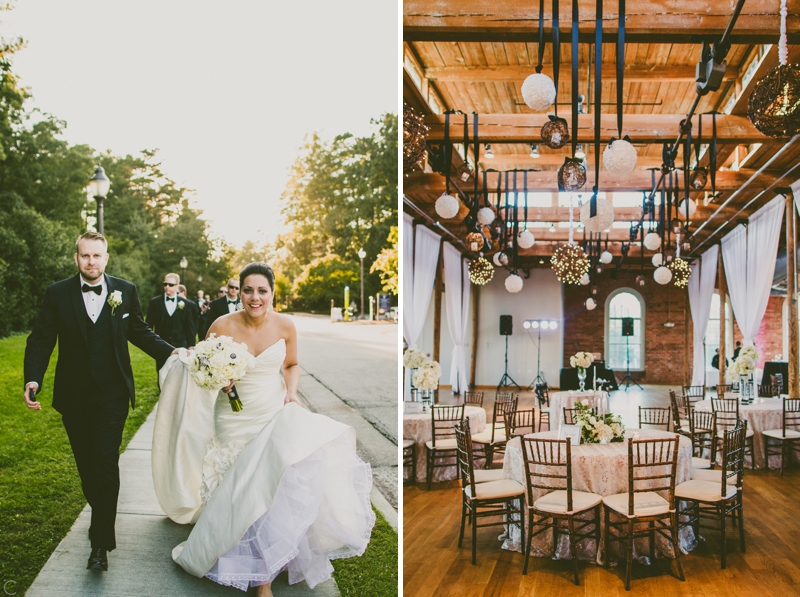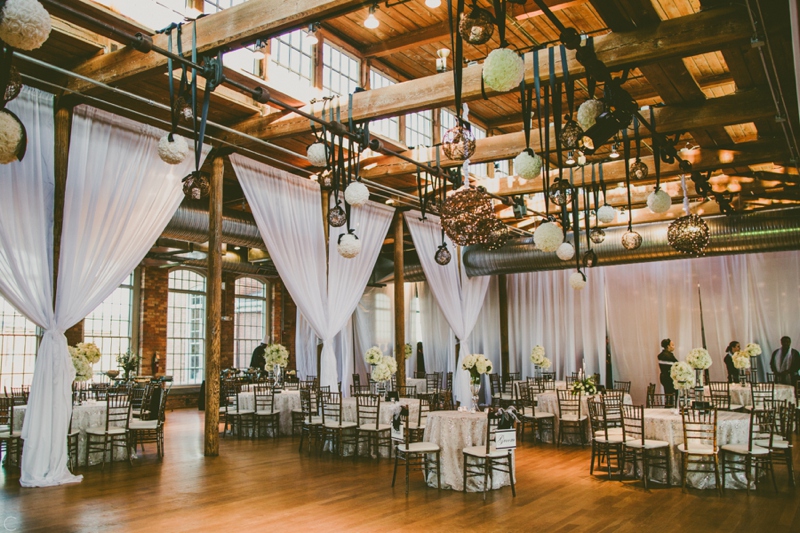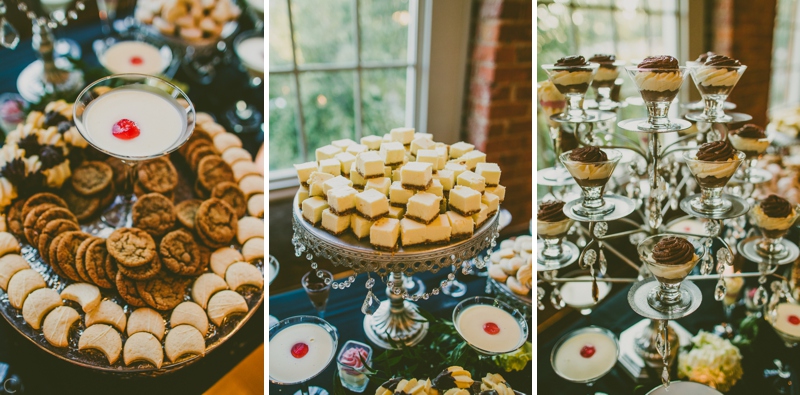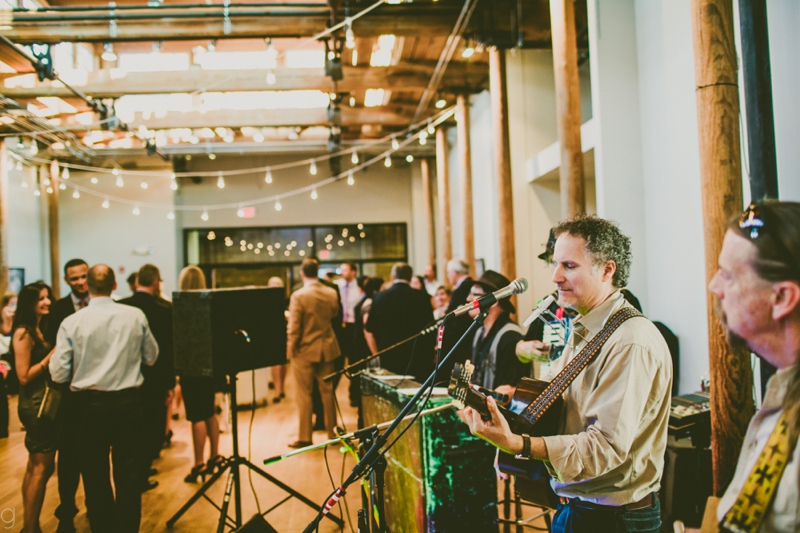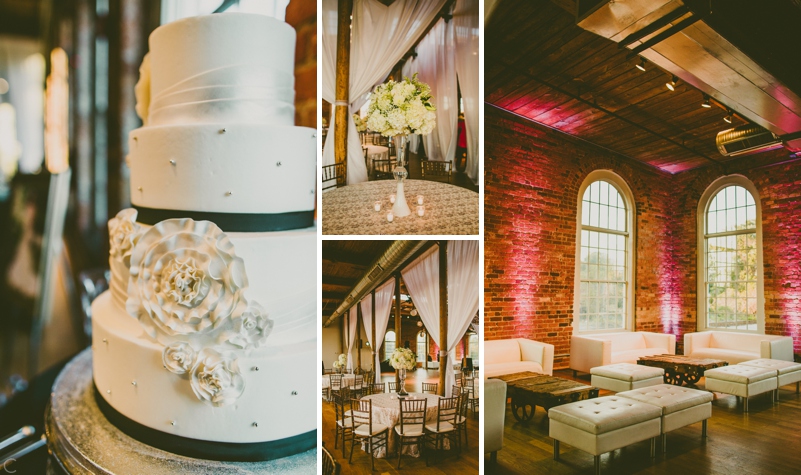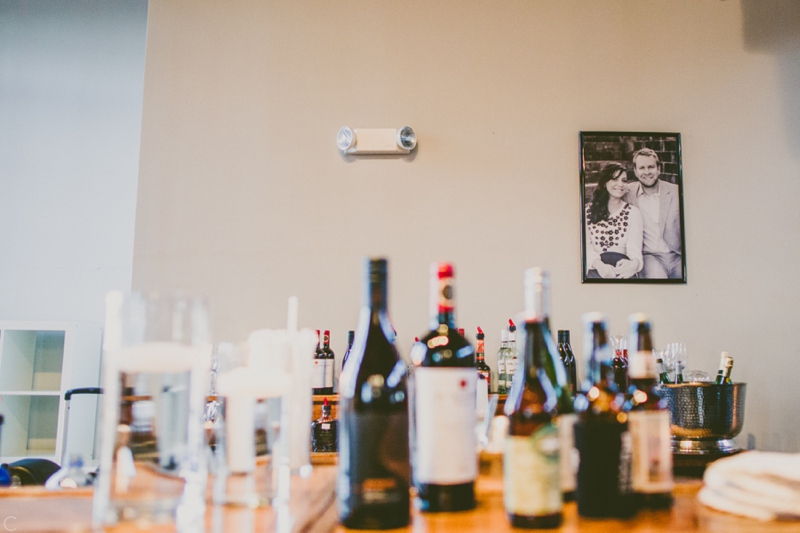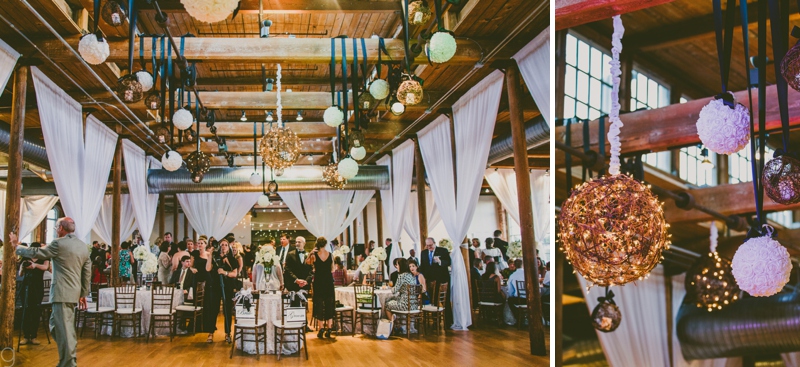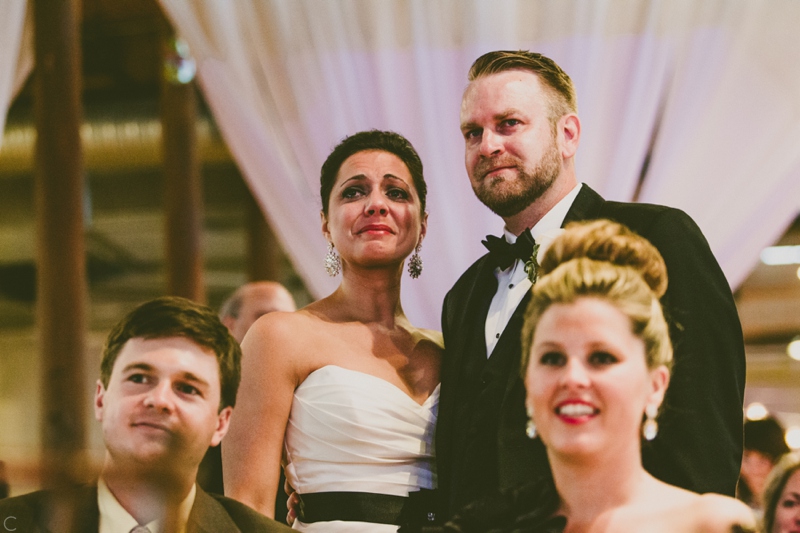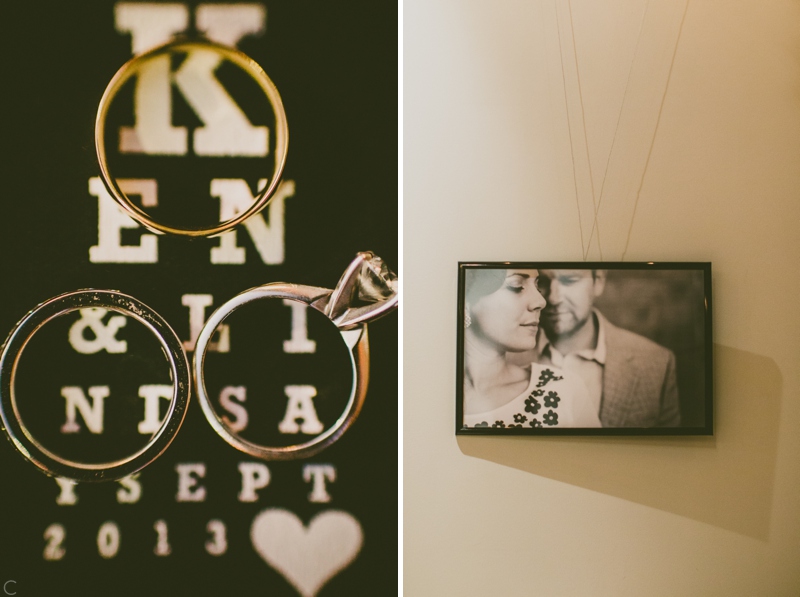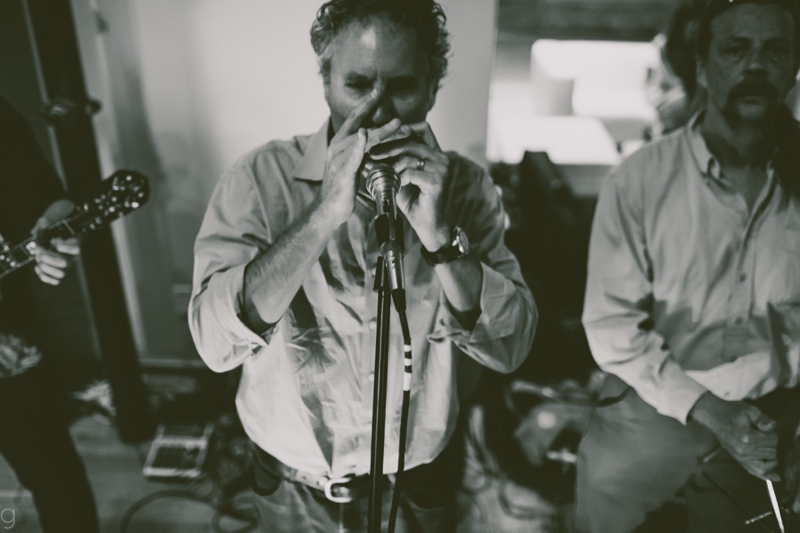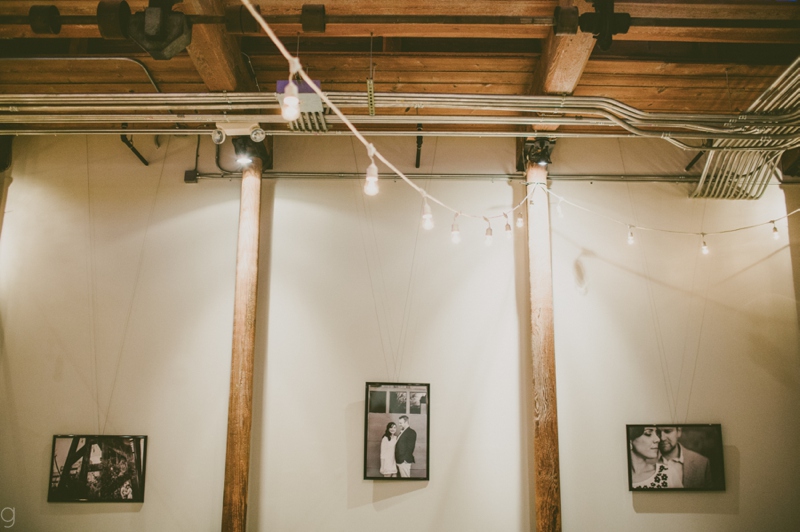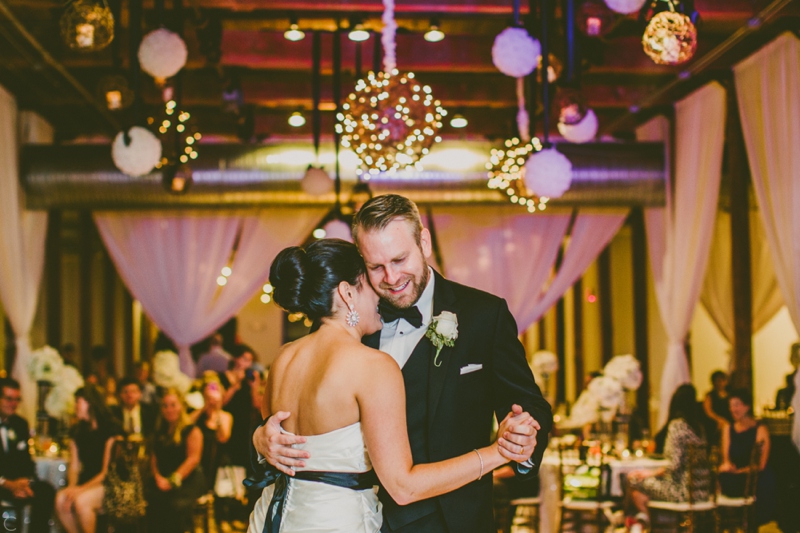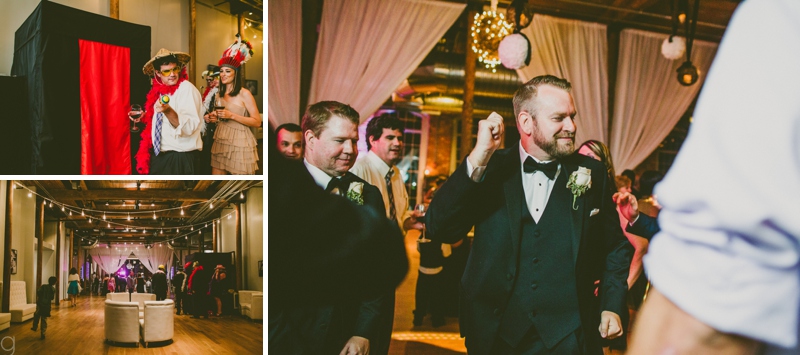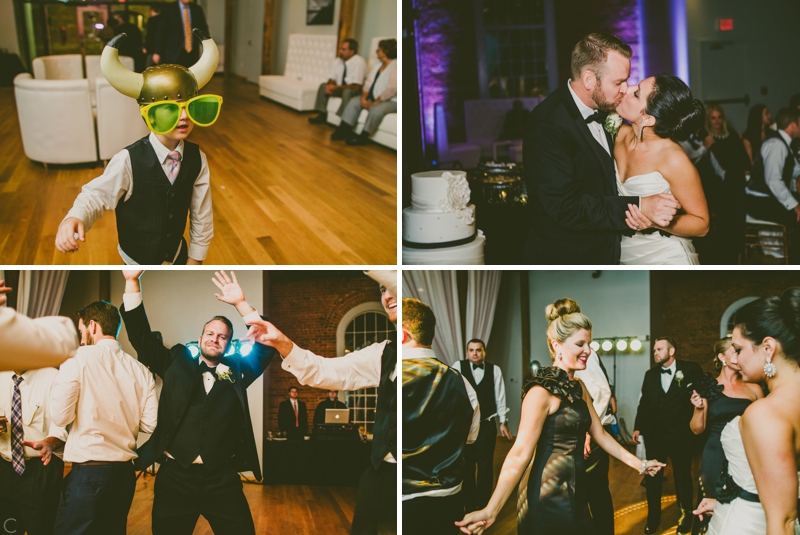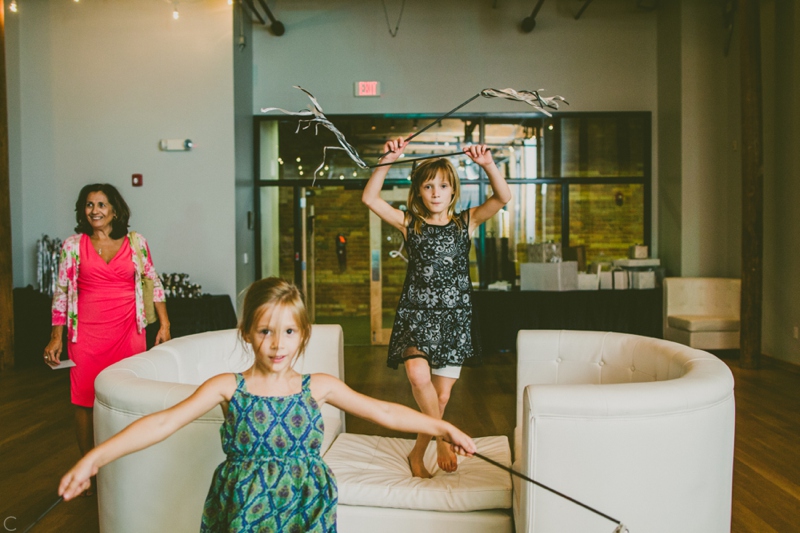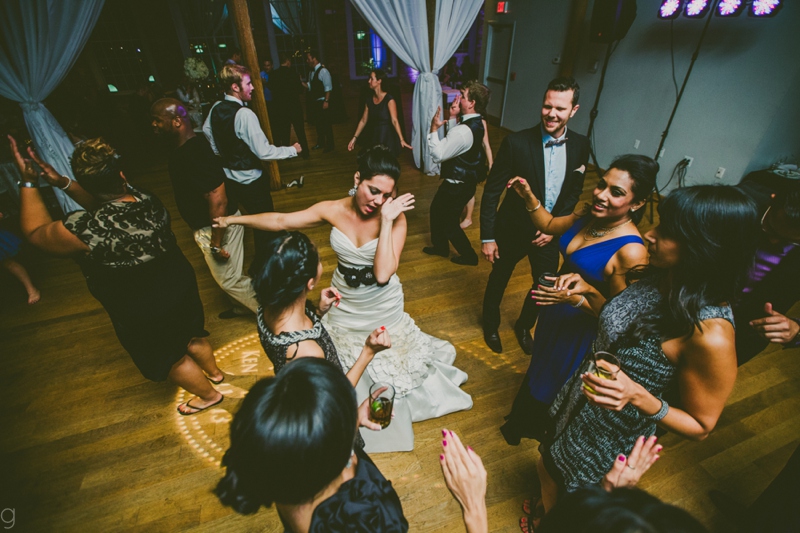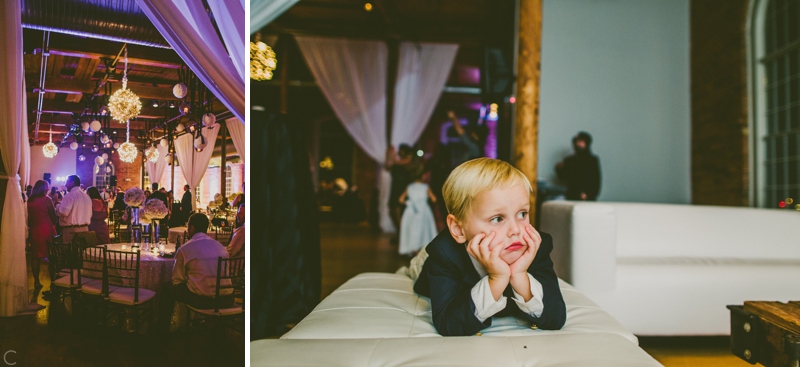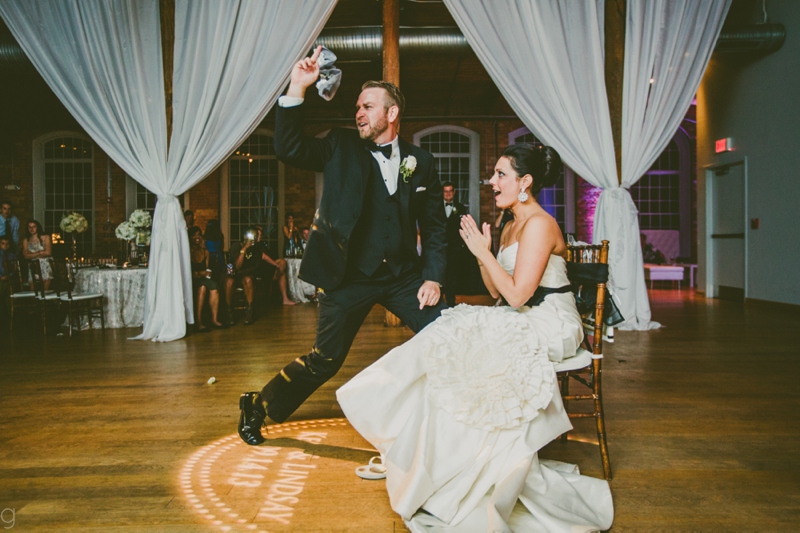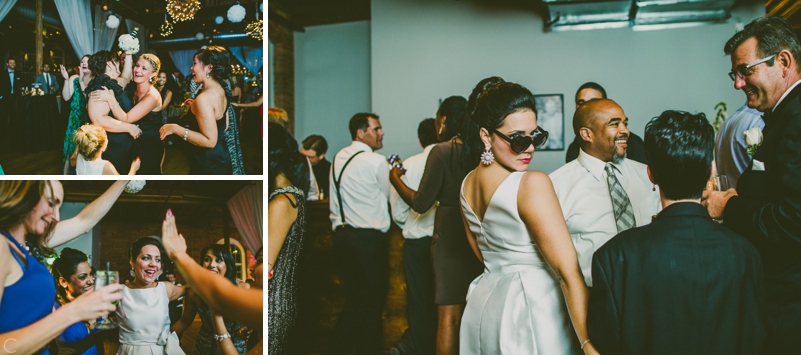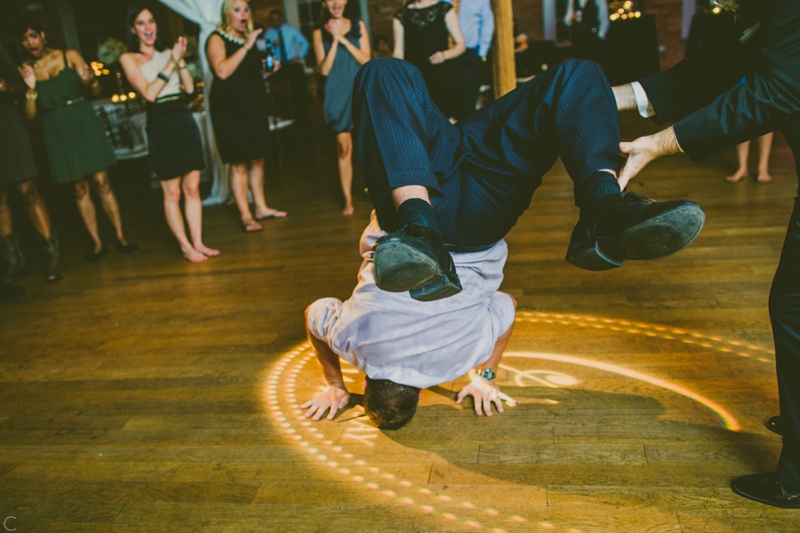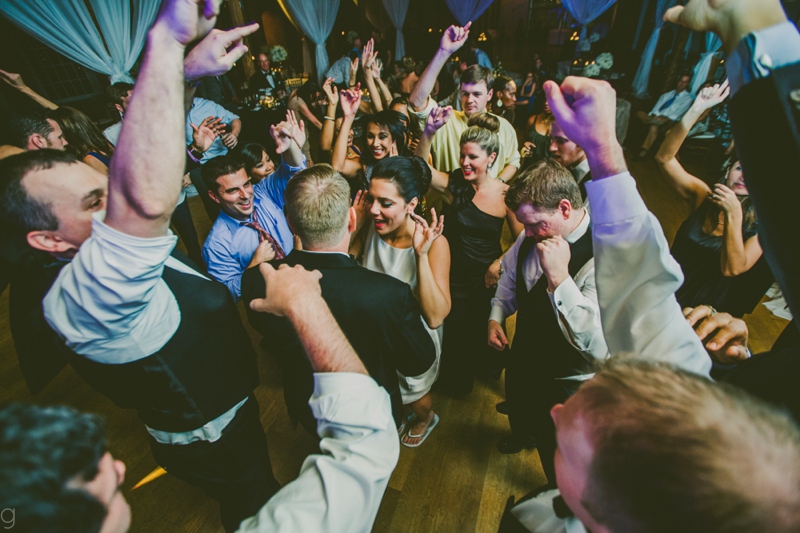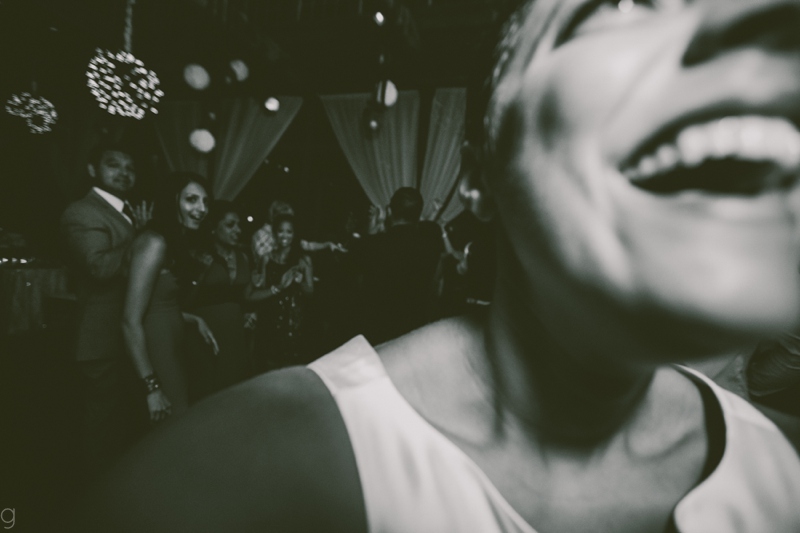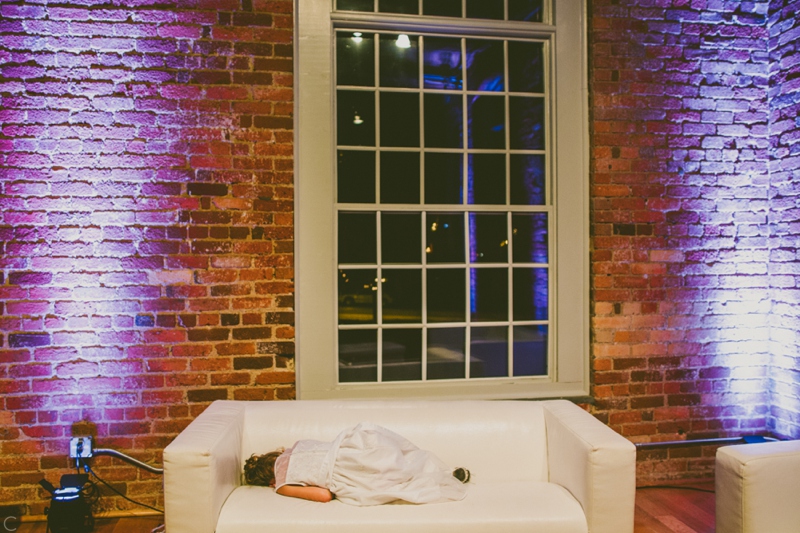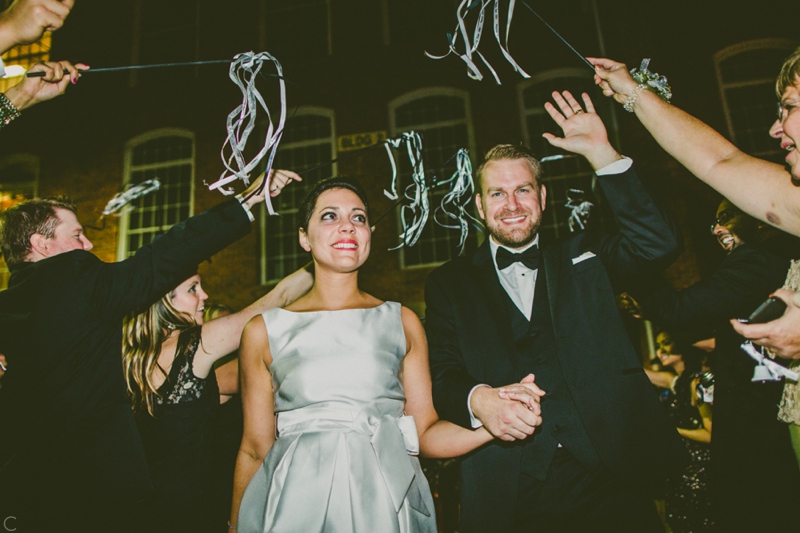 Date: September 14, 2013
Ceremony Venue: Sarah P. Duke Gardens // Durham, NC
Reception Venue: The Cotton Room // Durham, NC
Linday's Occupation: Optometrist
Ken's Occupation: Optometrist
How You Met: Optometry School Ft. Lauderdale Florida
Interesting Bride Fact: Boxer fanatic: Lincoln & Mona – Lover all things artistic: music, art, theatre, food, etc etc etc etc:: unique experience realizing life resumes after 09/14/13 when I bought my Cats tix for October performace — felt weird….
Interesting Groom Fact: Muscle cars, beer, pizza & all things Dude Americana.
Vendor Credits: Officiant – Pastor William | DJ – Frankie Hagan with Island Sound | Florist – Robin Roberts with Flowers for You in Goldsboro, NC | Cake – Cakes by Cinda | Caterer – Triangle Catering with the Cotton Room | Hair/Makeup – Heather Weeks | Videographer – Big Dog Little Bed Productions | The Cotton Room Coordinator – Amalia | Sarah P. Duke Gardens Coordinator – Marcia | Hired Director – Pat Kiewert