it's a beautiful weekend here in raleigh, and i have a recommendation. this weekend when you're out on your deck with your mixed drink, get yourself some of these: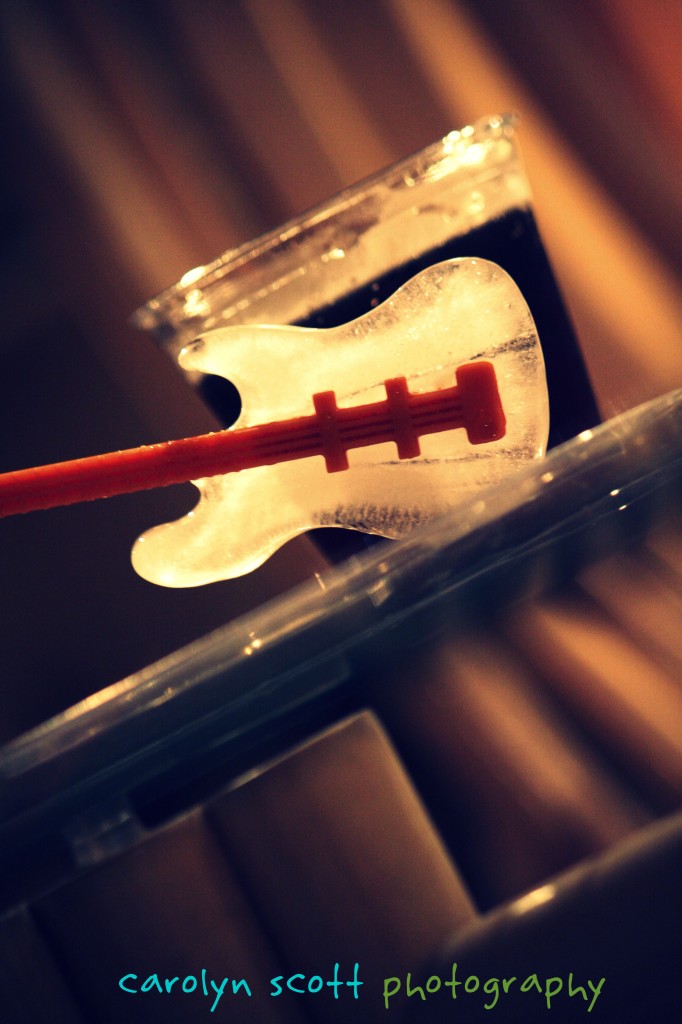 *insert guitar solo here*
that's right, kids! guitar ice cube stirrers. oh yeah! we had these on vacation – this is geoff's, posing in front of his rum and coke. they come in electric and acoustic, so you really can't go wrong. and it's totally fun to play mini solos on mini ice guitars after you've had a few. by now you probably think i have some sort of stock in Fred, the company that makes these, but i don't. i just think guitar ice cube stirrers are awesome.
however, i have been a long time buyer of all things Fred. i bought my sister a toothpick holder voodoo doll once and my mother a toast stamp that stamps the virgin mary onto your breakfast toast. they also make "gin and titonics" – little titanic ship ice cubes complete with icebergs. i'm eyeing those up for our next trip to the beach.  visit www.worldwidefred.com to see all their other stuff.
i added lots of pictures to my portfolio today. ones i hadn't edited and ones i edited years ago but got lost in the flickr-to-actual-website shuffle. meanwhile, geoff's been doing awesome work with the website. we now have seperate questionnaries for clients getting portraits vs. wedding clients. it's an easy way to create a database for CSP to keep track of all the dates, times, names, and places. we also added a tips section to help those clients who want to know what to wear, what happens to our session if the kids get cranky, etc.
the cool part is that all of this client communication is in a hidden part of the website accessable by username and password so that clients have their own little private part of the site. it's also cool because it doesn't clutter up the main page.
the rest of this weekend i am working on tips for brides to get the best wedding pictures out of their day, a location document that lists various location suggestions, a super detailed wedding questionnaire (seperate from the general one), and checking to see that my contracts are current.
phew! probably gonna need some of those guitar ice cubes later in my drink of choice.
going out shooting now at durant nature park. afterwards, getting a new garbage can. :) tip of the day: when buying a garbage can, make sure you buy the actual stainless steel type and now the "stainless steel finish" type.
remember, it's the weekend!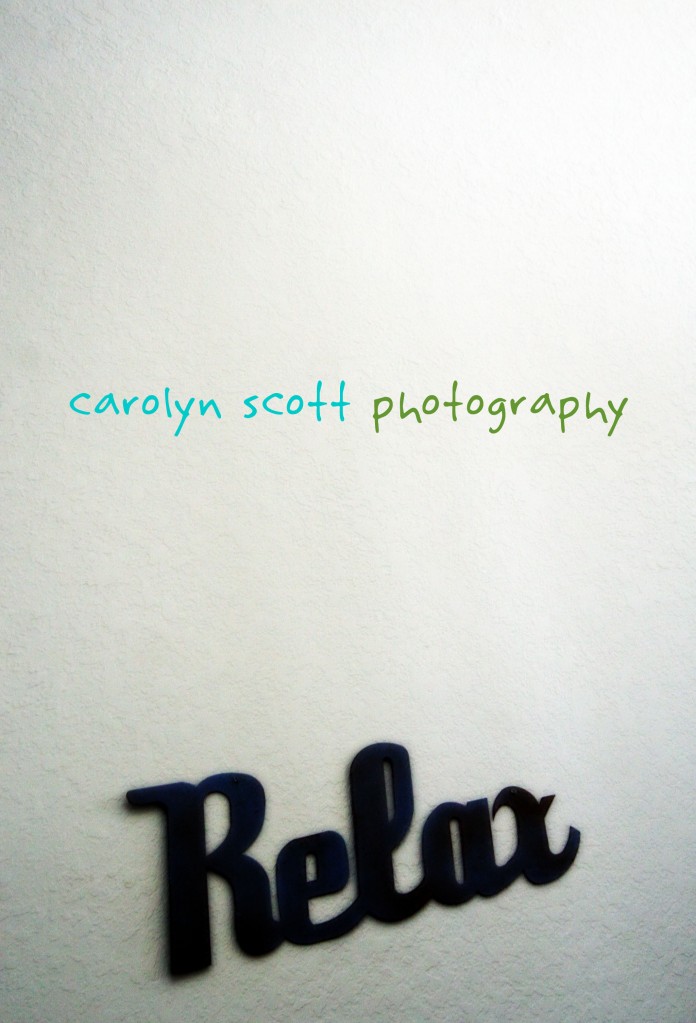 -carolyn