We've been long-distance-email-friends with Cat and Mitchell ever since they wanted to have their consult at a Waffle House. Then Cat got in the habit of sending me Buzzfeed lists of ridiculously terrible and over-the-top engagement photo ideas, and then insisted we meet for tacos before their engagement session where she showed up wearing galaxy leggings. We keep trying to see Brand New with Mitchell and we're fairly confident that it will work out someday but the chances of it working out would be even stronger should Cat and Mitchell move closer to us. They had their wedding at Starlight Meadow, an amazingly gorgeous farm-barn wedding venue out near Burlington, and brought in the most important of all wedding accessories: a bouncy castle. Cat wore a pink dress and the whole wedding was comic-booked themed with dinosaurs for an added touch. Mitchell wore batman Converse shoes, and Cat wore Joker converse shoes. My favorite part of the whole day was when the little flower girl saw the Joker converse shoes and said, "Ohhh, Aunt Cappy, and they are beautiful!!!" and gasped and made some other clearly impressed noises like they weren't in fact very fun and awesome Chucks, but rather jewel-encrusted Cinderella slippers. Well, that was my favorite part of the day until an adorable black cat showed up  and decided to take some pictures with us until the staff at Starlight Meadow lovingly escorted him away (much to our disappointed and sadness). It was a pretty great wedding.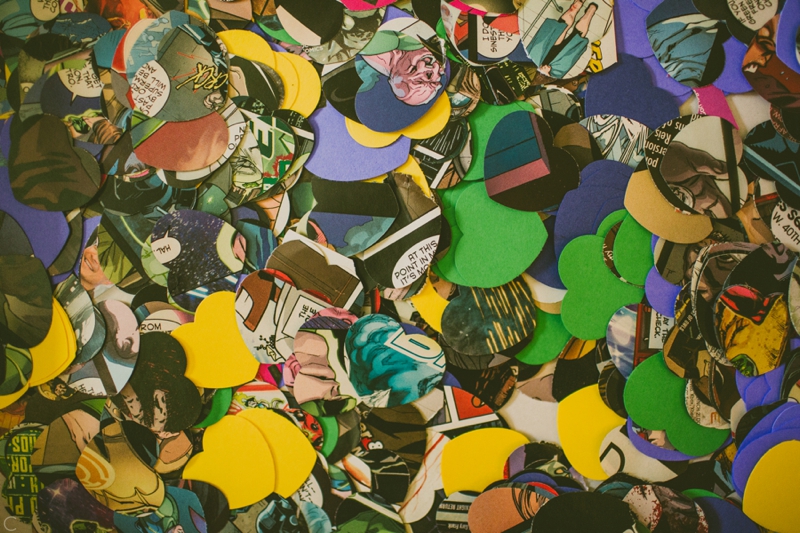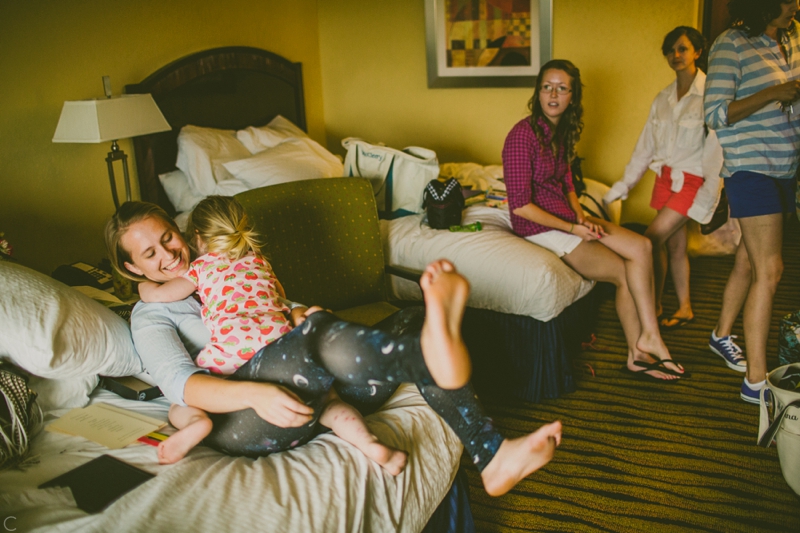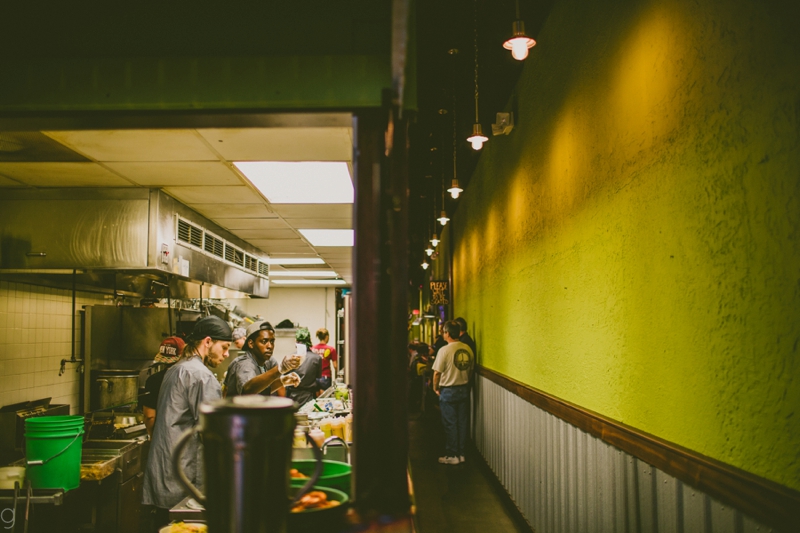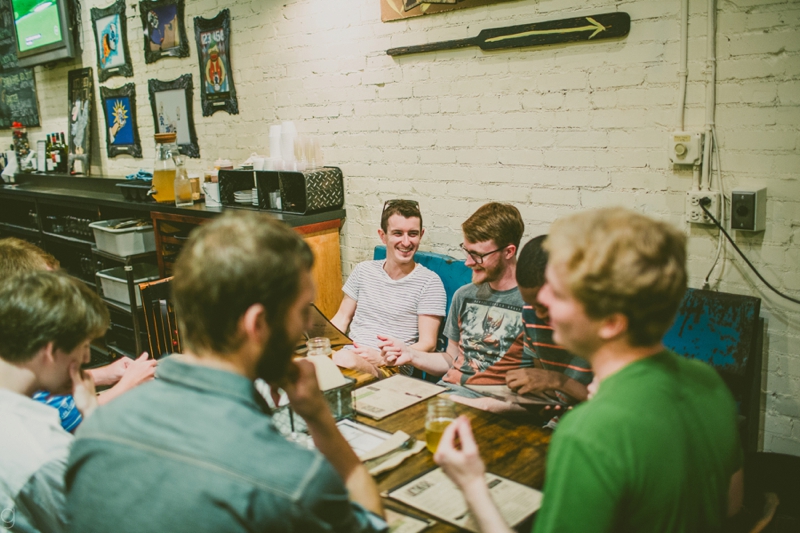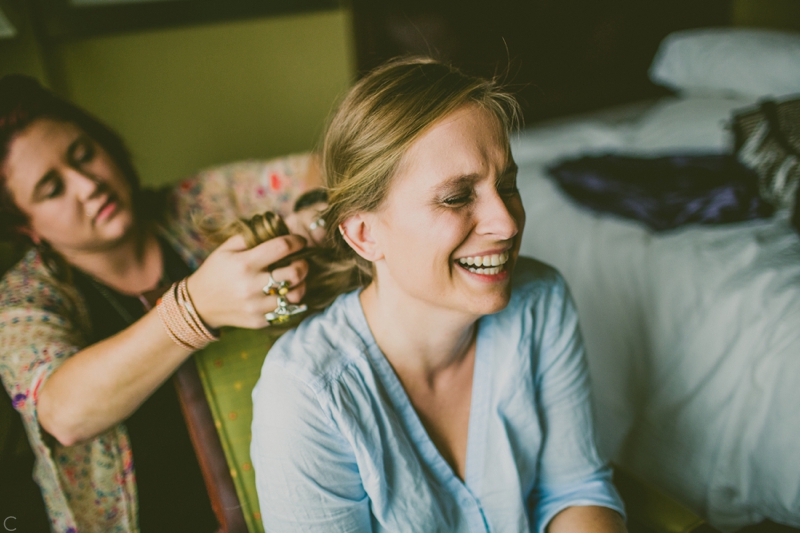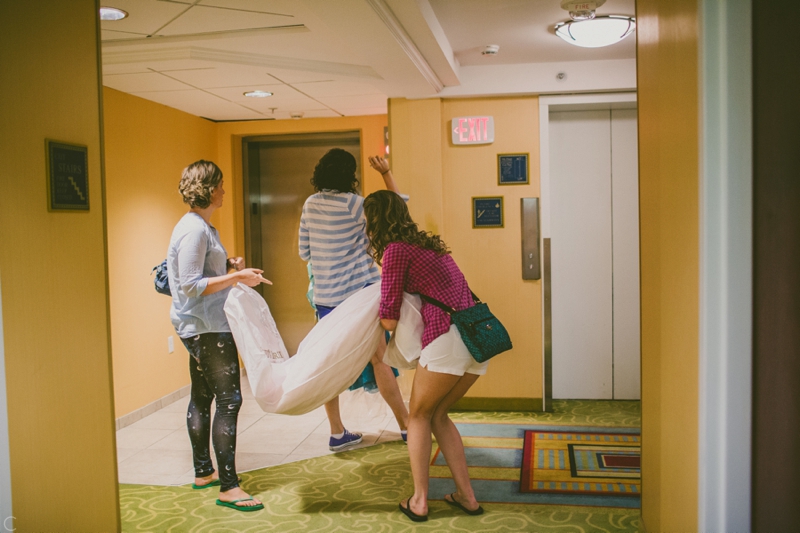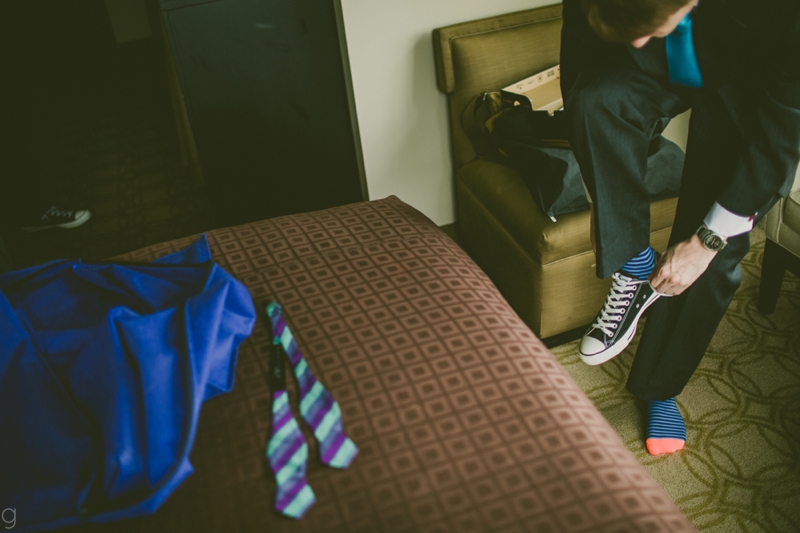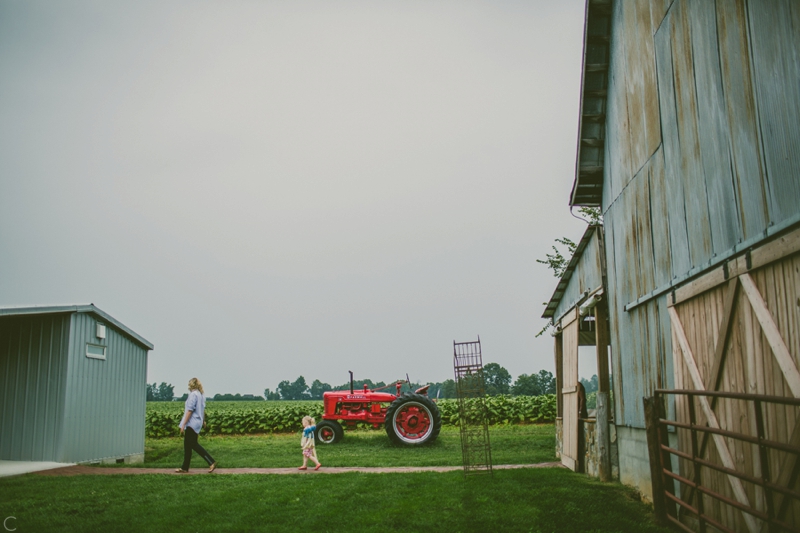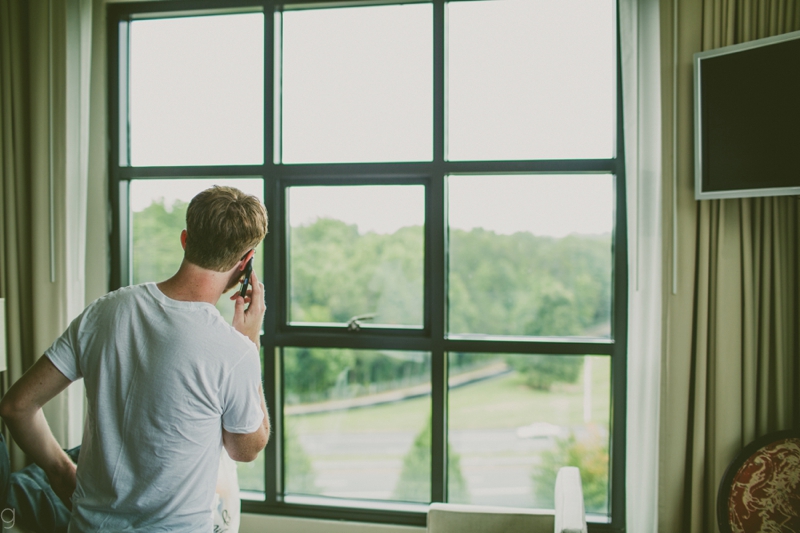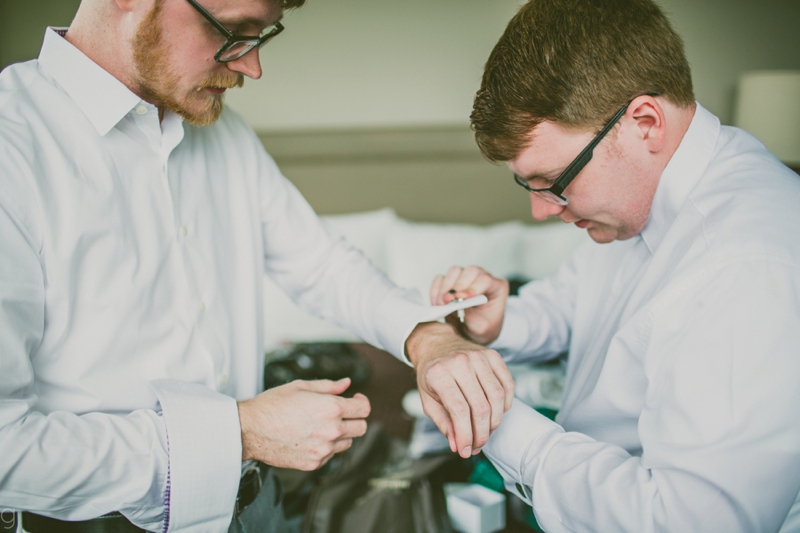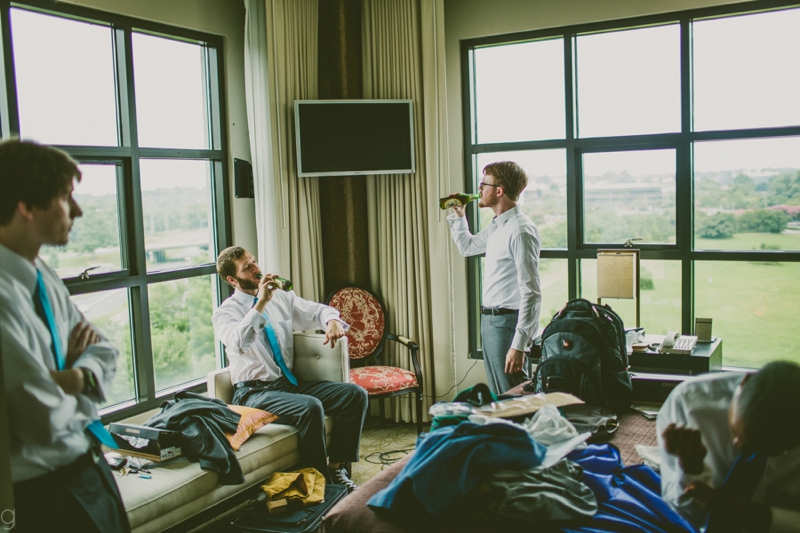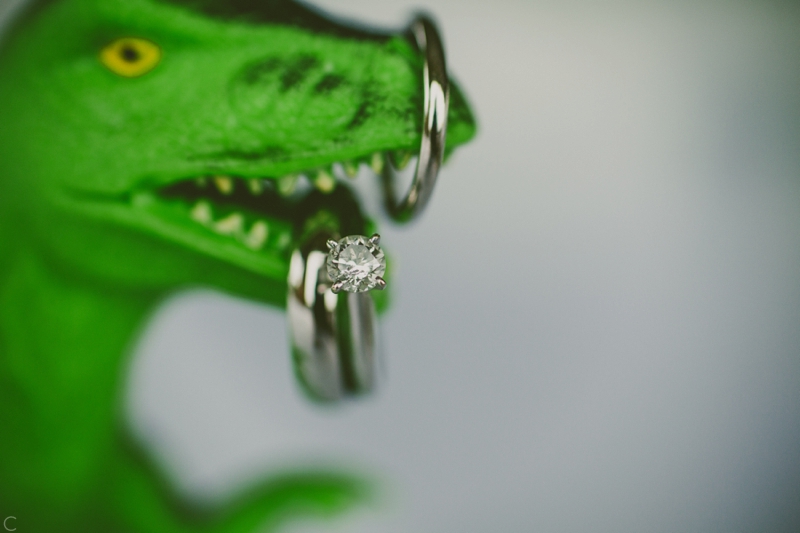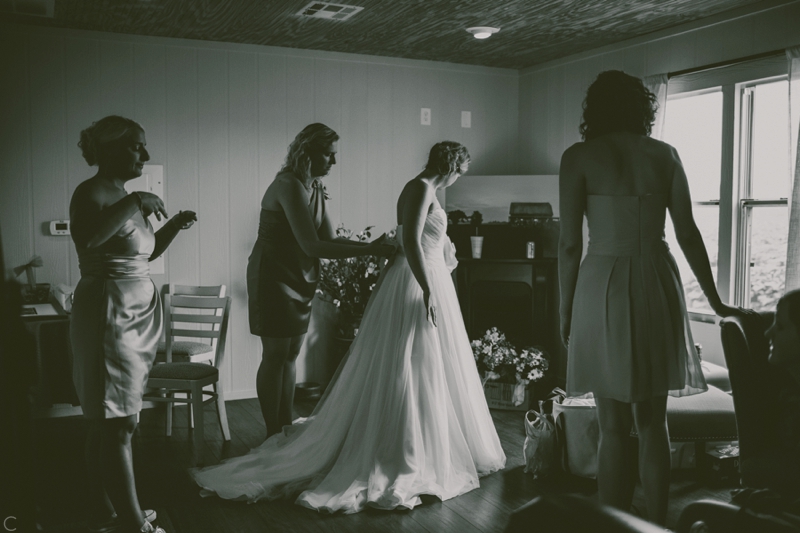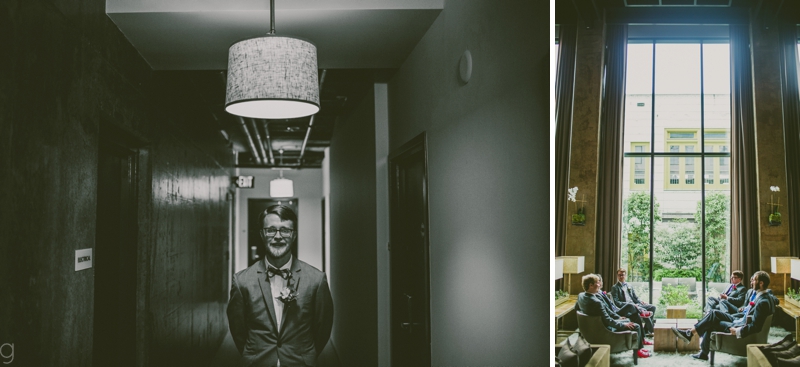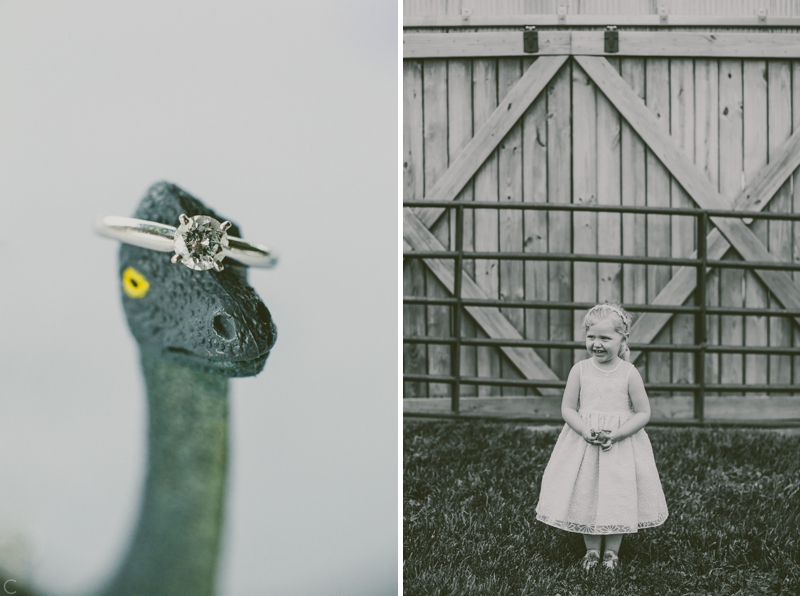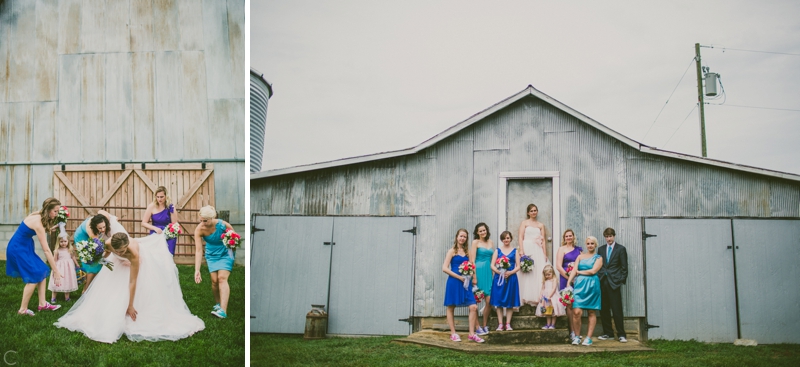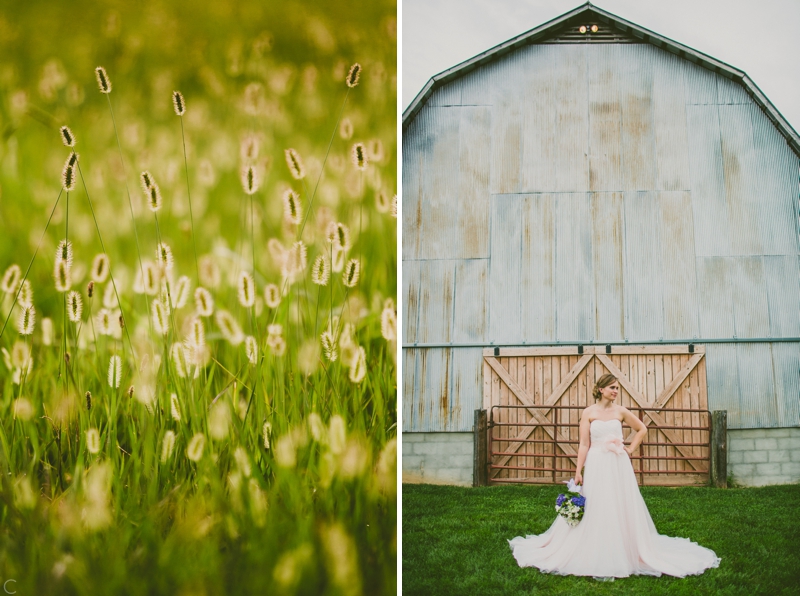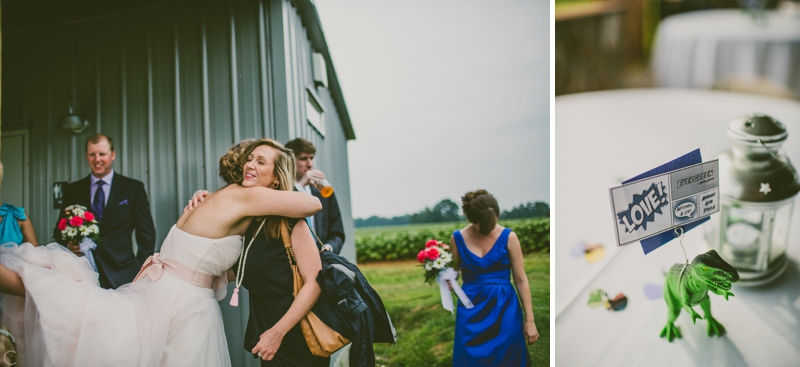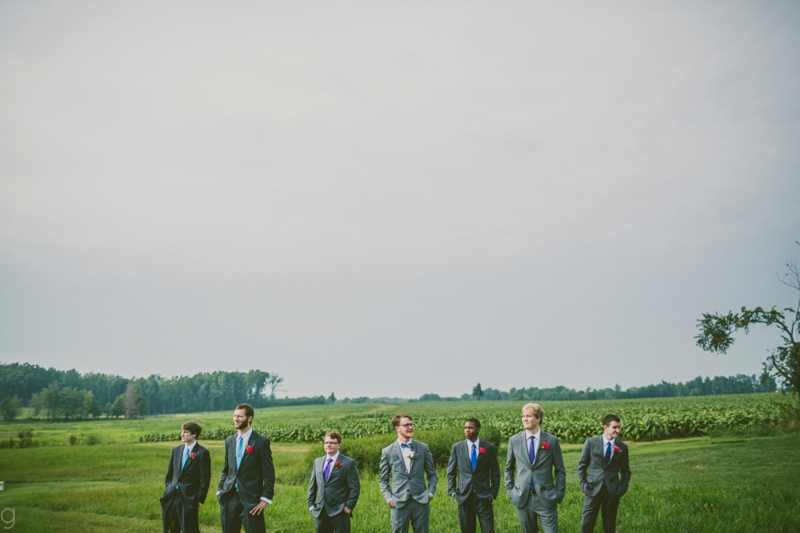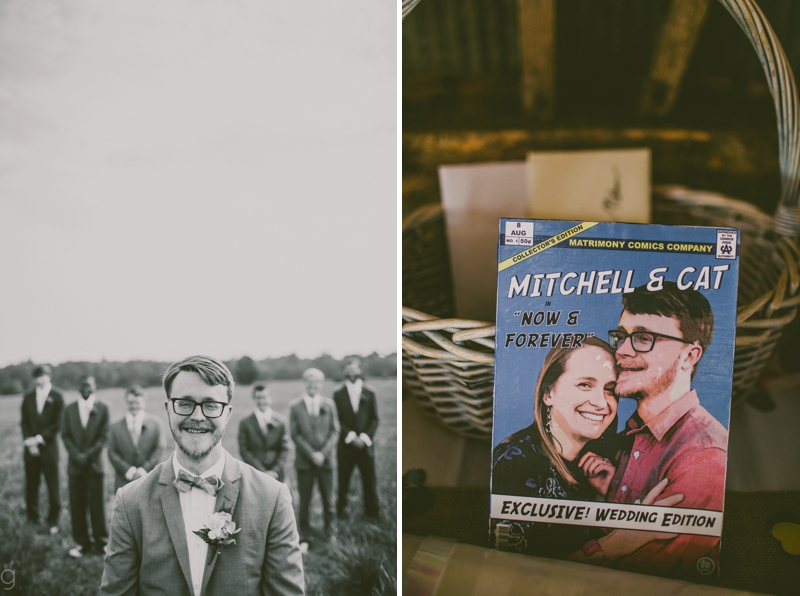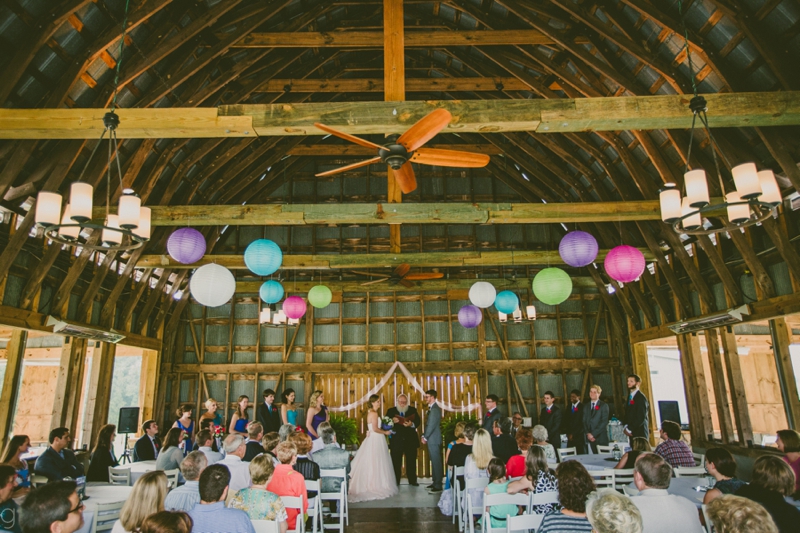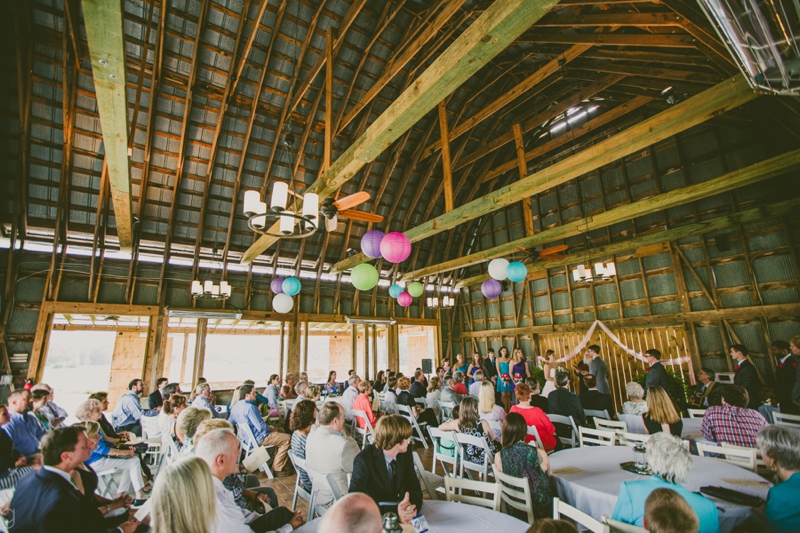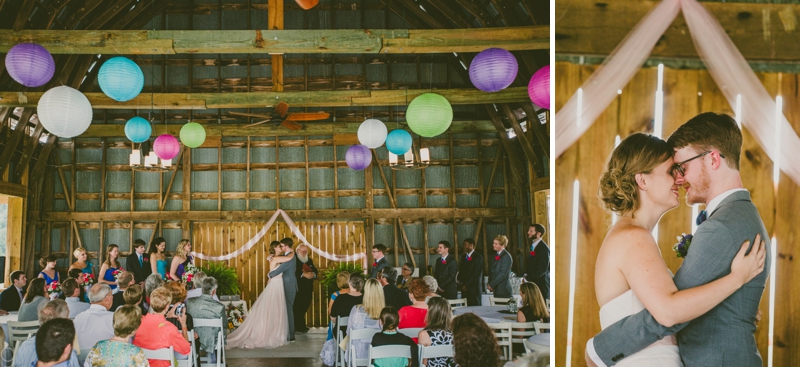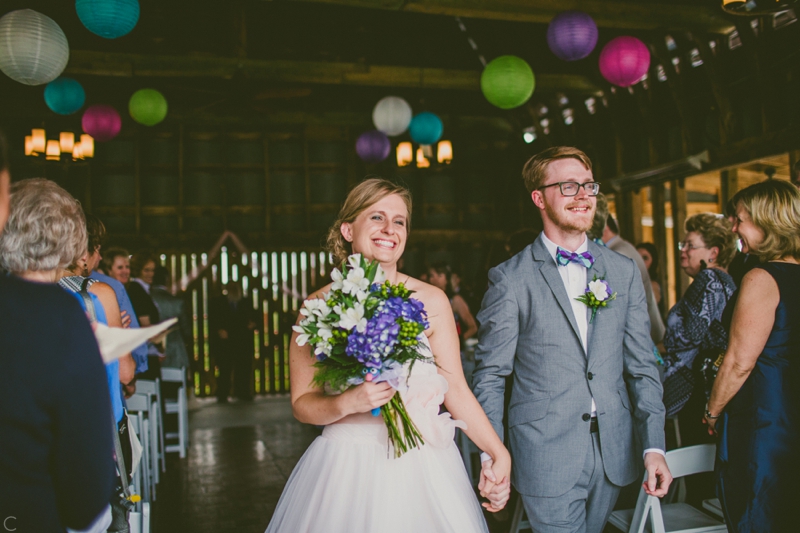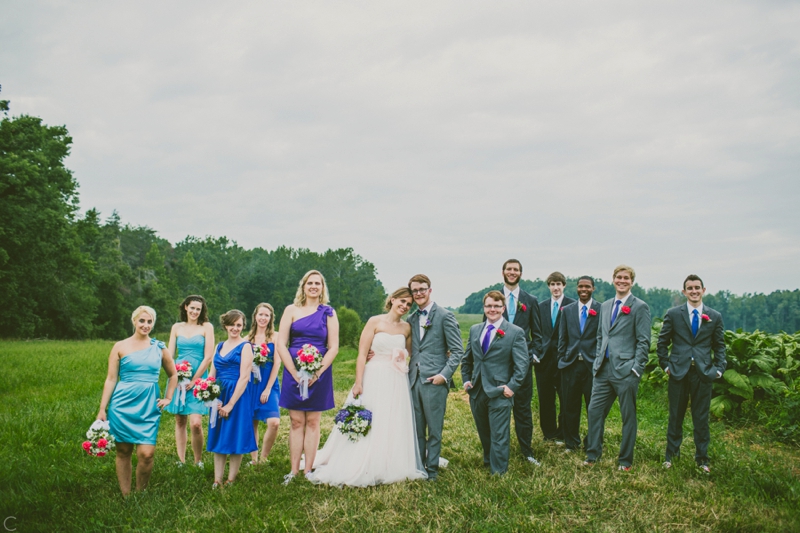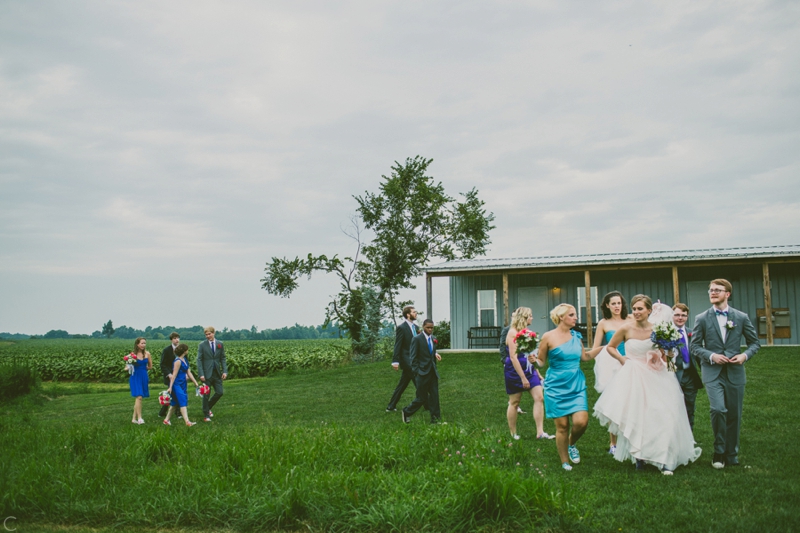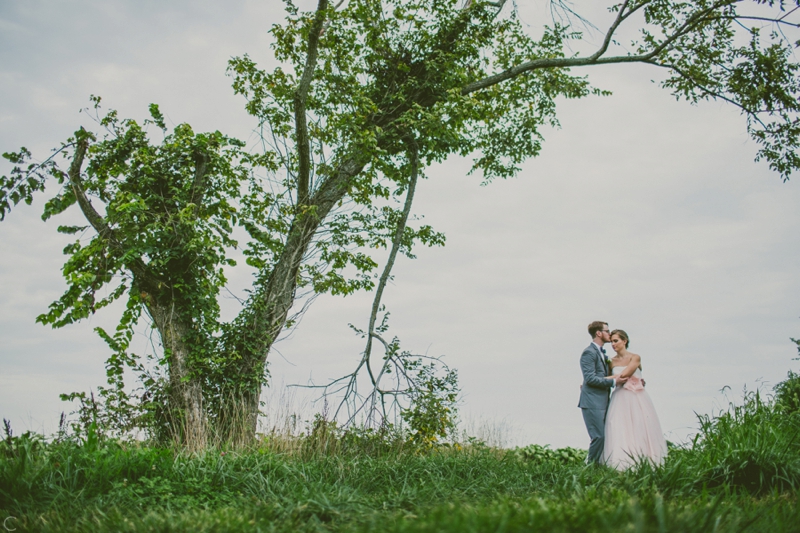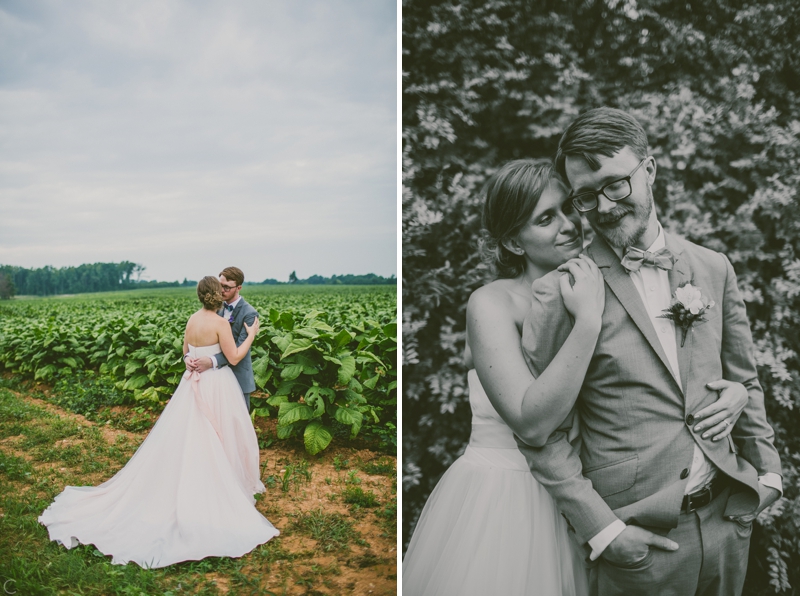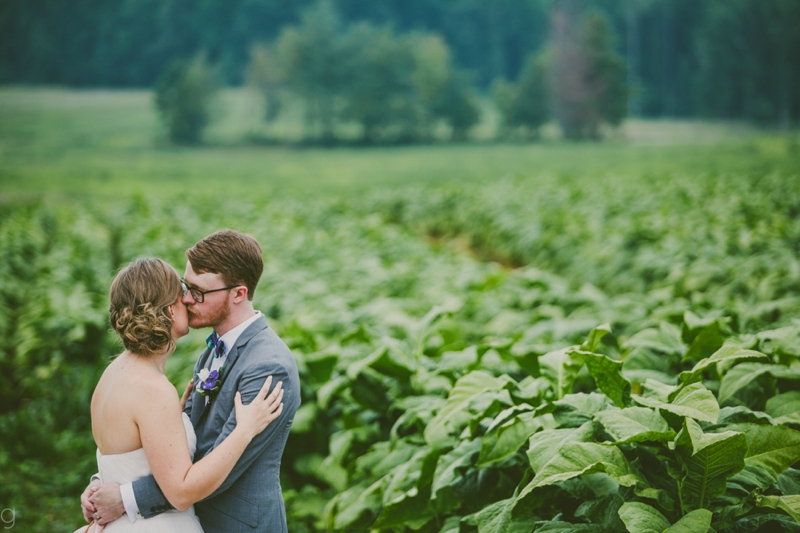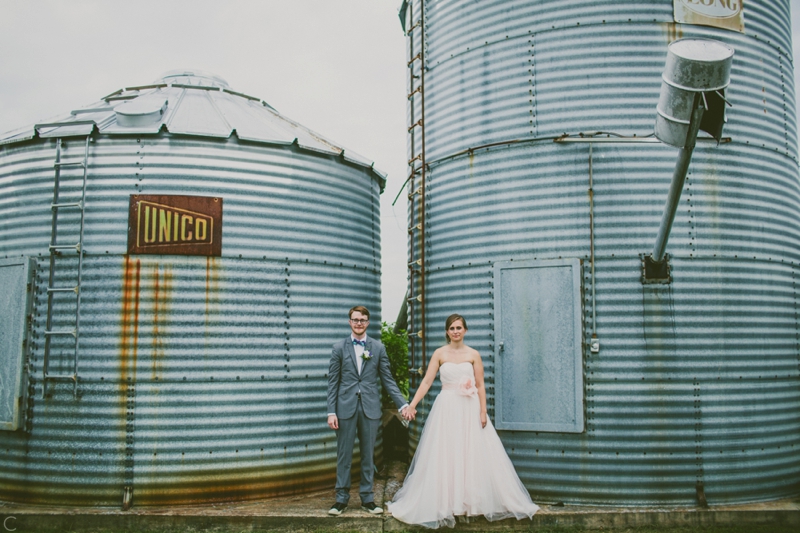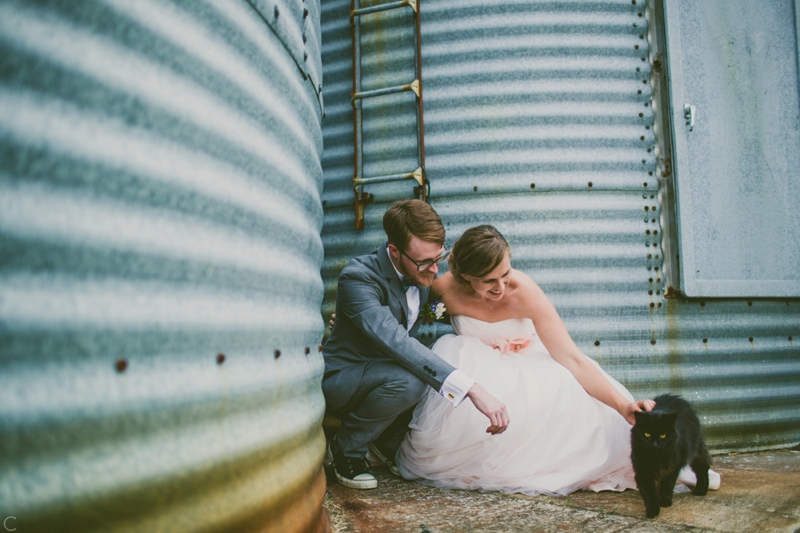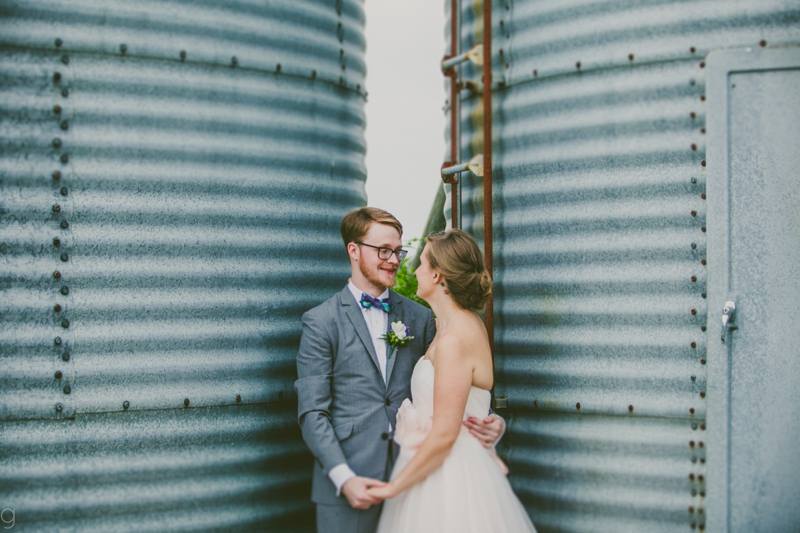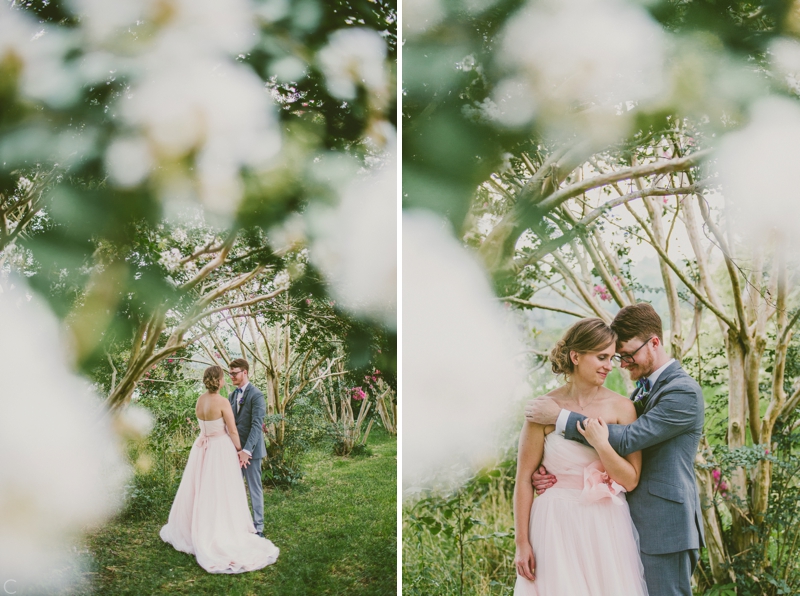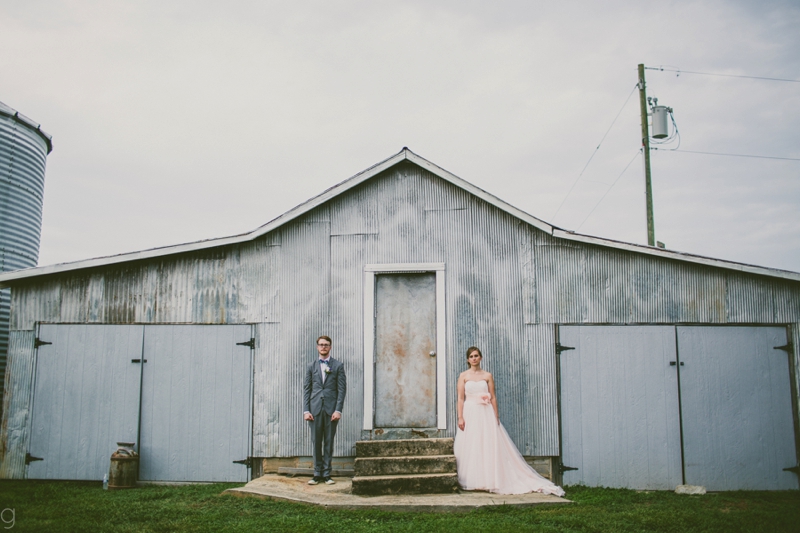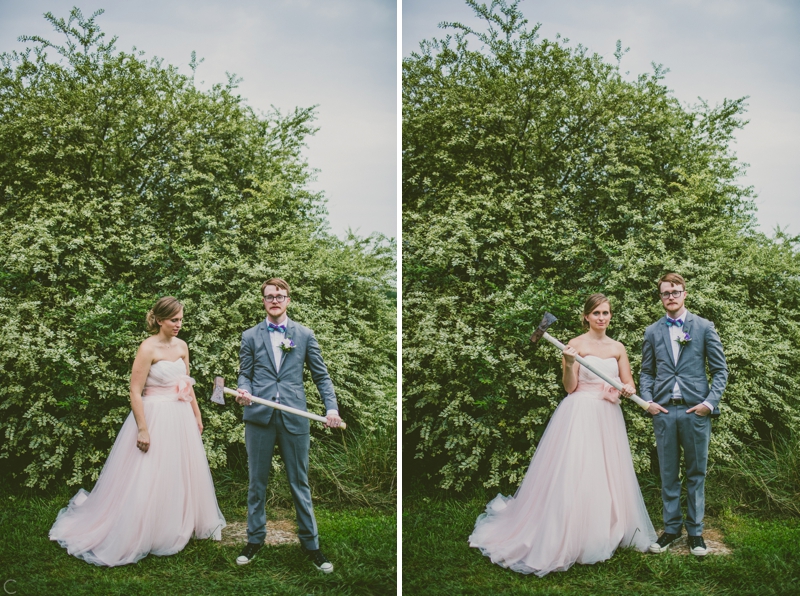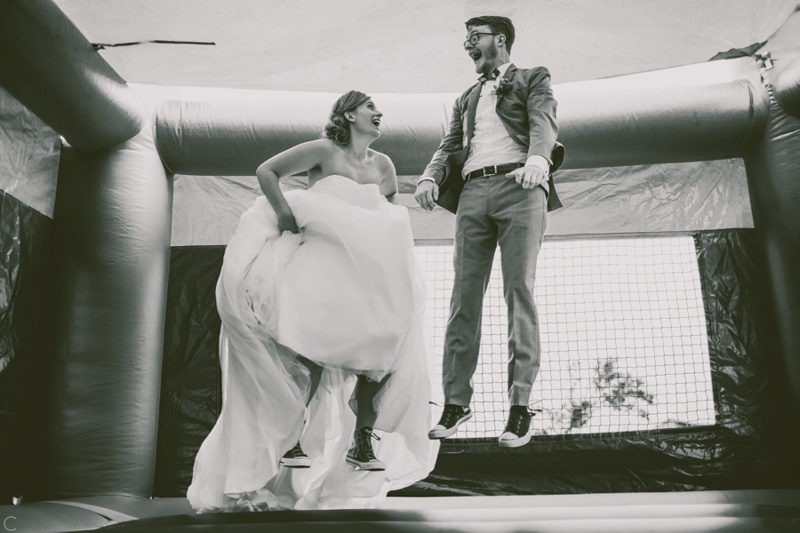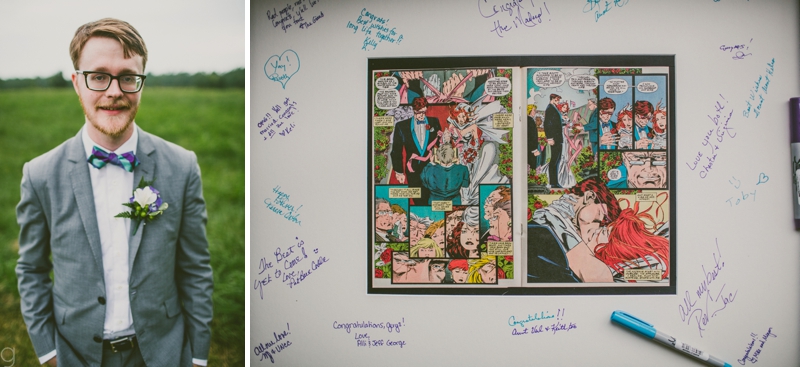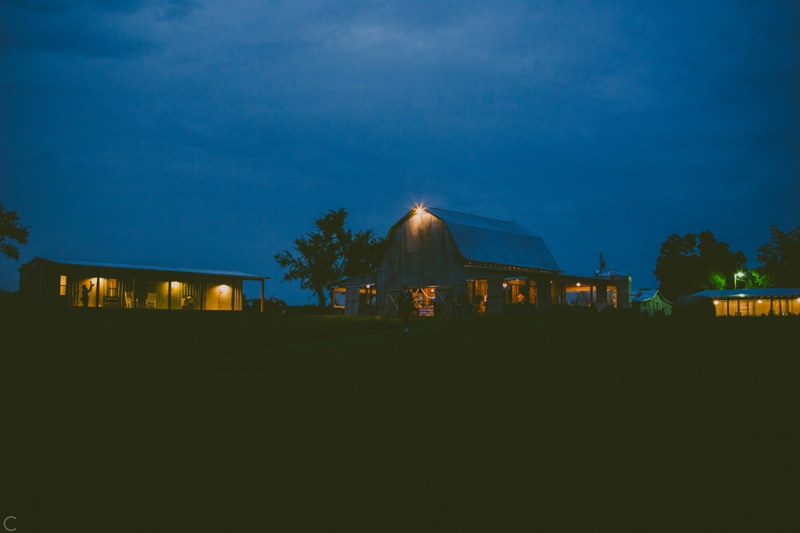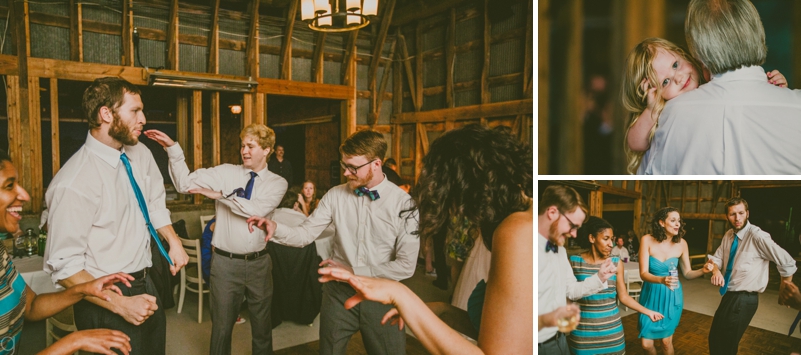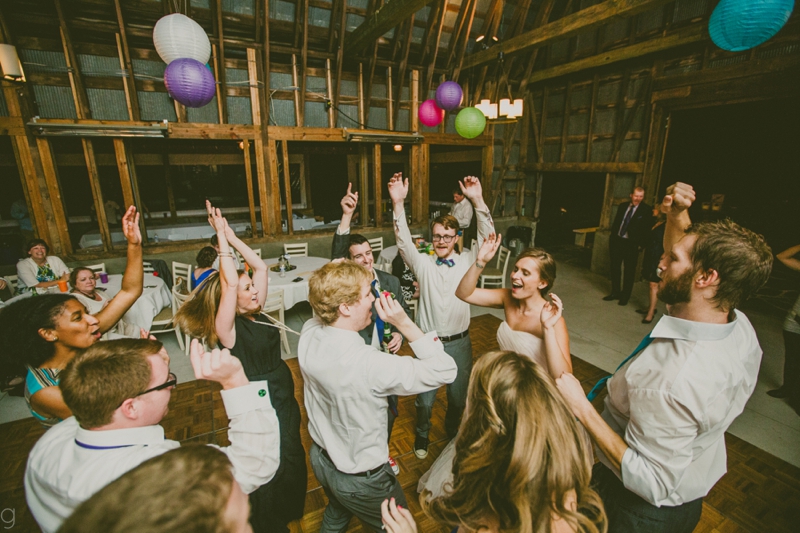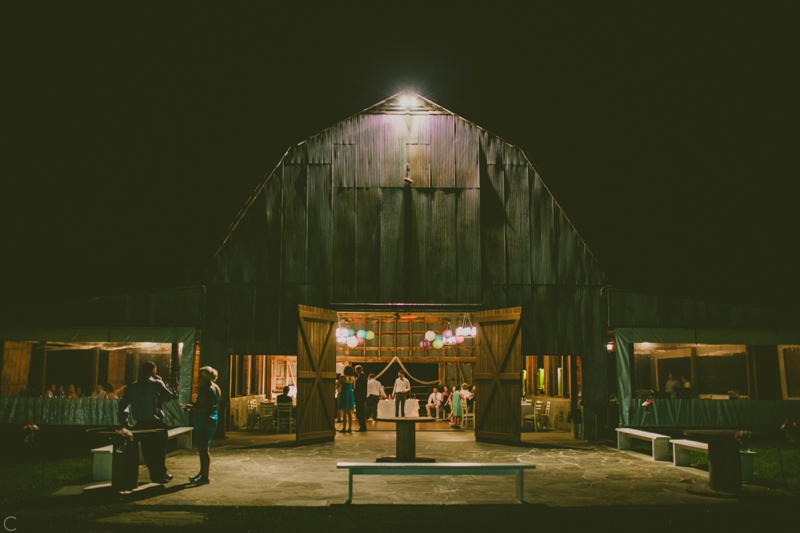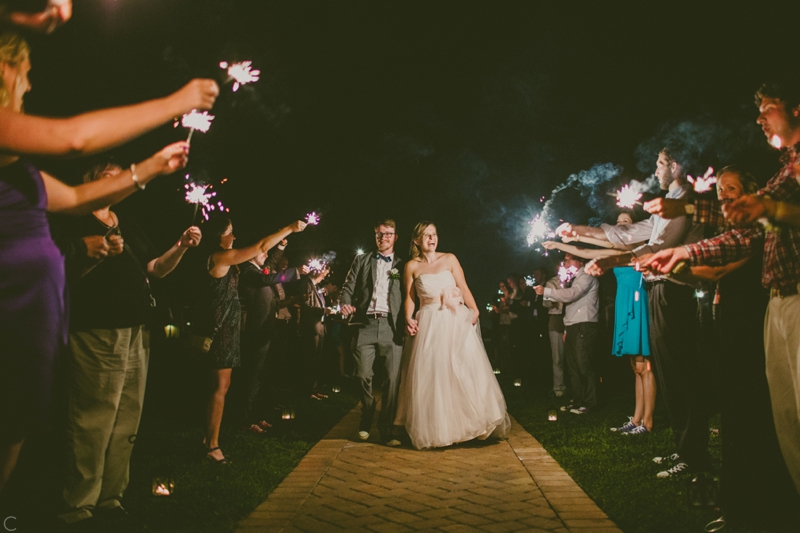 Date: August 8, 2014
Ceremony and Reception Venue: Starlight Meadow // Burlington, NC
First Dance Song: "I Love You But I Don't Know What to Say" – Ryan Adams
Cat's Occupation: Math Teacher
Mitchell's Occupation: Logistics Coordinator
How You Met: The old-fashioned way
Interesting Fact: Mitchell proposed on the first date after discovering that Cat has a Batman tattoo.
Honeymoon Destination: Beach immediately following, Italy later in the year
Vendor Credits: Officiant – Reverend Jac Grimes | DJ – Mitchell made a playlist. He goes by DJ Tanner | Florist – Vestal's Florist | Cake – McKenna McCleery | Caterer – Butch Miller and Shot Justice | Hair – Sydney Jones and Jason Johnson | Makeup – Crystal Leonard | Coordinator – Cathy Justice | Guitarist – Greg Hyslop