Michele and Jonathan's wedding was planned quite far in advance. We were honored to be a part of it from the beginning, working with them on their timeline and ideas, and mainly assuring Michele that it probably won't rain. Of course, we had no idea whether or not it would, but most of the time it doesn't, so we were betting on that. Michele had the most rain plan contingencies in place in her head of any bride. Jonathan said she spent a lot of Saturdays when it rained looking out the window and commenting, "I feel so bad for whoever is getting married today!"
On our final consultation we looked at the weather and it was cloudy with a small chance of rain on weather.com. However, Michele had a site up her sleeve called Weather Underground (whose name implies that they know a forecast that we don't) where it was a 50/50 chance of rain or not. It was anyone's game.
Come their wedding day, there were very dramatic clouds, but we're happy to report no rain. :) It did sprinkle during their exit, but that's about it. We bring you this very dry blog post to happily report no rain on Michele and Jonathan's wedding day. :) And we could not have wished that fabulous luck on two nicer, sweeter, genuine people. It's been an absolute pleasure working with the two of them as they're instantly people you like (maybe it's their obvious adoration of their cats).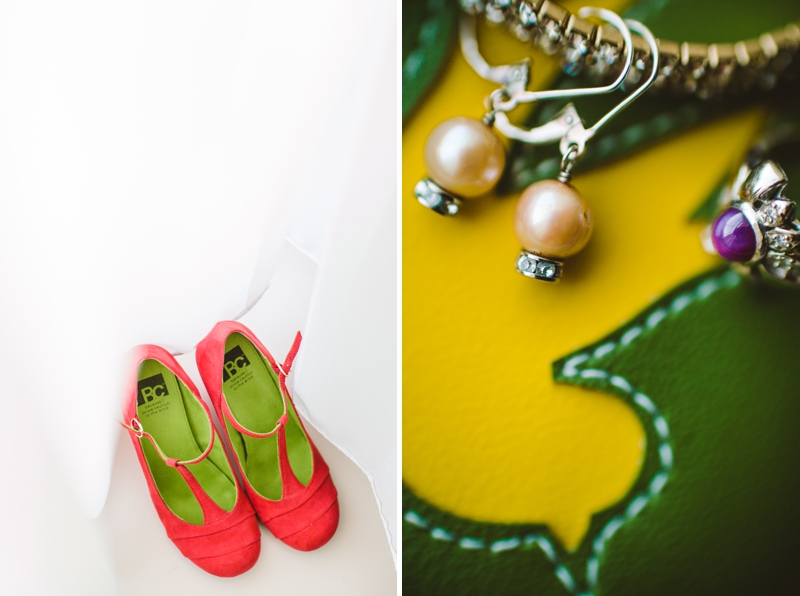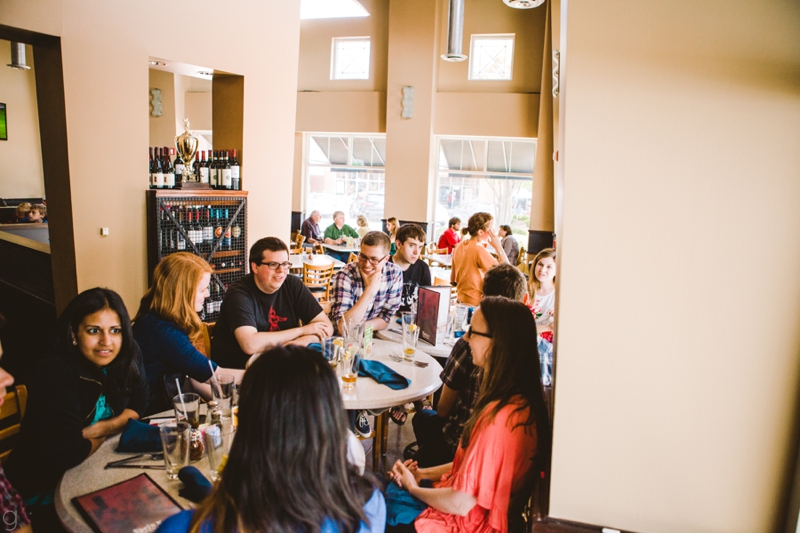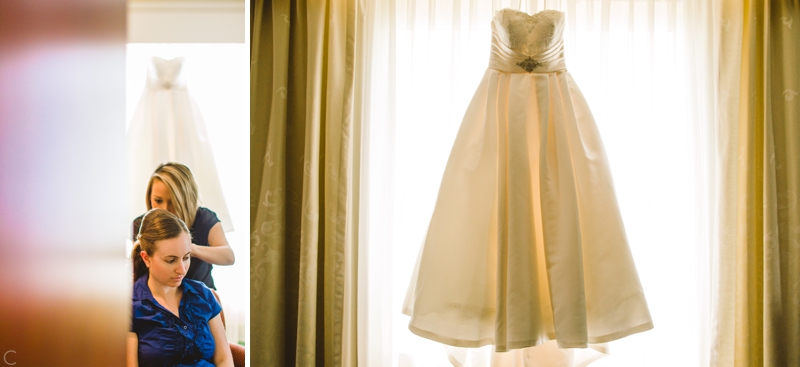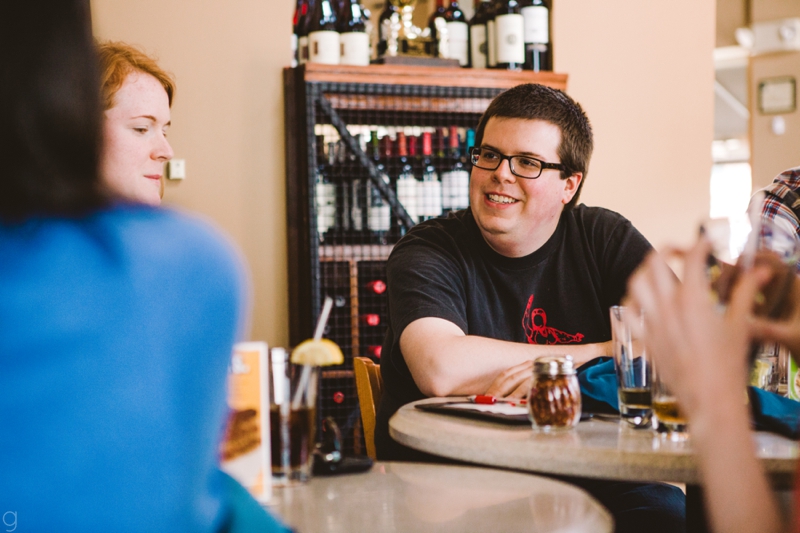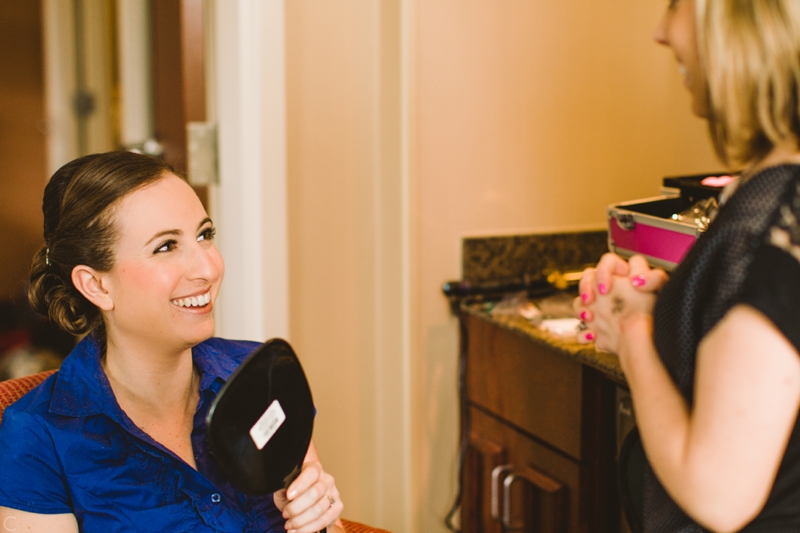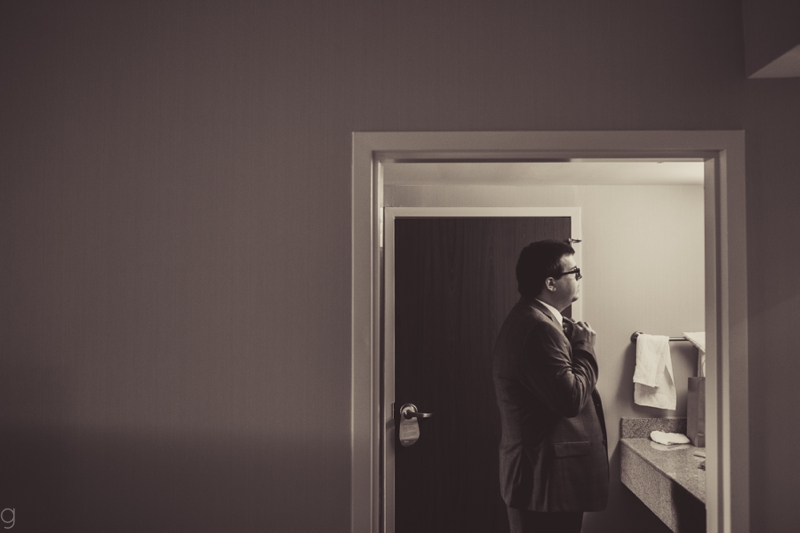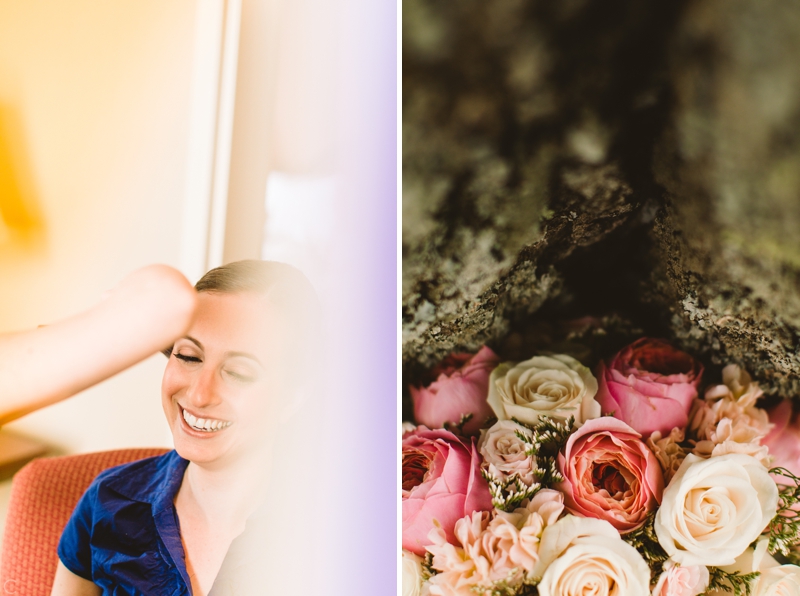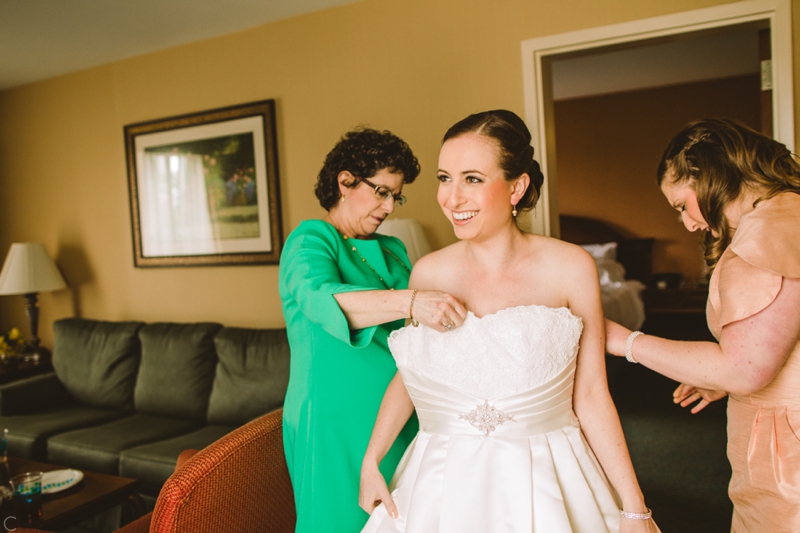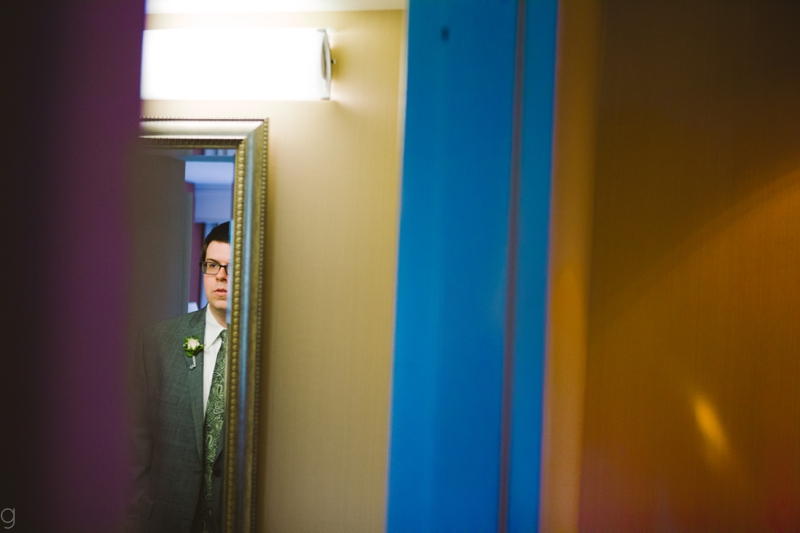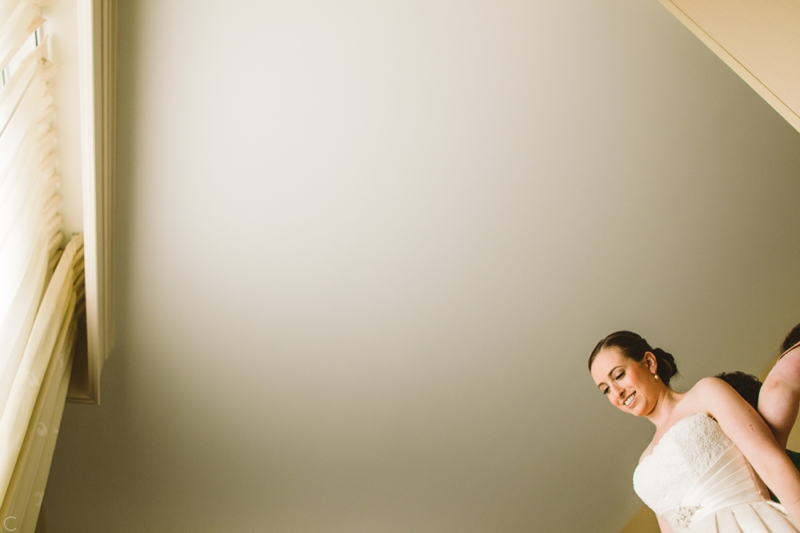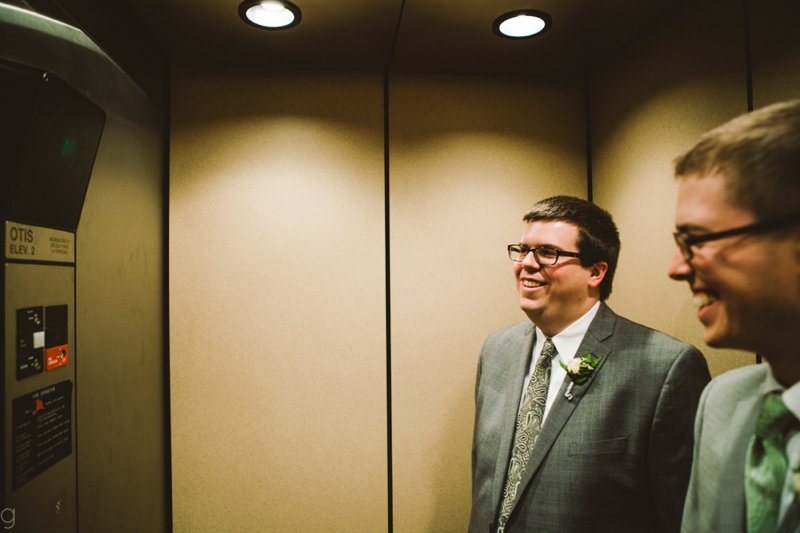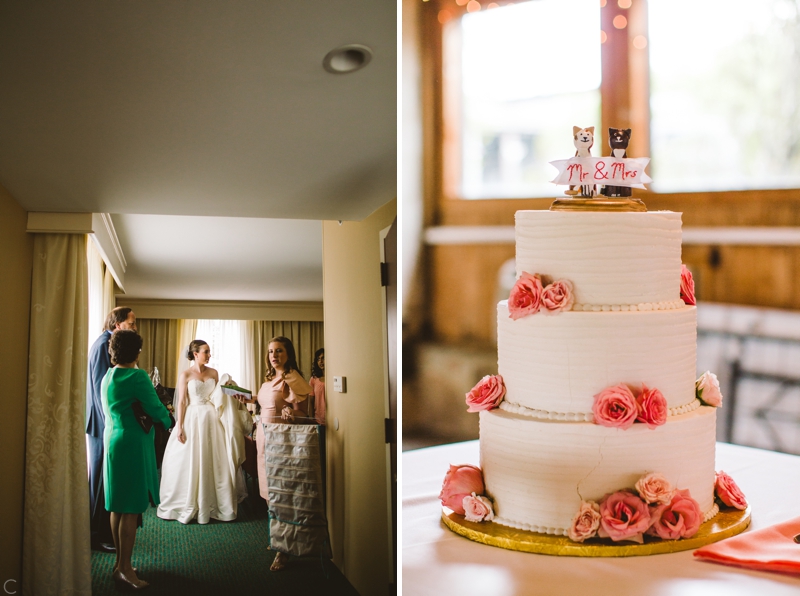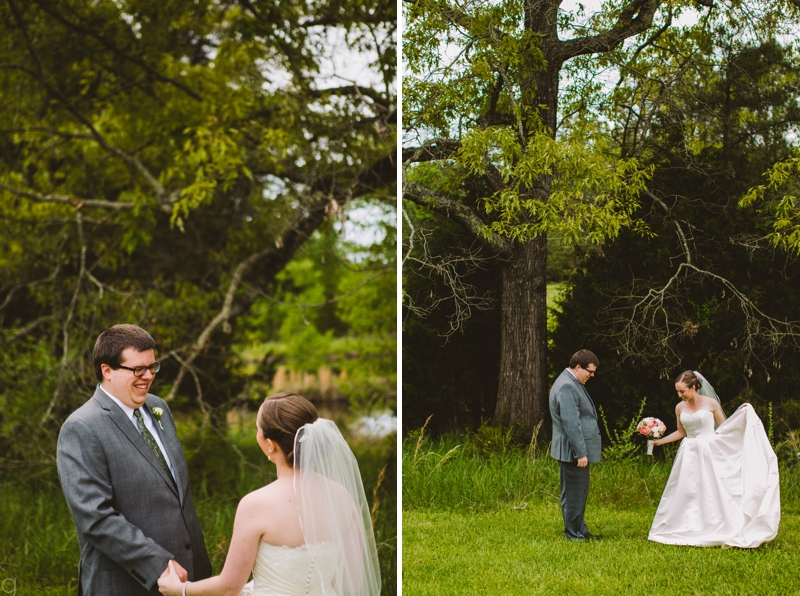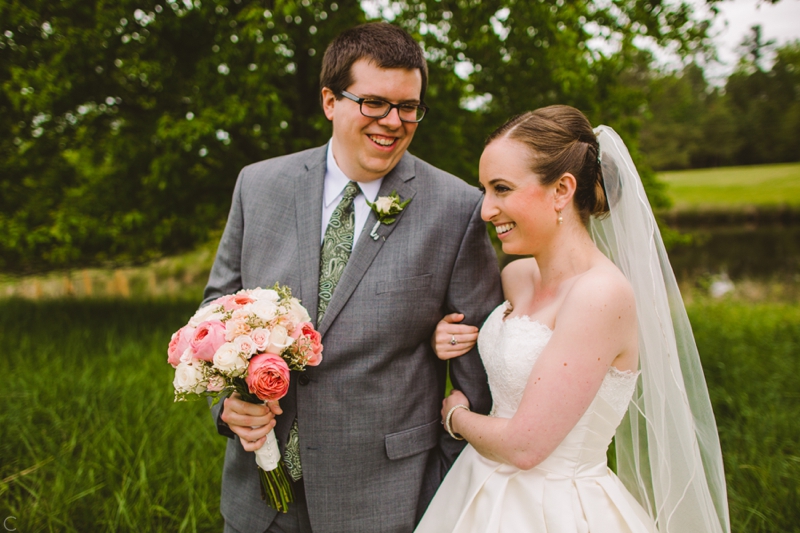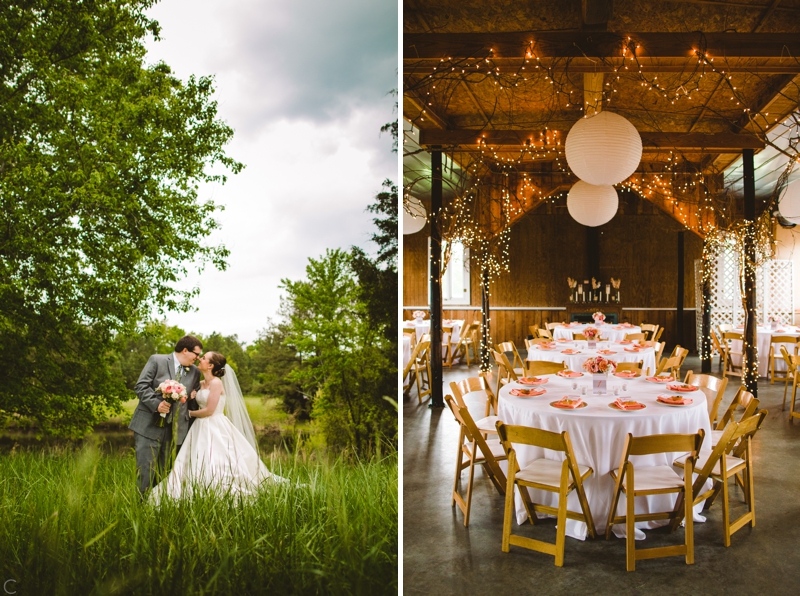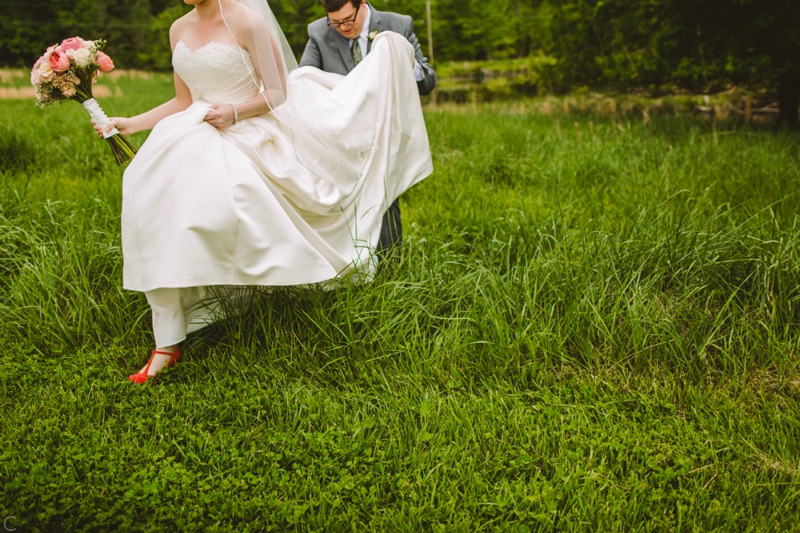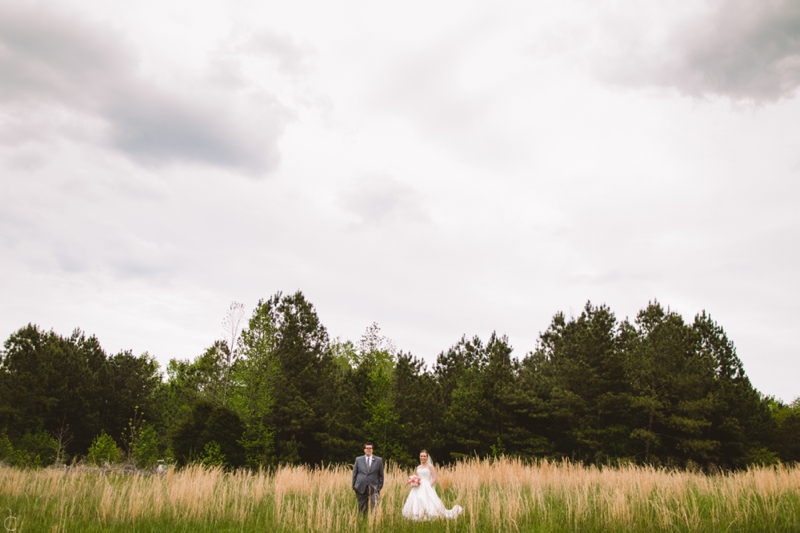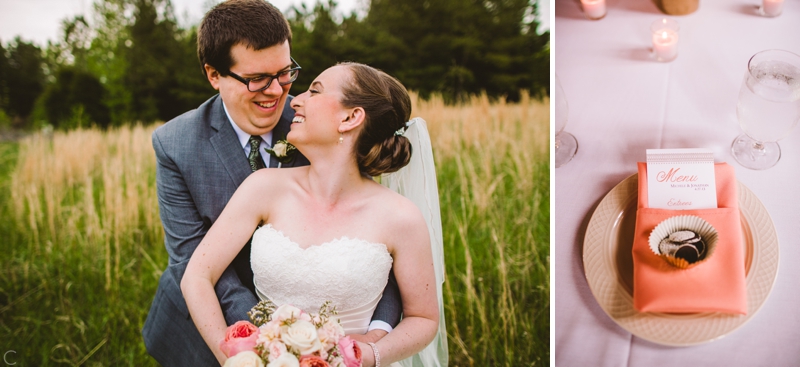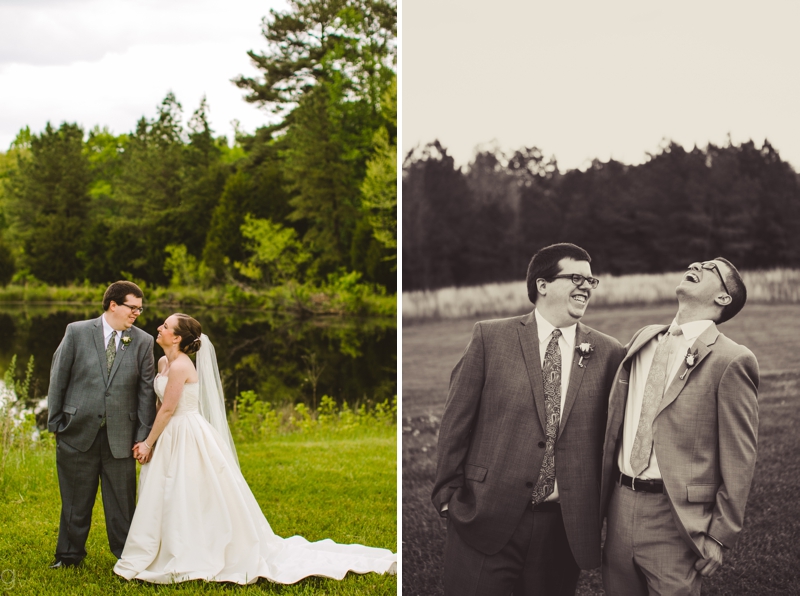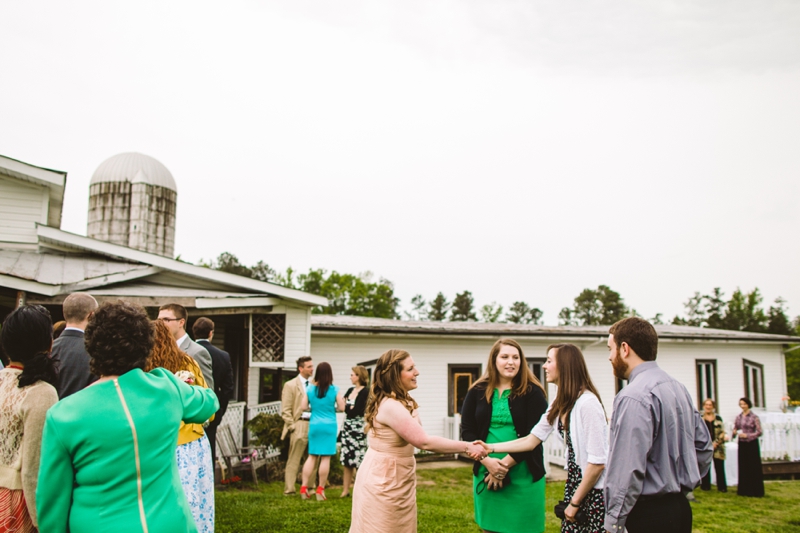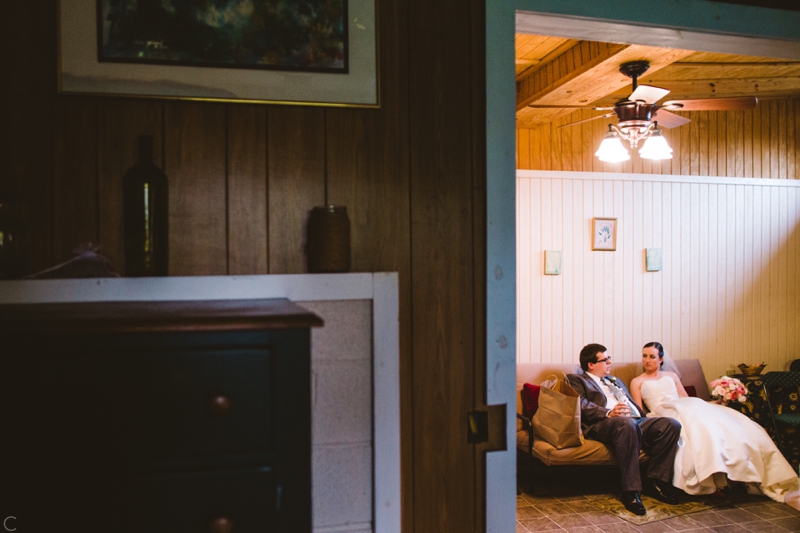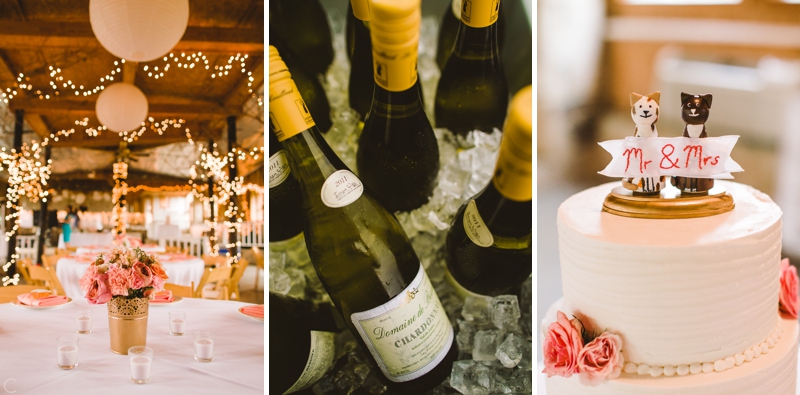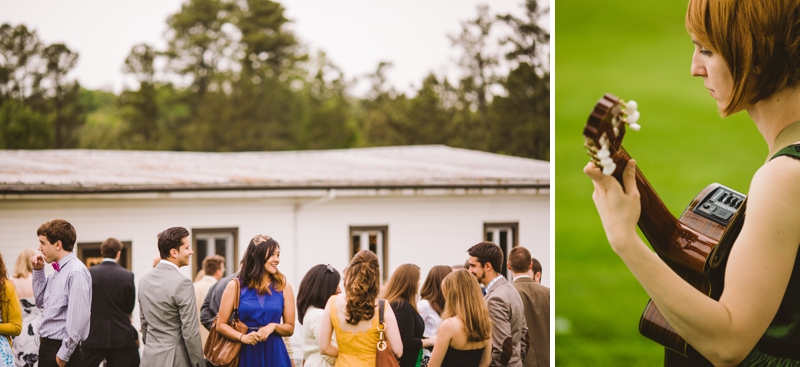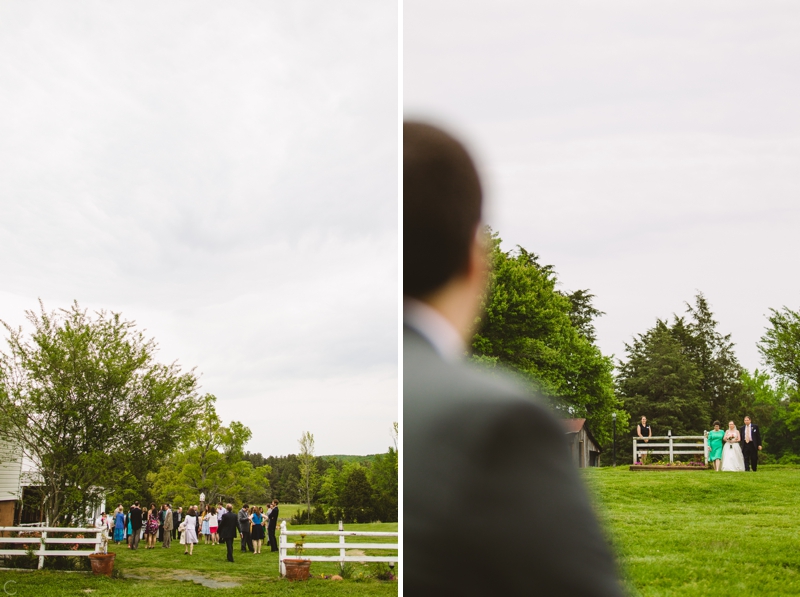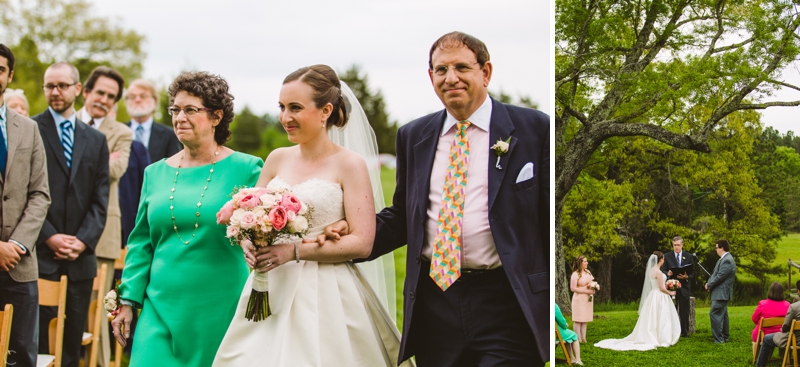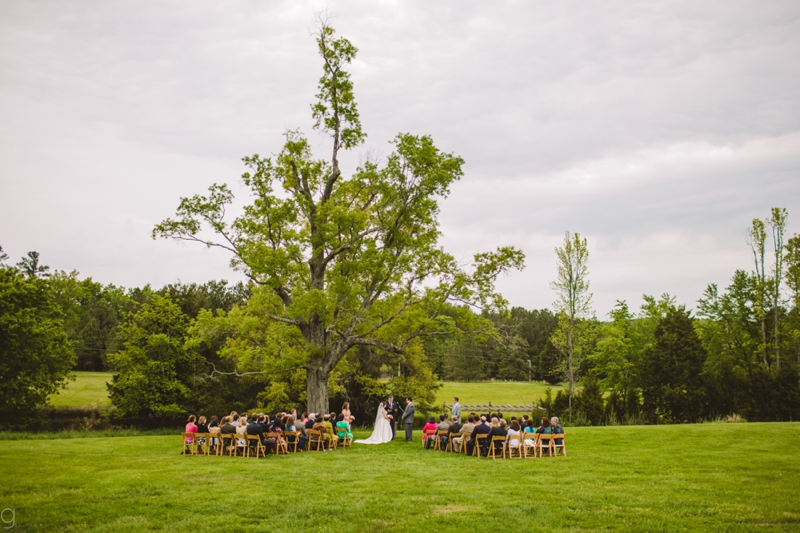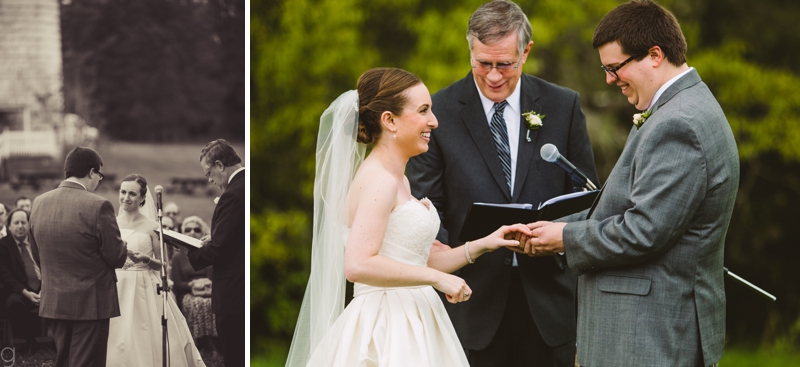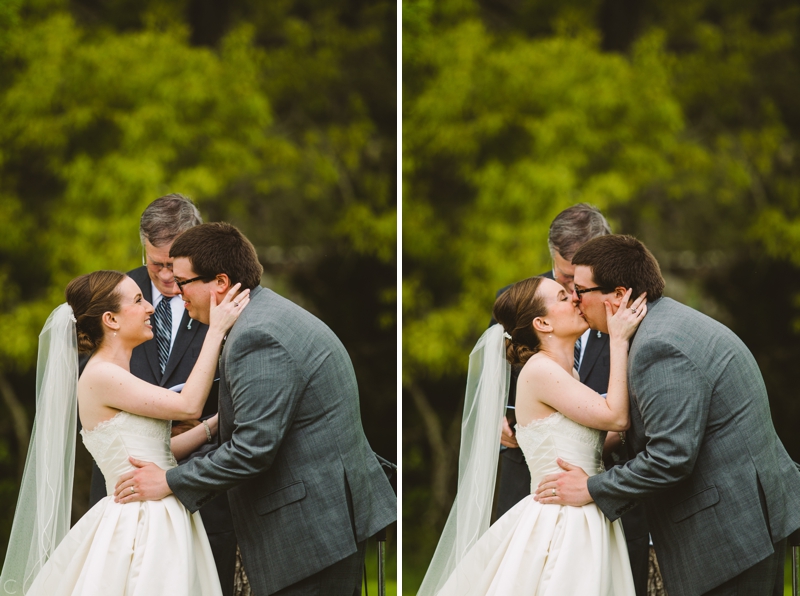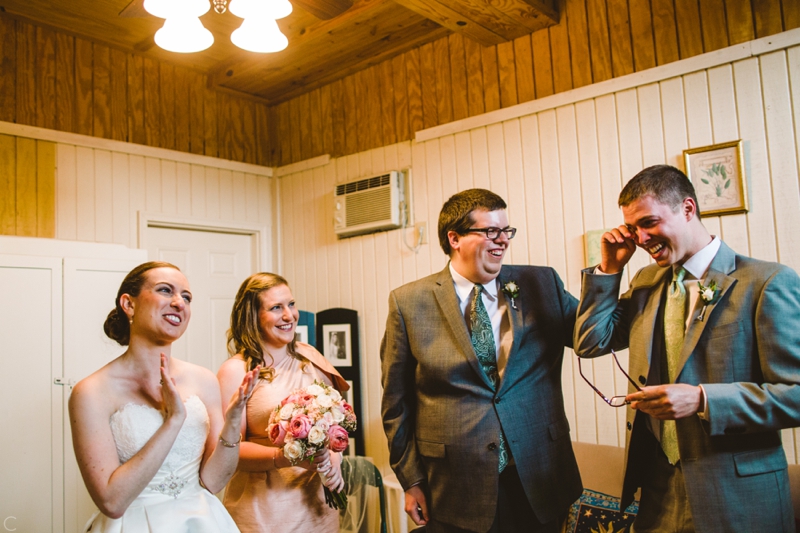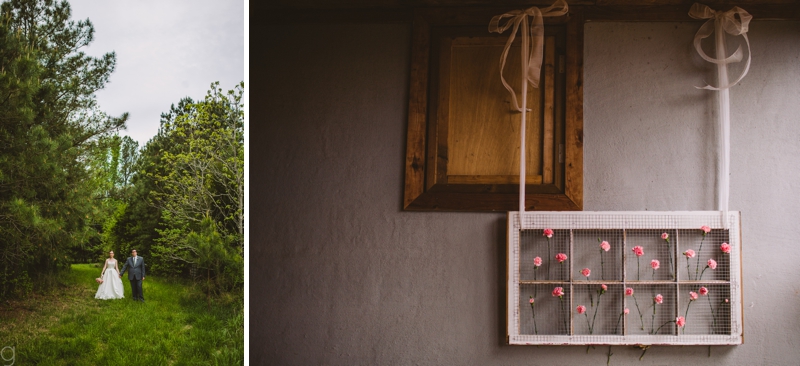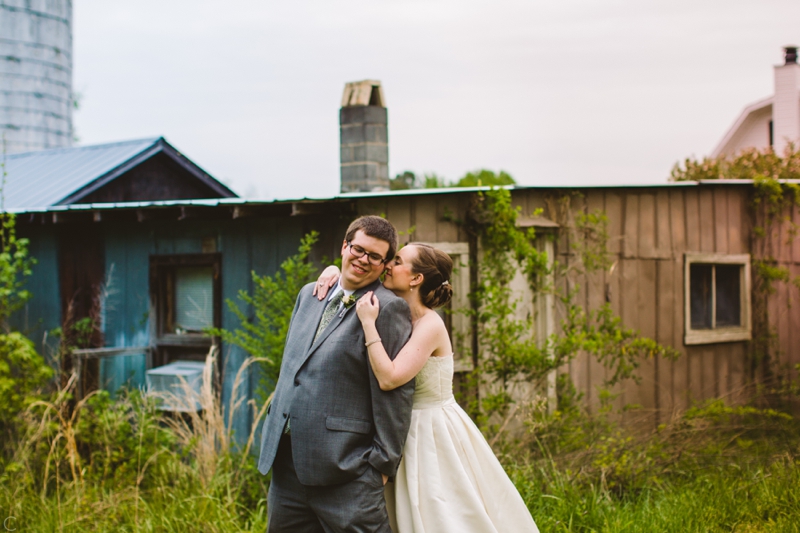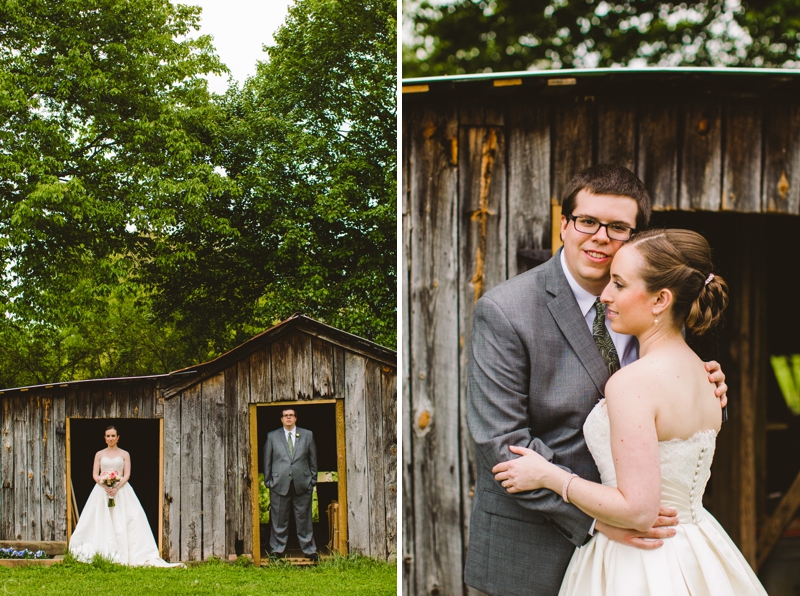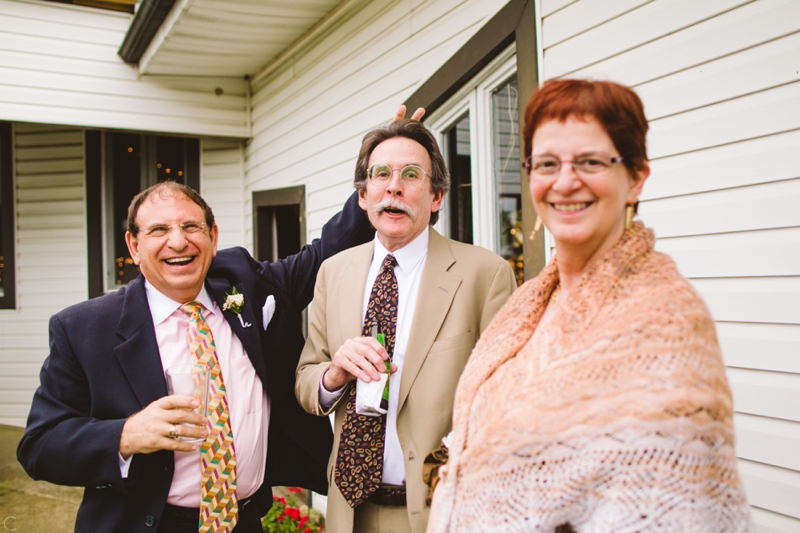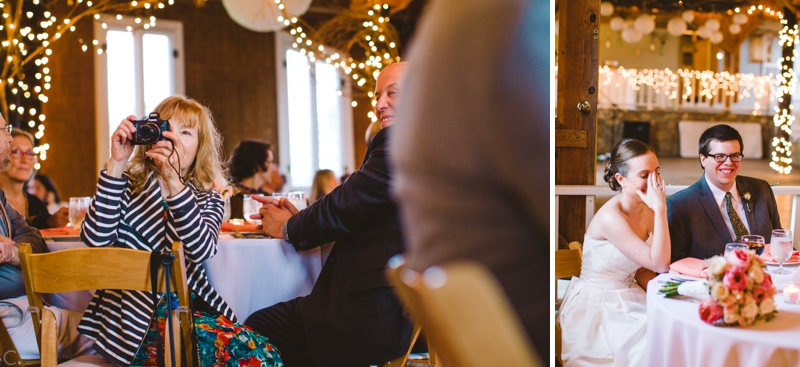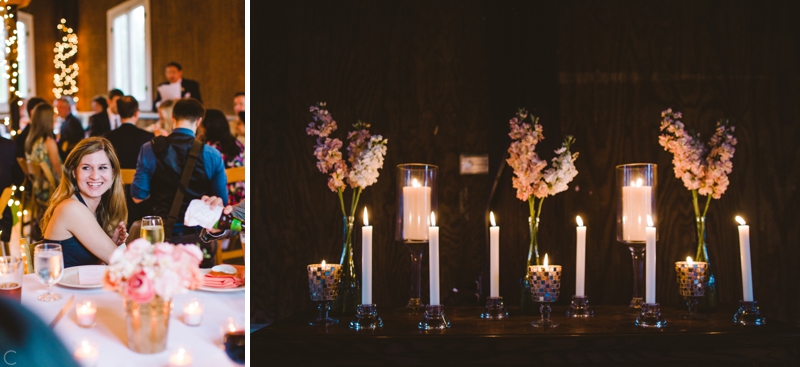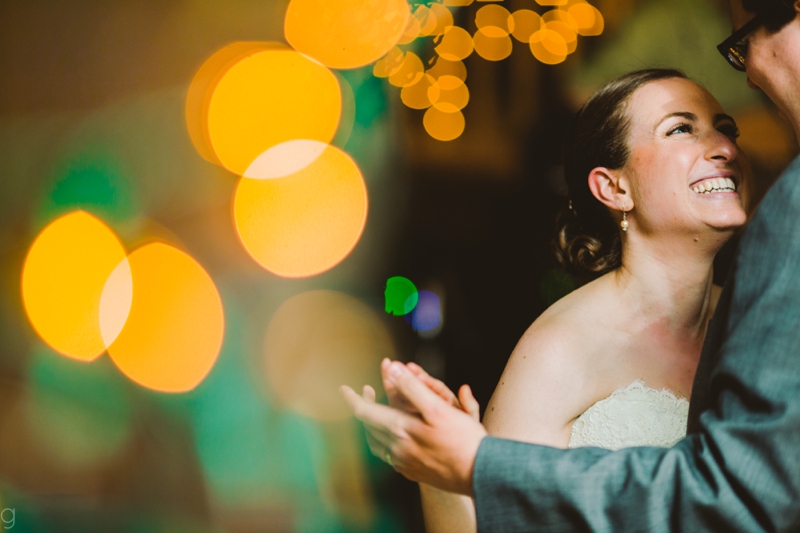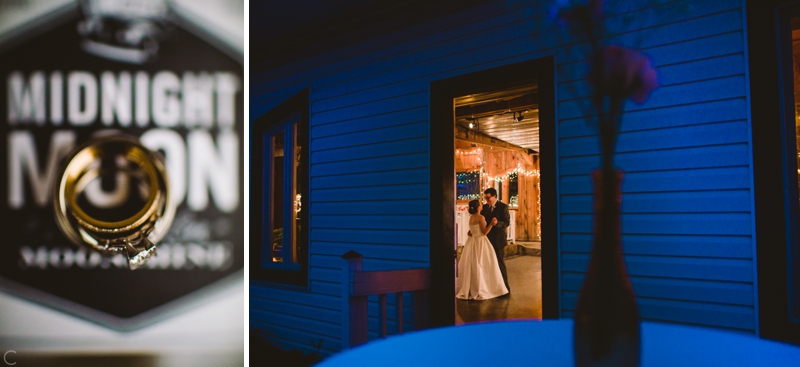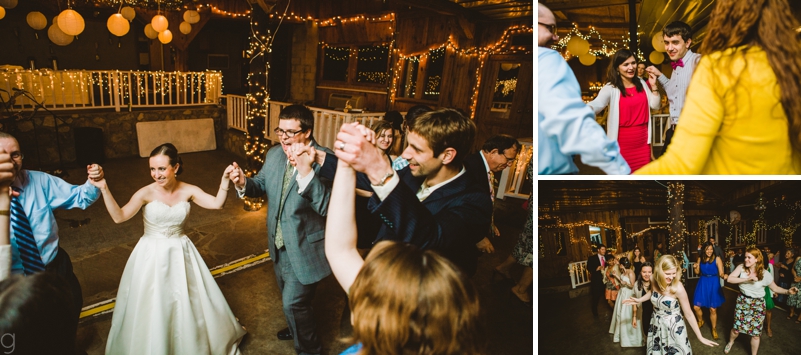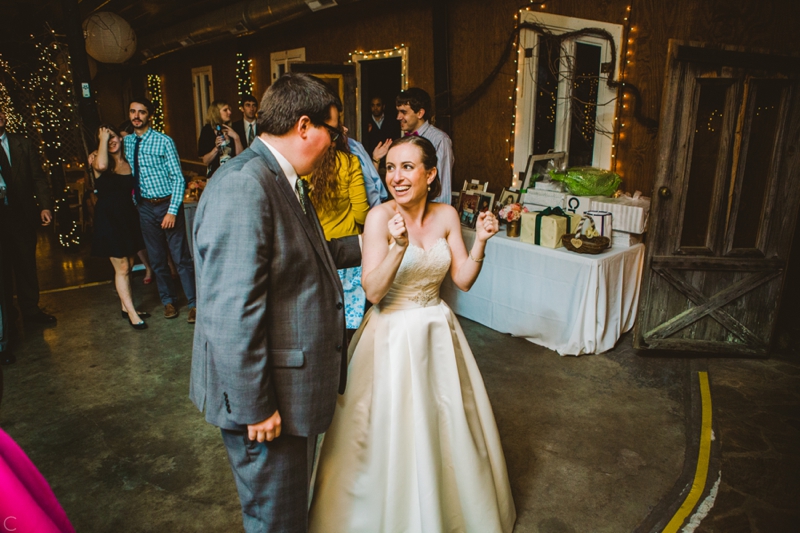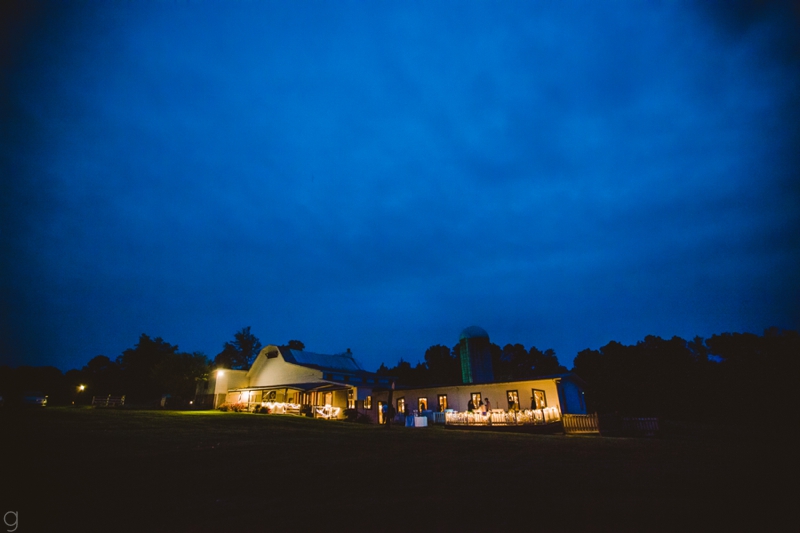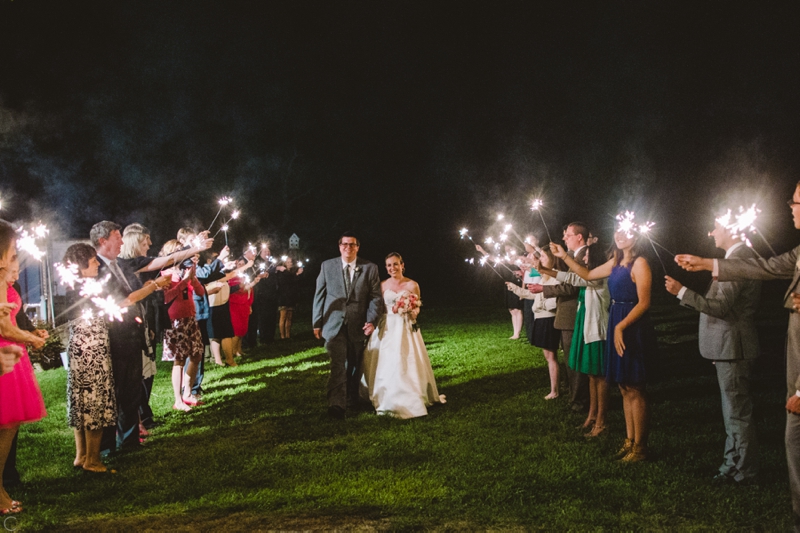 Date: April 27, 2013
Ceremony and Reception Venue: Snipes Farm Retreat // Chapel Hill, NC
Michele's Occupation: Communications
Jonathan's Occupation: Paralegal/Database Manager
How You Met: In college.
Interesting Bride Fact: First job was at TCBY.
Interesting Groom Fact: Terrified of puppets (especially marionettes).
Honeymoon Destination: Coast of Maine.
Vendor Credits: Officiant – Rev. Dennis Nolen | Band – John Howie Jr. & The Rosewood Bluff | Florist – DIY team headed by good friend Betsy | Cake – Honey & The Moon Bakery  (cake topper hand made by Michele) | Caterer – Catering by Design | Hair/Makeup – Sarah Boulton from Body Bliss Salon | Coordinator – Red Bird Events