Sarah and Adam like Seinfeld and their Beagle named Crosby (after the Pittsburgh Penguins player) and good beer. Adam plays in a band and Sarah watches a lot of House Hunters. They met online and it turned out pretty good for them, huh? We think so. We're glad it worked out because we're happy to call them clients and friends, and I'm happy to drop off Sarah's bridal portraits at 10pm and then proceed to get chased around the kitchen in circles by their dog. We're looking forward to dropping off their wedding pictures so I can do that again. :)
They're really good people and had a super fun wedding downtown at All Saints Chapel and Marbles. Their bridal party was pretty phenomenal and I even got in some dance moves myself by the end of the night. There was awesome Larry the Bellhop, plastic dinosaurs, stuffed dogs that looked like Crosby, flip flops in lieu of high heels, and a guy who danced wearing a miniature child's life preserver. I even taught the 8 year old flower girl about depth of field in a DSLR. Everyone won! It was a cool wedding. We love you, Sarah and Adam and wish you nothing but happiness and tasty tasty milkshakes from Fresh.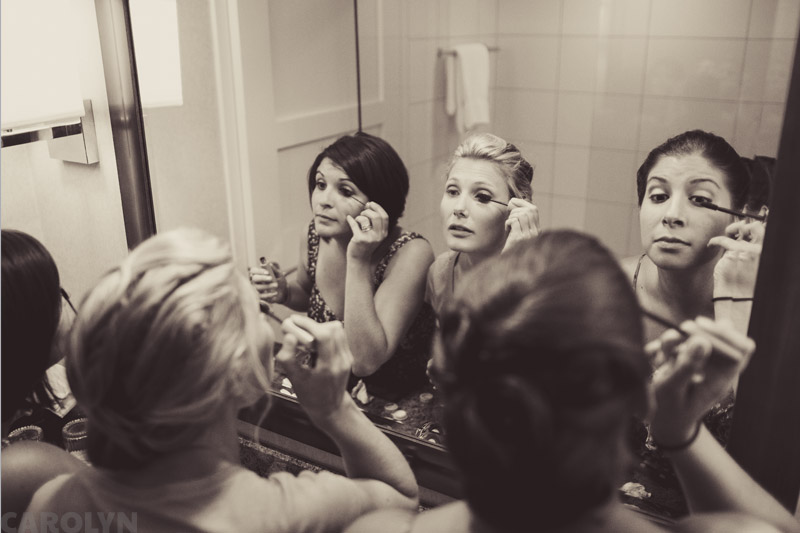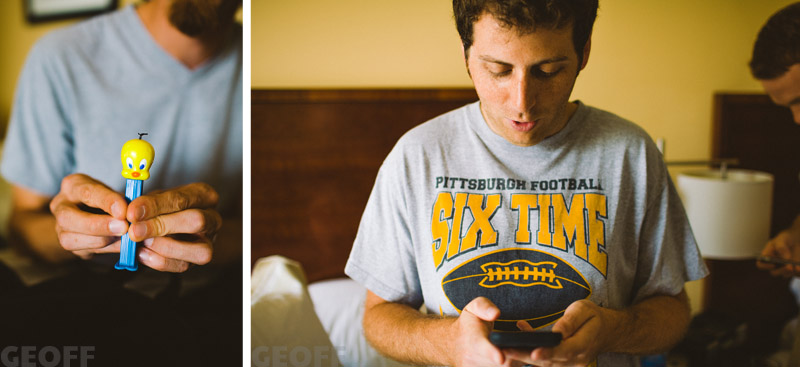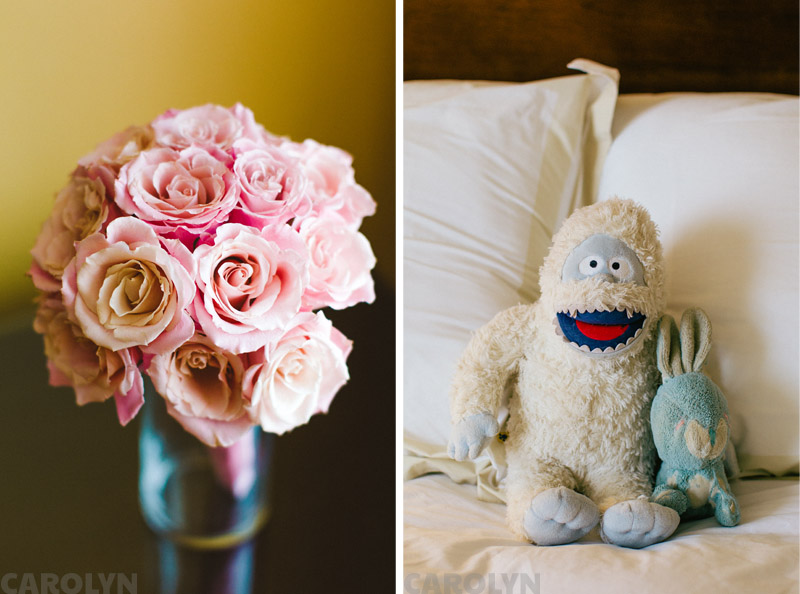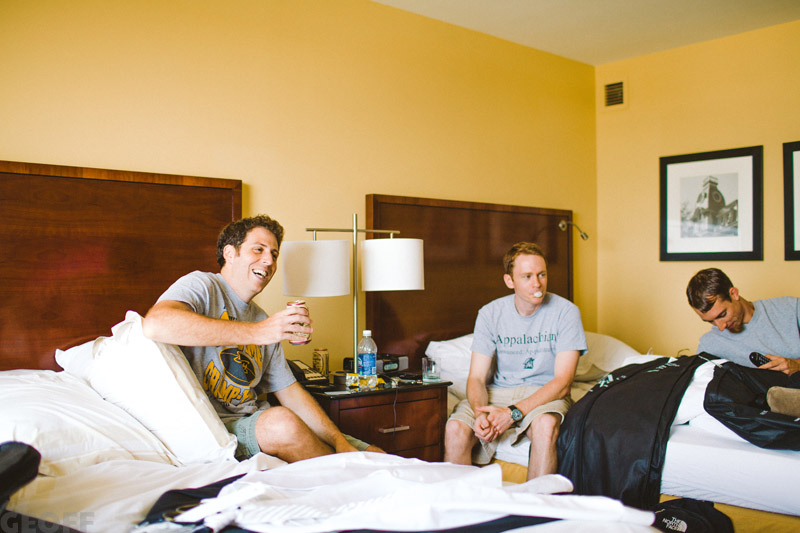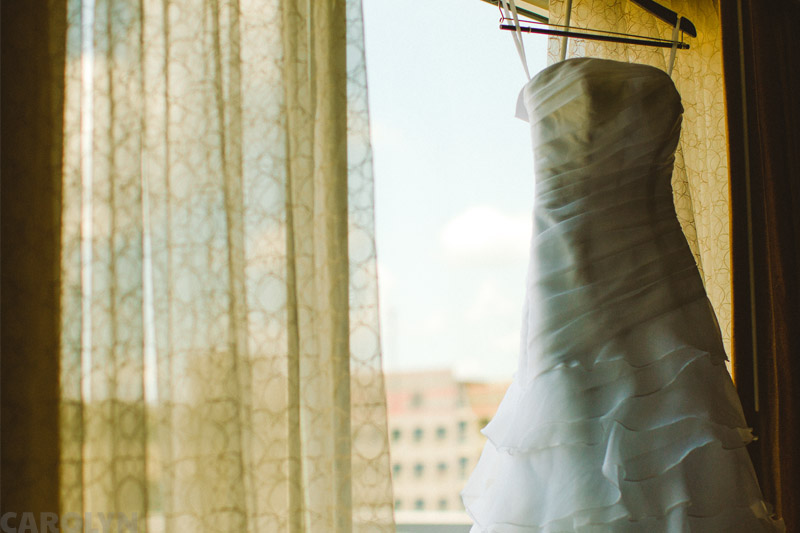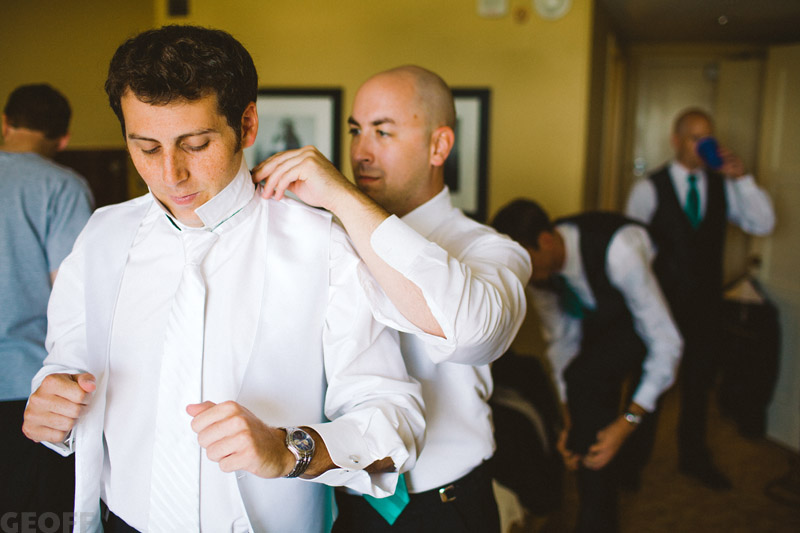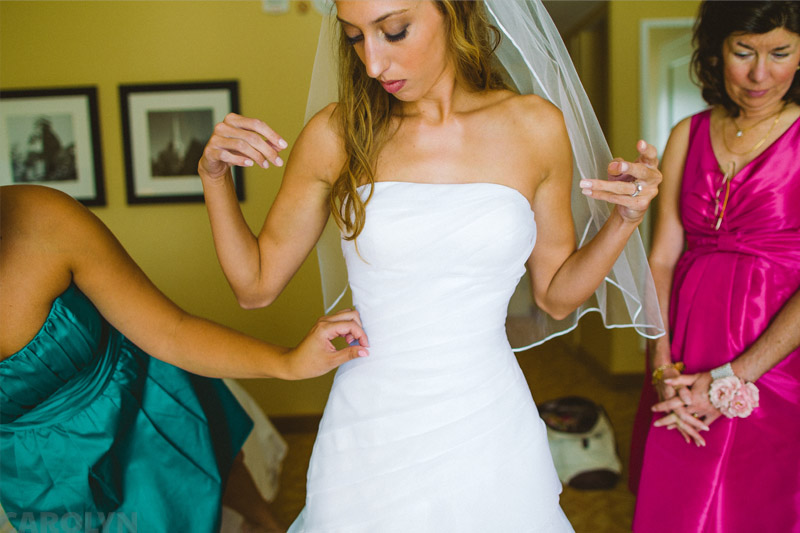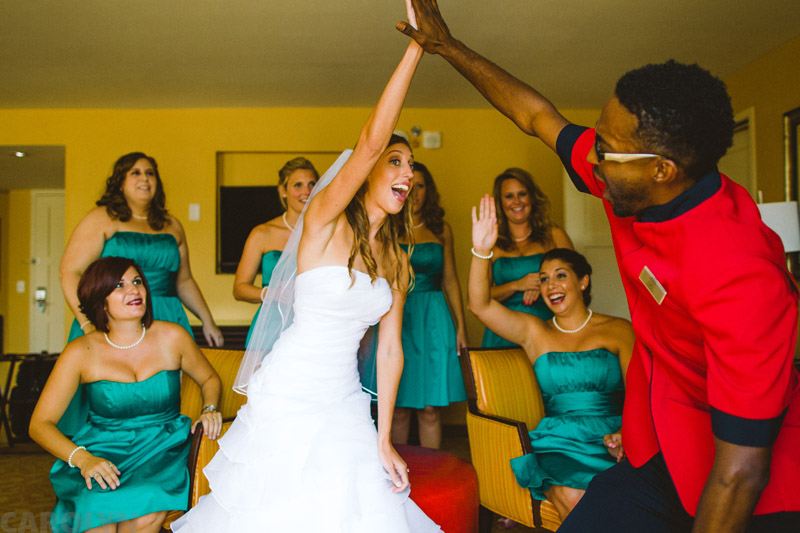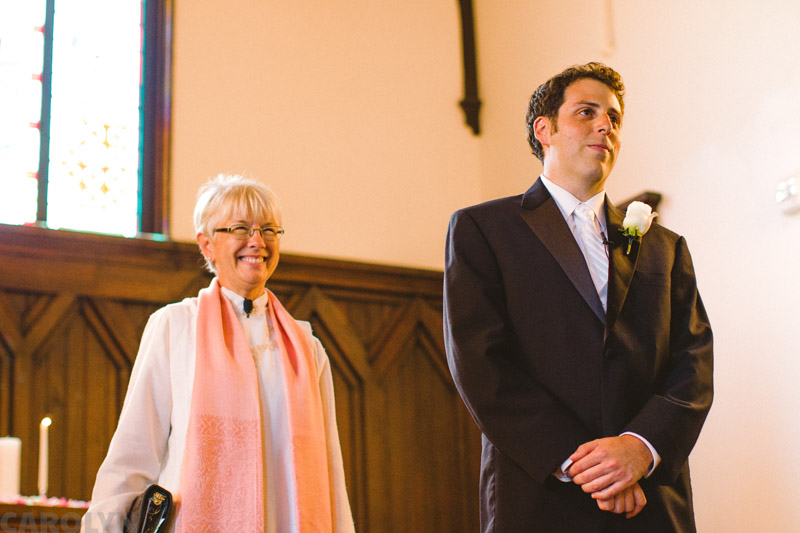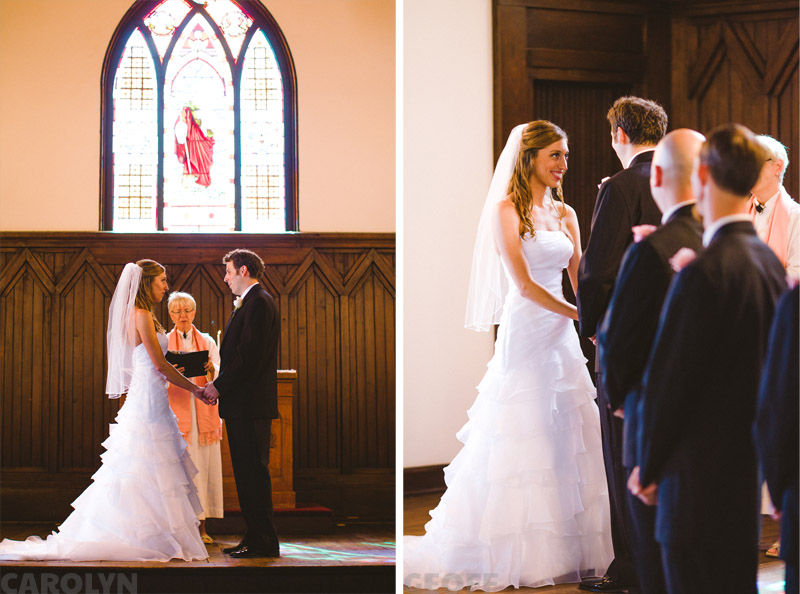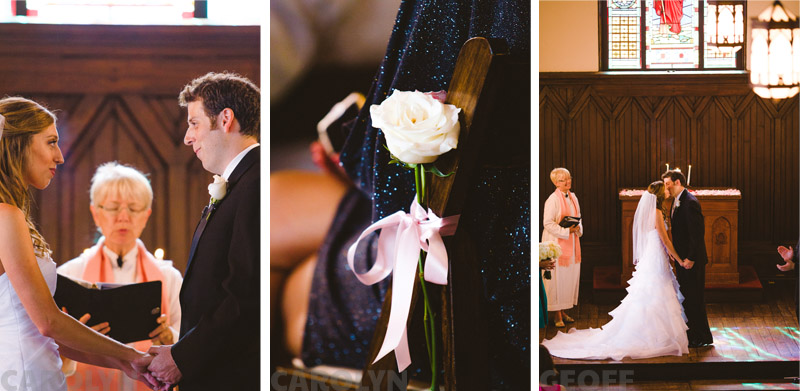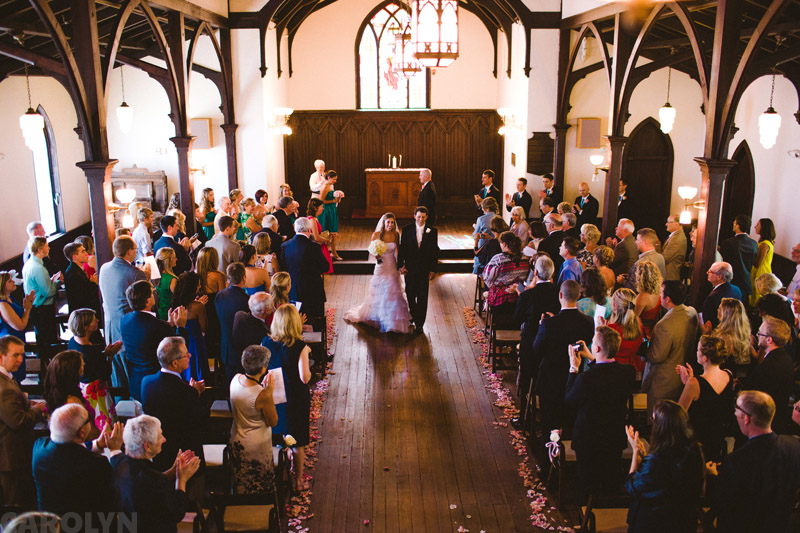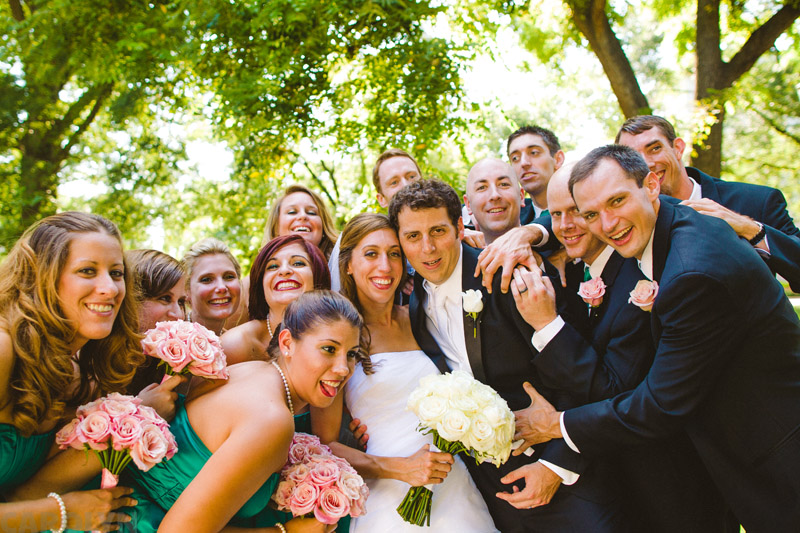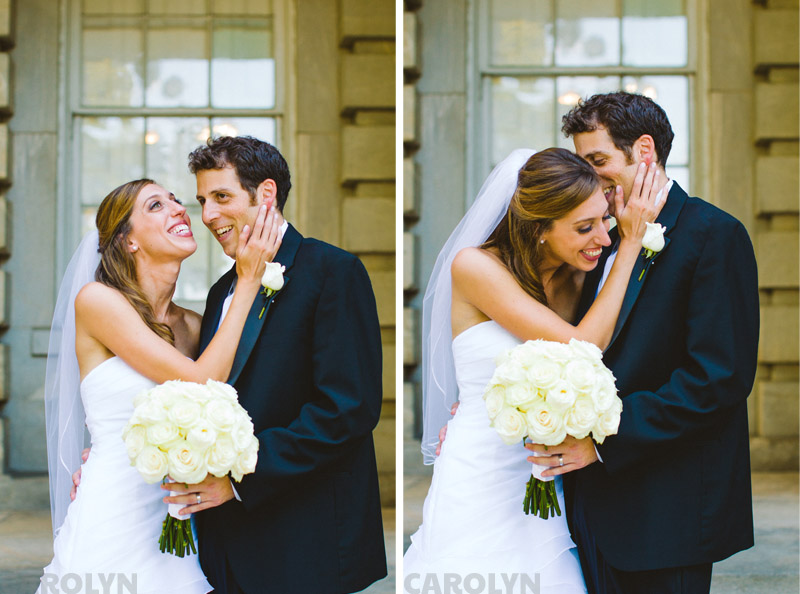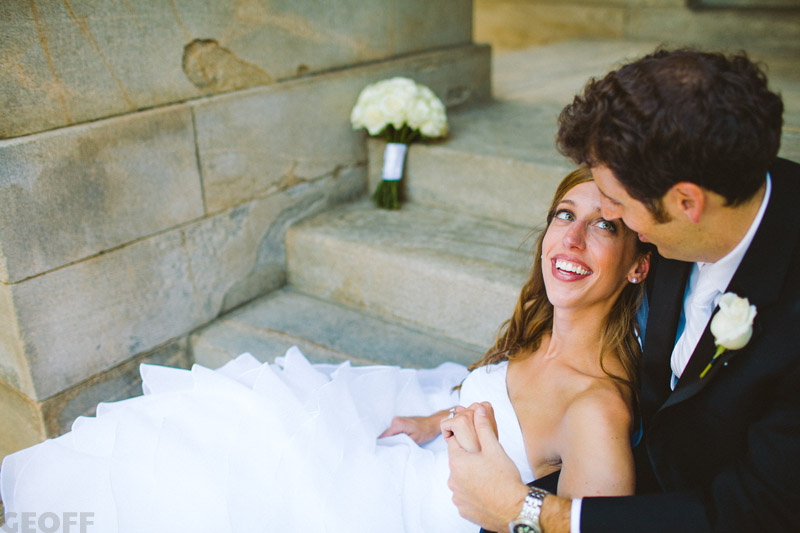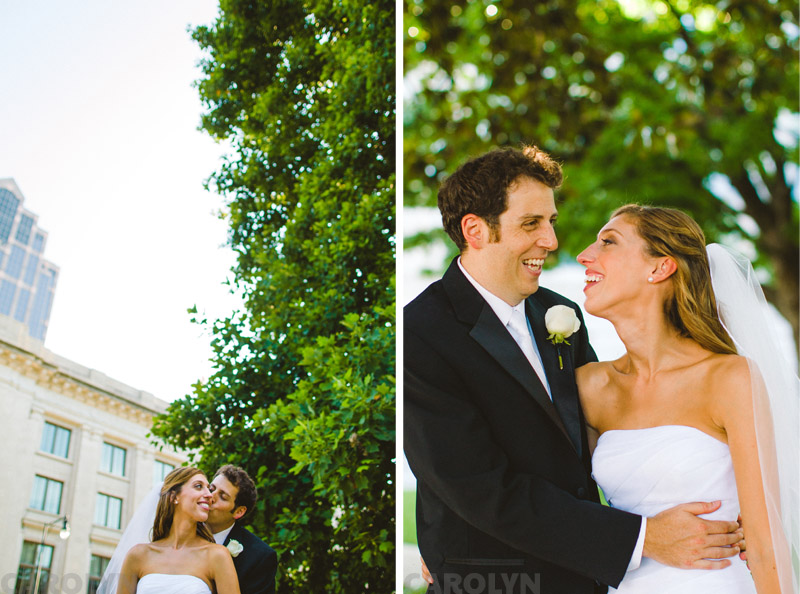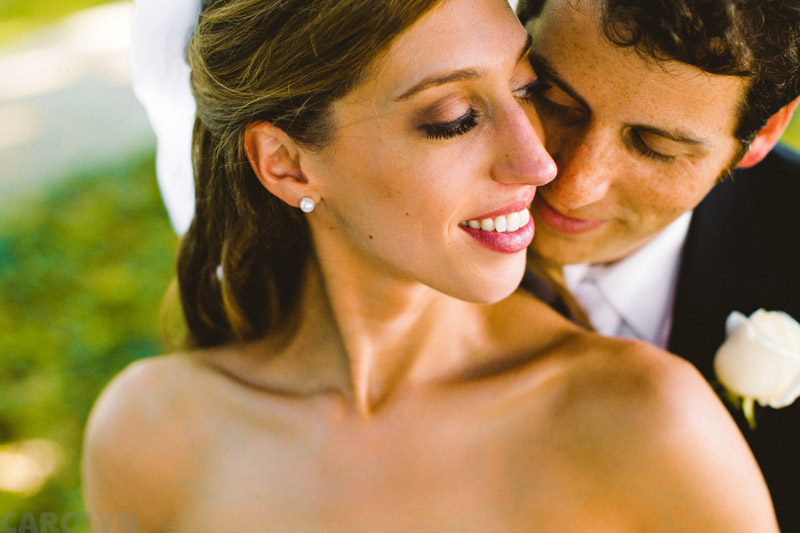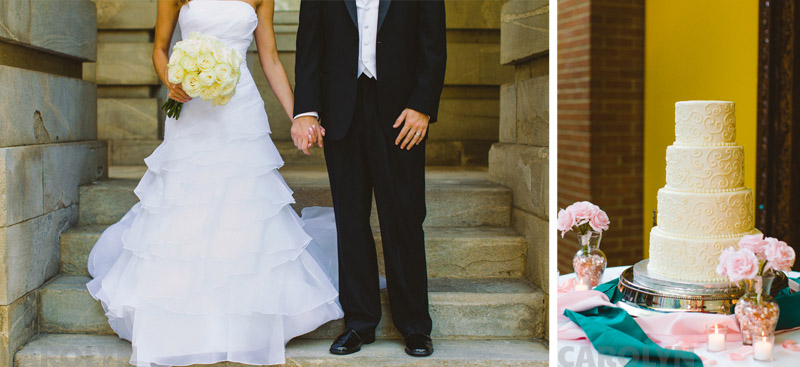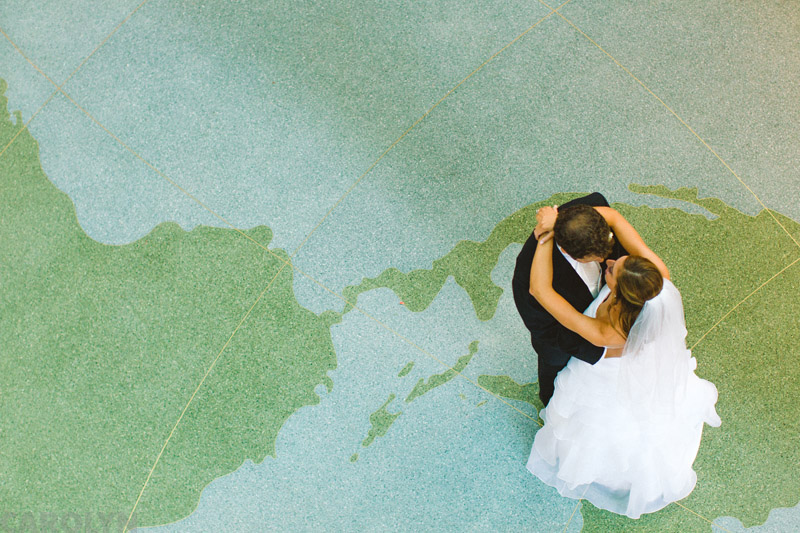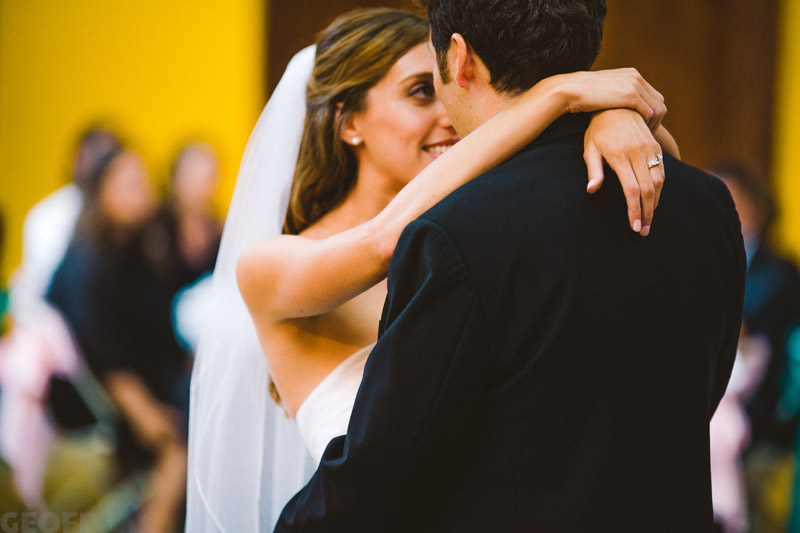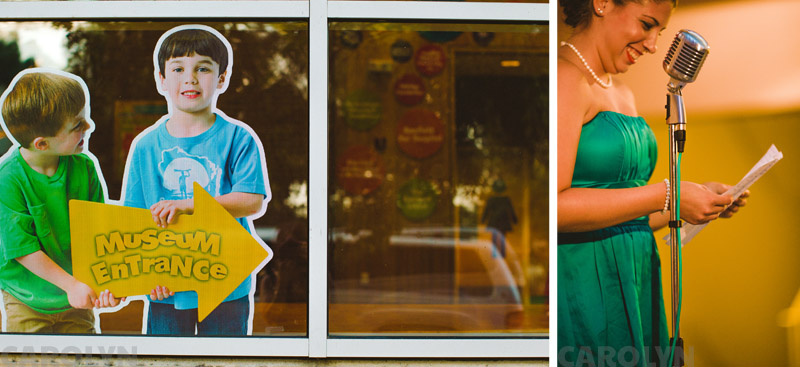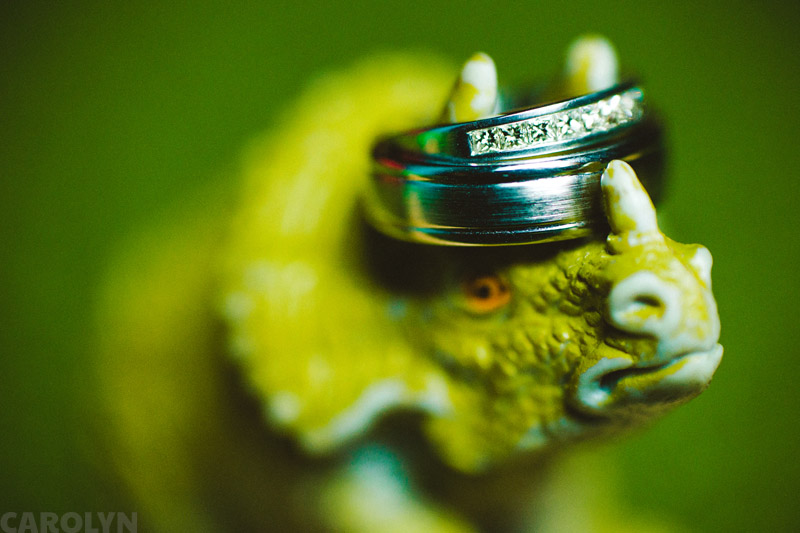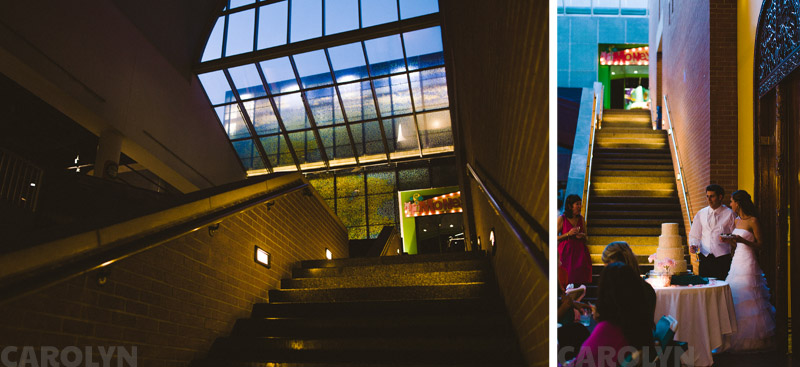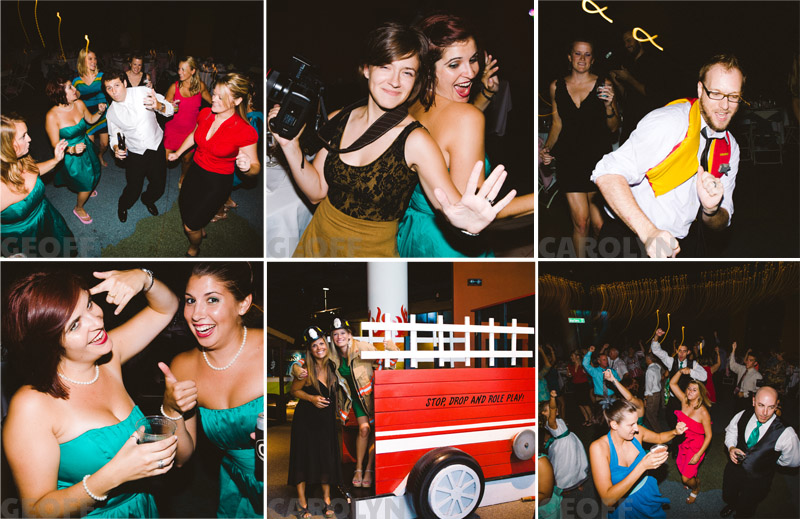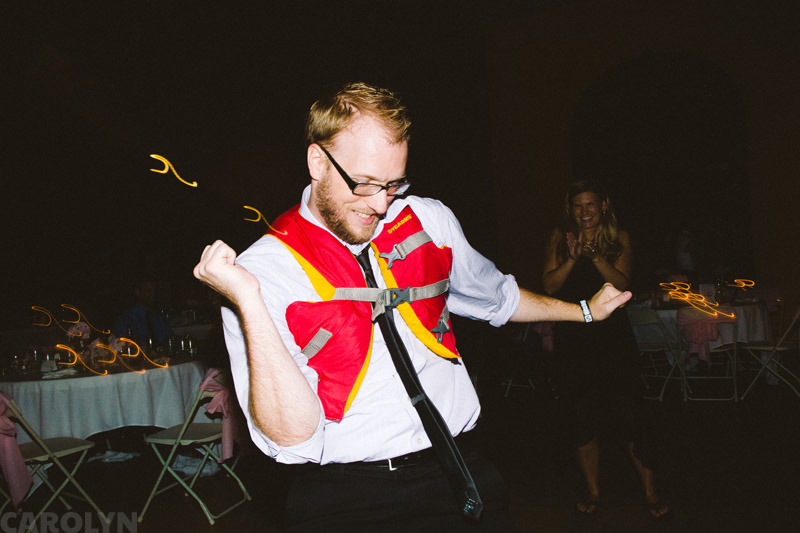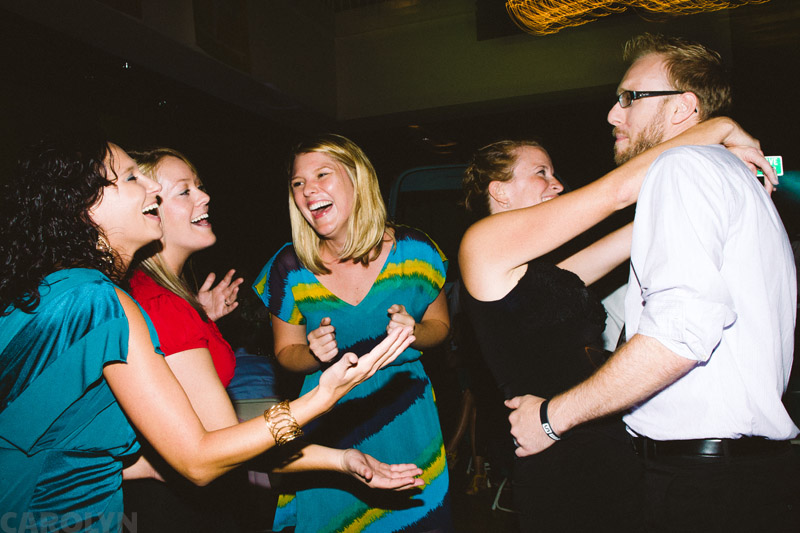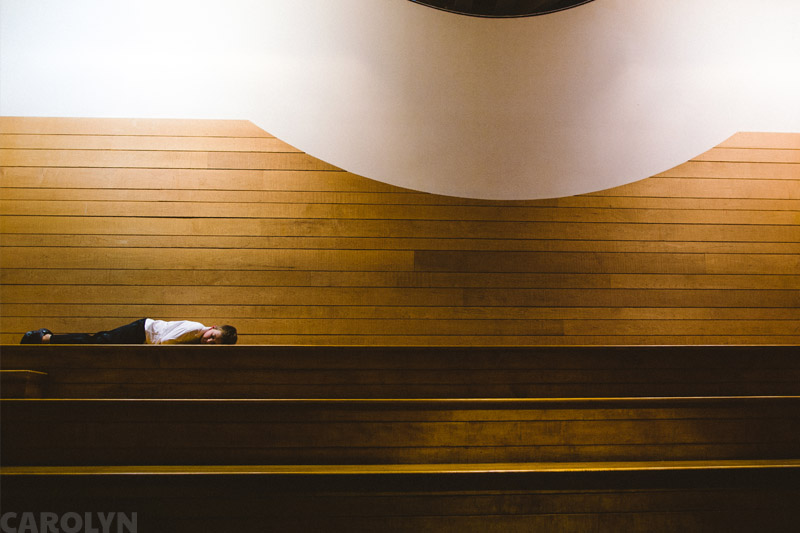 Sarah's Occupation: Teacher
Adam's Occupation: Systems Engineer
How You Met: Match.com
Interesting Fact About Sarah: She is a cheese connoisseur.
Interesting Fact About Adam: He is a drummer.
Honeymoon Destination: Italy
Date: August 4, 2012
Ceremony  Venue: All Saints Chapel // Raleigh, NC
Reception Venue: Marbles Kids Museum // Raleigh, NC
Officiant: Rev. Robin Renteria
DJ: Eric Hodgden // All Around Raleigh DJ
Florist: Julie Liles for Ceremony // Bride for Reception
Cake: Rachel Smith // Tartlette Treats
Caterer: Green Planet Catering
Hair/Makeup: Courtney at Blo
Videographer: Rob Johnson