Our very first Carolyn!!! Well, our first Griffin too… but a Carolyn! Both of us felt like we were e-mailing ourselves, and it was frequently quite confusing to read e-mails threads back and forth about this wedding from Carolyn to Carolyn ("Wait… did I write this? Or did Carolyn? But I'm Carolyn. Hmm.").
Carolyn and Grif got married in the mountains in Asheville with about twenty of their closest family members and friends. It was the lowest-stress wedding we've ever attended, and their dog was their ring bearer (he didn't actually do that good of a job carrying the rings, but he was certainly cute). They got married at the NC Arboretum and afterward greeted their friends and family and split a Twinkie and that was that. We took pictures of the guests and bridal party, then we traded in our dress shoes for some sneakers and hiked to the top of Craggy Pinnacle for photos at the summit where we made everyone move for us because wearing a wedding dress is a bit like a free pass to anywhere. Plus, everyone was impressed with Carolyn's newfound street cred for hiking in a wedding dress up to 6,000ft. During our hike, Grif kept asking me how I was feeling and if I needed water (he is so nice!!).*
After we hiked back down, we headed into downtown Asheville for their wedding reception at Curate where we all ate tapas and lived happily ever after. We hung out and celebrated with their amazing guests, each one of them nicer and more welcoming than the last, and loved every minute of this wedding. Also, Grif's parents happen to be the owners of my favorite store in all of Raleigh (Accipiter!) and I was very excited to meet them (go check out their store if you get a chance! It's in Cameron Village). Geoff and I also met the film editor for the new Zach Galifianakis movie while eating at the bar and he kept offering to buy us ham. It was good times. We were so happy to be a part of this absolutely lovely wedding, and we will miss Carolyn and Grif when they move to Charlotte, but we'll visit them when we go to Ikea.
*This was actually probably directed at his wife.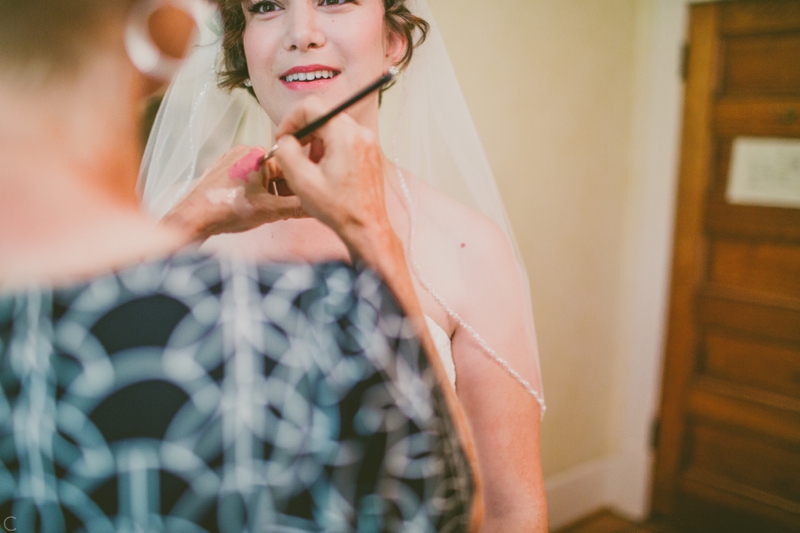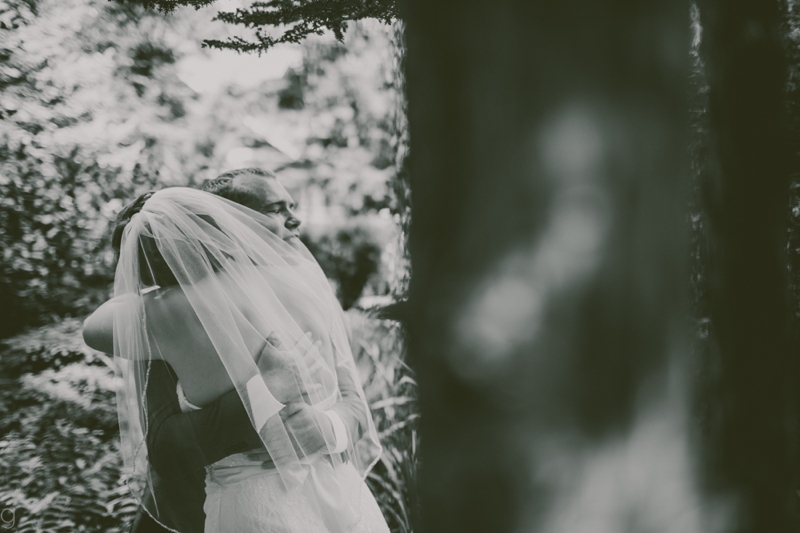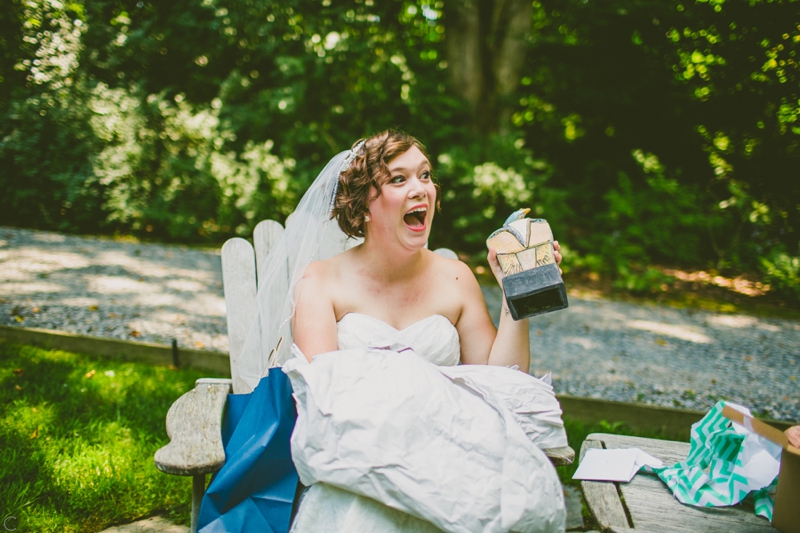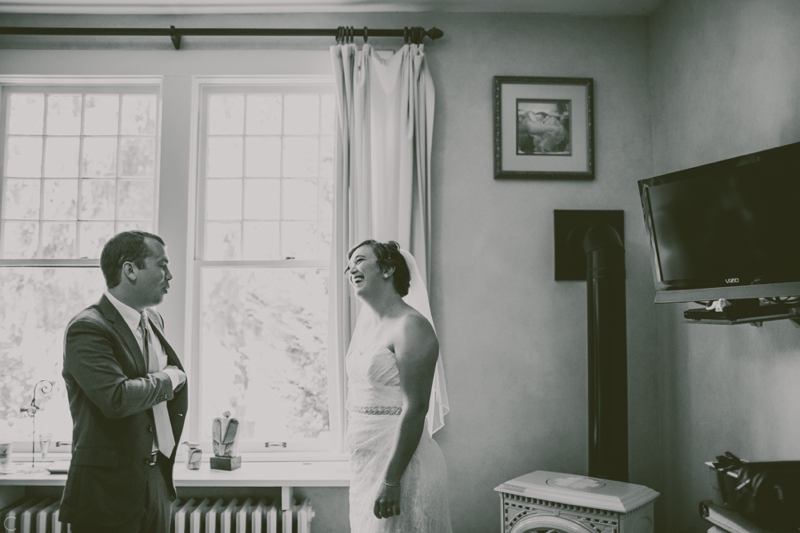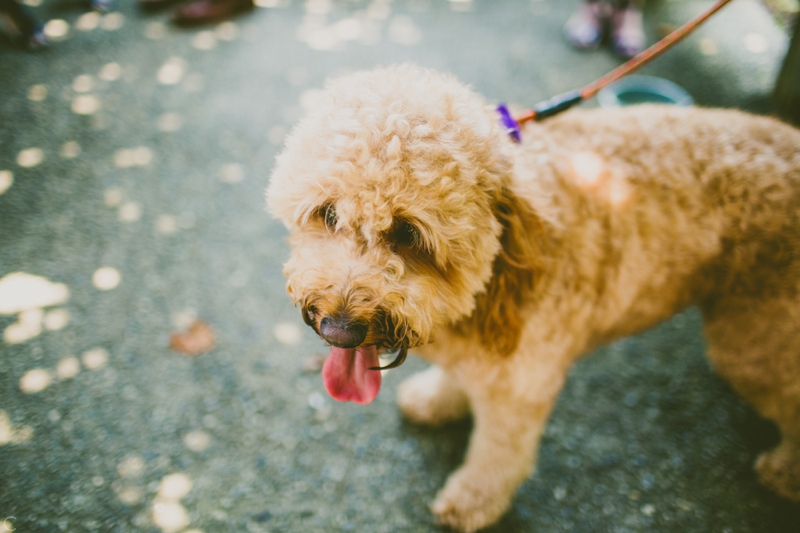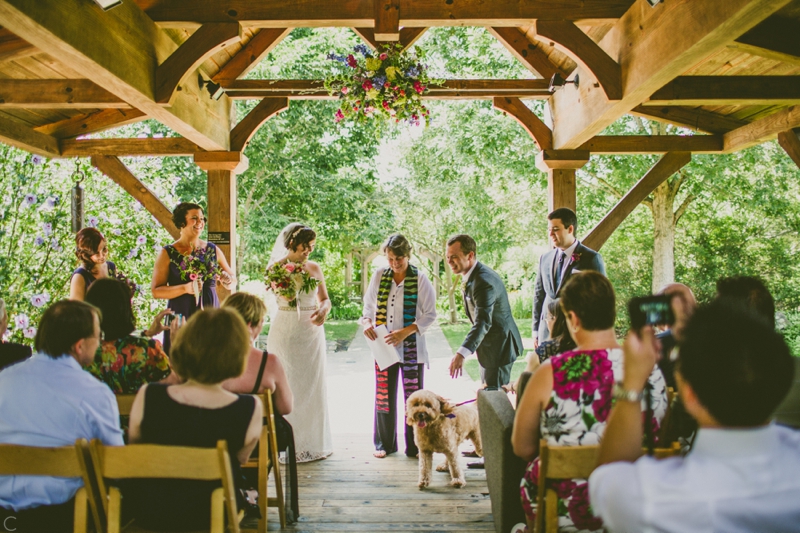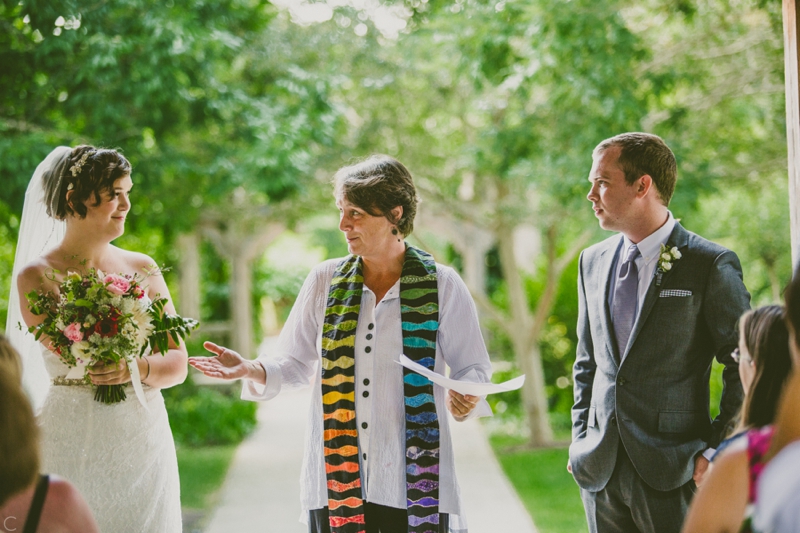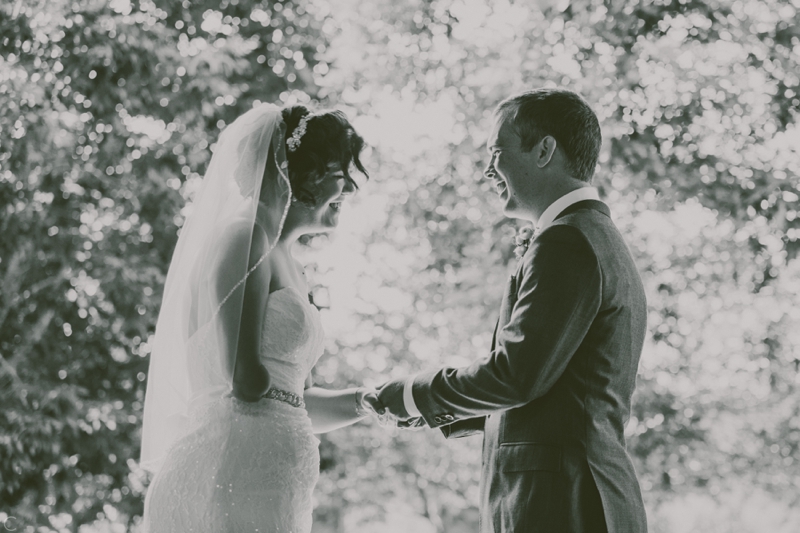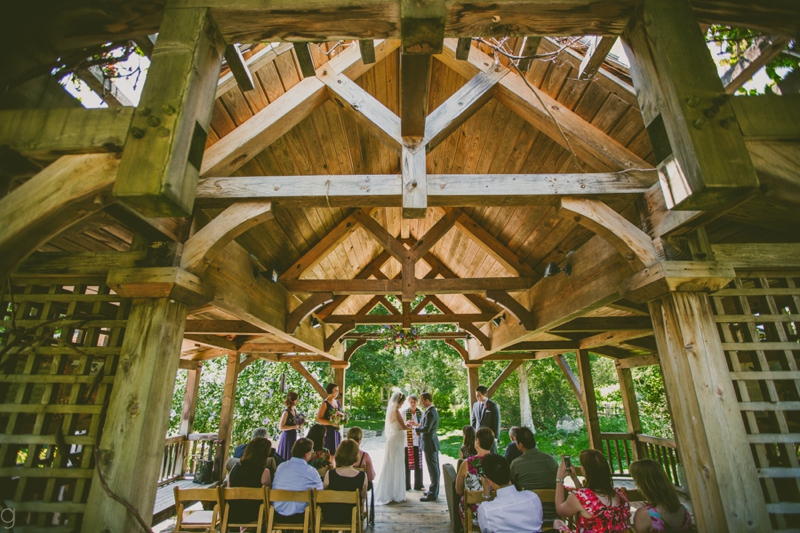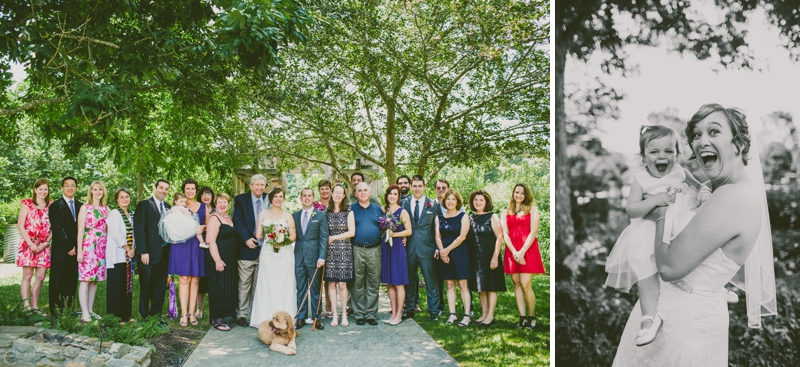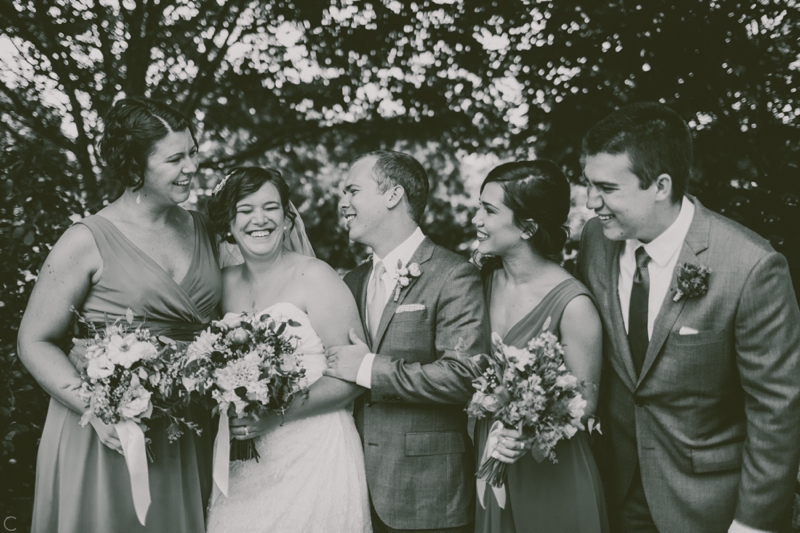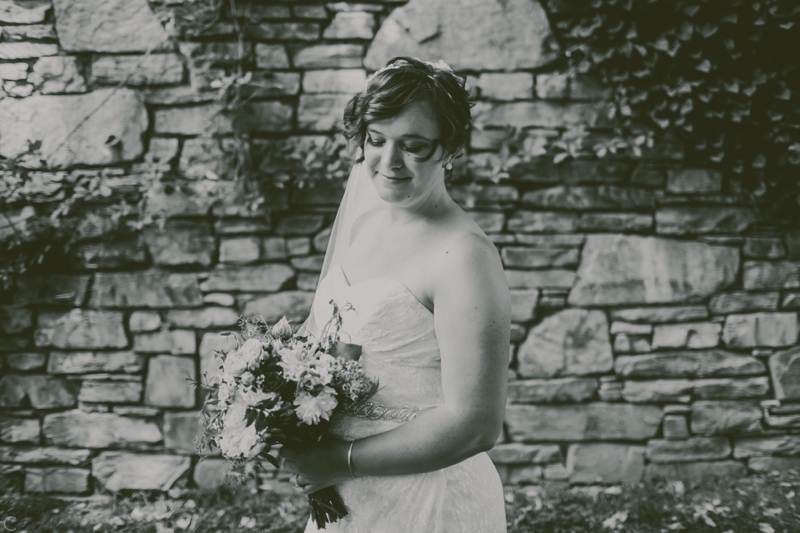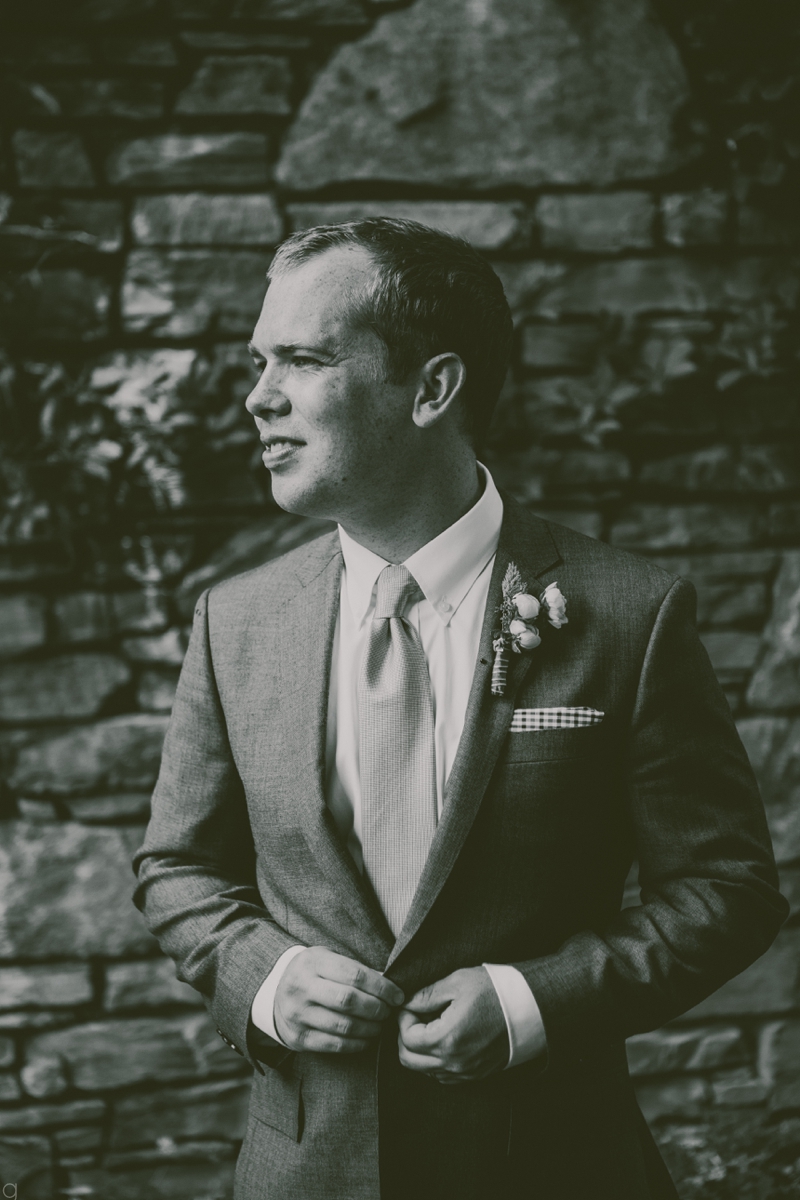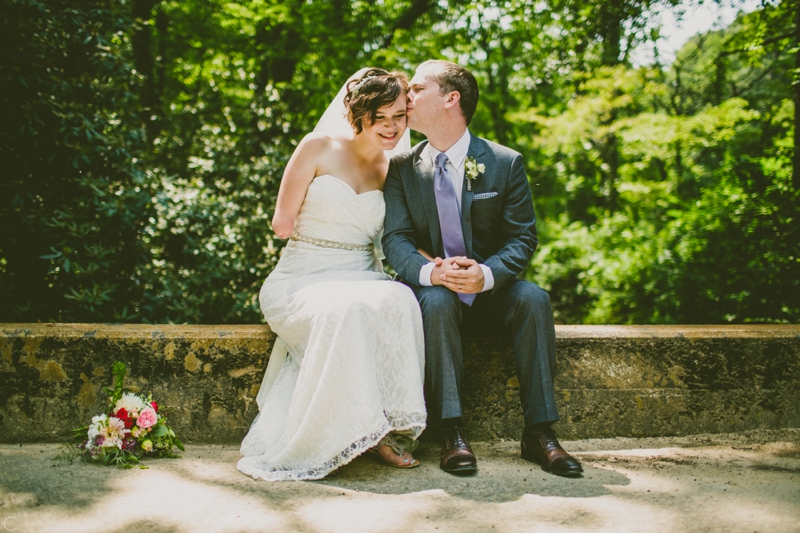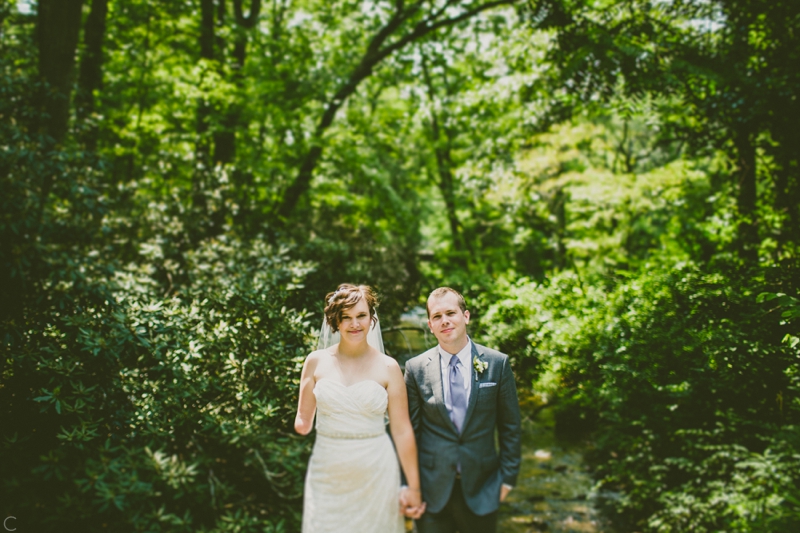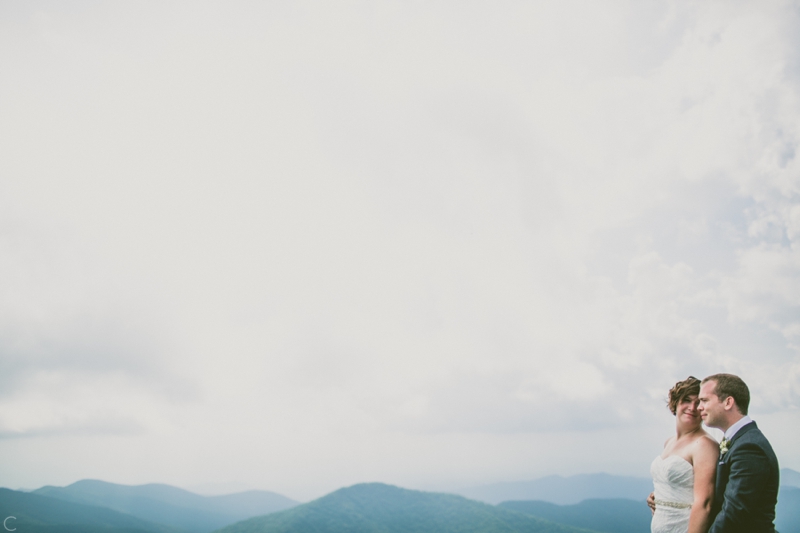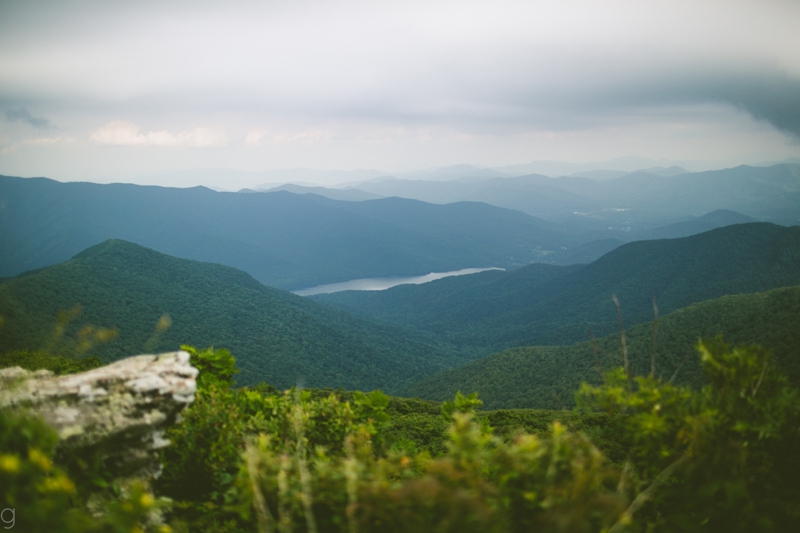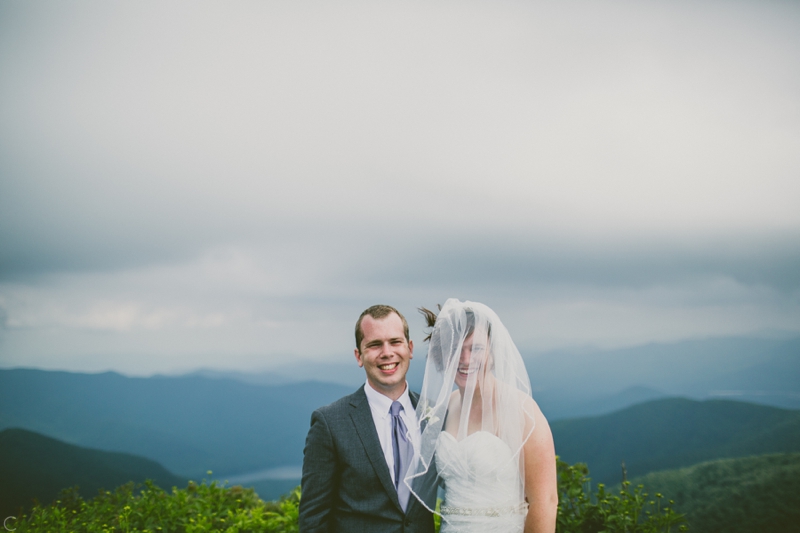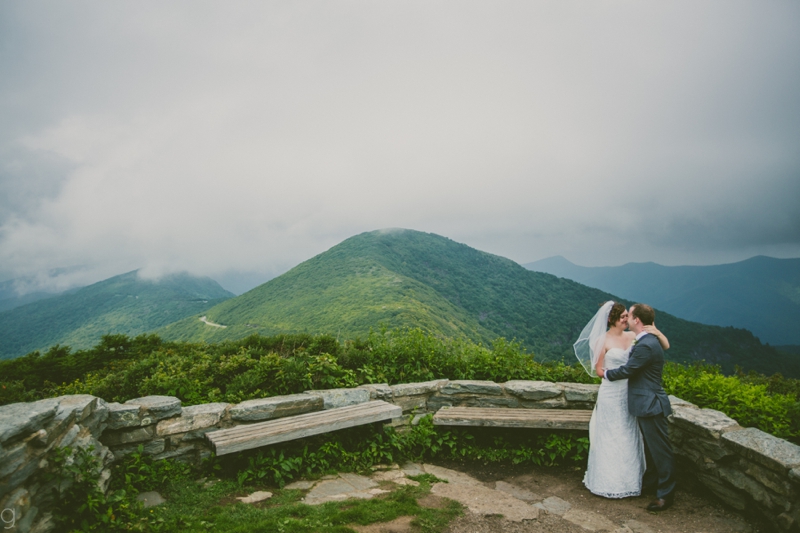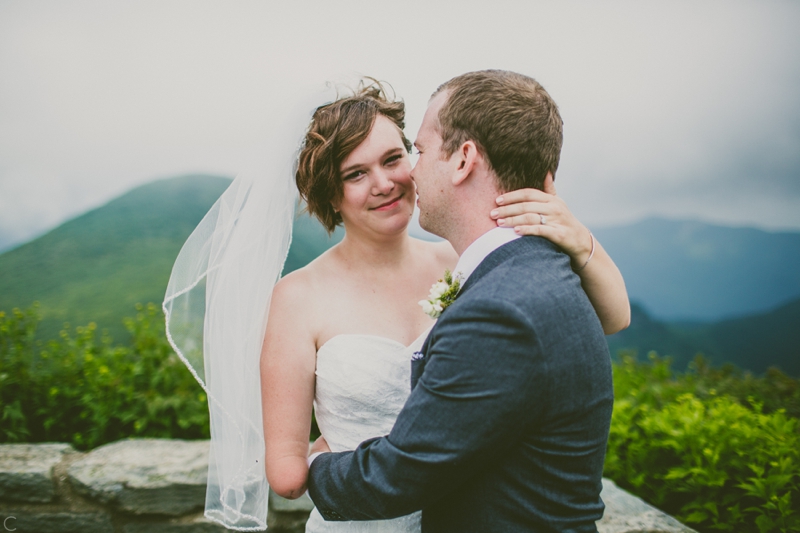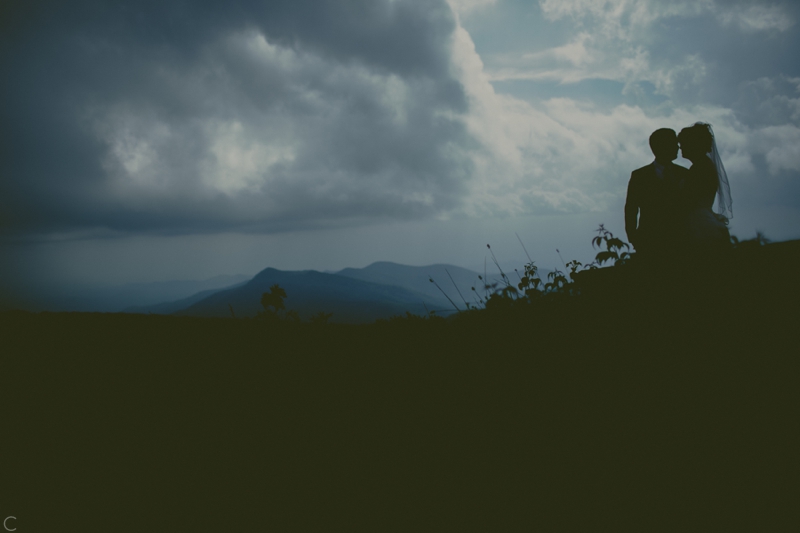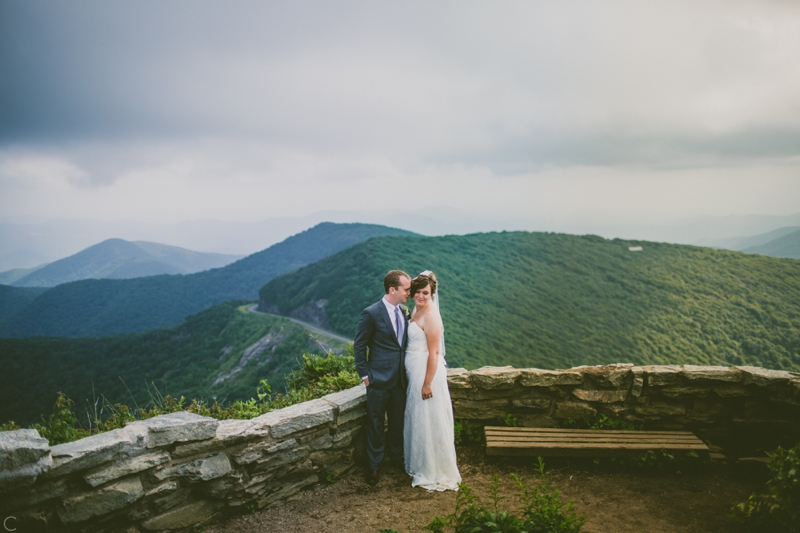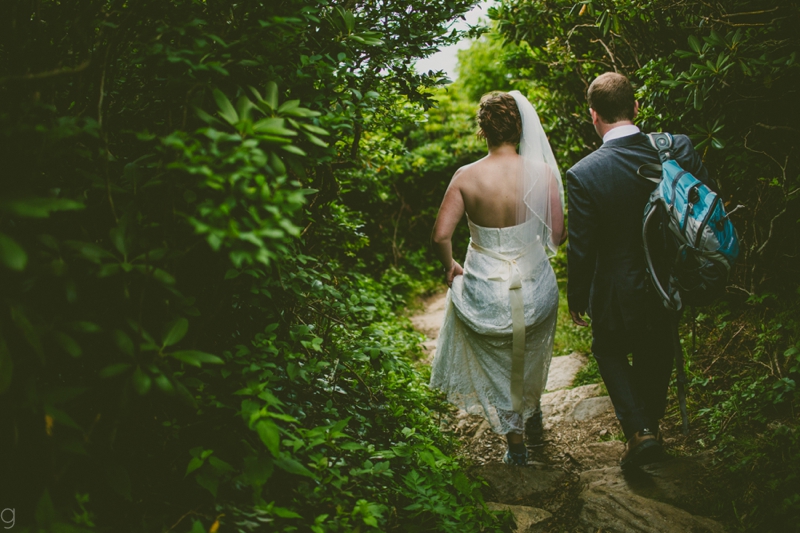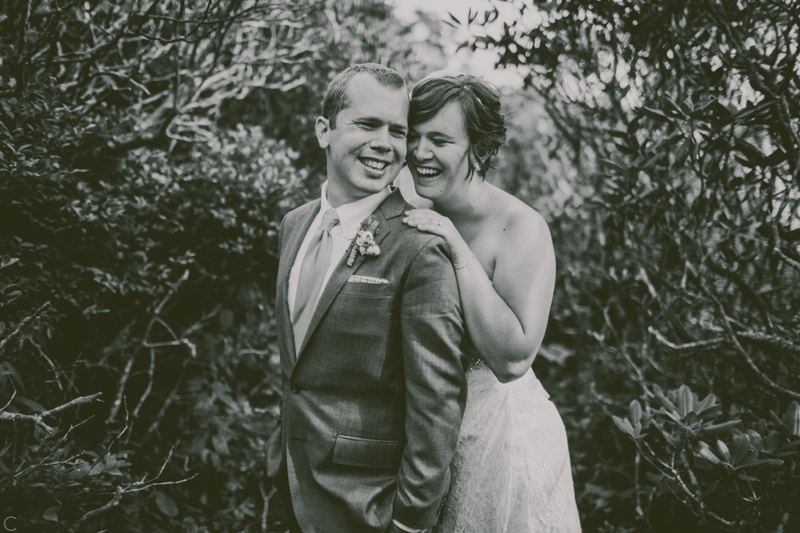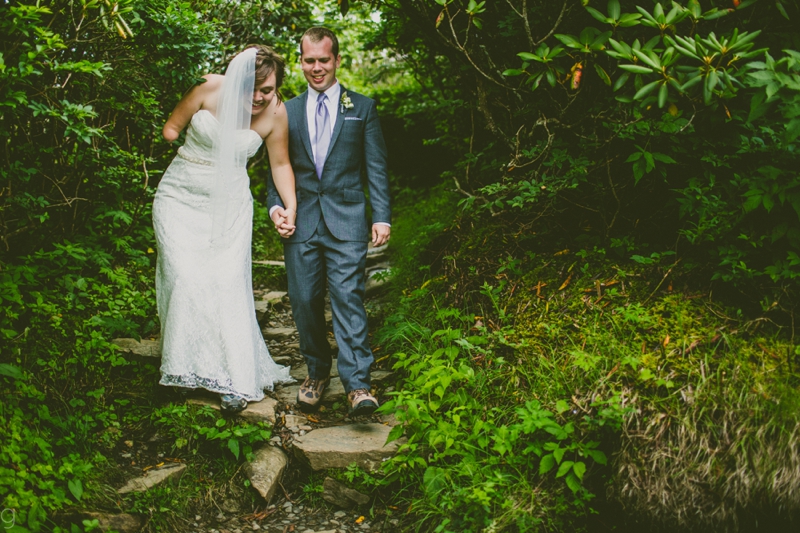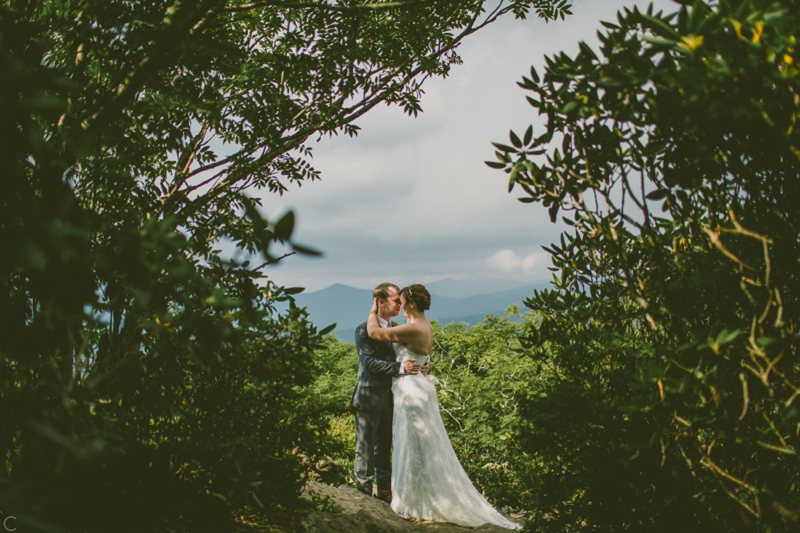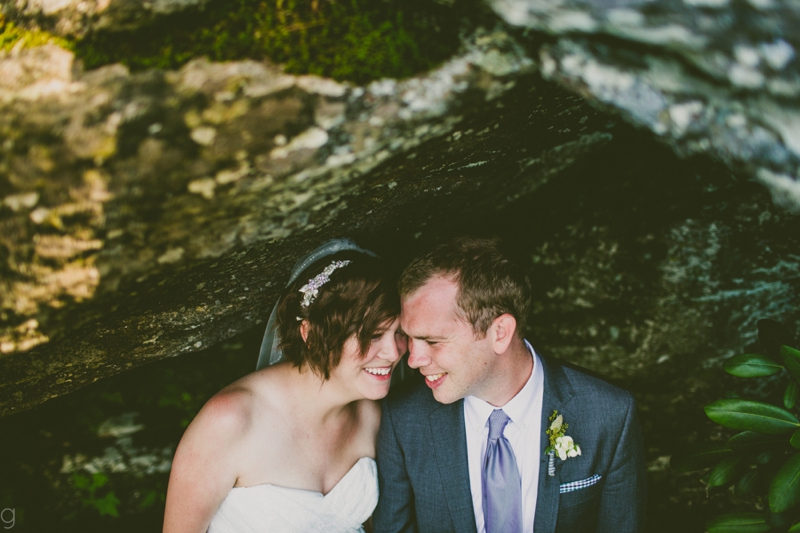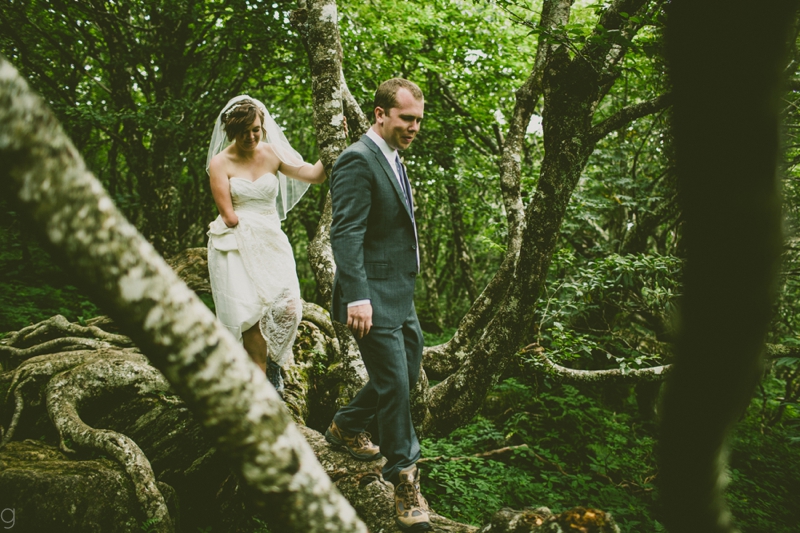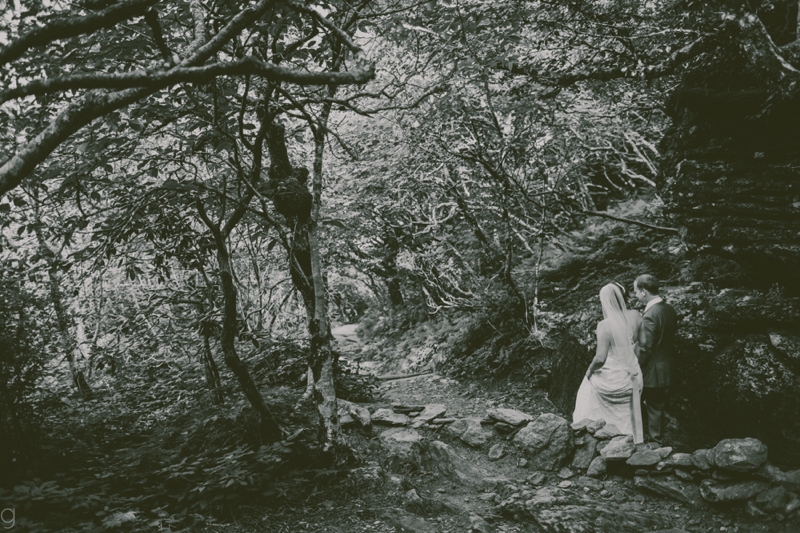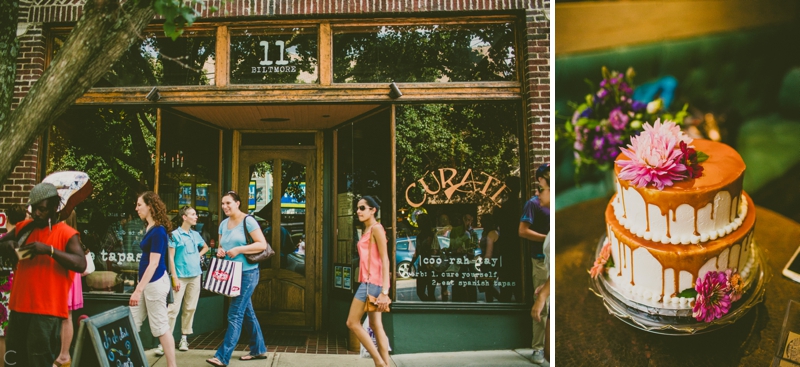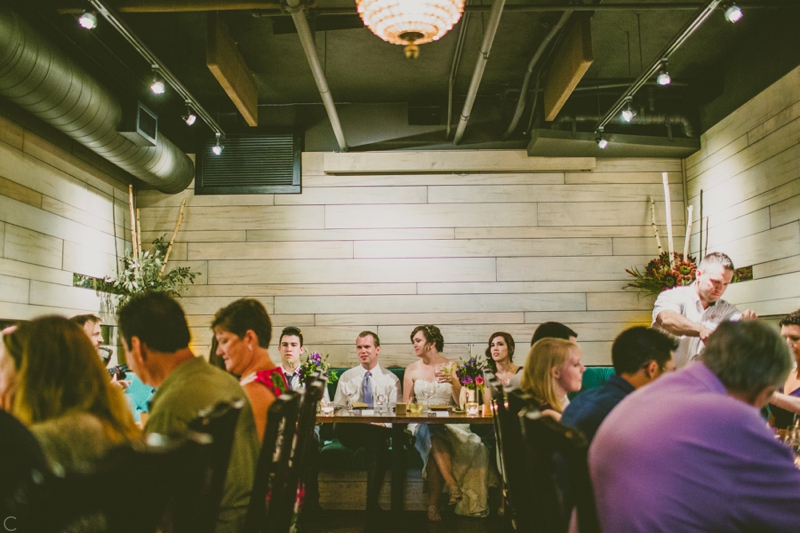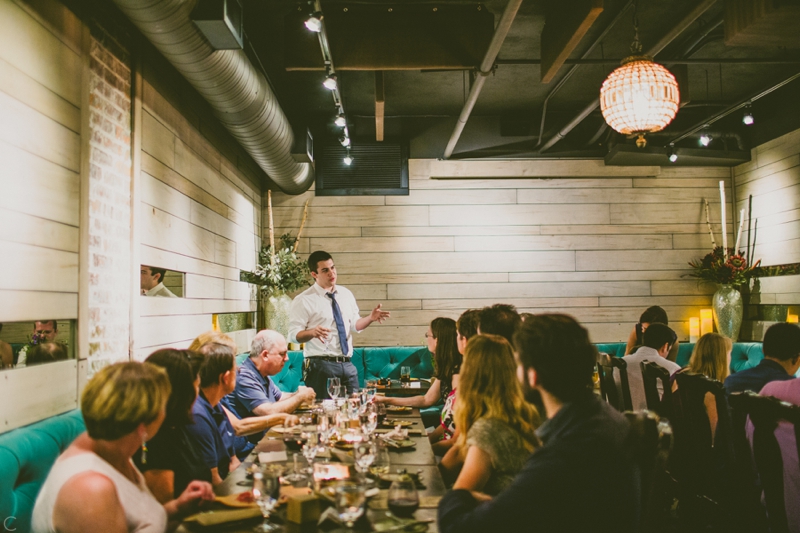 Date: July 12, 2014
Ceremony Venue: NC Arboretum // Asheville, NC
Reception Venue: Curate // Asheville, NC
Carolyn's Occupation: Teacher
Grif's Occupation: User Experience Designer (he designed and printed their invitations, which are incredible!).
How You Met: In high school :)
Interesting Fact: We met in high school, but didn't start dating until we reconnected in college through mutual friends.
Honeymoon Destination: Two weeks in Hawaii!
Vendor Credits: Officiant – Jeanne Sommers | Florist – Blossoms at Biltmore Park | Cake – Short Street Cakes | Caterer – Curate | Hair/Makeup – Lola Salon