this is me: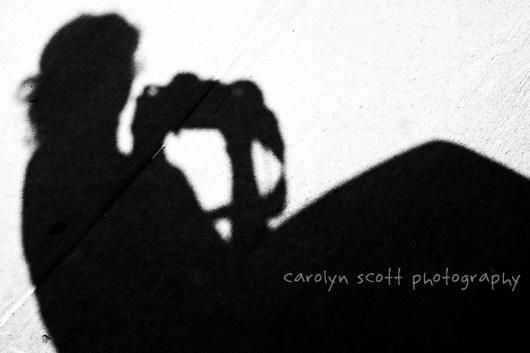 this is my view after locking my keys inside my car during a consult at the triangle town center caribou: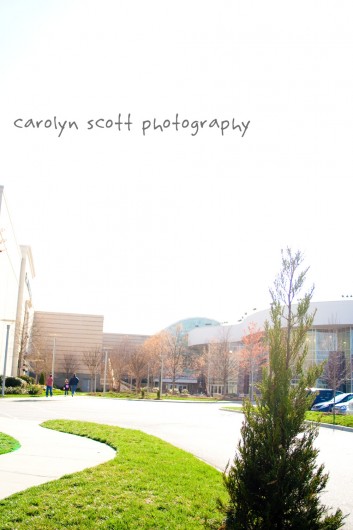 and these are my only friends for the afternoon: a mint snowdrift from caribou, and my trusty droid. thank goodness for smart phones. it's like having a person in your pocket named "the internet."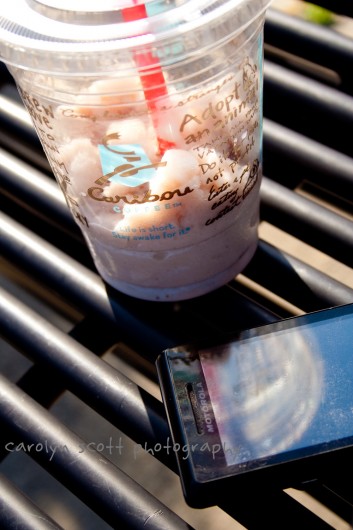 ::sigh::
it was one of those days.